Our team of theatre lovers, creative thinkers and problem solvers do us proud every day. If you'd like to get in touch, you can find their contact details below.
We'd also like to introduce our board, who oversee everything we do, and our Associate Artists, who fuel our projects with their creativity.
And we owe many thanks to our funders and supporters for making our work possible.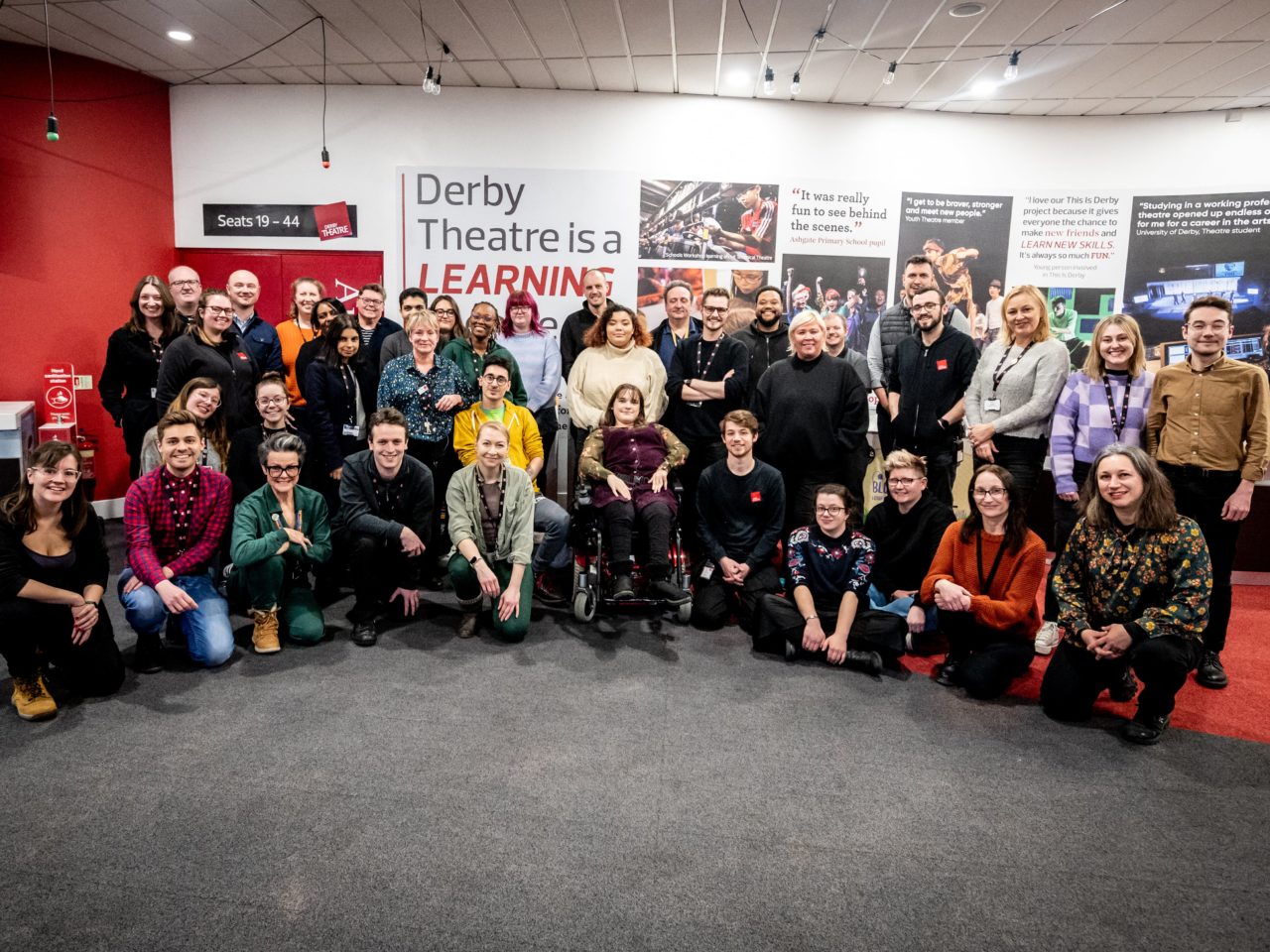 Associate Artists
Anansi Theatre
B Team
Emily Holyoake
Farrell Cox
Front Door Theatre
Ghostlight Theatre Collective
Hubbub Theatre Company
LaPelle's Factory
Rebecca A Withey
Simon Marshall
Our Funders & Supporters
We would like to thank the following organisations for their generous support: