Make your experience with us extra special…
Welcome to Derby Theatre's bar and café.
We offer a wide range of snacks, hot and cold food/beverages and table service with a smile!
Join us at the Theatre Café or Bar for drinks, pre-theatre dining, afternoon tea, weekend brunch, and much more.
Opening Times
Theatre Café: Monday–Saturday, 10am-3pm
Theatre Café: 45 minutes before evening performances
(hot/cold beverages & snacks only)
Theatre Bar: 45 minutes before matinée and evening performances
It's important to mention that during your visit, our team here at Derby Theatre are adhering to all government hospitality guidelines.
There are several hand sanitisation stations around the theatre and we still continue to encourage people to wear face masks where possible.
Café Gallery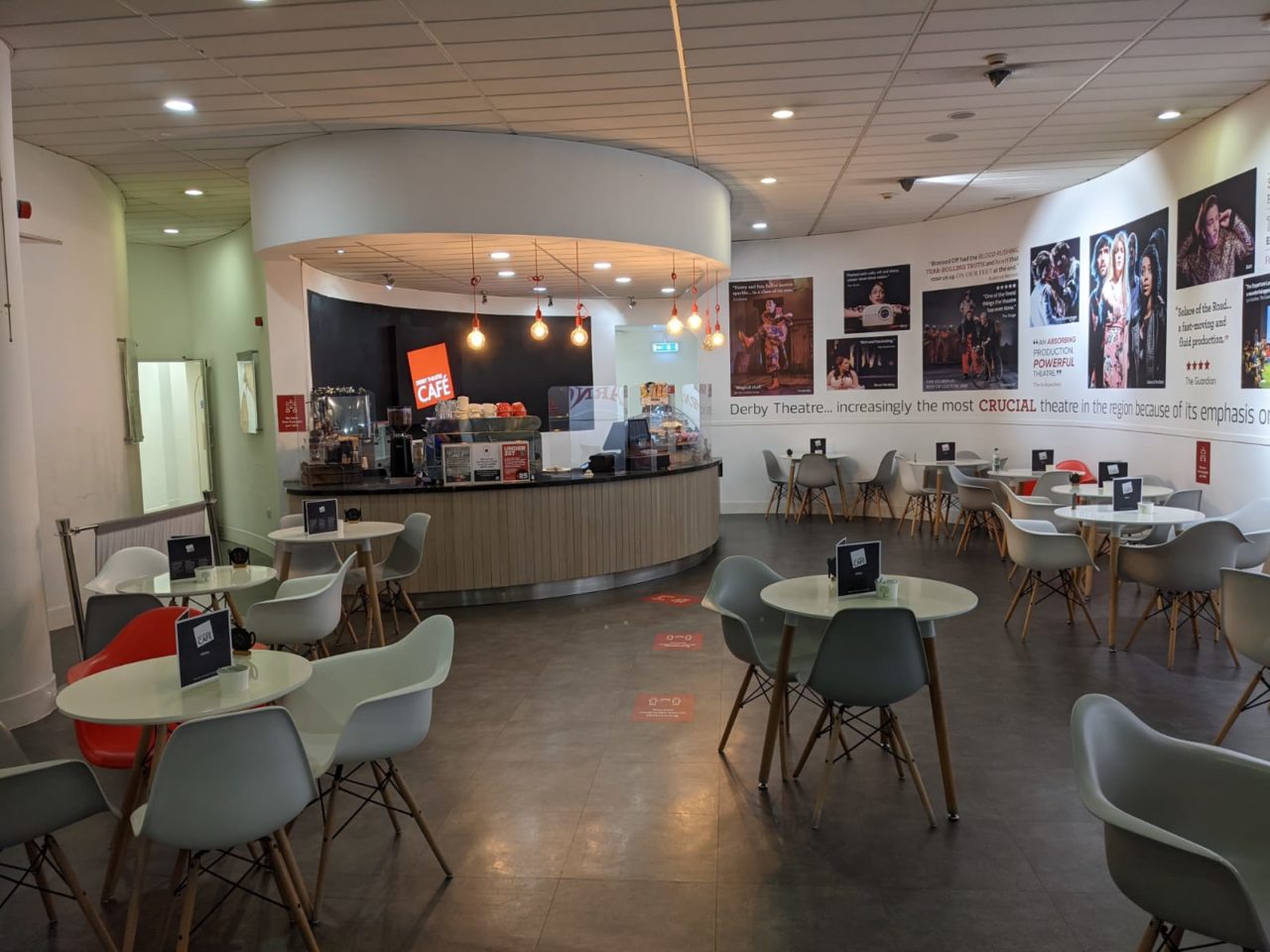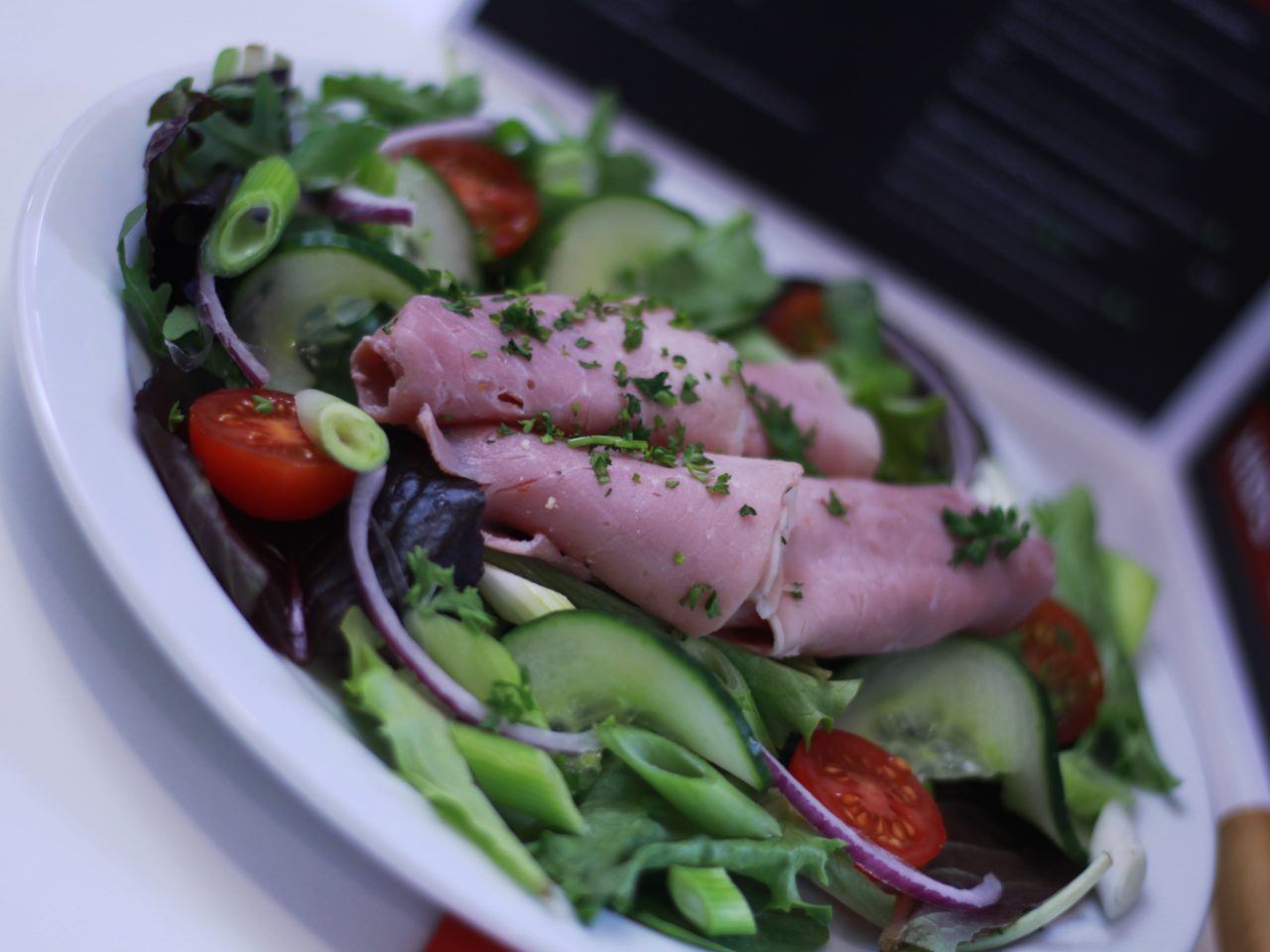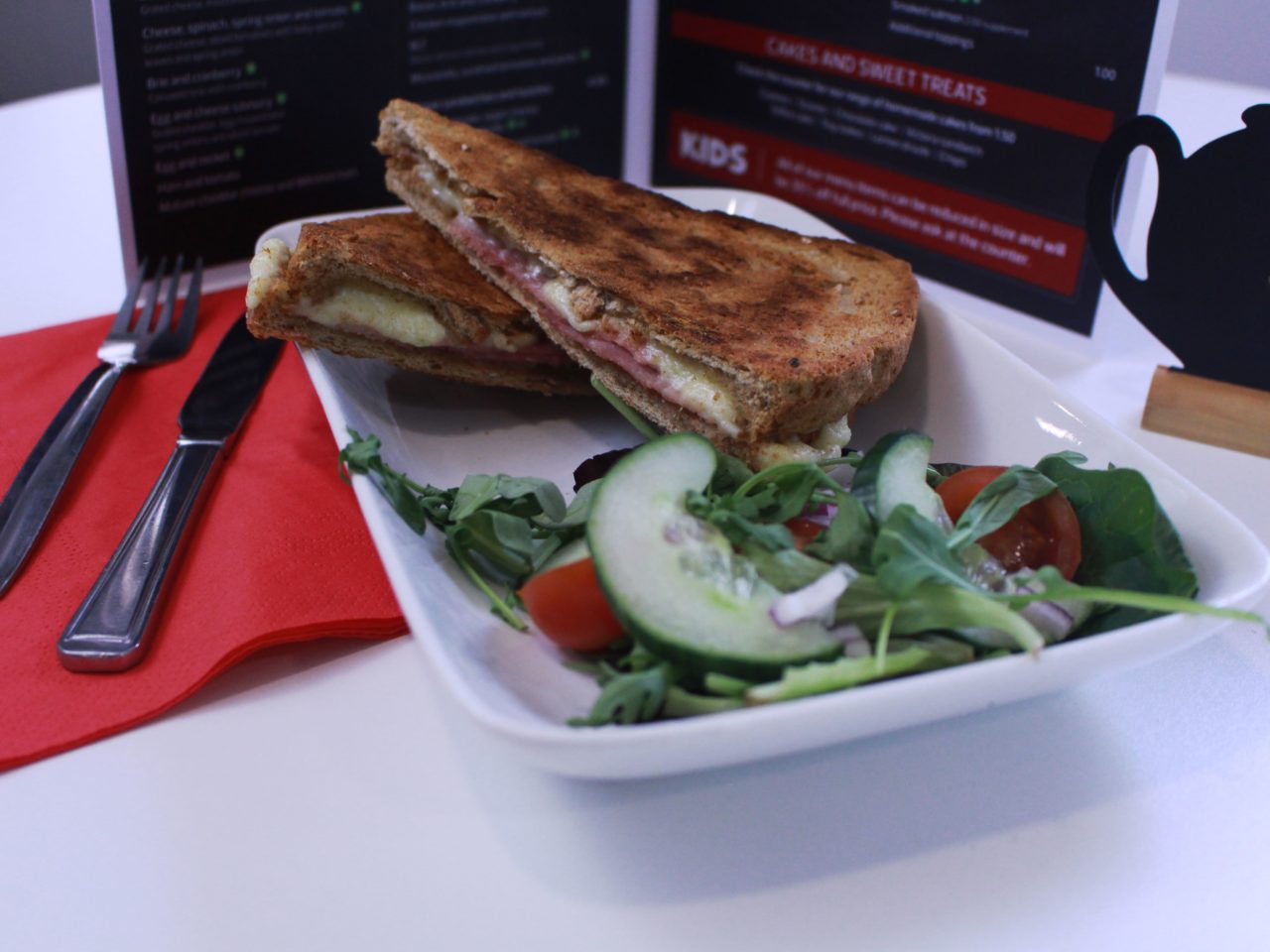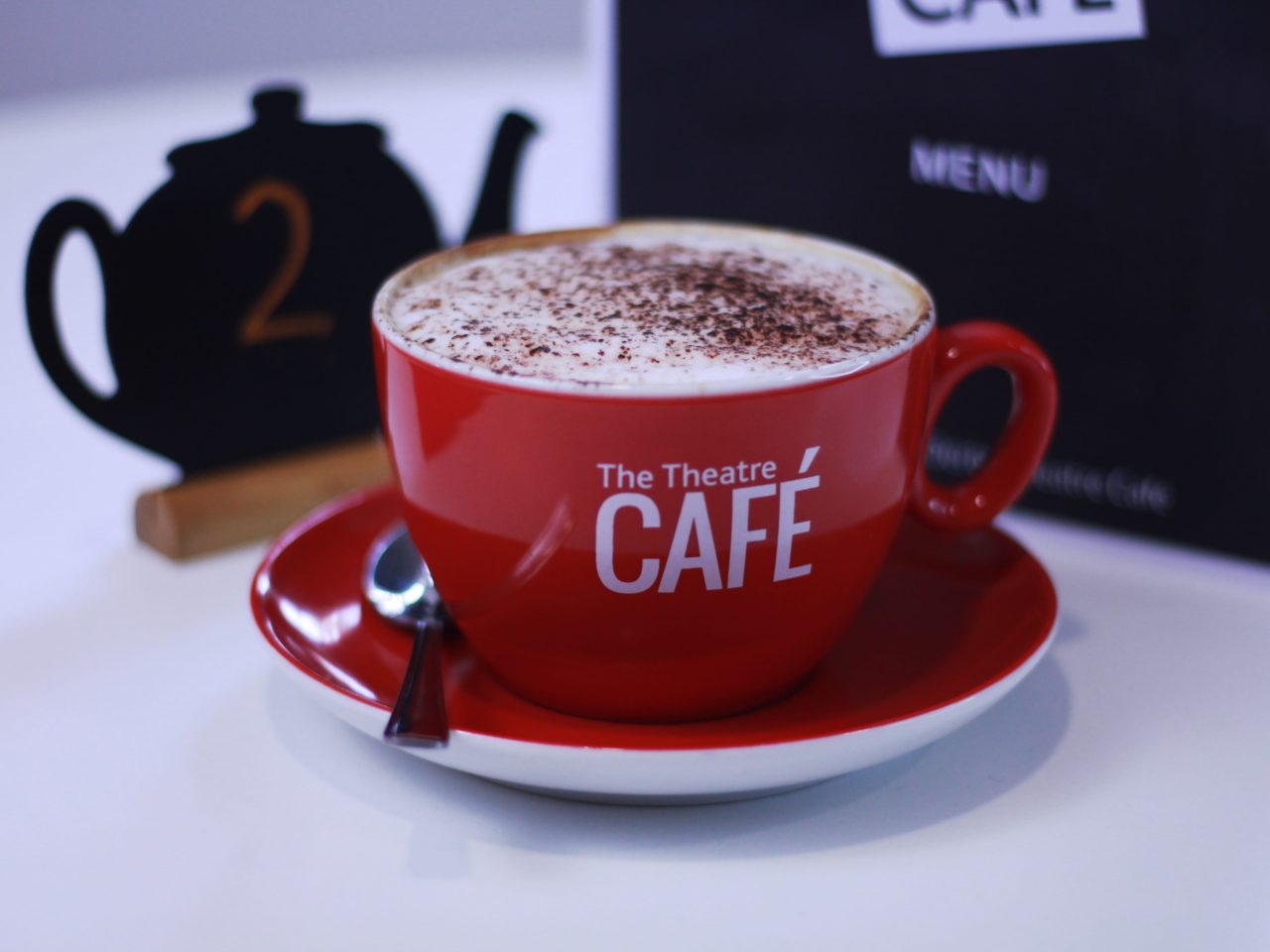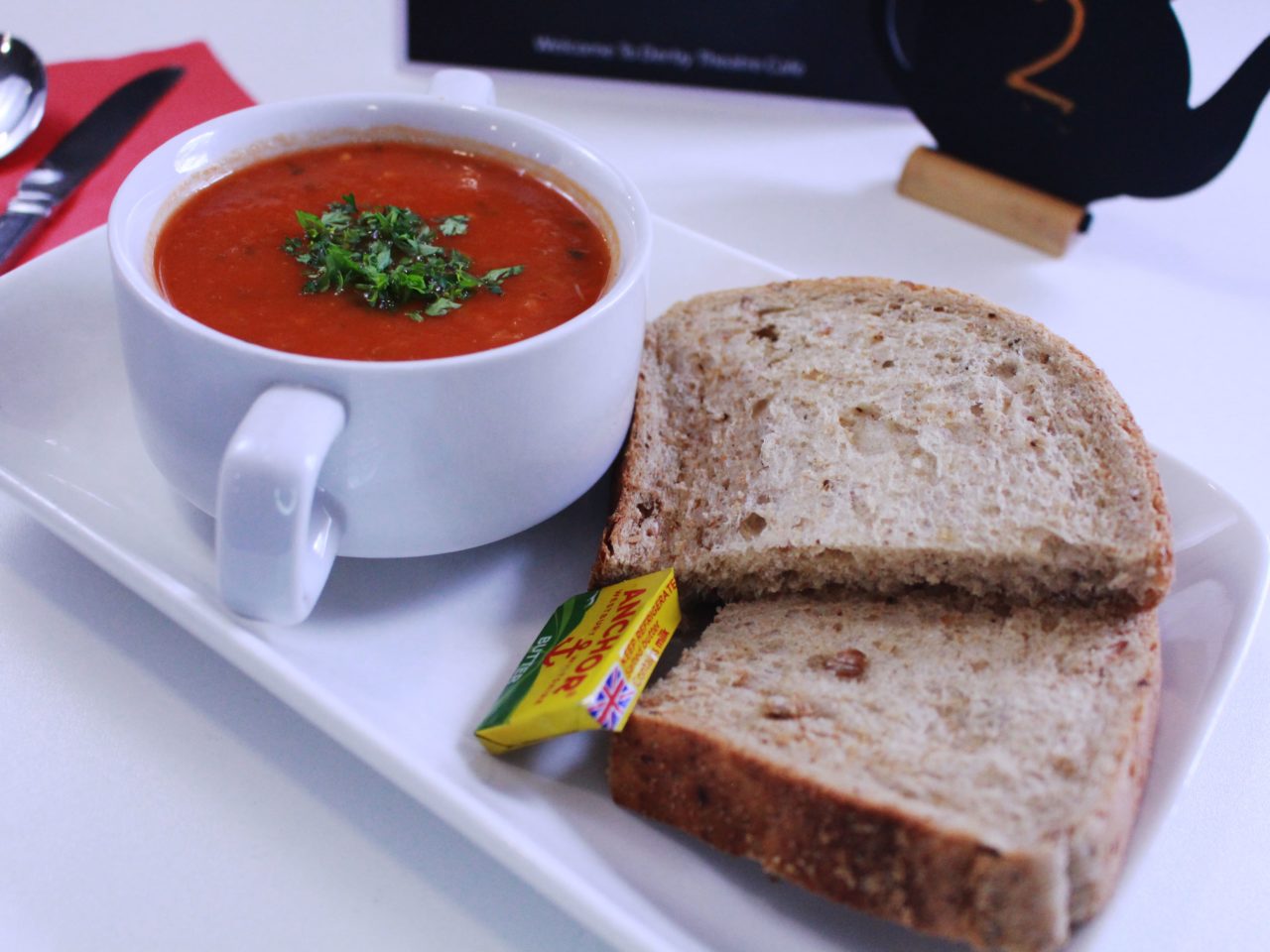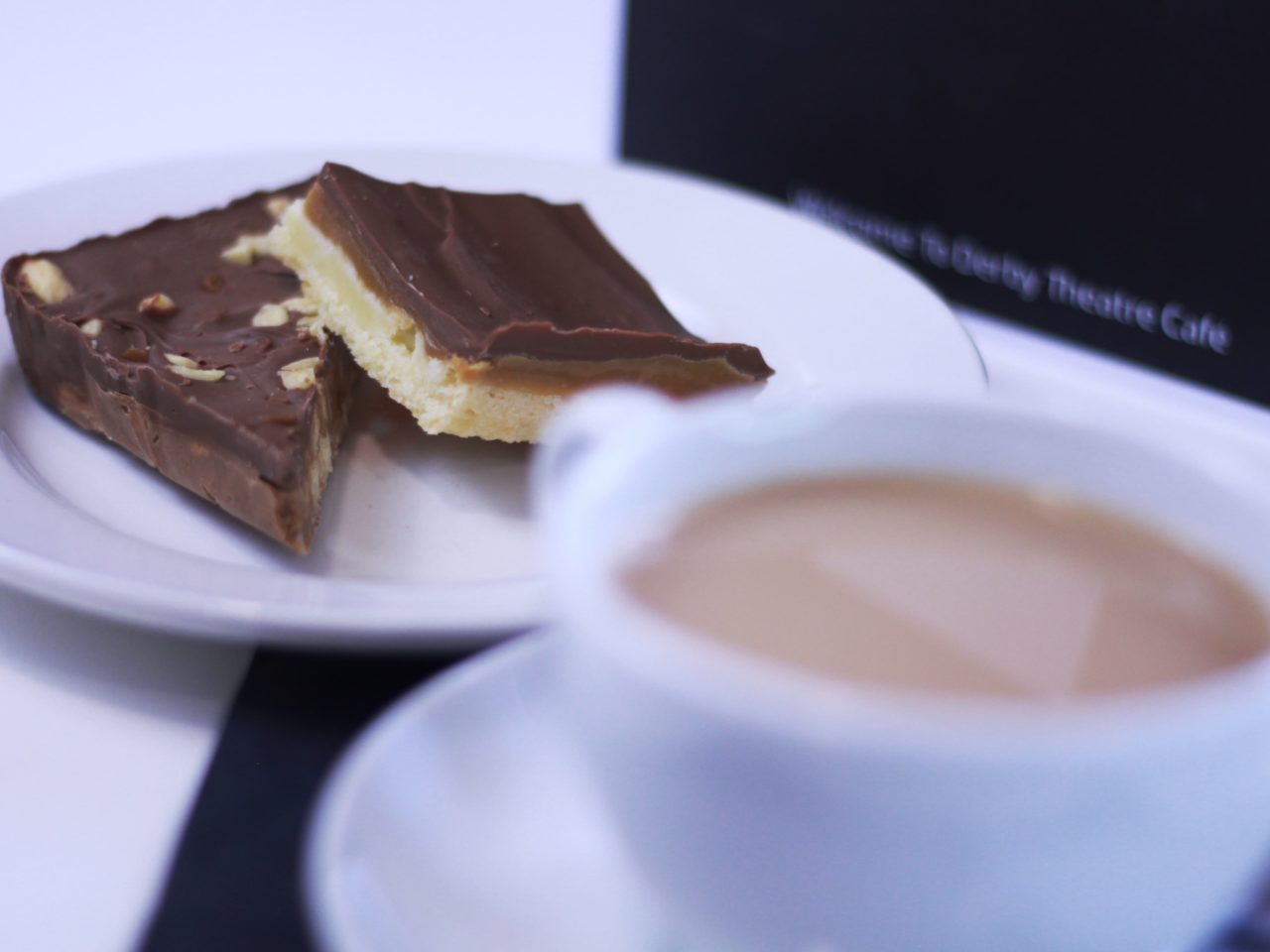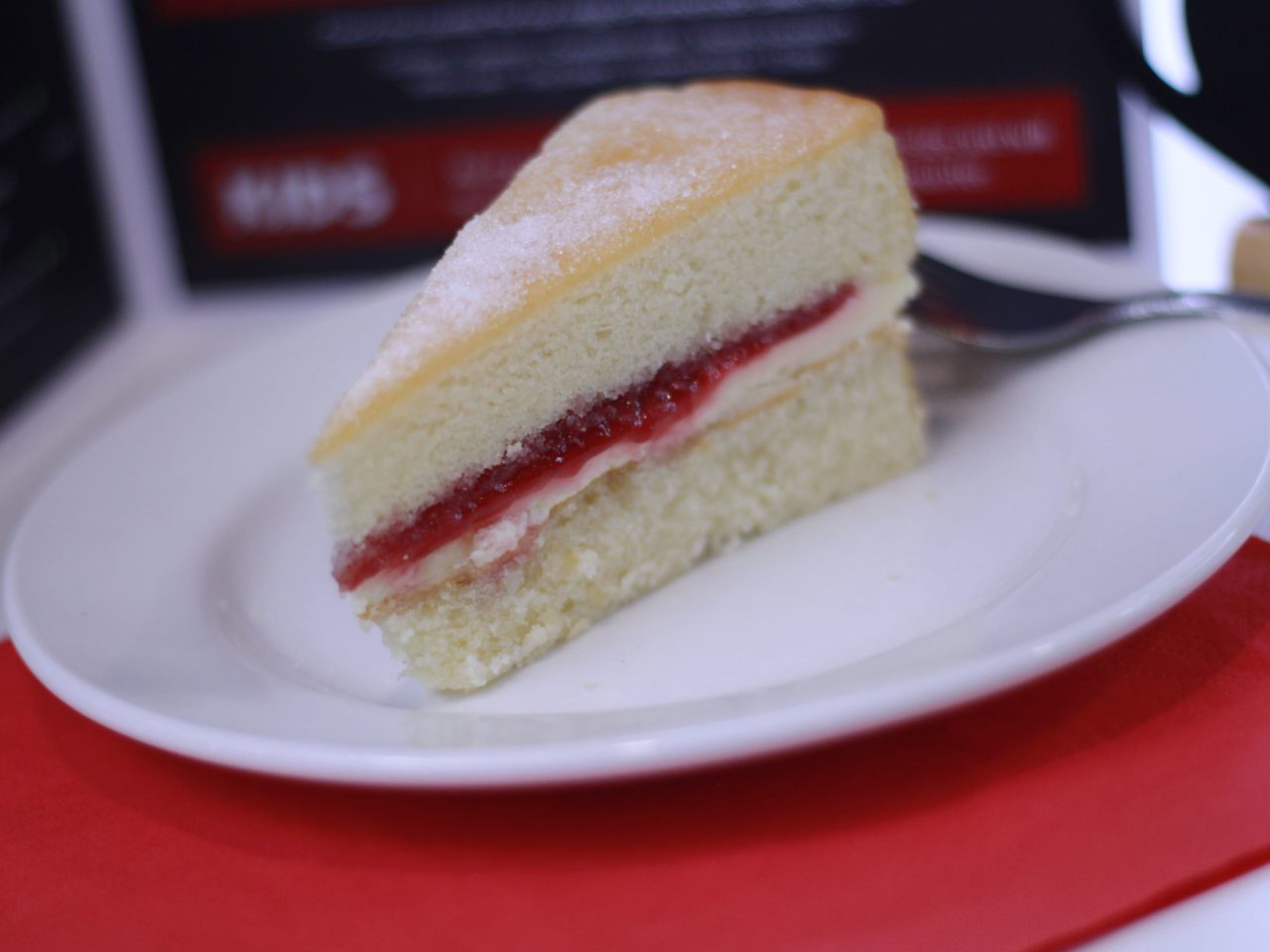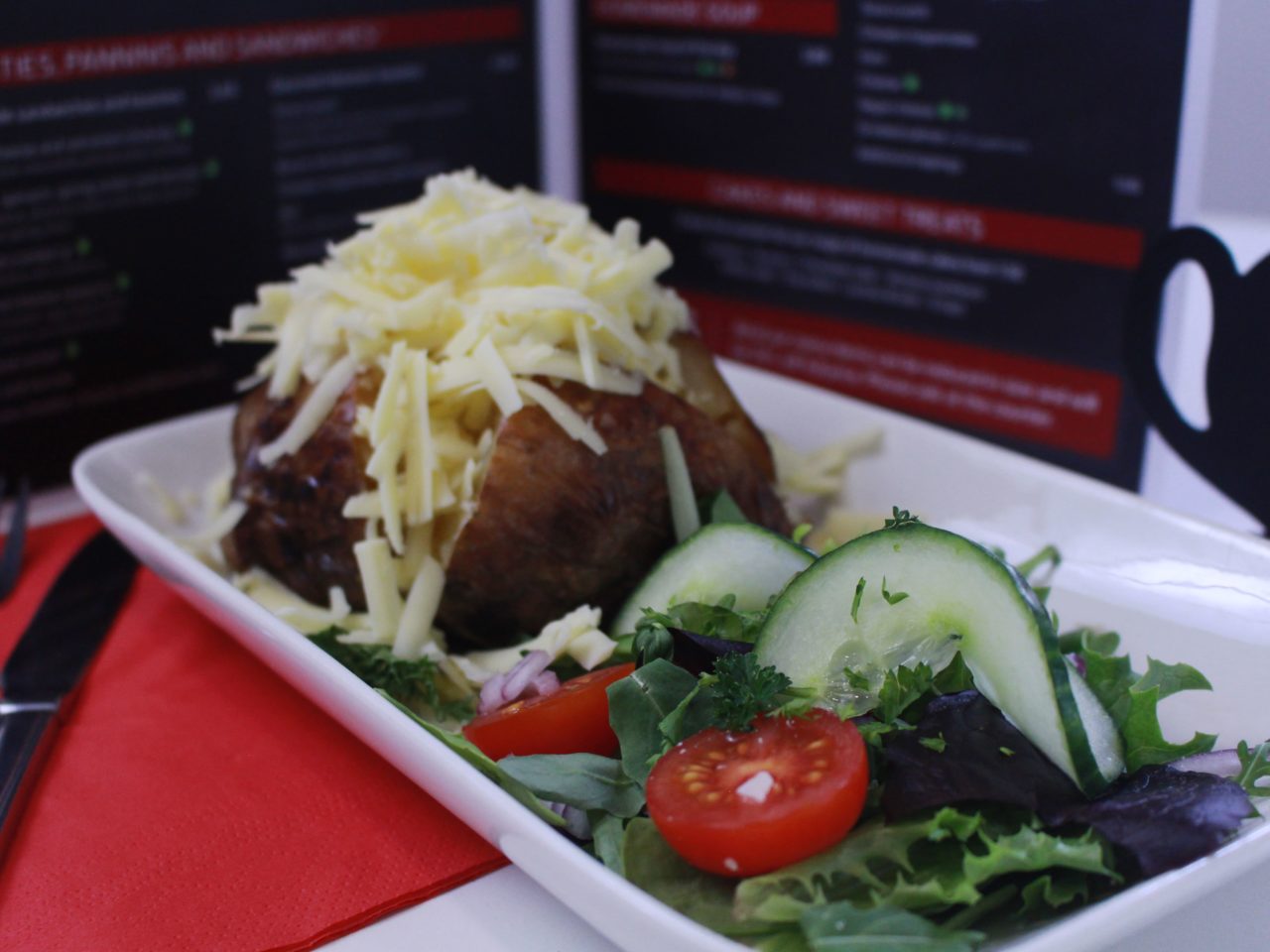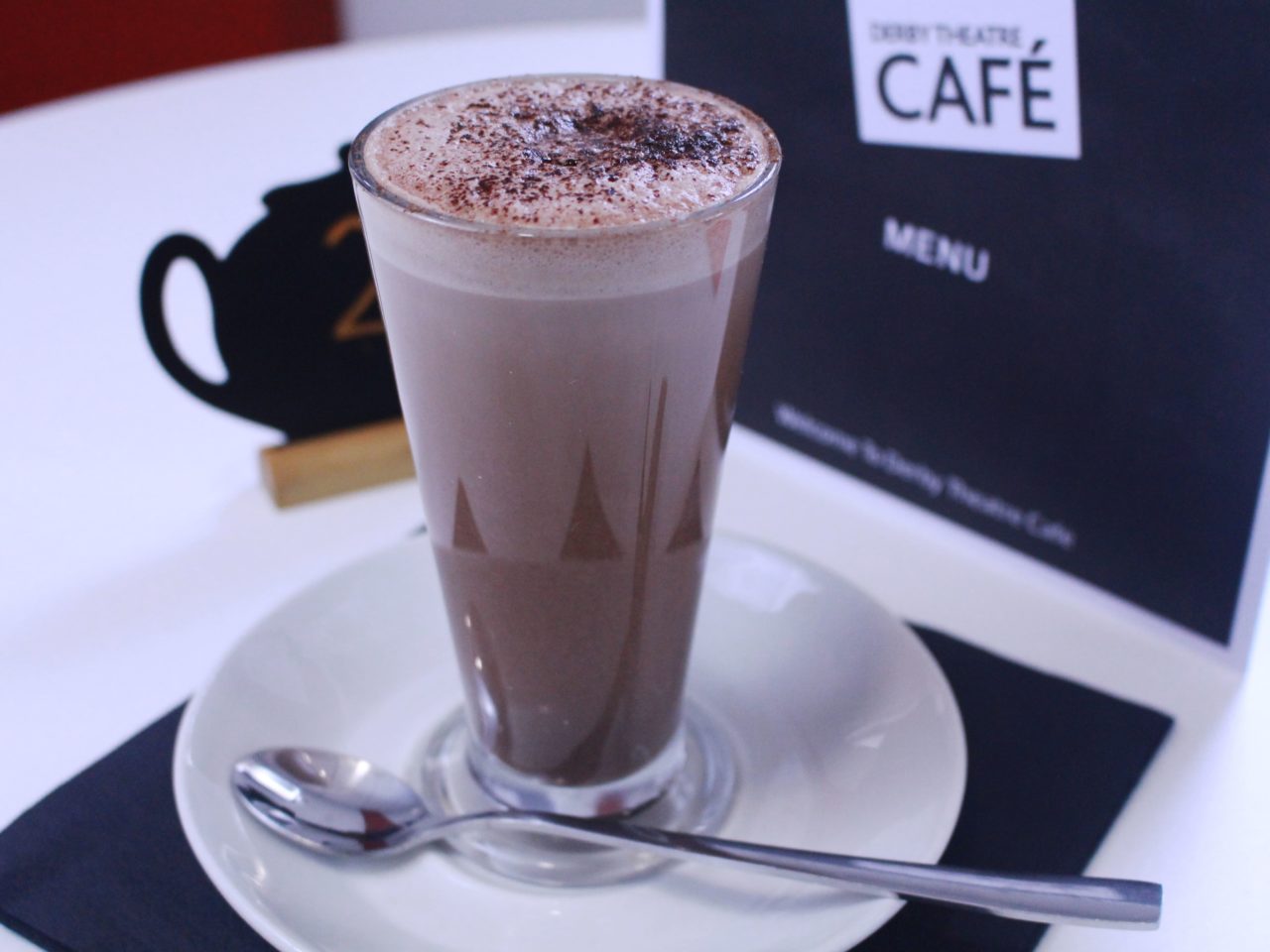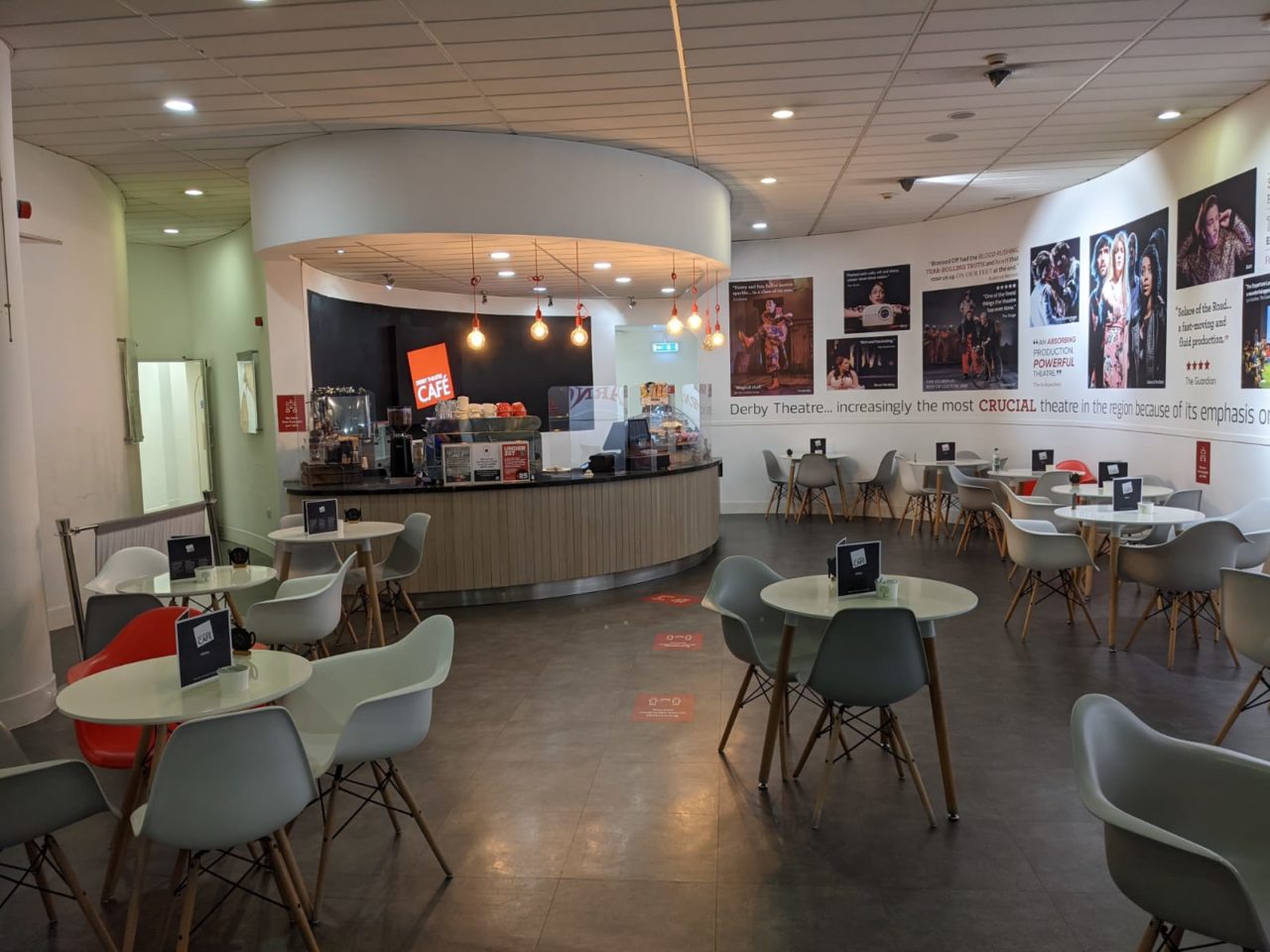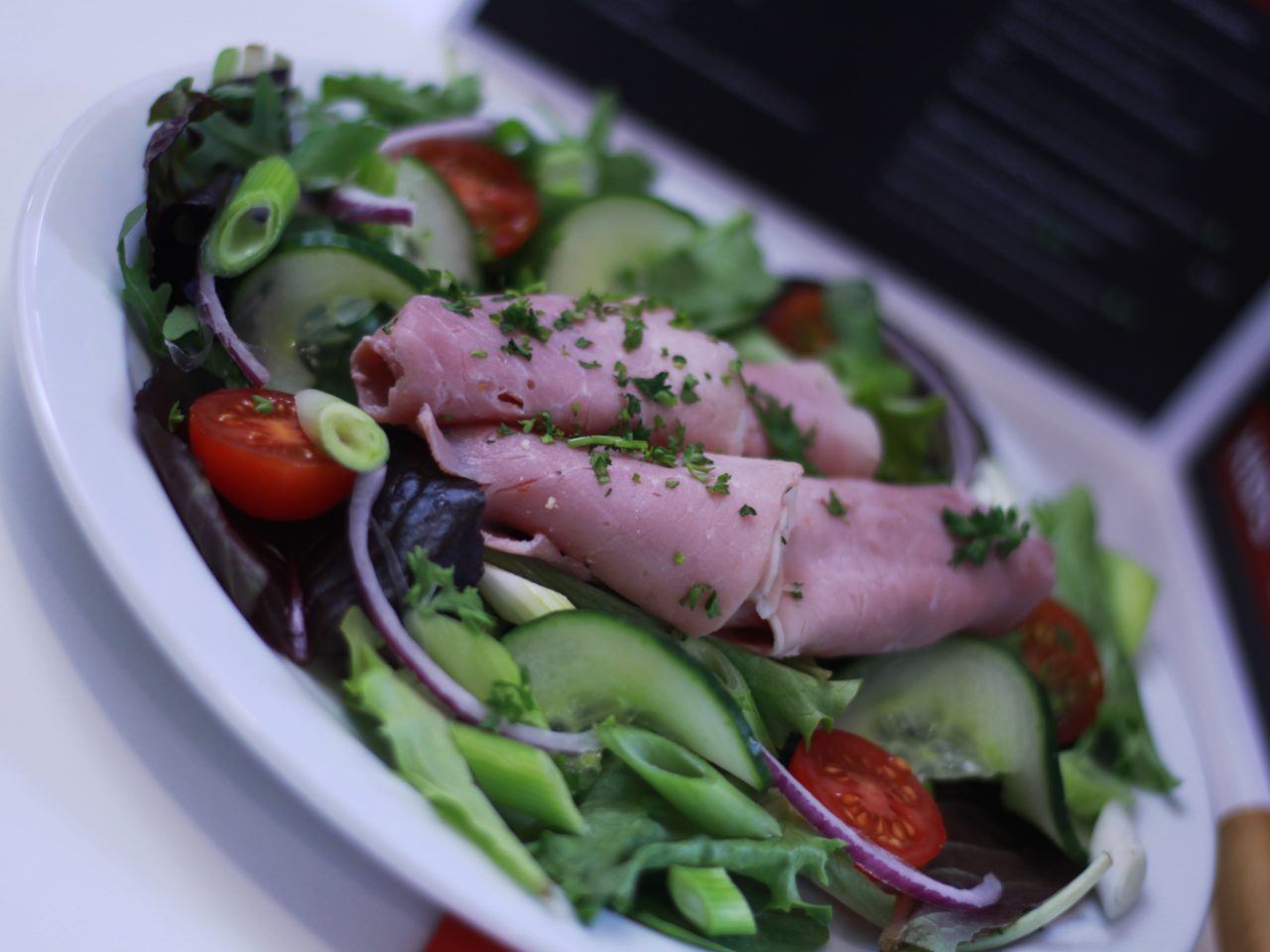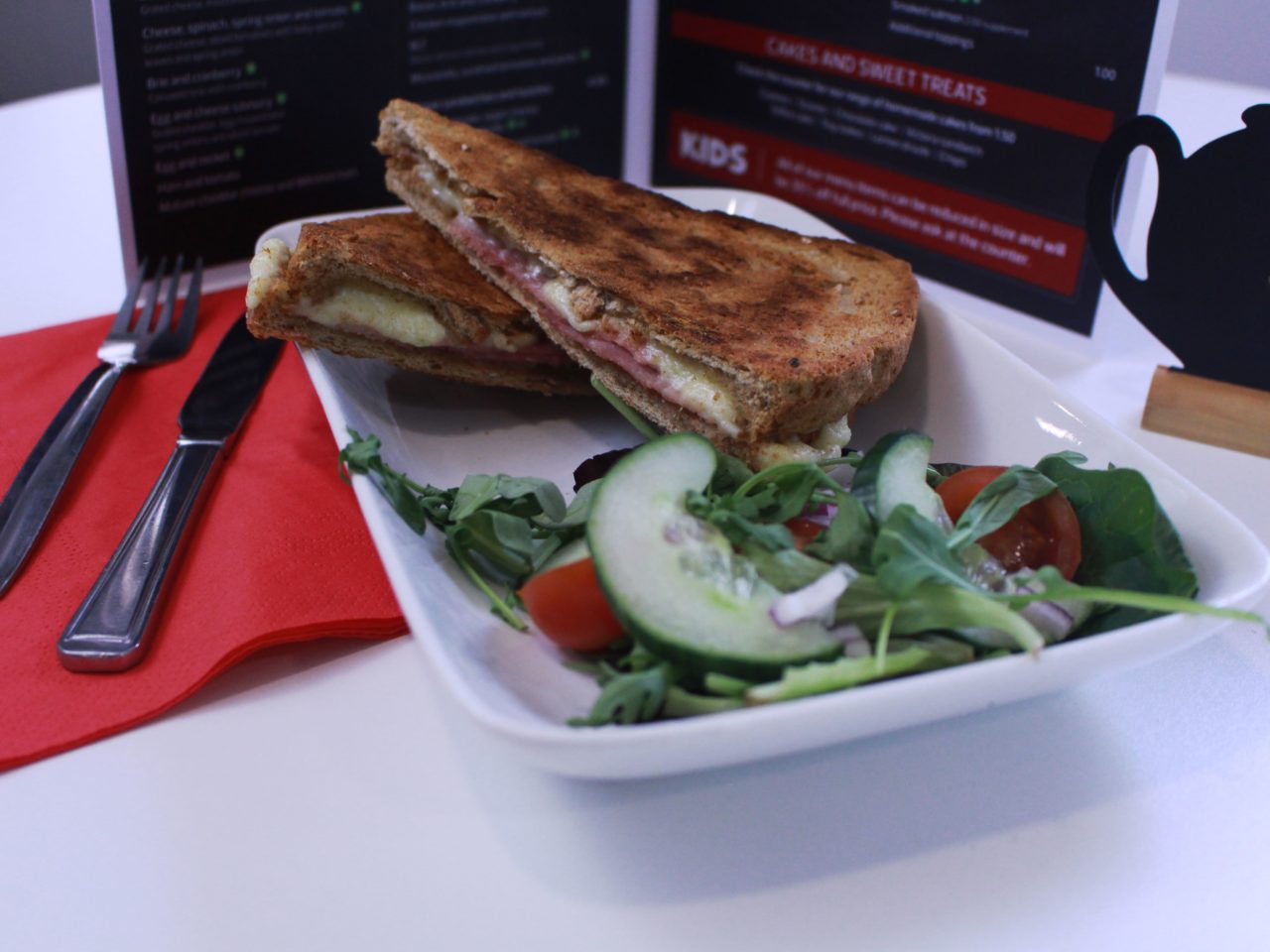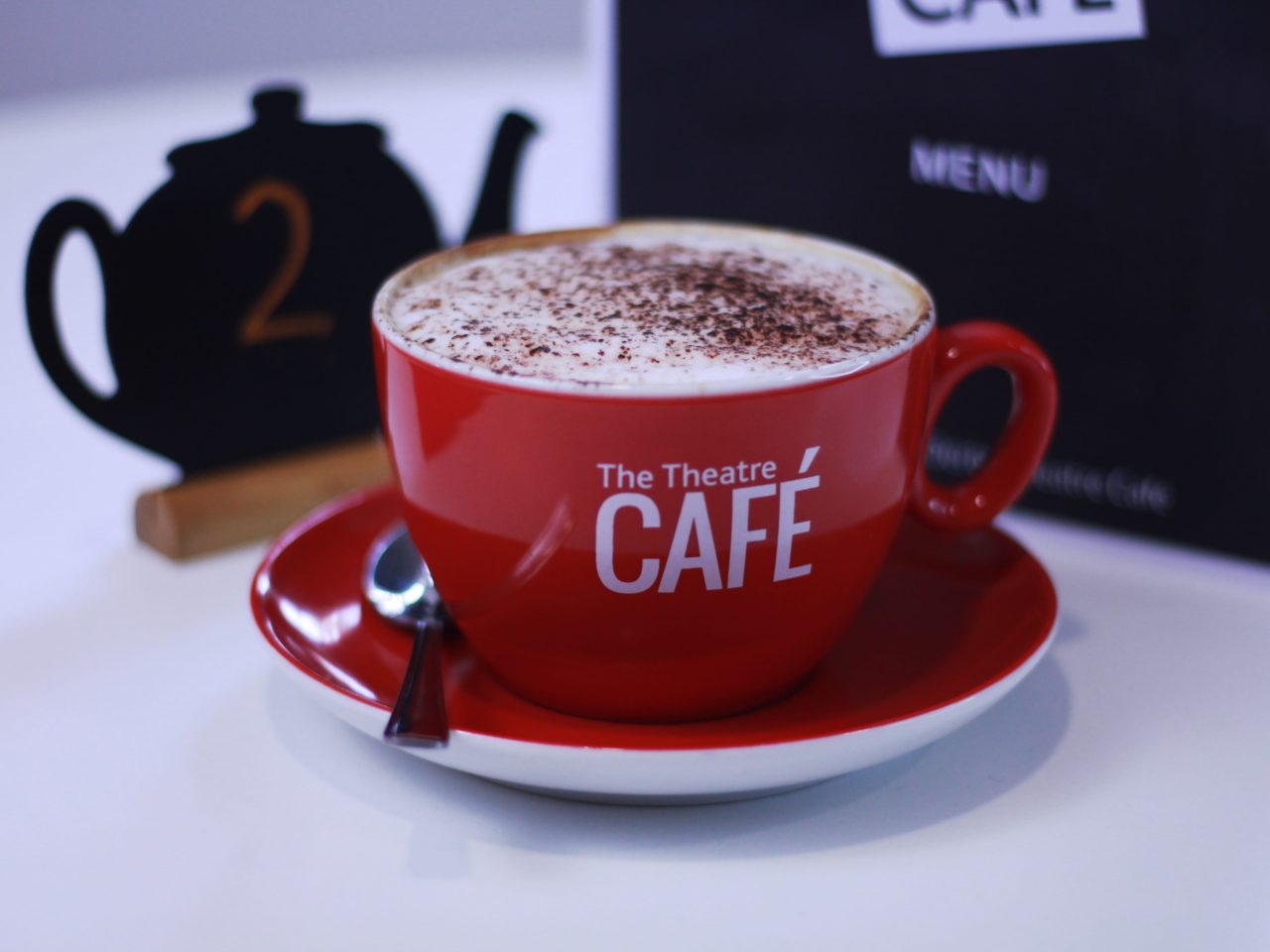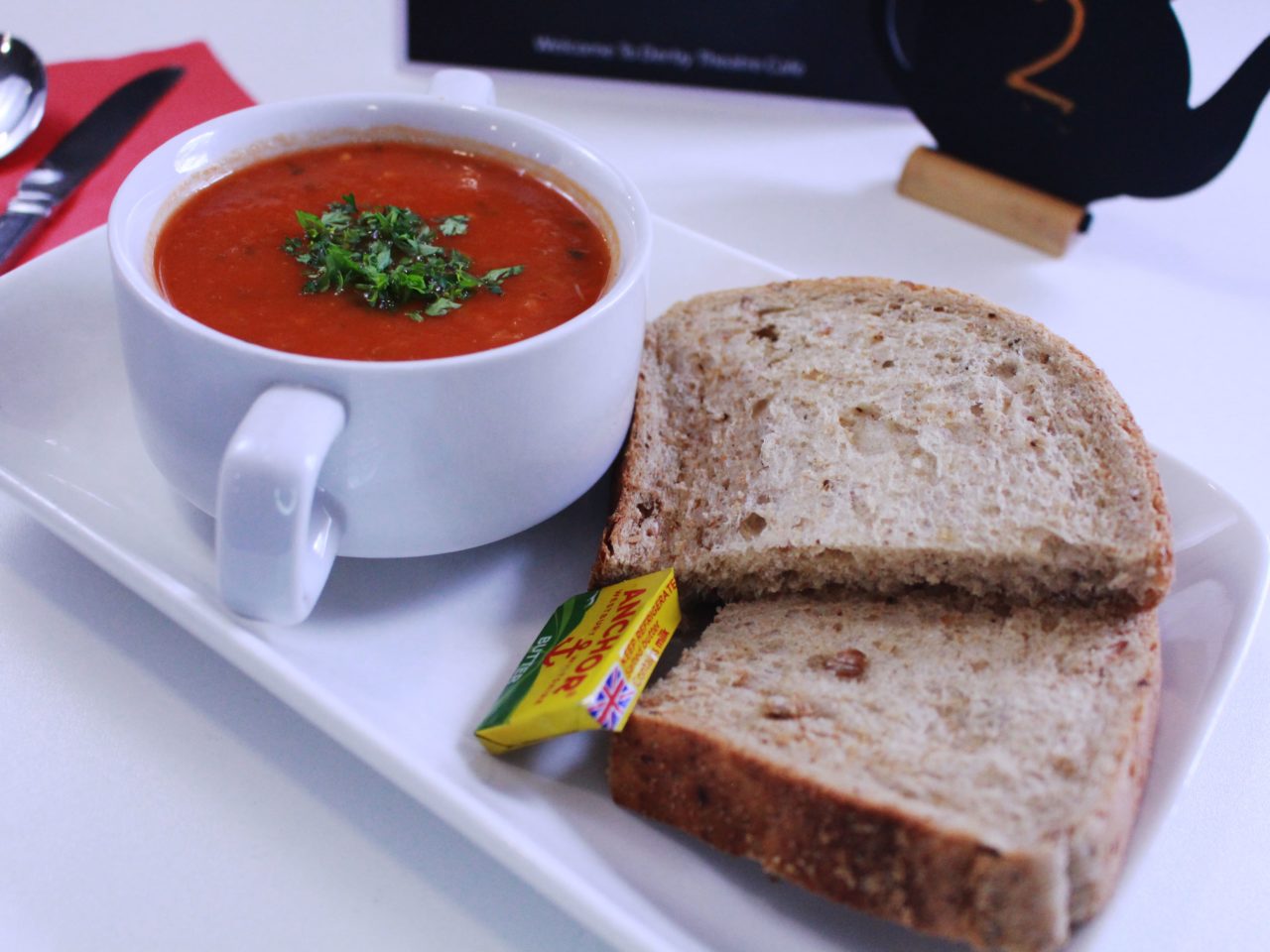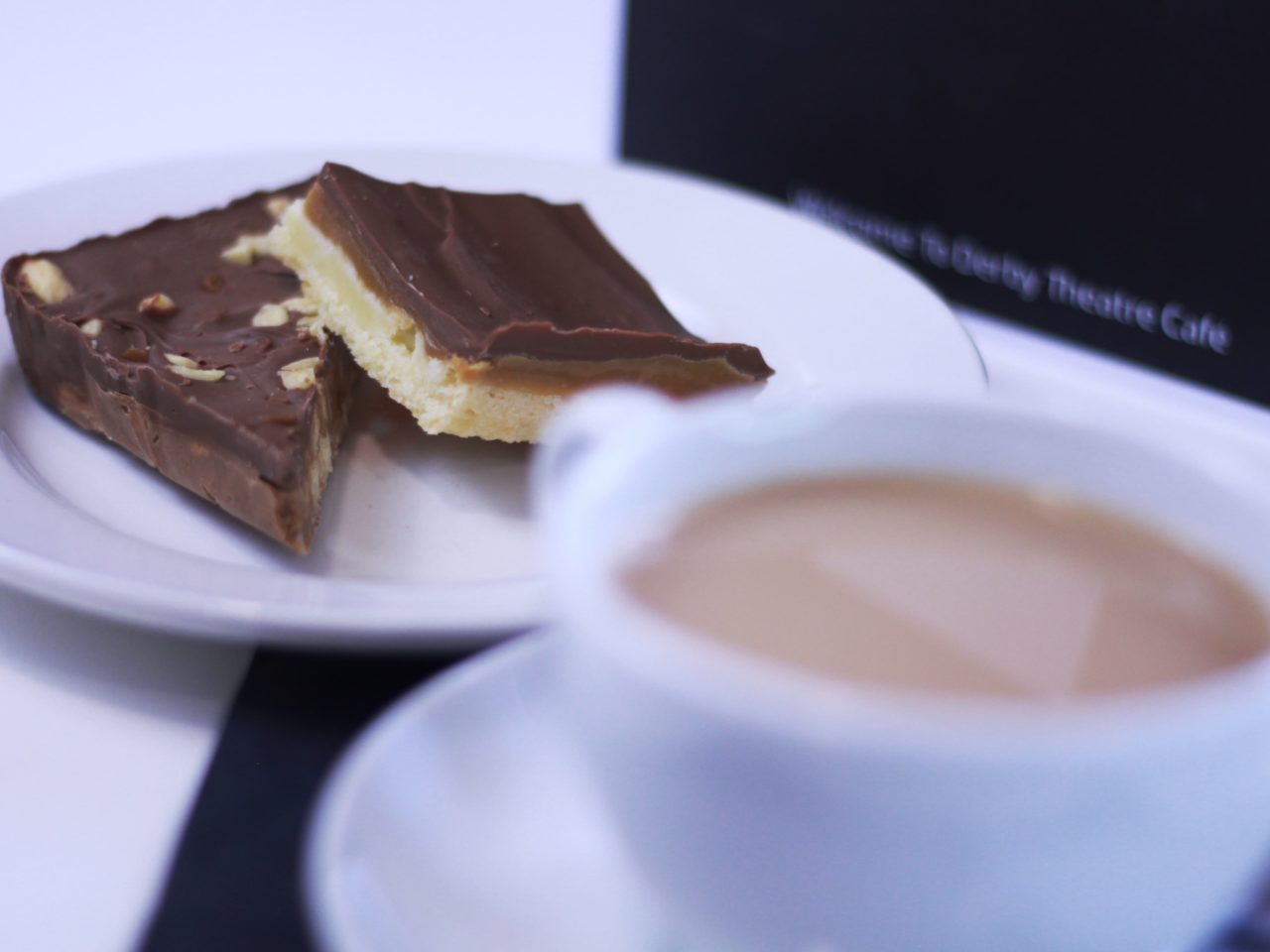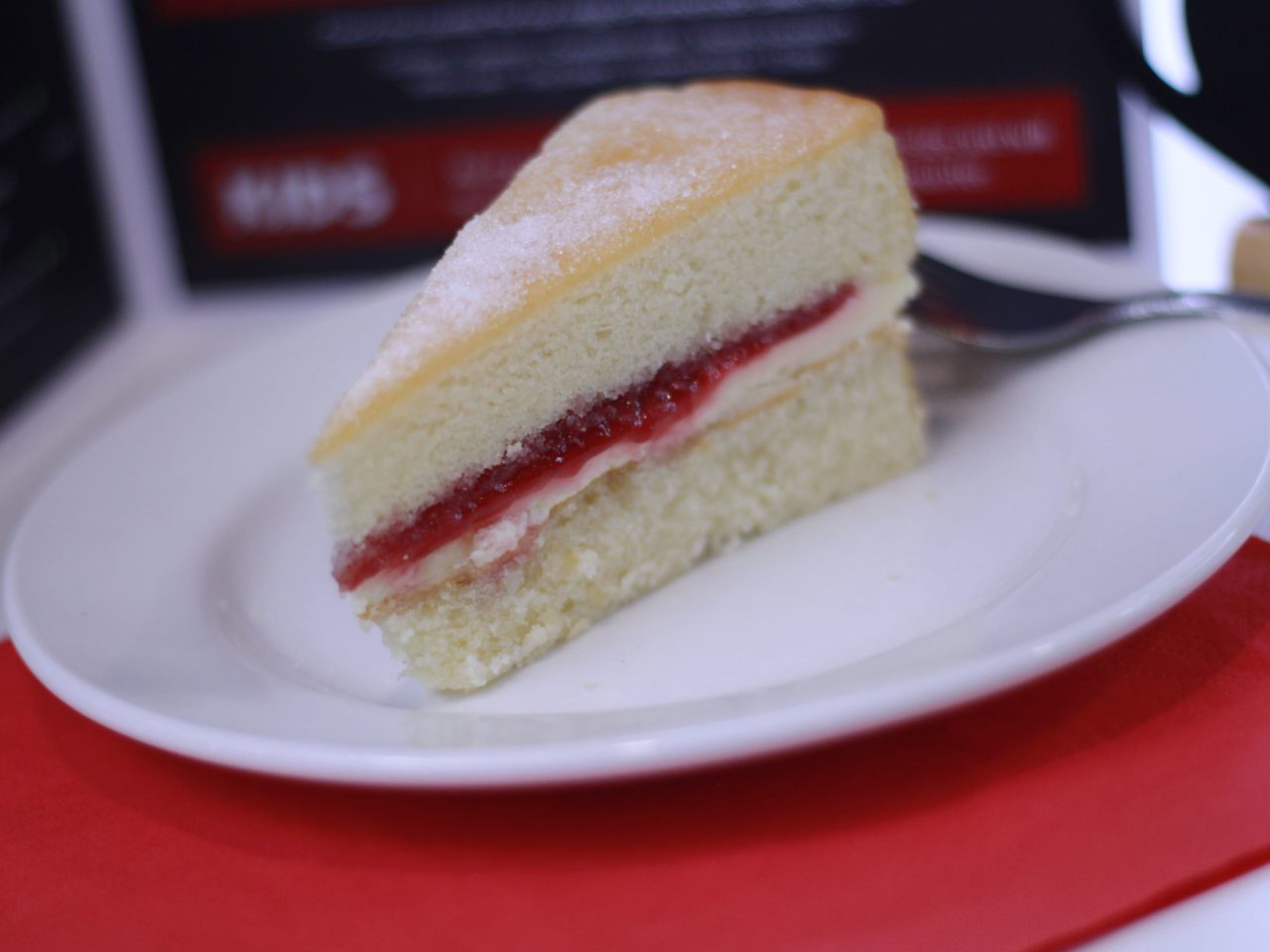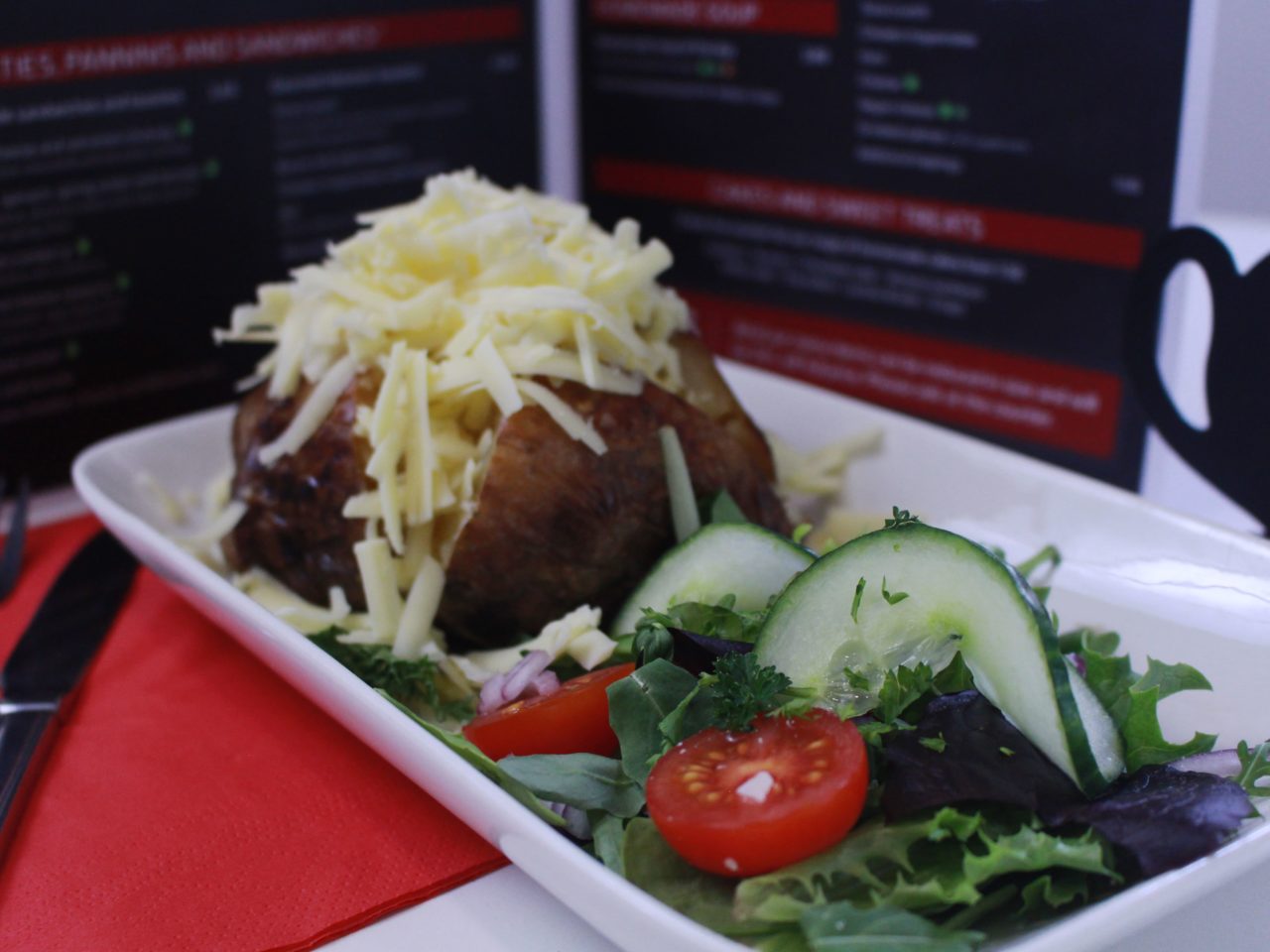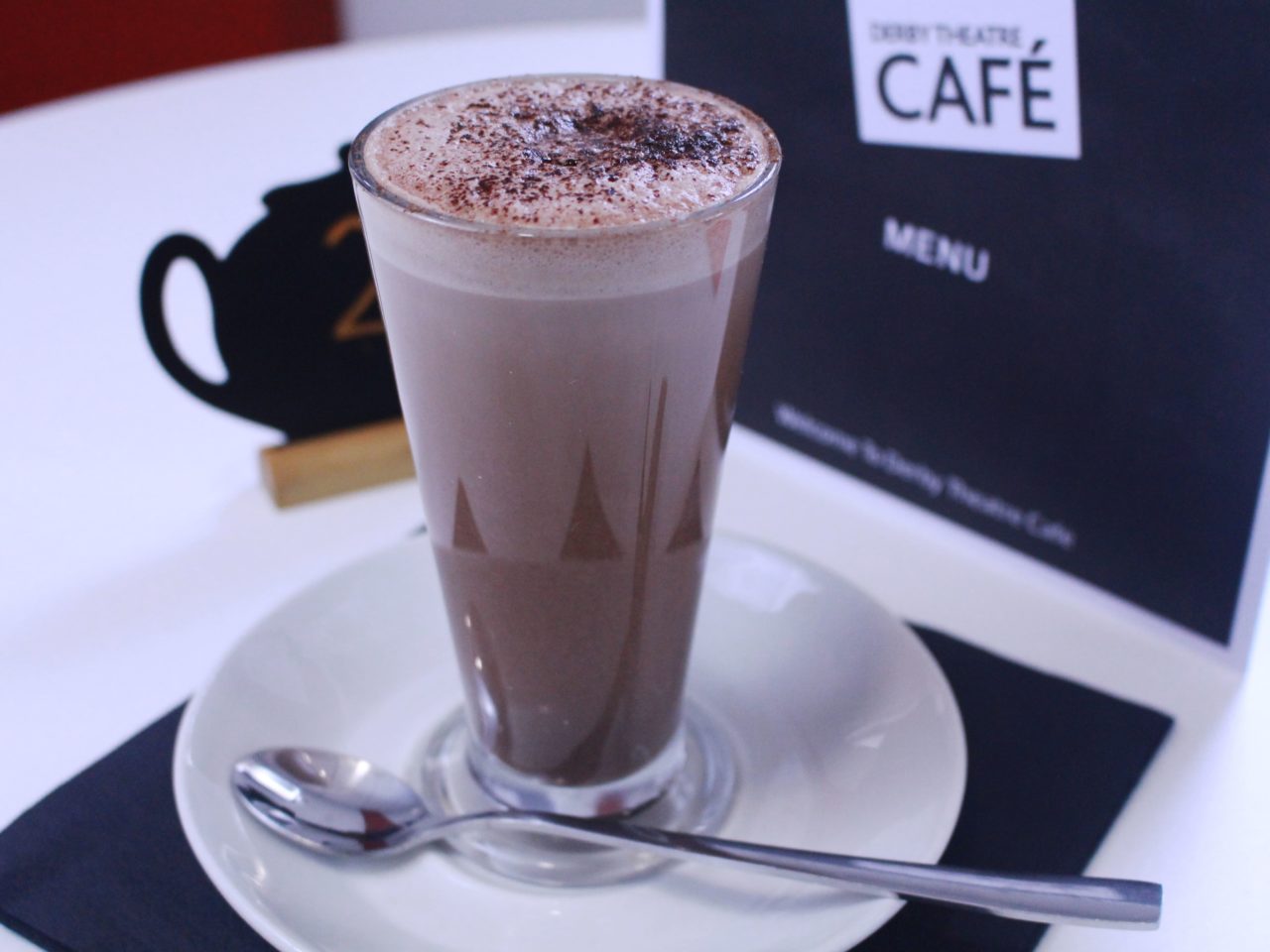 /
The Theatre Café
Whether you fancy a coffee, light lunch or want to indulge in a piece of cake, you can visit the Theatre Café before seeing a show or make a day of it with a shopping trip at Derbion.
Choose from a tantalising selection of home-made or locally sourced food:
Fresh Sandwiches
Jacket Potatoes
Soups & Salads
Sweet Treats
/

"The food was absolute heaven and such an accommodating group of people. Thank you Derby Theatre!"
/

"I couldn't believe they did a vegan range! Me and my partner will definitely be coming back."
Bar Gallery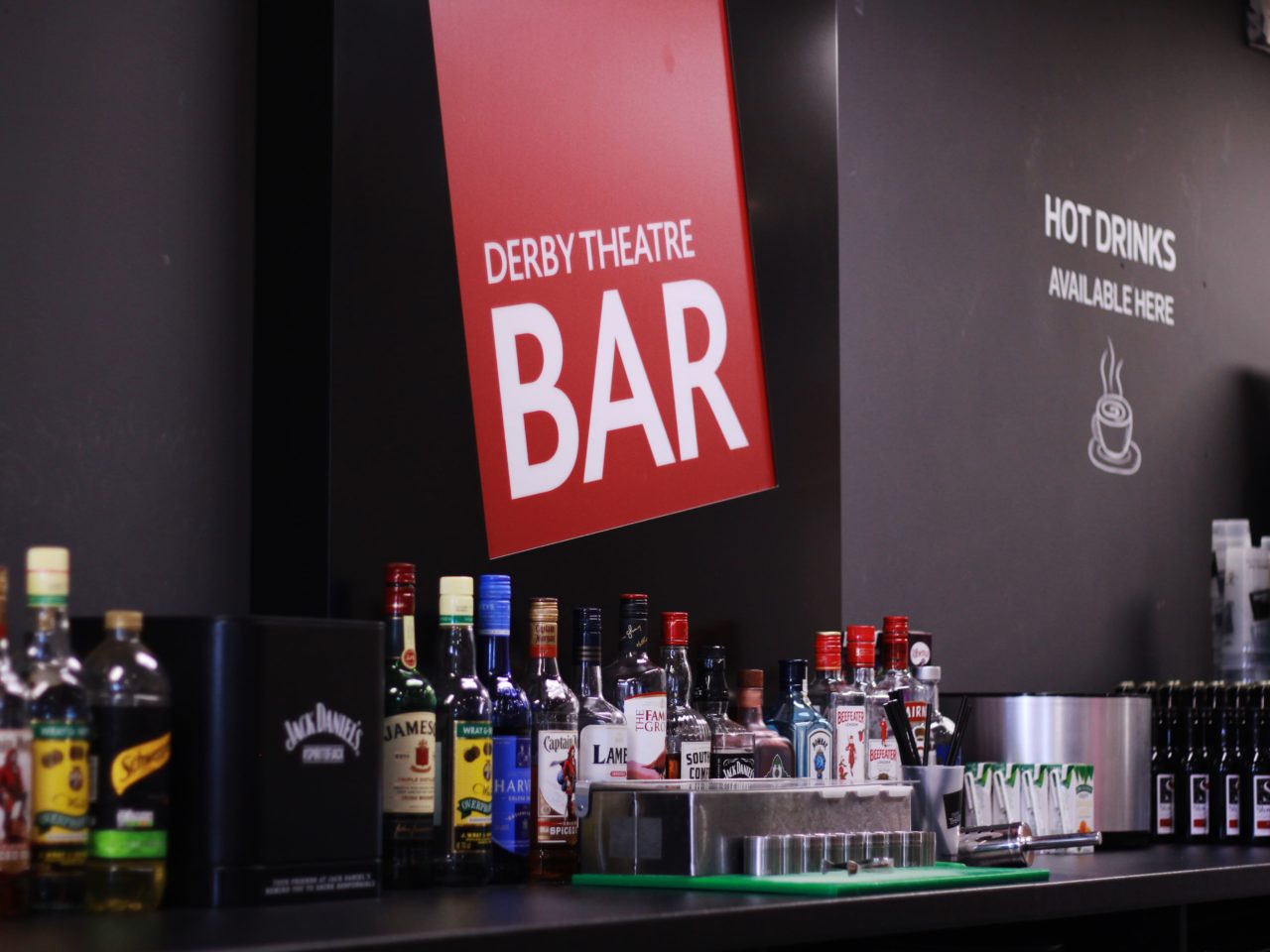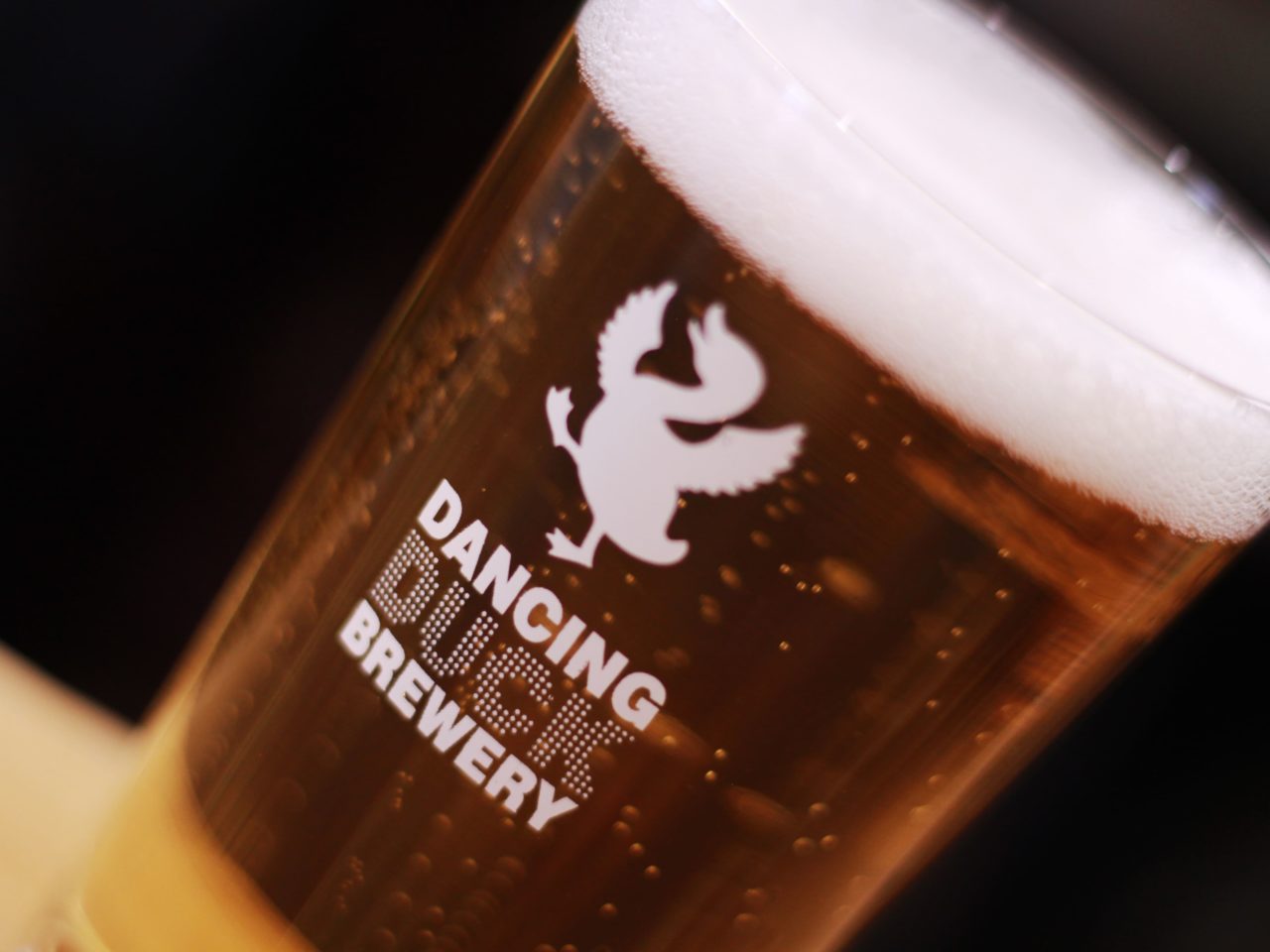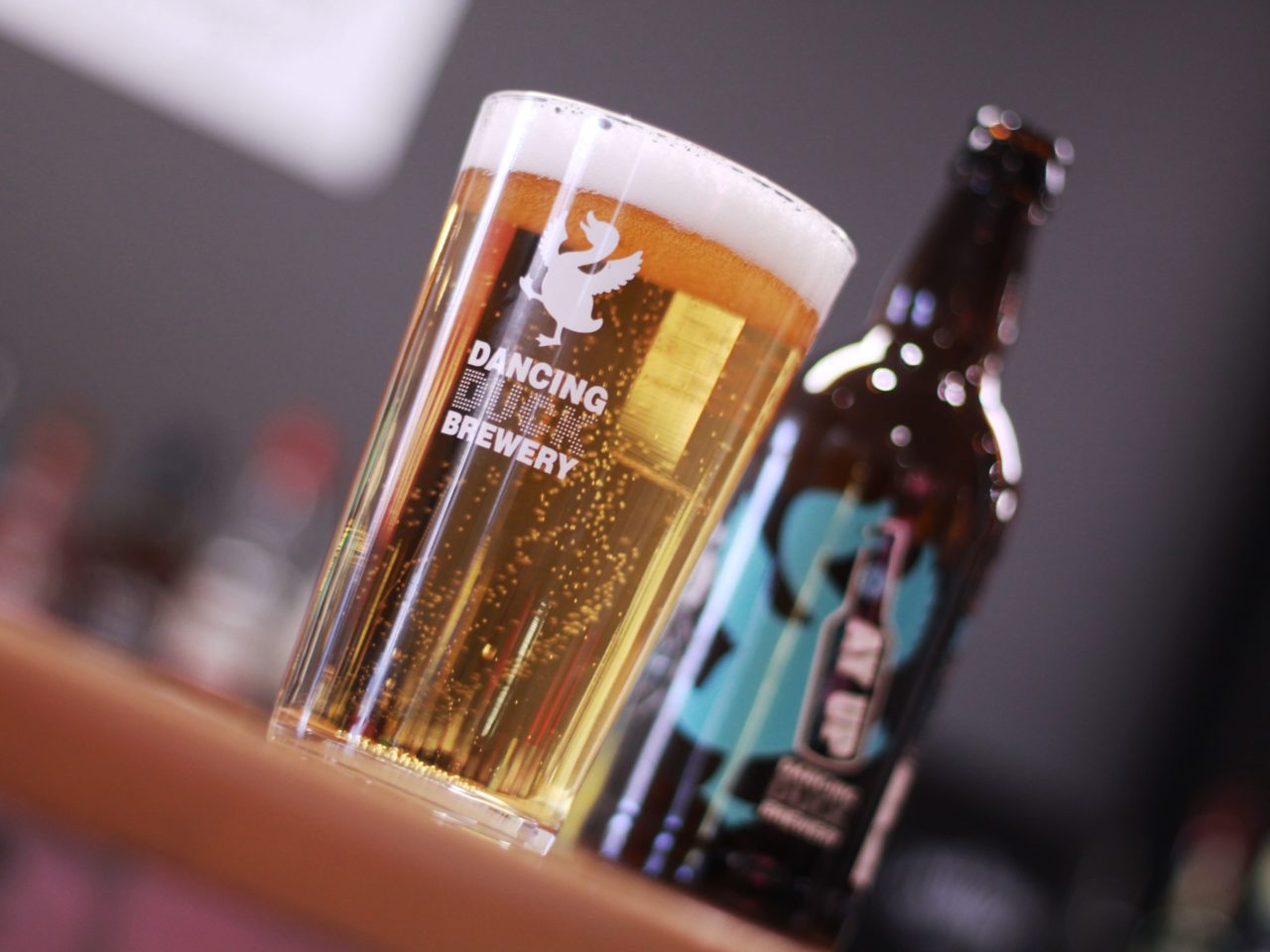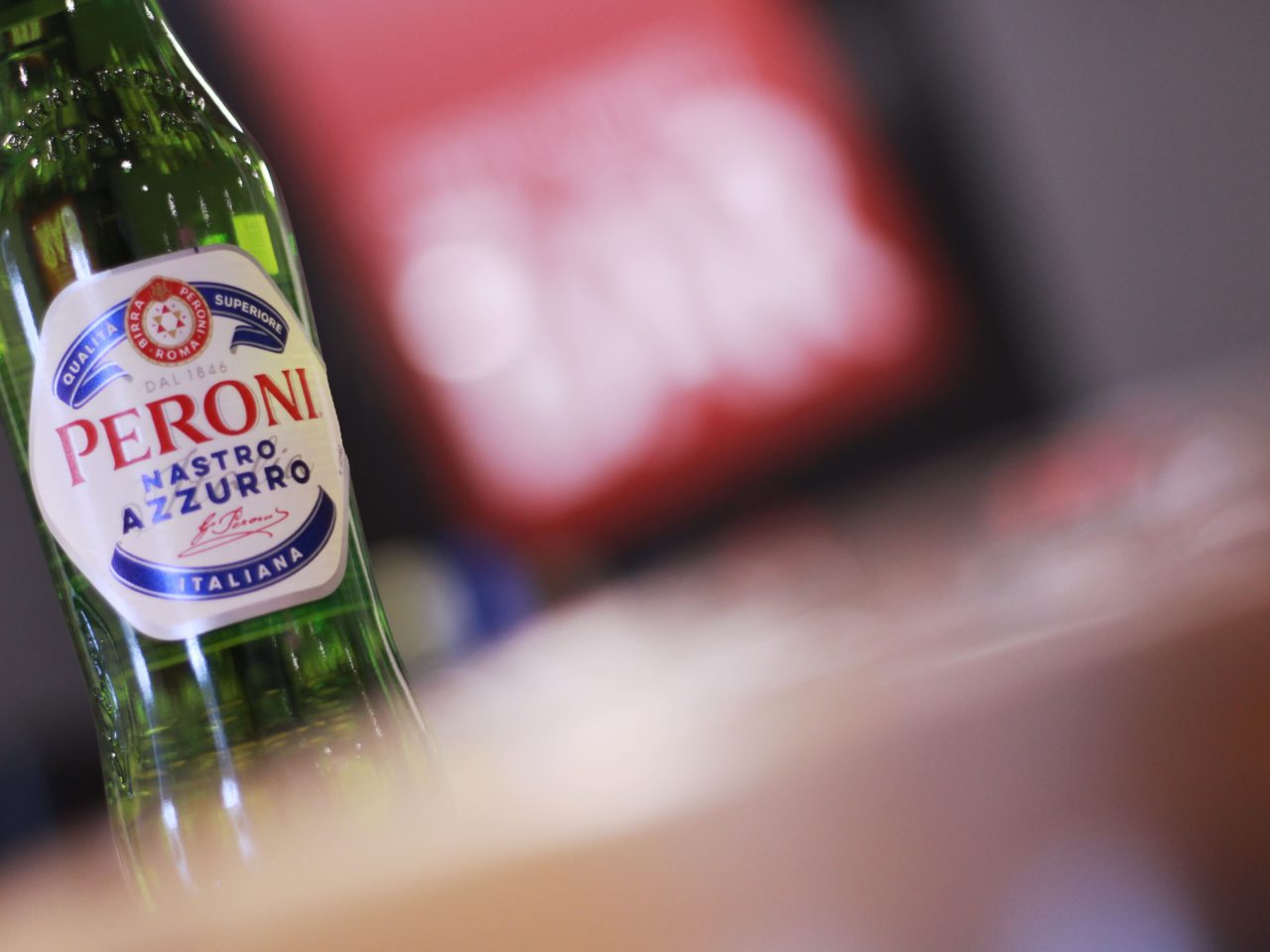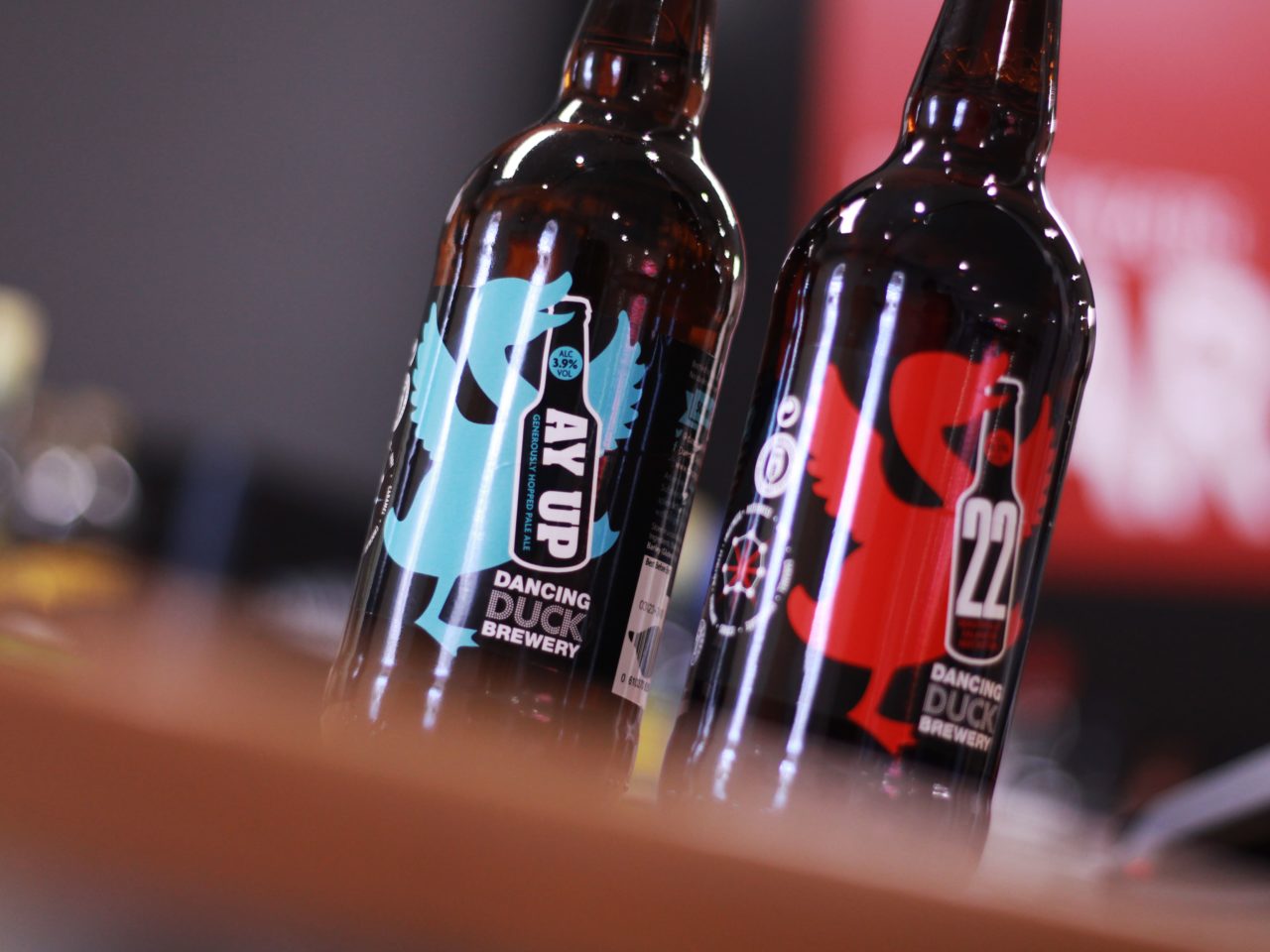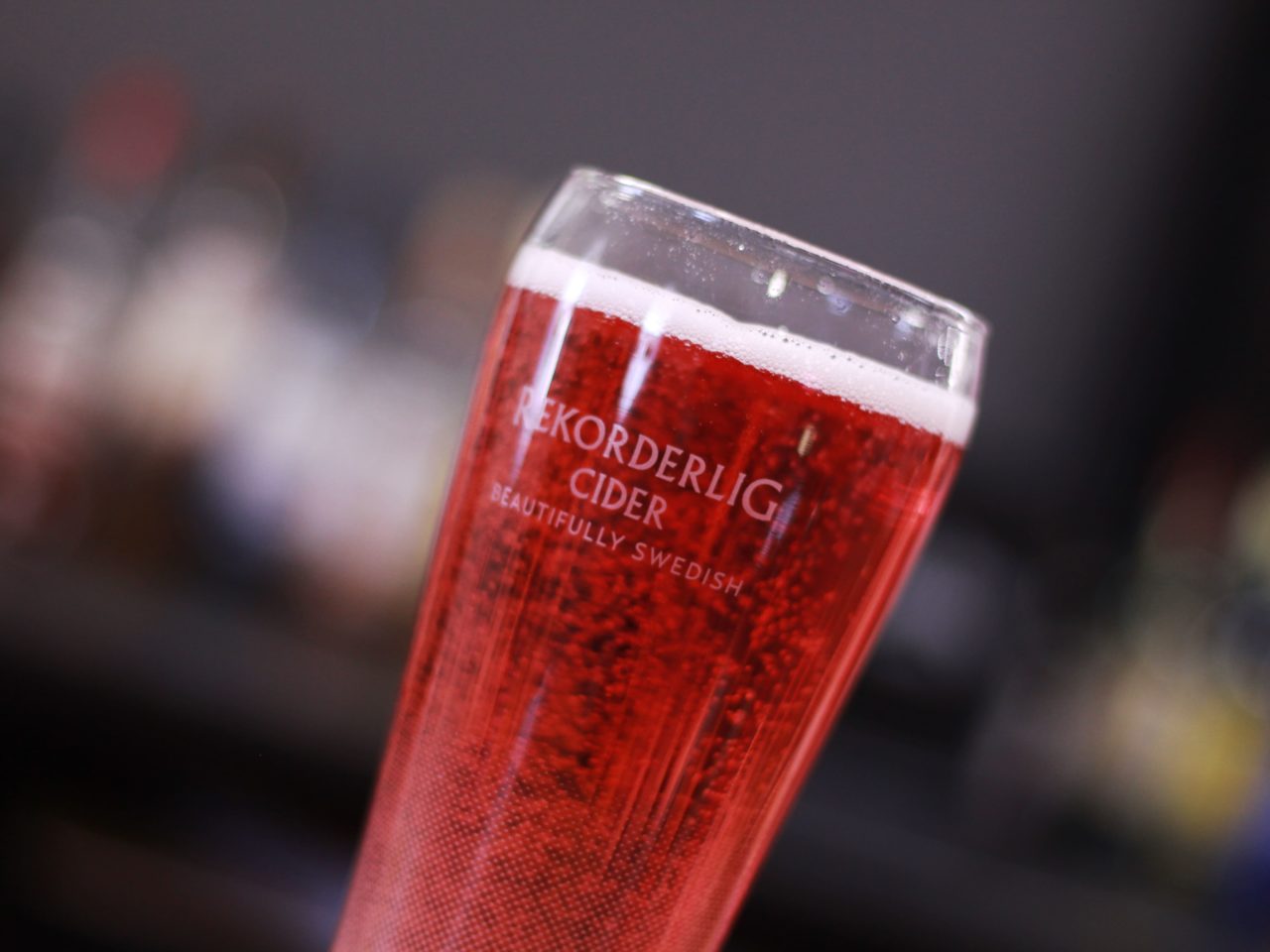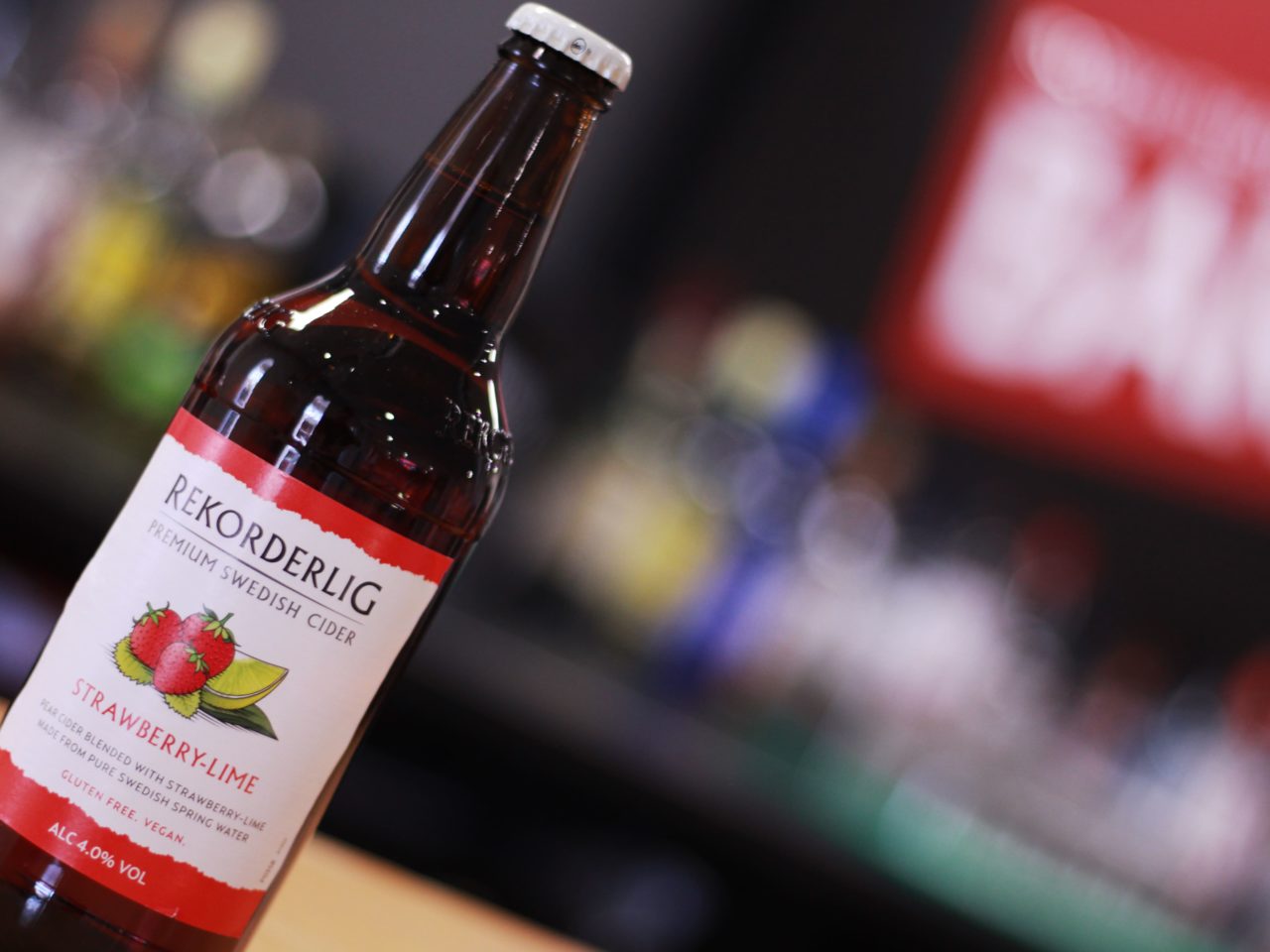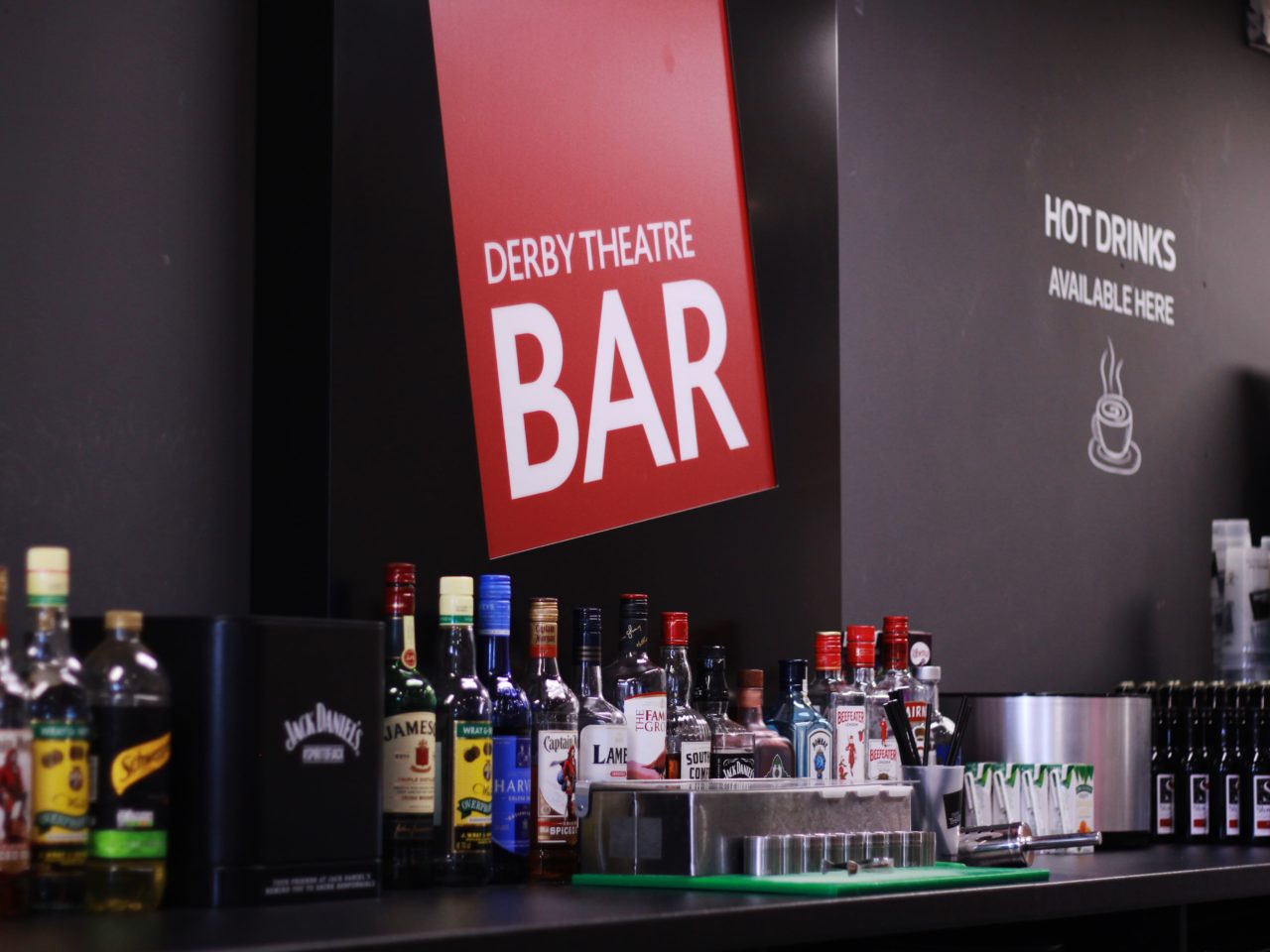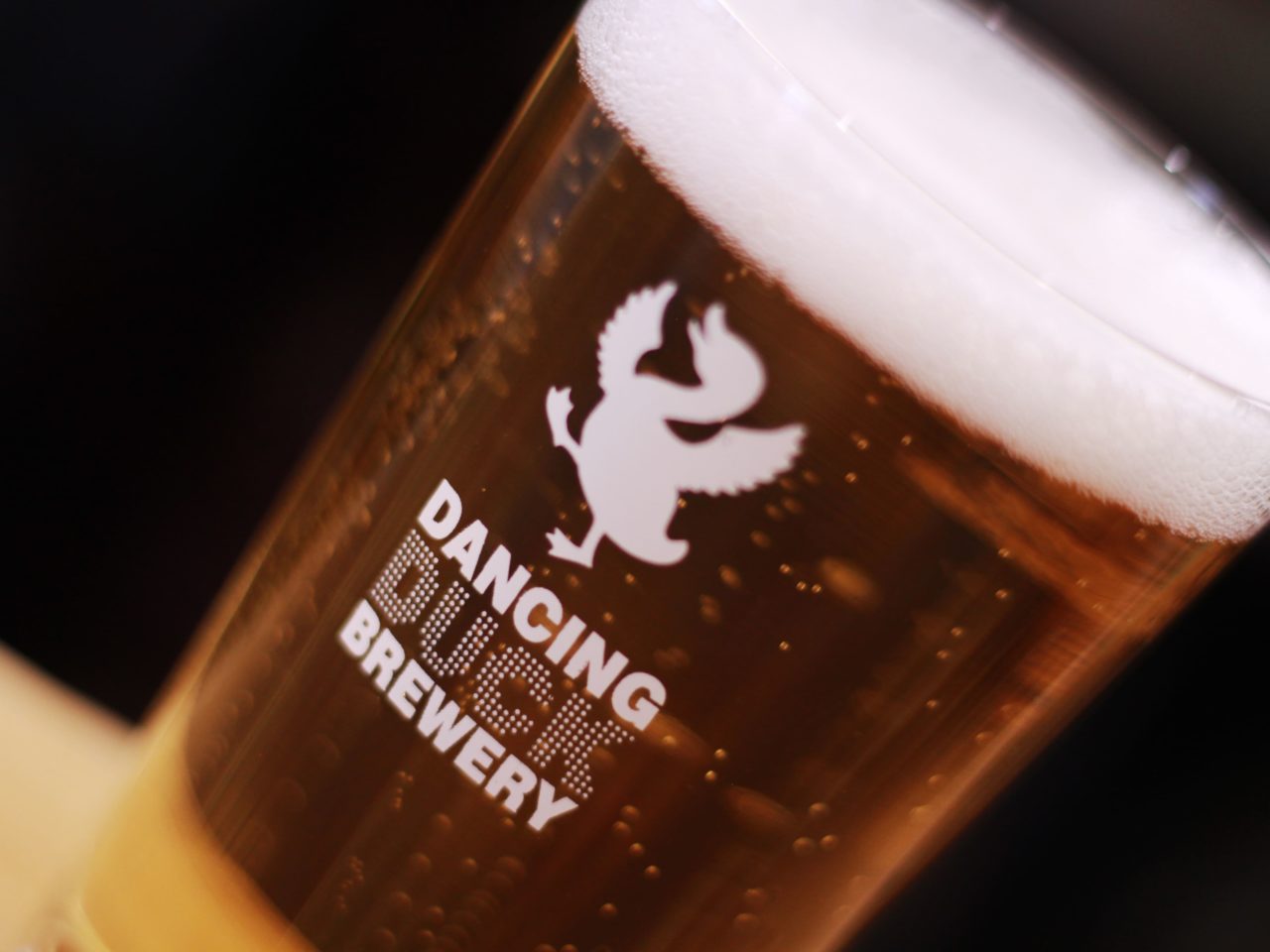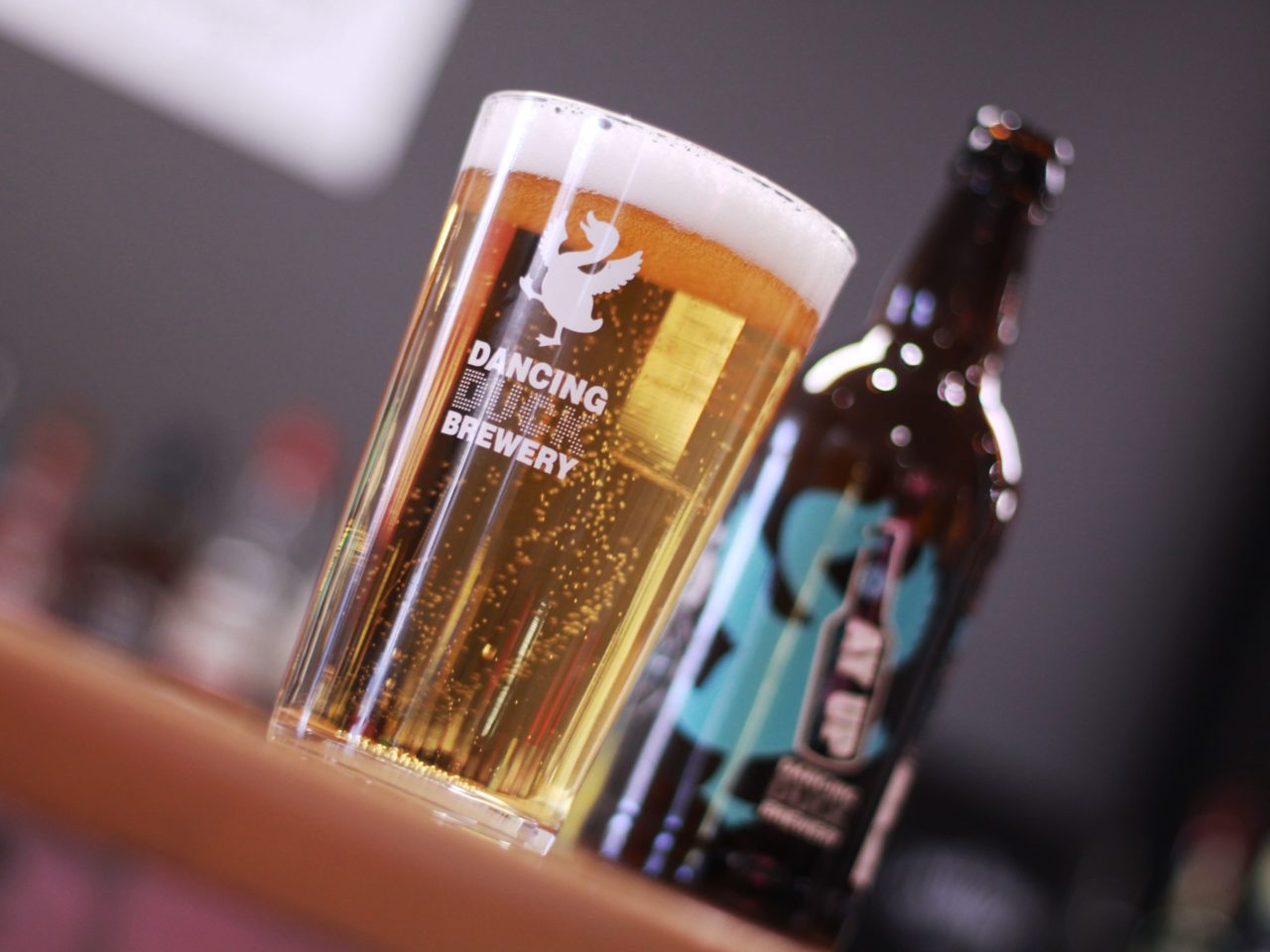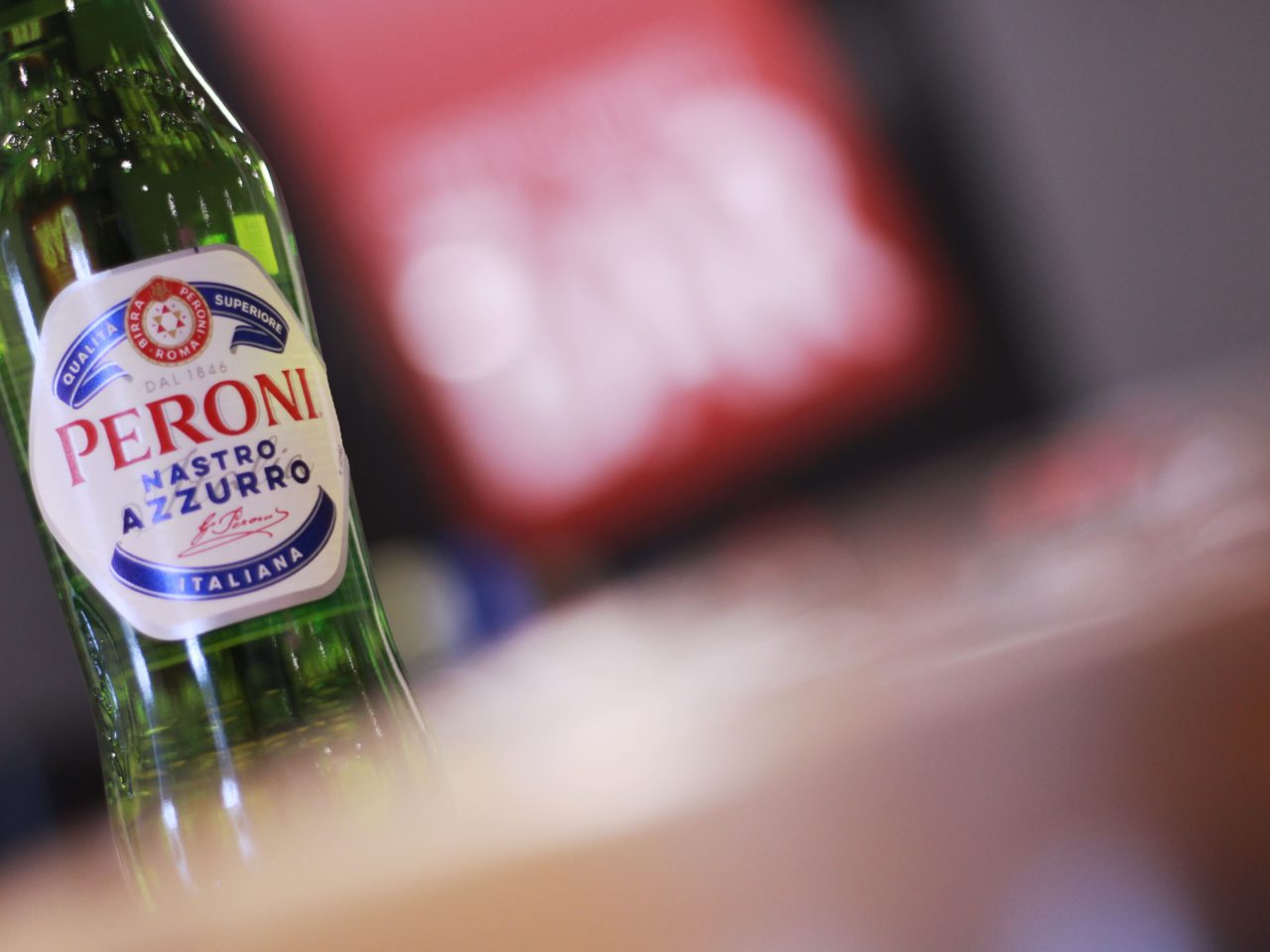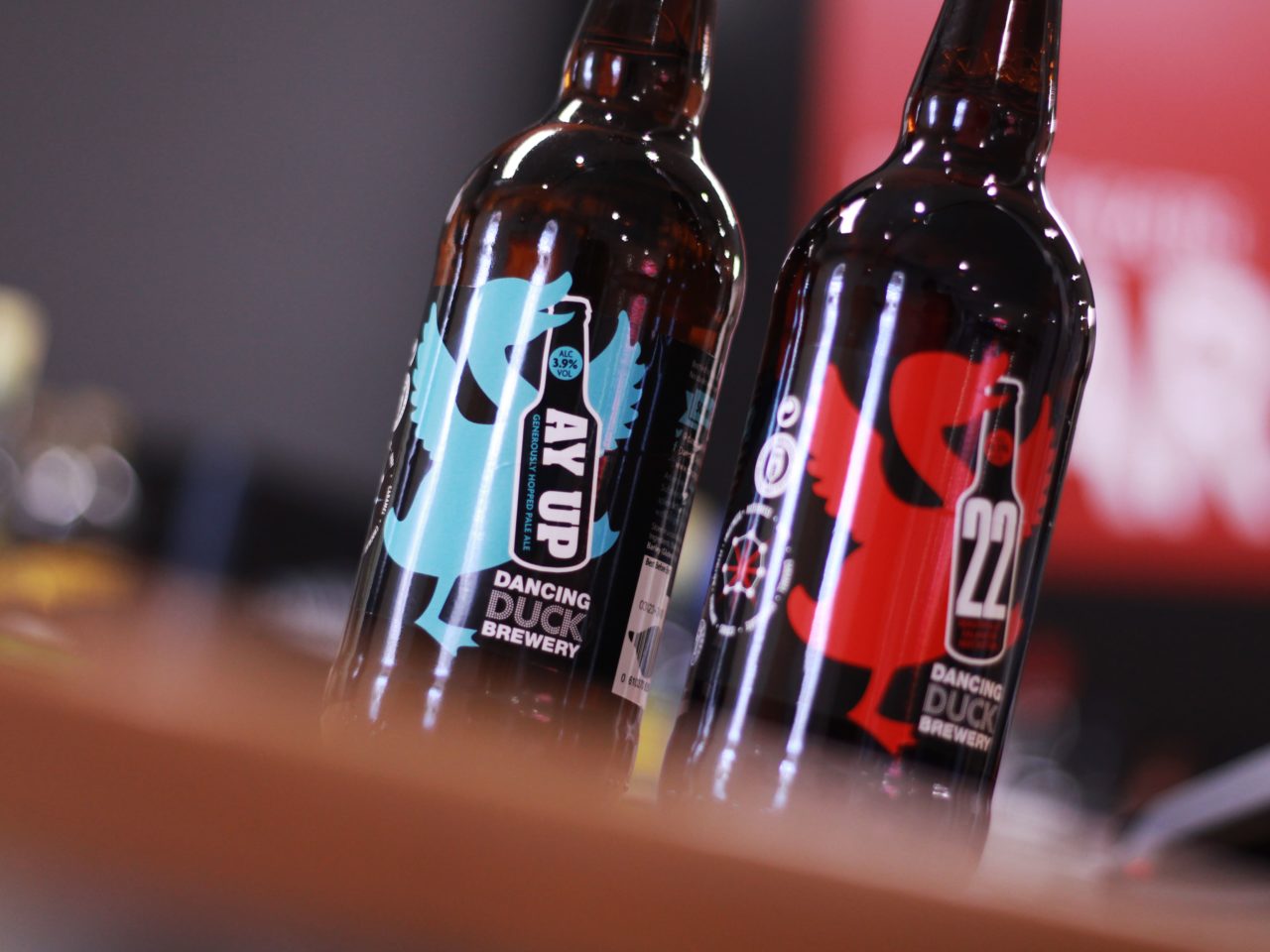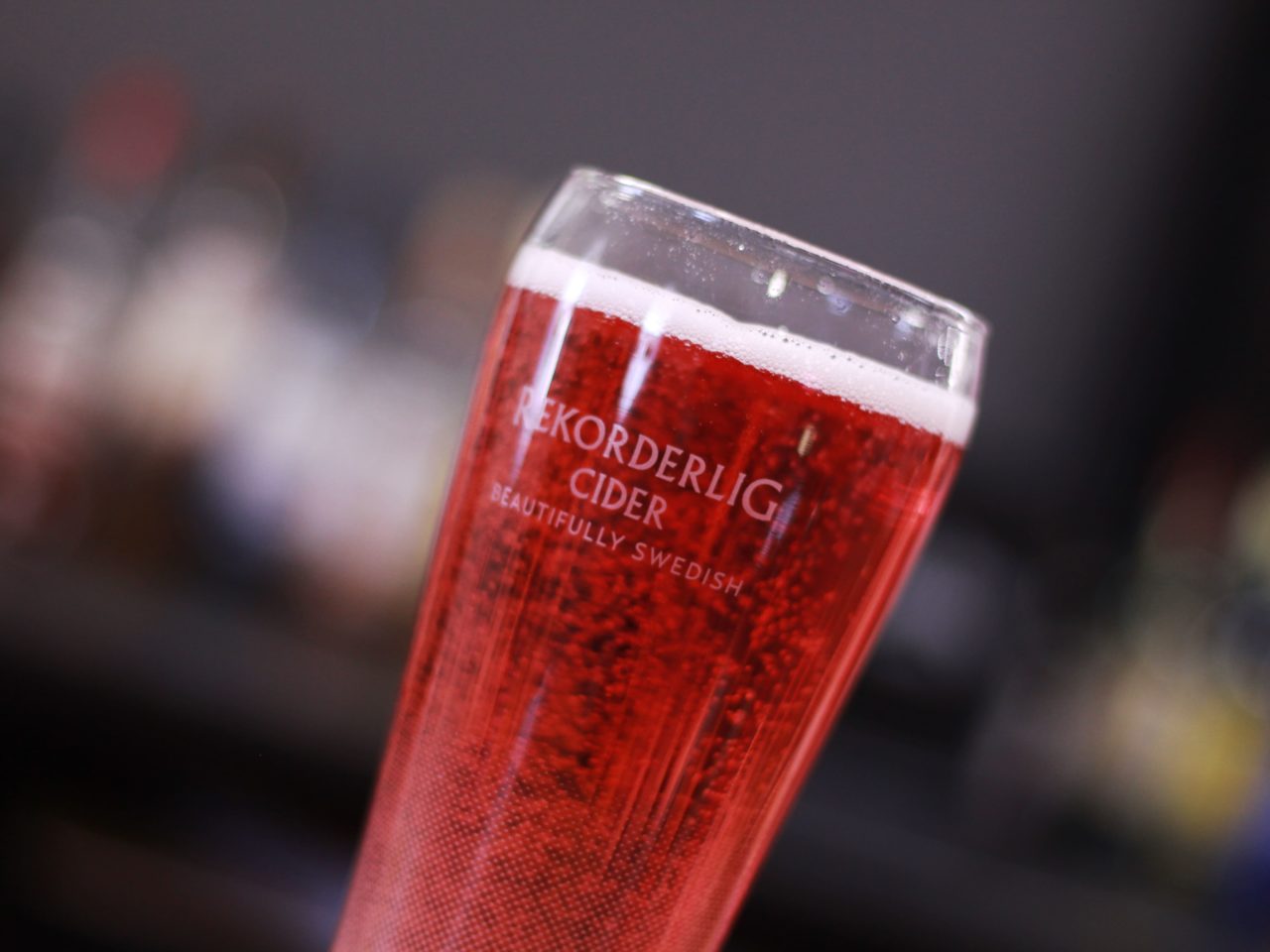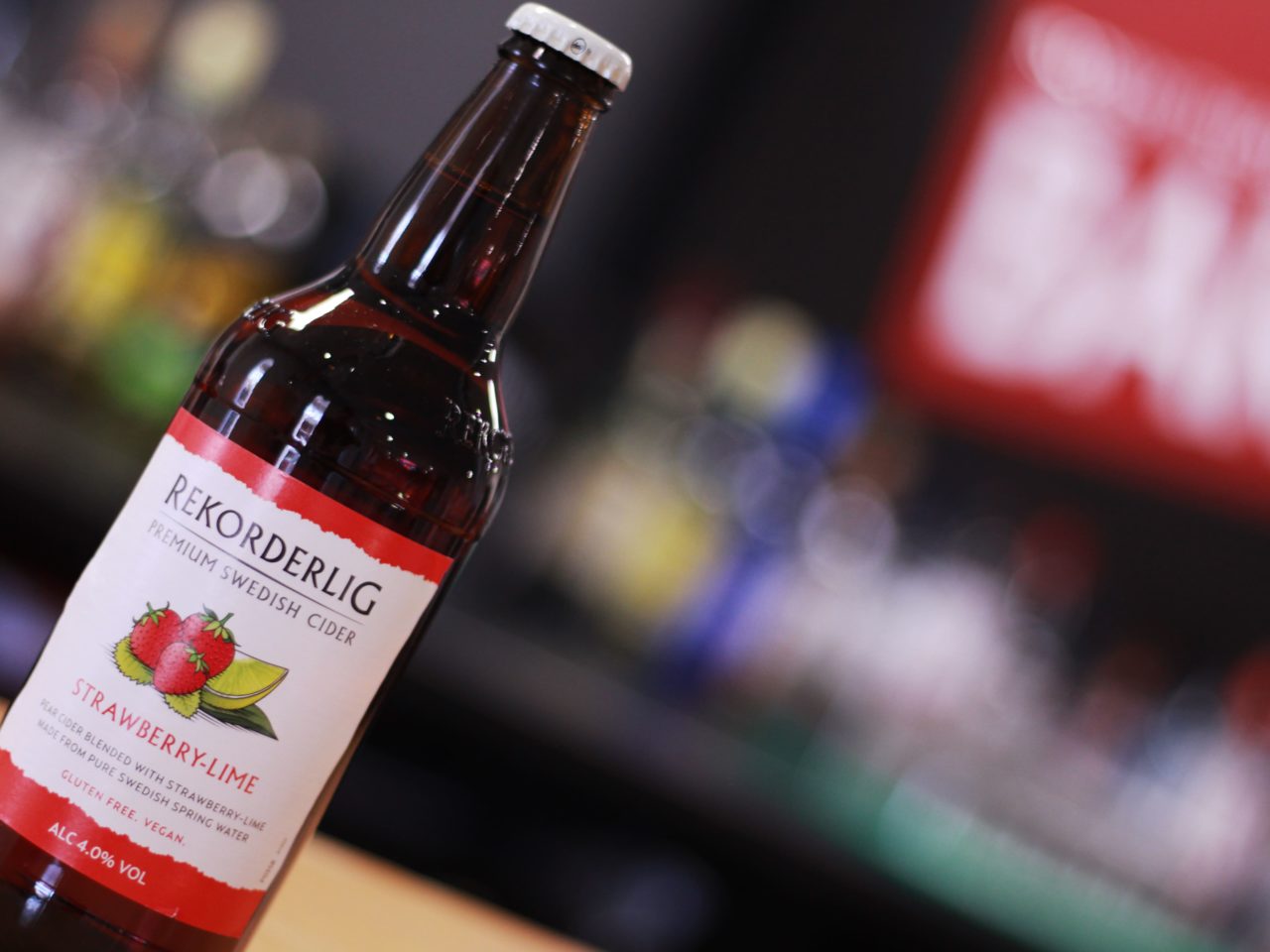 /
The Theatre Bar
Derby Theatre Bar offers a range of beers, ciders, wines and spirits alongside a range of soft drinks and snacks to accompany your theatre experience.
The Bar is open 45 minutes before matinée and evening performances.
We pride ourselves in supporting local businesses such as Bluebells Dairy, John Palin Wholesale, Dancing Duck Brewery and Chartley Coffee.
/

"Such a wide selection of drinks for the show. We were spoilt for choice!"
/

"What amazing service! Incredibly helpful and welcoming, we can't wait to visit again."
Meet the Team
Catering Manager
Iona Henry