We create original shows. We collaborate with people in our community. We support theatre makers. We train higher education students. We break down barriers for children and young people.
It all starts with our shows. We produce four to six productions in our main house every year, and two more in our studio. Our work goes on tour across the UK and around the world. 
We also run projects with the people of our city and region to make theatre that speaks for them. That includes groups with needs and perspectives that usually go unheard.  
We provide a space for artists to develop, supporting creative people with the funding and industry connections they need.
As part of the University of Derby, we are a home for higher education students. We offer training for young people, too, and opportunities for learners of all ages. It's all about empowering people to tap into their potential and achieve.
We want to make a difference with theatre, throughout our region and across the nation.
"[Derby Theatre] has quietly and doggedly rethought the role of how a regional theatre operates in its local community and how to make what it does really matter."

Theatre critic Lyn Gardner  
Gallery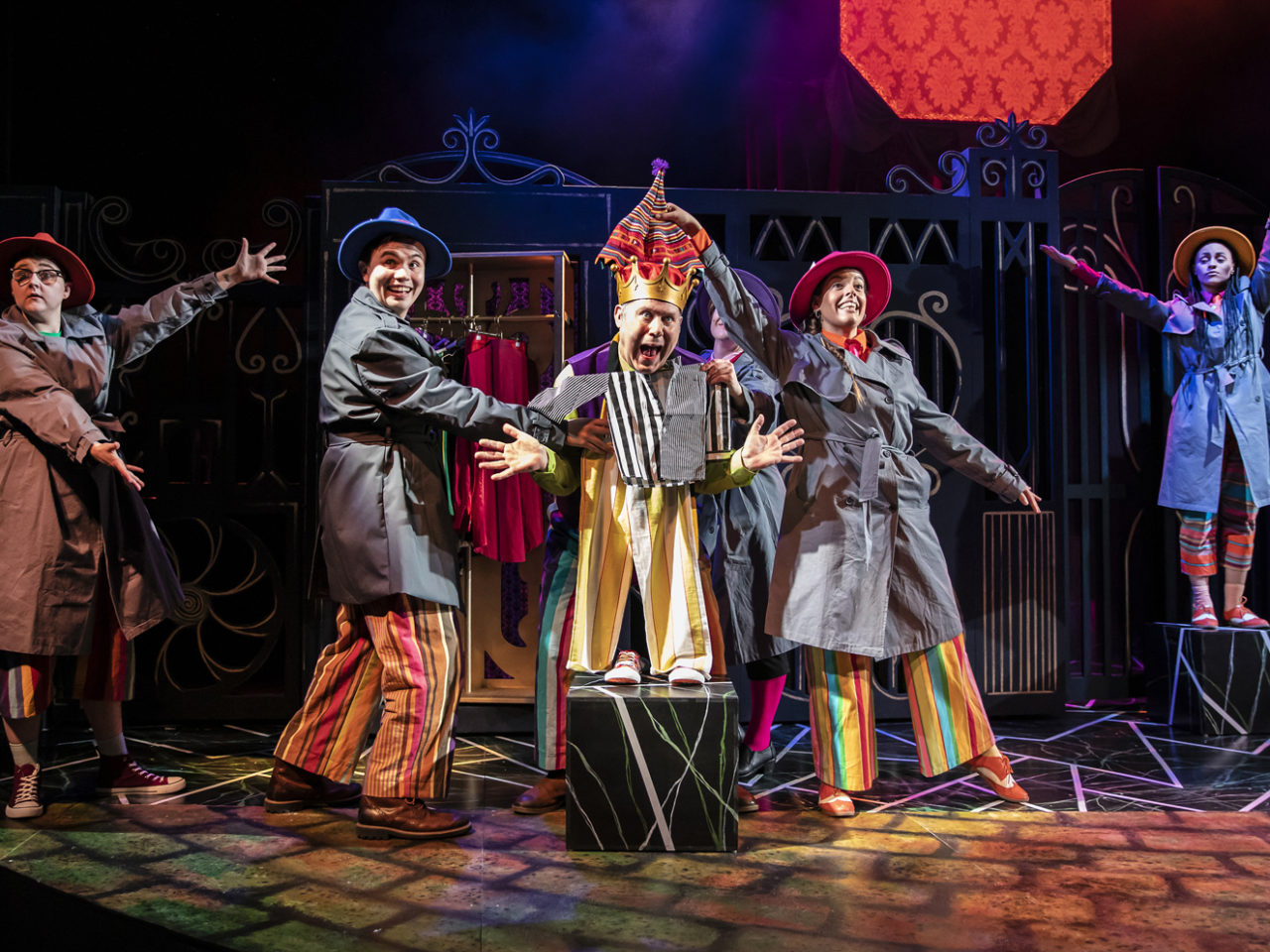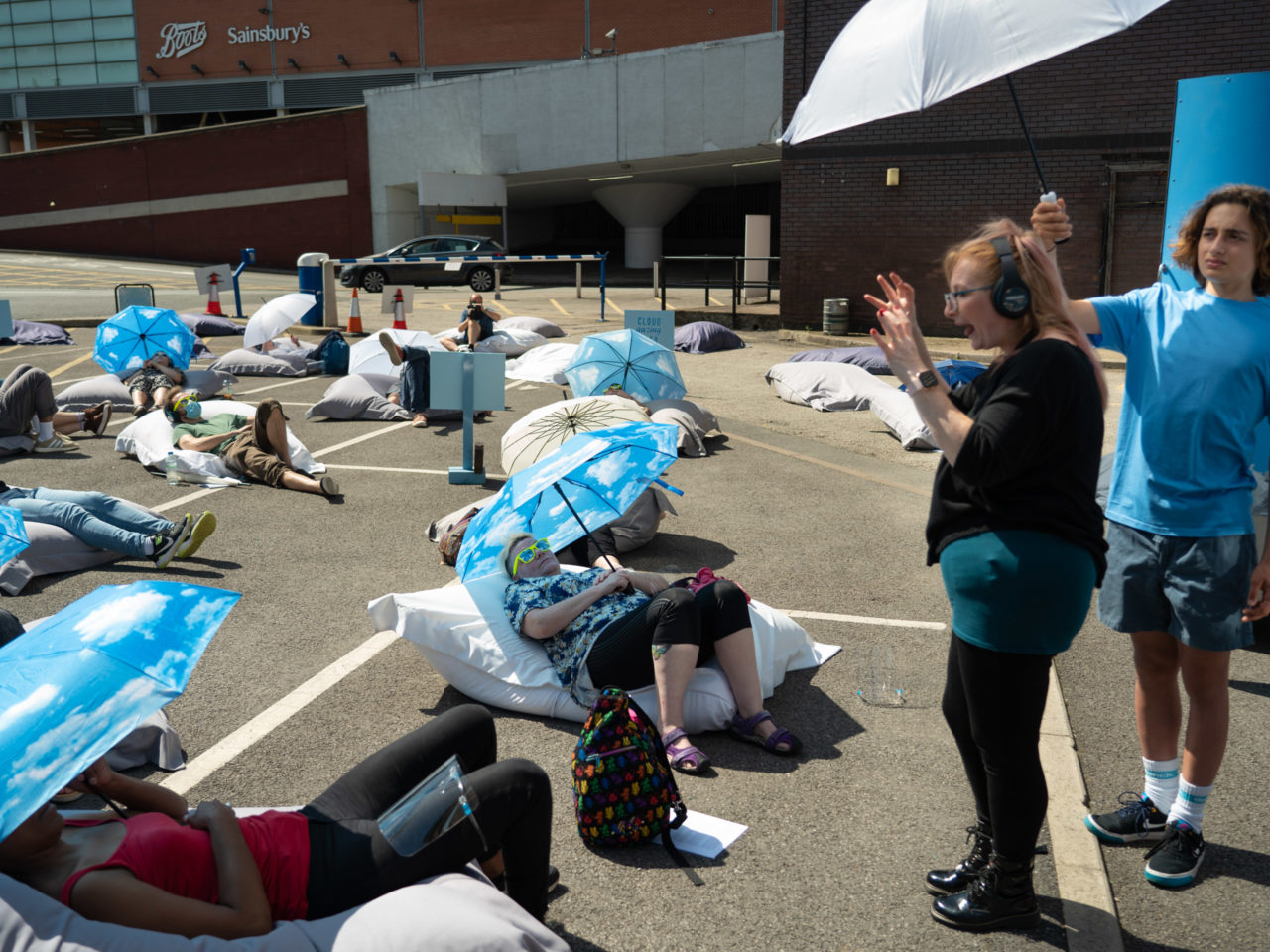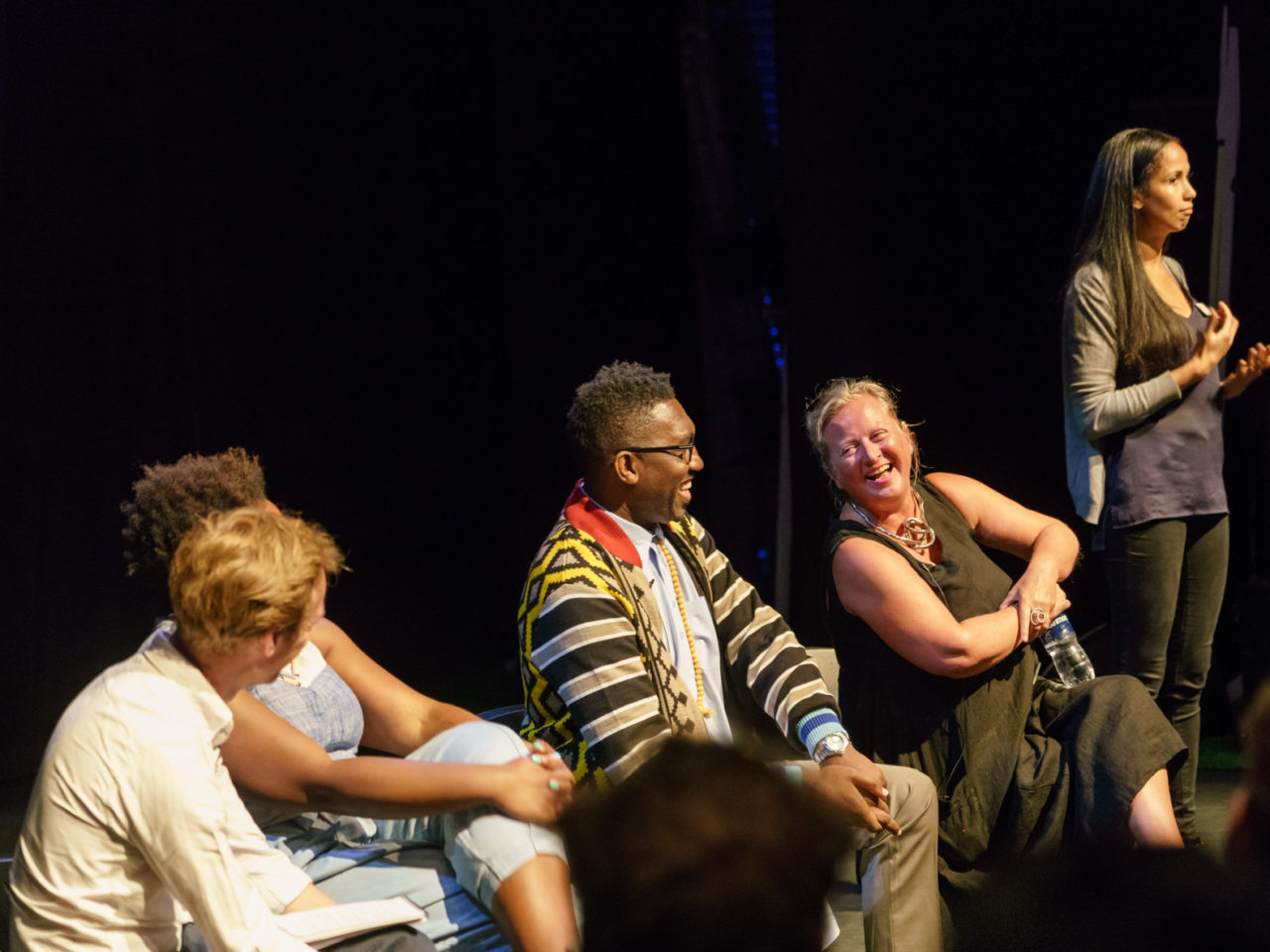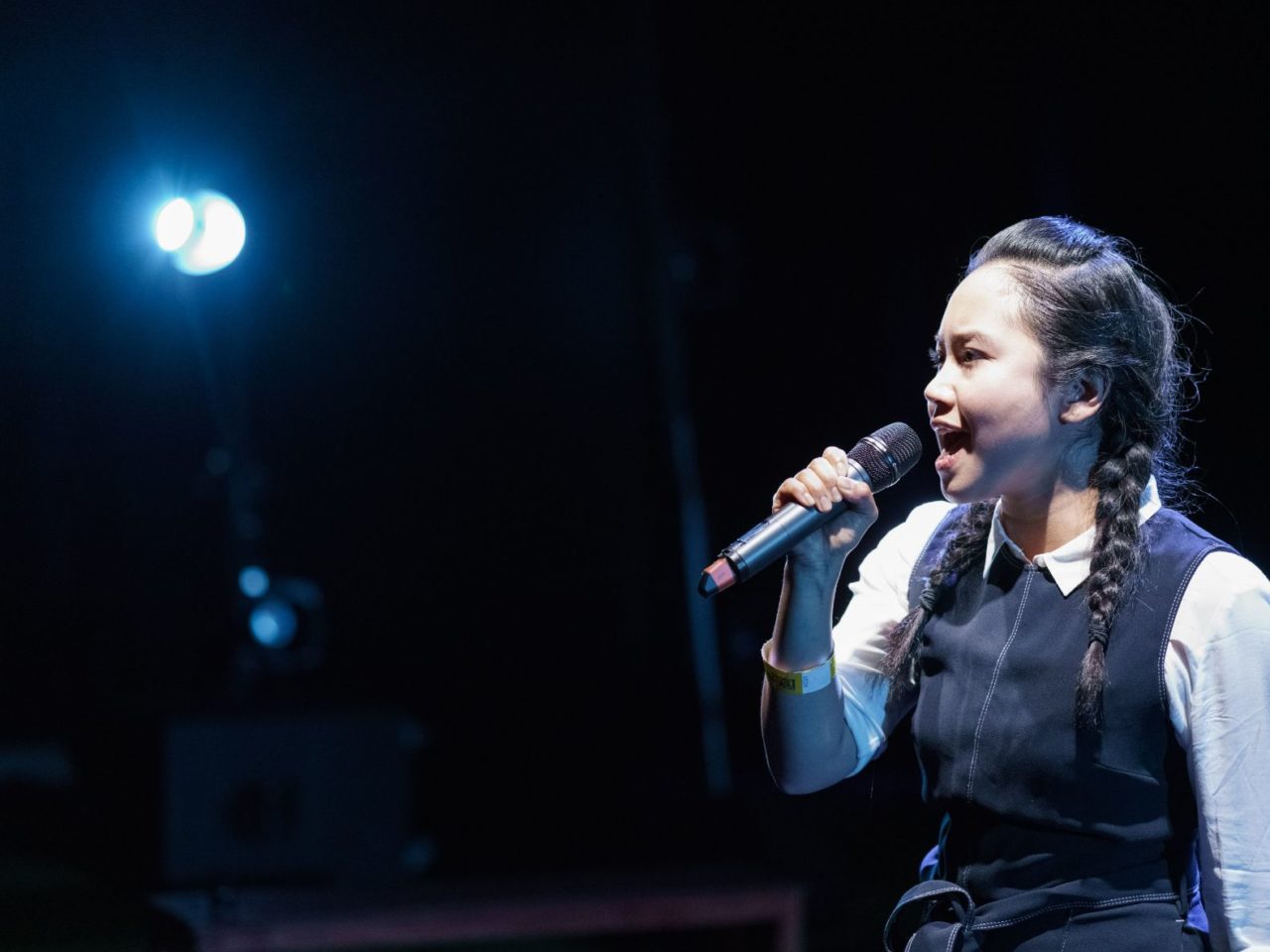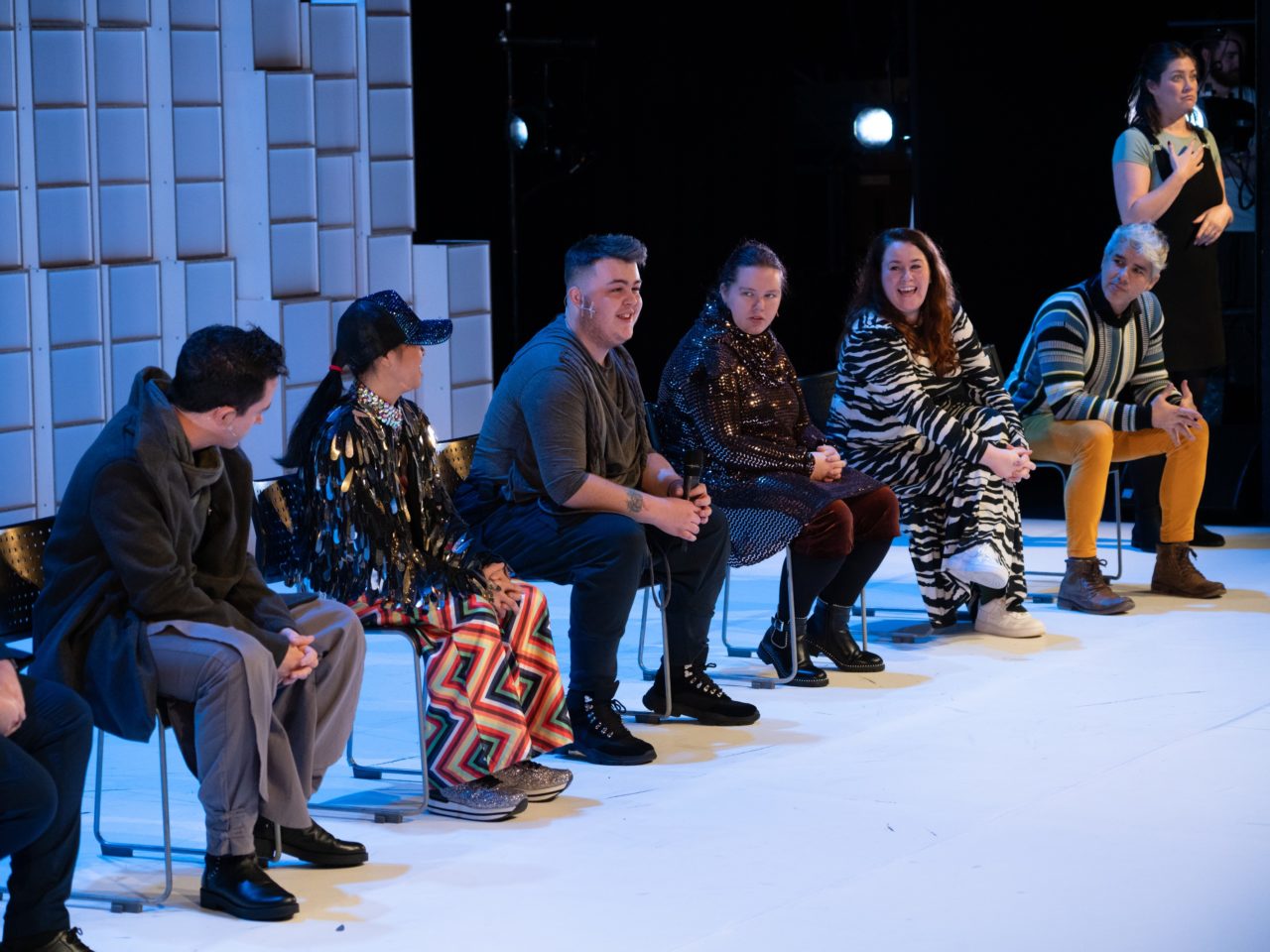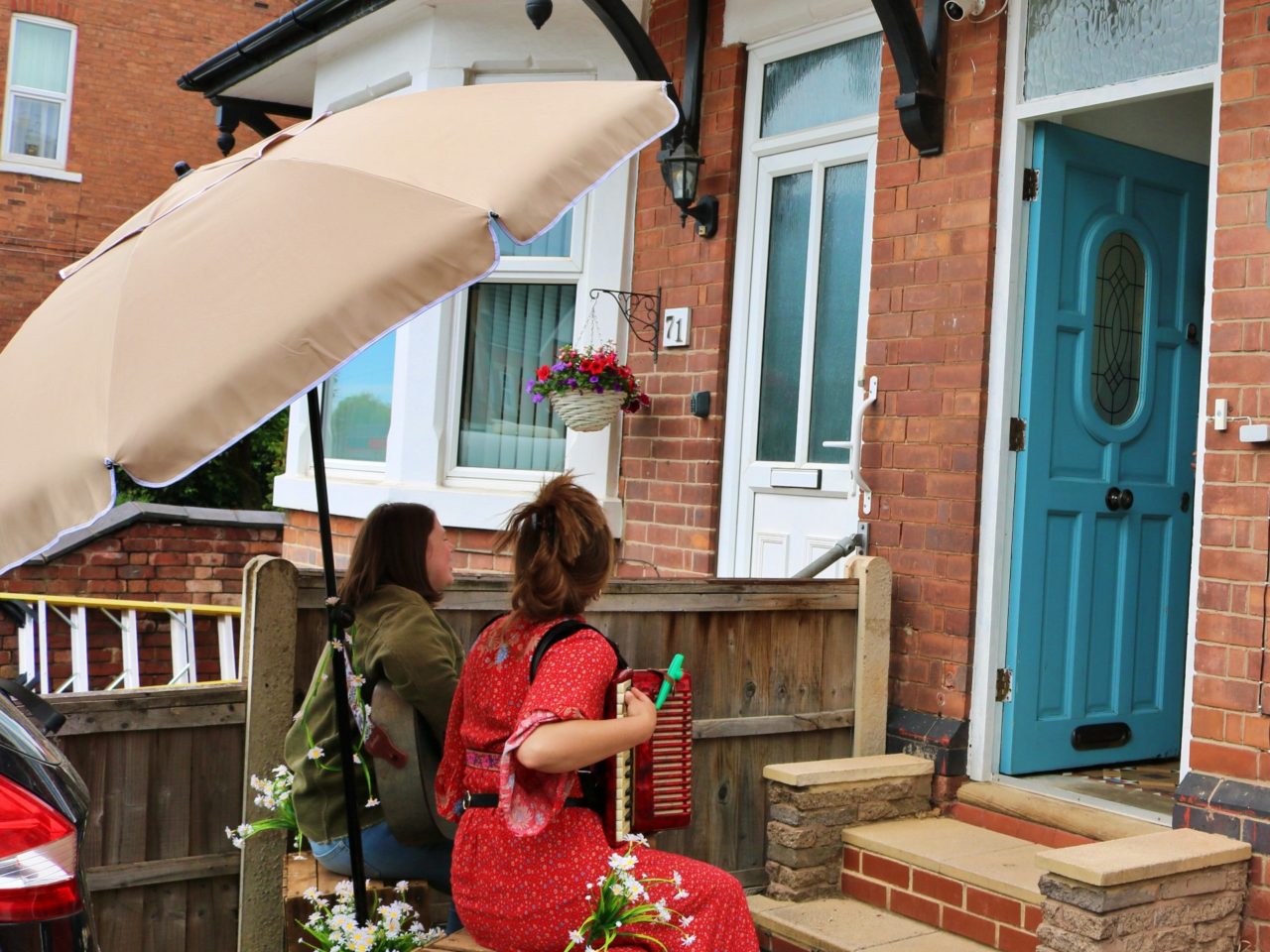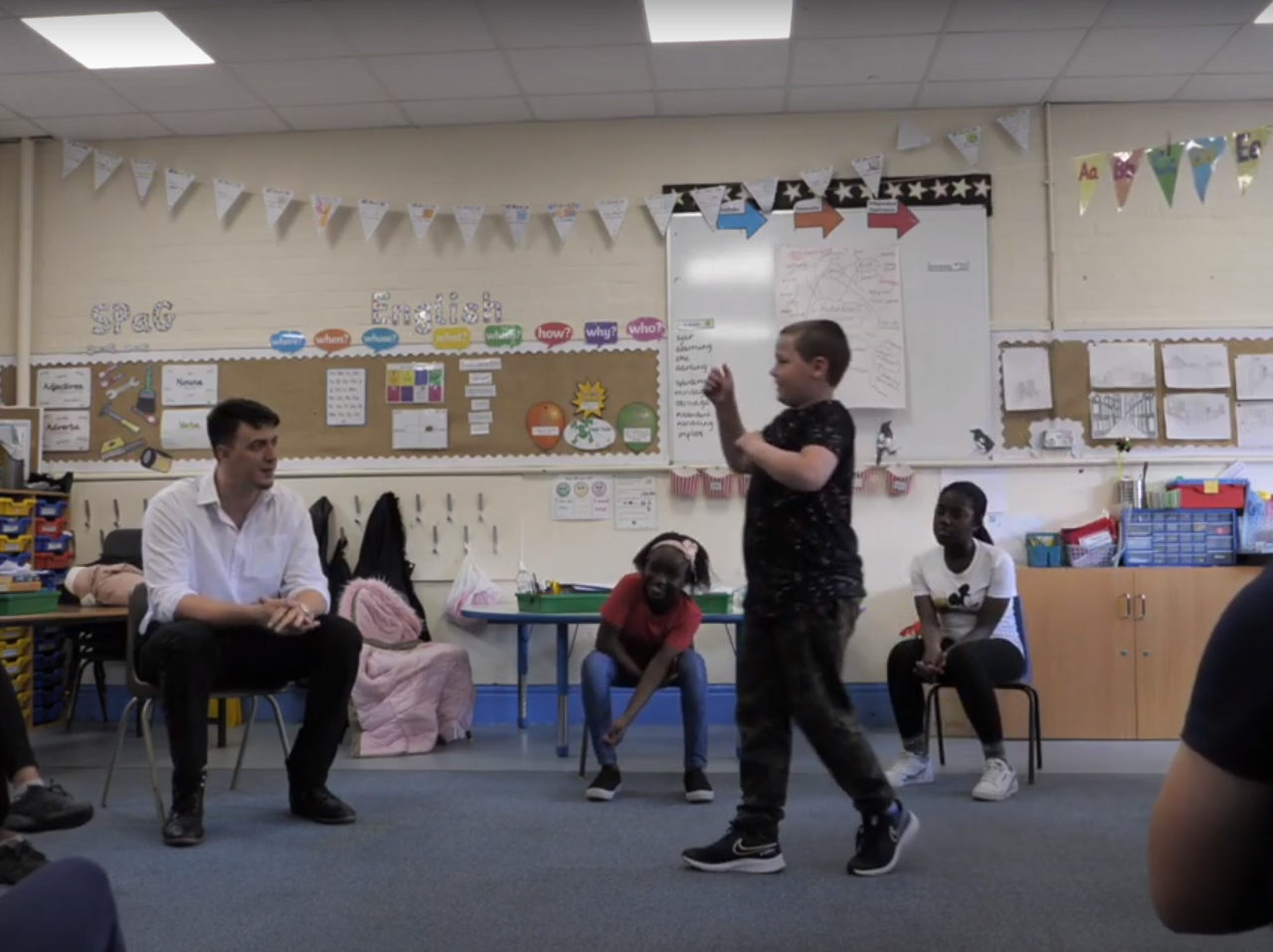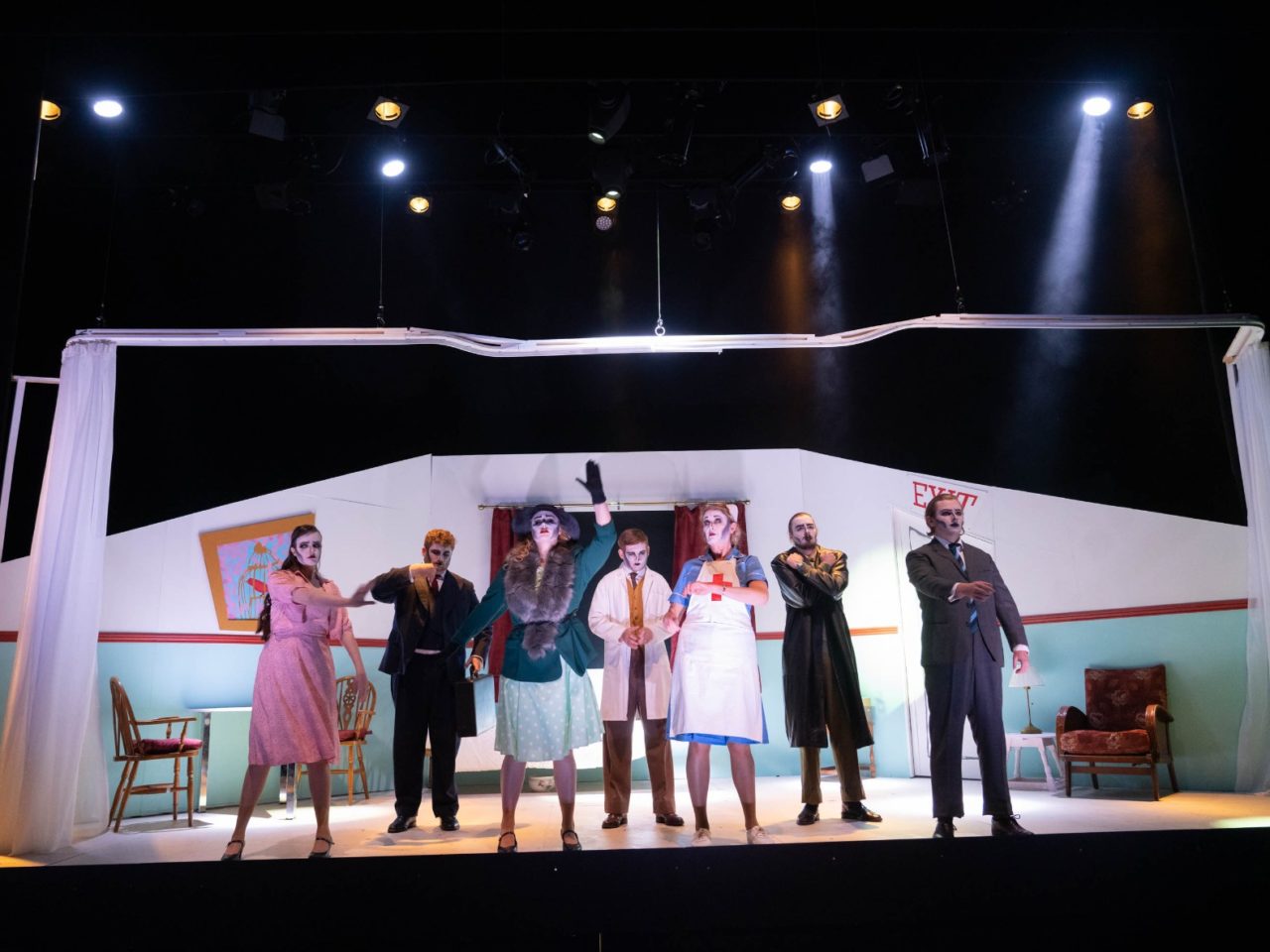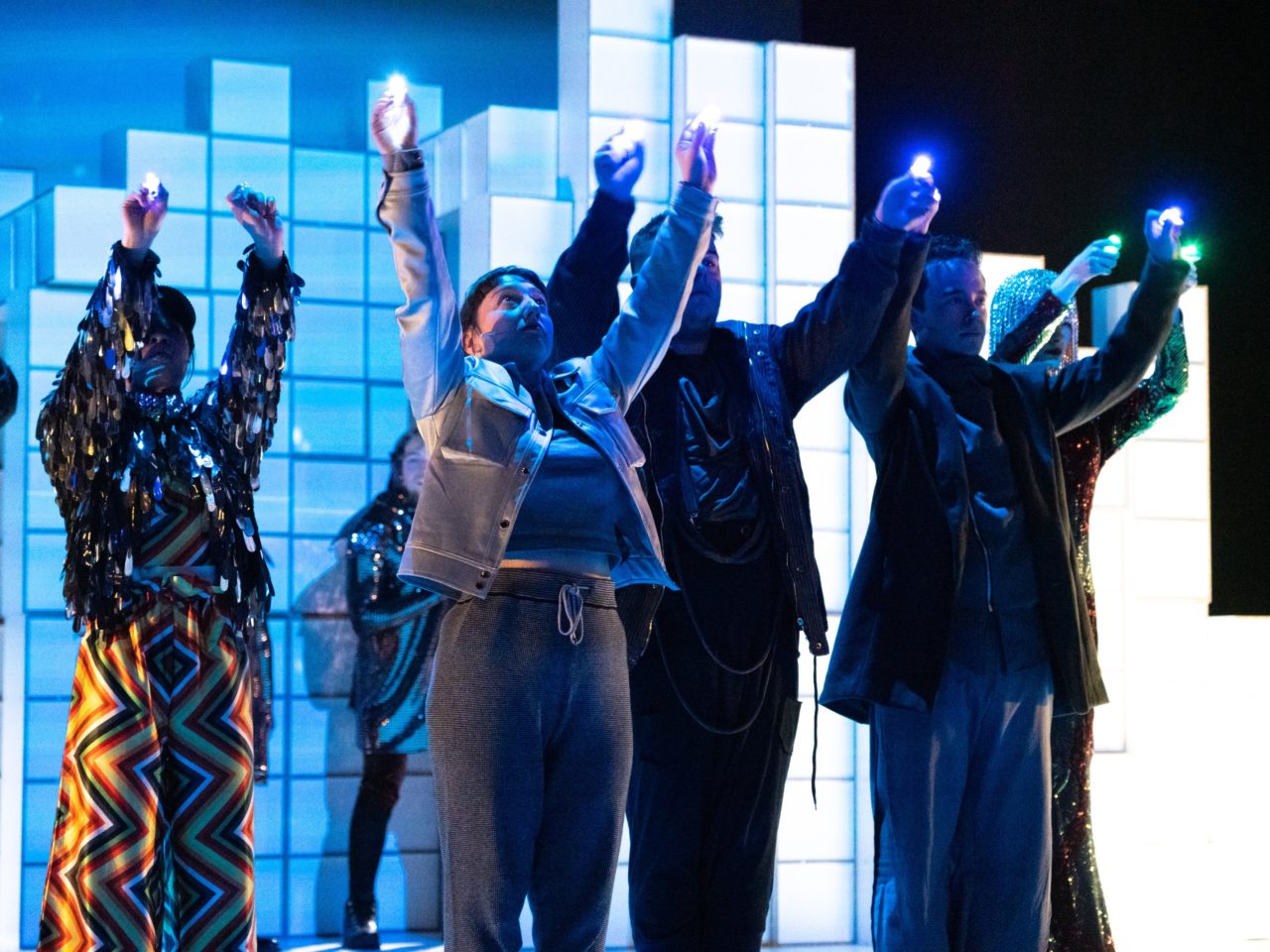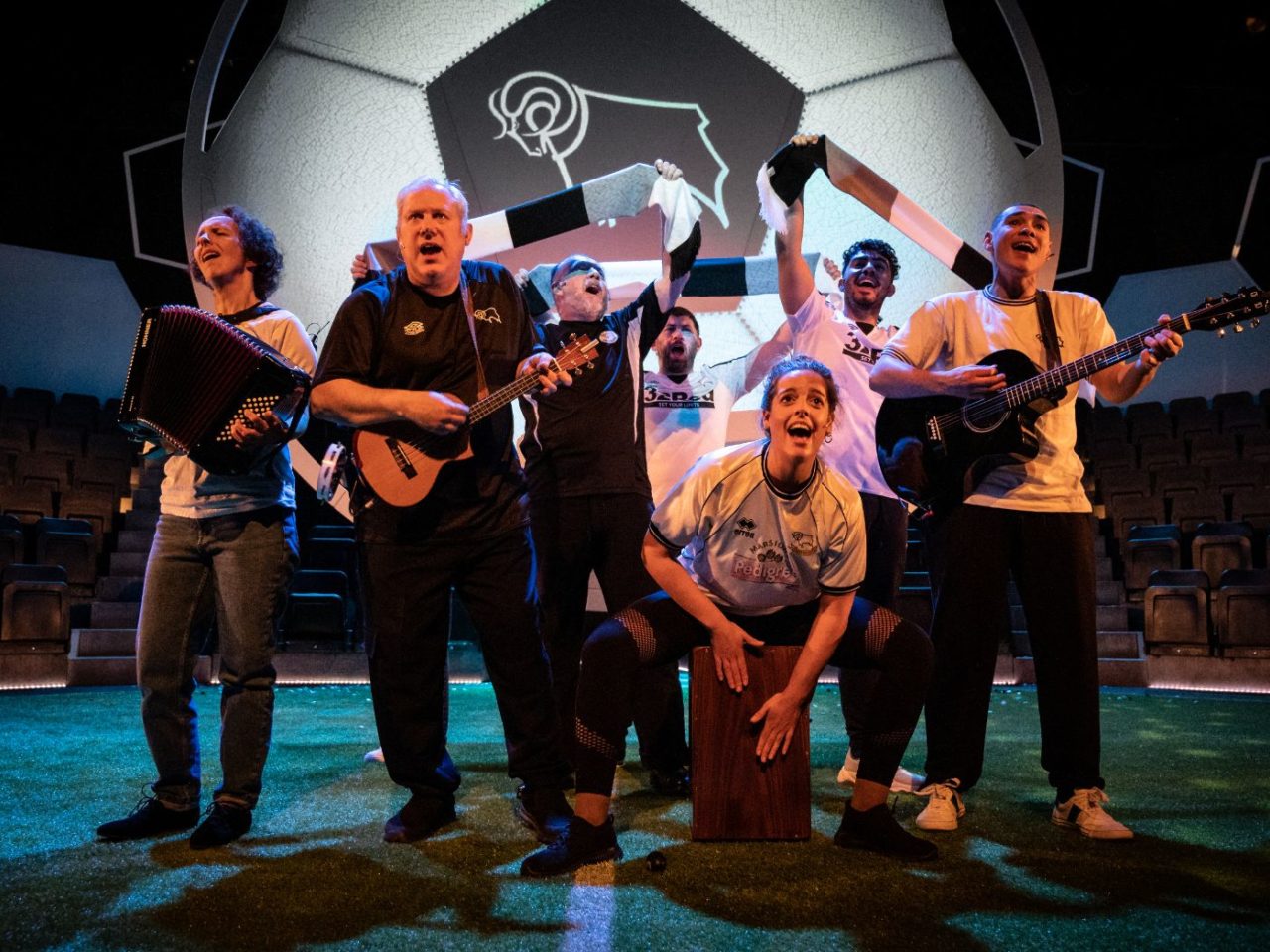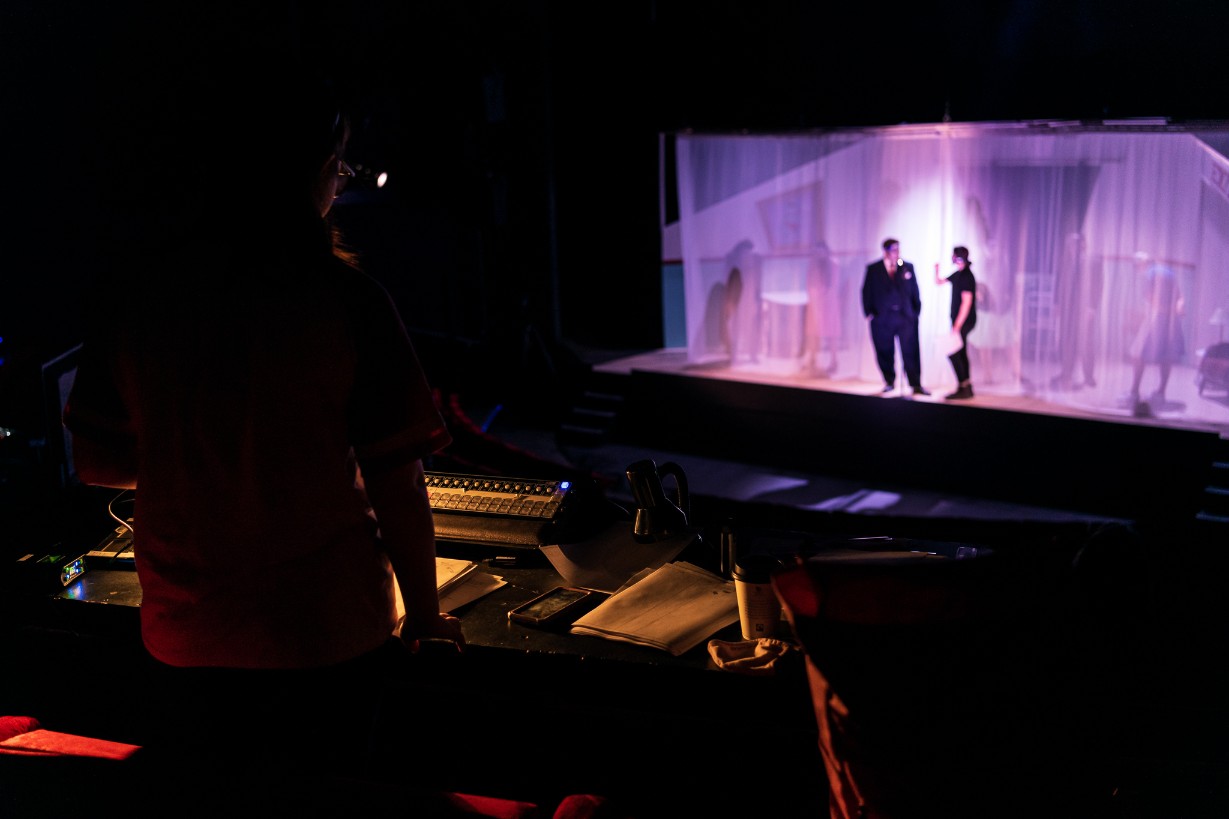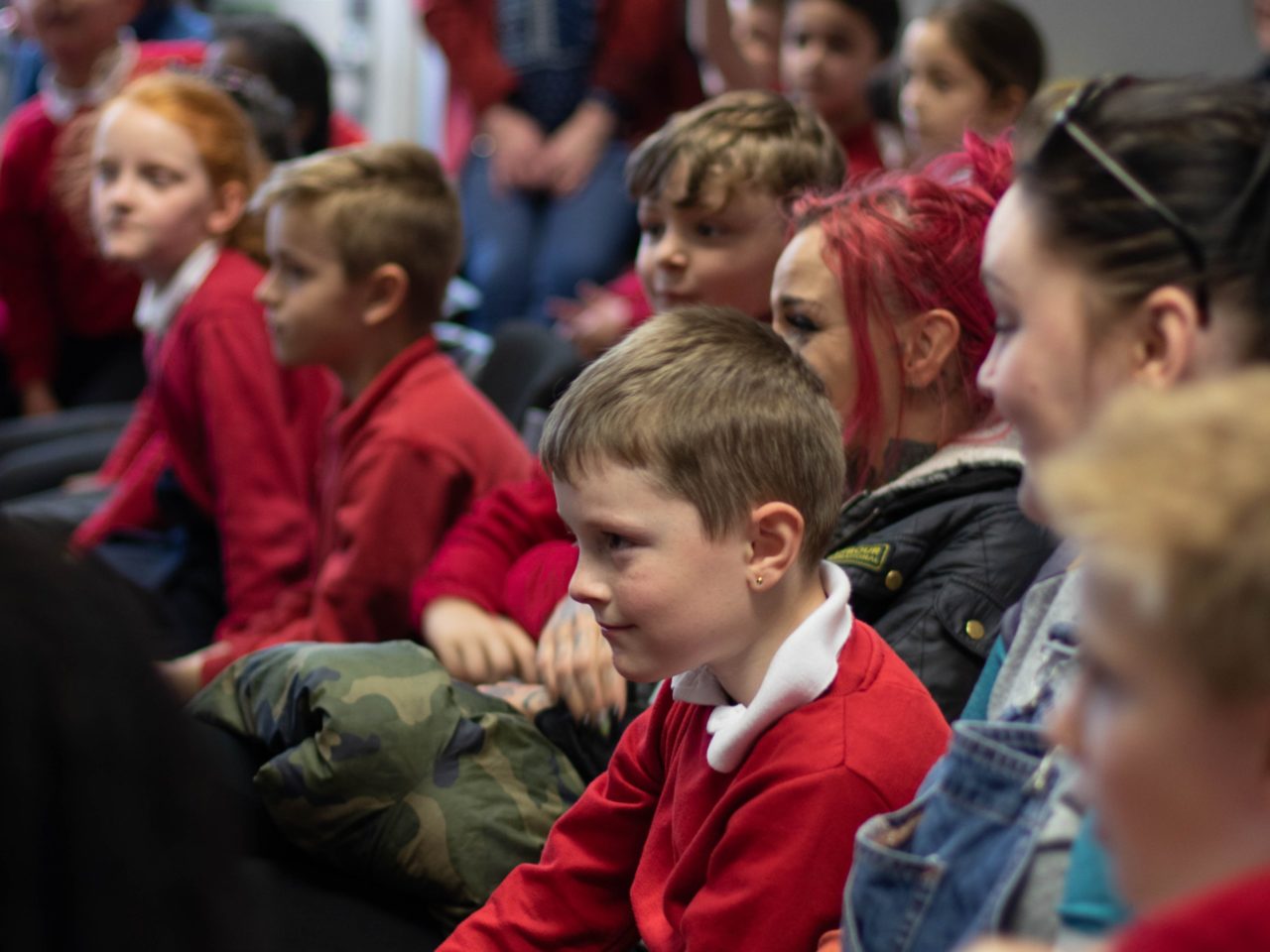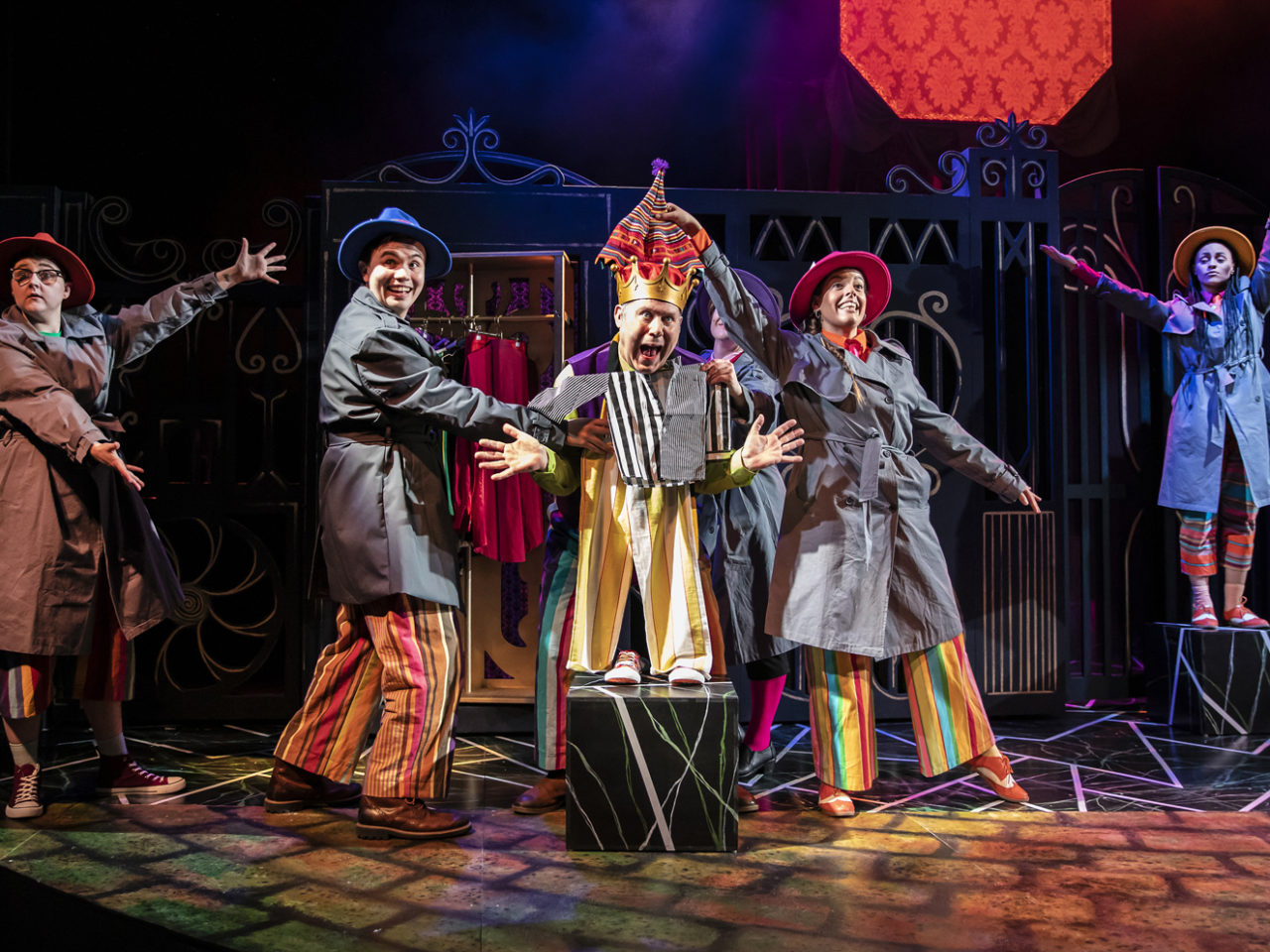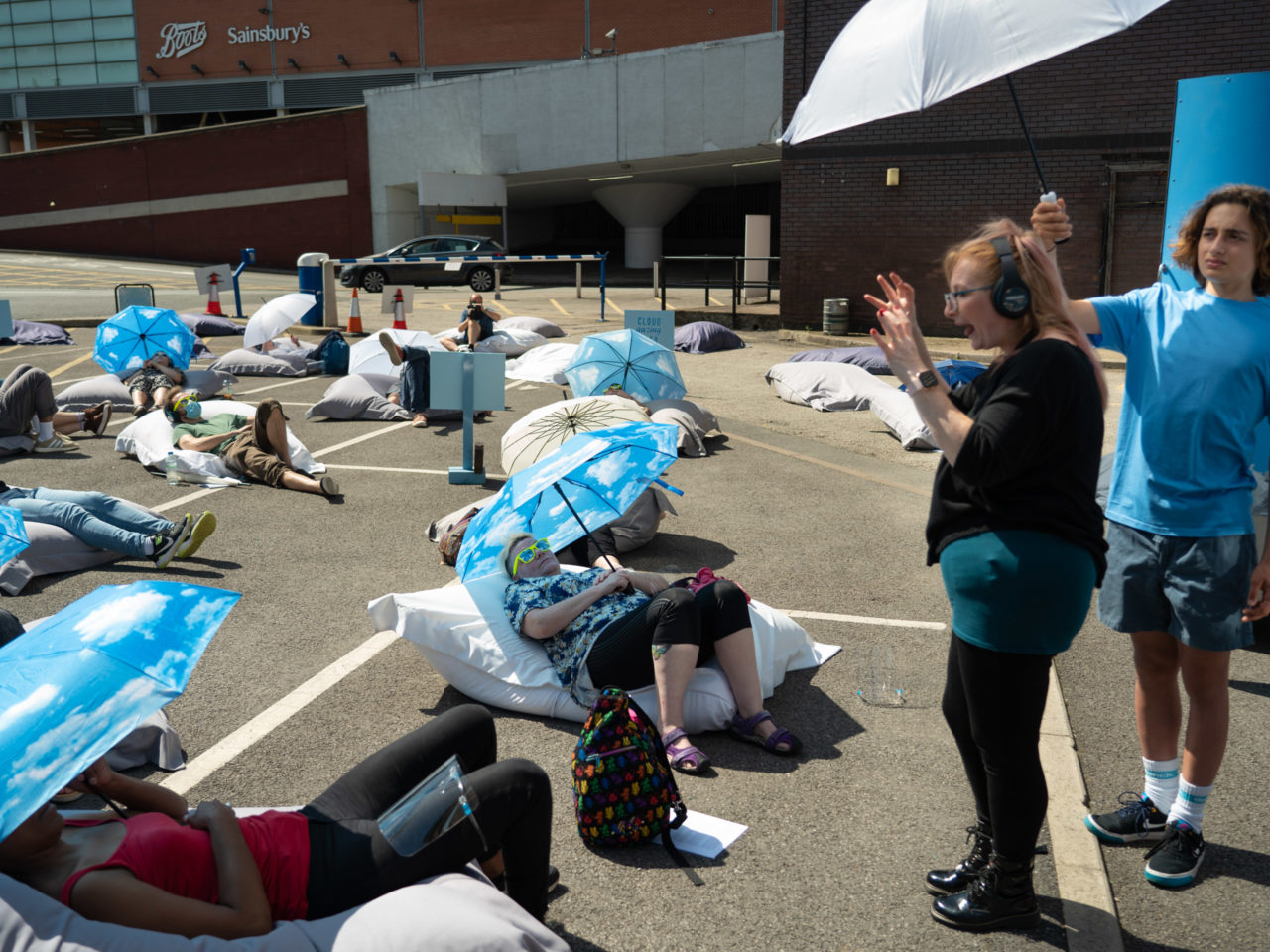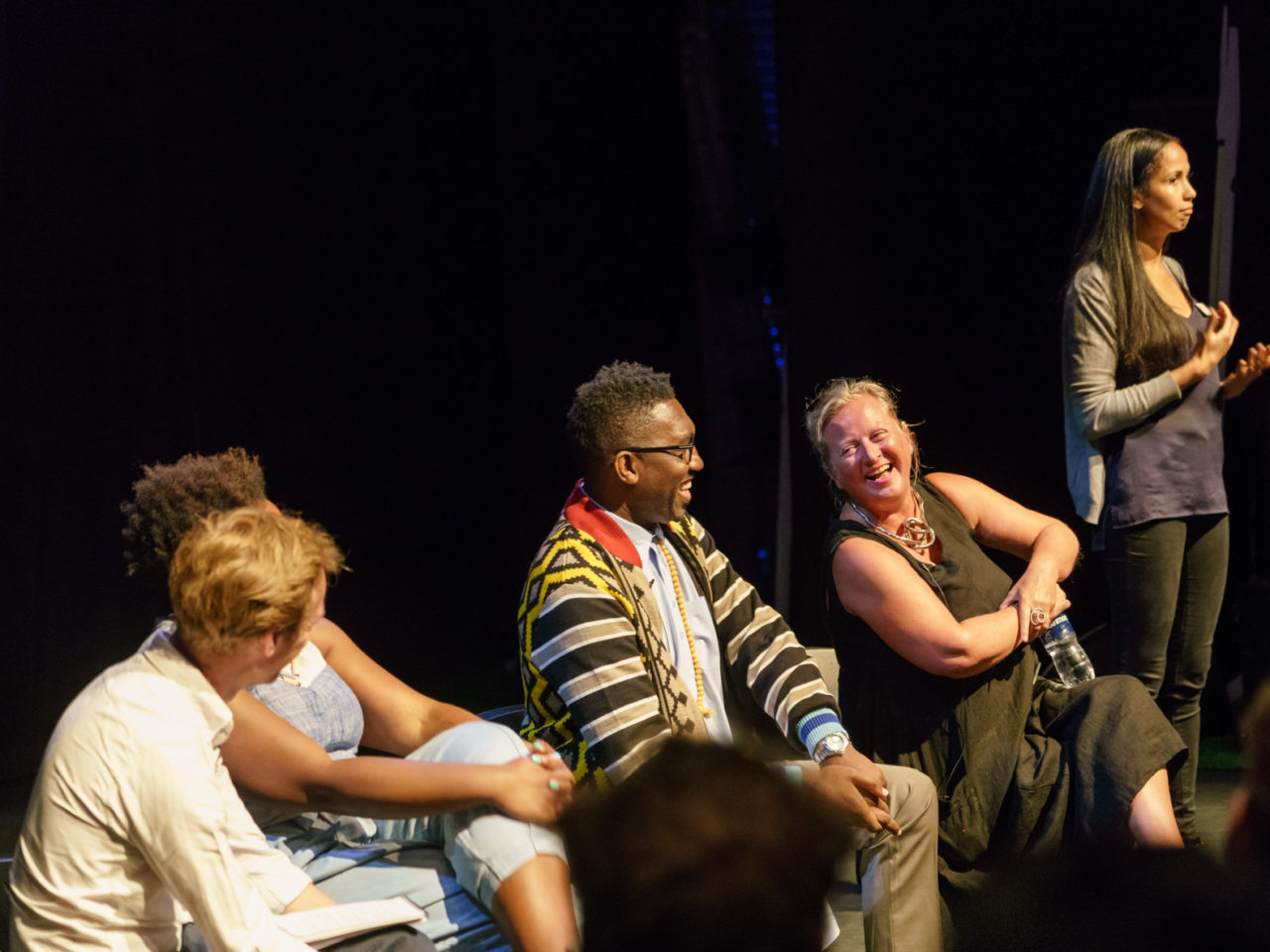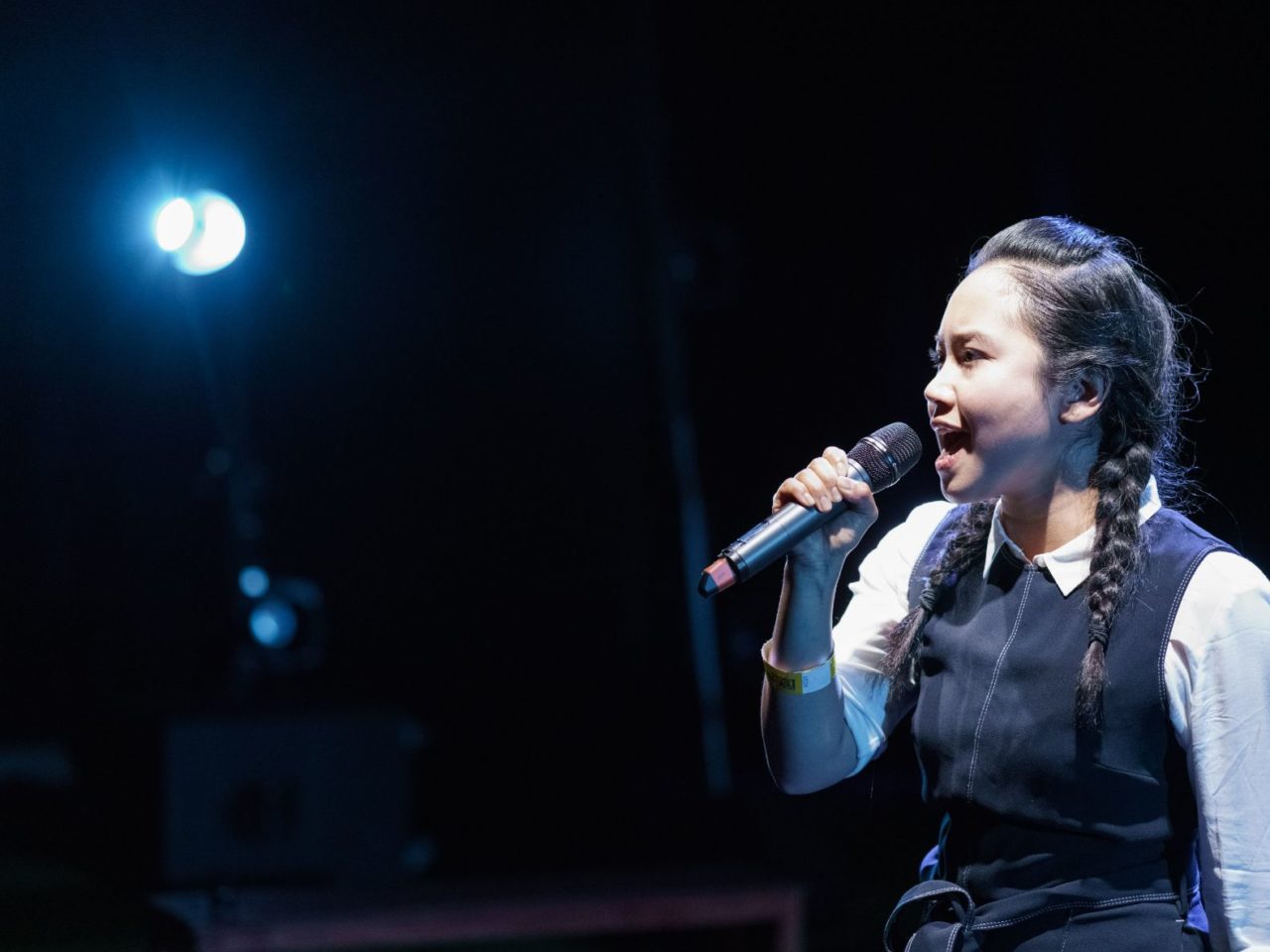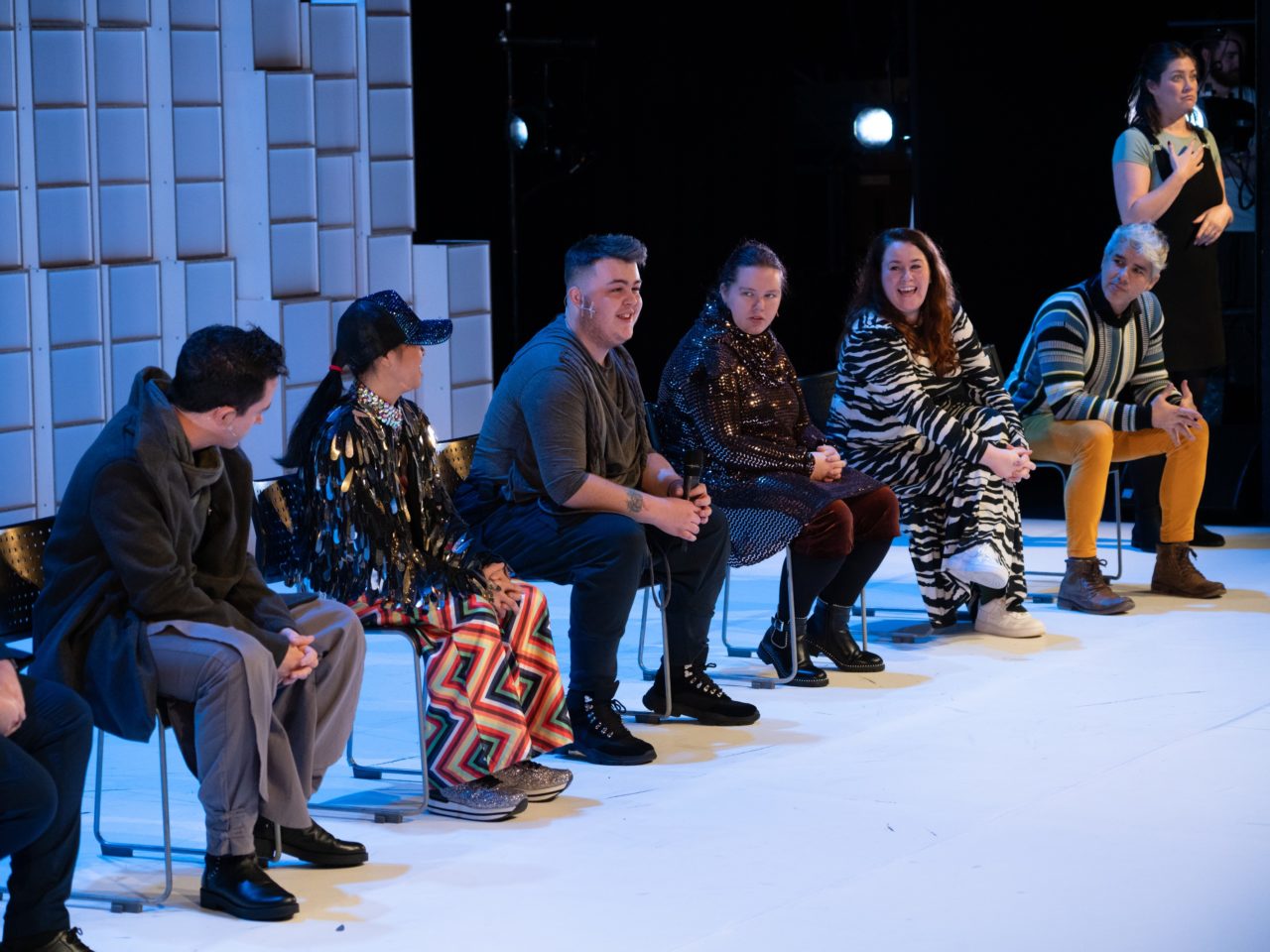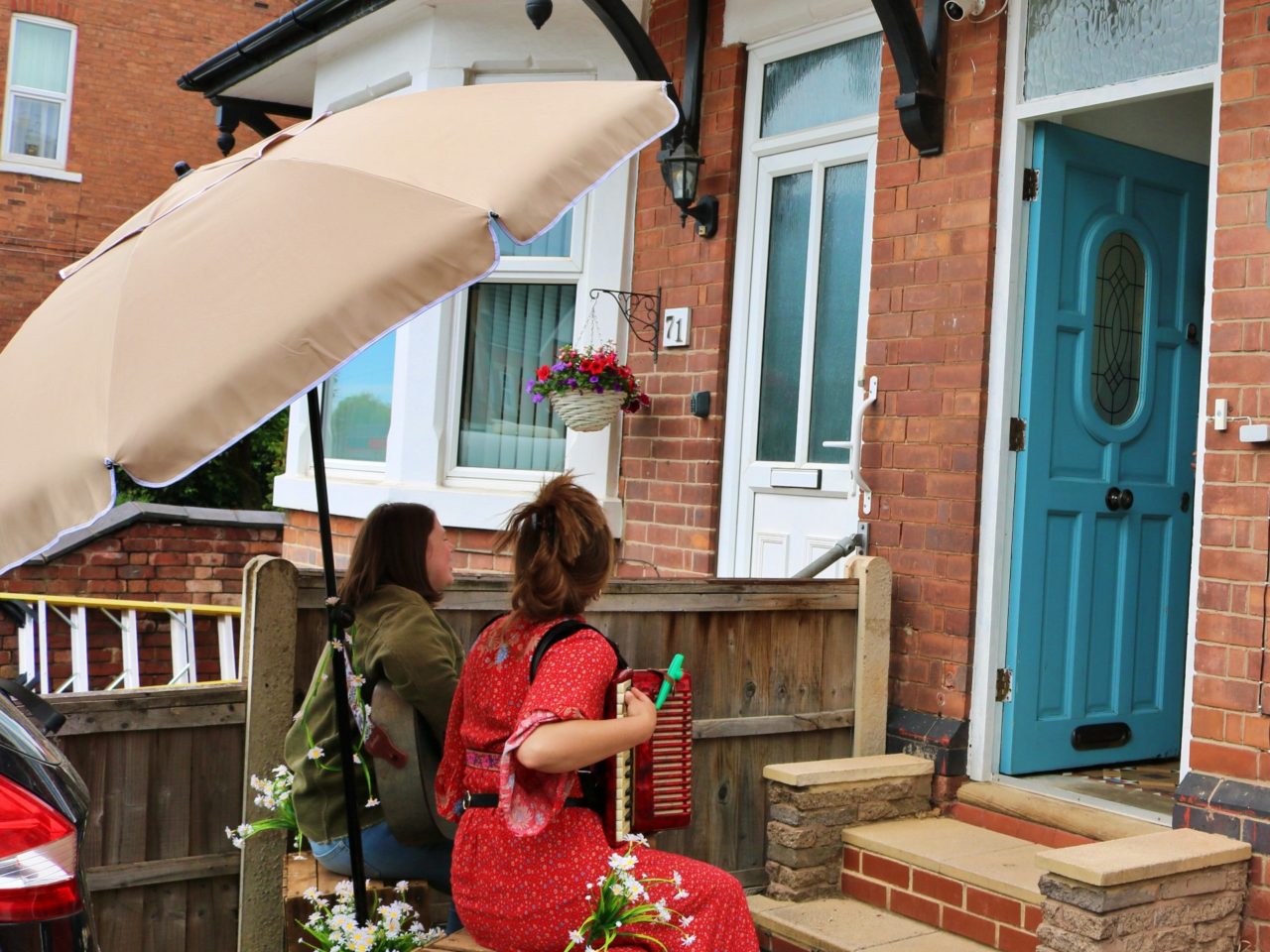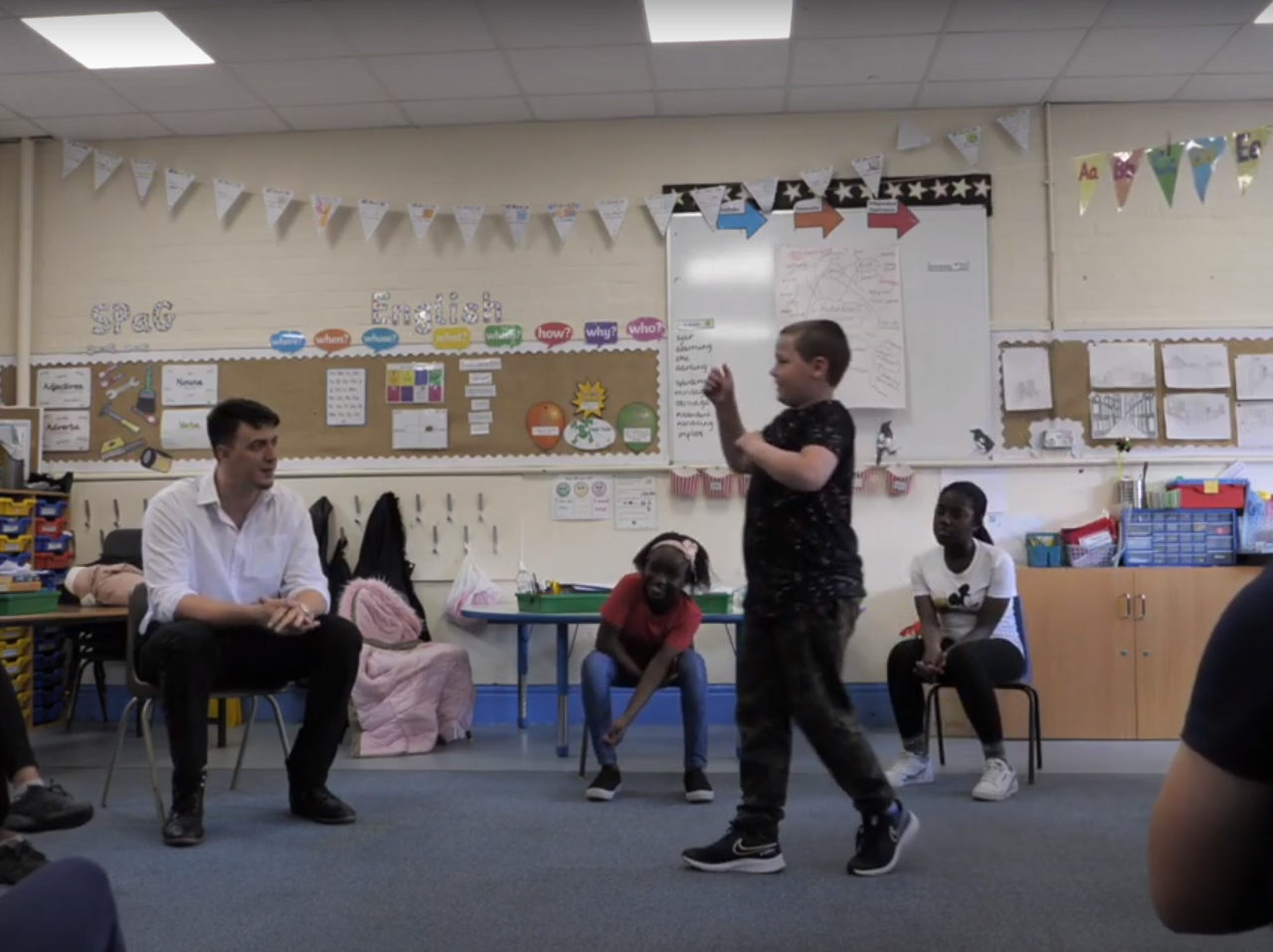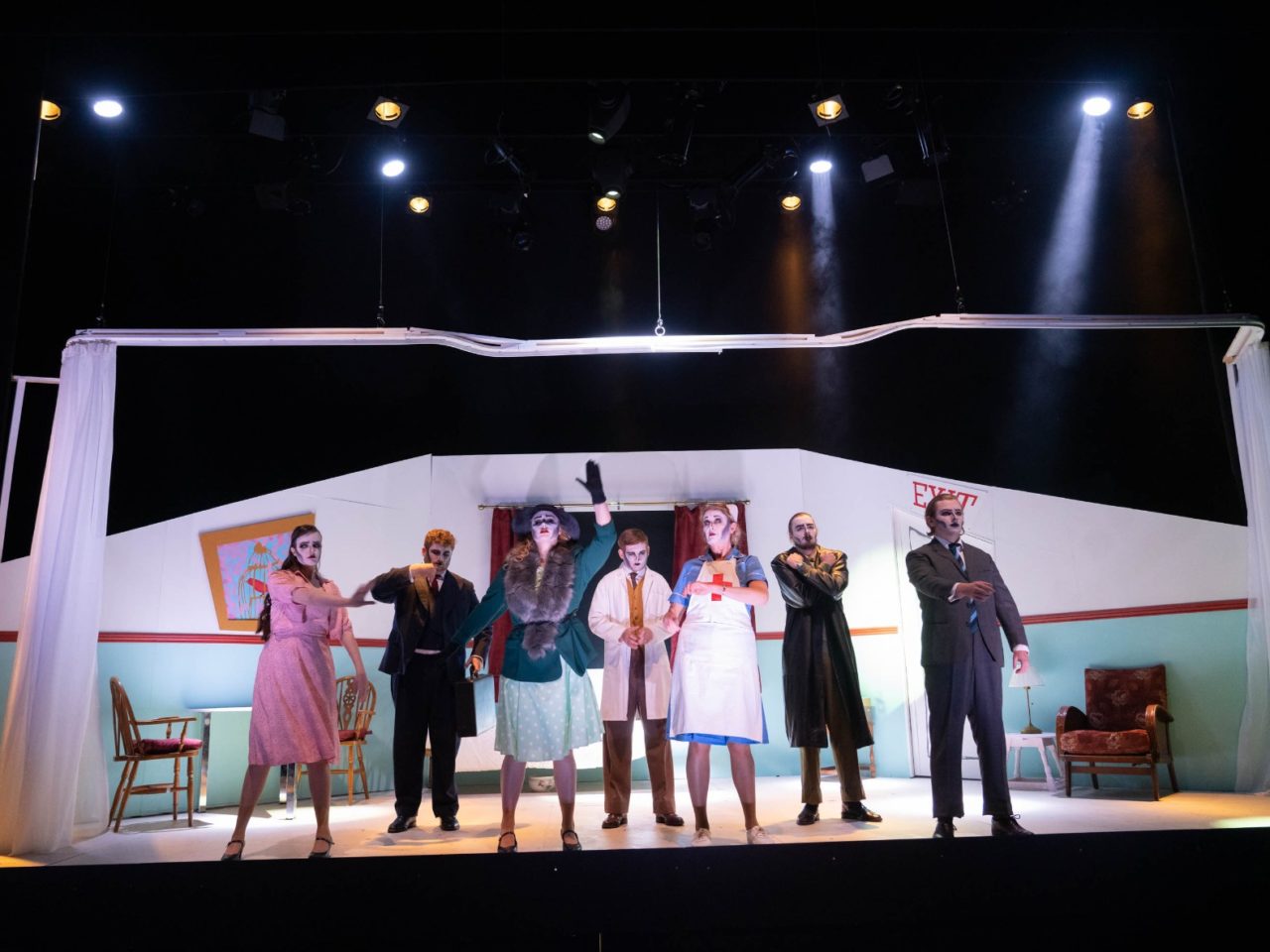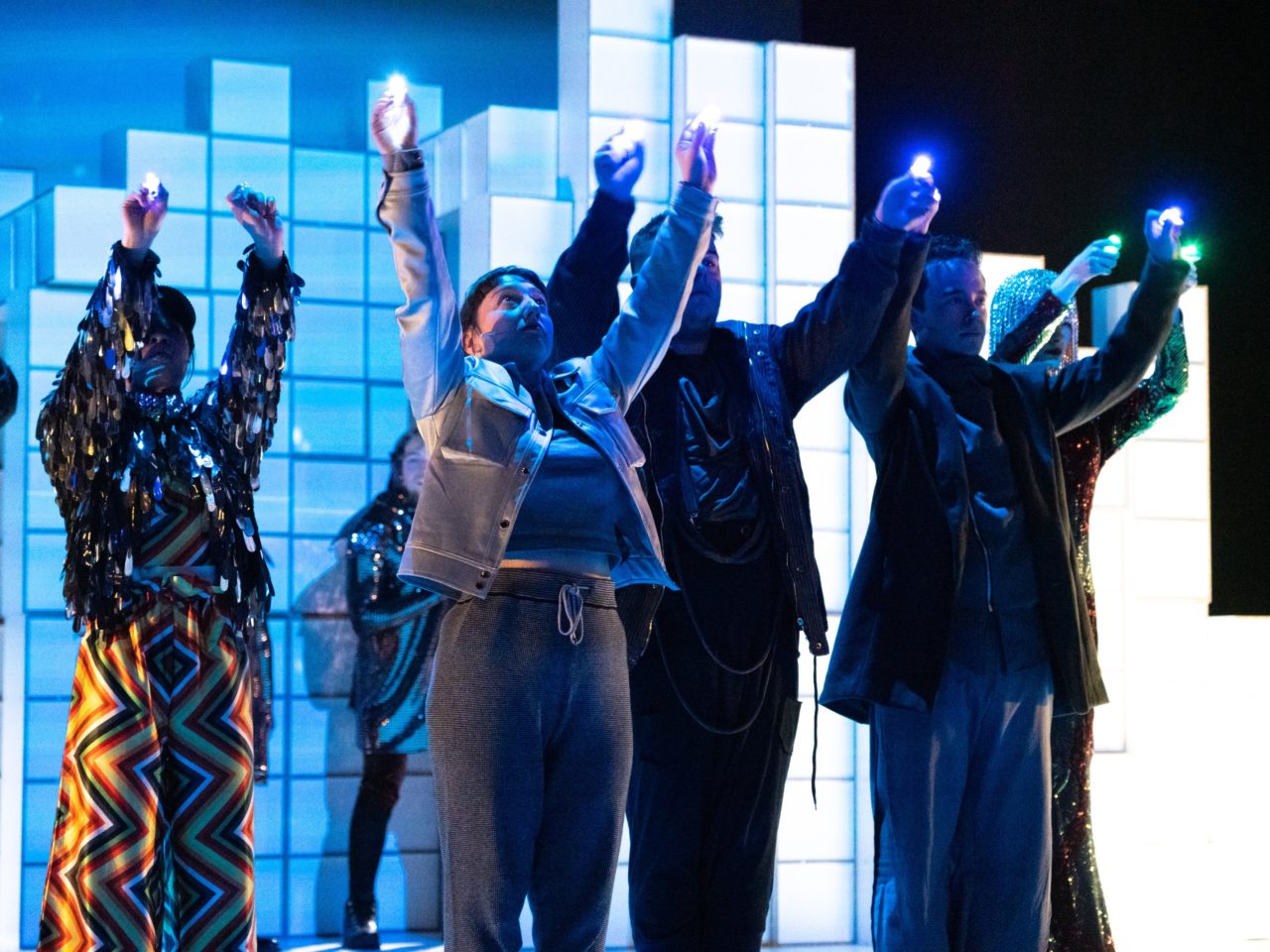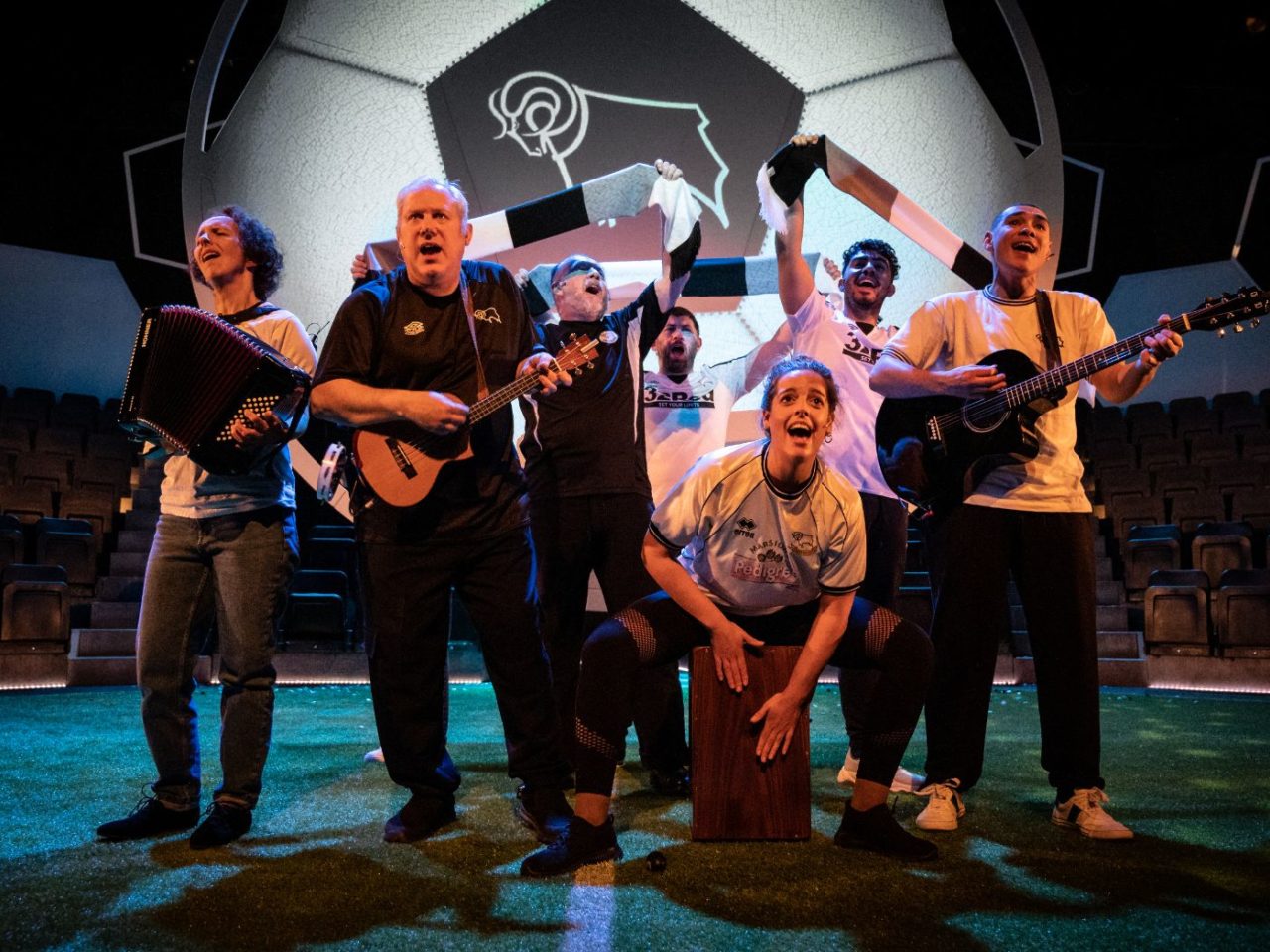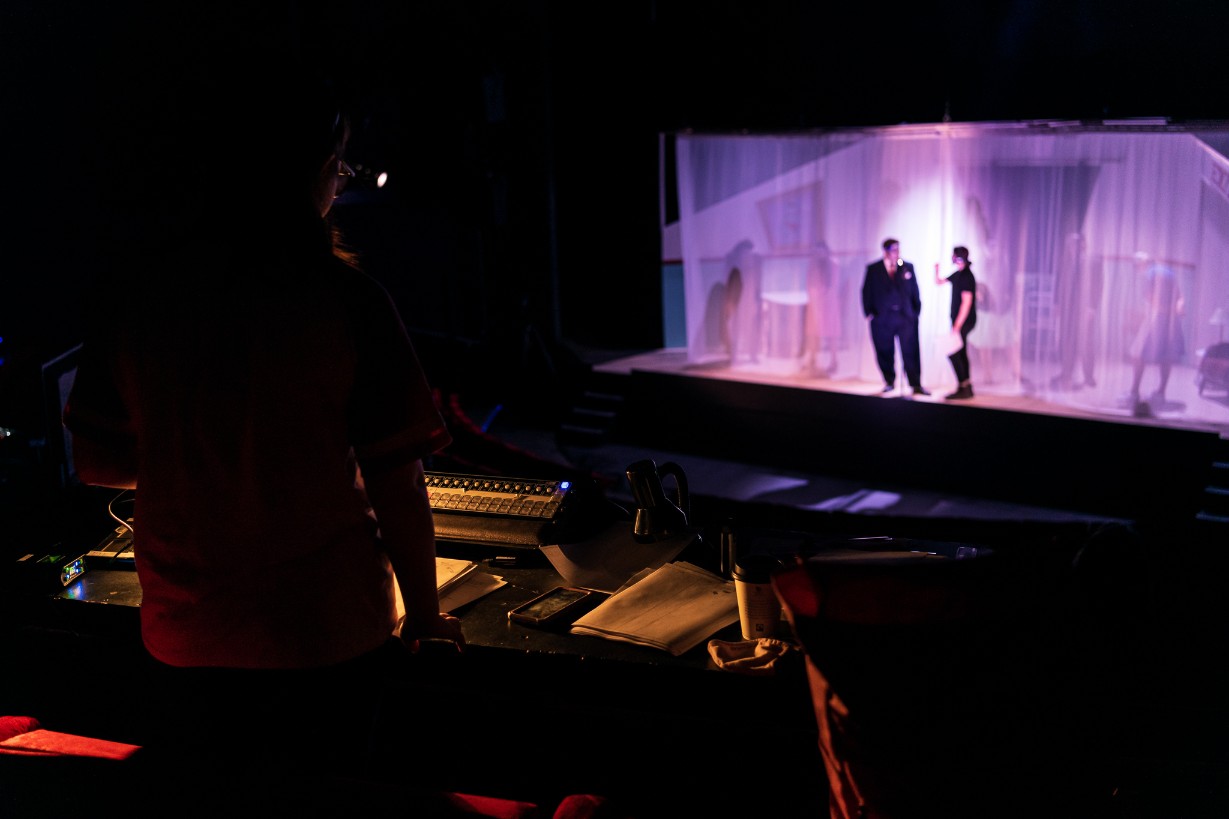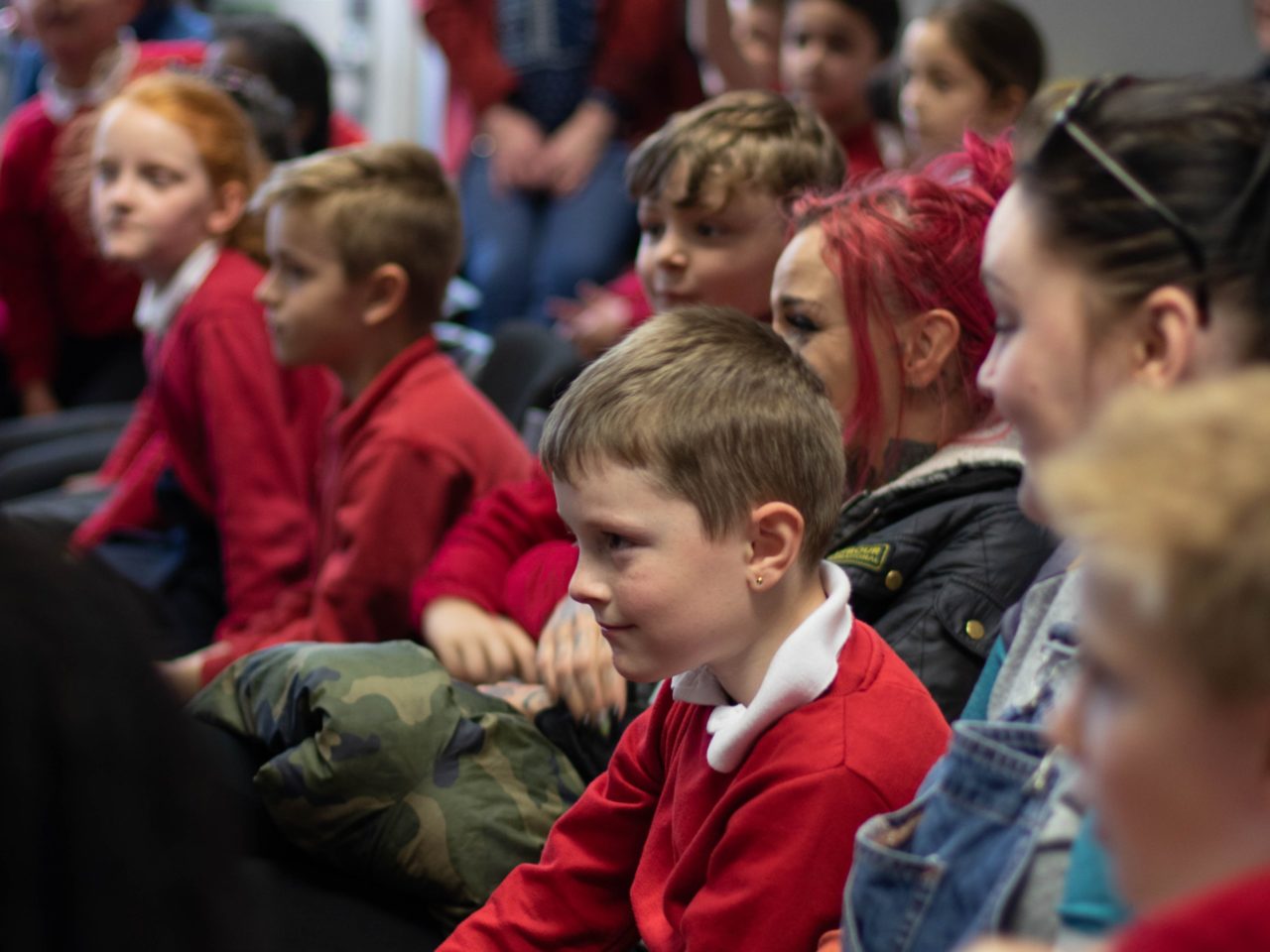 /
Derby Theatre Productions
Derby Theatre typically produces six in-house shows each year, plus co-productions with our associate artists and a number of student and youth productions.
On the main stage, we produce work in spring, autumn and at Christmas, while in the studio we produce a Christmas show for young audiences.
We also produce a family show at Easter/summer, a piece of theatre for under 5s, and a biennial RETOLD production which explores a classic tale from the female perspective.
Touring Work
Our received programme ranges from full weeks of touring drama and musical productions to contemporary dance and comedy one-nighters.
We host over 70 touring productions per year on the main stage and studio. Our studio houses a dynamic programme of contemporary theatre, comedy, and family theatre.
Over 100,000 people visit the theatre every year, making the most of our vibrant programme, and we participate in city-wide cultural initiatives such as Derby's Cultural Education Partnership, Derby Feste and more.
Programming
Interested in bringing your show to Derby Theatre? Find out how we programme work and get guidance on the submission process.
Find Out More