Aged 8-19? Interested in creating and making theatre? Come and learn new skills and techniques in acting and performance in one of our 5 Youth Theatre groups.
Working in a supportive group led by theatre practitioners you will learn about the process of theatre making including back stage areas like technical theatre, leadership, events management and writing for theatre.
All Youth Theatre groups work towards an annual show that is produced for the stage at Derby Theatre.
Youth Theatre groups
Years 4-6
Tuesdays, 5pm – 6:30pm or Saturdays, 9:30am – 11am
Years 7-9
Thursdays, 5pm – 6:30pm or Sundays, 12pm – 1:30pm
Years 10-13
Fridays, 6pm – 8pm or Sundays, 2pm – 4pm
Connections Company (Ages 13-19)
Saturdays, 11:30am-1:30pm
Site-Specific Company (Ages 11-16)
Sundays, 10:00am-11:30am
Waiting List Applications
Please be aware that the Youth Theatre is very popular and we have a waiting list in place for all the groups.
To register your interest and join the waiting list, please download and complete the application form and email it to us using the button below.
WATCH NOW
Young Ambassadors Documentary, 2023. – © Sam Jordan Films
We couldn't do it without you
Our Youth Theatre is not possible without the incredible support of our funders.
Gallery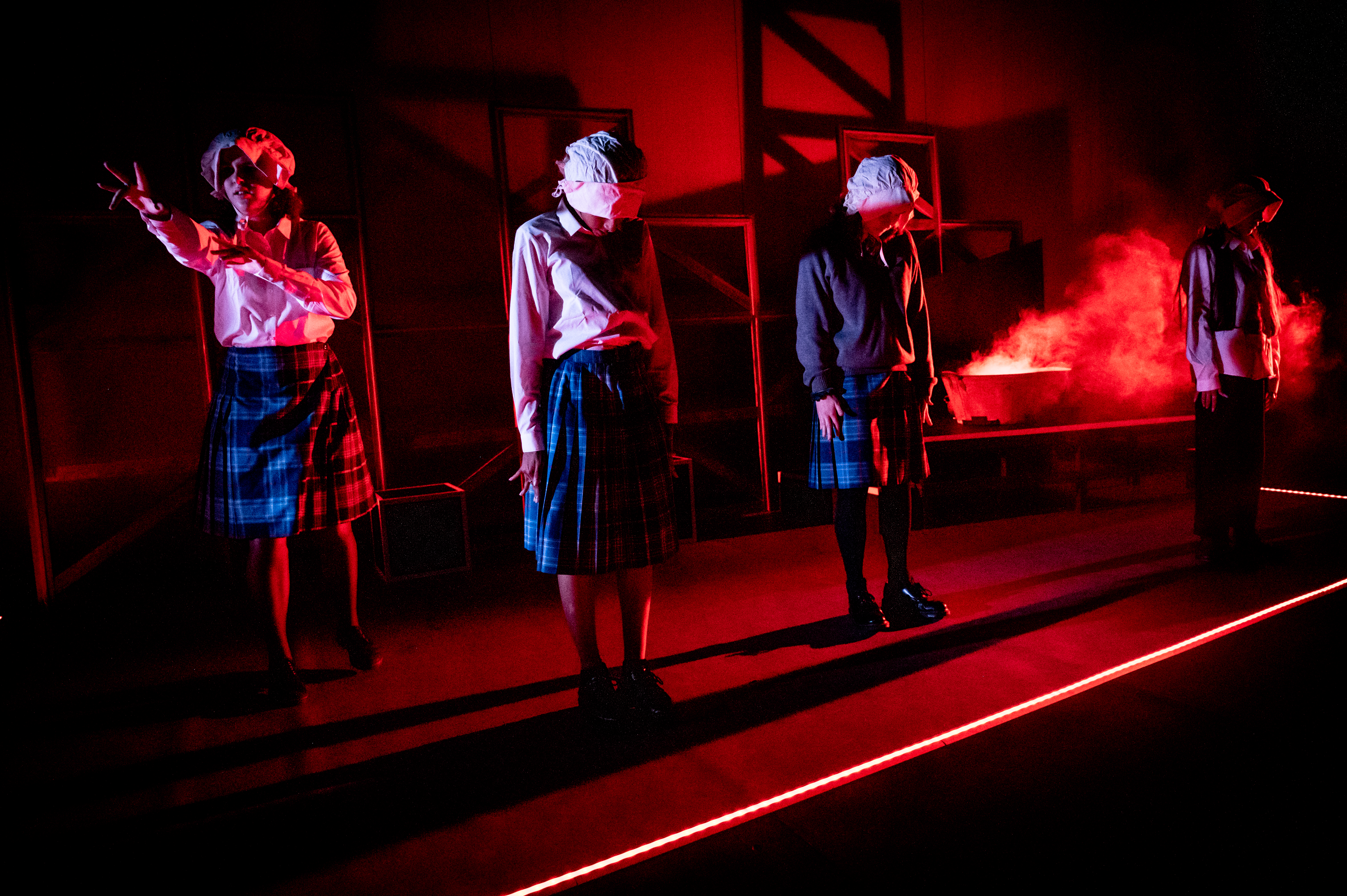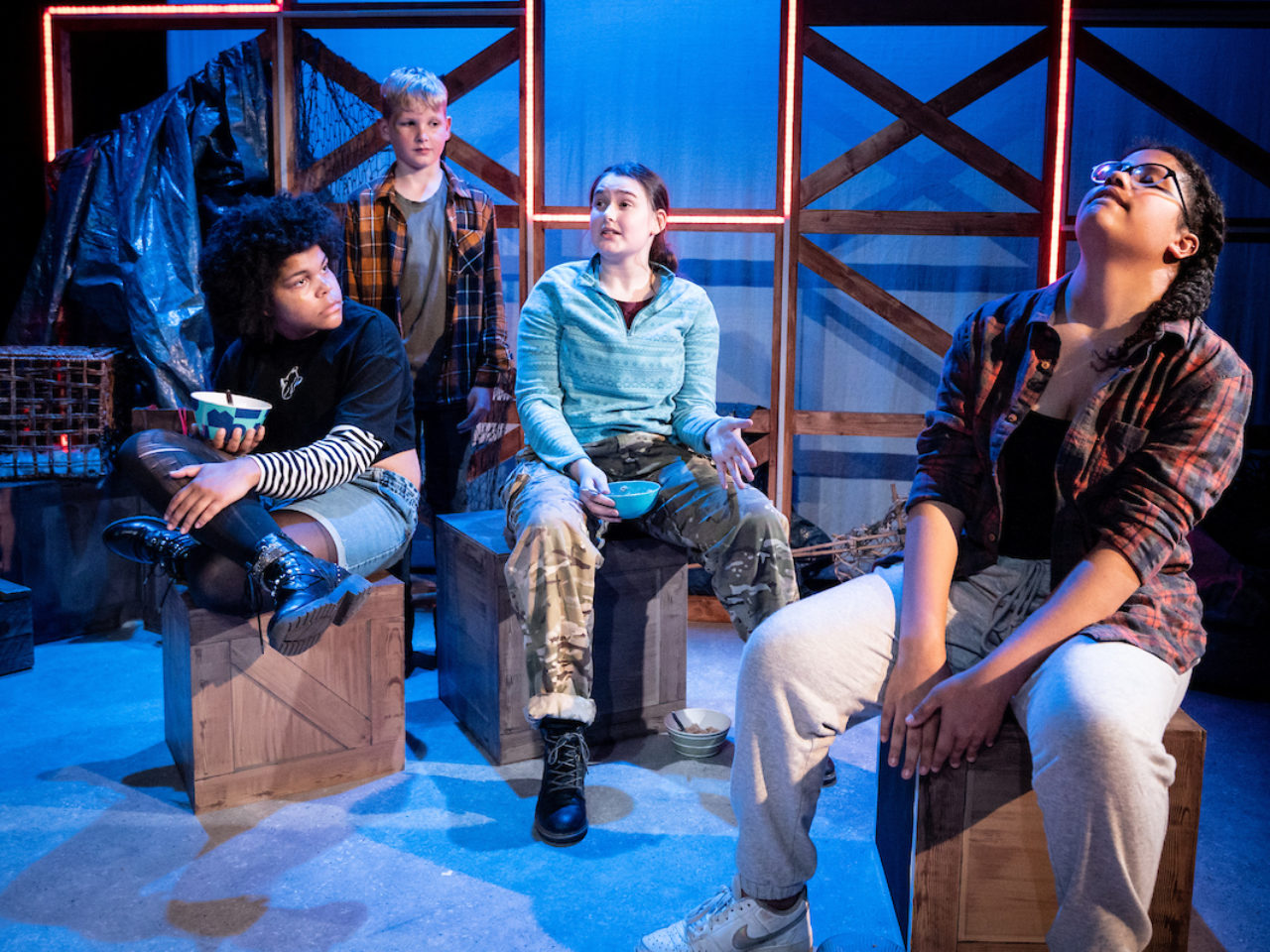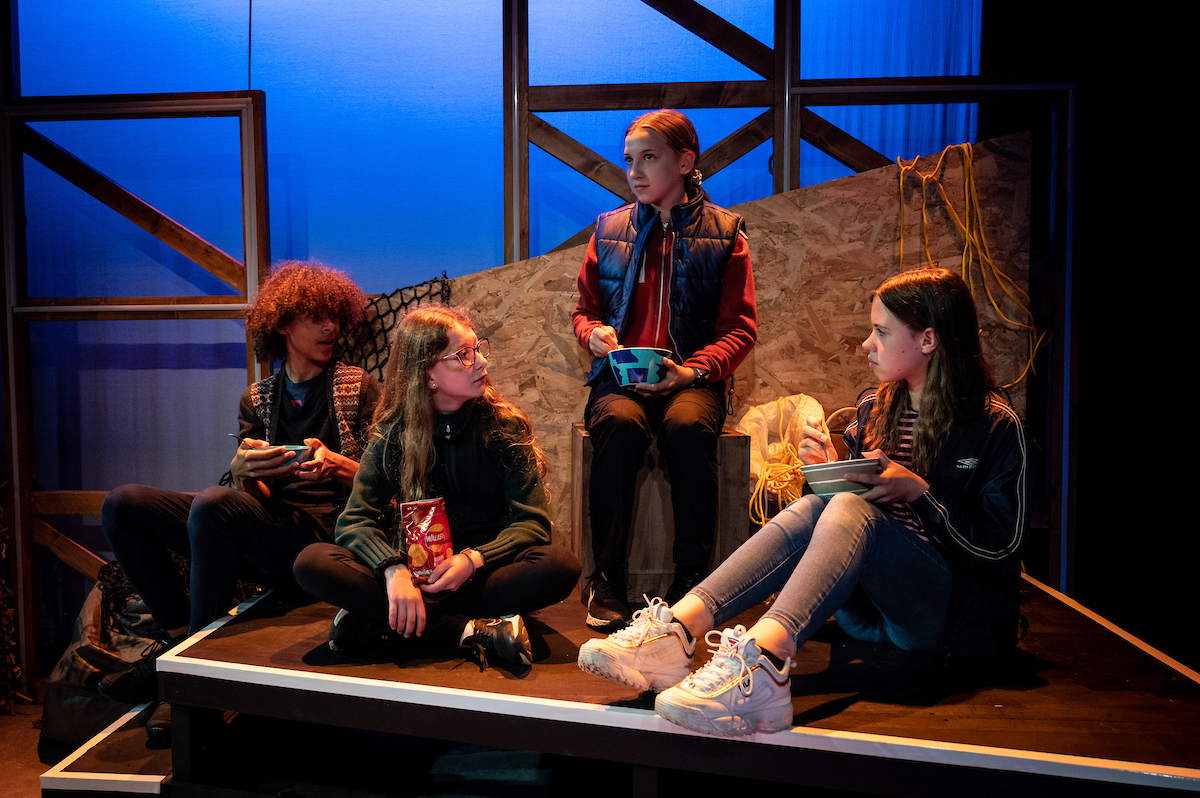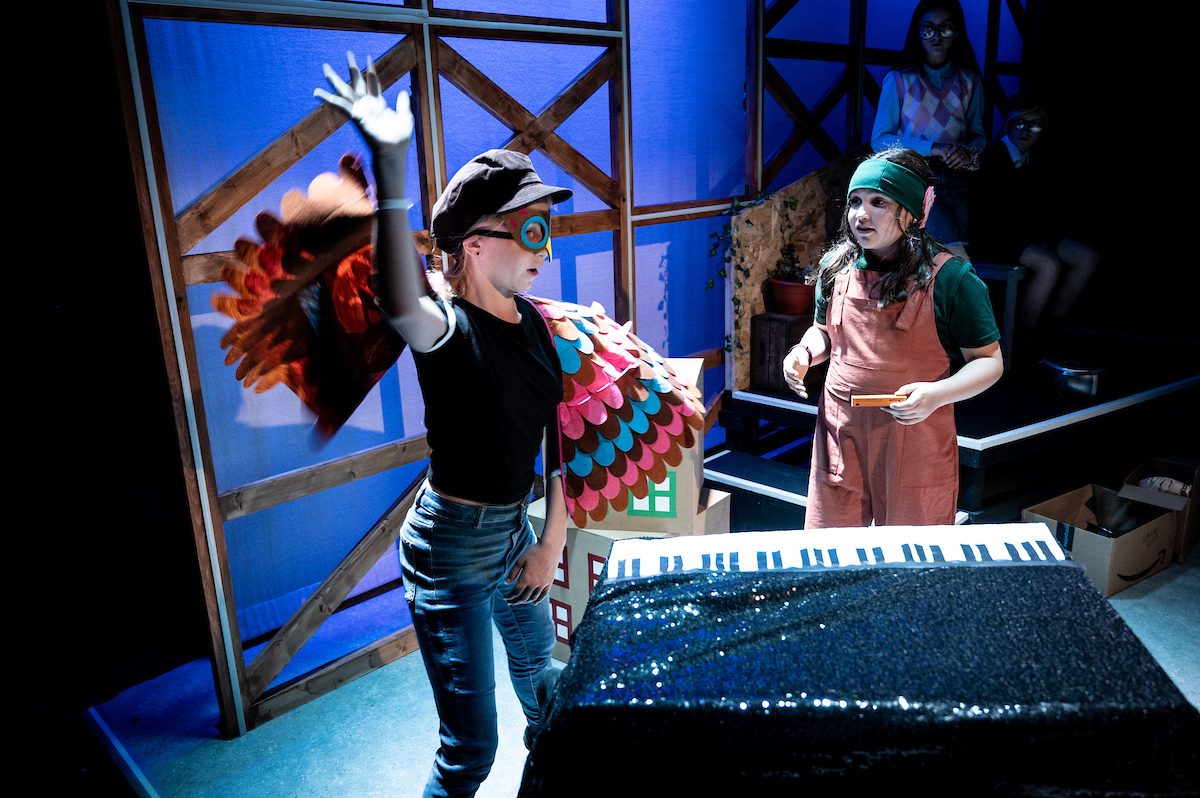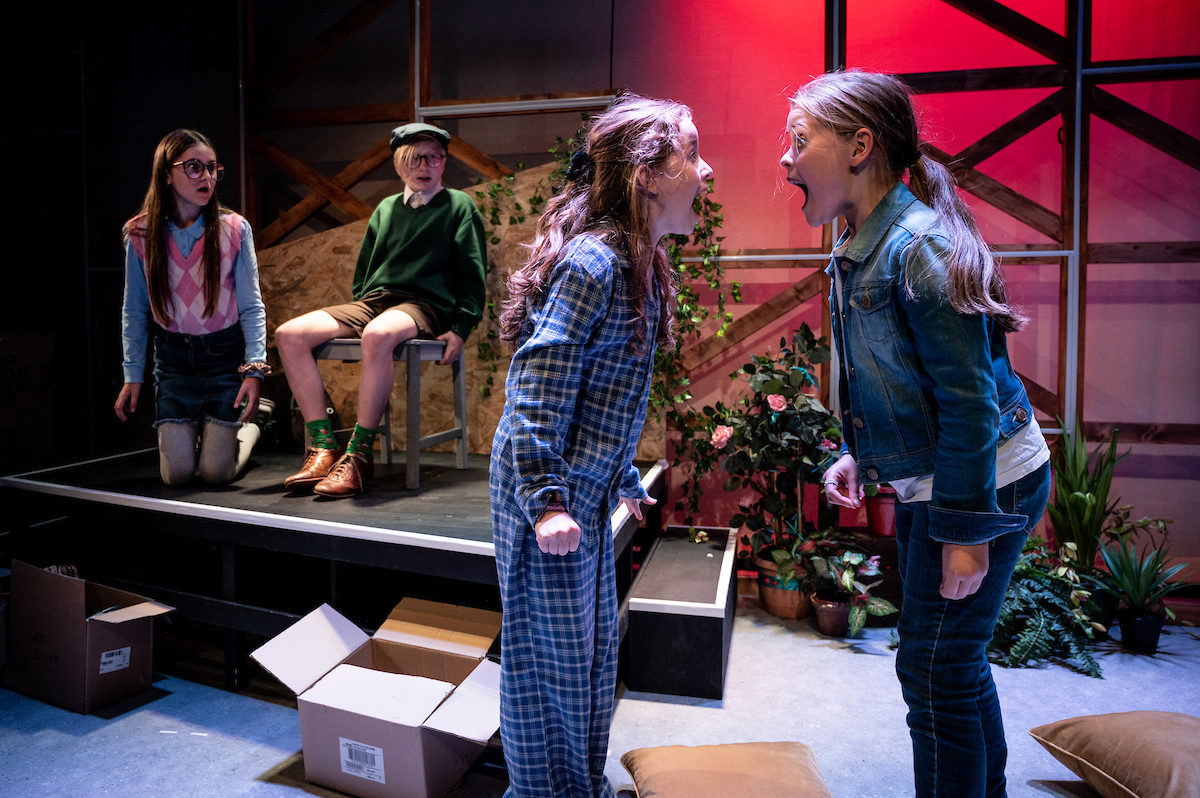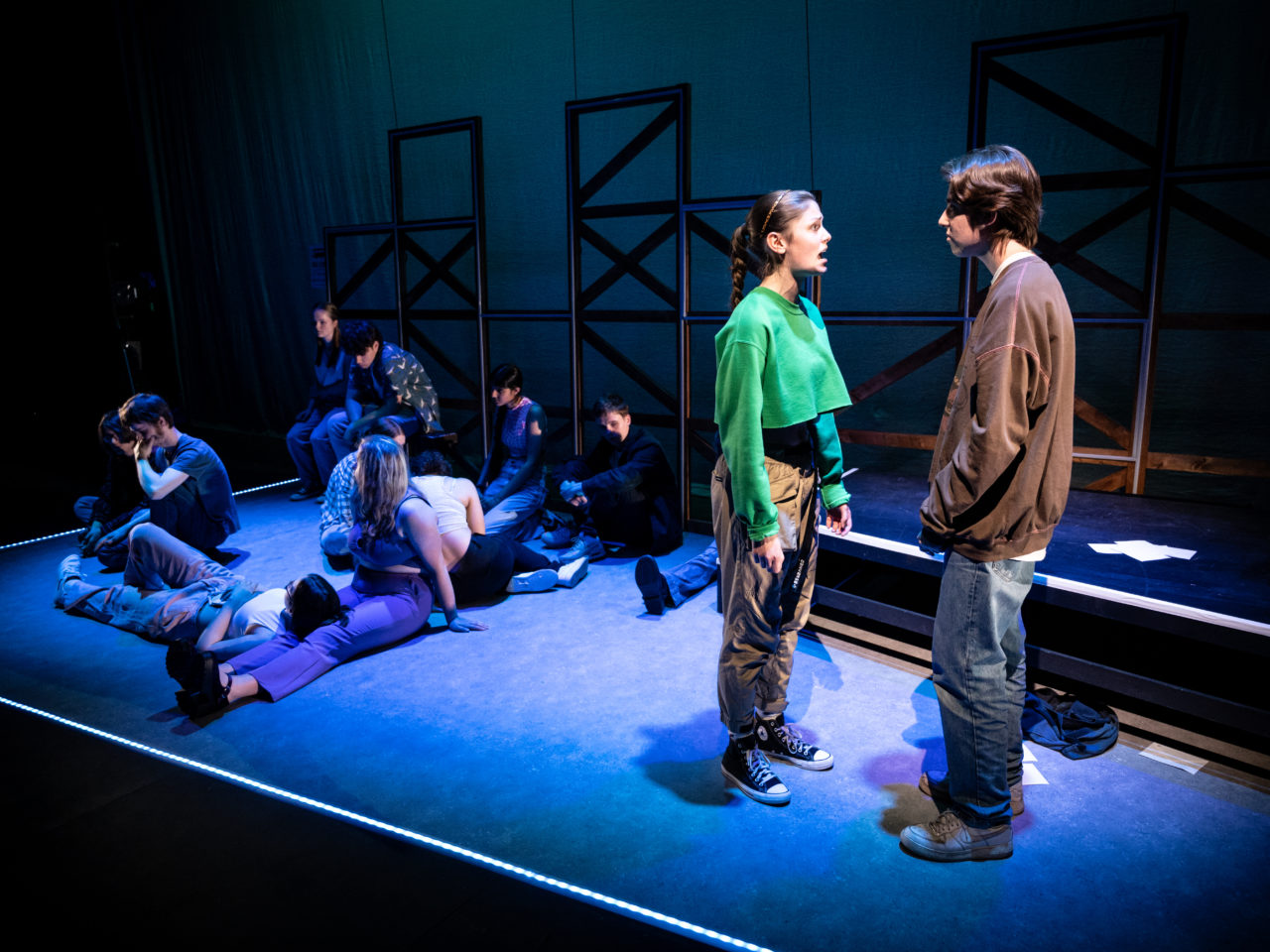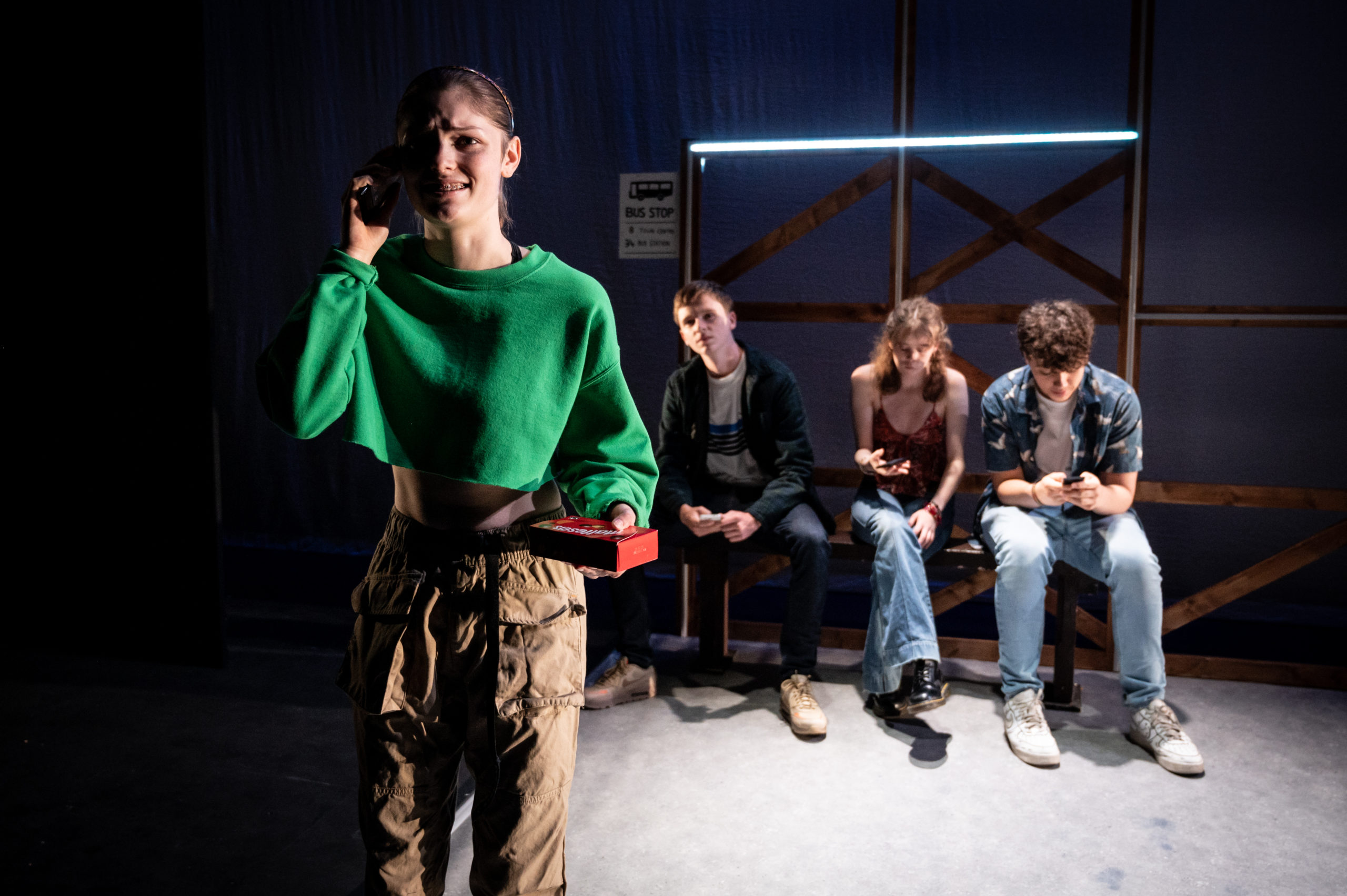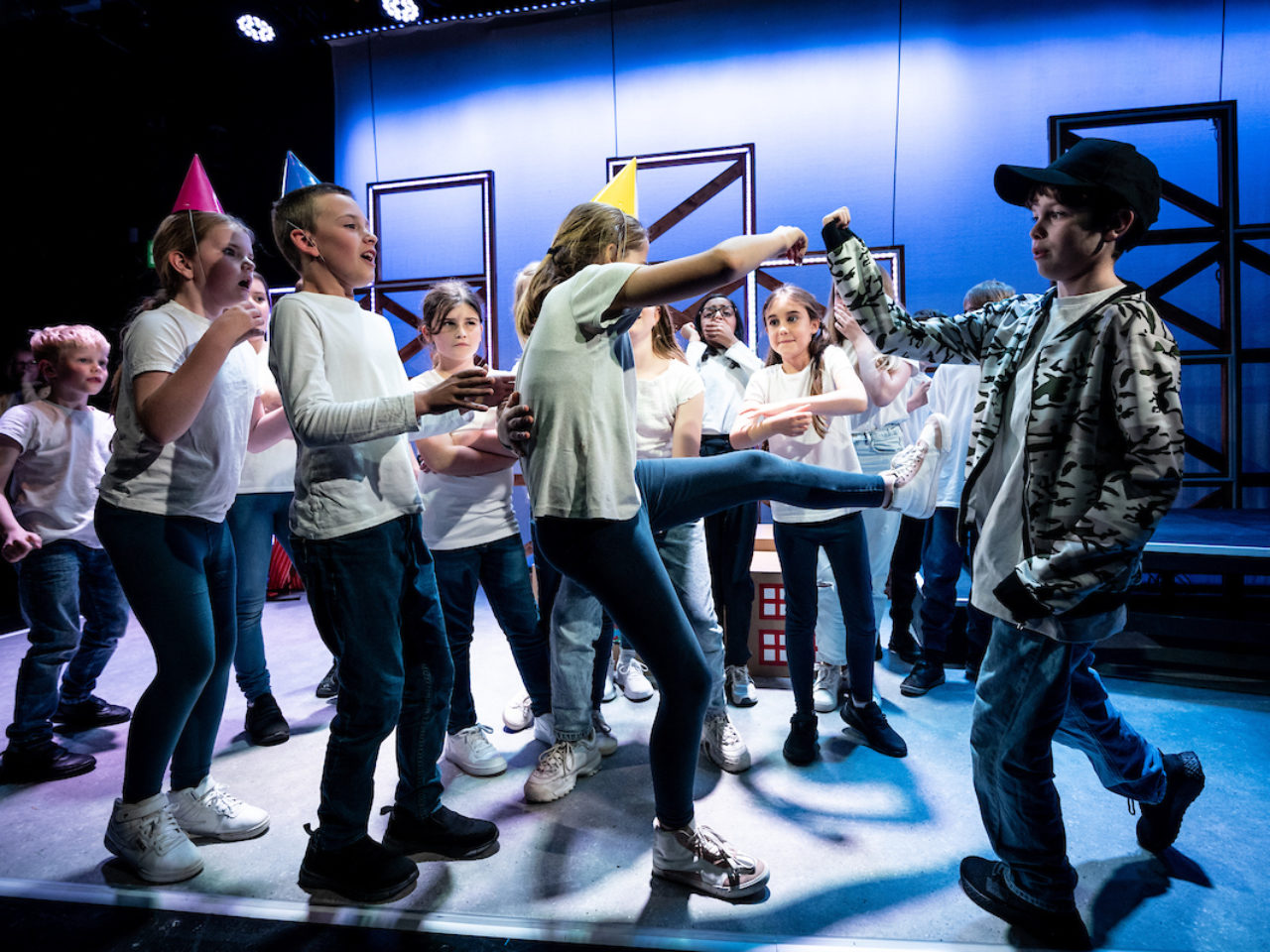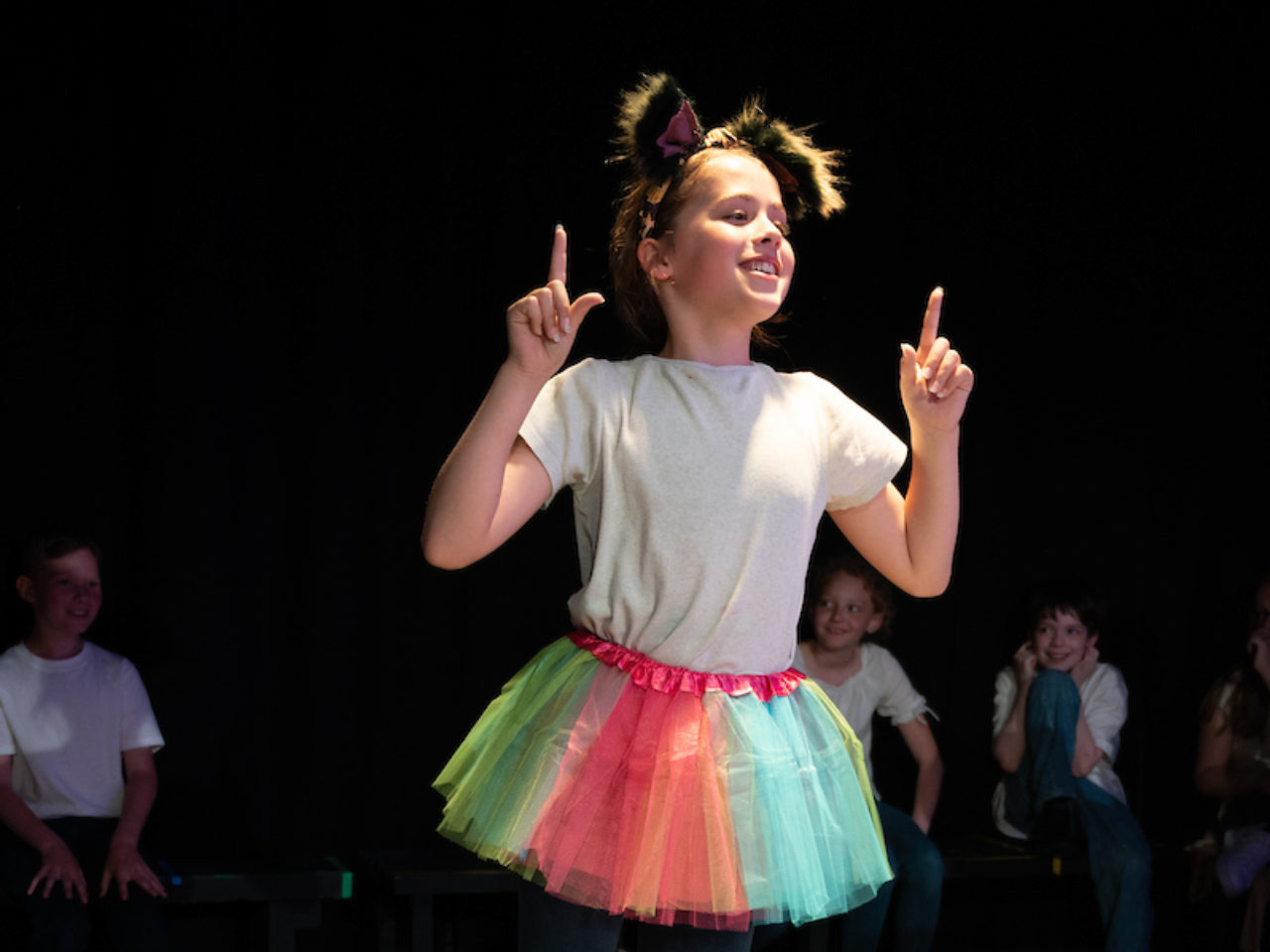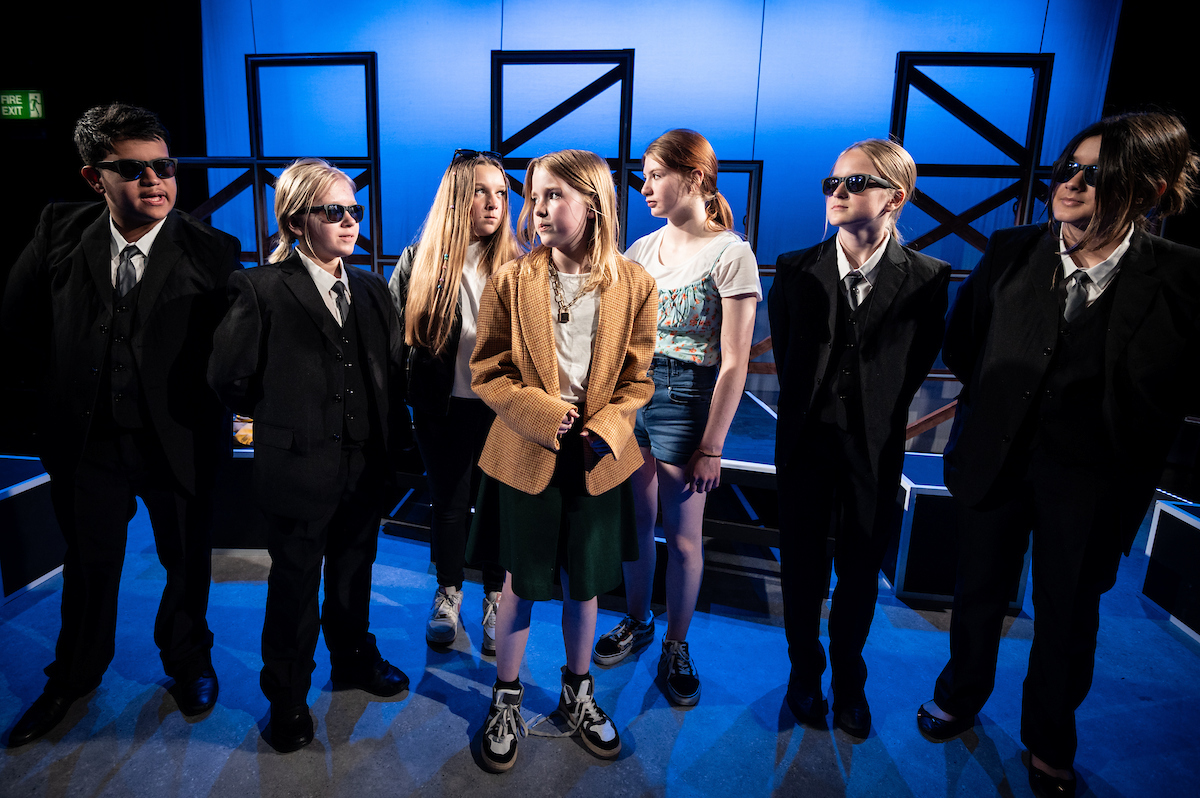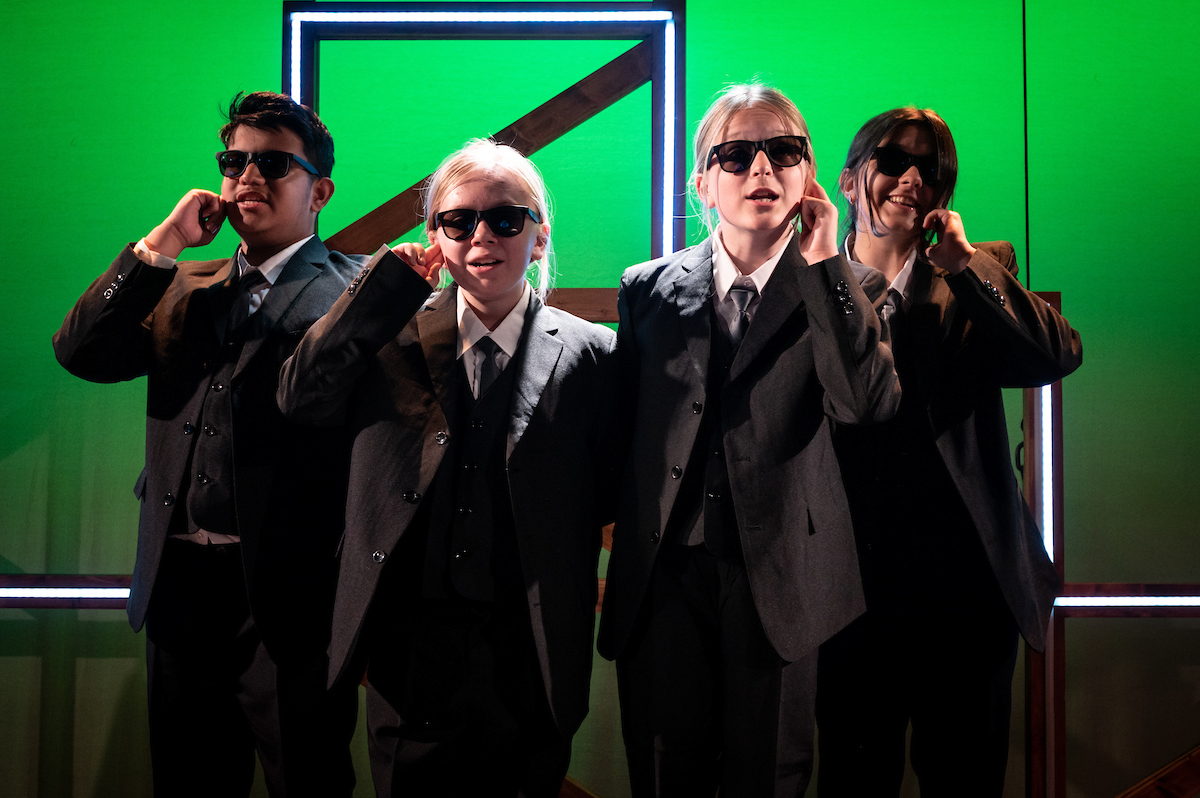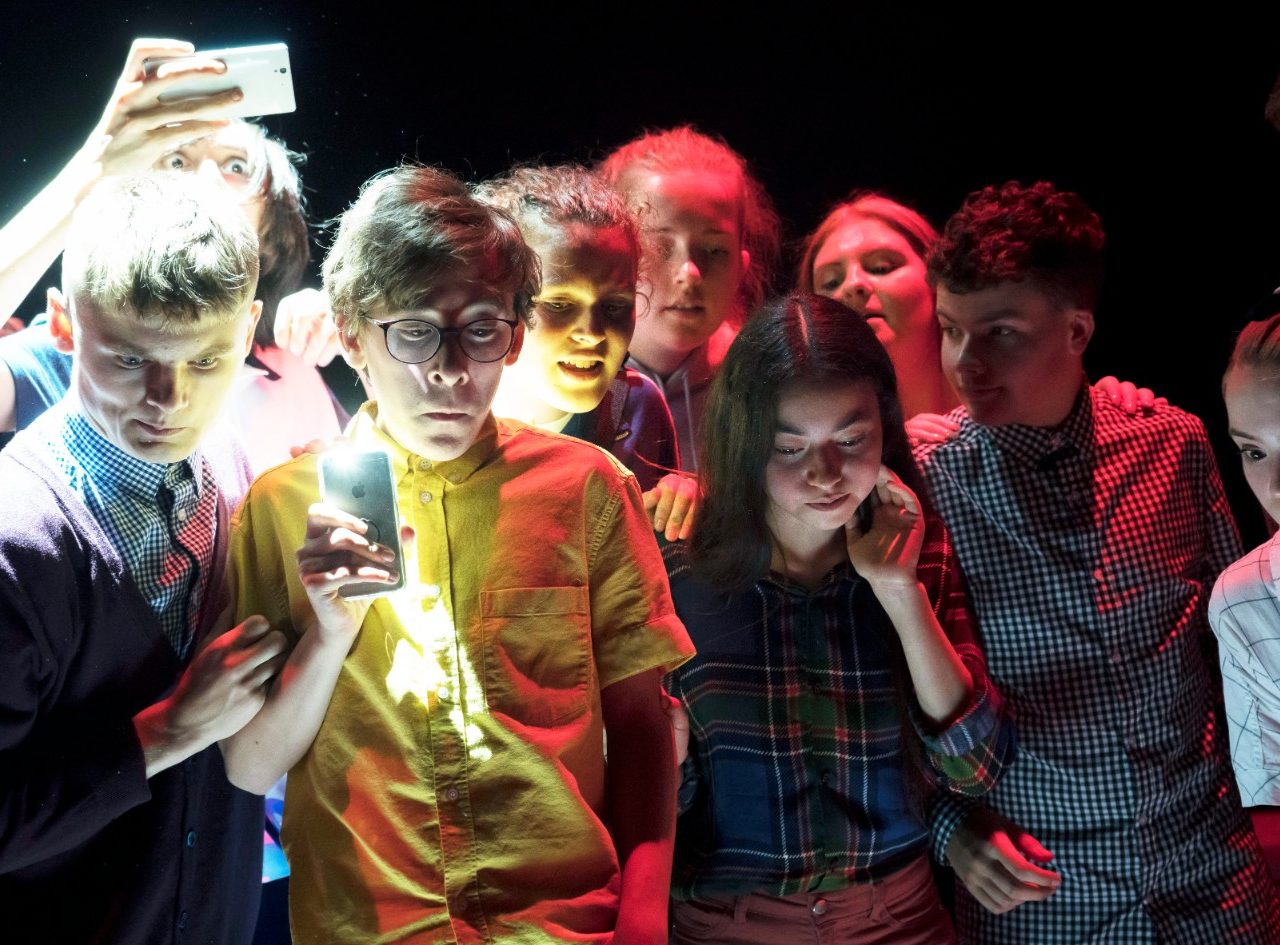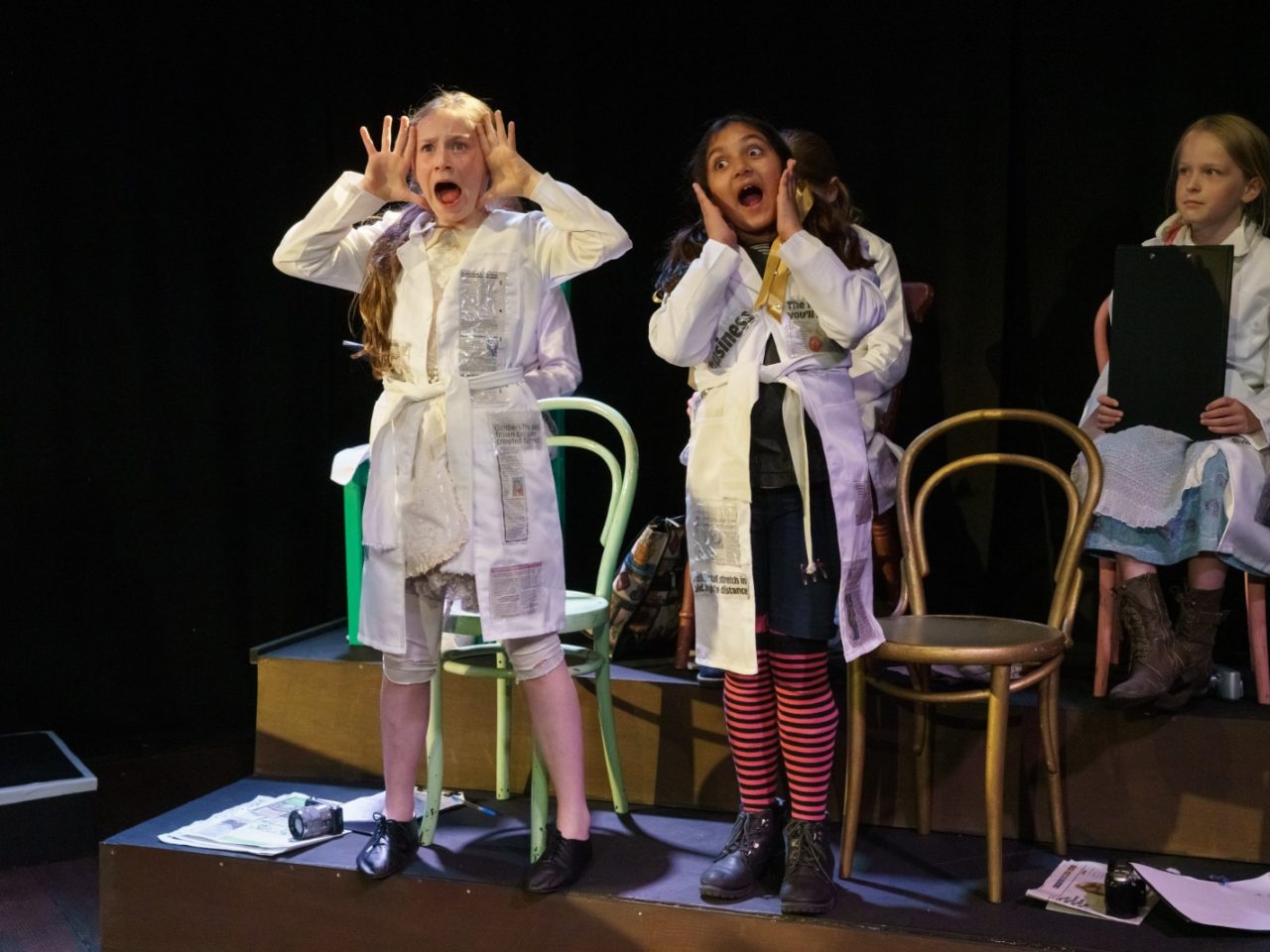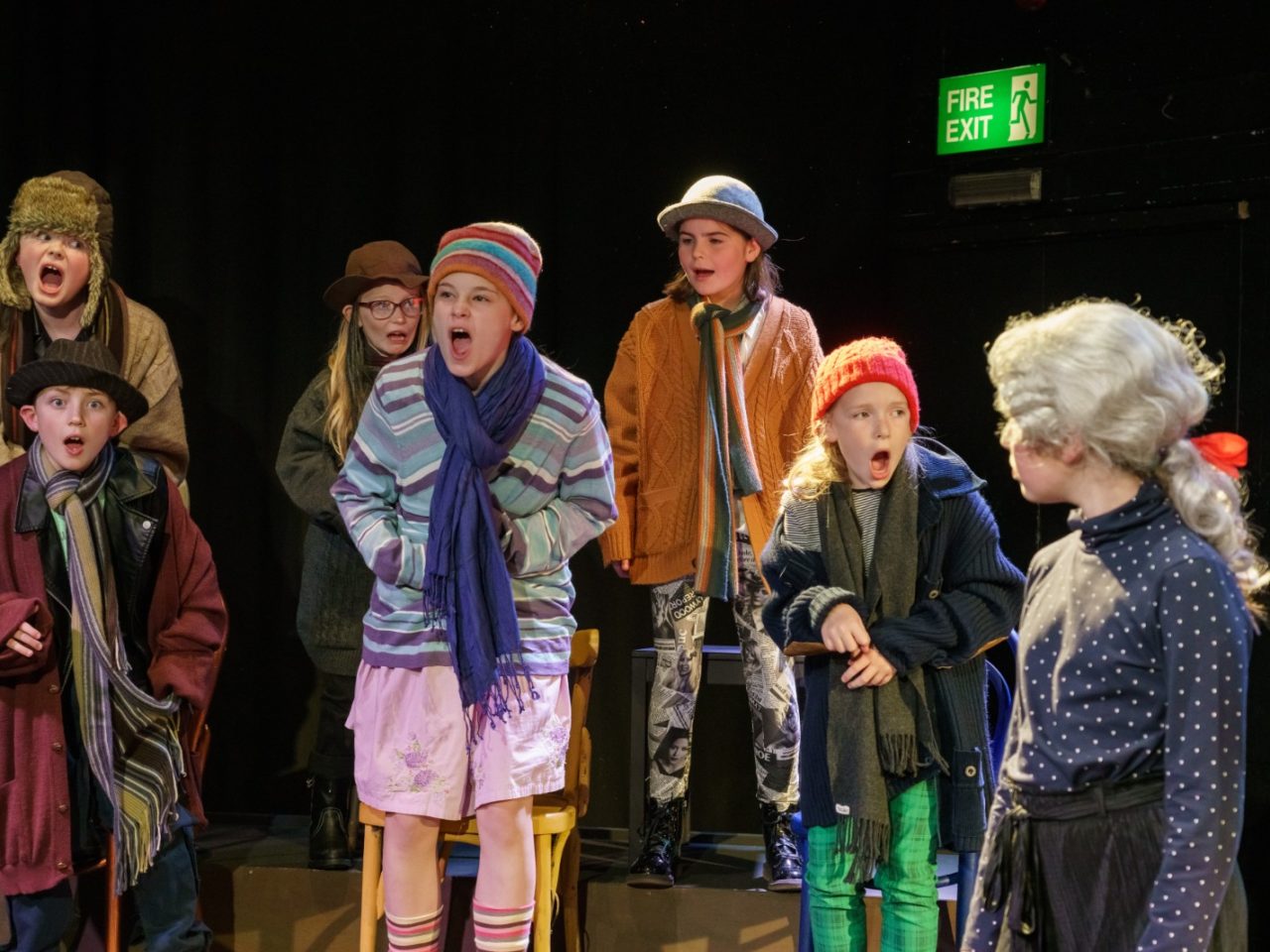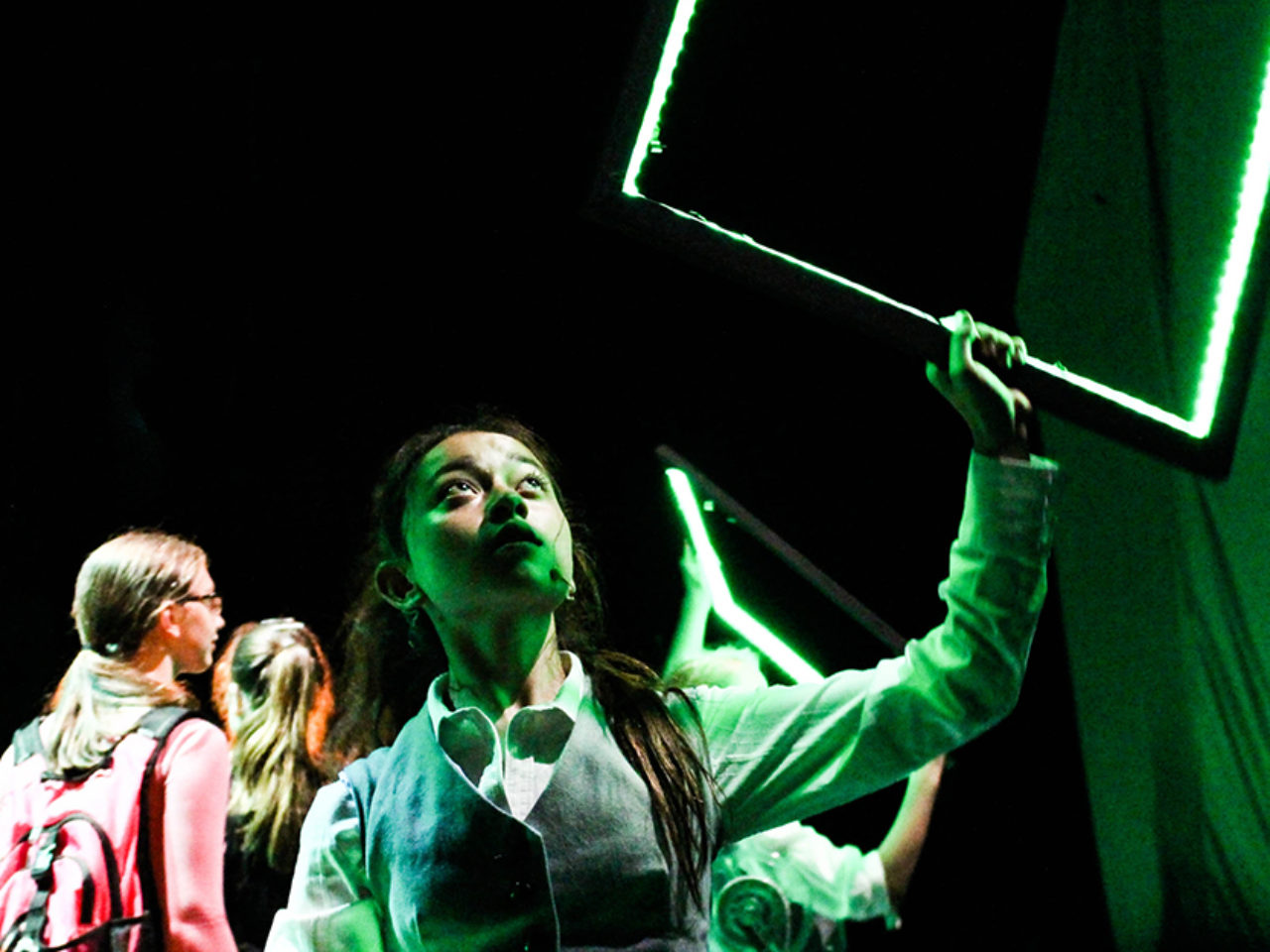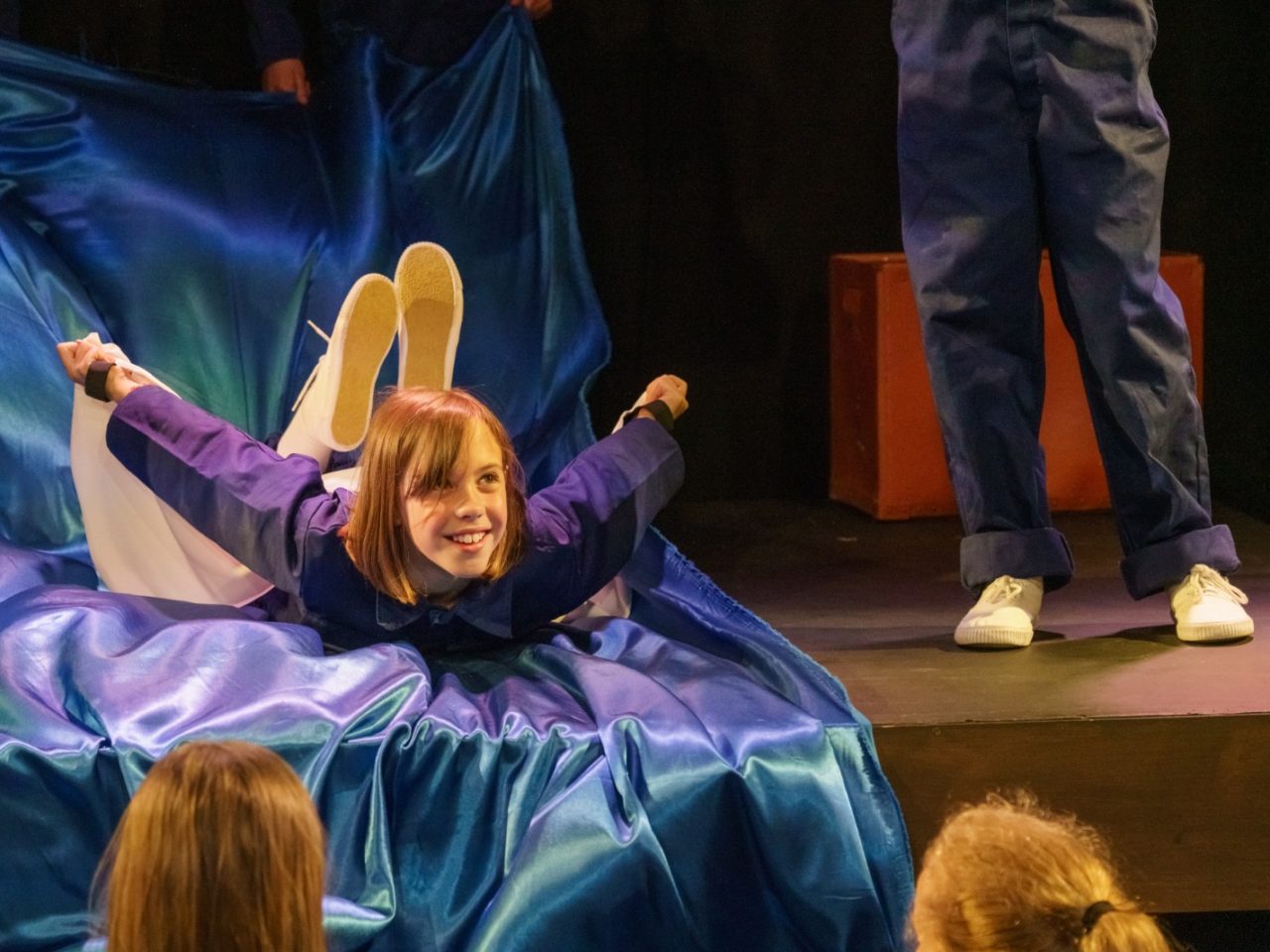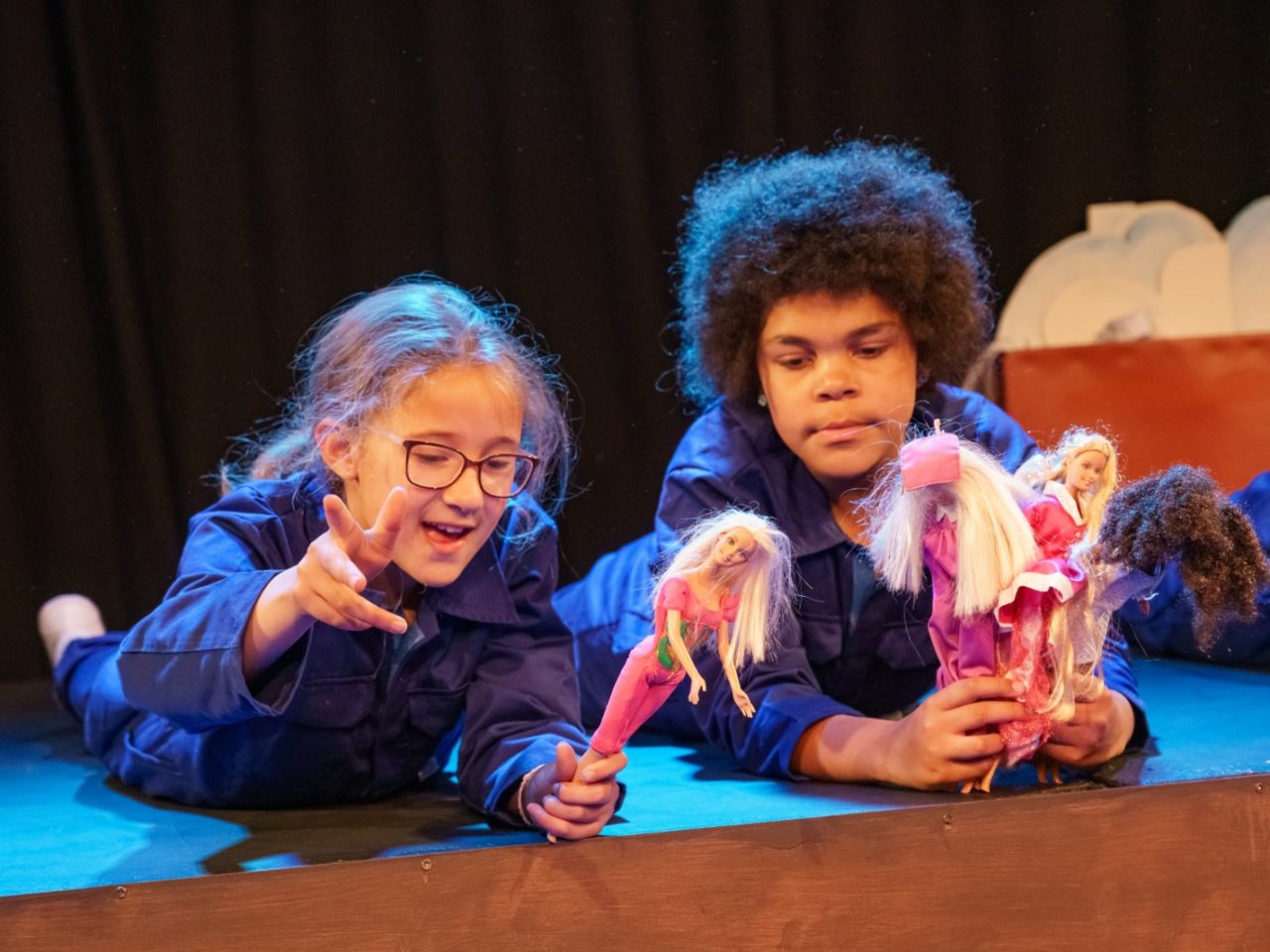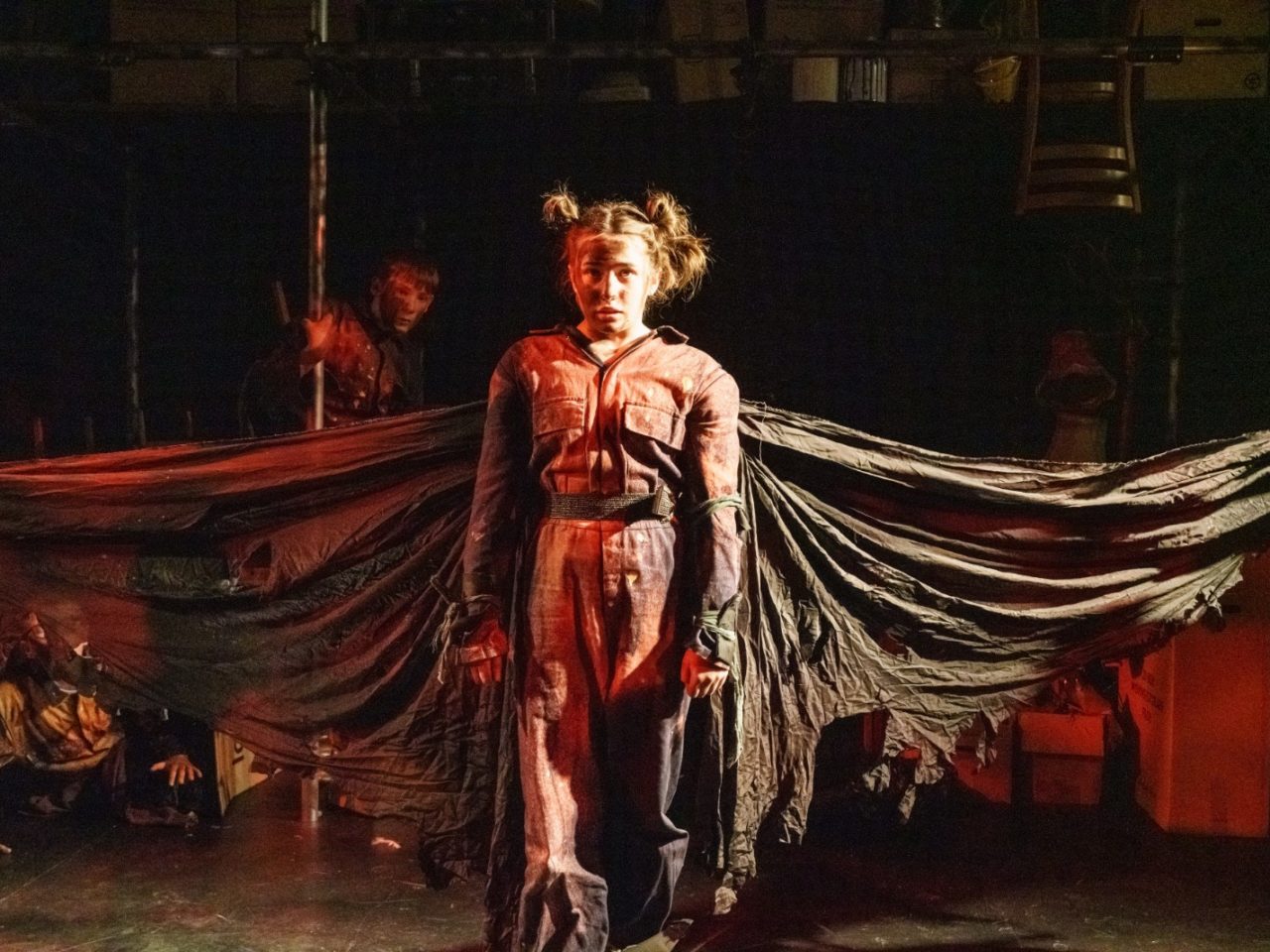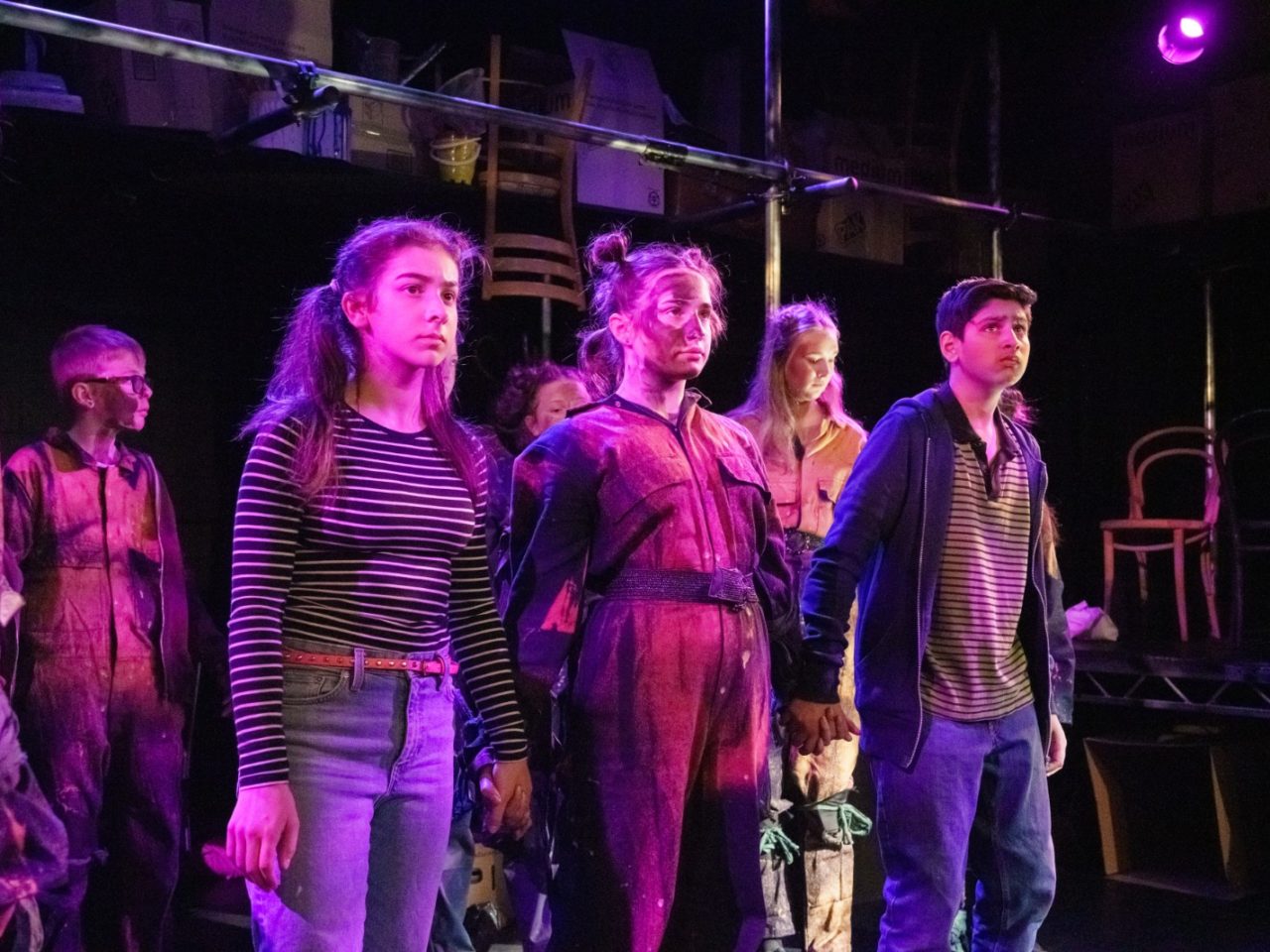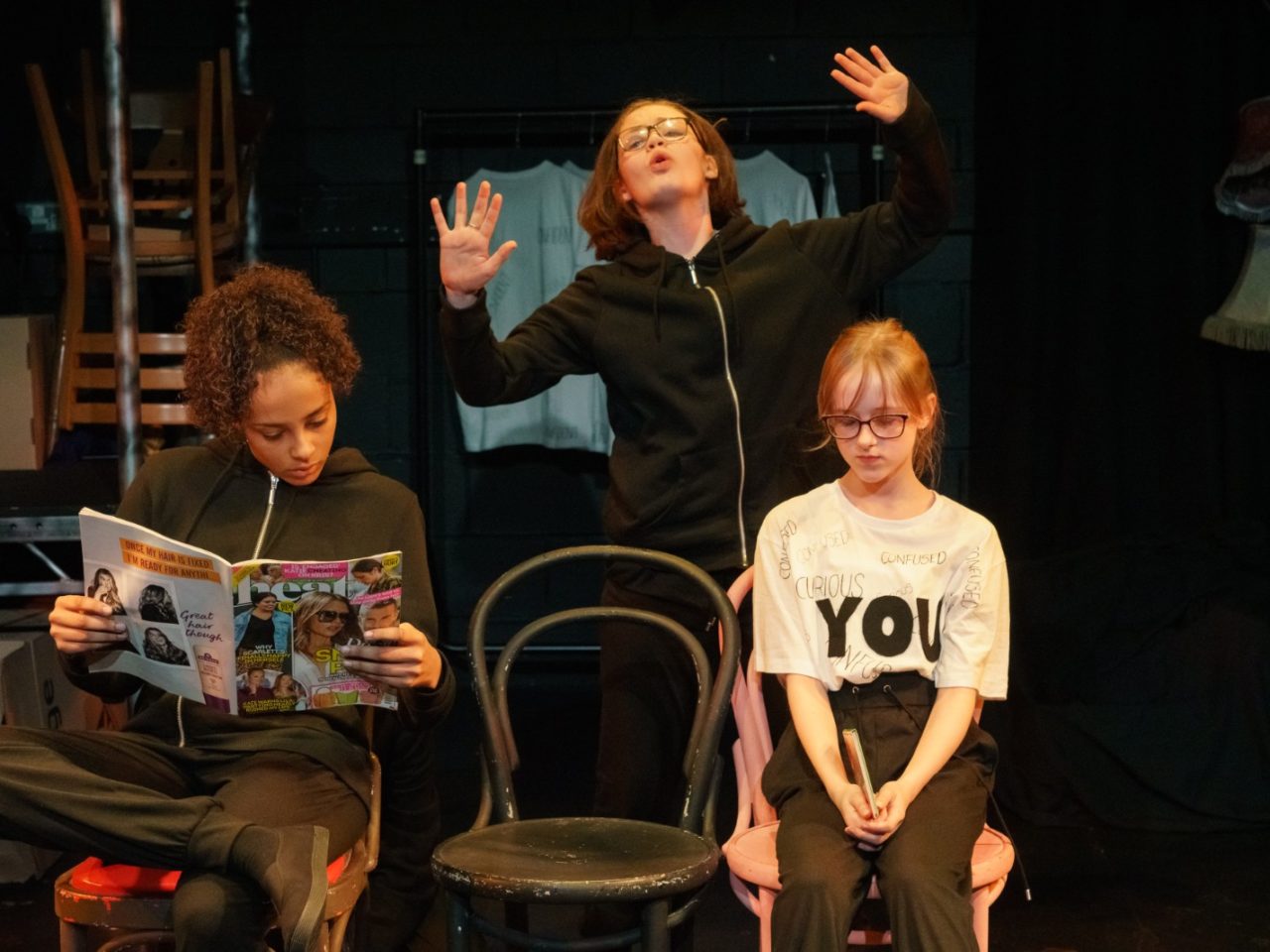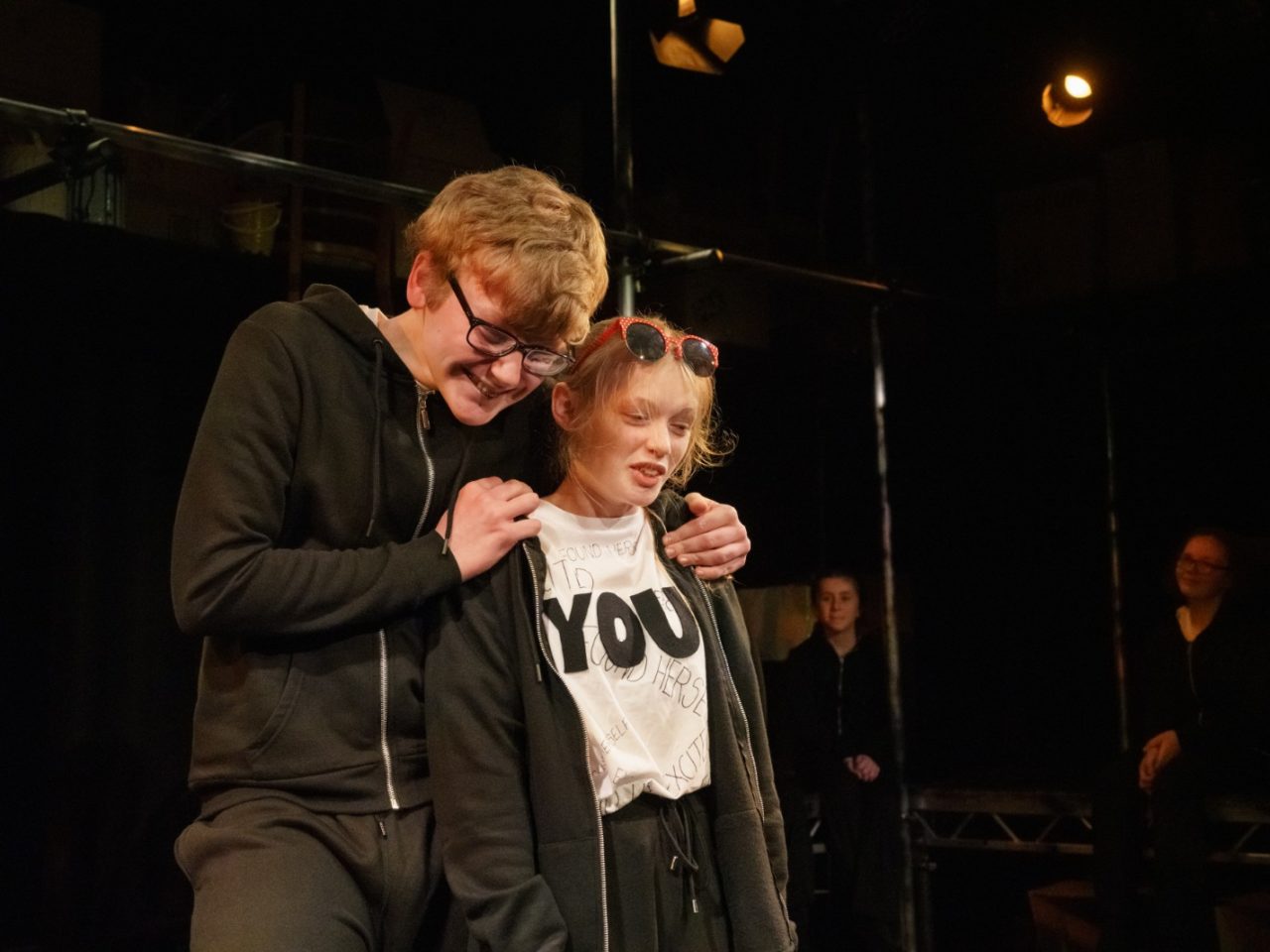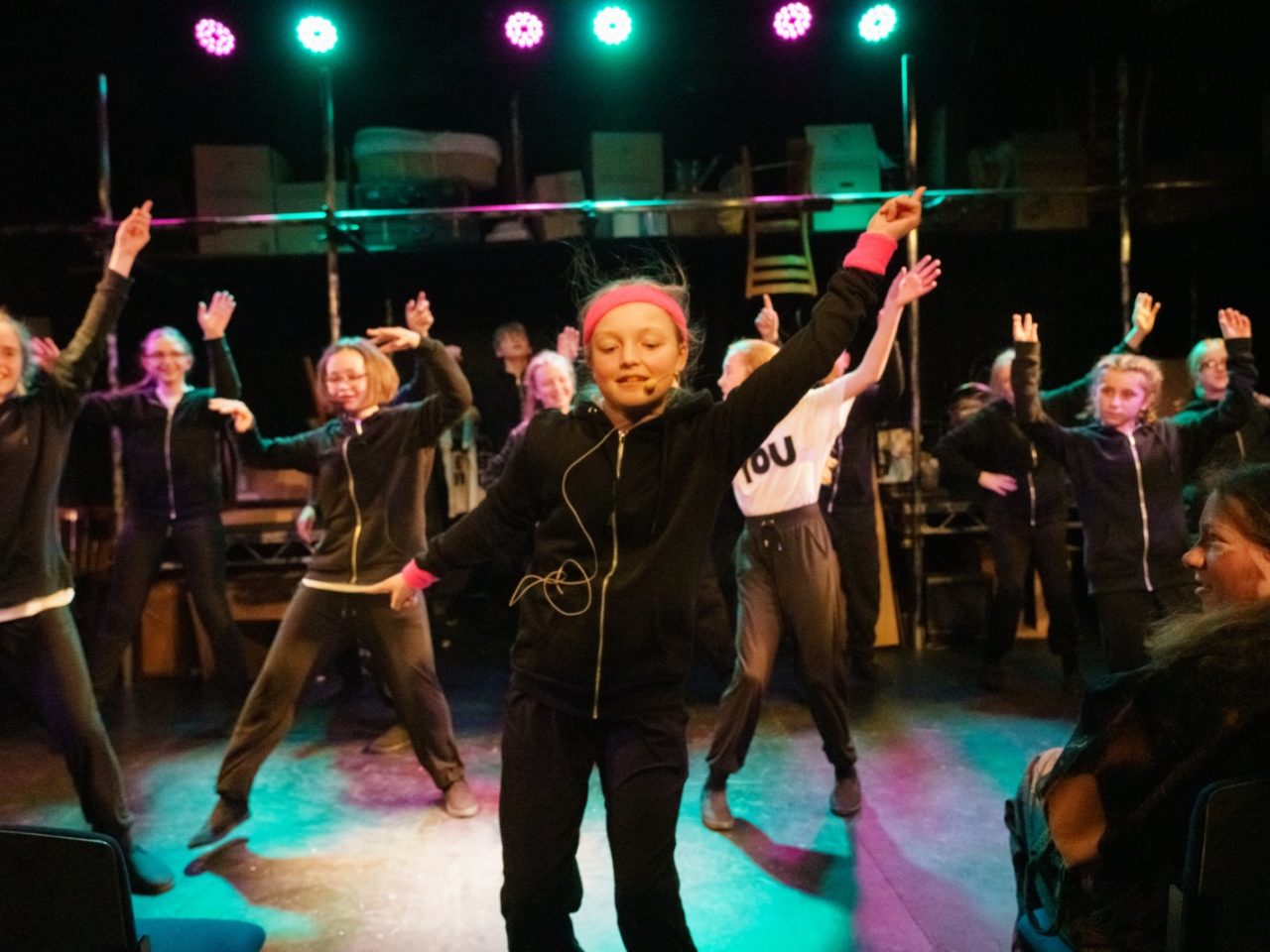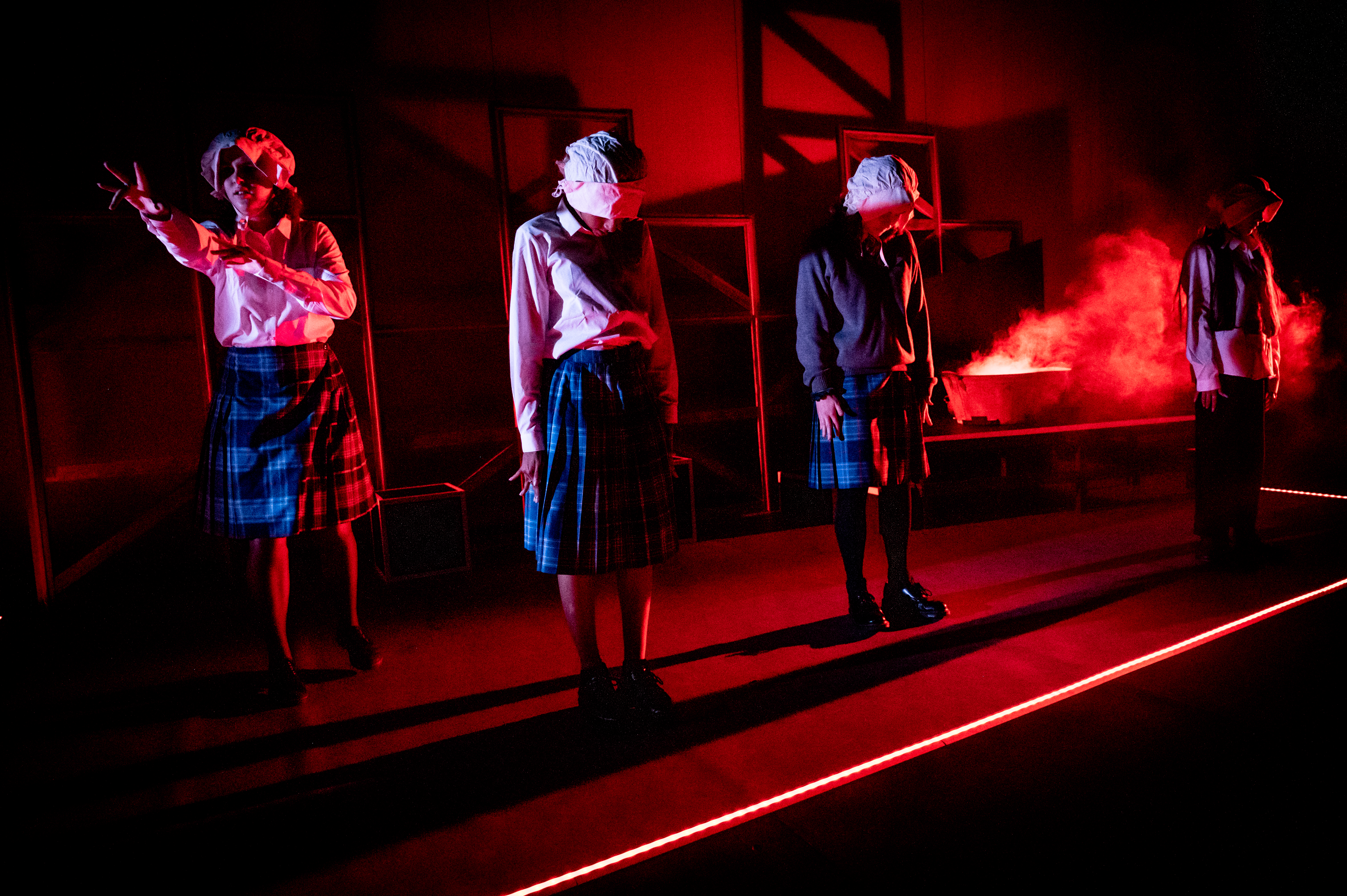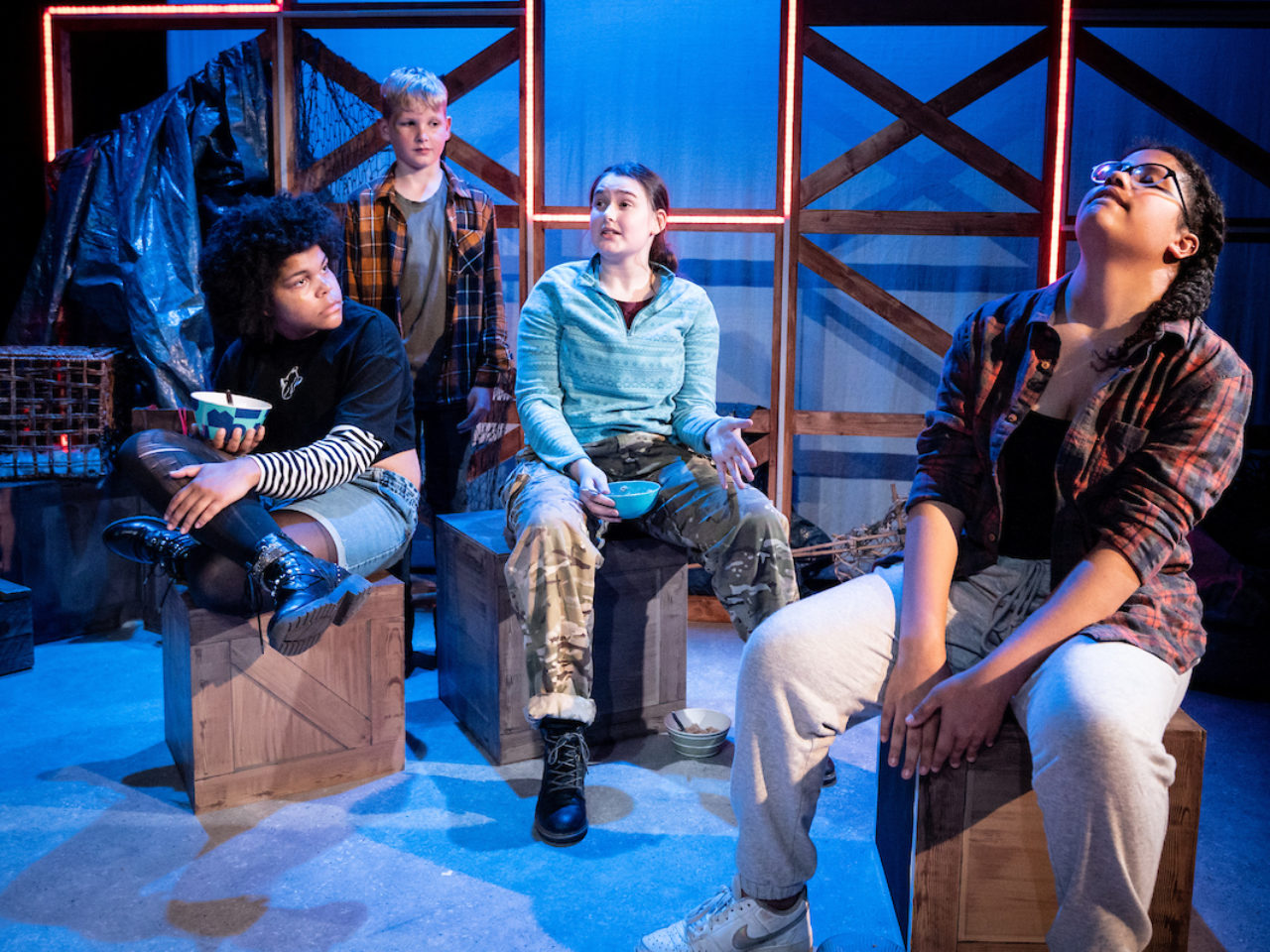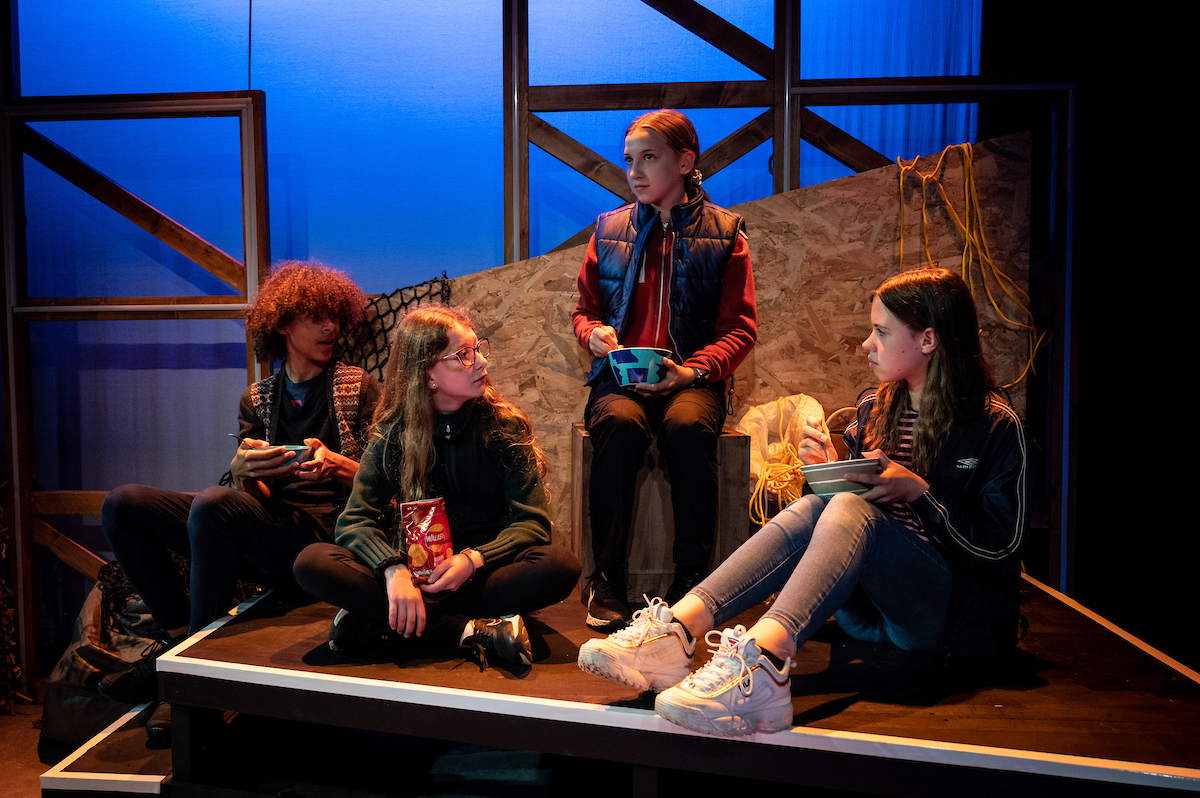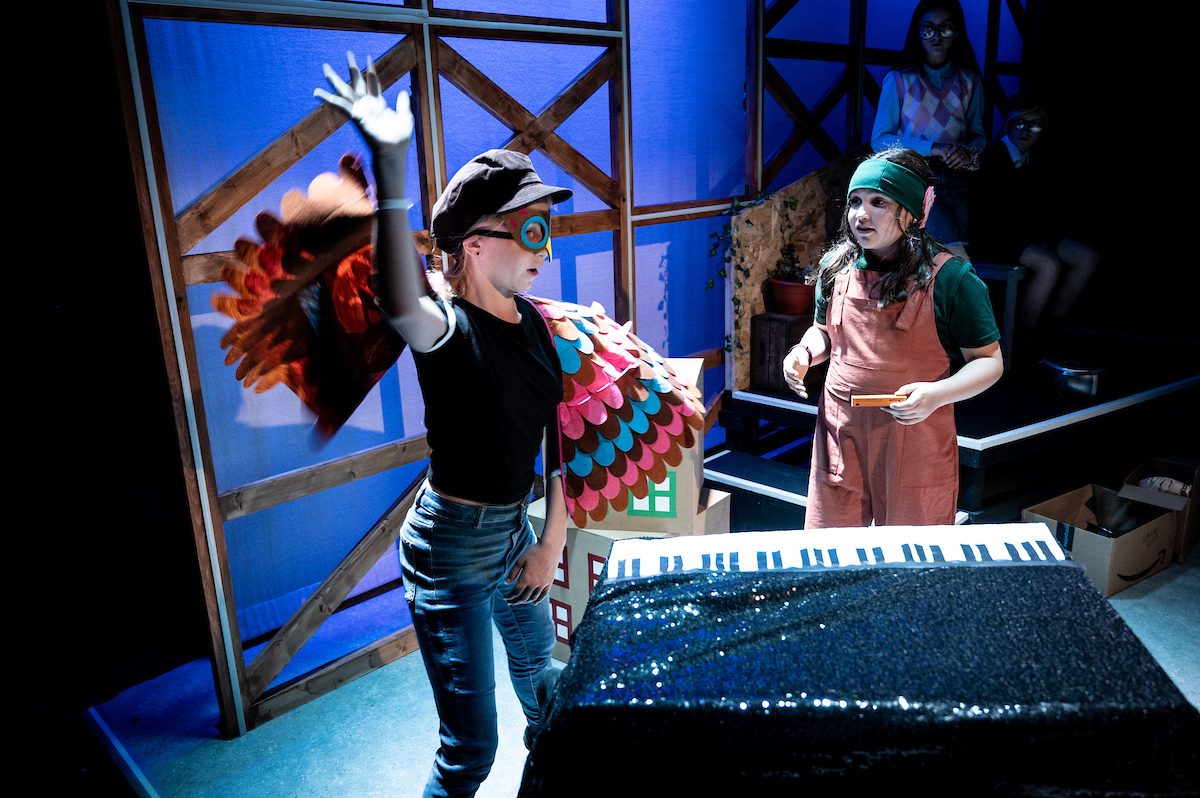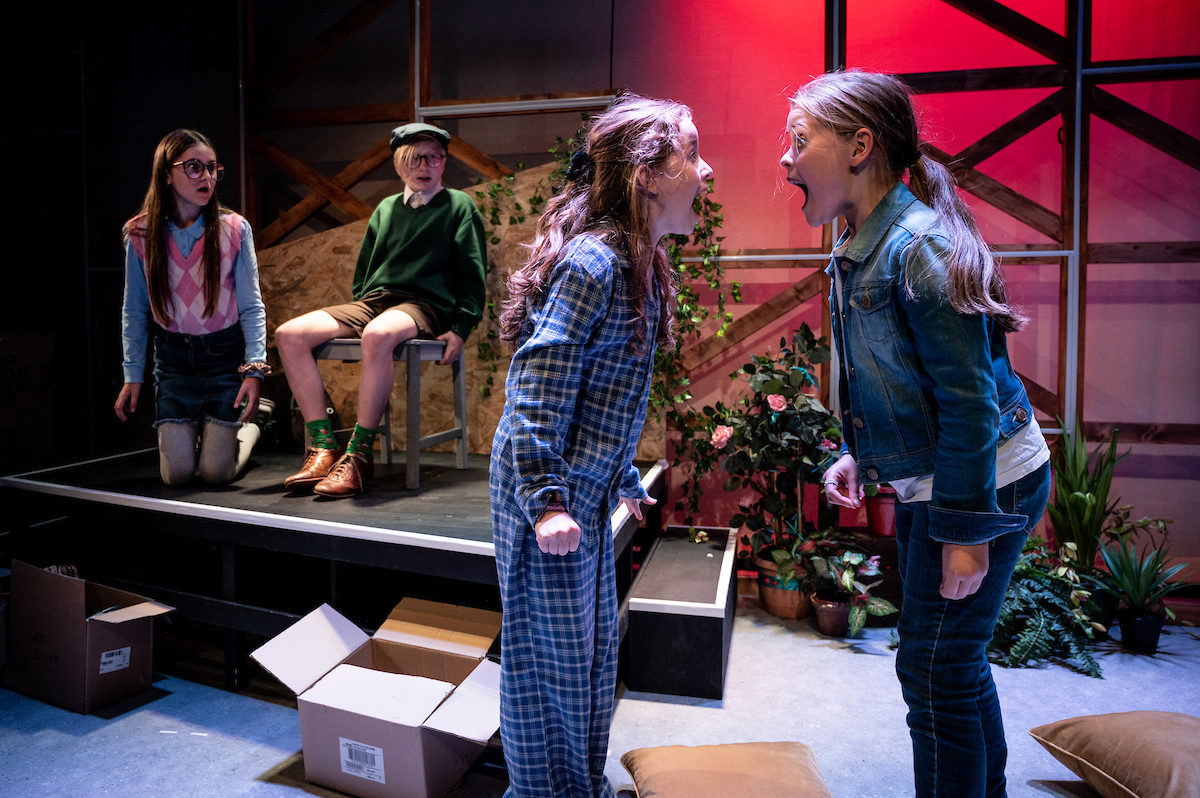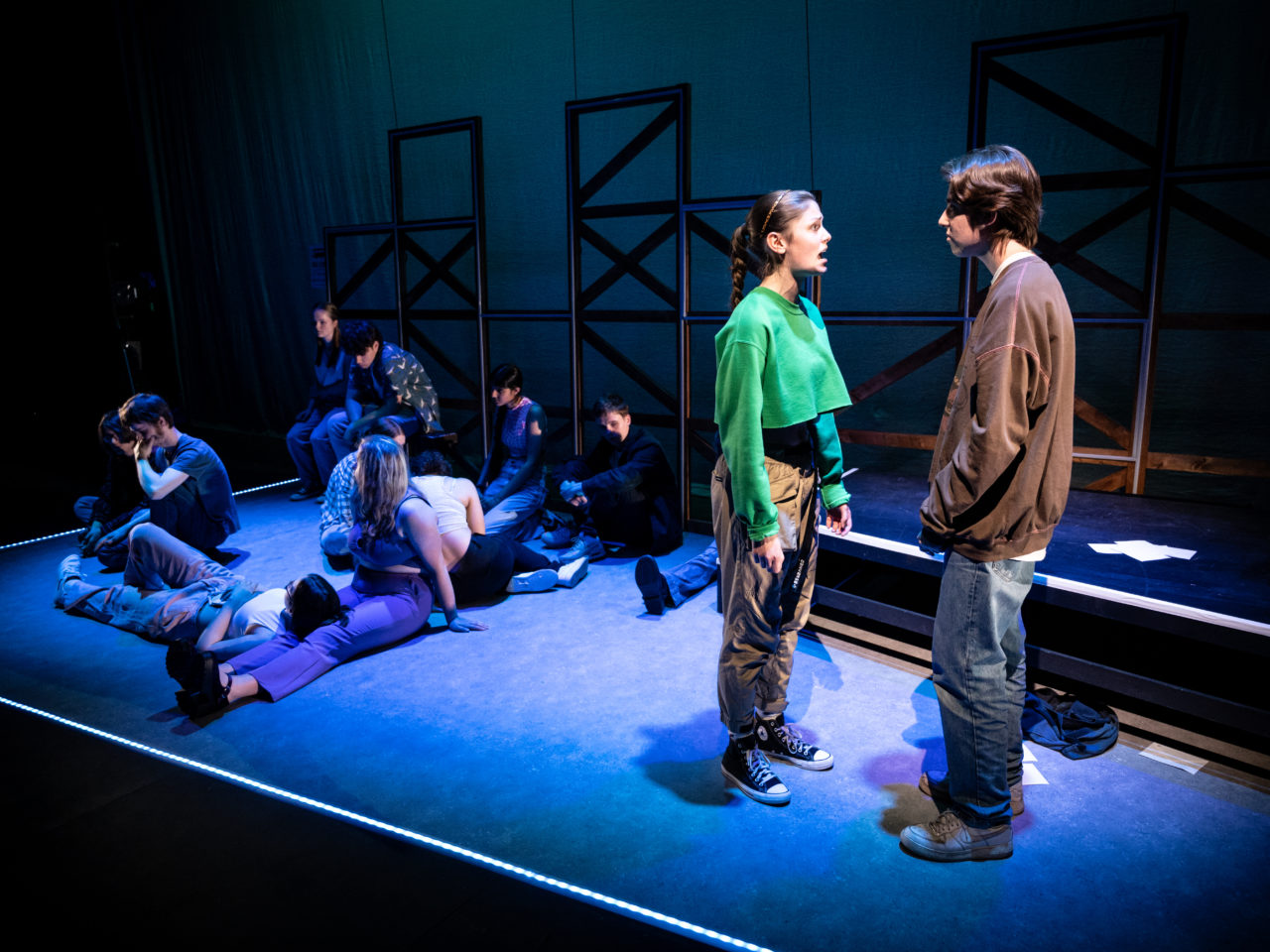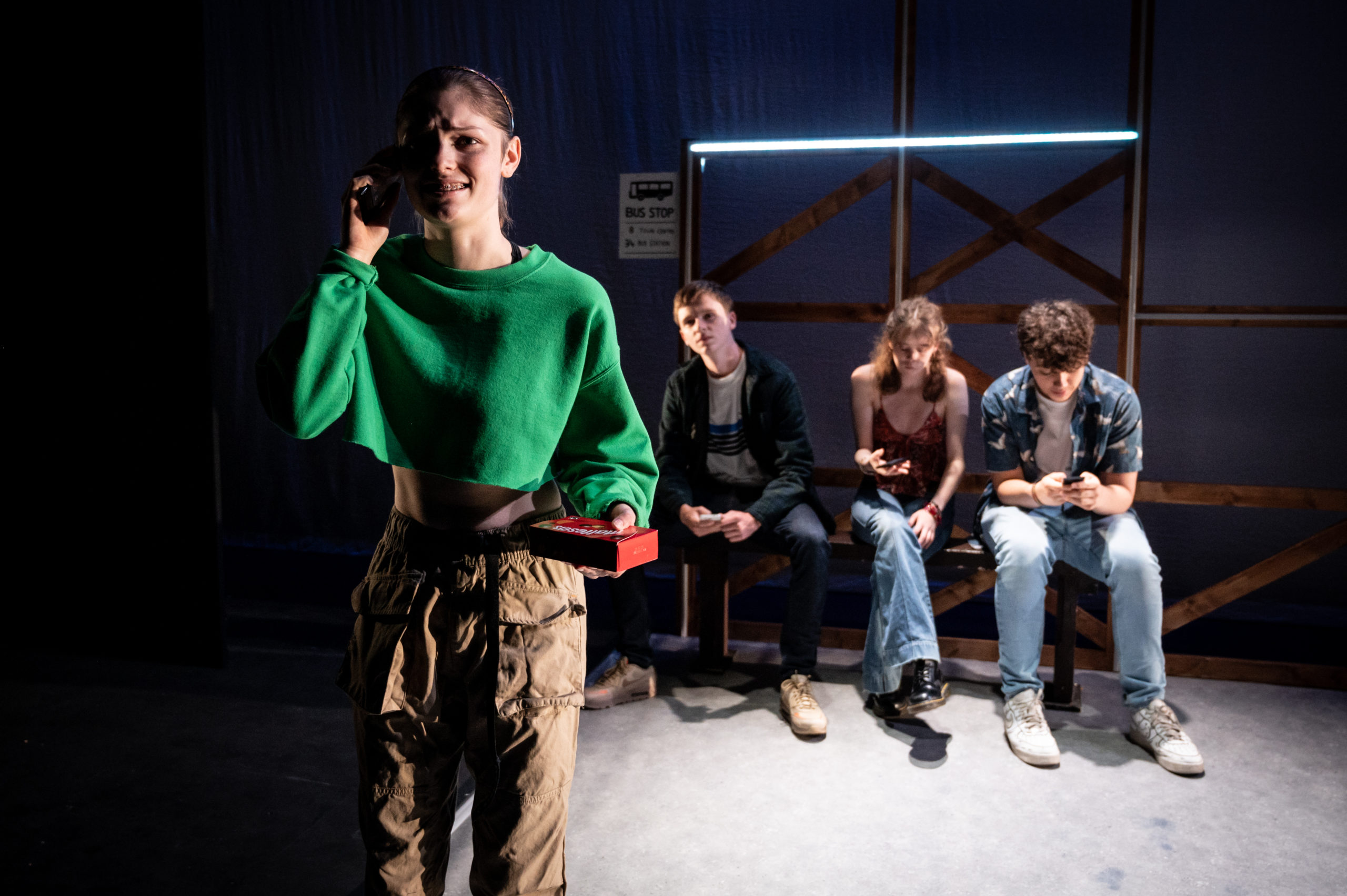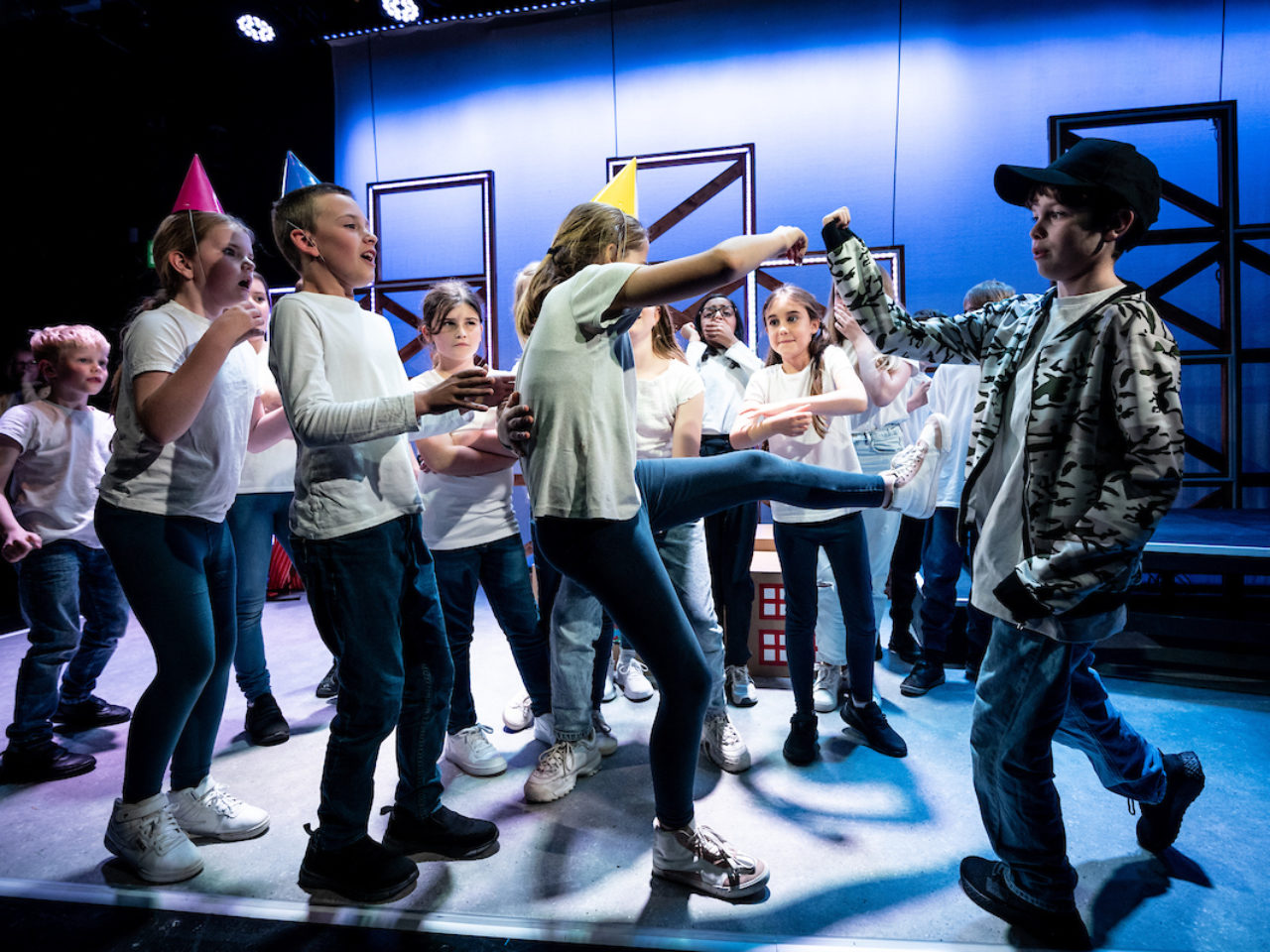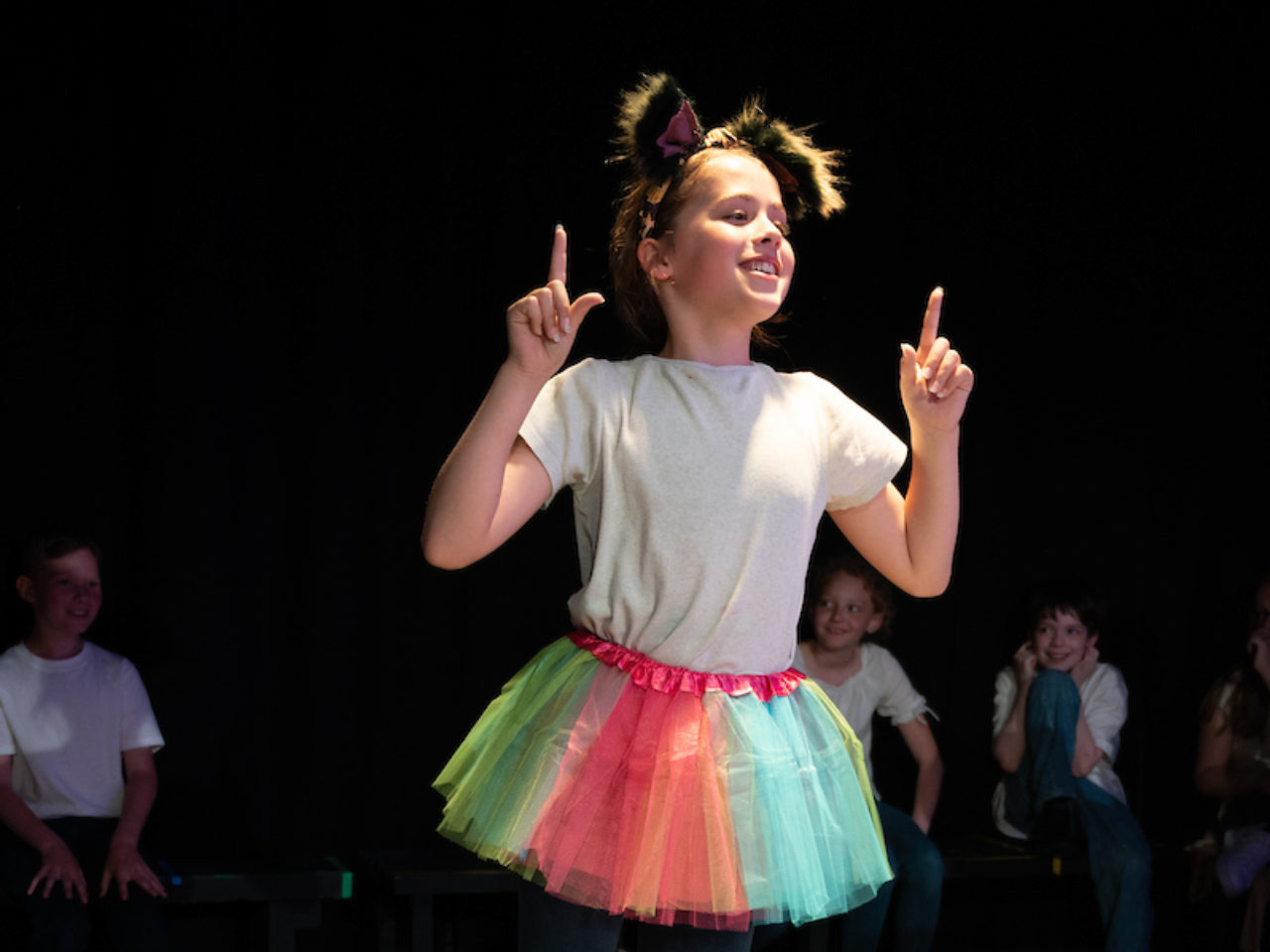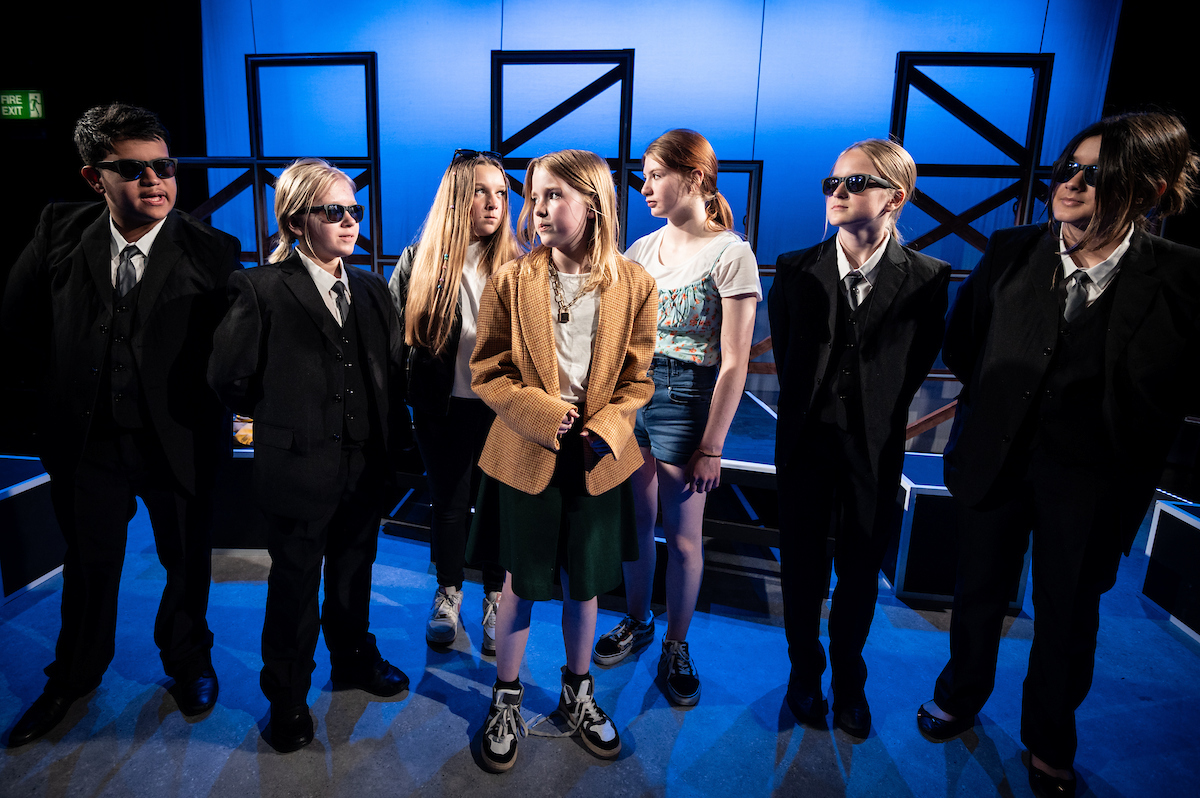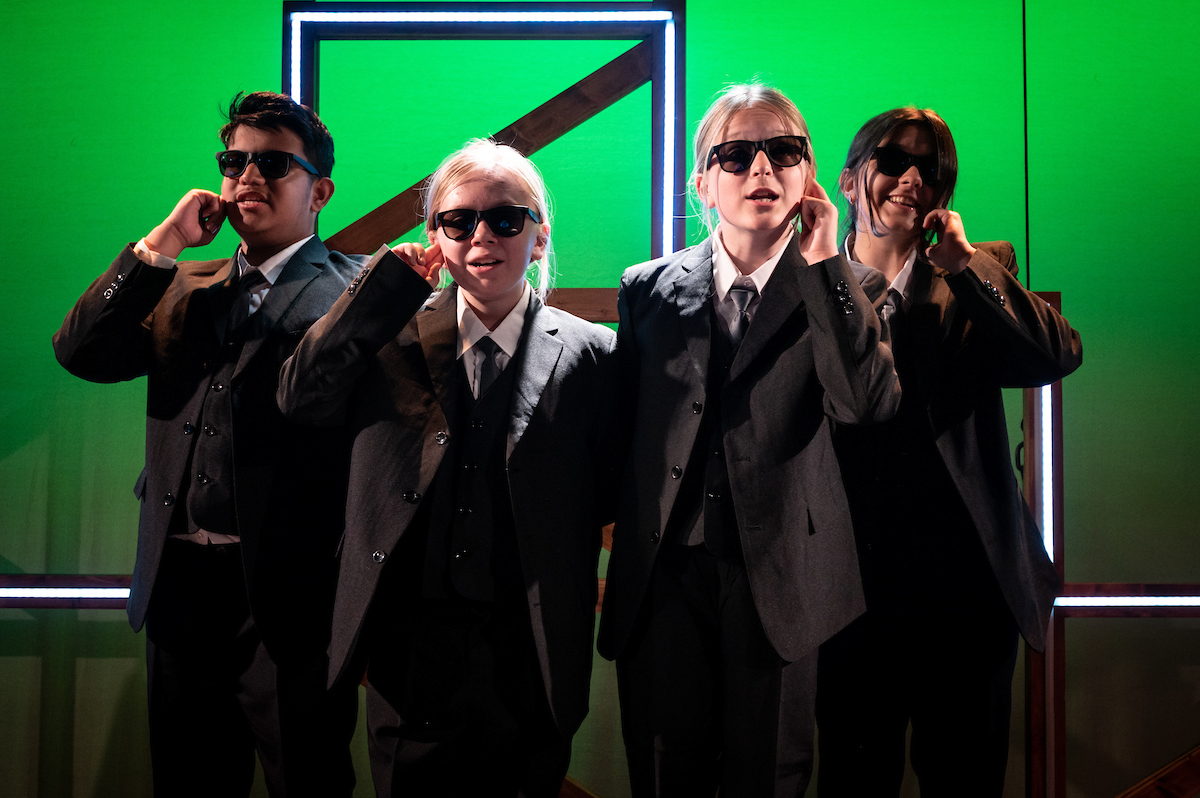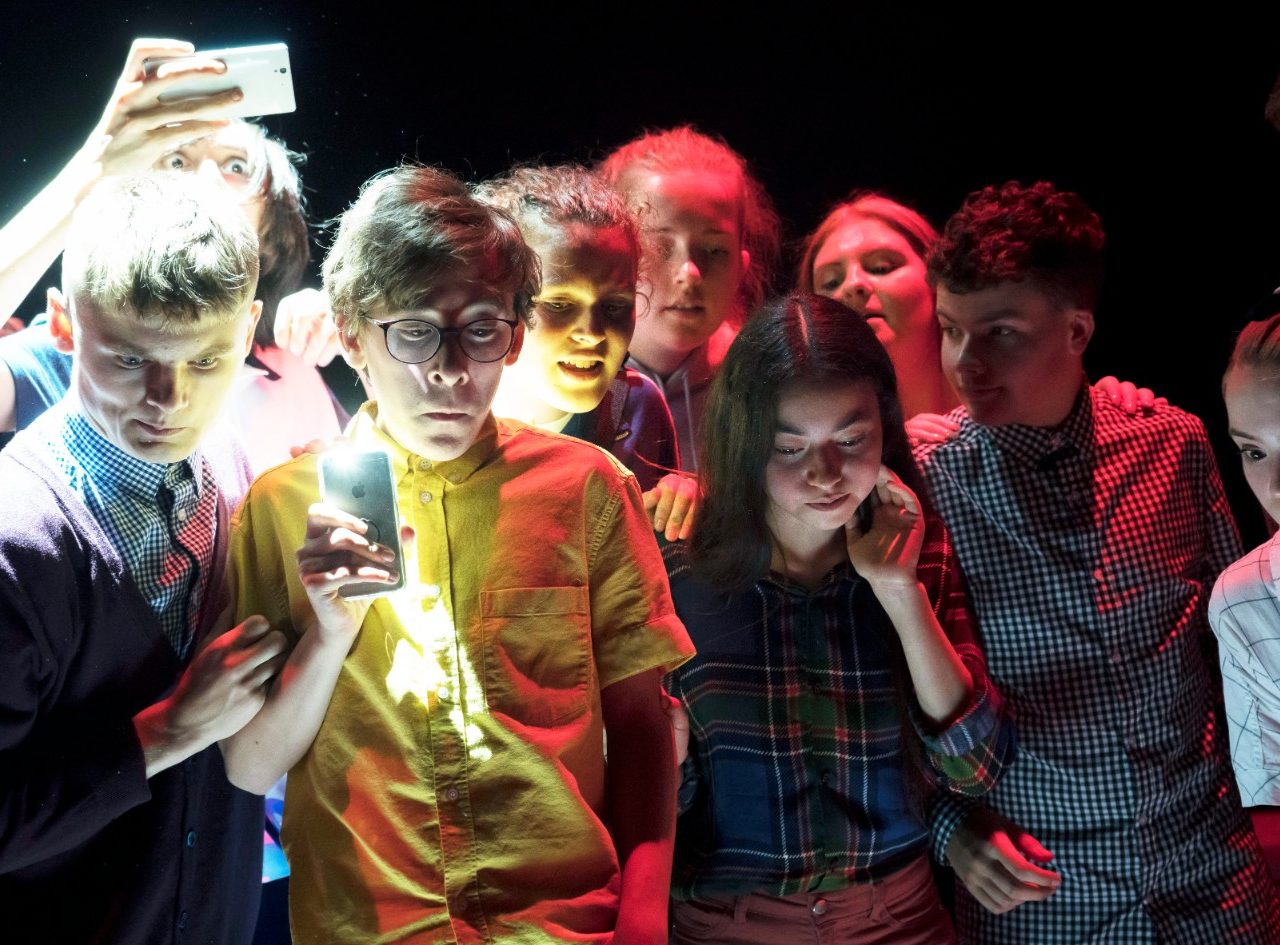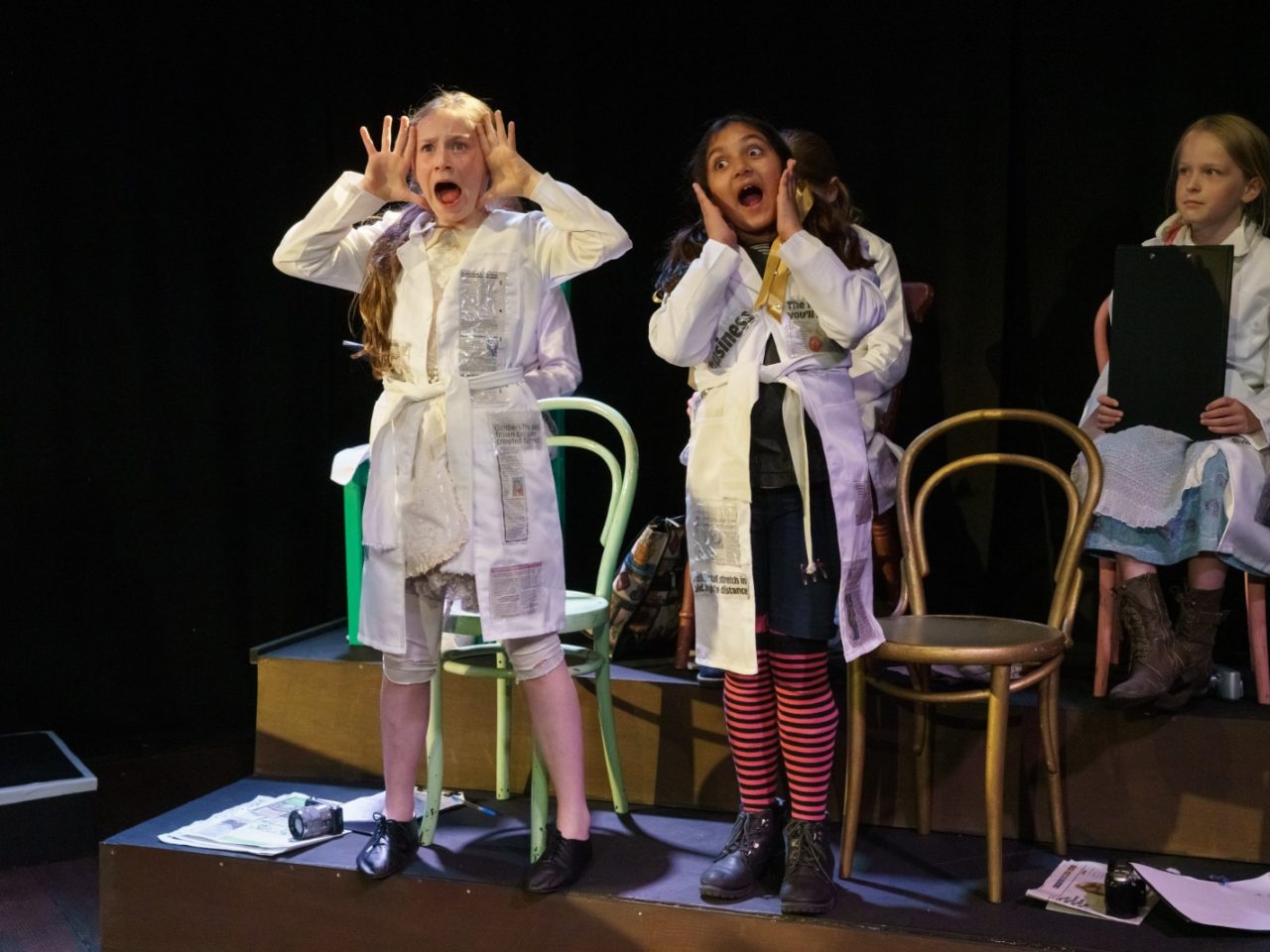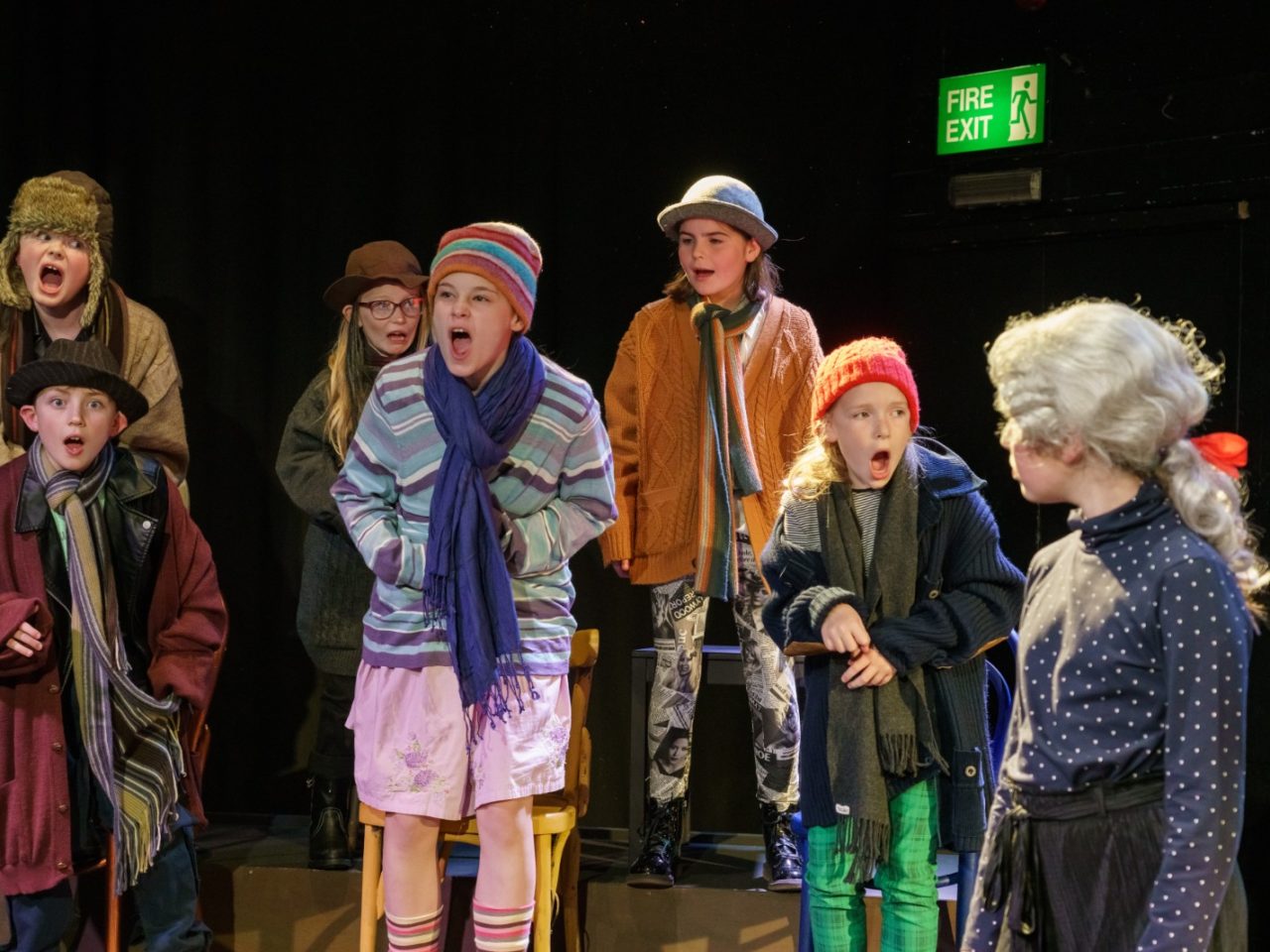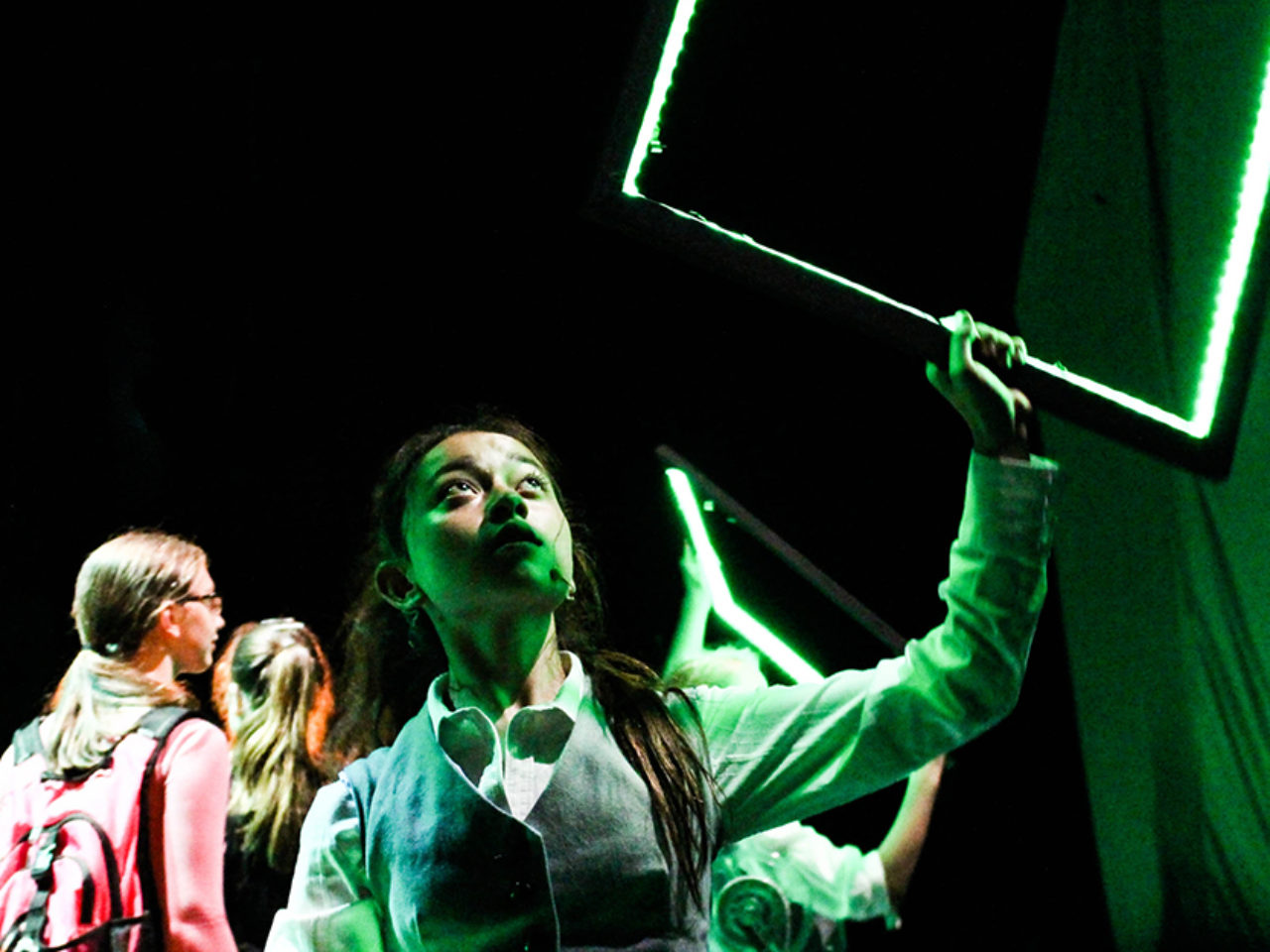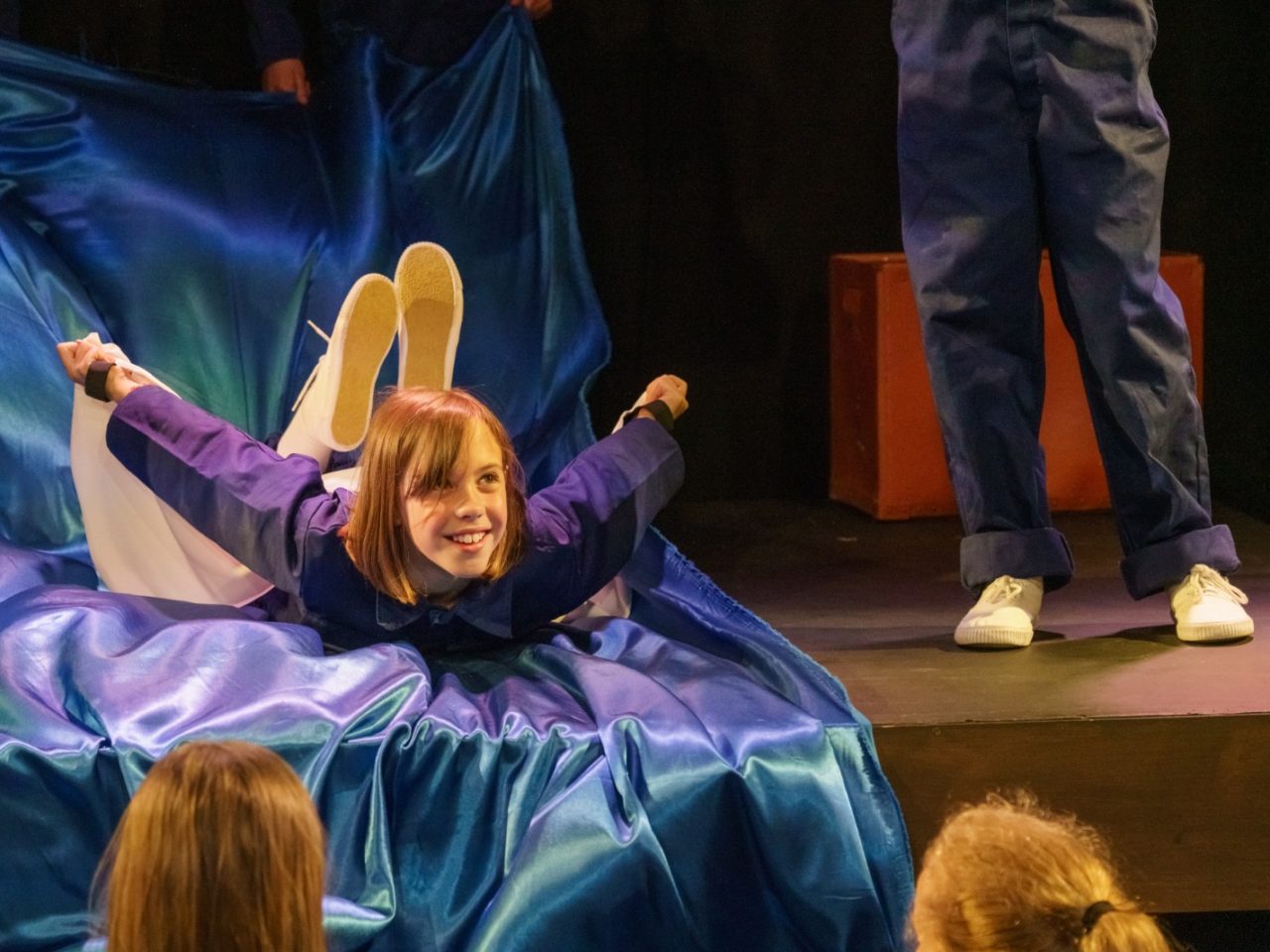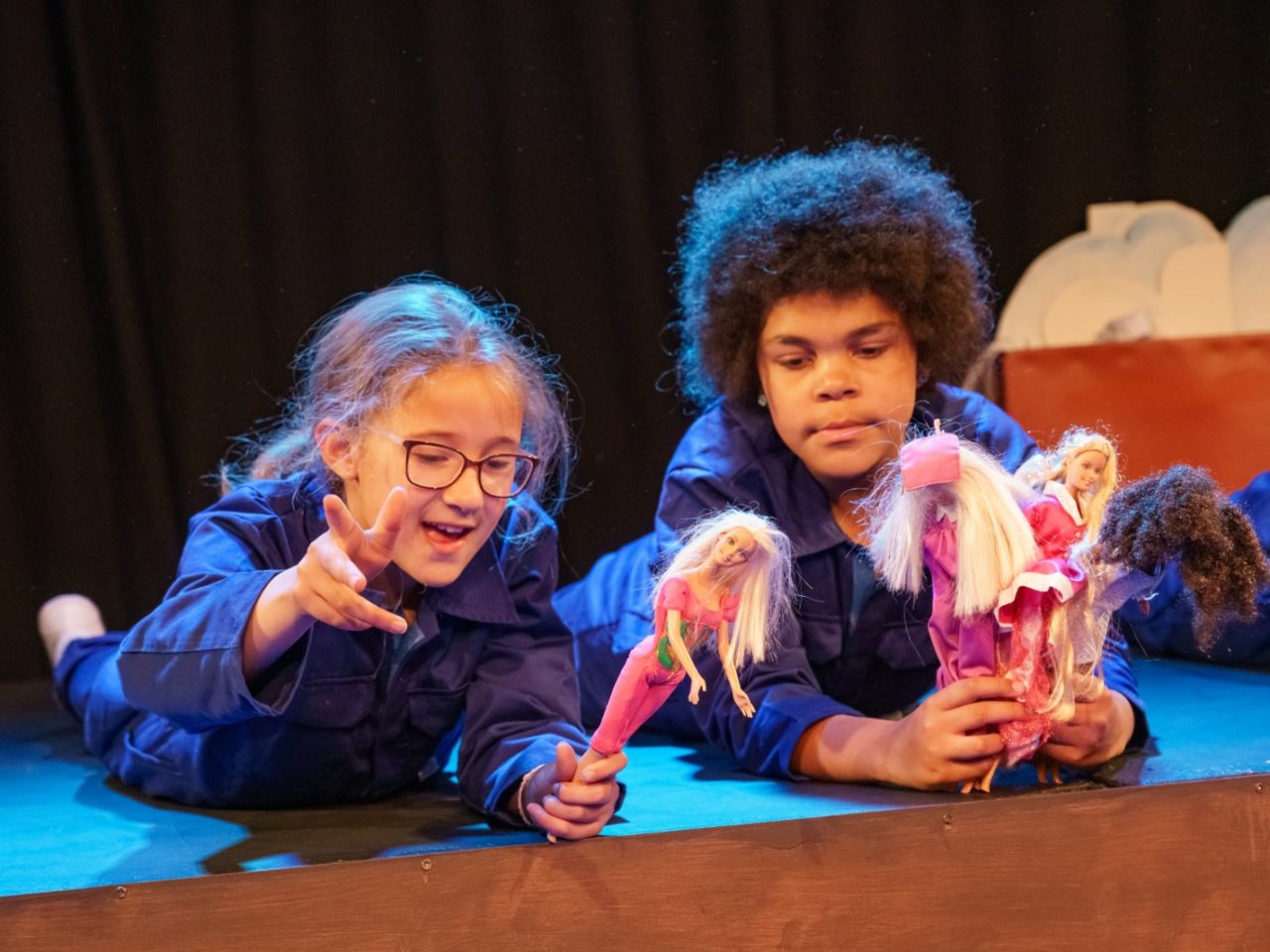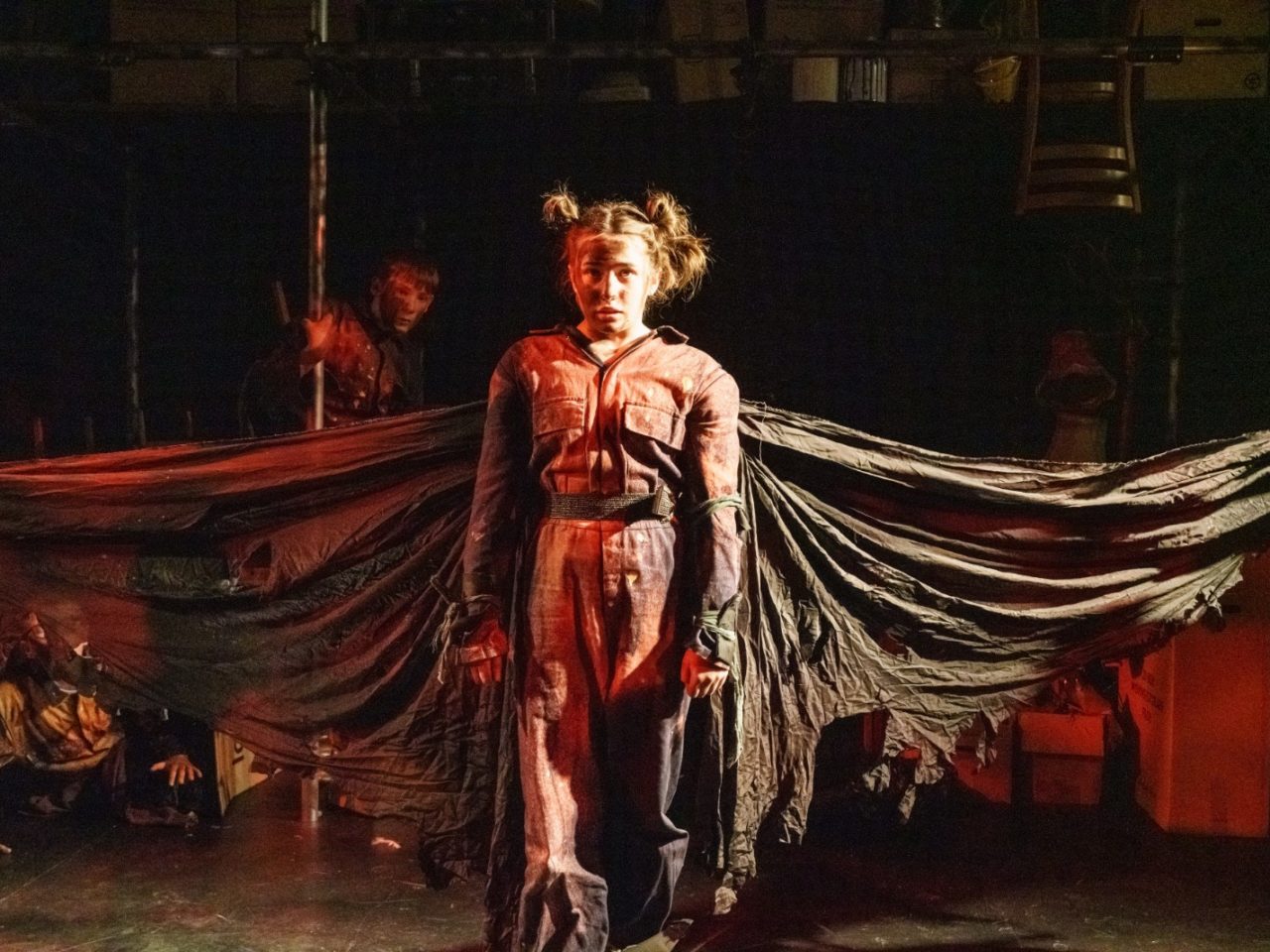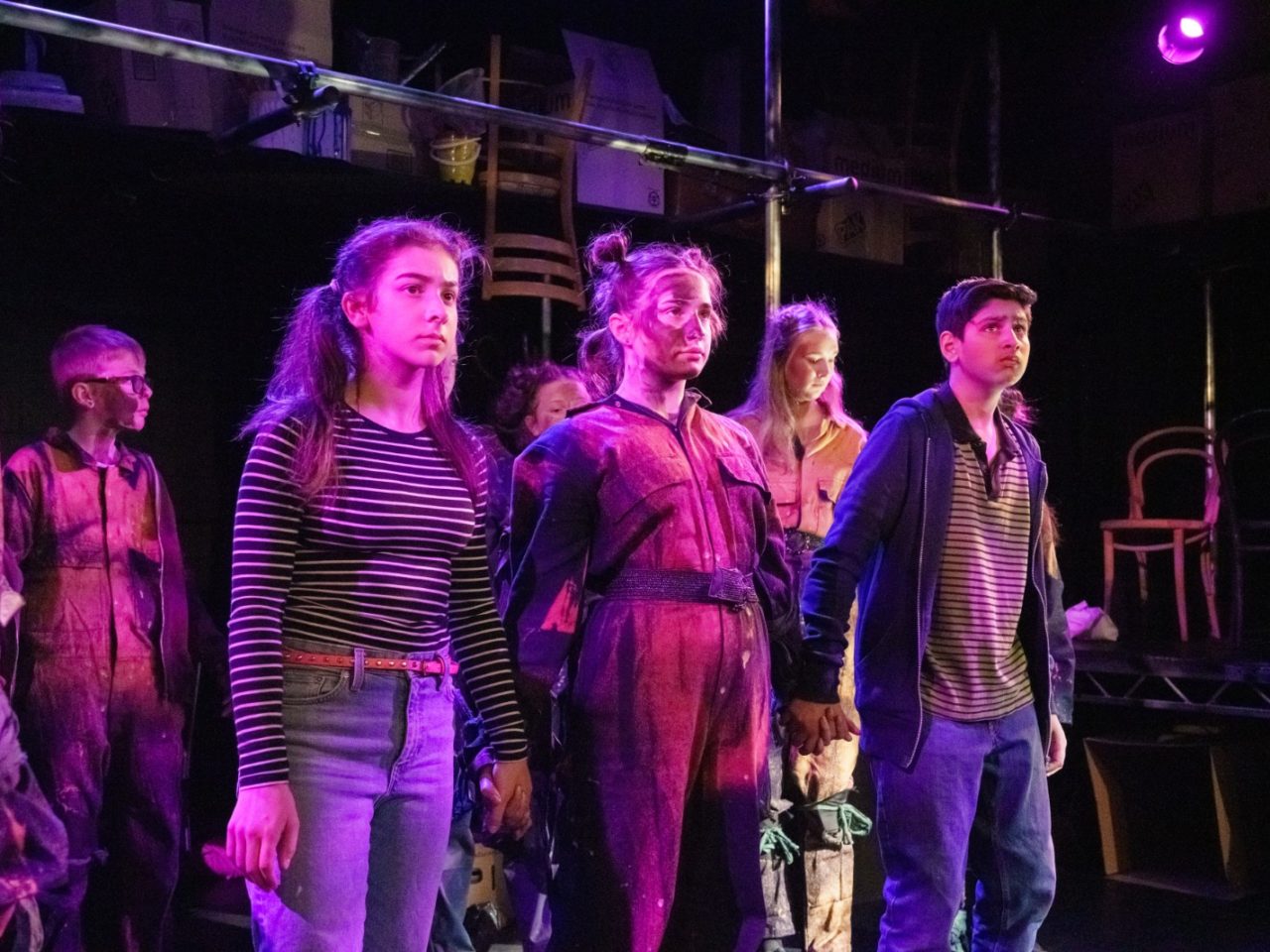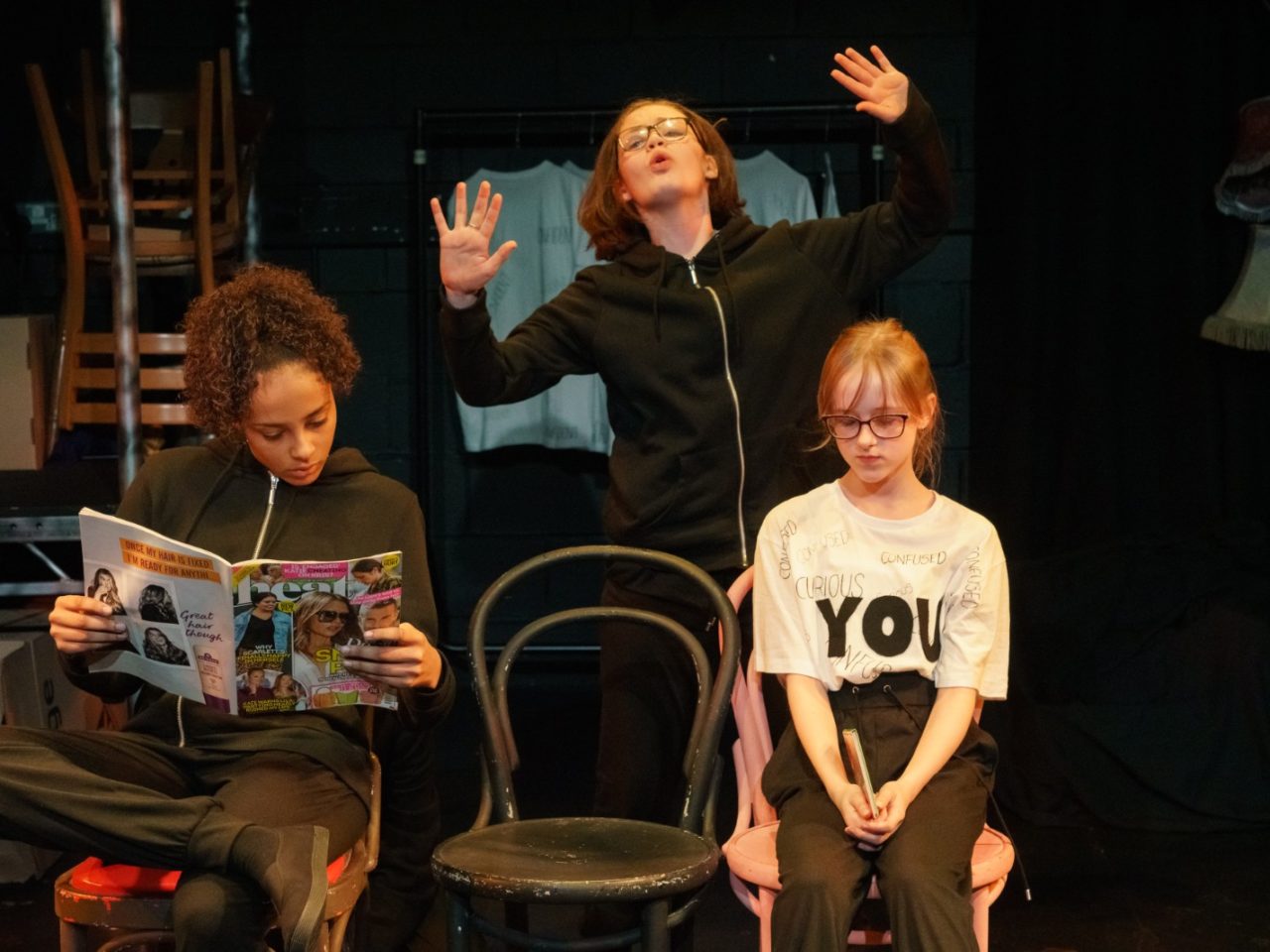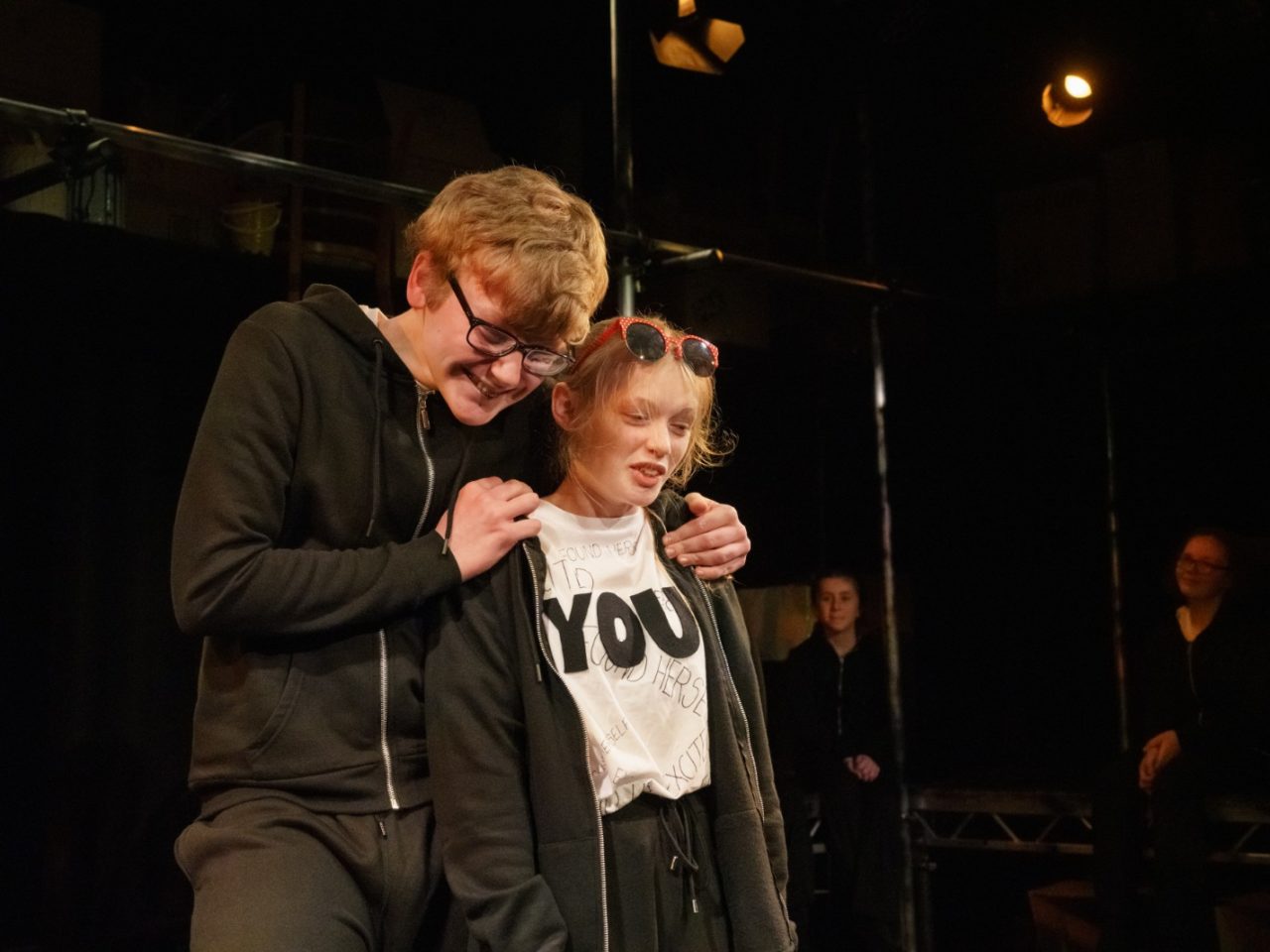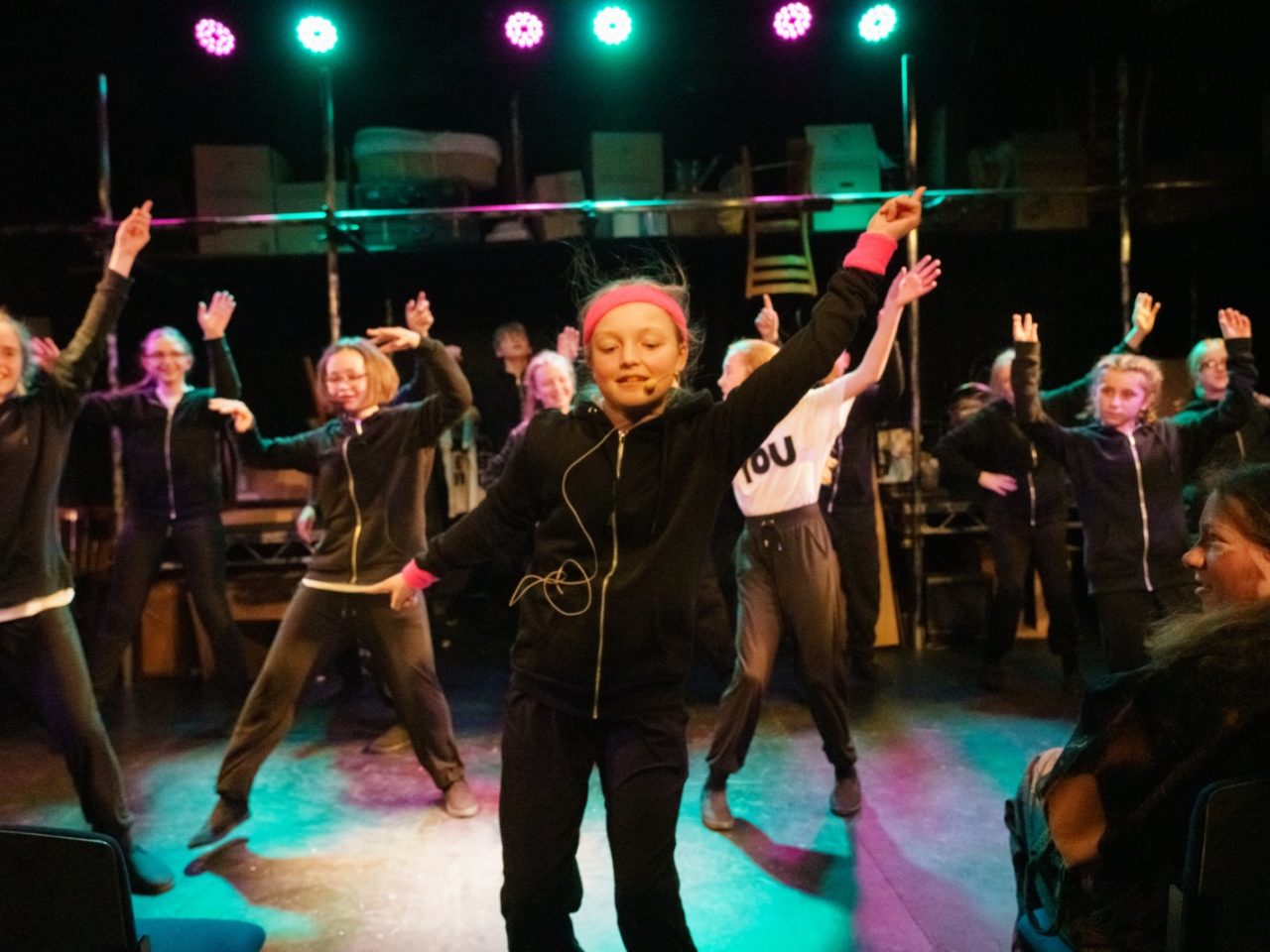 /
/

"It's a great chance to build new friendships, talk to people... as a youth theatre group, to have a group of friends like that and obviously partners that you work with is amazing, I'm very fortunate to be in that position."

Lara

Youth Theatre Alum
/

"When I'm at Derby Theatre, it's a really comfortable place to be... the leaders give us guidance, but it's driven by everyone involved"

Leo

Youth Theatre Alum
Support Derby Theatre
Your support makes our work possible. Make a donation to help us produce new work on our stages, support local artists, collaborate with our communities and work with young people.