We understand that emerging artists need cash, space and support to create great work. Our artist development opportunities help theatre makers break into the business, understand their options and stay afloat.
We love to co-create work in partnership with talented newcomers and we often commission work from emerging artists. Through our networks, we link all kinds of theatre makers, and we regularly post call-outs for opportunities. 
Our industry workshops tell you everything you need to know about the realities of being a working artist, and our panel discussions provide a space for artists to discuss the issues that they care about. 
Sign up to our mailing list to hear about everything from discounts to funding
Gallery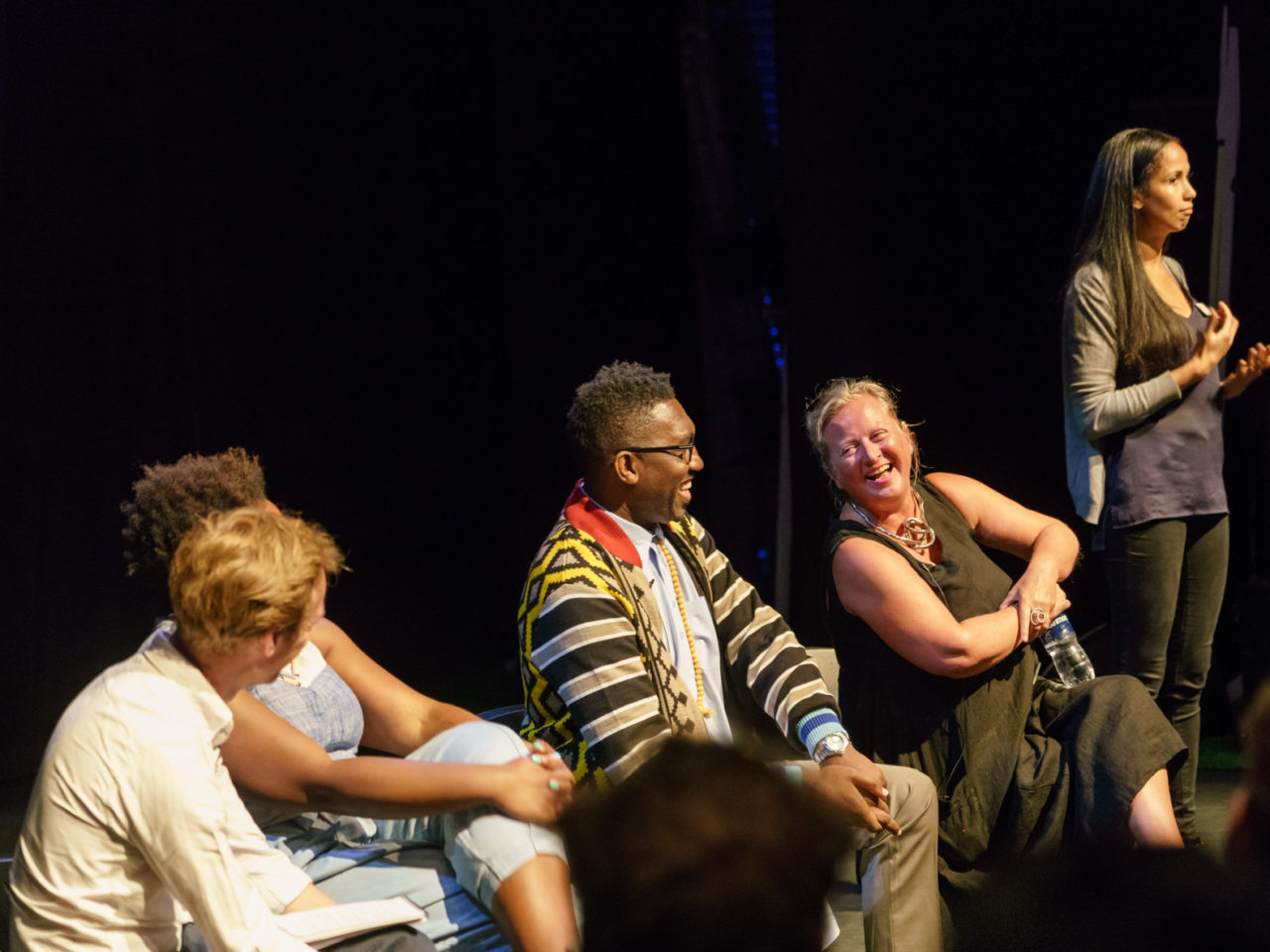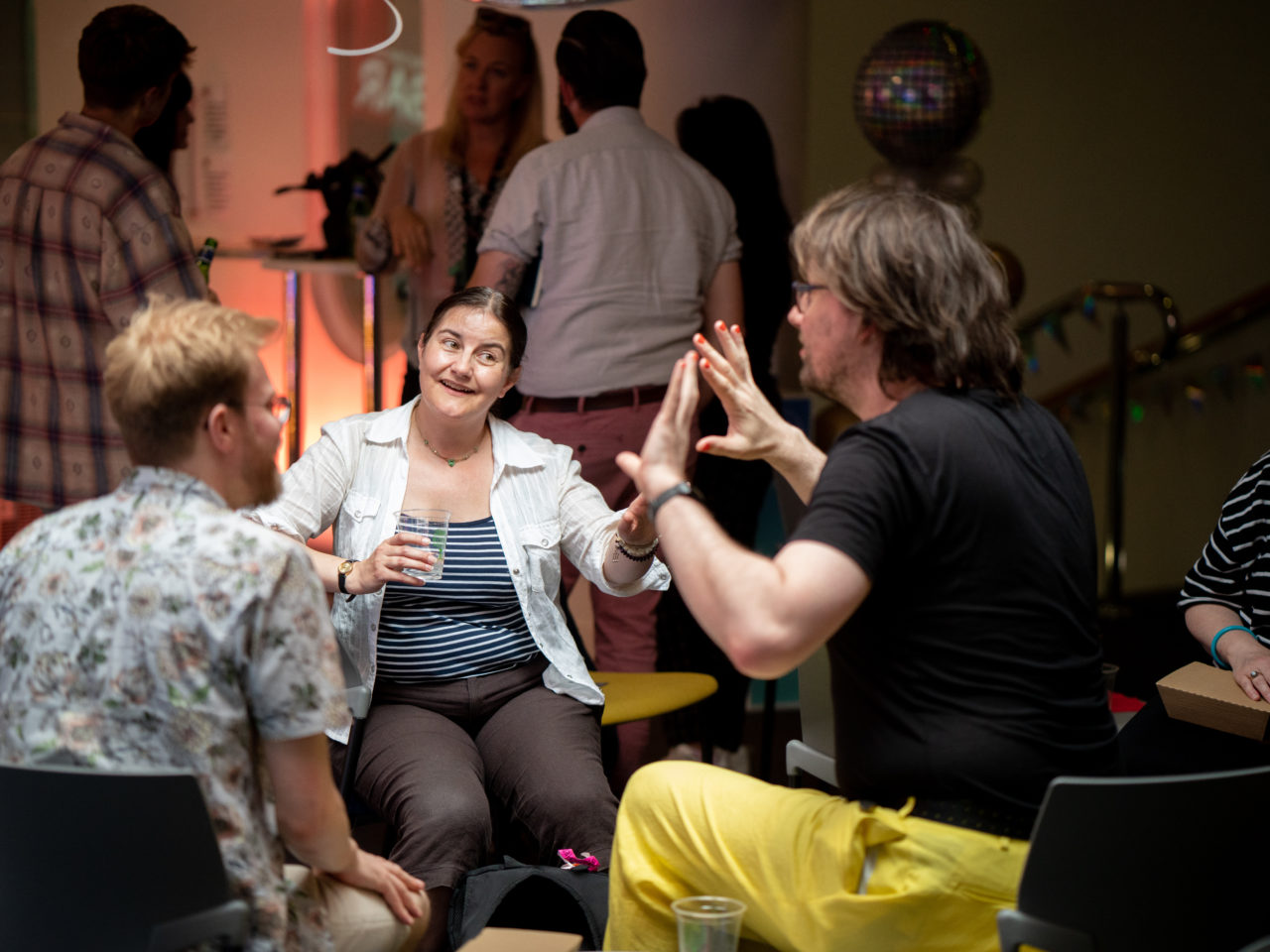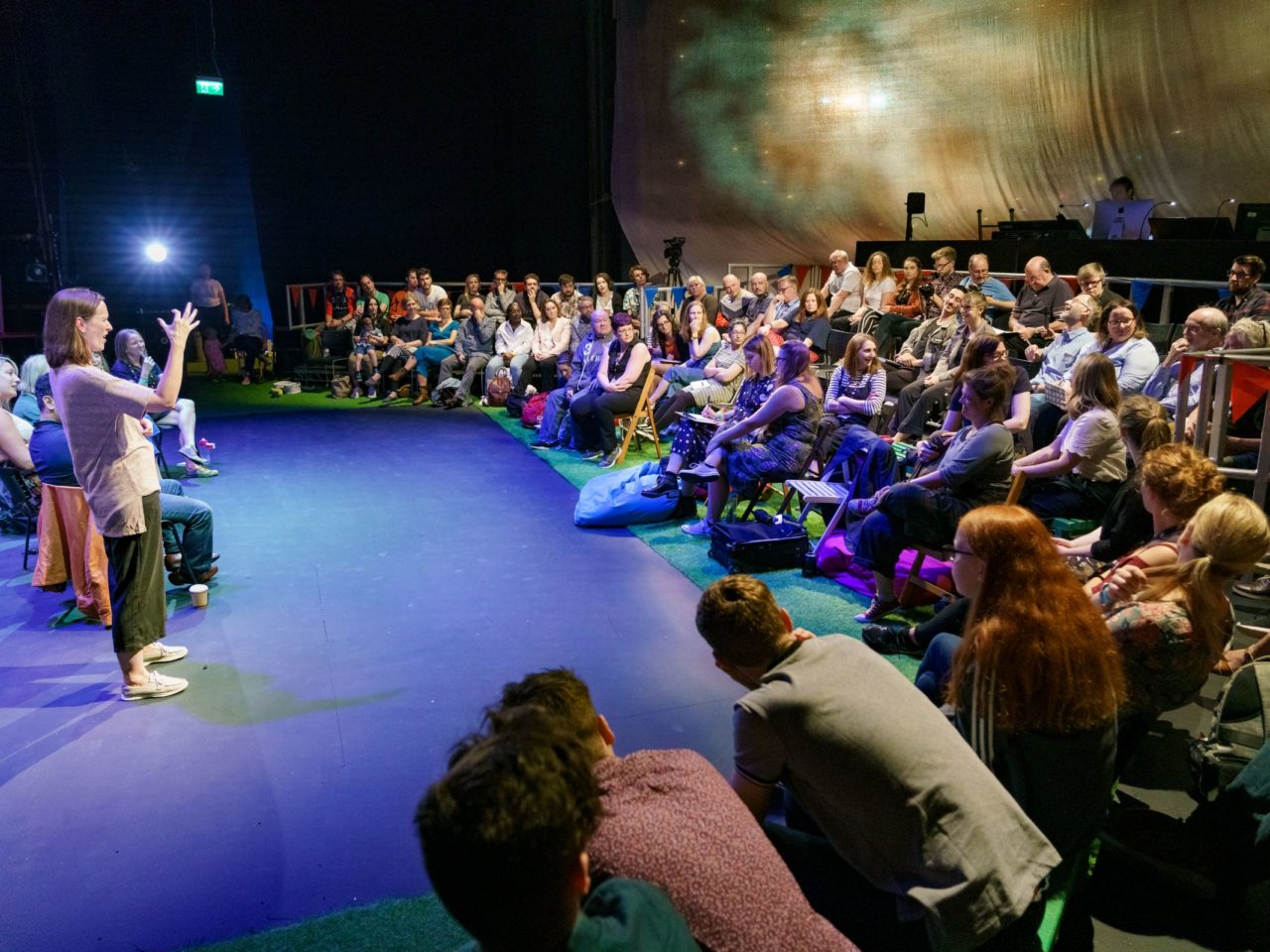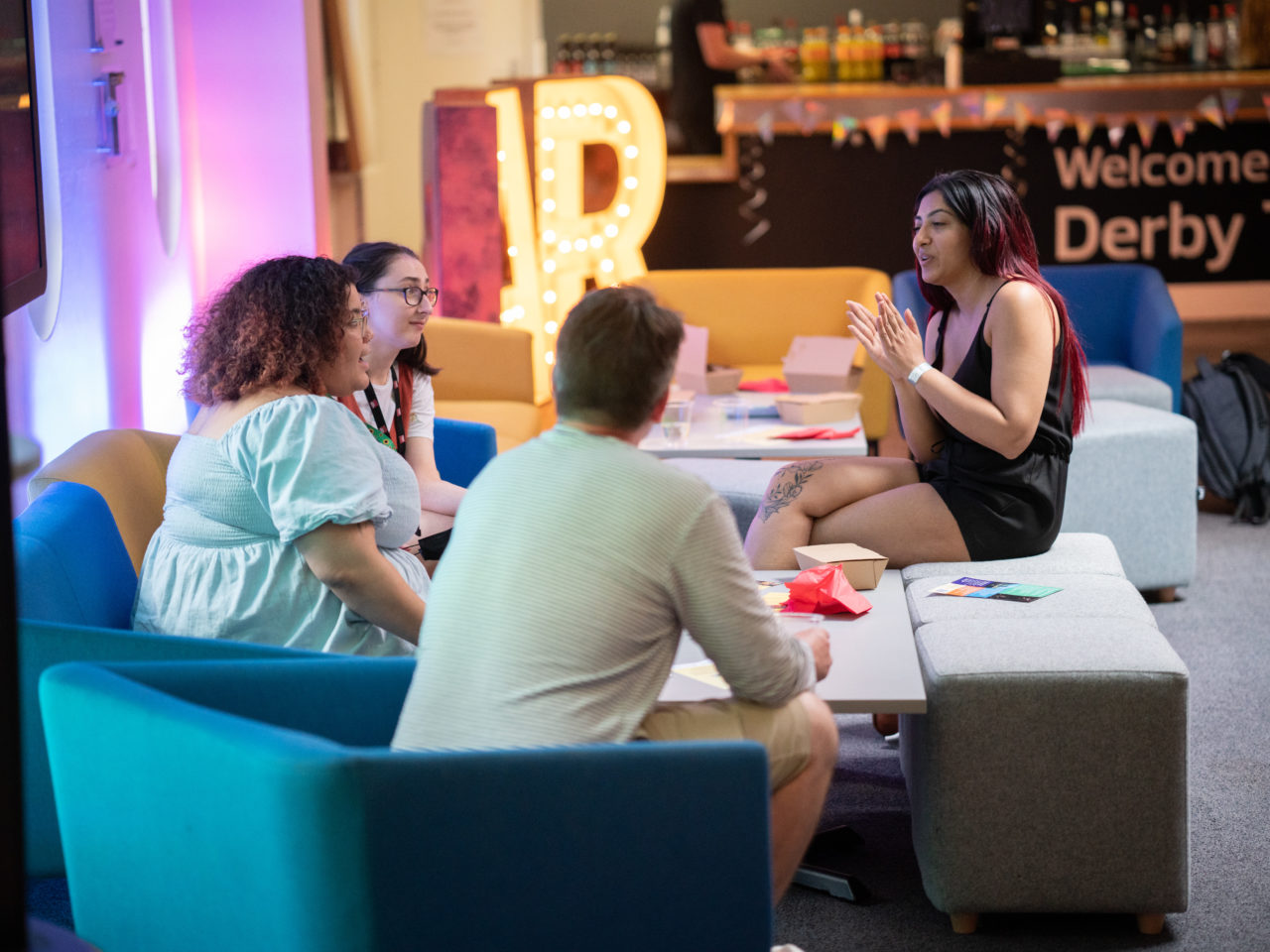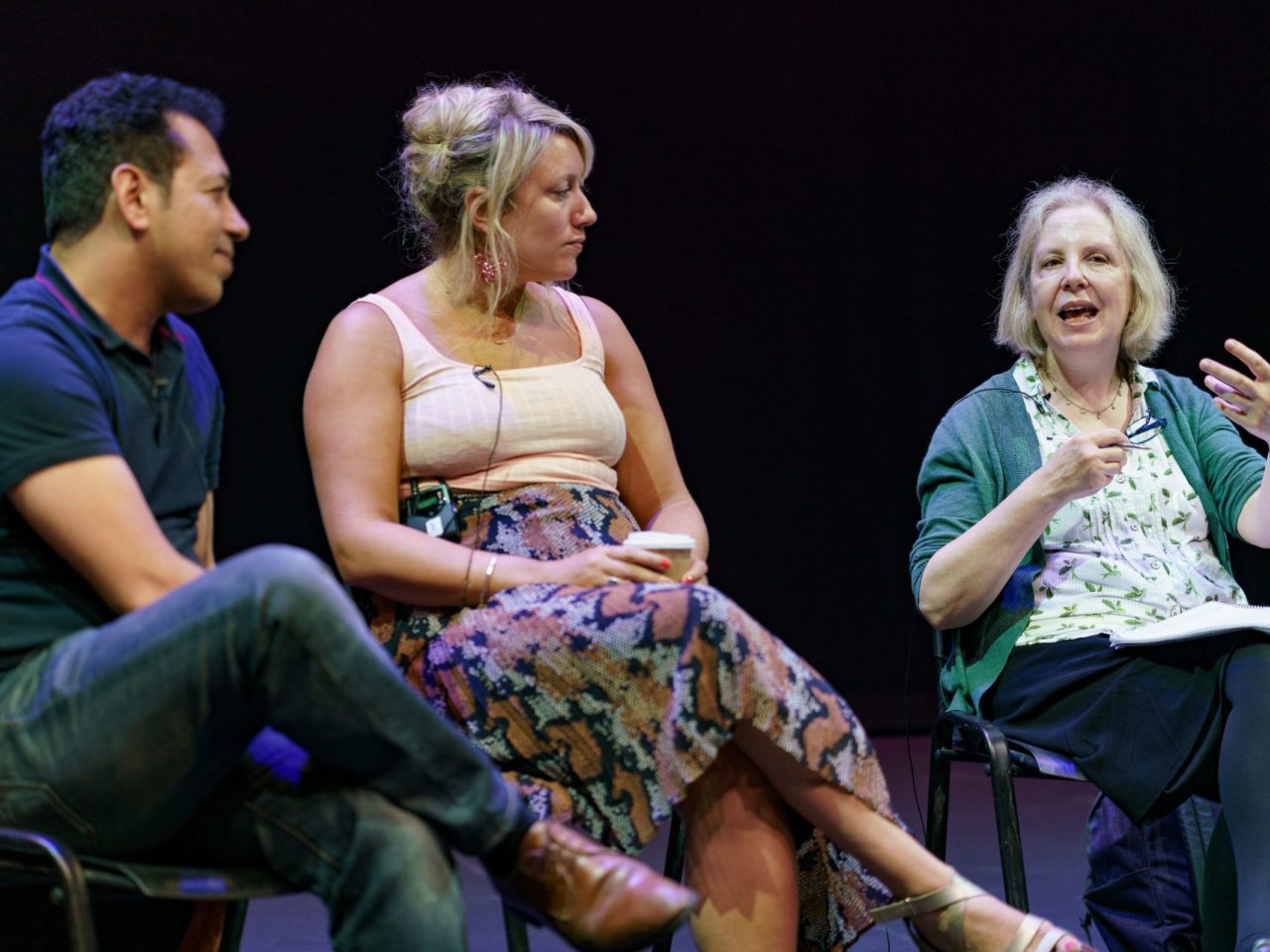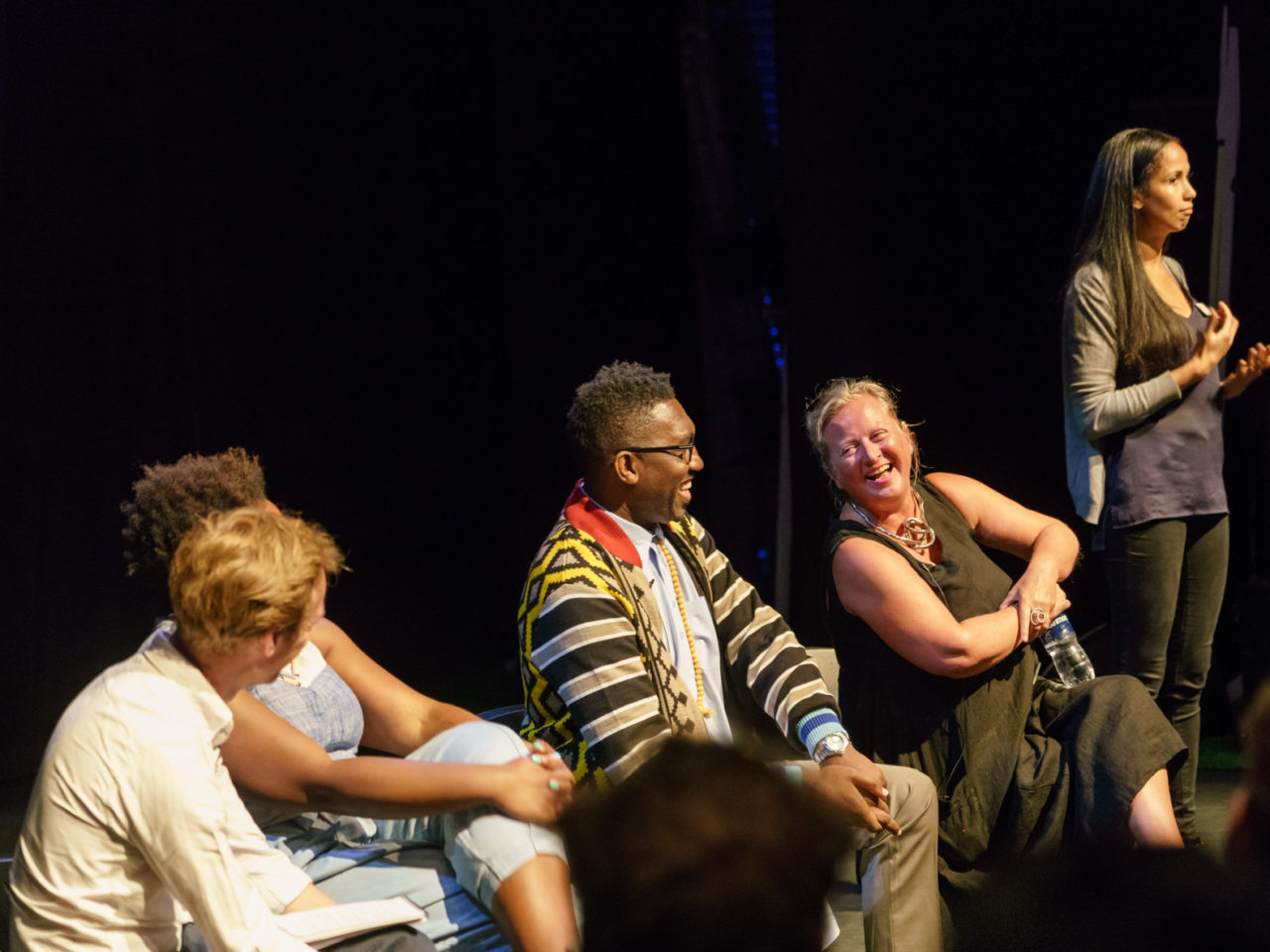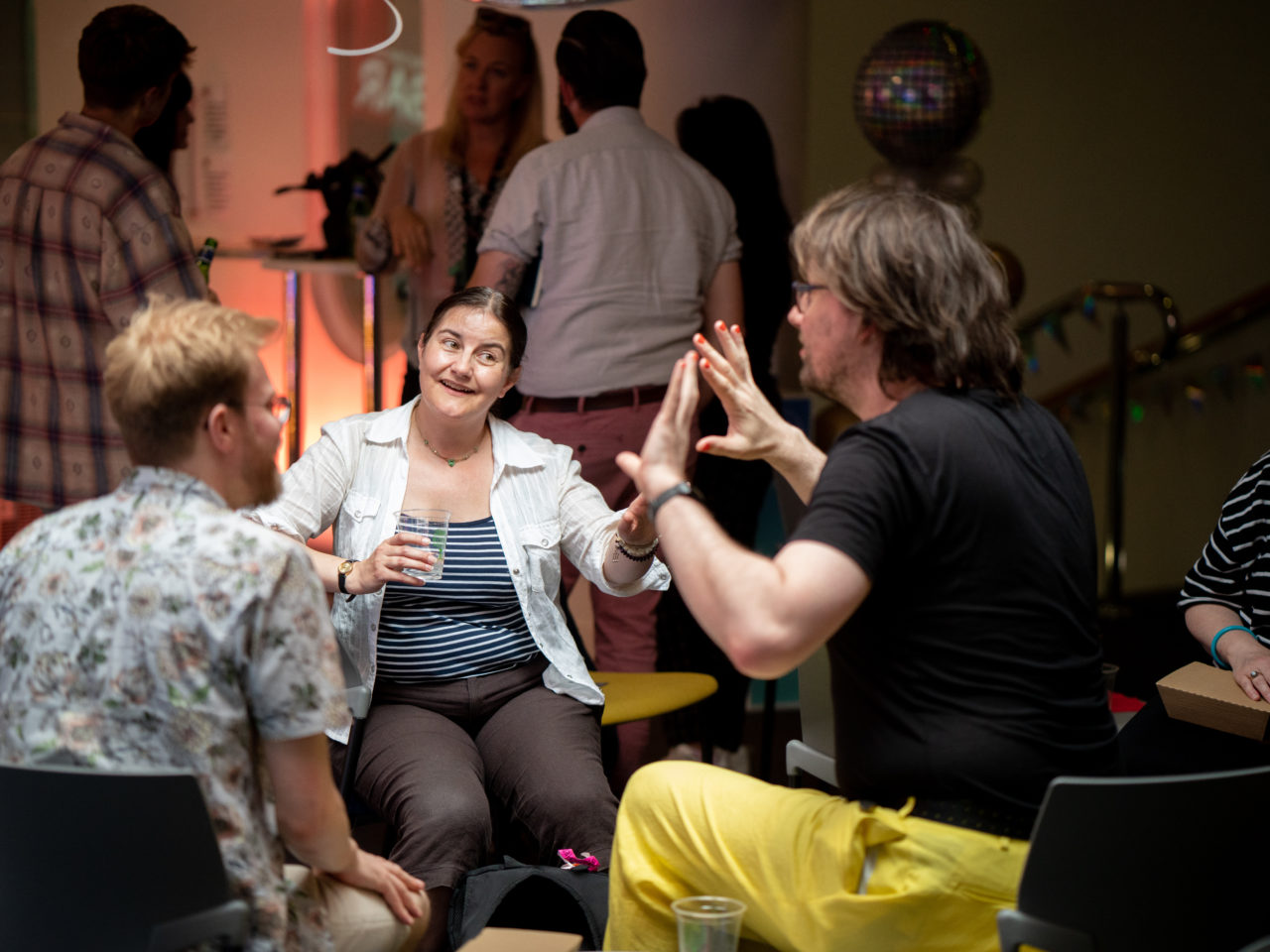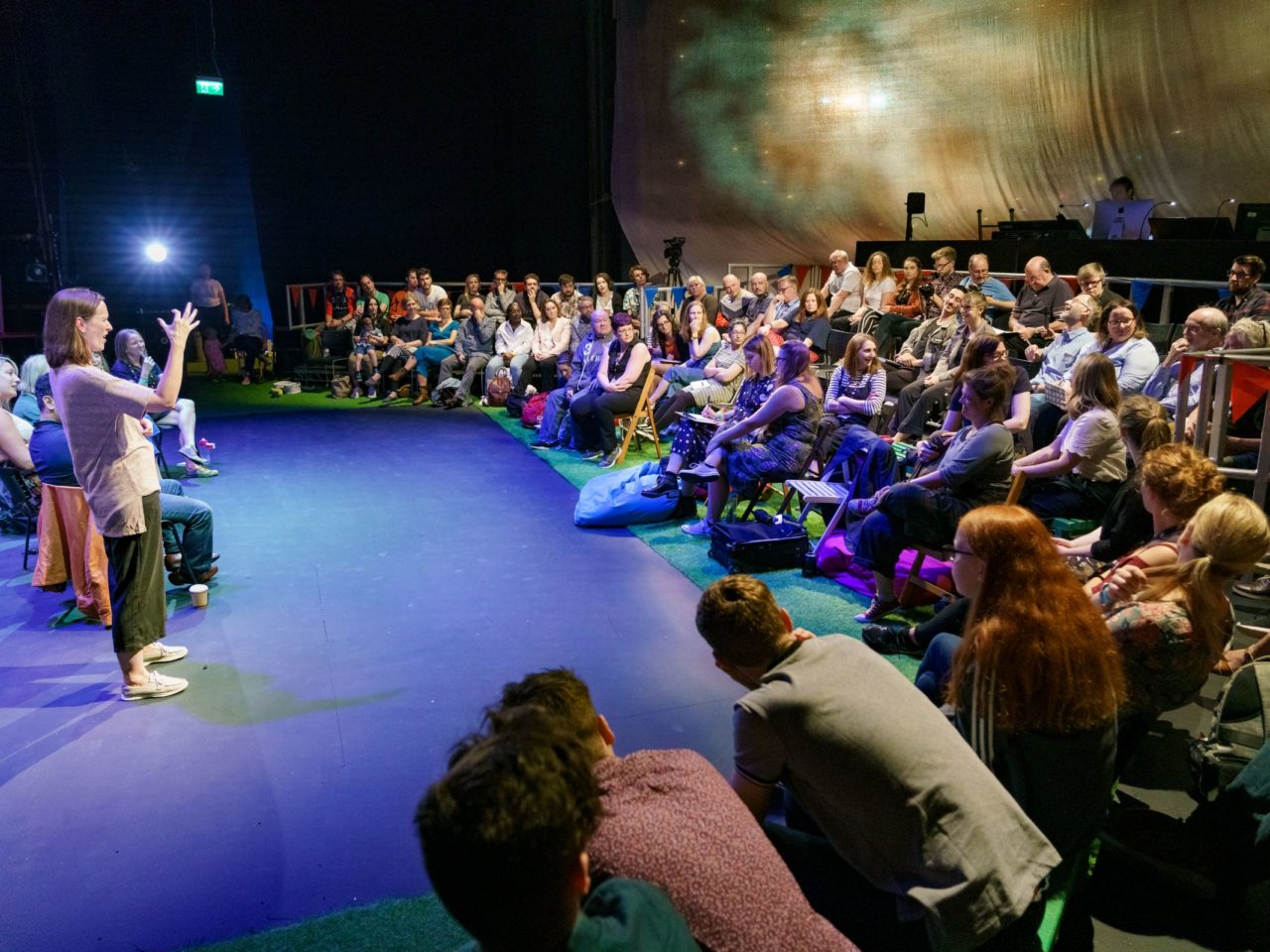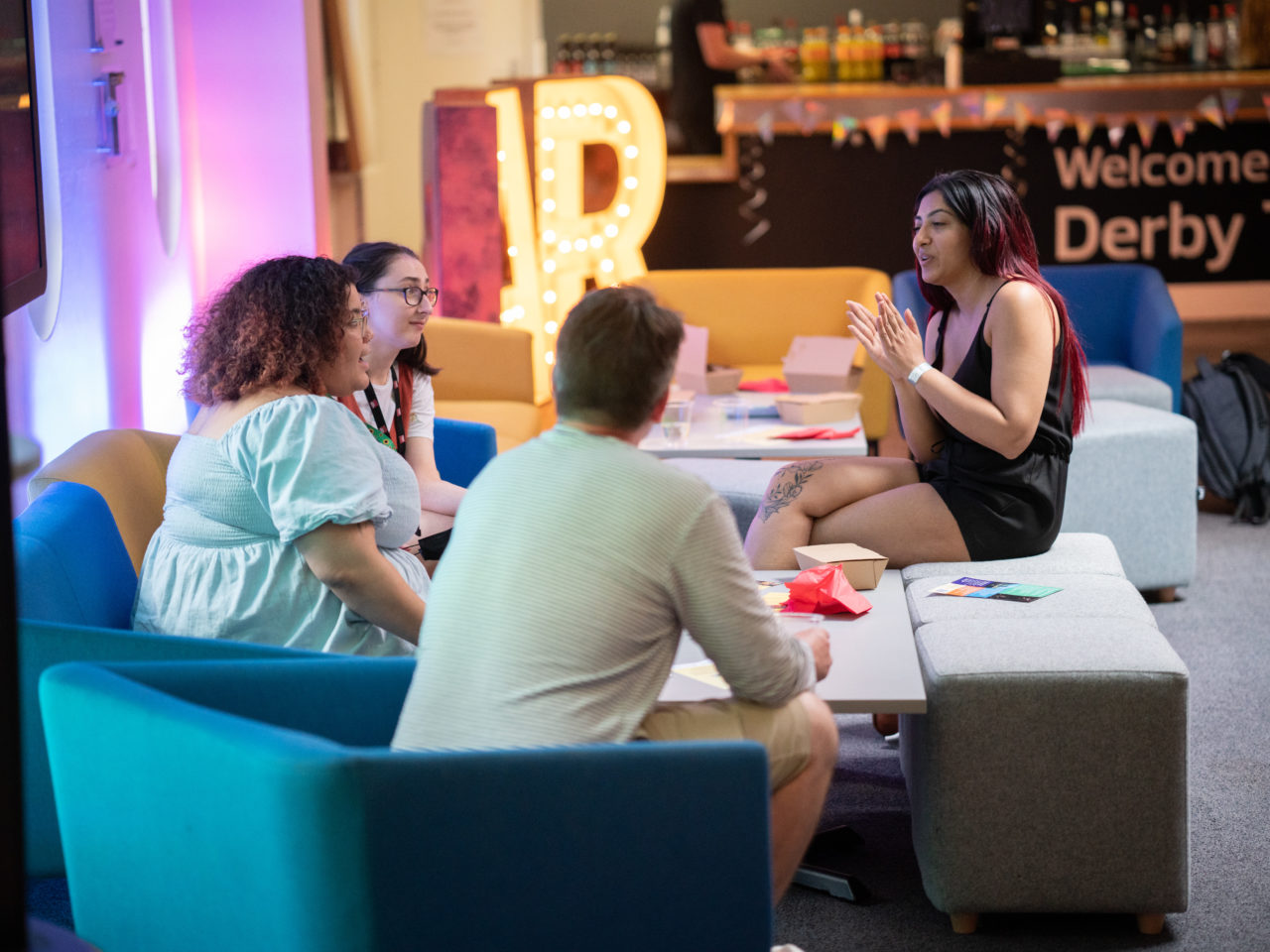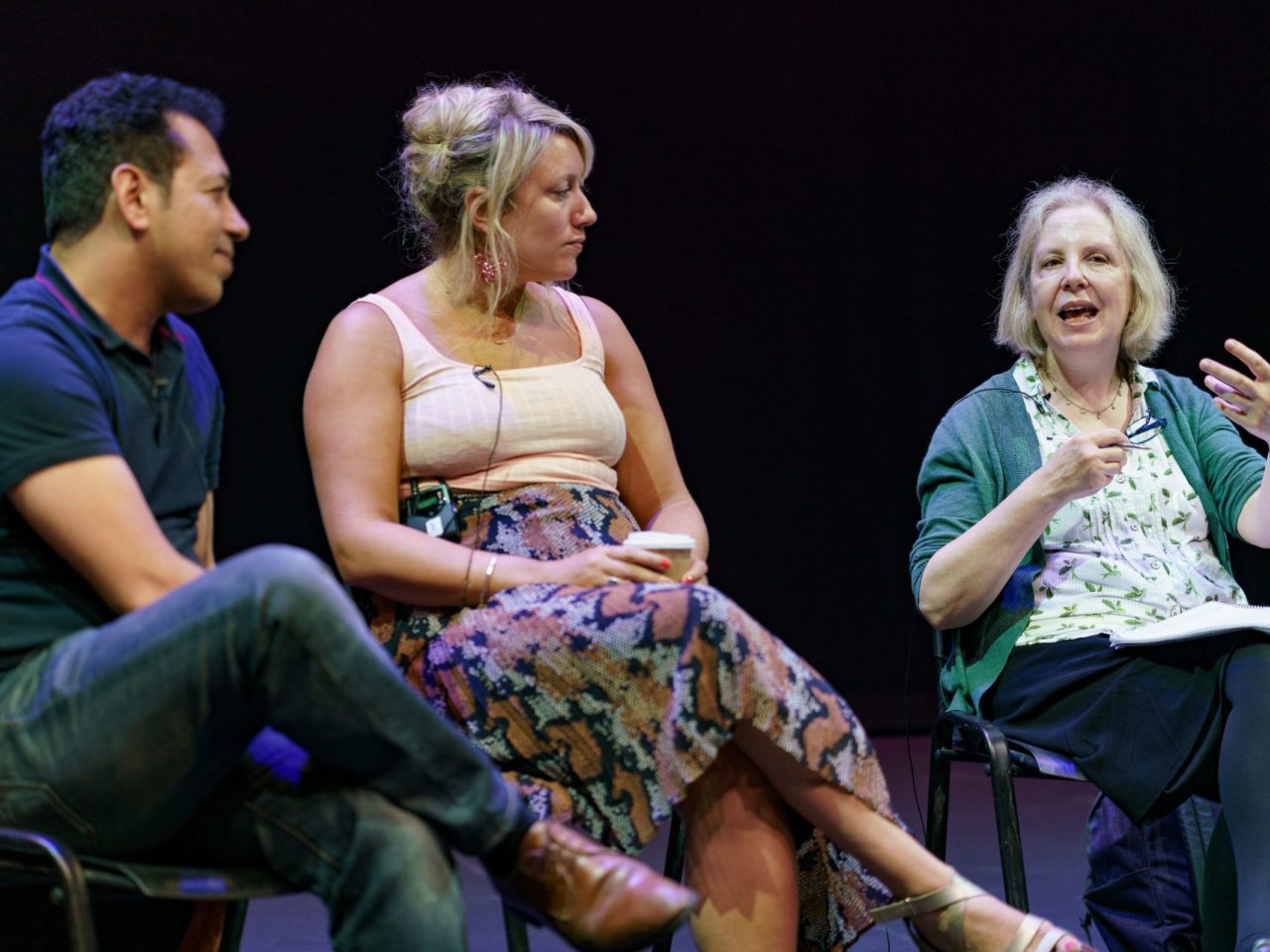 /
/

"Having a constant believer is invaluable. I think if it wasn't for Derby Theatre being there, believing in us... then I'm genuinely not sure Maison Foo would still be here"

Bethany Sheldon

Artistic Director, Maison Foo
/

"It's been like a 'rebirth' in terms of the excitement, confidence and 'new energy' I've felt. I've been challenged, I've learned new ways of working and have been able to look at my artistry from a different perspective."

Rukus on Derby CAN commission
/

"In Good Company has proved itself a beacon of good practice as a bridge between independents and venues and offers a model for the future as ACE moves into its Let's Create strategy."

Lyn Gardner

Theatre Critic
/

"You have inspired me, if you had said to me this last year, I would seriously be embarking on a career as a stand - up comedian, I would have laughed, that is in large part due to this project"

Feedback on Derby CAN's 'Ancestories' project
/

"To be in a personal space where I can listen, receive advice, be motivated and for my voice to be heard is so inspiring as a young black artist."

Feedback on Derby CAN & EMBAA's Black Artist Development program
Artist Development with In Good Company
The flagship, professional, creative and business development programme for theatre makers in the Midlands.
Visit Website