Everyone is welcome at Derby Theatre and we provide an extensive range of support and services to ensure you have an enjoyable and comfortable visit.
On this page, please find information on what to expect when accessing the building, moving around the venue and the support available for accessing visual and audio information.
"The BEST audio described theatre performance and touch I've ever been to!"

Audience Member (Jekyll and Hyde)
Venue Information and Support
Visual Journey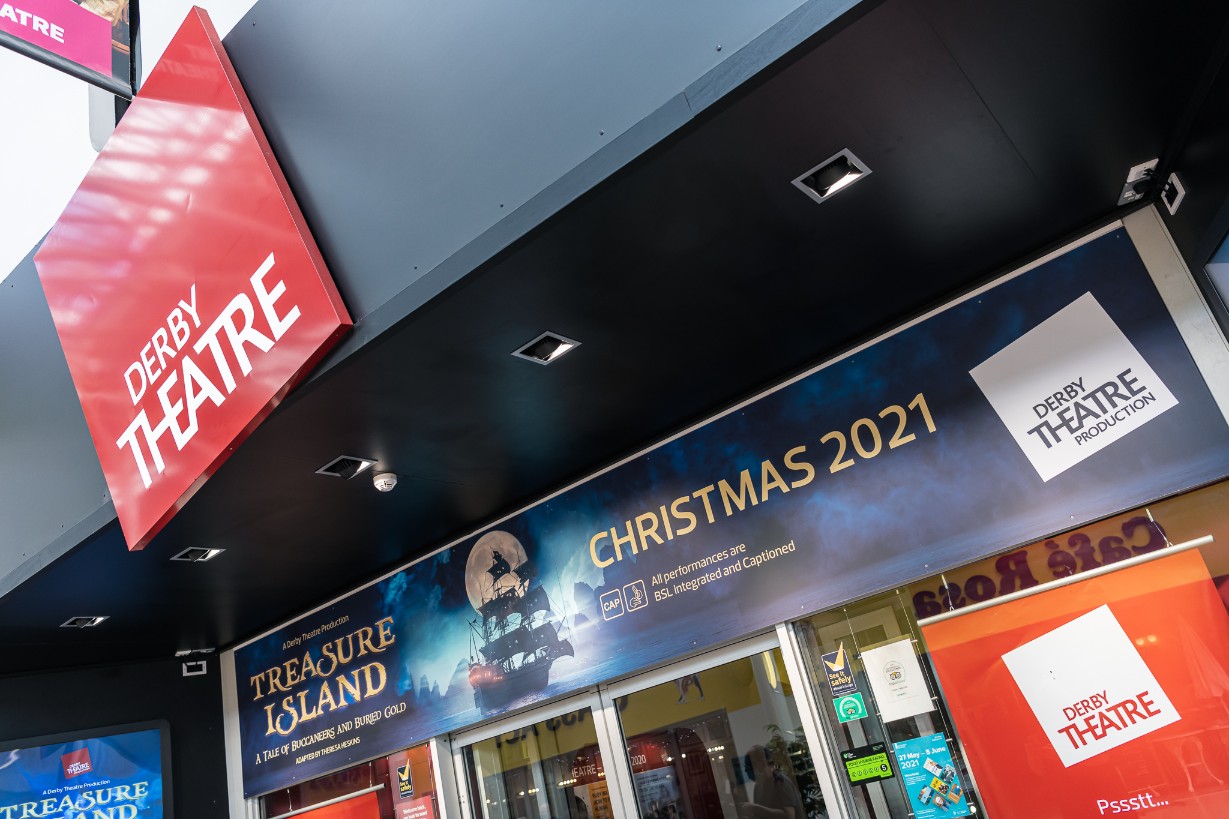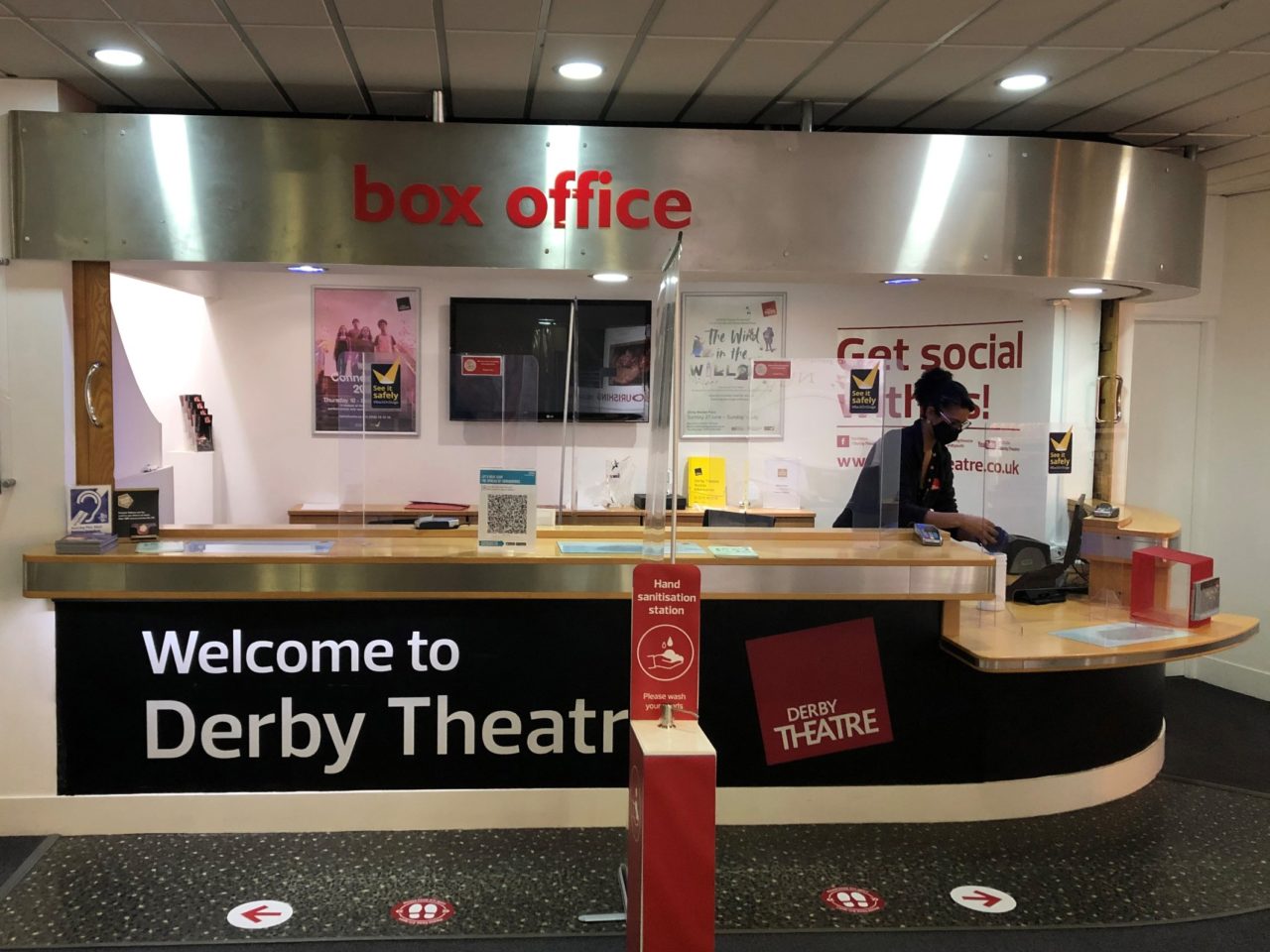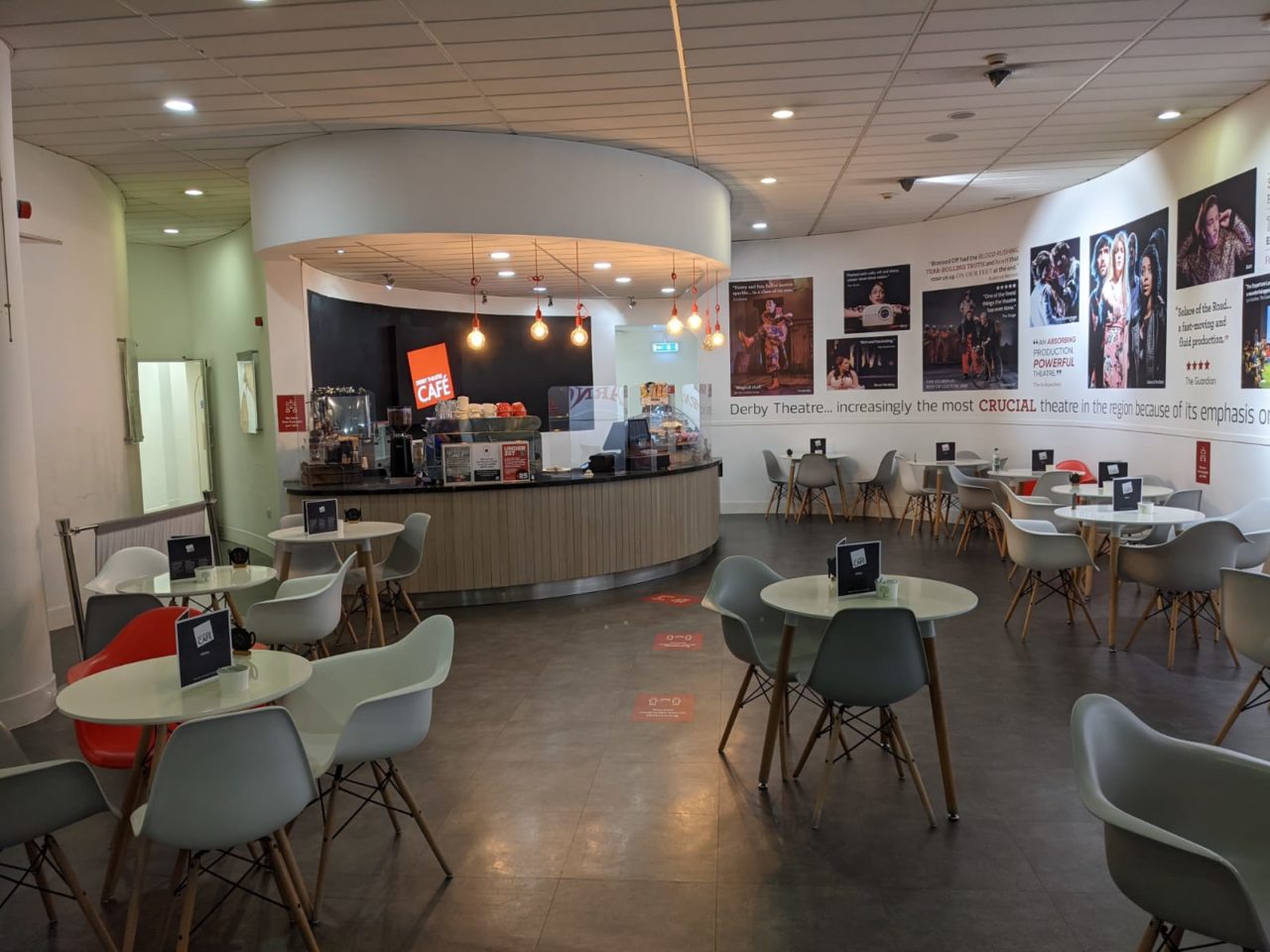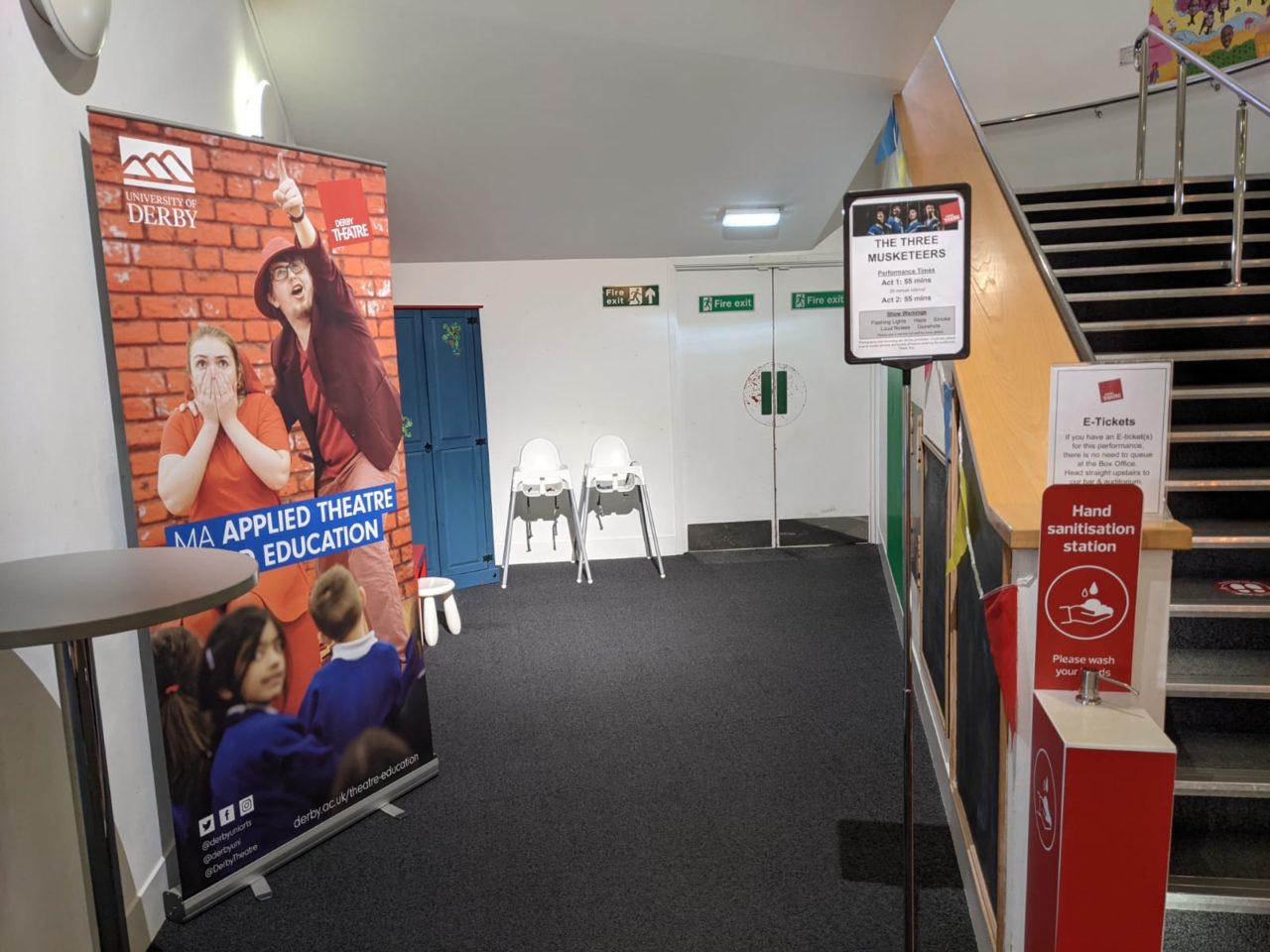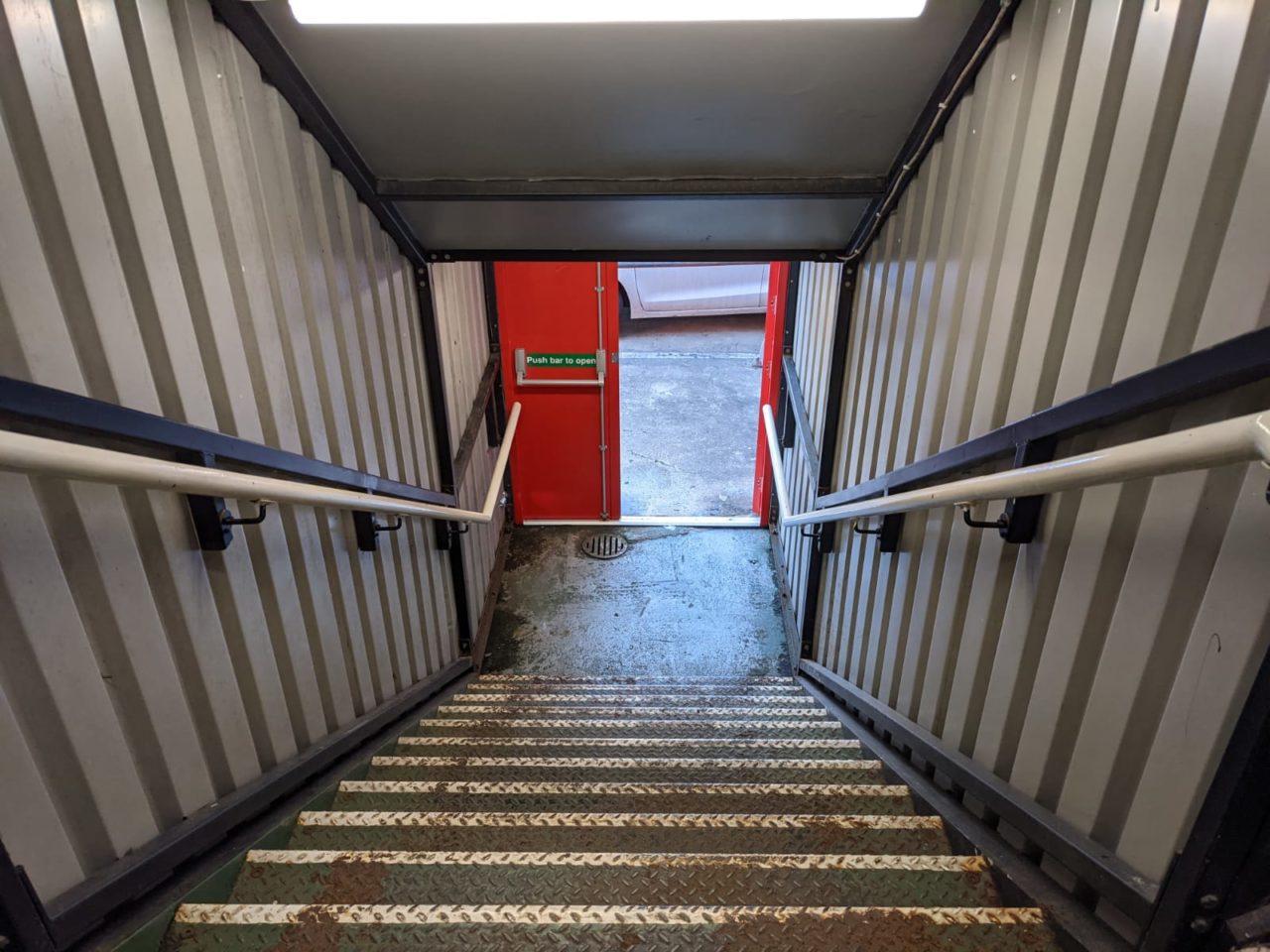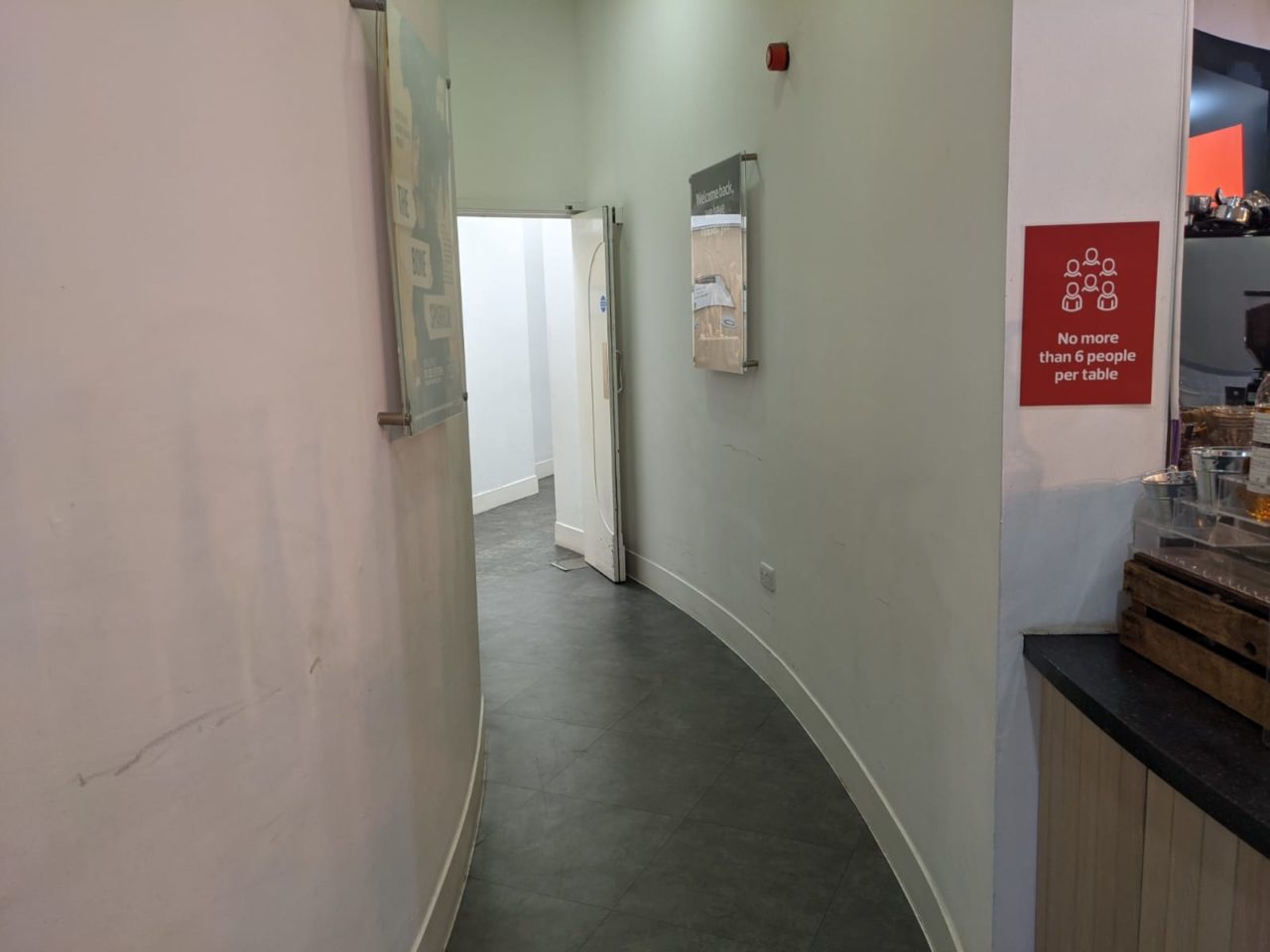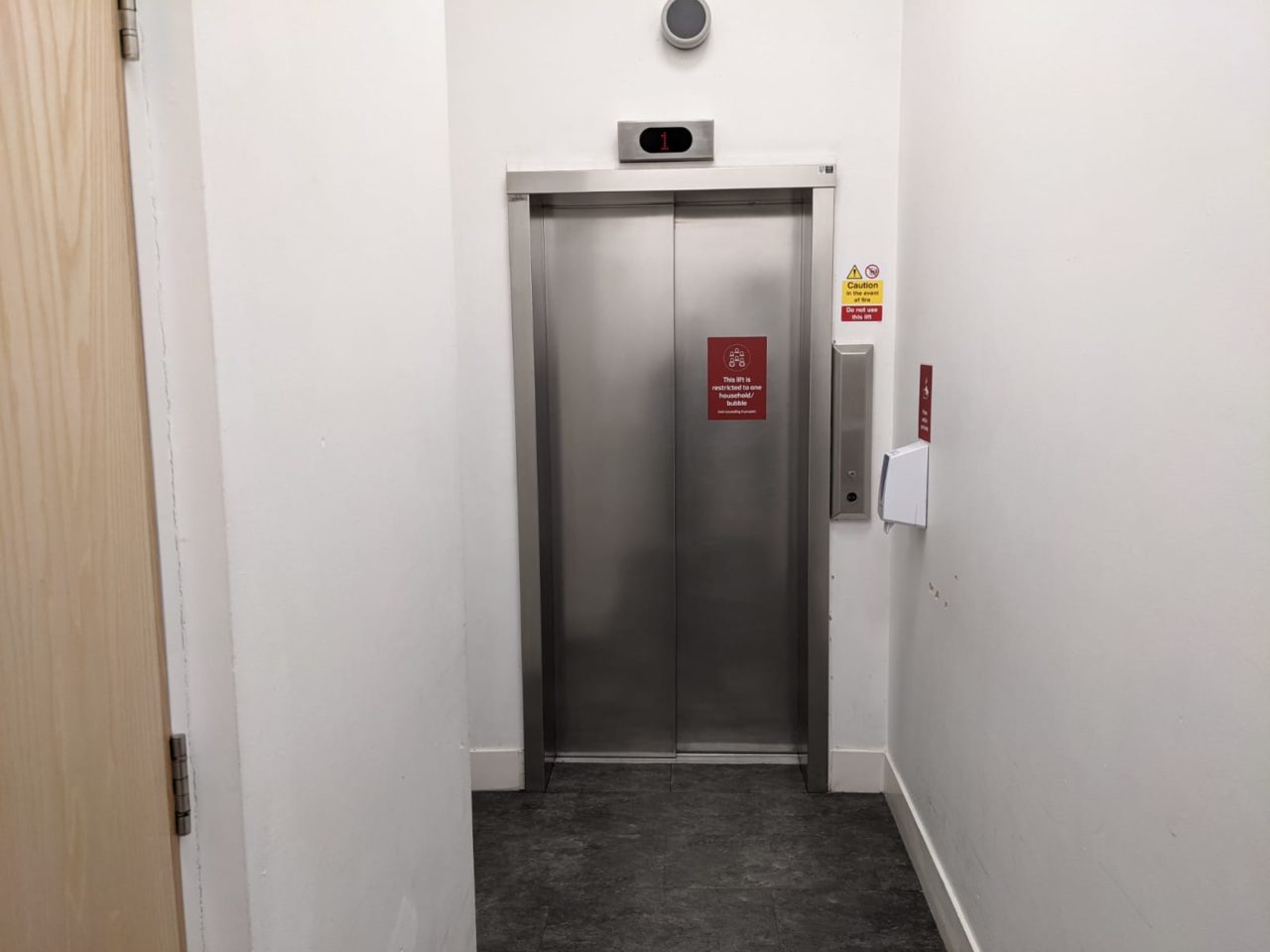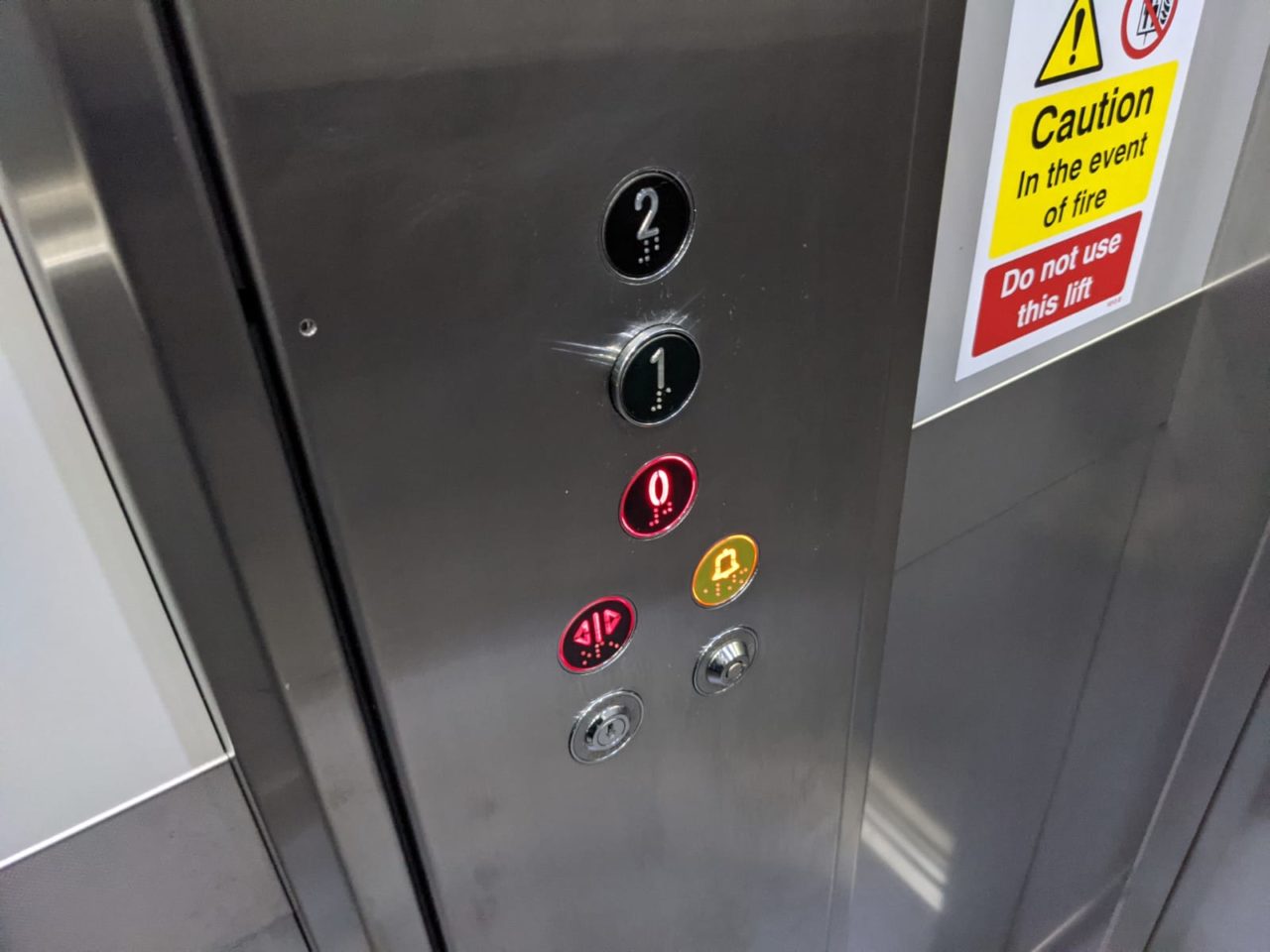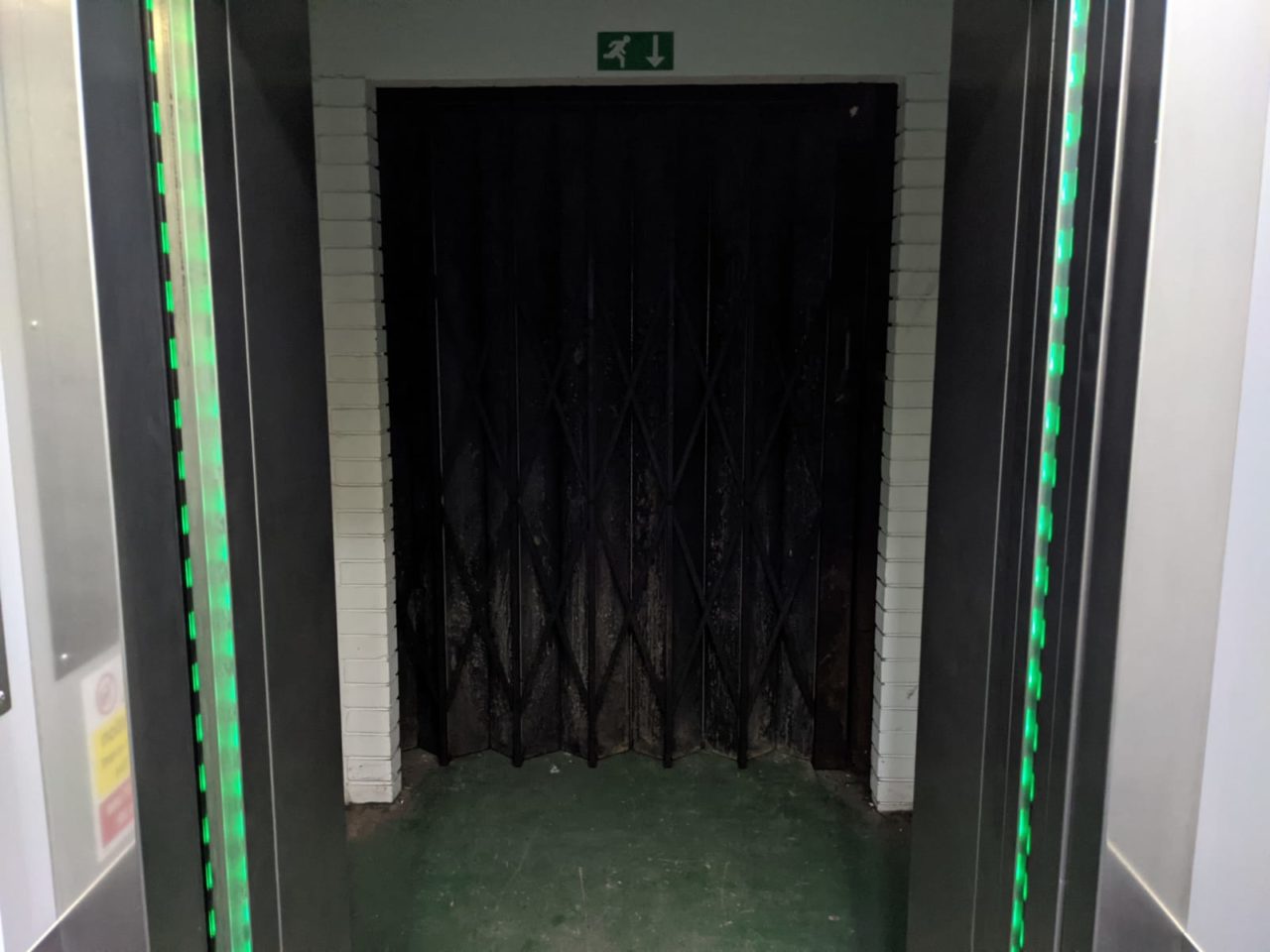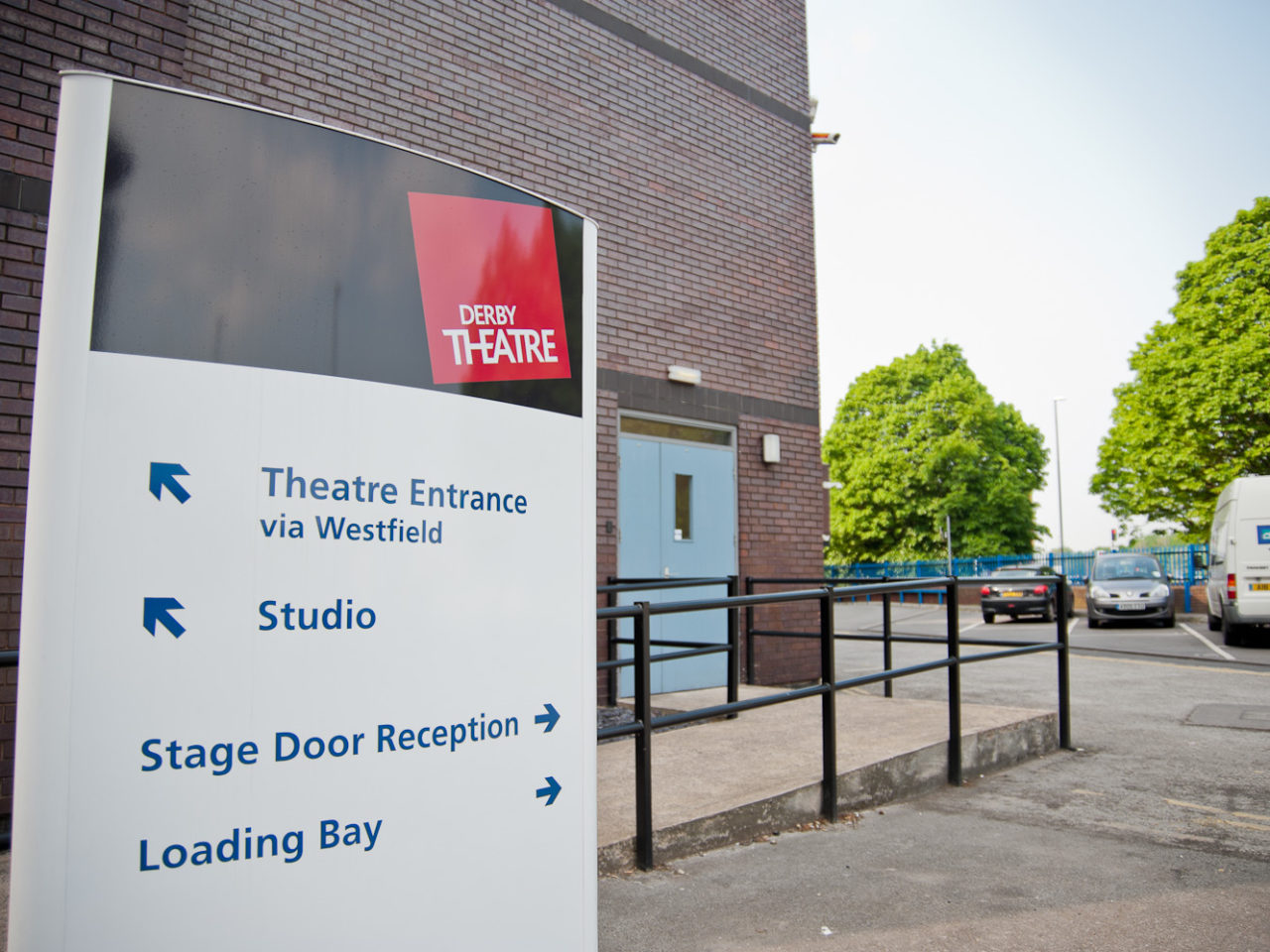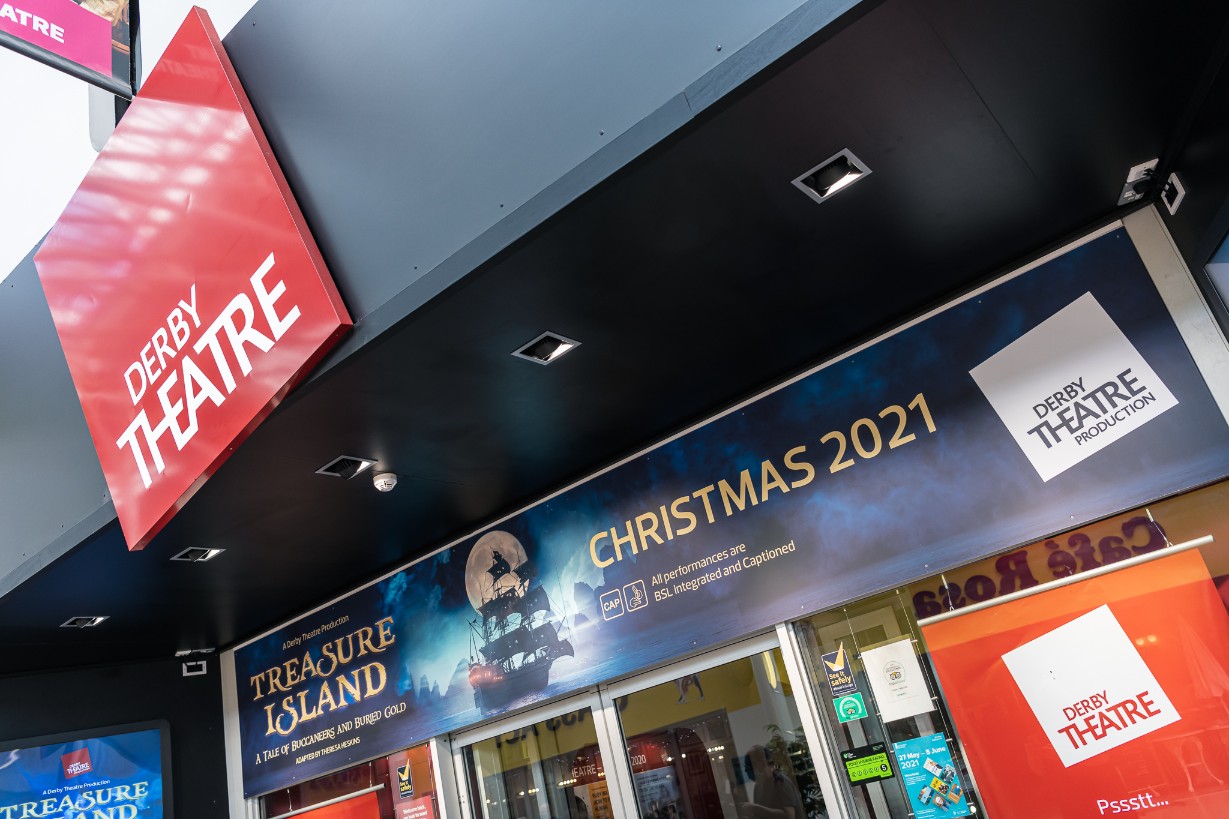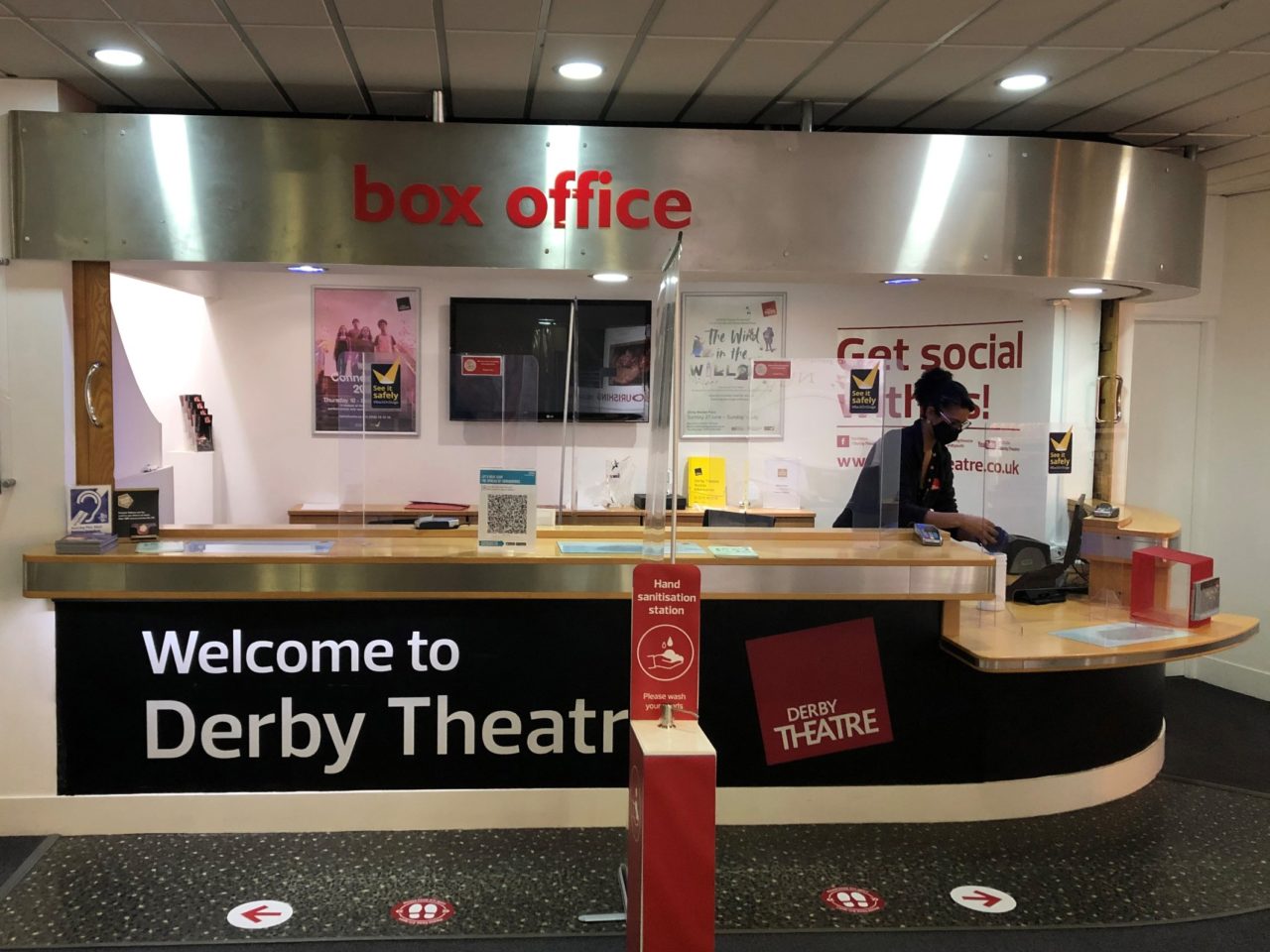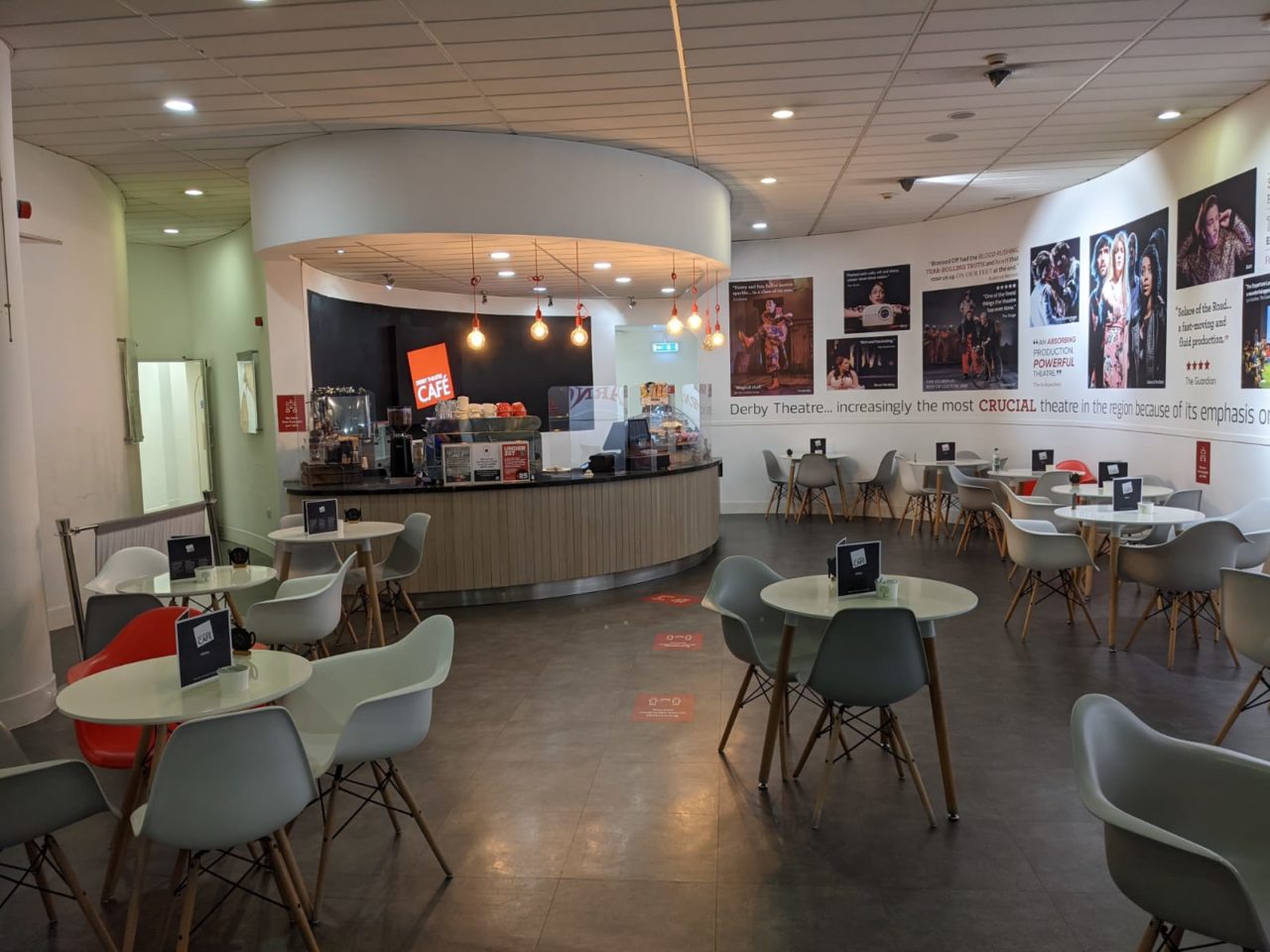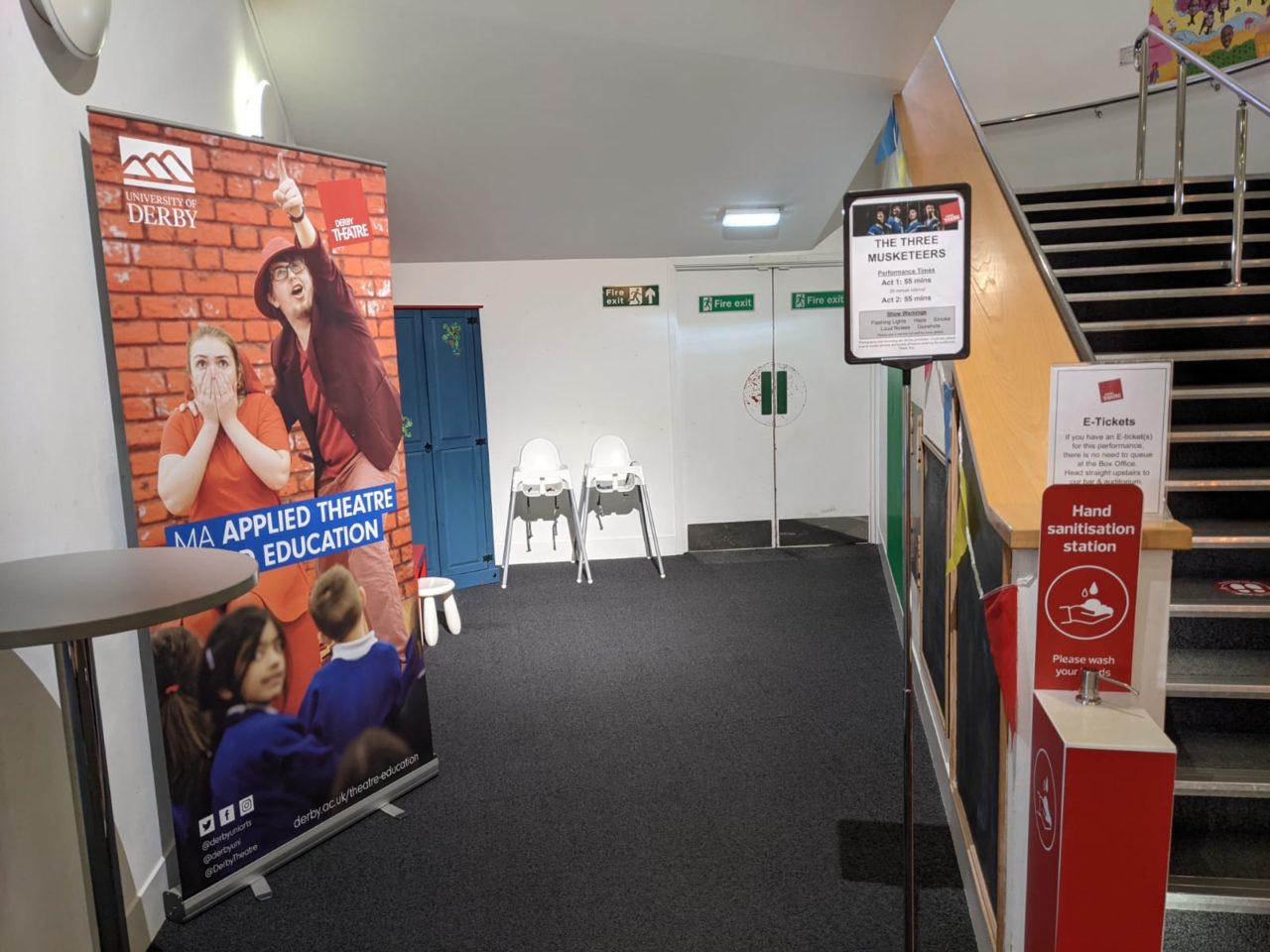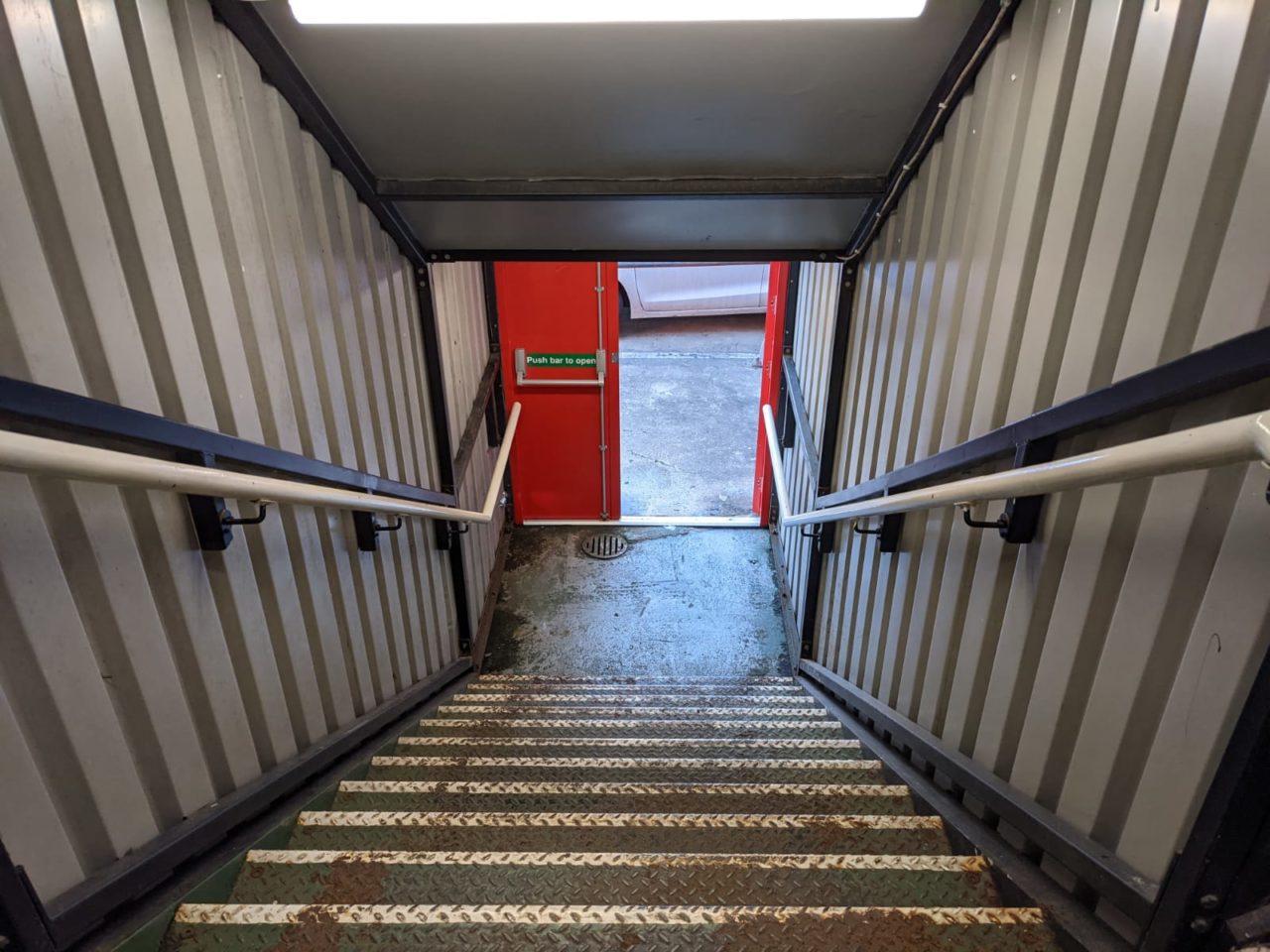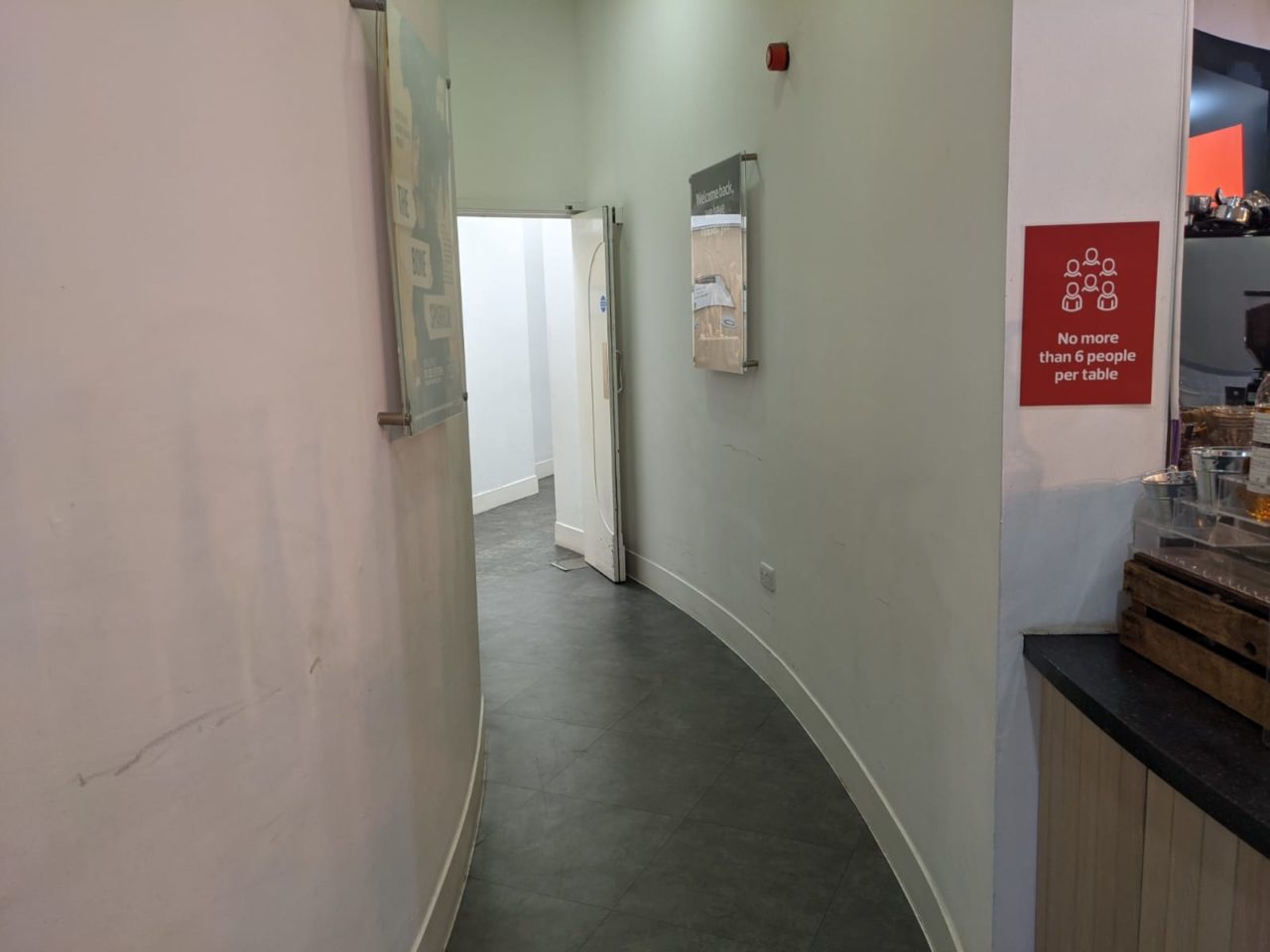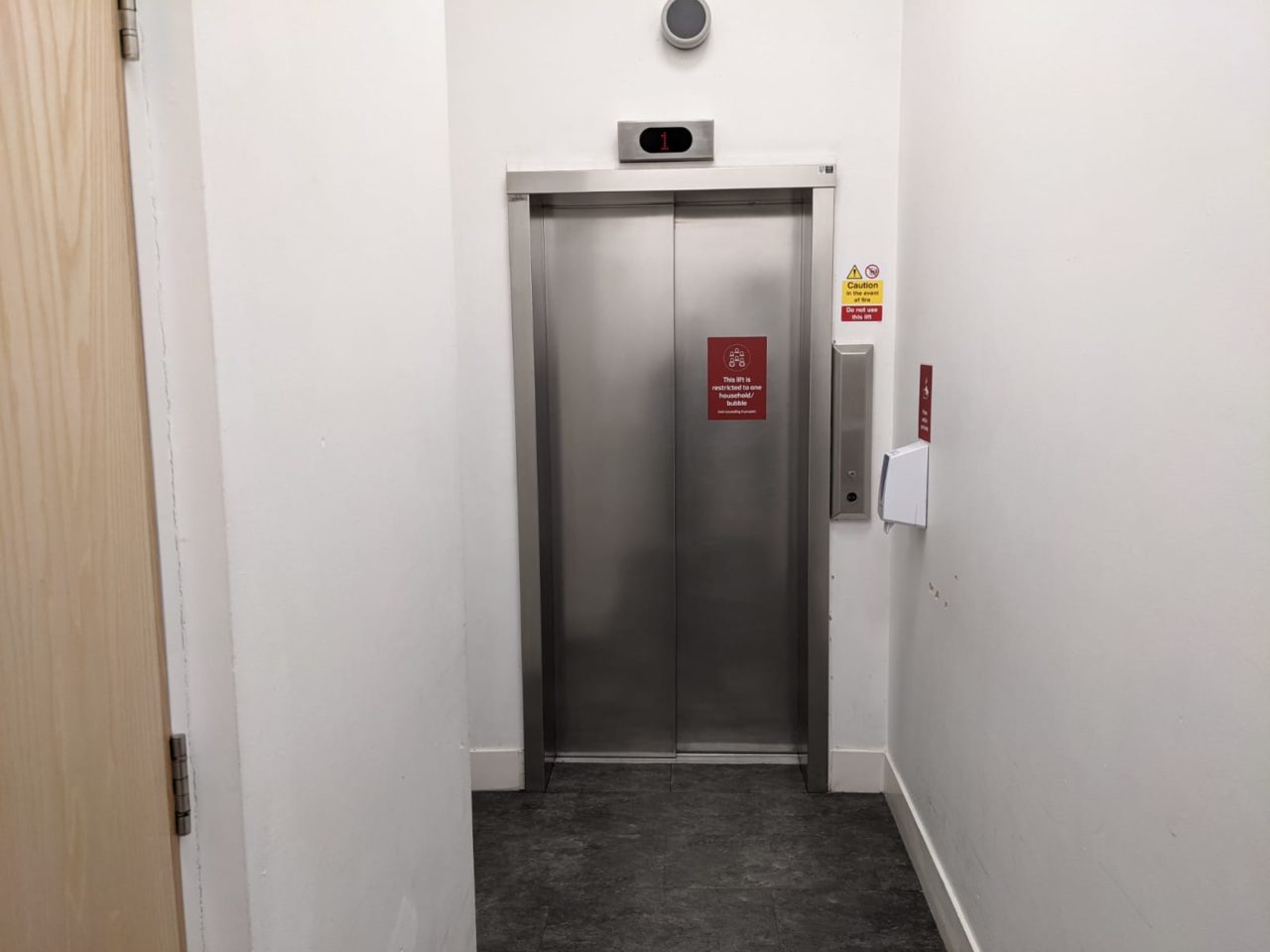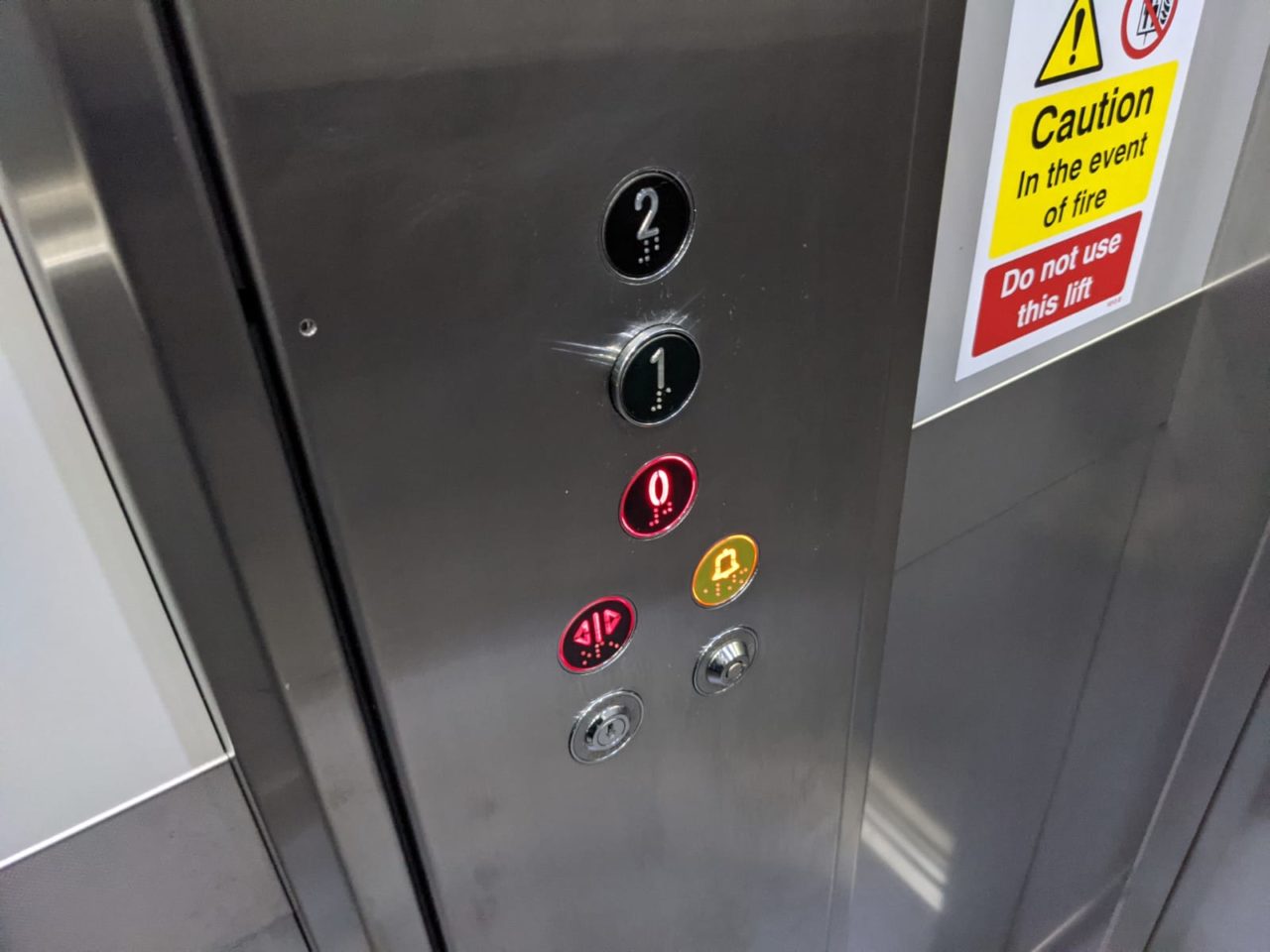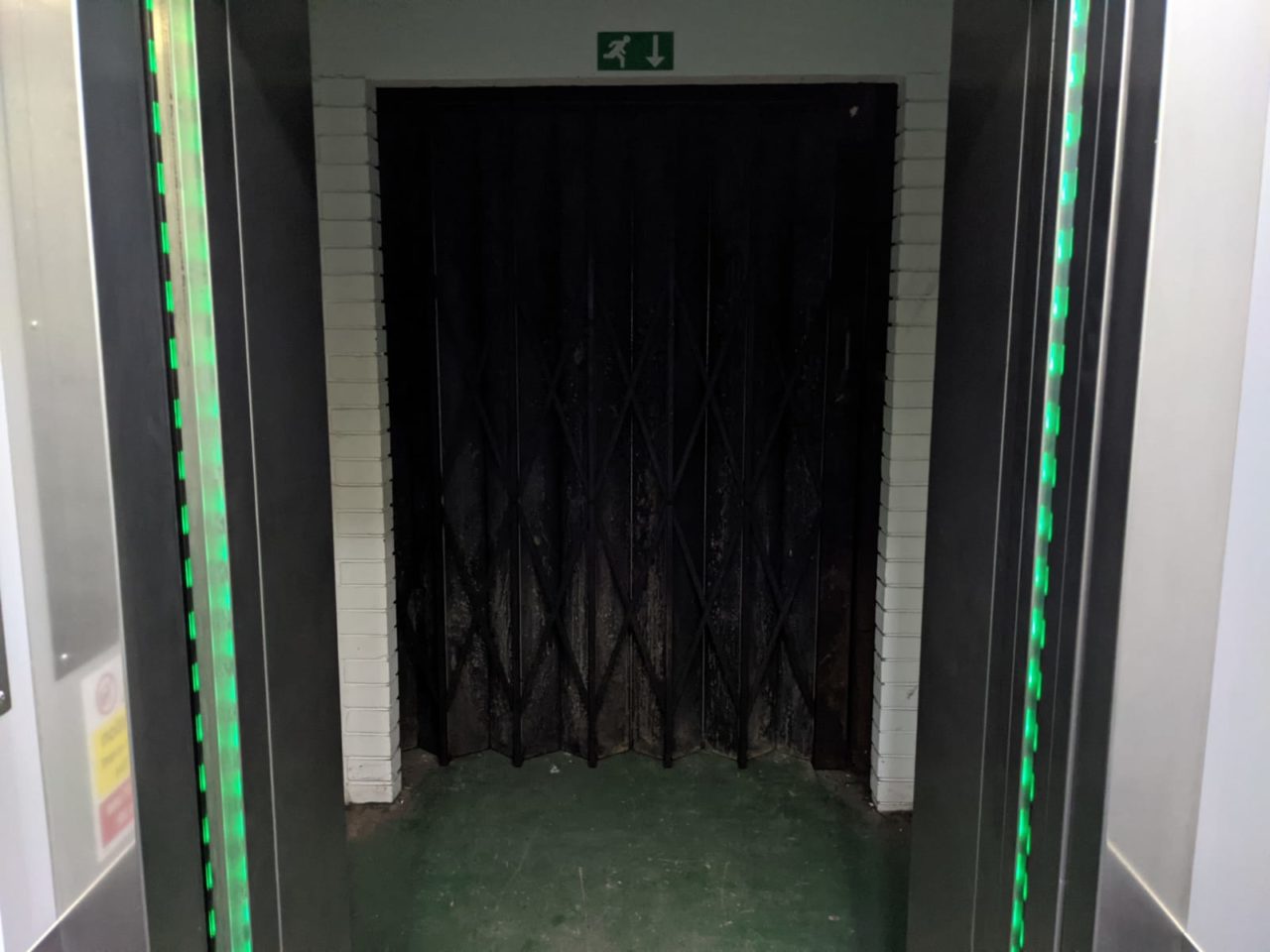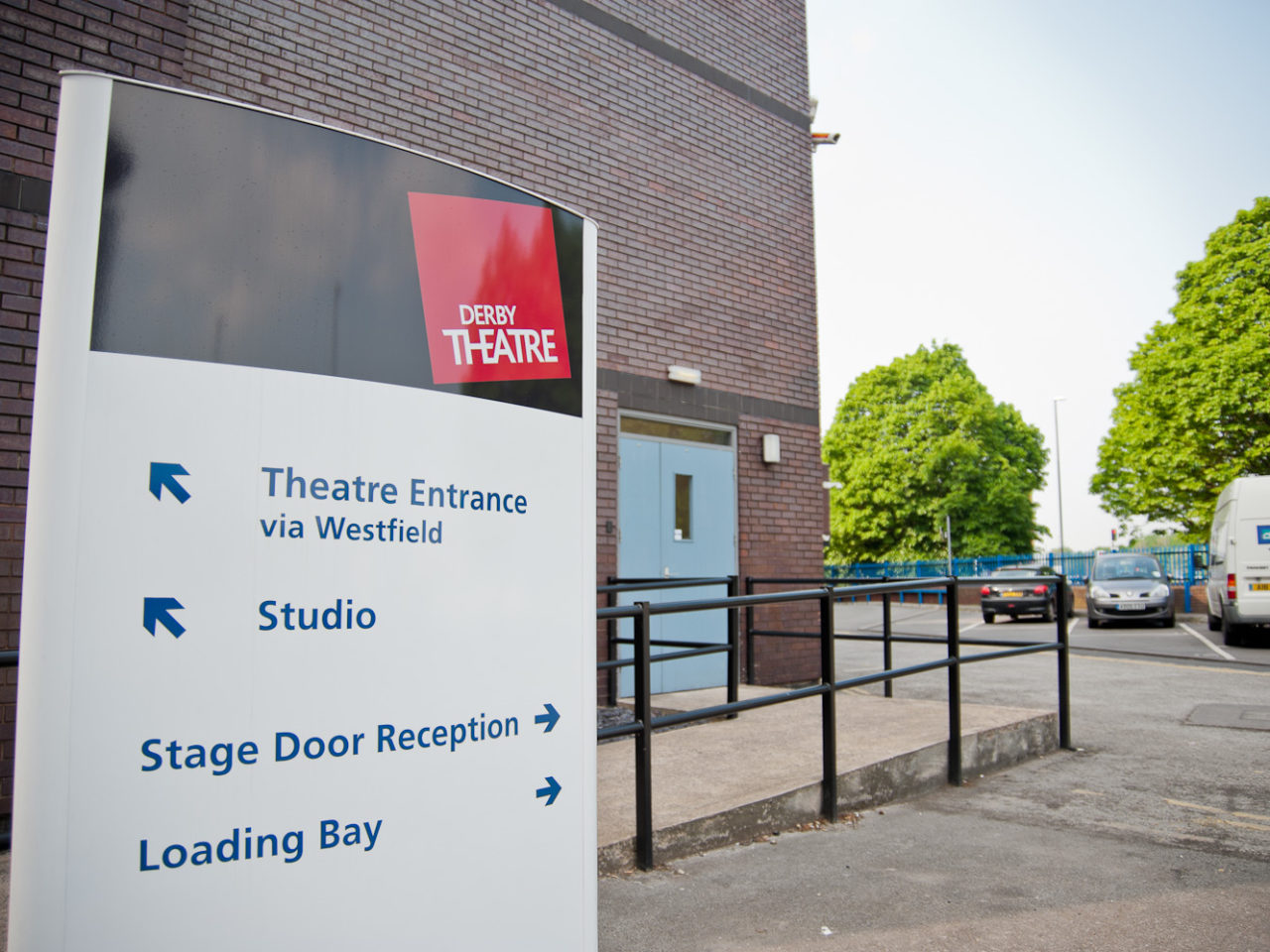 /
Meet The Team
Operations and Access Manager
Andrew Tinley
Email Me
Front of House Manager
Ruth Brailsford
Support with Visual Information
Assisted Access Scheme
If you require a companion to accompany you during a visit, please join our Assisted Access scheme. This offers:
A ticket in the seat that best meets your access needs for the price of the cheapest seat available at the time of booking
A free 'essential companion' ticket for a person to accompany you to the theatre and assist you with accessing the facilities
Join Today
Support with Audio Information
The best quality of sound is accessible through our Digital RF headsets, which are available to borrow free of charge from the Front of House sales desk, for use in both the Main House and Studio.
You could also take advantage of our new digital system by using your own earphones to plug directly into the pocket-sized body packs.
If you prefer to use the T-switch on your hearing aid, you may borrow an induction loop aerial to wear around the neck to enable this to work. These are also available from Front of House.
Rather than infrared, our new assisted listening sets now work on digital frequencies, meaning you won't get interference.
We provide British Sign Language (BSL) interpreted performances for all of our in-house productions, as well as some touring productions.
Our performances are usually interpreted by TheatreSign.
Selected Derby Theatre productions have fully integrated British Sign Language, including our Easter family shows.
Please let Box Office know if you have a preferred seat or would like advice on the most suitable seats for a BSL Interpreted show.
Captioning converts spoken word into text and is presented on a screen at the side of the stage.
Captioned performances are currently available for all Derby Theatre main house productions and some touring productions in the Main House and the Studio.
Selected Derby Theatre productions have fully integrated captioning, including our Easter family shows.
View upcoming Captioned performances
Captioning using the Difference Engine
Some performances are captioned using The Difference Engine – a tool that can be downloaded onto your smart phone or tablet prior to the show.
Please try to arrive 30 minutes before the show so that we have time to give clear instructions to each individual audience member who requires this service.
The captioning is streamed directly to your phone so we recommend that your mobile device is fully charged prior to the performances.
This is not a replacement for BSL and we appreciate it will not be suitable for all who are Deaf and hard of hearing.
Additional Support
Everyone is welcome at Derby Theatre, and we want all audience members to feel as comfortable as possible during their visit. As part of this, we offer Relaxed Performances that are ideal for audience members who are on the autistic spectrum or have sensory sensitivities, or those who would benefit from a more relaxed environment.
Each Relaxed Performance will be adapted for the specific needs of the audience – house lights may remain on at a low level throughout, other lighting effects may be toned down and the volume of sound effects reduced. Audience members are also free to leave the auditorium during the performance and use our chill out space.
Support materials for you to familiarise yourself with the theatre and show prior to your visit, such as a visual story and a synopsis of the production, are made available online before each Relaxed Performance, and will be attached to a pre-show email. All of these adaptations are intended to make the theatrical experience comfortable for all.
We offer Dementia-Friendy performances so that people living with Dementia, and their families and carers, can enjoy a visit to the theatre in a supportive and relaxed environment.
There will be a more relaxed attitude to leaving and re-entering the theatre and making noise, the house lights will be kept on a low level.
There will also be a quiet space available for use at any time before, during and after the show. Our friendly staff will be happy to offer assistance too, including staff who are Dementia Friends.
View upcoming Dementia Friendly Performances
Other Events
We run regular Dementia-Friendly Information sessions in the theatre for those with Dementia, their carers, friends and family and anyone who would like to become more Dementia-Friendly.
For Derby Theatre productions, we aim to provide a Dementia-Friendly social before our Dementia-Friendly performances.
For carers, we also offer a monthly Carers Café meet up.
If you have any other needs that we have not covered on this page, please get in touch and let us know so that we can do our very best to give you full and equal access to our services.
Support Our Commitment to Access
Derby Theatre aims to ensure the widest access for all our customers. We are committed to developing more services for people with access requirements.
If you would like to support this work please consider making a donation. Any support you can give will help to ensure that more people can enjoy the creativity both on and off stage here at Derby Theatre.
Support Derby Theatre
Your support makes our work possible. Make a donation to help us produce new work on our stages, support local artists, collaborate with our communities and work with young people.