You can make us your doorway into the wonderful world of theatre. Join our groups to develop your skills.
We want you to become the new generation of theatre makers. That's why we run groups where you can learn everything you need to know about performing and putting on plays. 
There are opportunities to develop your skills with professional artists and to act on our stages. There's free training if you want to work in theatre, but are having difficulty getting a foot in the door. 
And there's a group especially for those of you who want to experience all the departments of a busy working theatre.
Make new friends, build your confidence and explore your creativity with our help and support.  
What We Create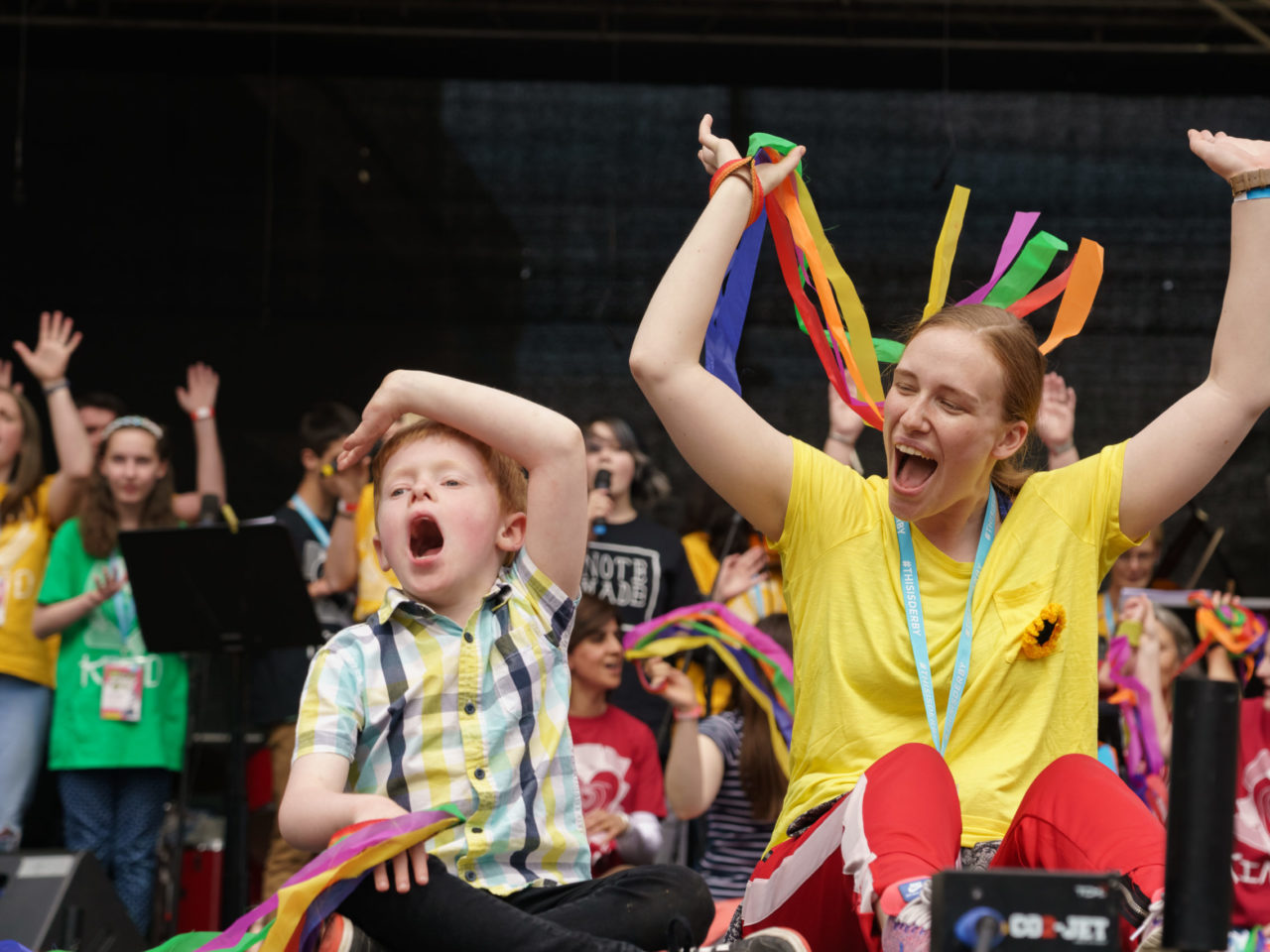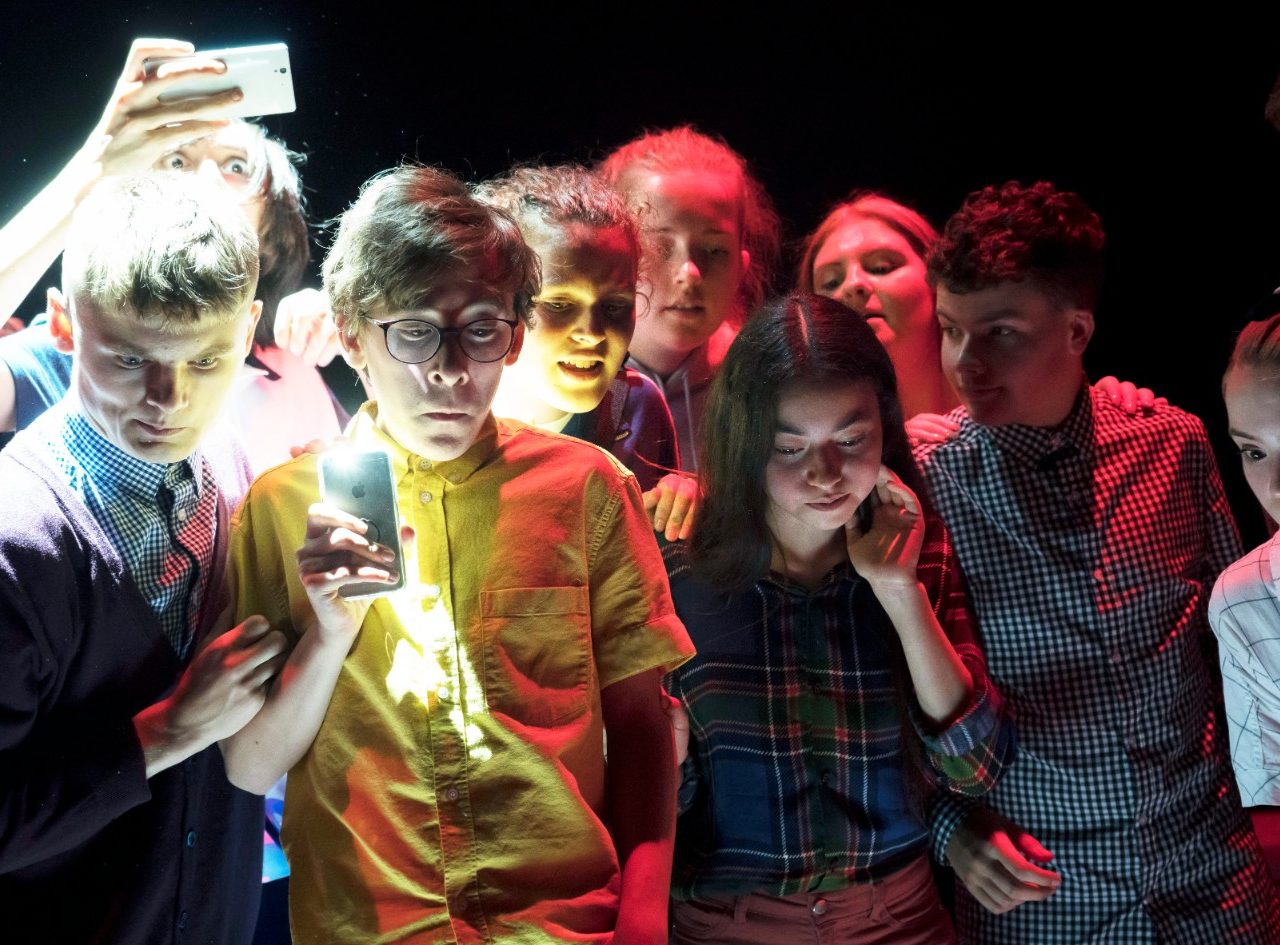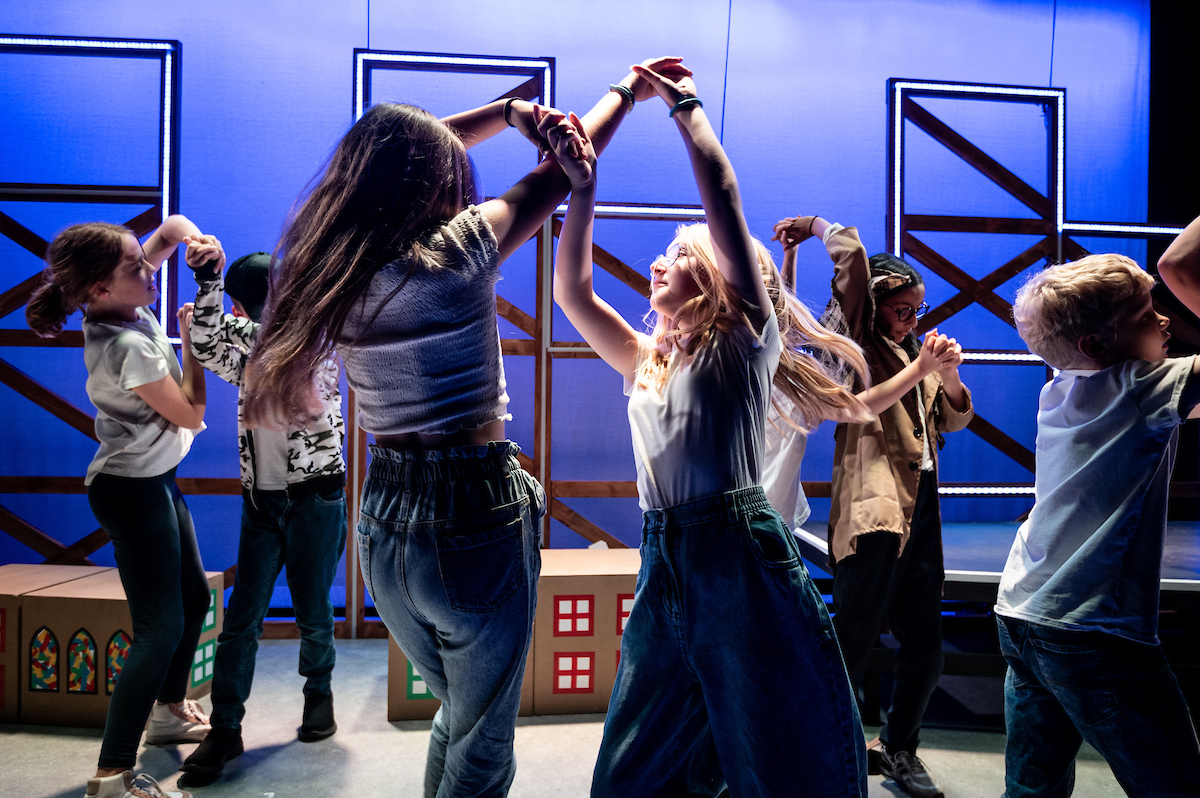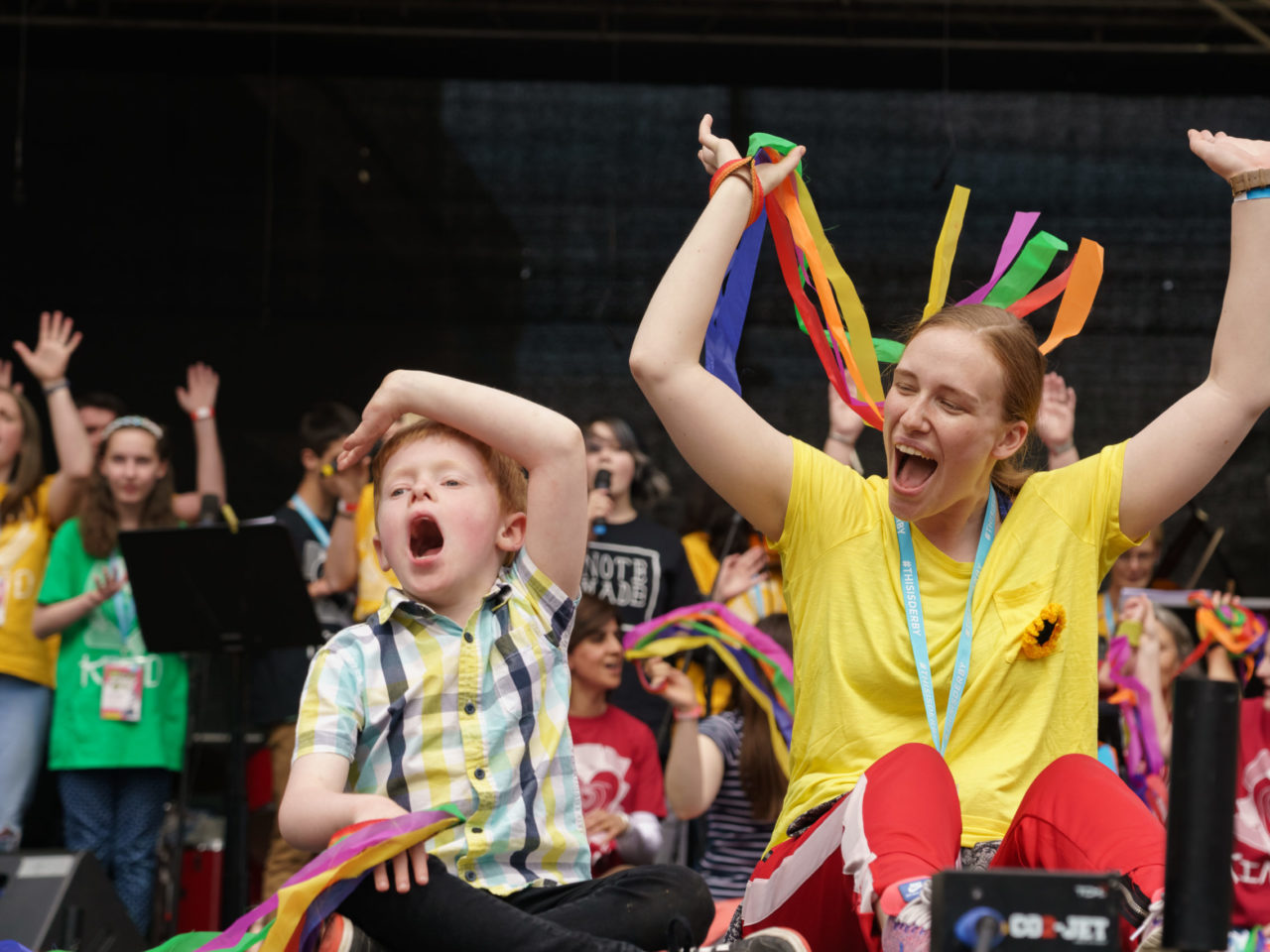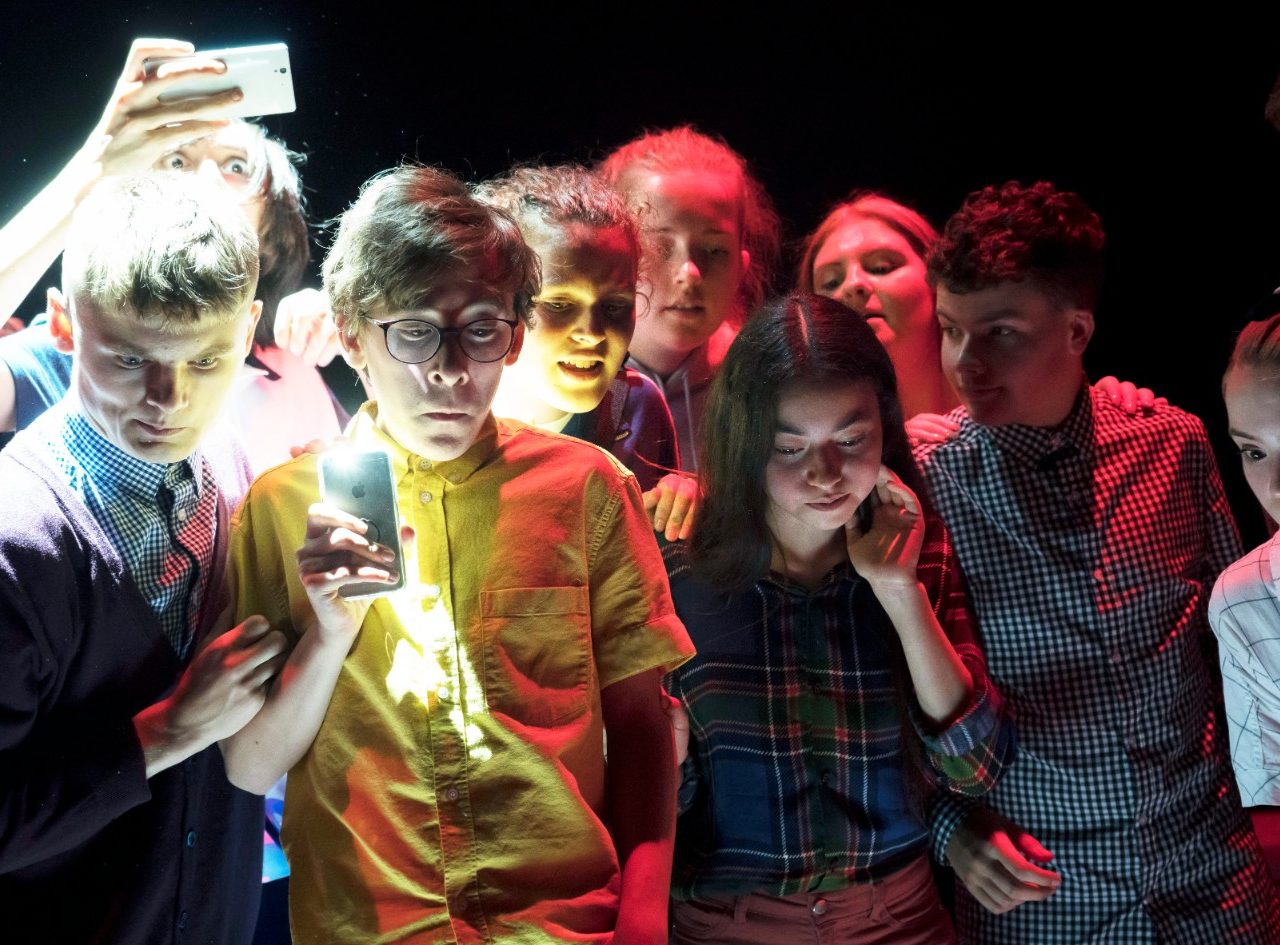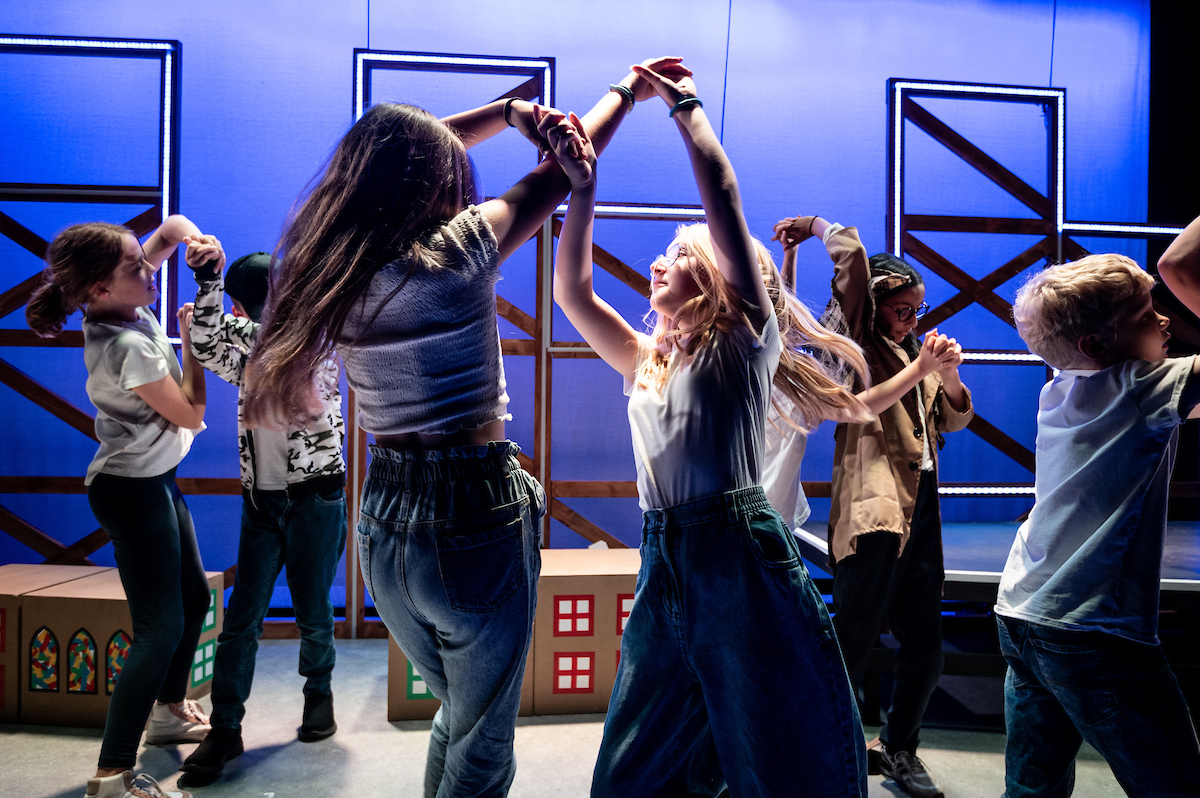 /
/

"It was so refreshing to attend an event that not only demonstrates true partnership and impact with young people, but also commitment to quality and ambition."

Chris Elmer Gorry
/

"Exactly the environment my students need. You have made such an impact on those young people and I want to express my sincerest gratitude."

Christopher McGhee

The Oaks Academy
Reimagine Project
Reimagine
Our Reimagine project sparks creative confidence in young people at hubs across the city. They dream up performances in their own neighbourhoods and tell their own stories.
We think that getting involved in art and theatre can make a real difference to the life of a young person. It starts unexpected conversations. It sparks new ideas. It forges new friendships. It can even change the way someone feels about themselves.
At our five Reimagine hubs, thousands of young people have made art, music and performance together.
It's an opportunity to learn new skills, see their neighbourhoods differently and create something incredible. It's also a chance to find out more about creative careers.
The Reimagine project won the Guardian University Award 2020 for Social and Community Impact.