We want to be a theatre for everyone, creating shows that tell your stories. And we're much more than one building: we bring many of our events to you.
We work with local communities to create original theatre that reflects what people care about. Then we share this work across the region and beyond.
Gallery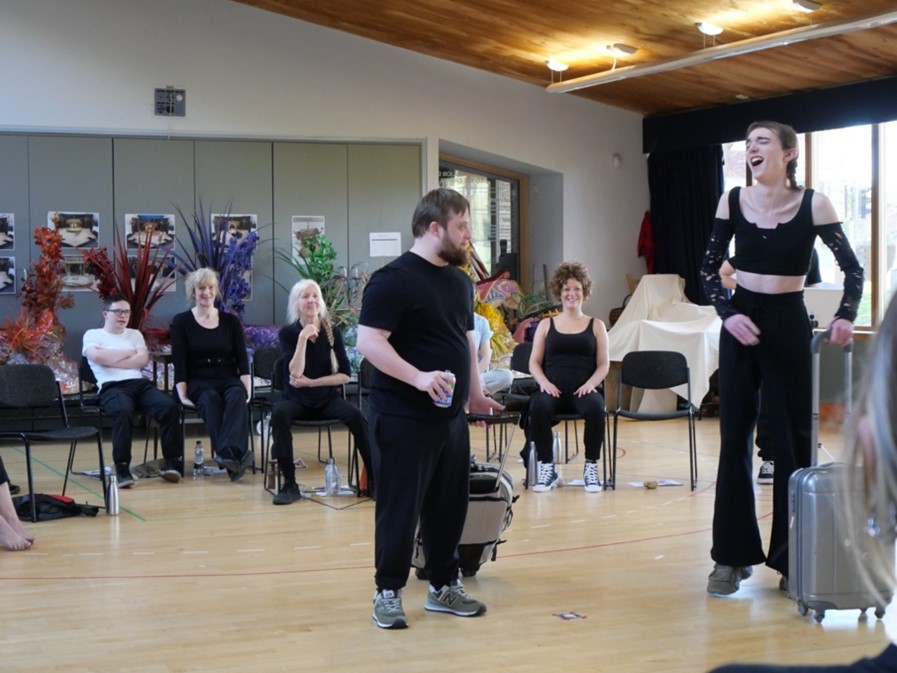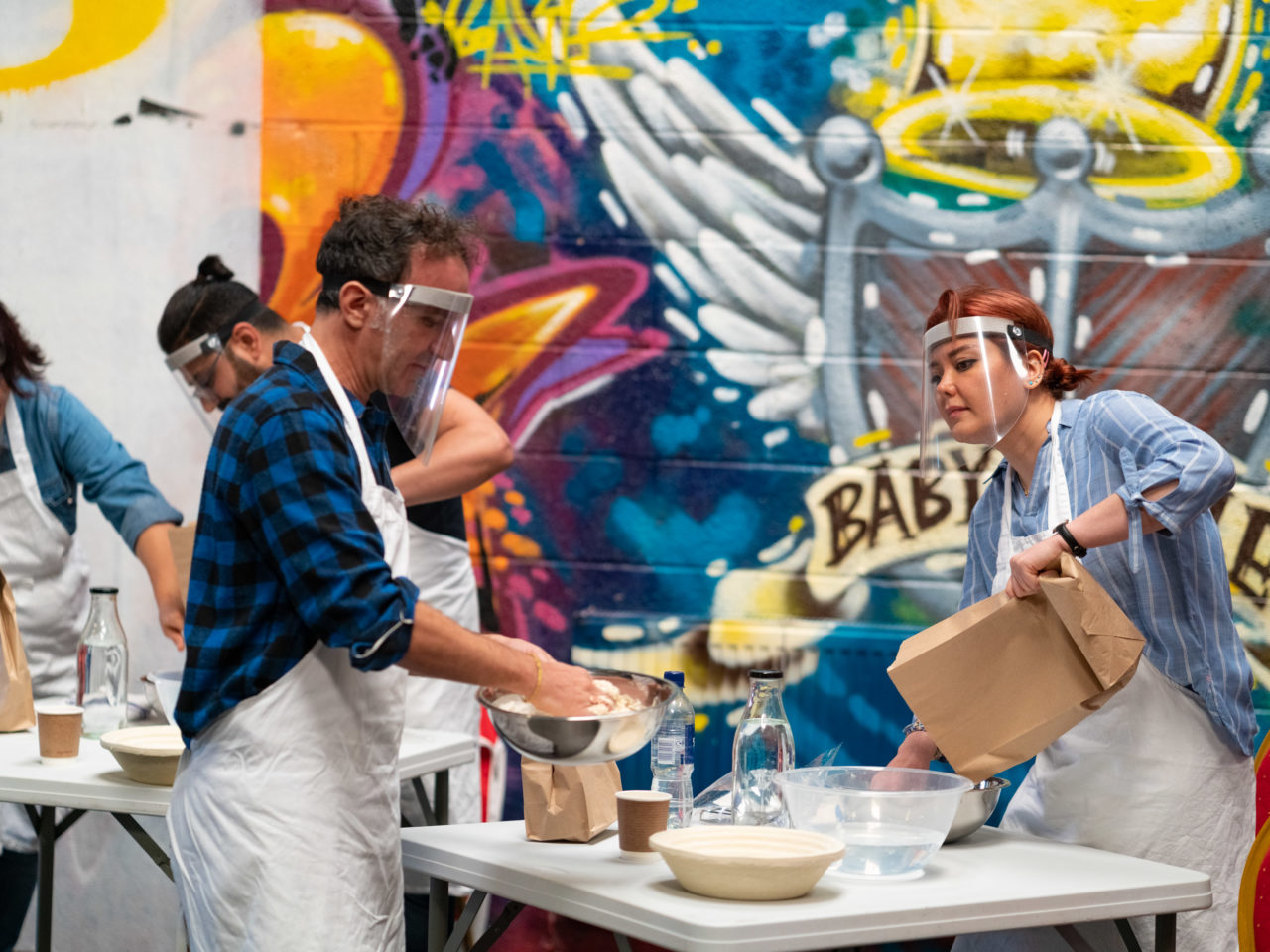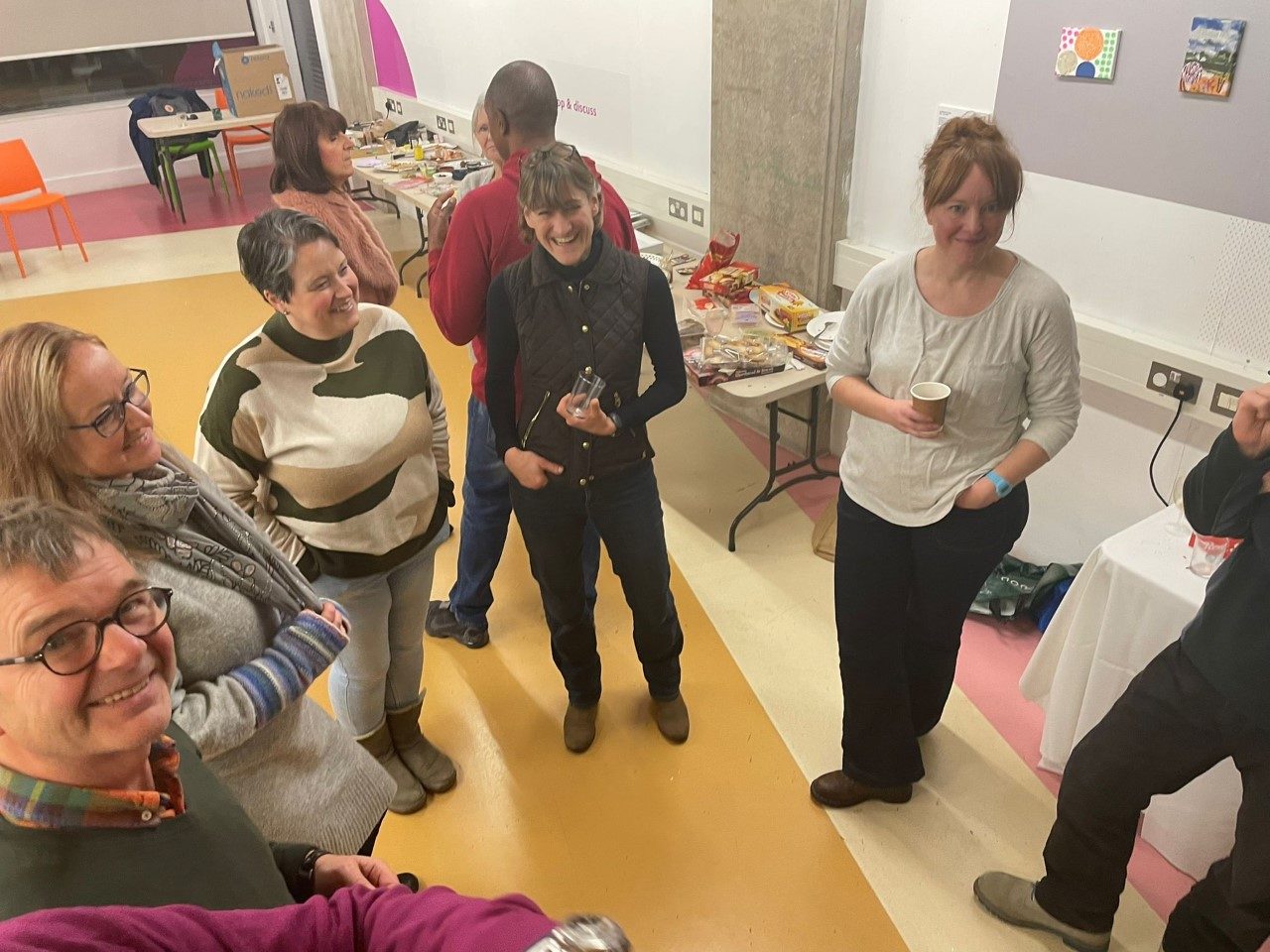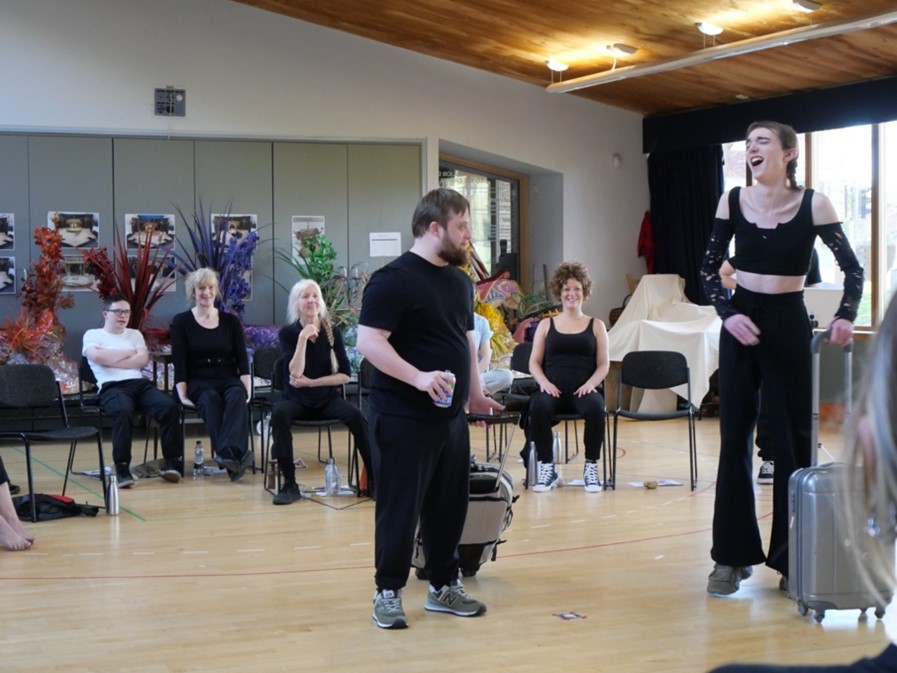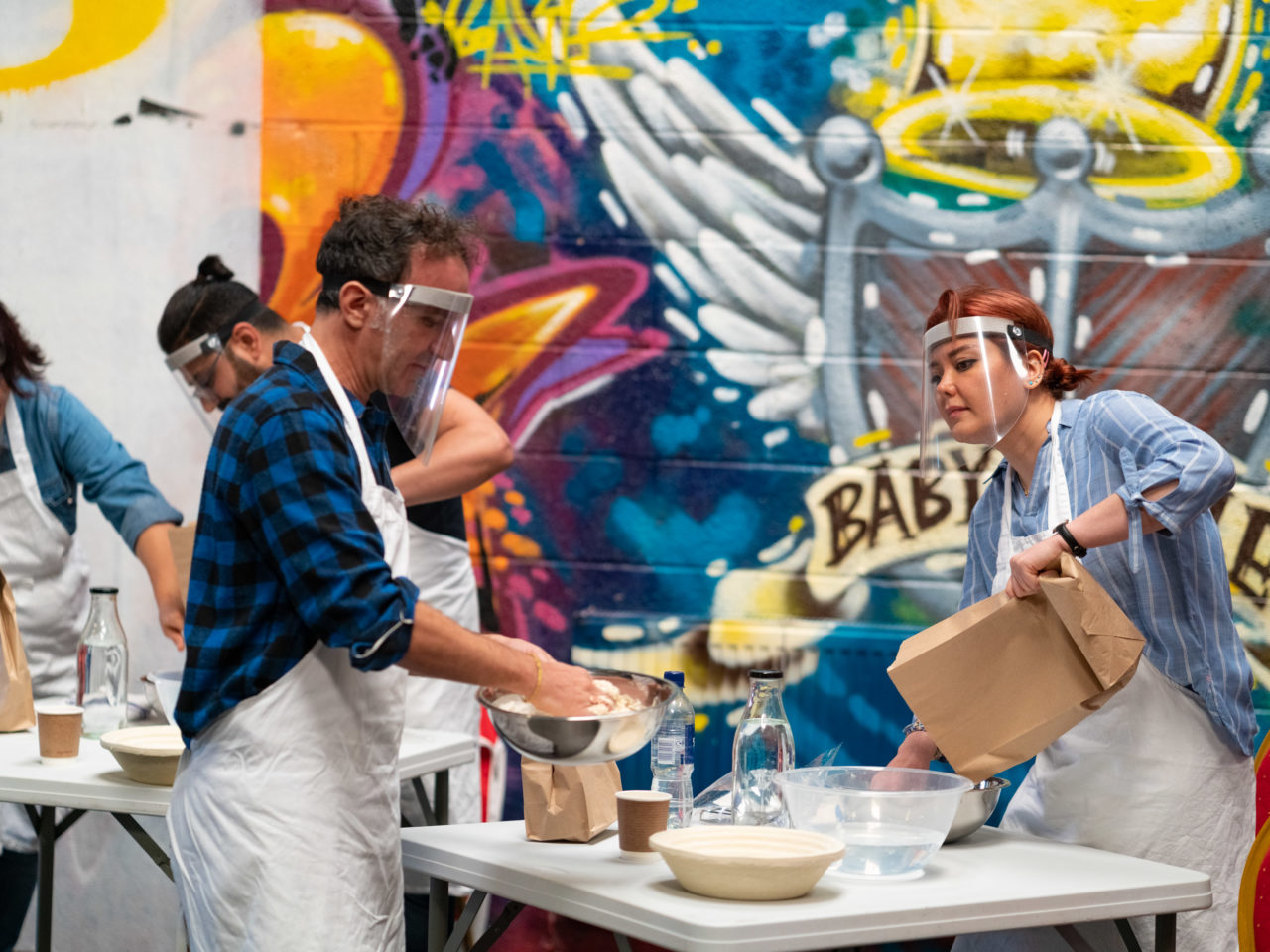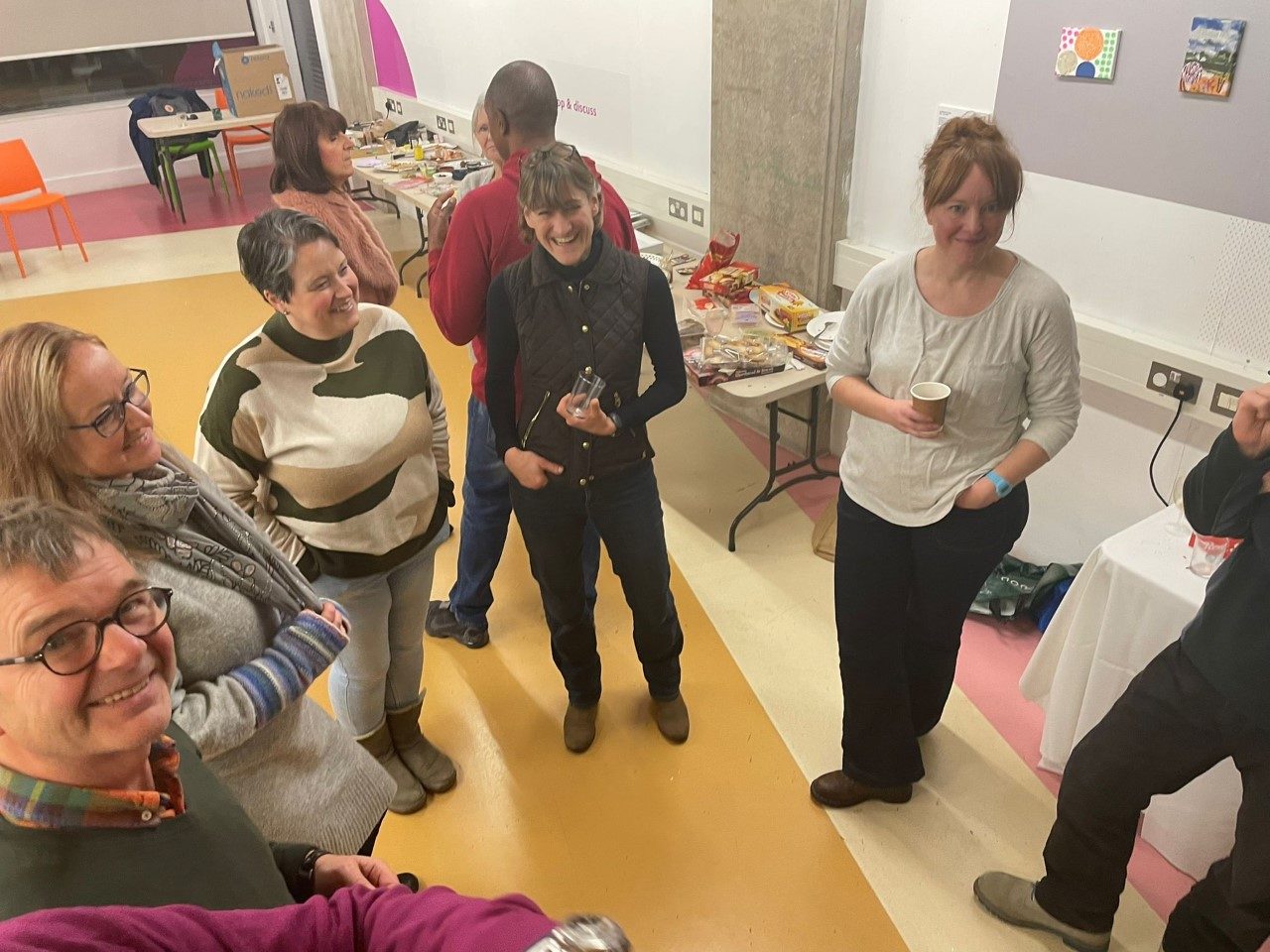 /
/

"It felt like an honour to hear my stories retold. It made me laugh – a lot – and it made me proud. My friends and loved ones recognised ALL the stories."

Virtual Café participant on the production of Extra Time
/

"Really reminded me of what I love about derby and what we have."

Participant feedback on Tim Casson's project
/

"I found out that everyone is like family... we open our heart together and share in everything and that was fantastic after a few months (of lockdown). I feel I am touching real life again."

Derby Rises breadmaking workshop participant
/

"Don't get too much chance to chat like that! Mum thoroughly enjoyed it too, I haven't seen her talk this for years"

Virtual Café participant
/

"I'm from Congo and my first language is French, it's the first time to do something like this. I'd like to come again and again... to make more bread."

Derby Rises breadmaking workshop participant
/

"After losing my husband last year, to be able to reminisce like this, is wonderfully healing. I really enjoyed it."

Virtual Café participant
Open Access to Theatre
Theatre of Sanctuary
You might not know that we are a Theatre of Sanctuary, a space that welcomes refugees and people seeking asylum. We run a monthly Community Cuppa event for those seeking safety across borders. 
Theatre Unwrapped
It's important to us to open our doors to everyone who wants to discover what making theatre is all about. Our free Theatre Unwrapped sessions give you the chance to see what goes on behind the scenes of a production, whether it's lighting, costume design, or the final rehearsals of a show.
Get Social and Creative 
We offer social and creative events that are specially designed for different groups in our community. Over-50s are invited to enjoy tea and conversation at our £1 weekly drop-in bingo.
Each week we also offer a free session of creativity and conversation for unpaid carers of people living with dementia.  
Derby CAN
Derby CAN (Derby Creative Arts Network) is a project where organisations create theatre and live events in partnership with people who live in Derby and surrounding areas.
We link up artists with groups of local people to co-create artistic and cultural events that really mean something to our community. Then we present the results in community spaces, on our stages, and on tour.
Here are some ways you can take part:
Come and see a show or event (in Derby and around the country)
Work with an artist in residence to help co-create a show
Help choose shows and events to put on (and get free tickets)
Volunteer and train at our producing hubs
The network is made up of theatres, arts organisations, businesses, artists and community groups. We want to help everyone enjoy art and culture in their local area, and have their say about issues that matter to them.