Every seat can tell a thousand stories... make it your own.
The joy of theatre connects us and creates a life time of memories.
If Derby Theatre has meant something to you or a loved one, naming a seat in our auditorium is the perfect way to engrave your name on our legacy whilst supporting our community.
The loyalty of our supporters means a great deal to us and enables us to produce the work you see on our stages and in the community.
For a £300 donation, your dedication will be engraved on a plaque and affixed to a seat in our auditorium, where it will remain for ten years.
You can choose to donate the whole amount up-front, or in 10 monthly instalments of £30.
The seat you name is up to you, so you can name it for yourself or for someone special who always sits beside you.
/

"Derby Theatre has always been a welcoming and cosy theatre delivering excellent and innovative productions across the breadth of theatre. The loss of someone vibrant and irreplaceable is difficult to mark but the theatre seemed a fitting place to leave a message in the form of a plaque, and we were proud to be the first!"

Castle Donington Surgery
/

"Having spent the last 45 years in British theatre and being a local lad, I was very honoured to be asked to support the Name a Seat fundraising campaign at Derby Theatre." -

Actor Robert Lindsay
/

"We were pleased to support a theatre that places such an emphasis on community outreach, education and widening participation in the arts. By pledging our financial support in the present, we feel we are doing our bit to ensure this vital work continues into the future."

James & Stephen Betteridge
Gallery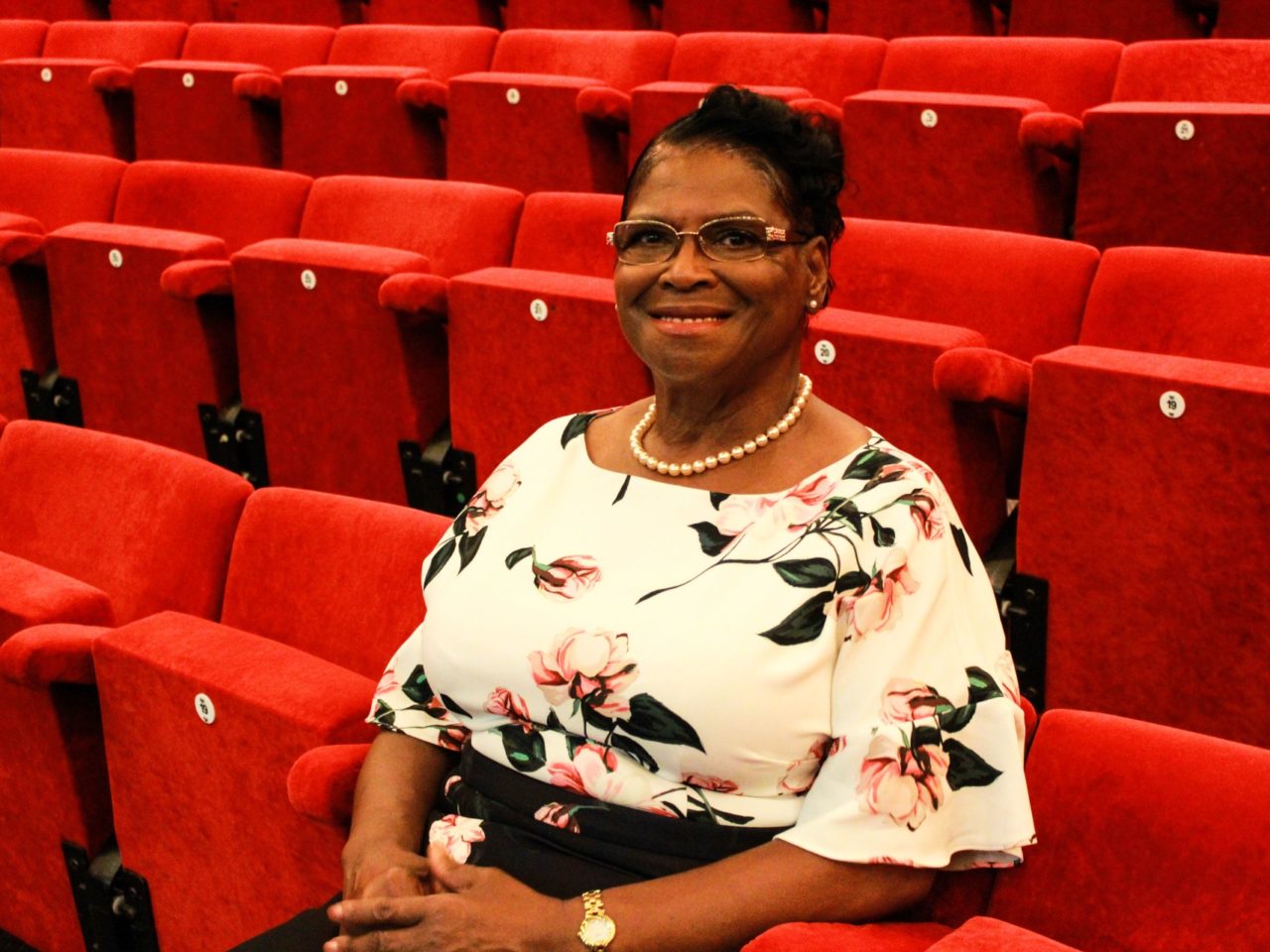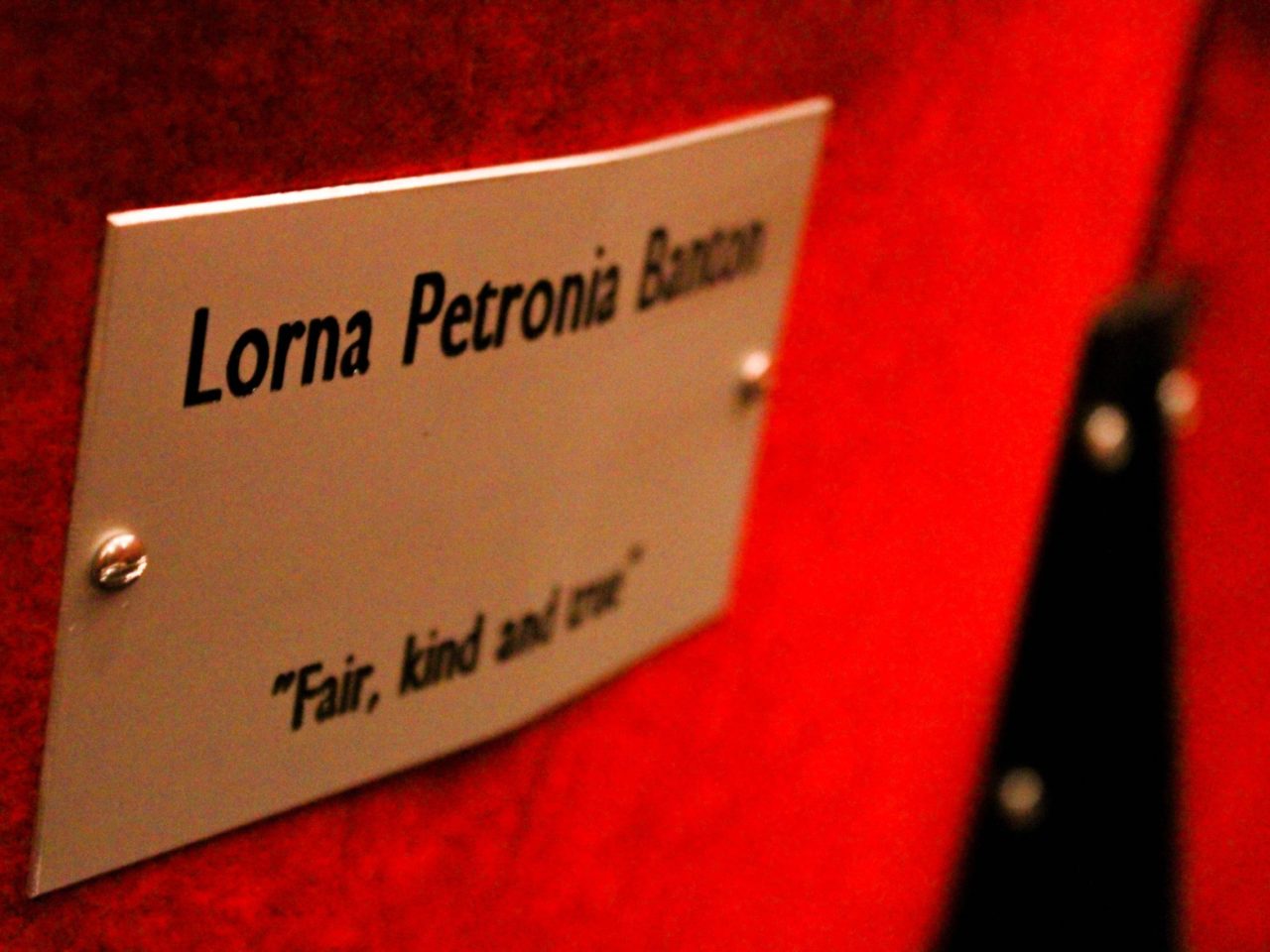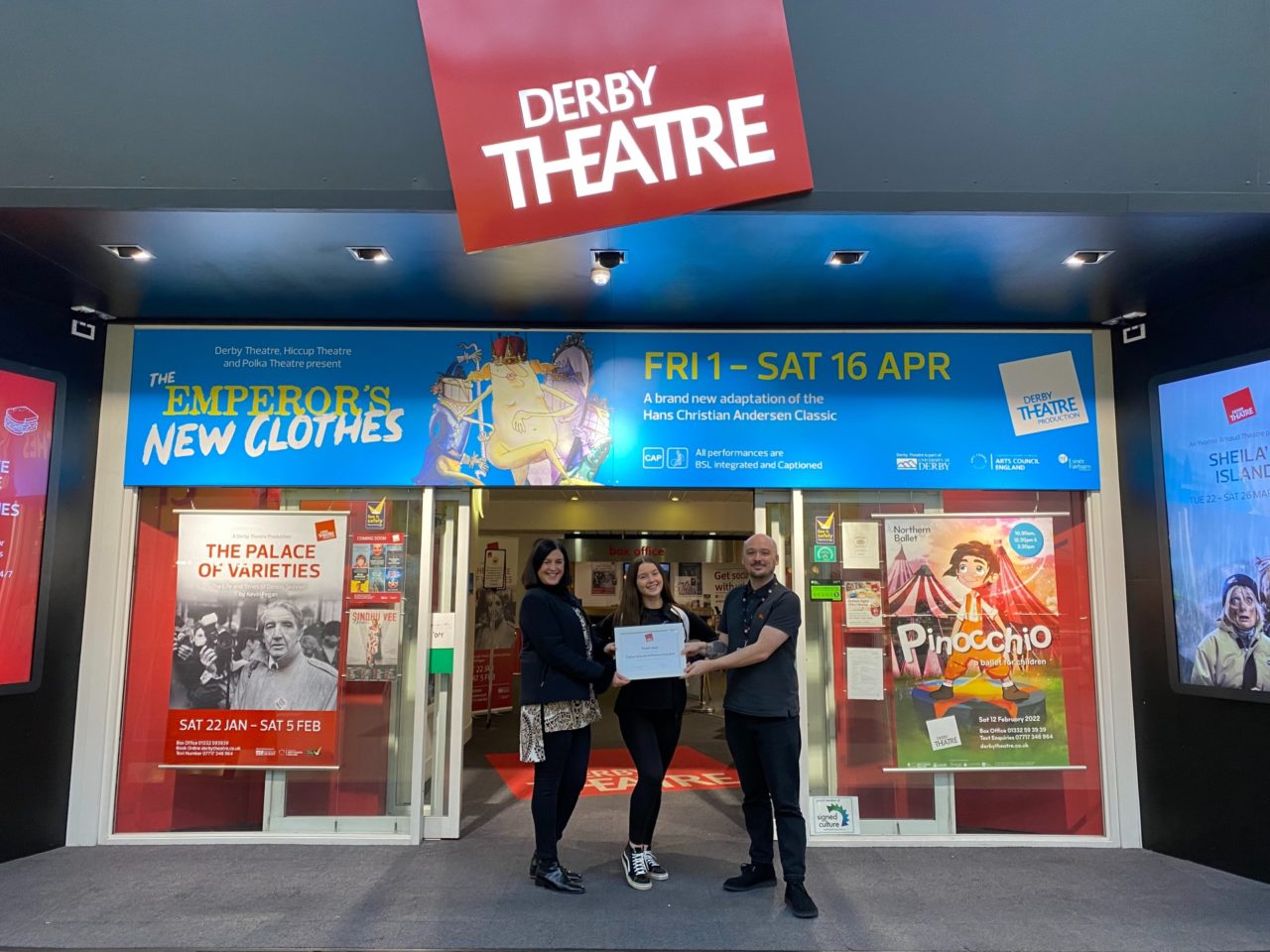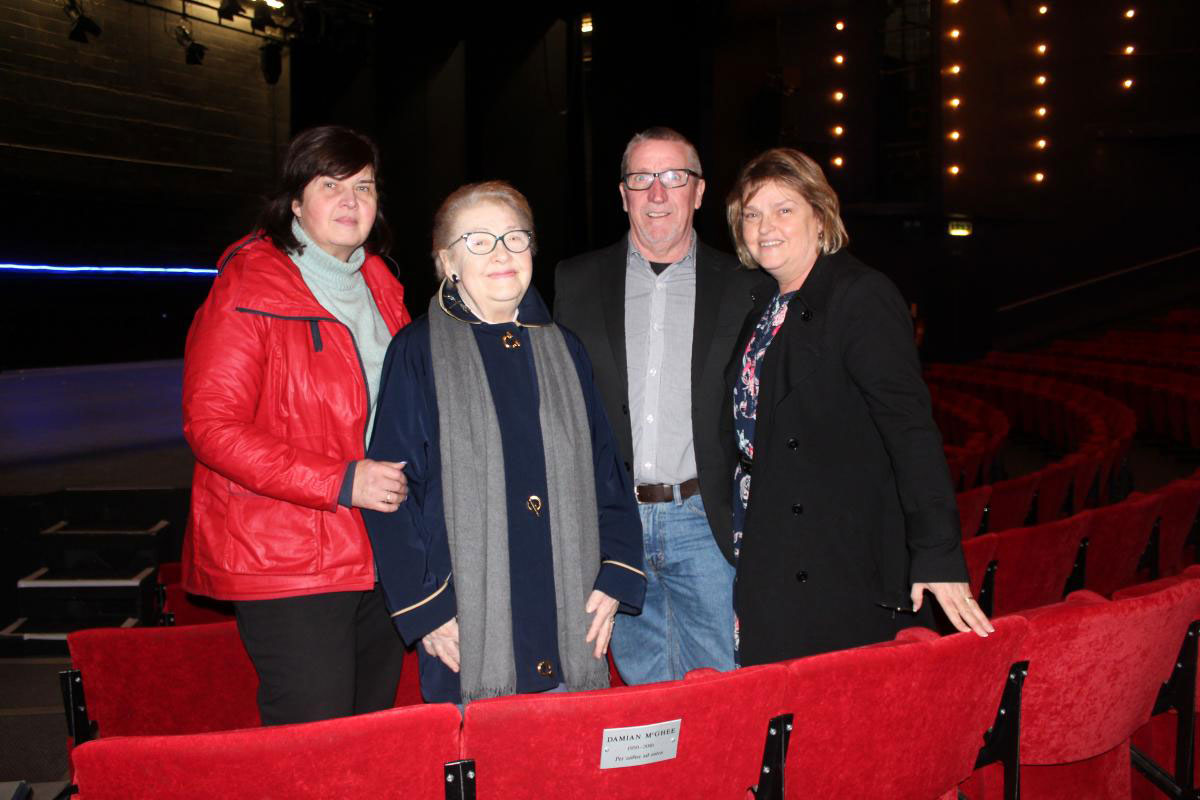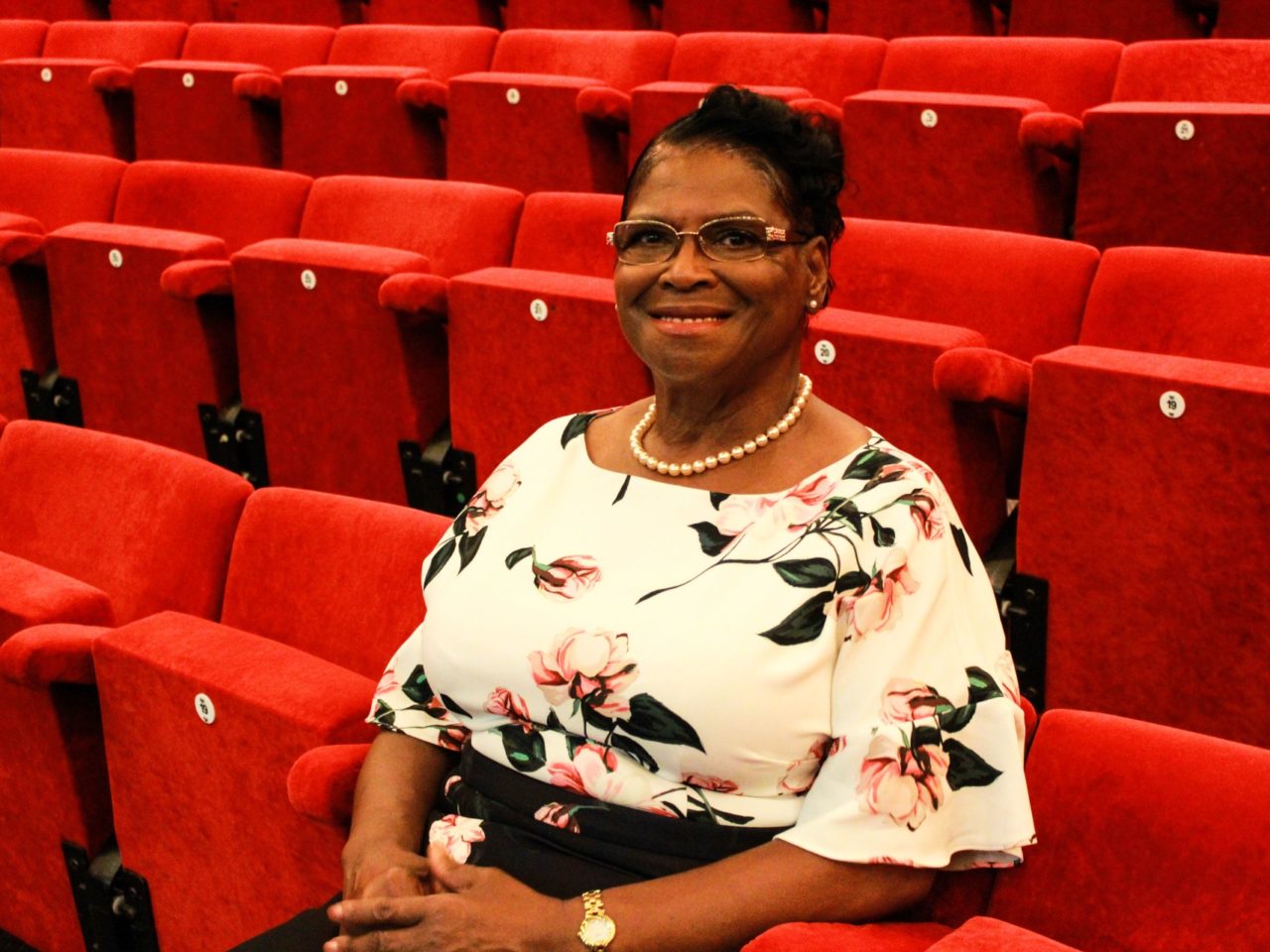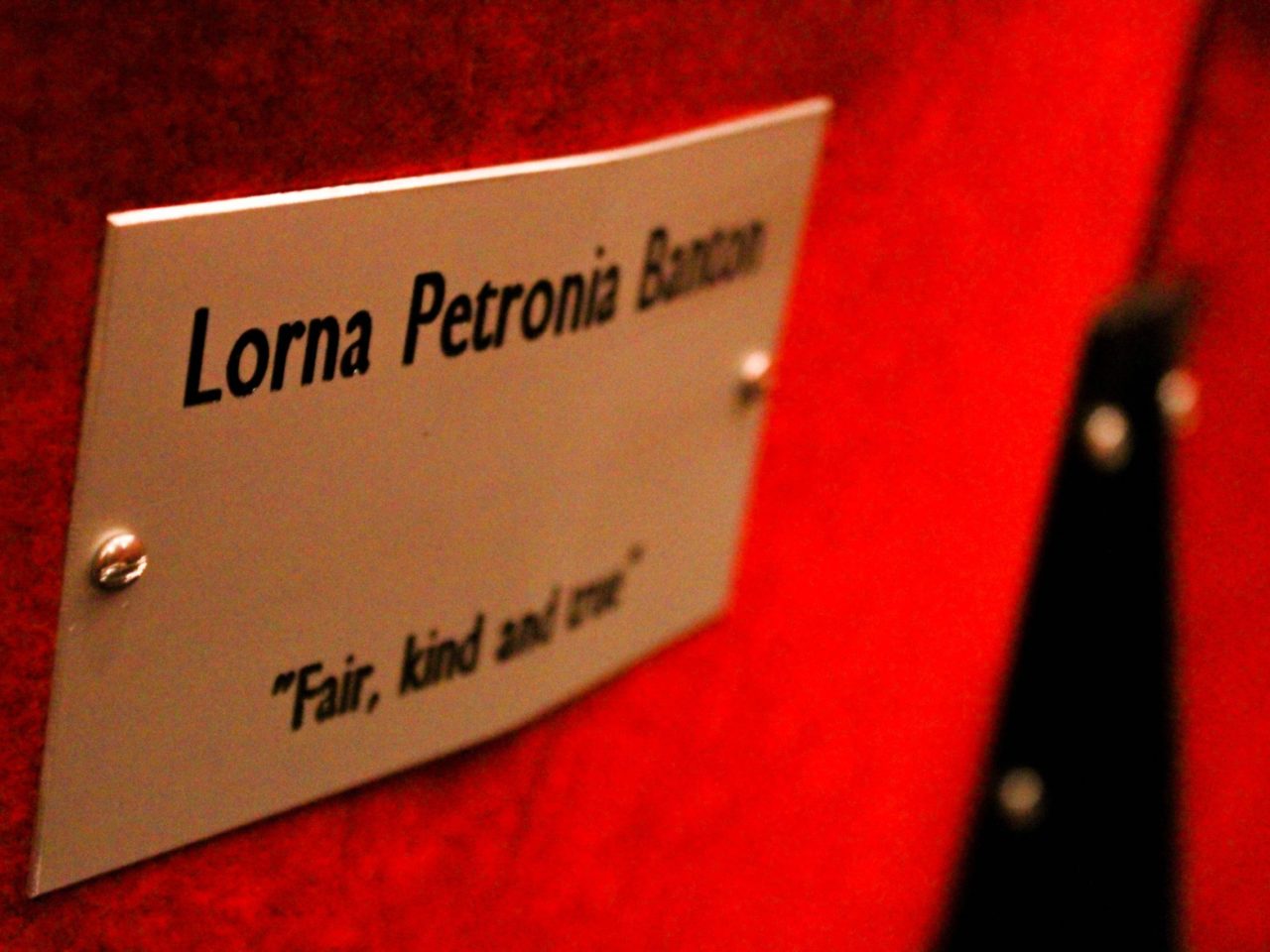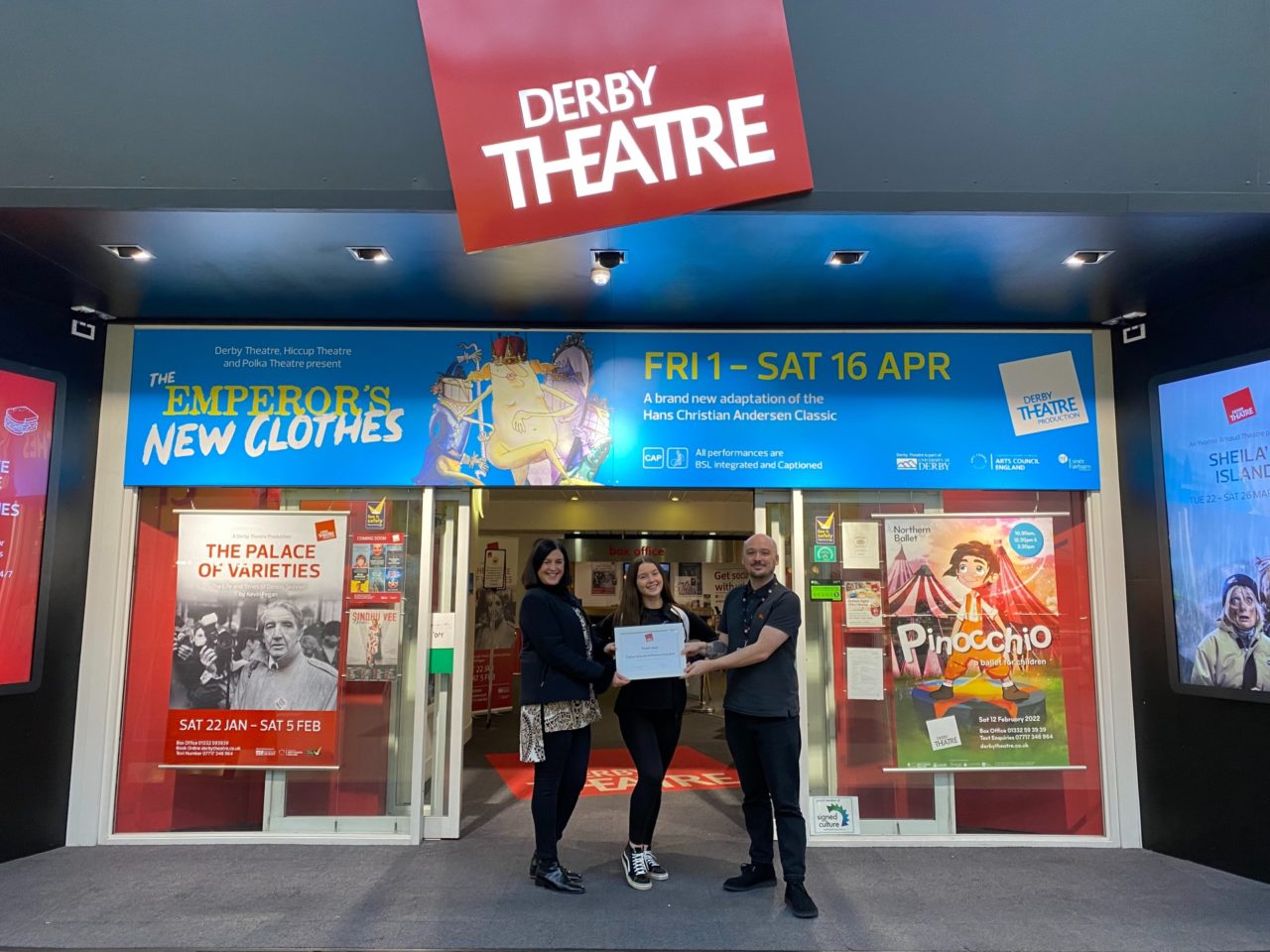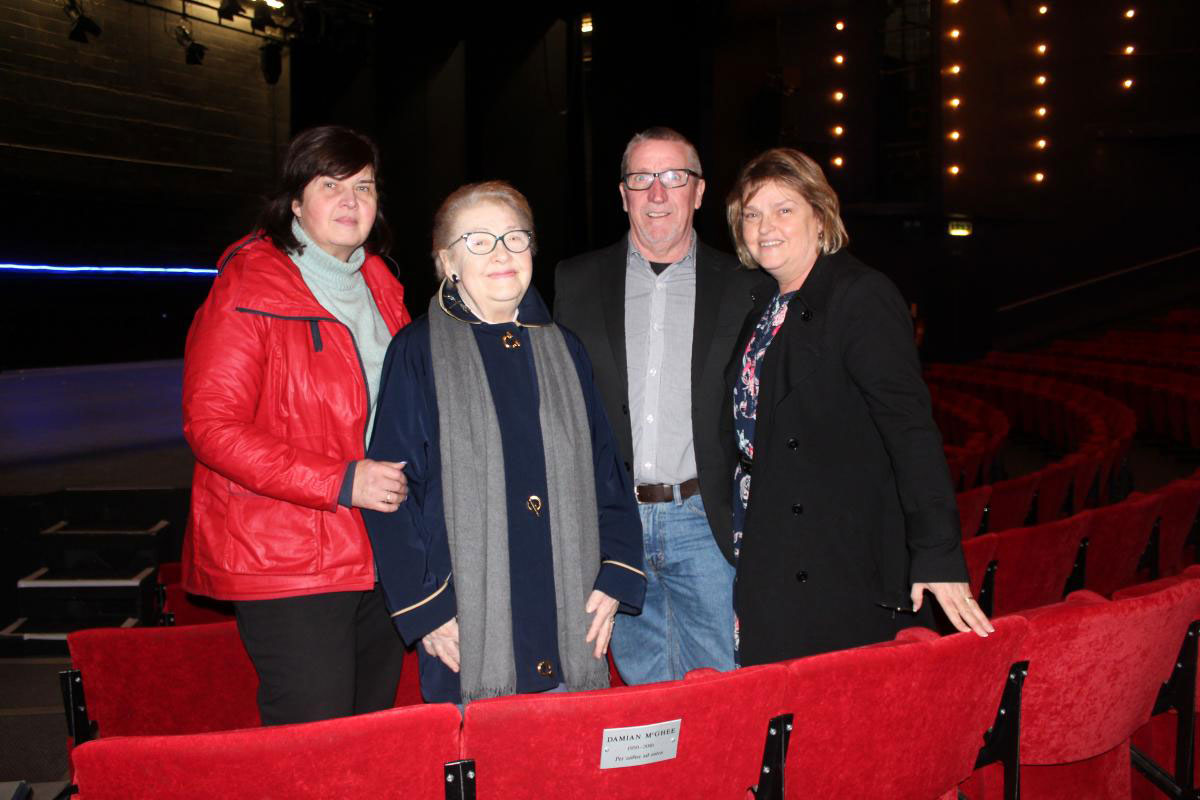 /