A high-energy multimedia experience with live music, performance, dance and large scale digital projection.
4 Walls, an exciting new play from local music producer and Hip Hop artist, Rukus, invites you into a world of community, discovering what our fundamental needs are, who informs them and how we navigate where we go.
A Caribbean woman is surprised to be caught up in a scandal, in her old age. A school kid suffers sleepless nights in fear of deportation, yet his dreams of a music career stay big. Then there's what's her face, you know, the young nomad, out of place soul plodding the lonely road and not to 4get Femi, the inner-city dreamer, ambitious and aspirational, a believer.
But as their journeys go on, something just seems wrong. Living in the same block of flats, each stranger is experiencing a deafening chorus of fear that crescendos and bursts into a Uni-verse, which is simply entitled: Find where you belong.
4 Walls will be performed by a professional company of actors who will be joined by a community cast of performers.
Following each performance of 4 Walls, the upper foyer at Derby Theatre will play host to an exciting and eclectic range of established and up-and-coming local artists and musicians who will entertain and inspire the audience post-show.
Post-Show Discussion with members of the cast and creative team after the performance on Thu 7 Sep.
Gallery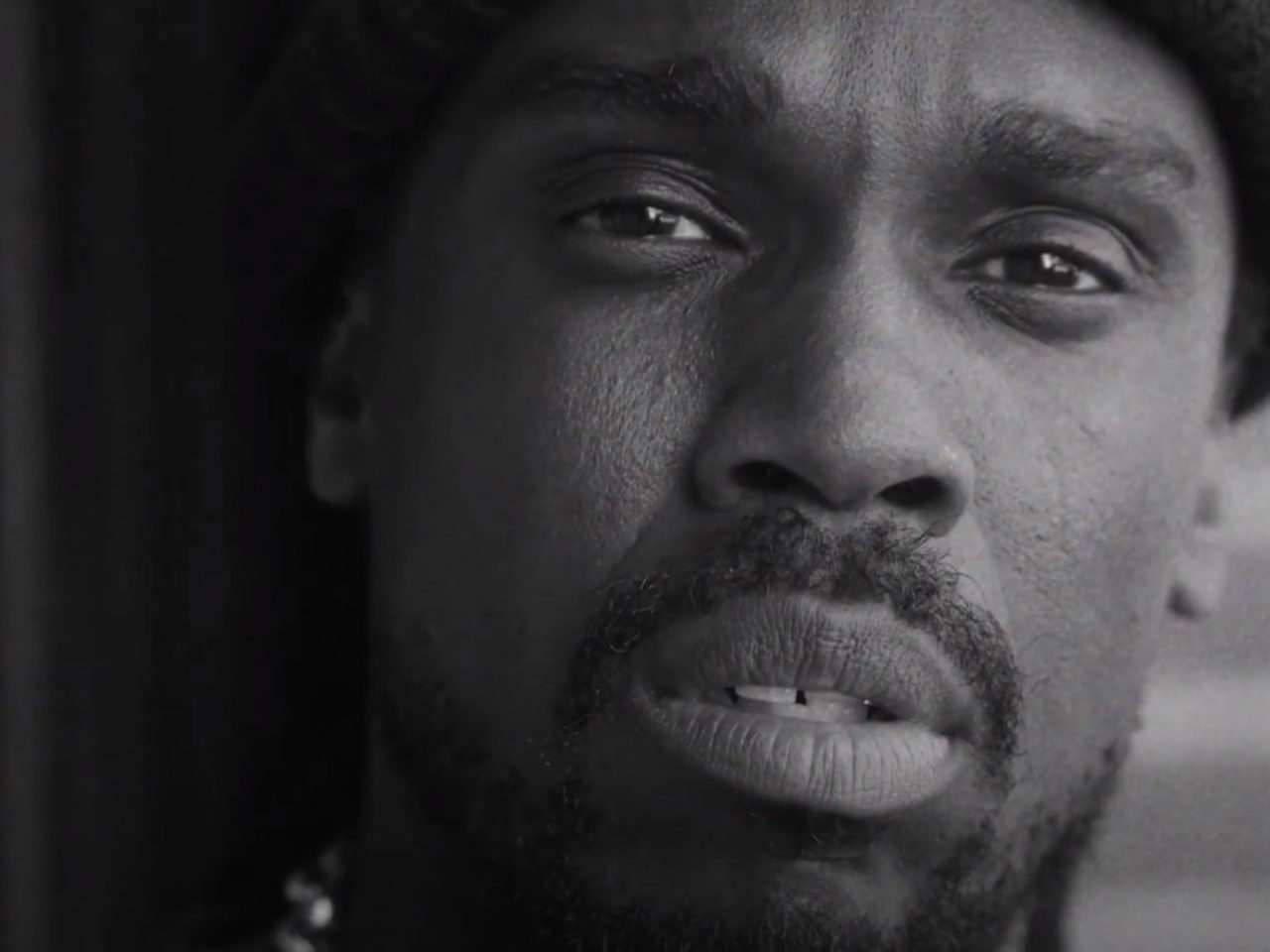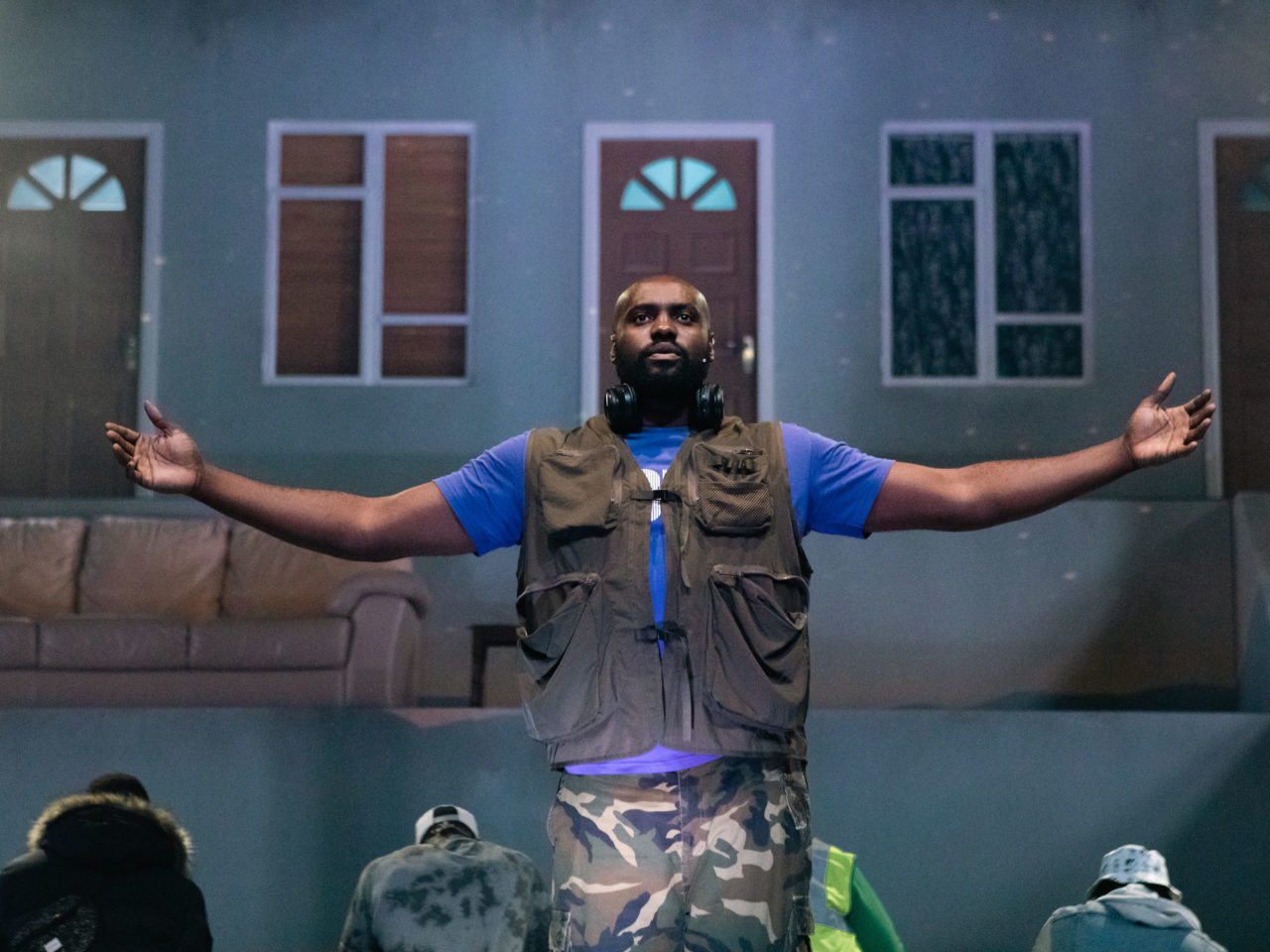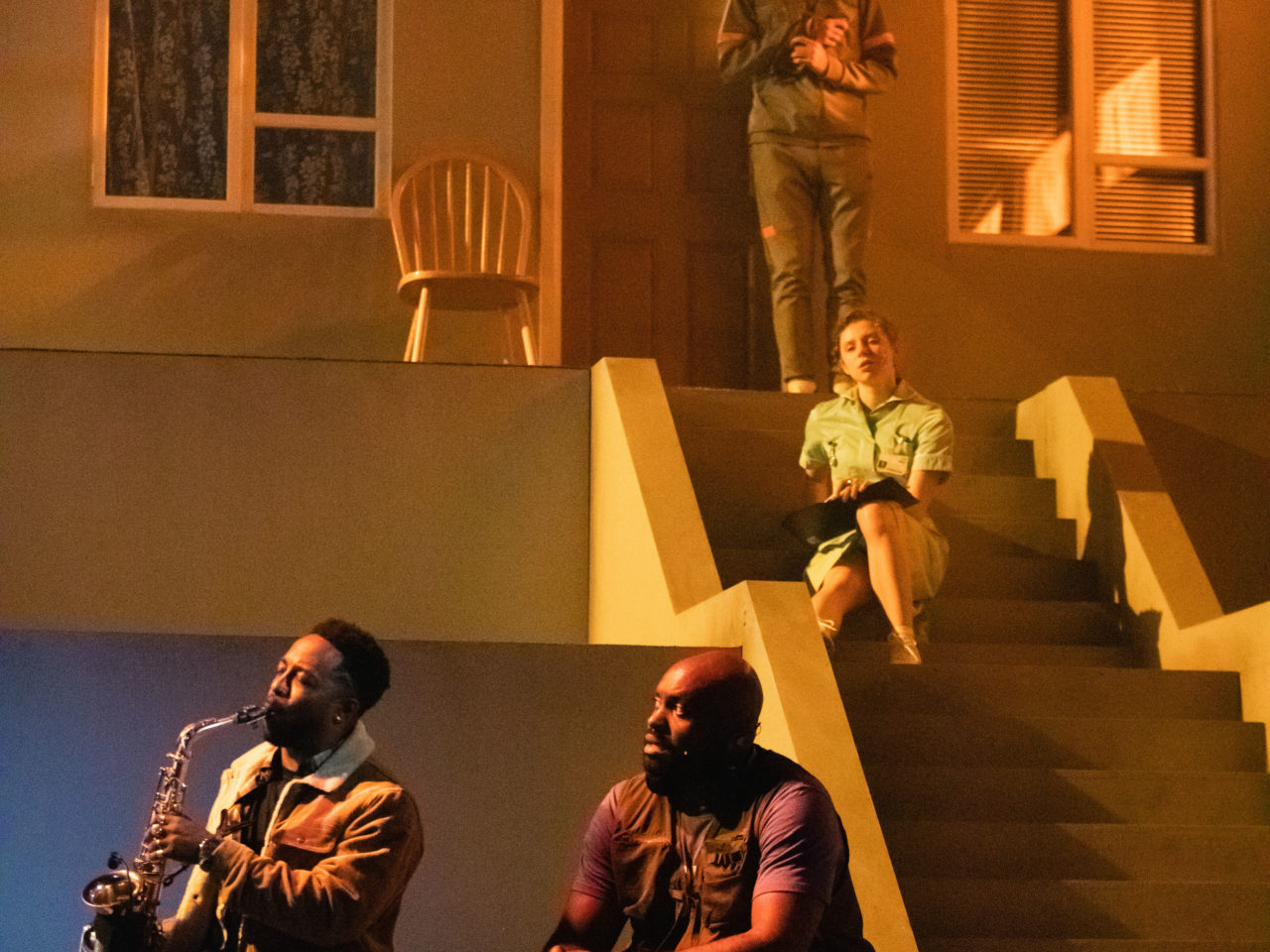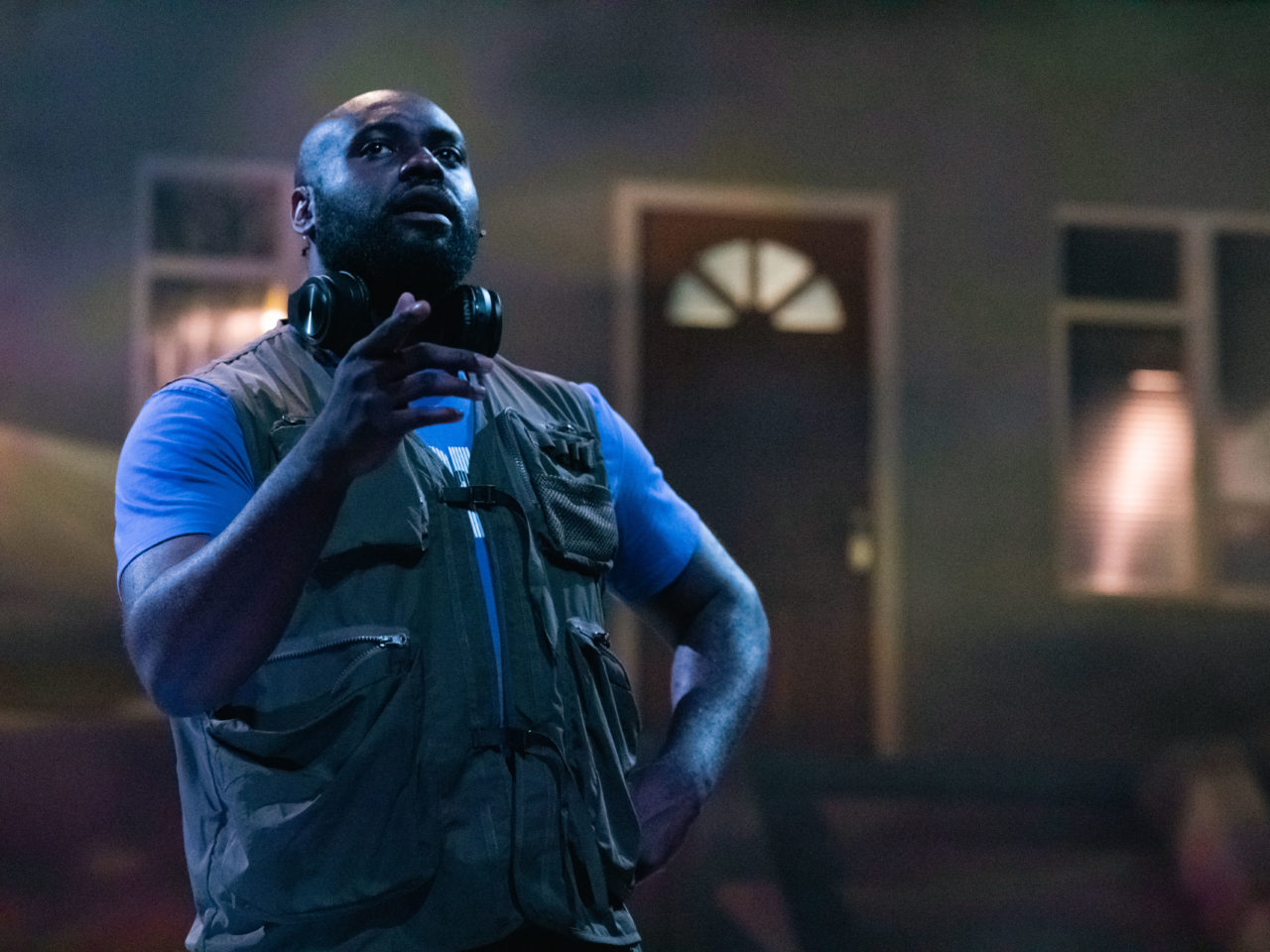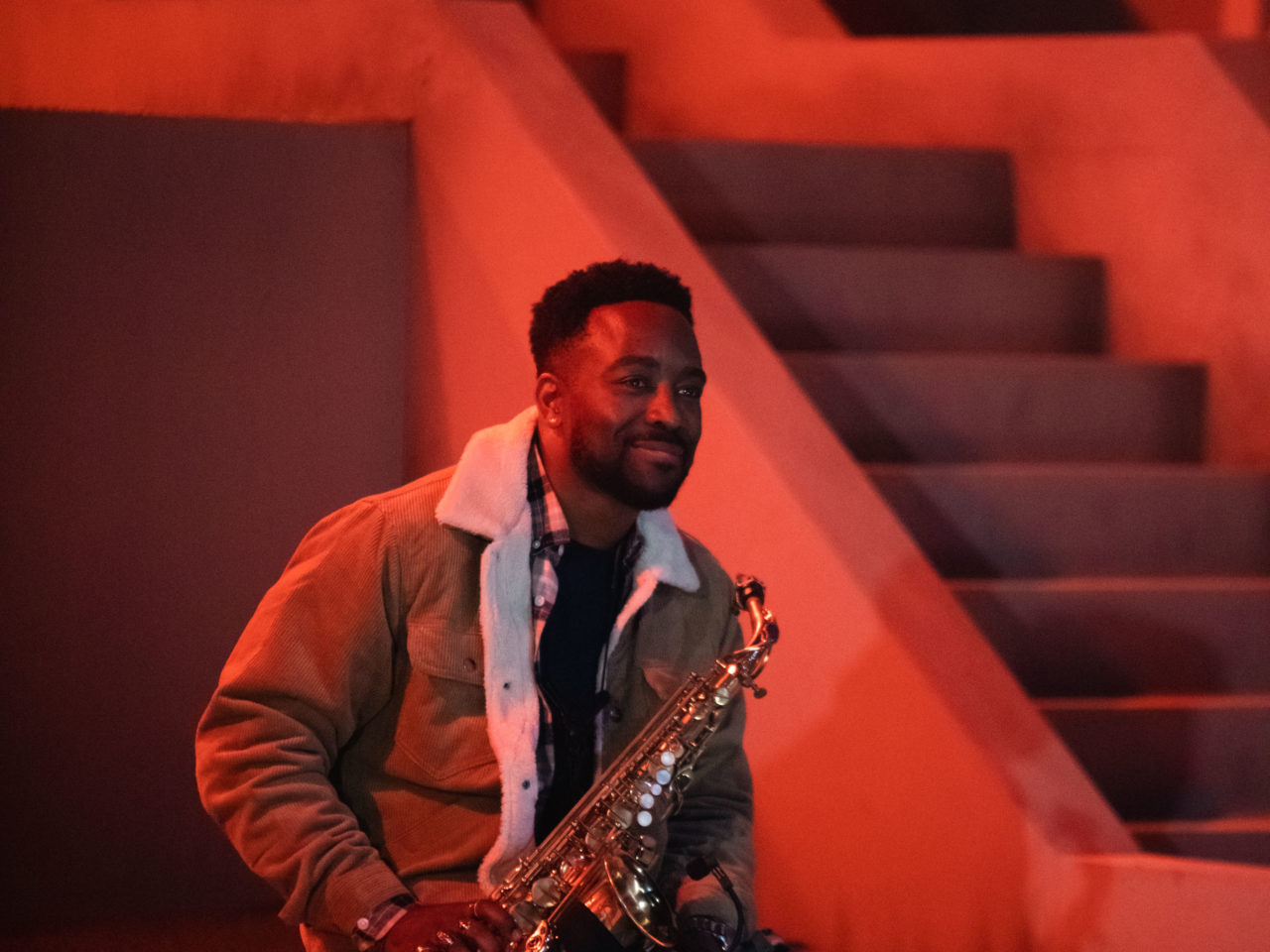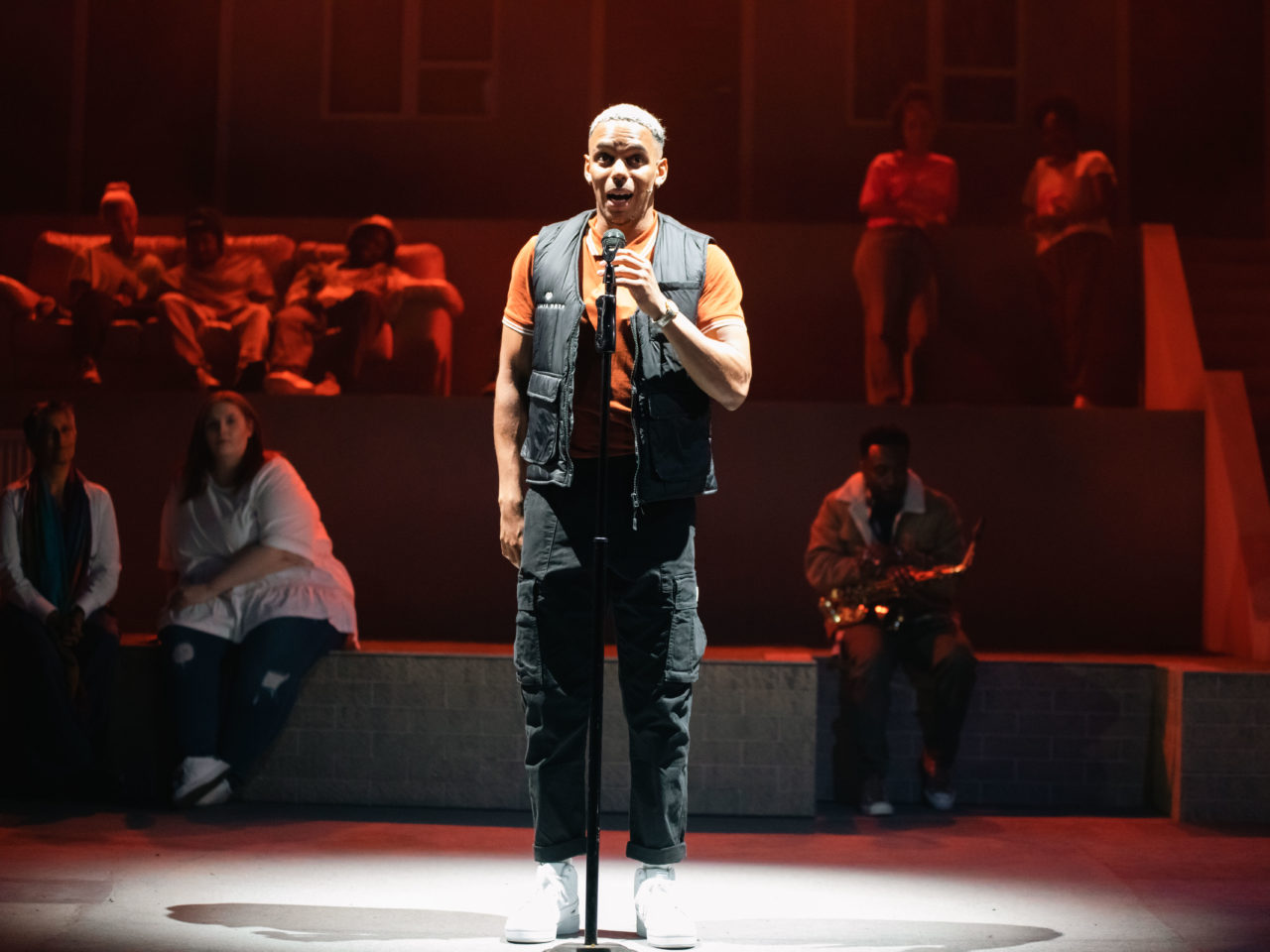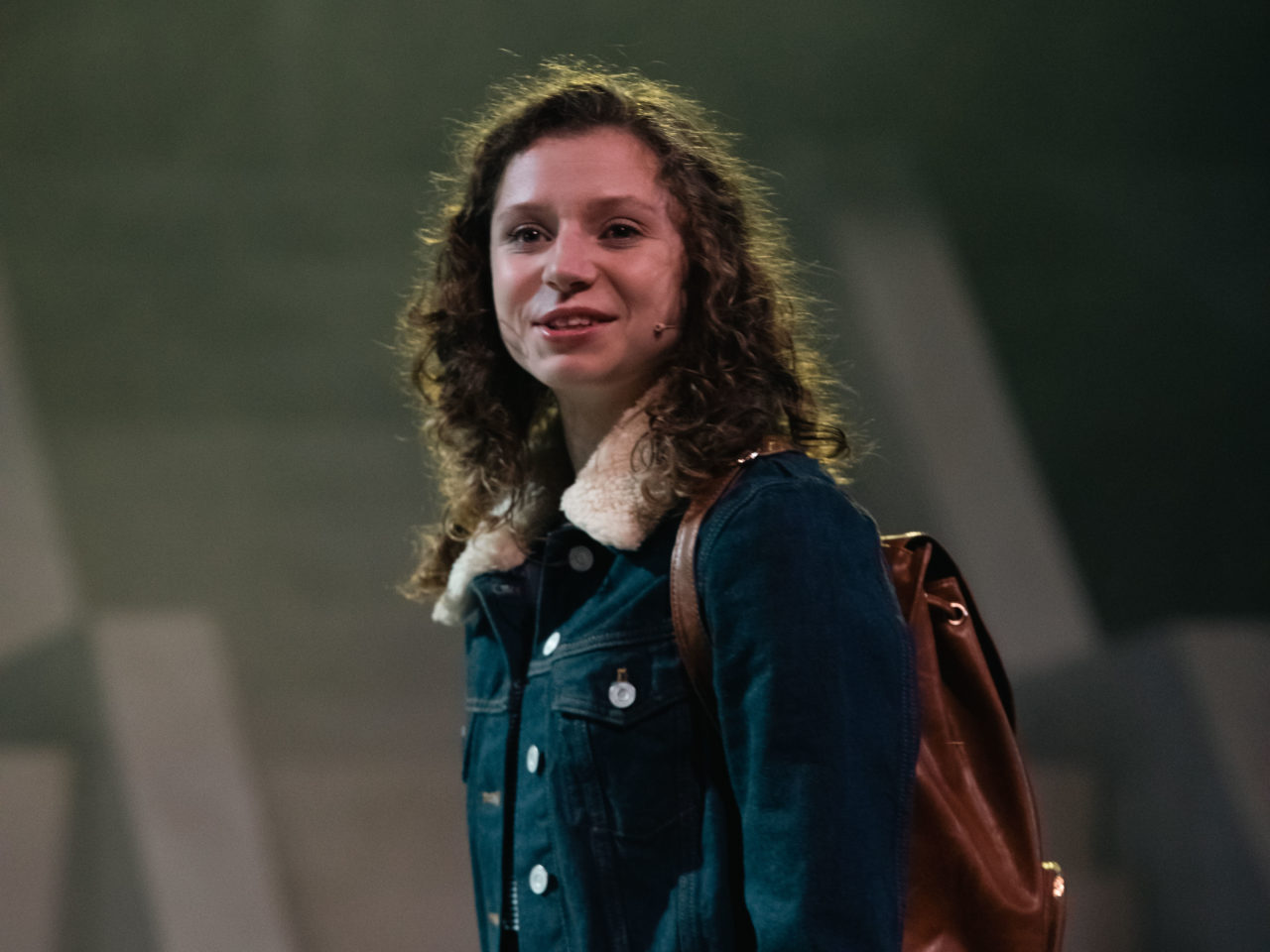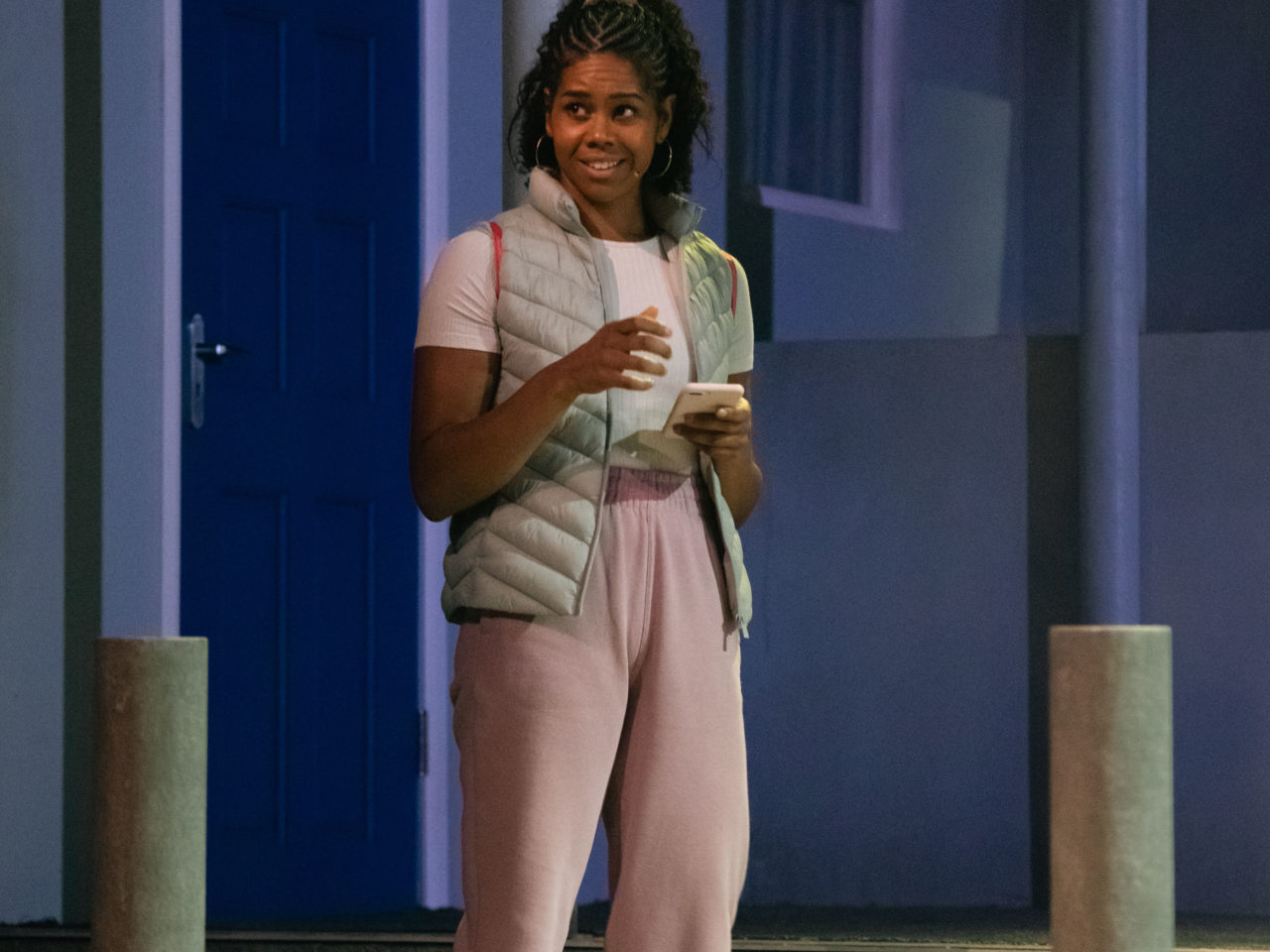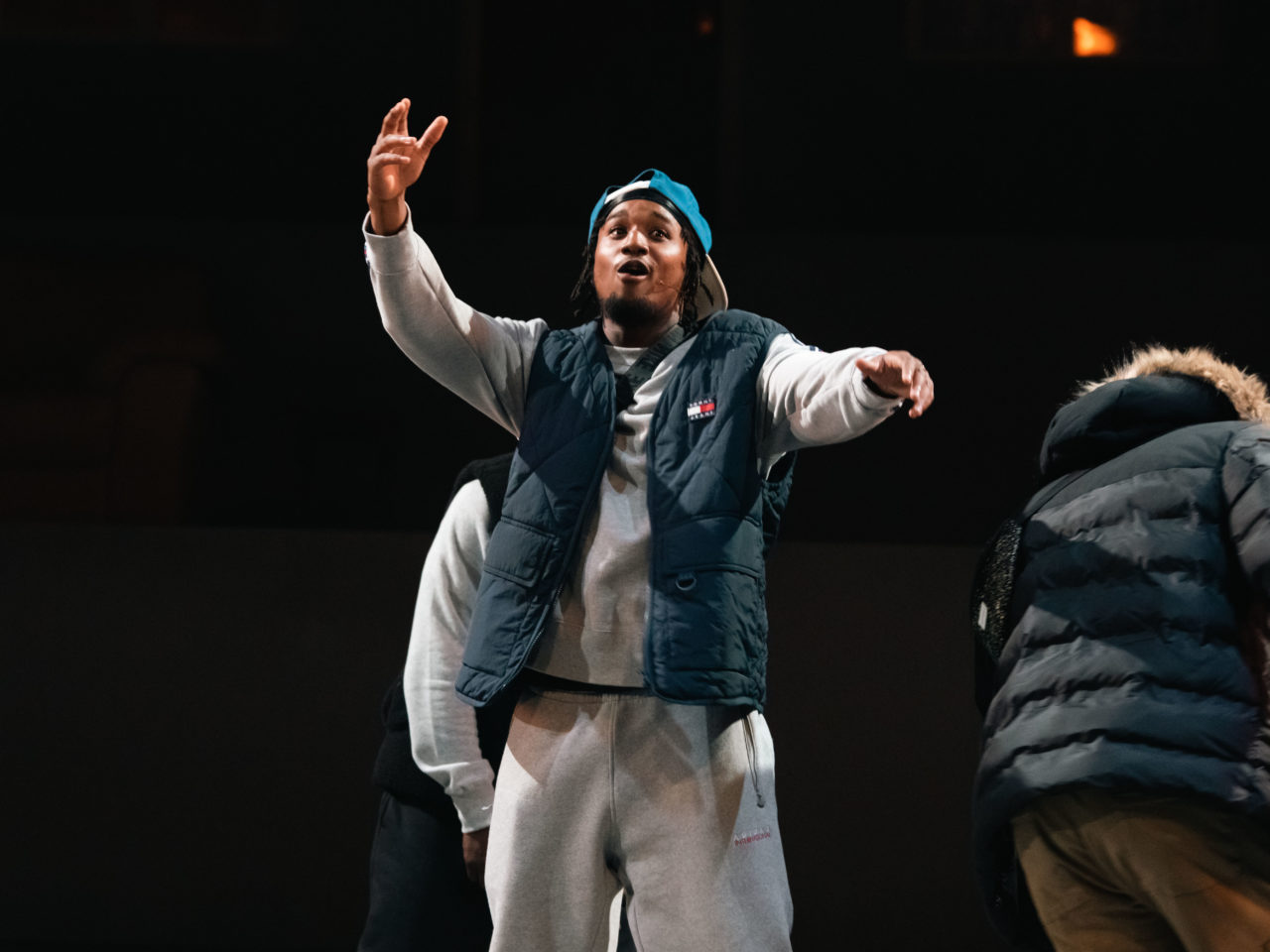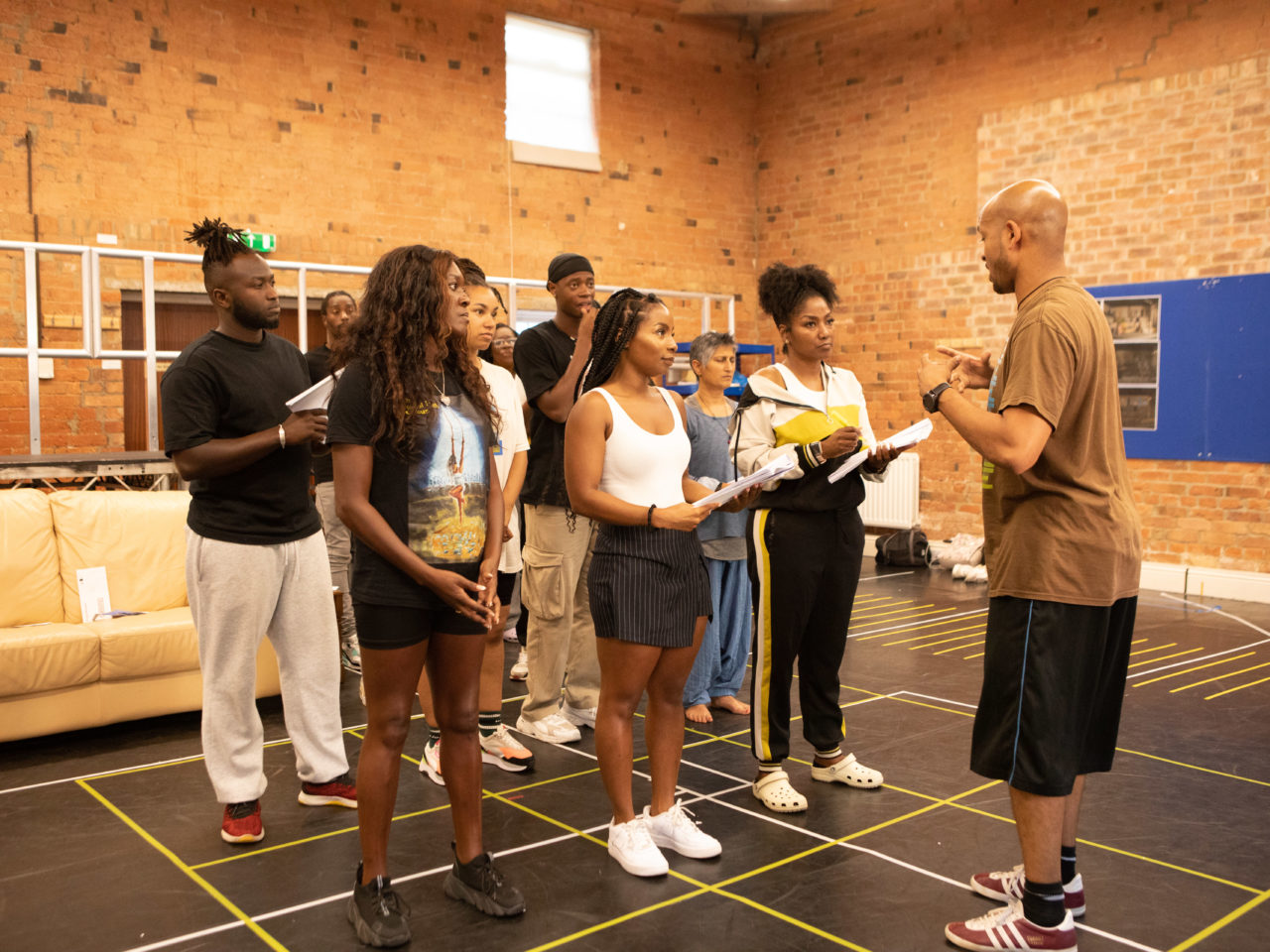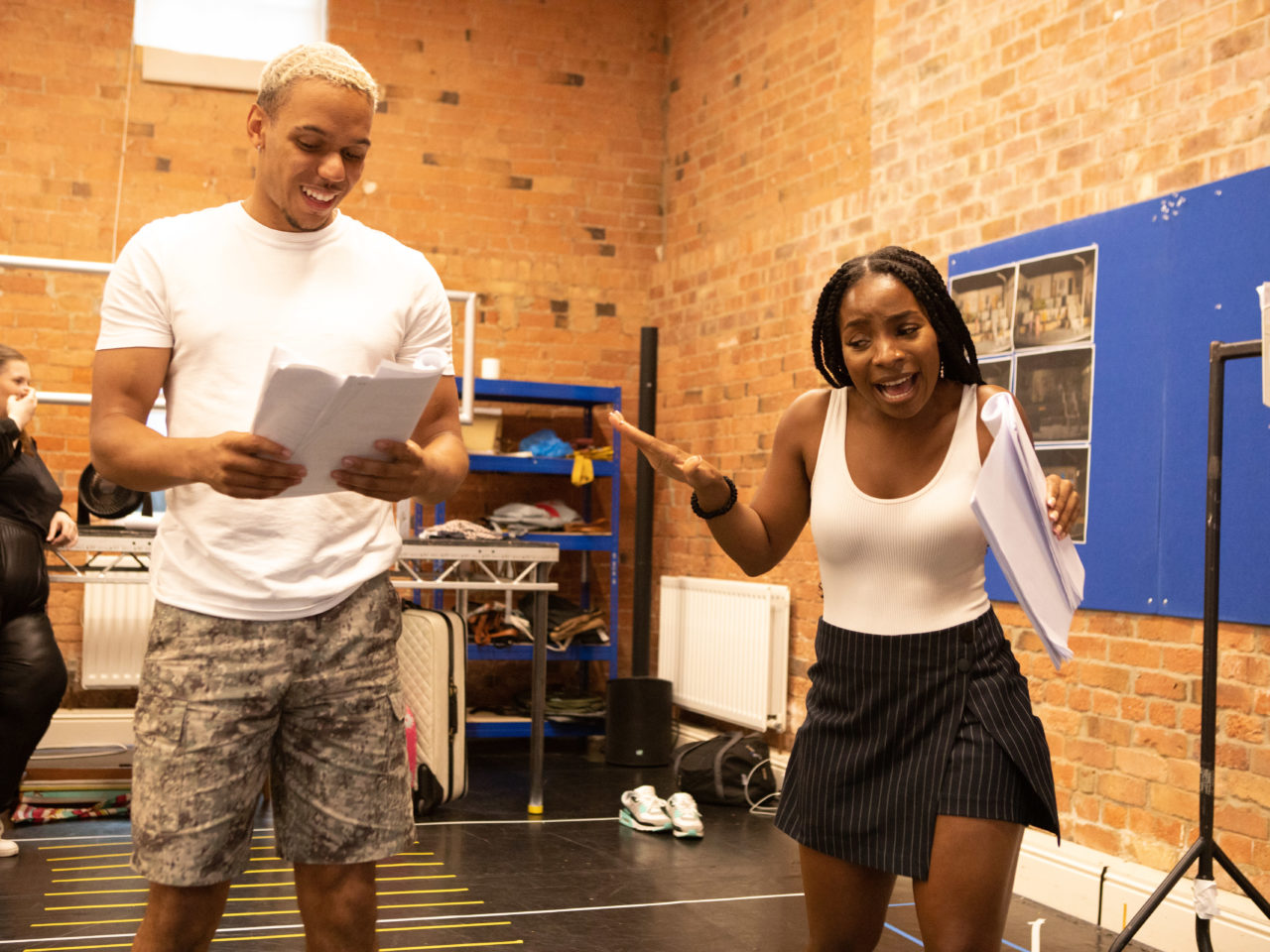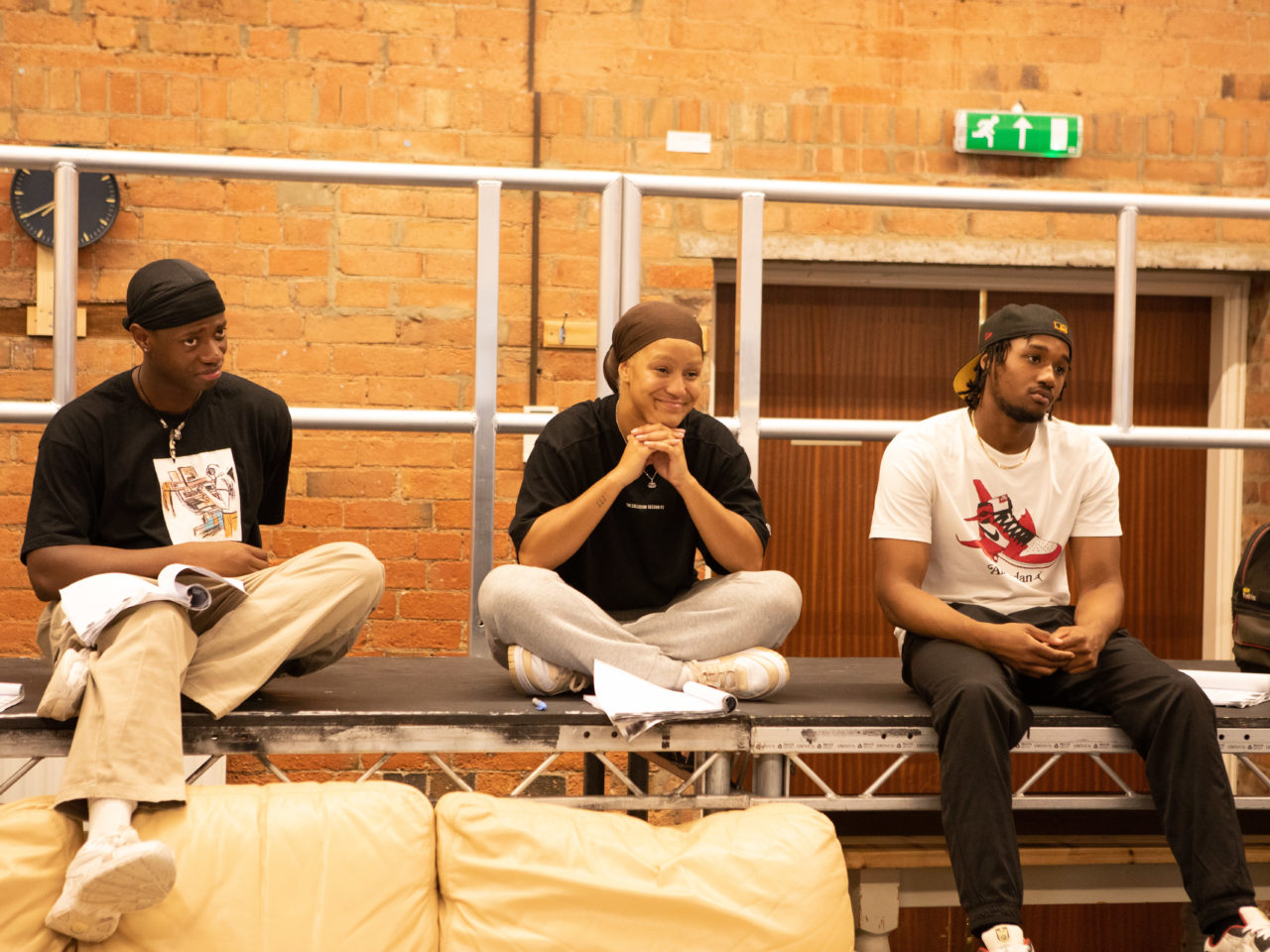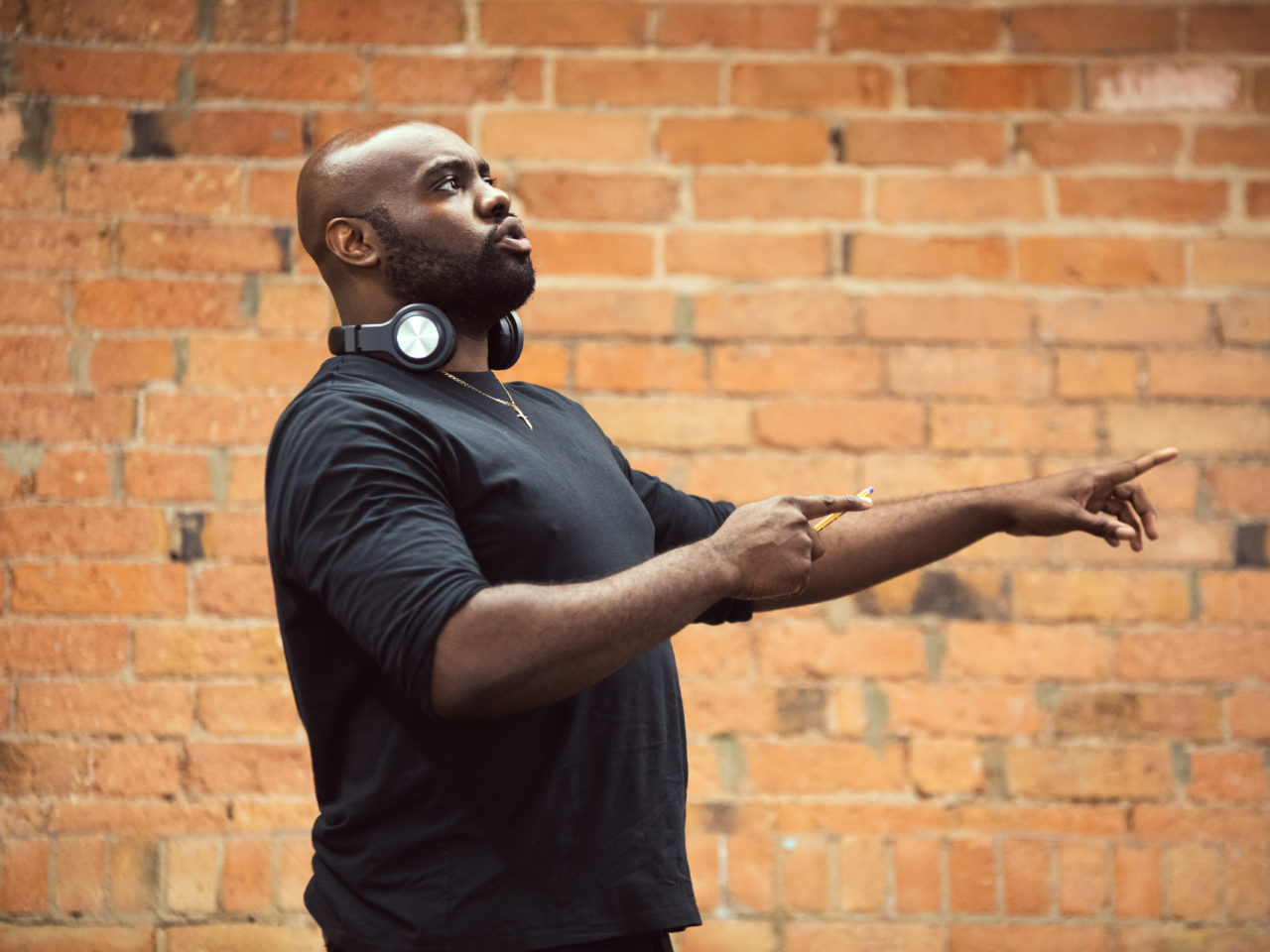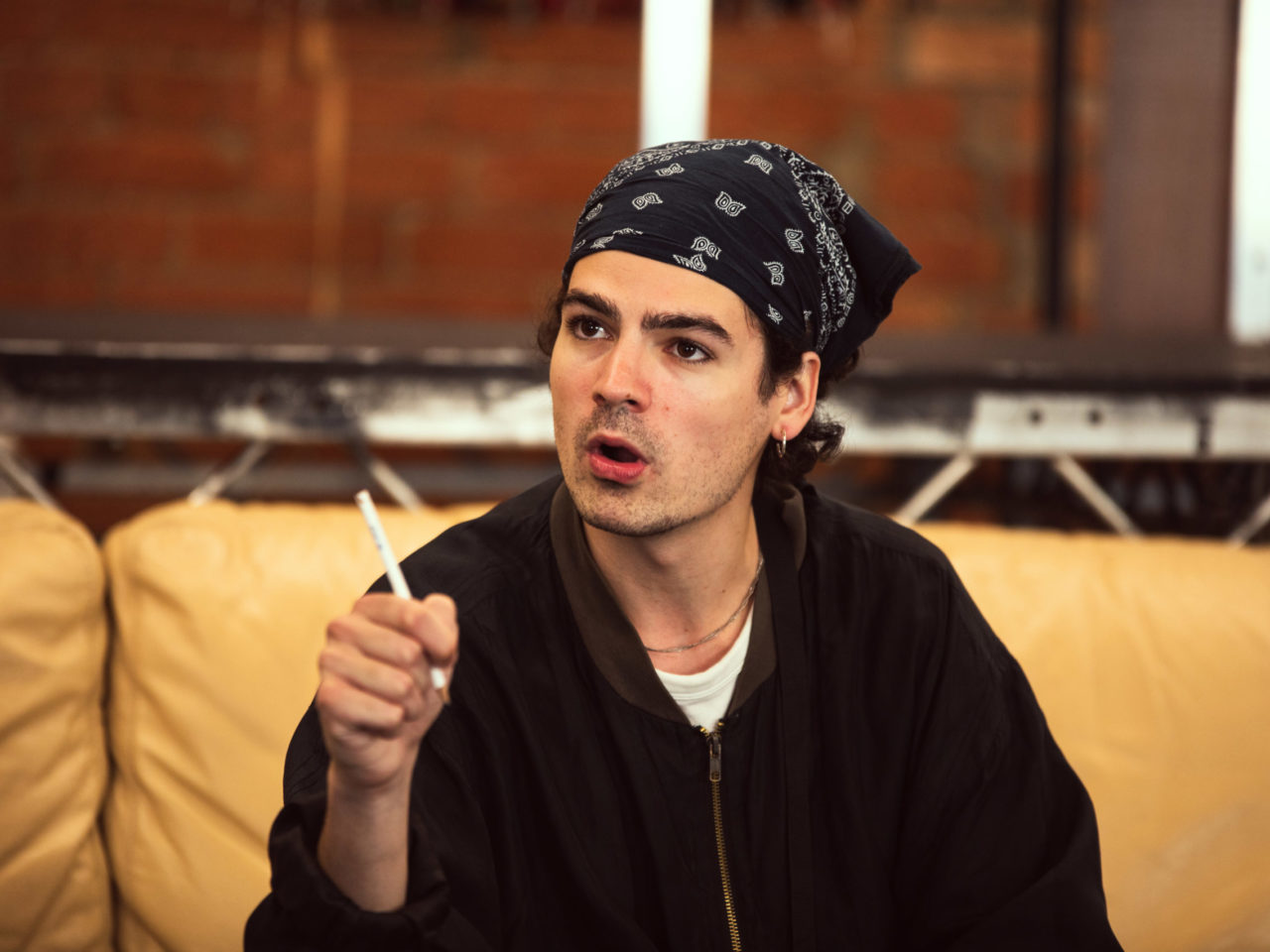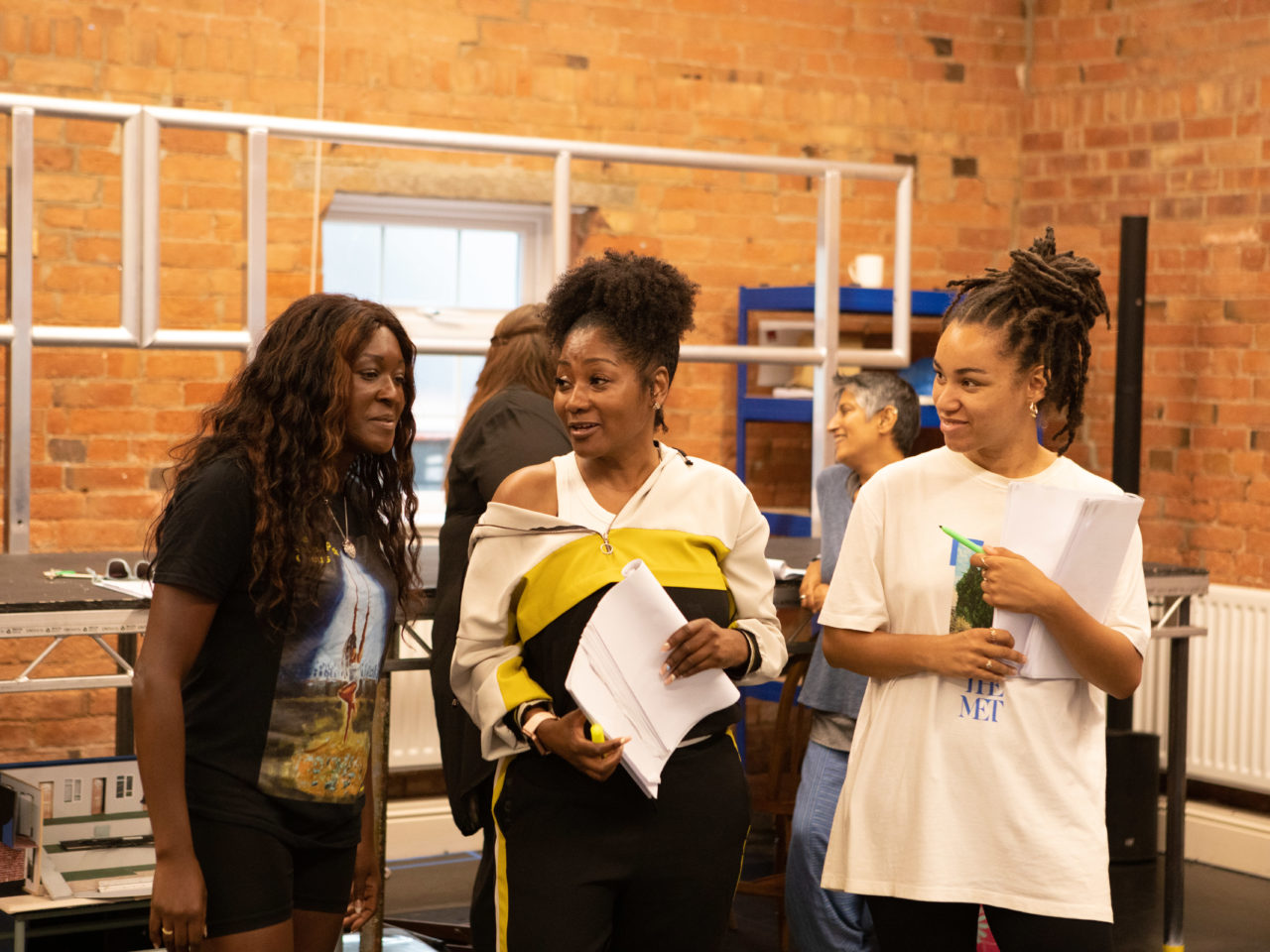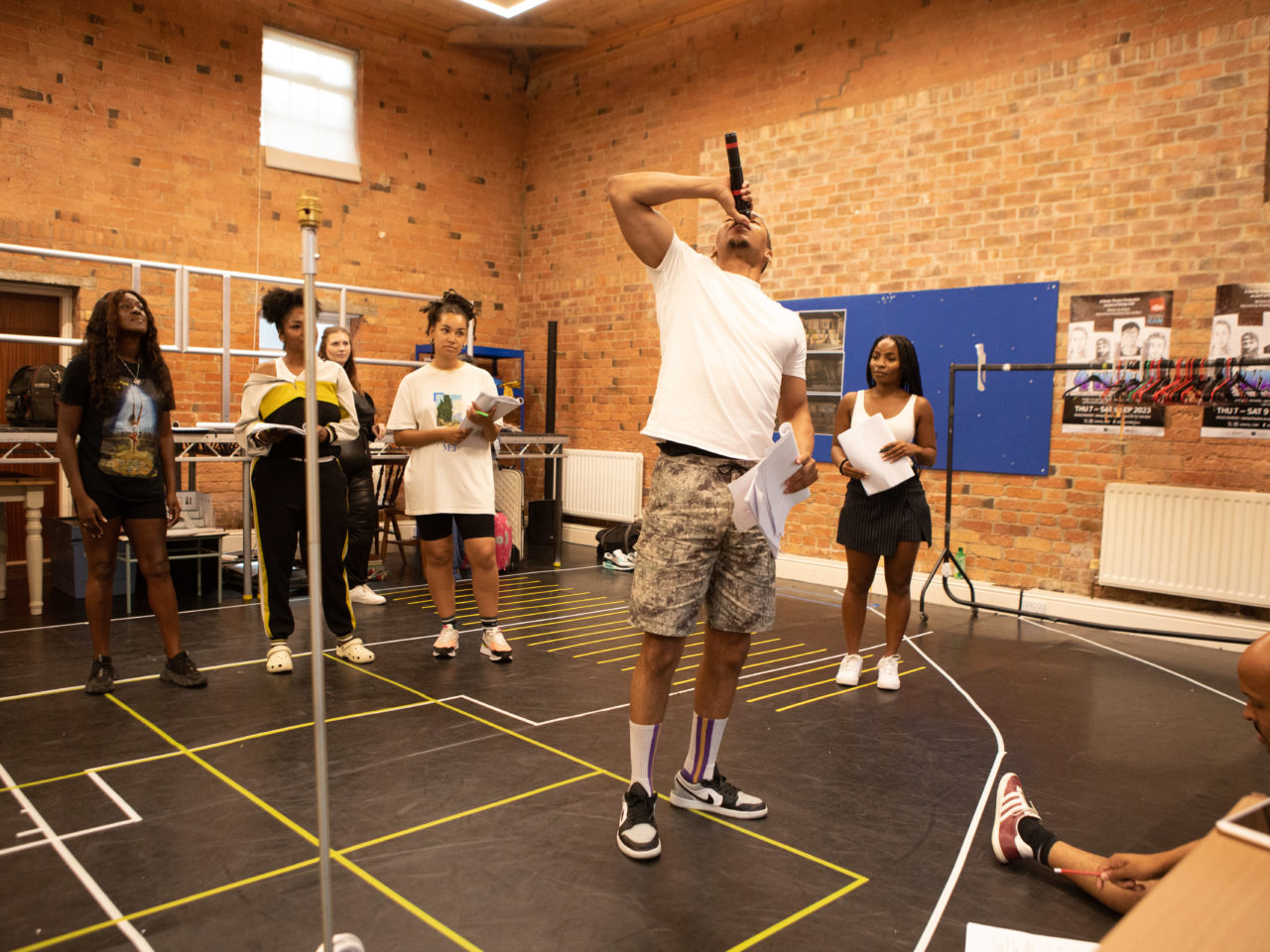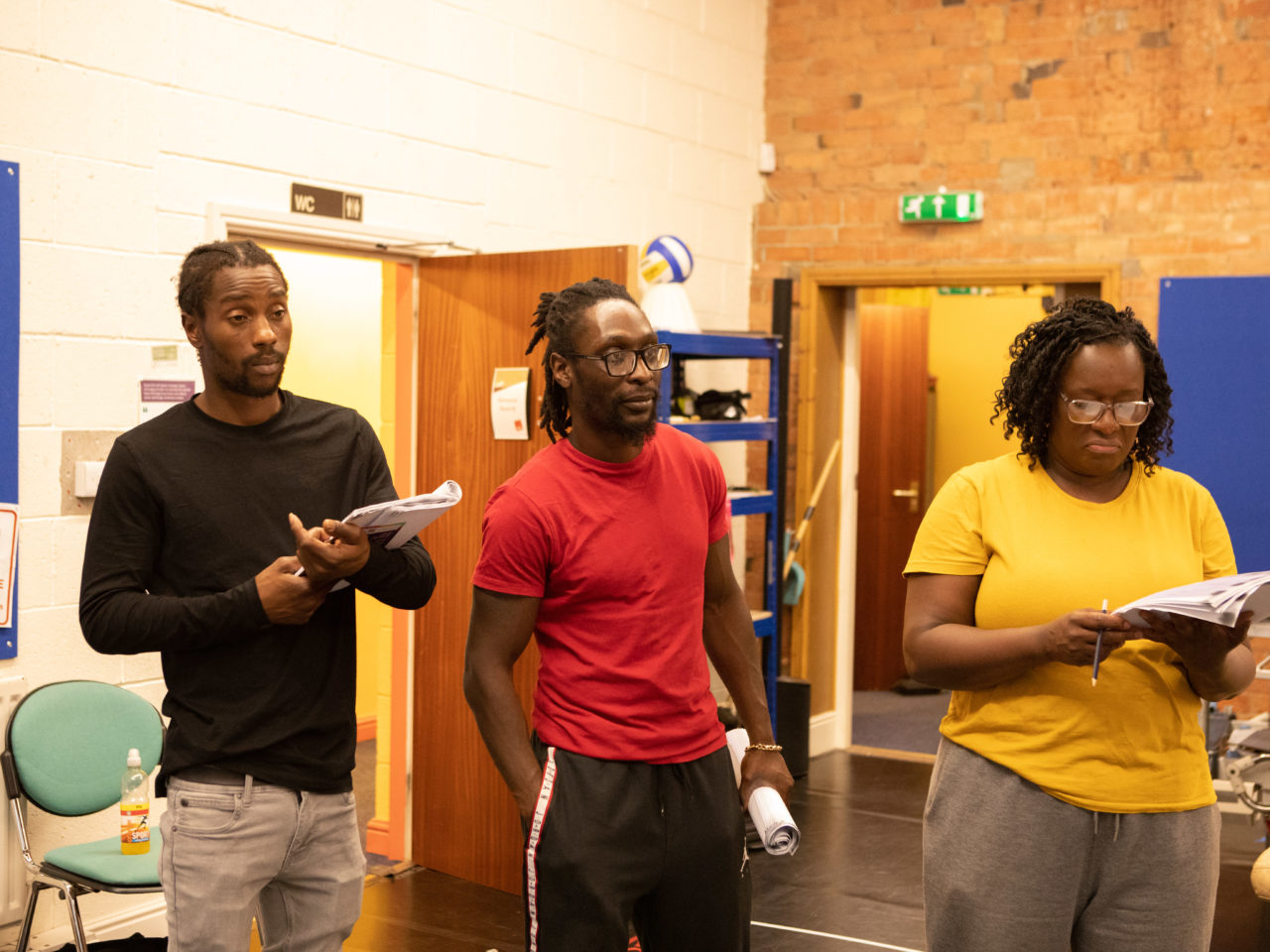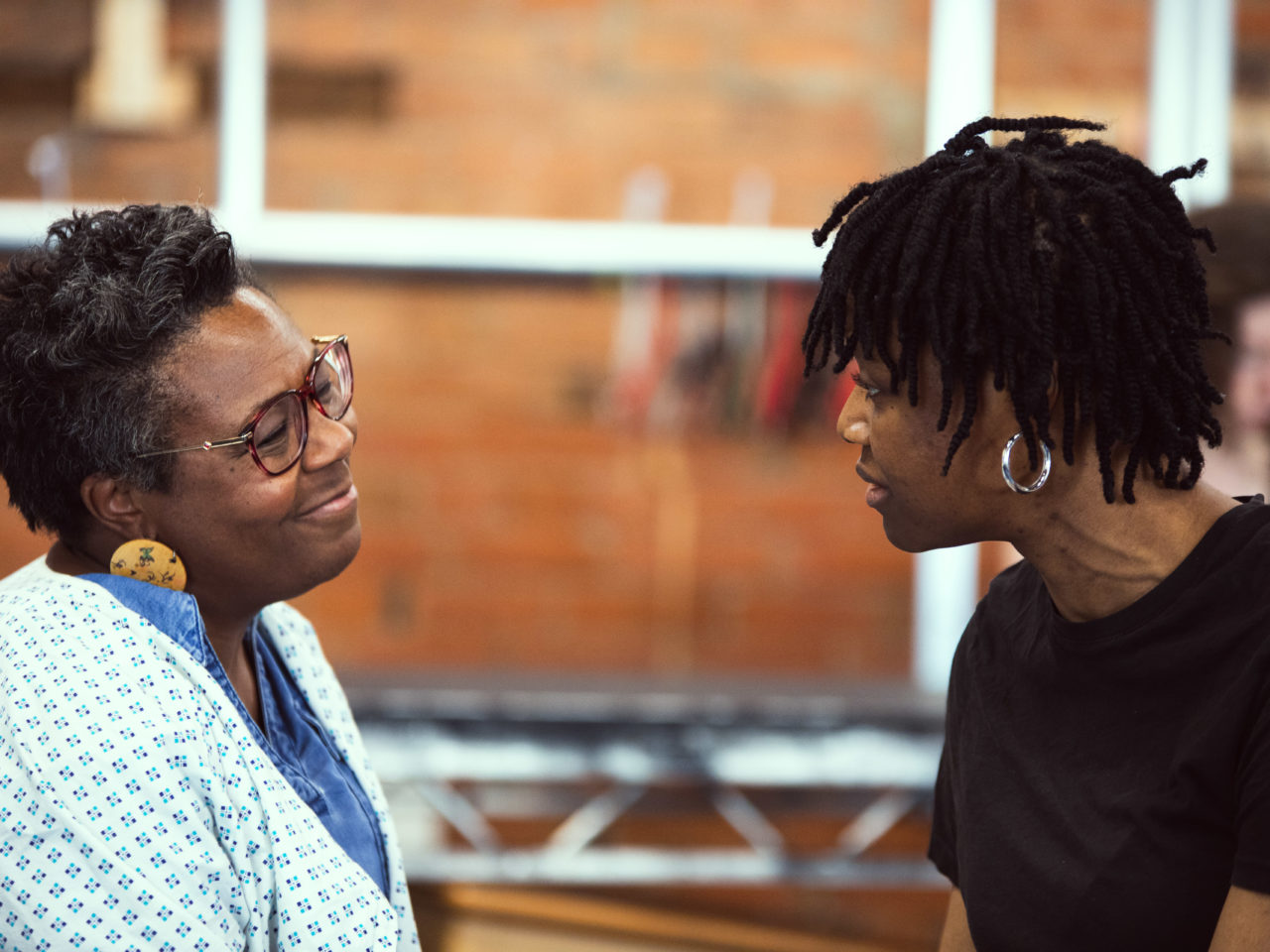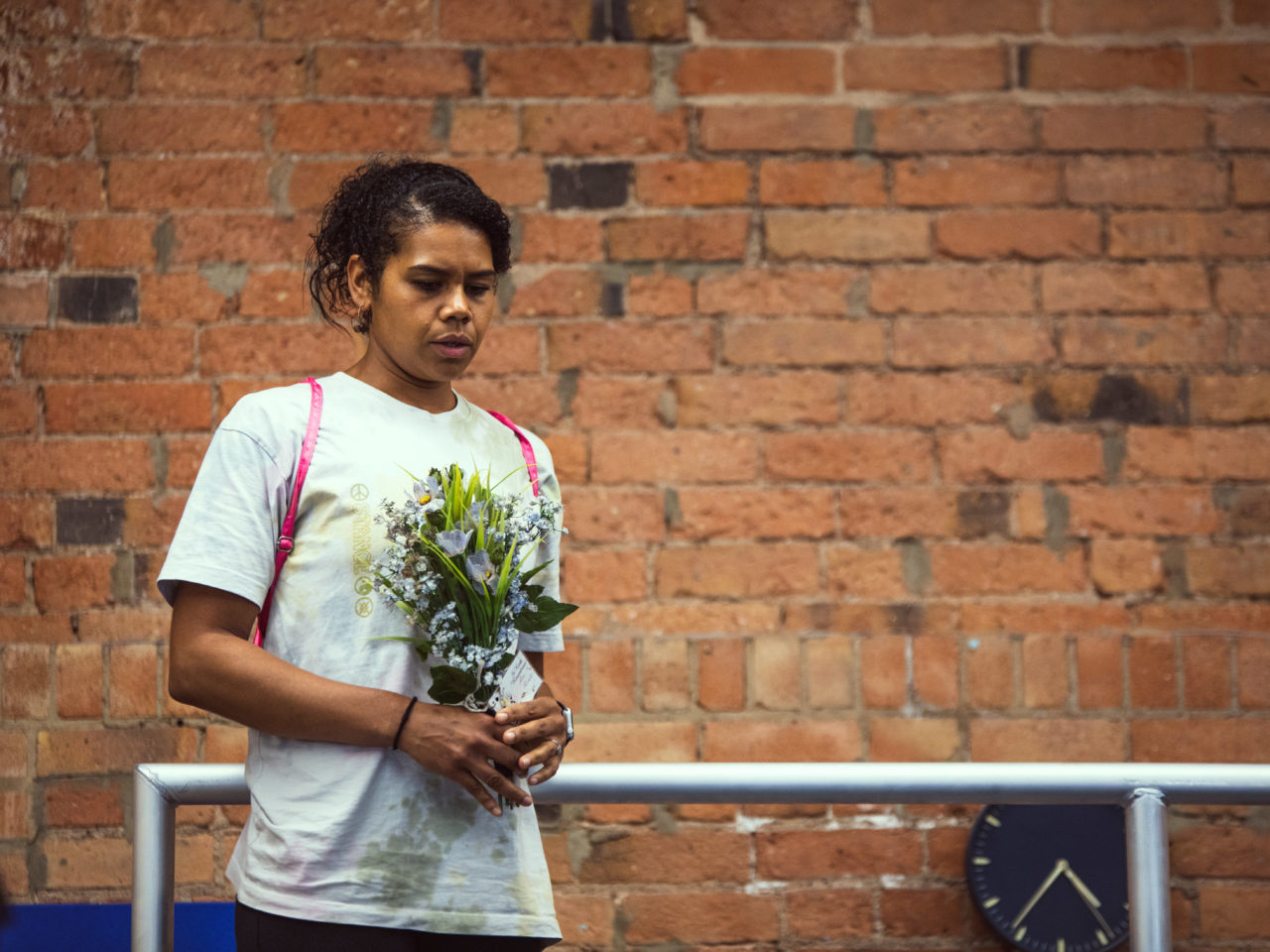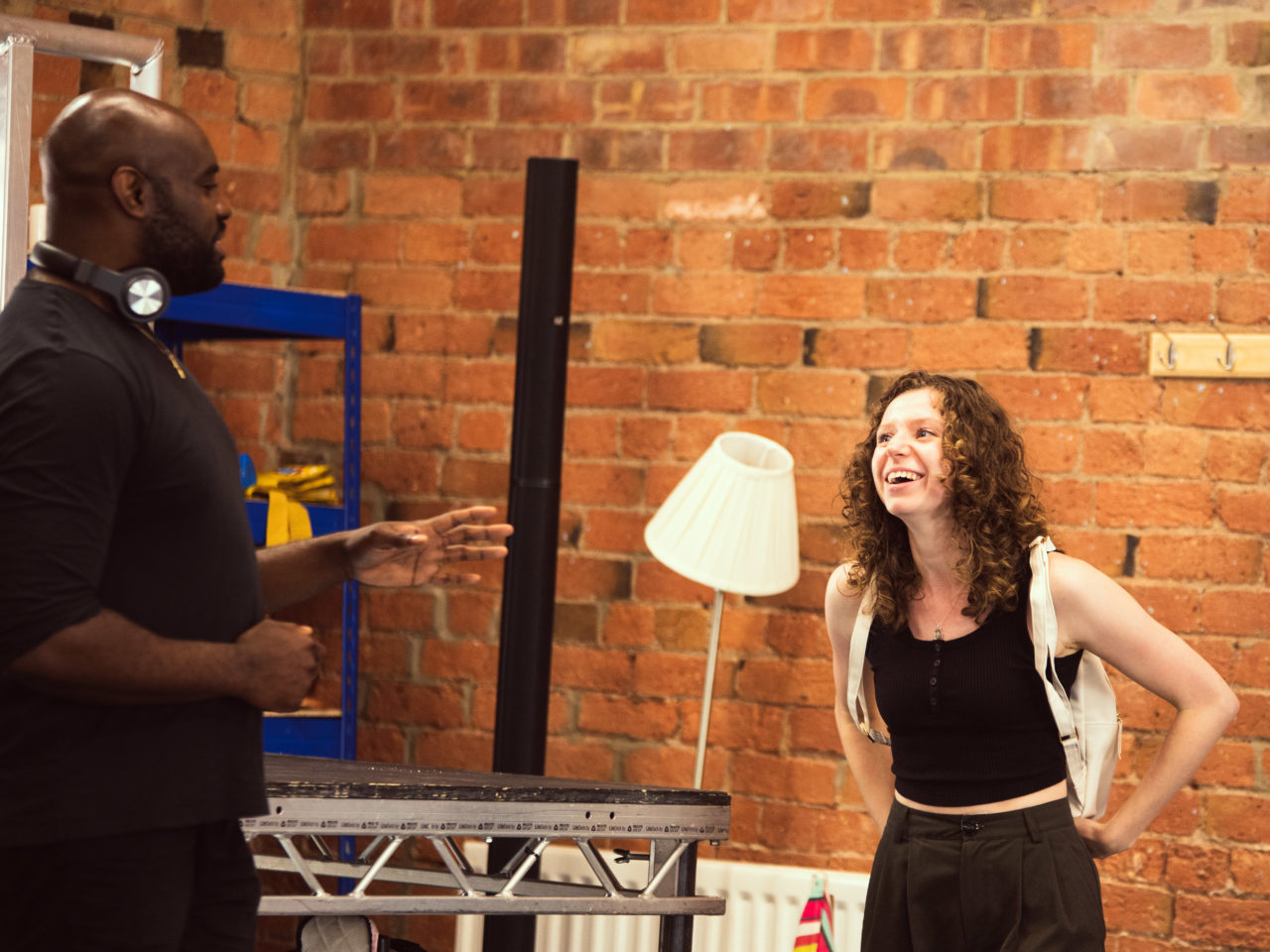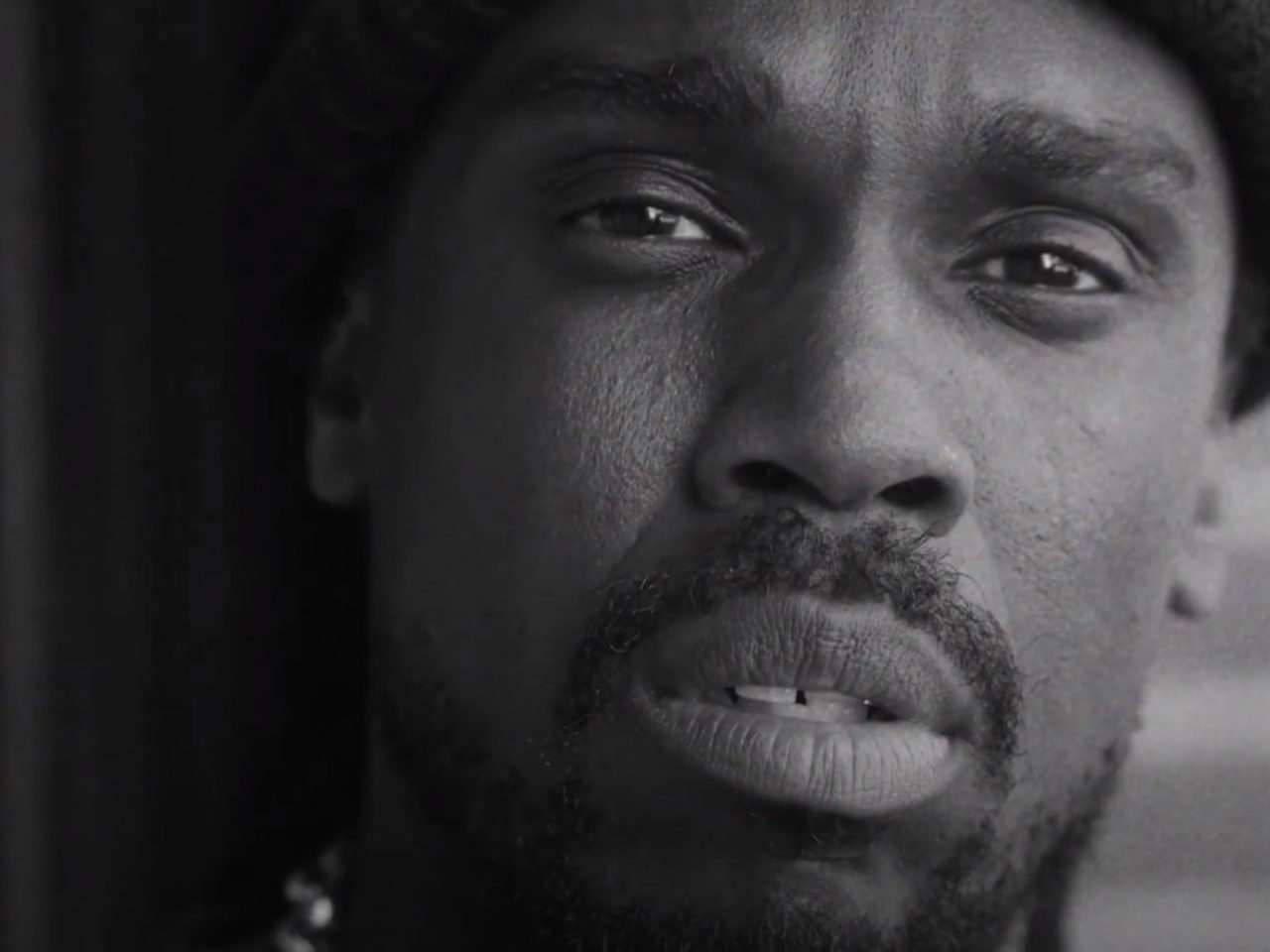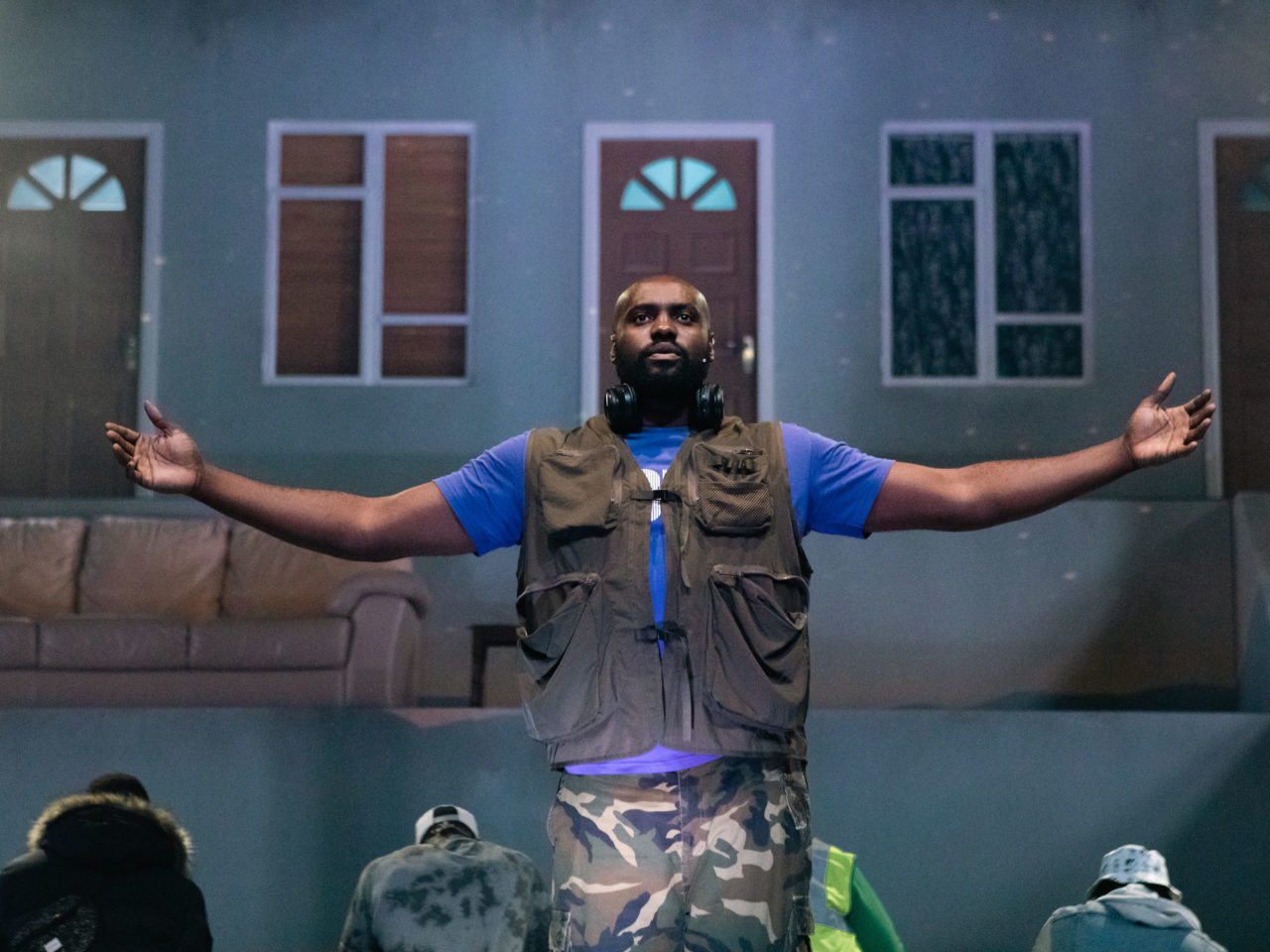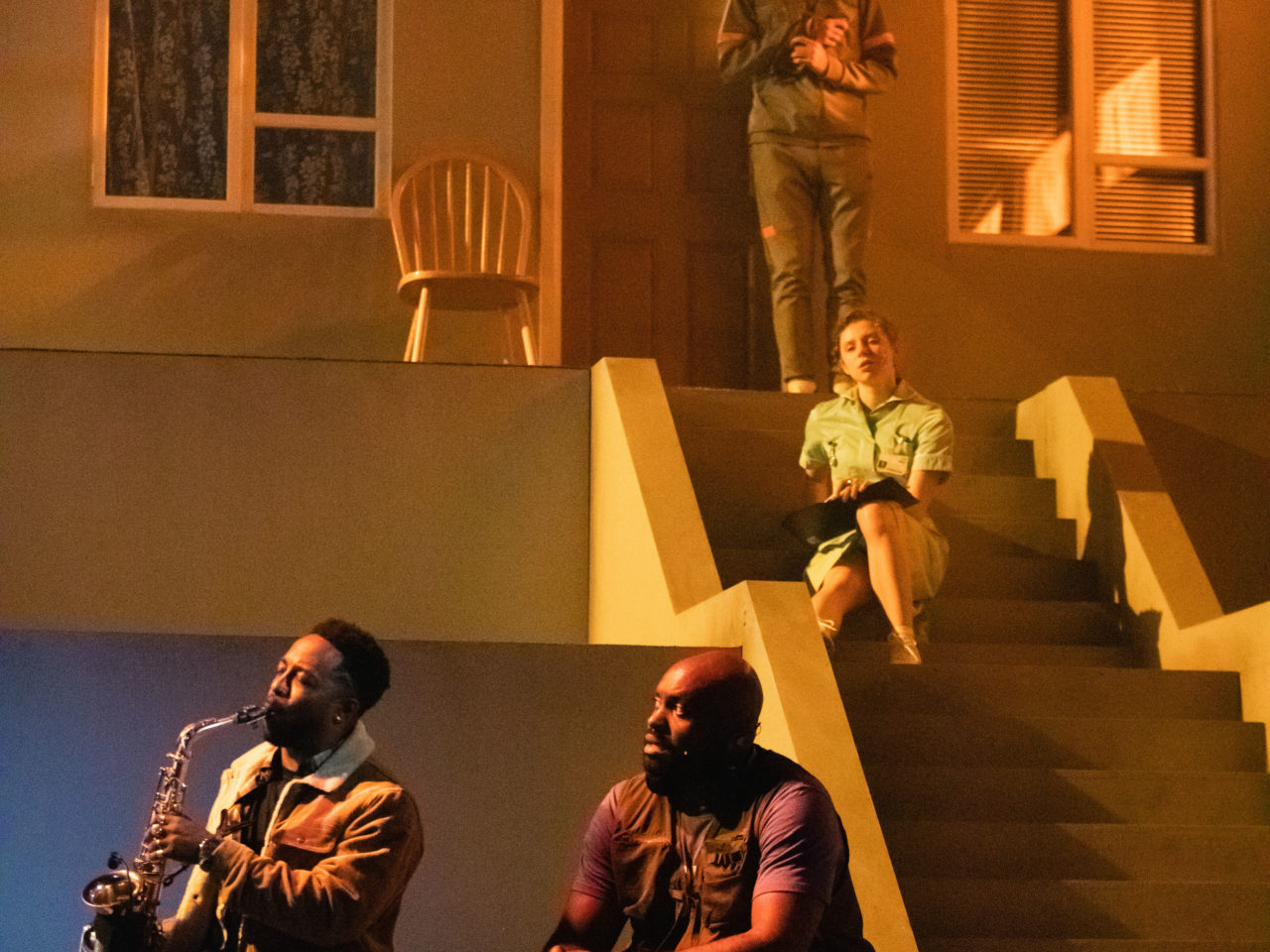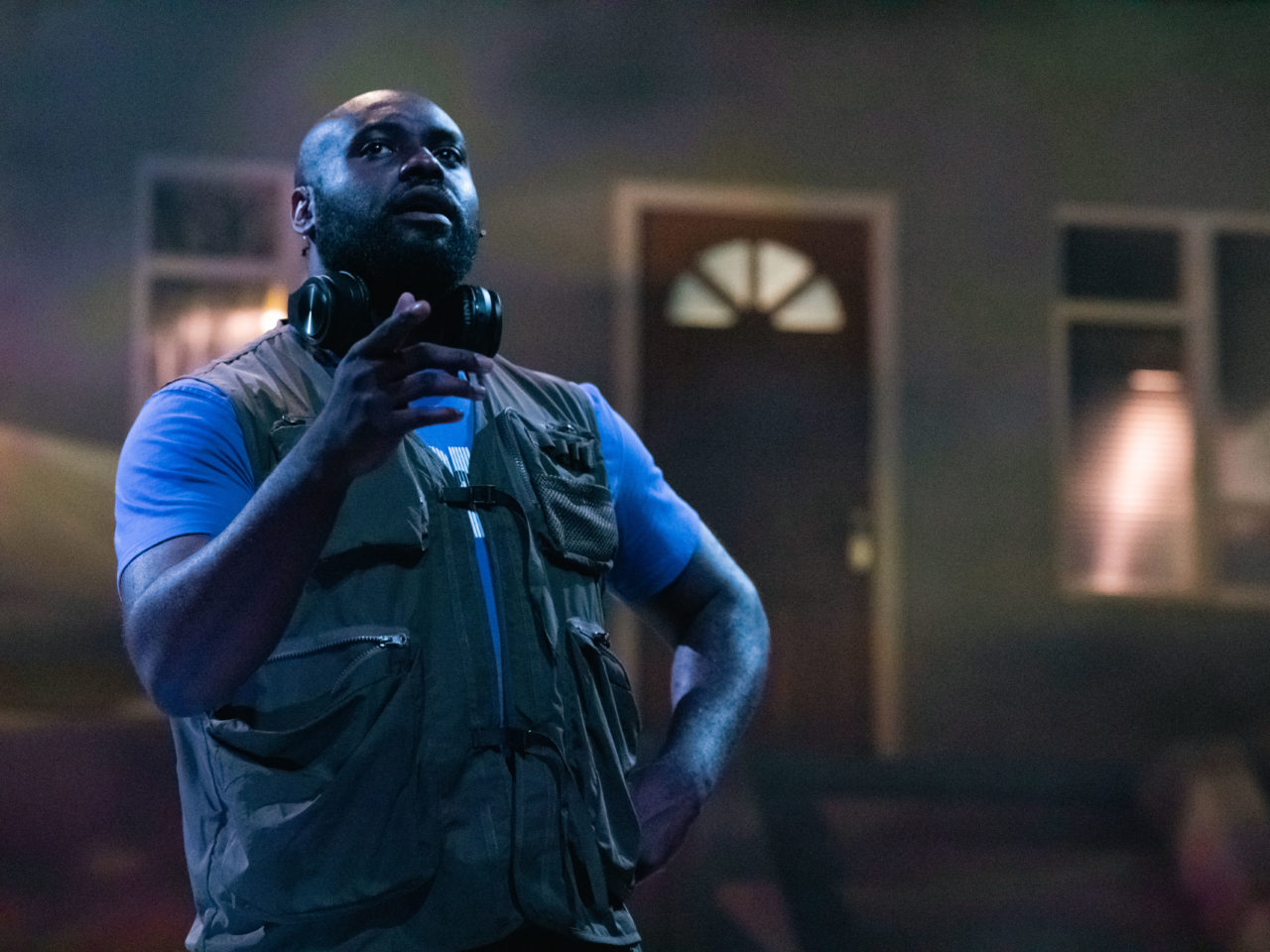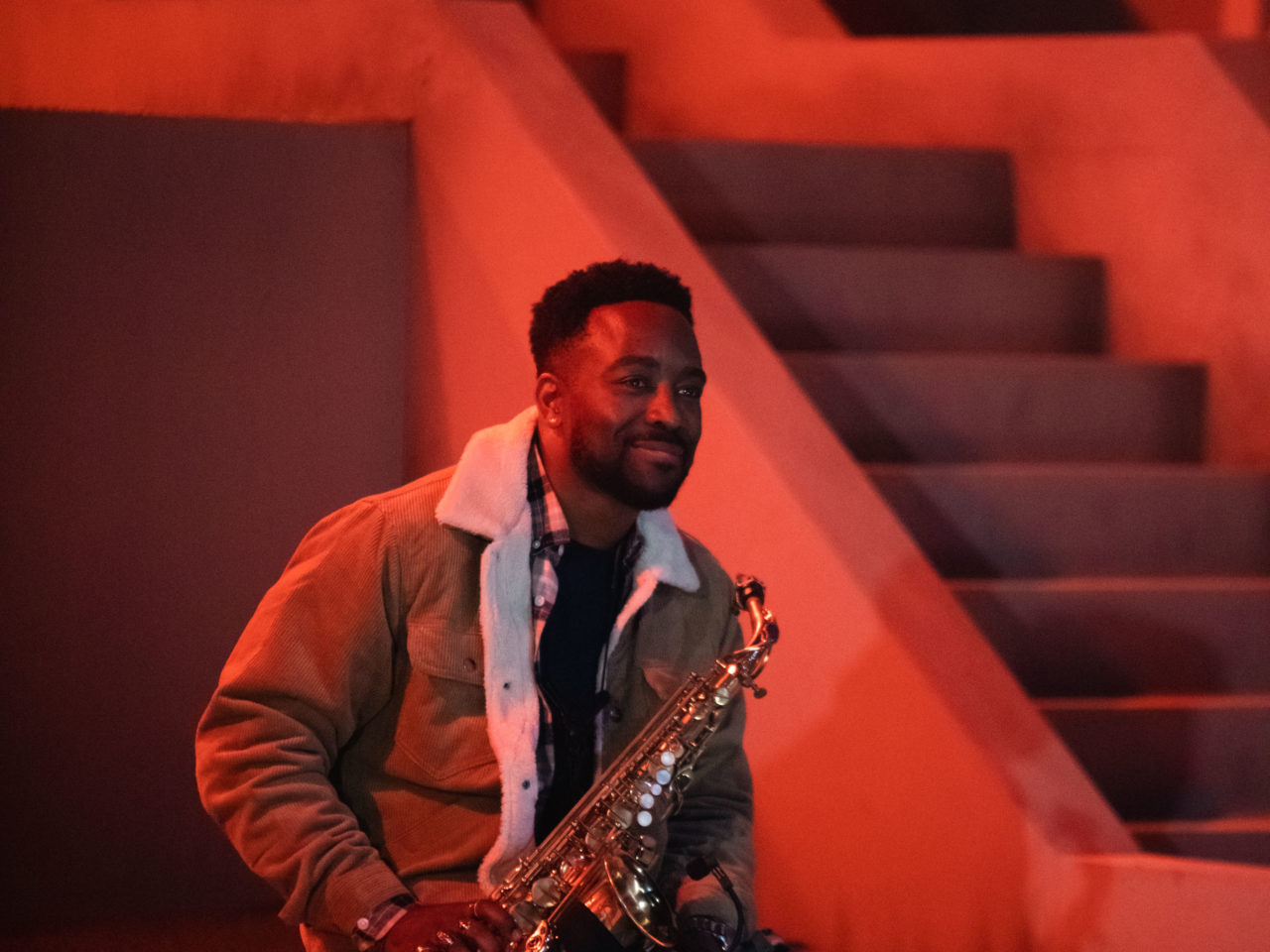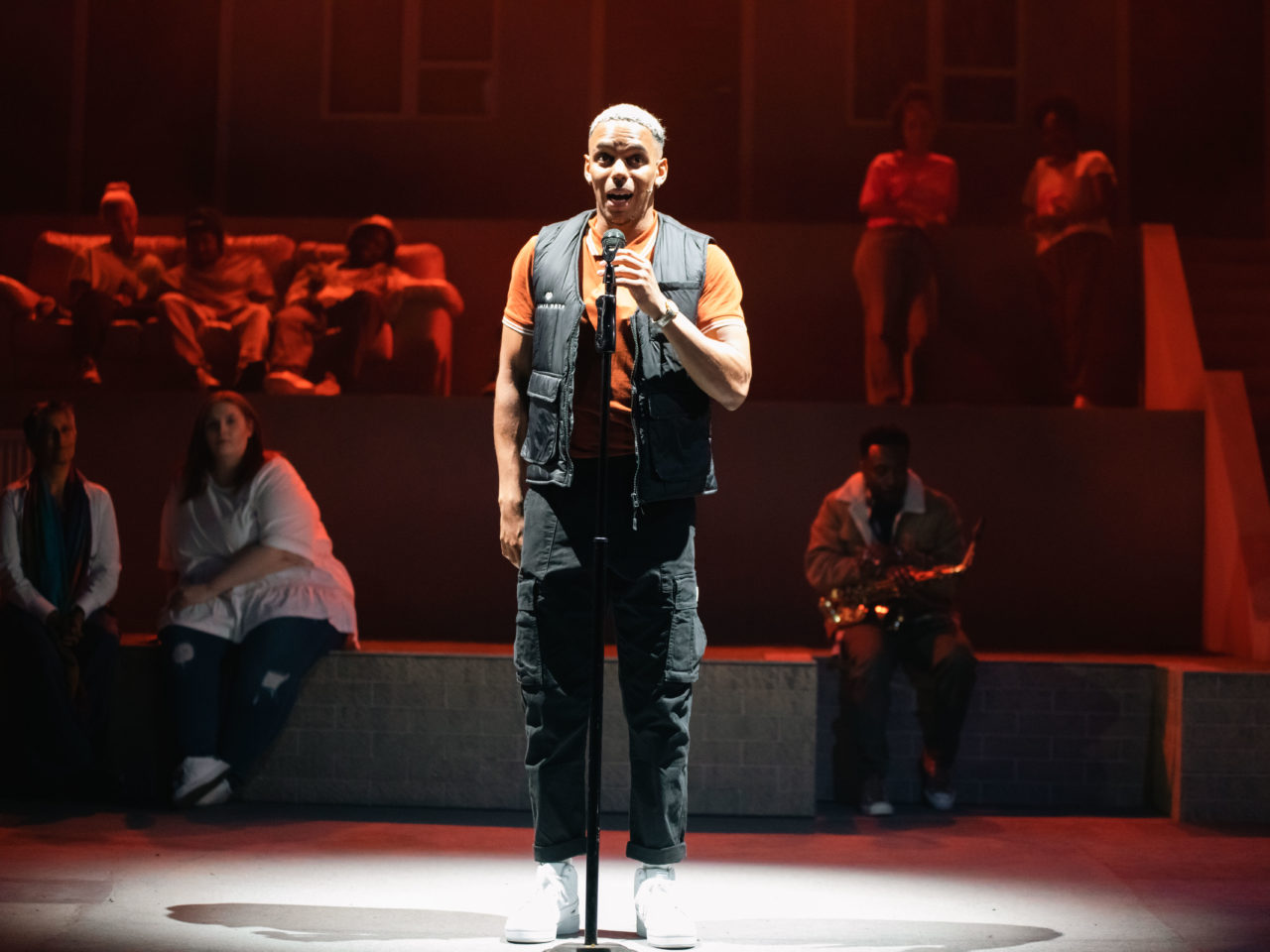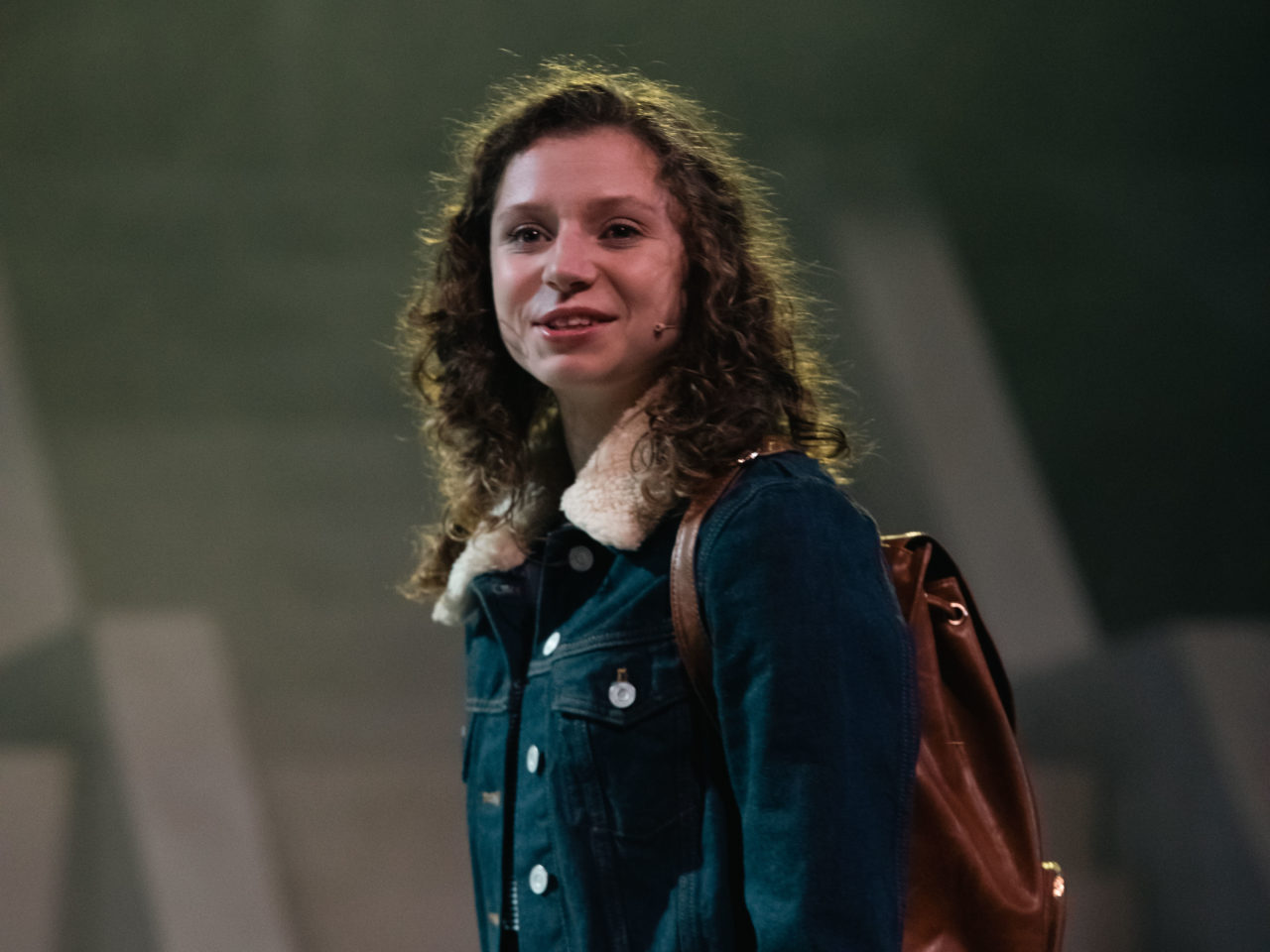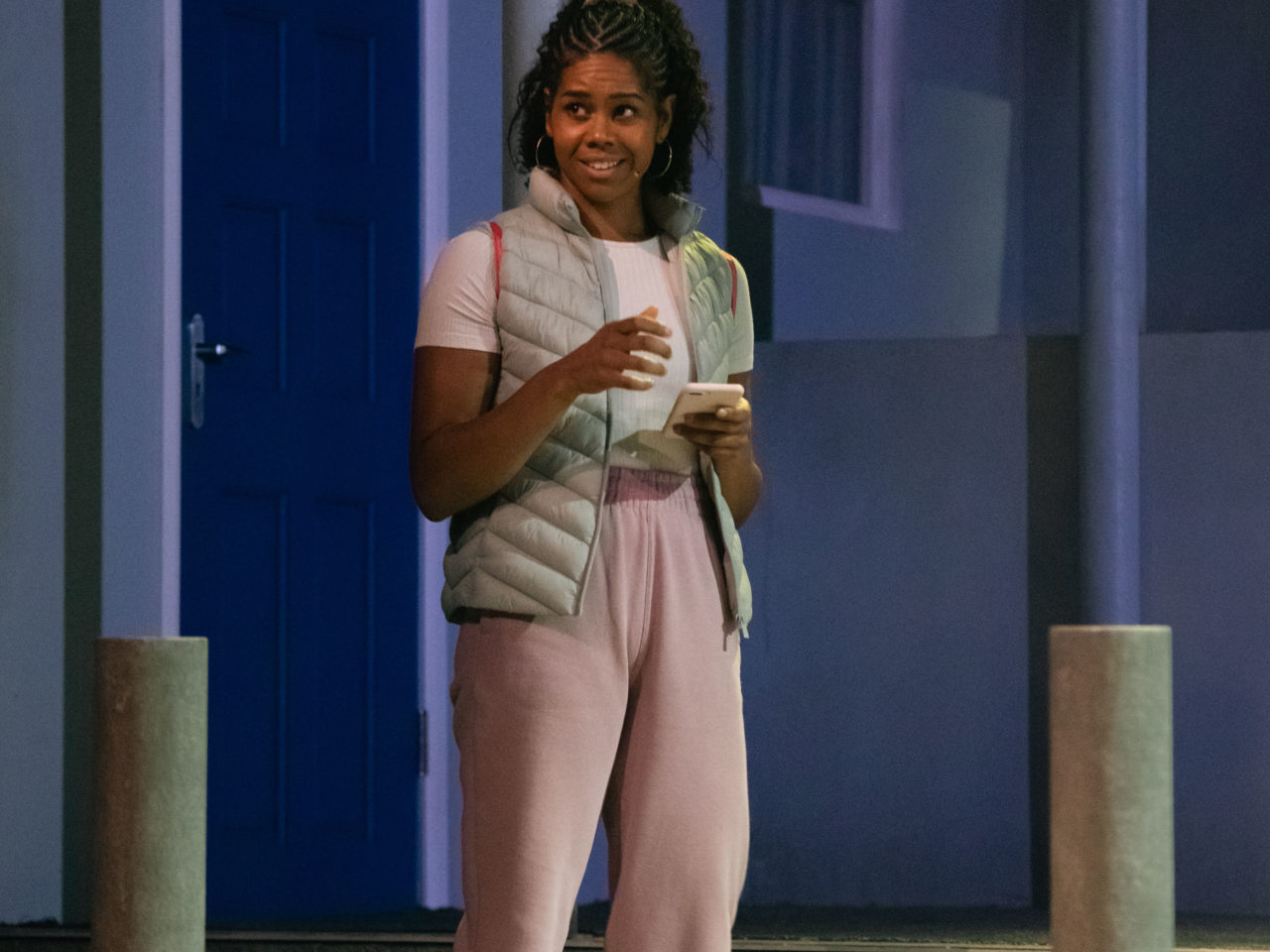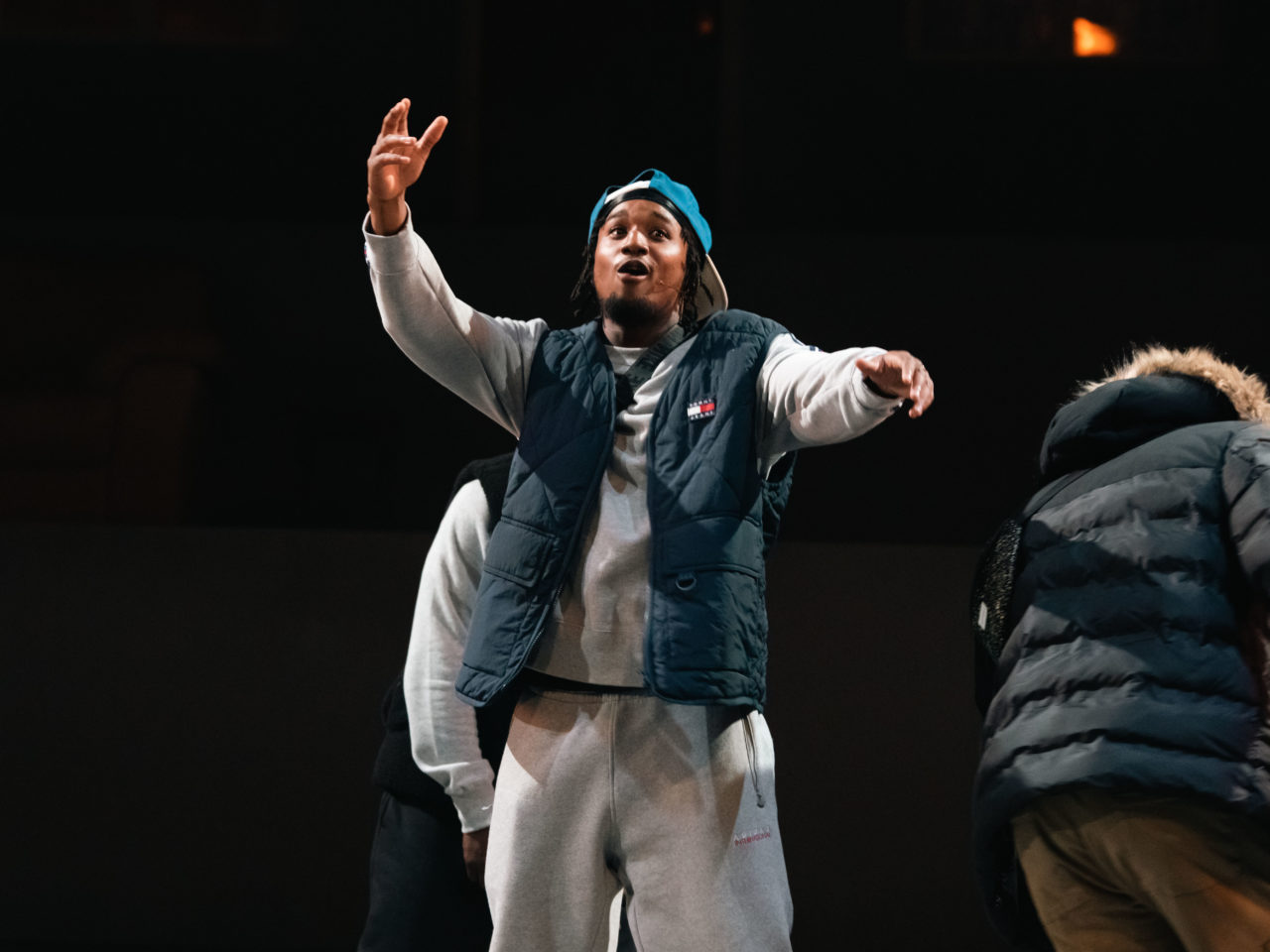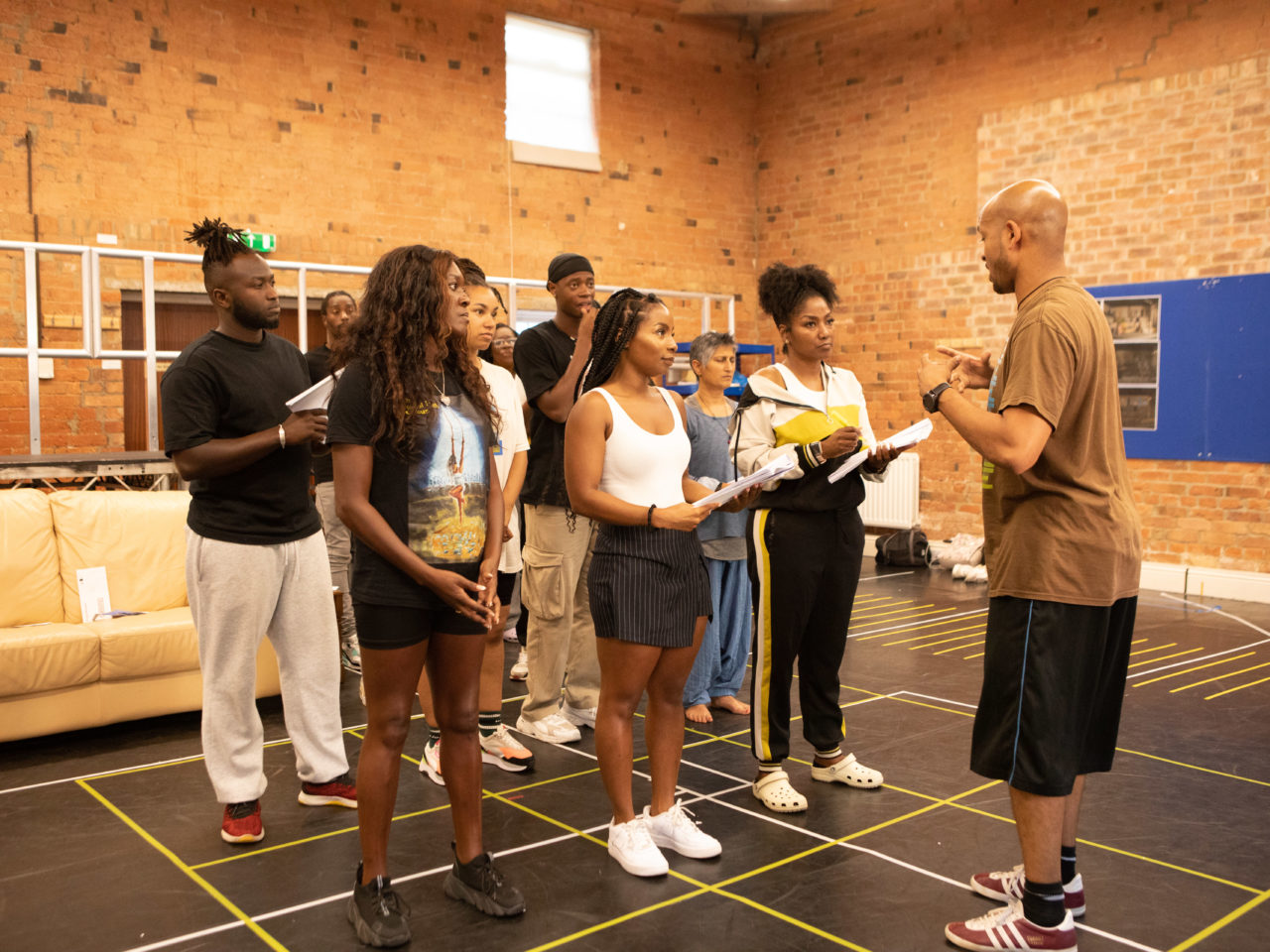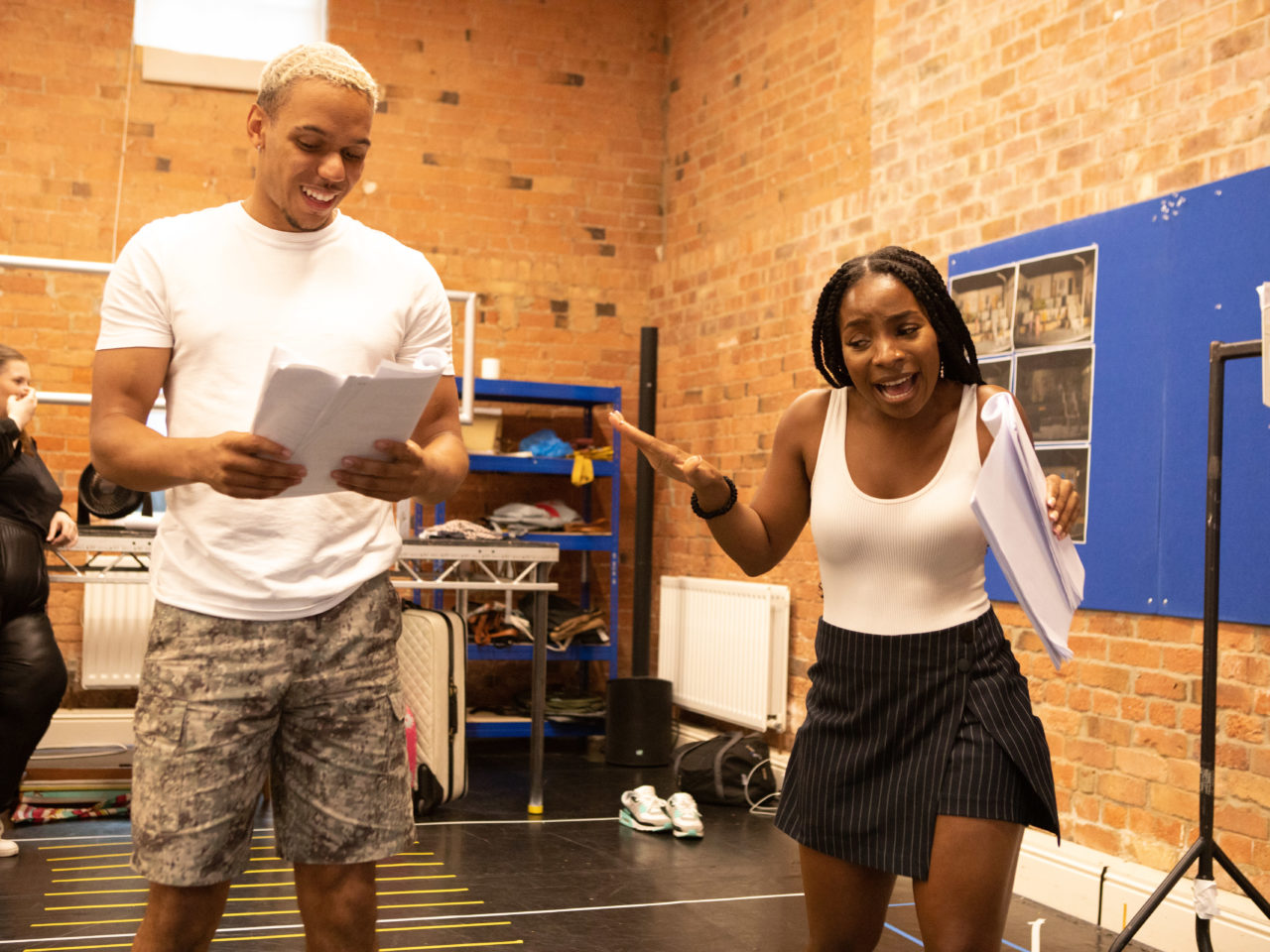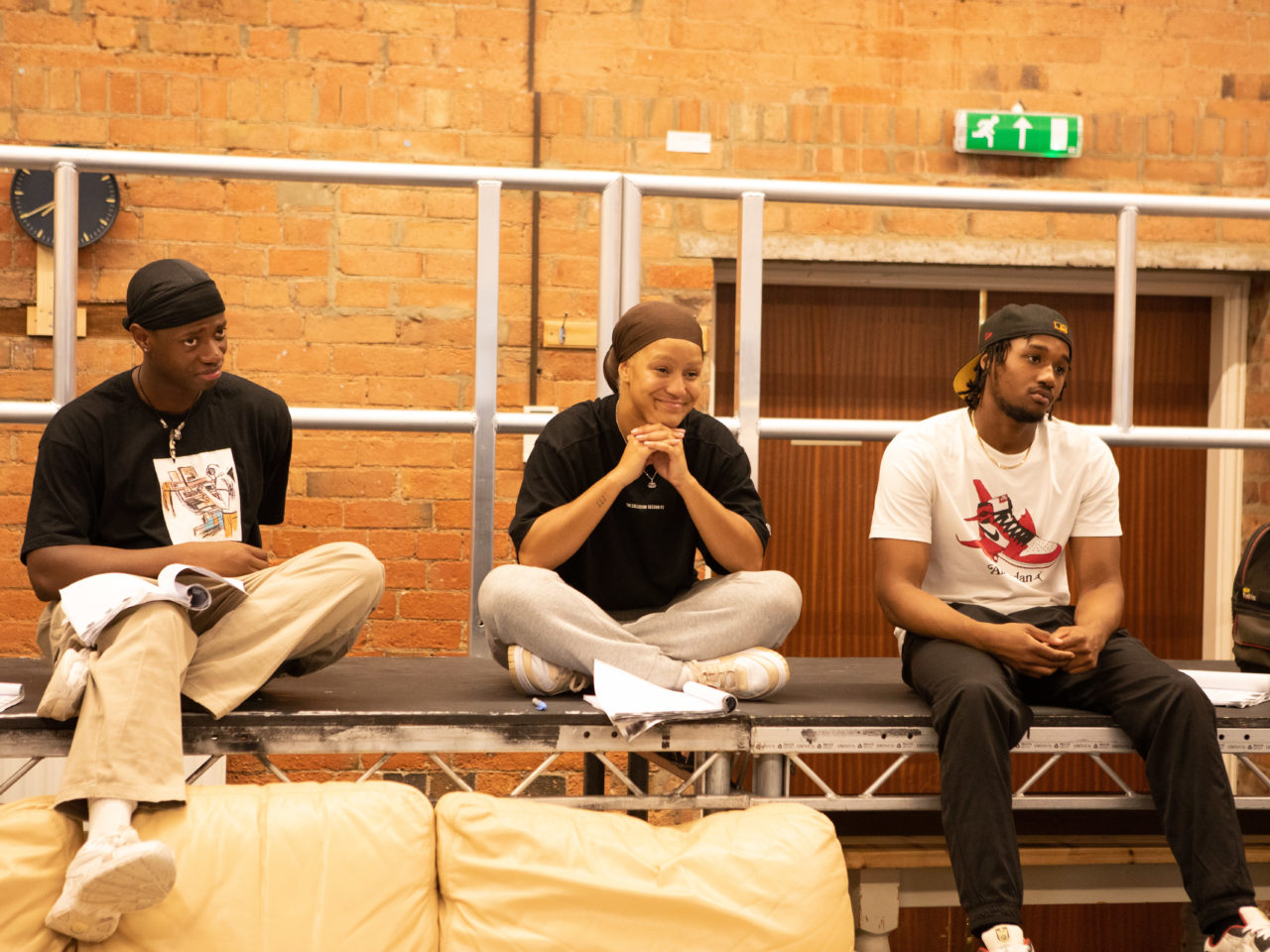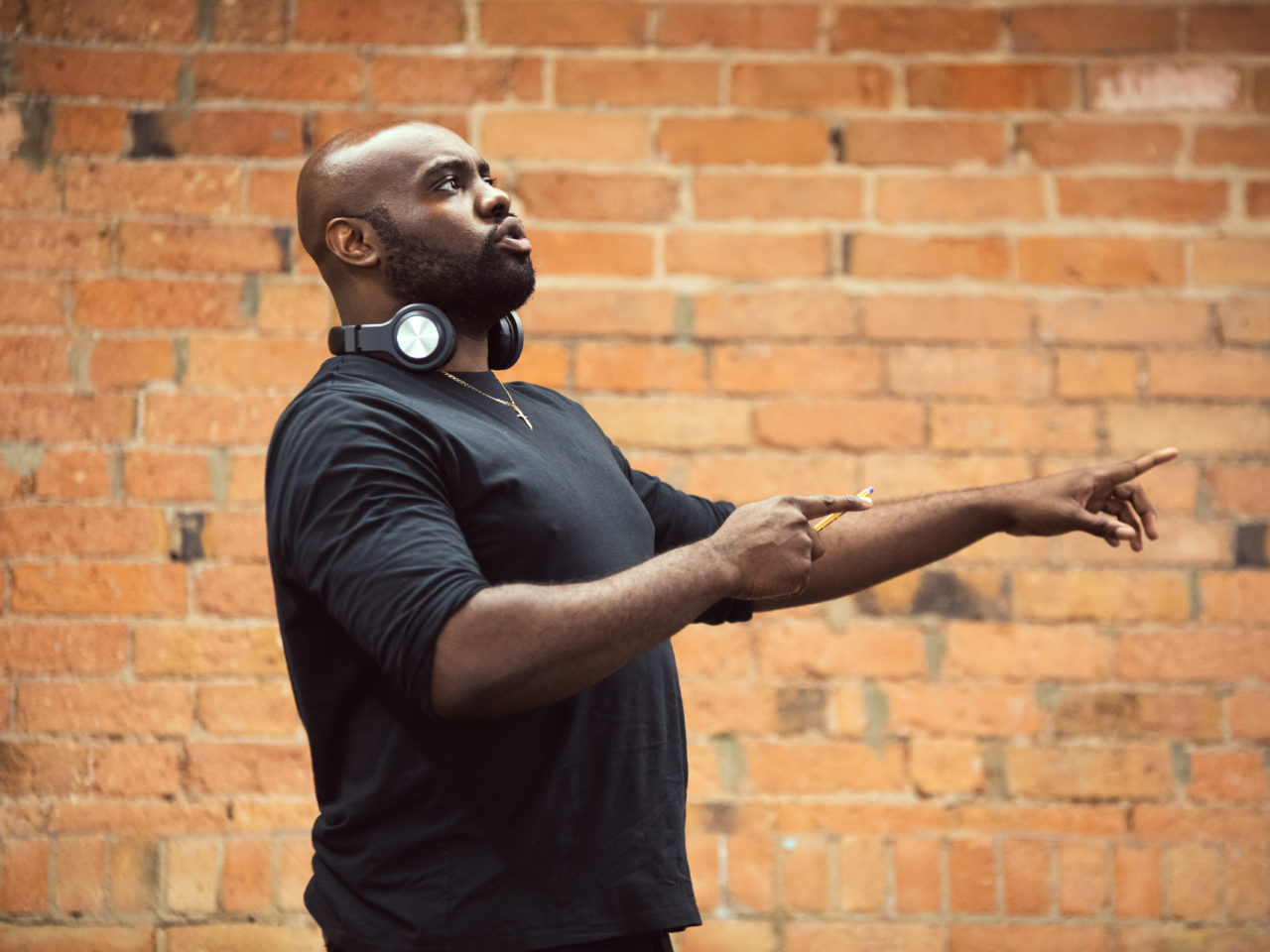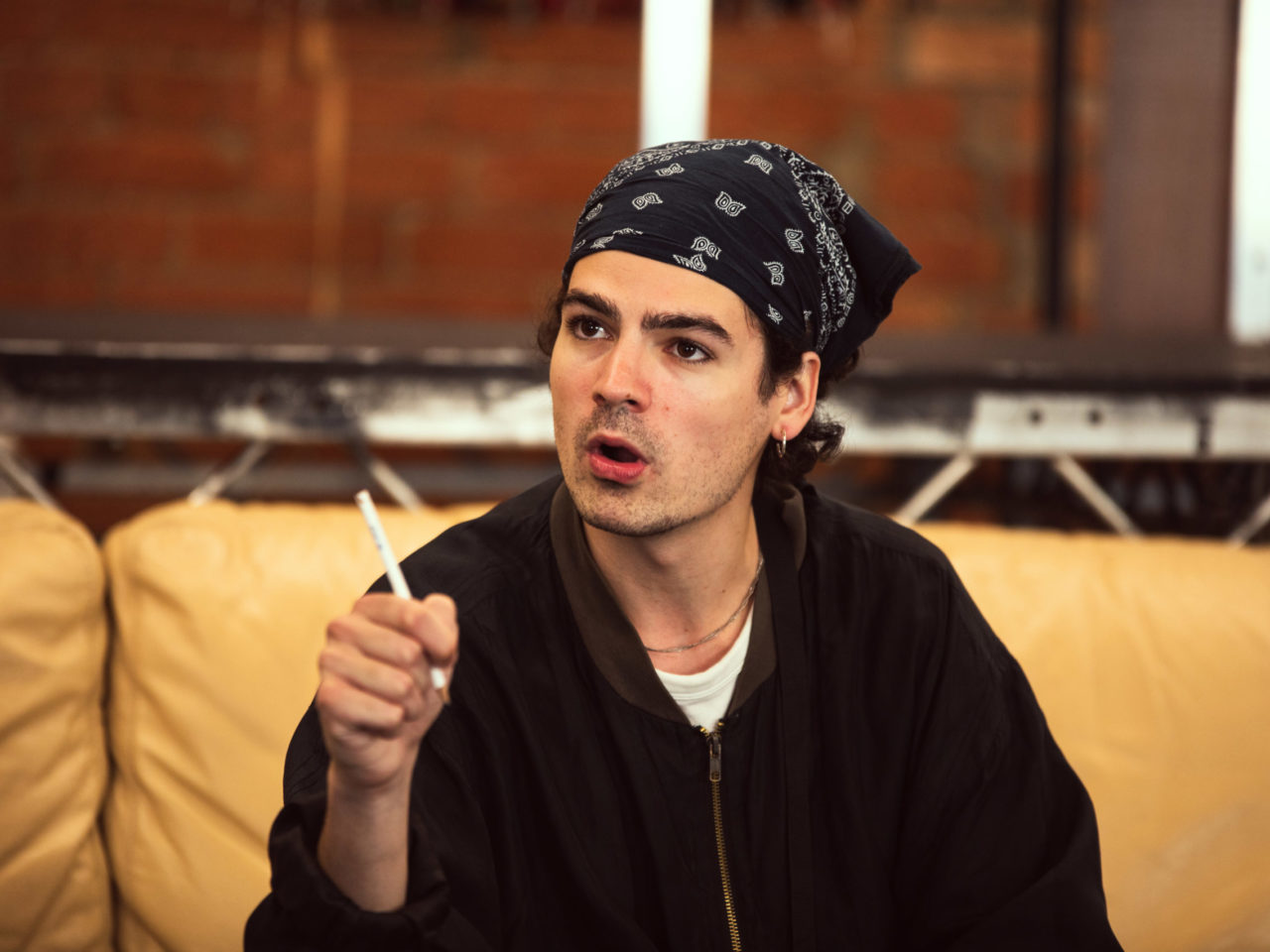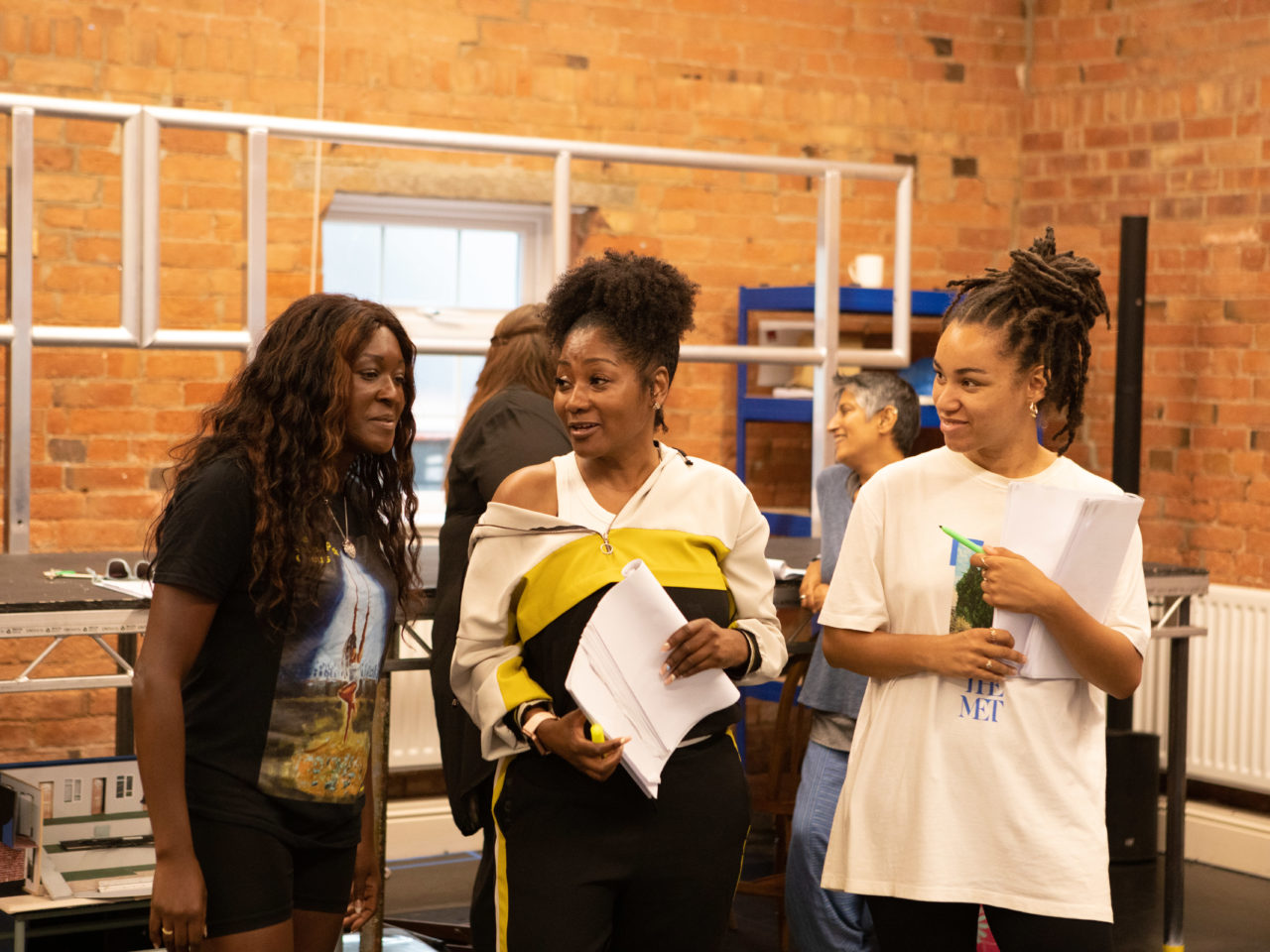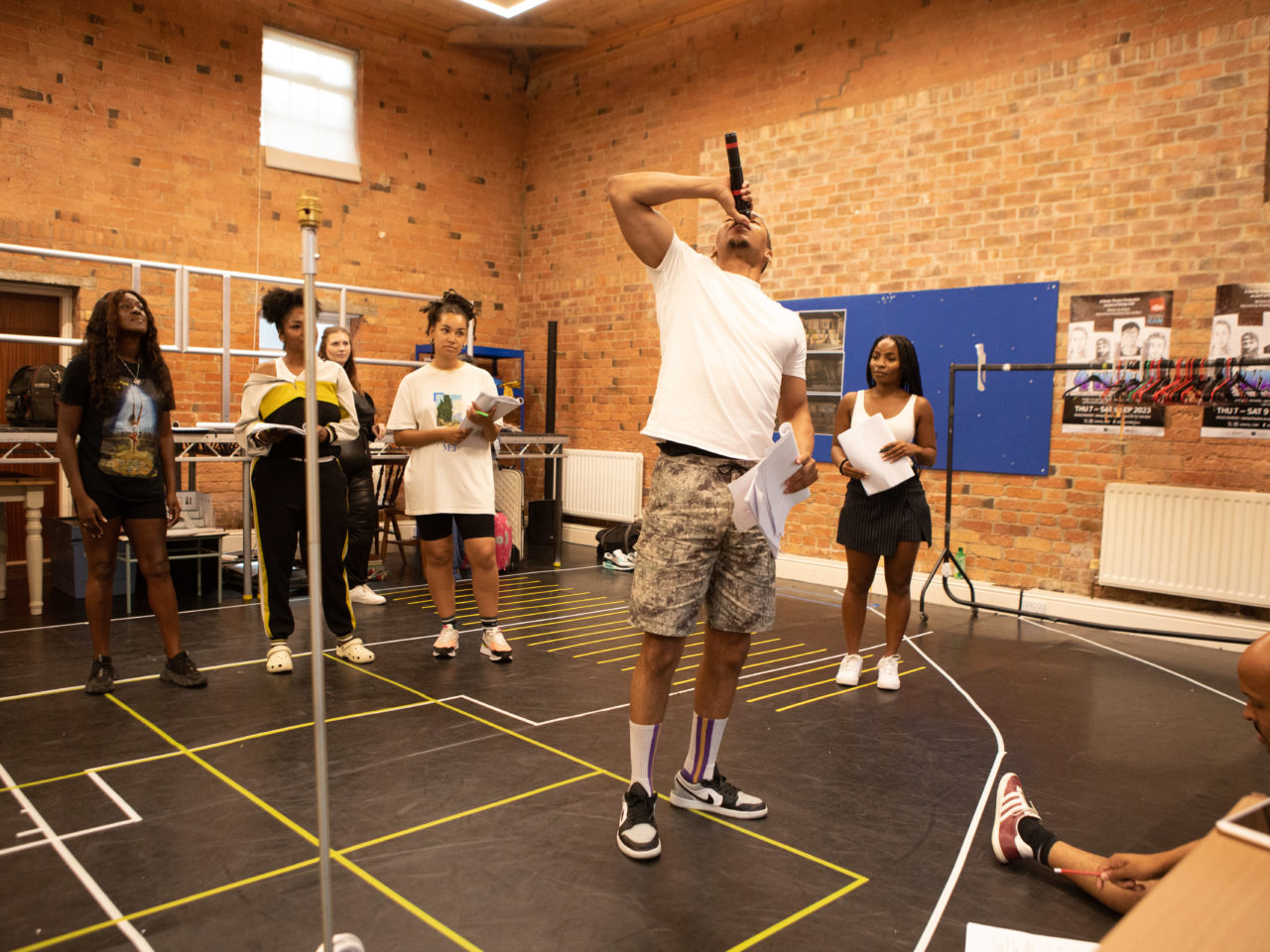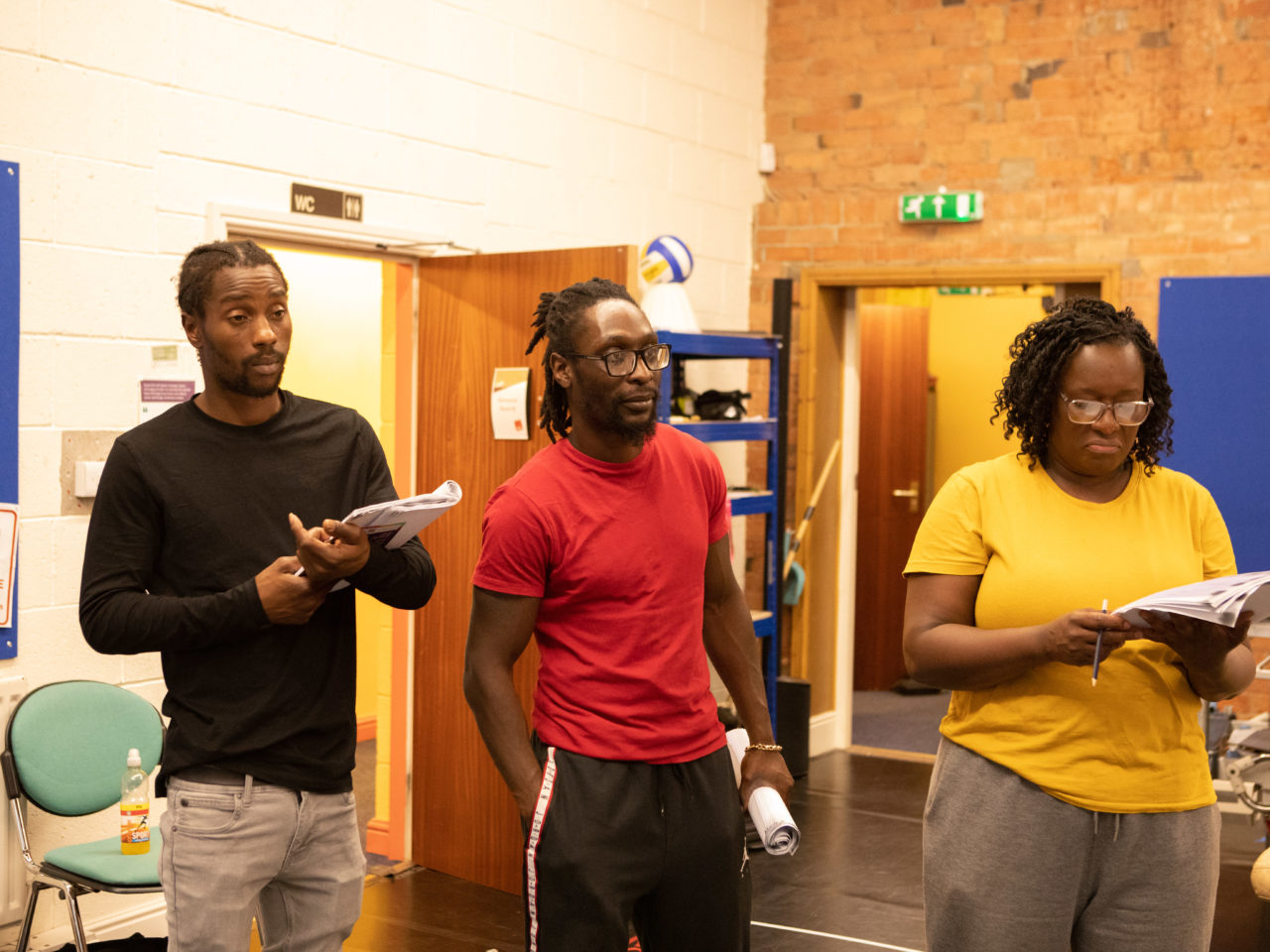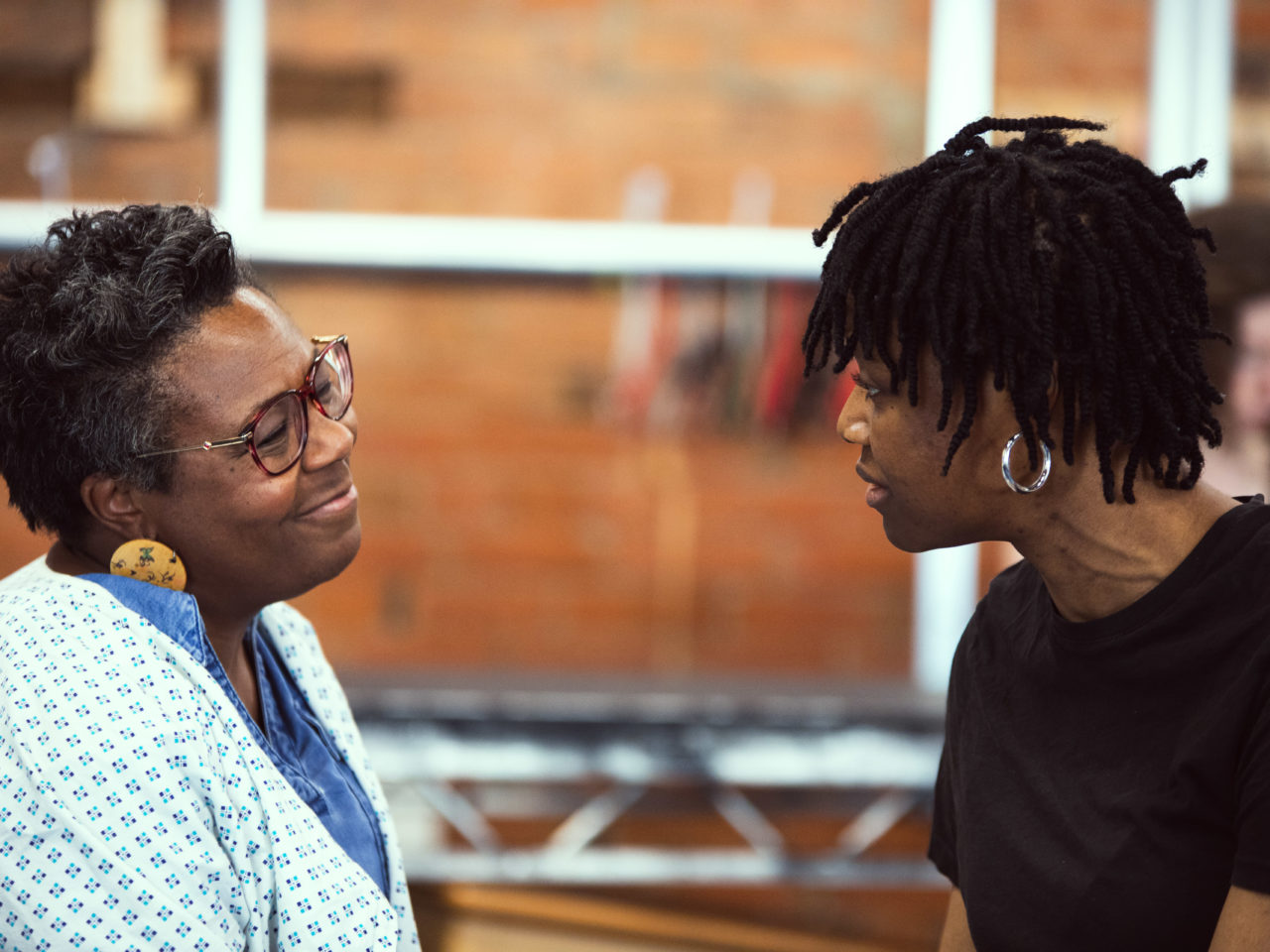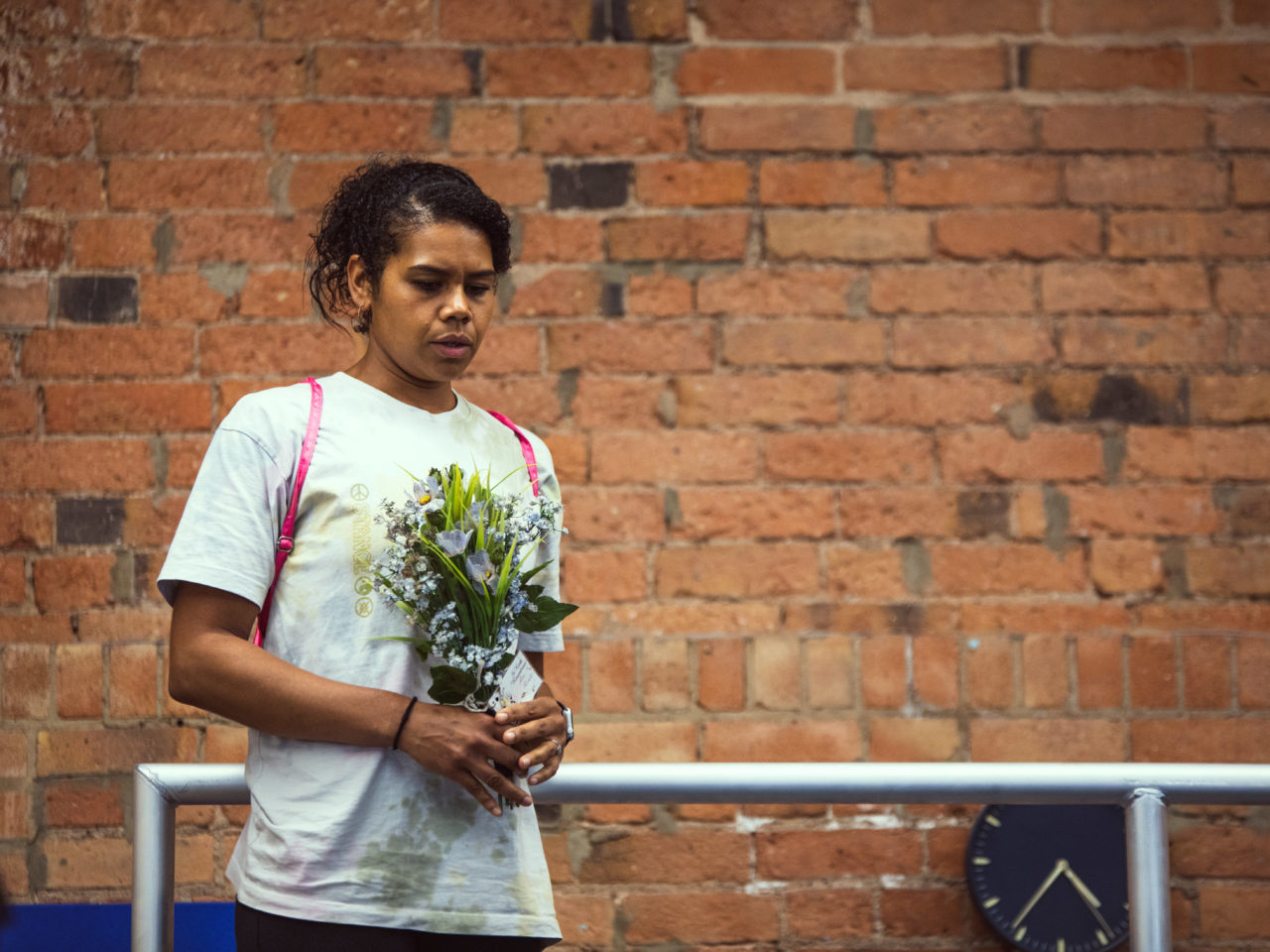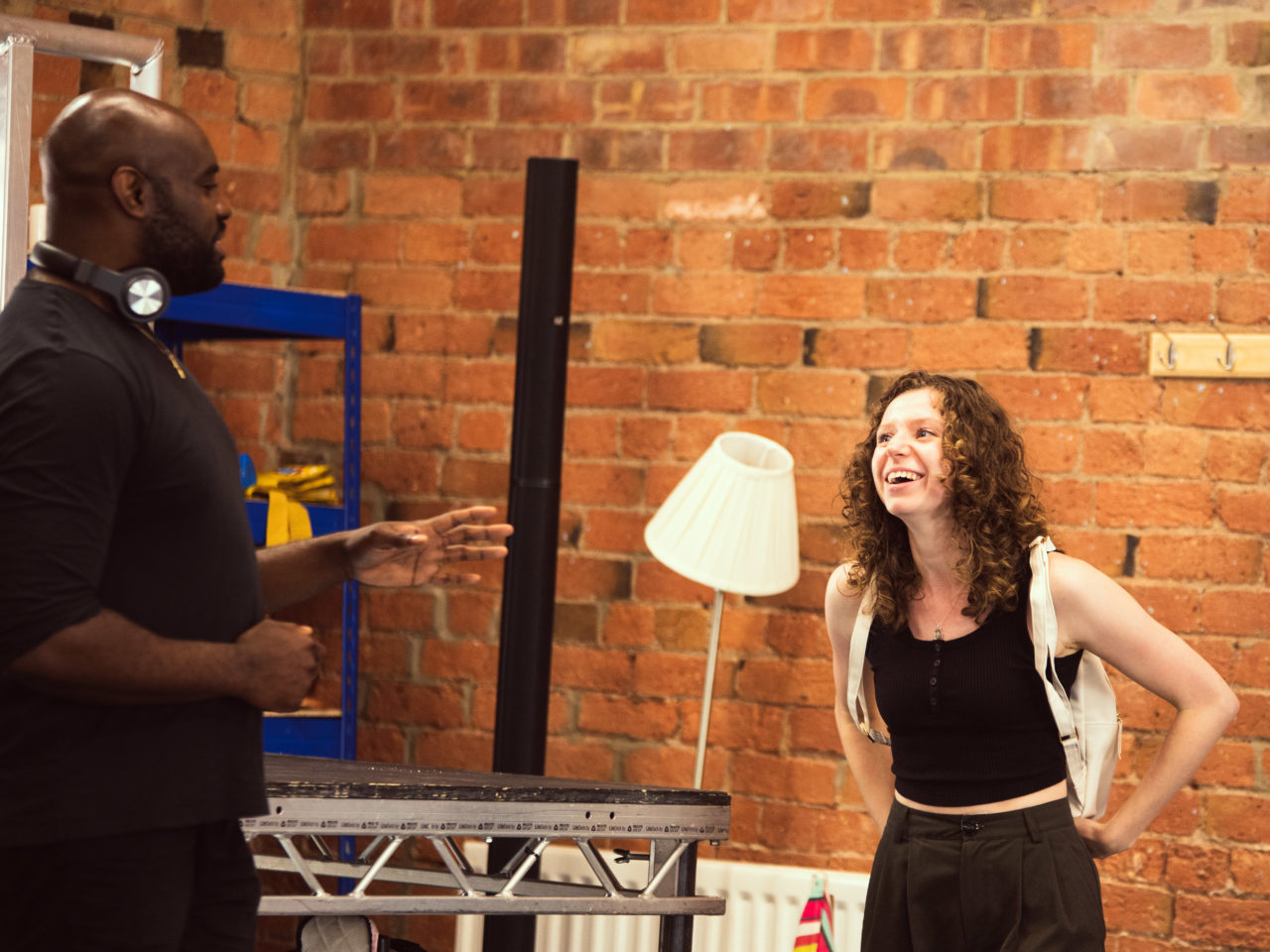 /
Cast
Ms Ivy
Donna Briscoe-Greene
Ensemble & Effia
Bwalya Case
Ensemble & Open Mic Night Singer
Nicole Graley
Ensemble & Nurse
Jessi Johnson
Ensemble & Enemy 2
Maria Slack
Ensemble & Paramedic
Iyisha Williams
Ensemble
Tandeka Williams
Ensemble & Doctor
Nilam Ruby Wright
Creatives
Director
Anastasia Osei-Kuffour
Dramaturg
Cassiopeia Berkeley-Agyegong
Assistant Director
Sharon White
Set & Costumer Designer
Charlotte Henery
Lighting Designer
Benny Goodman
Musical Director
Ian Oakley
Sound Designer
DeFaceless Producer
Movement Director
Bradley Charles
Saxophonist
Marcus Joseph
Derby Theatre Produced Show Pass

Book for 3 of our wonderful Derby Theatre produced shows in one go and get a HUGE 40% OFF…SAVING up to £31 per person on standard prices.
Plan ahead, save money and look forward to great nights at the Theatre!
Book to see 4 Walls, Cinderella and Animal Farm at the same time, and we will reward you with 40% off the total cost of your booking.
The Derby Theatre Produced Show Pass offers a choice of show dates and is available on up to four passes per transaction.
(See individual event pages for available dates)