A multisensory celebration of food, family and friendship co created with global friends seeking sanctuary in Derby.
For hundreds of years, stories have been shared around the dining tables of Britain, and yet, there are still many missing…
Join us, as our global hosts bring new stories to the table, sharing personal anecdotes from their homelands in this intimate and heart-warming dining table experience.
Using audio story, visual installation, theatre design and live conversation, Maison Foo bring to audiences an infectiously joyous celebration of this very special community.
NOTE: We will be serving stories rather than food around the dinner table. – Each slot has limited availability. So, don't waste any time in booking your ticket.
Commissioned by Derby CAN (Arts Council England Producing HUB) in partnership with Derby Museums and Oddfellows UK.
Gallery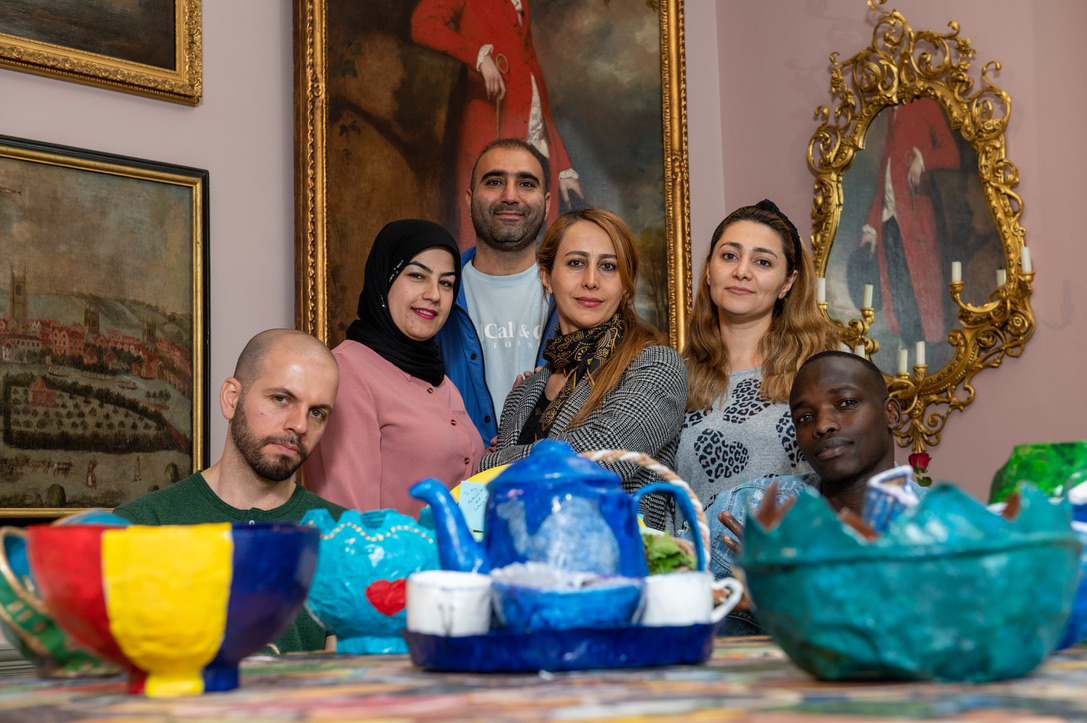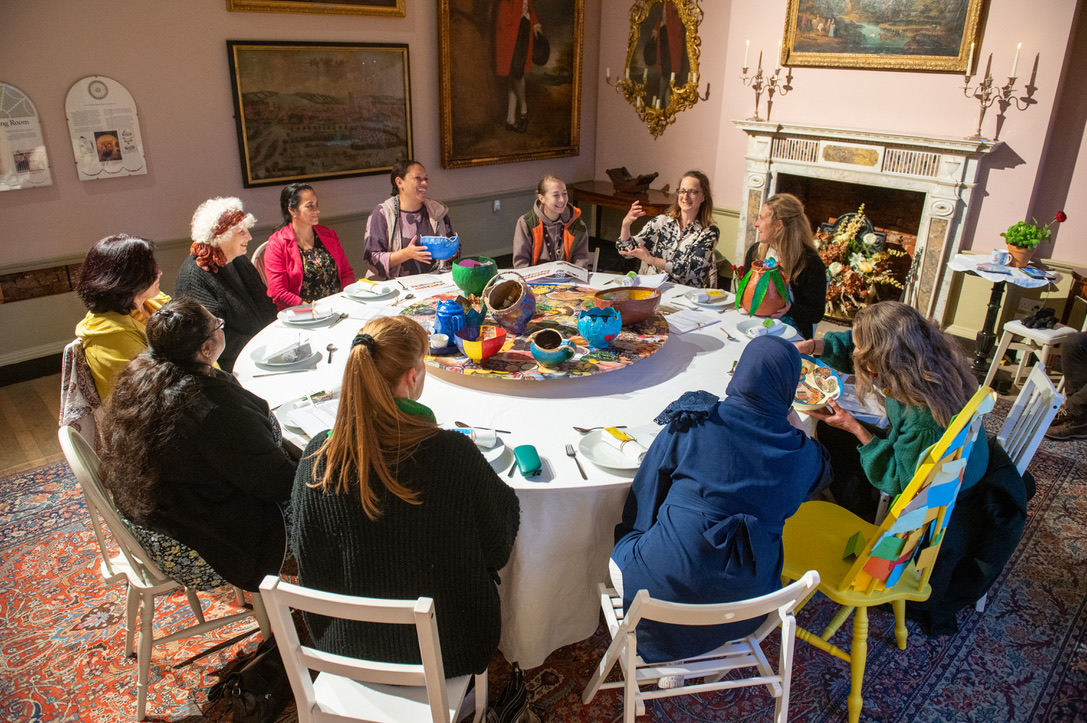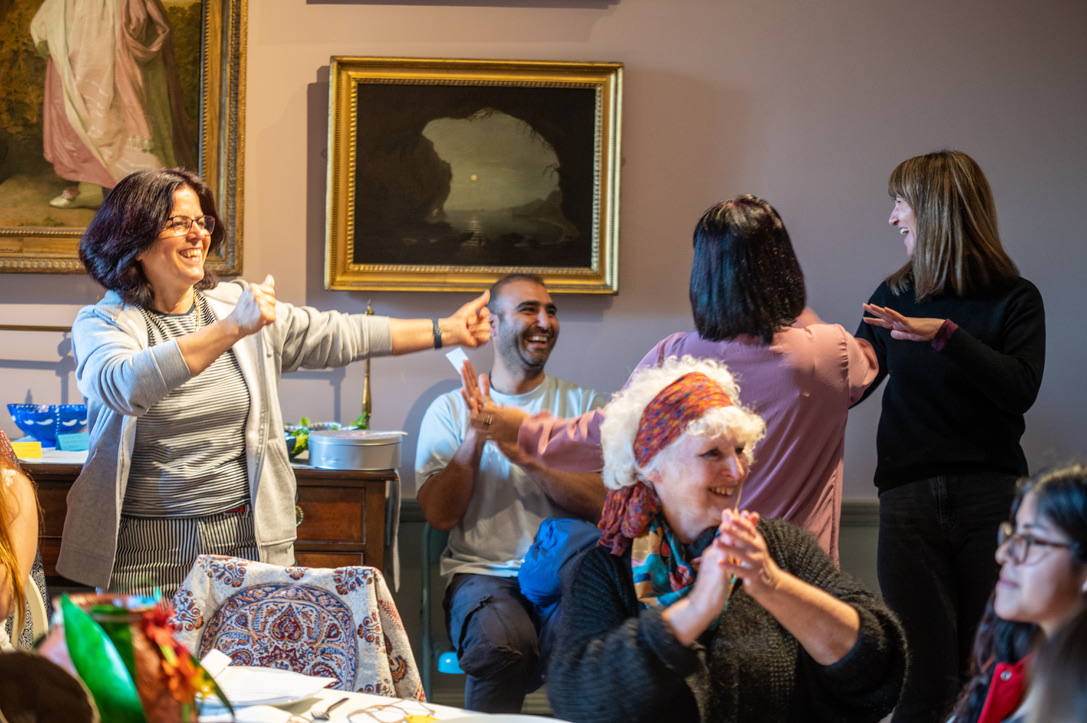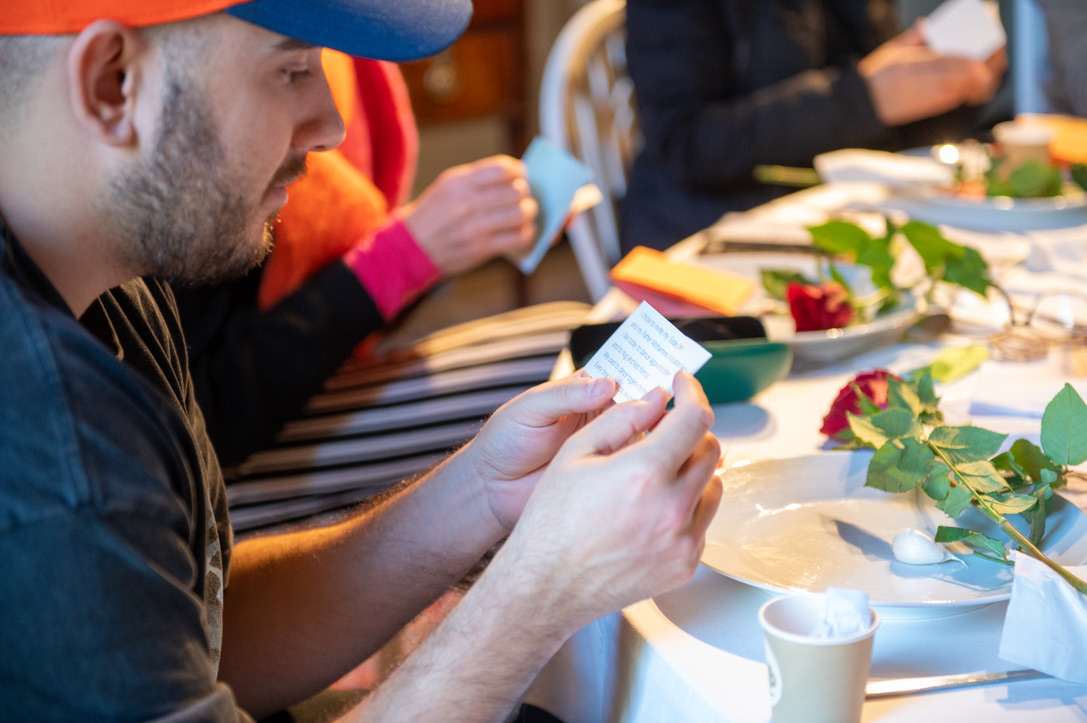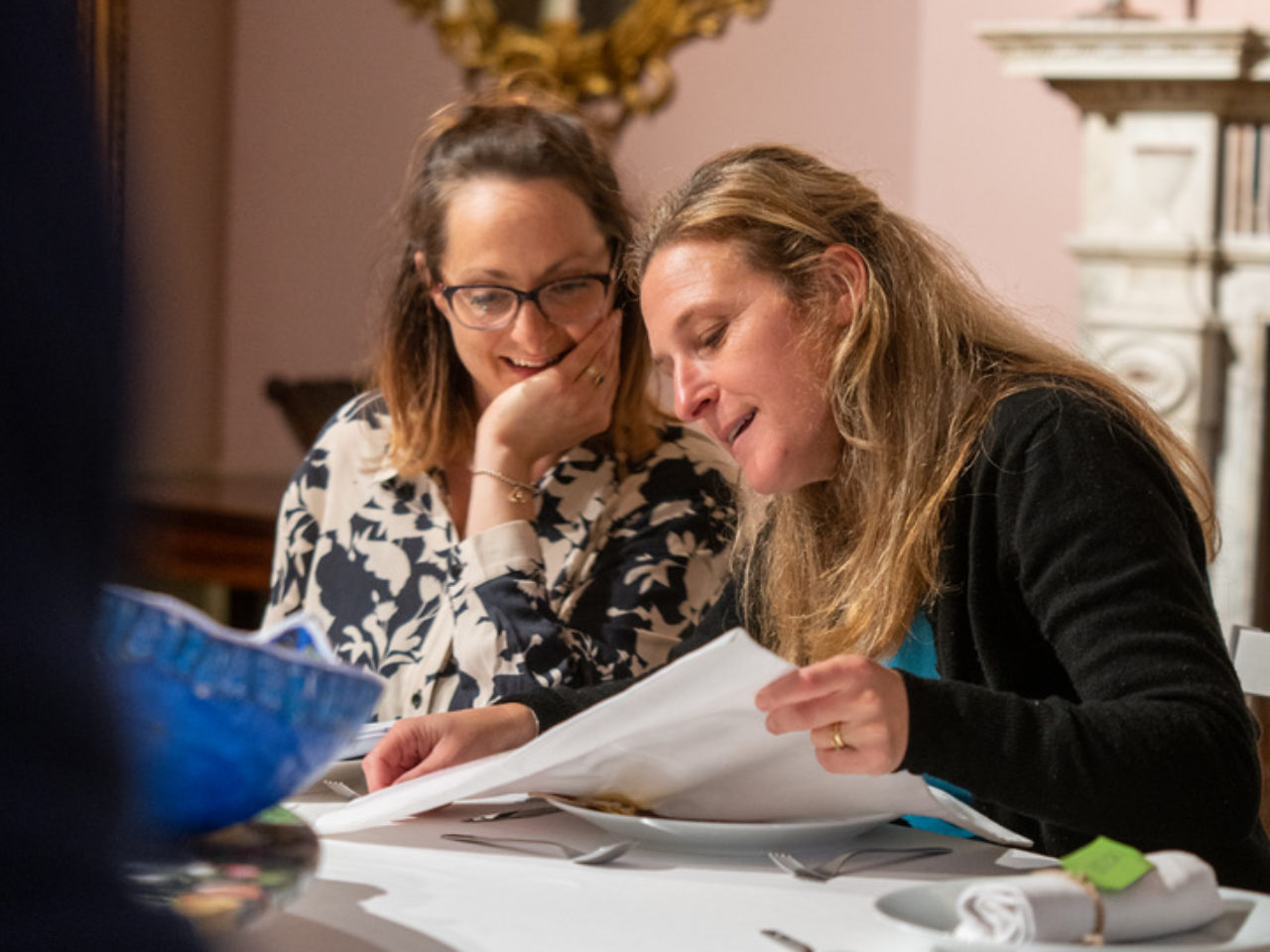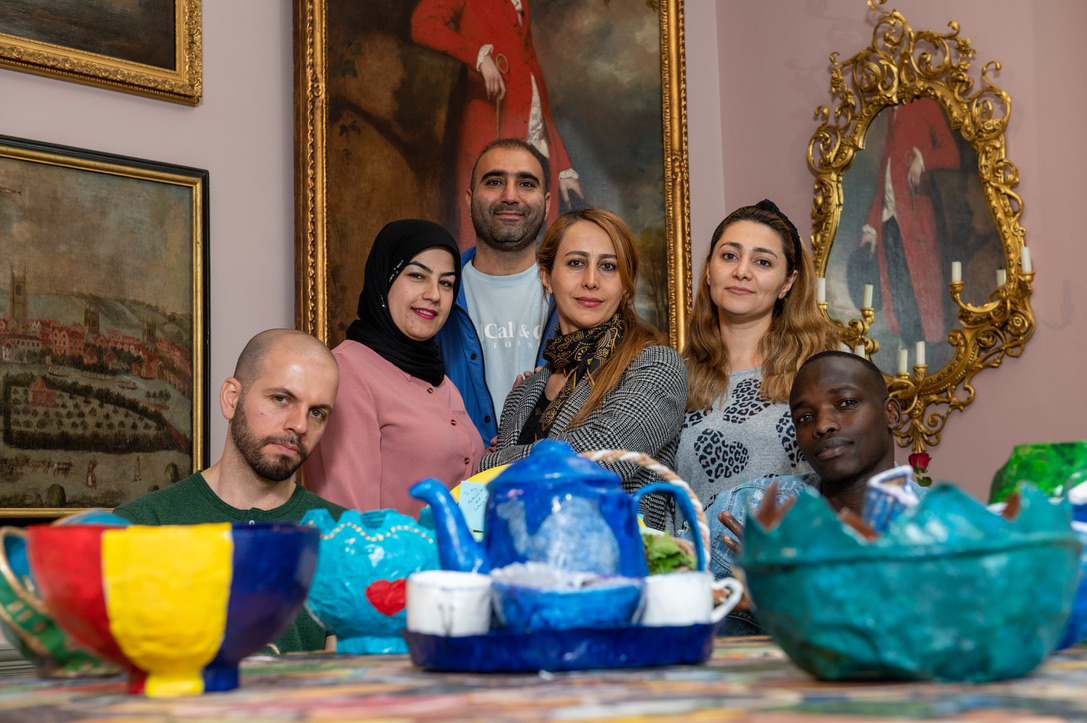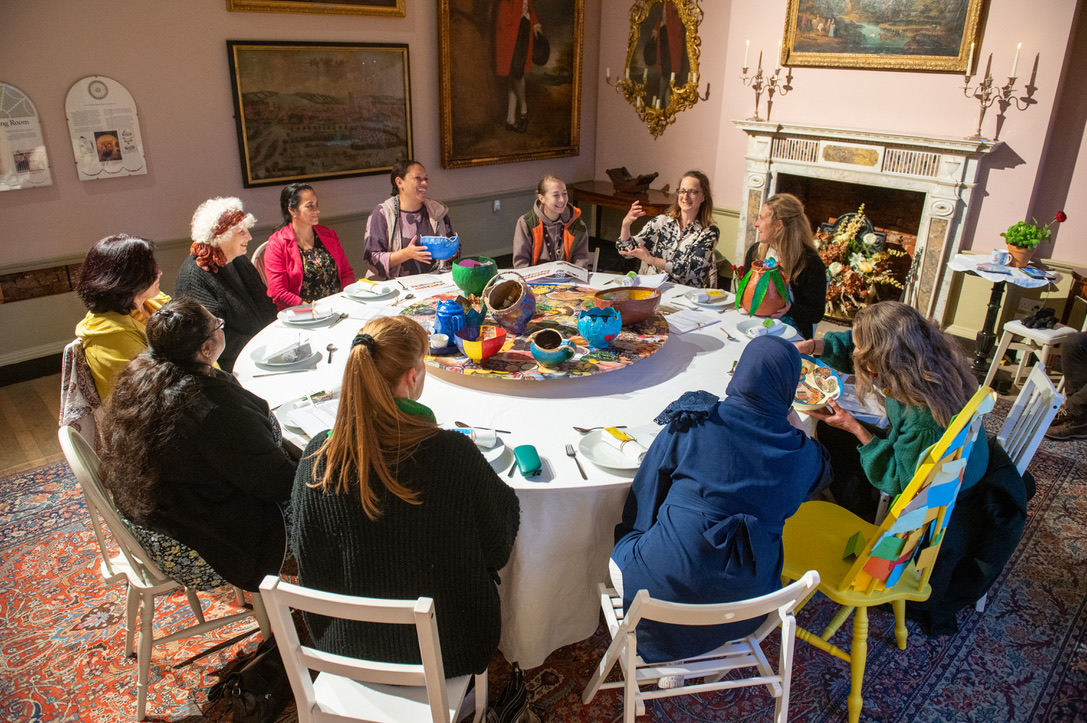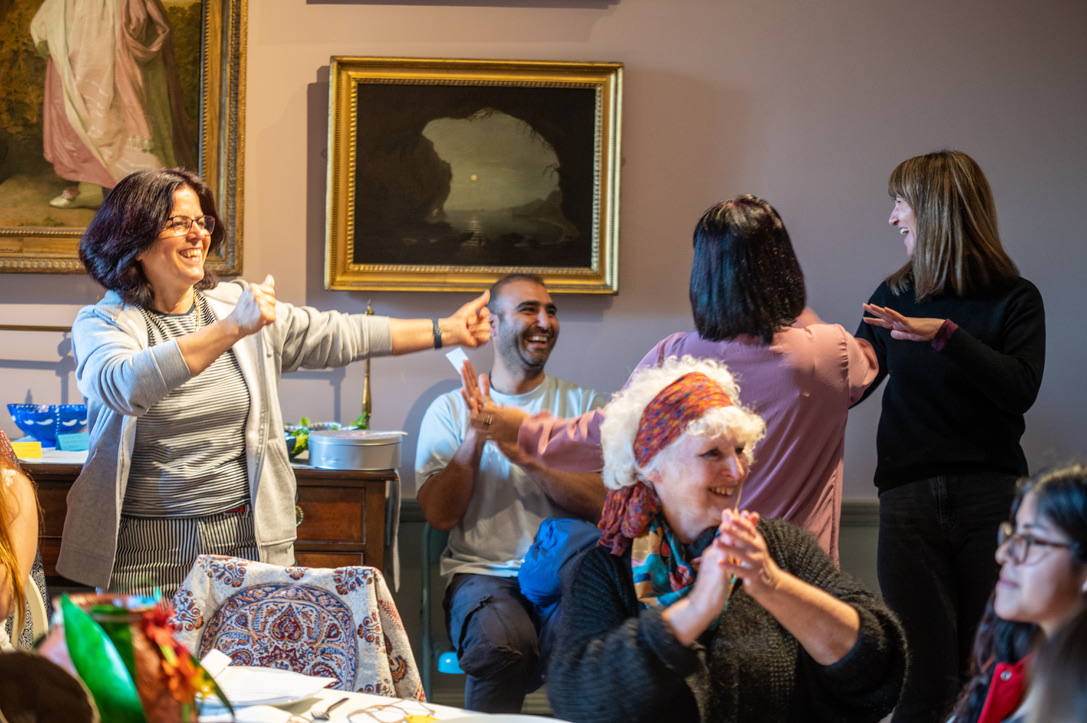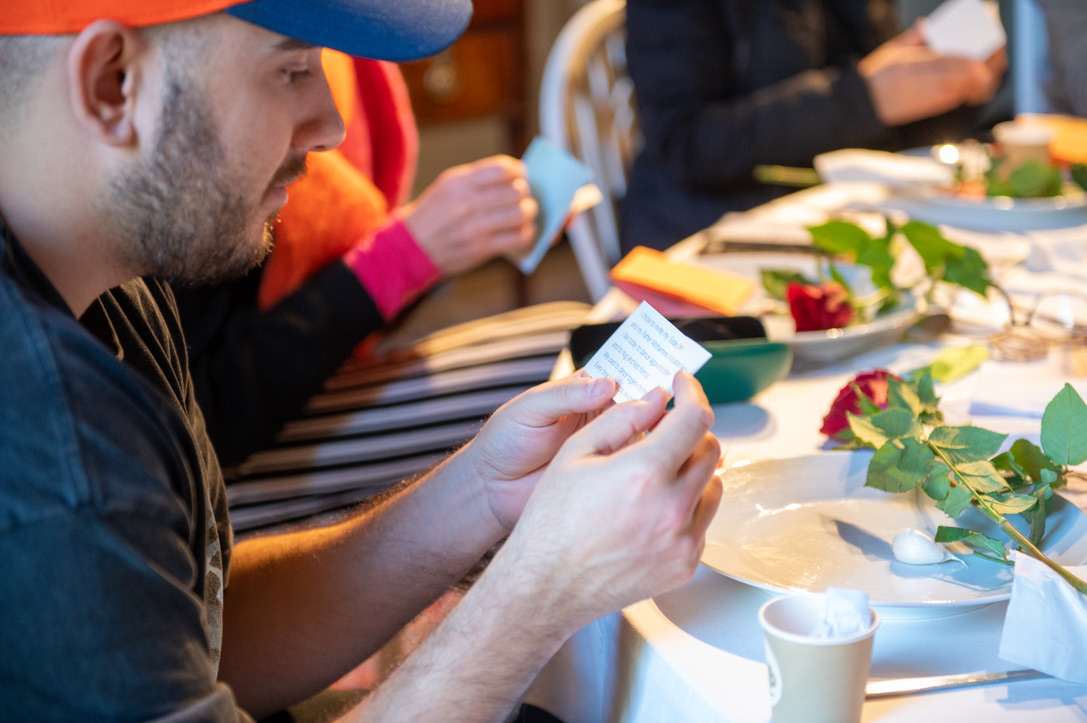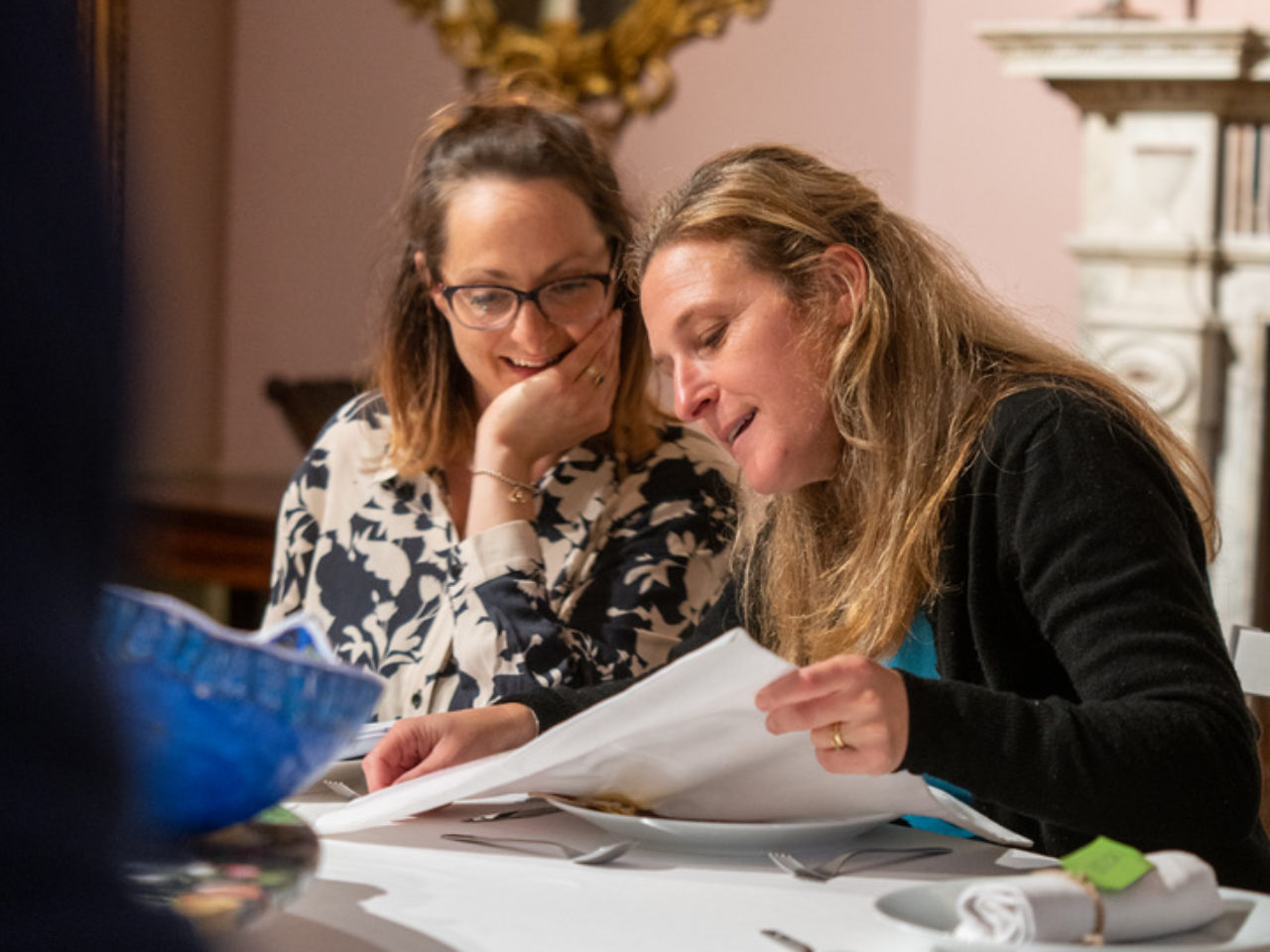 /
Creatives
Artistic Director
Bethany Sheldon
Community Associate
Nasrin Samavi
Visual Art Lead
Theresa Hempsall
Audio Dramaturg
Kate Chapman
Sound Designer
Adam McCready
Set Designer
Imogen Melhuish
Digital Projection
Quad Tech Squad
Creative Group Project Manager for premiere
Andy Mandiou
Creative Group Volunteer
Caroline Astell-Burt
Documentary Filmmaker and Marketing
Felicity Bromley-Hall
Illustrator / Graphic Designer
Gareth Courage
Critical Friend
Samenna Khan
Producer for premiere
Rachel Adams
Company Manager
Emma Torrance