Through pop music, movement & playful storytelling 'BONFIRE' is a monologue-megamix exploring growing up on the internet in rural Derbyshire, reclaiming queer identity and resisting shame.
Leon's gone live. Stood in his Nana's lounge, wearing his favourite cardigan, blasting the Sugababes, Leon's determined to confront the demons of his past; both digital and physical. BONFIRE follows a young gay man from Derbyshire's journey through adolescence. Like 'Easy A' meets 'It's A Sin', Leon stitches together a narrative of his family, friends & secrets, hurtling us back to the dial-up internet era and forward again, as he learns to celebrate his future.
'I really remember when I was 9 walking with my Nana, I saw a bull try and mount another bull and looking back I think that might be the closest we've ever had to a gay love story round here.'
Written by Derby Theatre Associate Artist Simon Marshall, this piece is inspired by Bernardo's 2016 'Not on the Radar' report & consultation with Derbyshire LGBT+.
"Honest, brave, acutely-written and often sharply funny"

Lyn Gardner
Gallery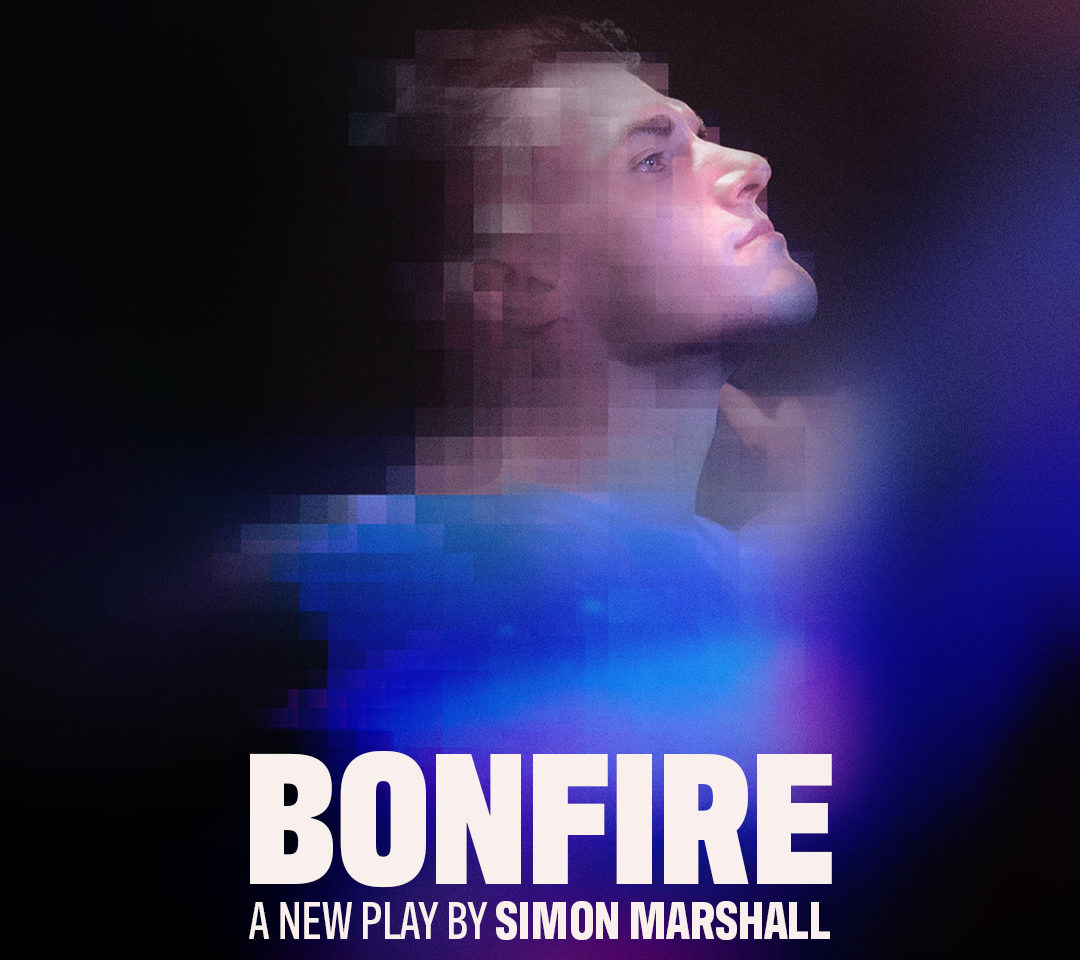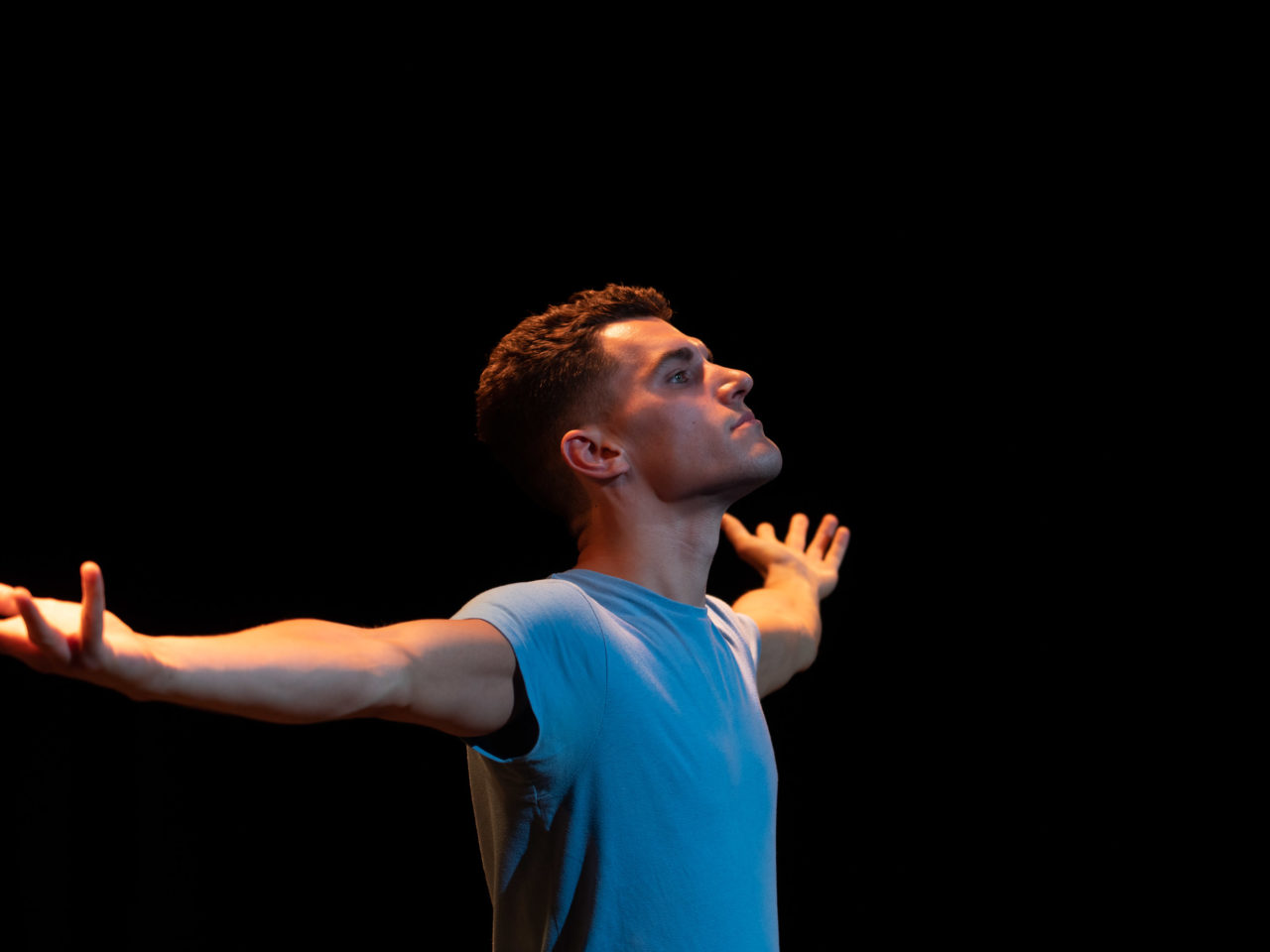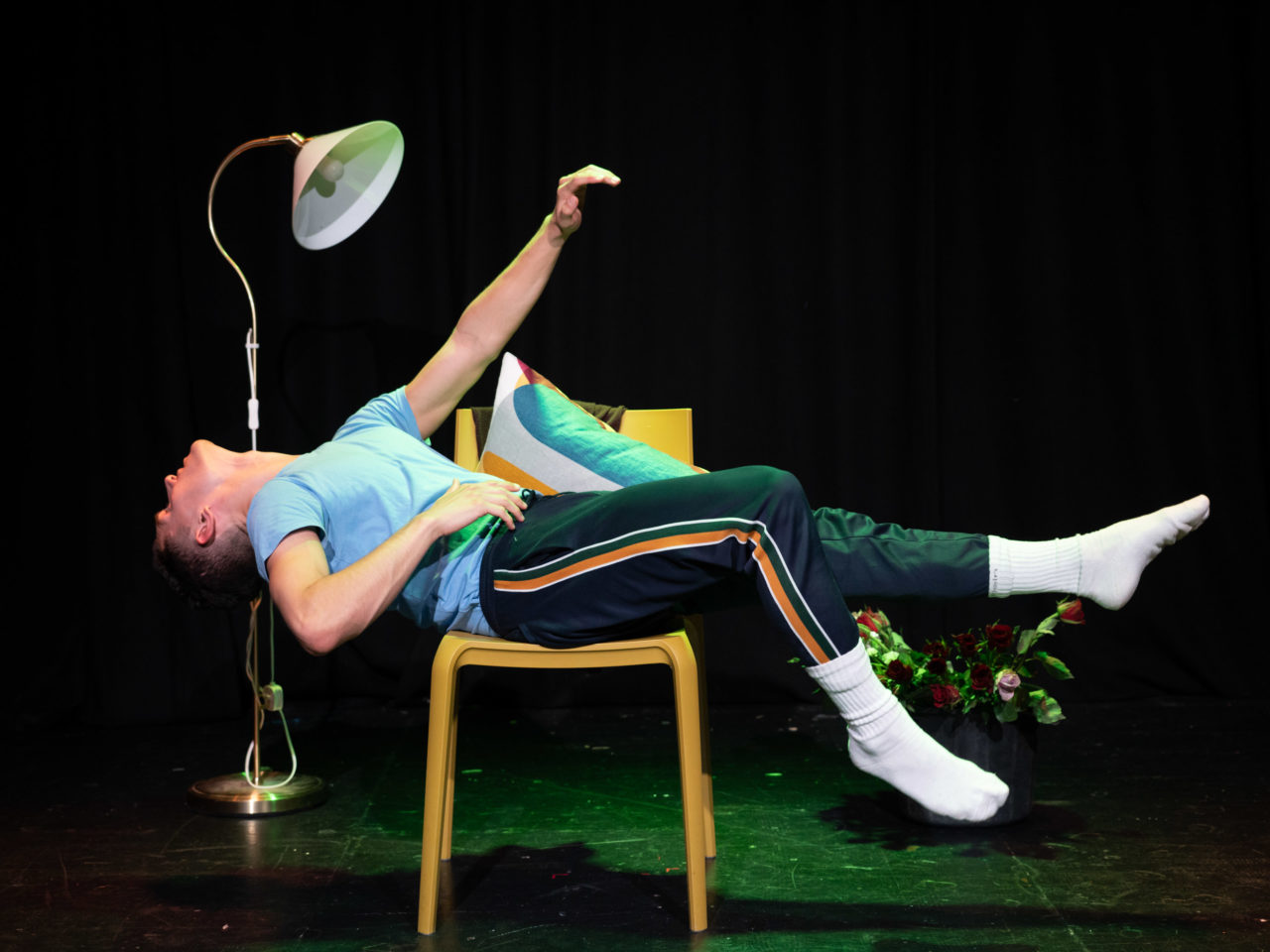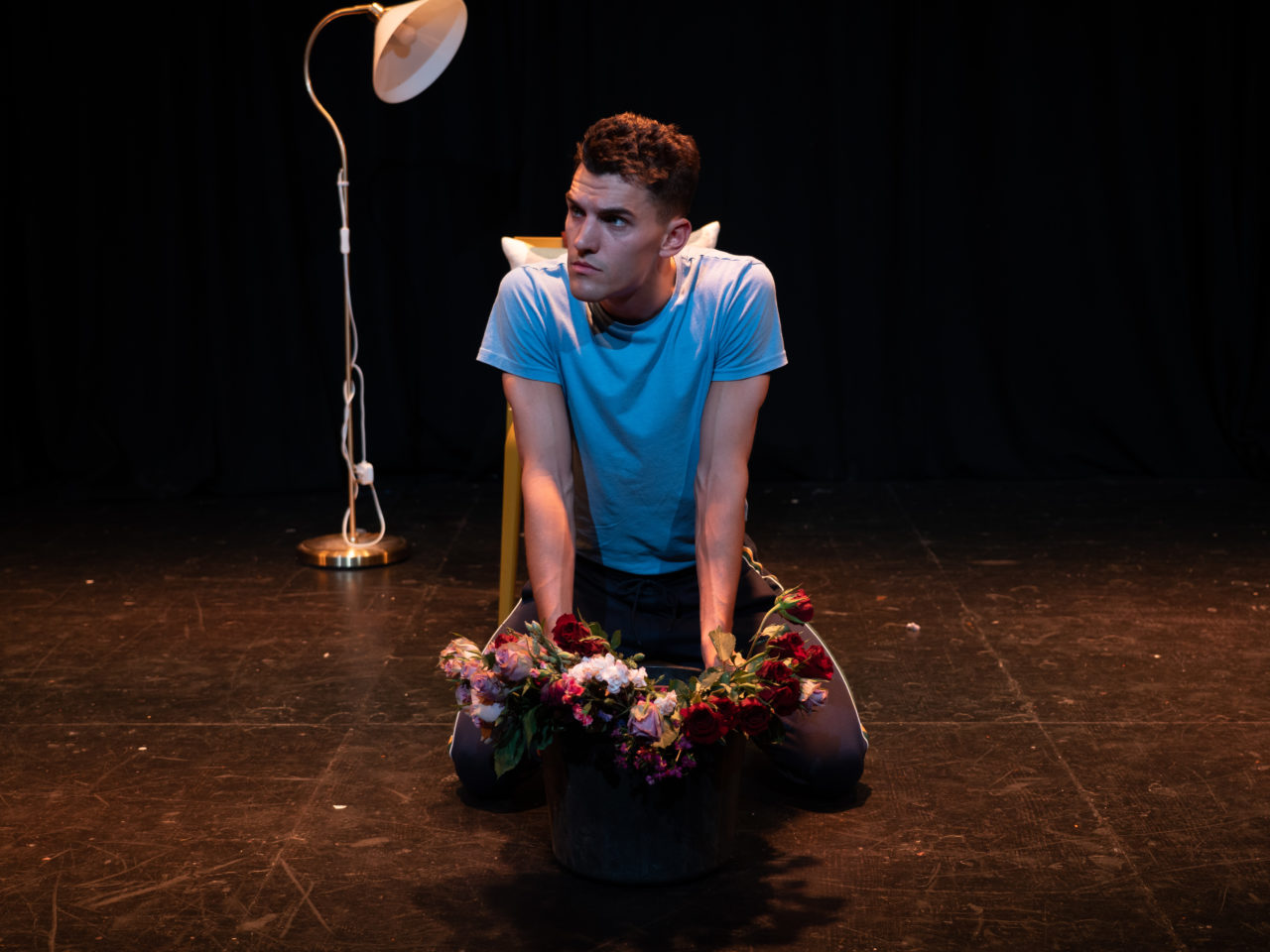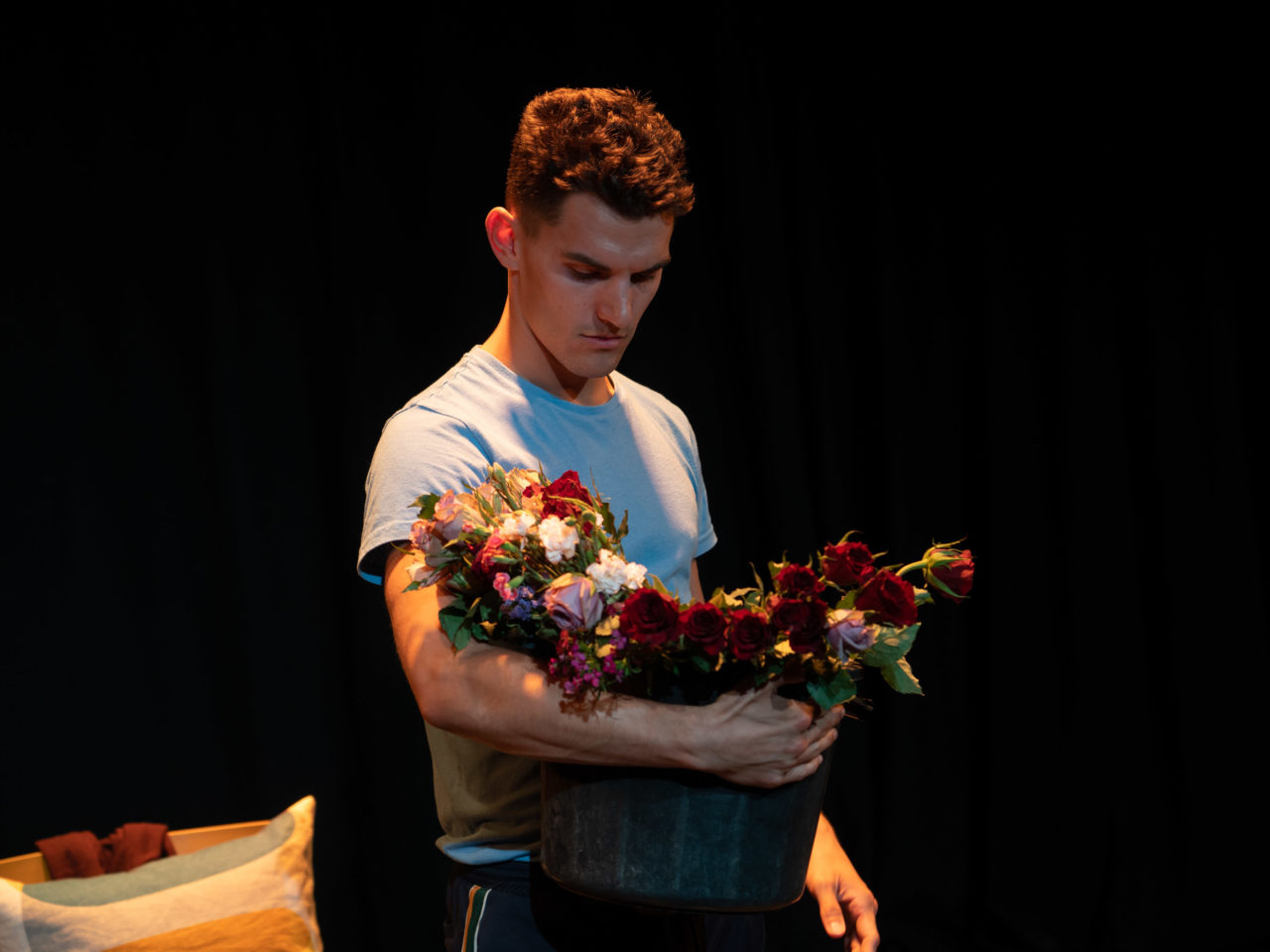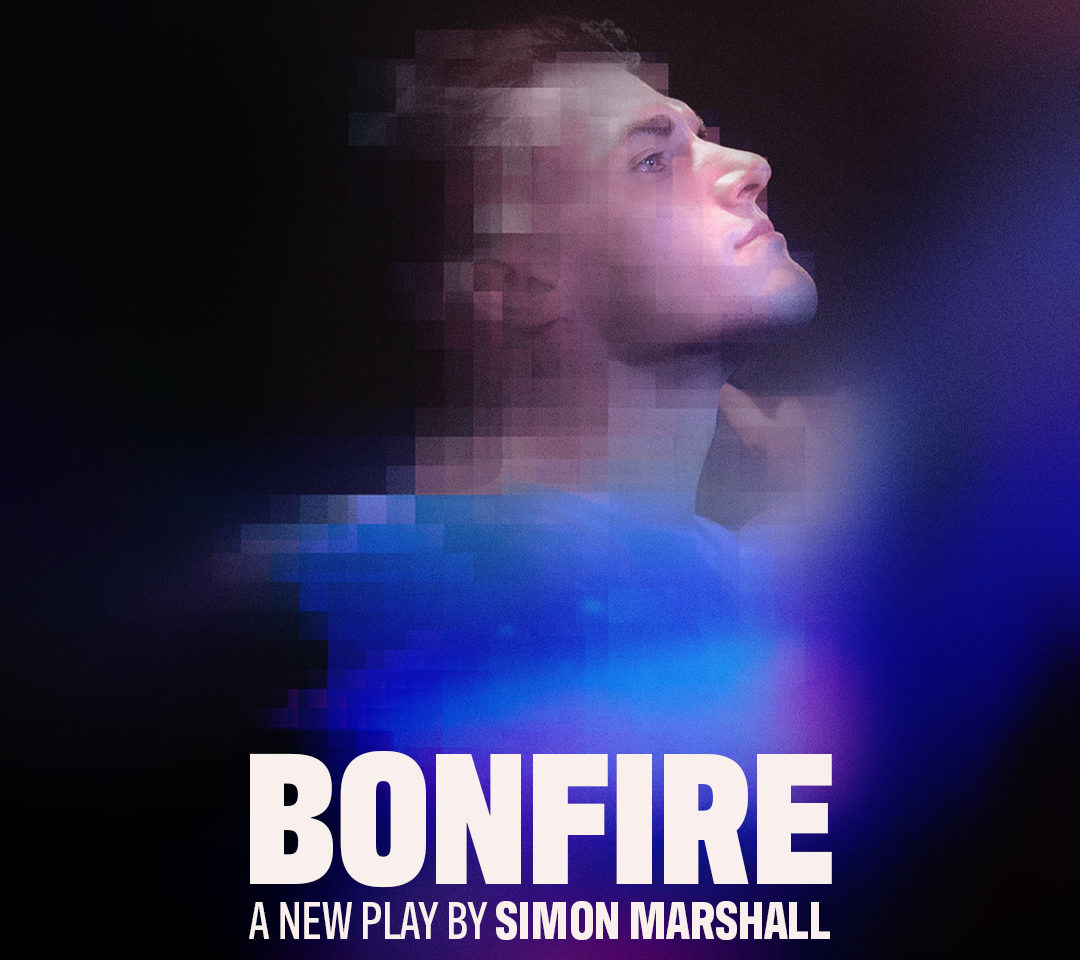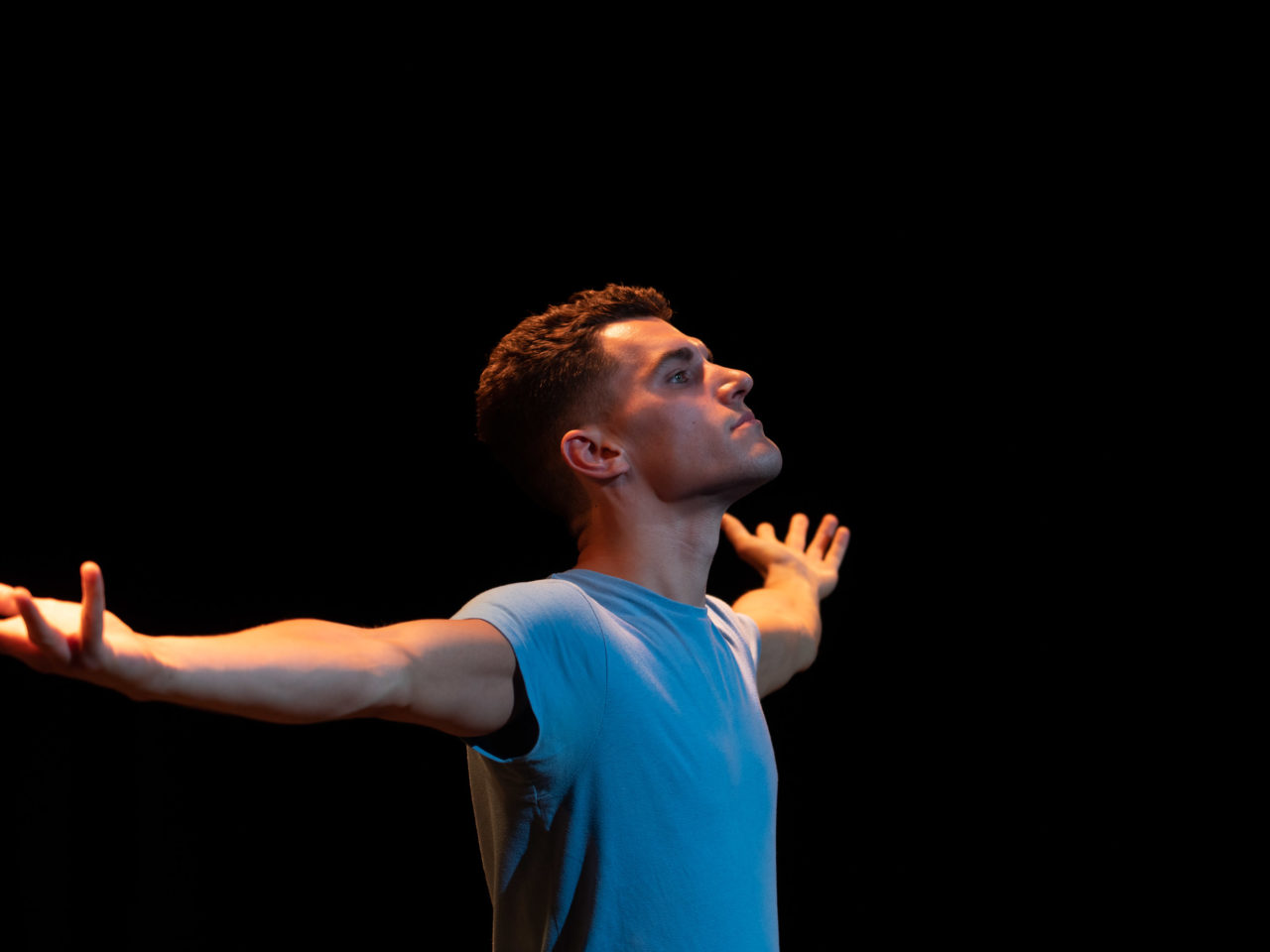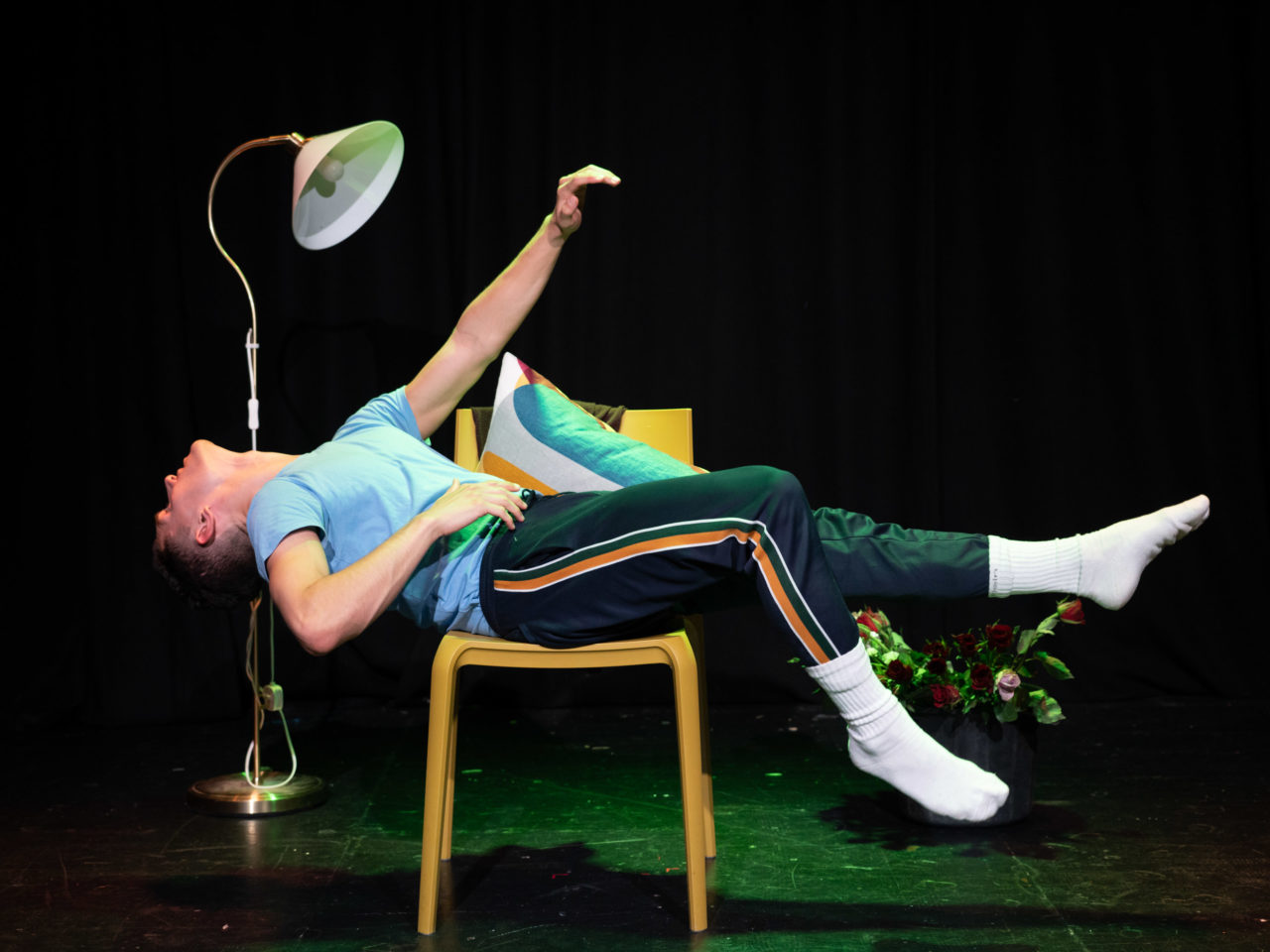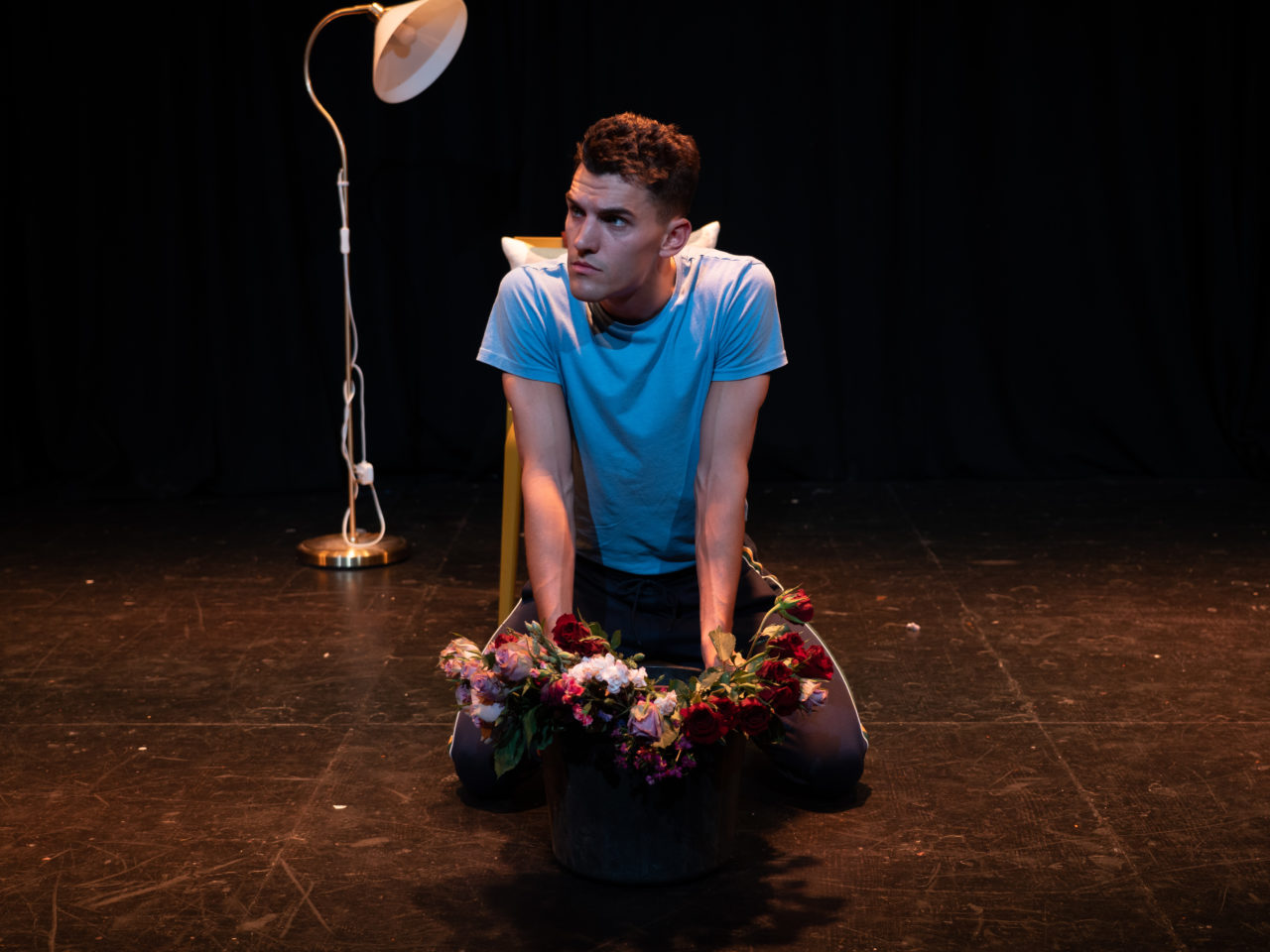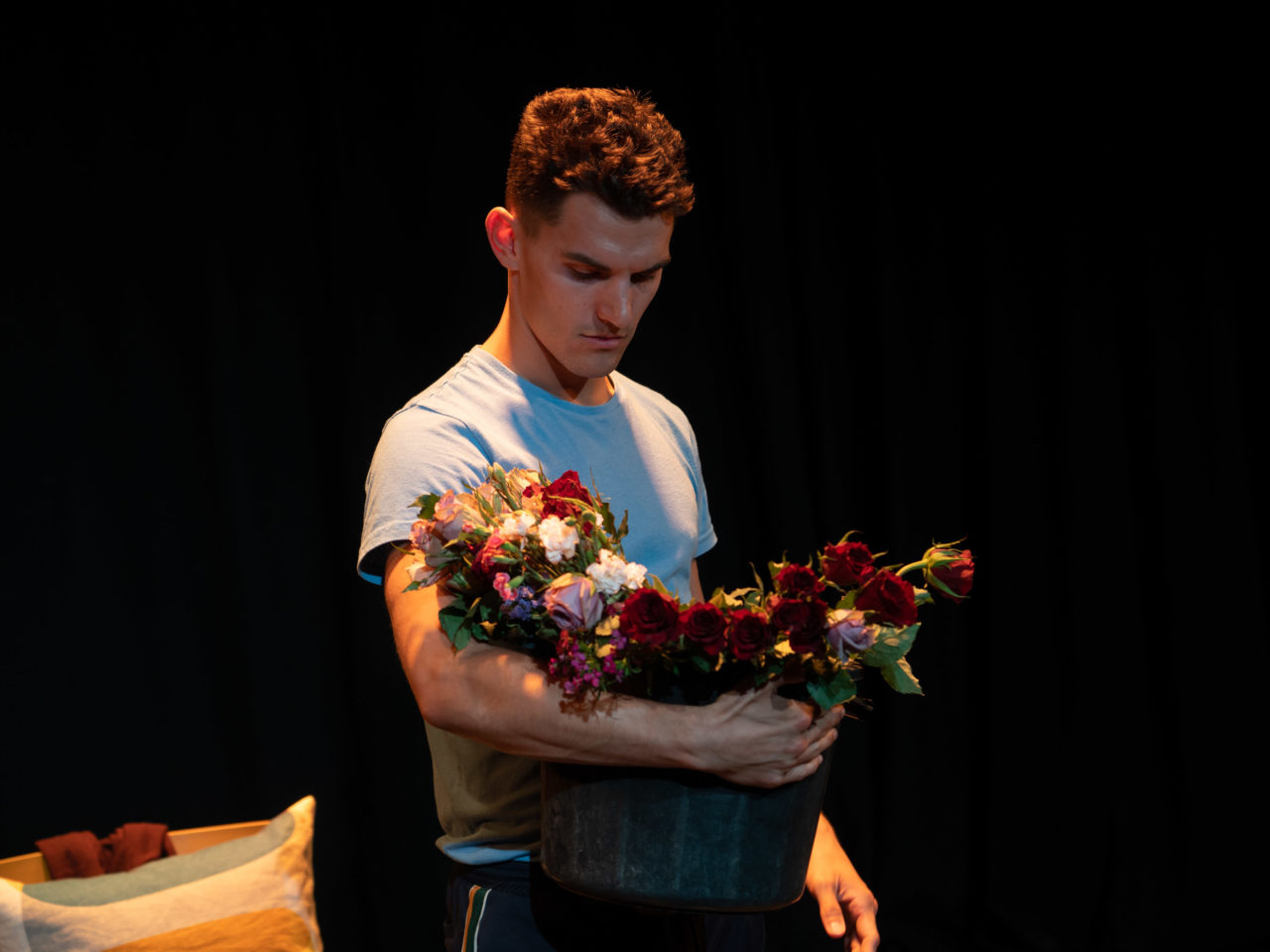 /
Creatives
Written by
Simon Marshall
Directed by
Alice Fitzgerald
Photography by
Chris Web & Eartha Johnson