Produced by young care leavers, this nationally significant event brought the cultural and care sectors together.
How arts and culture are making a positive impact and creating pathways in the lives of young people in and leaving care.
In partnership with the Family Arts Campaign and supported by The Esmée Fairbairn Foundation.
The day was filled with insightful and lively conversations, presentations and workshops, including the first insight into the research on Derby's award-winning Plus One programme.
Delegated on this unique day were able to:
– Extend and update their practice as an artist, policy maker, care sector/arts professional or educationalist through examples of inspirational work
– Join practitioners and speakers to explore what is making a positive impact on the lives of young people in care and care leavers
– Hear from the young people themselves who will be sharing their thoughts and questions with delegates
– Experience an insight into the lives of young people in care through inspiring performances that have been co-produced alongside them
Gallery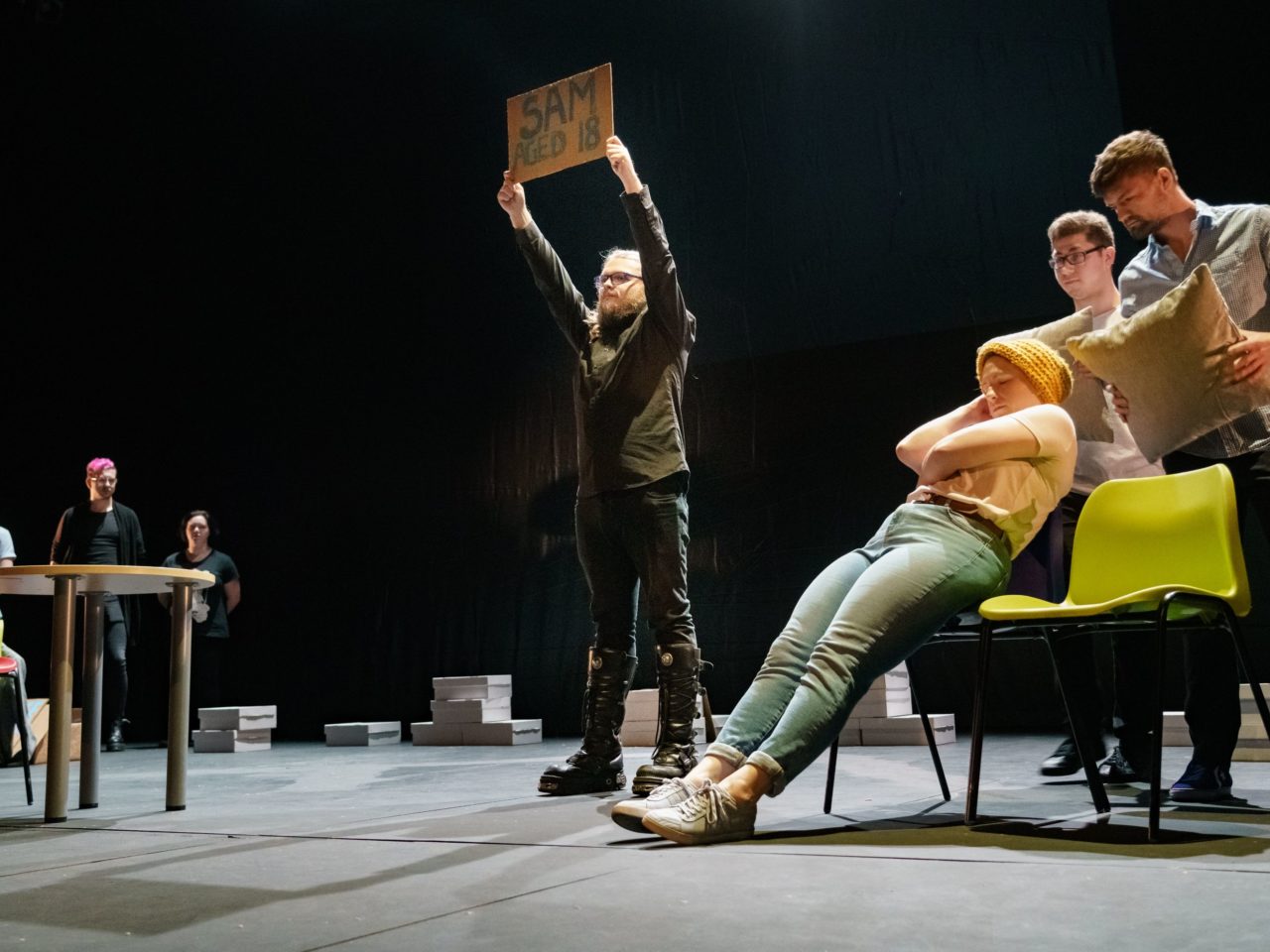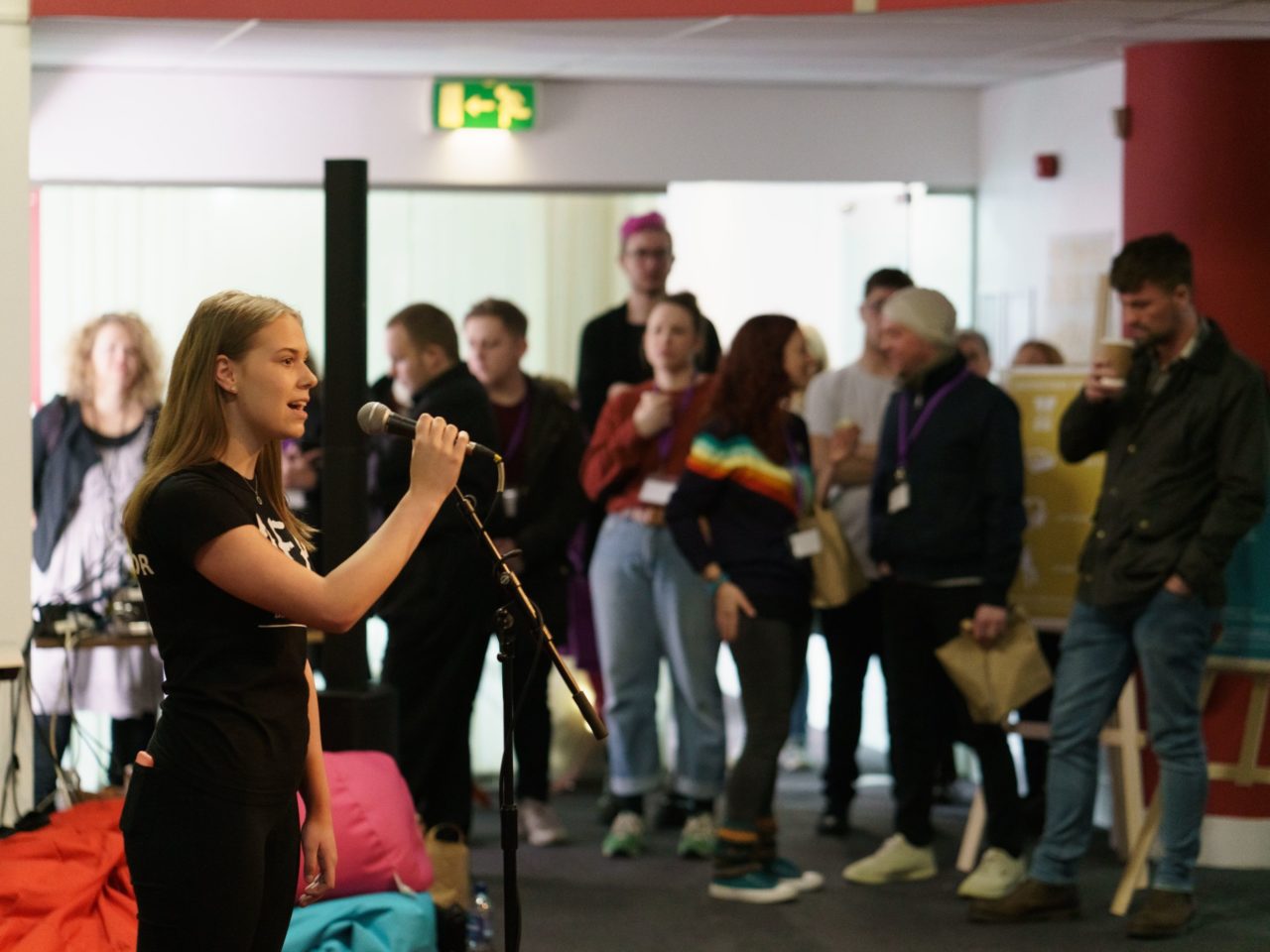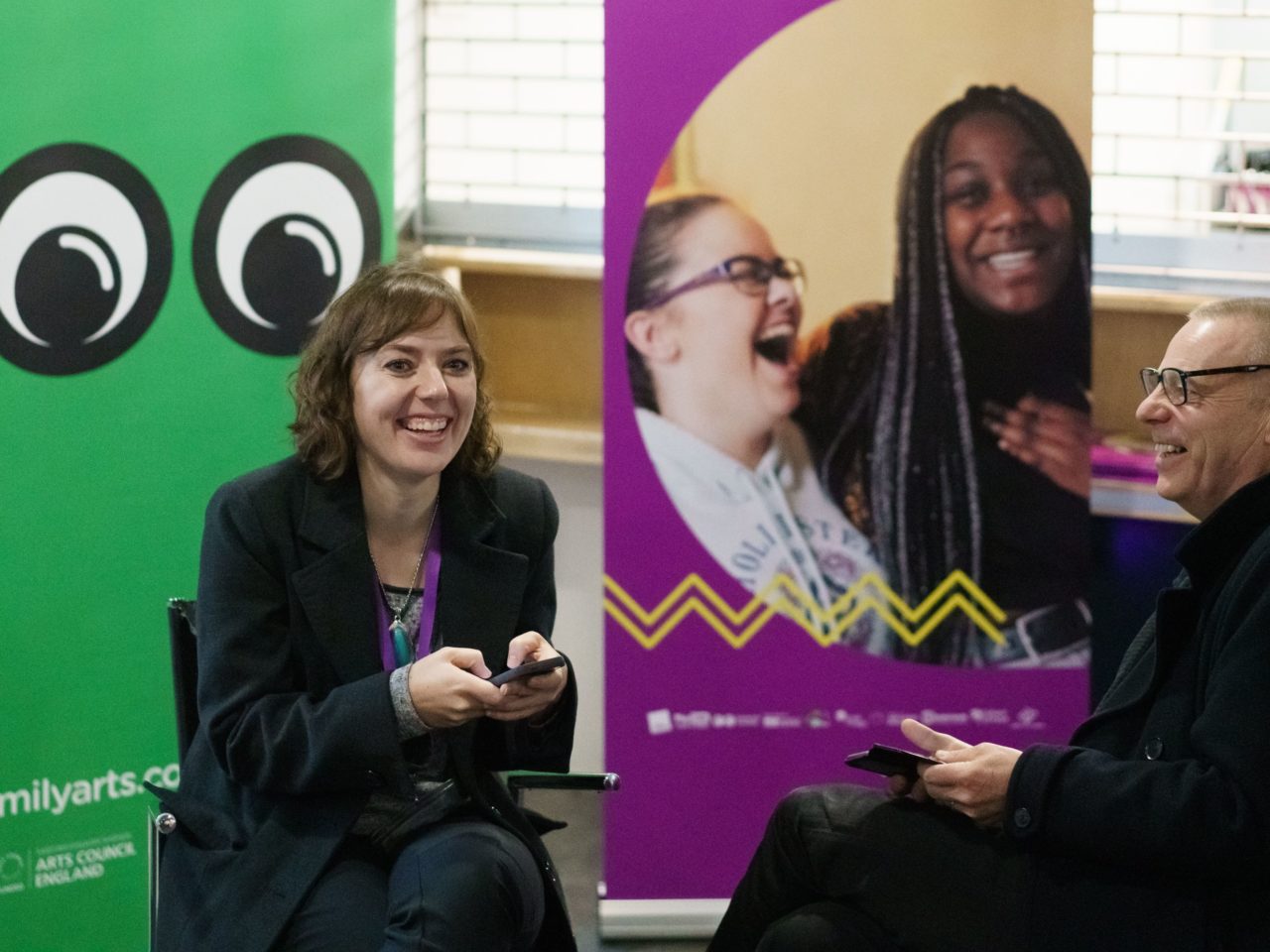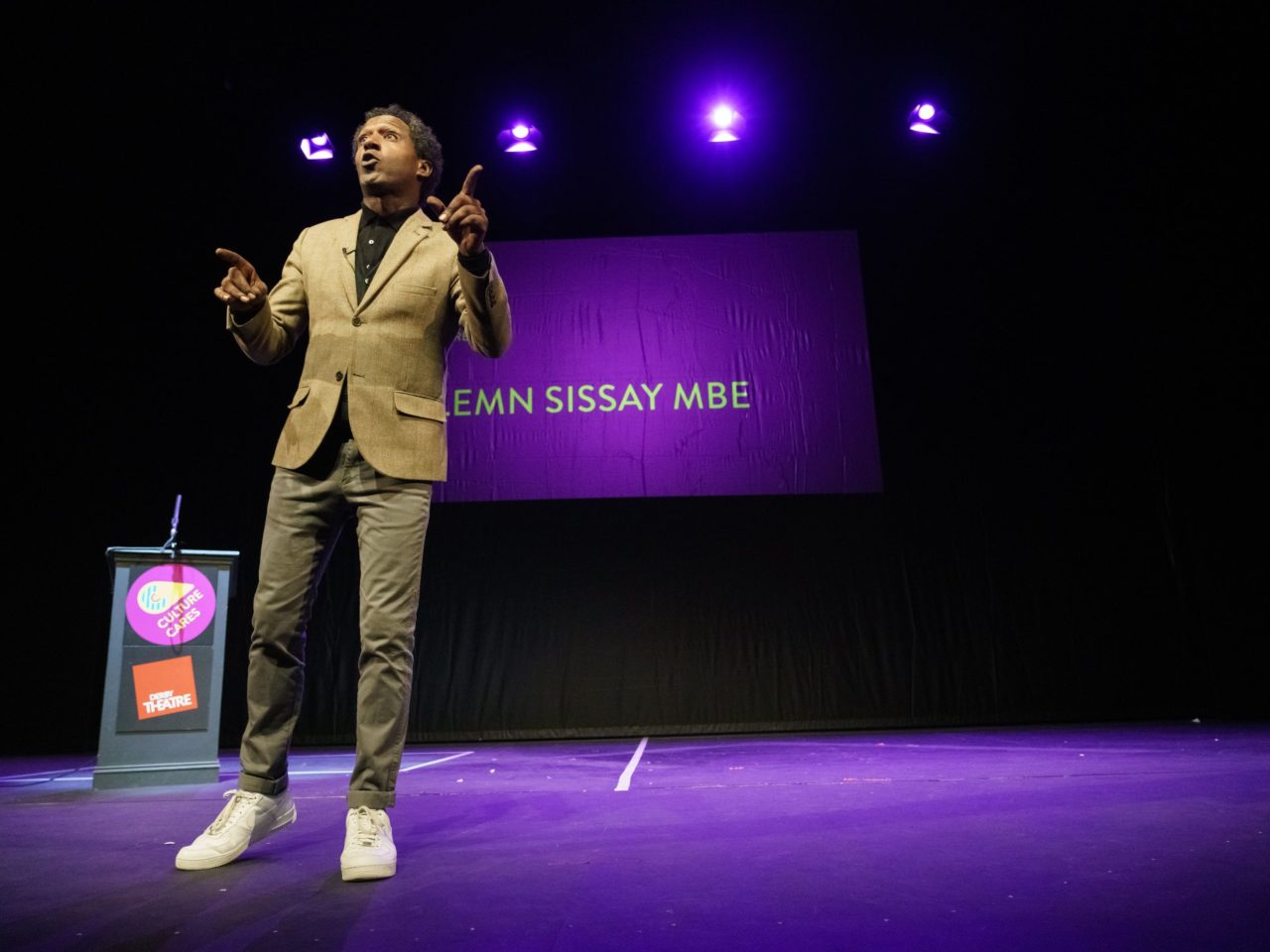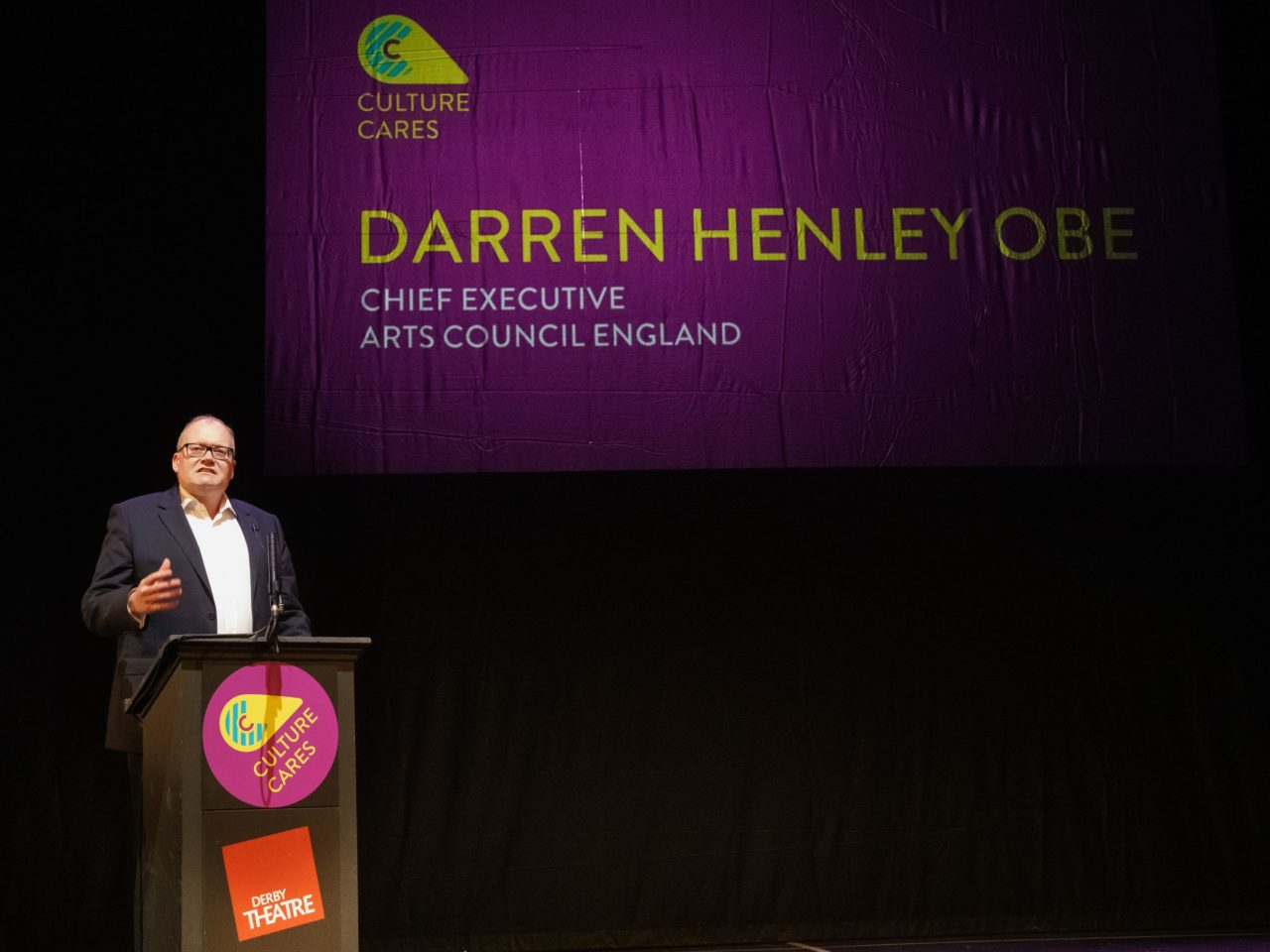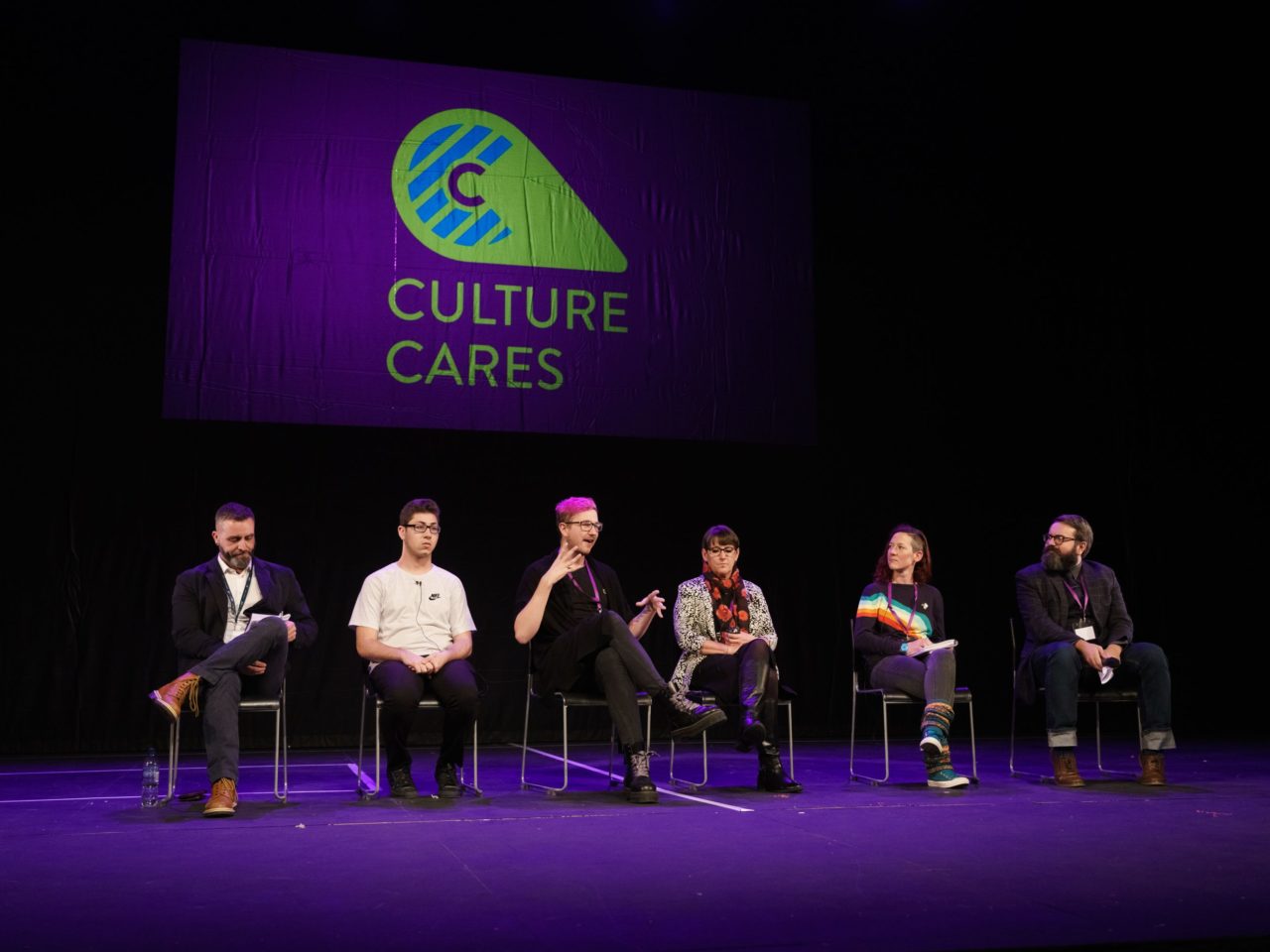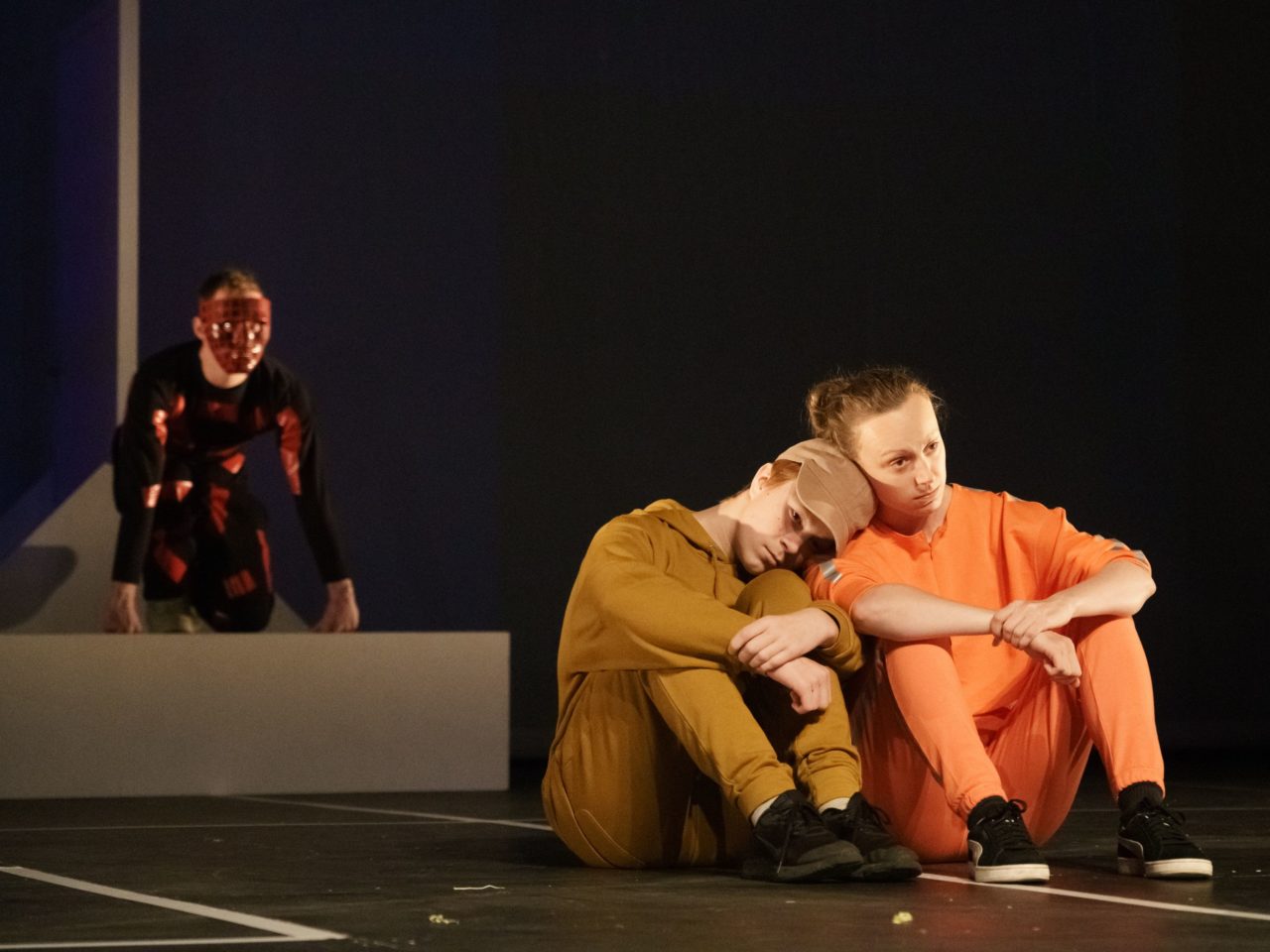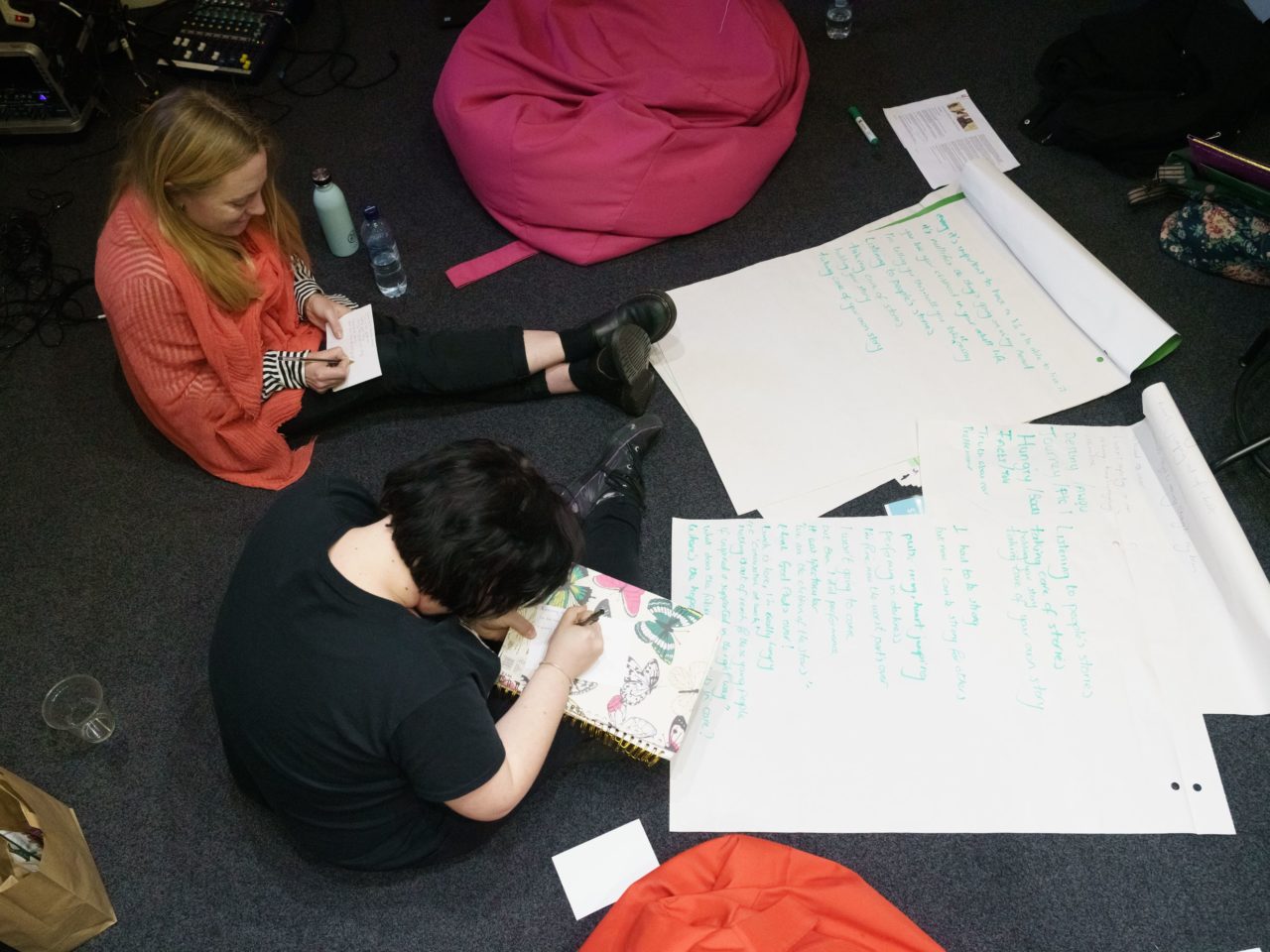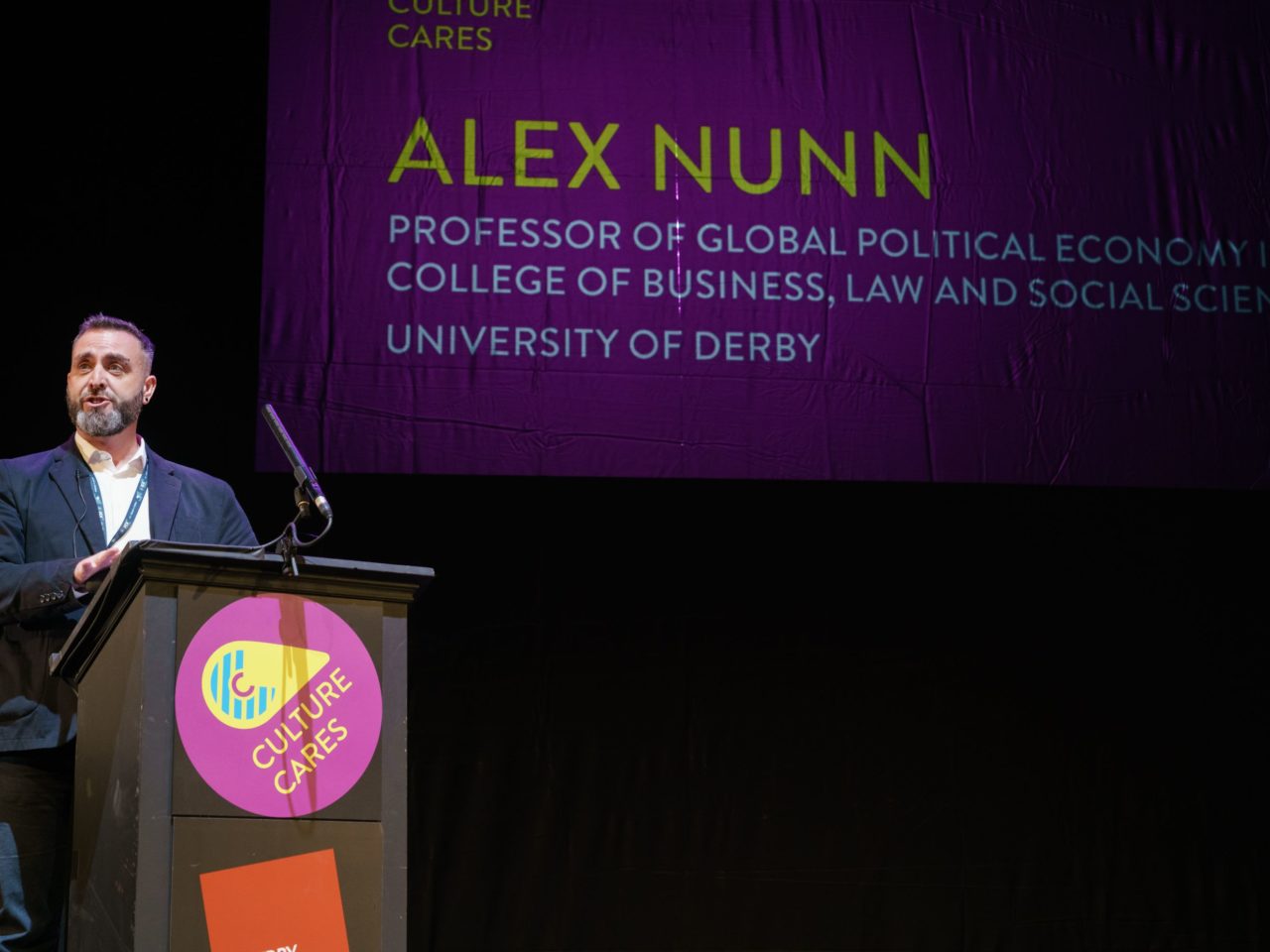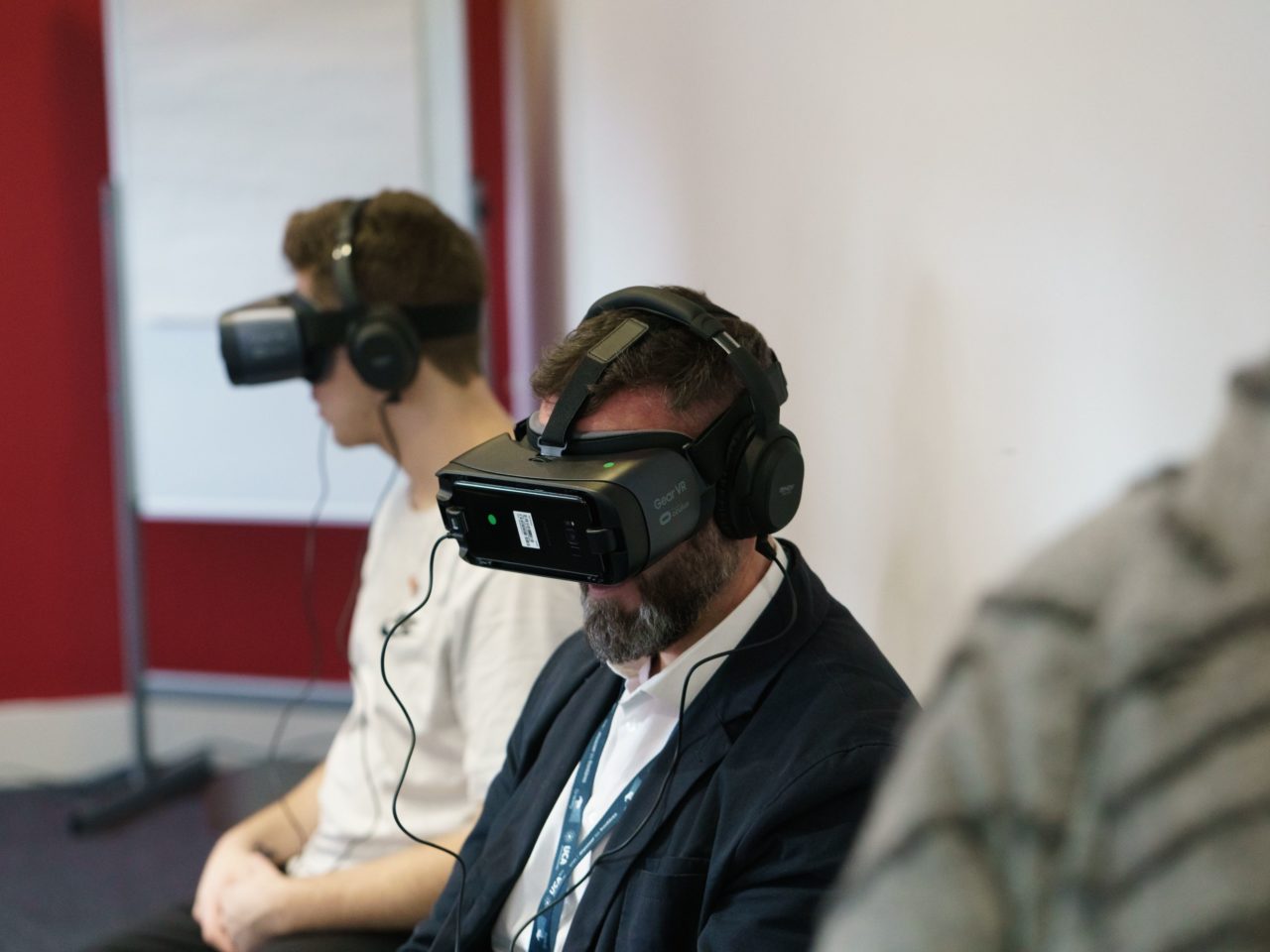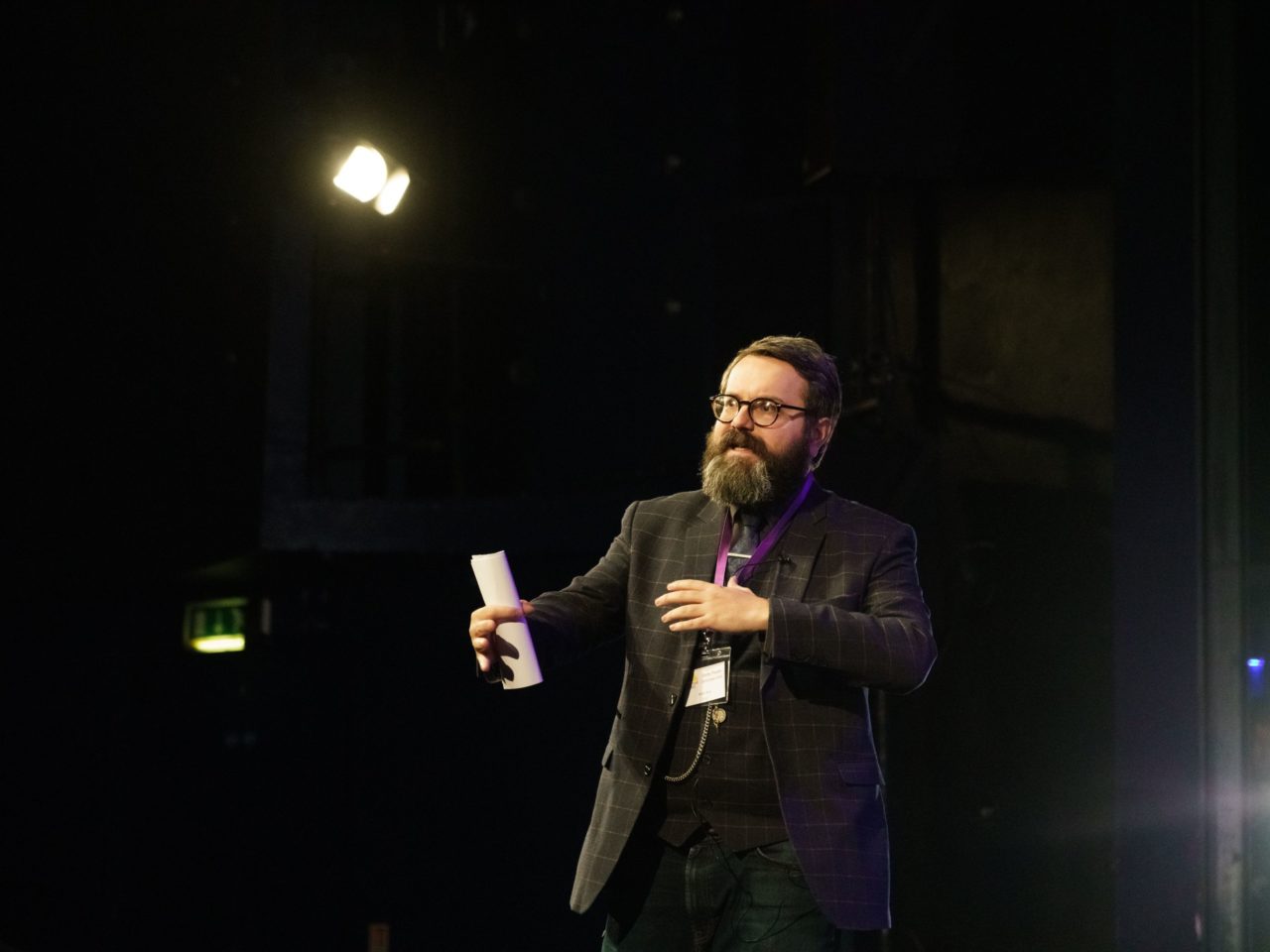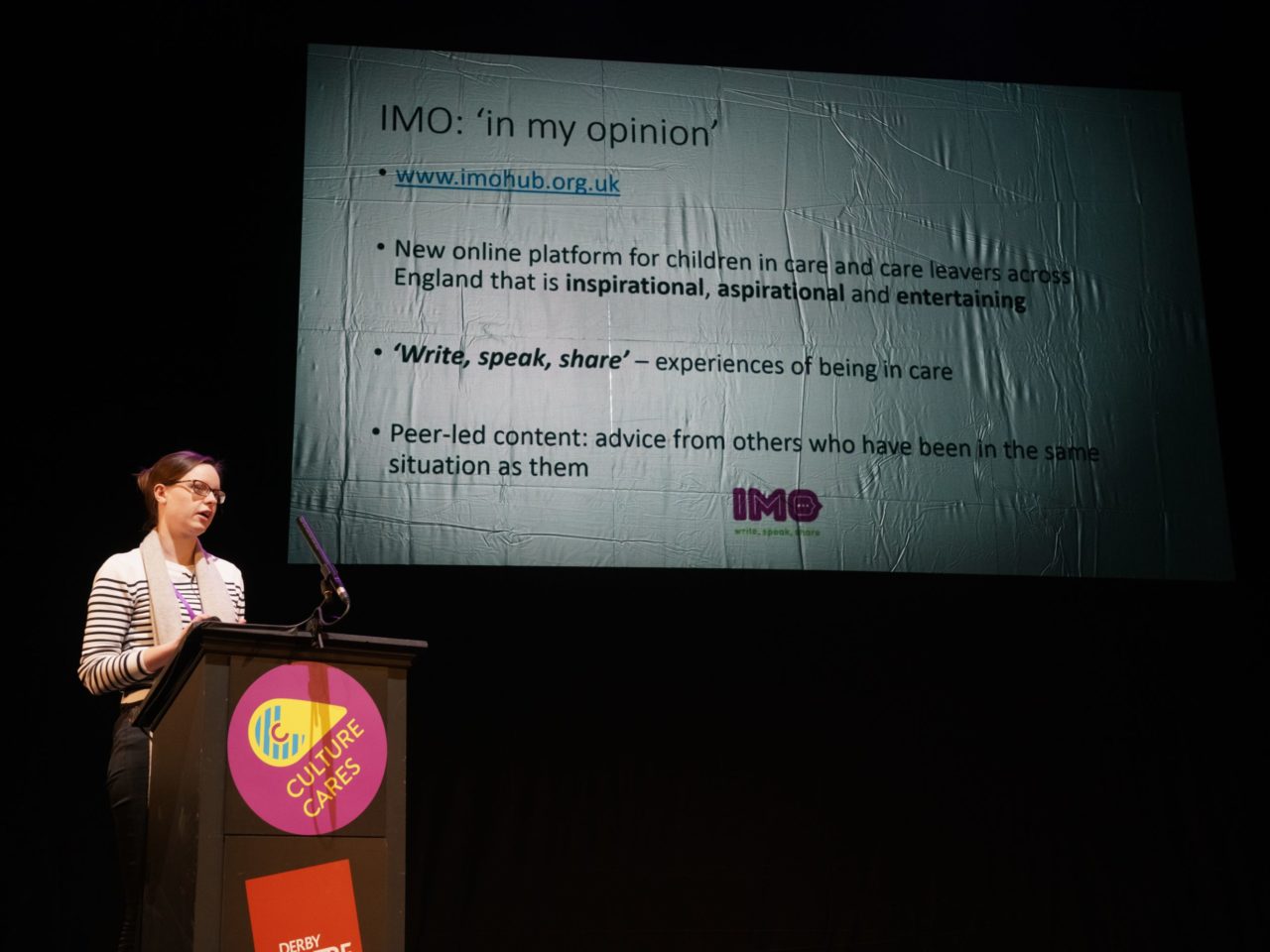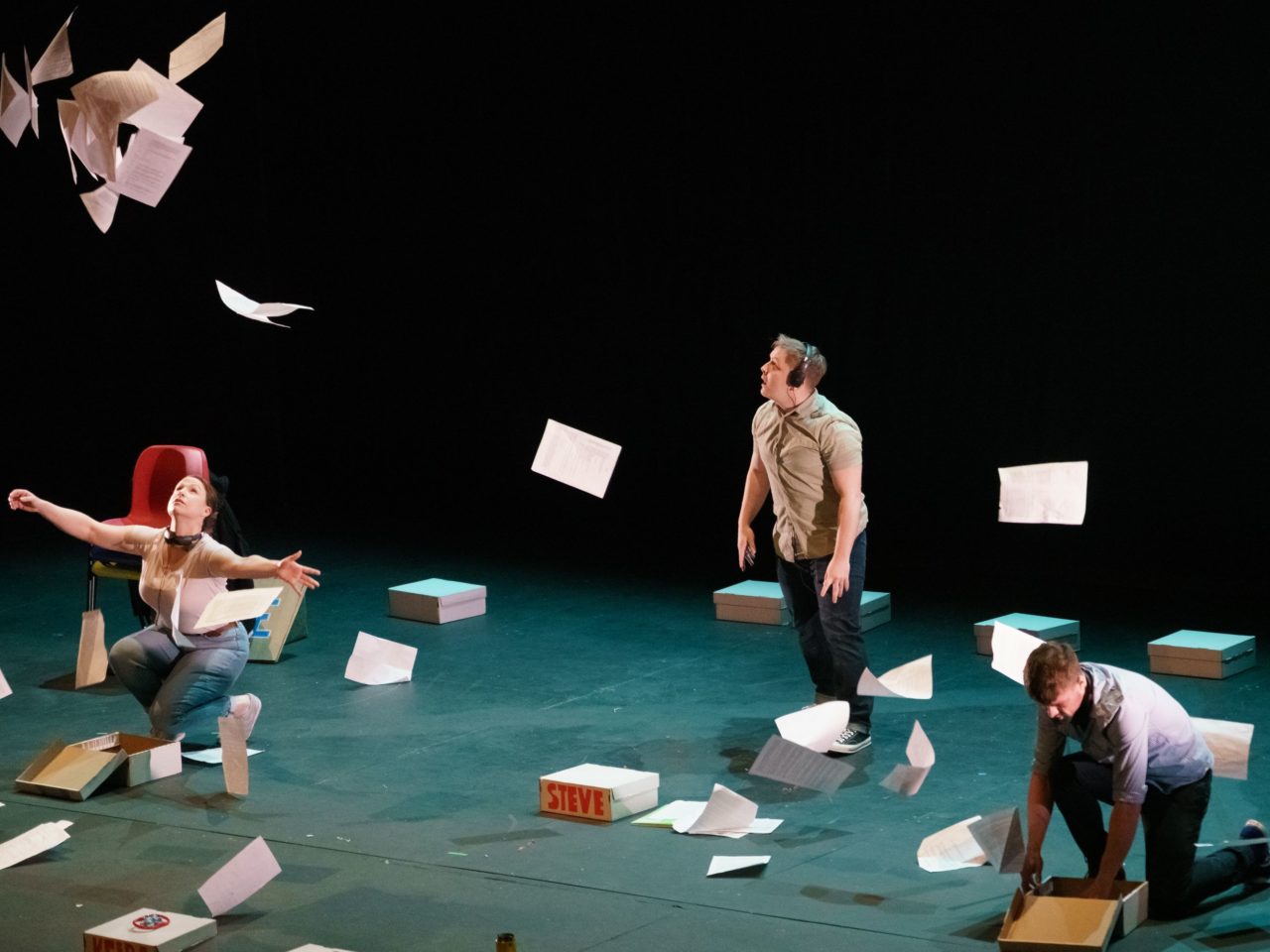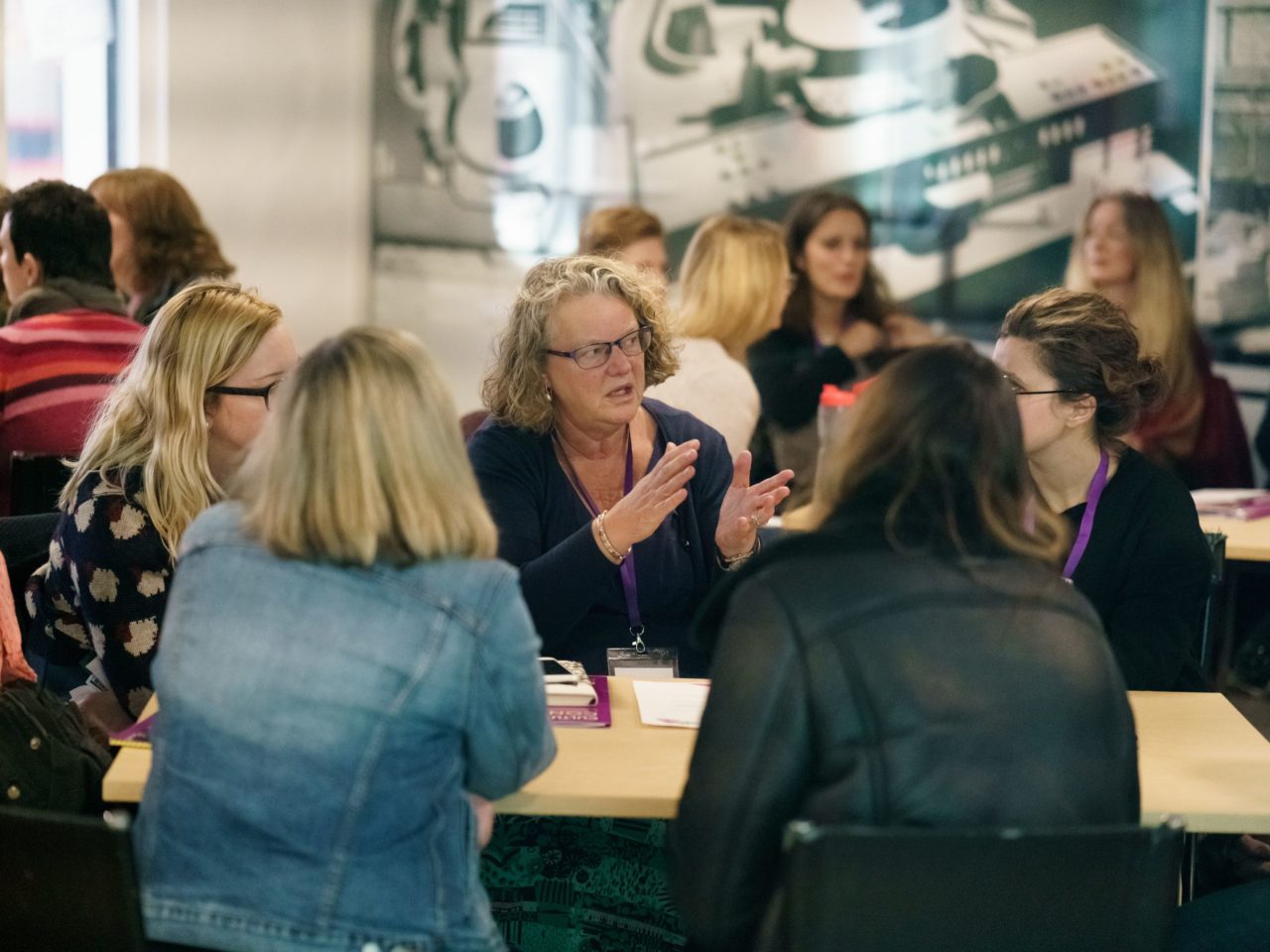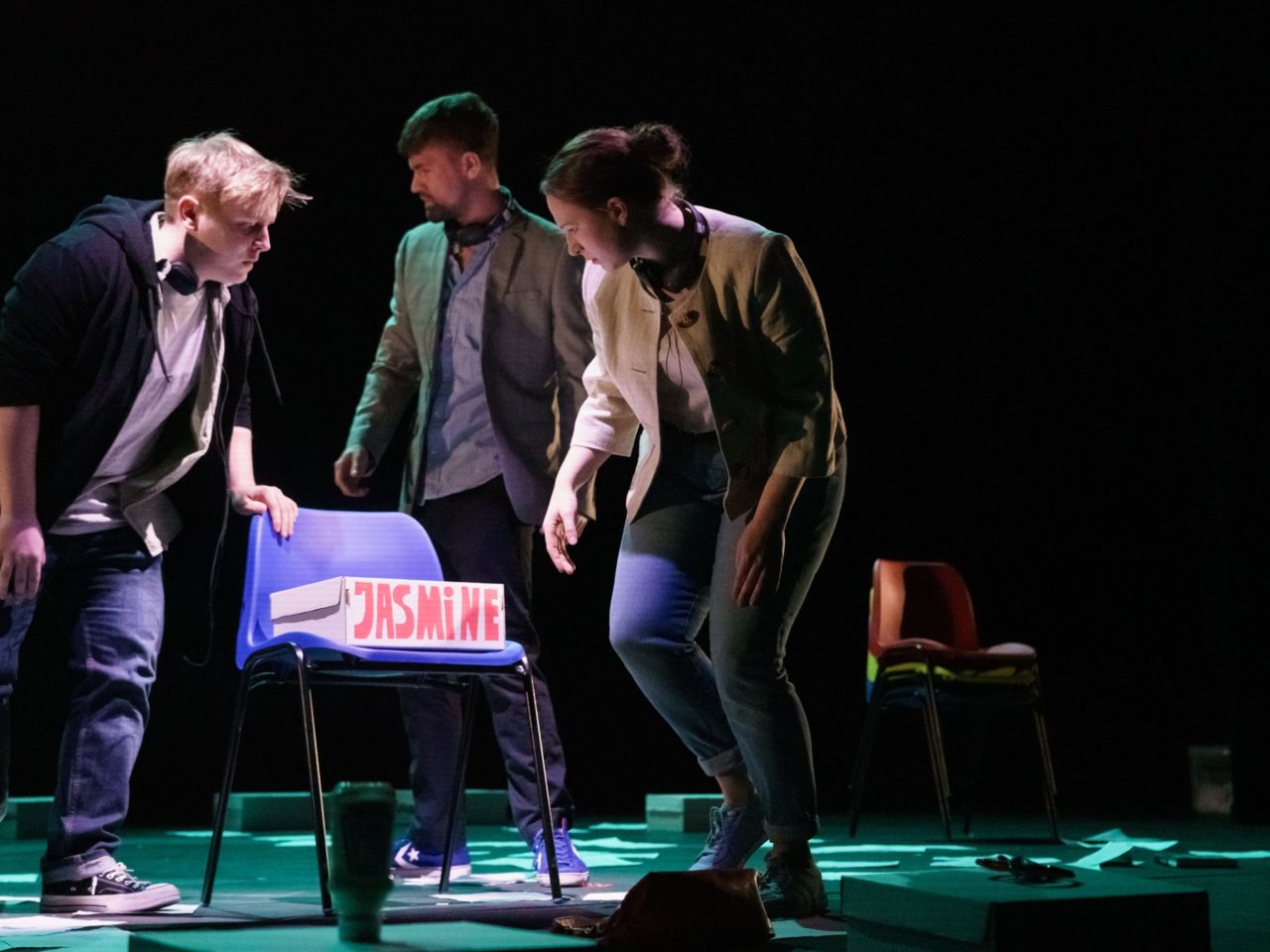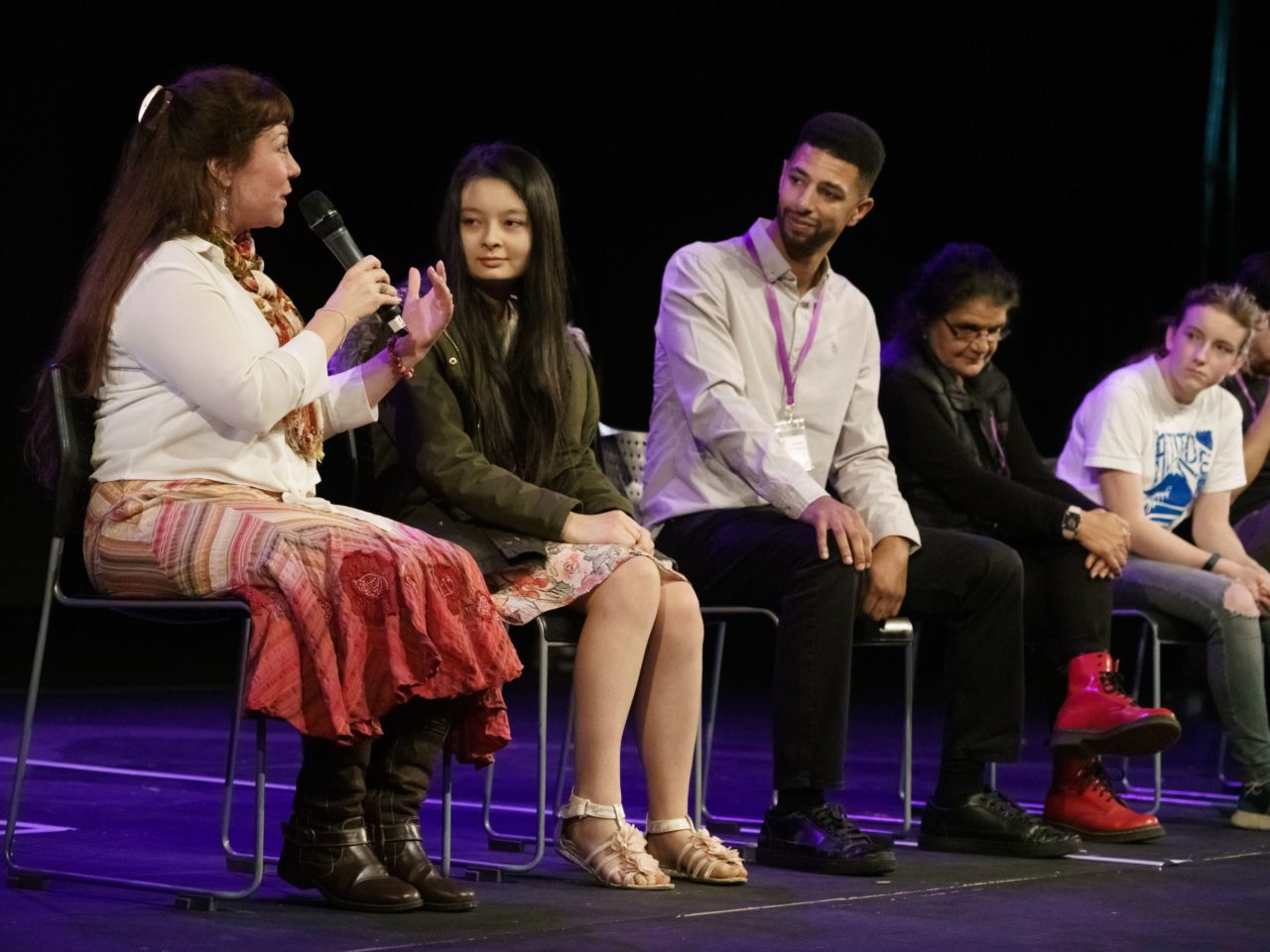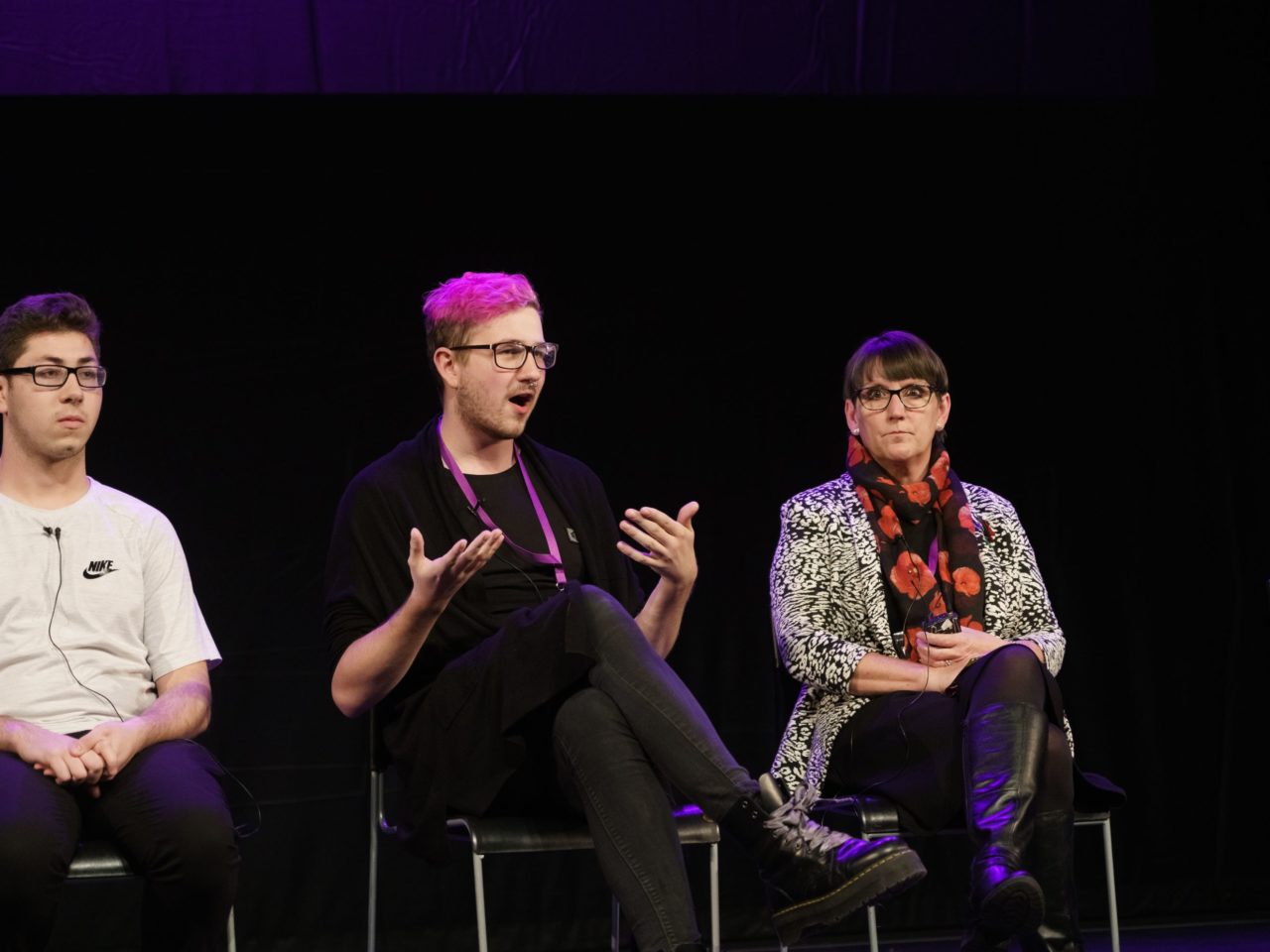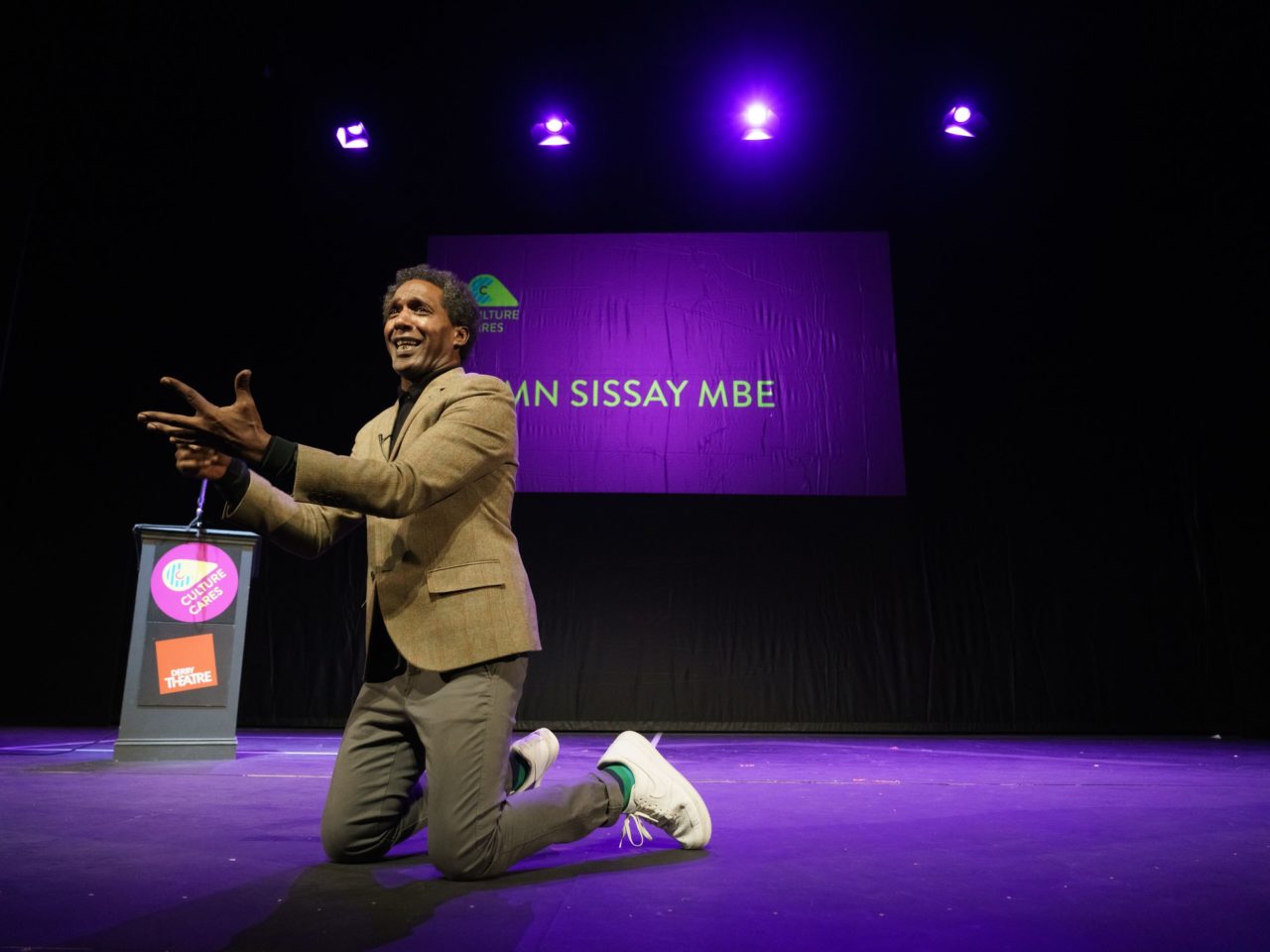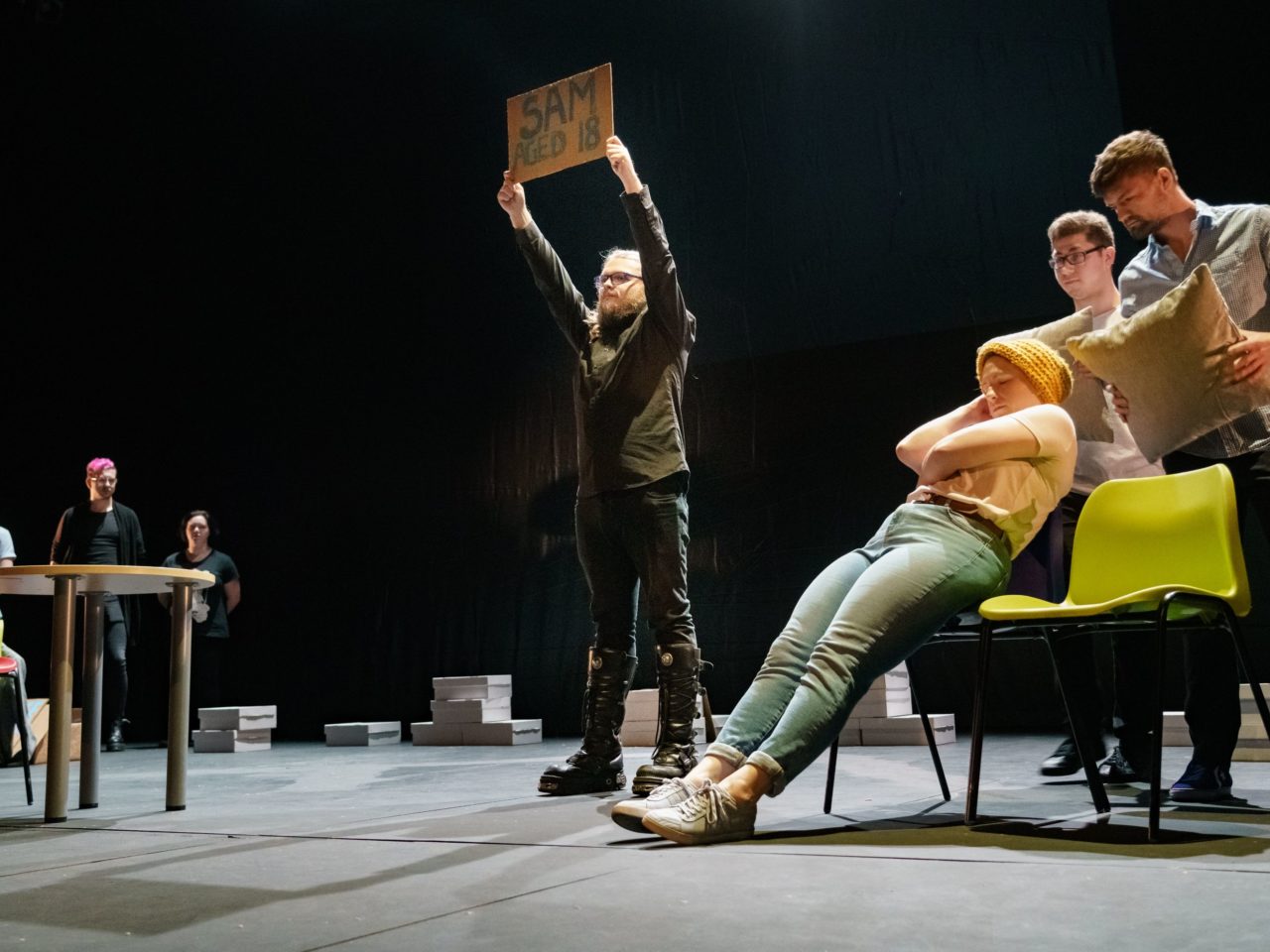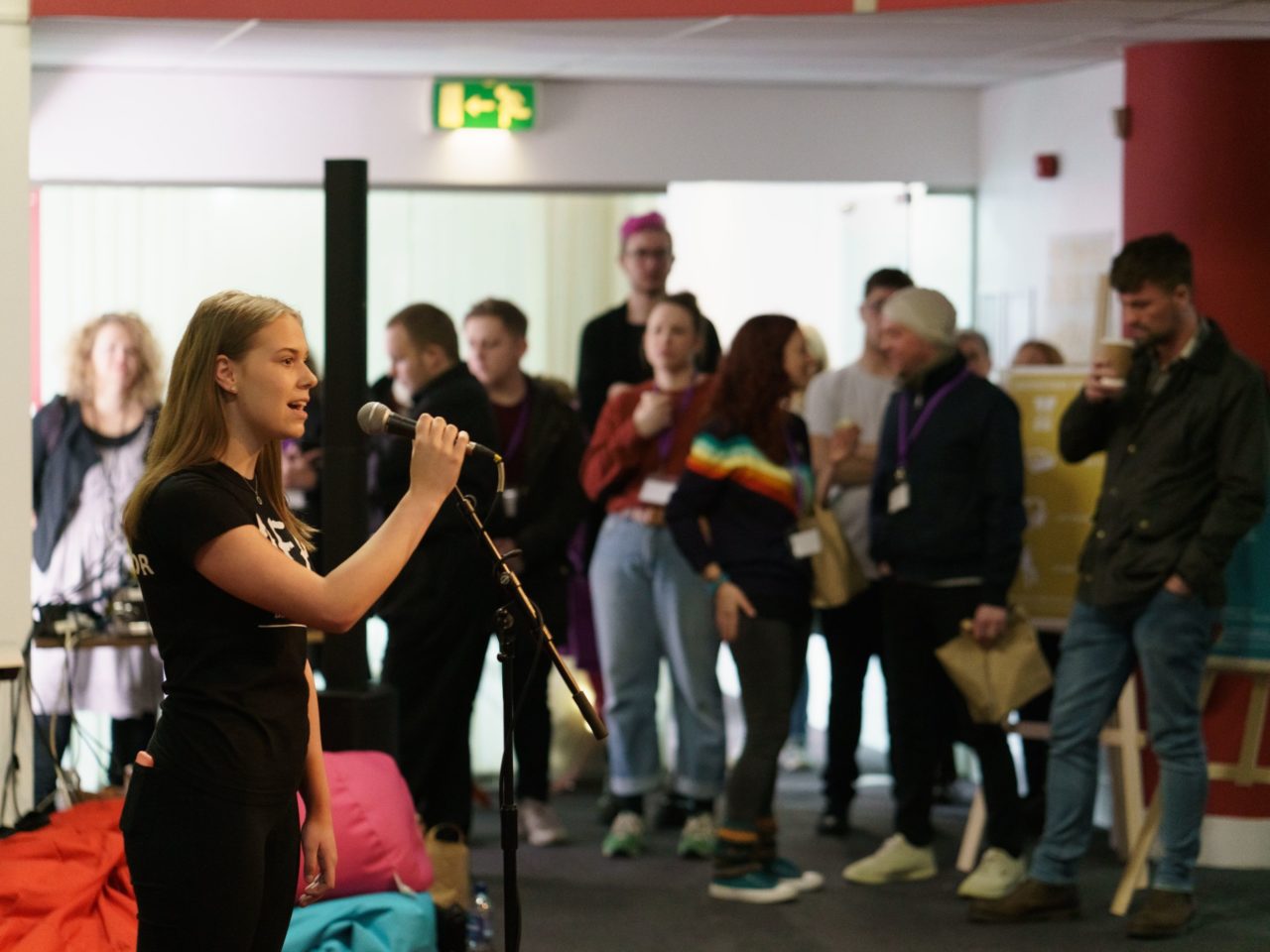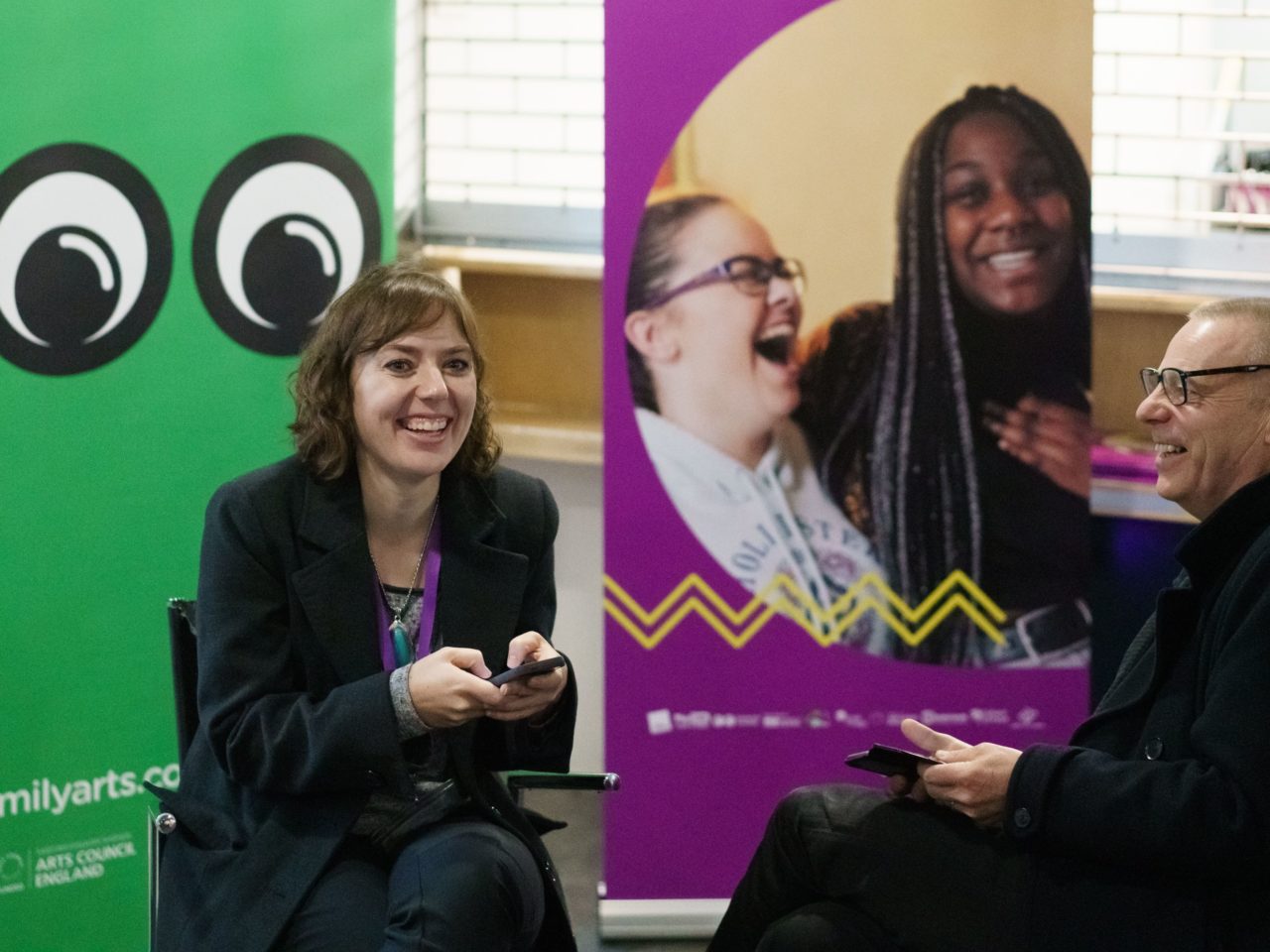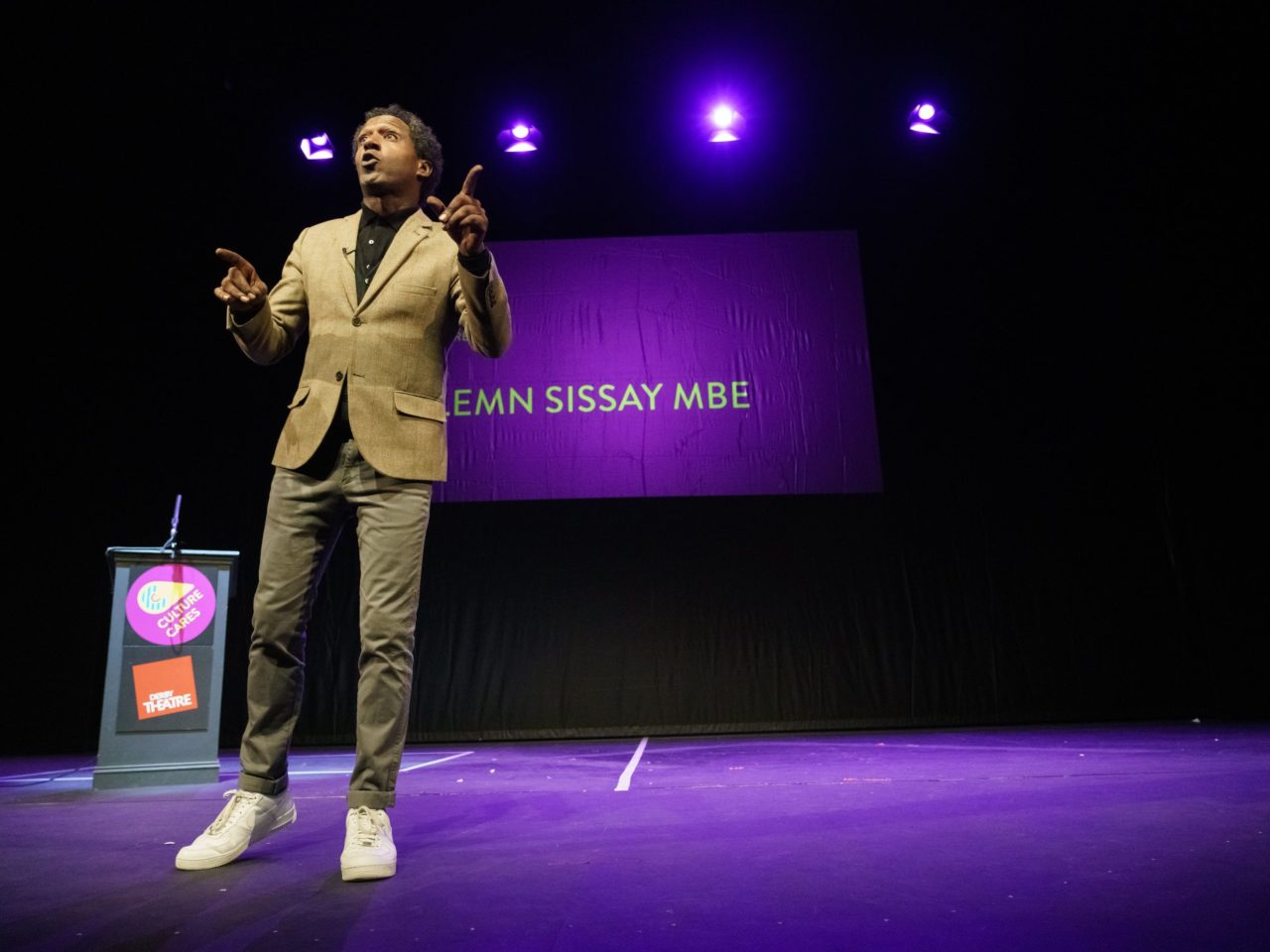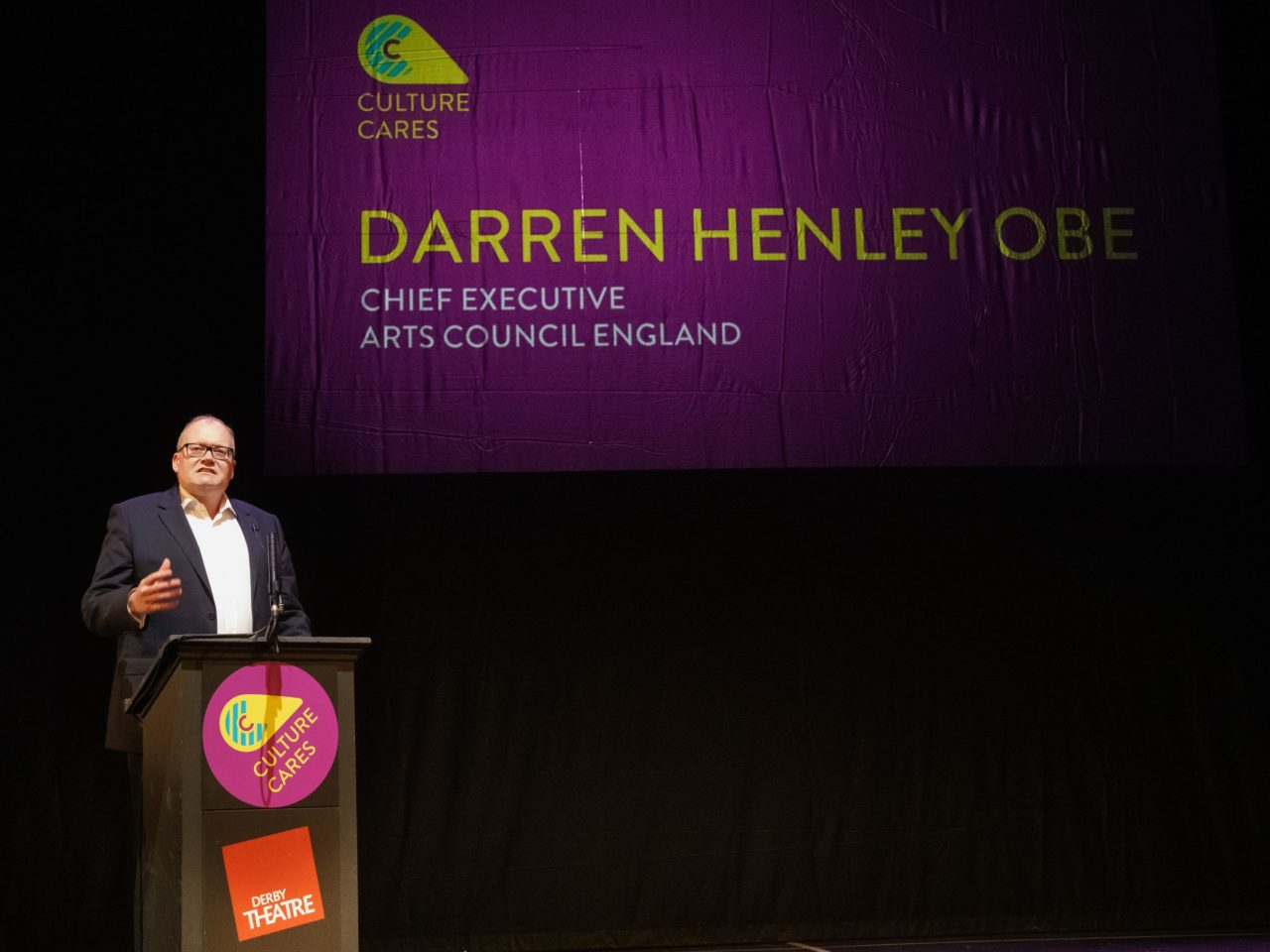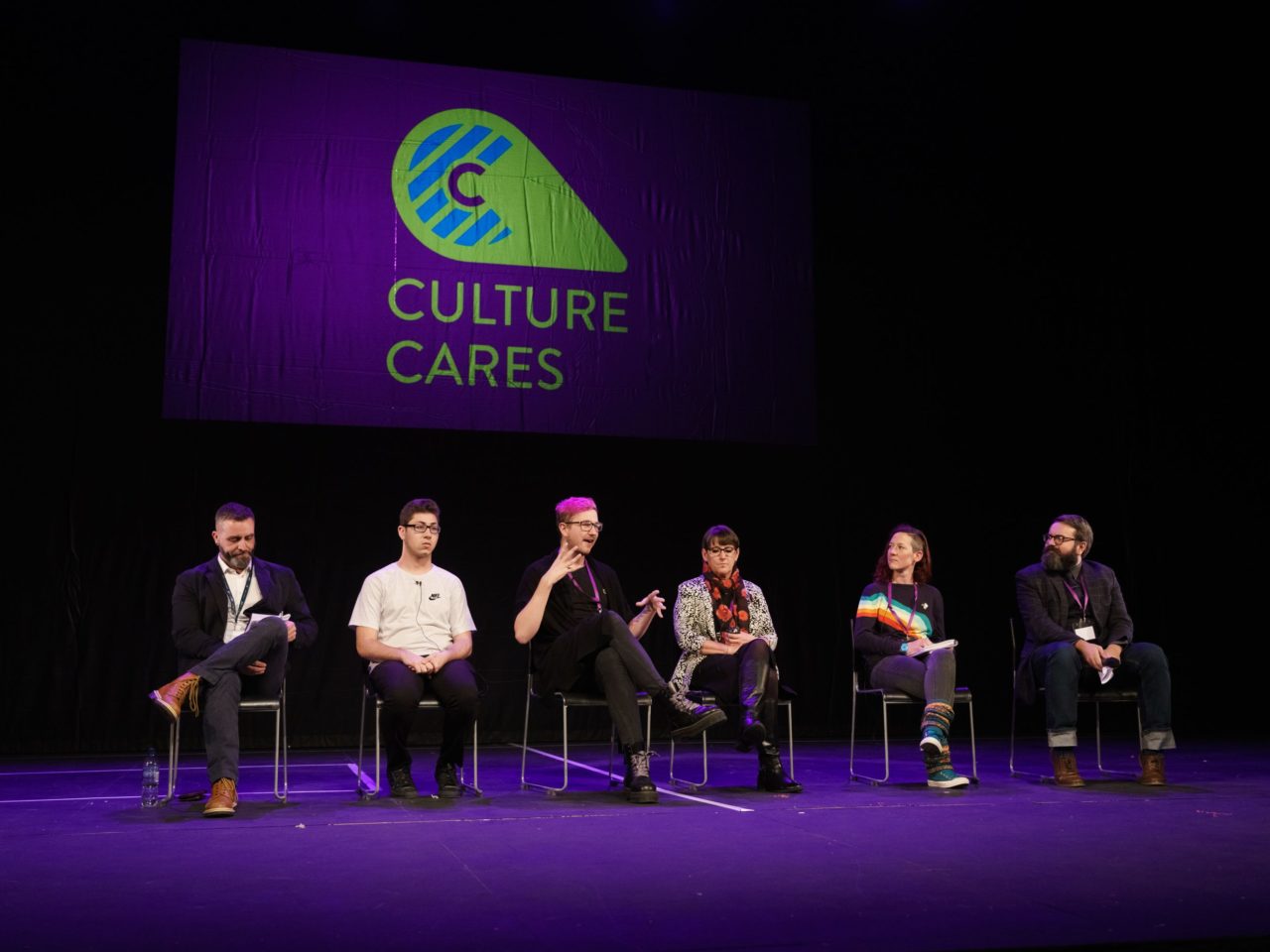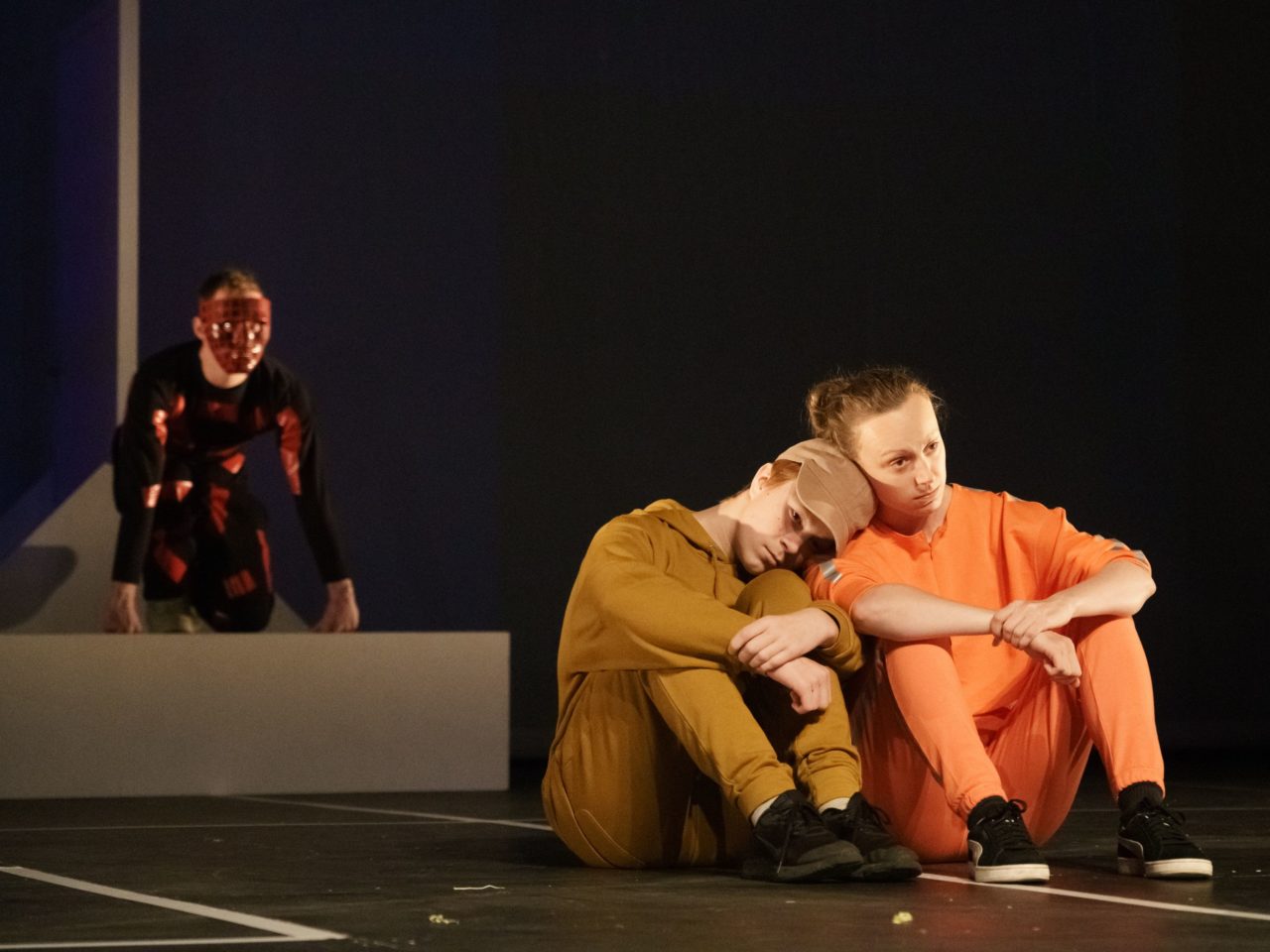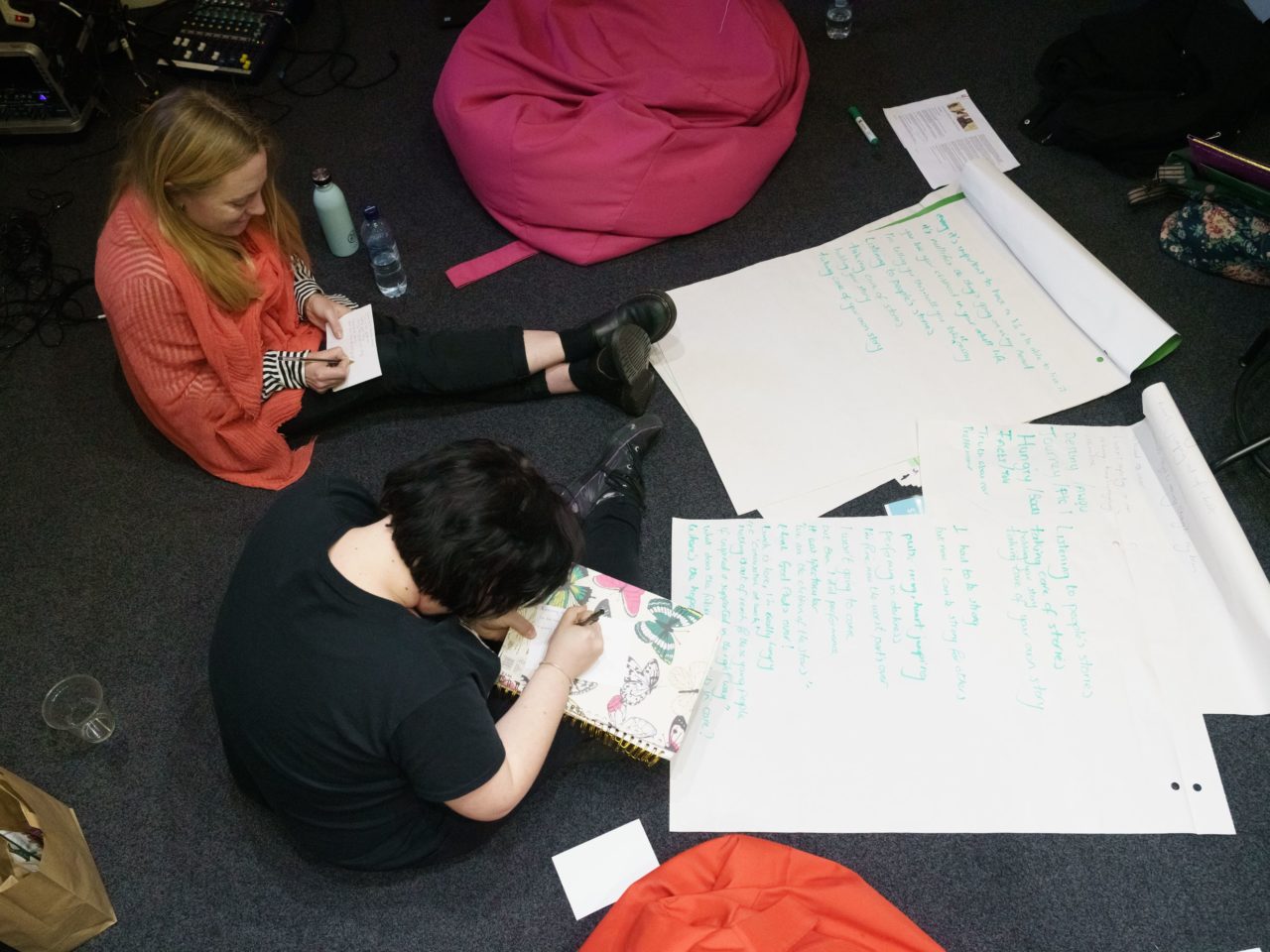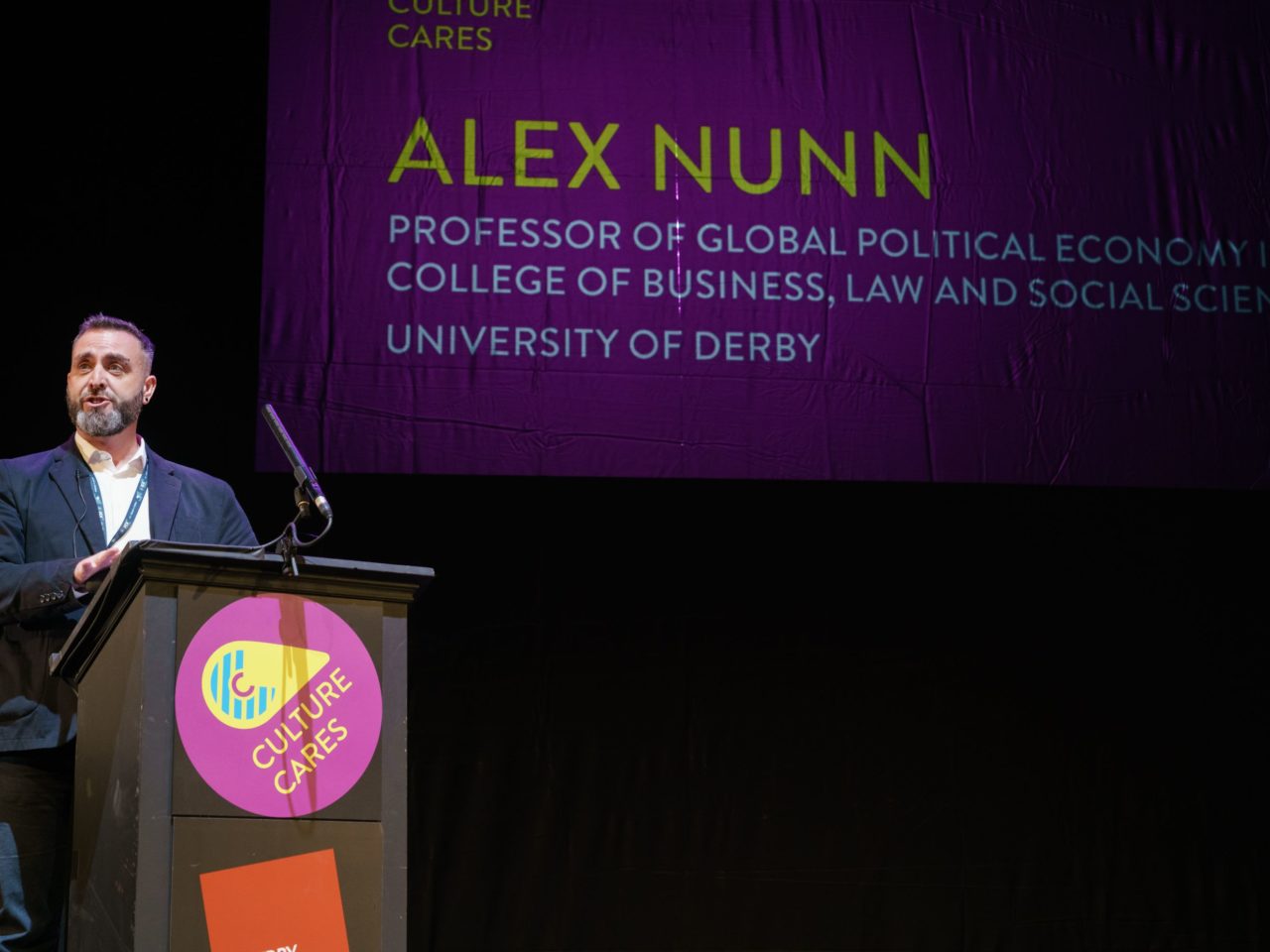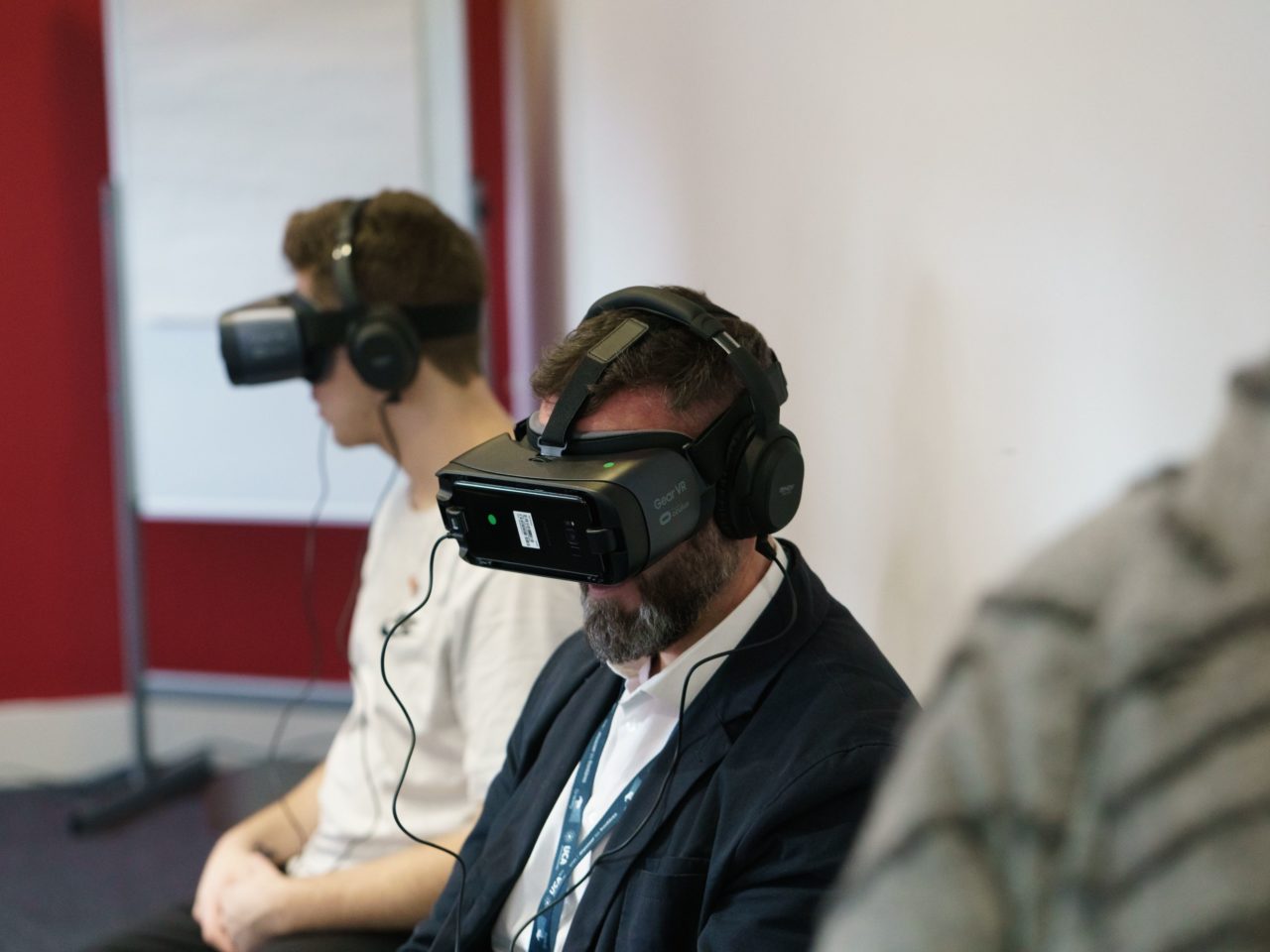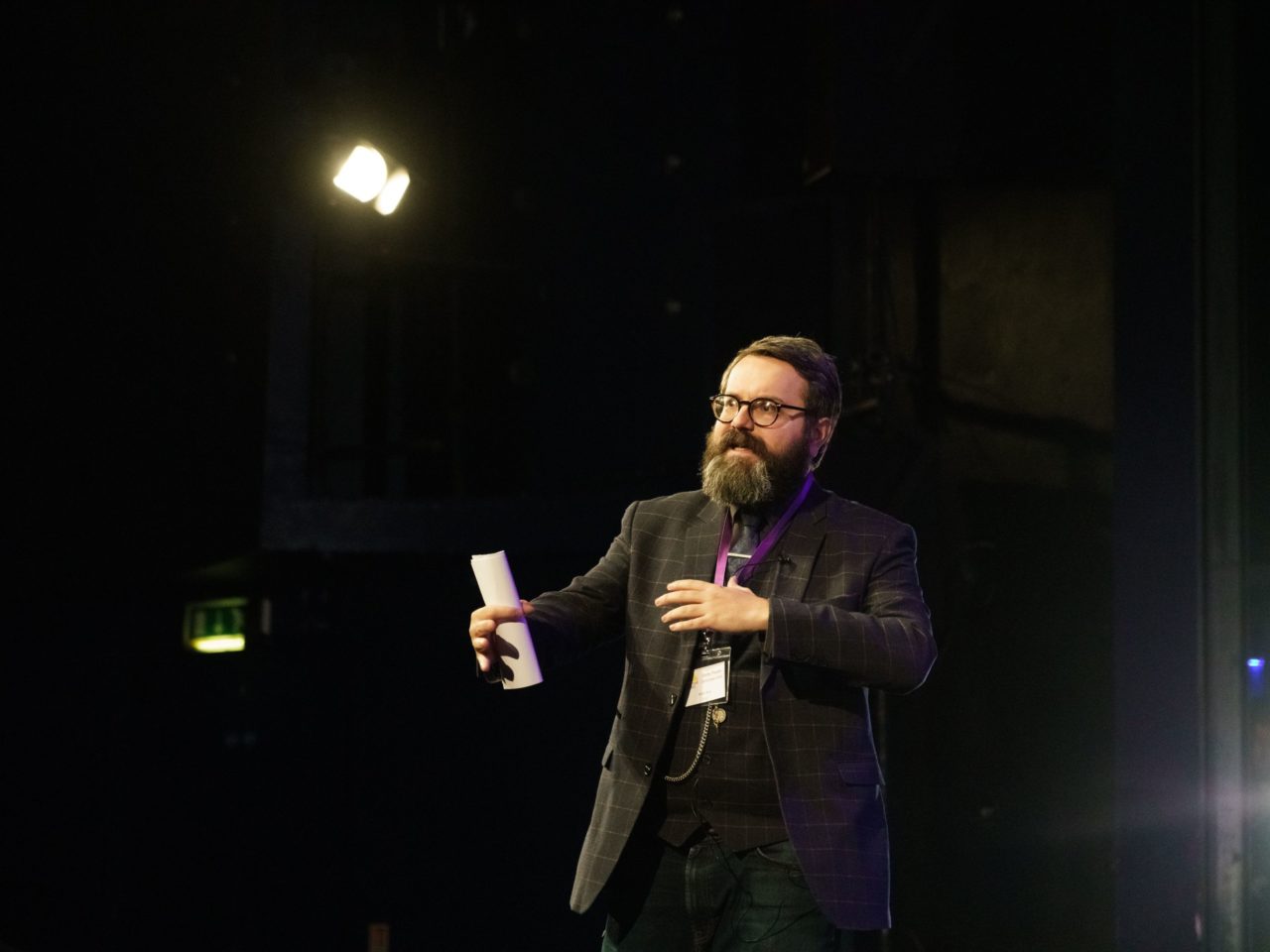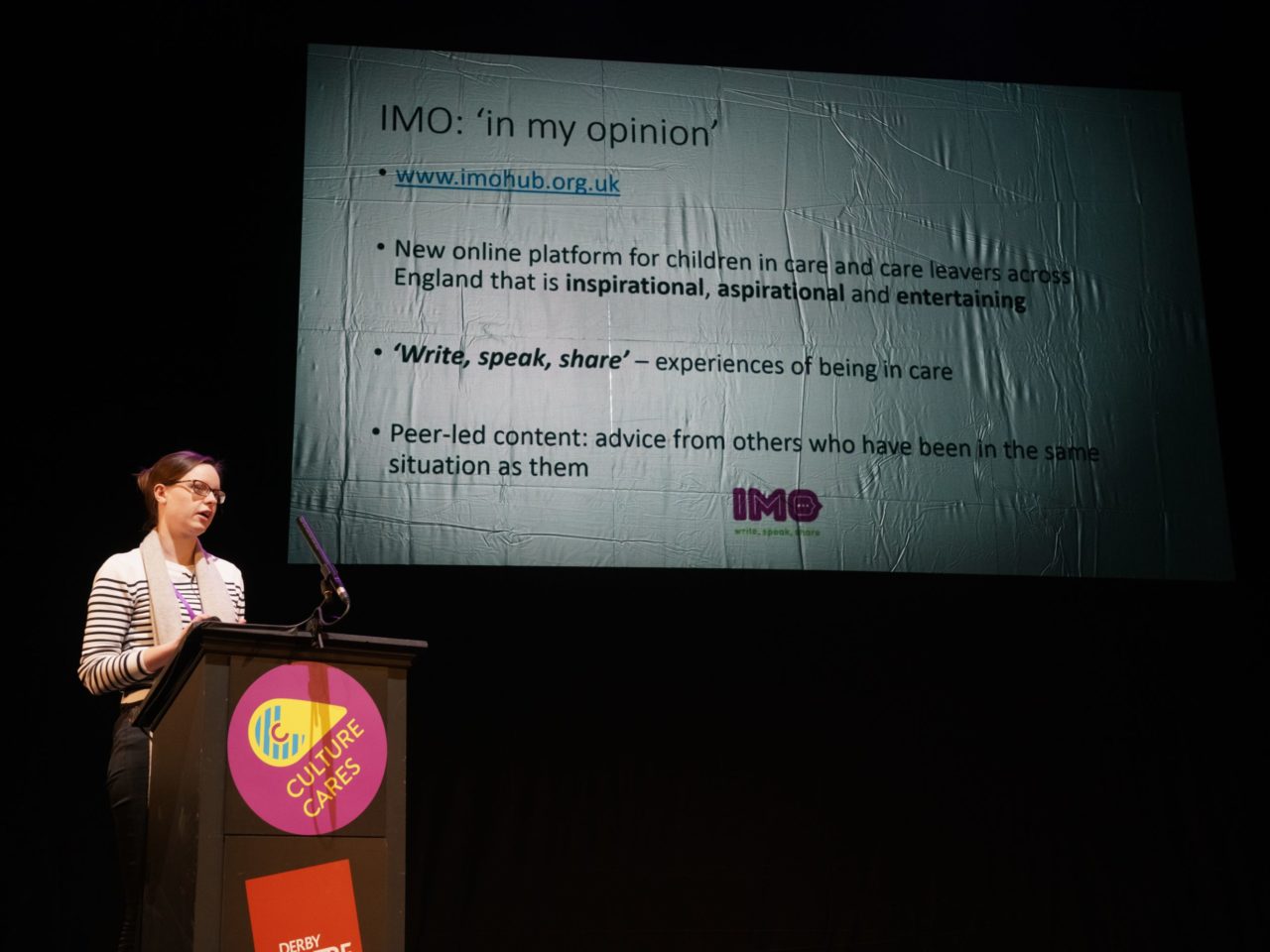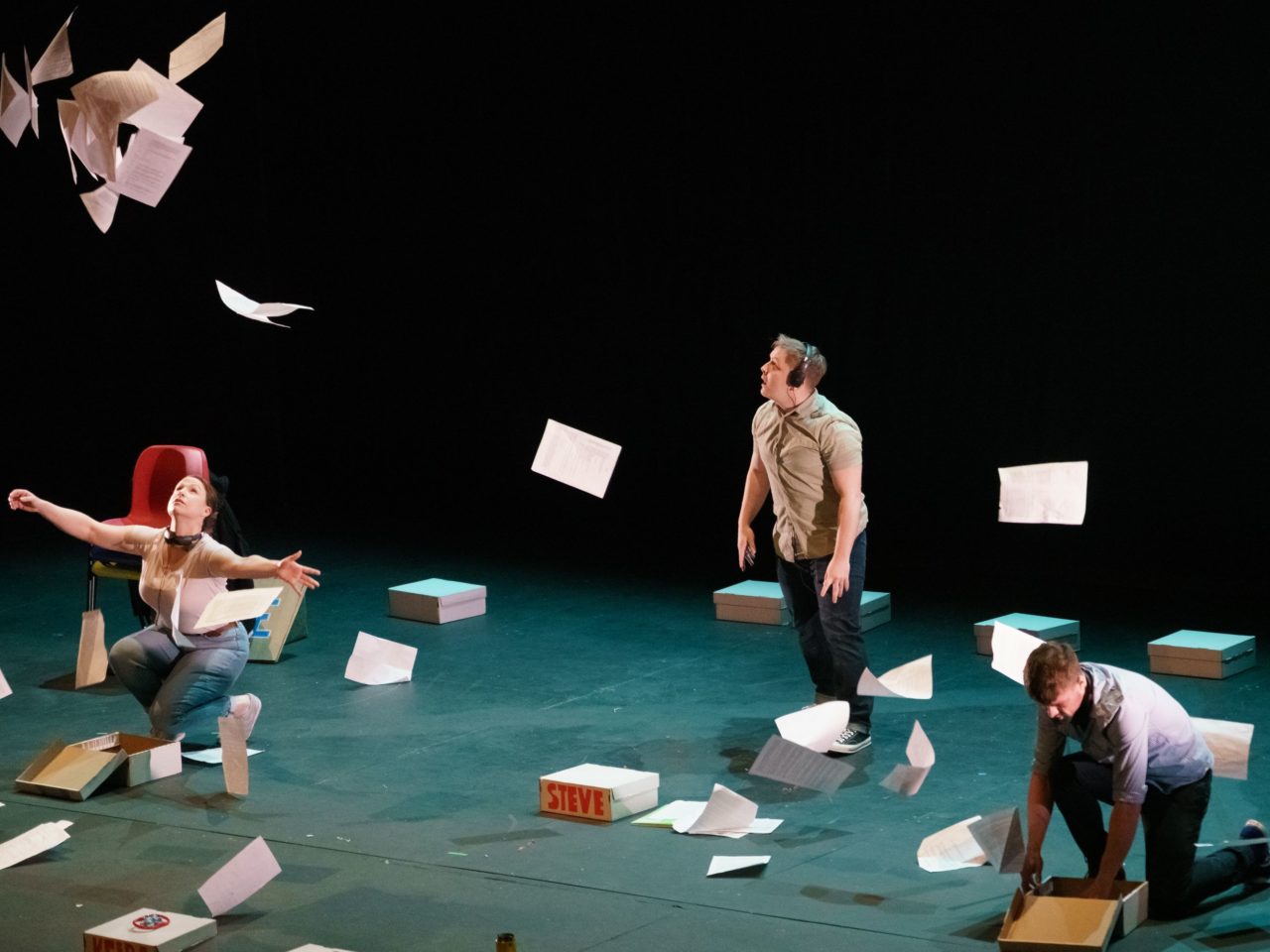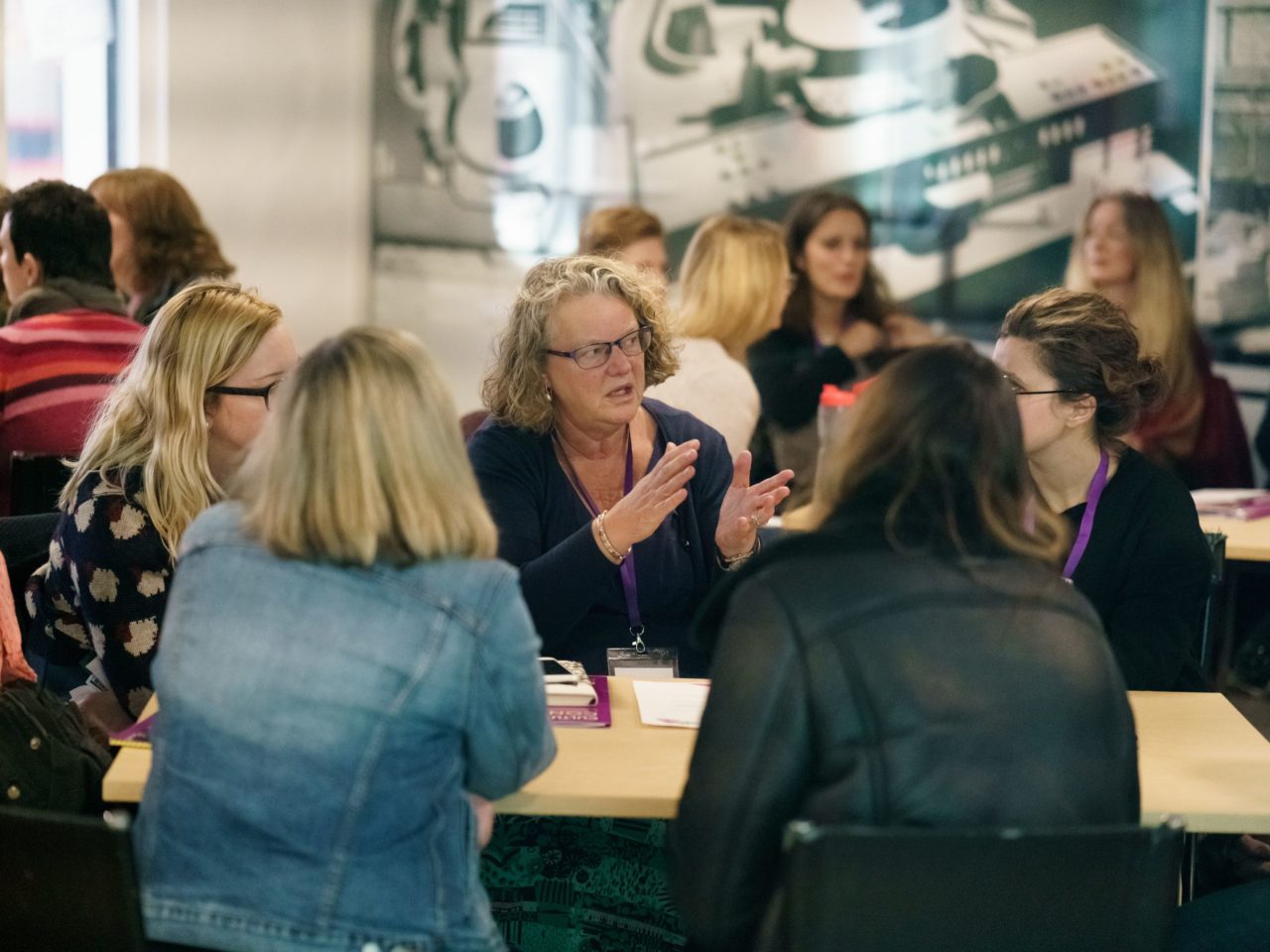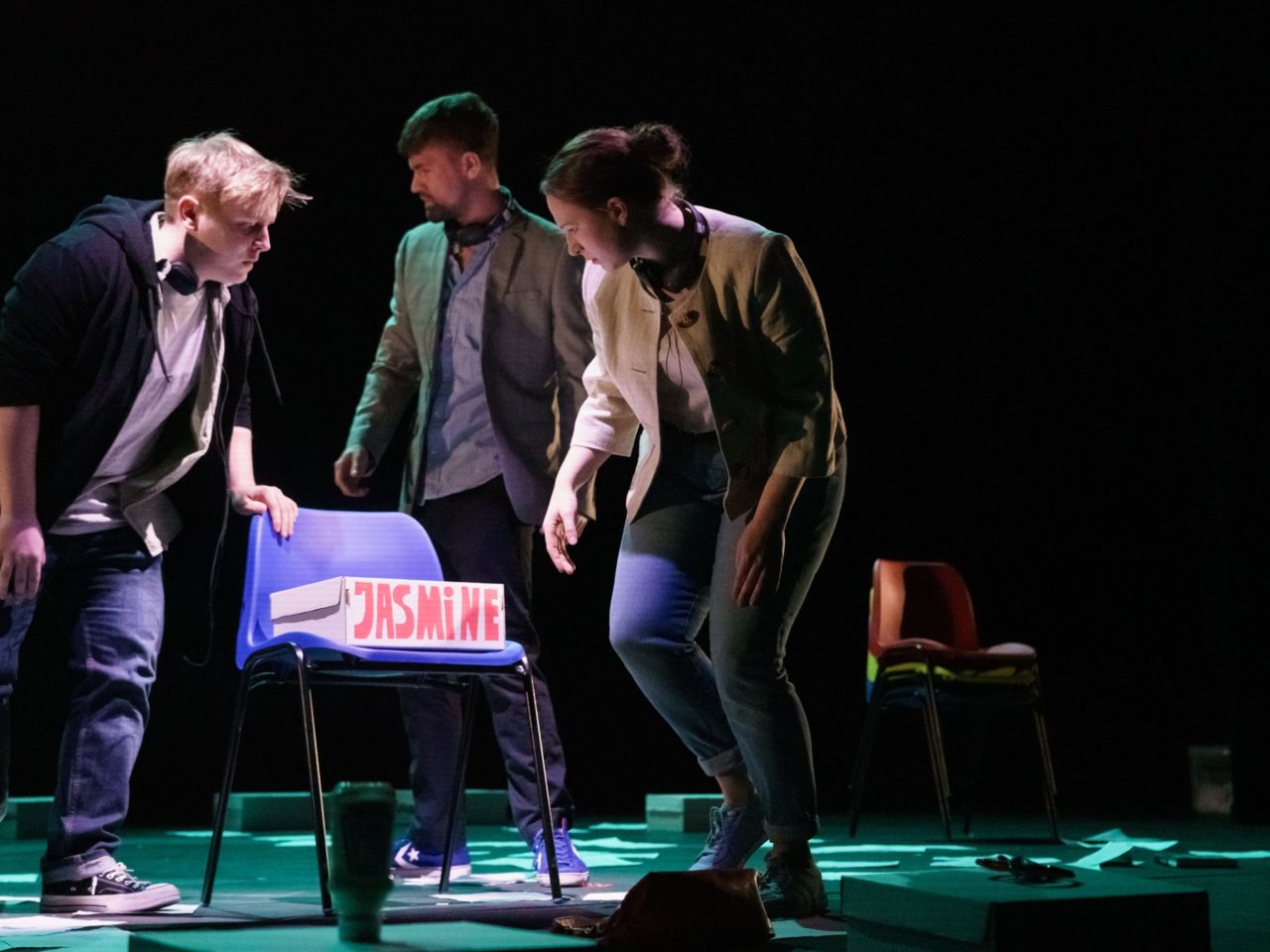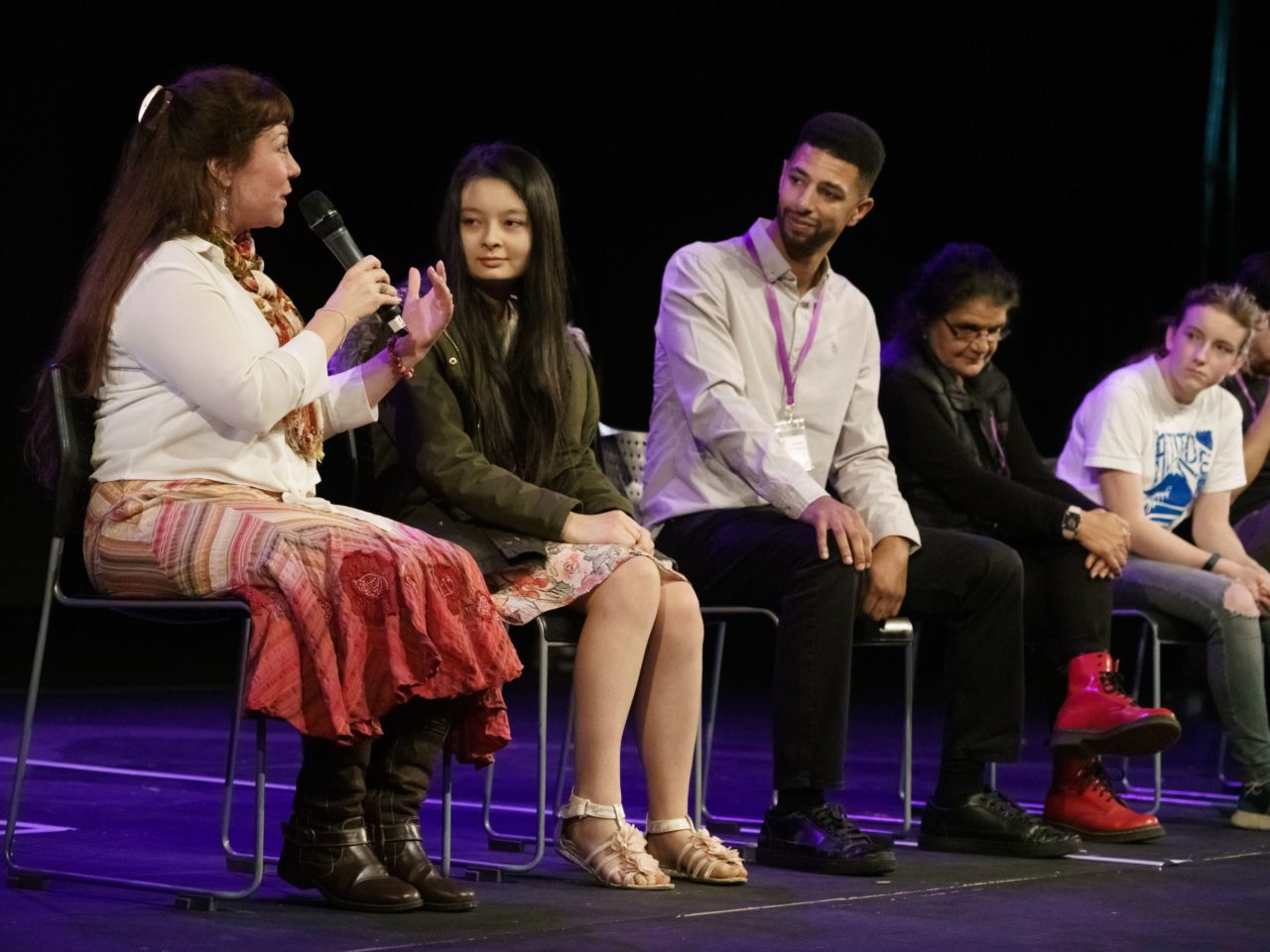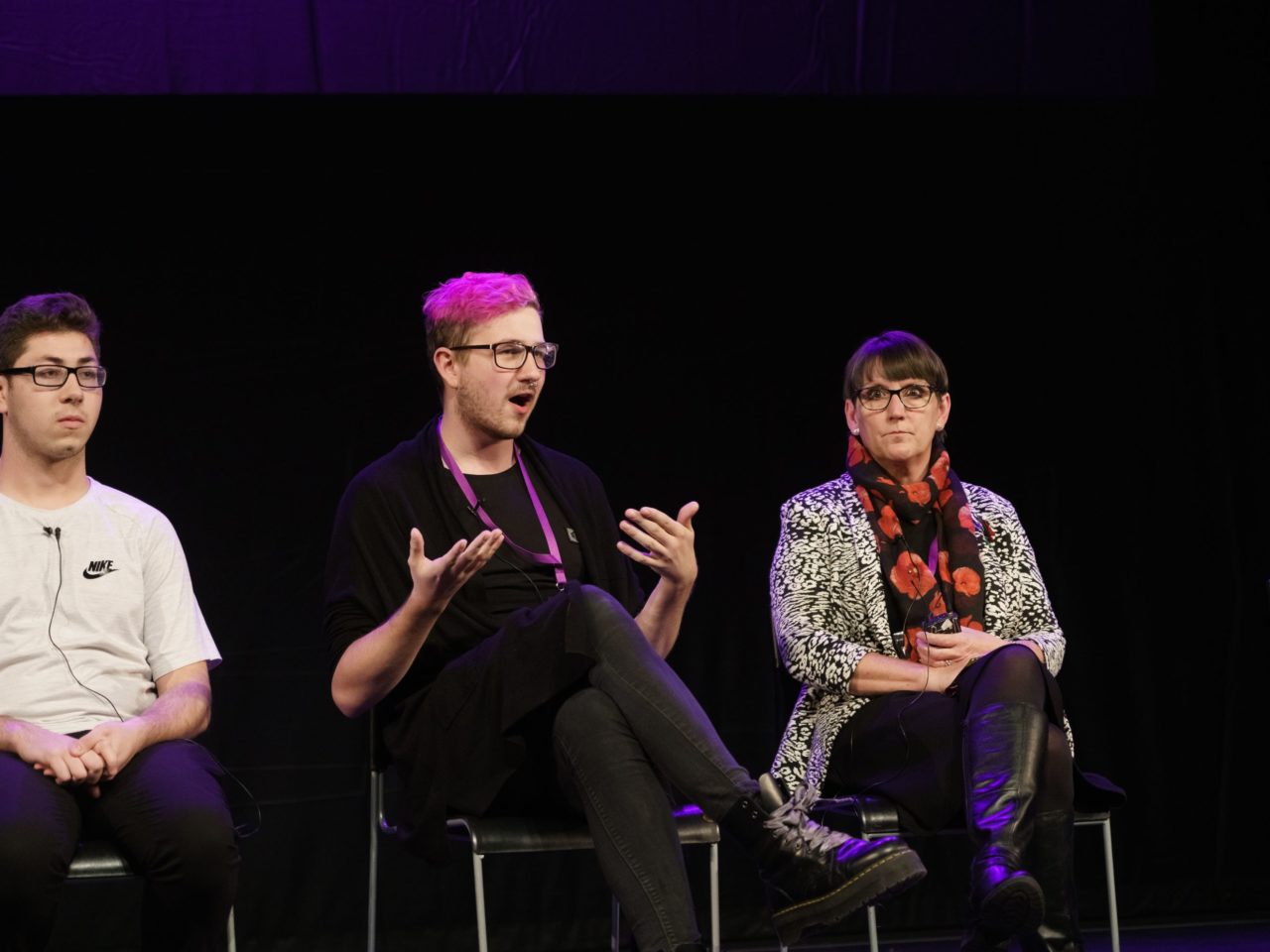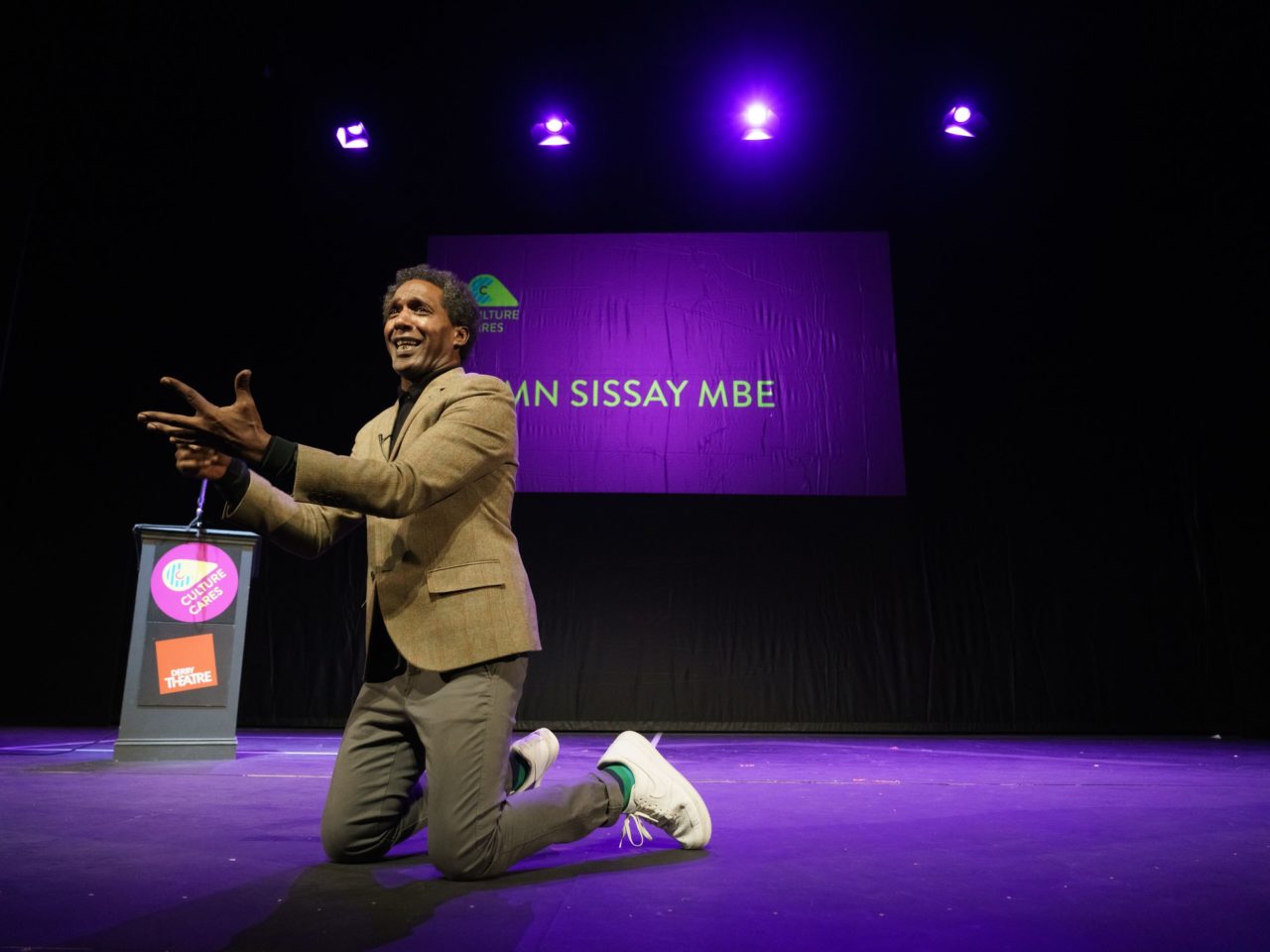 /
Support Plus One
Please help us to provide looked after young people, care leavers and families access to free tickets and enriching, life-changing creative experiences by making a donation to Plus One today.