To celebrate the city's emergence from quarantine, and easing out of lockdown, we invited you to join us on Facebook Live for a celebration evening of entertainment.
Derby Rises is part of Derby CAN (Creative Arts Network), a three-year, multi-partner Arts Council England funded project to work, co-curate and co-create with different communities.
You are invited to watch a special evening of performances, for free online, as Derby Rises heads out of lockdown and gazes hopefully into our shared future. Over the last month, we have been connecting with communities across our city, baking together, fermenting ideas and listening to your hopes and dreams.
Now we have created an evening of entertainment which brings these dreams and ideas to life!
The socially distanced evening of celebration will be held at the Theatre with an invited audience and broadcast directly to your home.
Line-Up of Artists & Performers
The artists who will perform on the evening are:
– Jamie Thrasivoulou – an award-winning writer, poet, lyricist, and educator from Derby
– Amy Pennington – an artist who makes work using humour to connect human experiences and socio-political issues
– Symoné – a hula hoop artiste, dancer, rollerskater and Vaudeville Dynamo
– Mr Supreme – a UK rap artist based in the East Midlands
– Sinfonia VIVA – a British, award-winning orchestra from Derby, will play a short set from a string quartet
– Derby Jazz – a long-established organisation who support and develop Jazz in the city, will also perform.
Gallery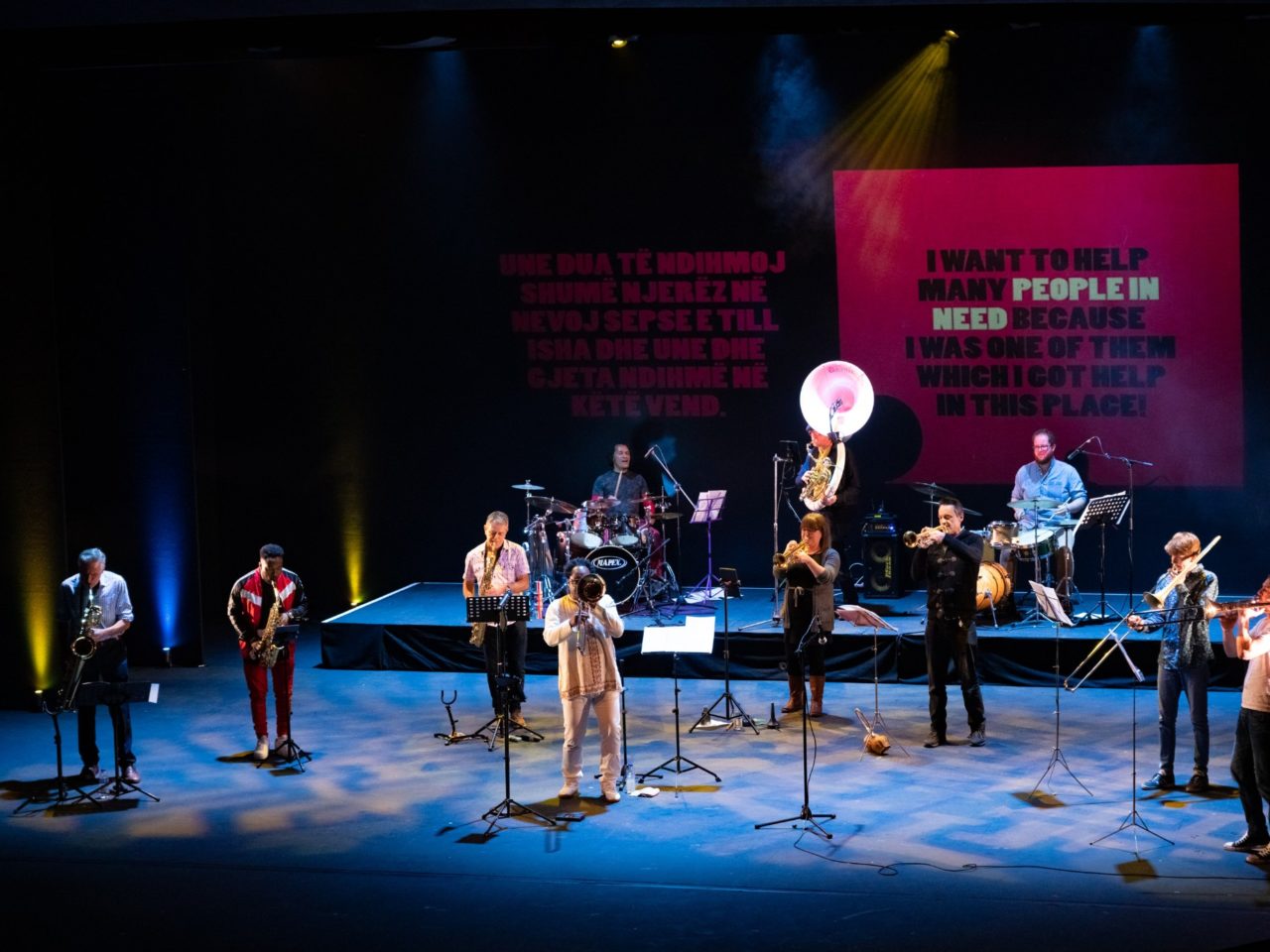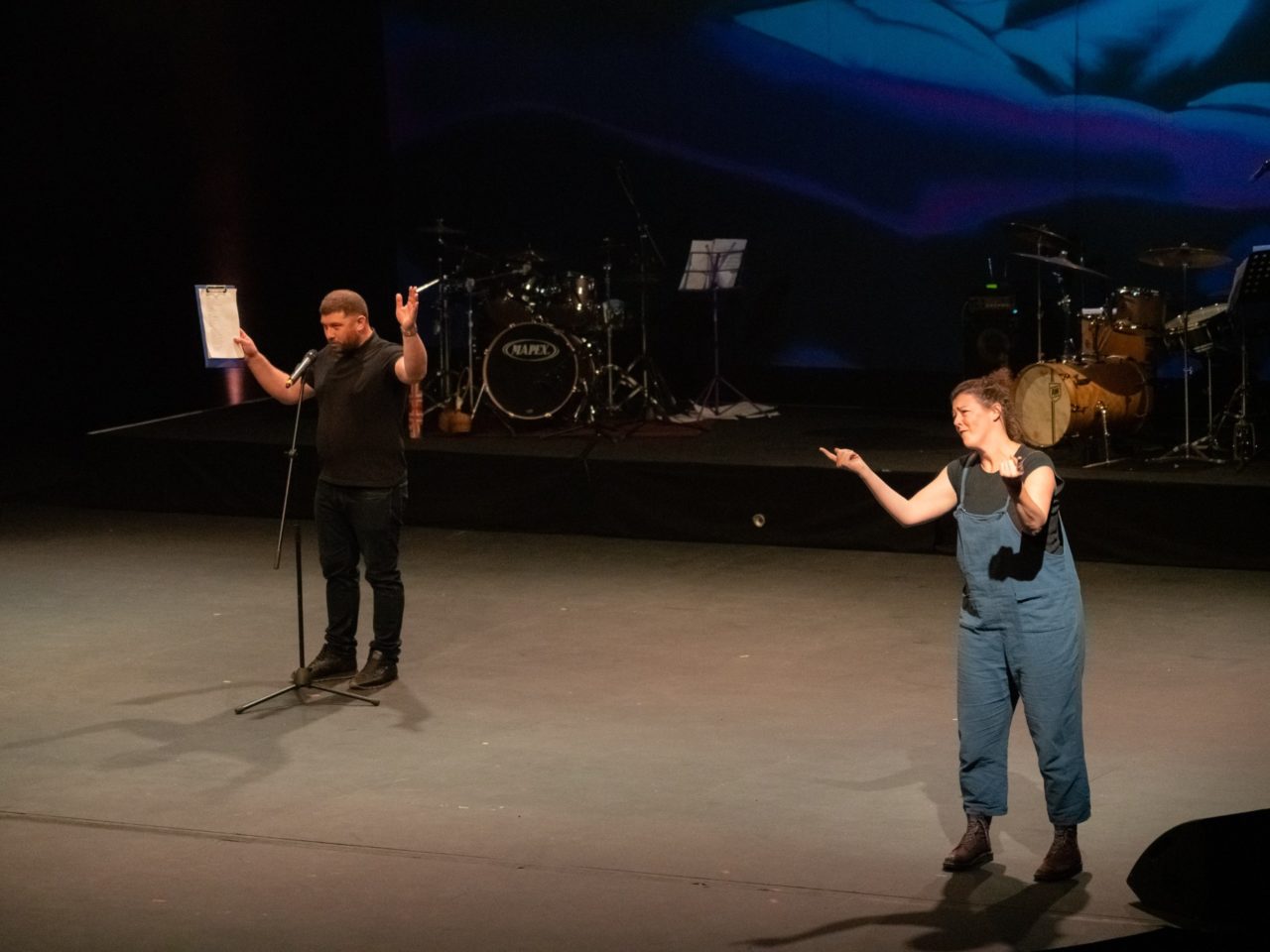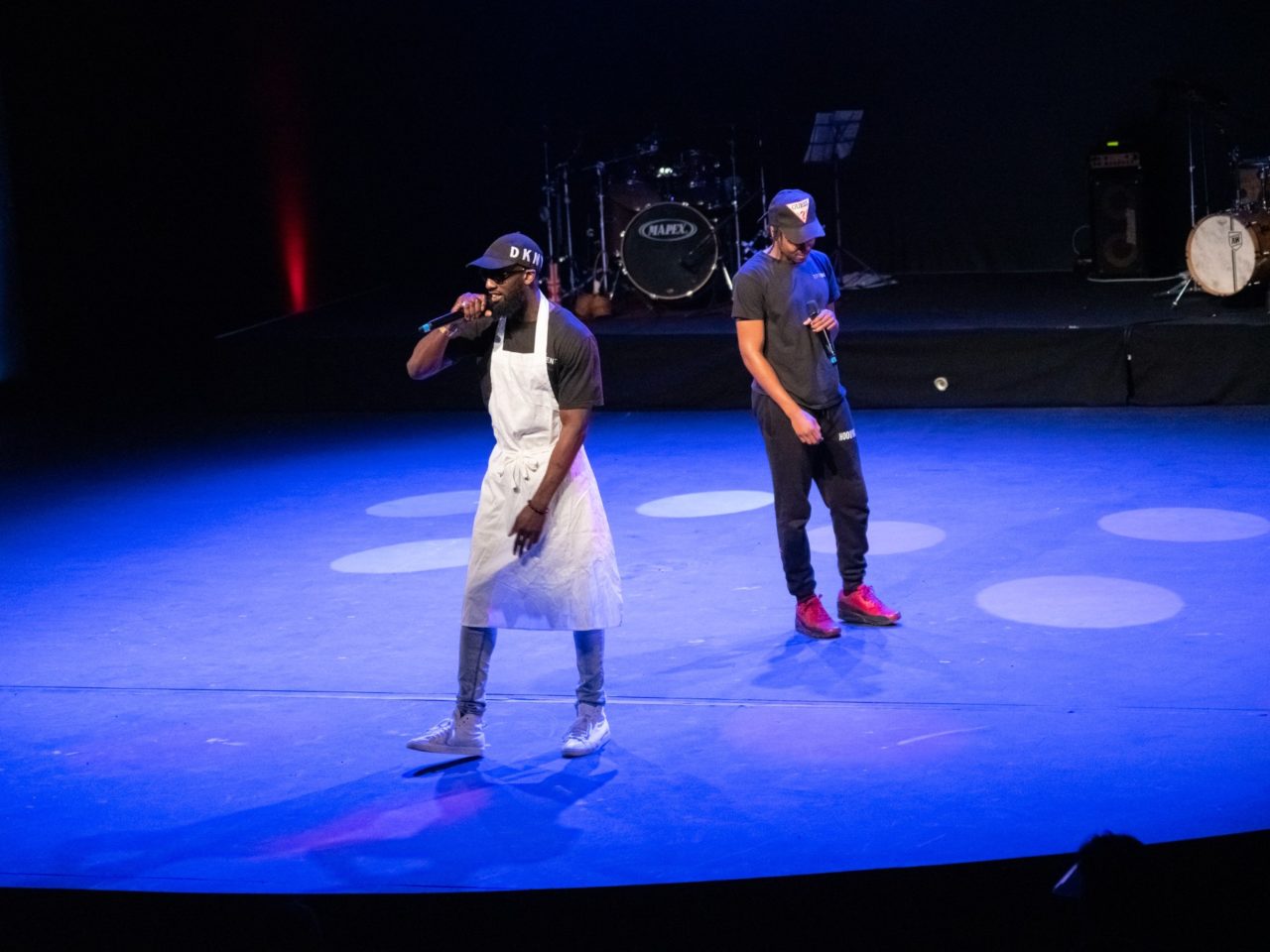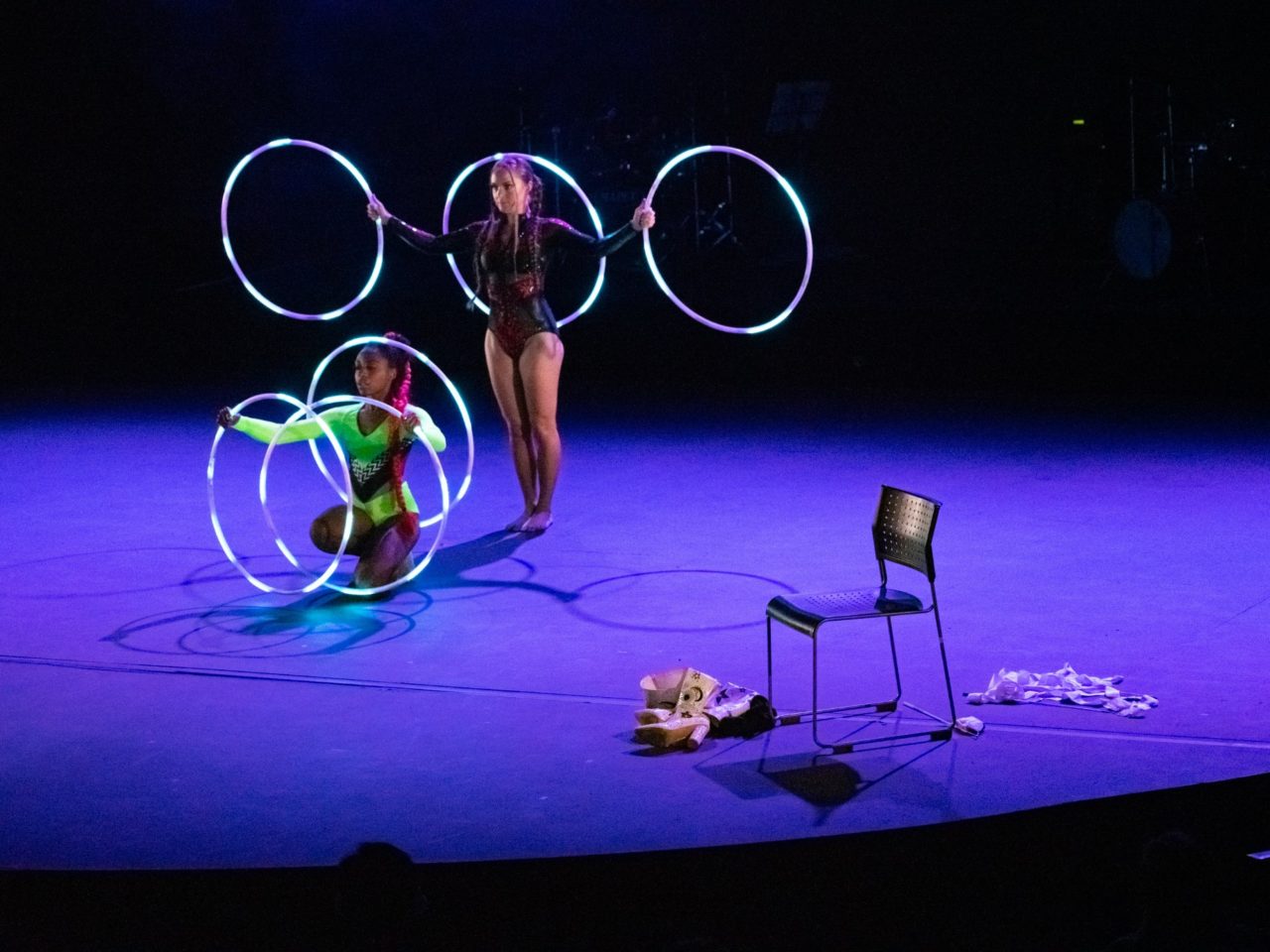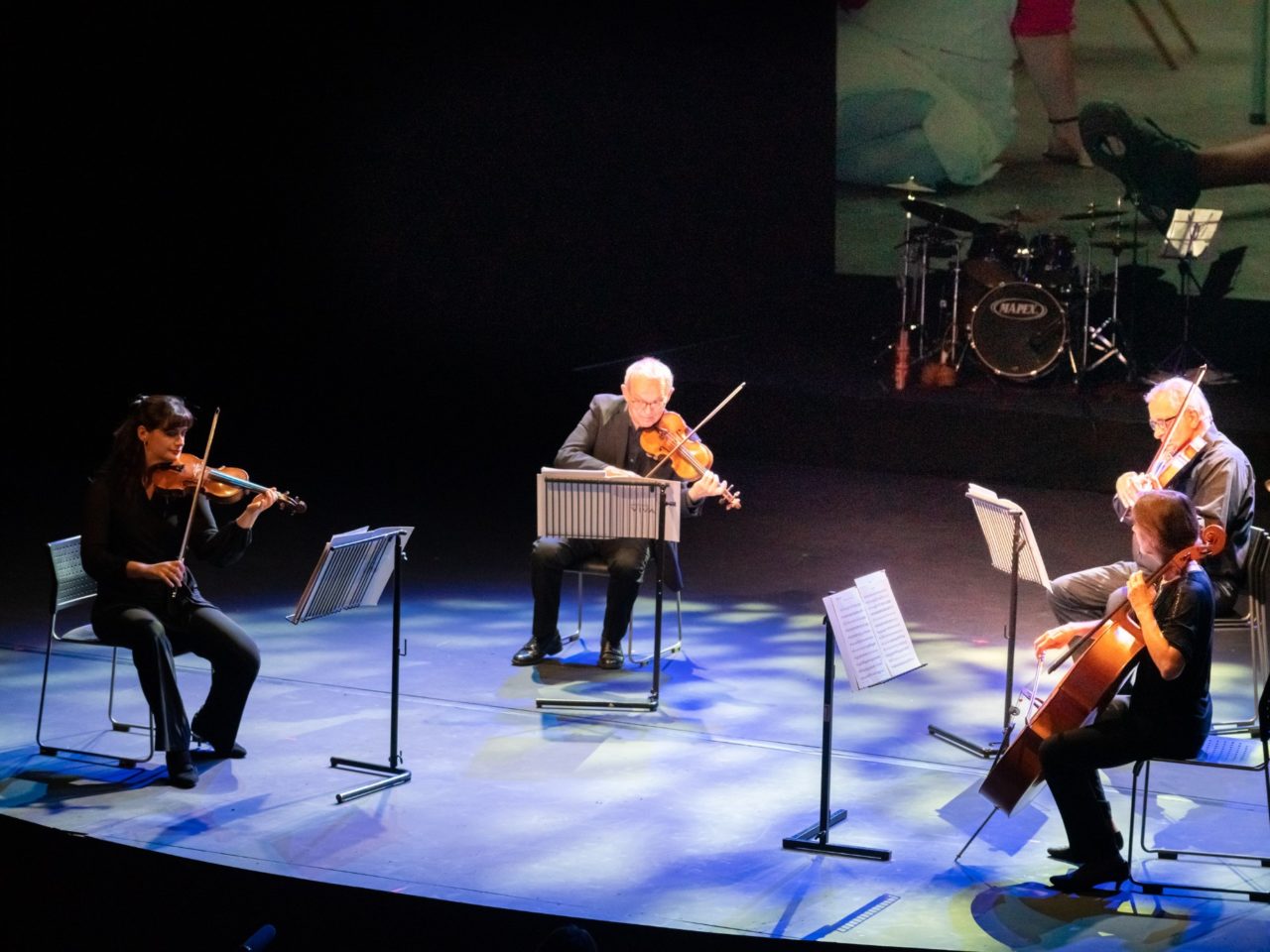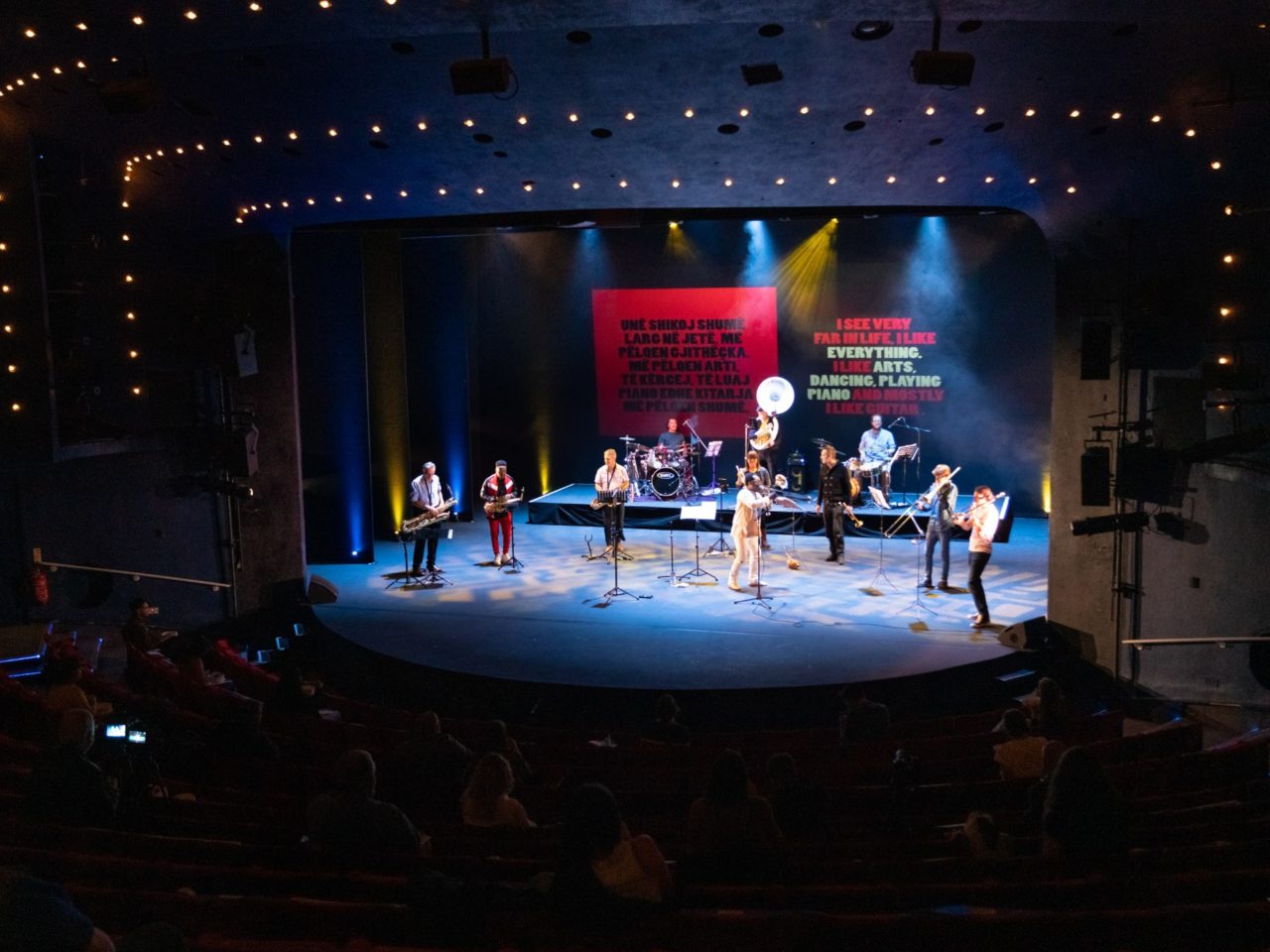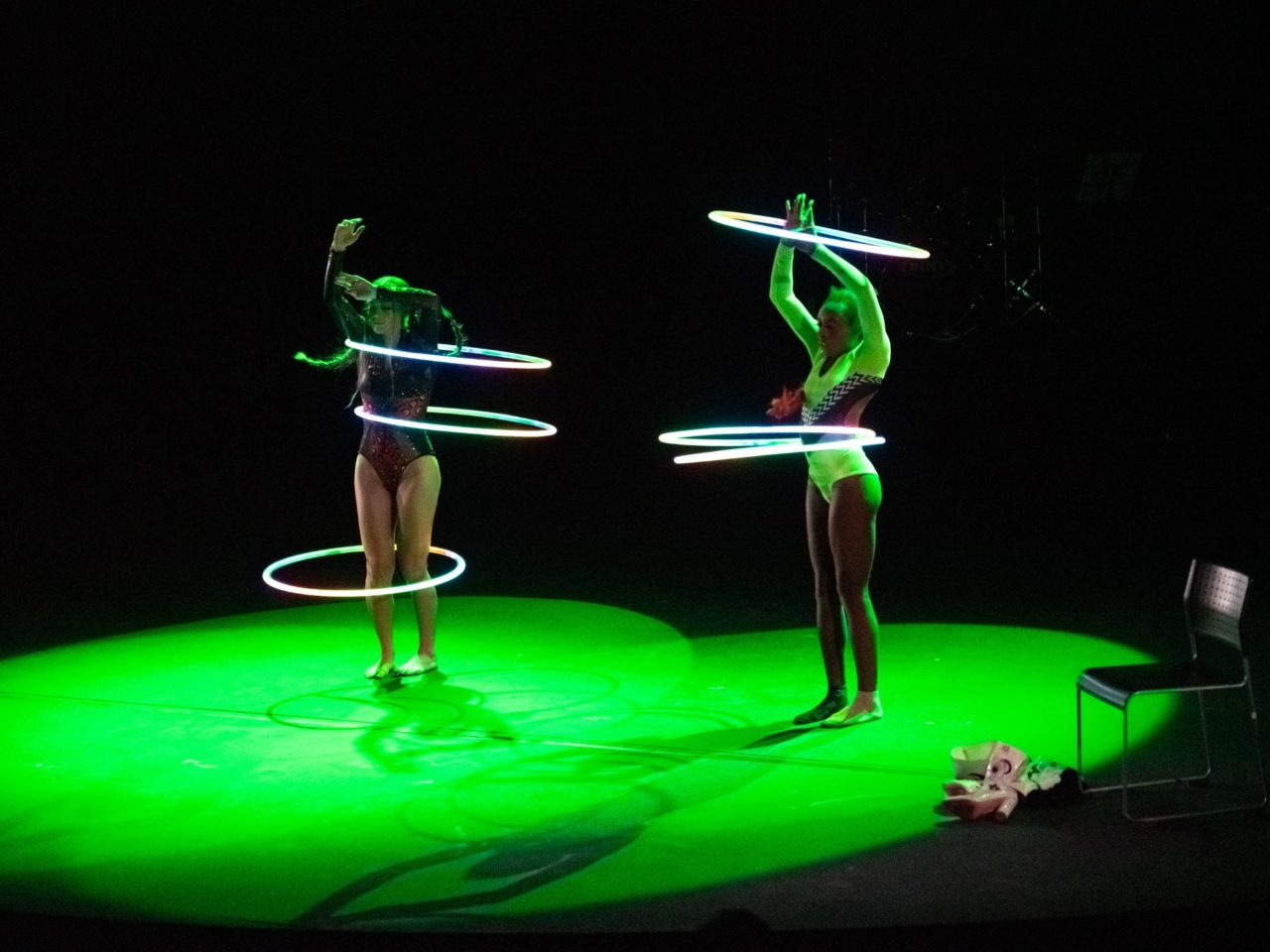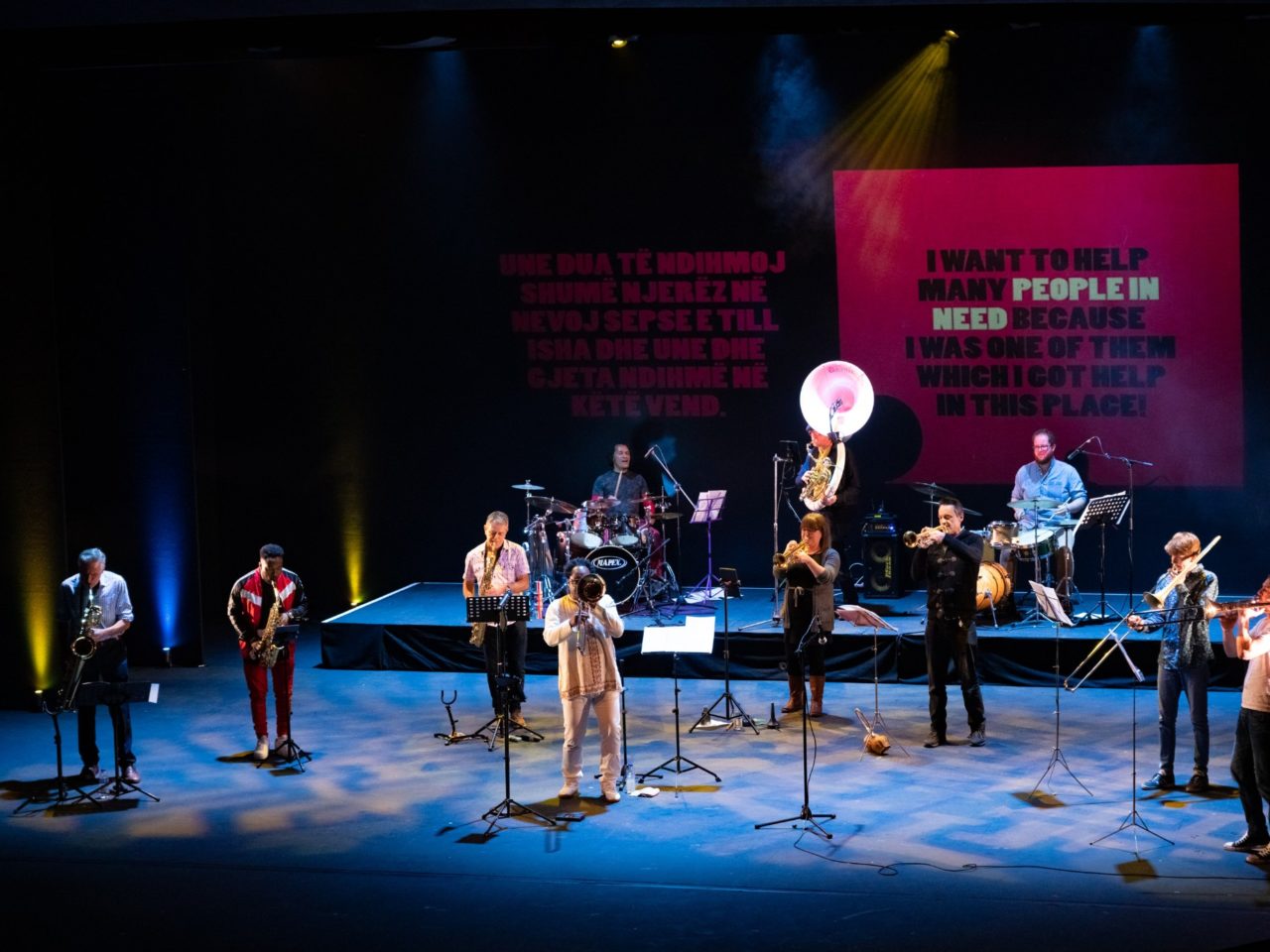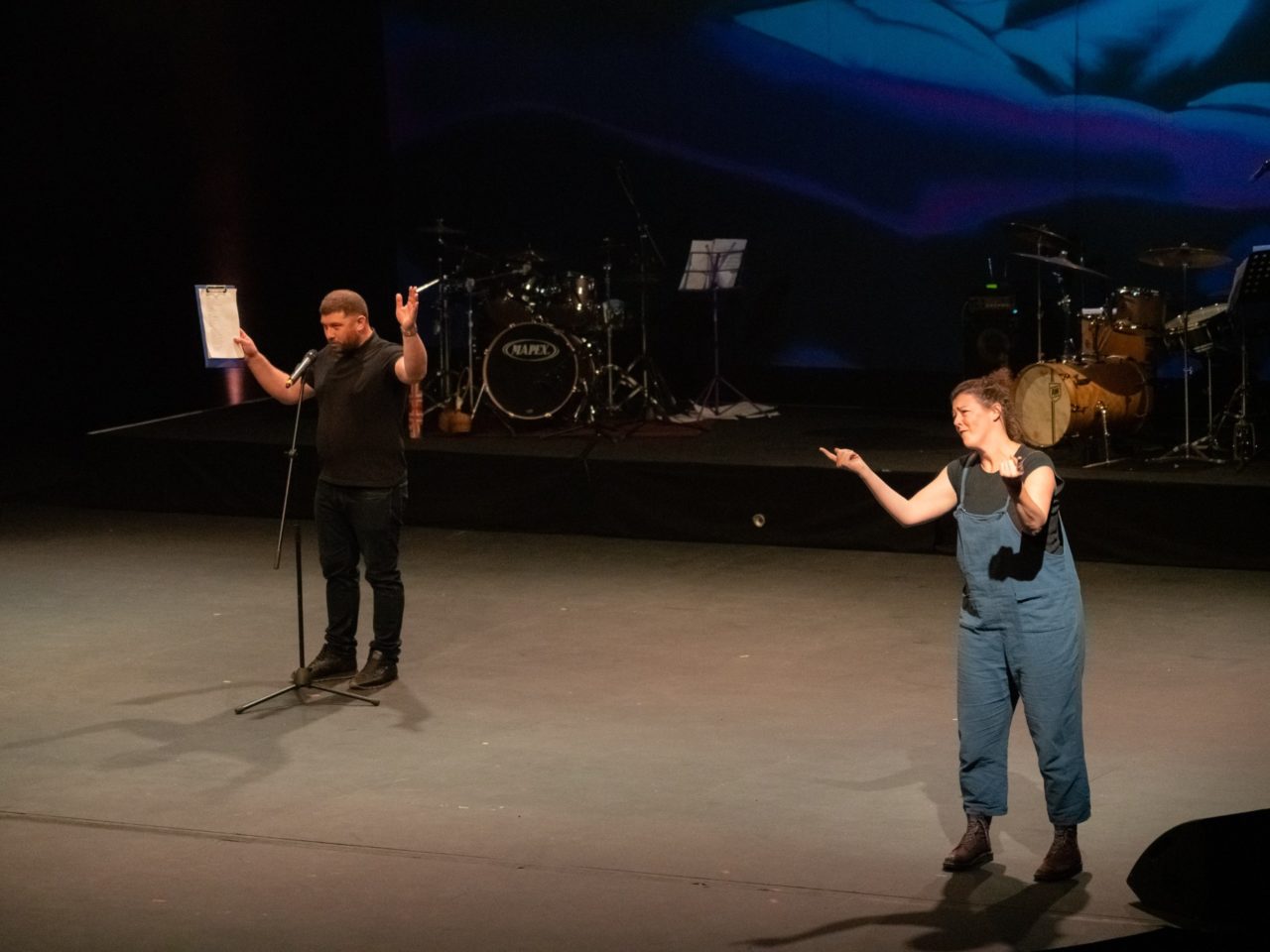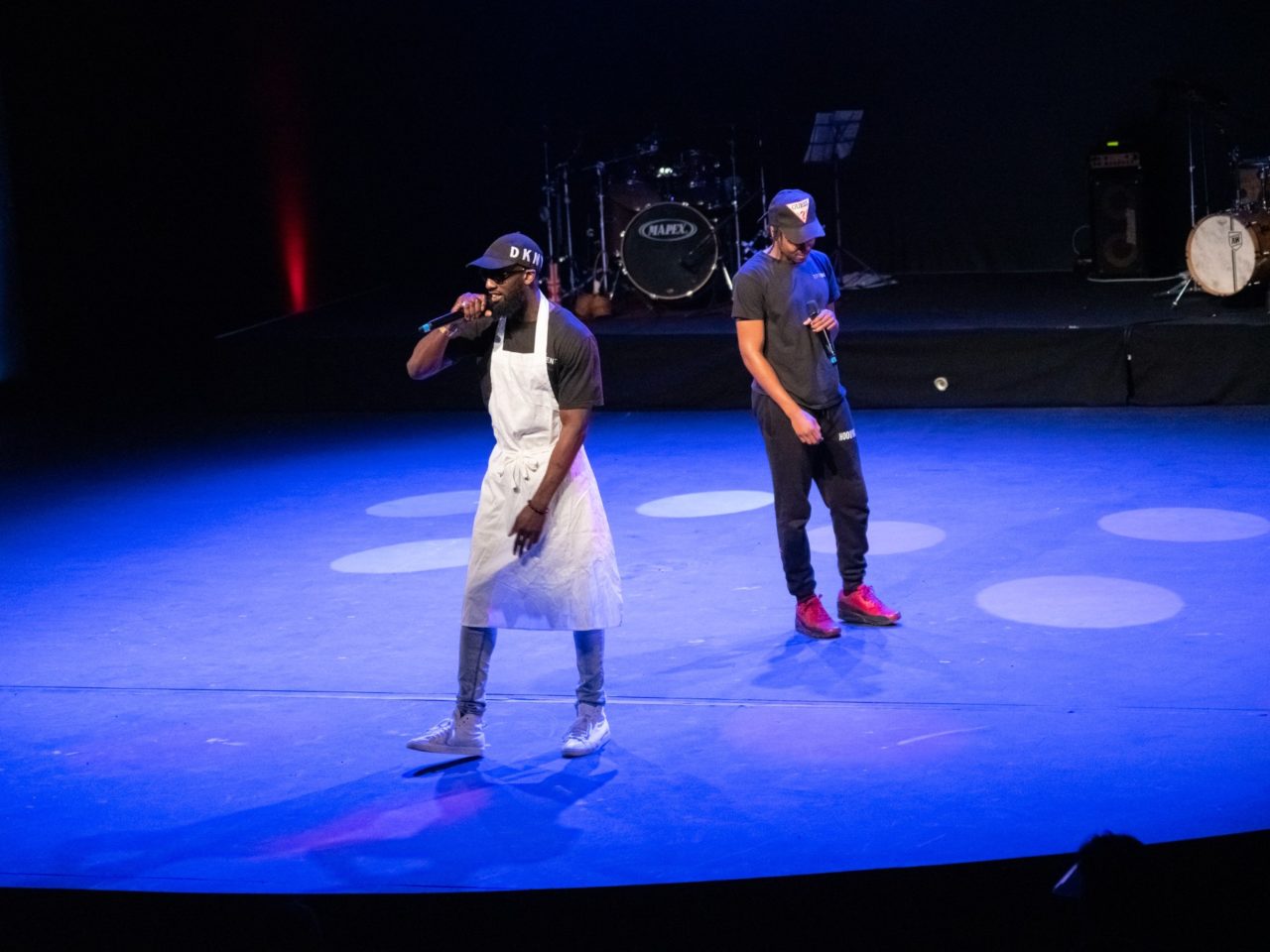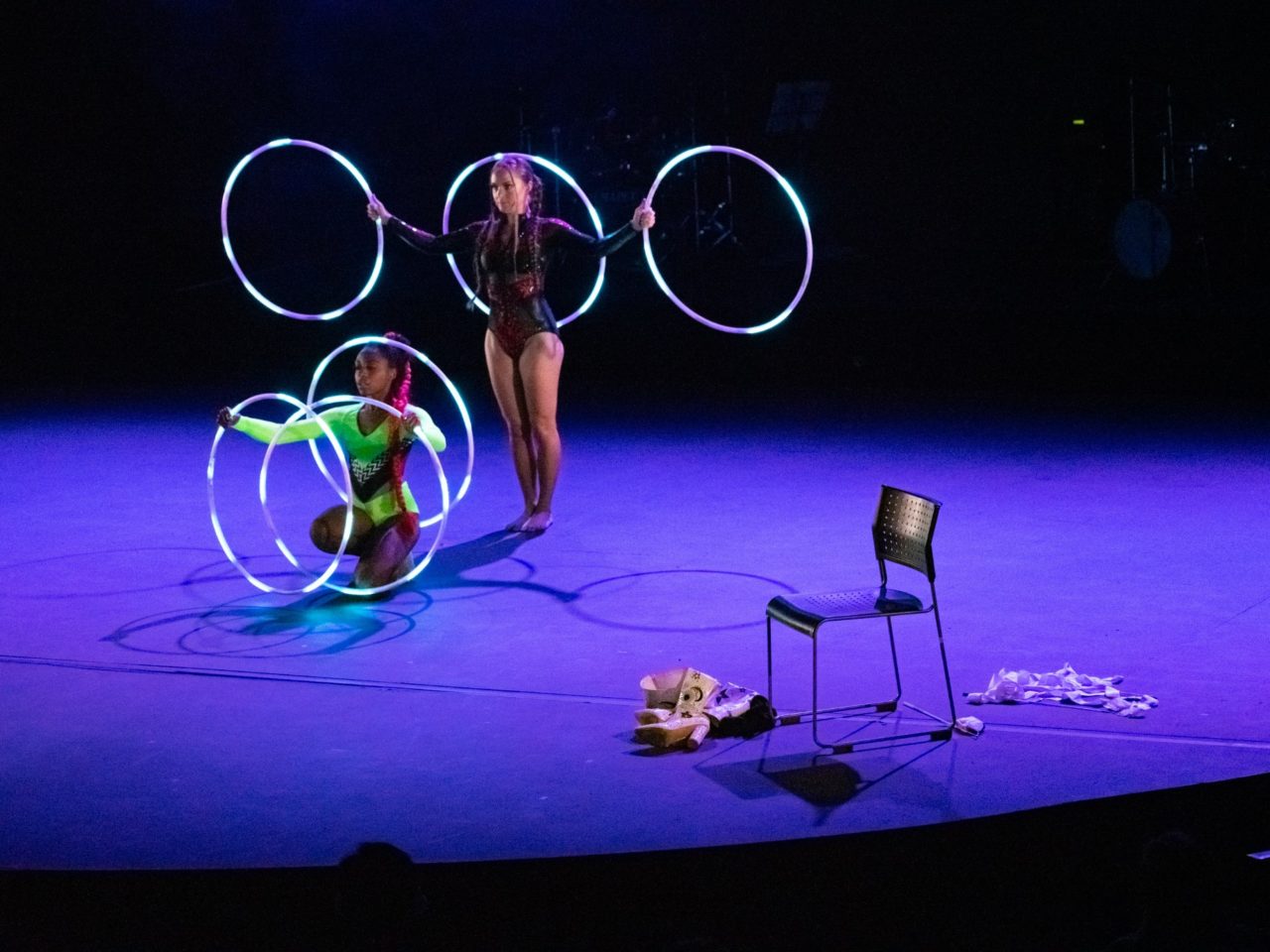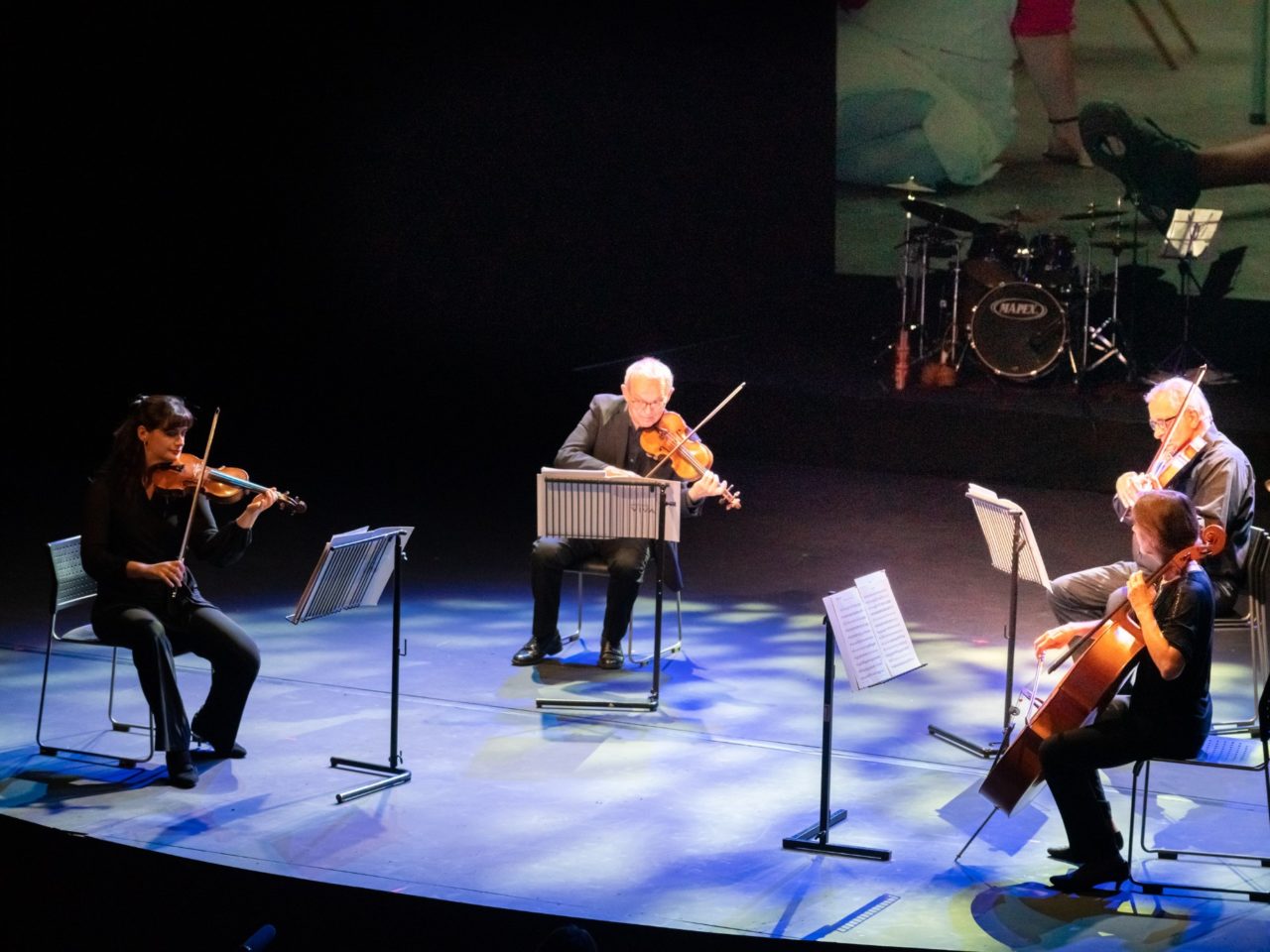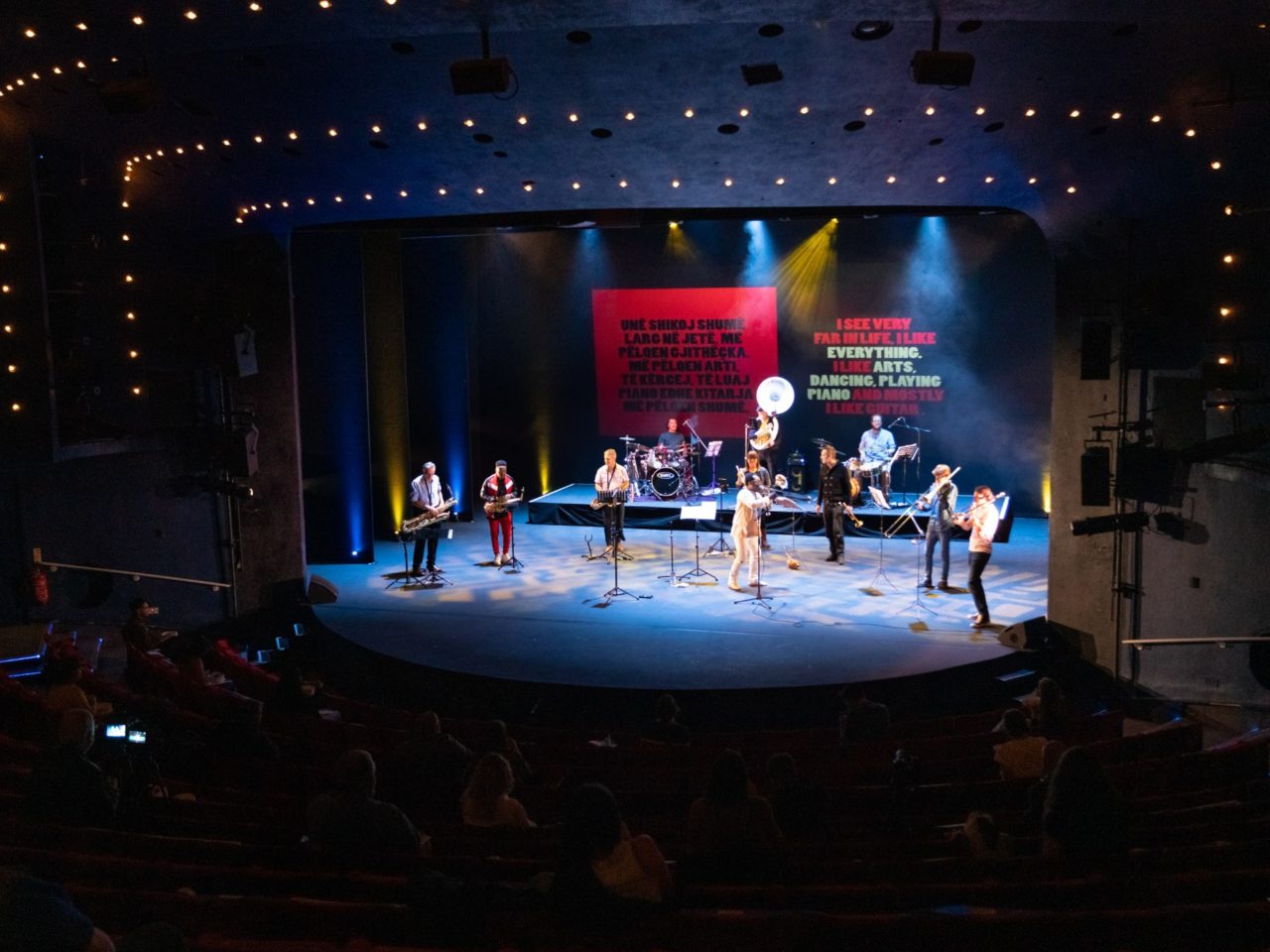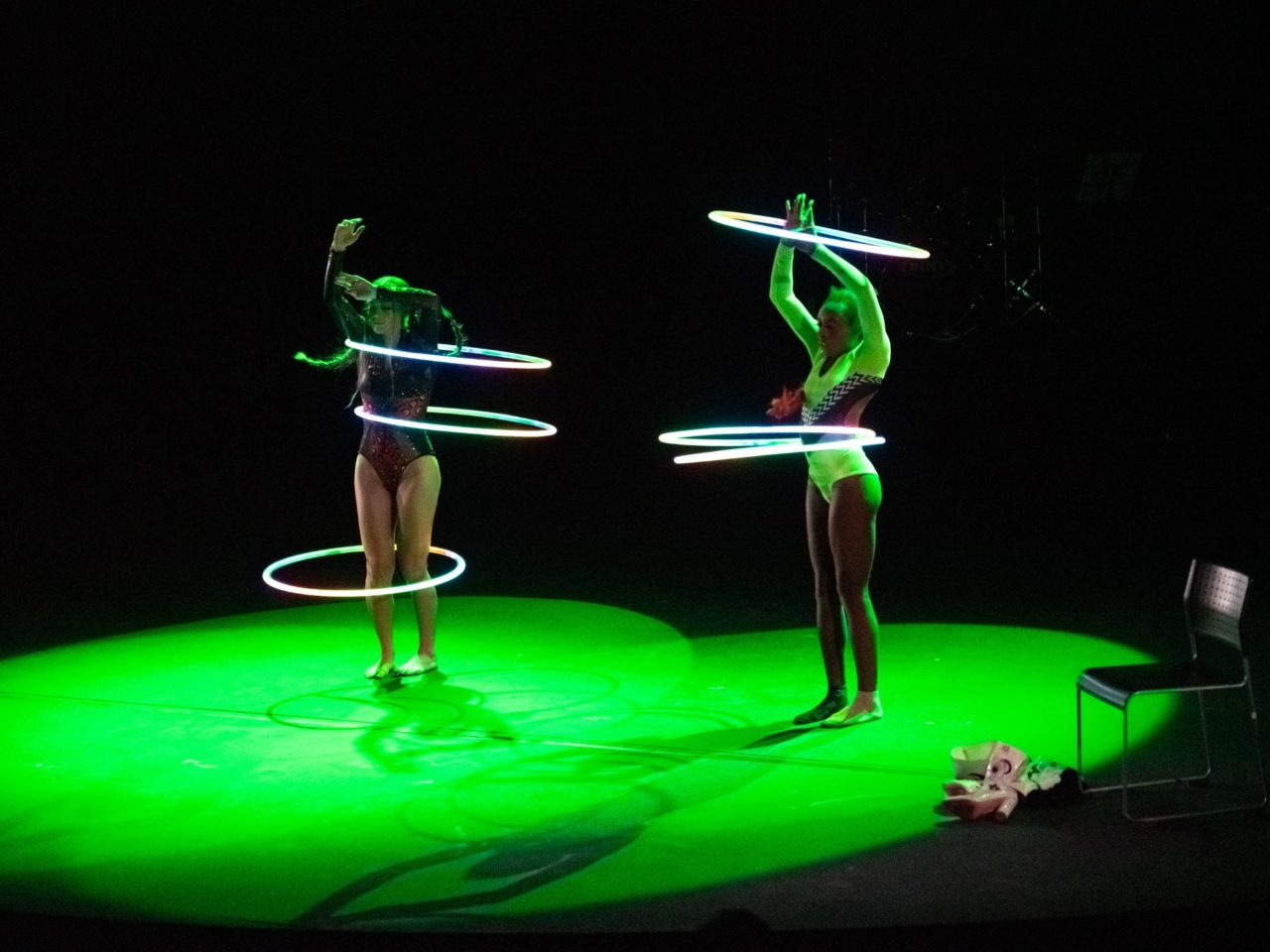 /