Based on Alex Wheatle's award-winning novel, Home Girl tells the story of Naomi, a teenage girl growing up fast in the care system.
"This isn't my home. Haven't had a proper home since . . . This is just somewhere I'll be resting my bones for a week and maybe a bit.
This time next year you'll forget who I am. I haven't got a diddly where I'll be by then. But I'm used to it."
Home Girl is a wholly modern story that sheds a much-needed light on what can be an unsettling life – and the consequences that can follow when children are treated like pawns on a family chessboard.
When fourteen-year-old white girl Naomi is placed with a Black foster care family, her life takes some dramatic twists and turns.
Fast-paced and funny, tender, tragic and full of courage, this exciting stage adaptation will play on the main stage at Derby Theatre this summer.
About
This brand new stage adaptation of Alex Wheatle's award-winning novel has been created as a unique collaboration between professional writers Alex Wheatle MBE, Nathan Powell and Sarah Kolawole, Derby Theatre, Derby's Cultural Education Partnership, professional care-experienced young people and other young theatre makers (our Future Creatives).
Alex Wheatle MBE is an award-winning author who won the Guardian Children's Book Award in 2016 (for Crongton Knights) and Home Girl is one of the Crongton series of novels.
Gallery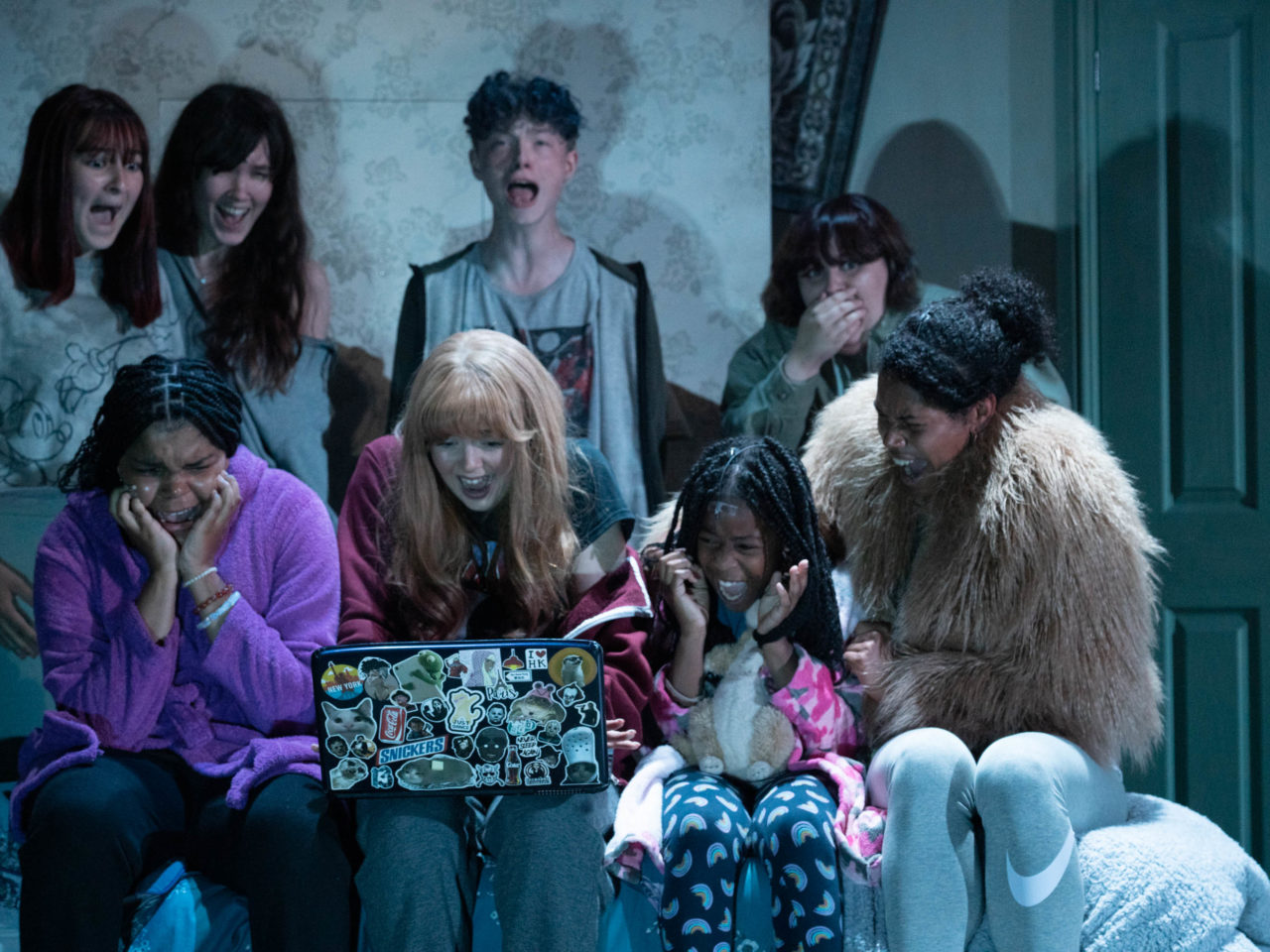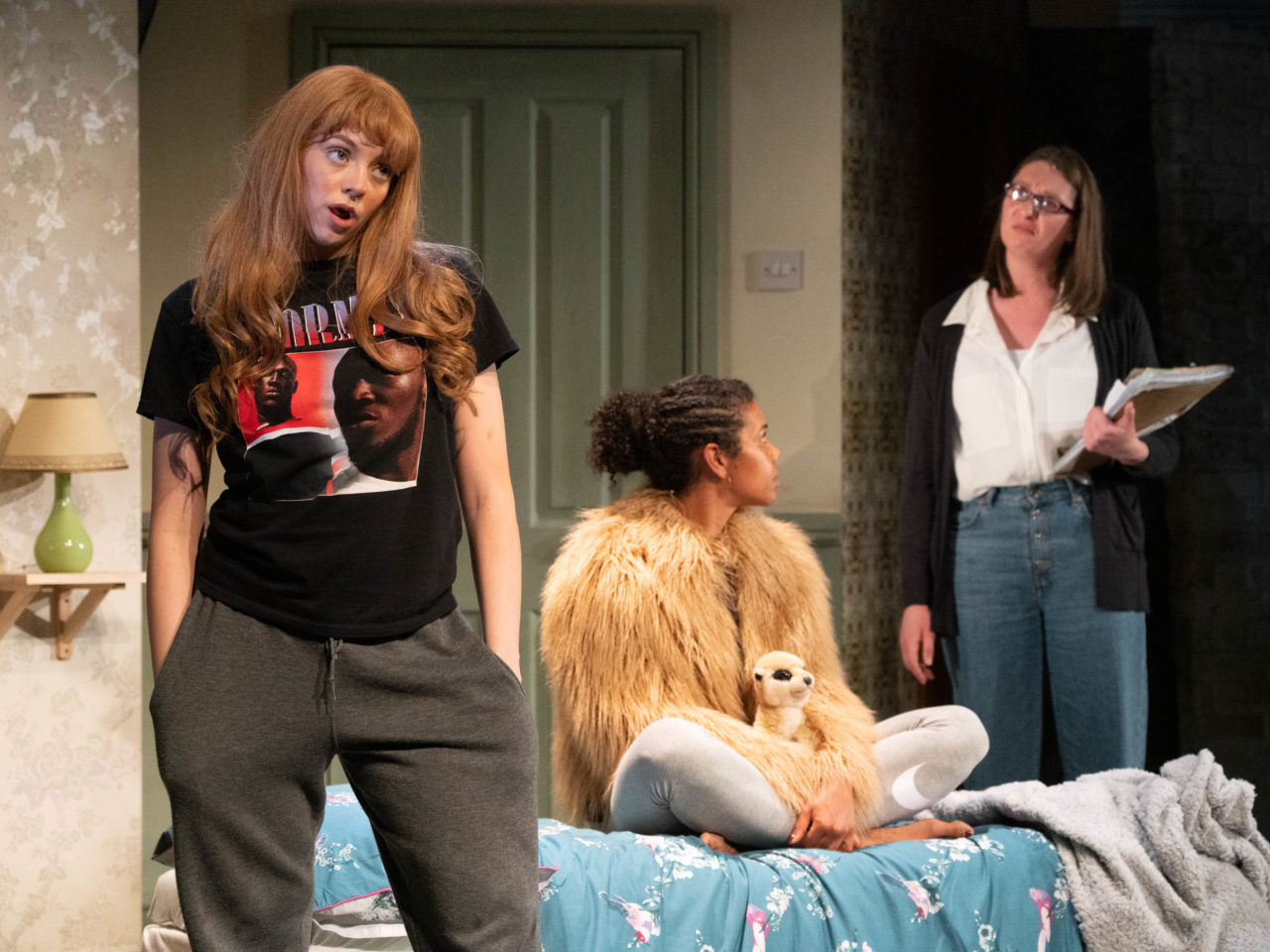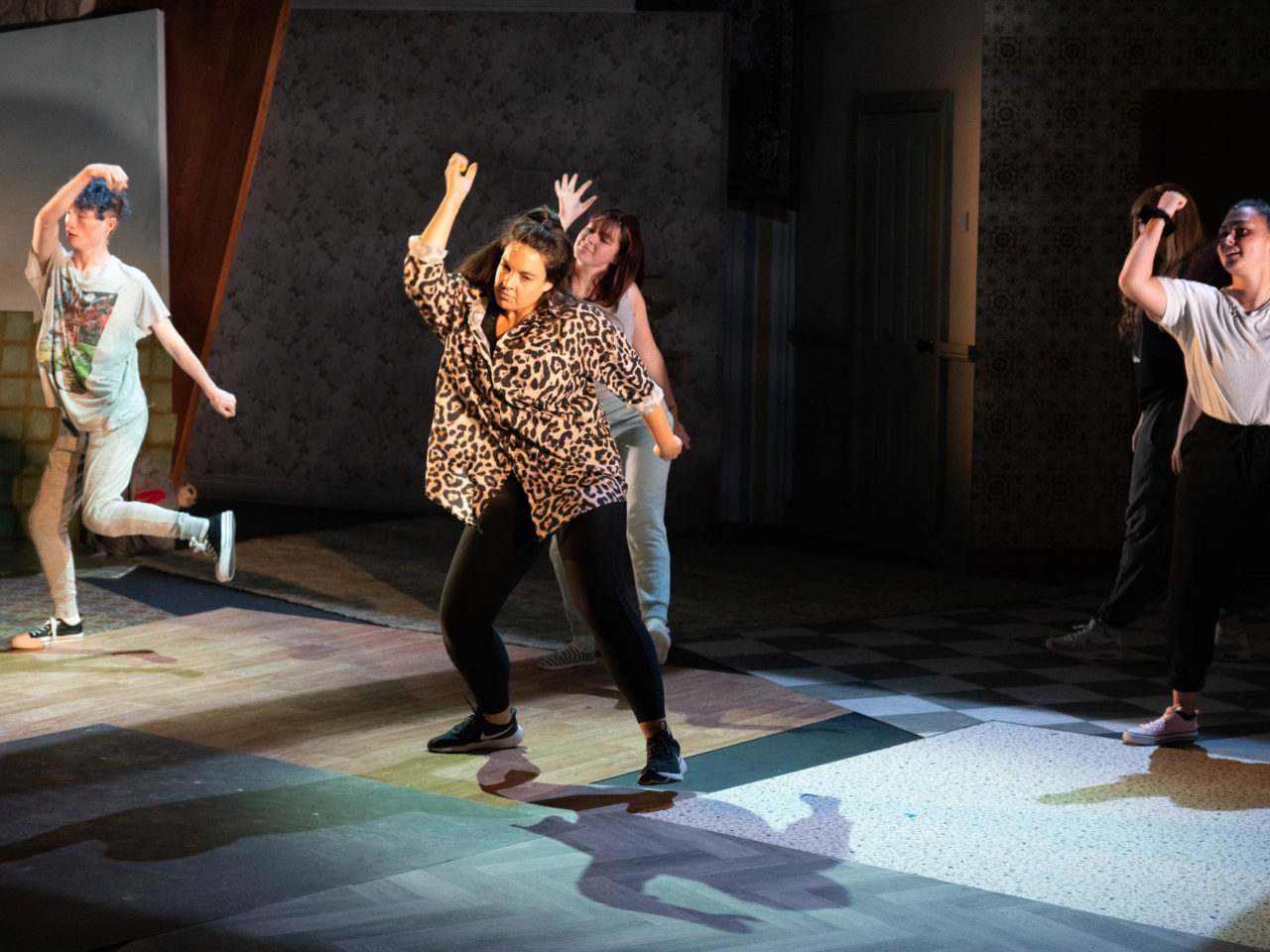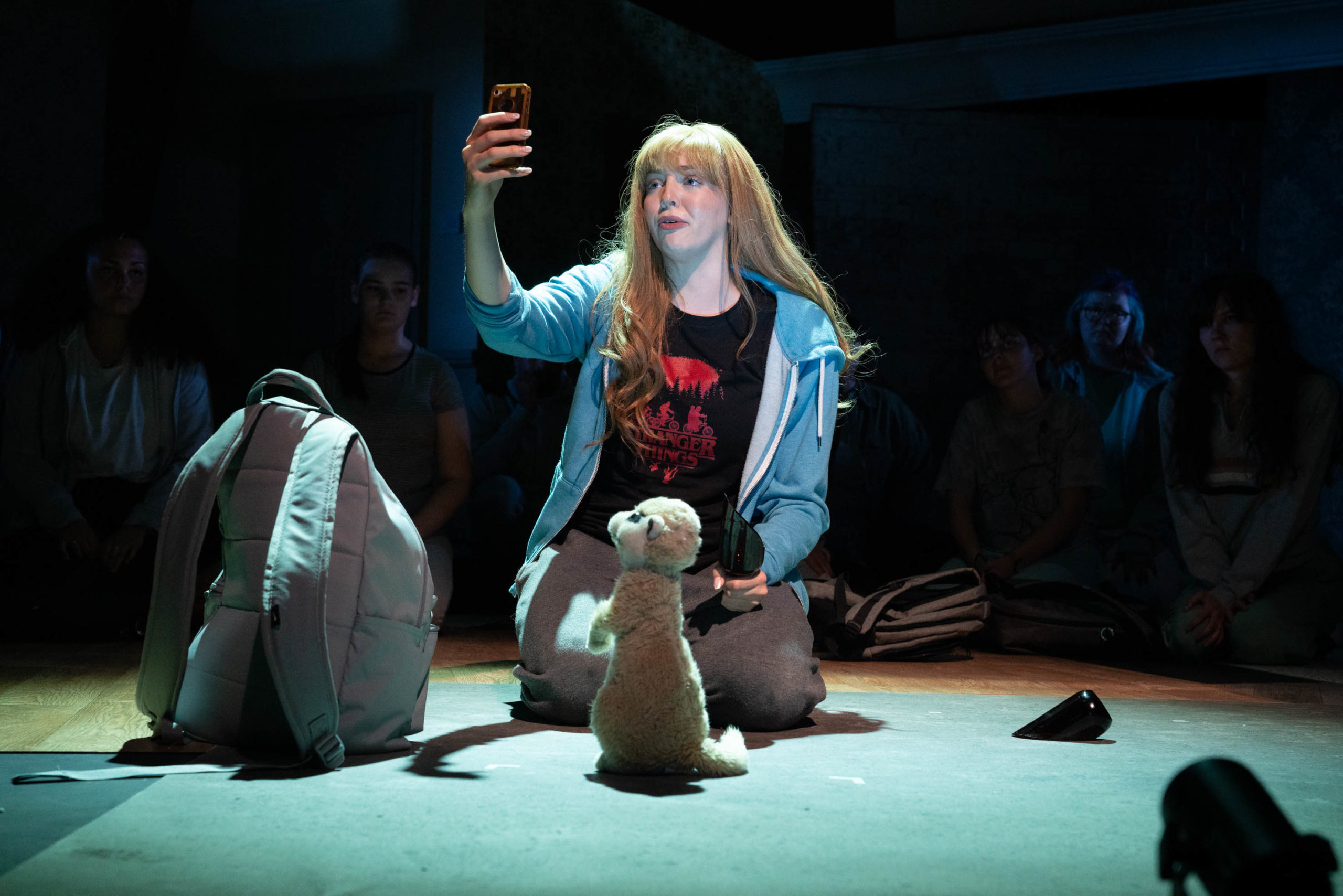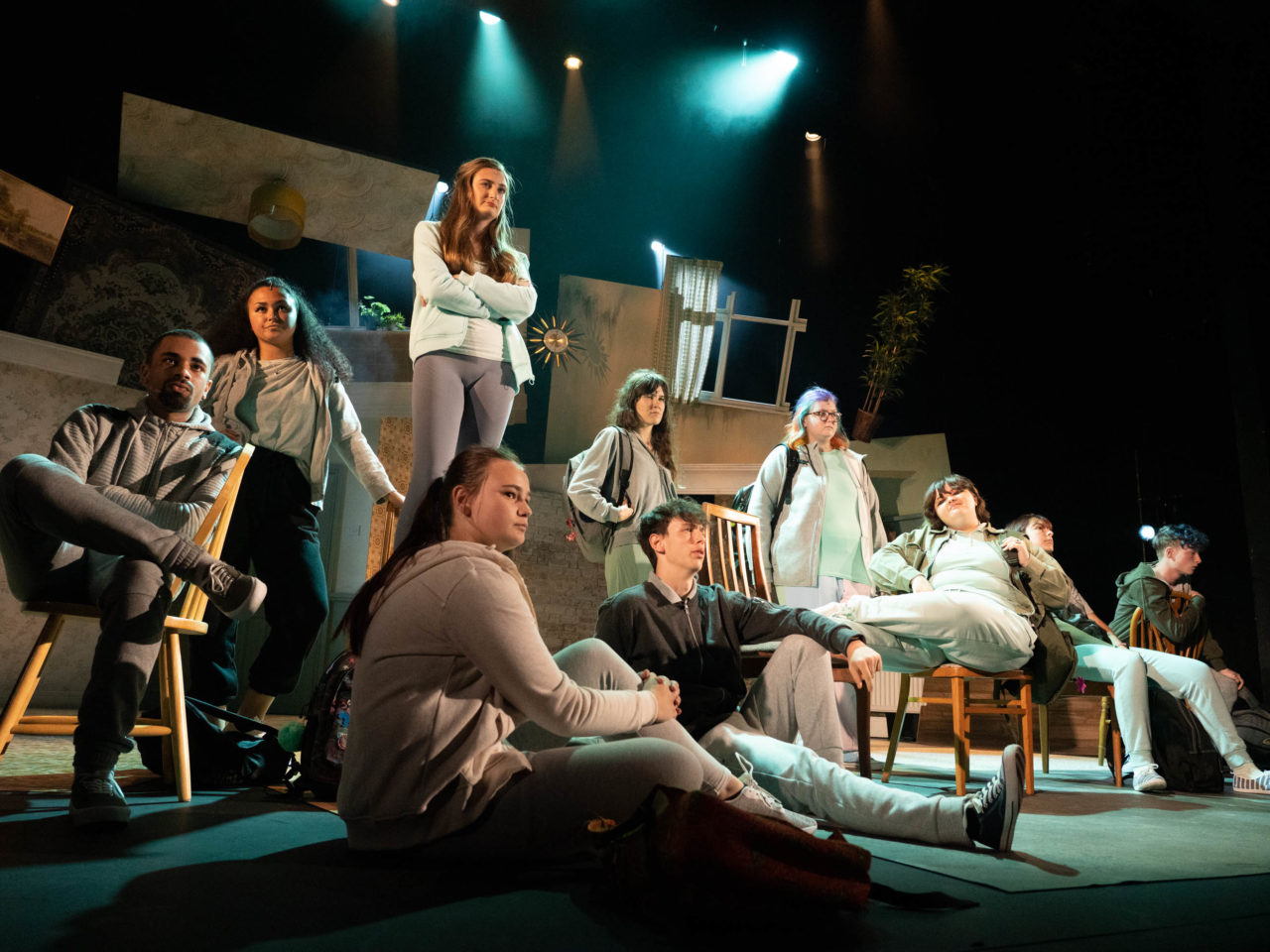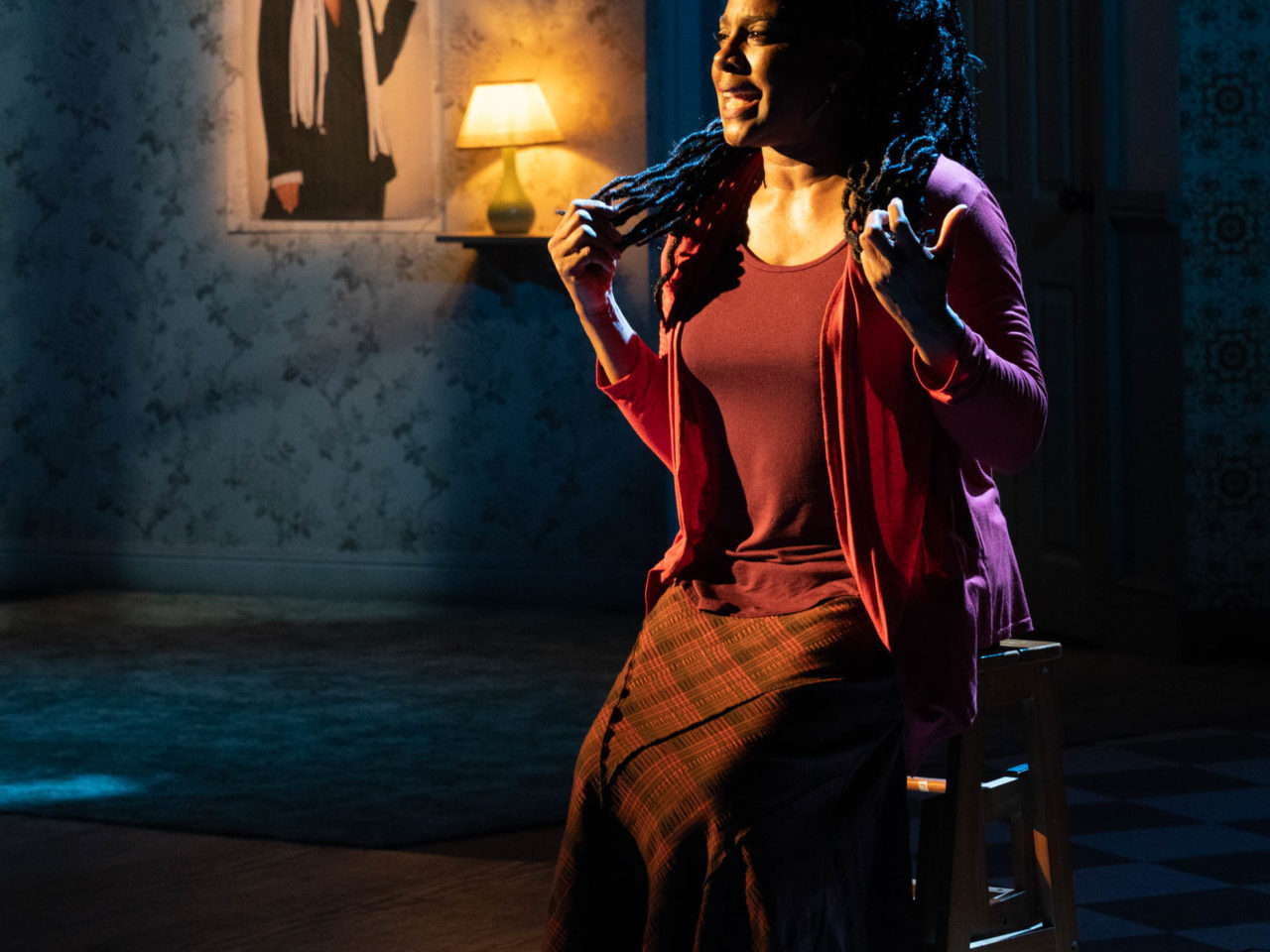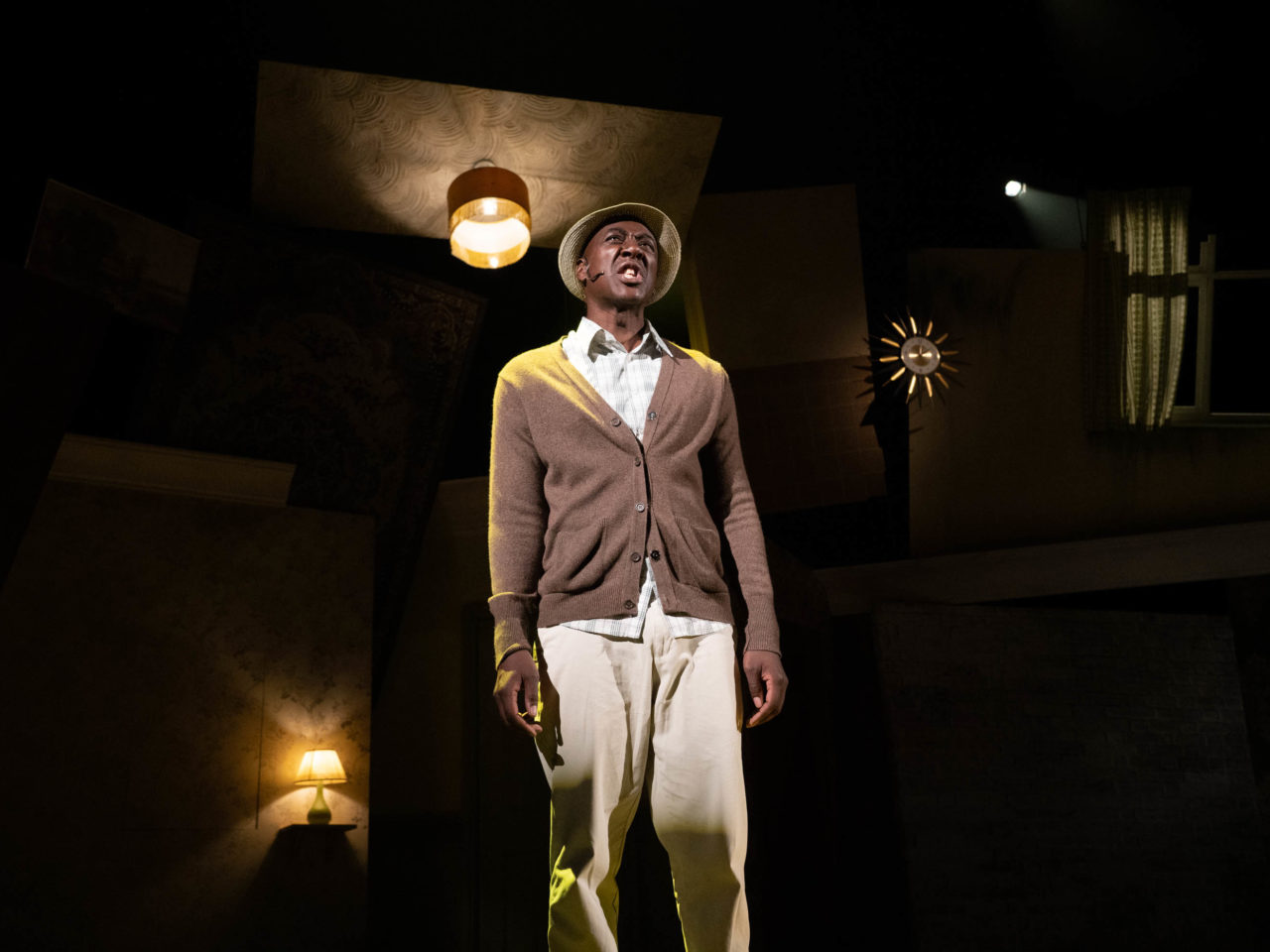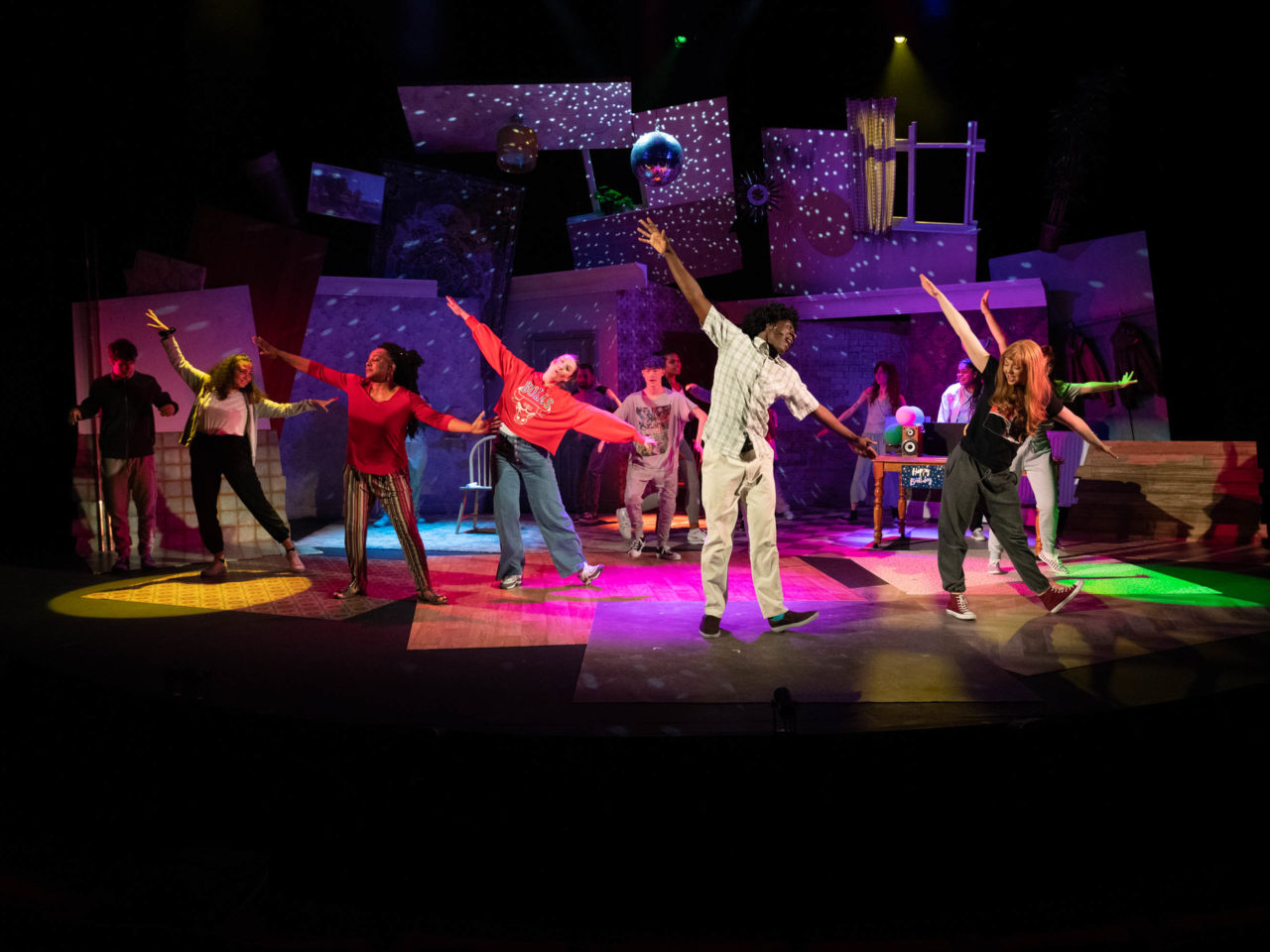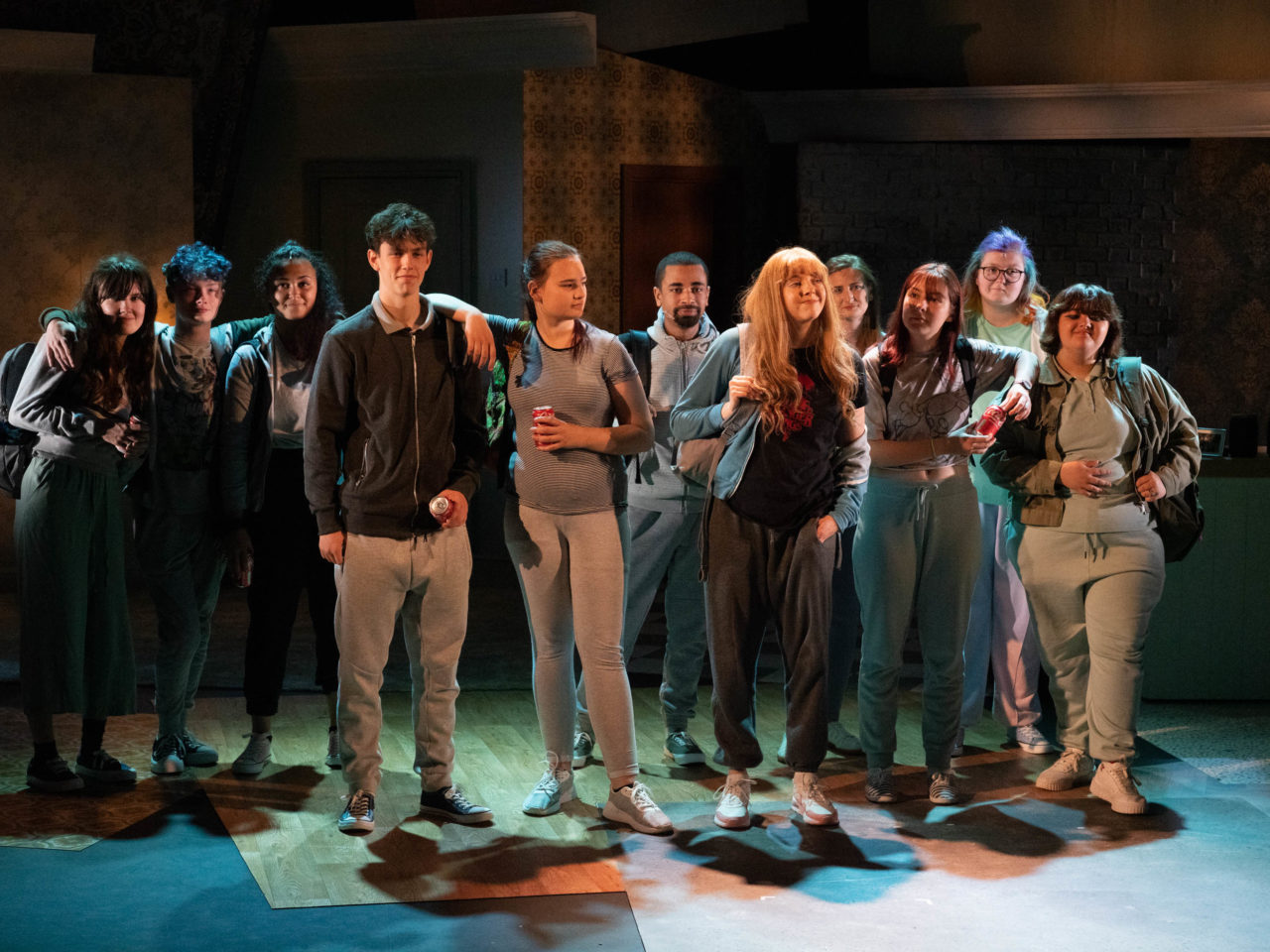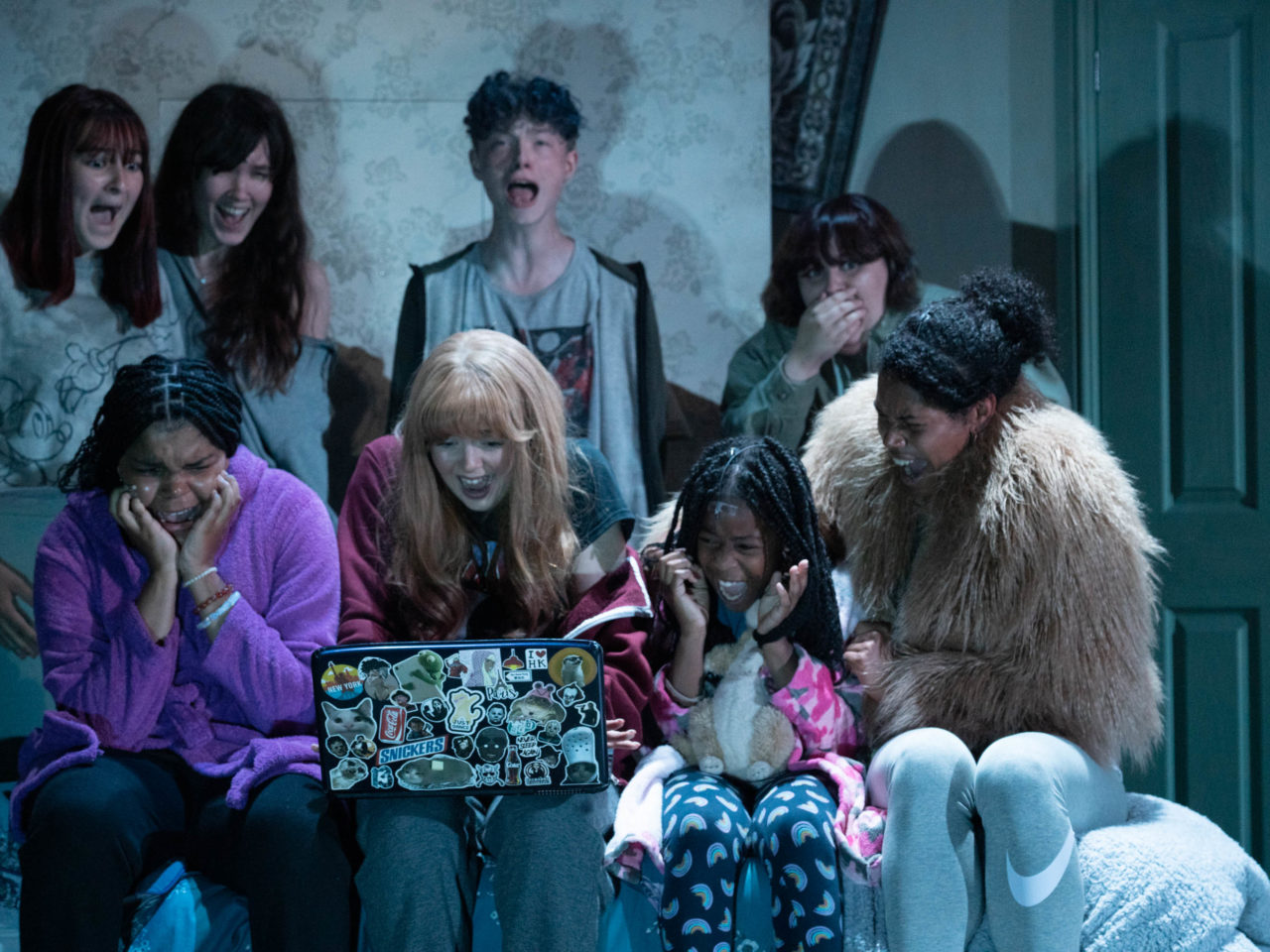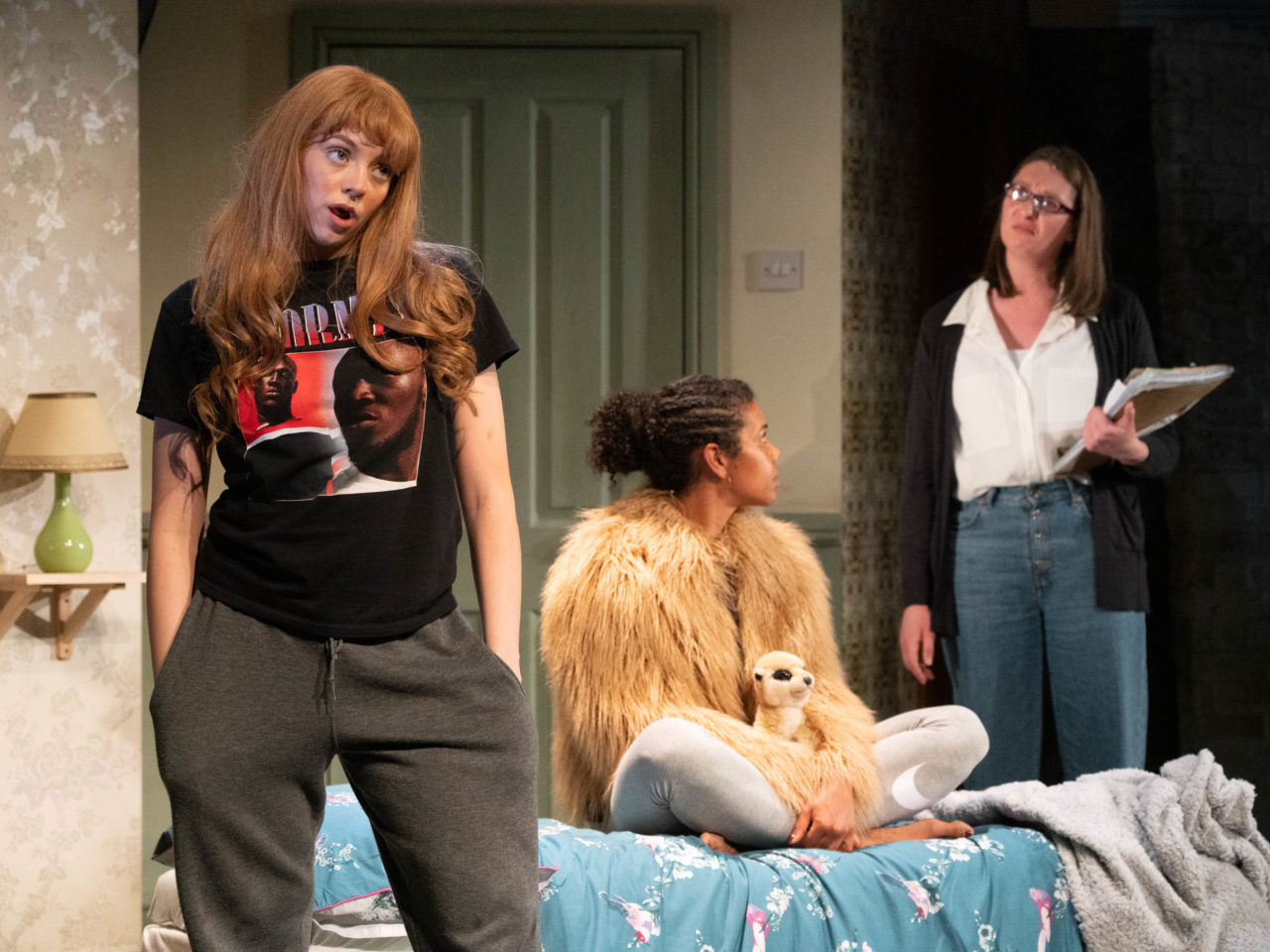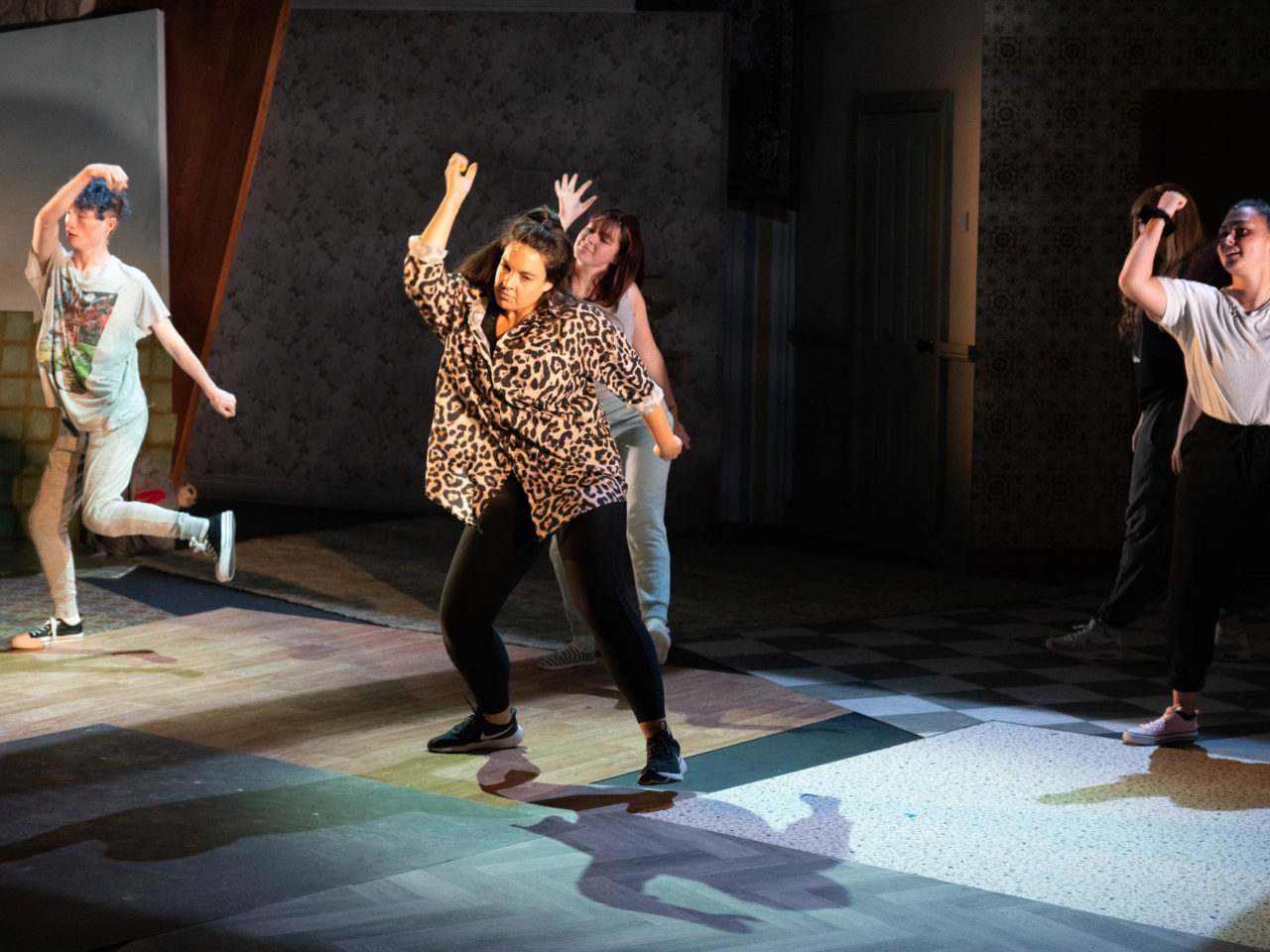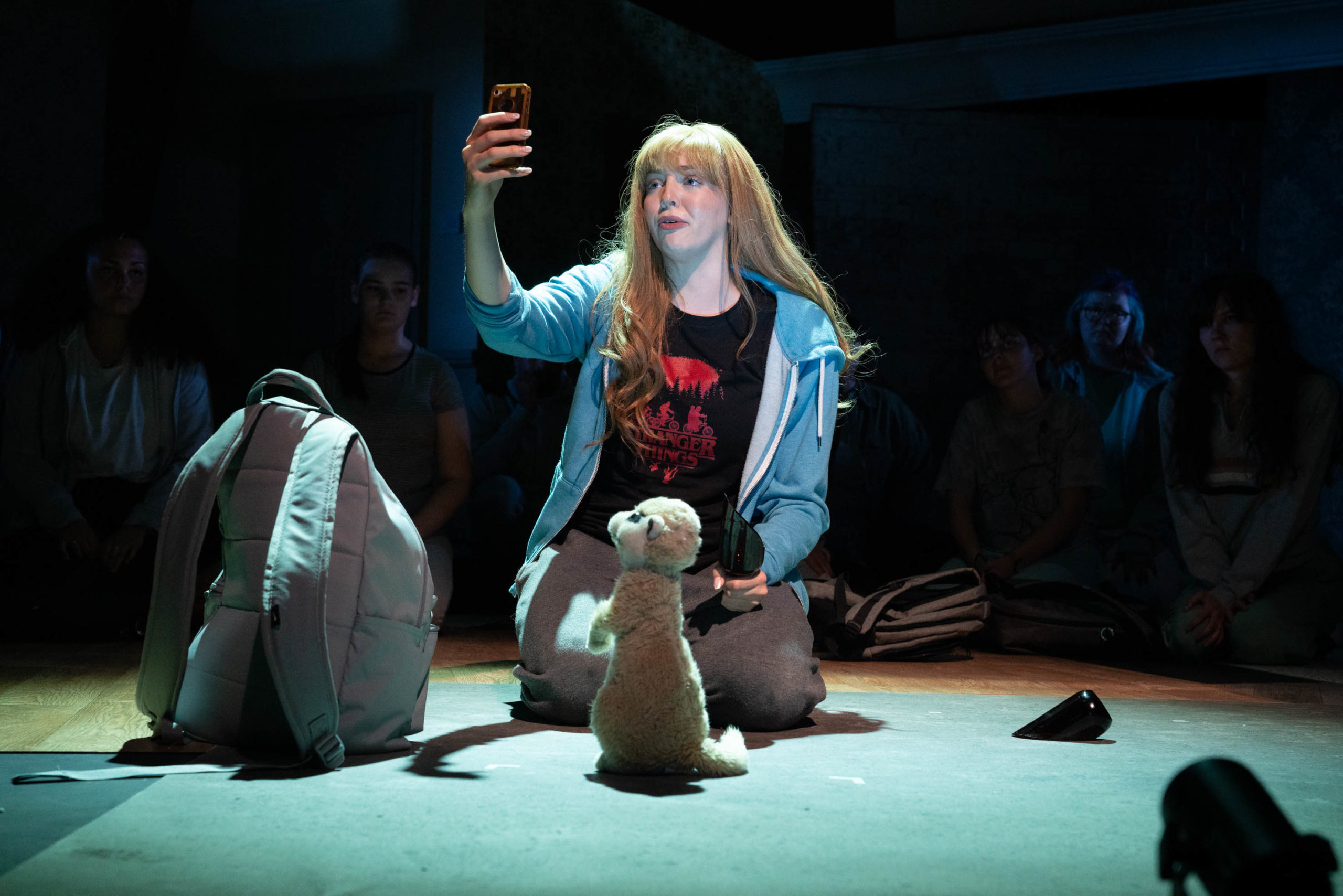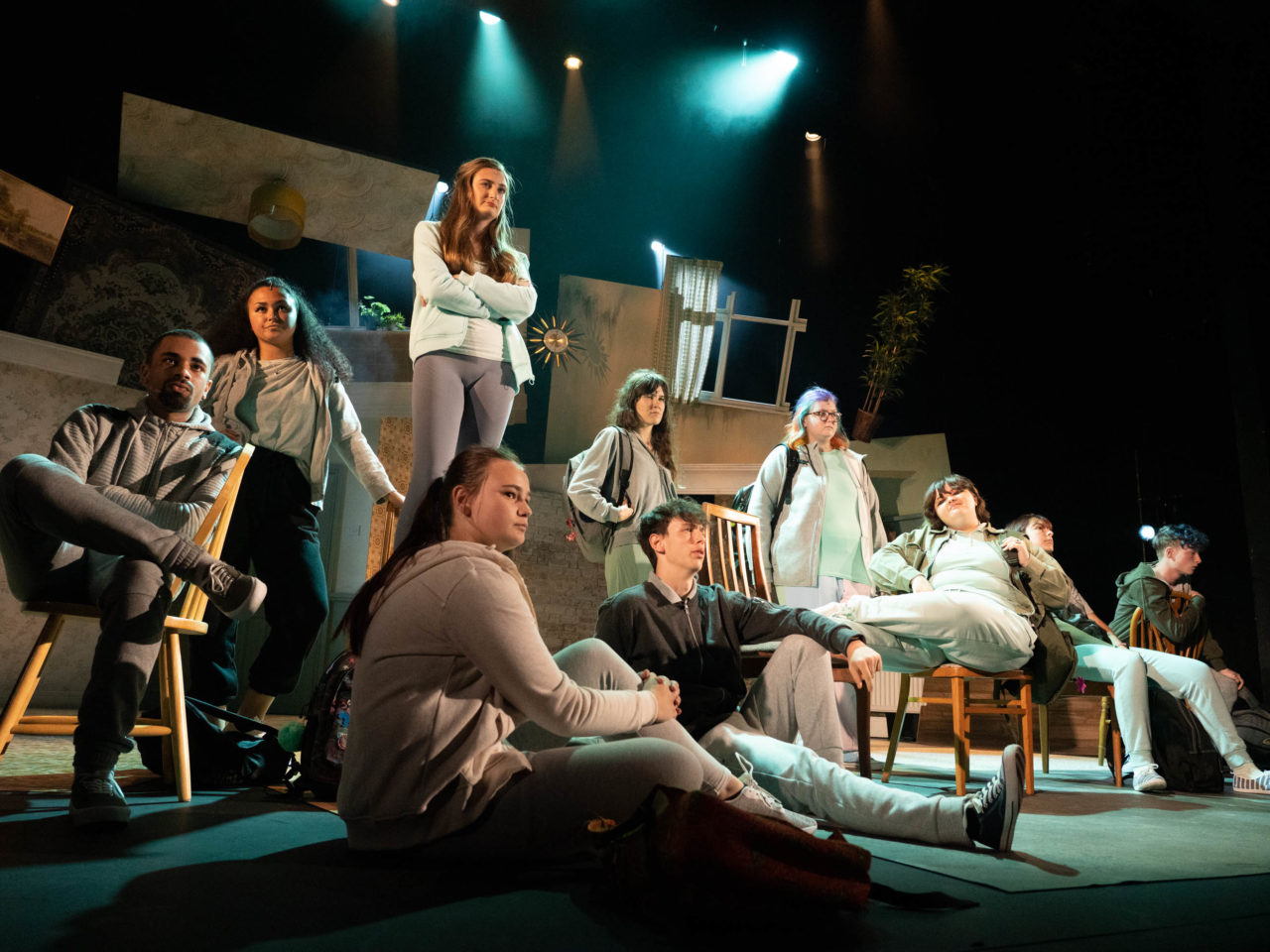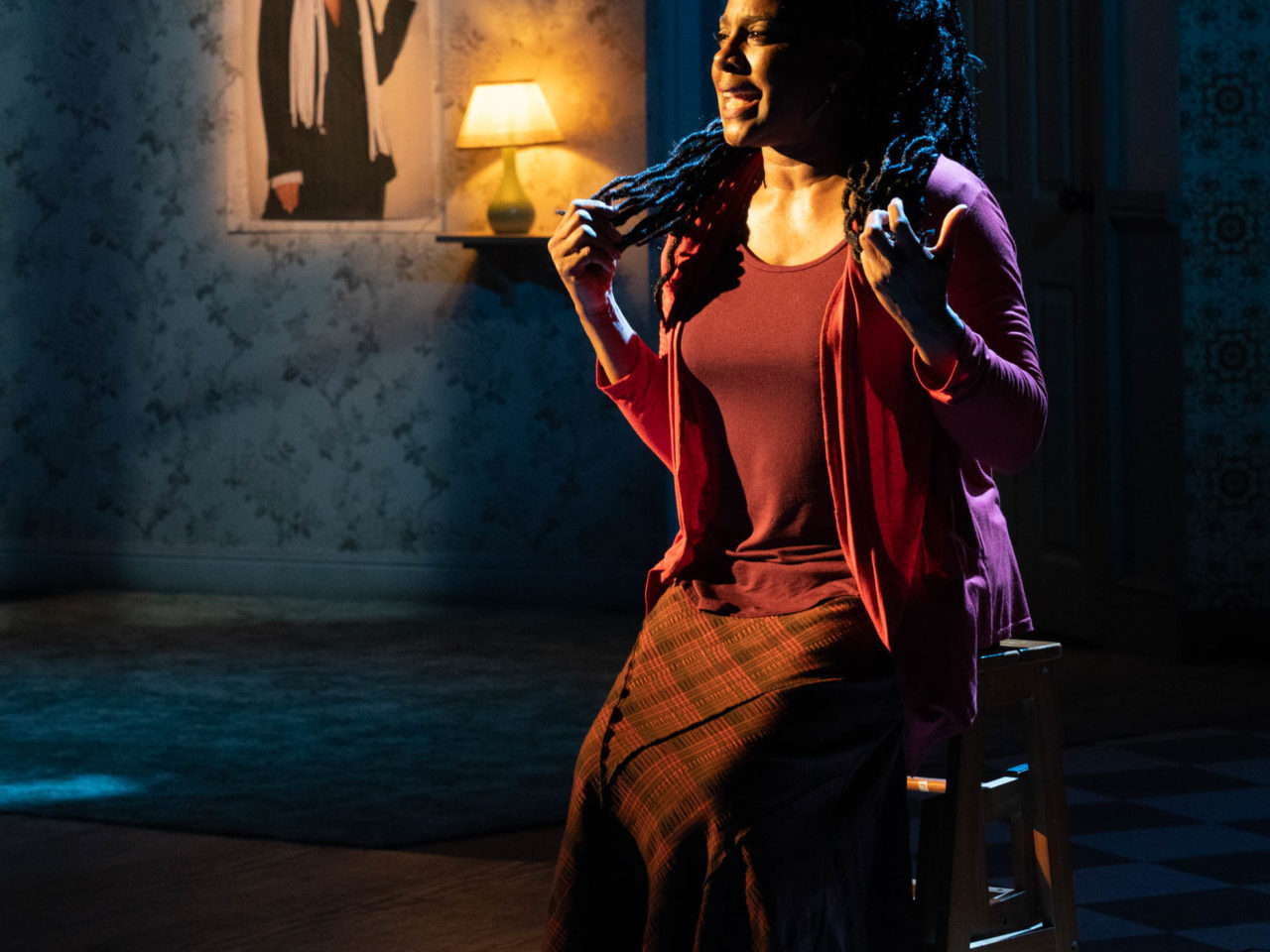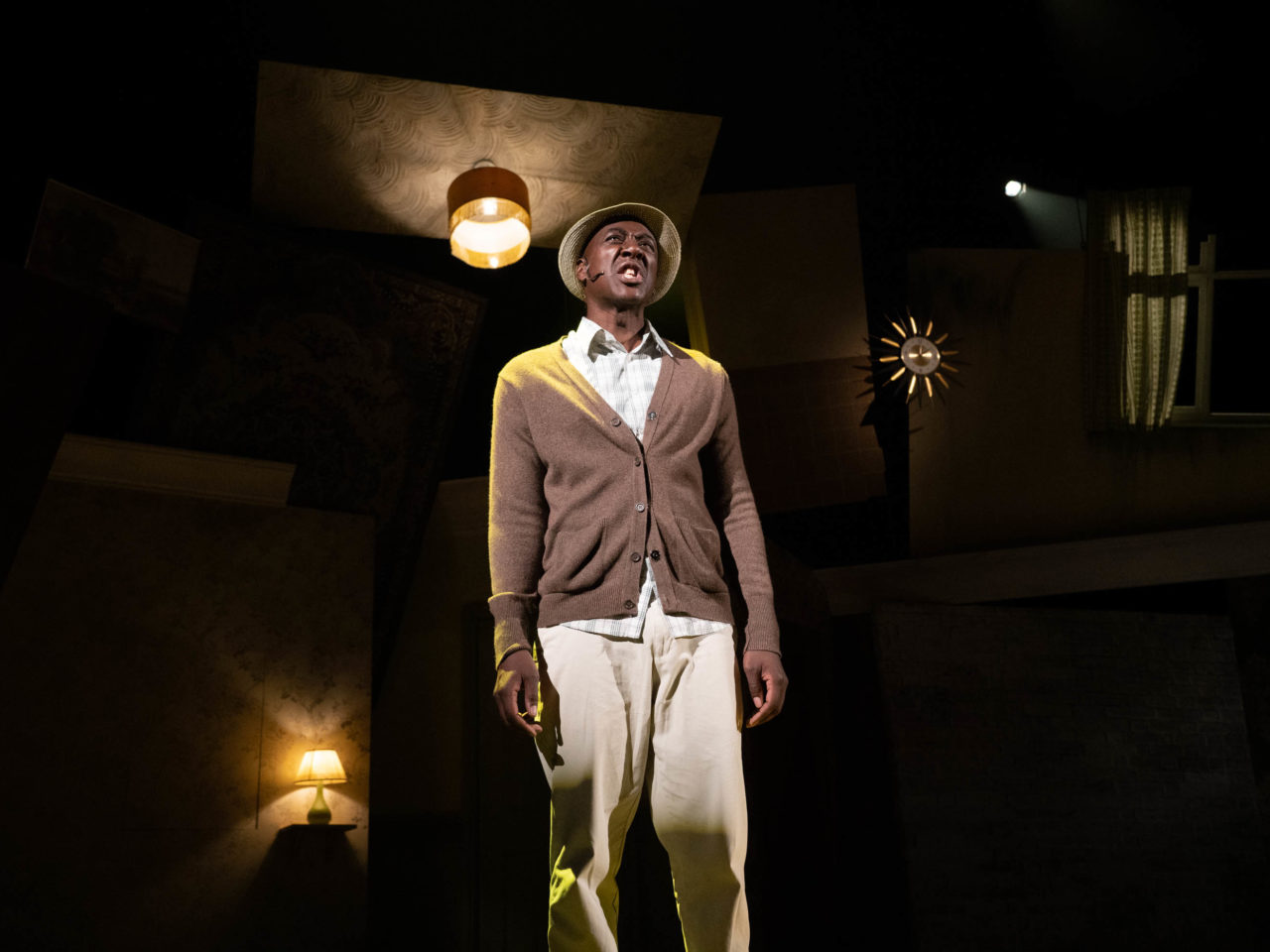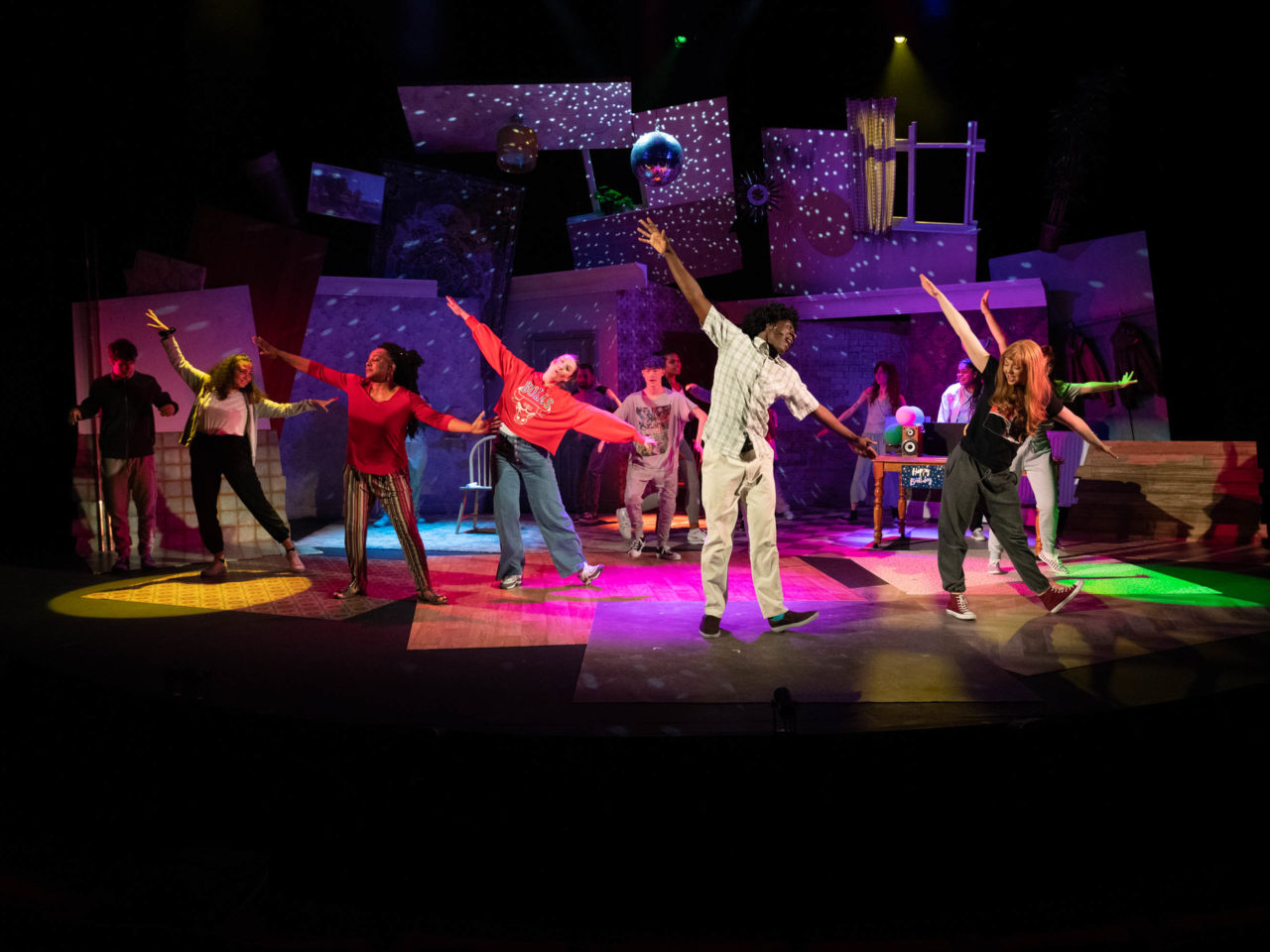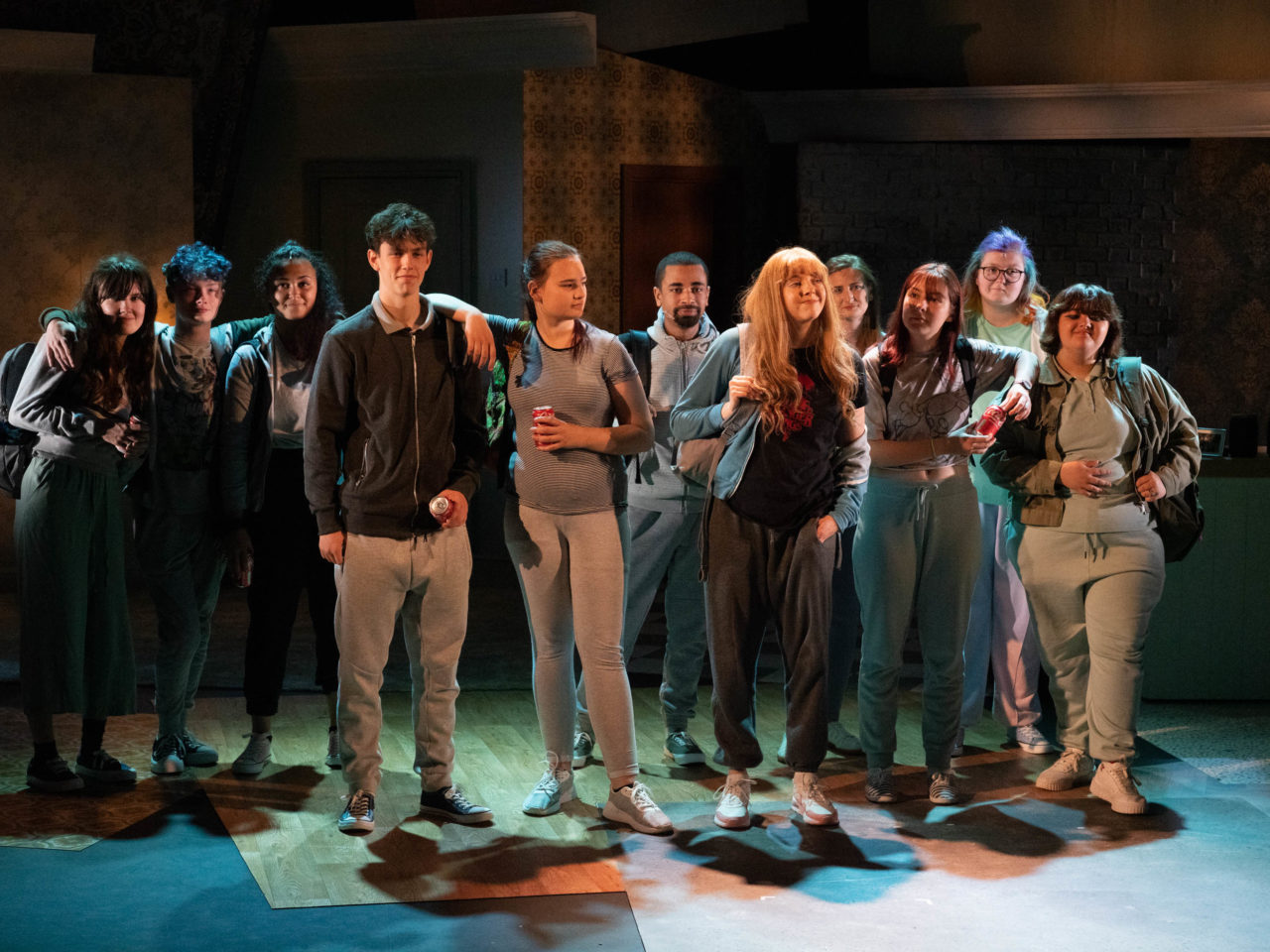 /
Creatives
Adapted by
Nathan Powell and Sarah 'Rain' Kolawole
Co-Director
Sarah Brigham
Assistant Director
Natasha Cover
Movement Director
Lucy Wild
Set and Costume Designer
Kevin Jenkins
Sound Designer and Composer
Lucy James
Sound Designer and Composer
Rukus
Lighting Designer
Alex Stafford