A must for any Shakespearean tragedy fan!
Stage Combat – Learn to wield a broadsword and some of the combat skills required for this intensely dark and terrifying show.
Stagecraft and Character – Feel the gore of stage blood on your hands and explore what it does to Macbeth and Lady Macbeth's state of mind.
Theatrical Special Effects Make Up – Enjoy a makeover with a difference.
Price – Only £12.50 per person for the whole day (includes all three workshops, the matinee performance of Macbeth on this date and 10% off in the Theatre Cafe)
Gallery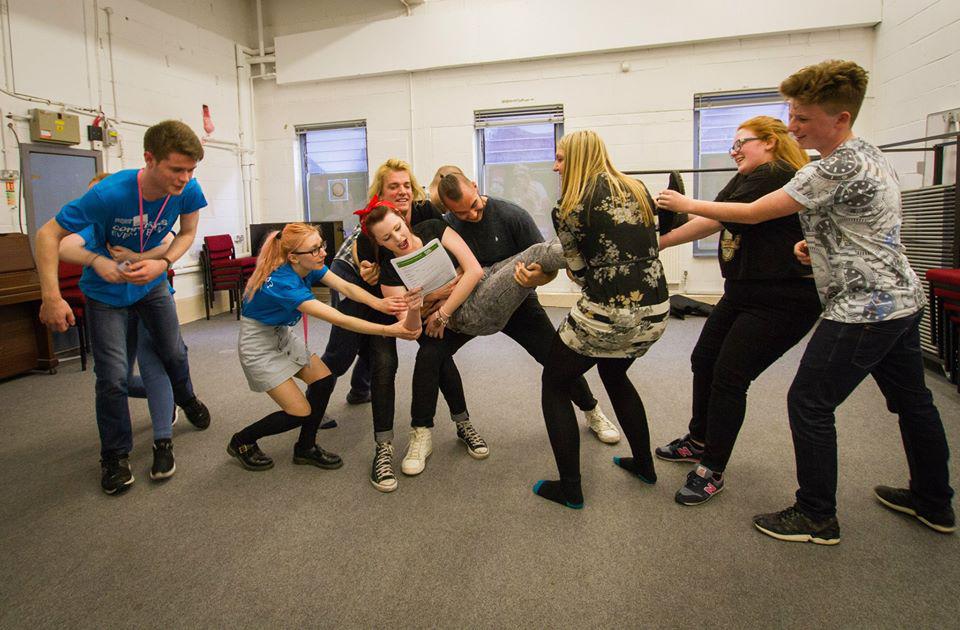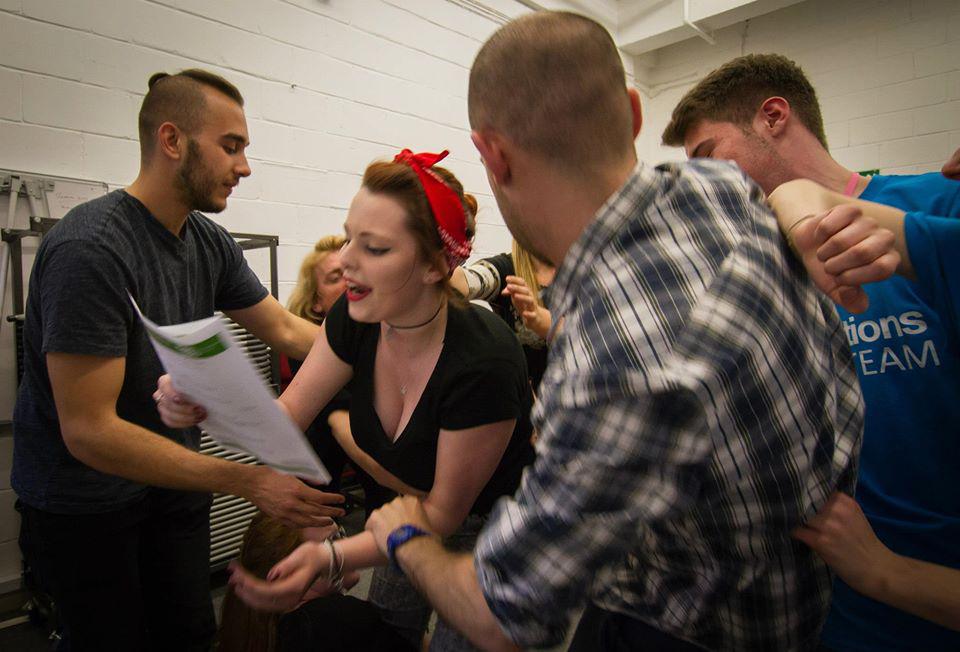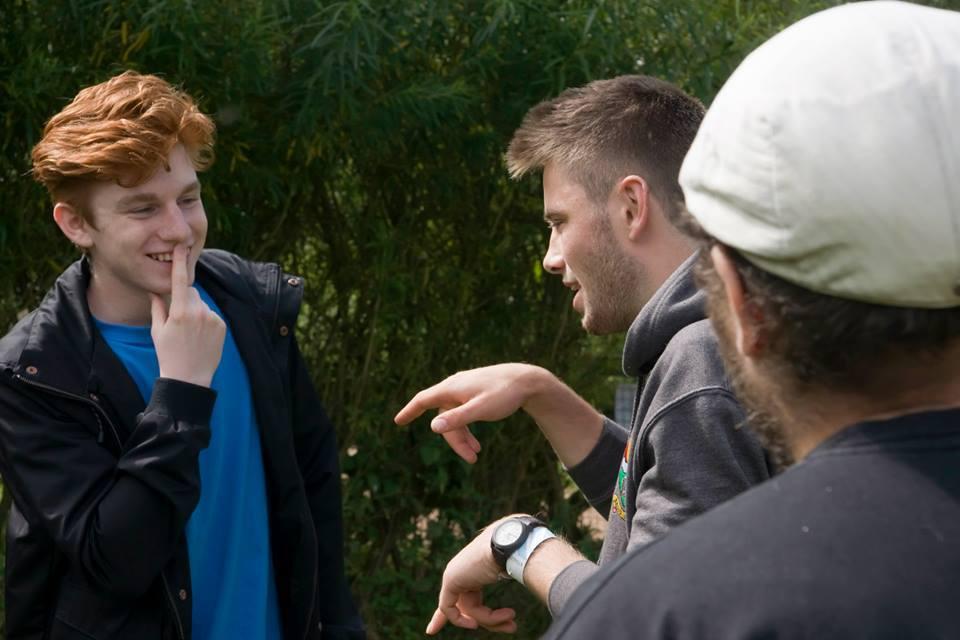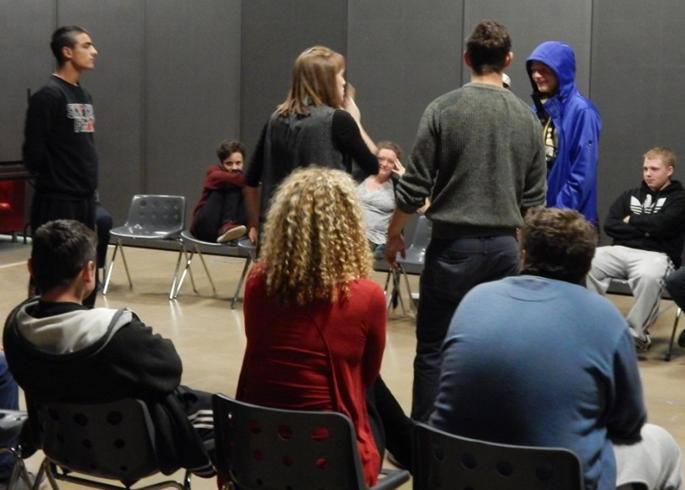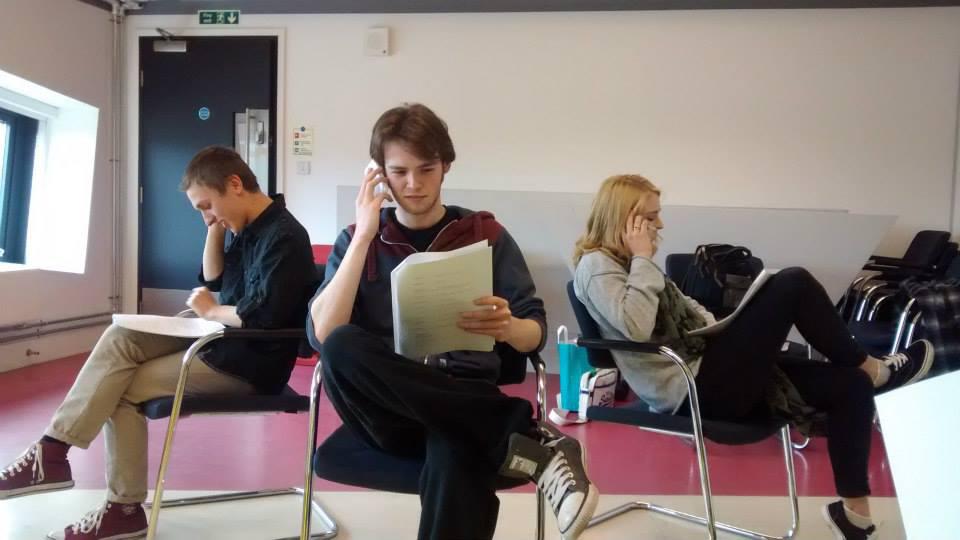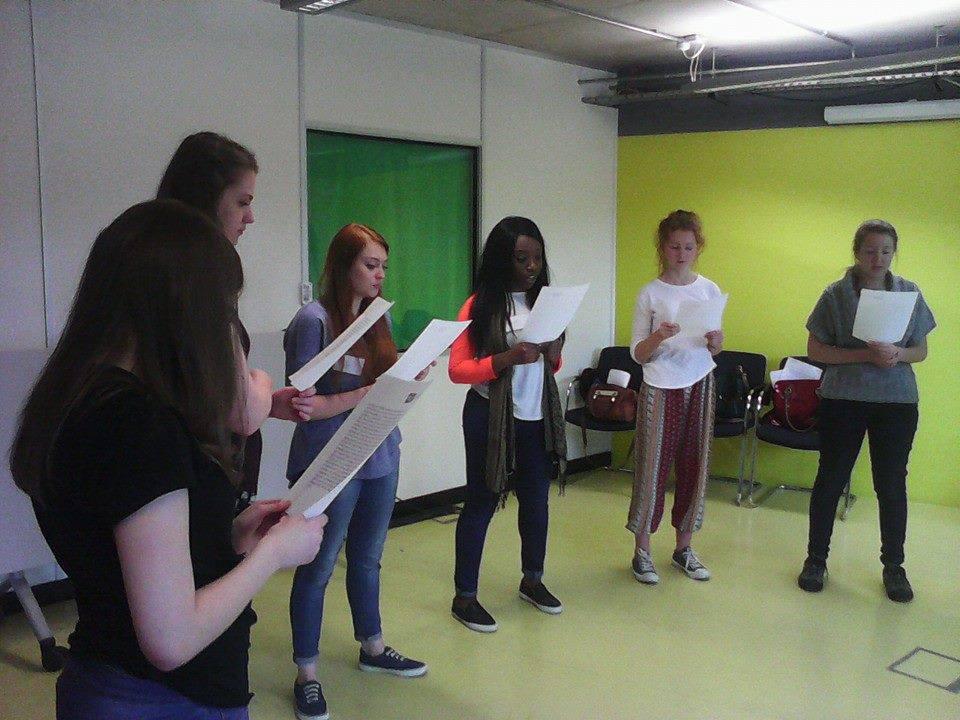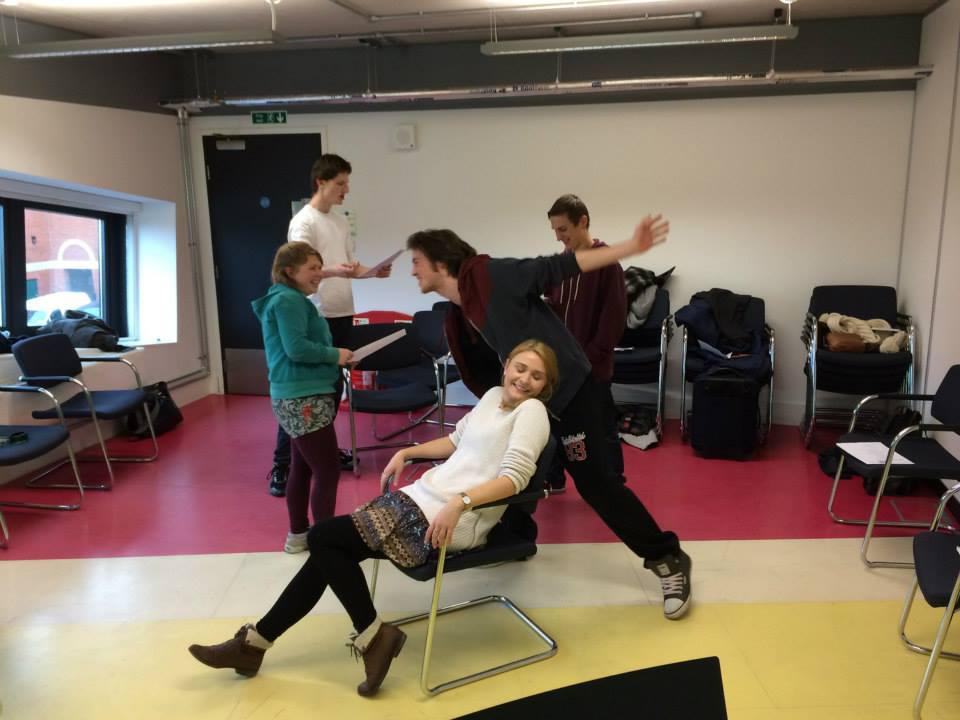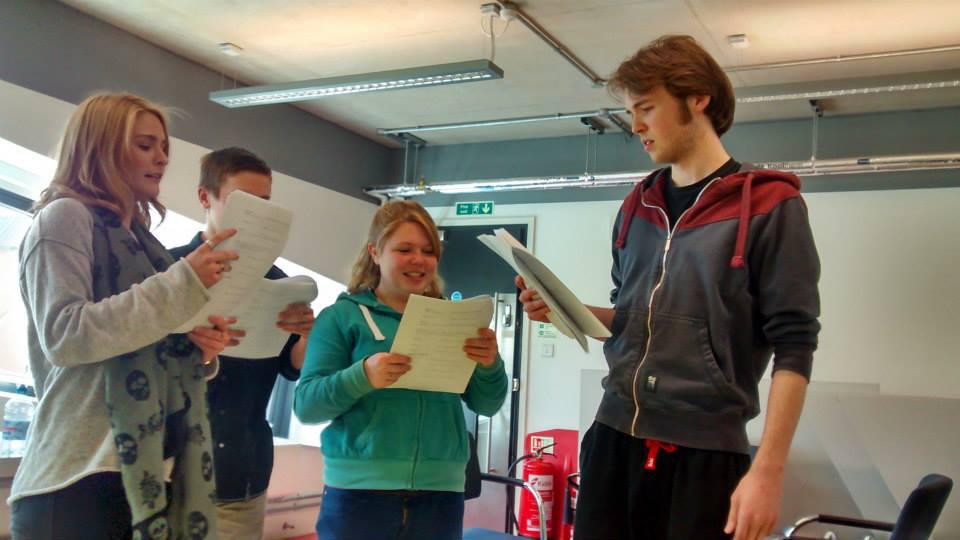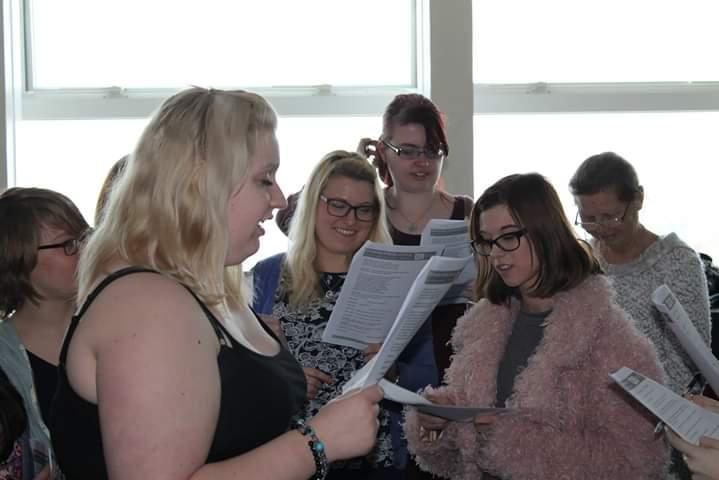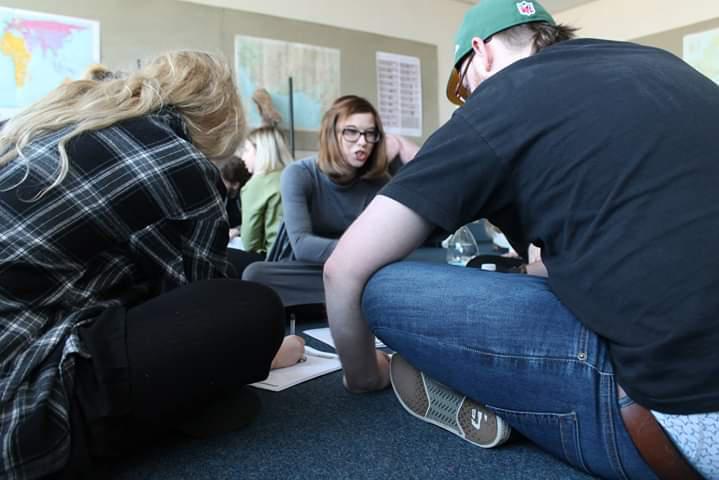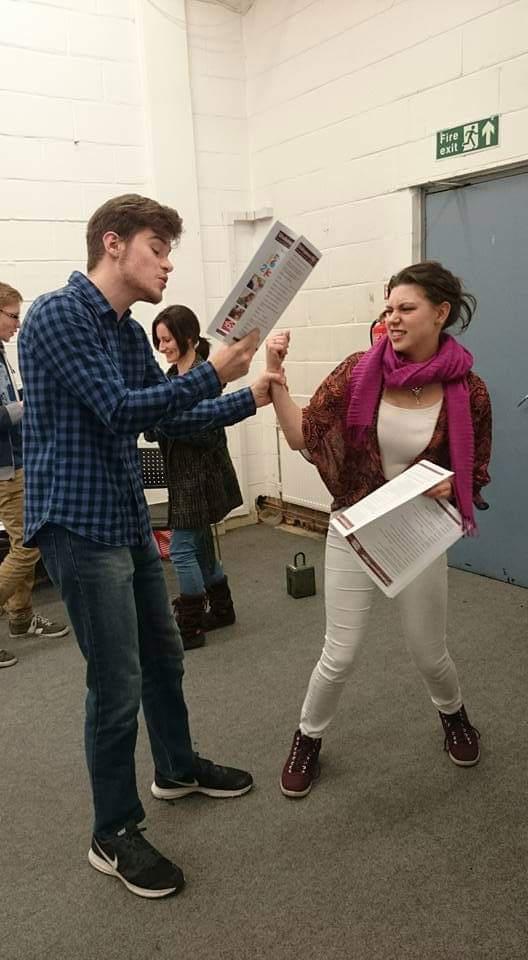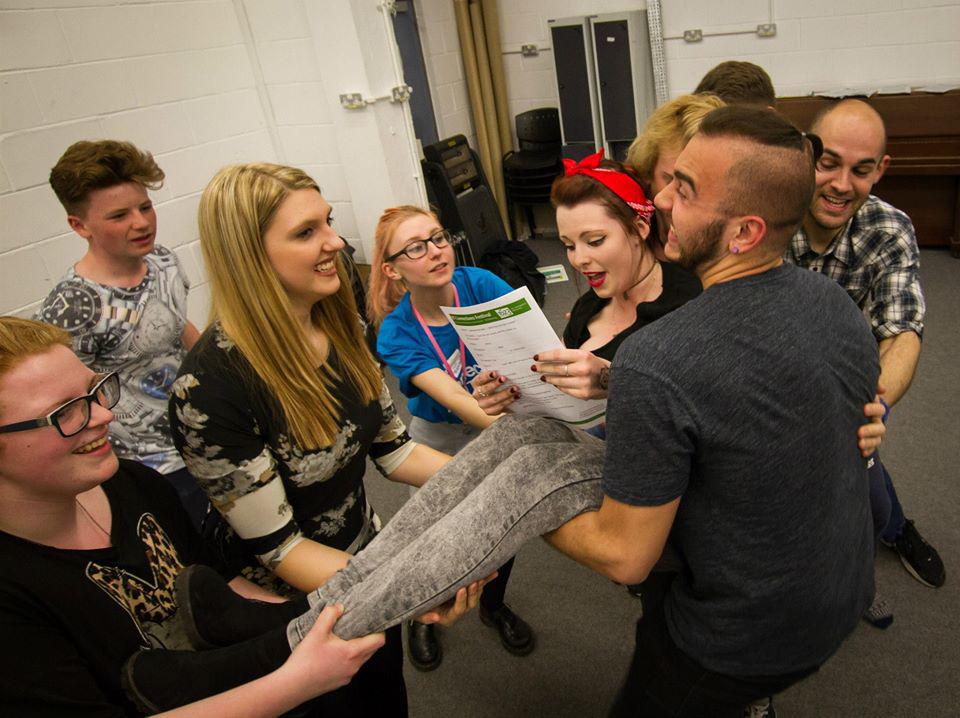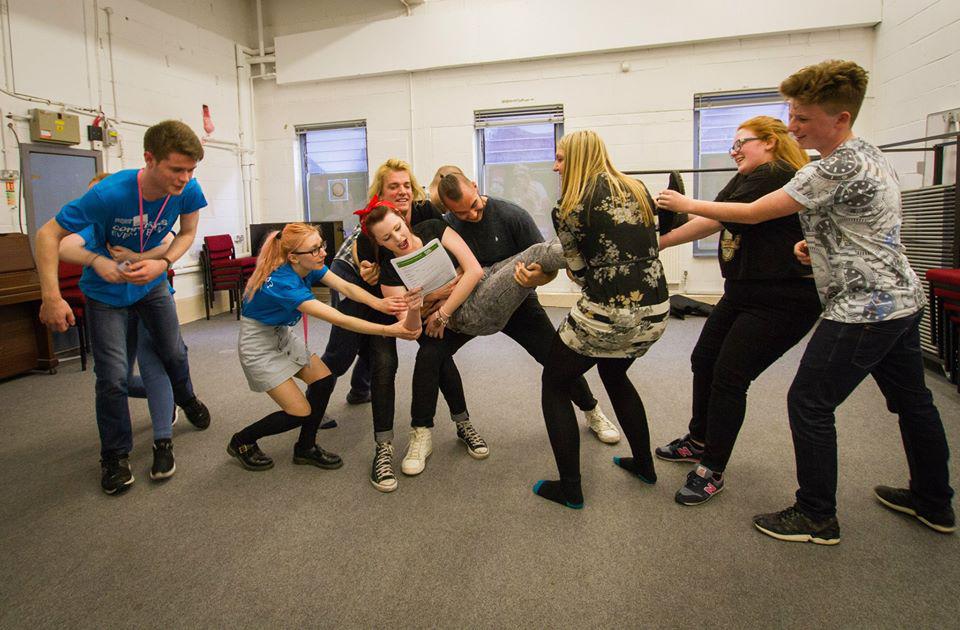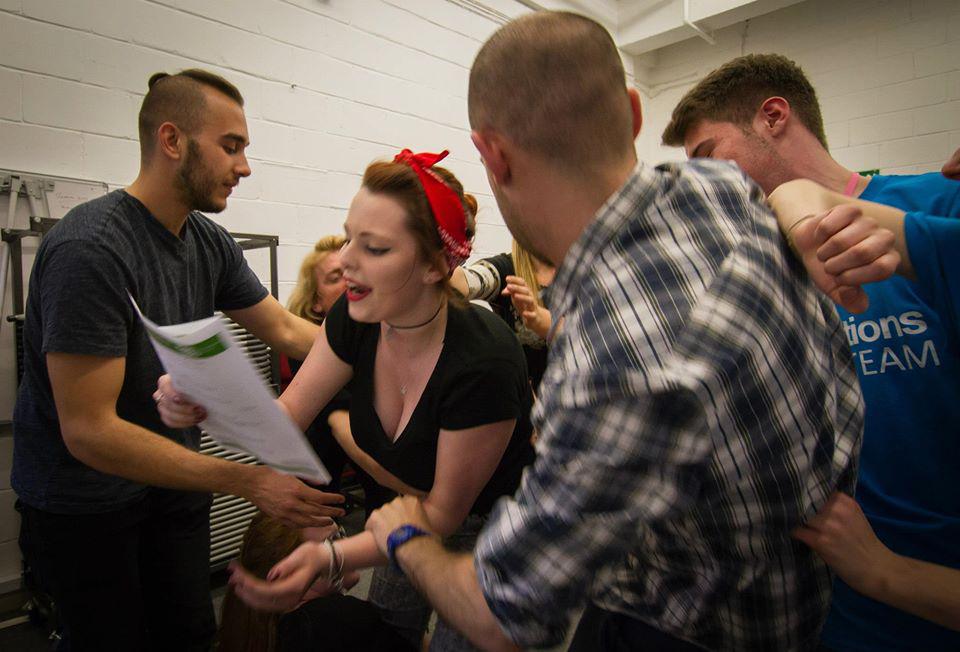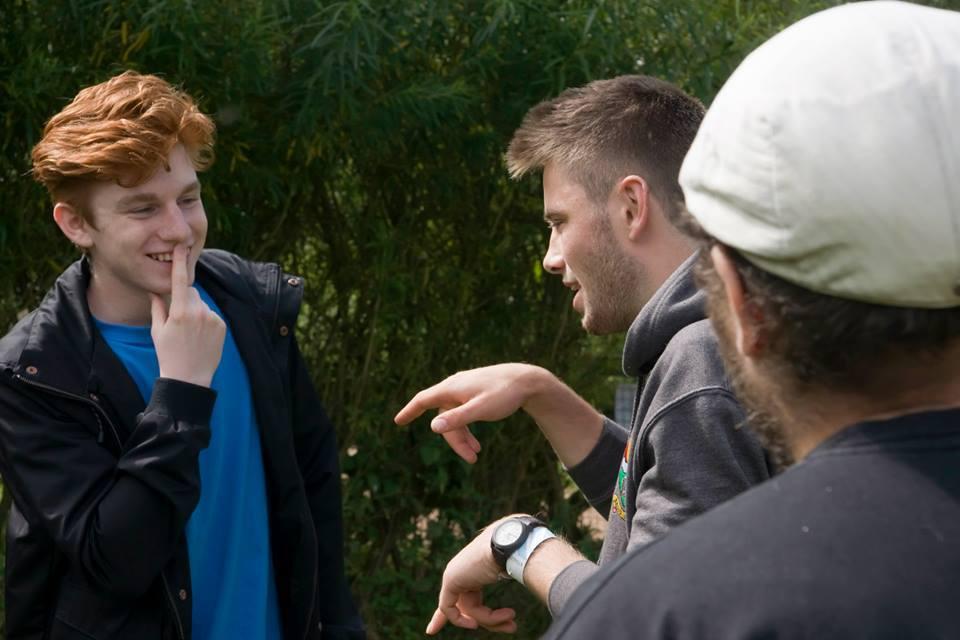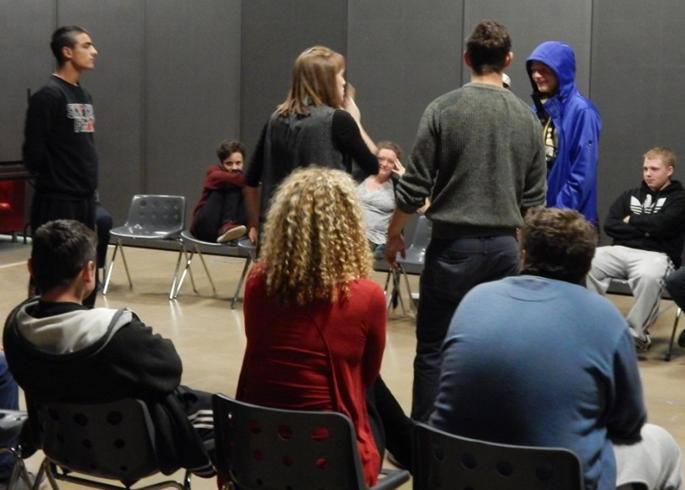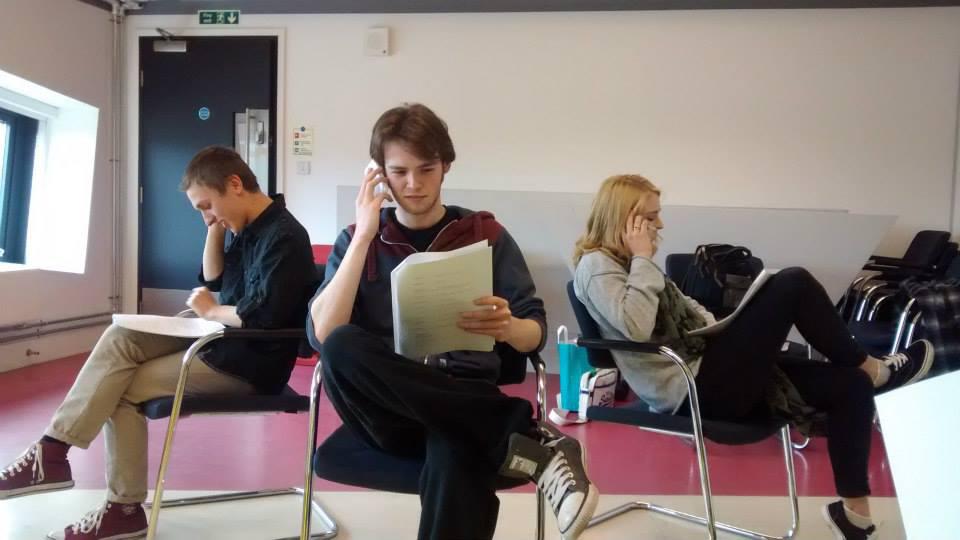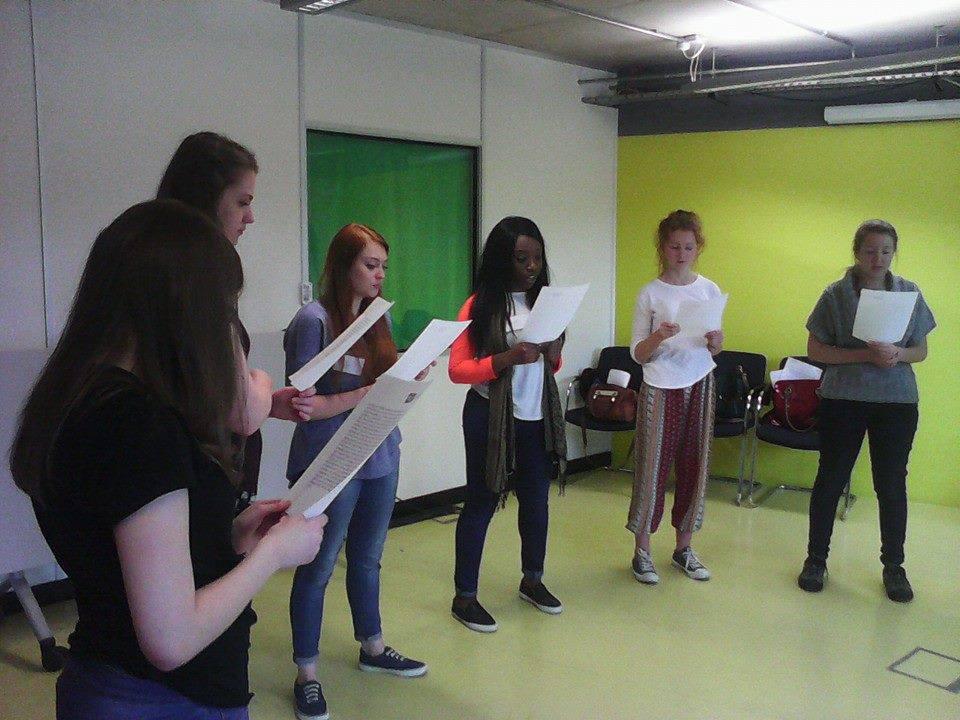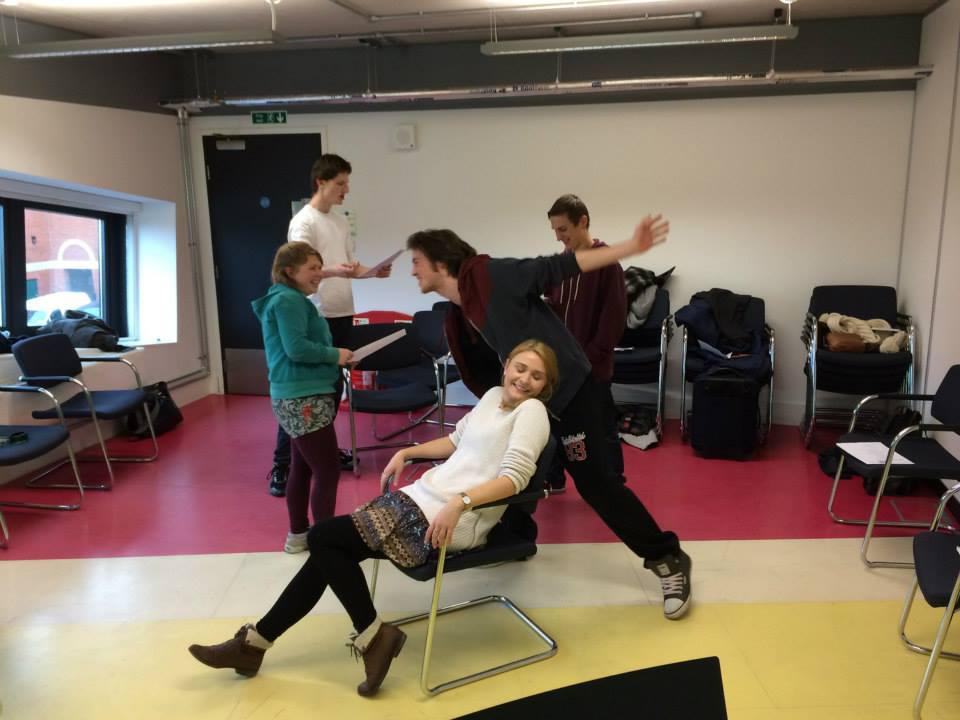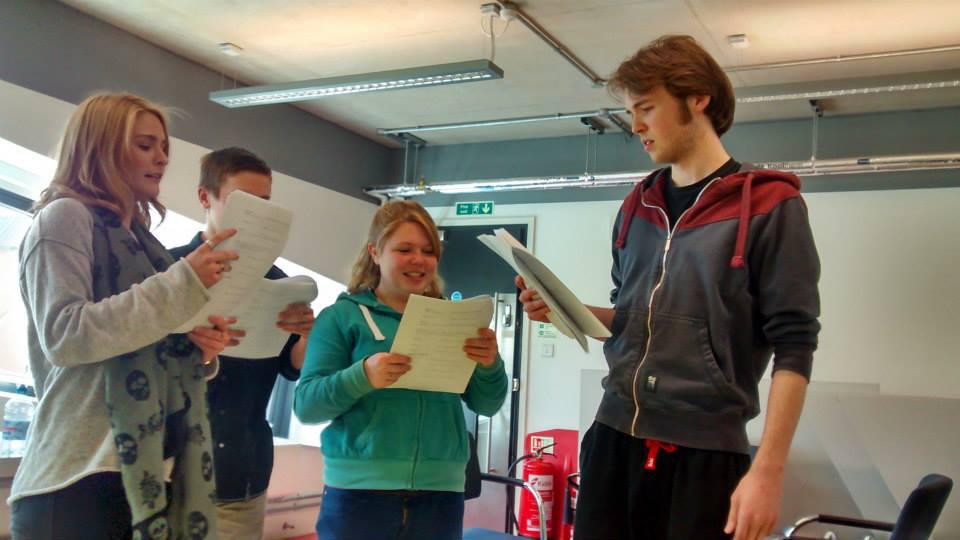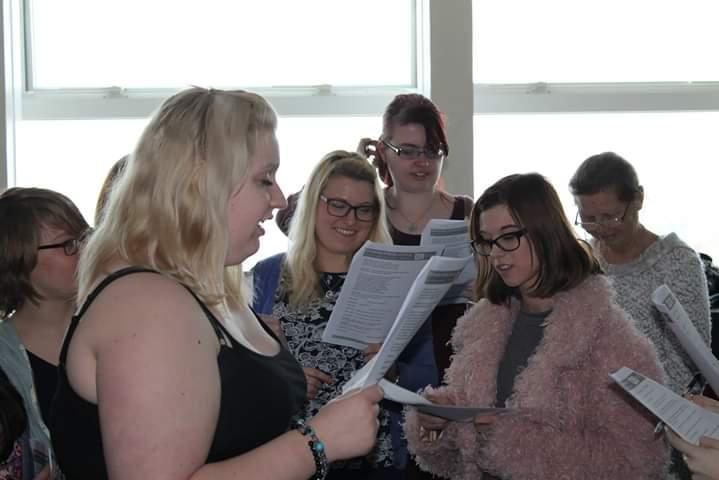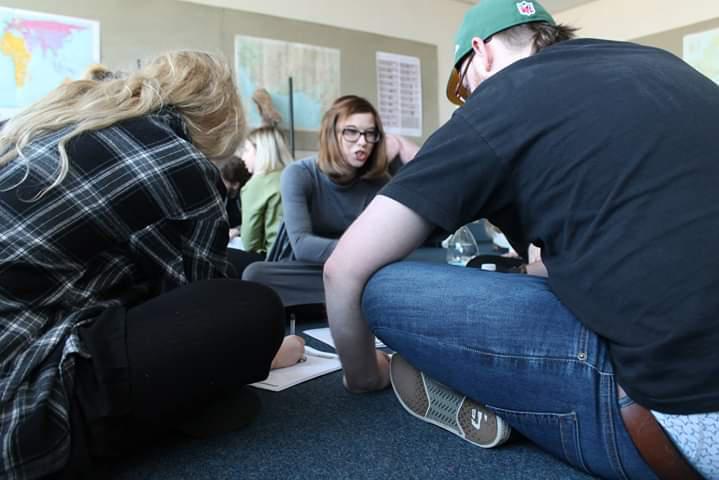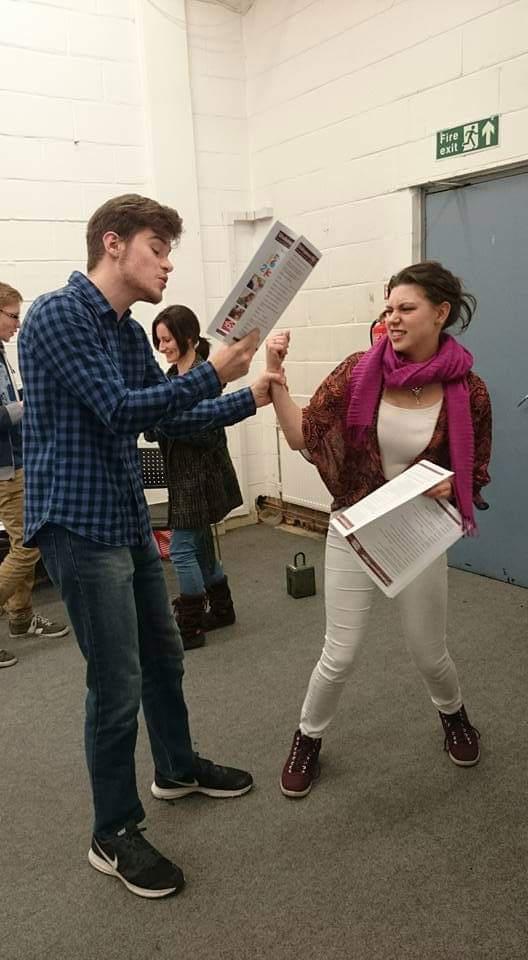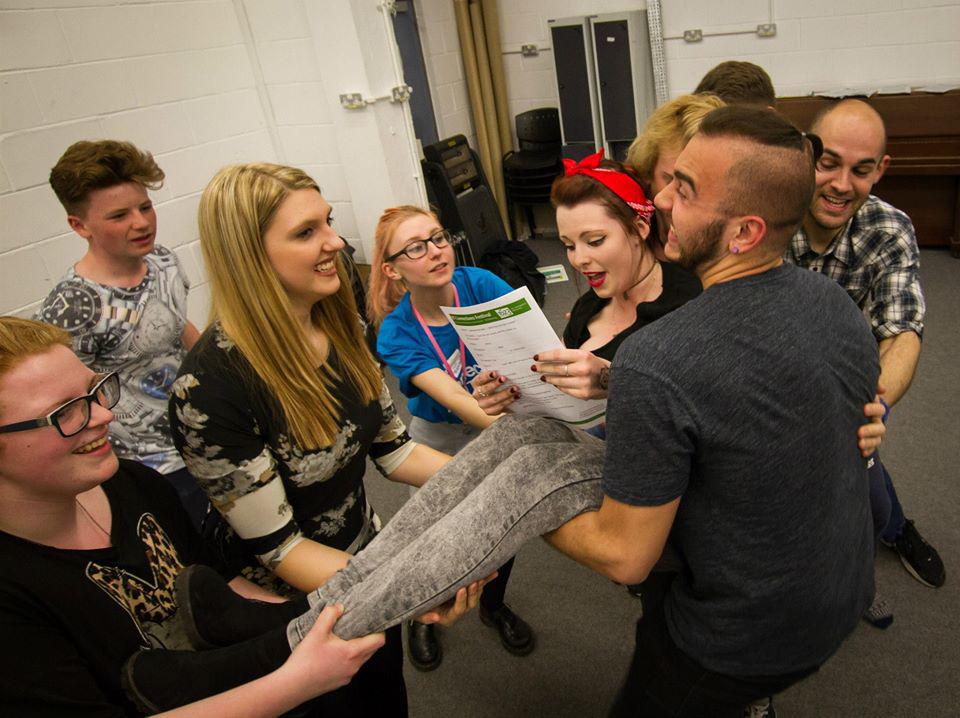 /