The not-too-distant future. Society has collapsed. A group of survivors have gathered around a fire, and are attempting to piece together an episode of The Simpsons from memory.
What follows is a journey spanning nearly a century, exploring how humanity attempts to rebuild civilisation in a post-apocalyptic world.
Mr Burns blurs the lines between pop culture, art and mythology. A dark comedy that serves as a love letter to theatre, and – of course – The Simpsons.
POST SHOW Q&A
Saturday evening's performance of 'Mr Burns' will feature a post-show Q&A with the creative team exploring environmental sustainability in theatre, and themes from the piece related to the climate crisis.
The talk is FREE and open to everyone who has purchased a ticket and will last around 20 minutes.
Gallery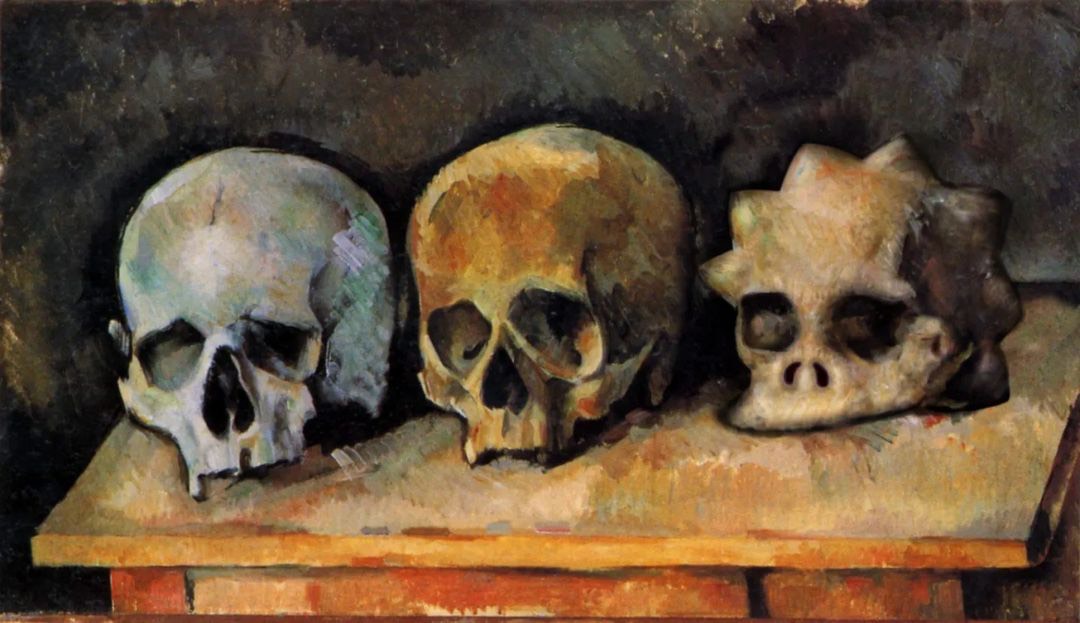 Cast
Matt/Homer
Daniel Rainford
Jenny/Lisa
Hazel Monaghan
Sam/Mr Burns
Nathan Richard Smith
Collen/Scratchy
Inês Sampaio
Gibson/Bart
Matthew Heywood
Quincy/Marge
Helen Potter
Creatives
Designer
Eleanor Ferguson
Sound Designer
Inês Sampaio
Lighting Designer
David Coull
Movement Director
Keiren Amos
Voice & Accent Coach
Anita Gilbert
Costume Assistant
Georgia Cooper
Company Stage Manager
Bee Winchester