A cornerstone of modern musical theatre and one of the very greatest stage satires, Oh What A Lovely War is an extraordinary theatrical journey bringing to life the folly, farce and tragedy of the First World War.
Roll up, Roll up! And take your seat for the ever-popular 'War Game'!
Wildly satirical, visually stunning and deeply moving, it's the musical that revolutionised modern theatre; an exhilarating, no-holds-barred assault on the military incompetence and inconceivable disregard for human life the First World War has come to represent.
Brimming with timeless songs, razor-sharp satire and high jinks, Oh What A Lovely War is a hilarious, heart-breaking snapshot of life for those caught in the crossfire of conflict, a unanimous voice from the trenches and a timely warning from the theatre of war itself. Now, more than ever, it holds a mirror up to the world and speaks to us all.
Joan Littlewood's Musical Entertainment Oh What A Lovely War by Theatre Workshop, Charles Chilton, Gerry Raffles and members of the Original Cast.
/

"One of the most innovative, audacious companies working in contemporary English theatre"

The Stage
/

"A splendid revival that does the original production proud"

Brian Murphy, from the cast of the original 1963 production of Oh What A Lovely War
Gallery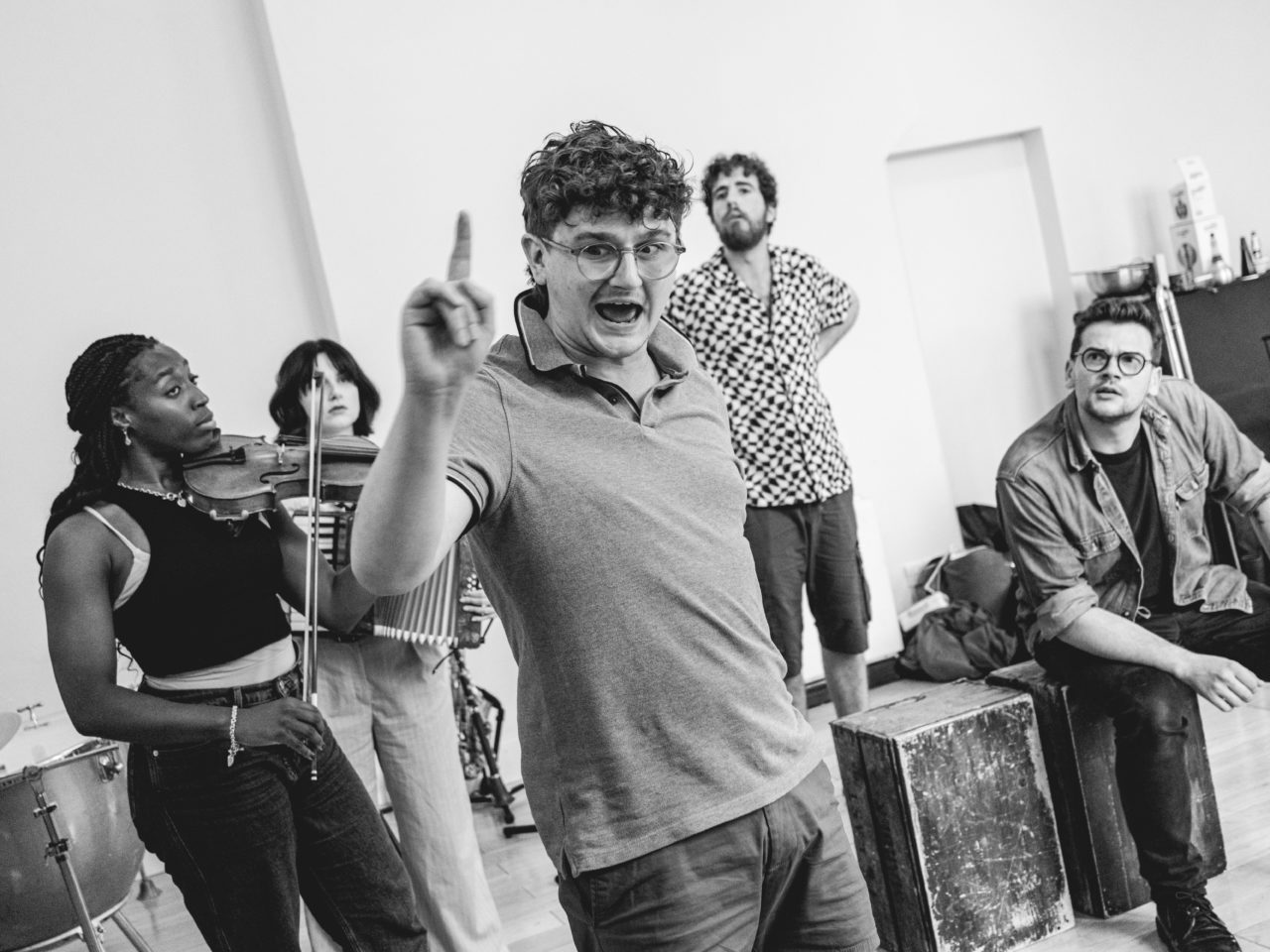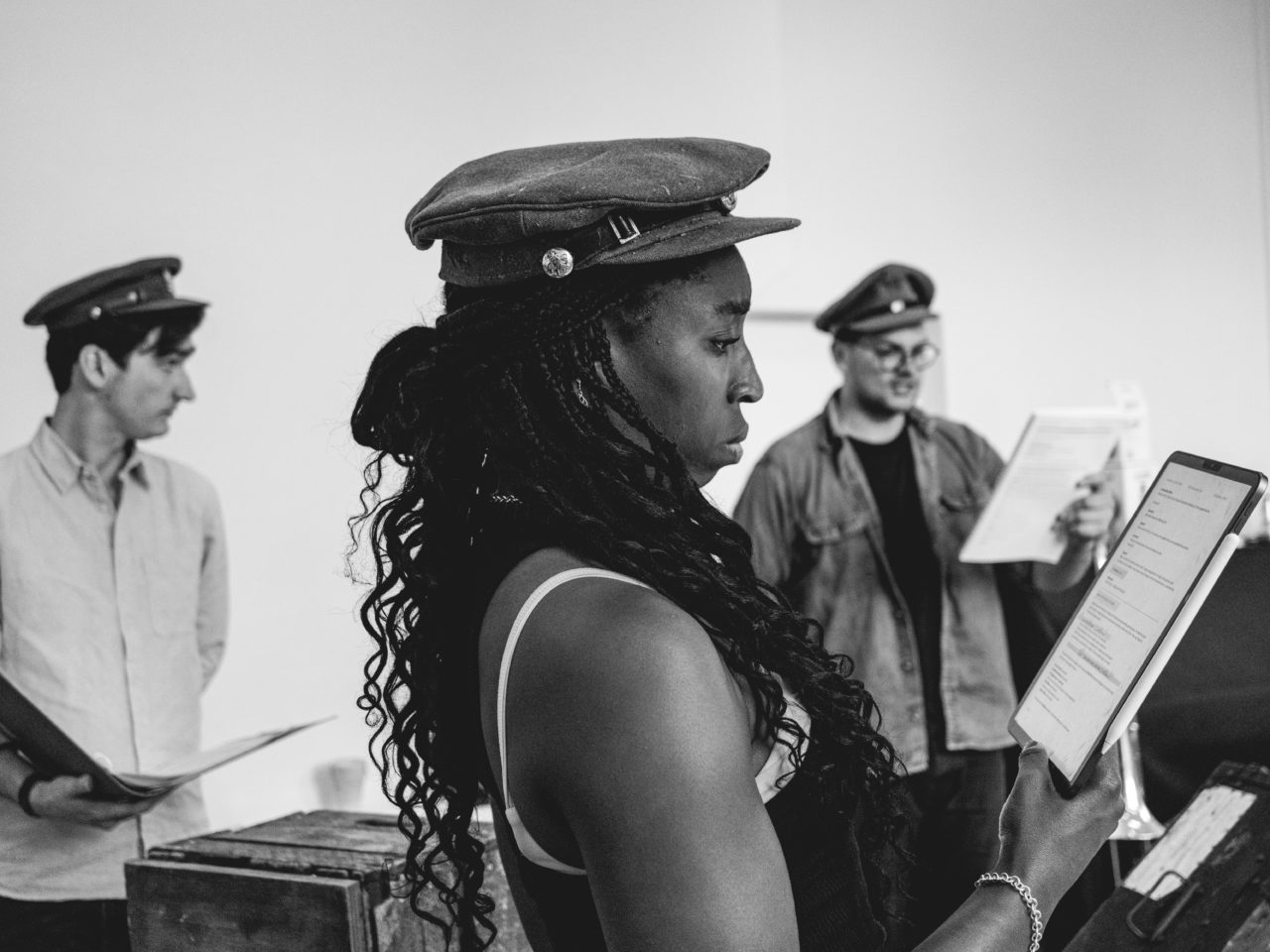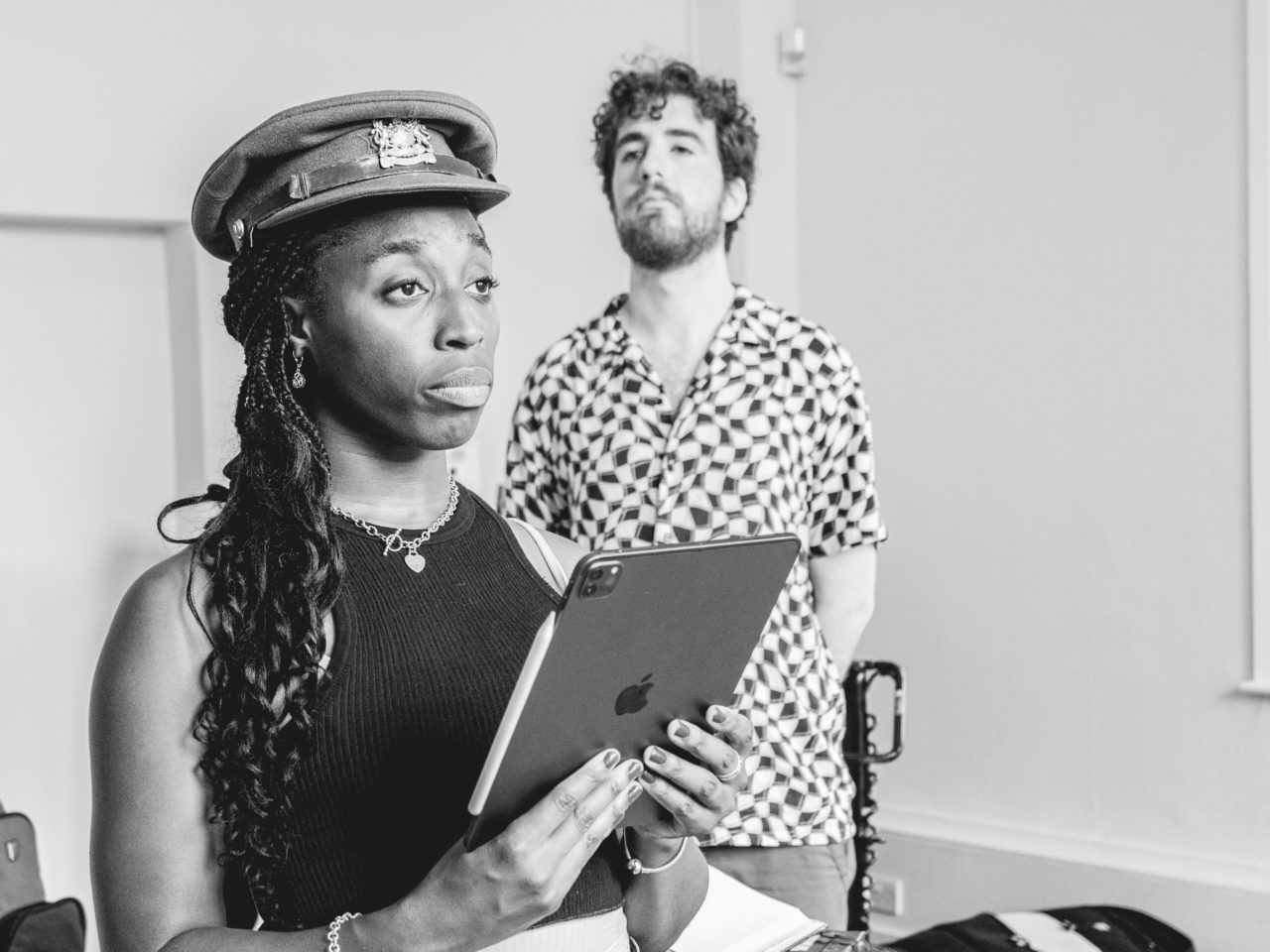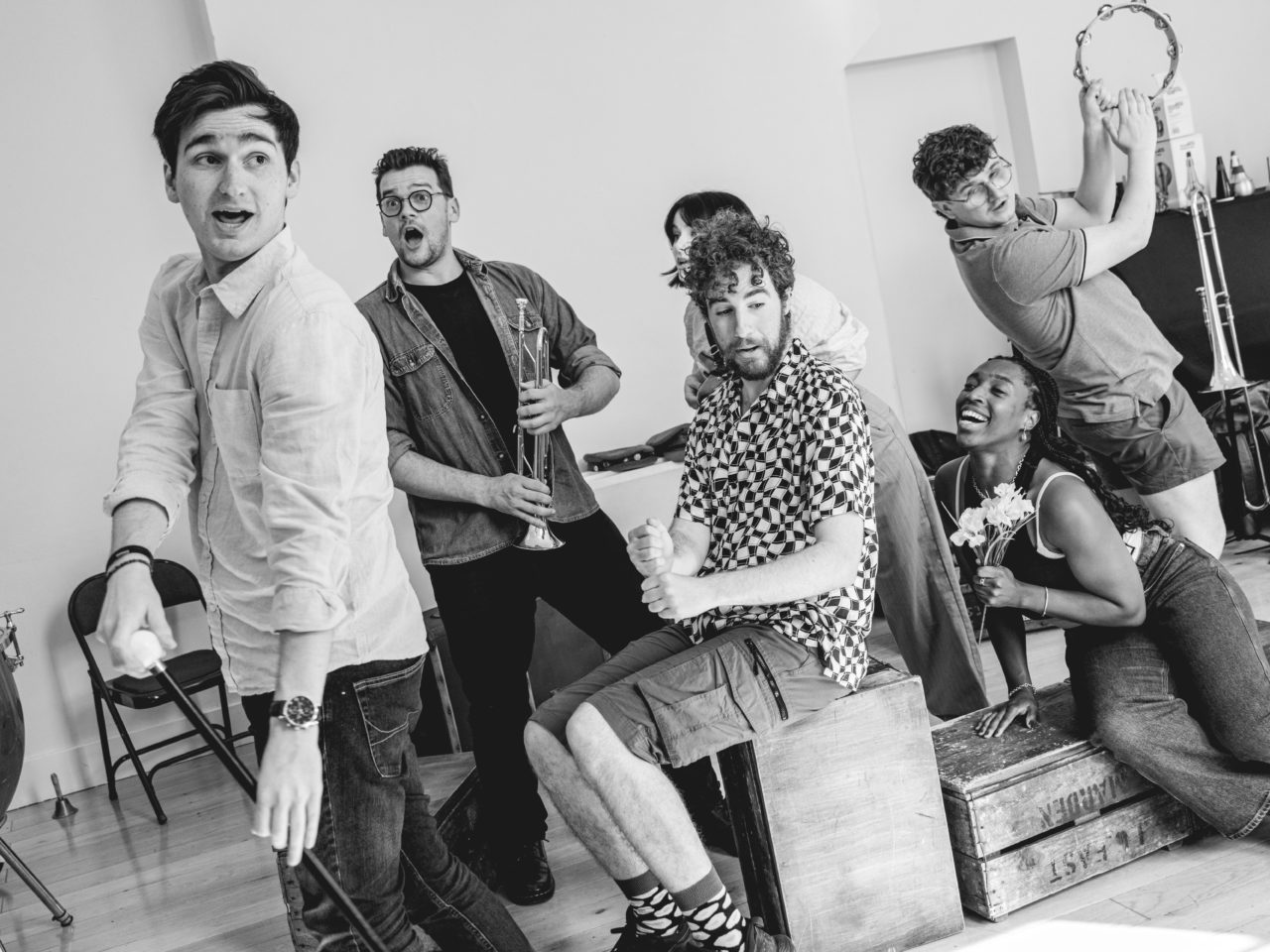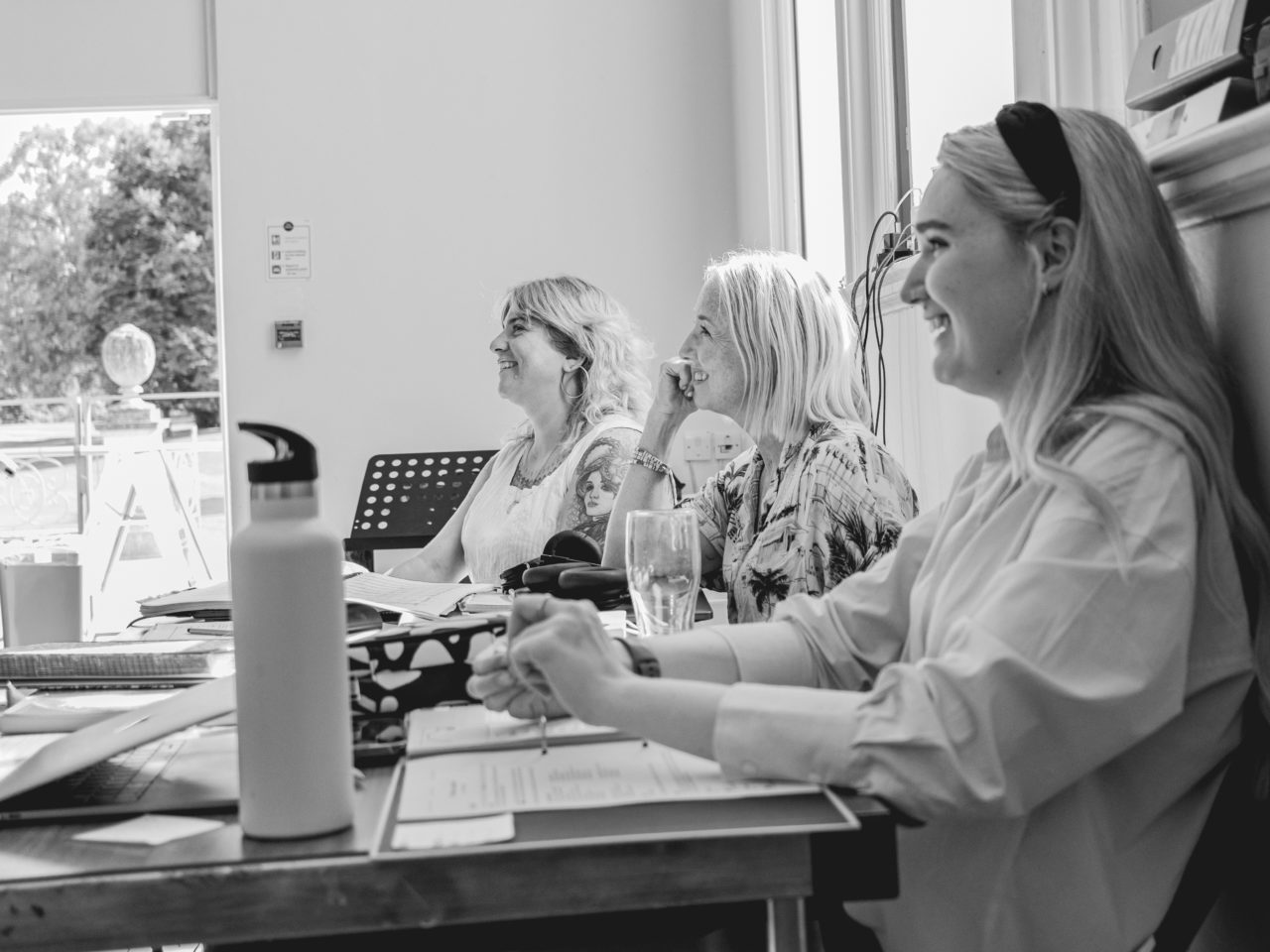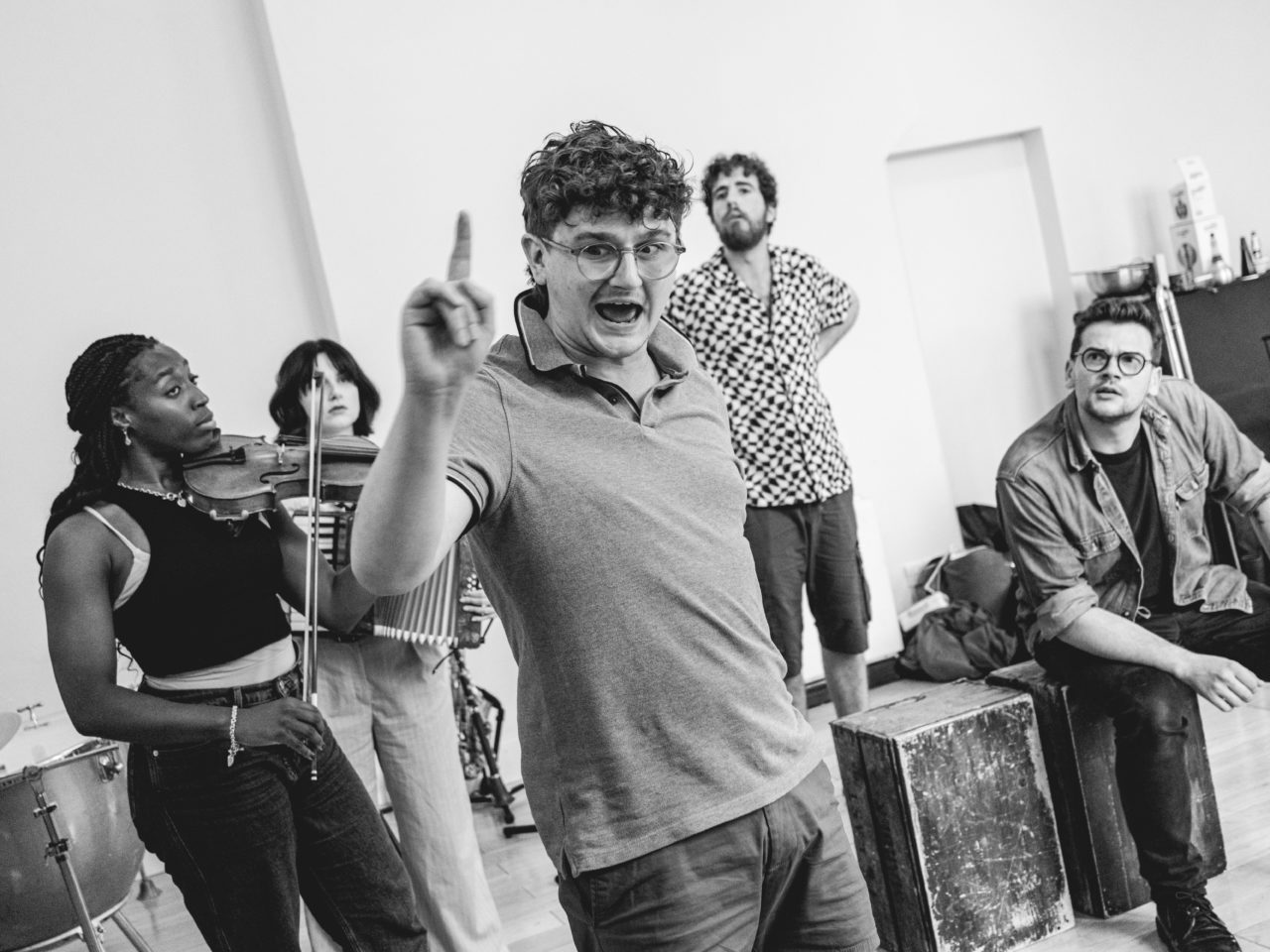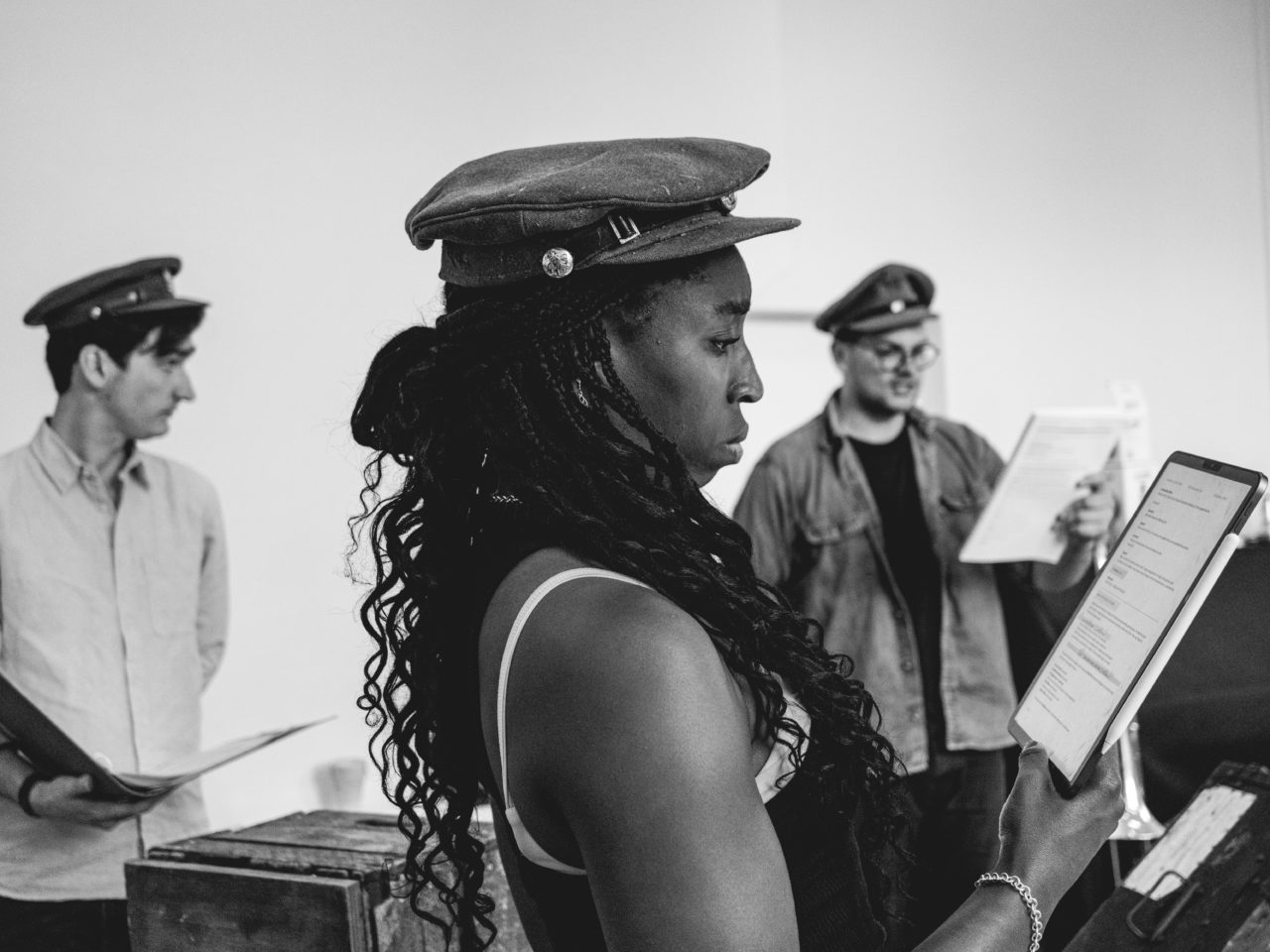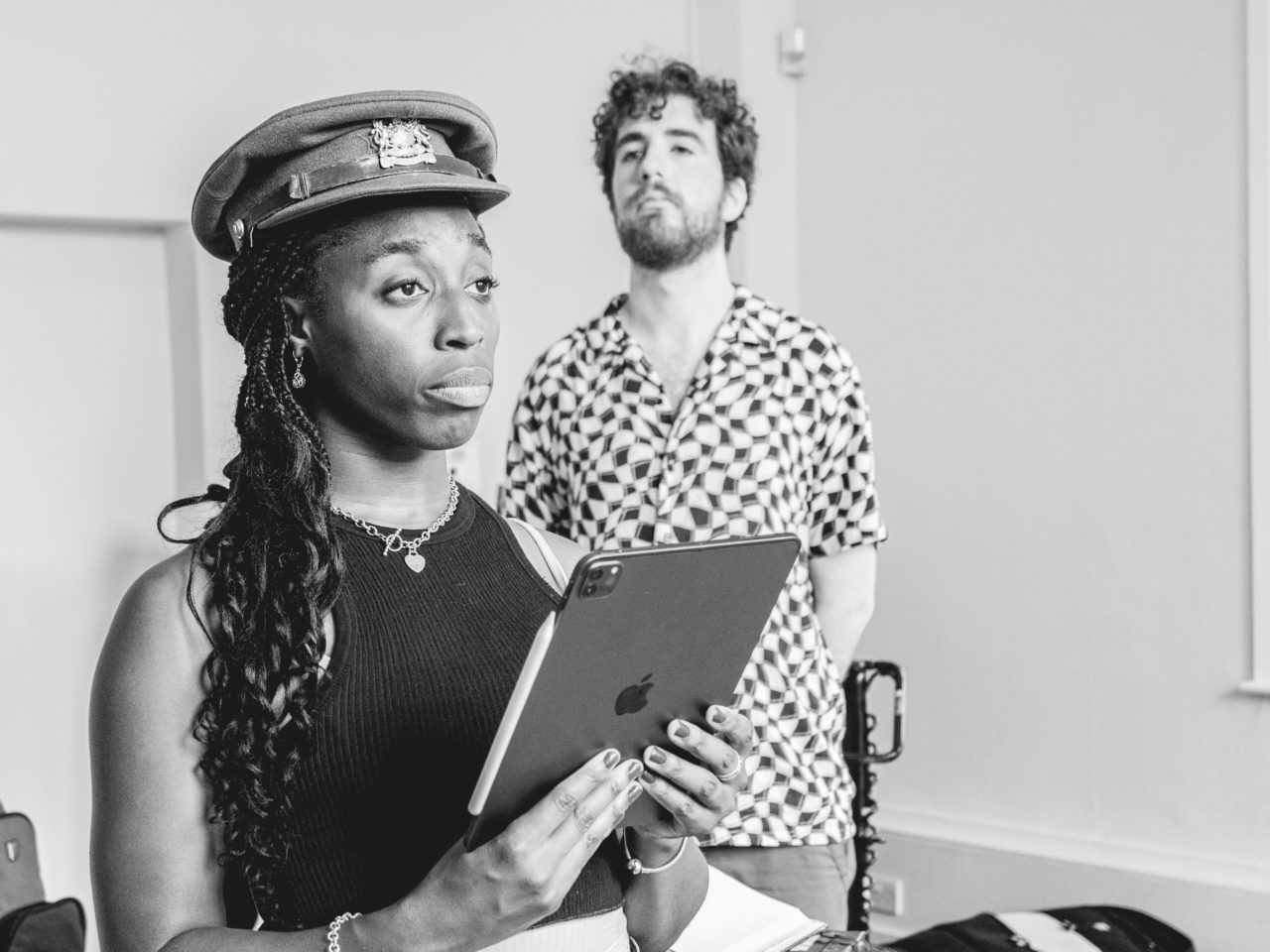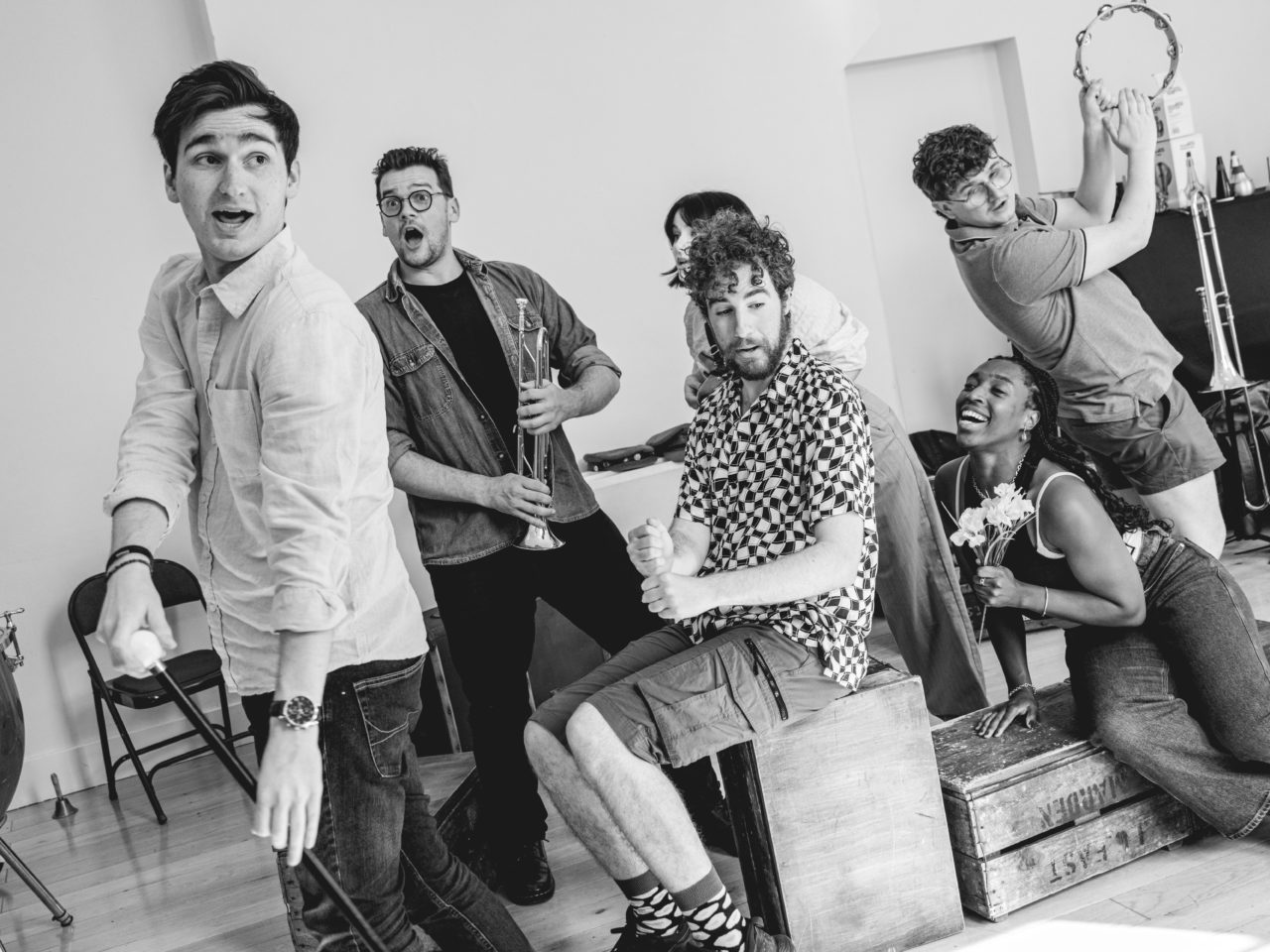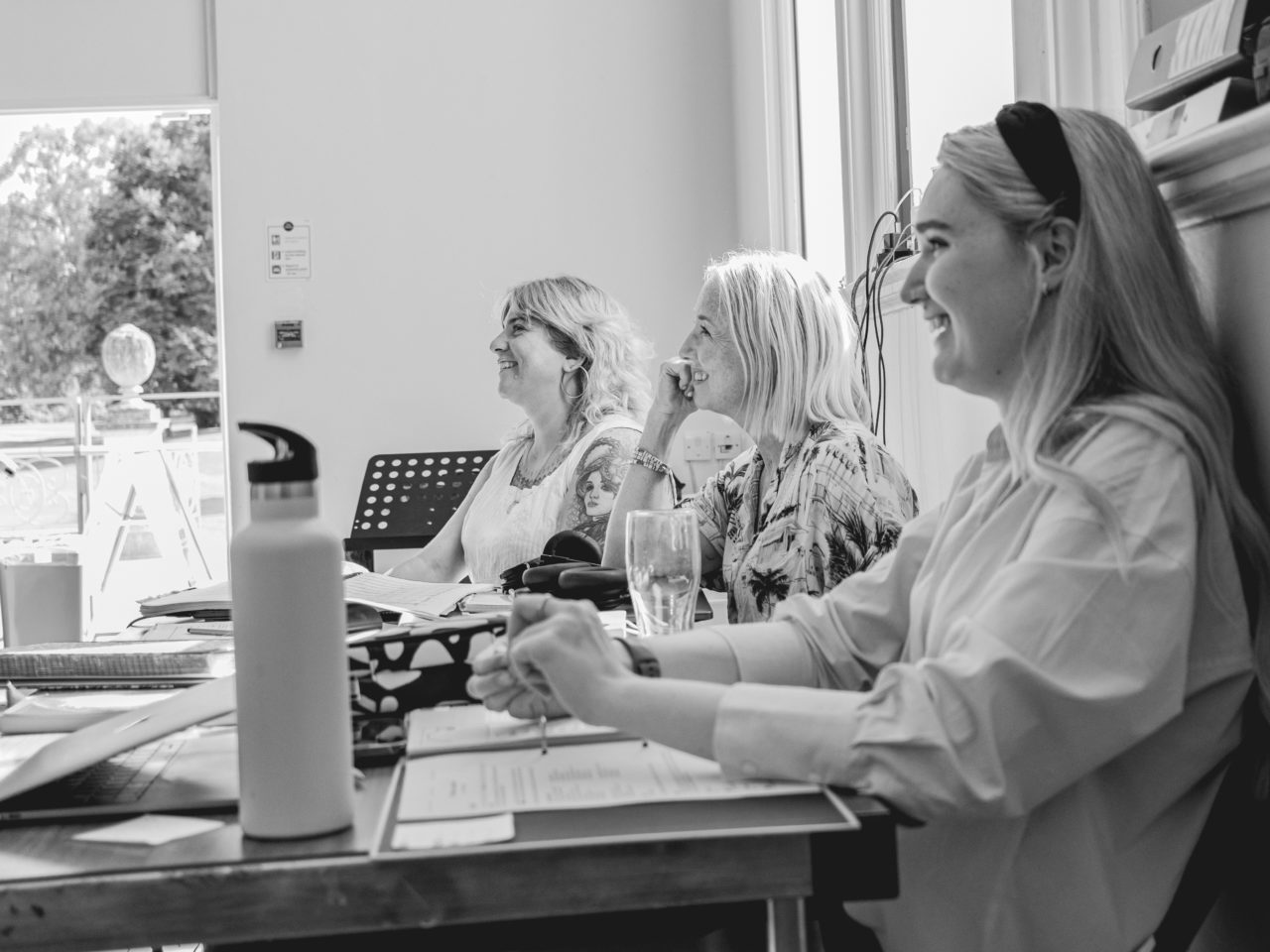 /
Creatives
Musical Director
Ellie Verkerk
Movement Director
Adam Haigh
Costume Designer
Naomi Gibbd
Set Designer
Victoria Spearing
Lighting Designer
Alan Valentine