Born out of the BBC1 documentary in 2018, Our Dementia Choir continues to wow audiences across the Midlands, UK and beyond with the Power of Music, a joyous and rousing show full of love, laughter and lots of music.
The Choir supports people living with Dementia through musical activities, whilst providing an engaging, friendly and safe space for those living with it. Power of Music in the UK and worldwide raises the profile of Dementia within our communities and how it affects those living with the disease and the effects on their families and loved ones.
When you watch Our Dementia Choir, prepare yourself for an incredible and unique performance, as well as a range of emotions…joy, sadness, laughter, excitement and amazement…and get ready to join in and sing along to an uplifting range of familiar songs.
With a committed Founder and Chair (UK actress, Vicky McClure); a dedicated Board of Trustees and Crew, the Choir has moved from strength to strength, increasing numbers in the choir and supporting many more people to live well with their dementia diagnosis.
Derby Theatre feels proud and privileged to be playing host to the choir in early 2024 …and we look forward to welcoming you and joining us for a night like no other.
Gallery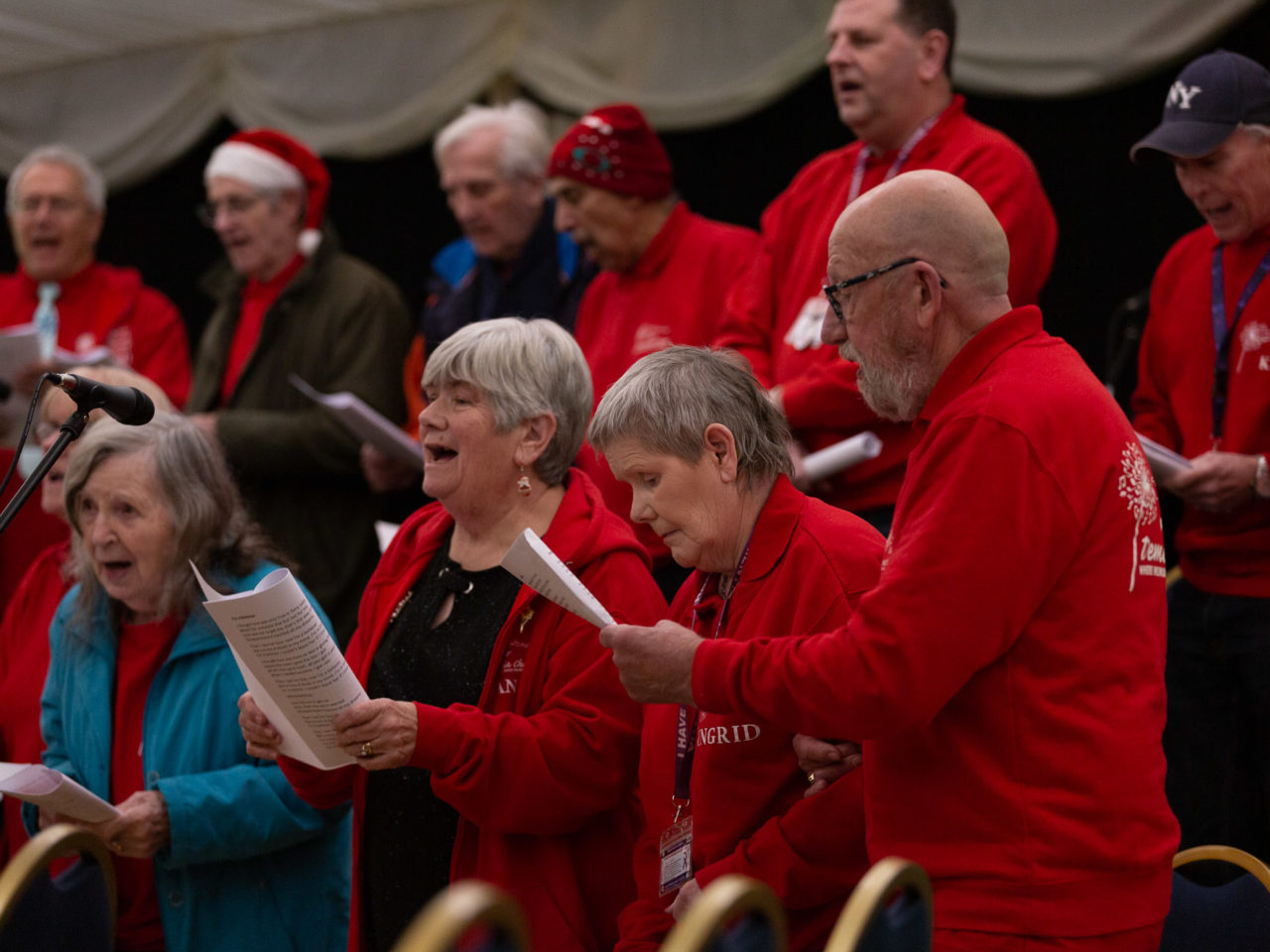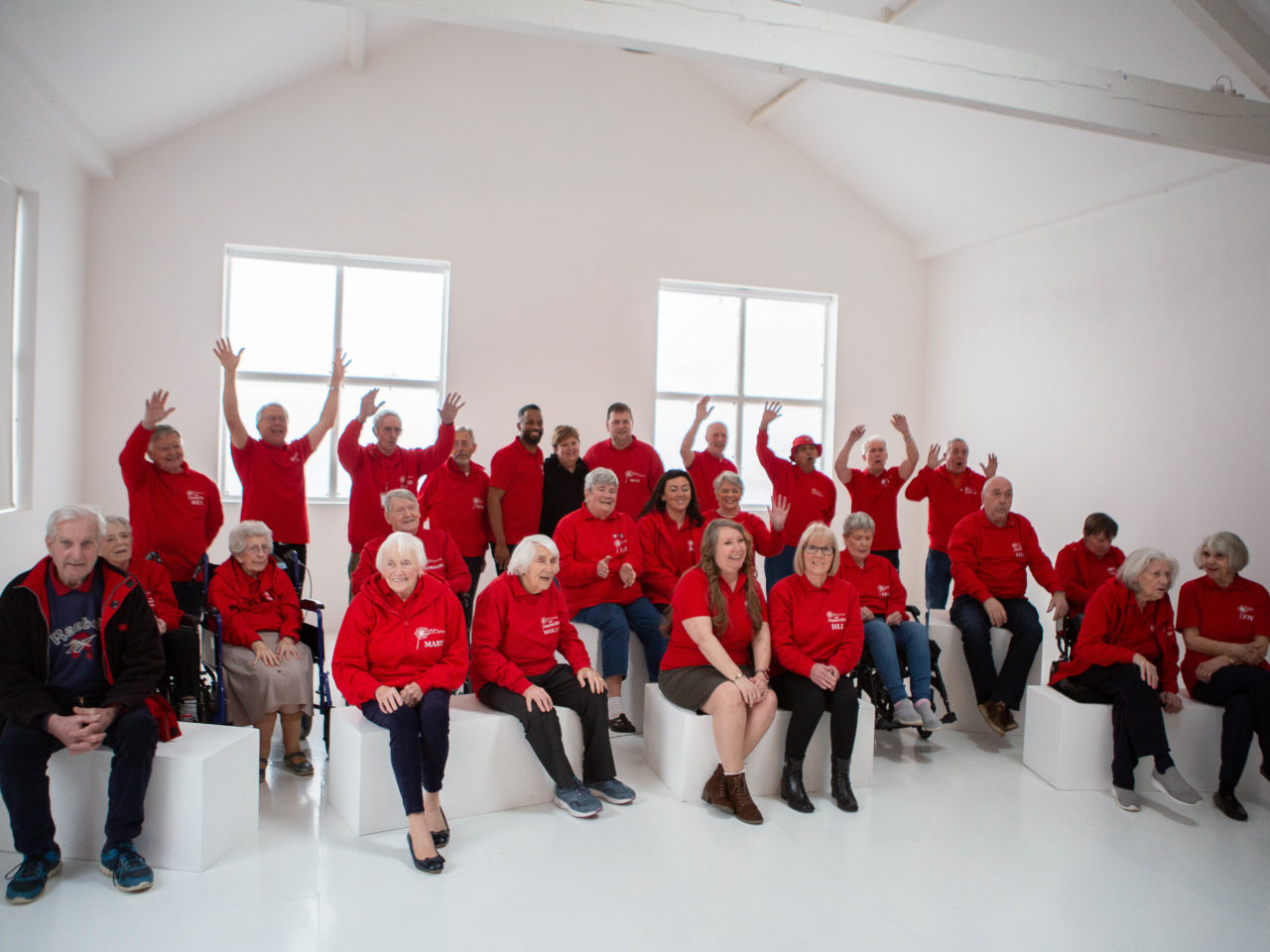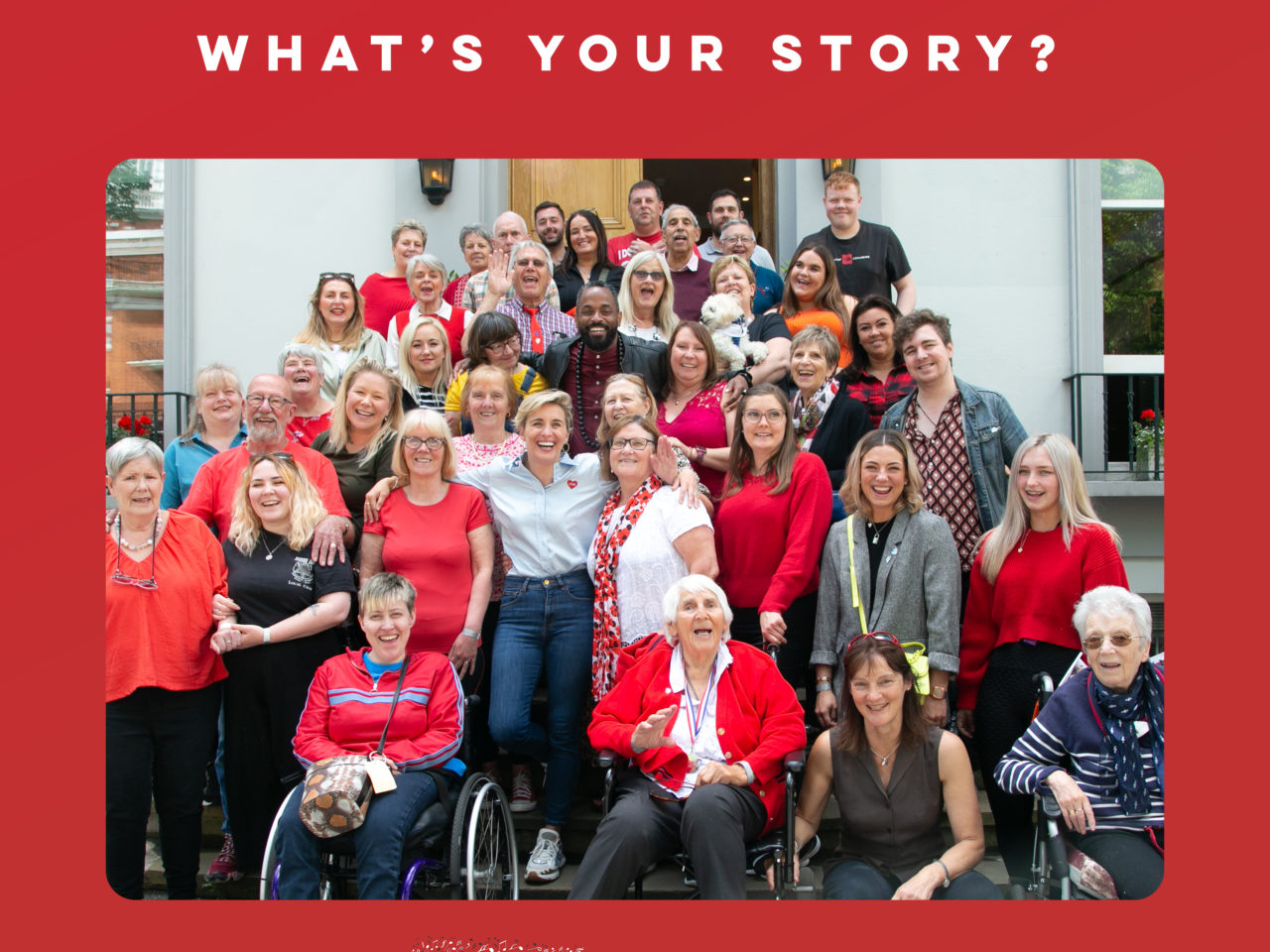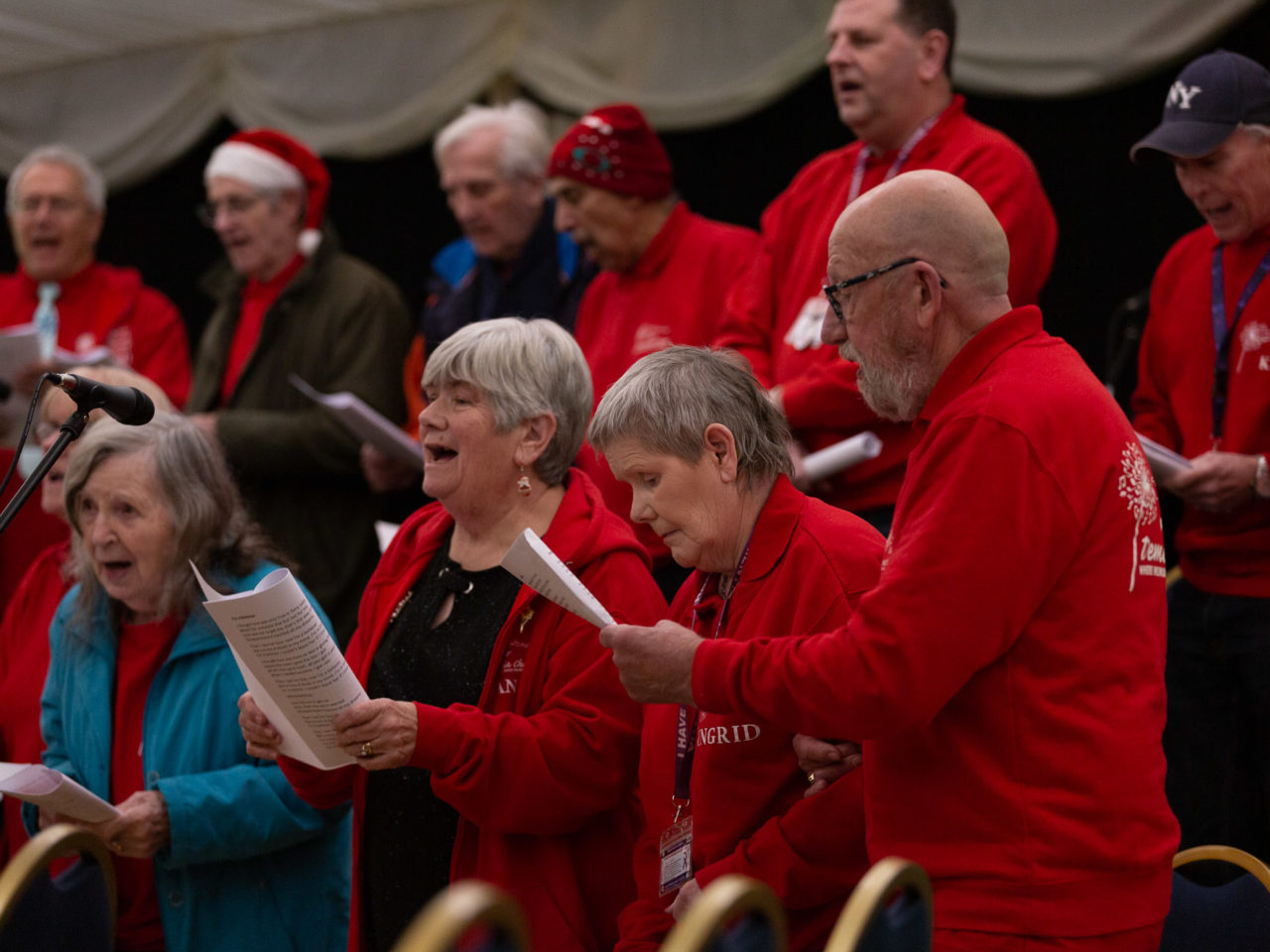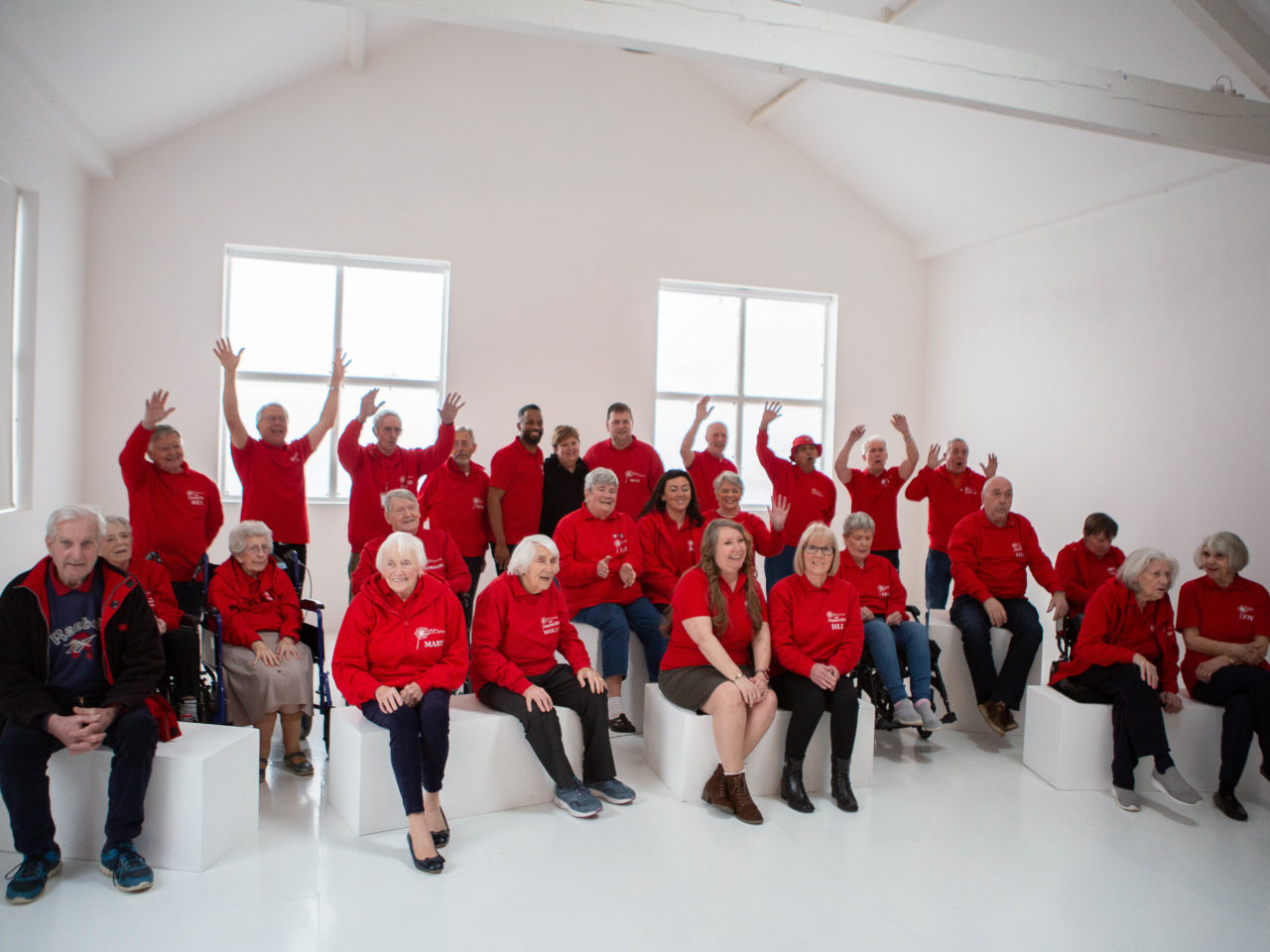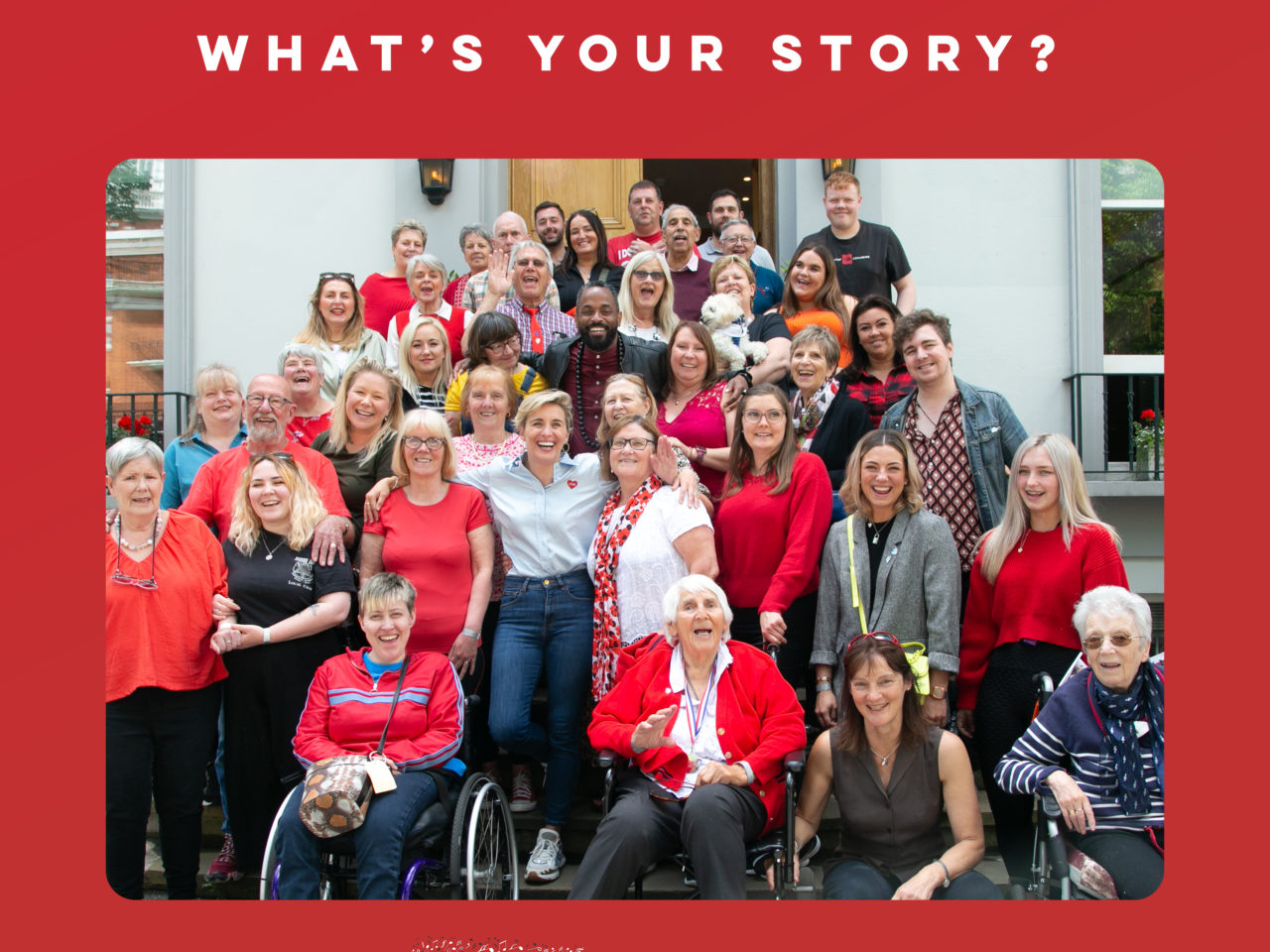 /