Our big main house family show for the Easter period will be a brand-new adaptation of the classic and much-loved Sherwood Forest tale, Robin Hood and The Major Oak
For Easter 2023, join Robin, Tuck, Marian, Little John and their Sherwood Forest friends (and foes) for a thrilling new adventure: Robin Hood and The Major Oak, a merry new adaptation by Deborah McAndrew based on the classic, much-loved story.
When the Sheriff of Nottingham hears an ancient prophecy, he is sure he can defeat Robin Hood once and for all. Now the merry band must defend their leader, the legend, and the forest itself!
Robin Hood and The Major Oak follows on from previous Derby Theatre smash-hit family shows and will be a high-energy, hilarious production featuring live music and a talented company of actor-musicians, Deaf, hearing and interpreting actors. This family-friendly production promises to be bang on target for audiences of all ages looking to embark on a spectacular theatrical journey Sherwood Forest-style.
Additional Information
Emily Howlett as Maid Marian will now be performing on Thu 6 April at 7pm and  Friday 7 April at 11am.
/

"Special and refreshing - totally infectious"

East Midlands Theatre
/

"Lavish and colourful - a brisk and lively family show"

Behind the Arras
/

"Filled with humour, great songs and brilliant actors"

Theatre & Tonic
/

"The perfect family show to enjoy over the Easter break"

Derby Days Out
Gallery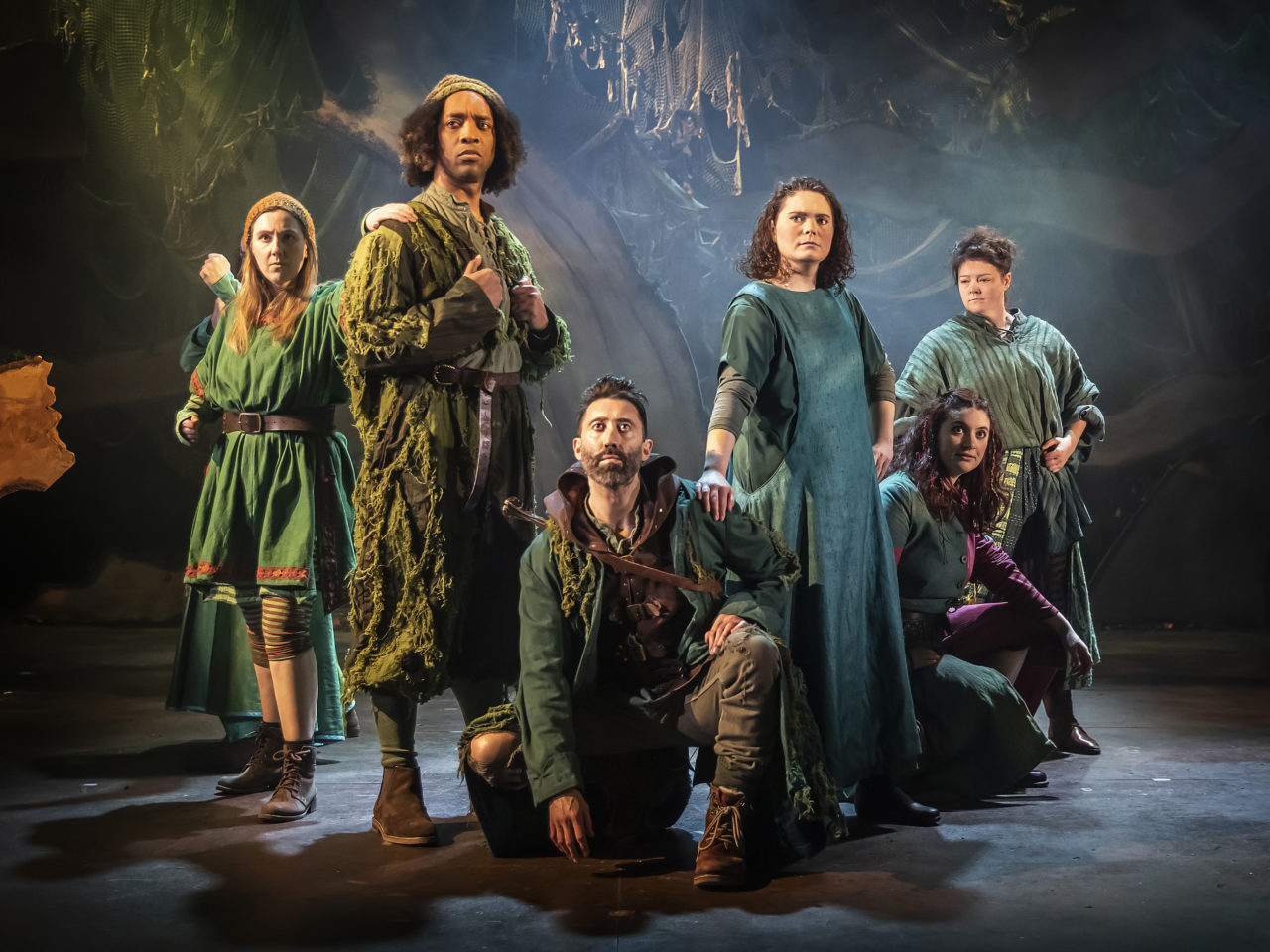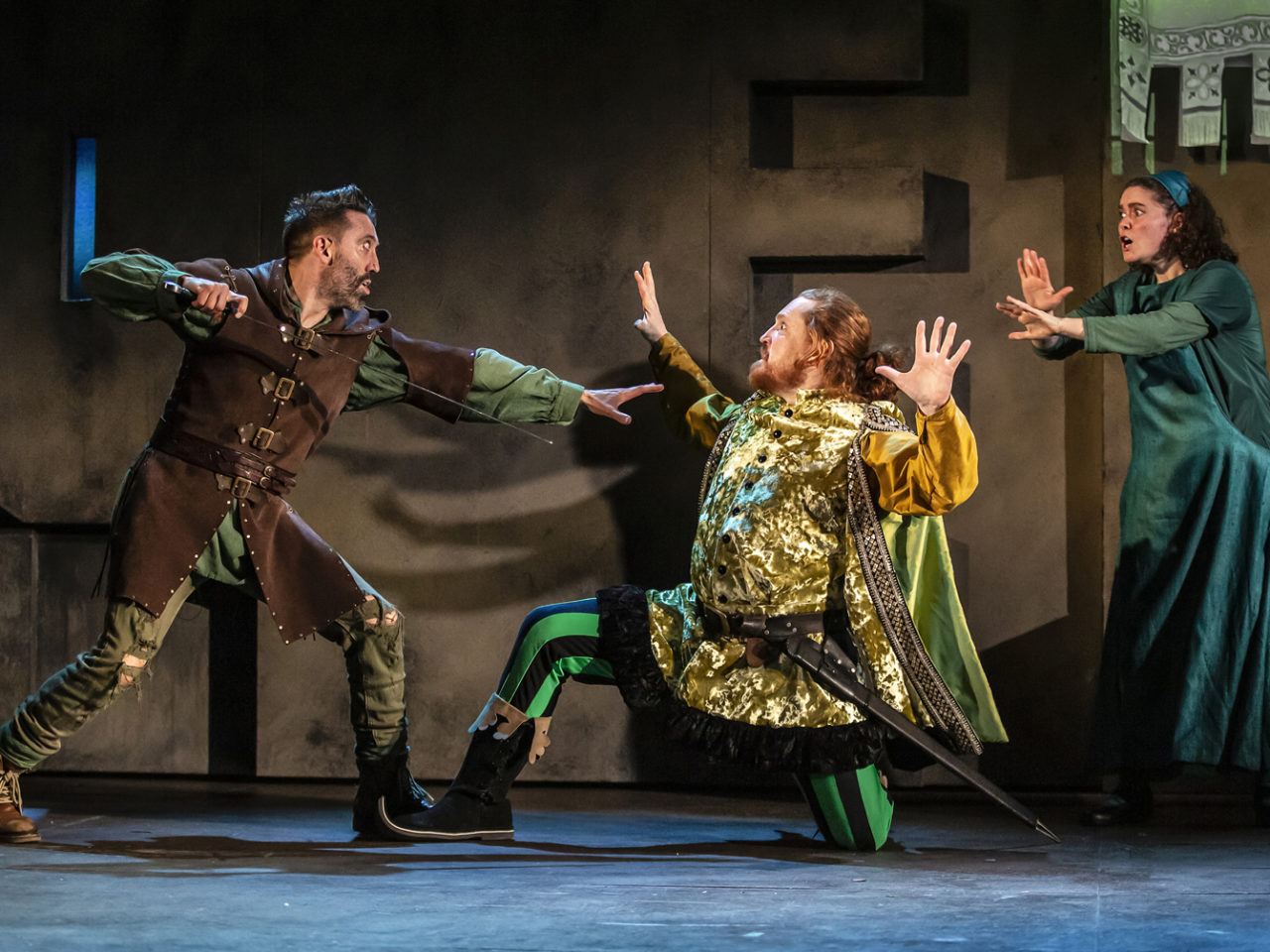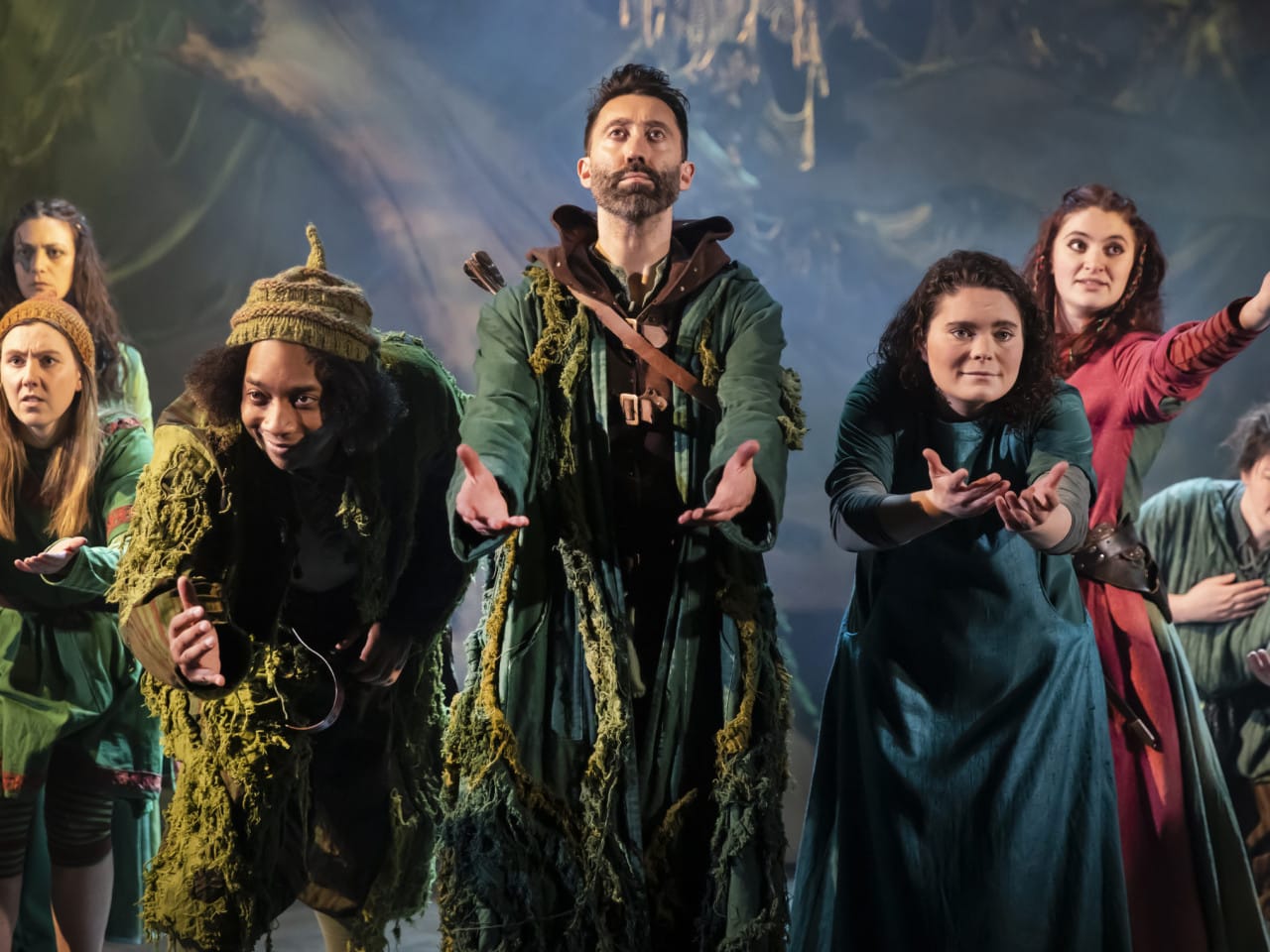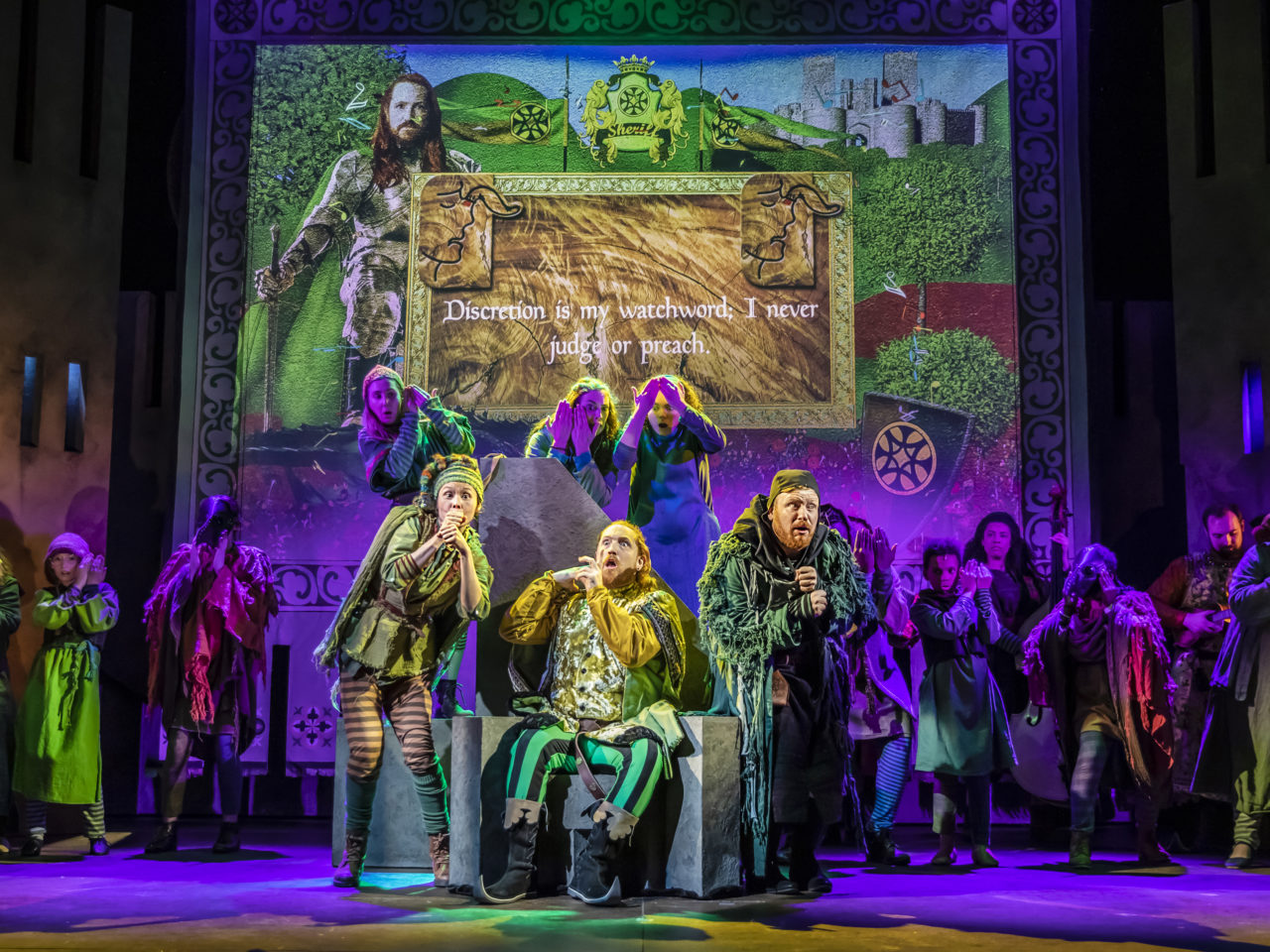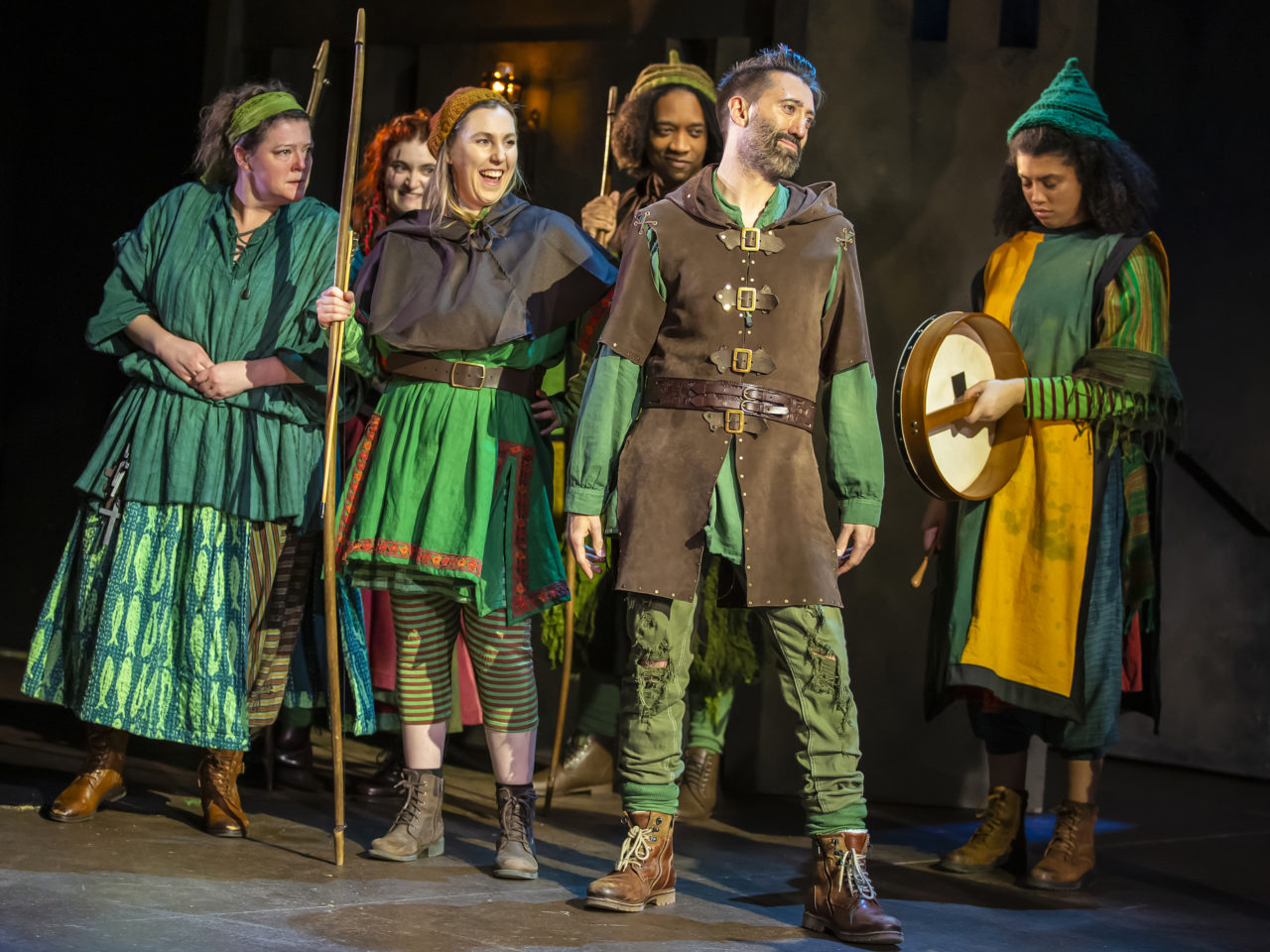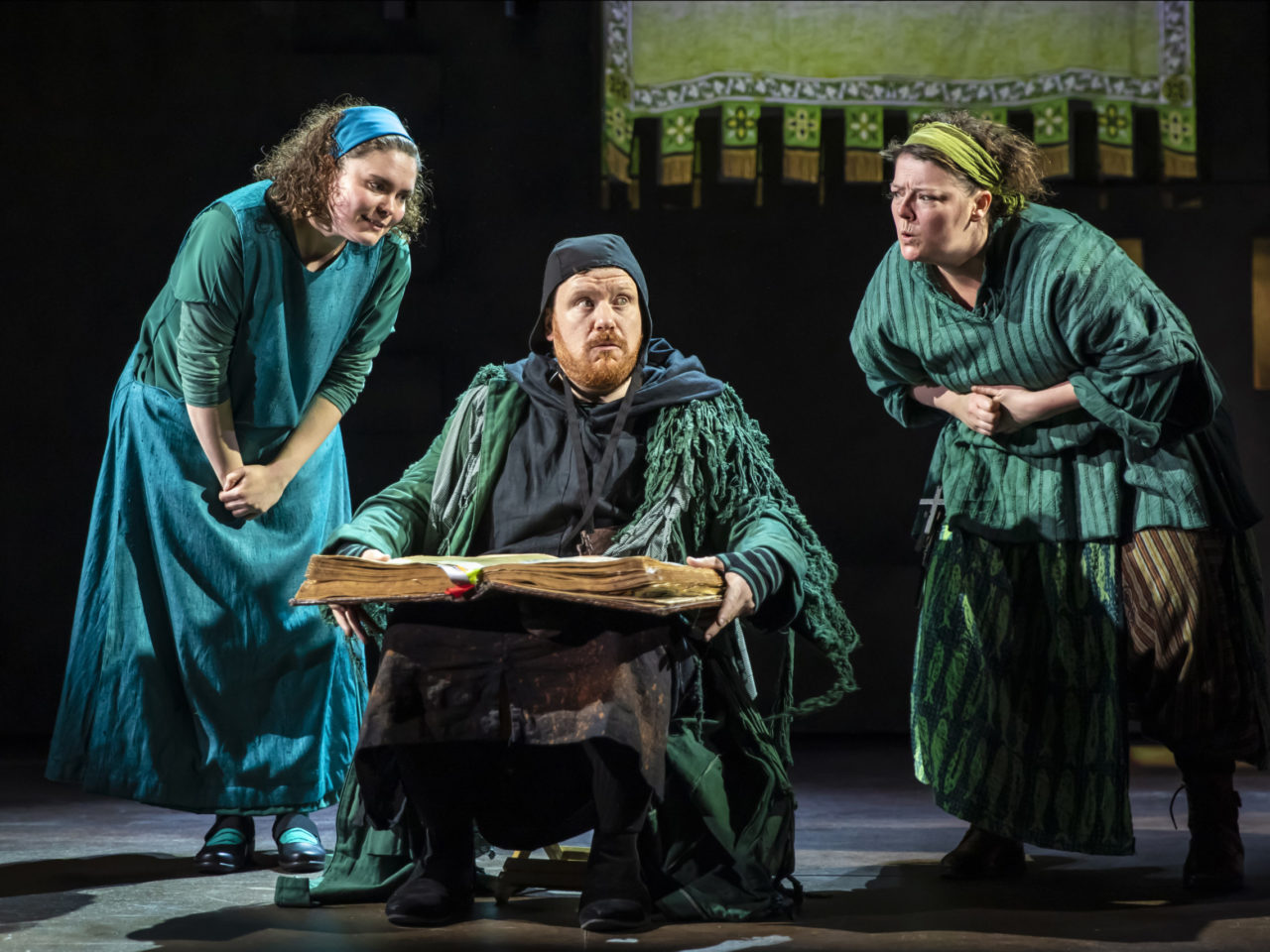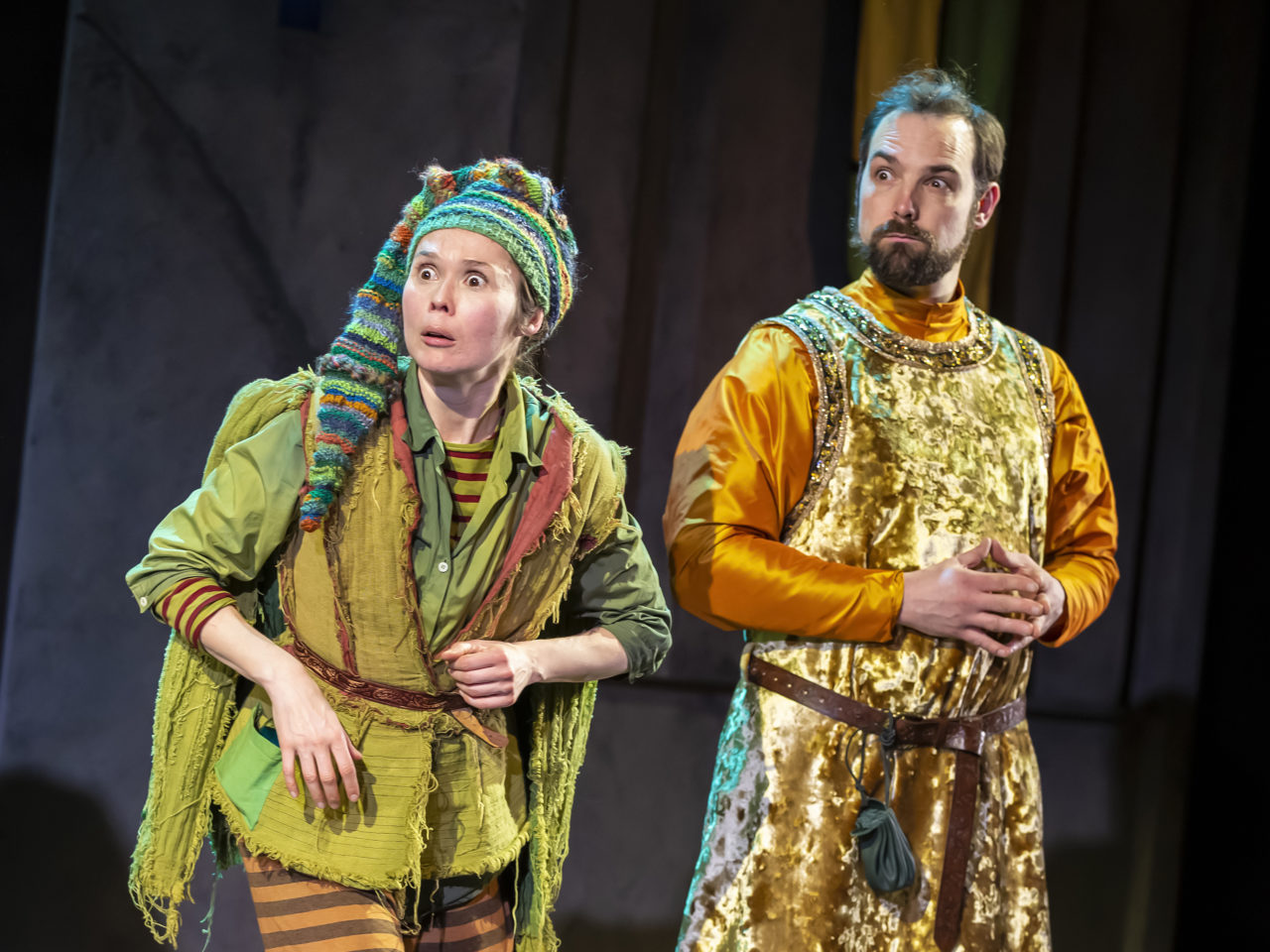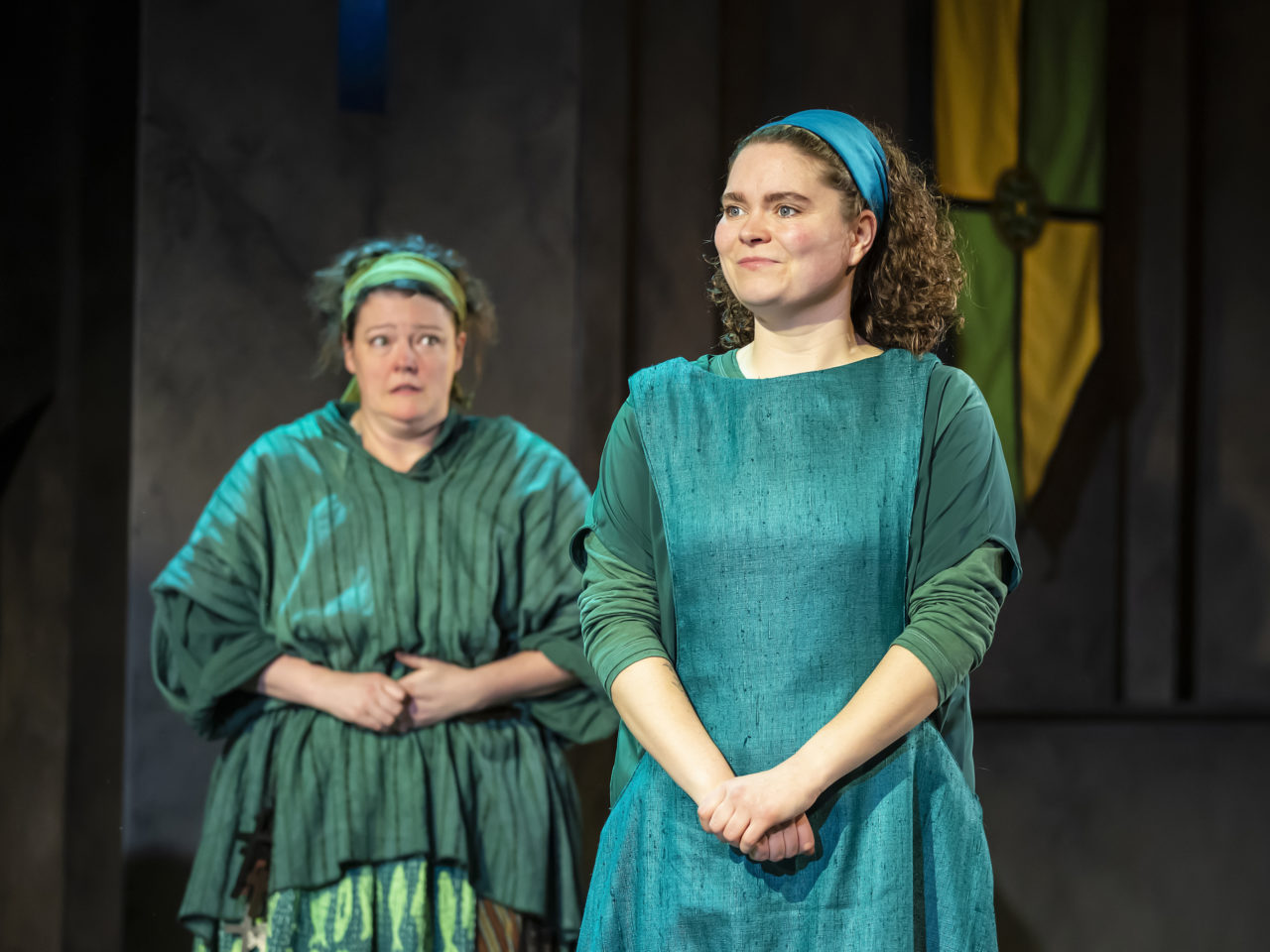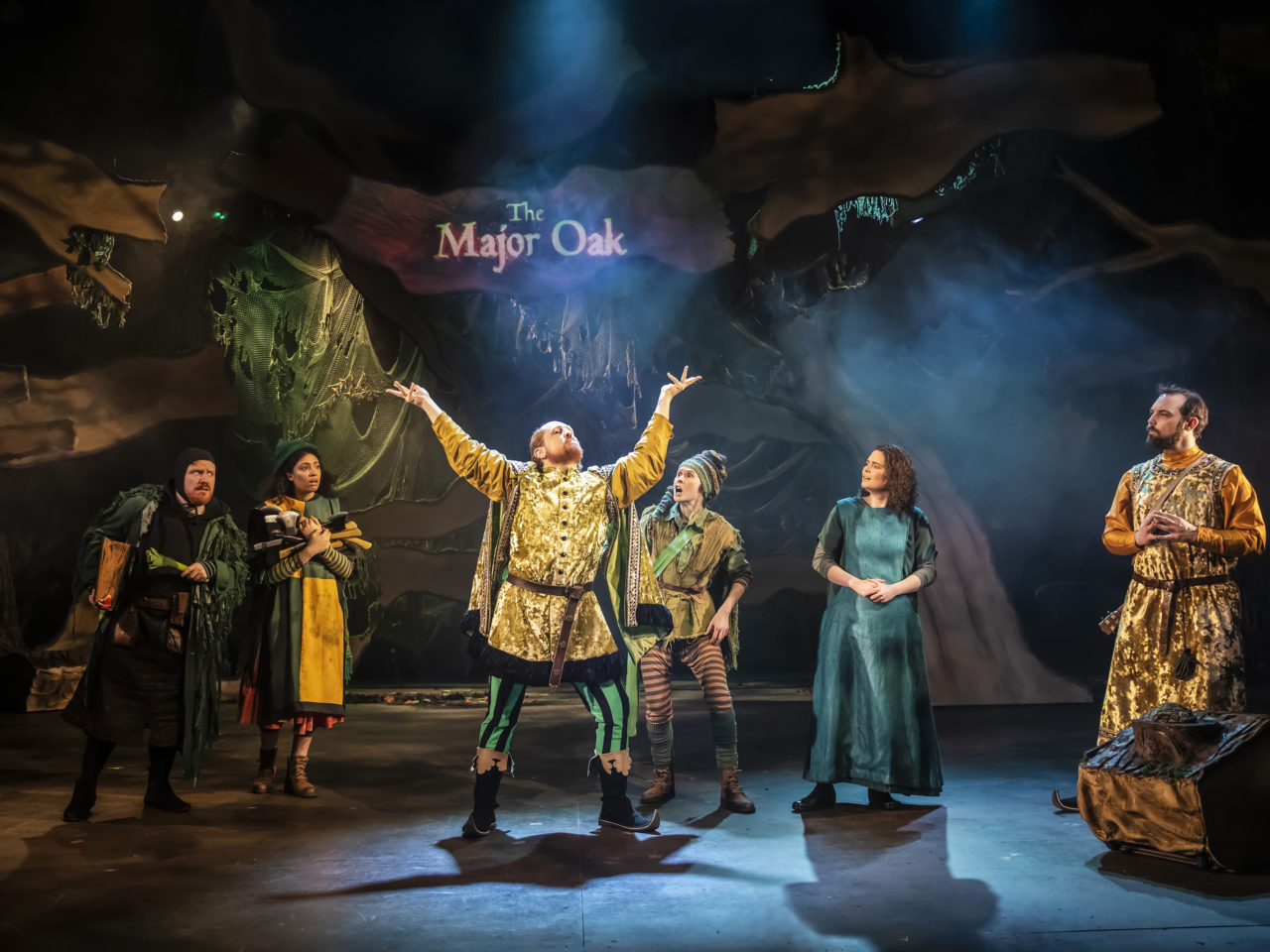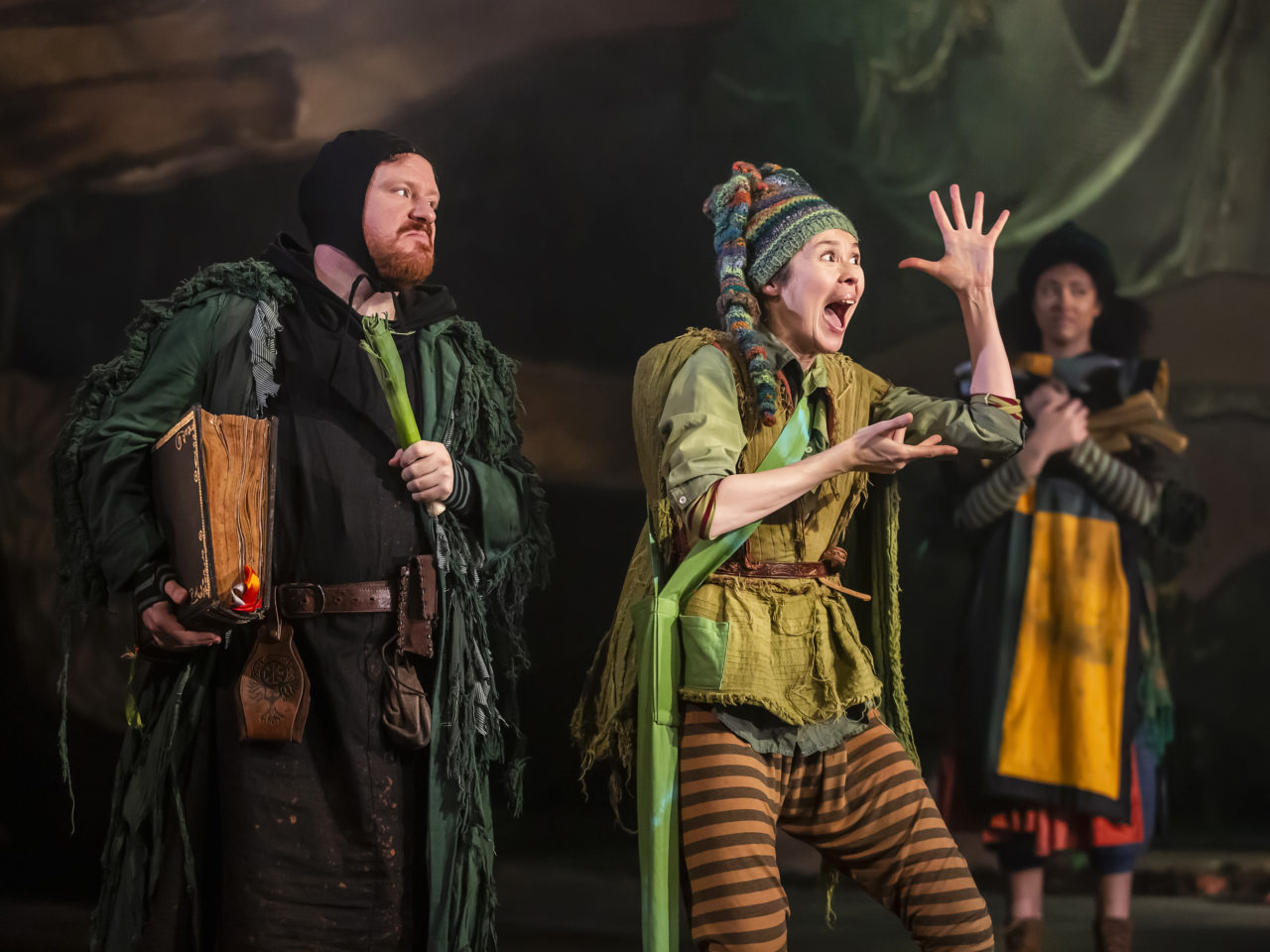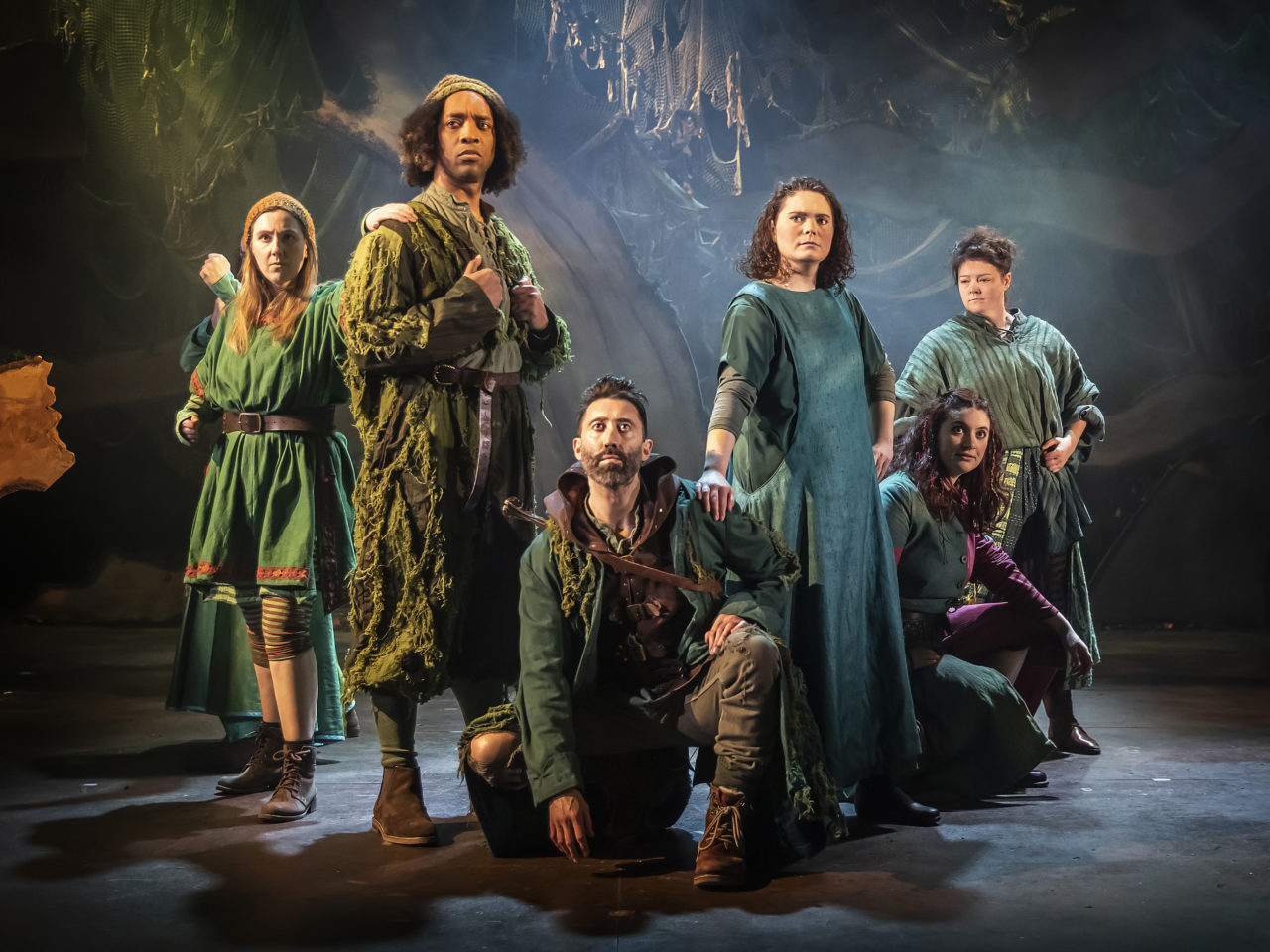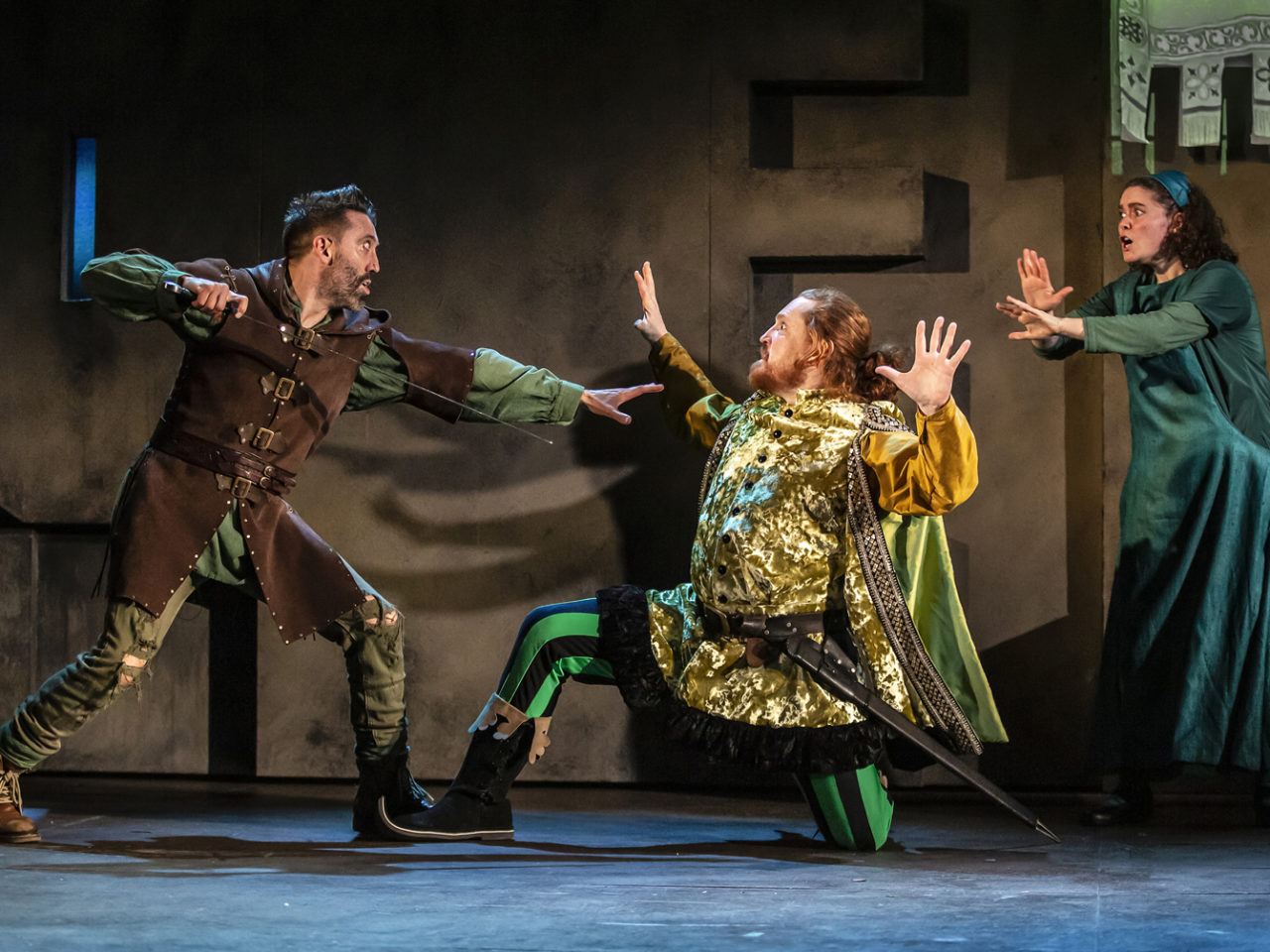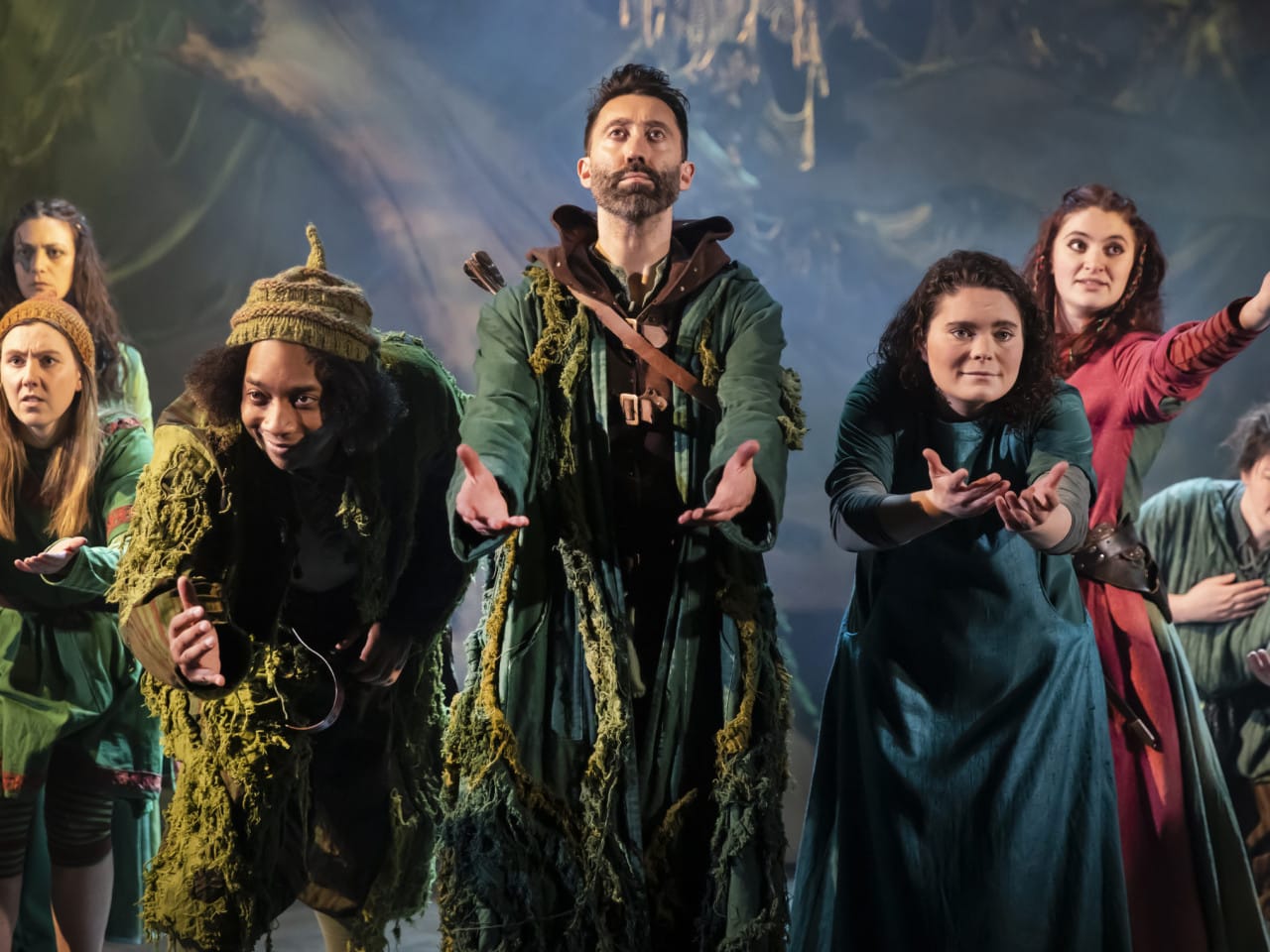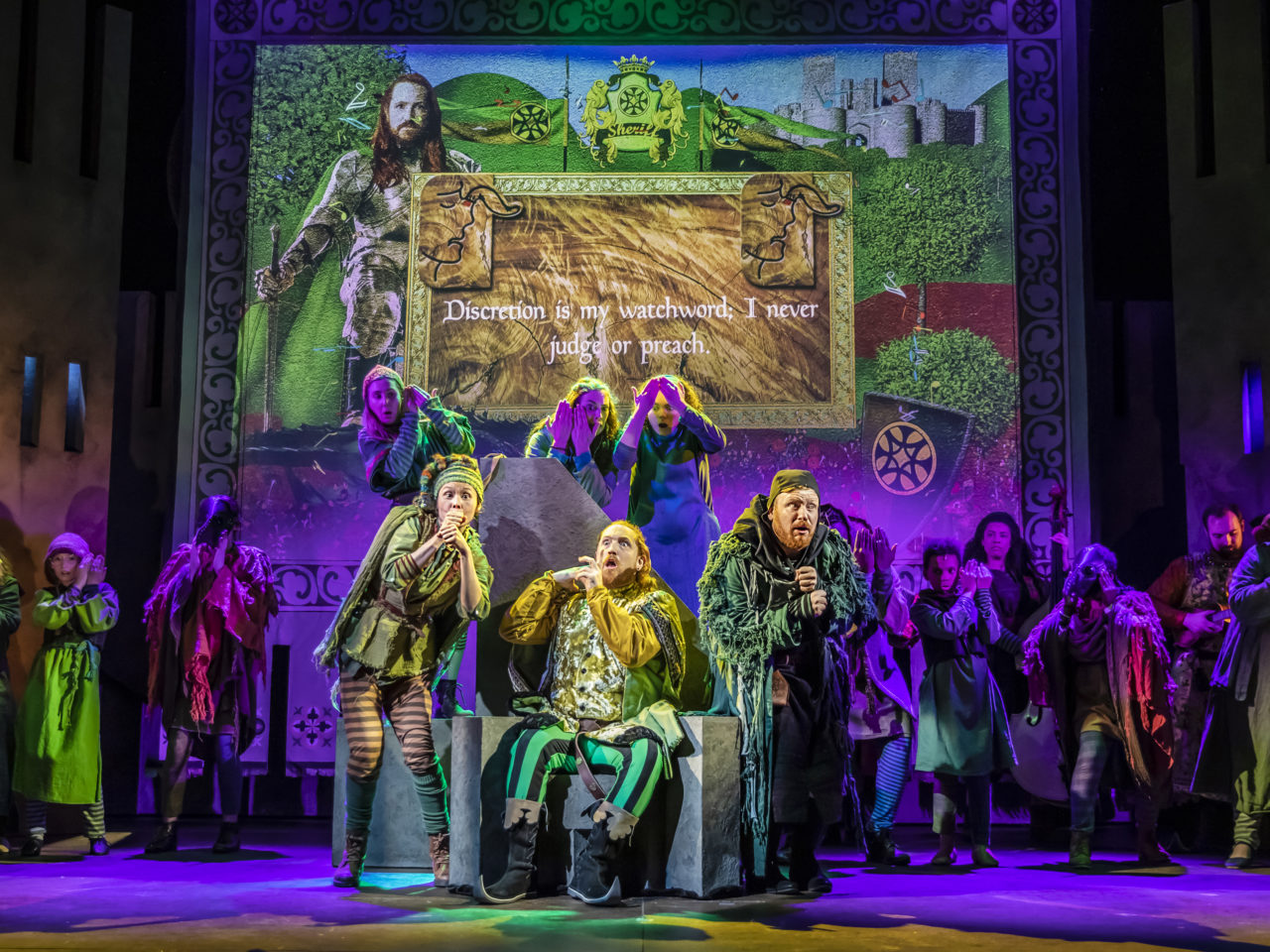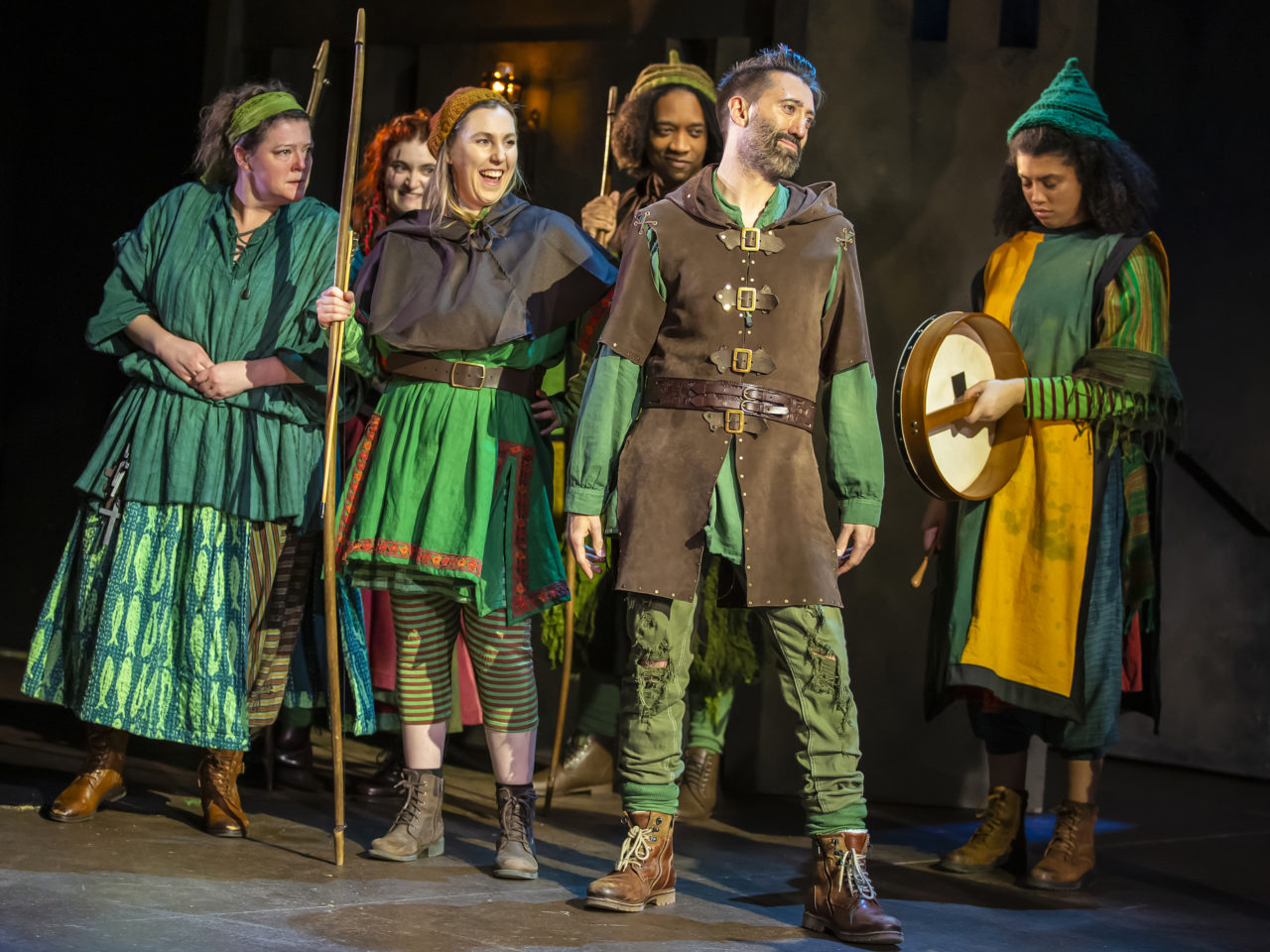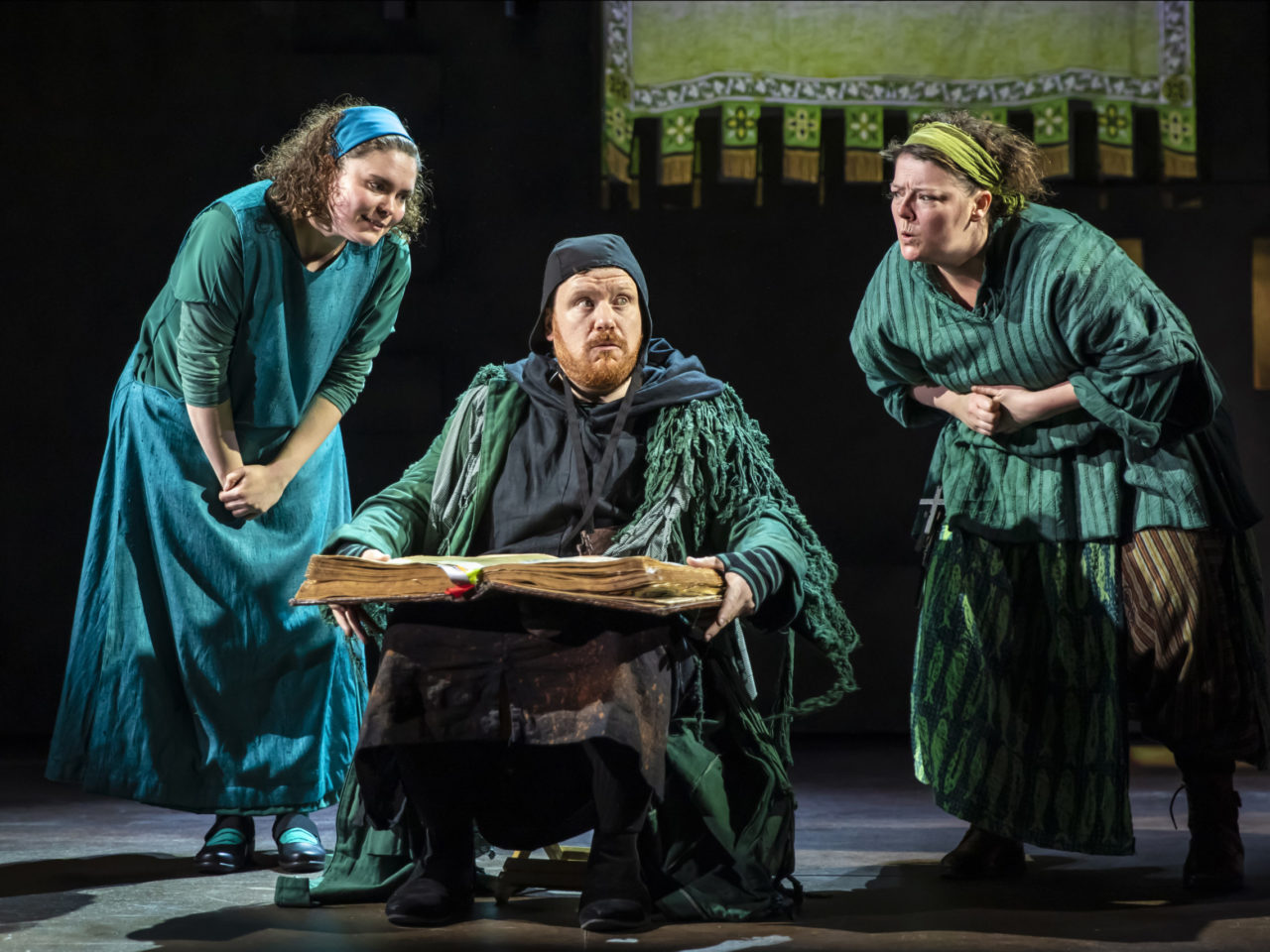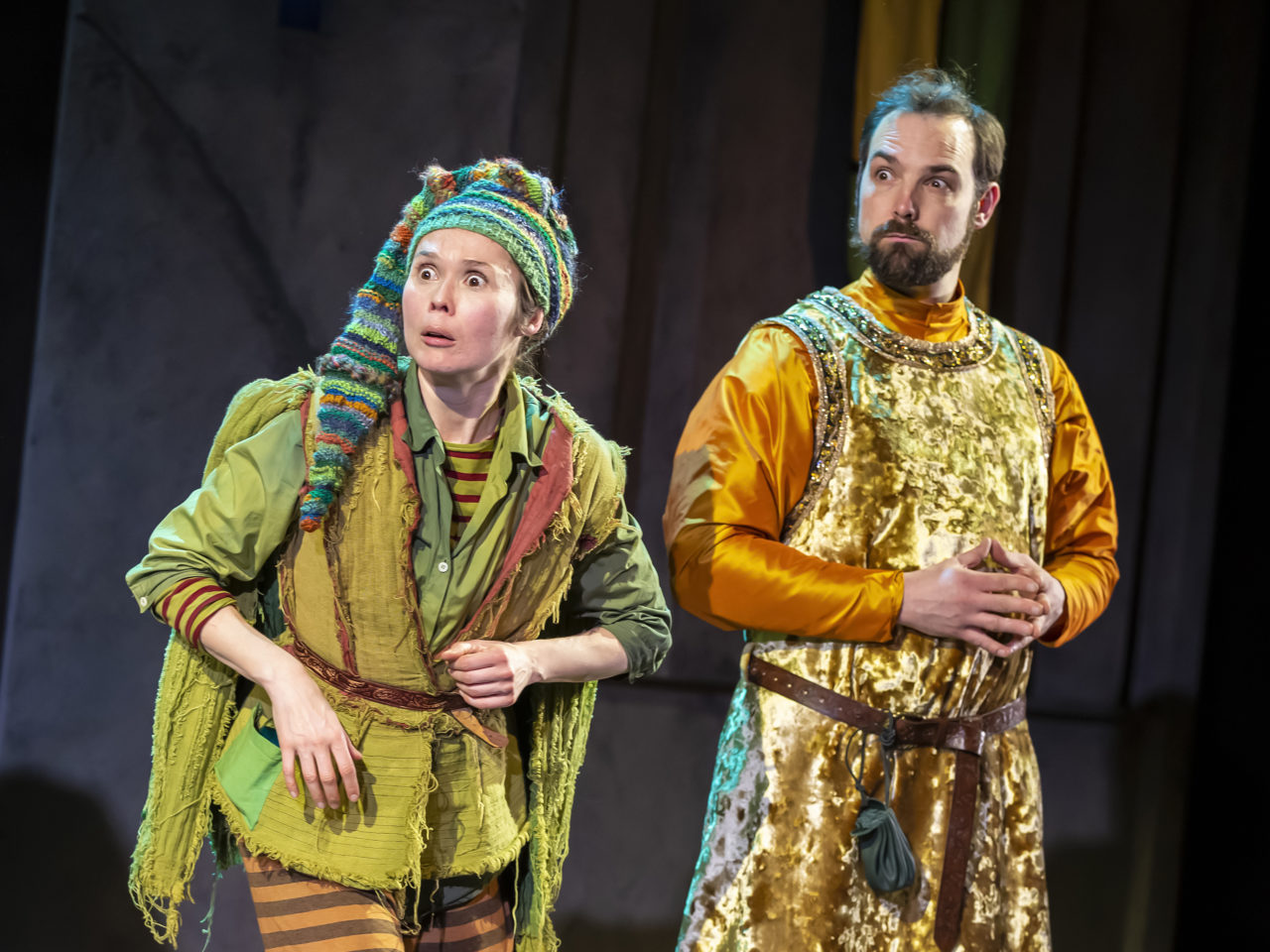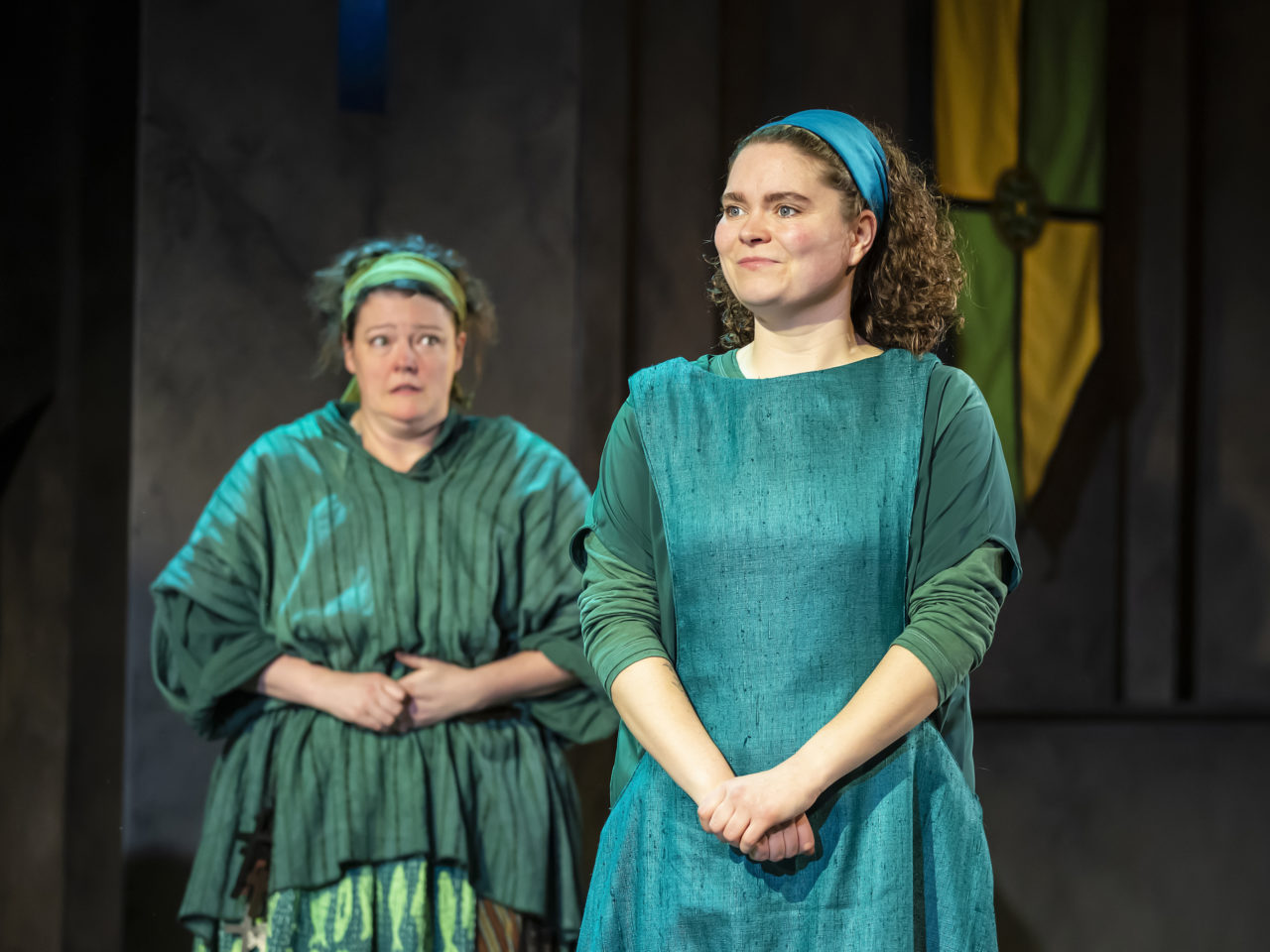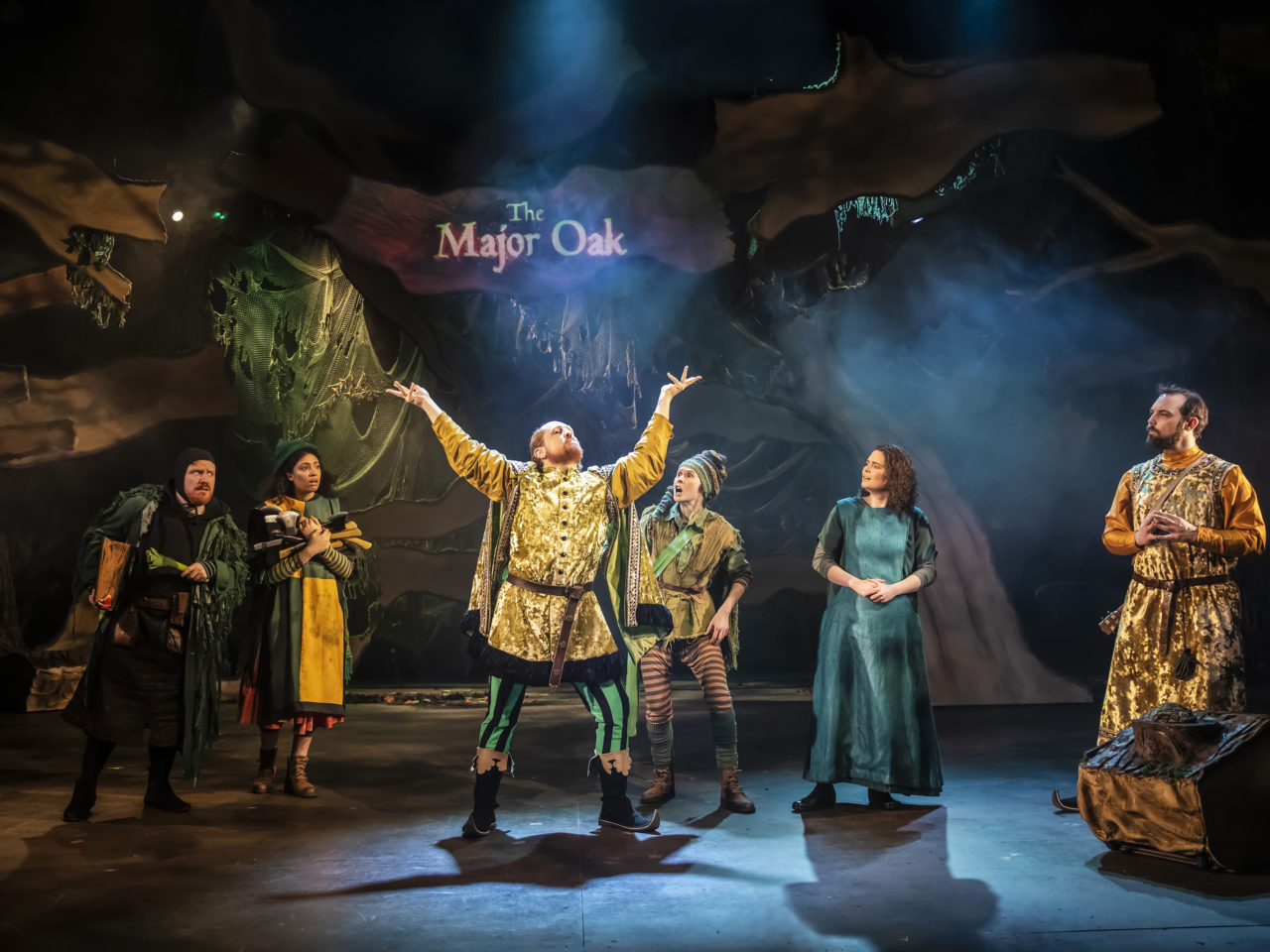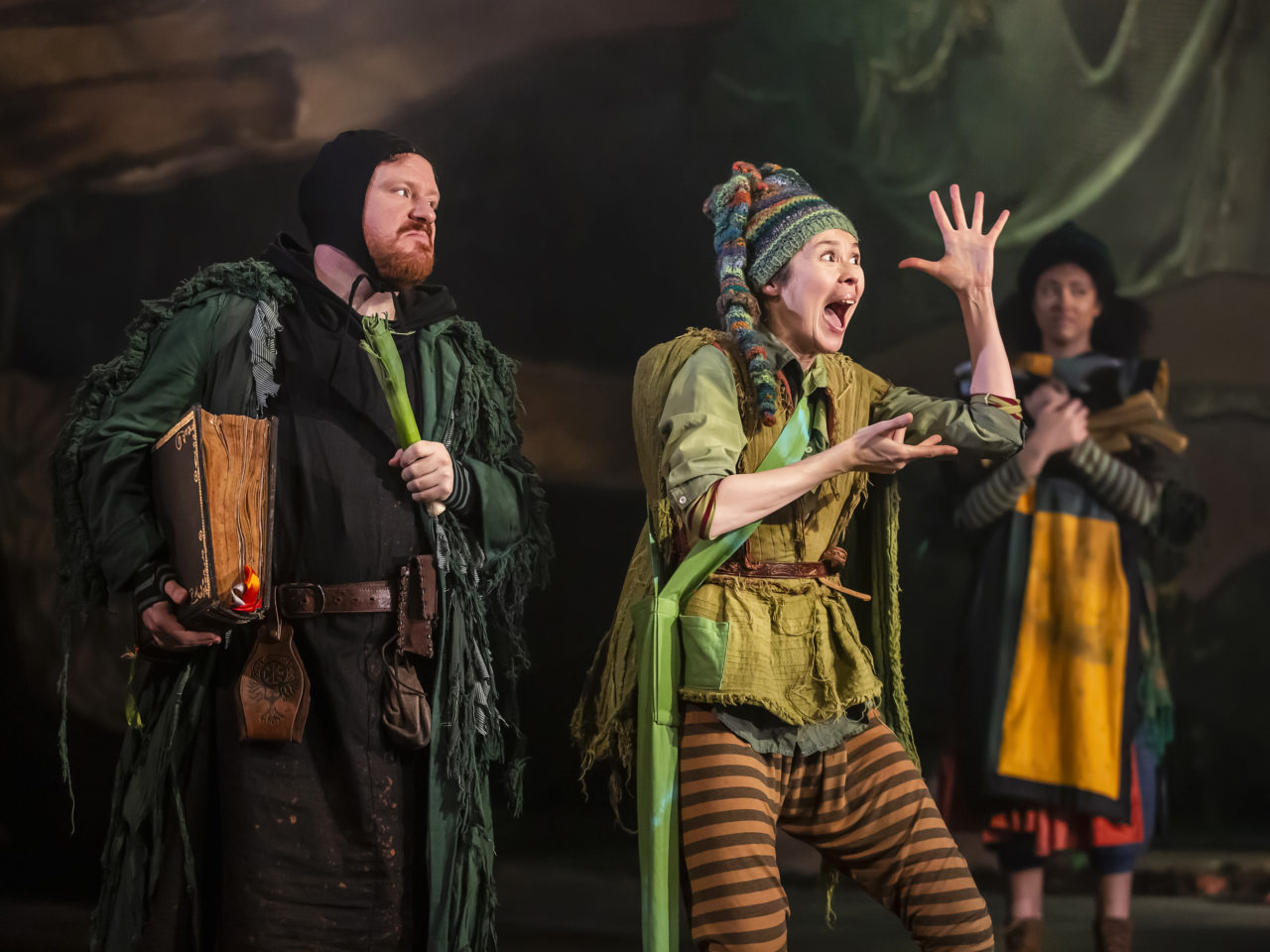 /
Cast
Roger the Reeve
Becky Barry
The Sheriff of Nottingham
Adam Bassett
Adam Aquarius
John Holt Roberts
Maid Marian (on selected performances)
Emily Howlett
The Abbot / Winifred Weaver / The Guard
April Nerissa Hudson
Little John
Oraine Johnson
Robin Hood
Craig Painting
Guy of Gisbourne
Dominic Rye
Alana Dale
Joanna Simpkins
Creatives
Associate Director
Lilac Yosiphon
BSL Consultant
Deepa Shastri
Assistant BSL Consultant
Donna Mullings
Set Designer
Emily Bestow
Costume Designer
Tim Heywood
Lighting Designer
Alexandra Stafford
Creative Captions & AV
Barret Hodgson
Composer & Sound Designer
Ivan Stott
Fight Director
Ian Stapleton
Movement Director
Jon Beney
#ThanksToYou – 2 for 1 National Lottery Open Week
To thank National Lottery players for their support, we will be offering TWO tickets for the price of ONE for any performance of Robin Hood and the Major Oak from Sat 25 Mar until Sun 2 Apr.
Learn more
Meet The Characters...
In Rehearsal Trailer...
Teaser Trailer
Become A Friend
Join the Derby Theatre family to support our work and enjoy great benefits.
From just £3 per month direct debit, you can enjoy exclusive discounts of up to 50% off and priority booking on selected shows, plus much more.
Join Today