An honest, touching and quirky piece of theatre for young people and their families.
A Square World is a place where we discover that ANYTHING can happen once we start to think differently and rip up the rule book.
It tells a tale of friends who enjoy the same routine day after day. Each day is exactly the same as the last and all the friends are happy. That is, until an unexpected change befalls one of the group. Suddenly, they are divided into those who can… and the one who can't.
The friends realise their daily routine is no longer as enjoyable as it was. Together they decide to redefine the rules of the square world where they live. By injecting a little fun and chaos they soon discover their lives won't be square ever again!
A Square World looks at the unfairness of being left out in a world designed for everyone but you.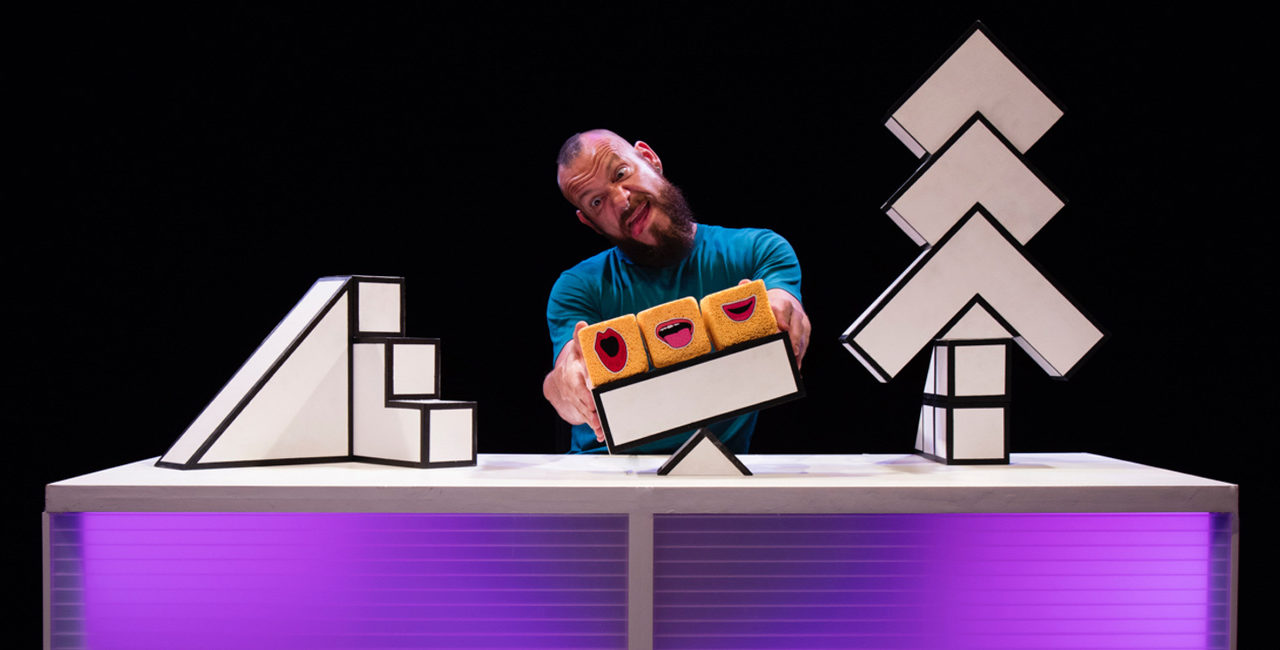 Additional Information
This show tells a story with music, facial expressions and movement, instead of just using words. It has a beautiful original soundtrack and bold design. The actor uses object manipulation and elements of surprise to create an ever-evolving and imaginative world from just a few blocks.
This show is largely non-verbal. This makes it accessible to a range of people, including BSL users and non-English speakers. It is suitable (and fun!) for a range of ages.
After the performance, the audience will be invited to join onstage to play with small balls of Playfoam for 10 minutes with the lead performer.
Due to health & safety capacity, we require a ticket purchased for each and any individual attending this production (including babes in arms).
/

"This simple, yet wonderfully effective piece really brings home how being different should be celebrated"

Curious Mum
/

"An immediately engaging, funny, poignant and truly delightful performance"

Mumsnet
Gallery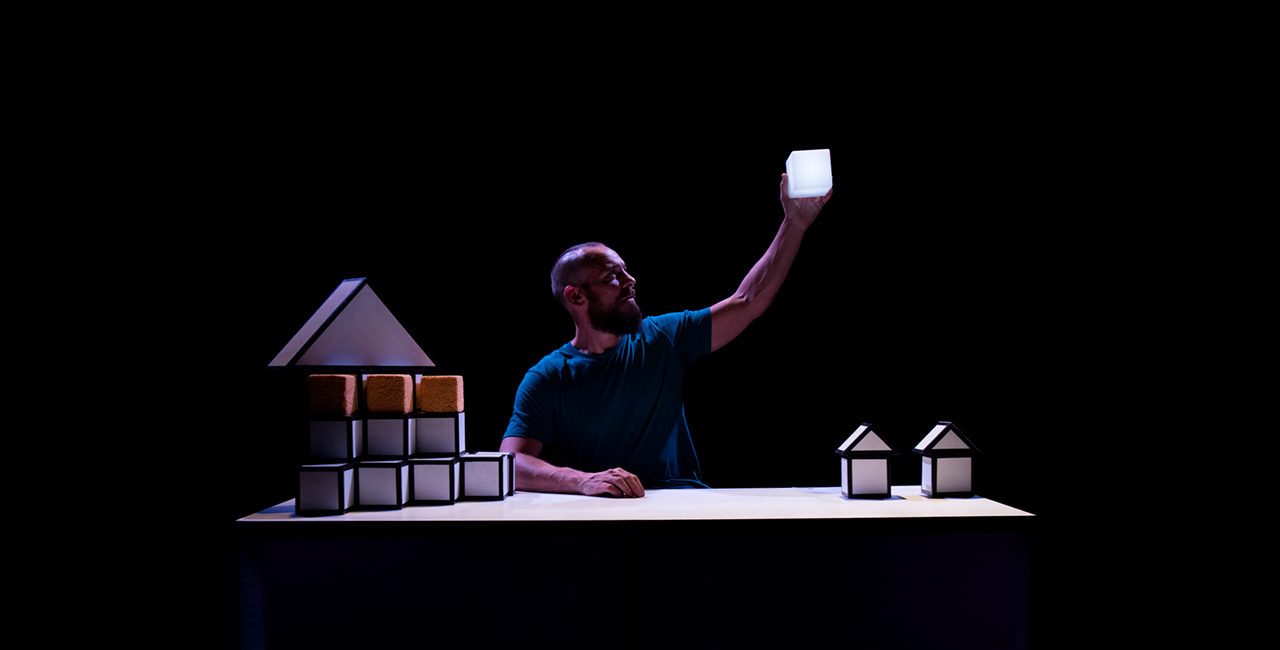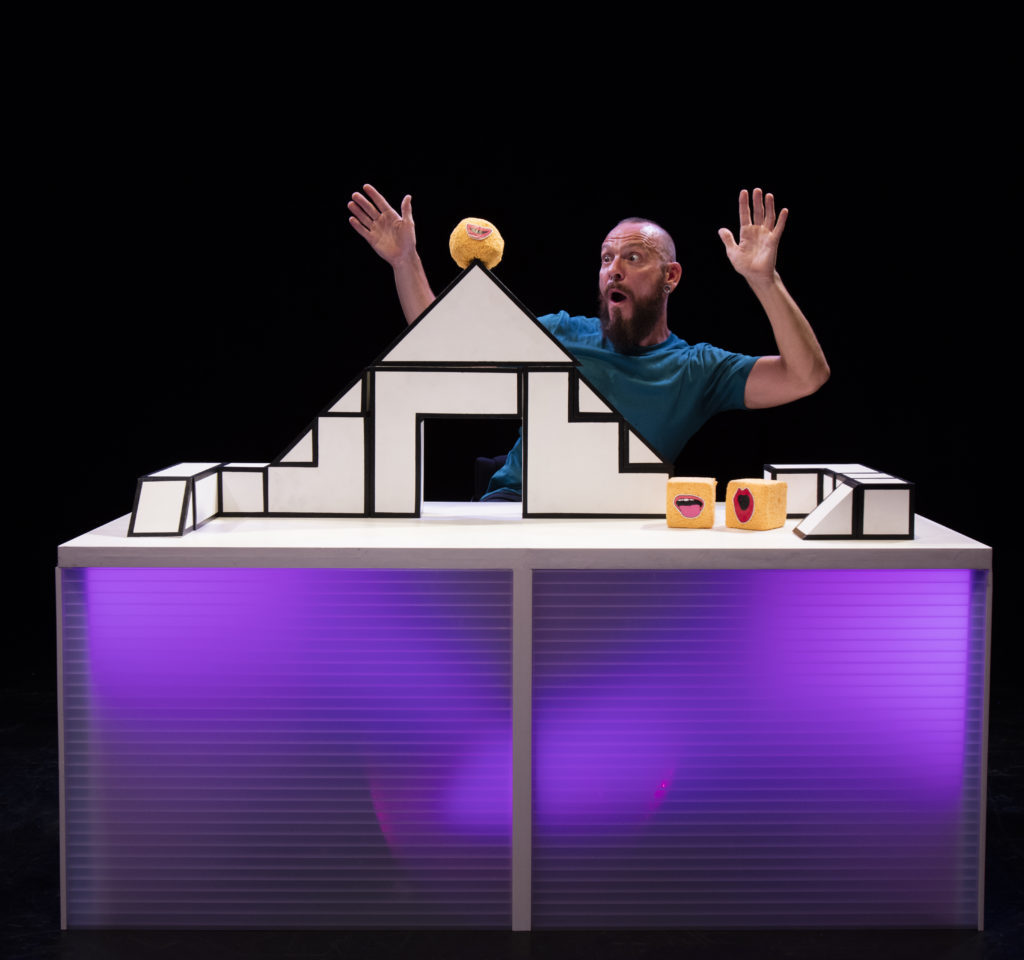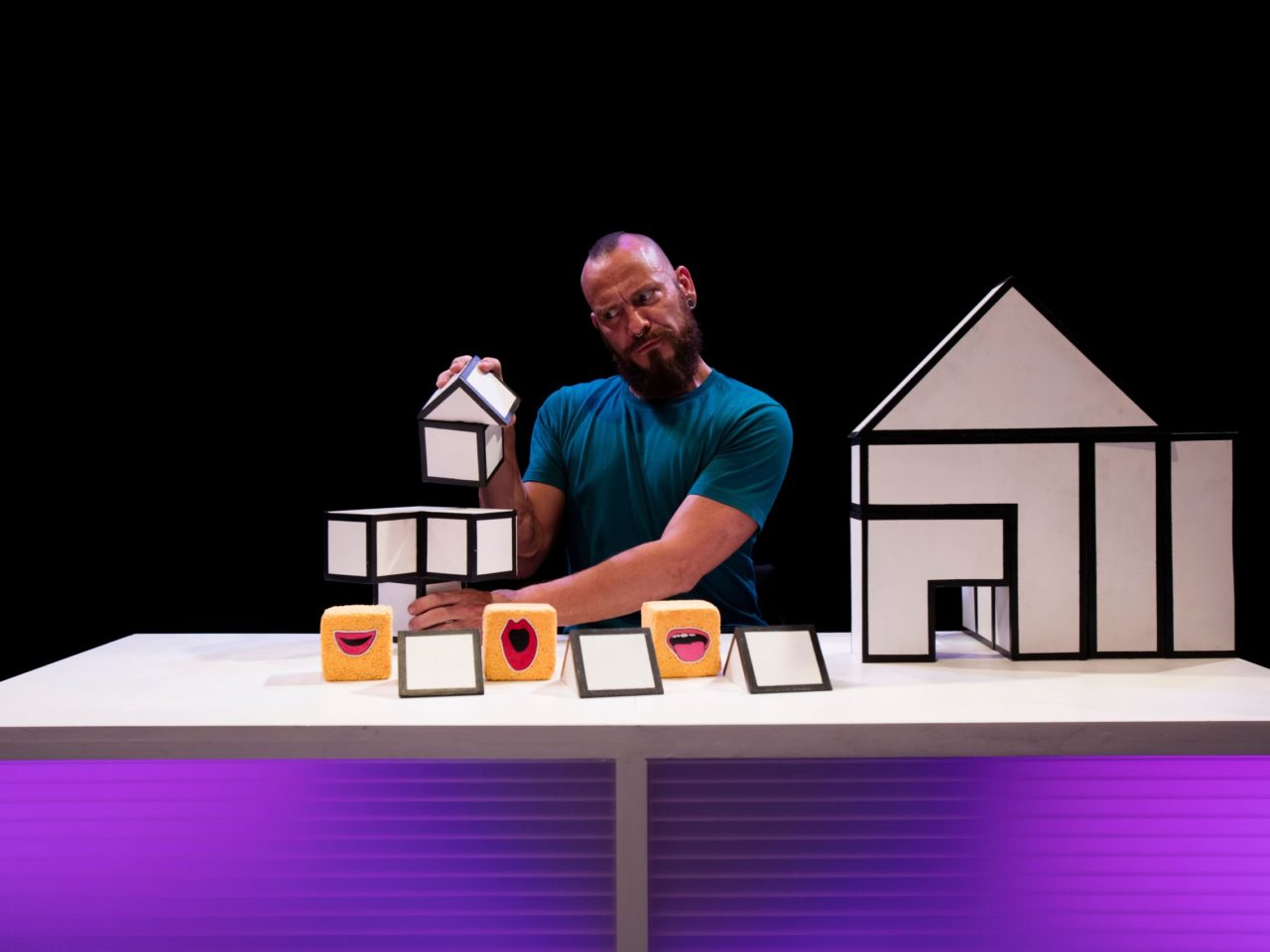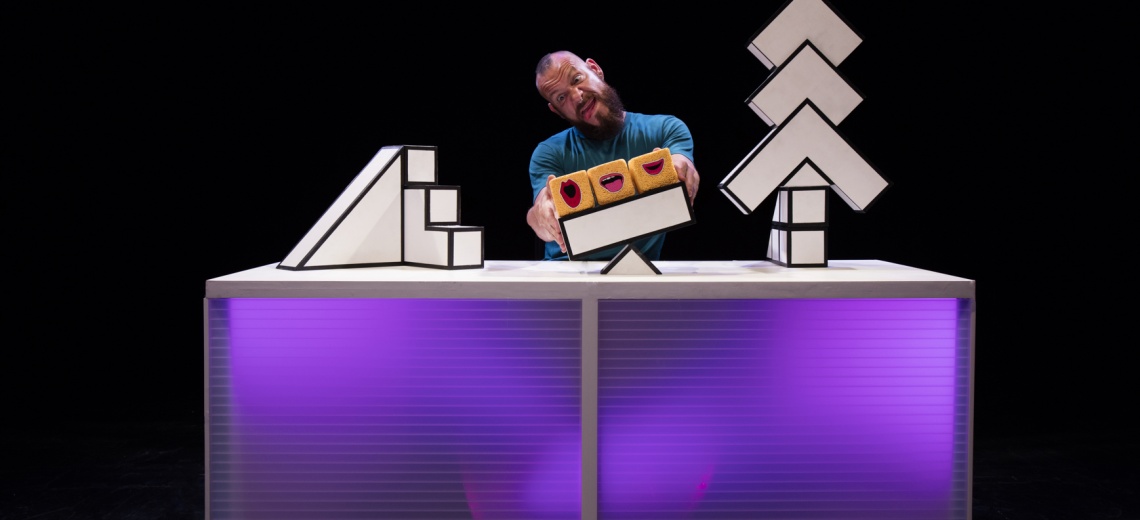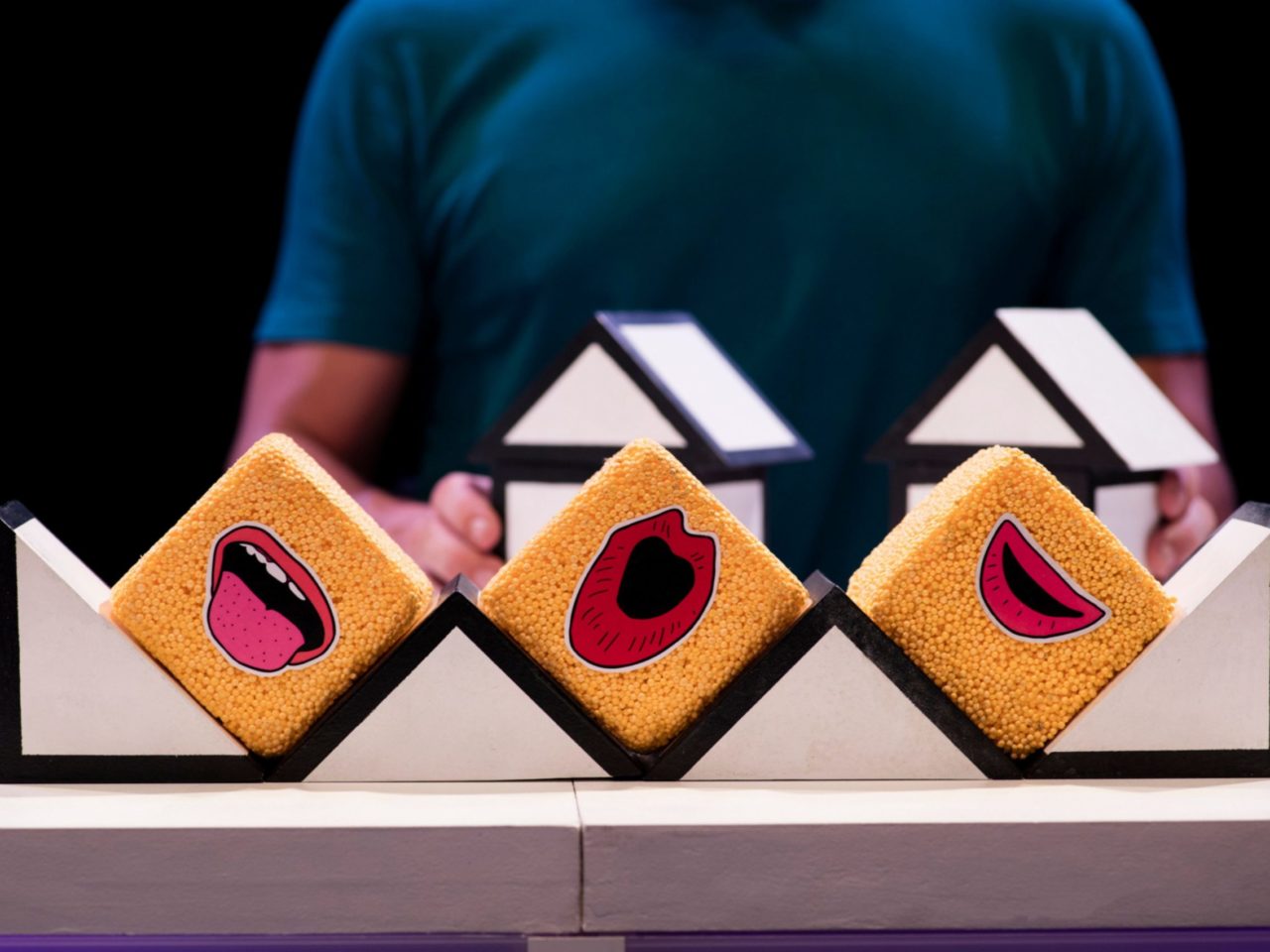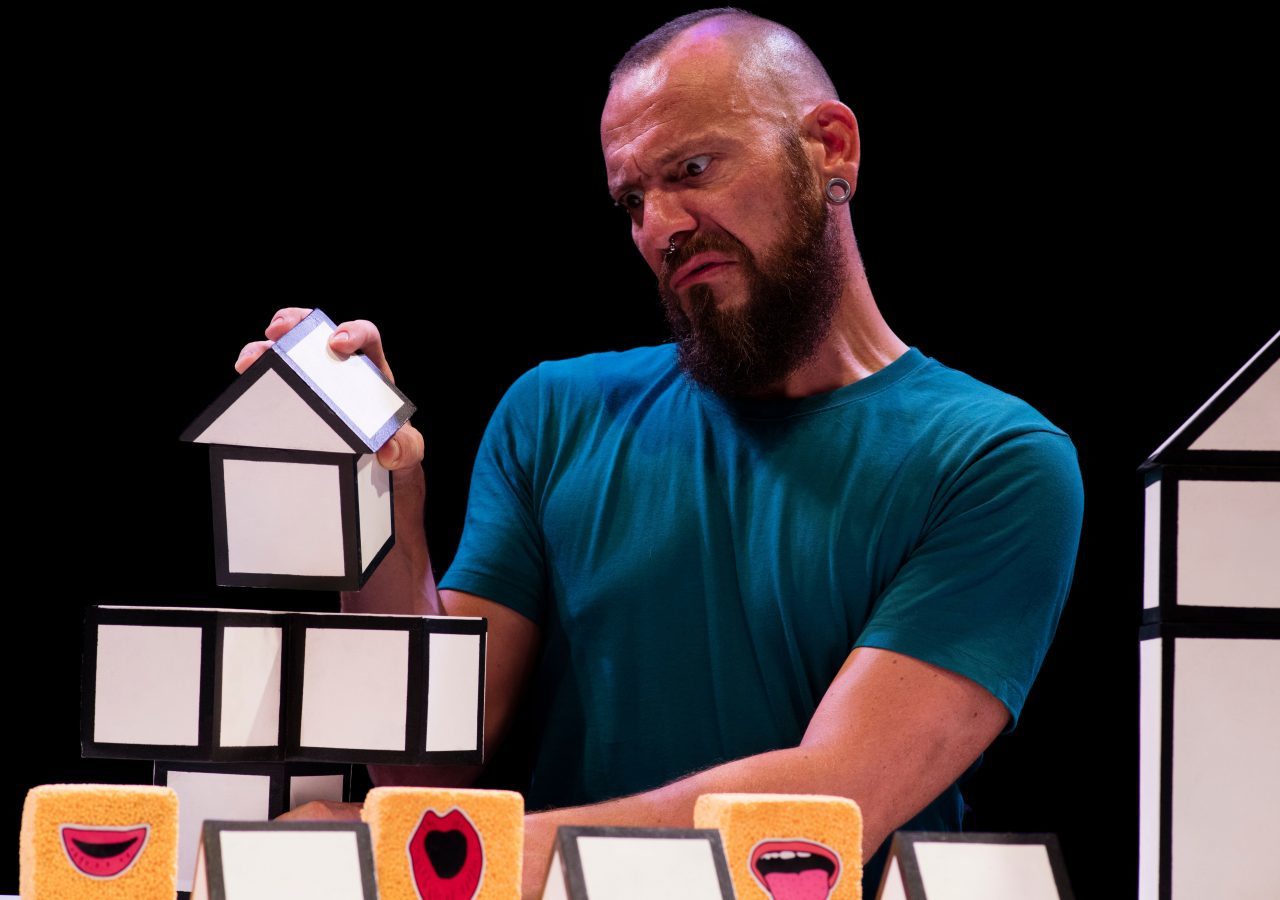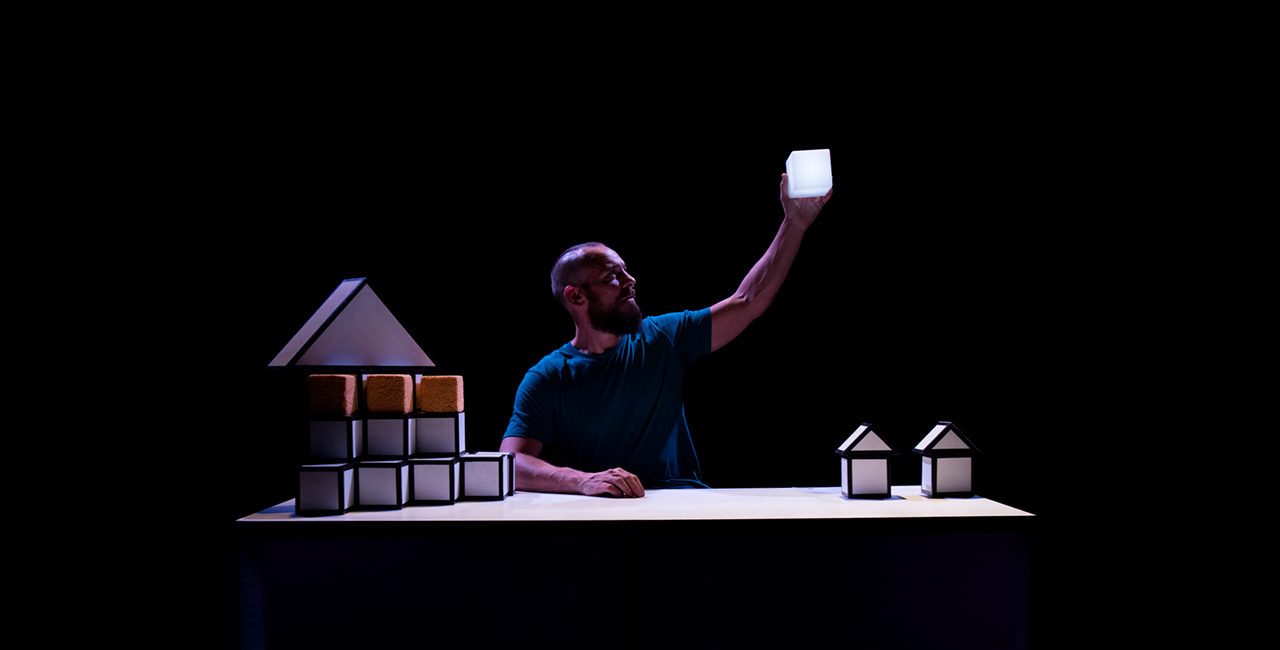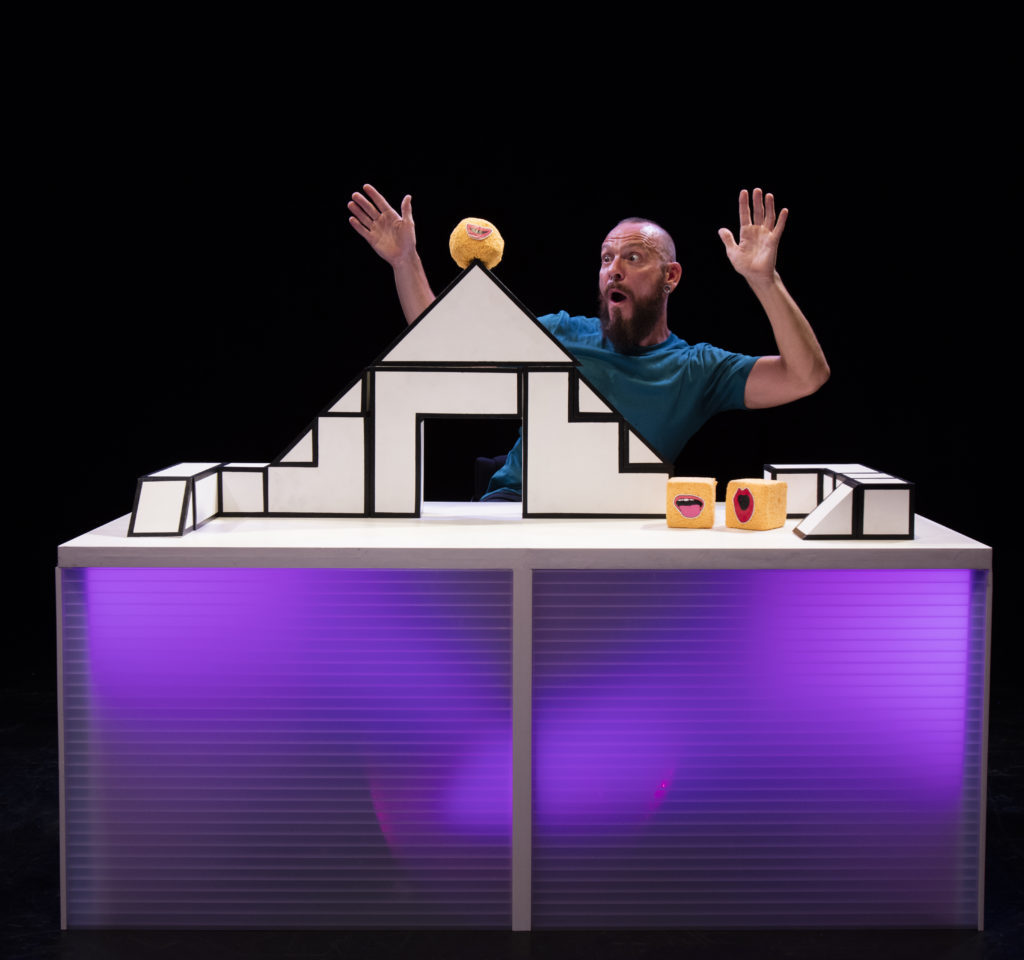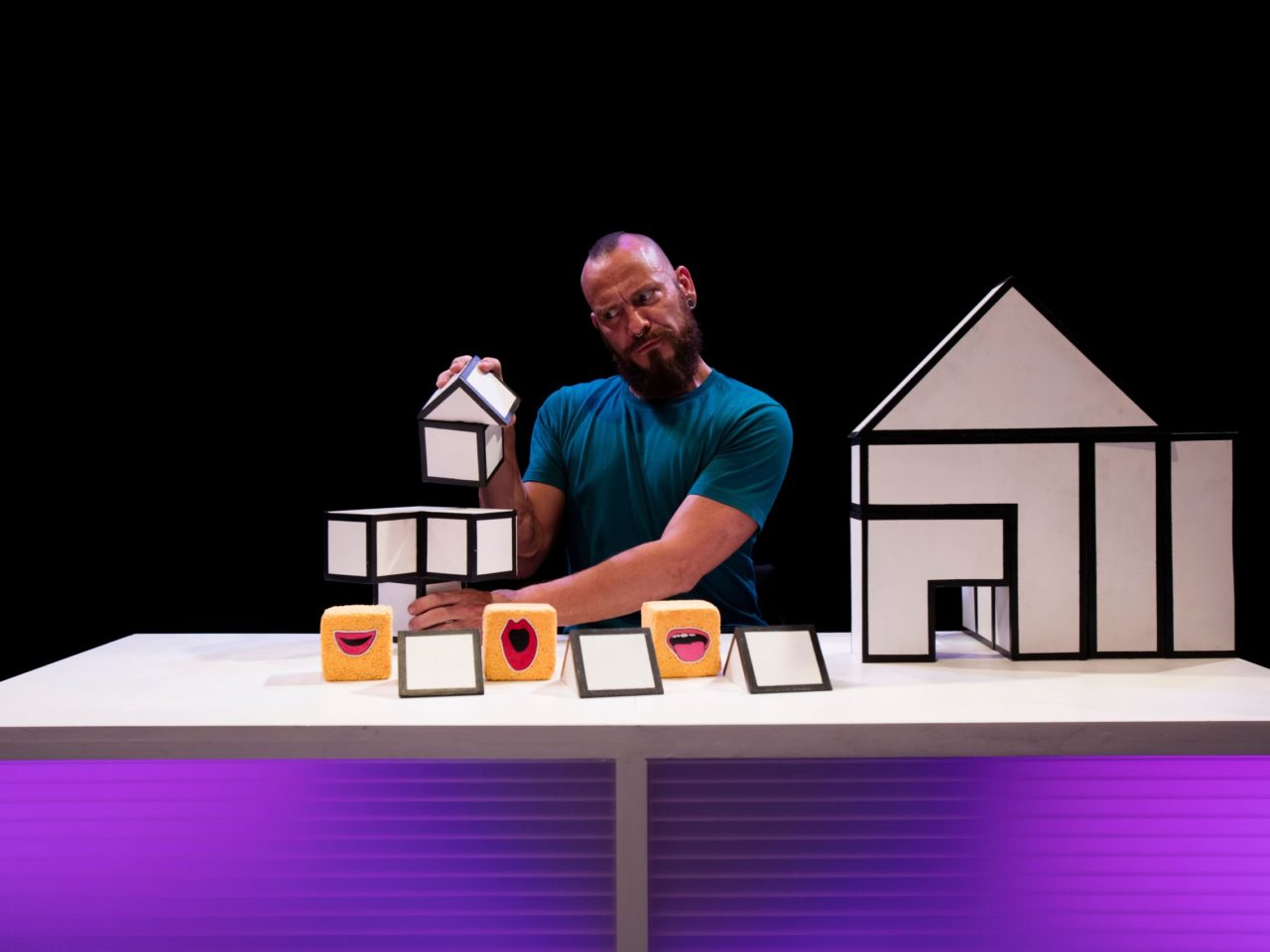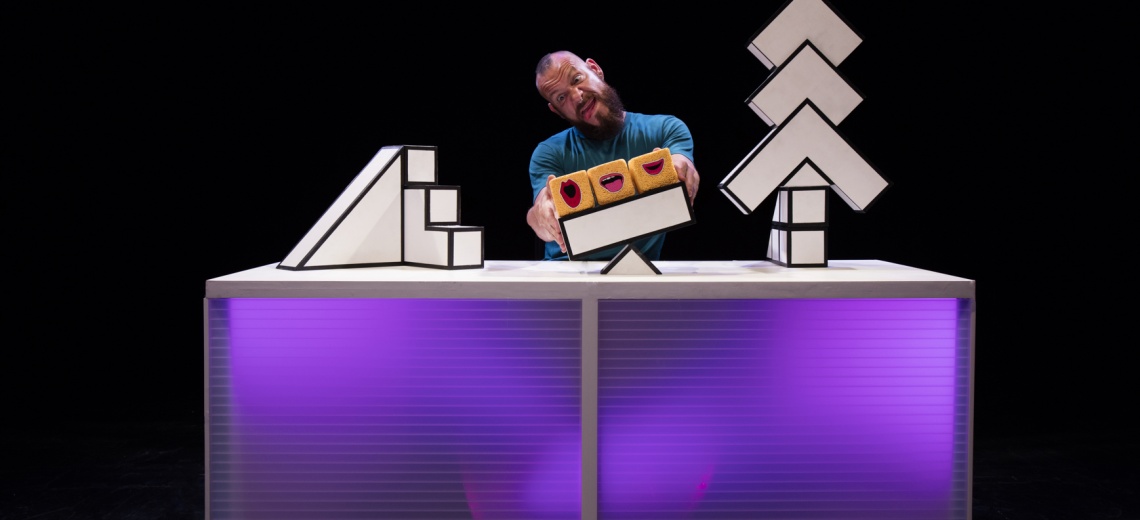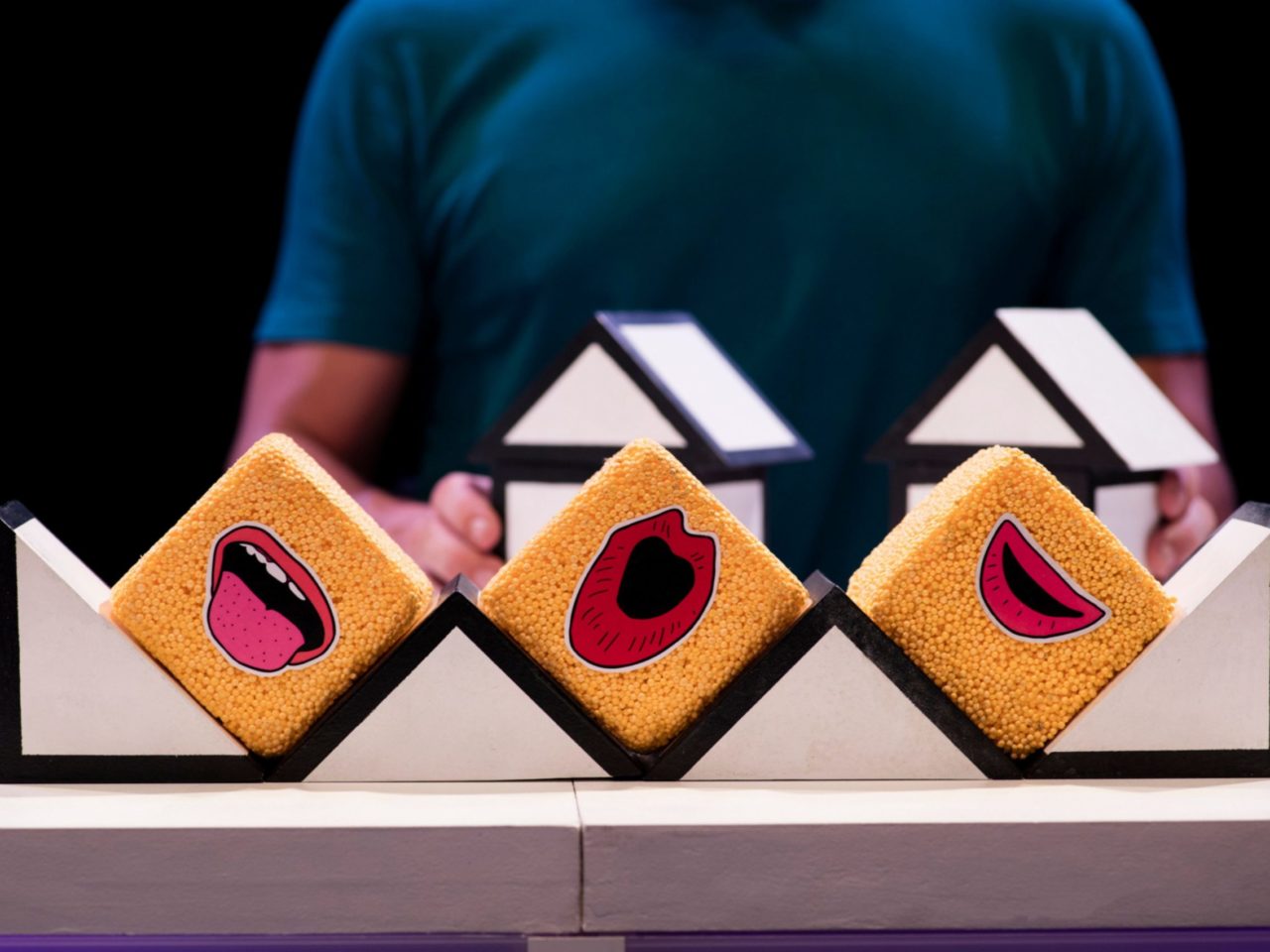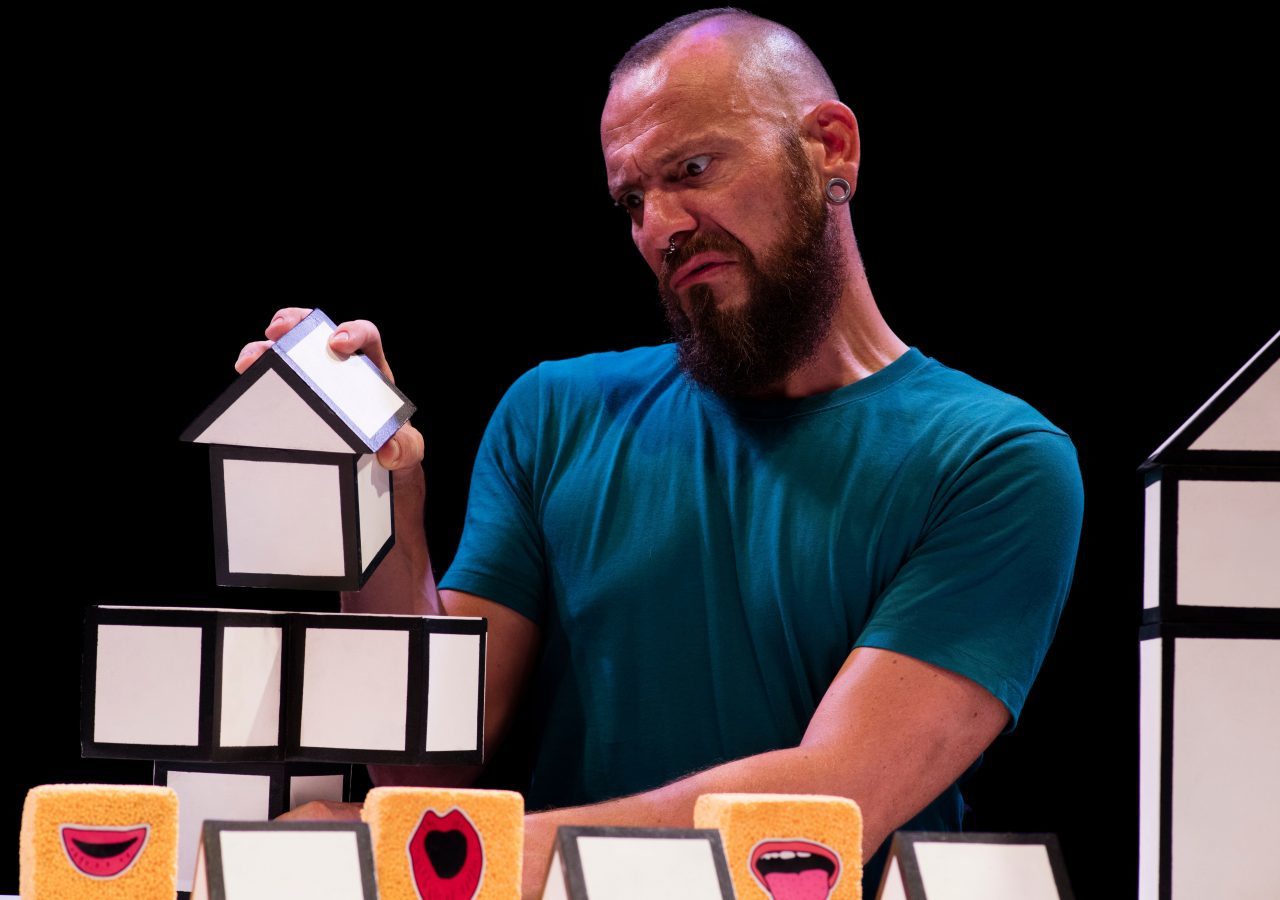 /
Creatives
Composer
Arji Manuelpillai