Don't miss this unique concert, celebrating the very best of James Bond (and beyond) - performed by one of the world's finest Big Bands.
The internationally acclaimed BBC Big Band are joined by special guest vocalists, Emer McParland and Iain Mackenzie, in a unique concert celebrating the music of perhaps the world's most iconic movie franchise: James Bond.
Featuring classic numbers, including 'Diamonds are Forever', 'Thunderball', 'We Have All The Time In The World', 'View to a Kill', 'Goldfinger' and (of course!) John Barry's iconic 'James Bond theme'; alongside a selection of more contemporary numbers from the James Bond library… all performed in the BBC Big Band's own inimitable style. Also included are a sprinkling of numbers inspired by the film genre, from the likes of 'Mission Impossible' and 'Austin Powers', to name just a few.
/

"A wonderful band!"

Tony Bennett
/

"They brilliantly continue the tradition of Big Band music. As such they are important, as well as marvellous!"

Michael Parkinson
/

"World-class musicians … a brilliant musical force"

The Telegraph
Gallery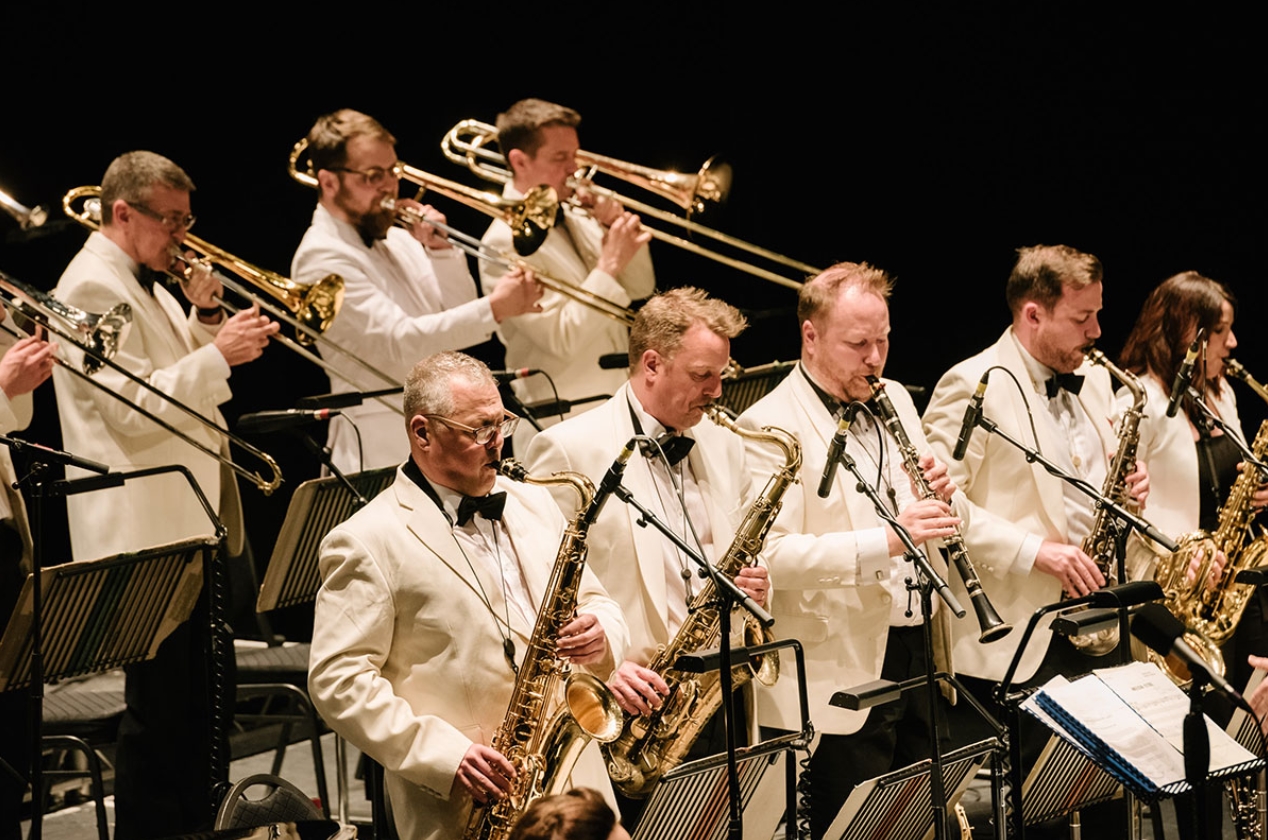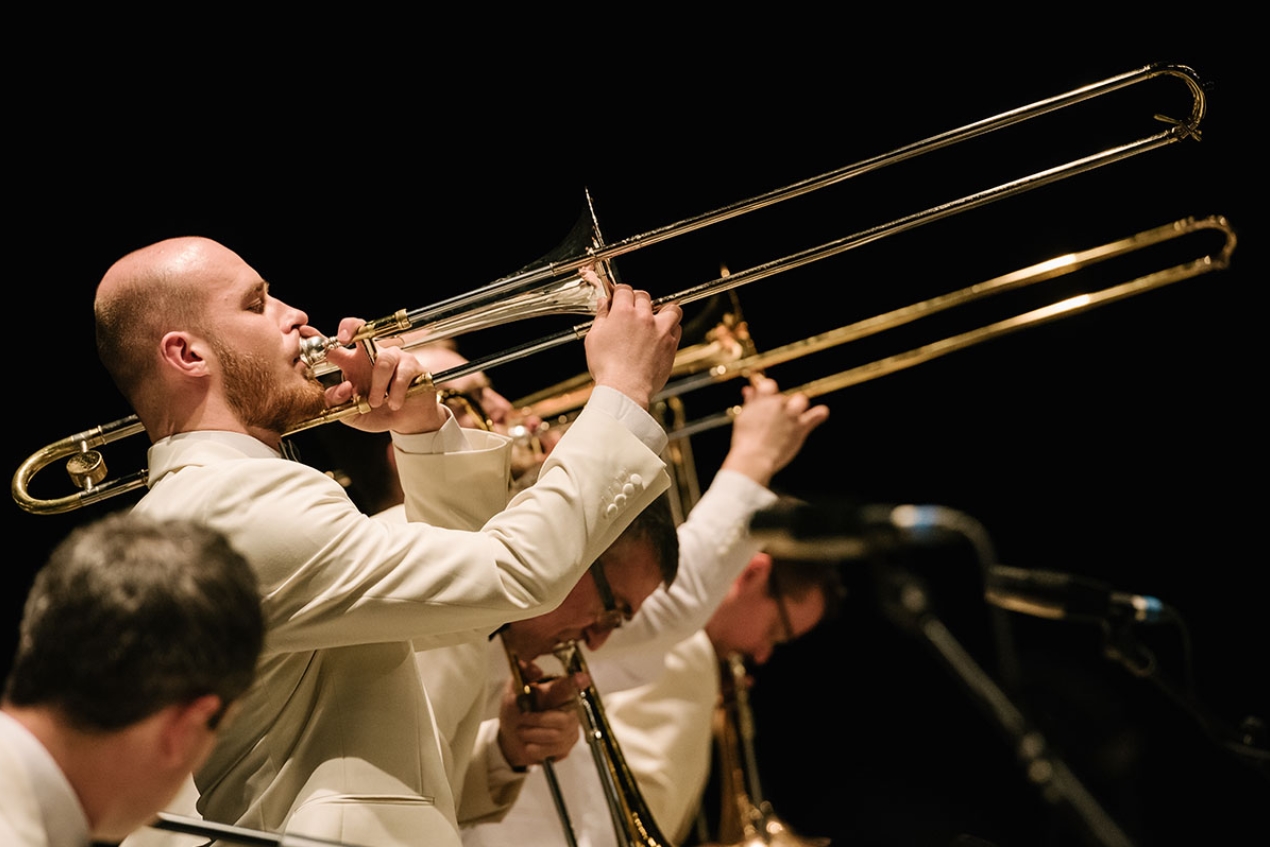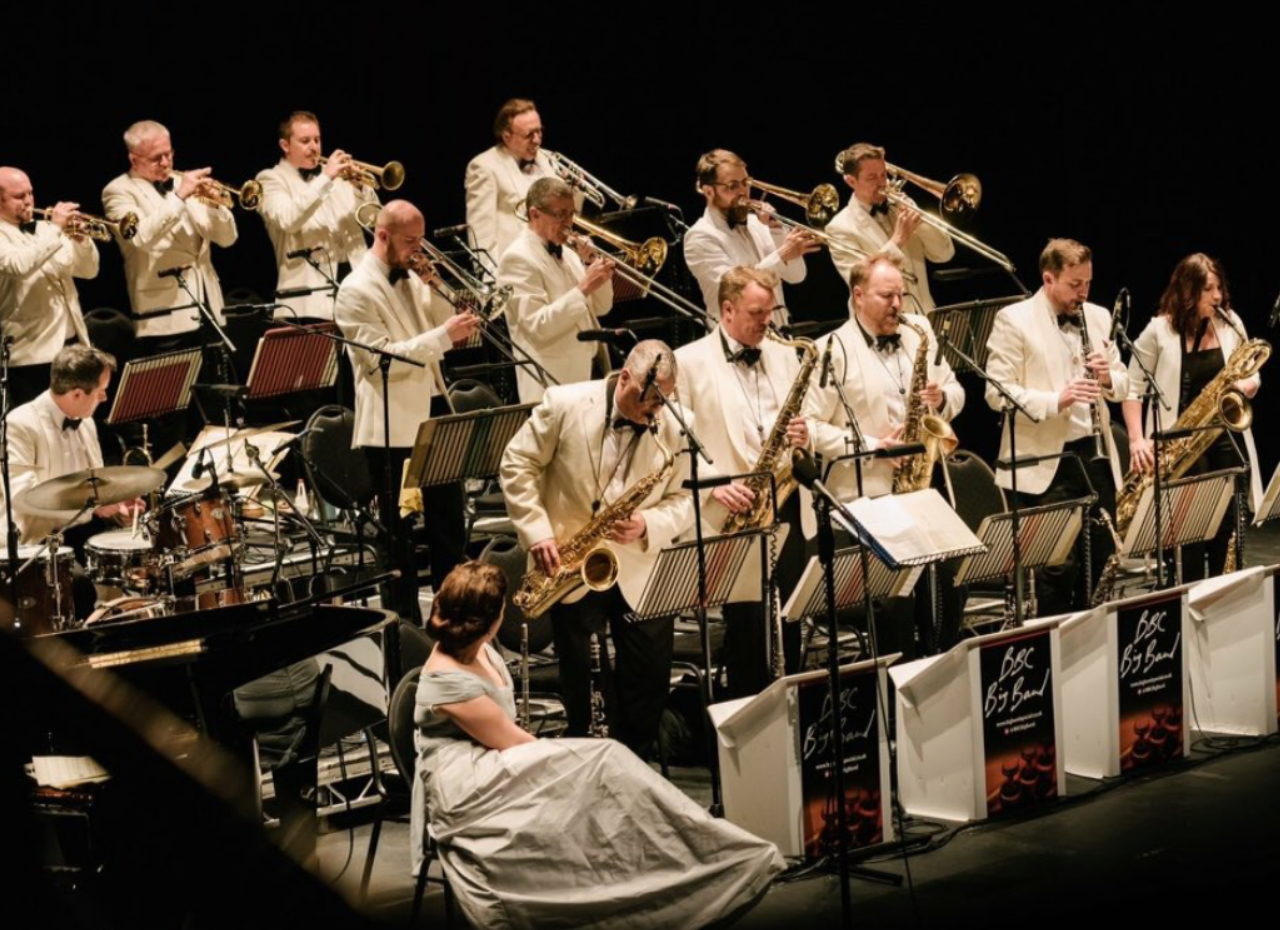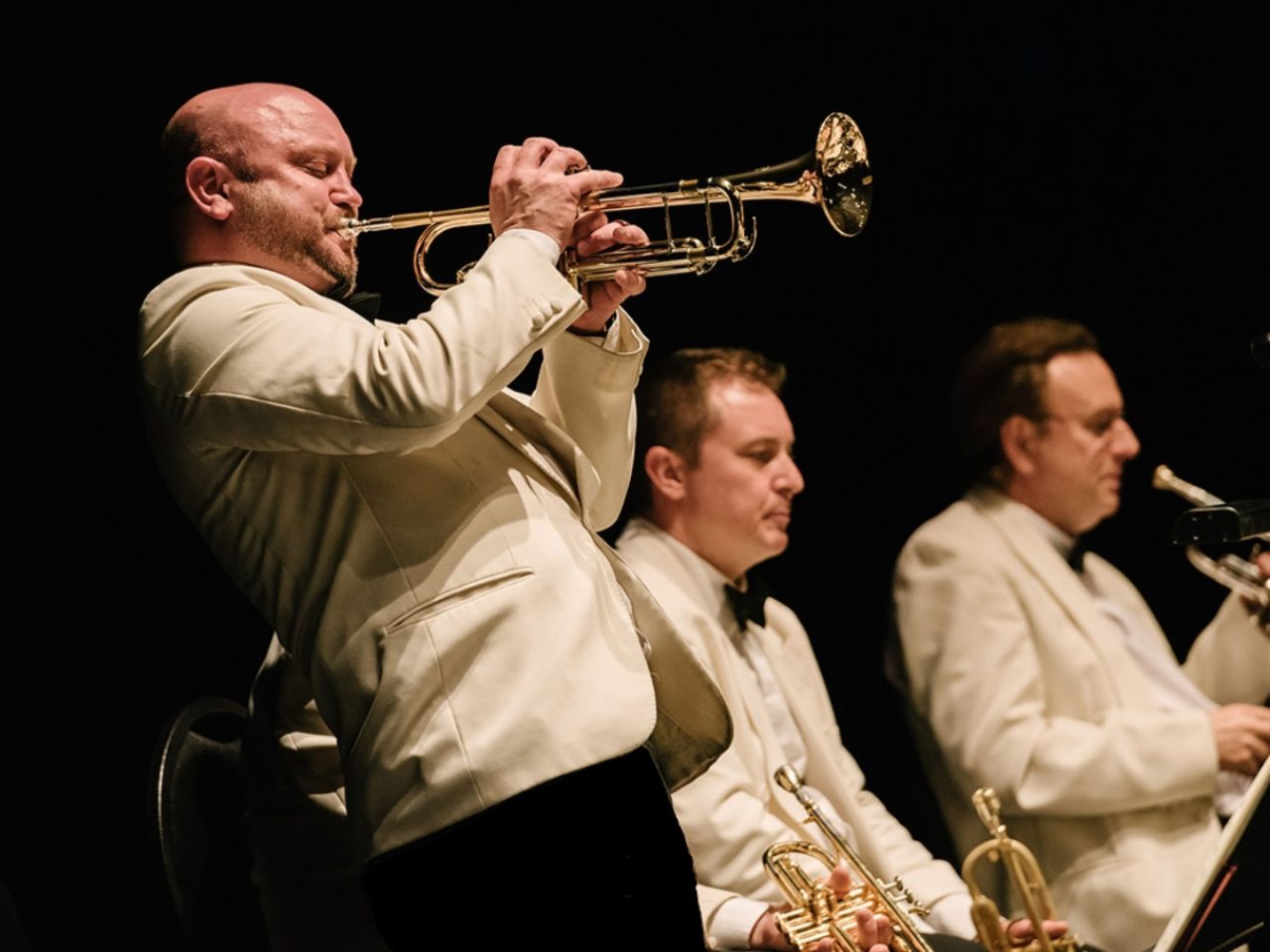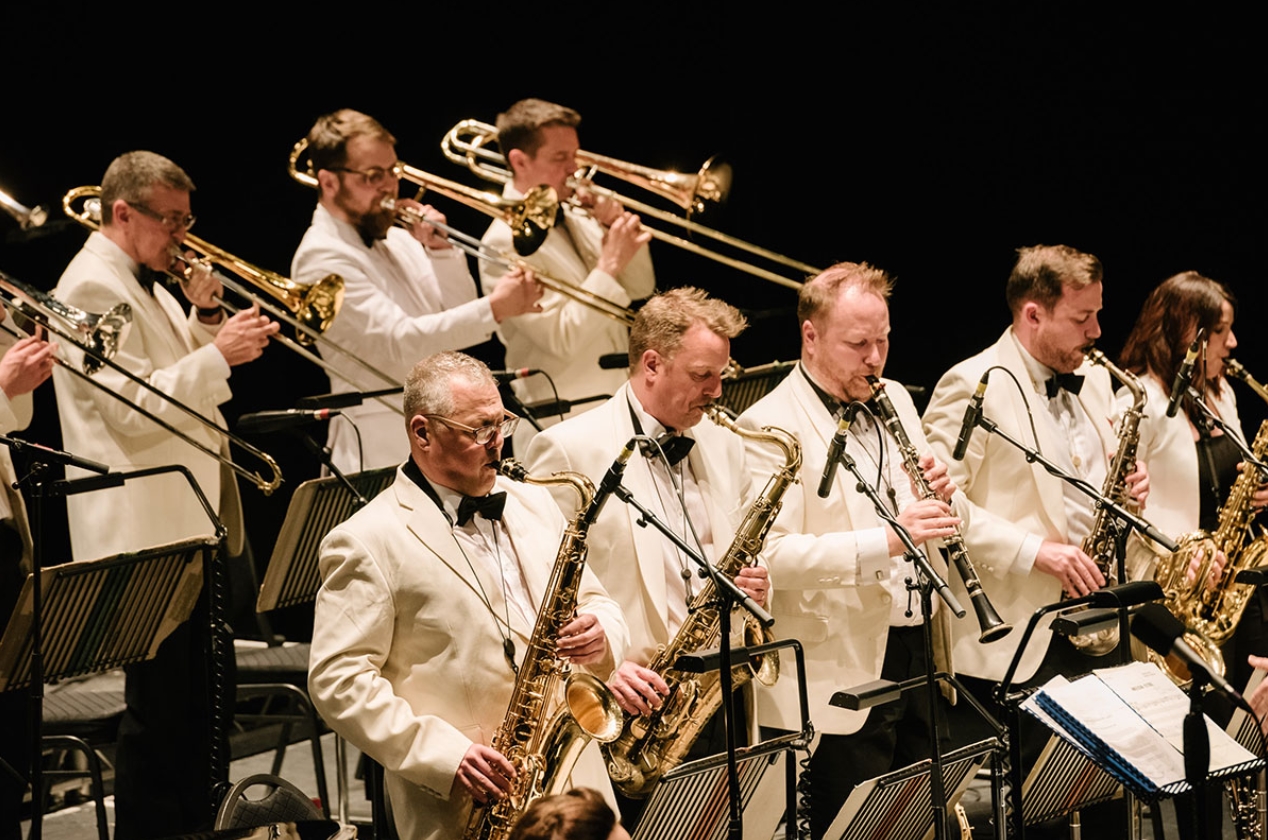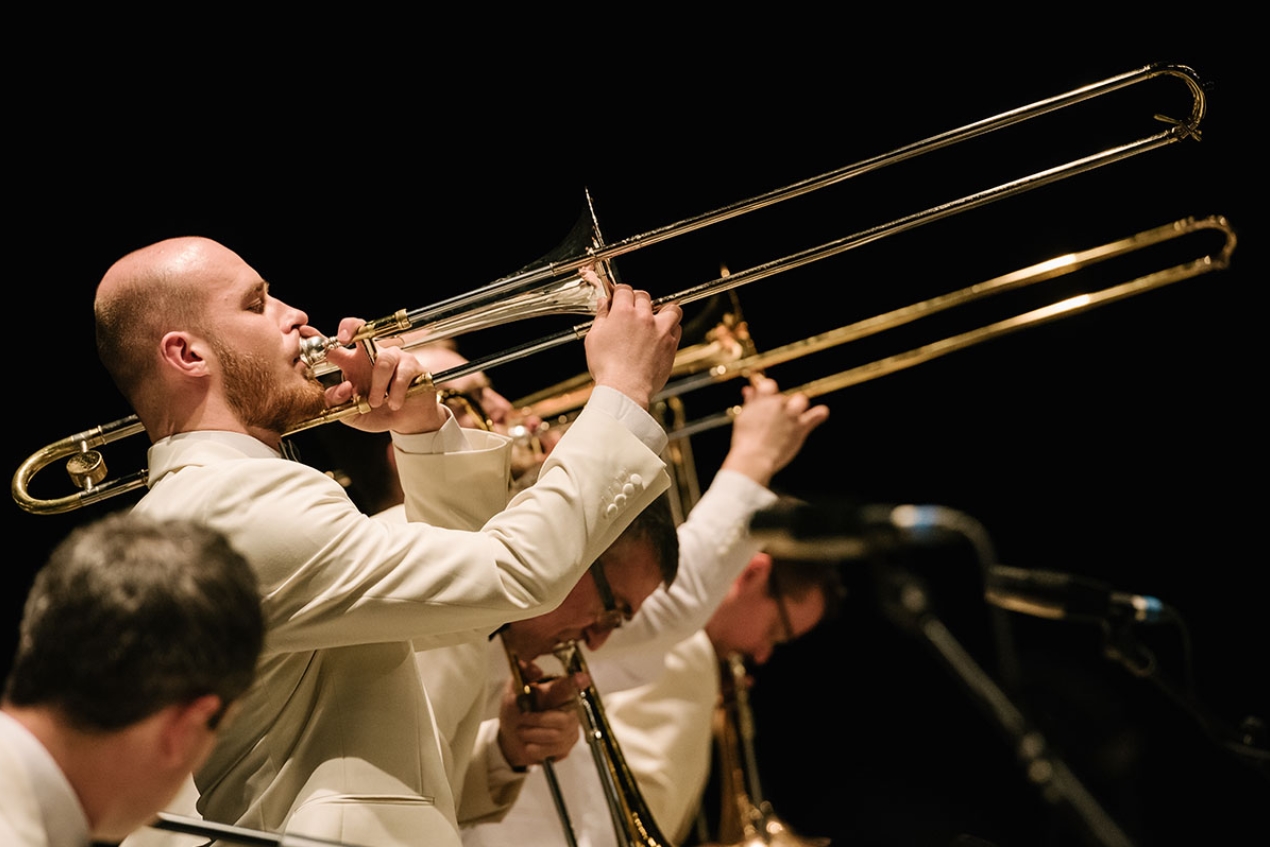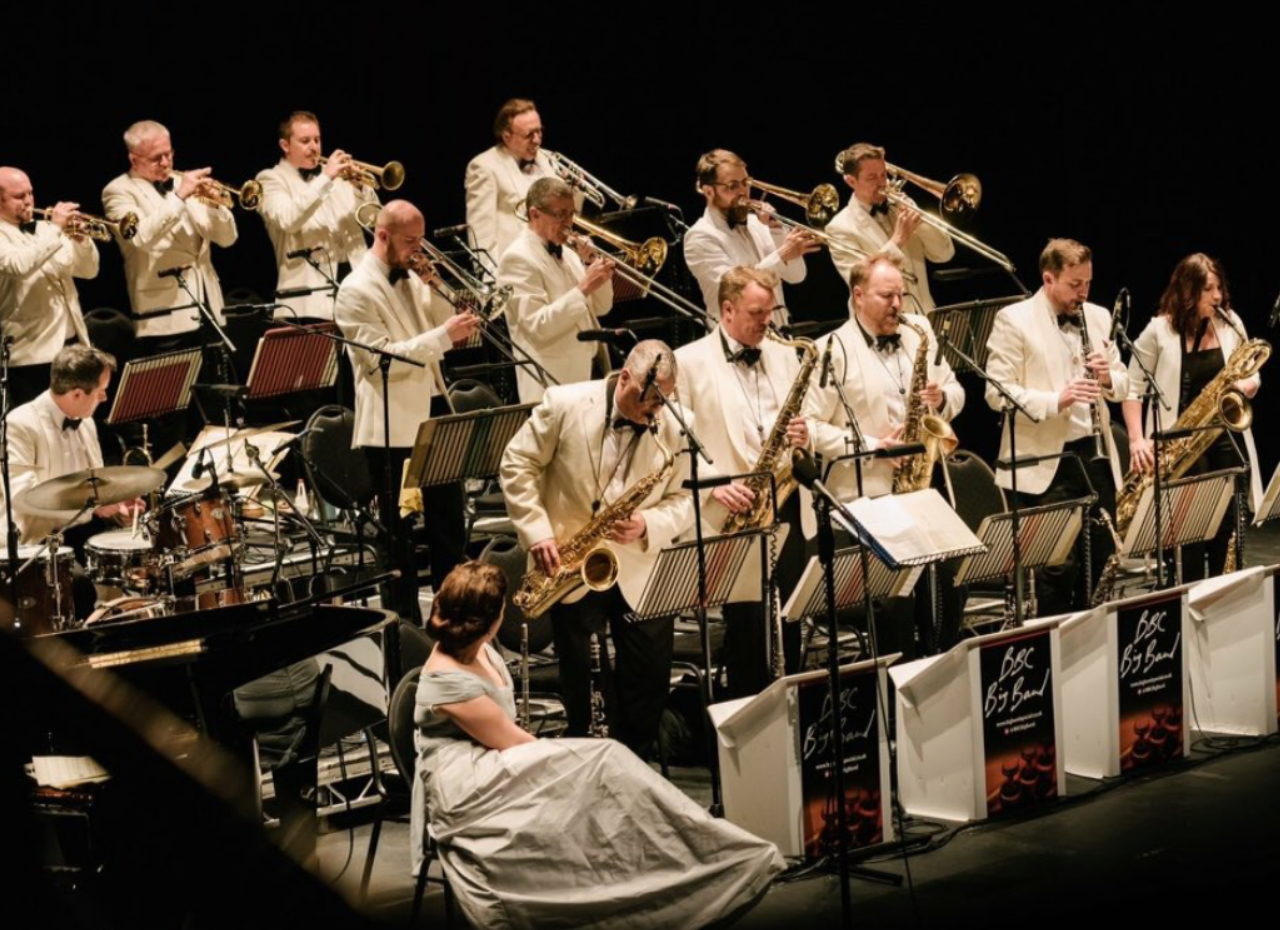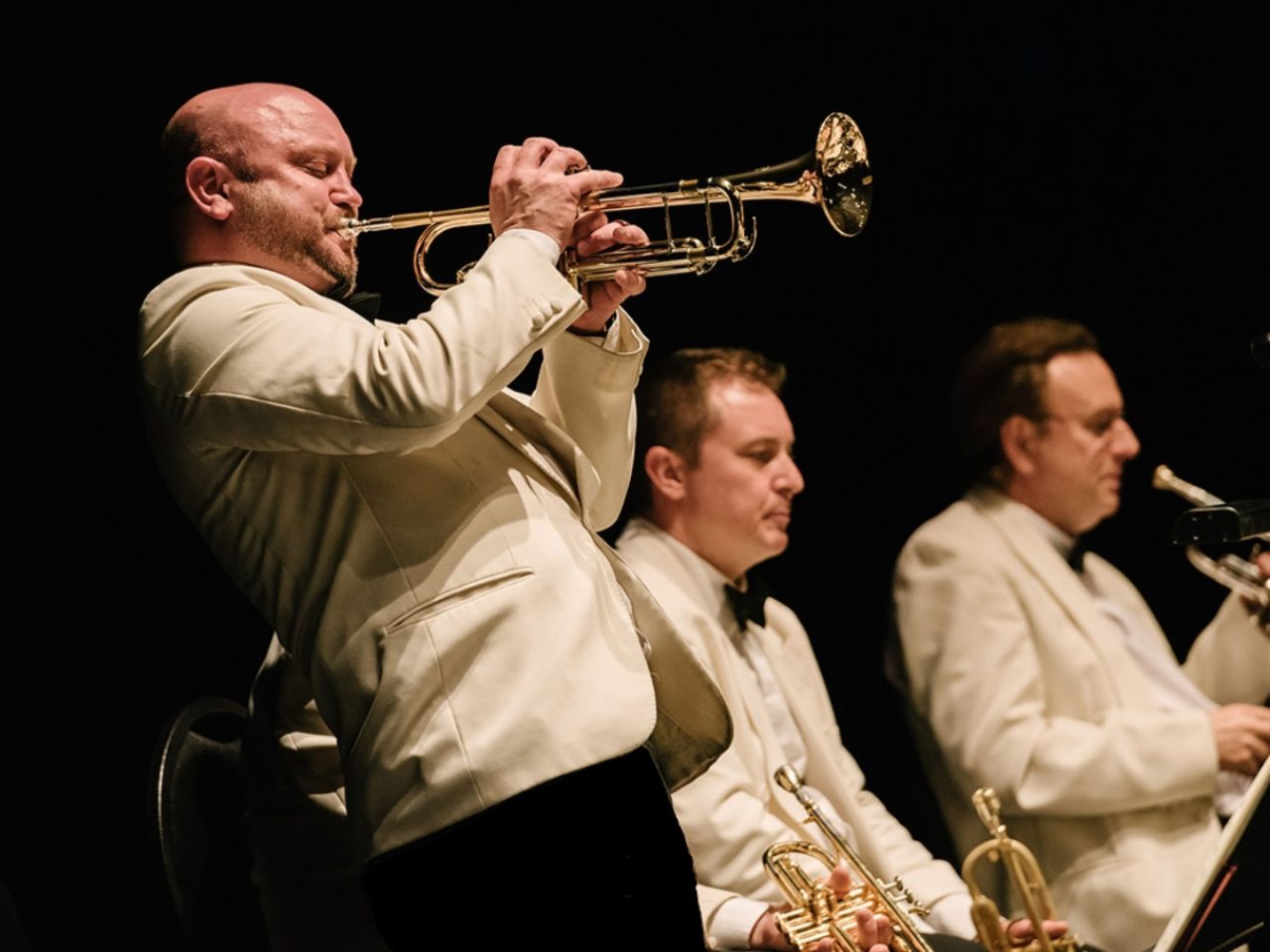 /