The powerful bestselling courtroom thriller that inspired a multi Academy Award-Nominated film starring Paul Newman.
Frank Galvin is a washed up veteran lawyer and an alcoholic. He is presented with one last chance to redeem himself when he is given an open-and-shut medical malpractice case that no one thinks he can win. Up against the unforgiving medical establishment, he courageously refuses an out of court settlement, believing it is negligence that has condemned a young mother. Smelling a cover up, he instead takes the case and the entire legal system to court…
Directed and designed by Michael Lunney
Adapted by Margaret May Hobbs
Starring Jason Merrells, Richard Walsh and Reanne Farley
Jason Merrells is known to millions for his roles in Agatha Raisin, Emmerdale, Casualty, Waterloo Road and many more. He is joined by Richard Walsh (London's Burning) and Reanne Farley (River City) in a full cast of fifteen.
This phenomenal and gripping courtroom thriller has been a huge success at theatres across the UK and Ireland.
/

"Beautifully crafted, intelligent direction and a fast-paced script rich in traditional storytelling methods to deliver maximum impact at crucial moments, results in an intense, absorbing and thoroughly satisfying production"

Bath Magazine
/

"Jason Merrells plays a broken but talented lawyer in this rich, layered, gripping tale of redemption"

Bath Life
/

"A gripping edge of your seat production and performed spectacularly by the extremely talented Jason Merrells - will not disappoint"

switchradio.co.uk
/

"Both Hobbs' script and Merrells' portrayal of Frank Galvin fire on all cylinders - a polished production"

Bristol Post
/

"Riveting! The twists – of which there are many – keep the audience engaged and on the edge of their seats"

Impactnottingham.com
/

"A thought-provoking timeless courtroom drama and an absolute joy to watch"

northwestend.com
/

"A stylish stage version of a stirring courtroom drama - hugely entertaining"

wirralglobe.co.uk
/

An engaging, dynamic courtroom drama - the cast keep the audience on the edge of their seats"

eastmidlandstheatre.com
Gallery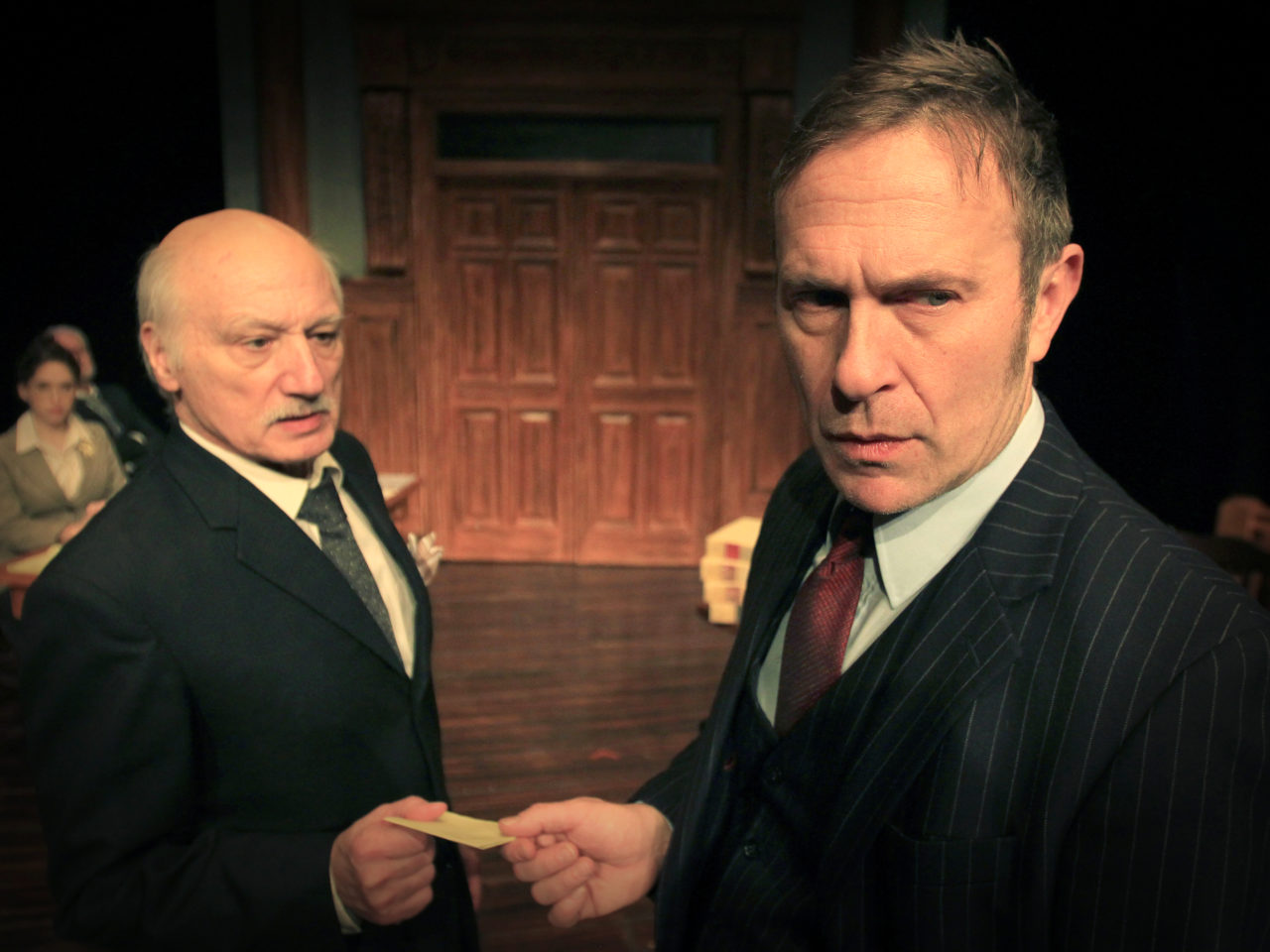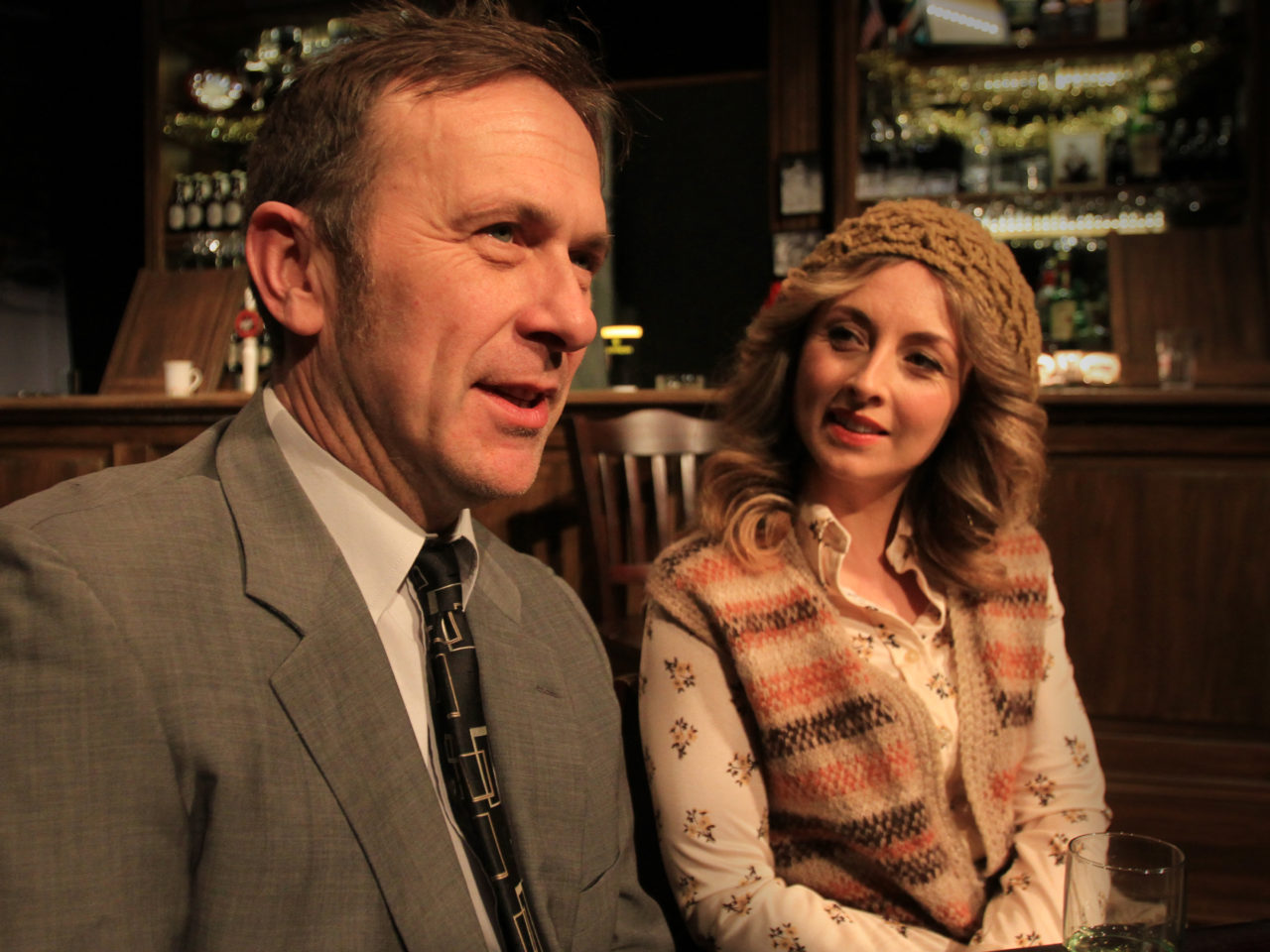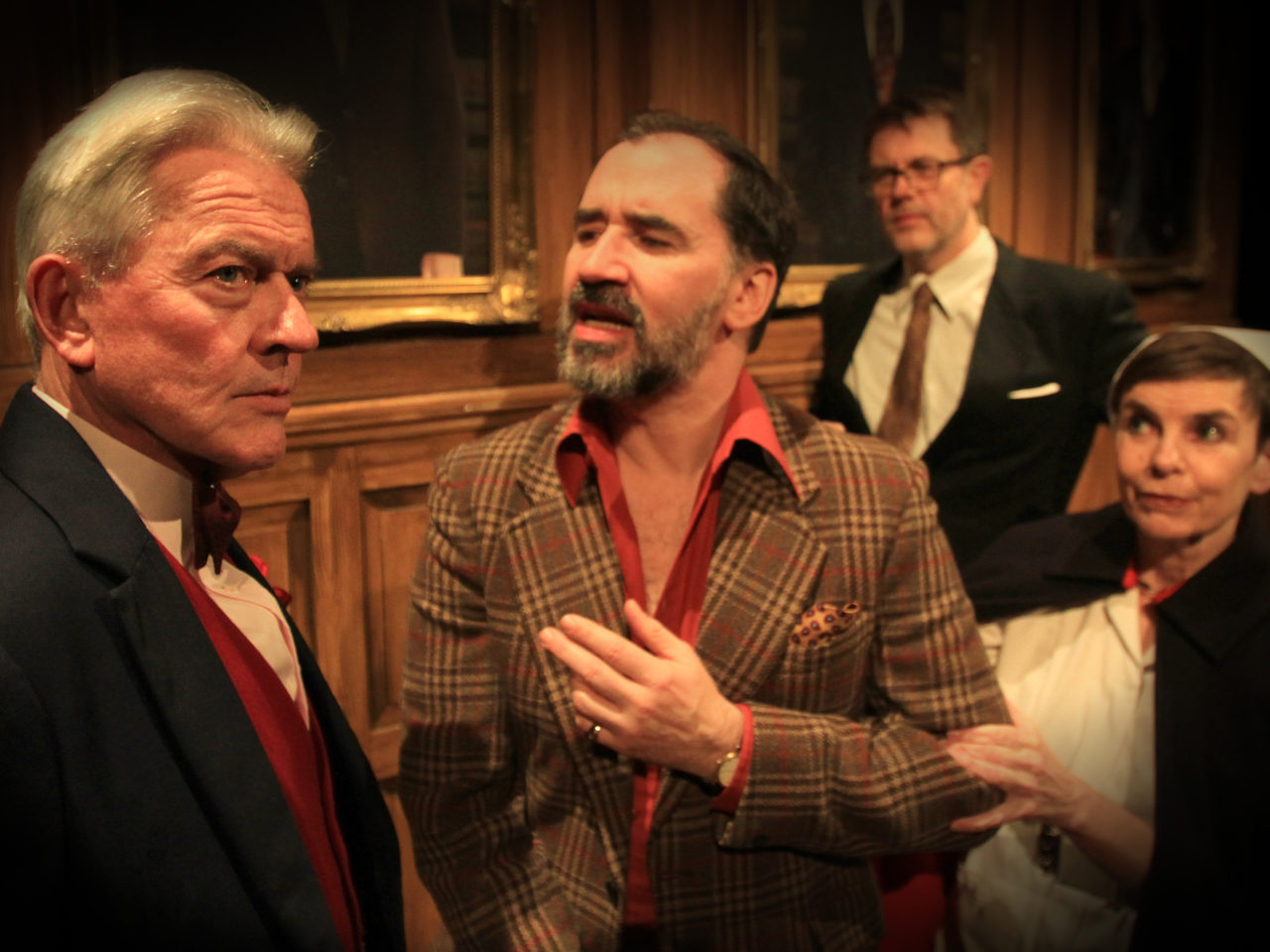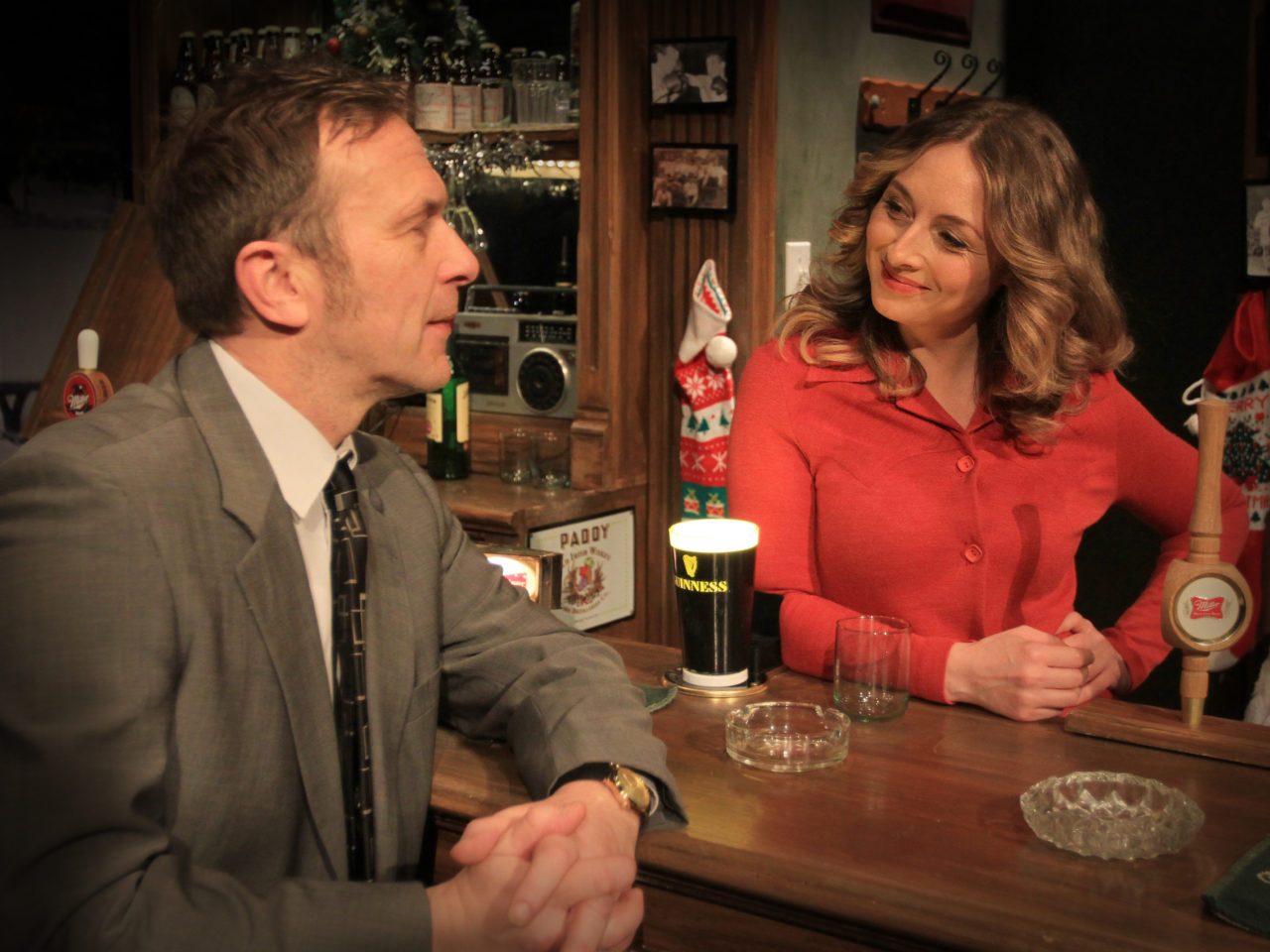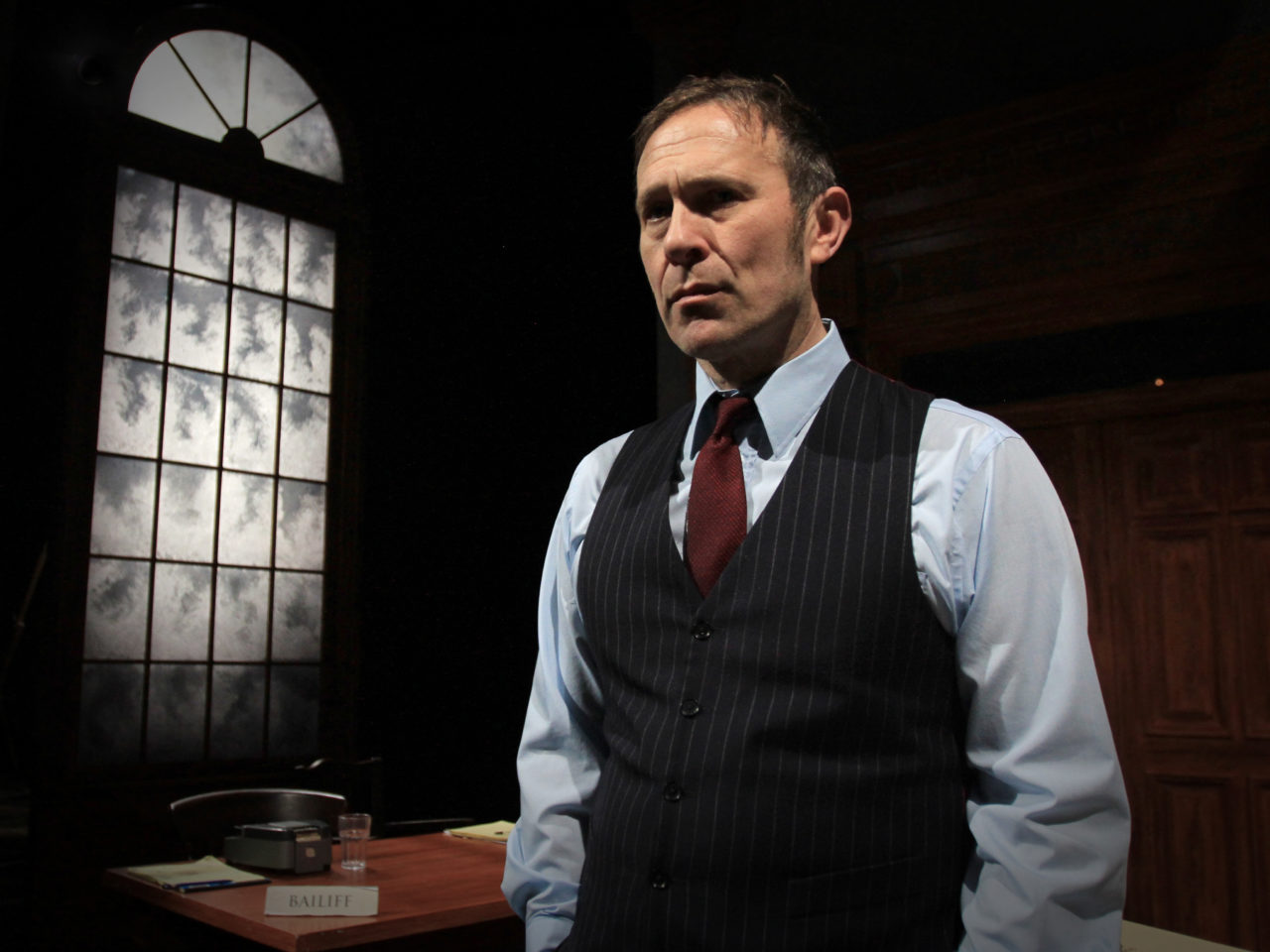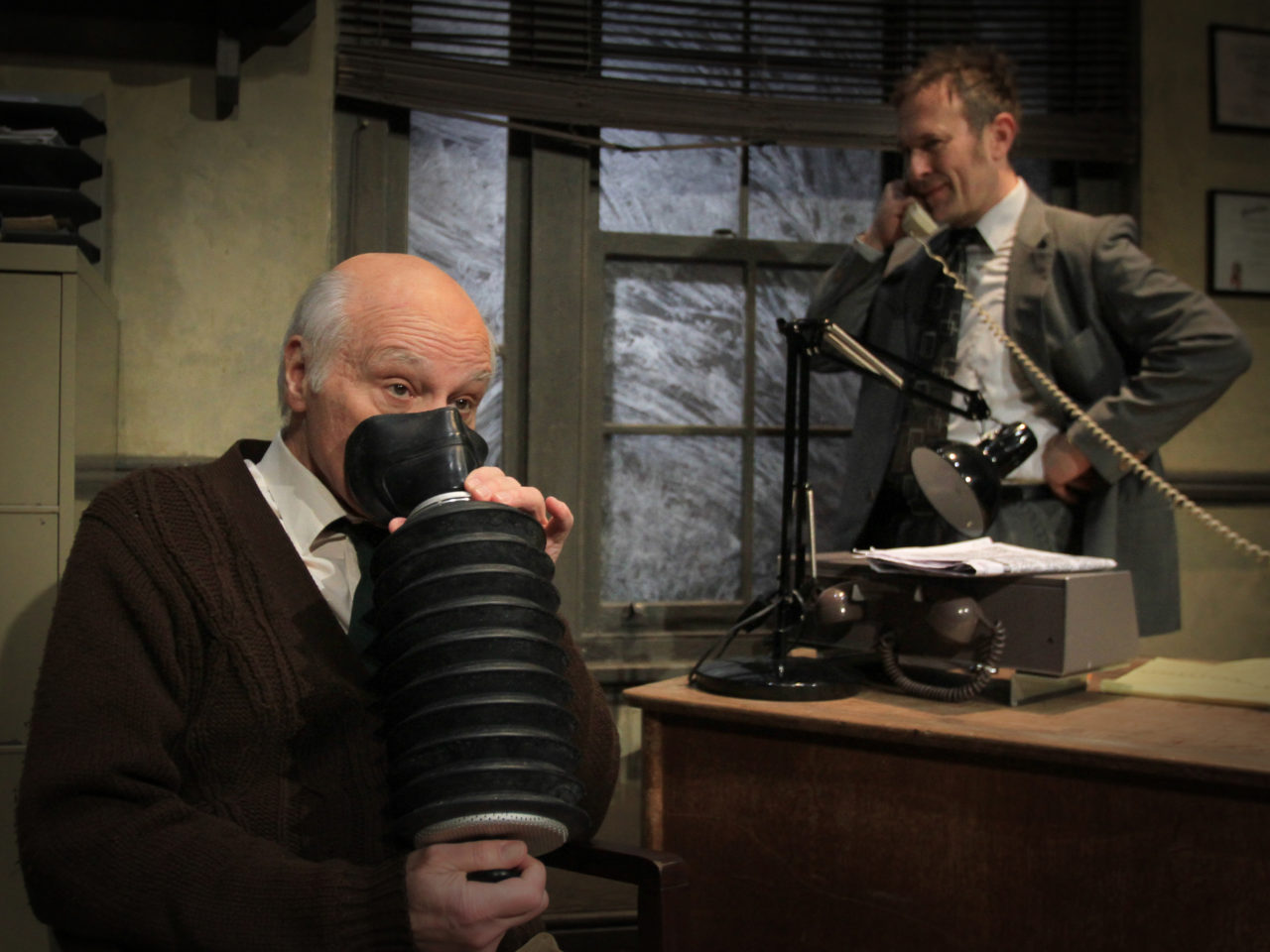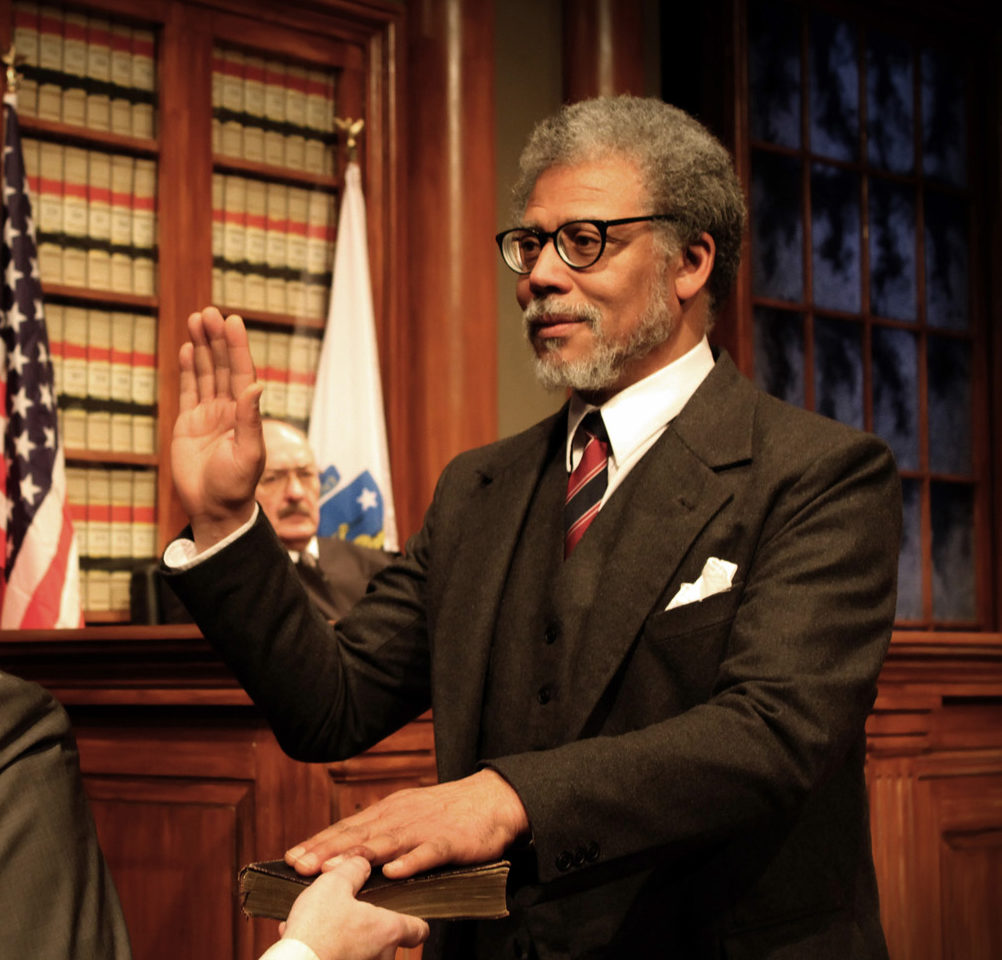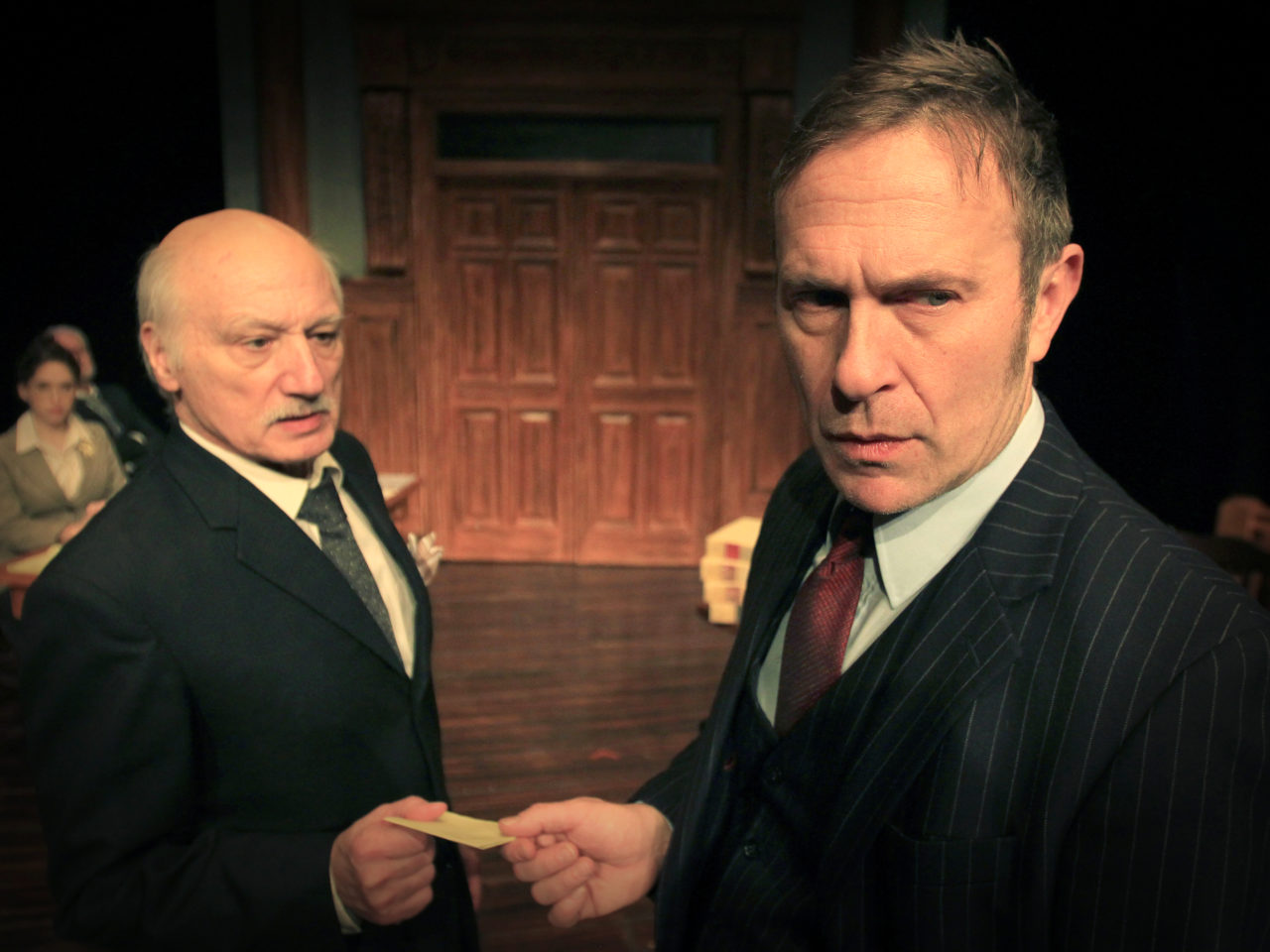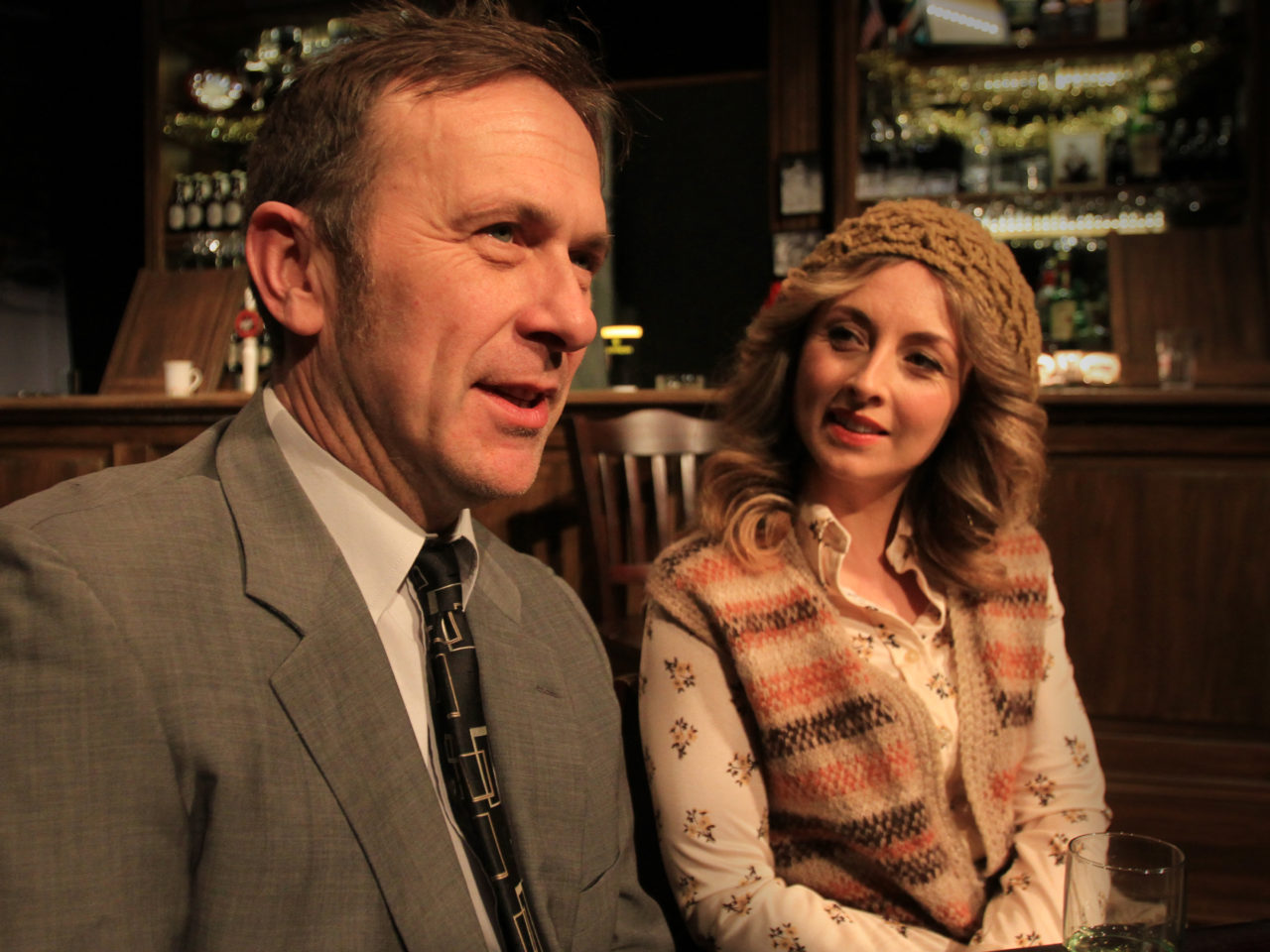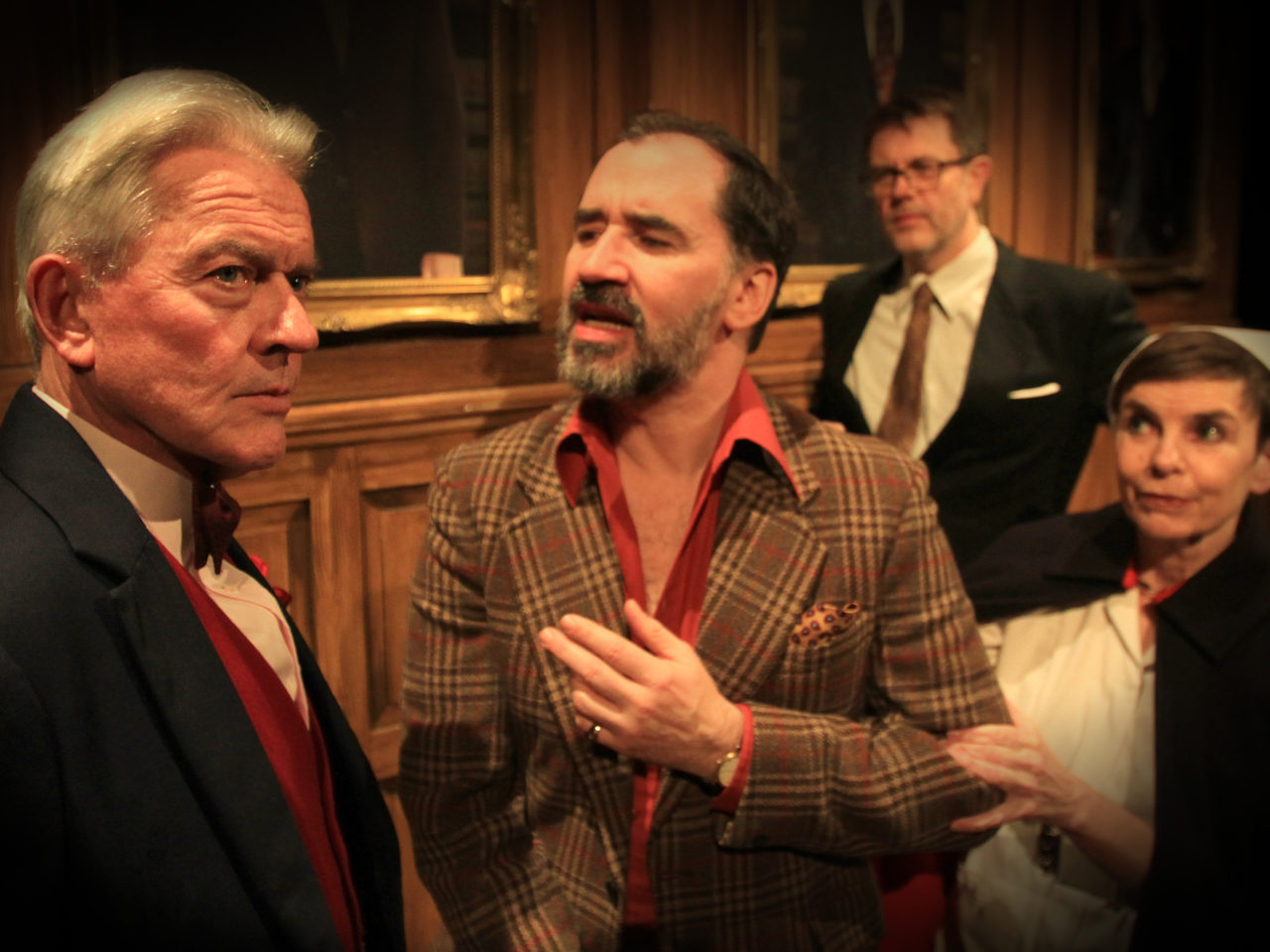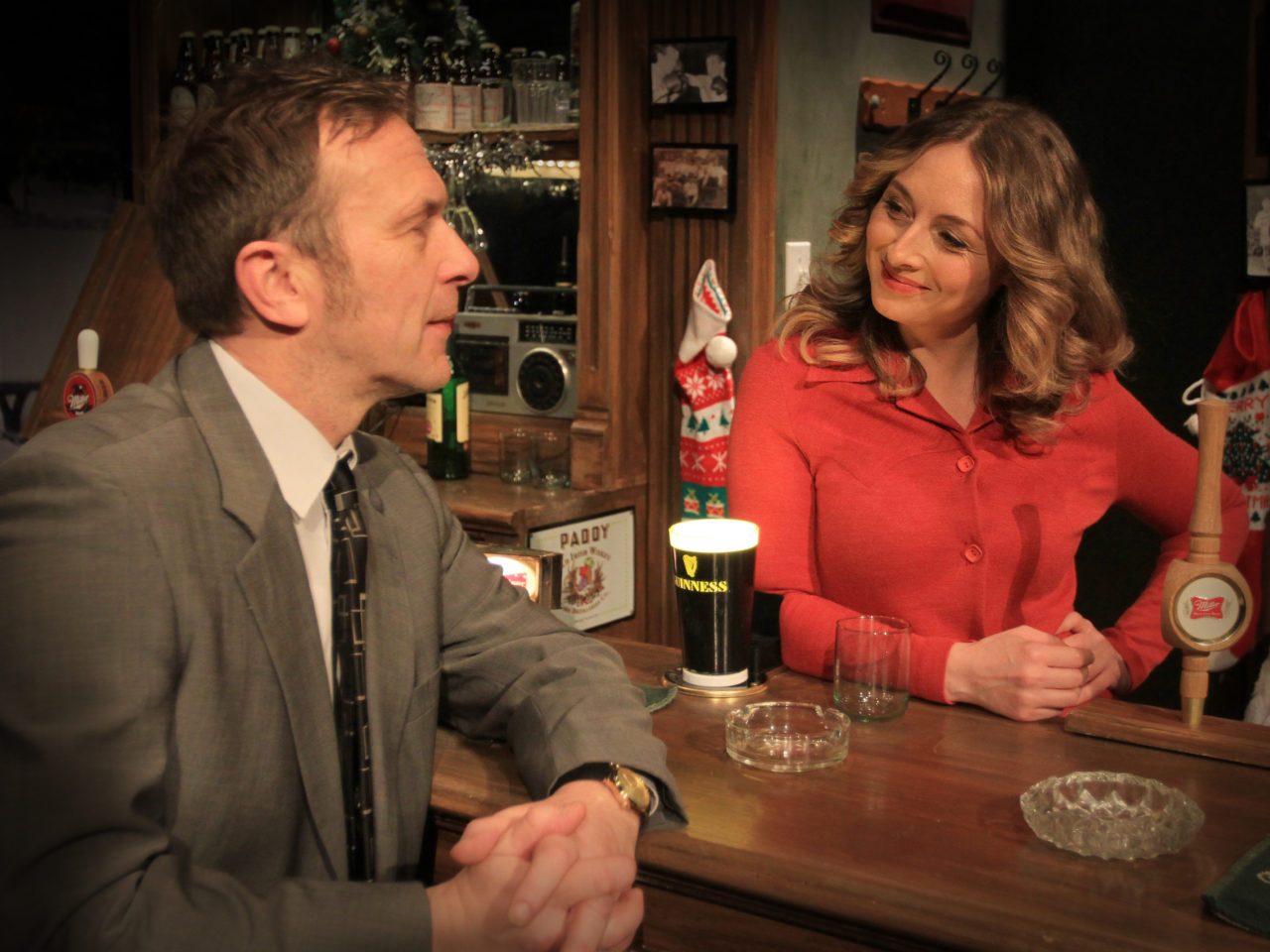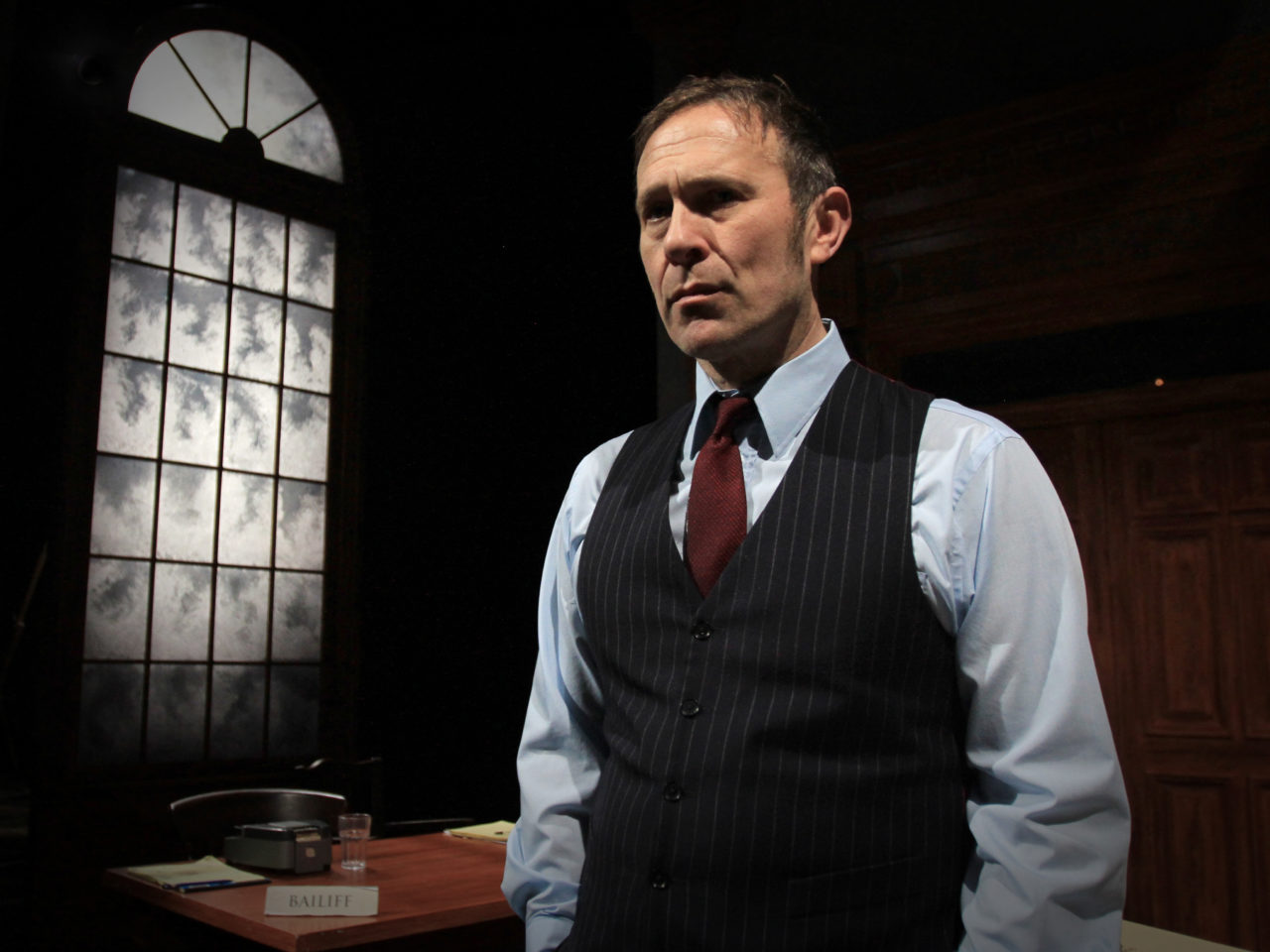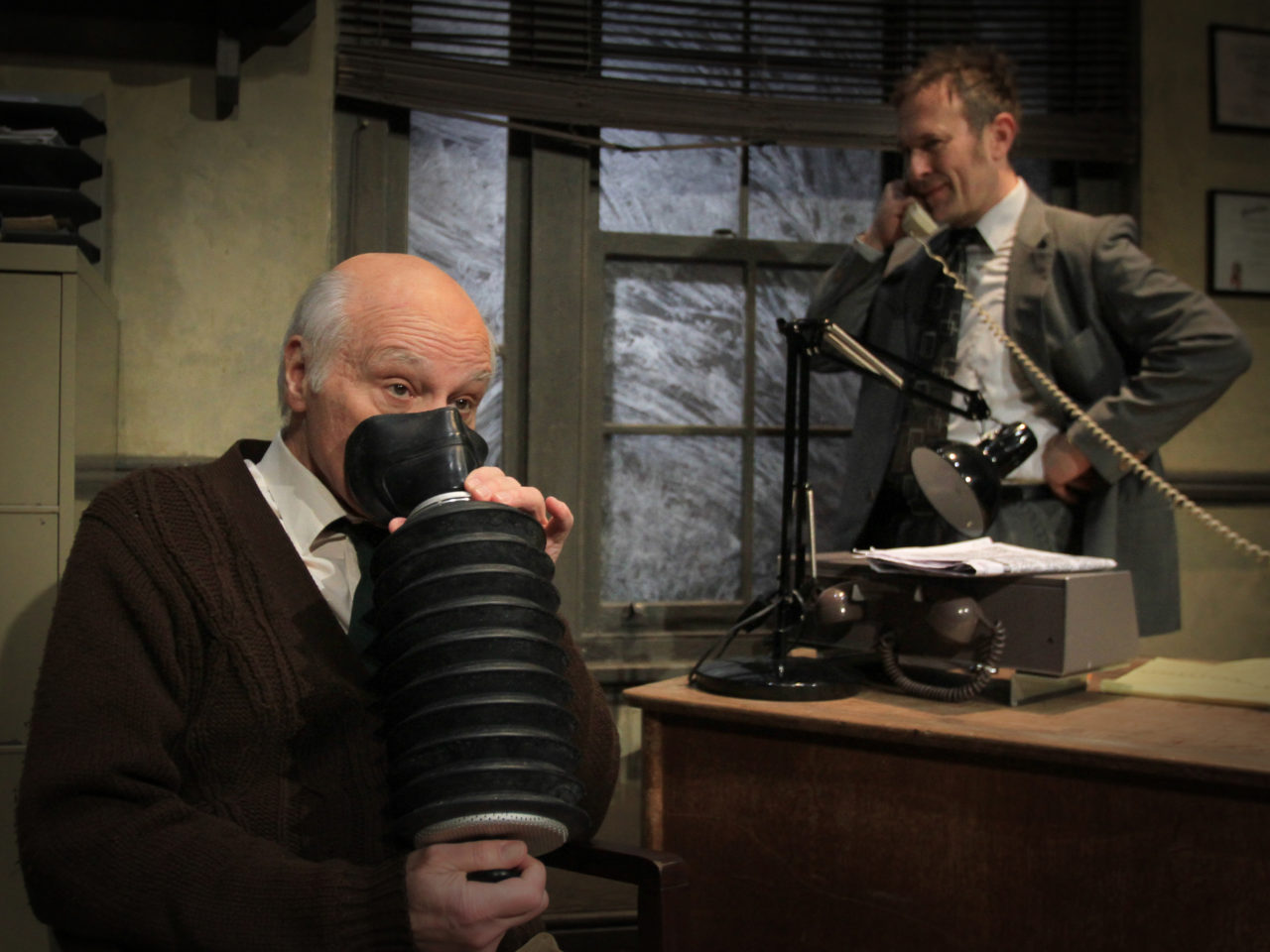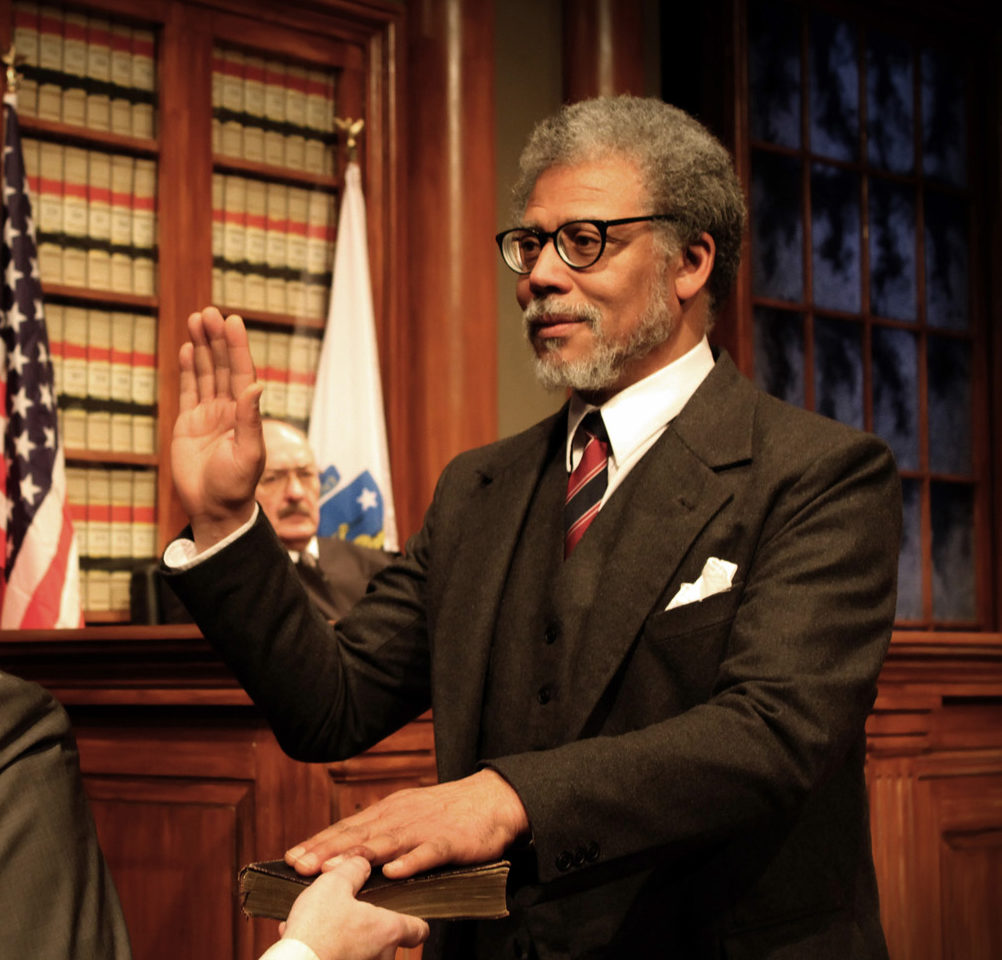 /
Creatives
Directed & Designed by
Michael Lunney
Adapted by
Margaret May Hobbs
Interview with Jason Merrells