An evening of thrilling circus from one of the UK's most exhilarating and leading circus companies, plus performances from local artists.
The Wing Scuffle Spectacular
As part of this spectacular double bill, audiences will be treated to Revel Puck's joyous, high impact circus show. No animals, no ringmasters, no bad clowns.
Expect a jaw-dropping circus, moments to fill your belly with laughter and the joy of the shared experience of live performance.
The Wind Scuffle Spectacular includes the Cyr wheel, juggling, partner and solo acrobatics, swinging trapeze, straps, teeterboard, hair hanging, tight wire, Clowning and hoop-diving!
For the other half of the double bill, it is 'over to you' Derby!
You will see and celebrate an eclectic range of performances from local artists, companies and people specifically made for your entertainment and to celebrate the brilliant talent of Derby.
Audiences can expect performances from:
Derby Pride
Chinese Welfare Centre
Hoverla, Ukrainian Dance Ensemble
Derby Refugee Solidarity
LGBTQ+ performance with Holly from Circus Strong
Community performances will vary on each day. Find out who will be performing in each double bill in the schedule below…
/

"Our aim is to make ordinary people feel extraordinary, finding the pleasure and humanity within circus and allowing our audience to be a part of that energy."

The Revel Puck Circus
/

"Our work is fresh, bold and beautiful. Challenging the preconceptions of what circus is and proving what circus can be."

The Revel Puck Circus
/

"Absolutely Joyous!"

Audience Member
/

"A truly memorable performance full of Derby pride!"

Audience Member
/

"A MUST SEE... It's perfect for all the family!"

Audience Member
Gallery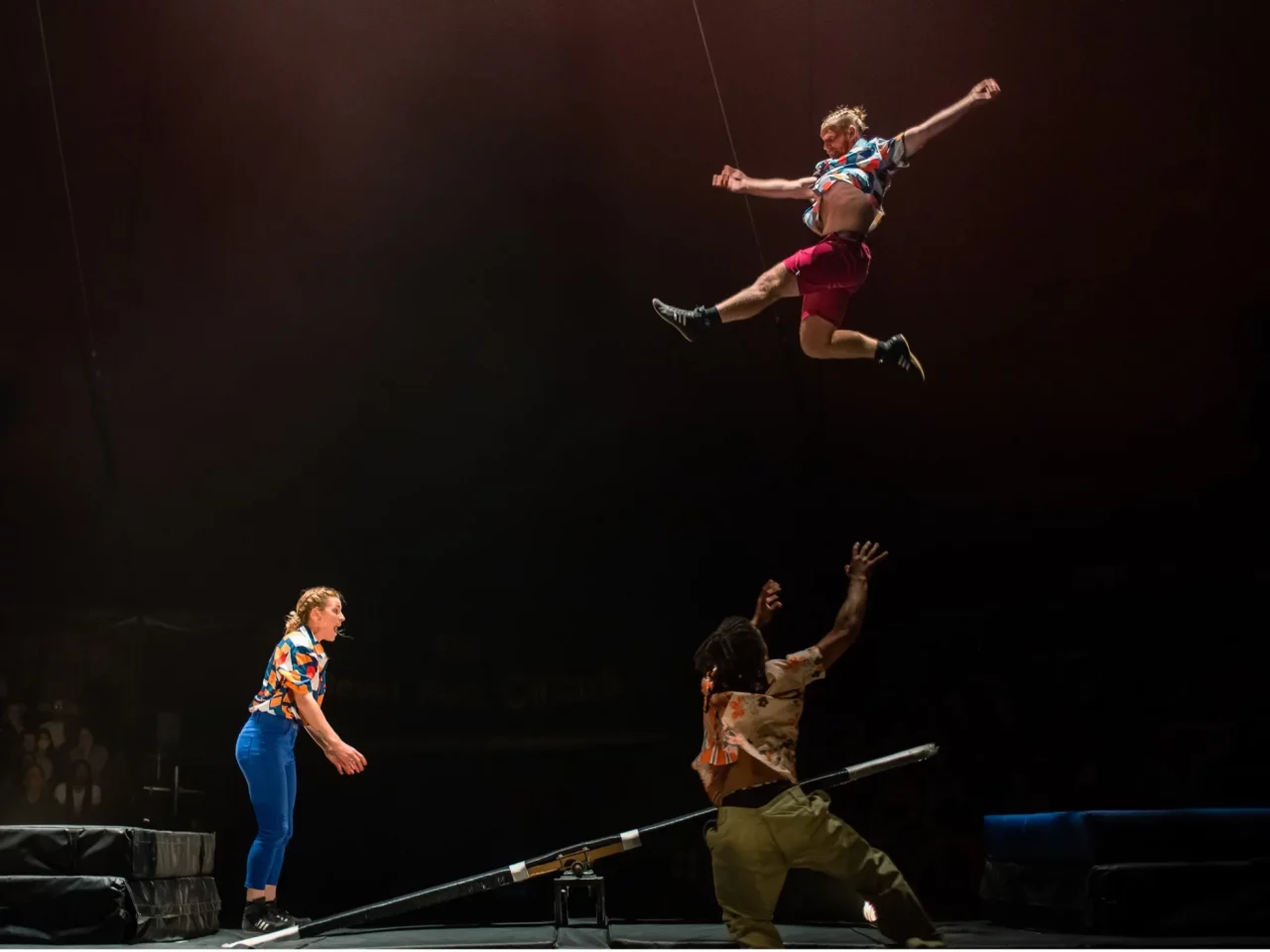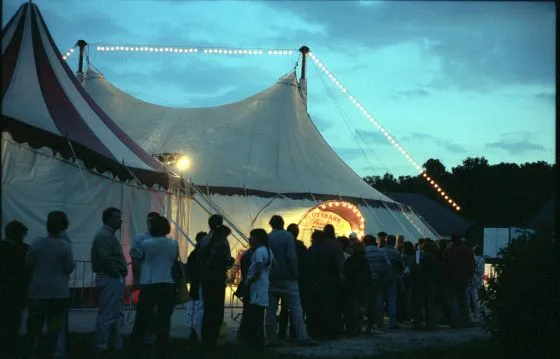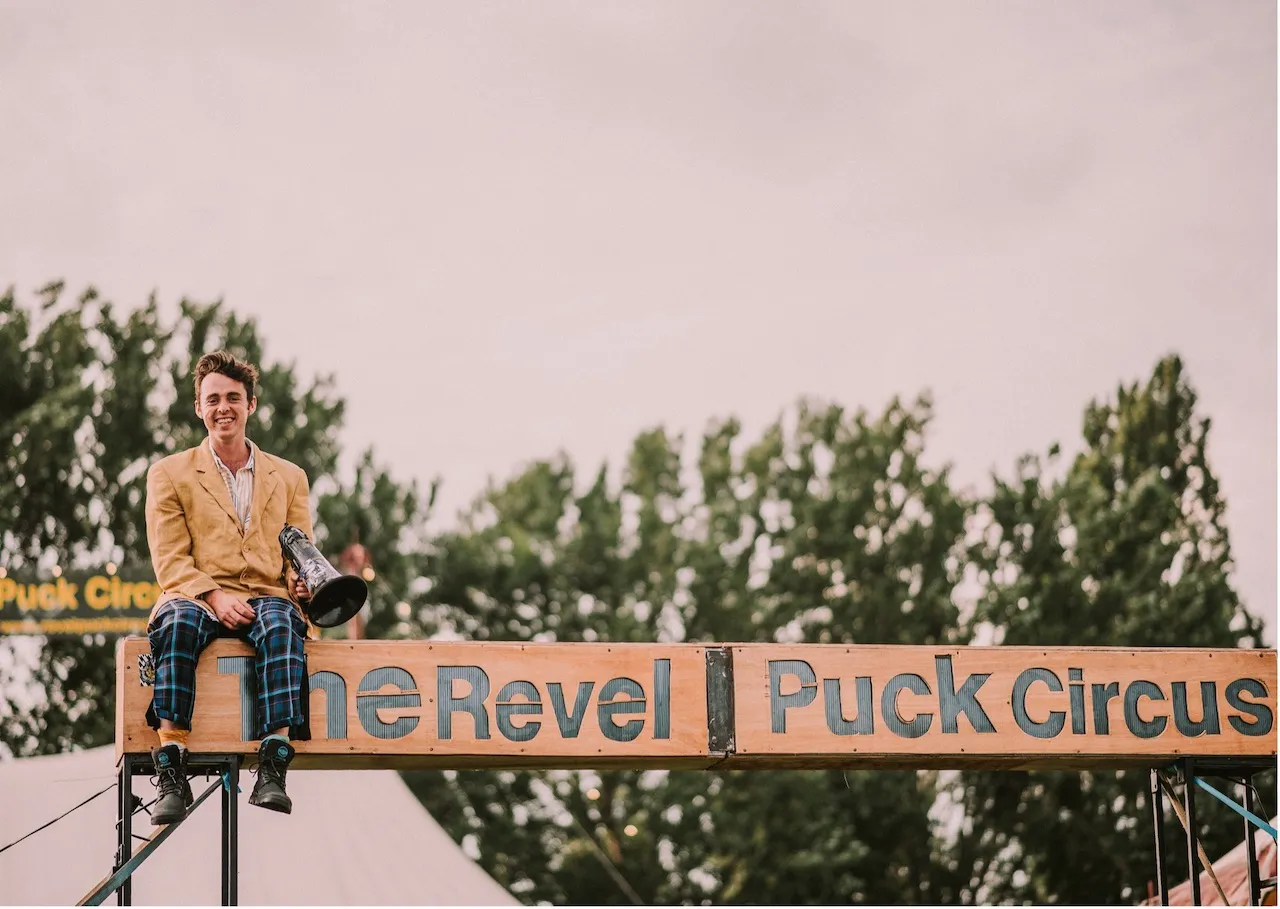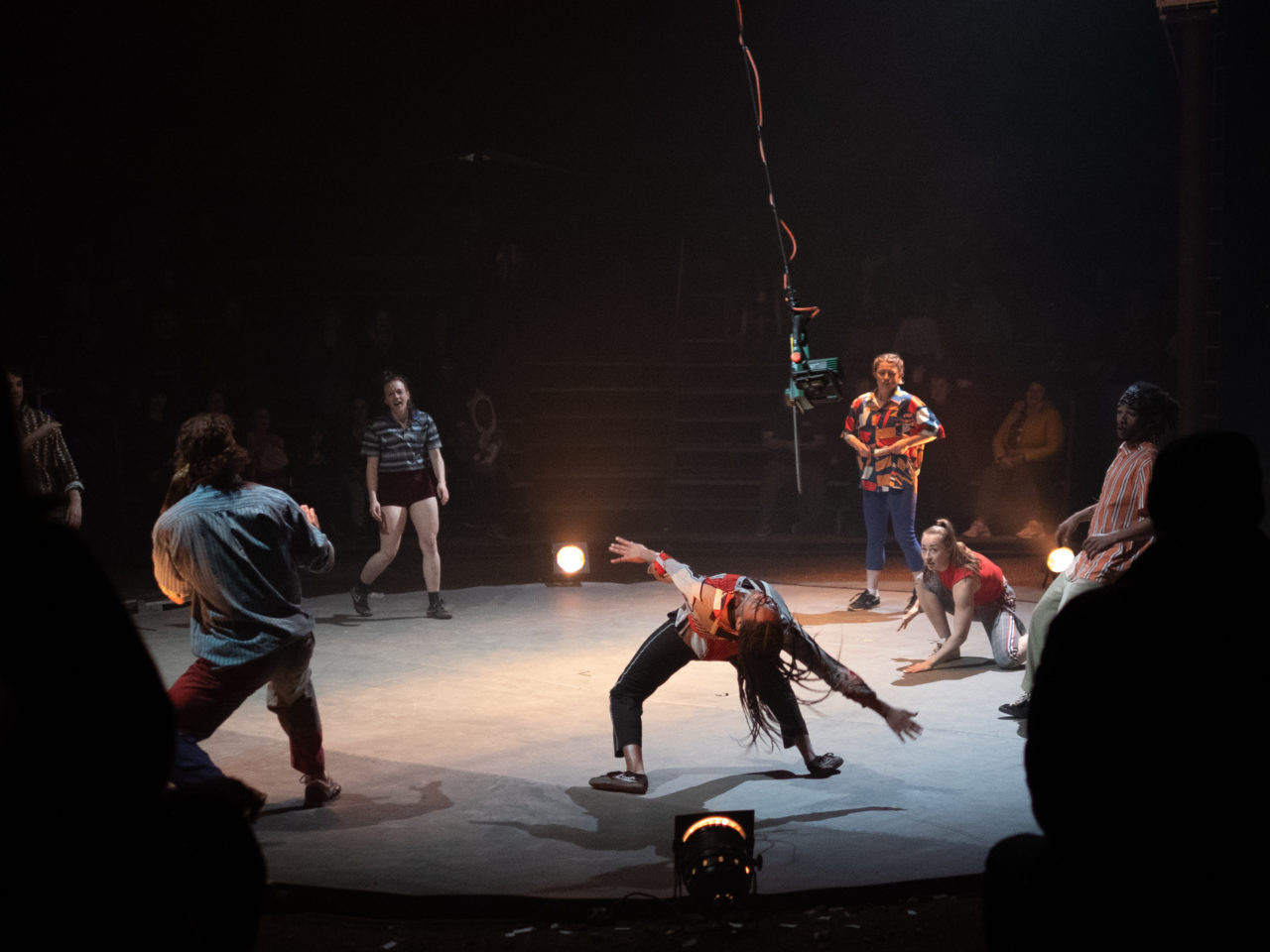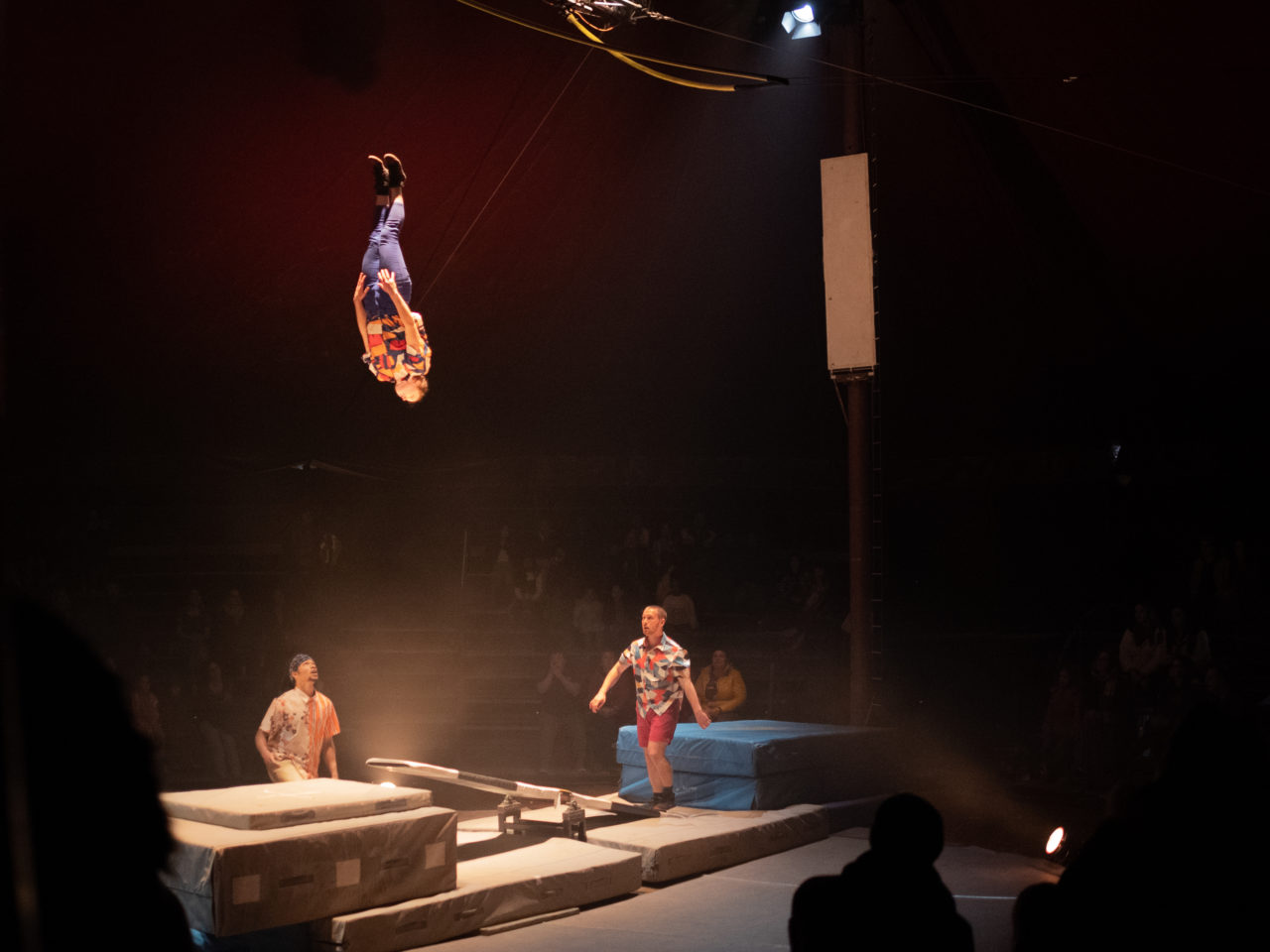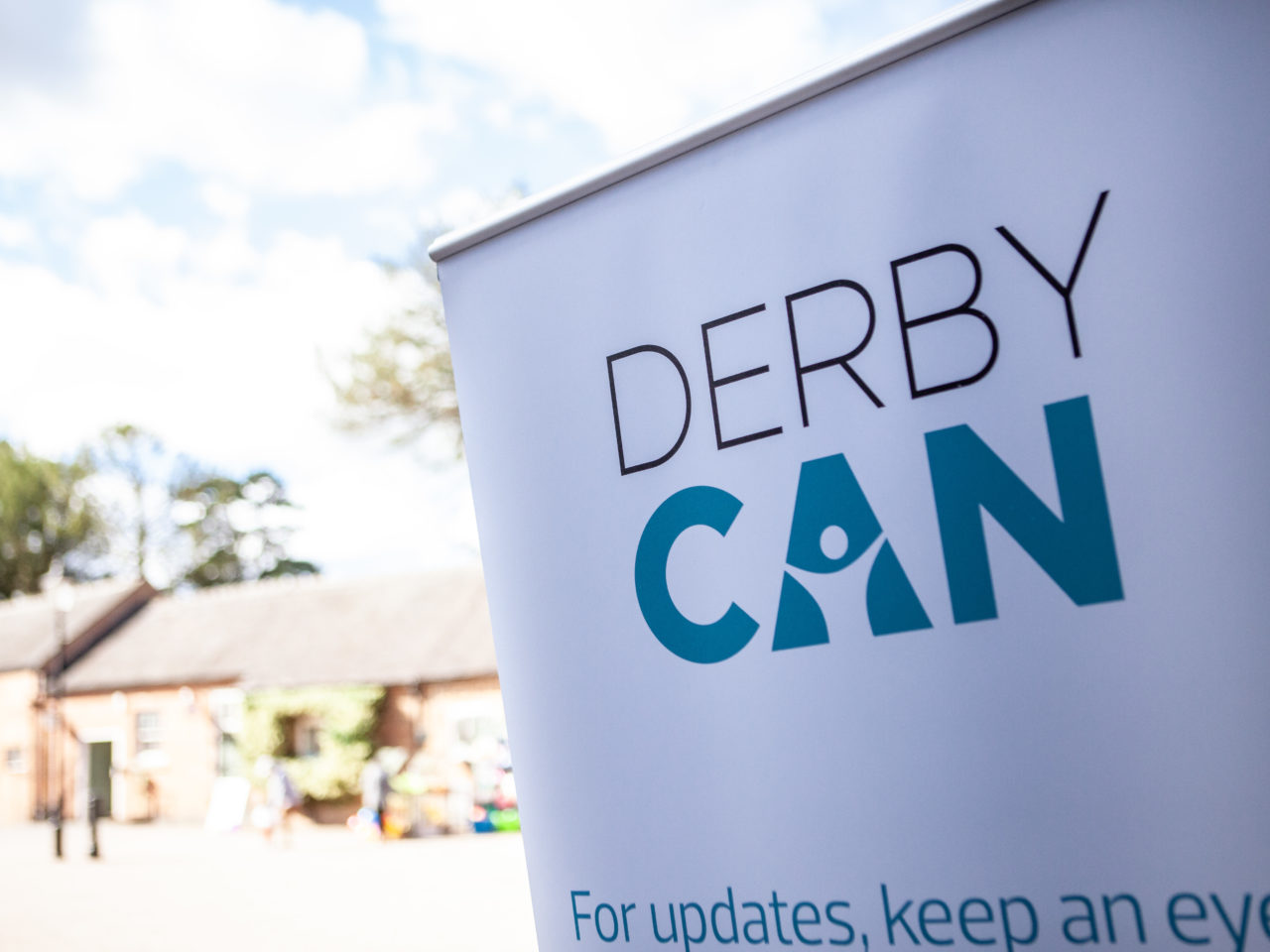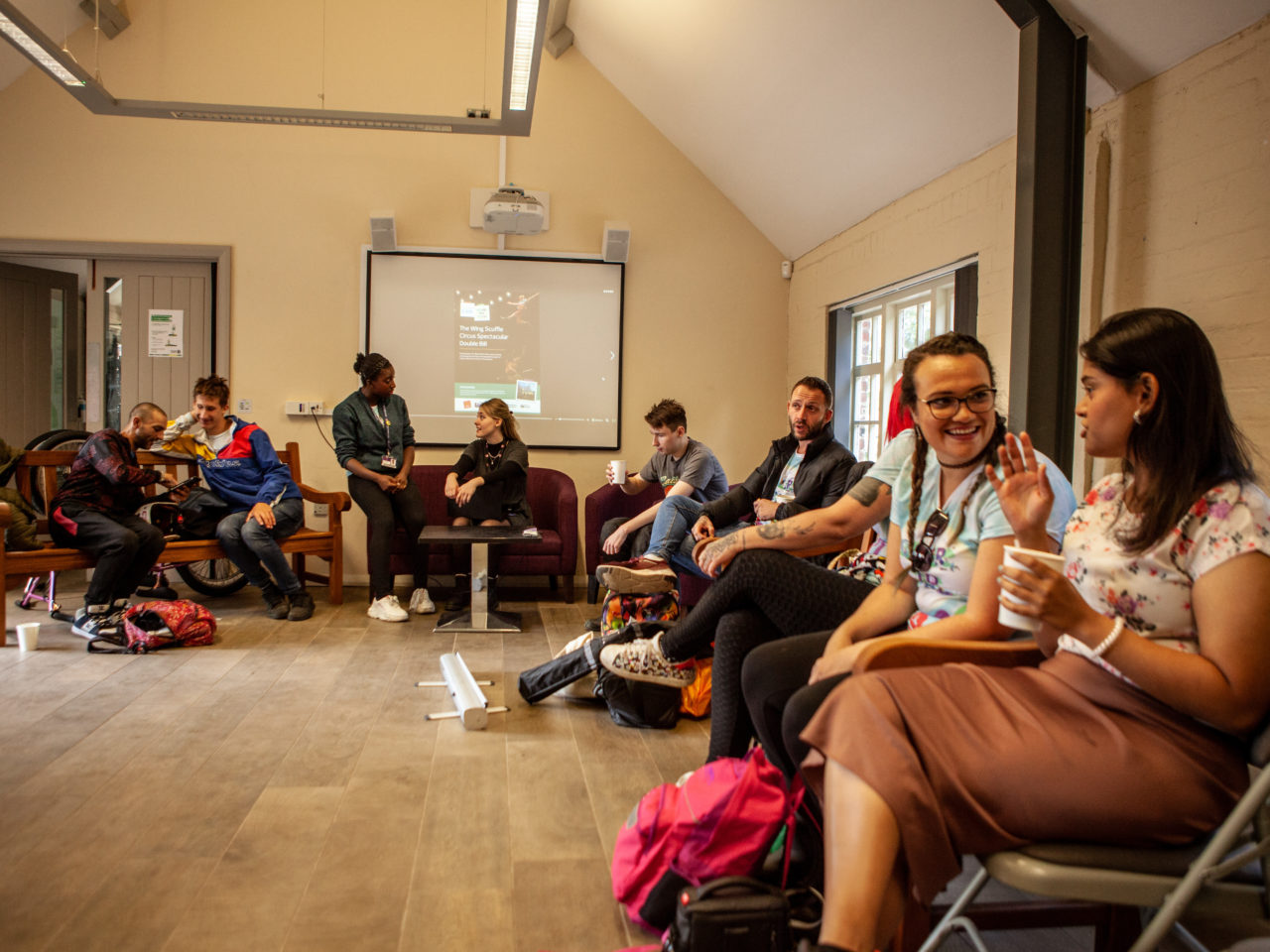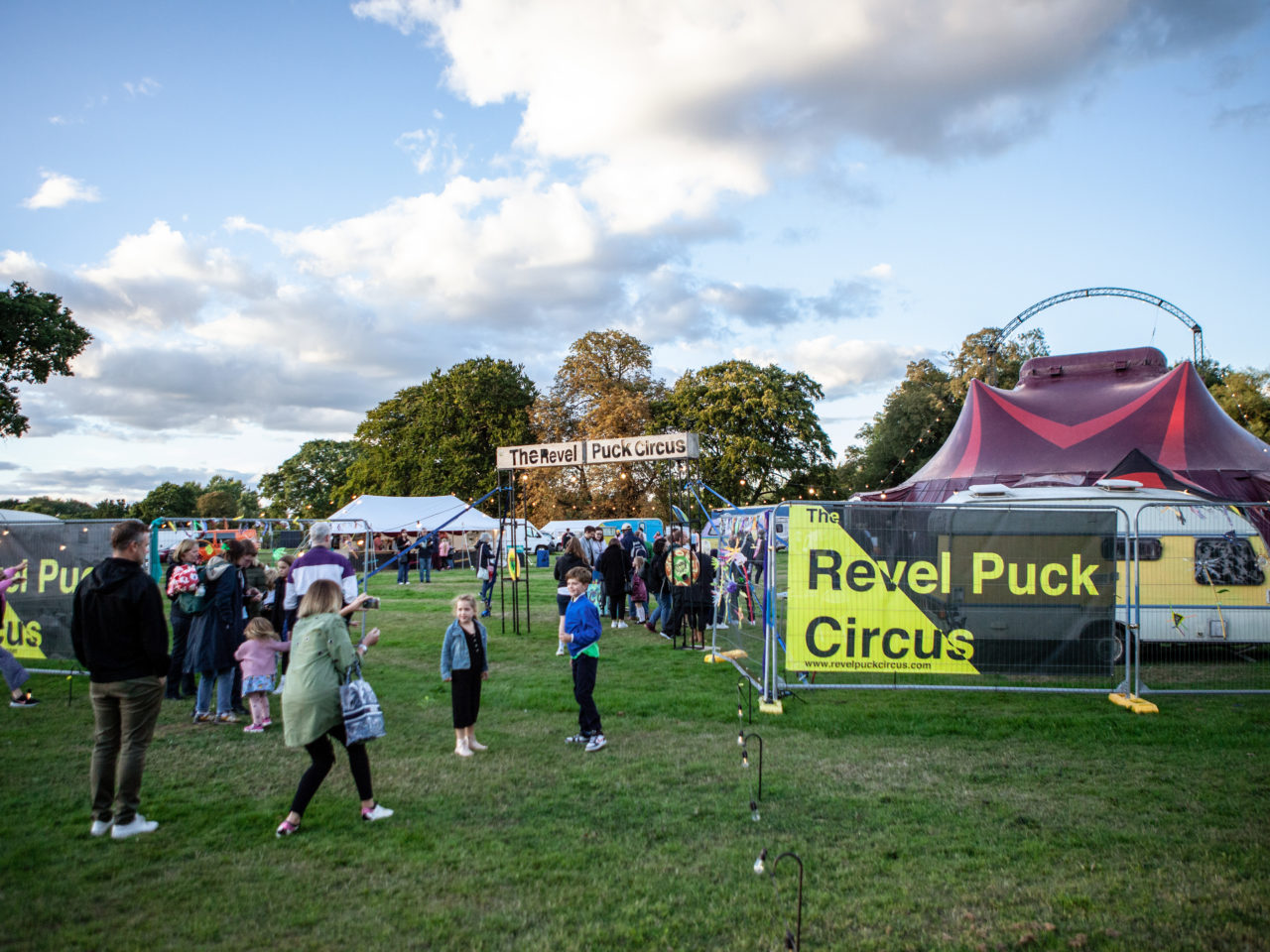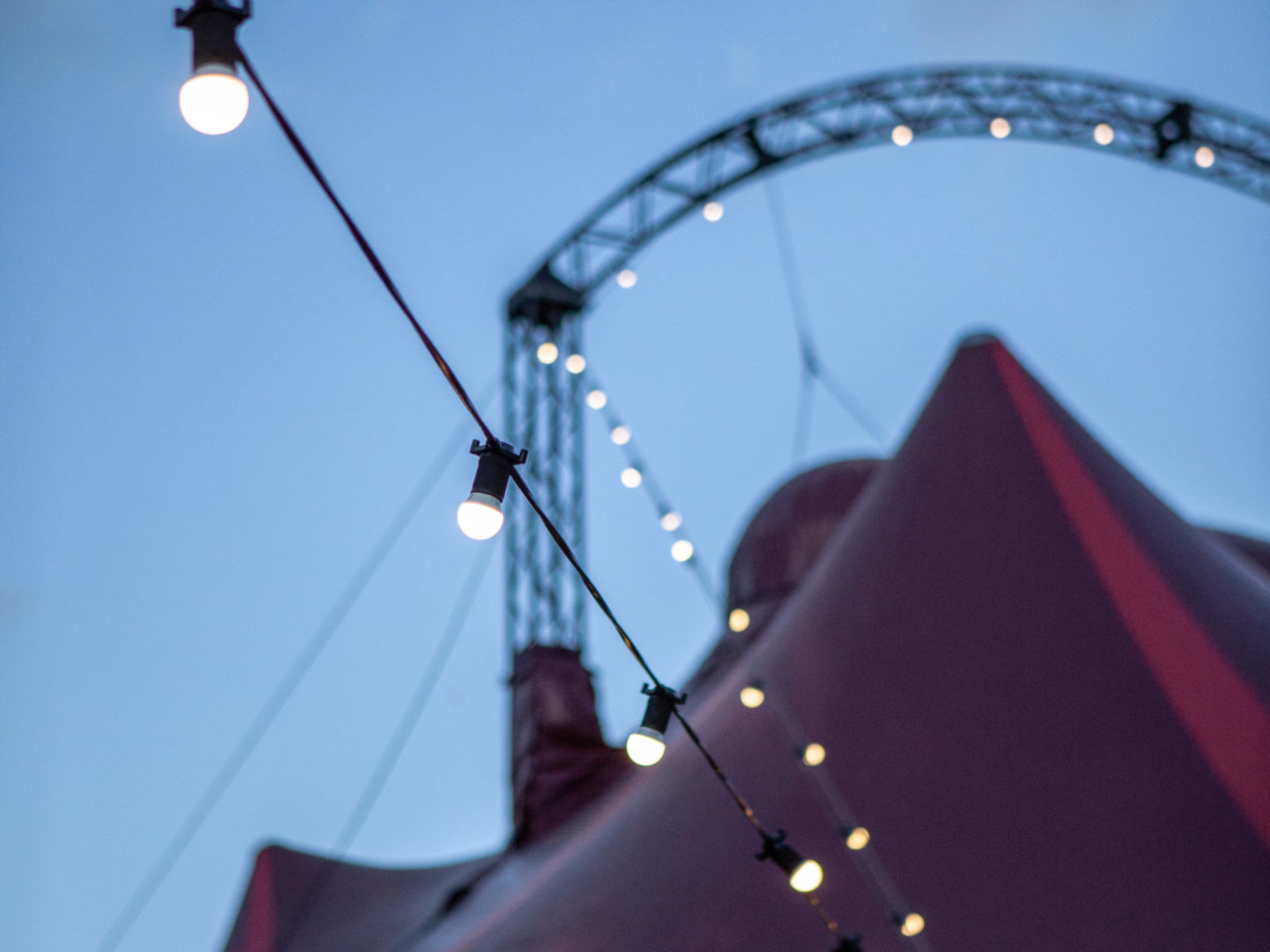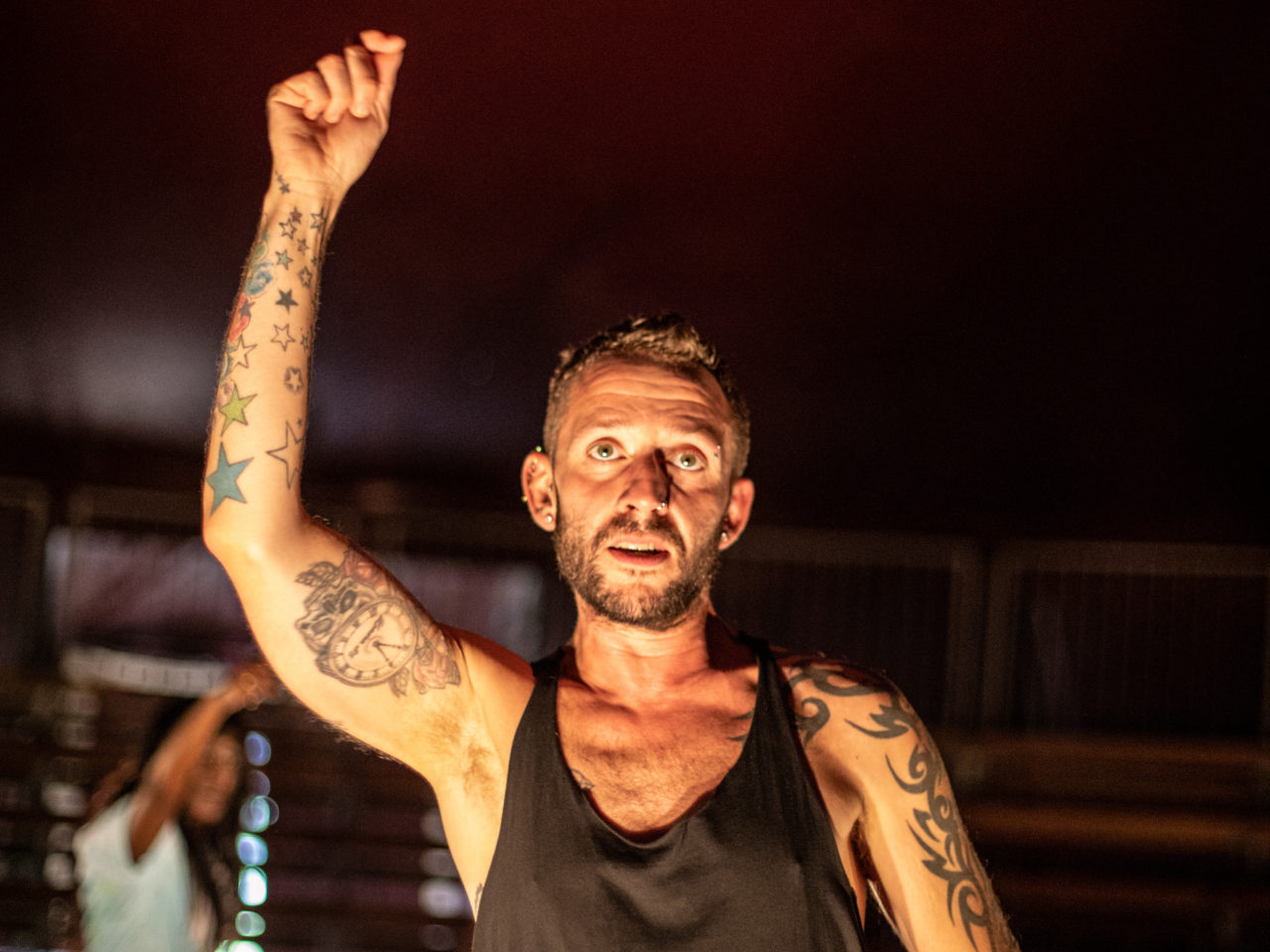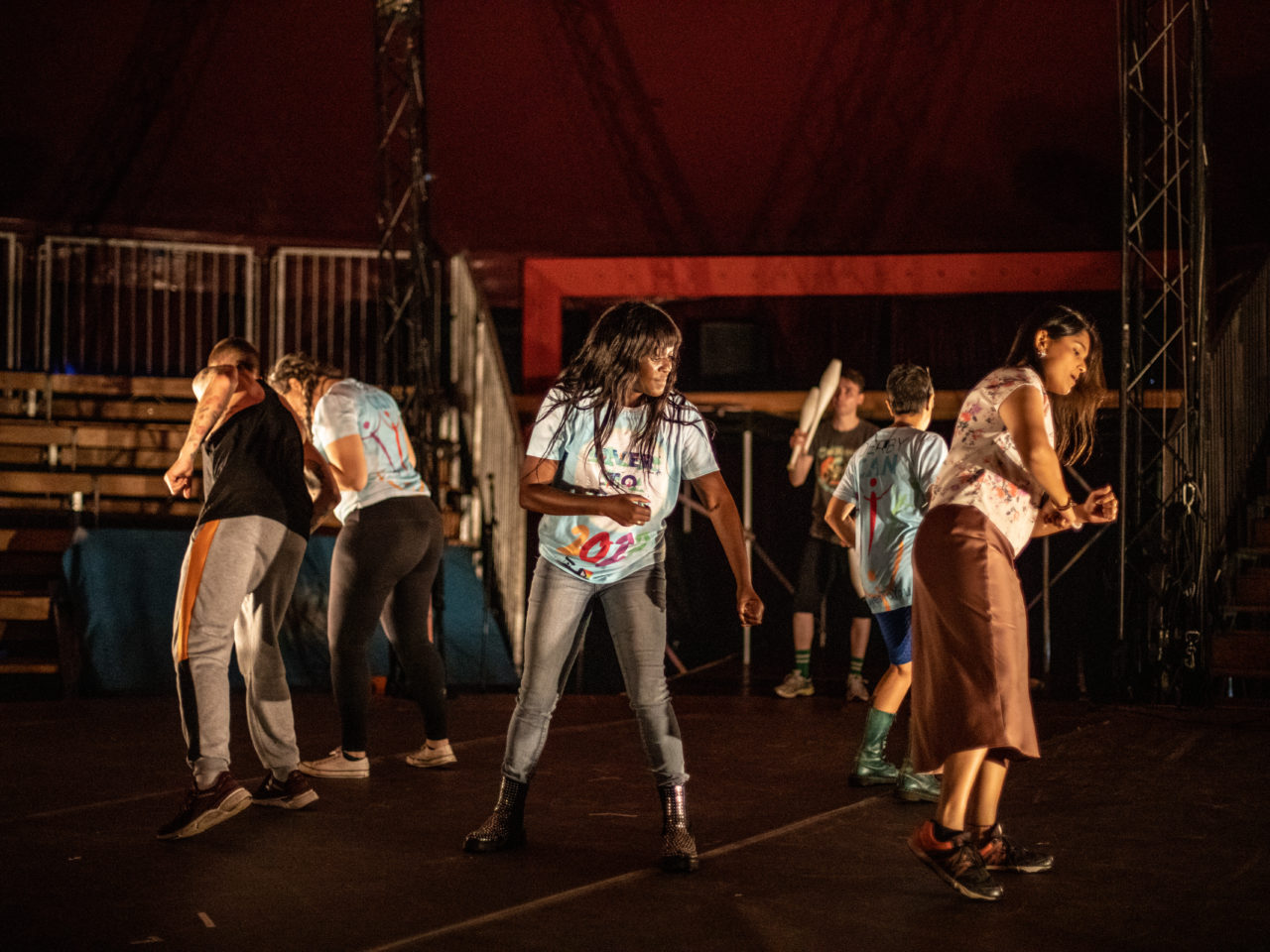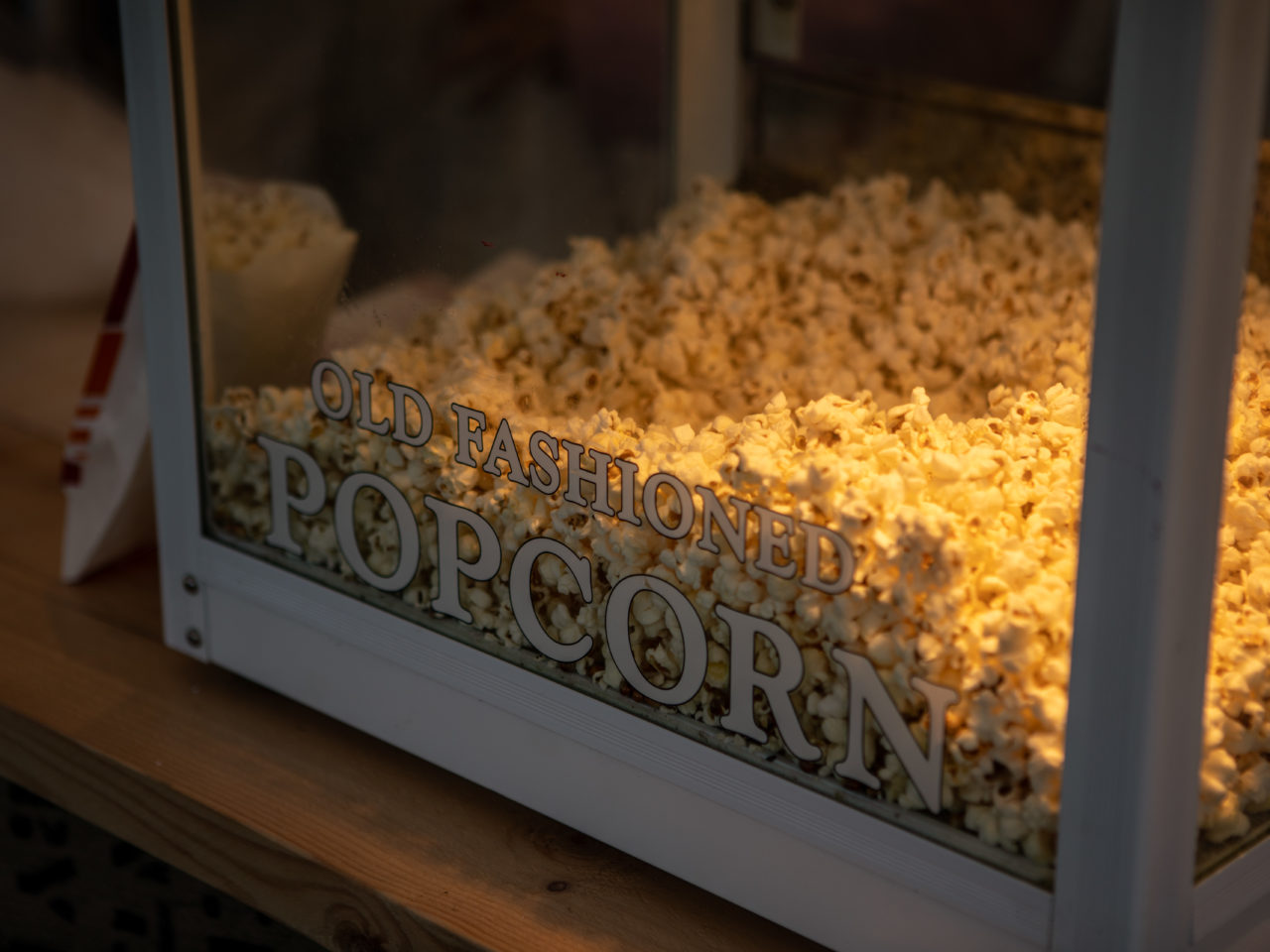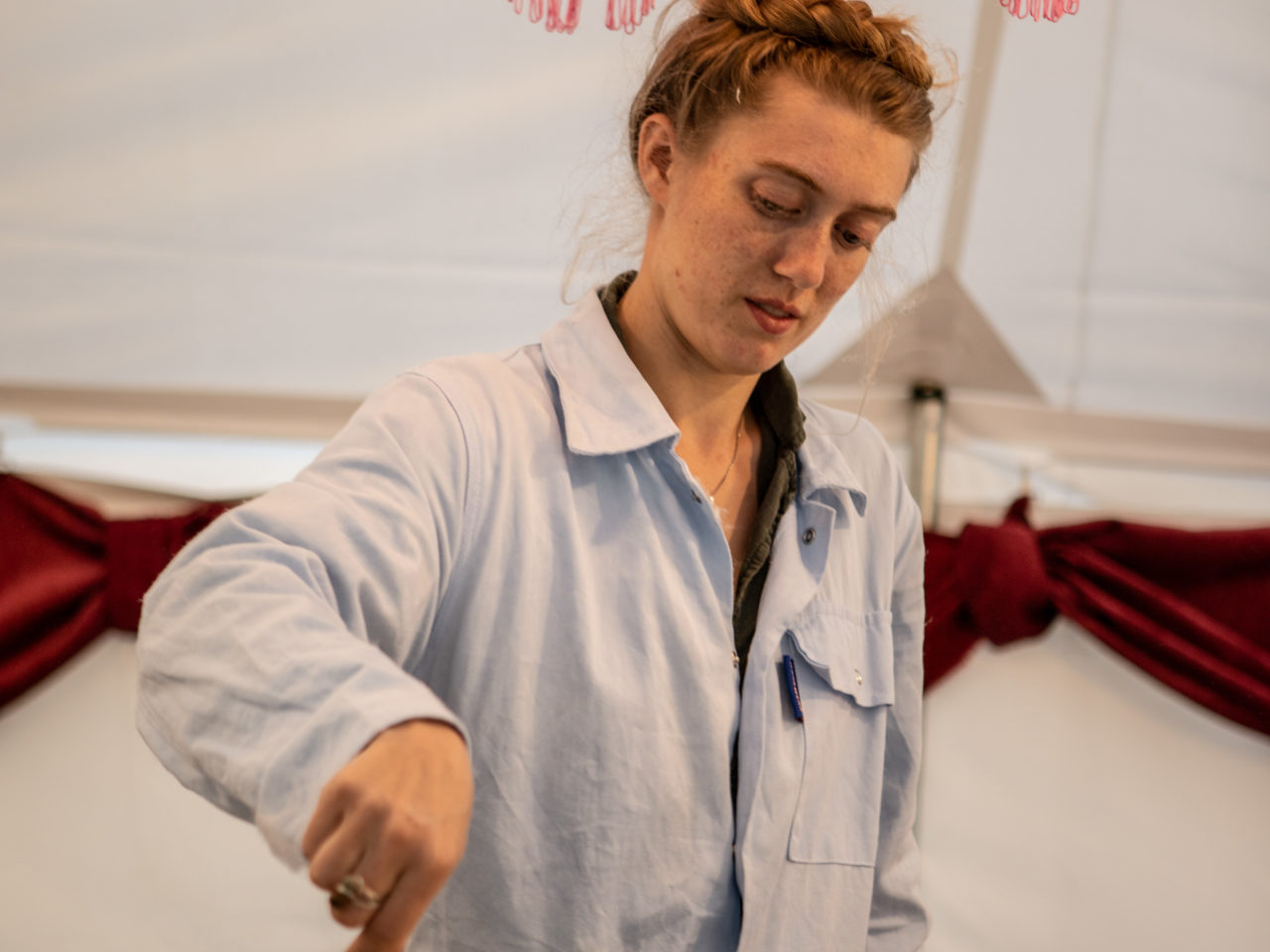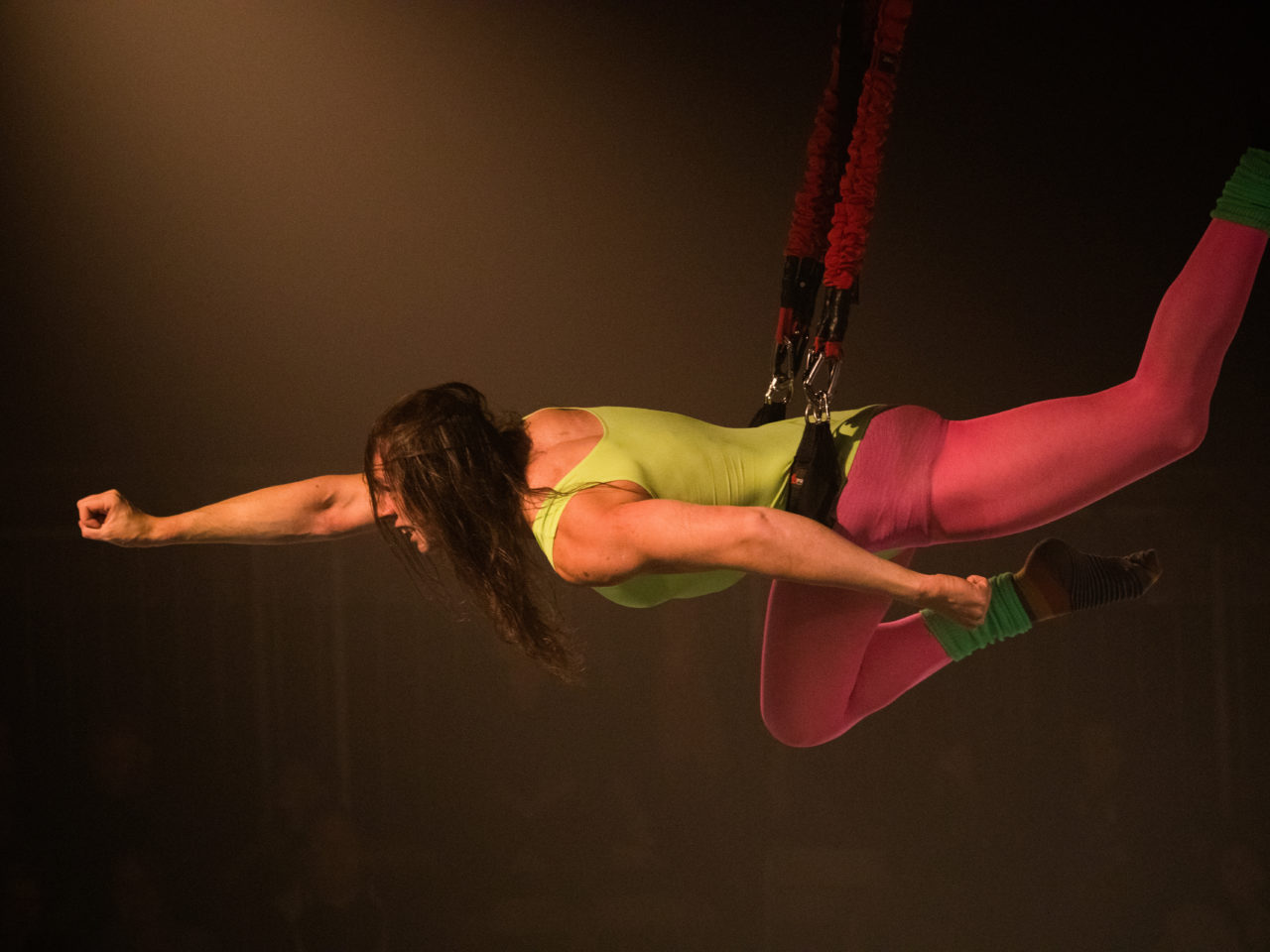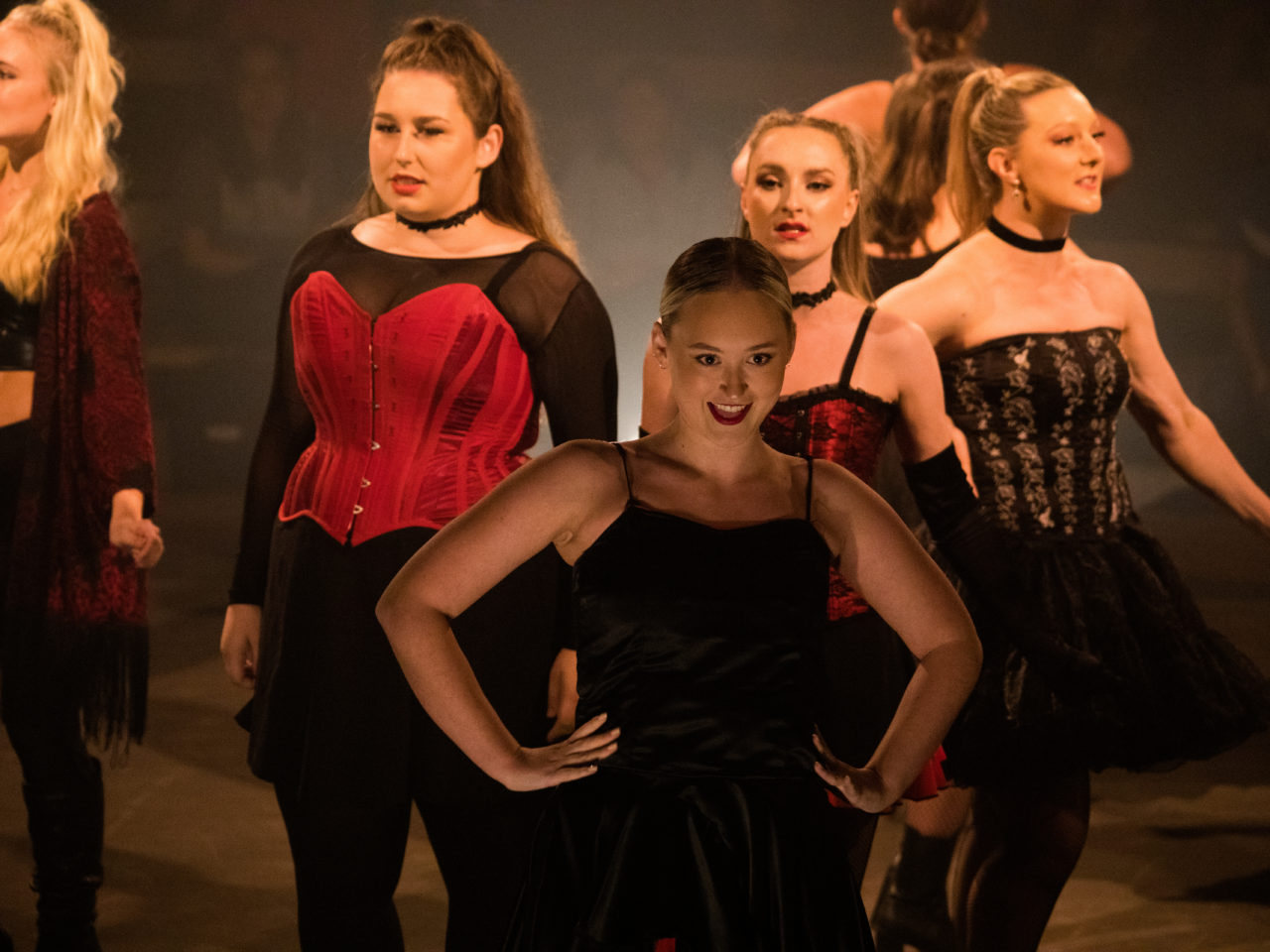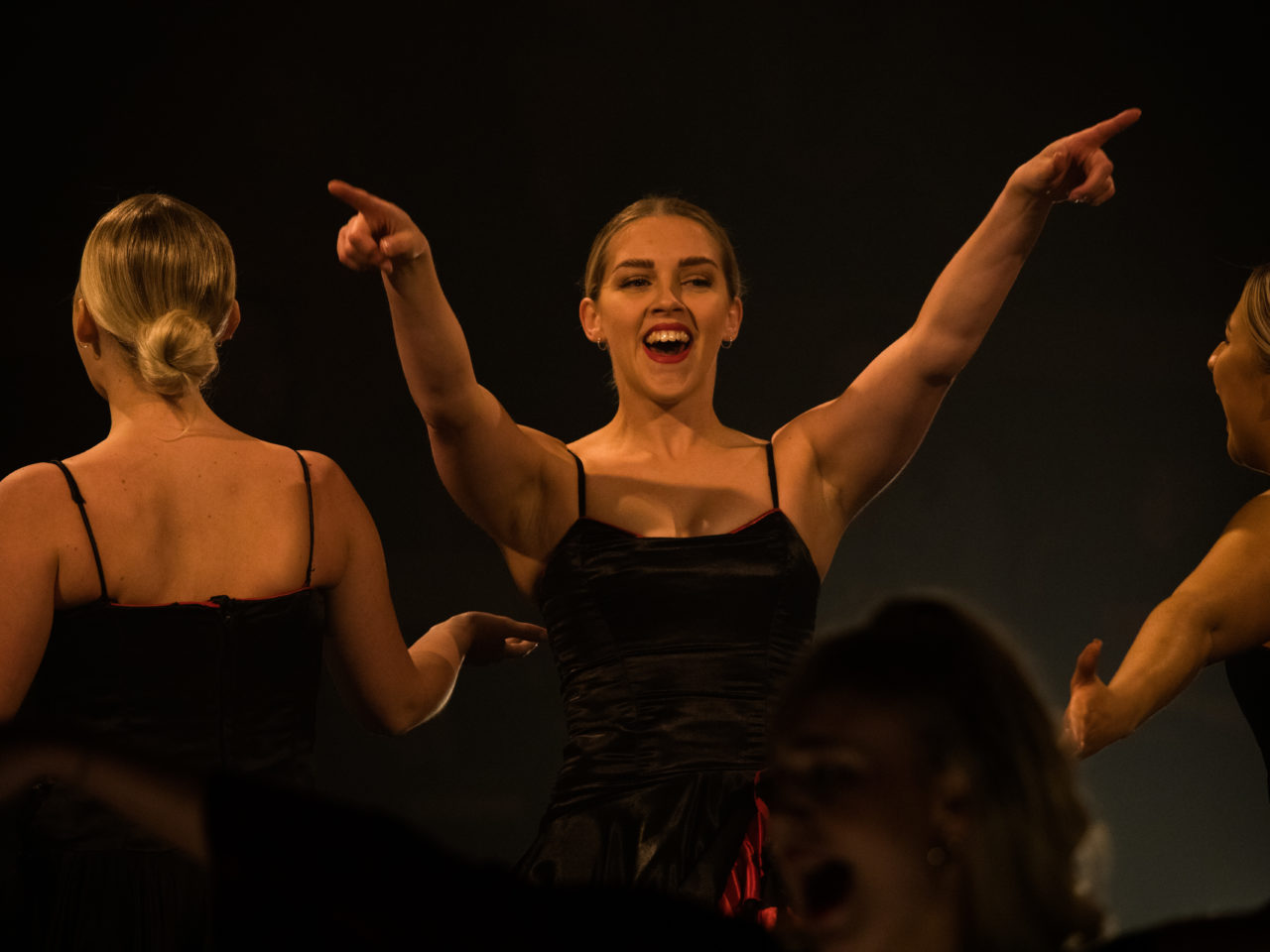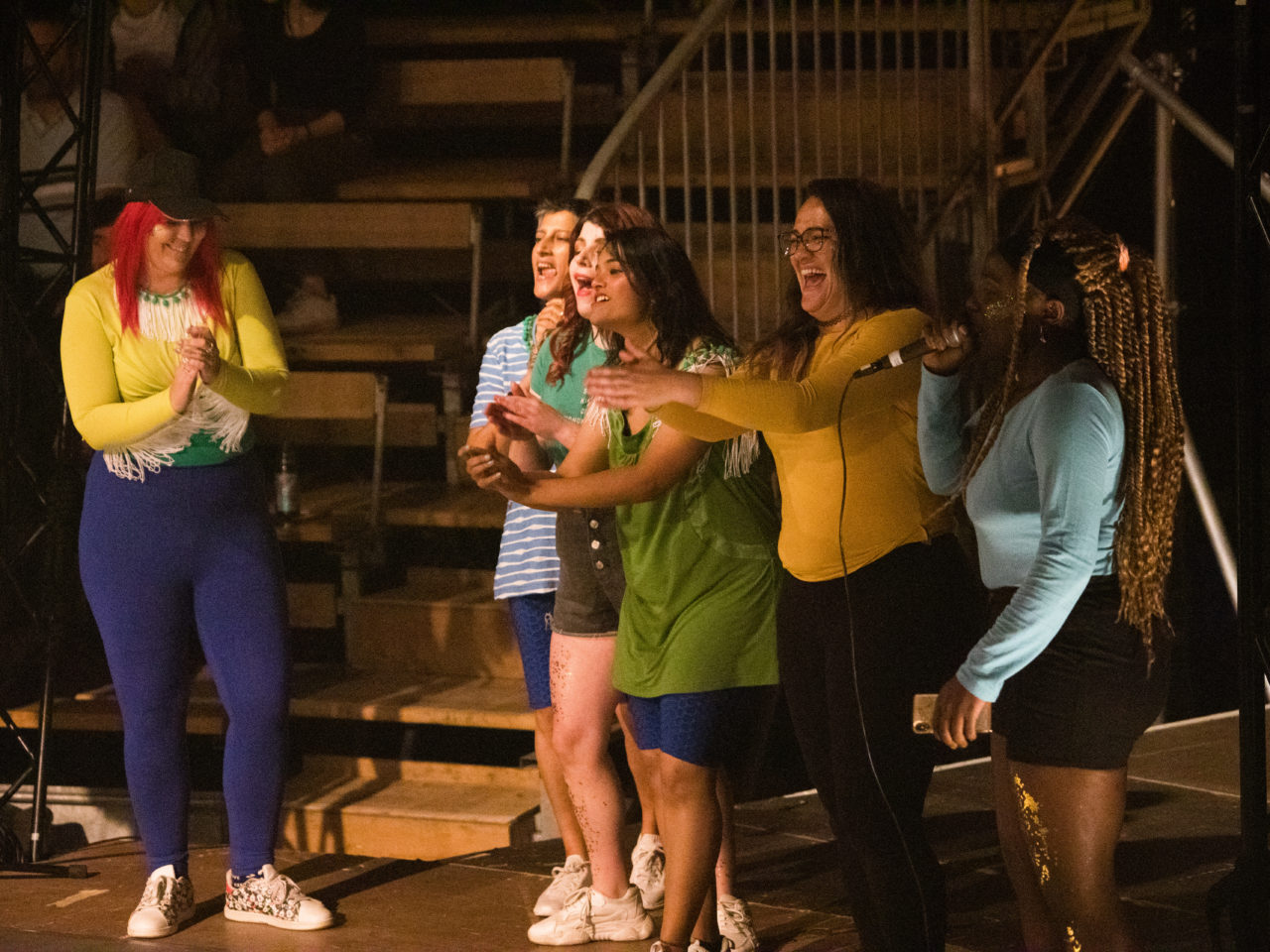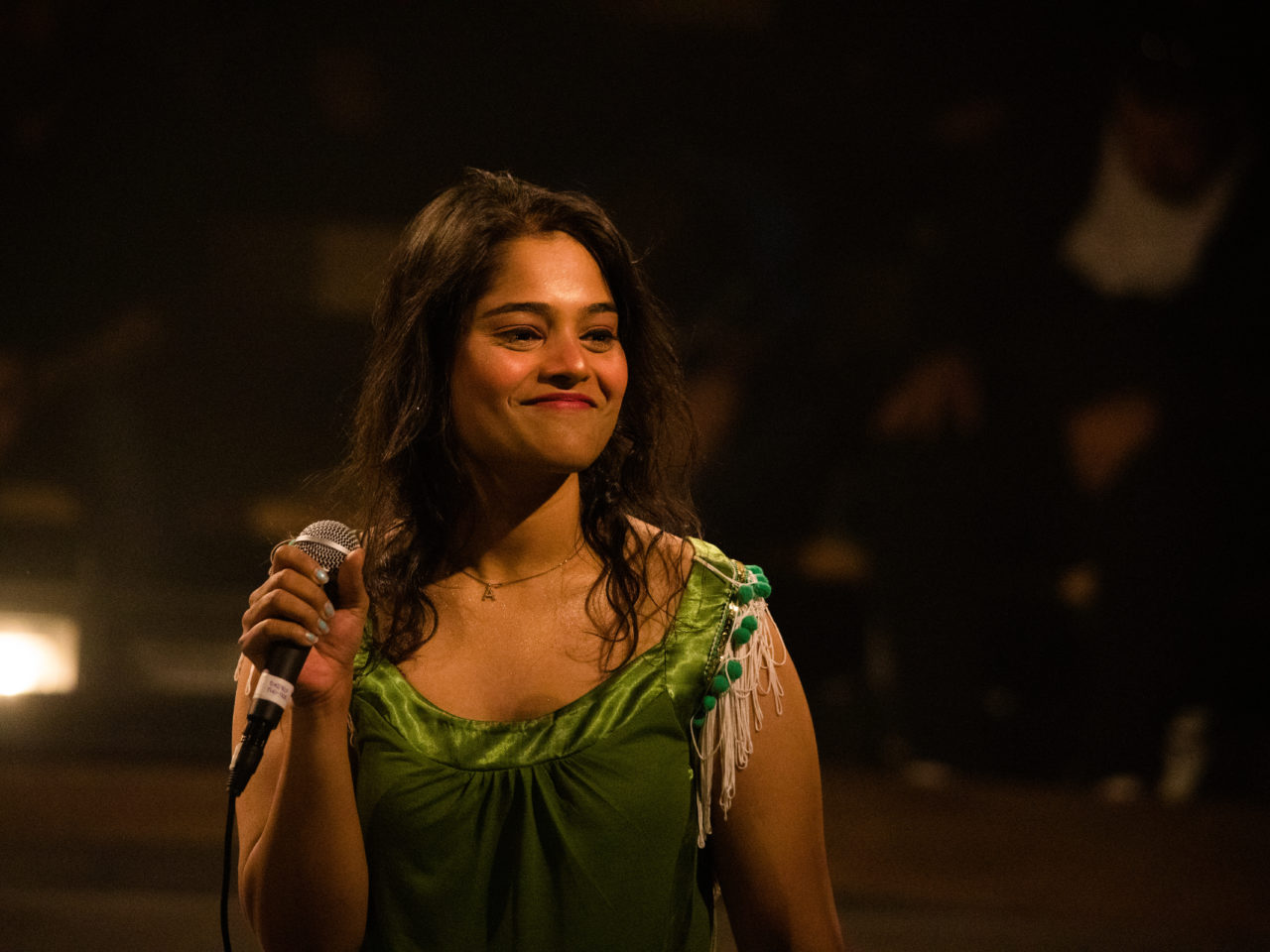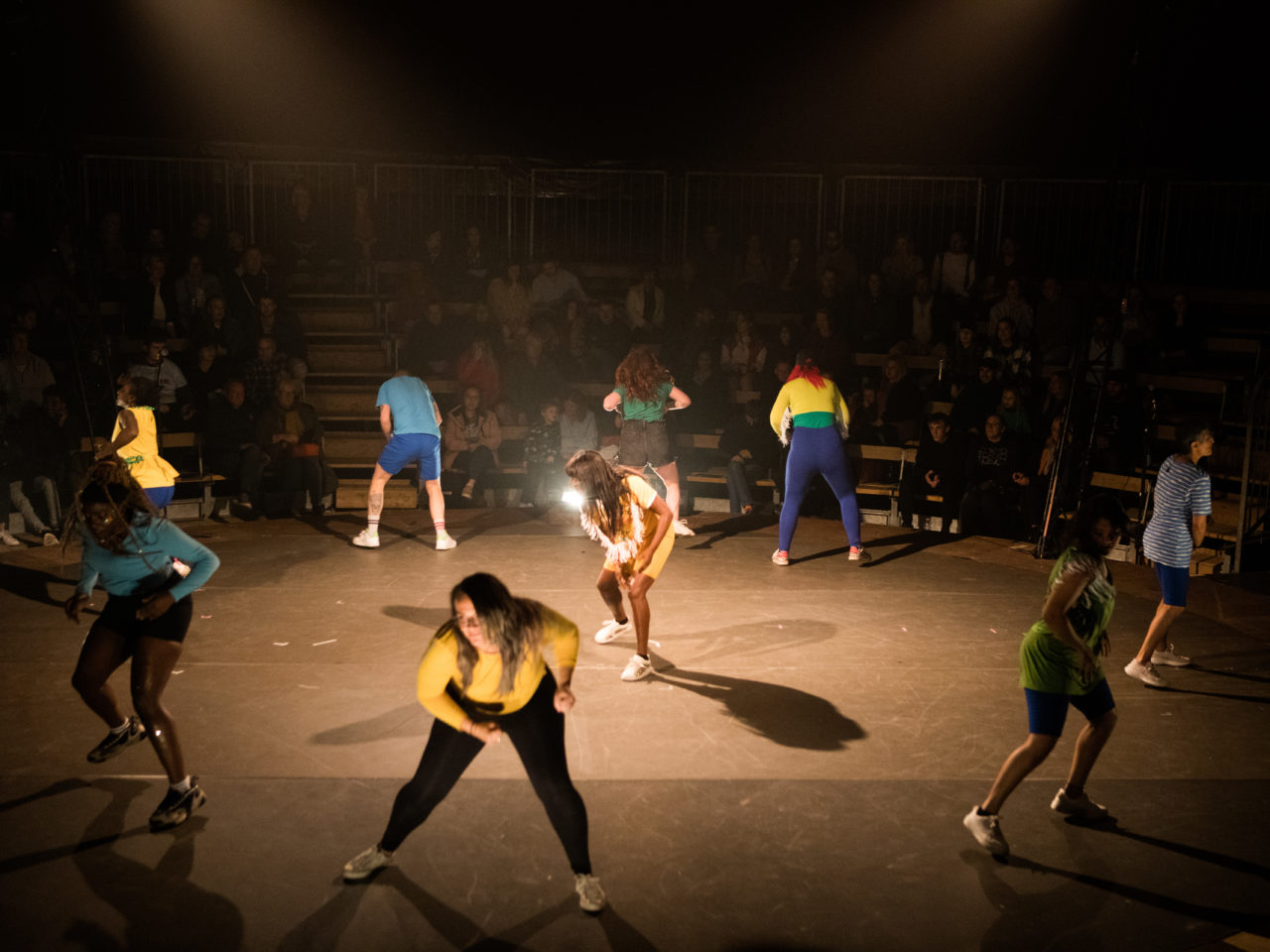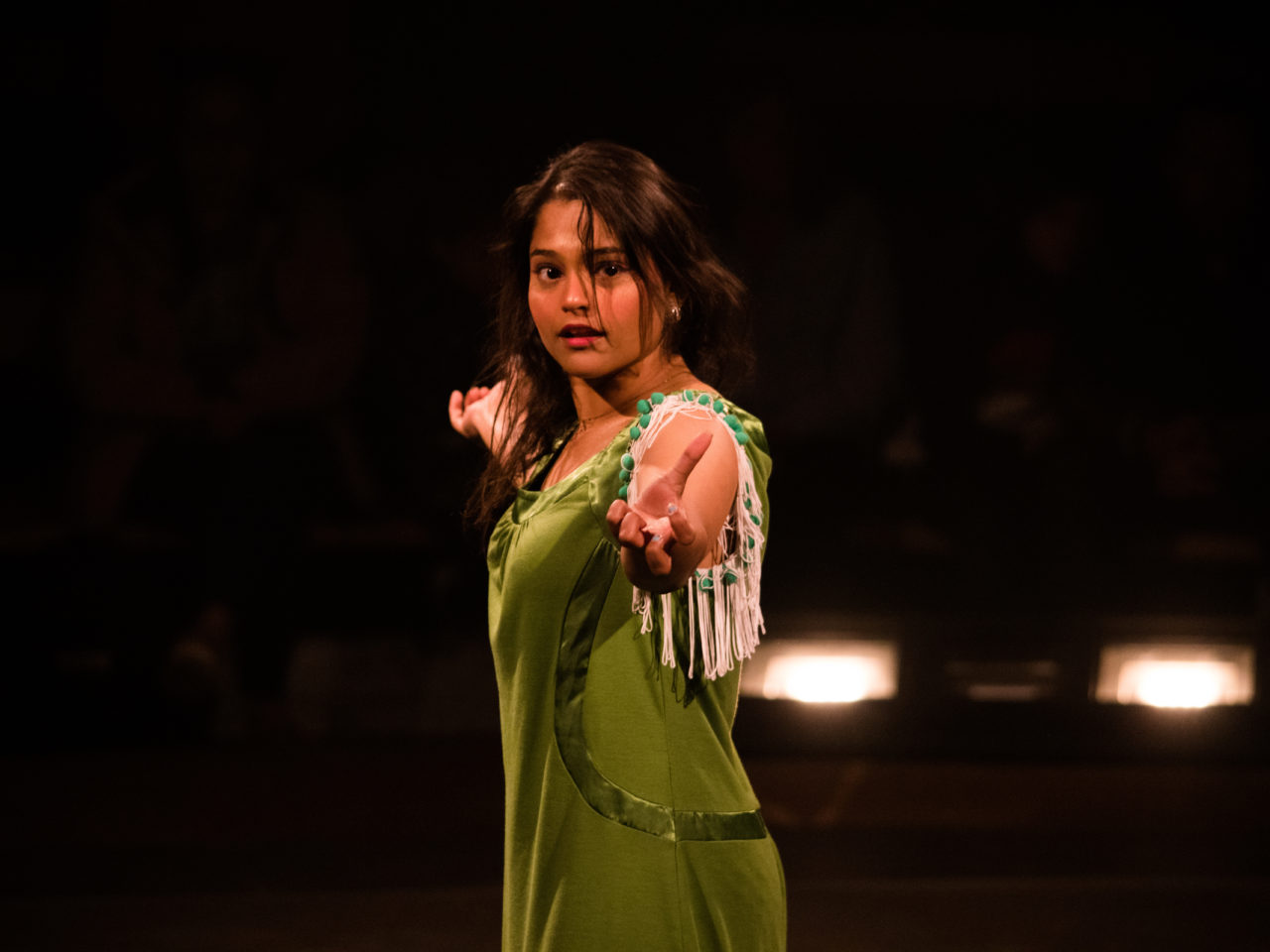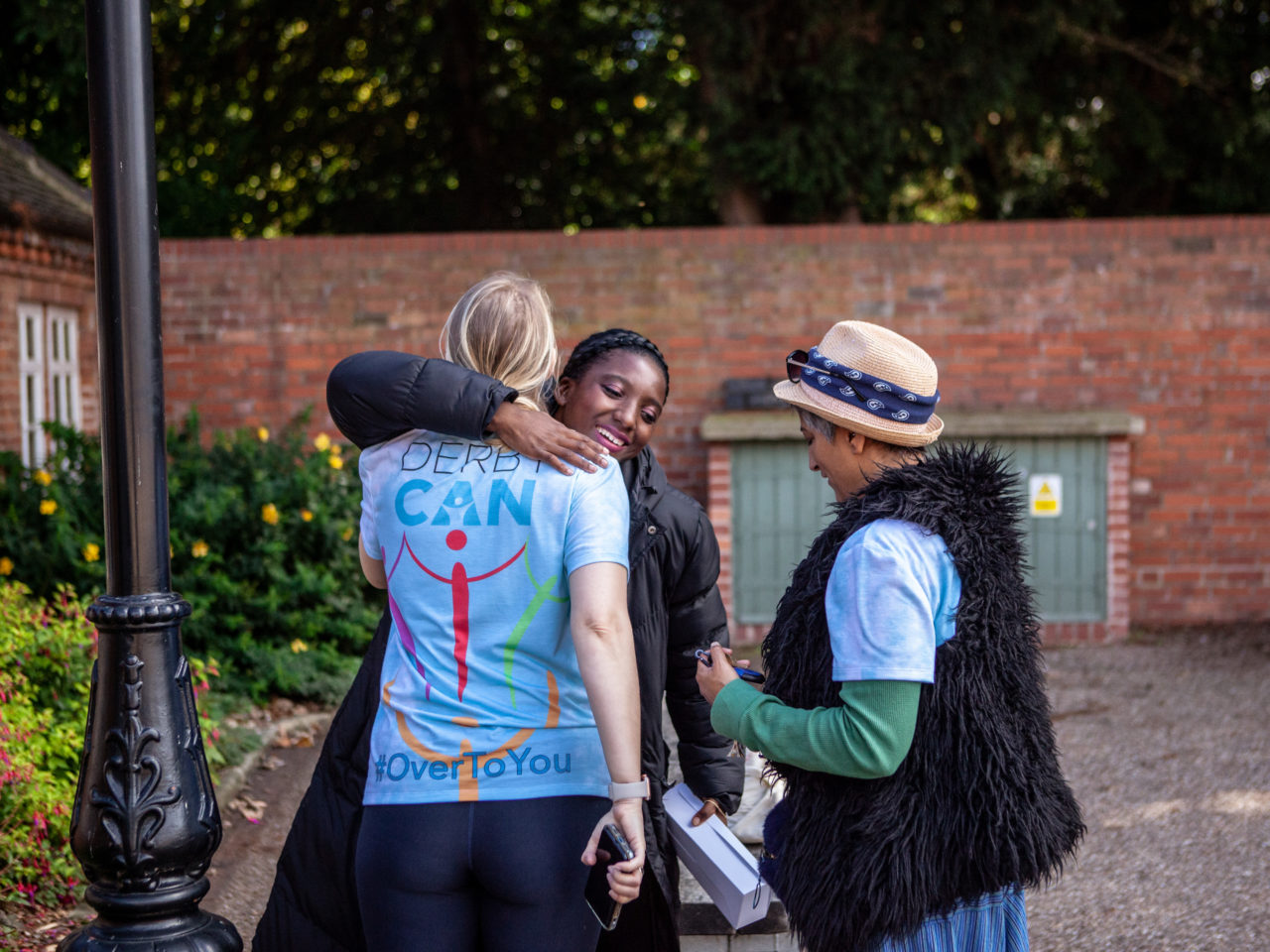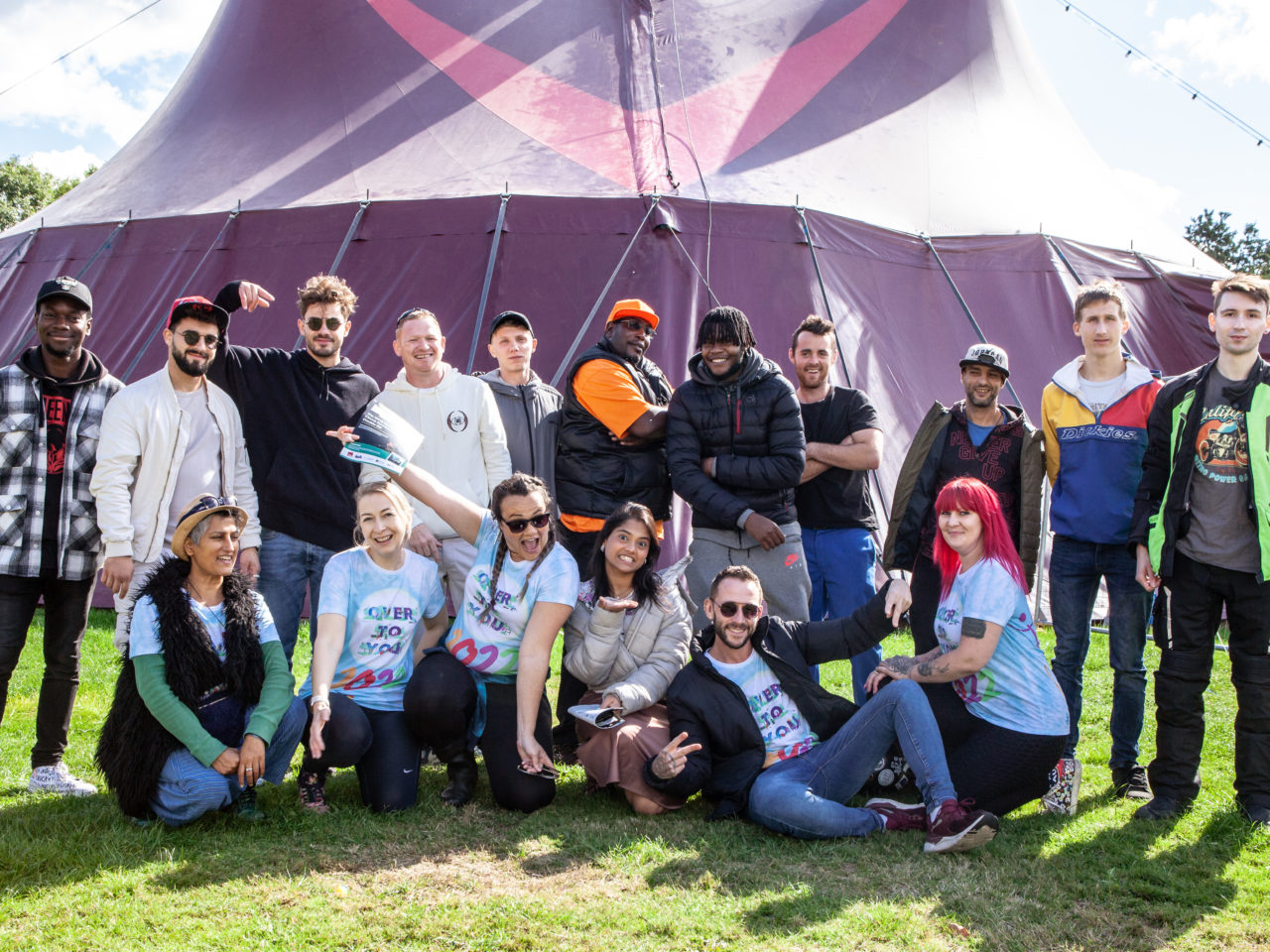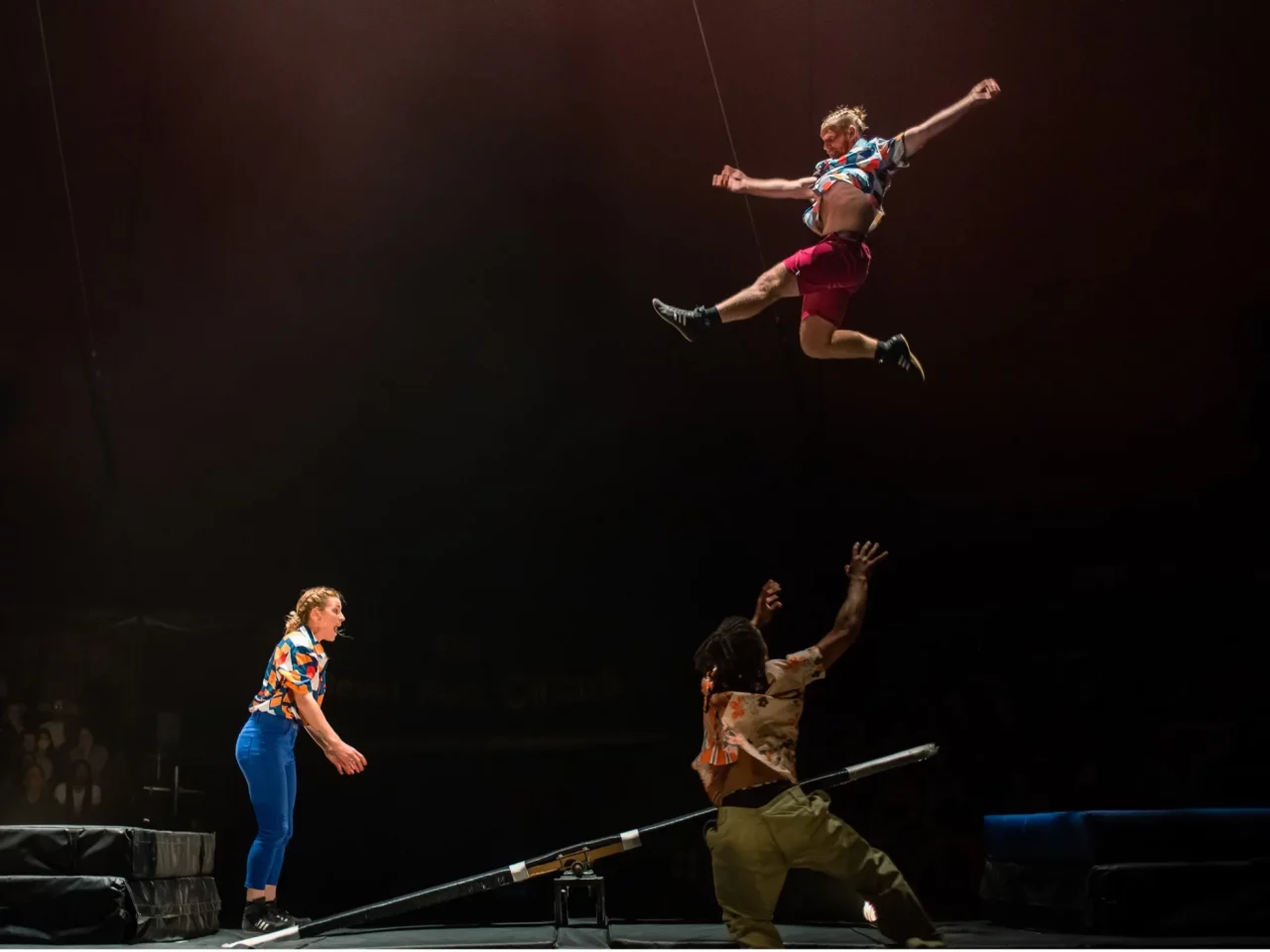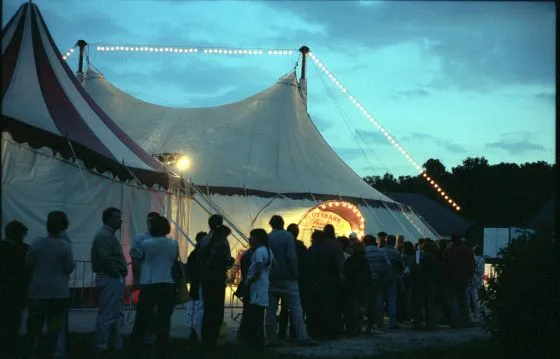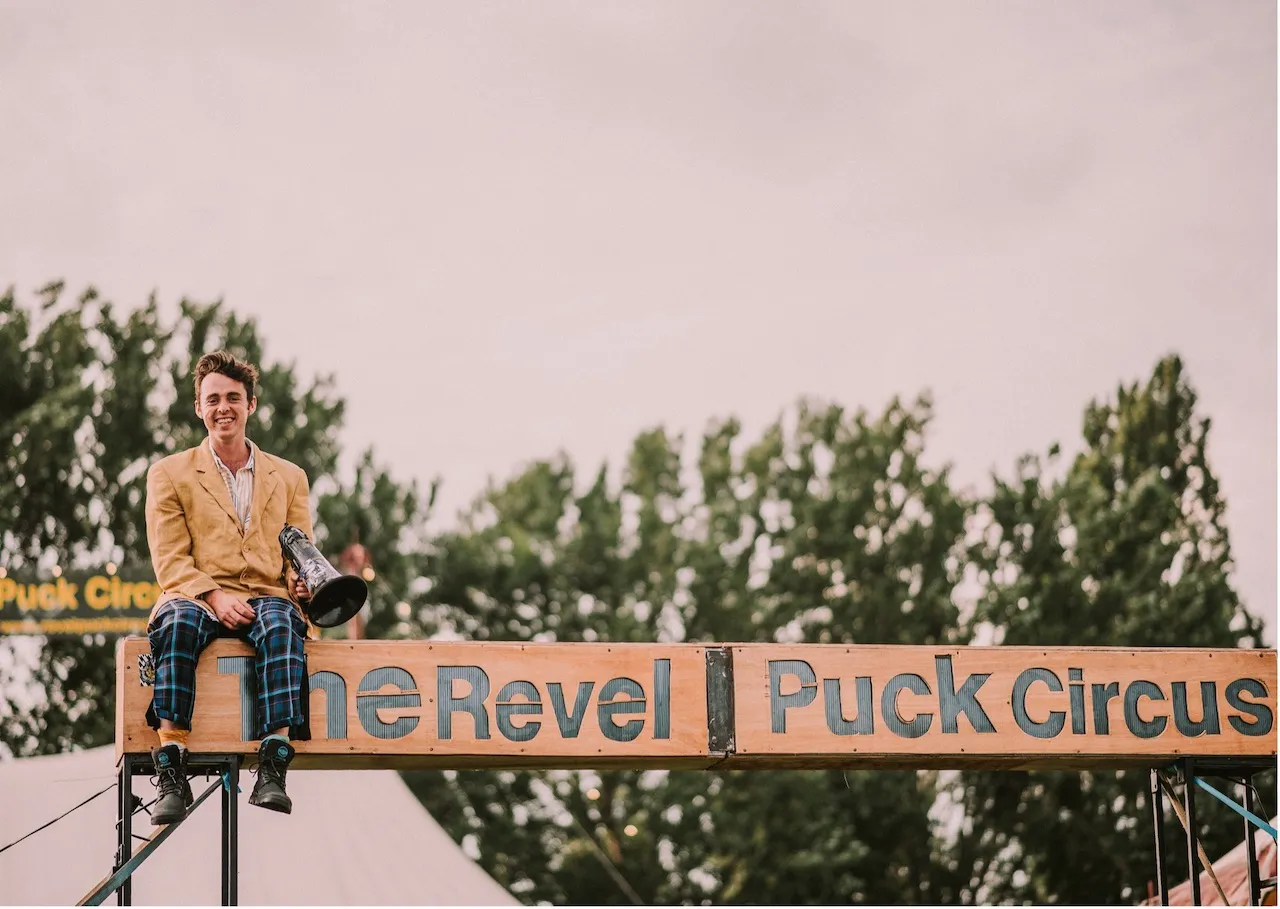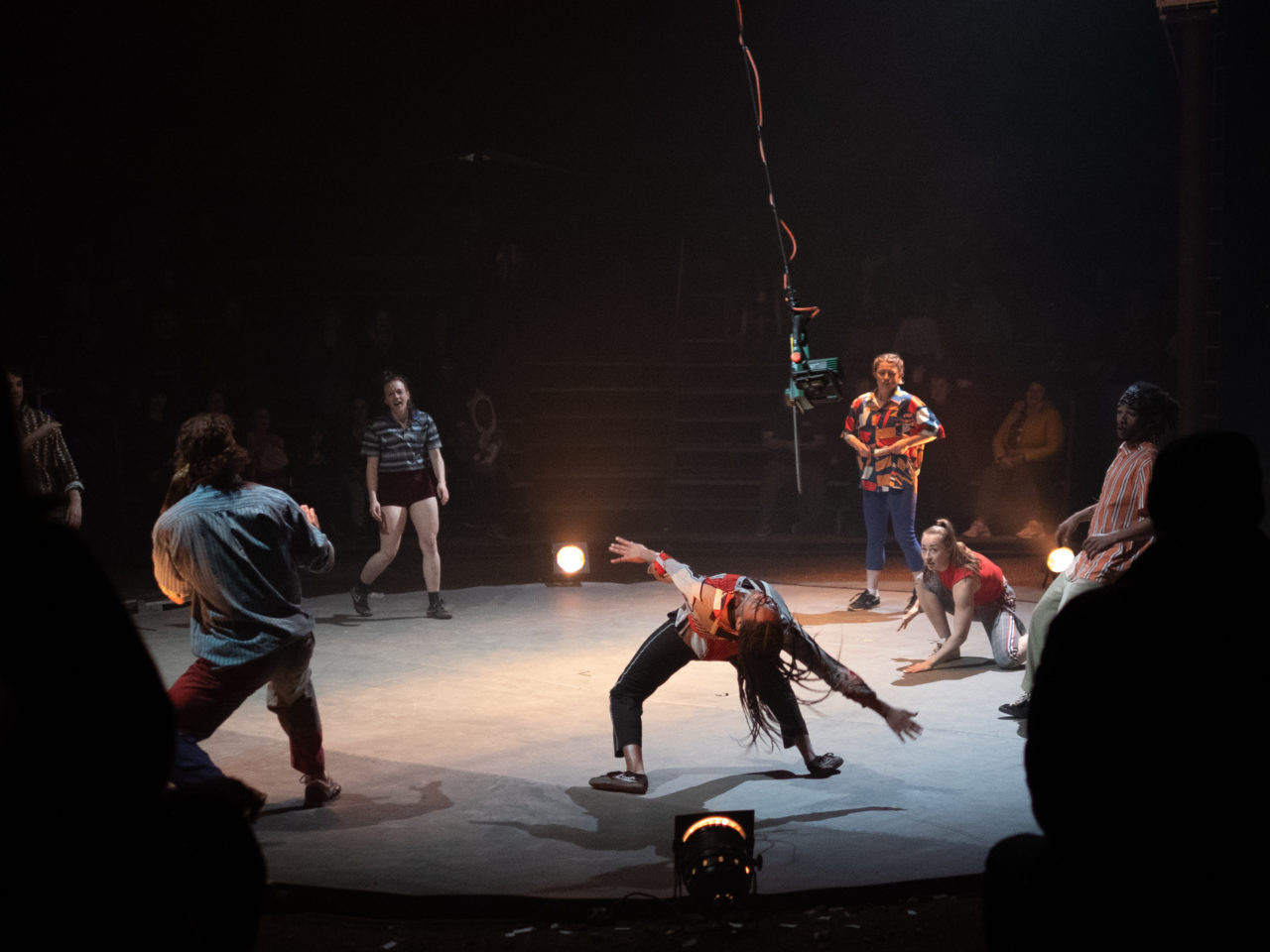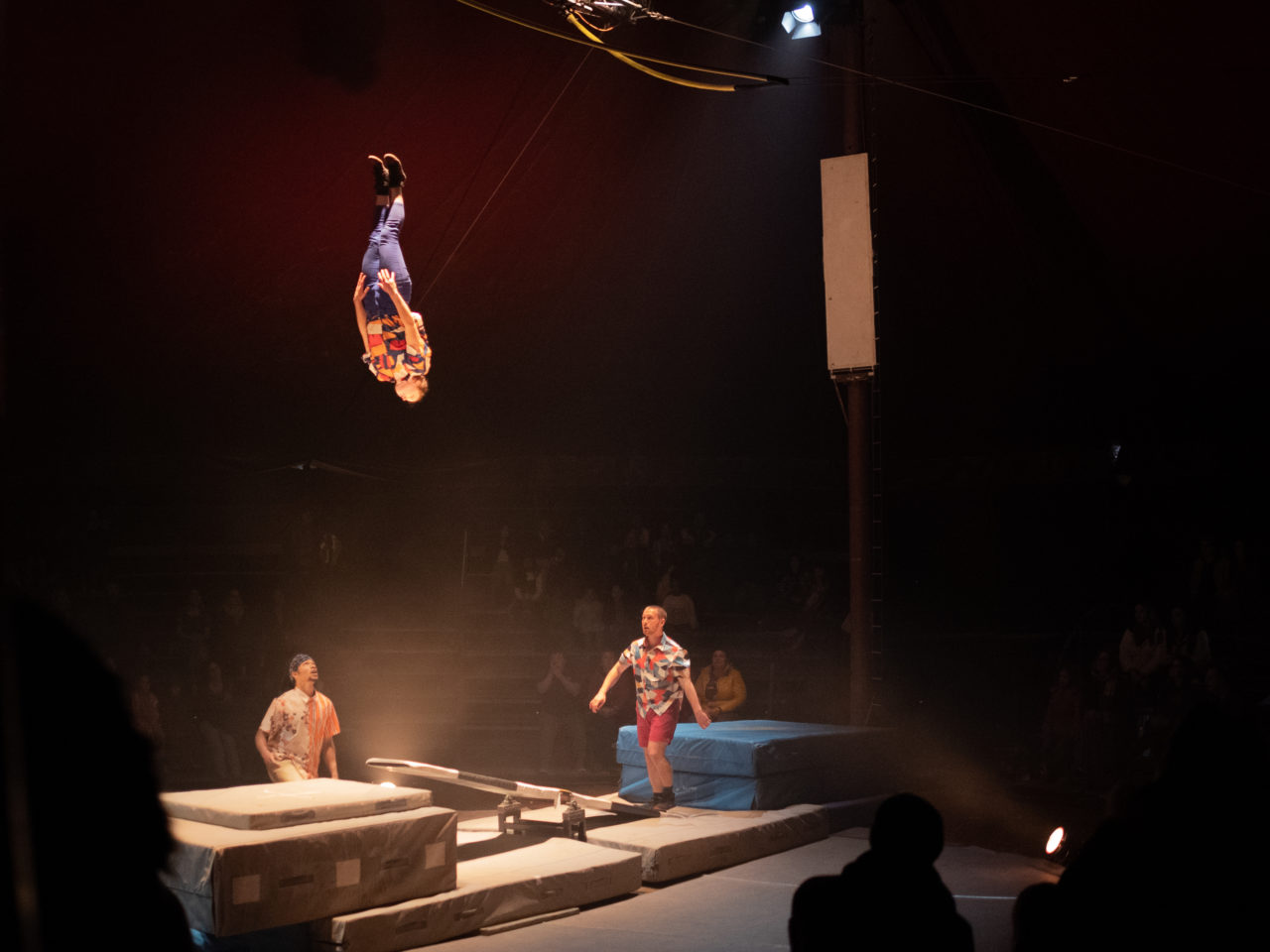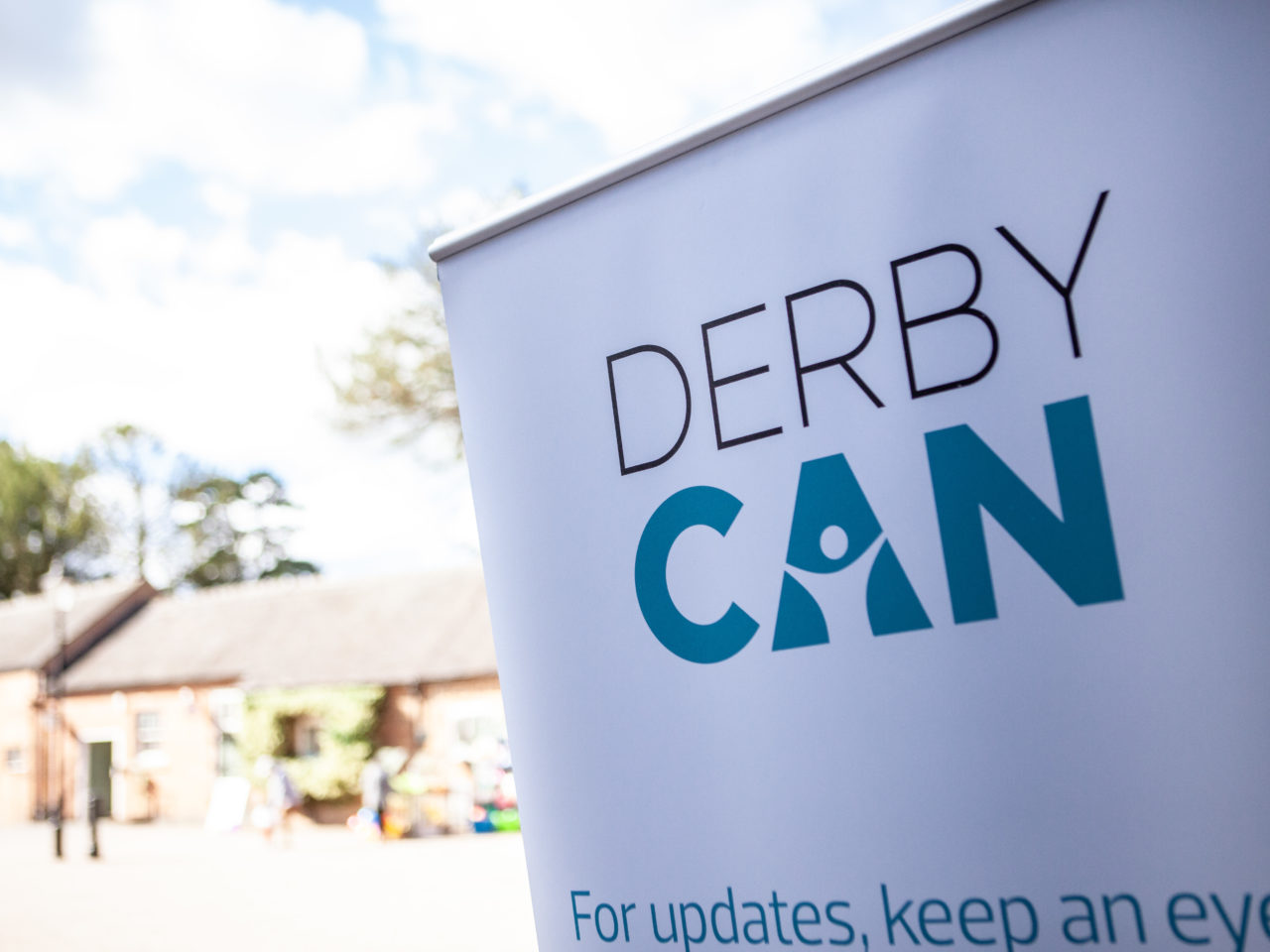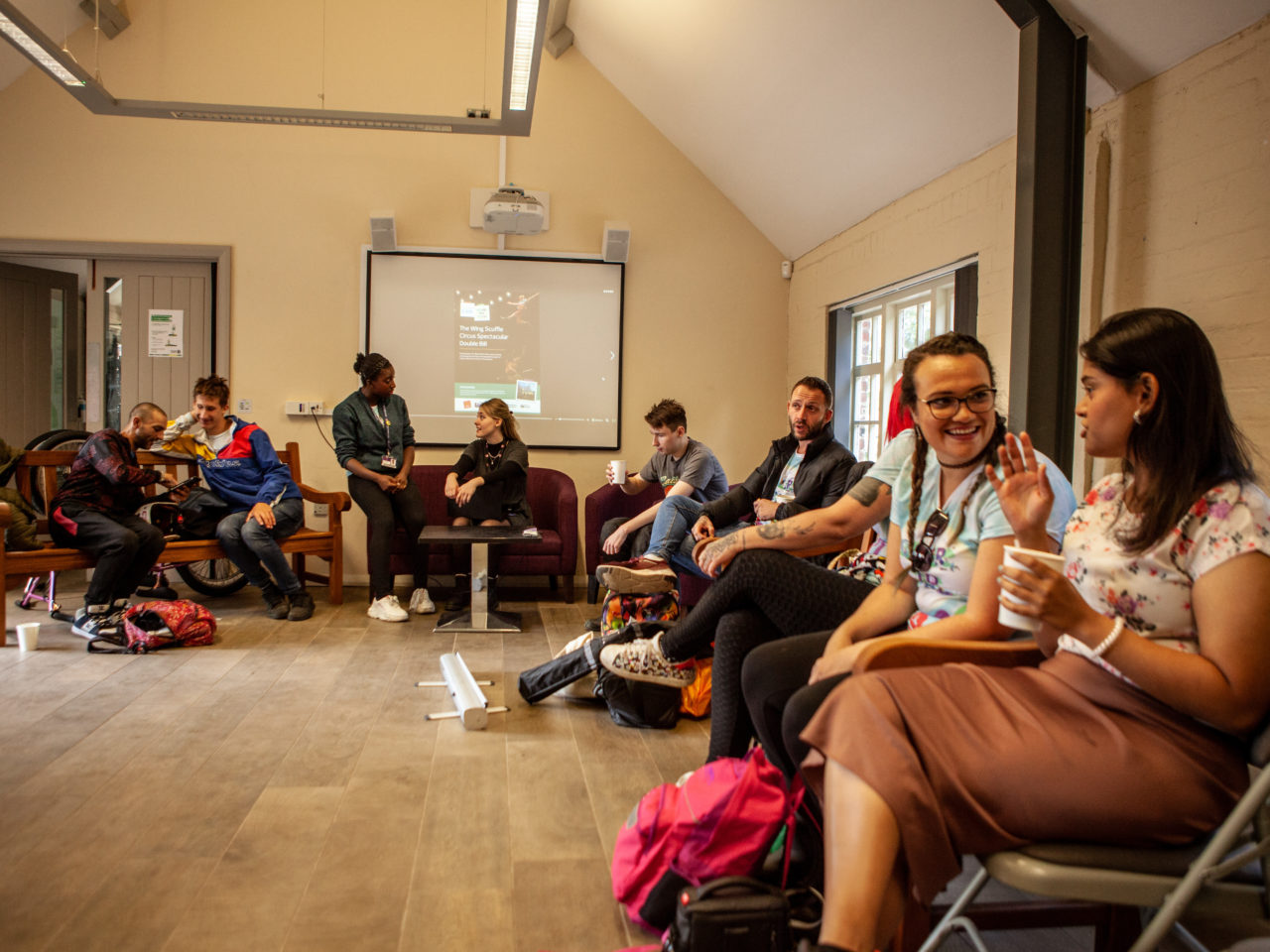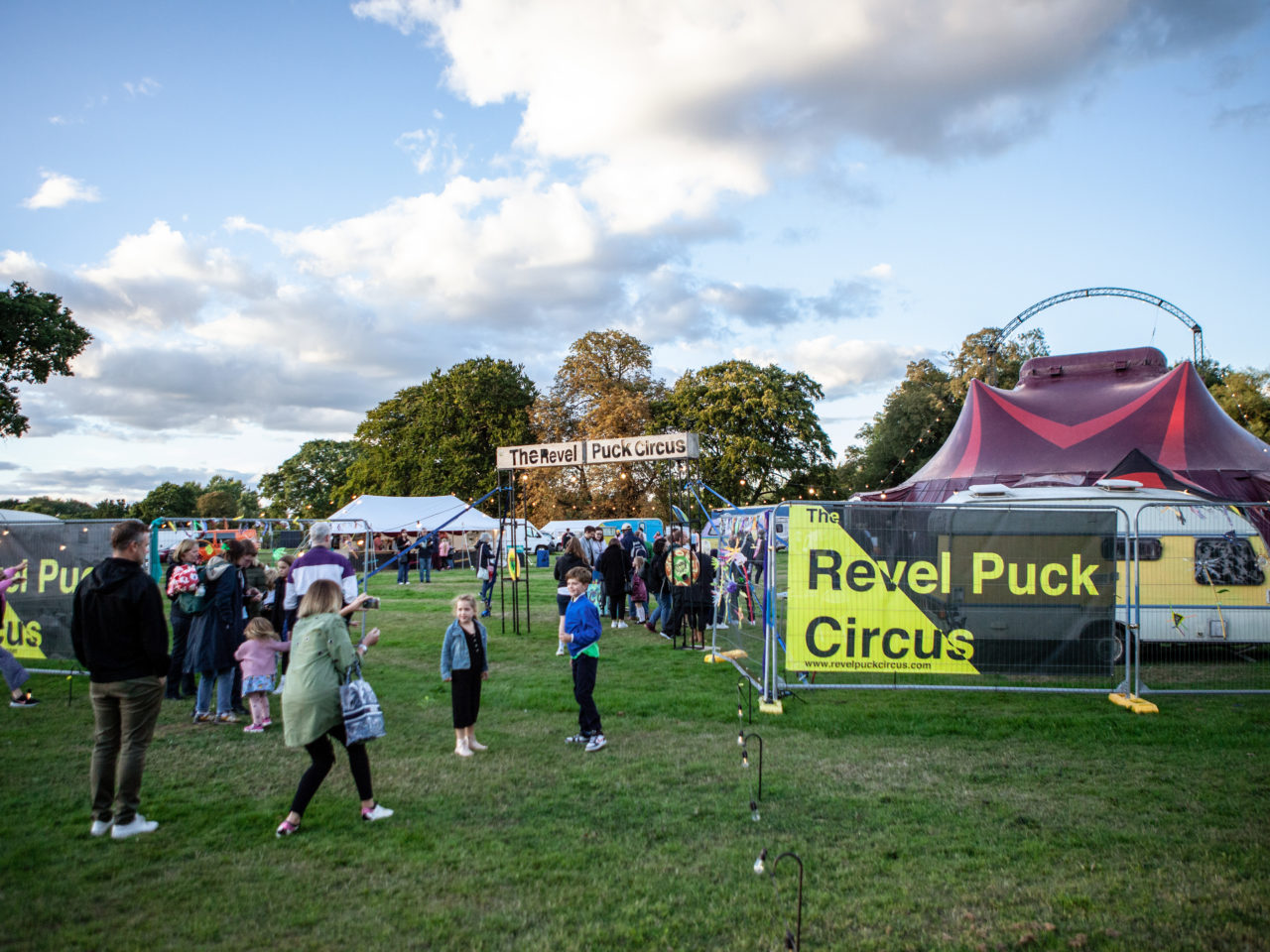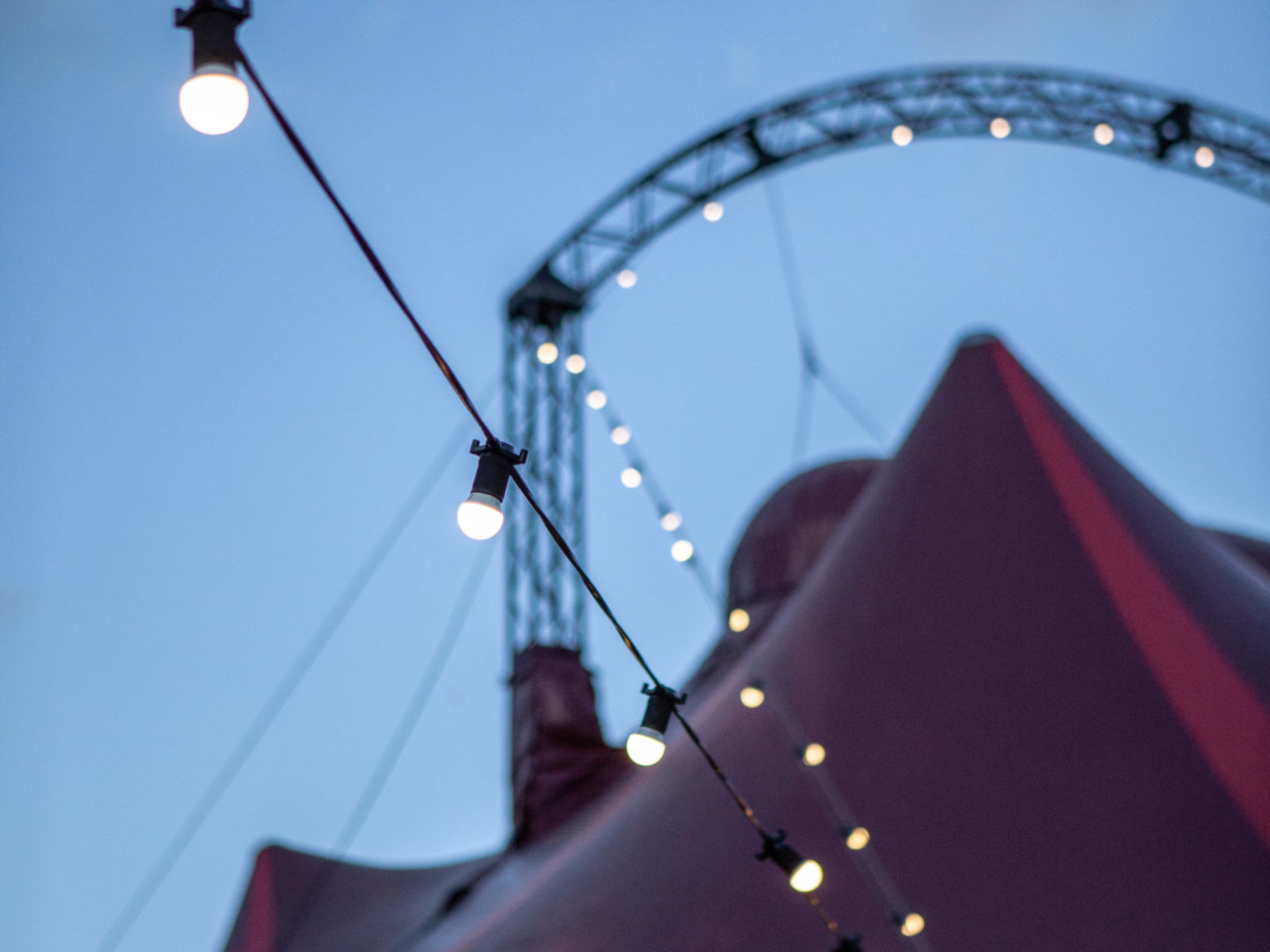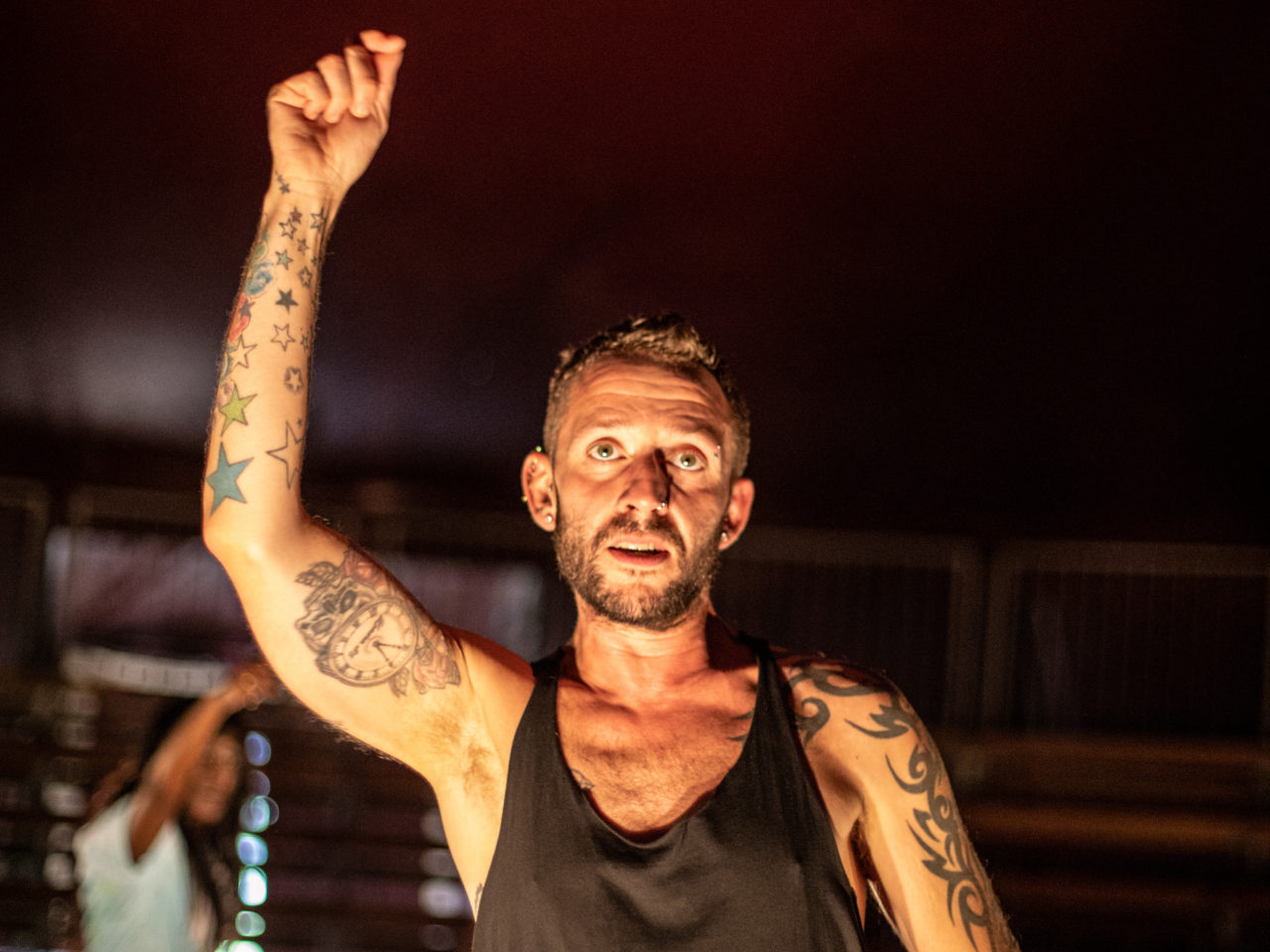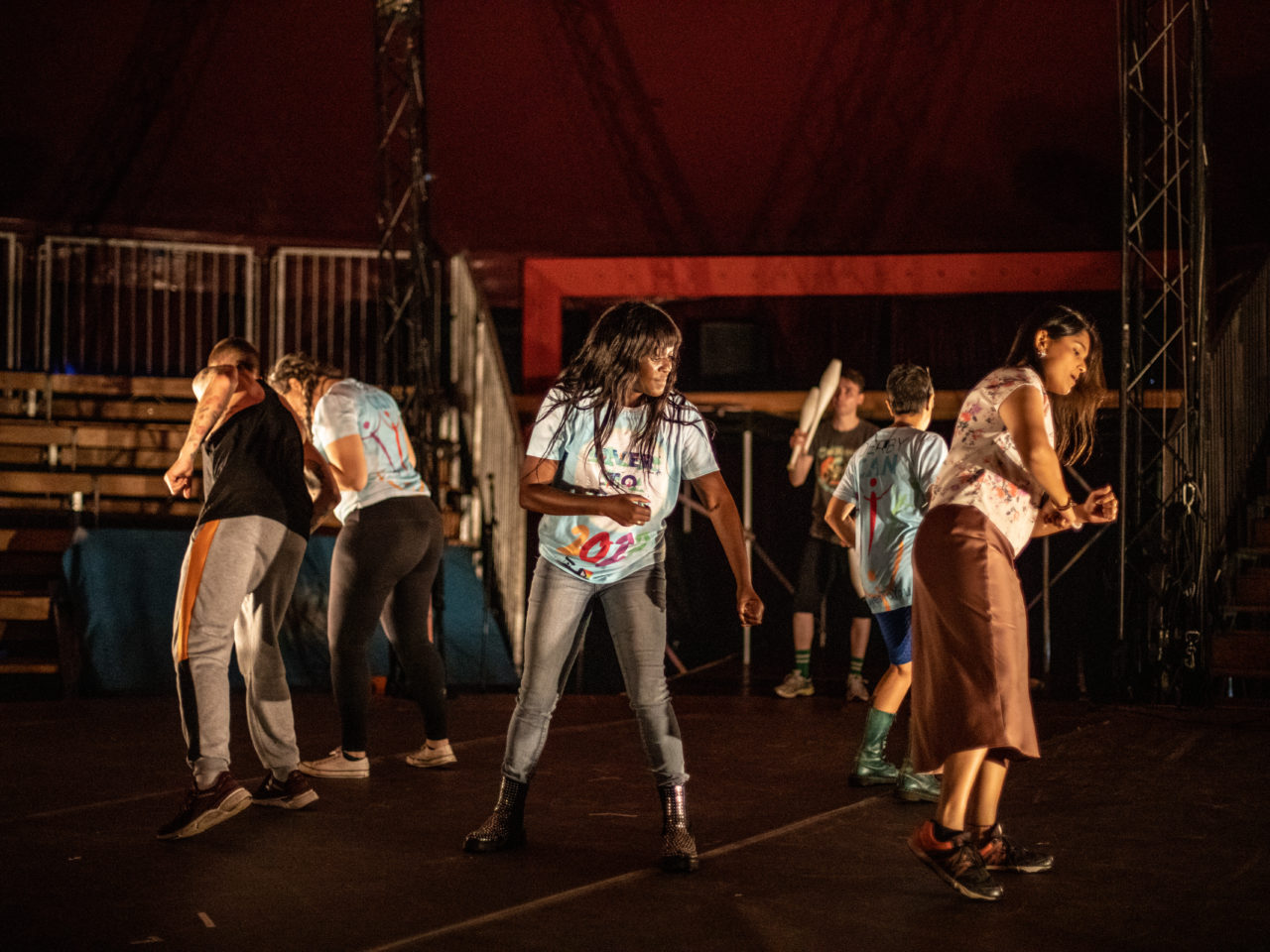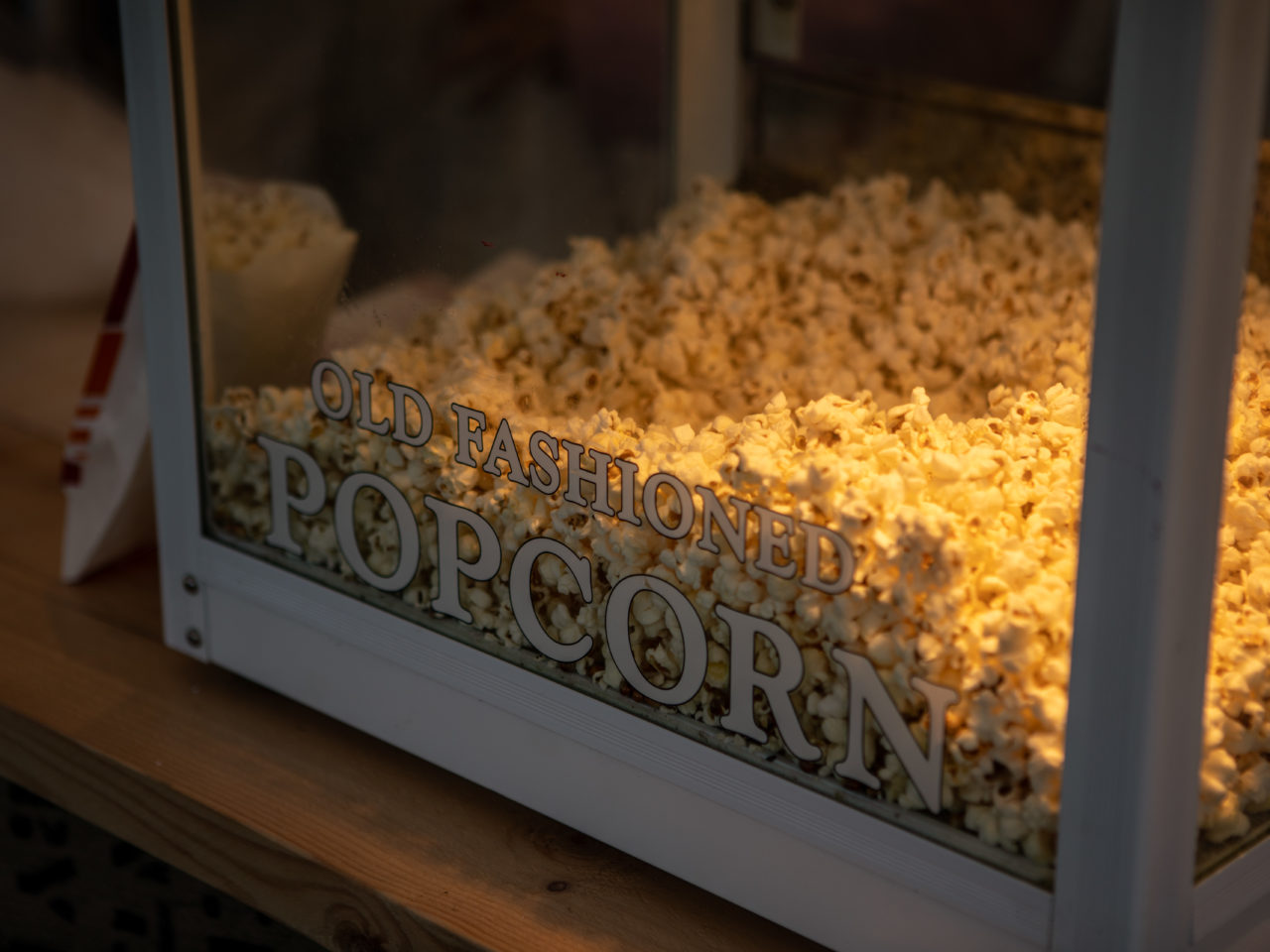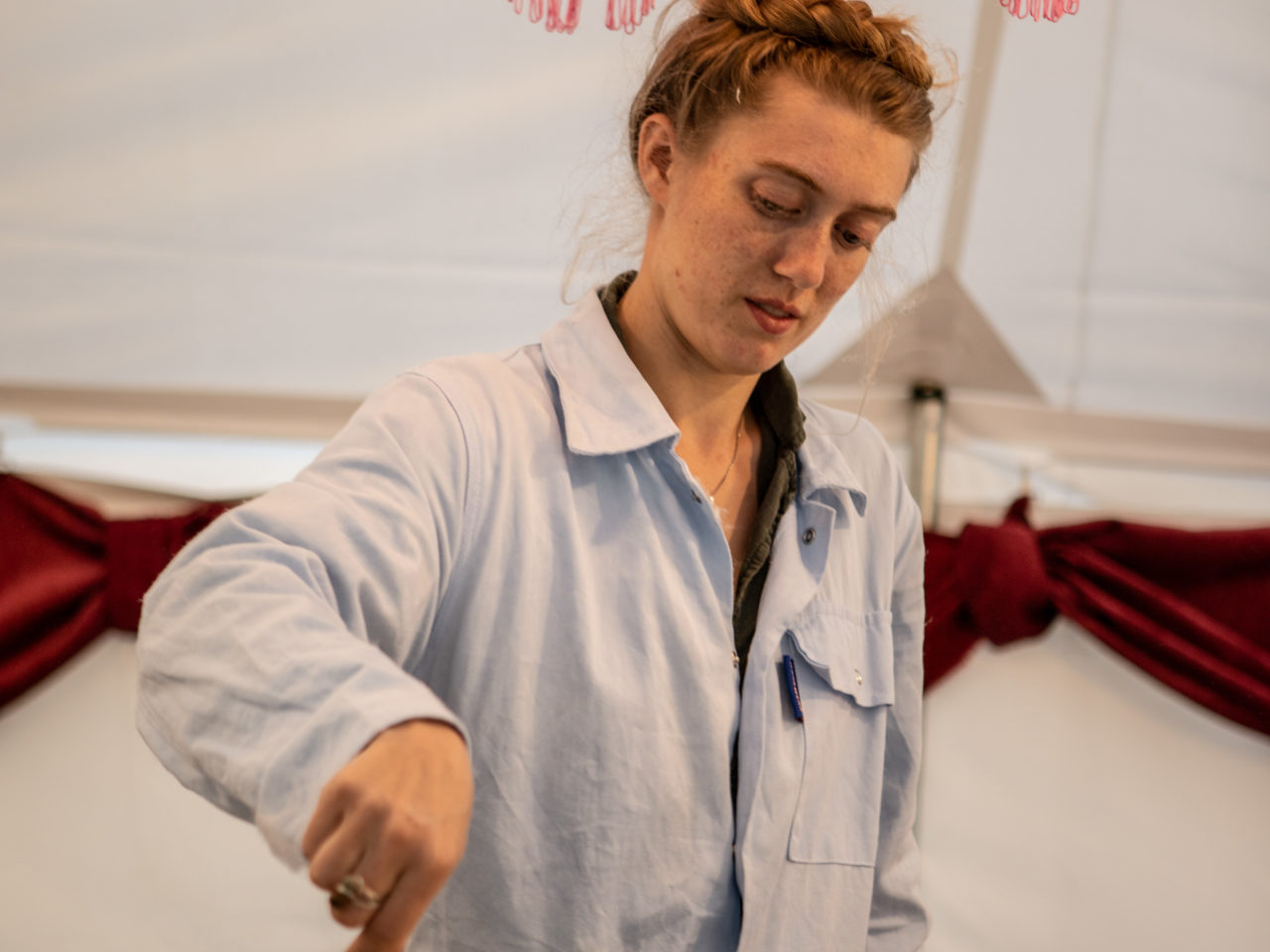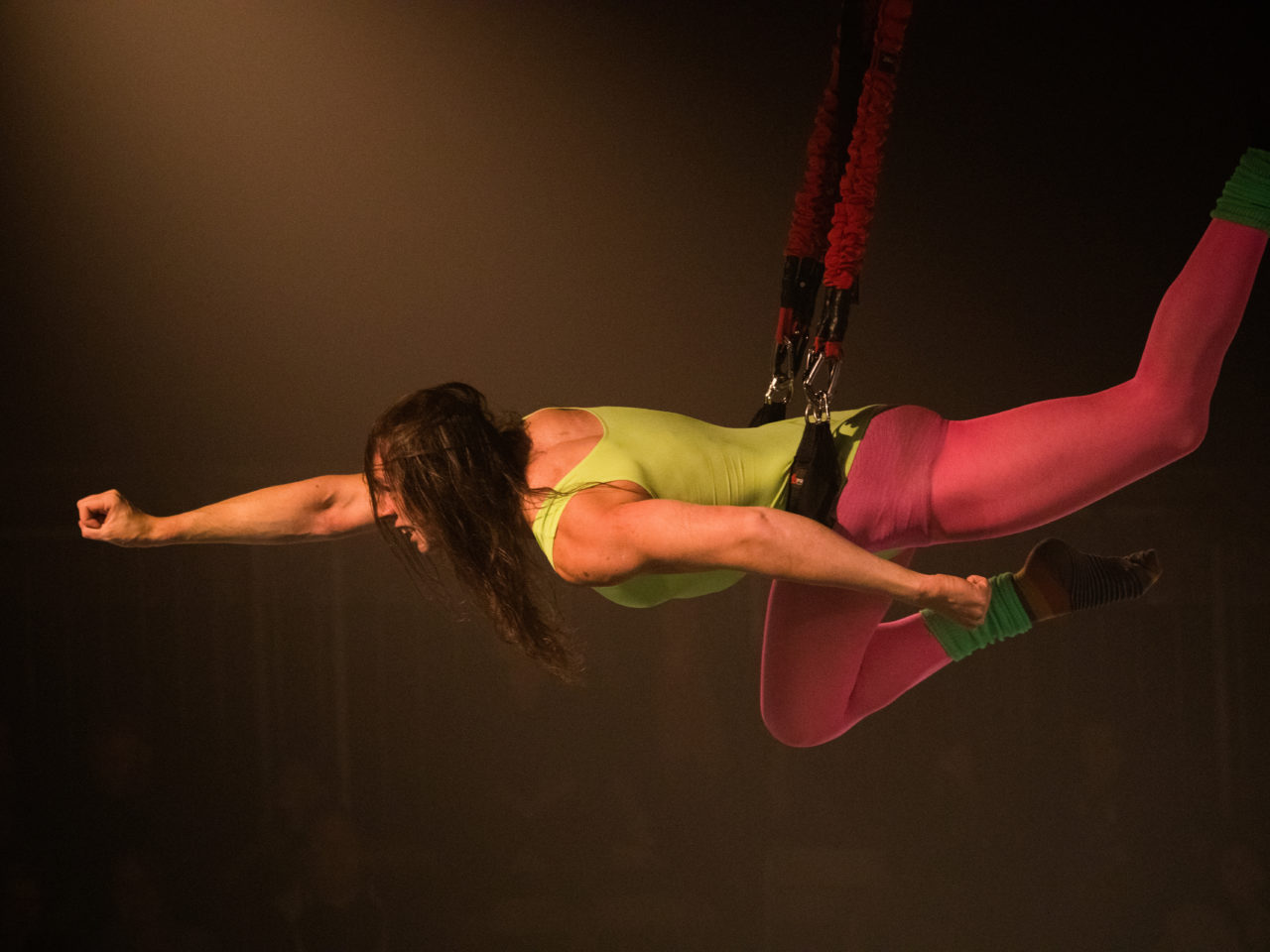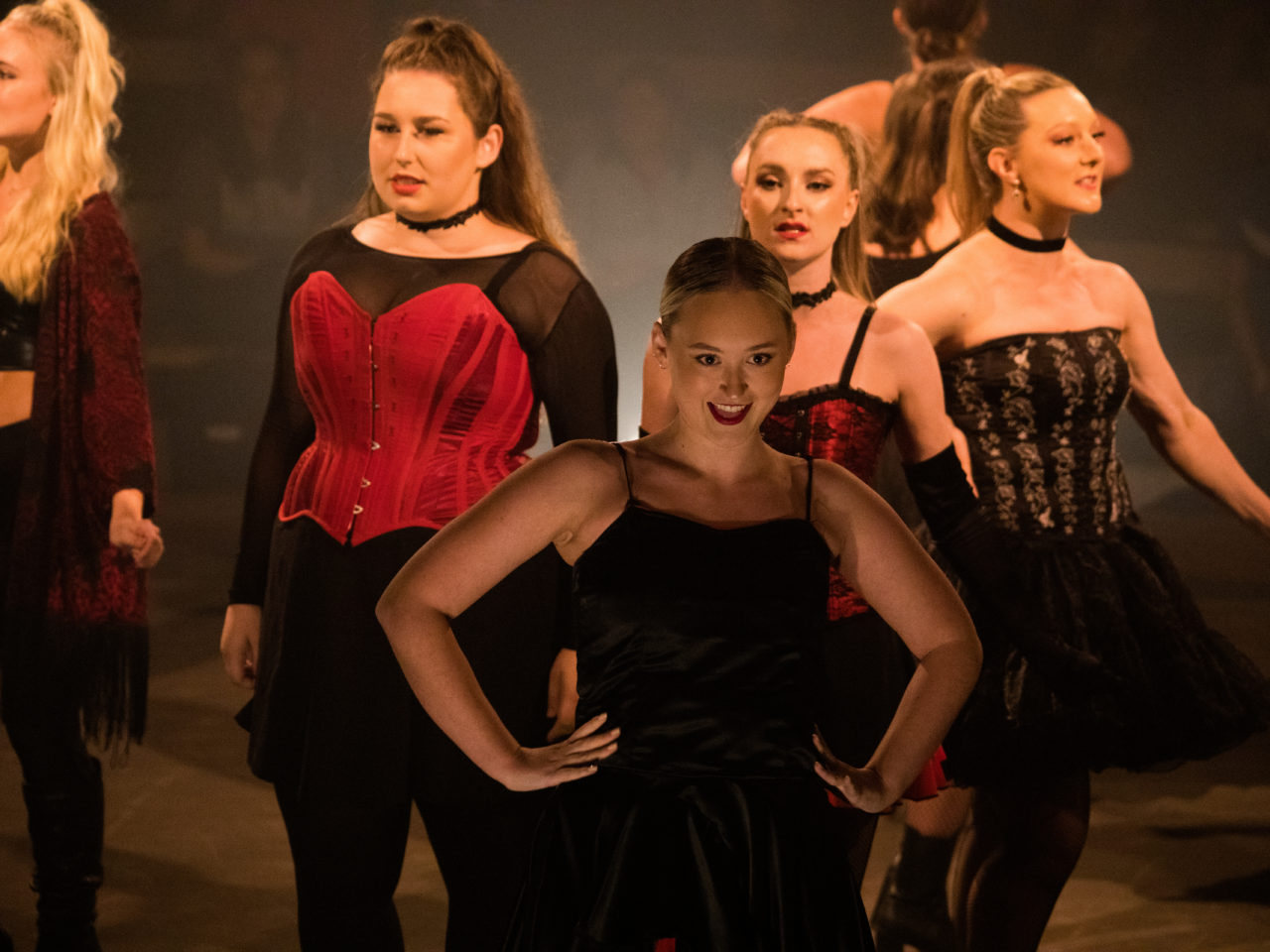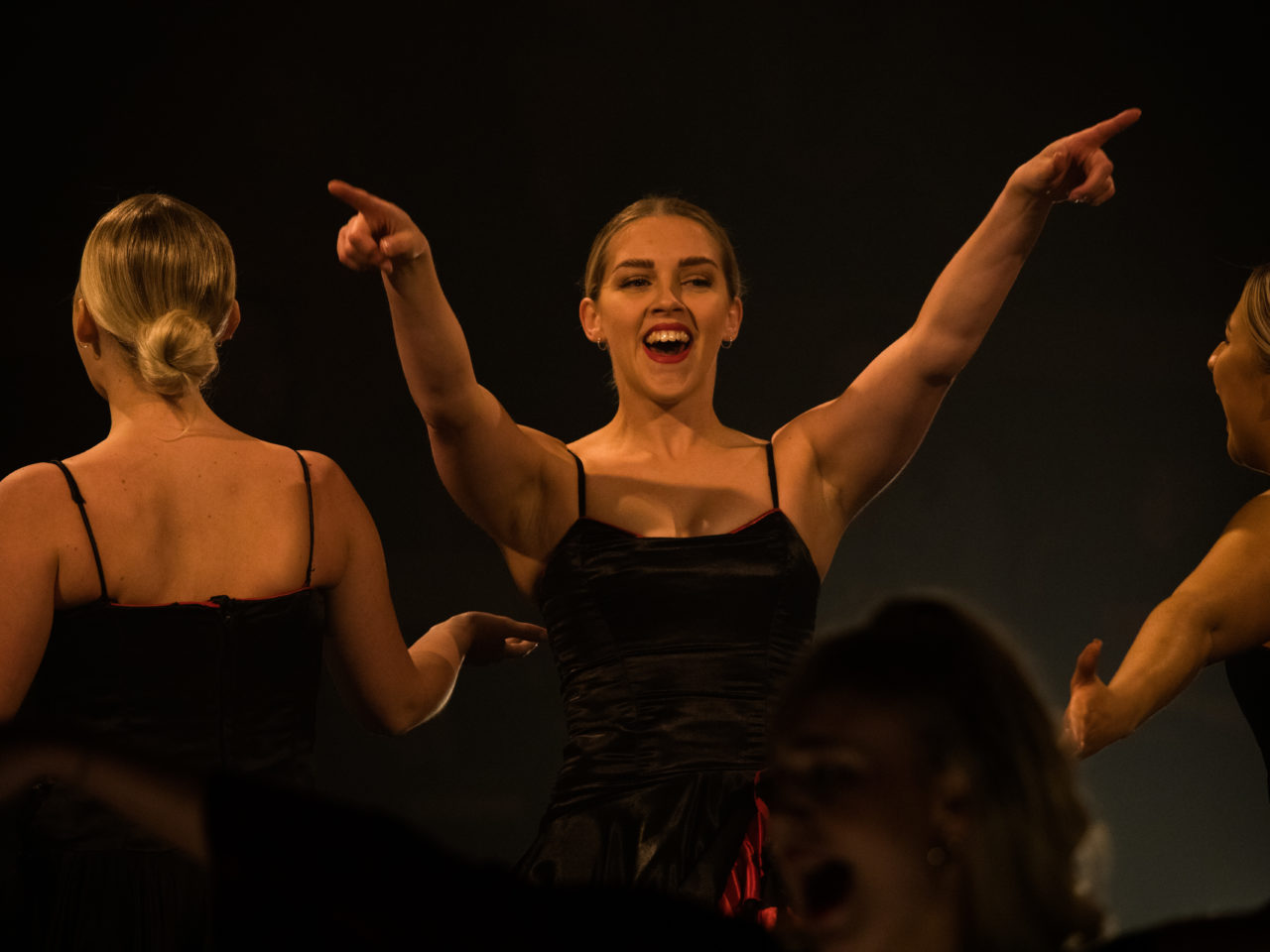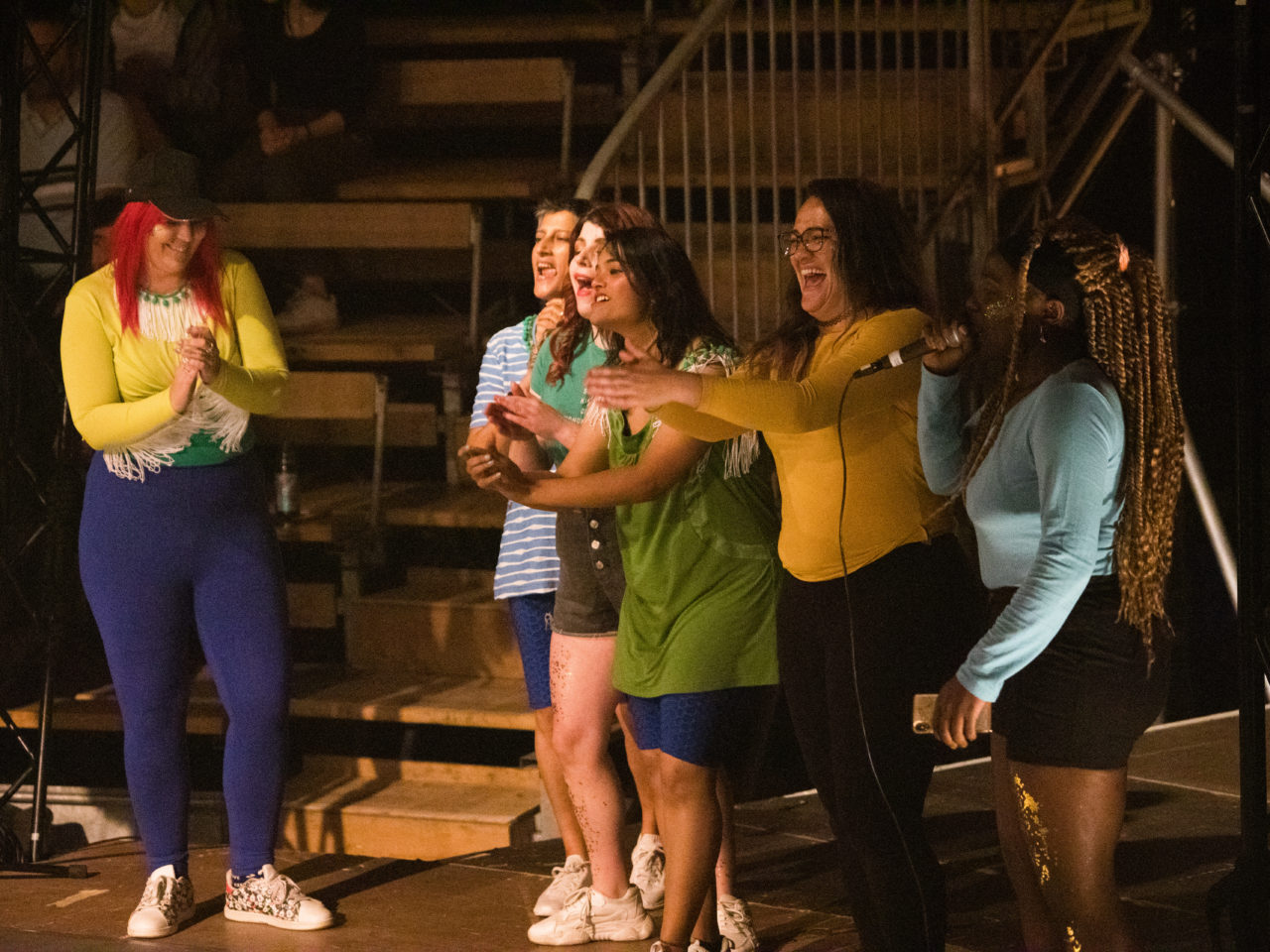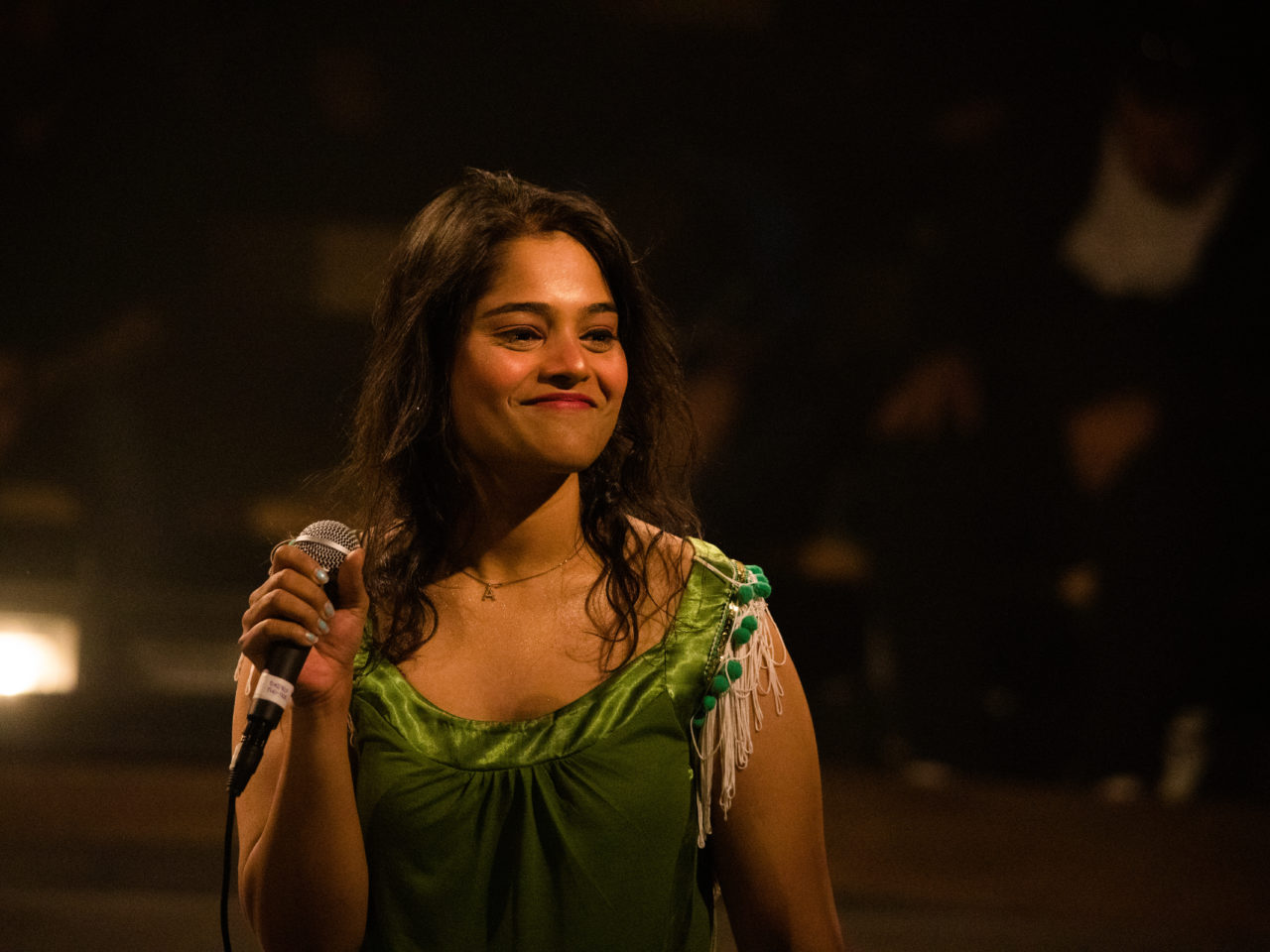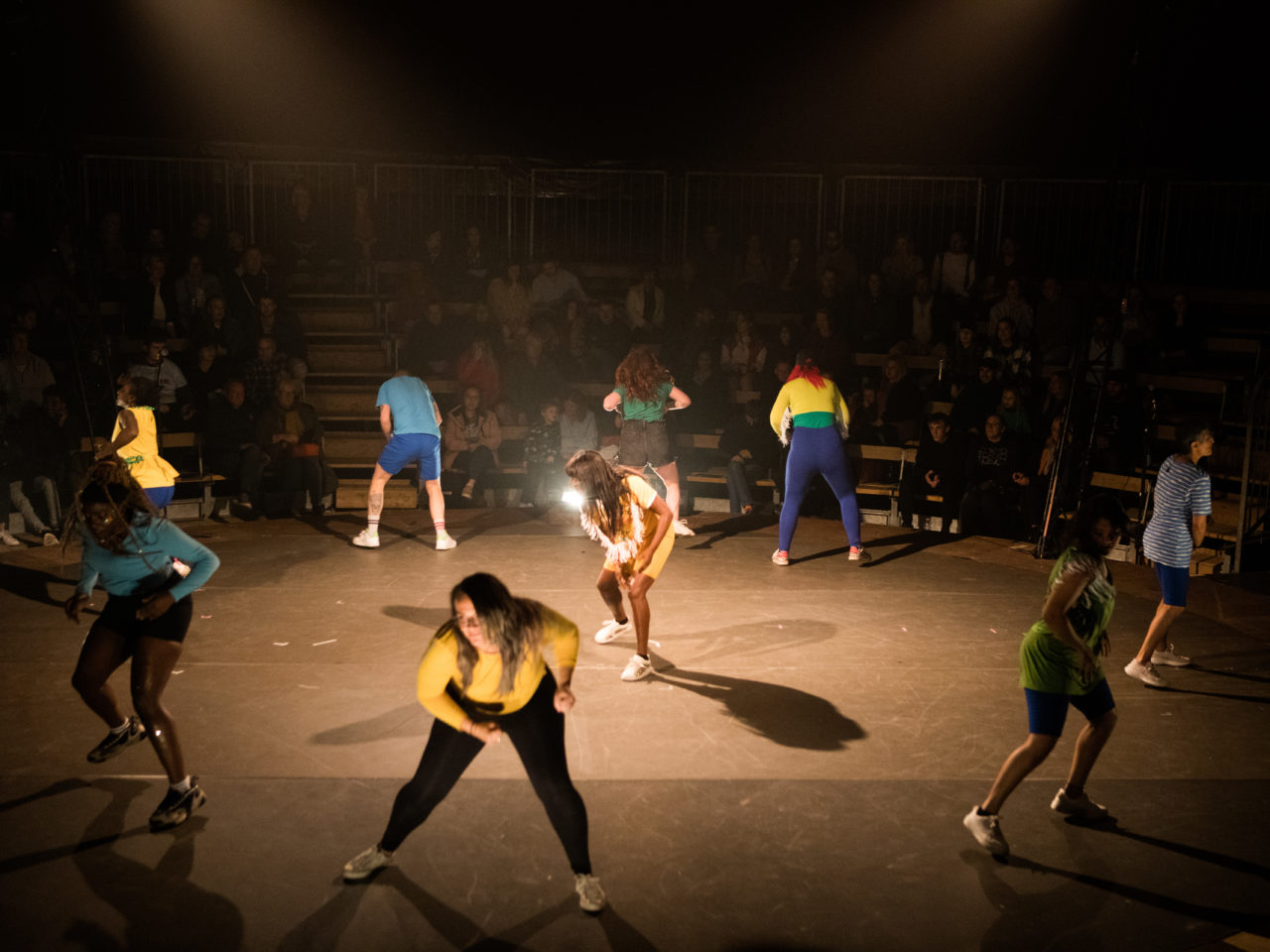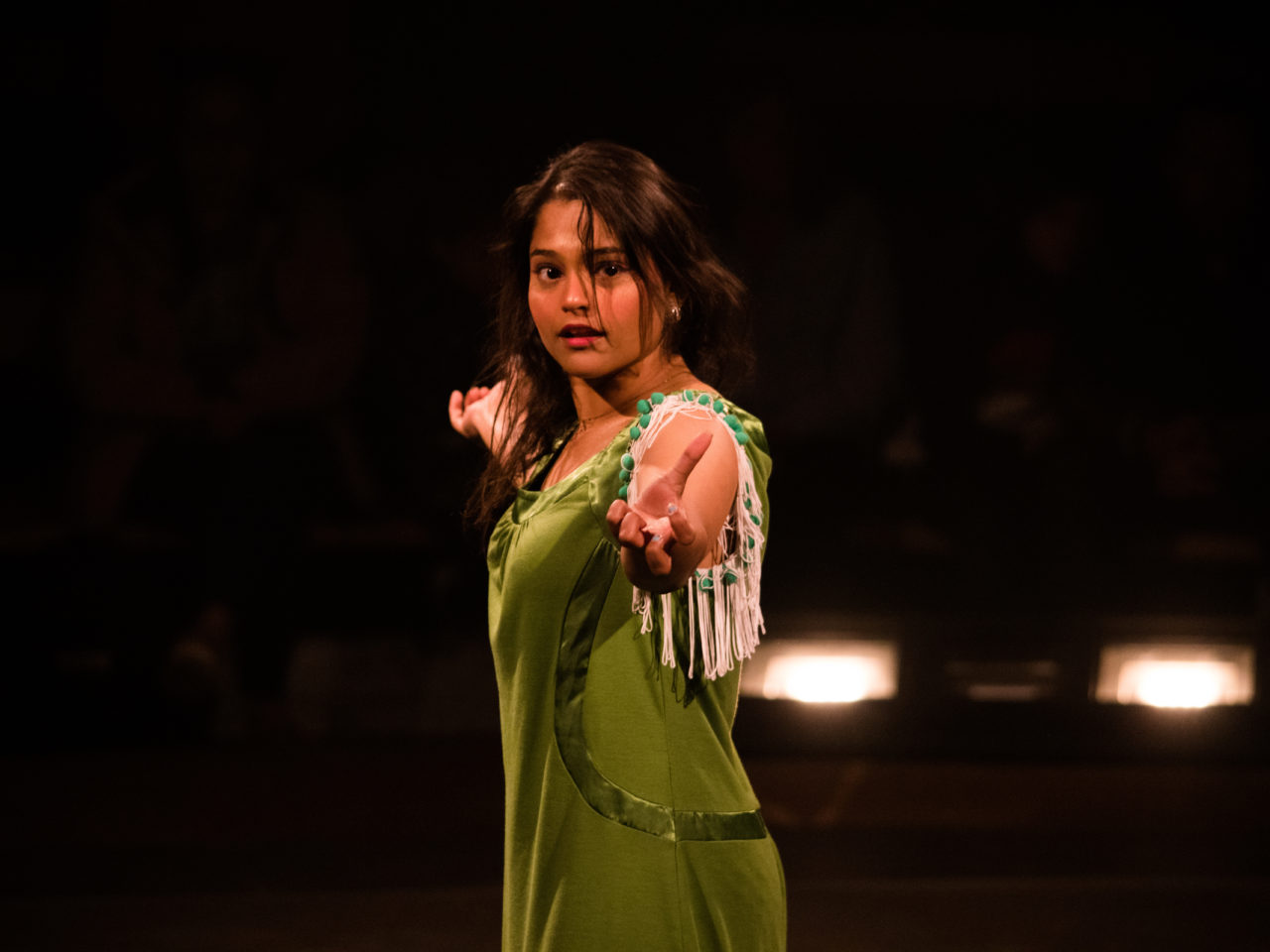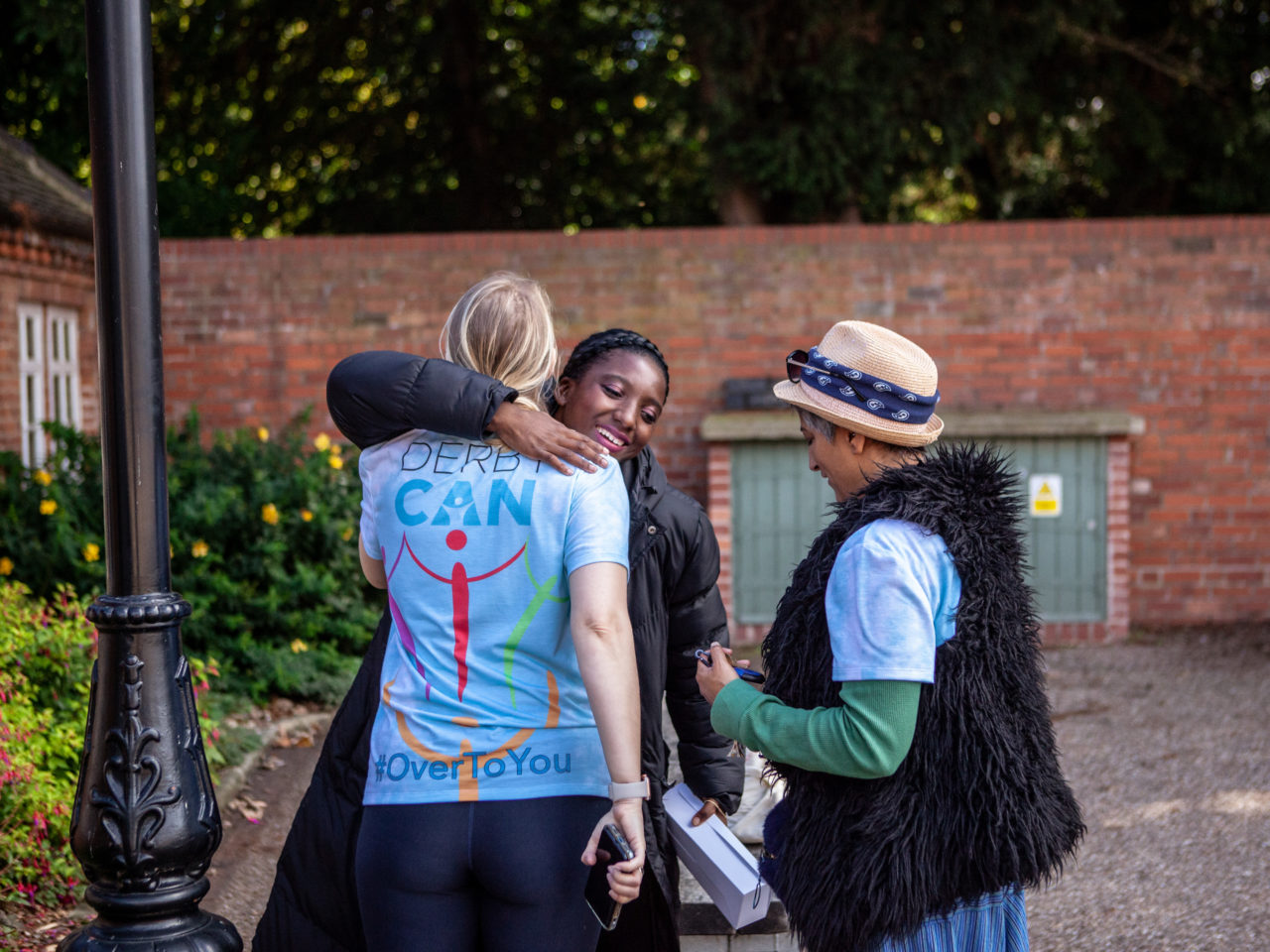 /
Get Involved with Over To You
Want to get involved with the making of this big top event?
There are a wealth of opportunities for local people and artists to take part – either through performance, helping to build the Big Top, stage managing, ushering, plus much more!
Learn More