Derby Theatre is delighted to receive a donation from Stowe Family Law to support our work with communities and young people in the city.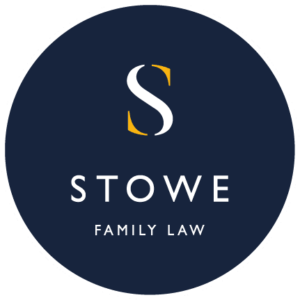 The family law solicitors, based in the Derwent Business Centre, reached out to the Theatre as part of their commitment to supporting charities and local communities in the region.
A spokesperson for Stowe Family Law said:
"Stowe Family Law are proud to support Derby Theatre with a donation to help fund incredible projects that engage with our
extraordinary communities. We would wholeheartedly encourage other local businesses to get involved and contribute in any way possible."
The much-appreciated donation will help us to deliver projects with and for our communities including a Carers' Café for those supporting people living with Dementia and offering bursary places to attend our Youth Theatre.
Laura Winson (Head of Development, Derby Theatre) said:
"Every donation we receive makes a vital difference to the work we deliver with and for our communities, and we are very grateful to Stowe Family Law for choosing to support Derby Theatre. Derby has a supportive and generous business community, and it is fantastic that our work as a charity has been recognised."
For more information about how you, or your business, can support Derby Theatre and its various and diverse
strands of work please contact Laura Winson, Head of Development at l.winson@derby.ac.uk