For KS3-5: come backstage and meet the professionals who work across all the different departments at Derby Theatre.
Do your students want to get into theatre? KS3-5 can join us for a careers day to learn about the broad range of career paths in the arts beyond acting.
Book a Careers Day to:
Experience what our staff do
Find out how they became involved in professional theatre work
Go backstage
Join practical sessions with production, costume, marketing and front of house and more
Enquire today to create a bespoke Careers Day tailored to your requirements, available for a maximum of 60 students.
Meet the Team
Community Projects Coordinator
Cheryl Mitchell
Creative Learning Director
Caroline Barth
Gallery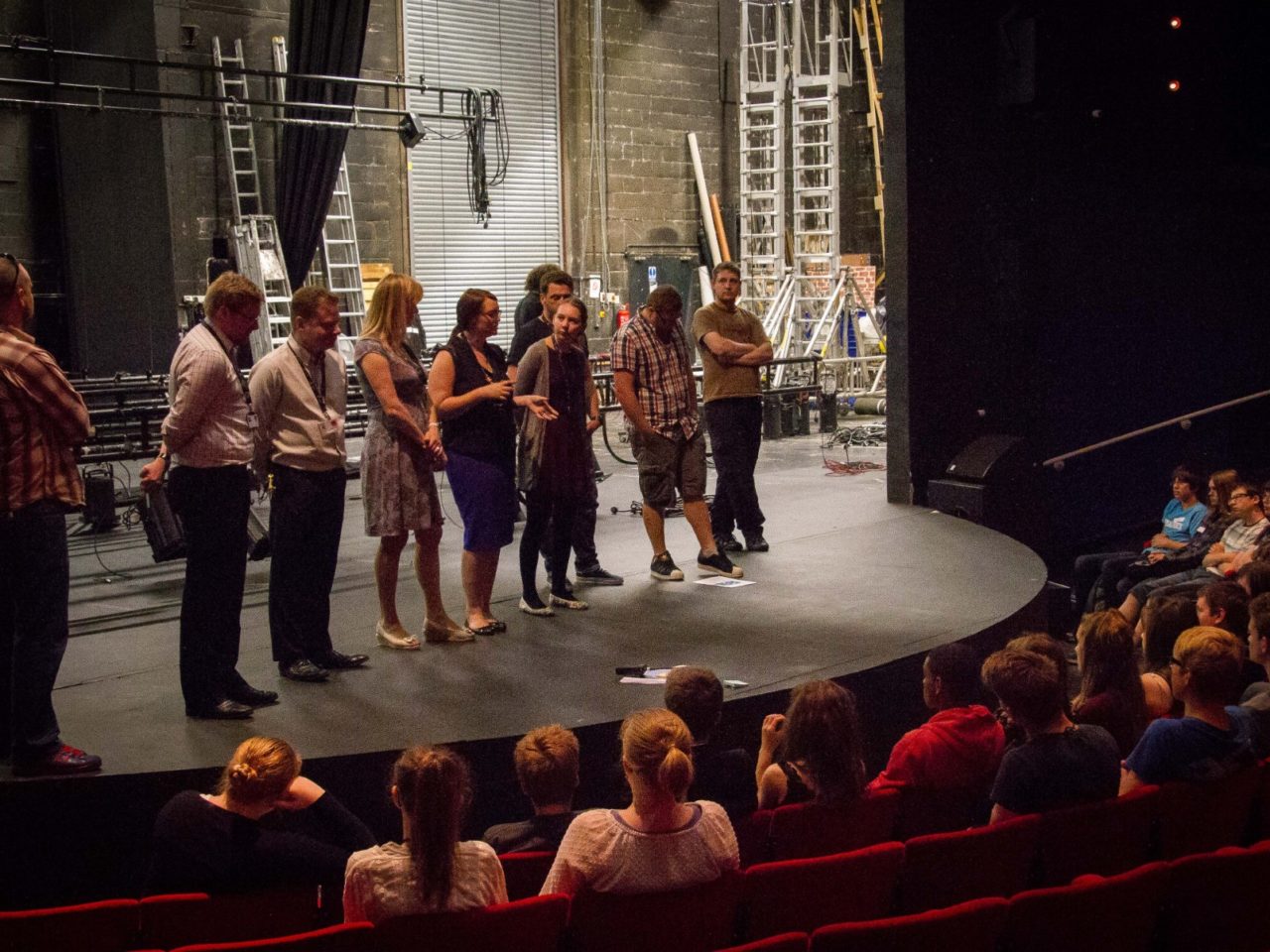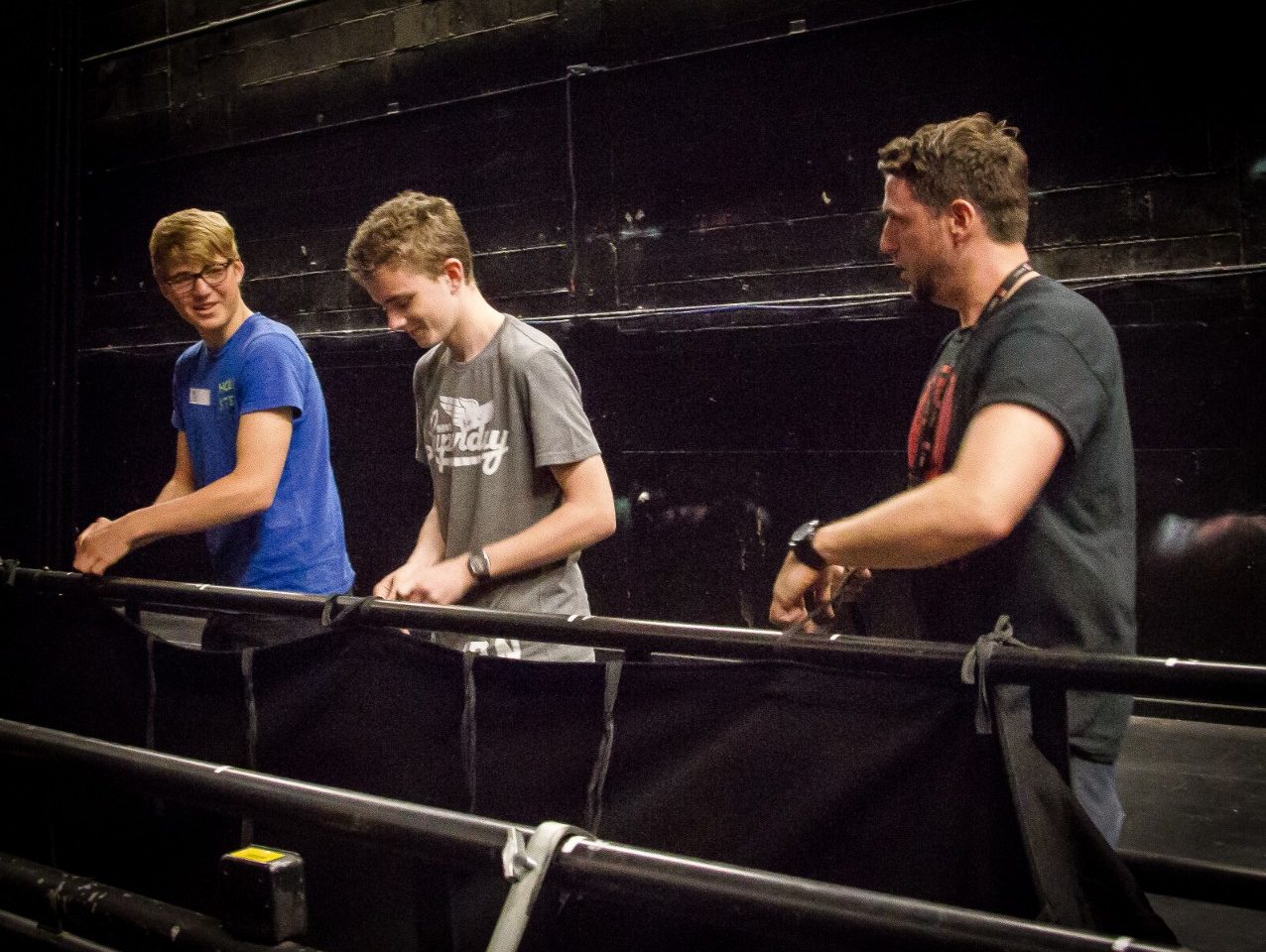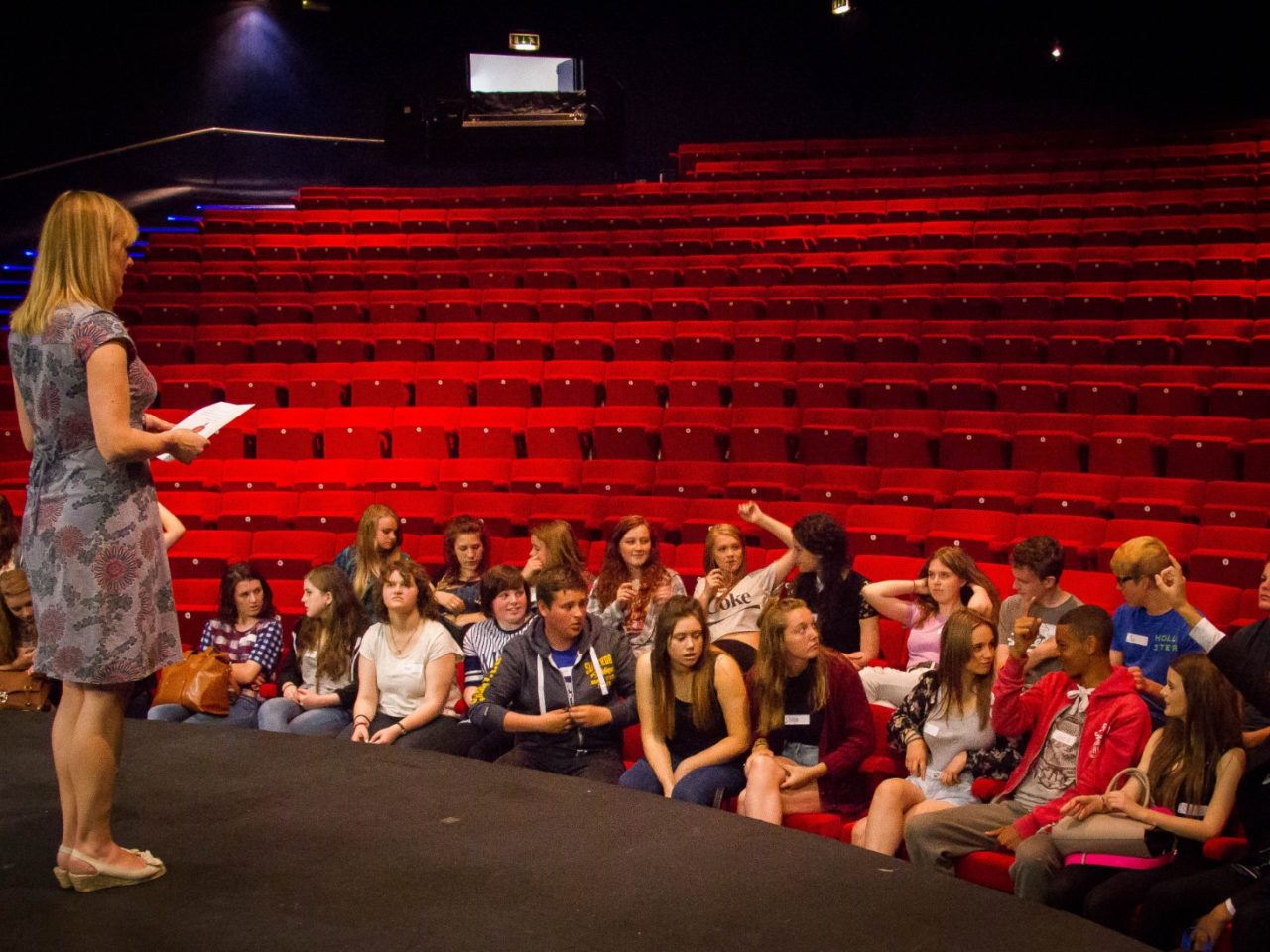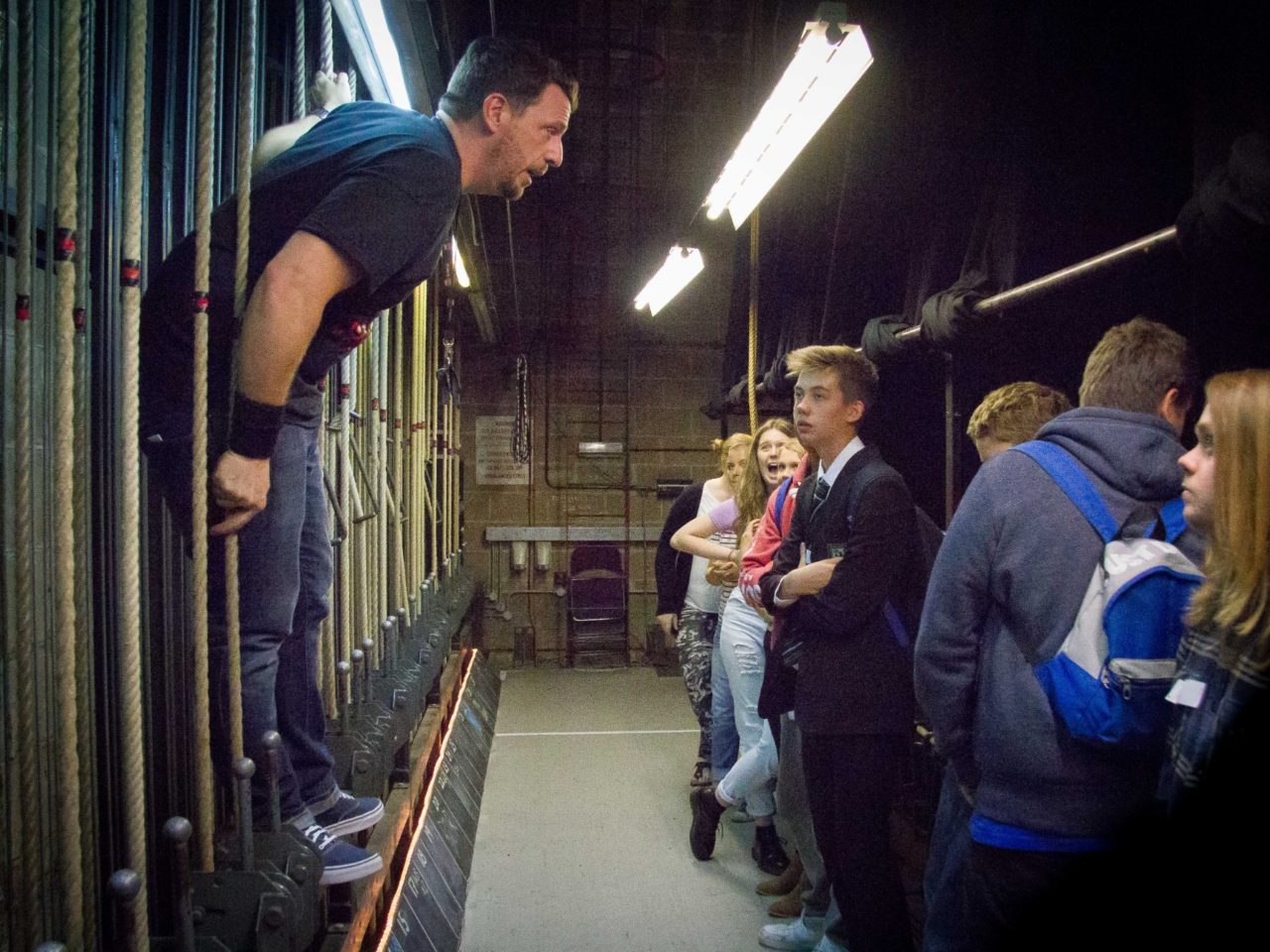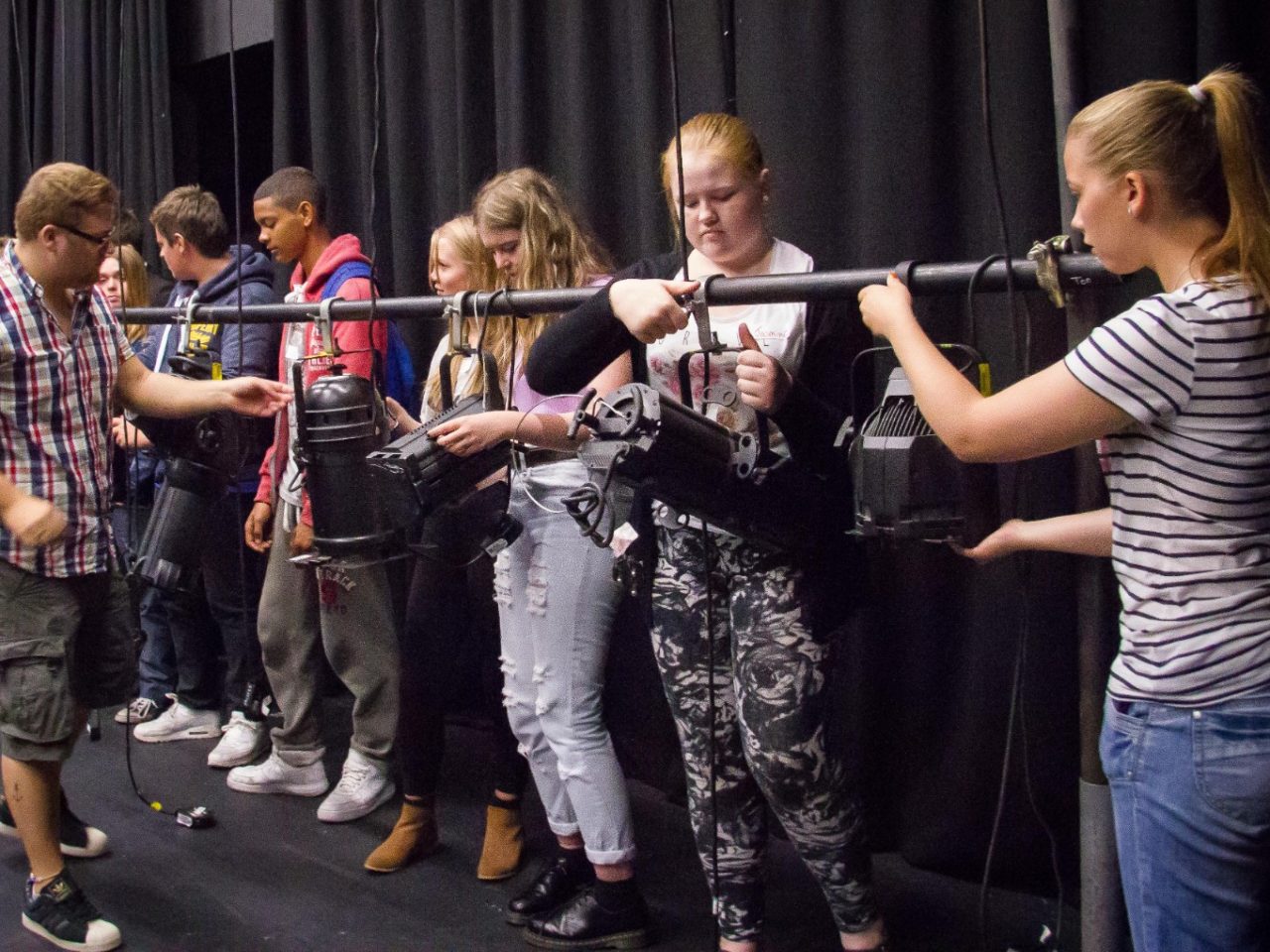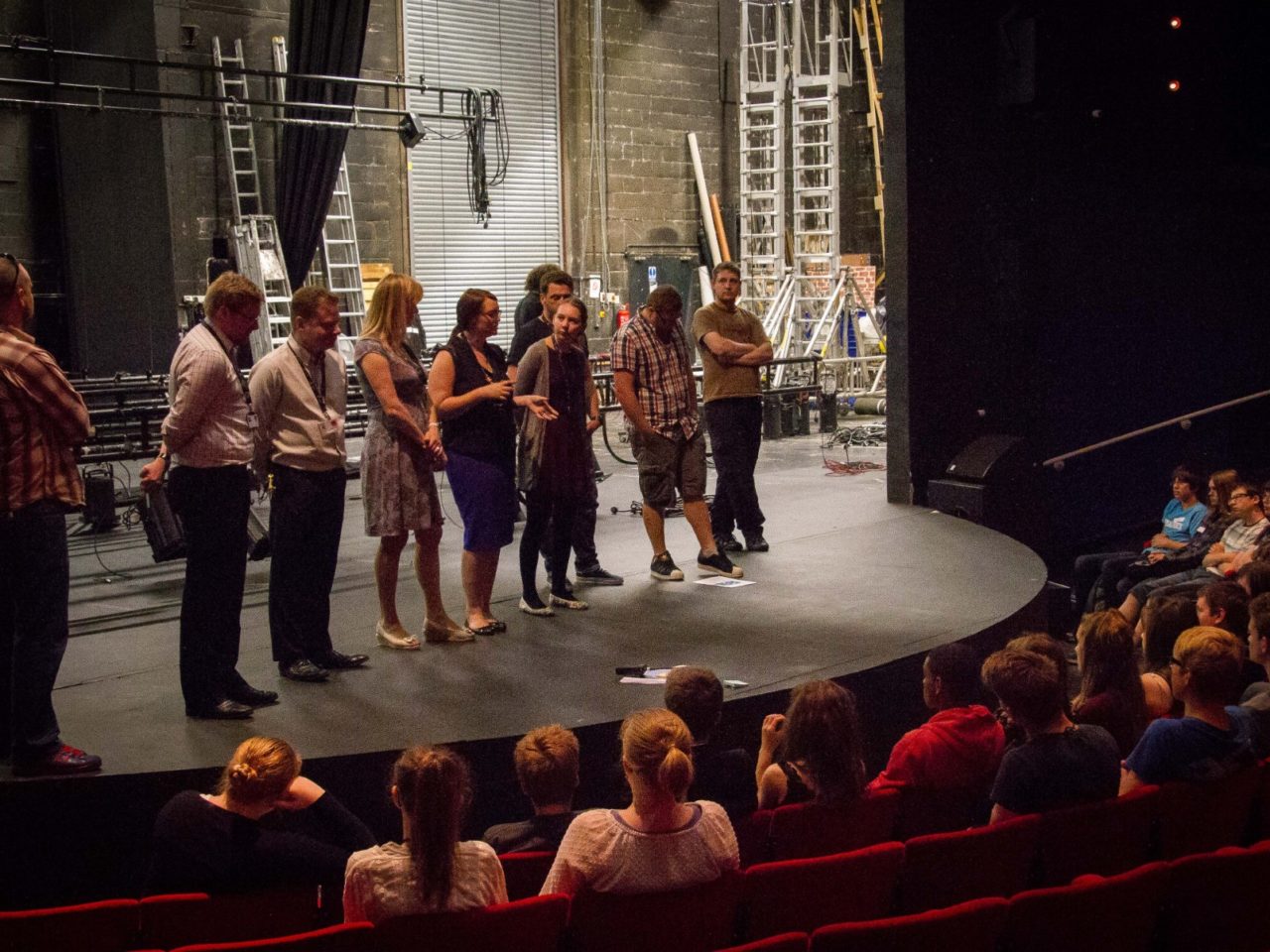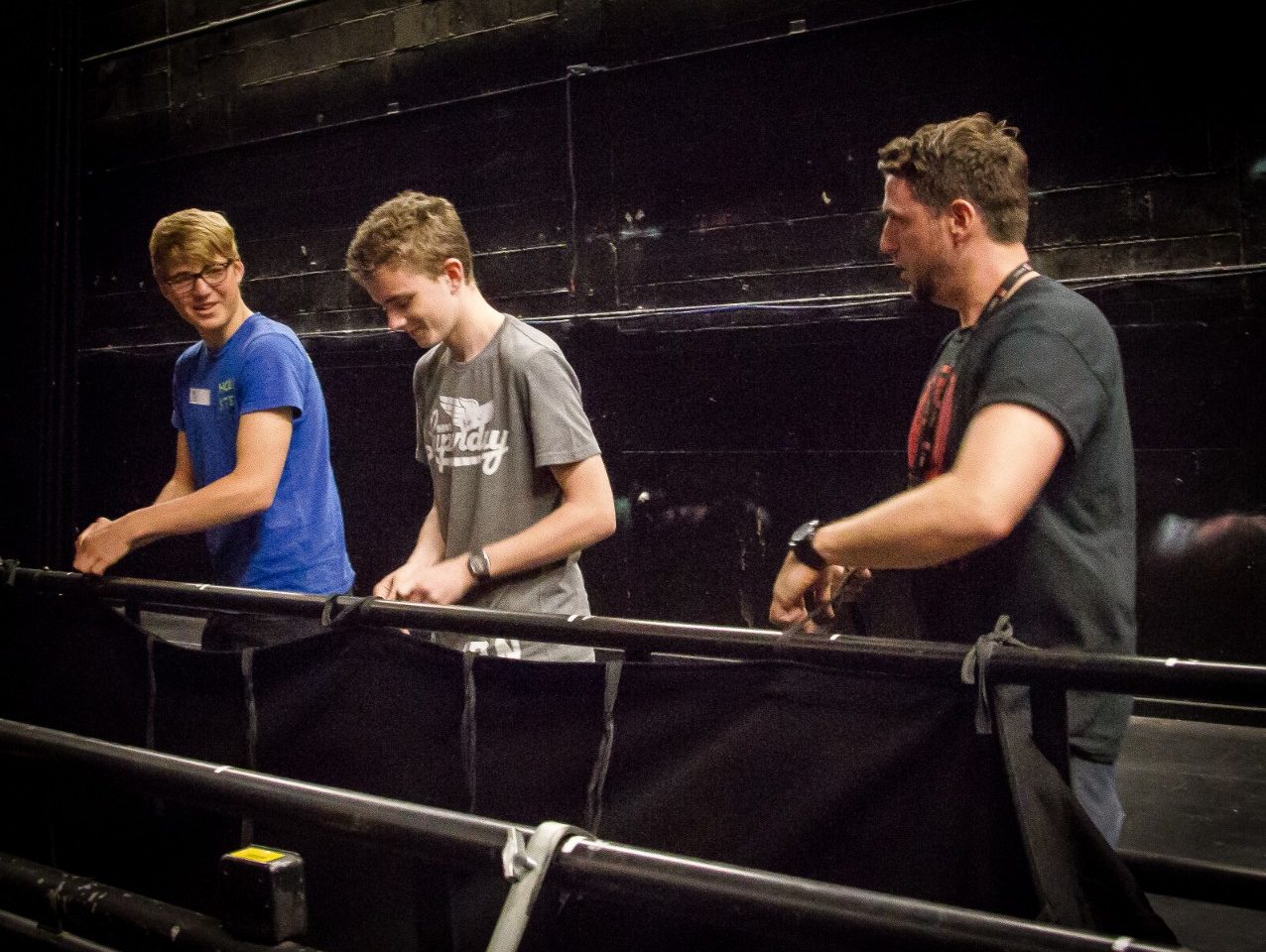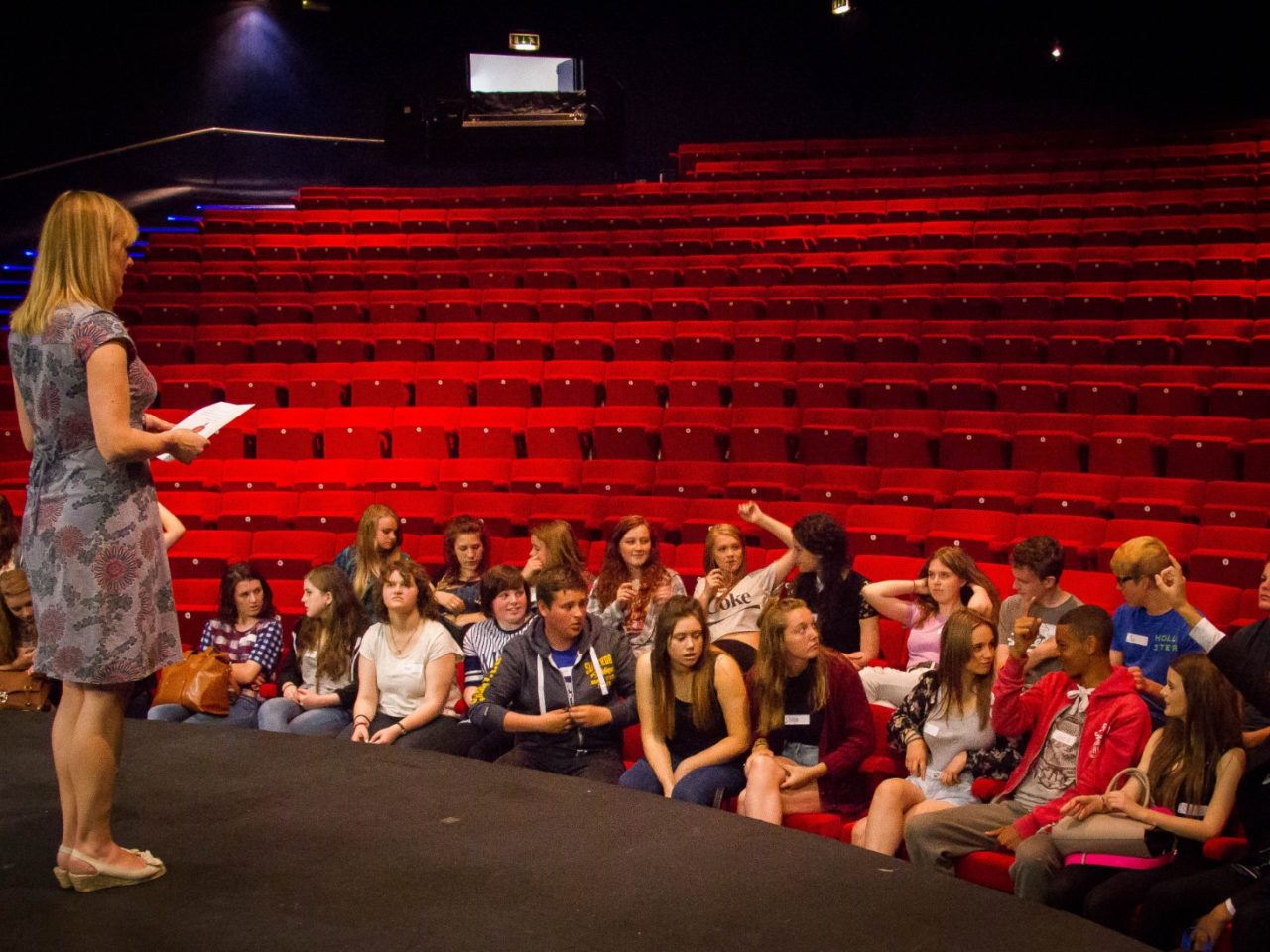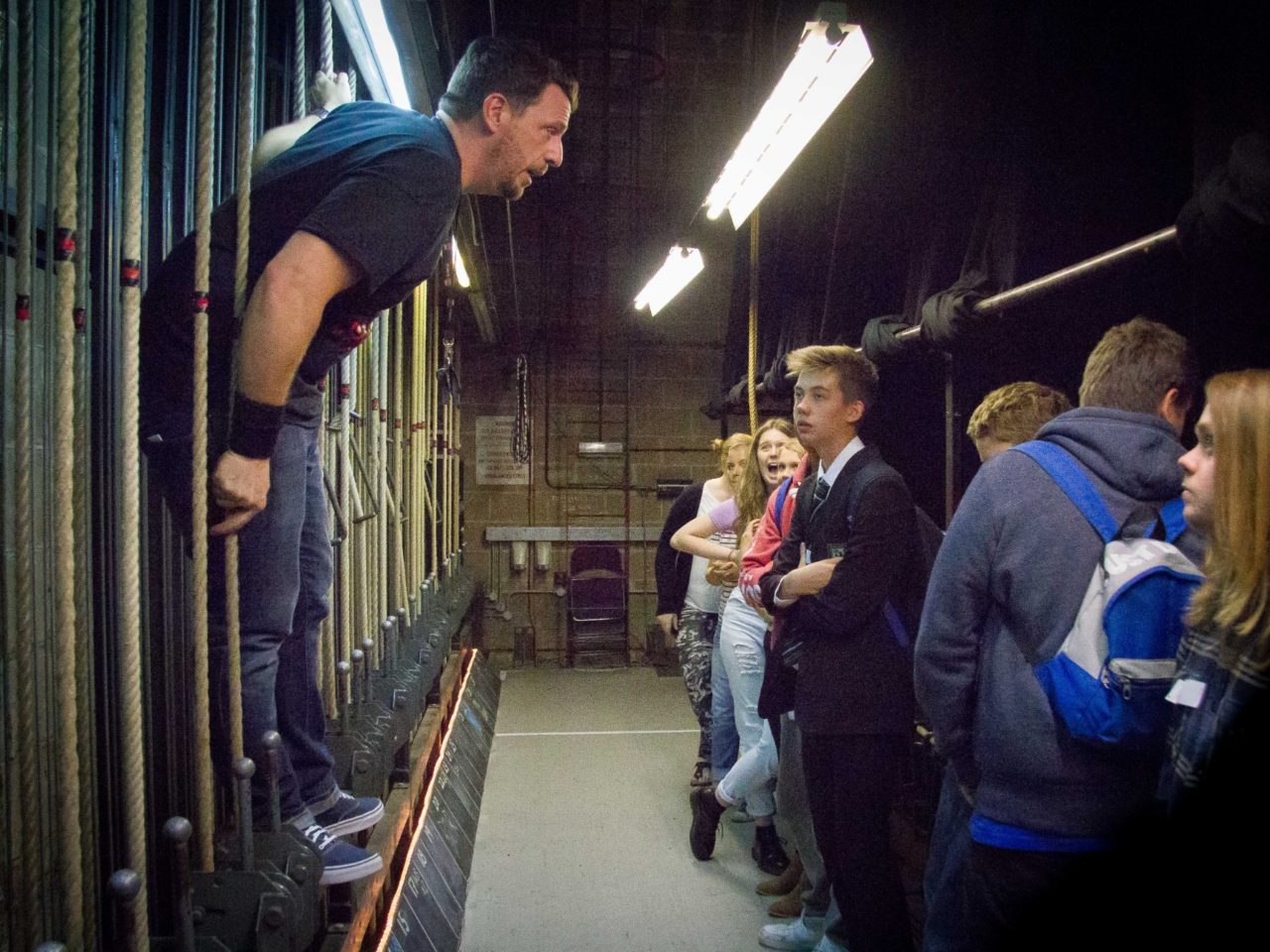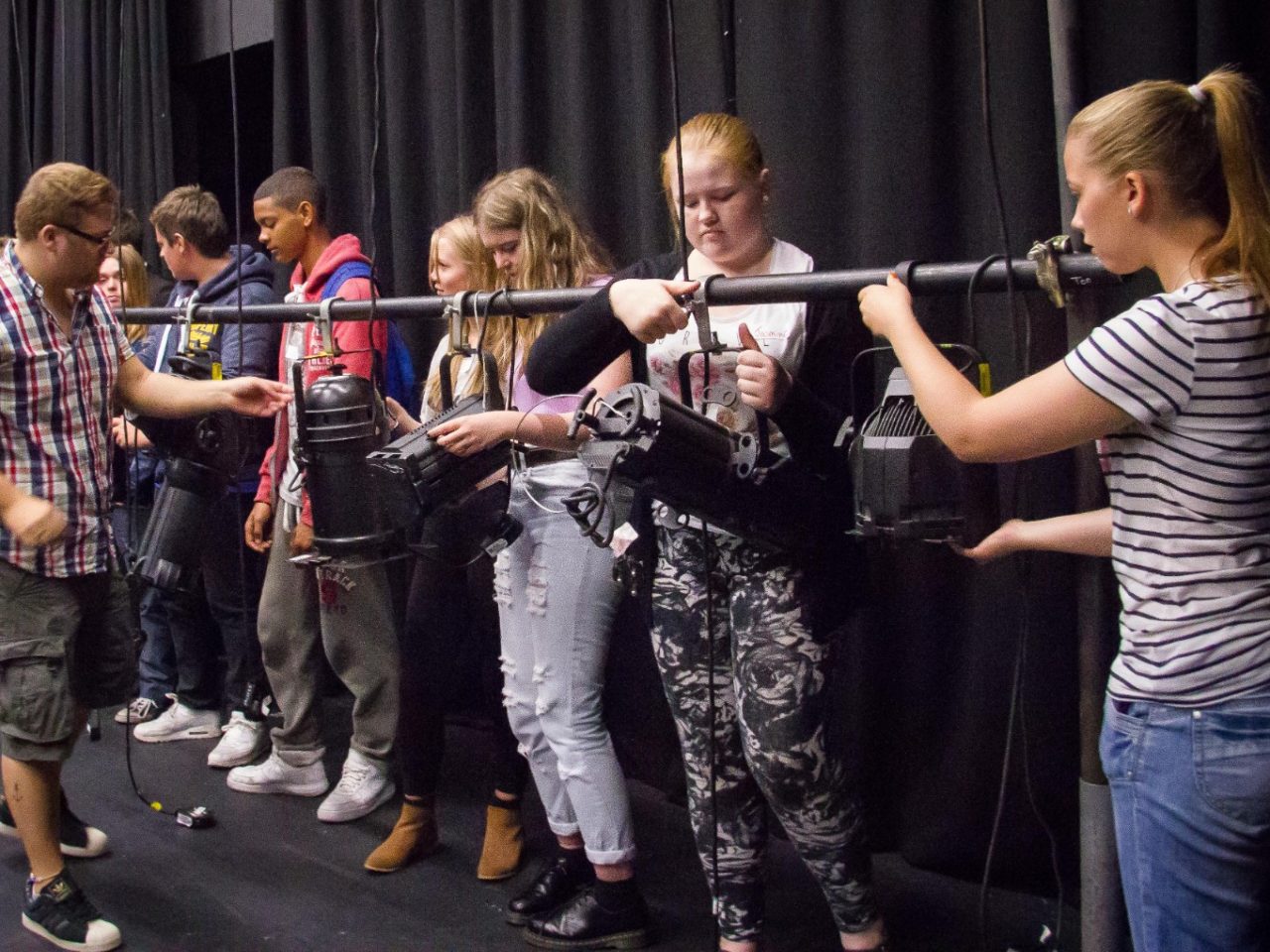 /
/

"Very valuable for both staff and students and something that cannot be replicated in school."

Teacher Feedback
/

"The students had an amazing time and learnt so much about the areas they don't usually have access to!"

Mrs Cresswell, Teacher, Landau Forte College
/

"It's engaging, passionate and professional. Staff give a great insight into what it is to work in the theatre"

Hannah Allsop, Davinci Academy