Be part of a community that will take control of programming events in 3 hubs across the city.
Is there a show you would like to bring to Derby?
Do you have a favourite type of dance, music or theatre you would like to see more of?
Maybe you want to run your own film night or learn a new skill?
Perhaps you are local to Derby and want the opportunity to pursue a career in the arts?
Derby CAN is looking to find people who would like to be part of a steering group to make the decisions on what happens in each of the 3 hubs.
Steering Group Hubs
Normanton Library
Bramblebrook Community Centre
The Maypole Café, Bar and Theatre
See Shows Around The Country
Join us for meet ups that will take you around the country to see a variety of different shows and spark ideas about what you may like to program in your own hubs in Derby. We want you to decide and the cost is on us!
Get Involved
Open to all 18+ and no experience necessary. Register your interest using the button below and please let us know if you have any access requirements.
Meeting dates, times and places to be confirmed each month.
Gallery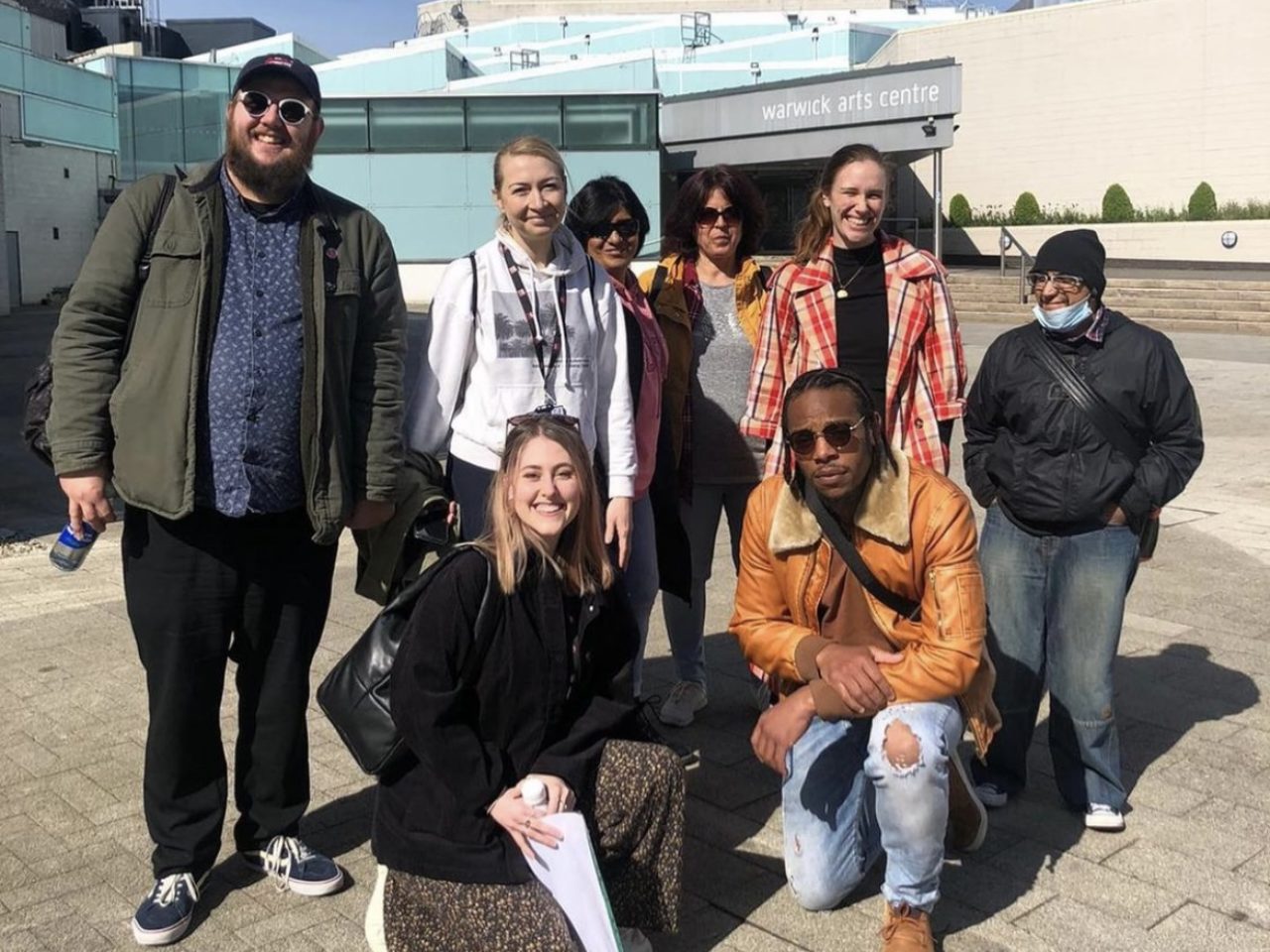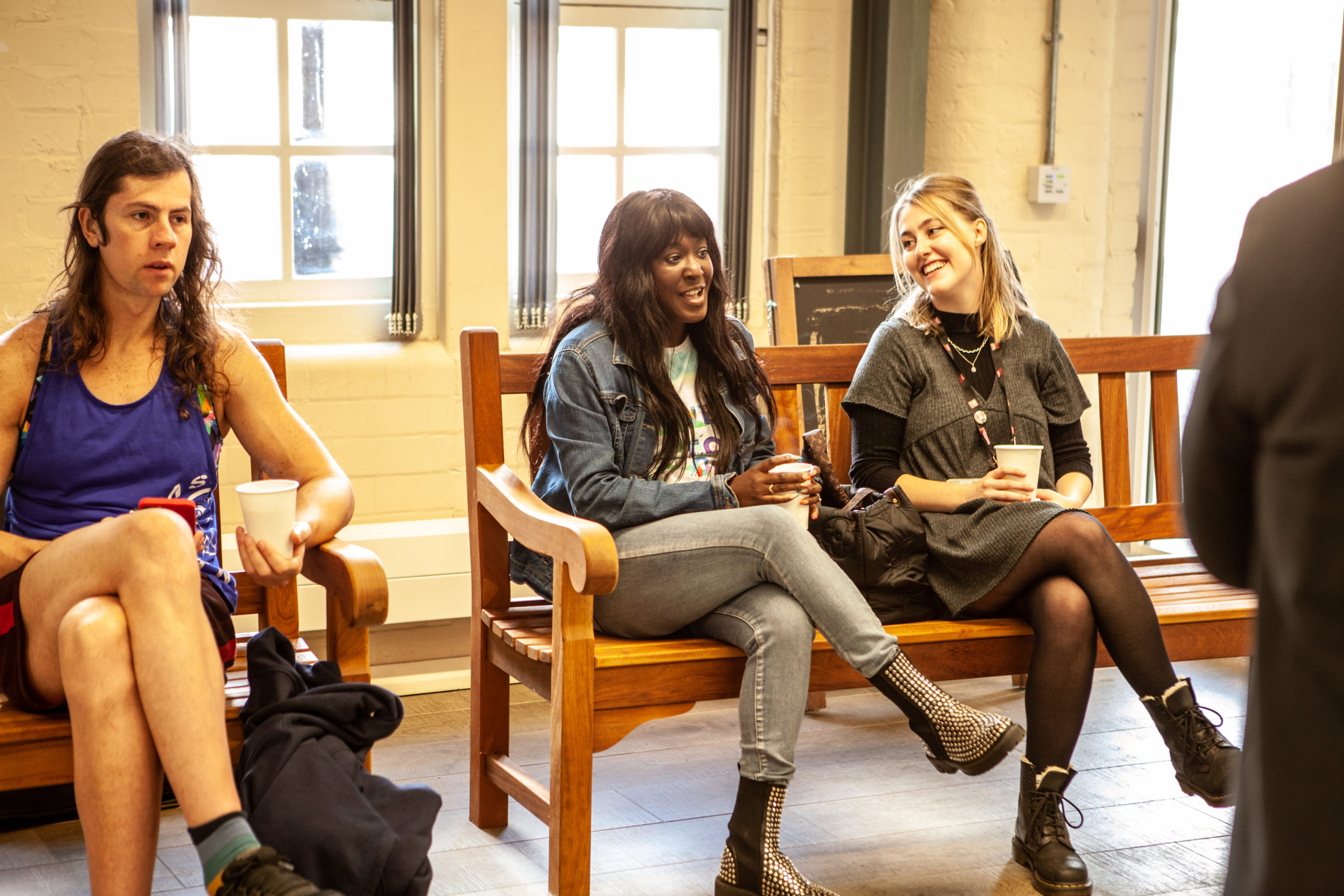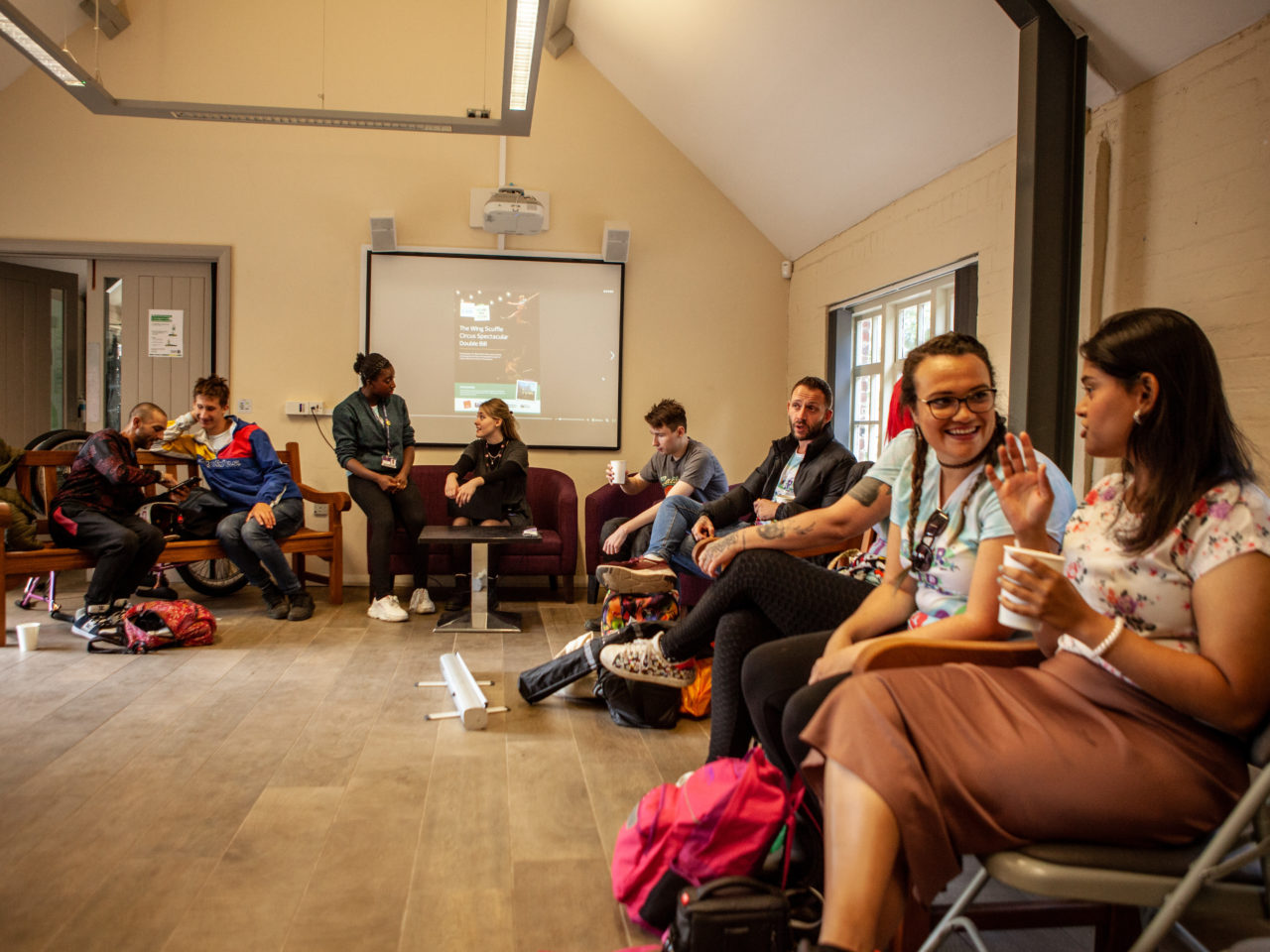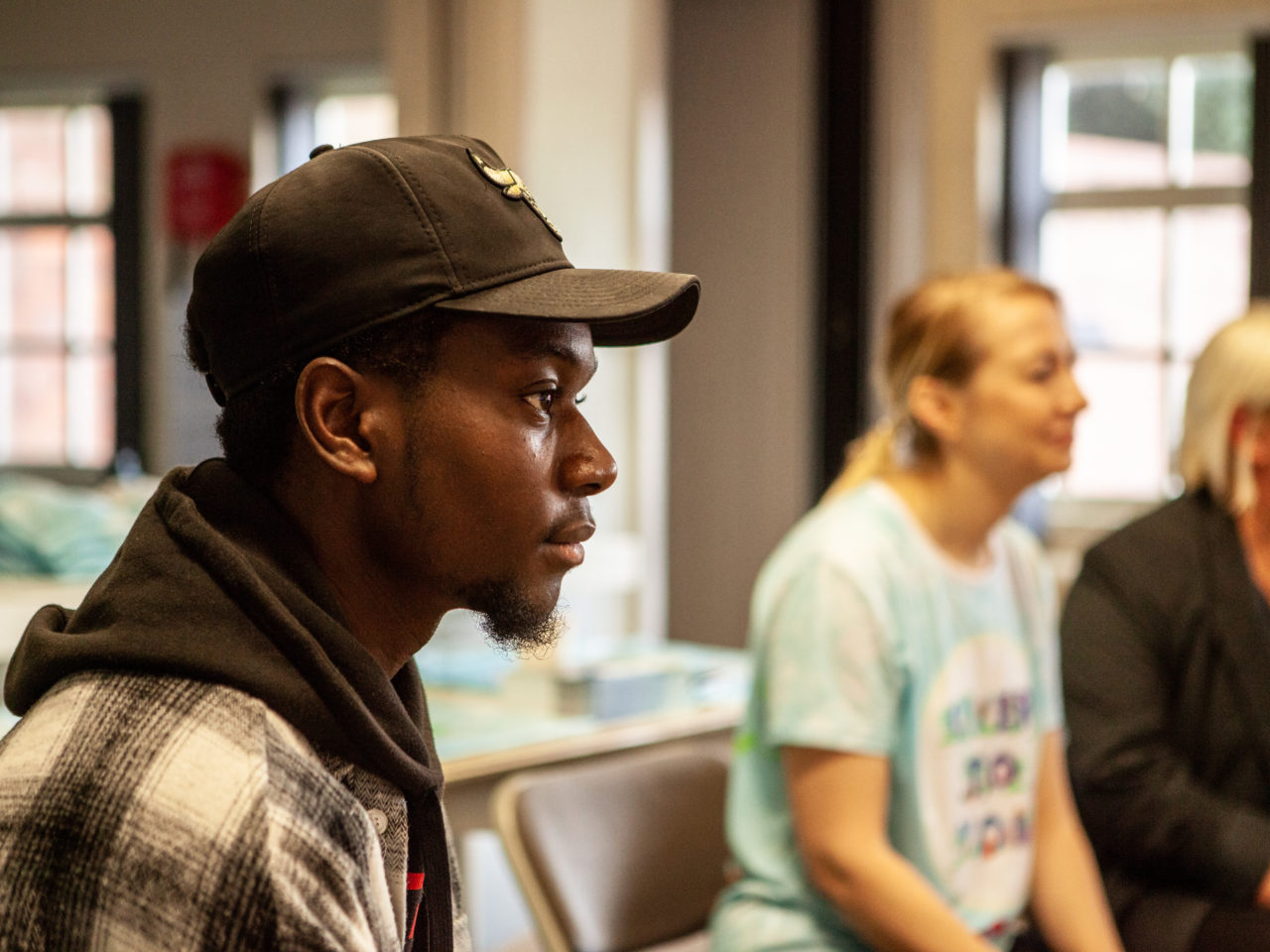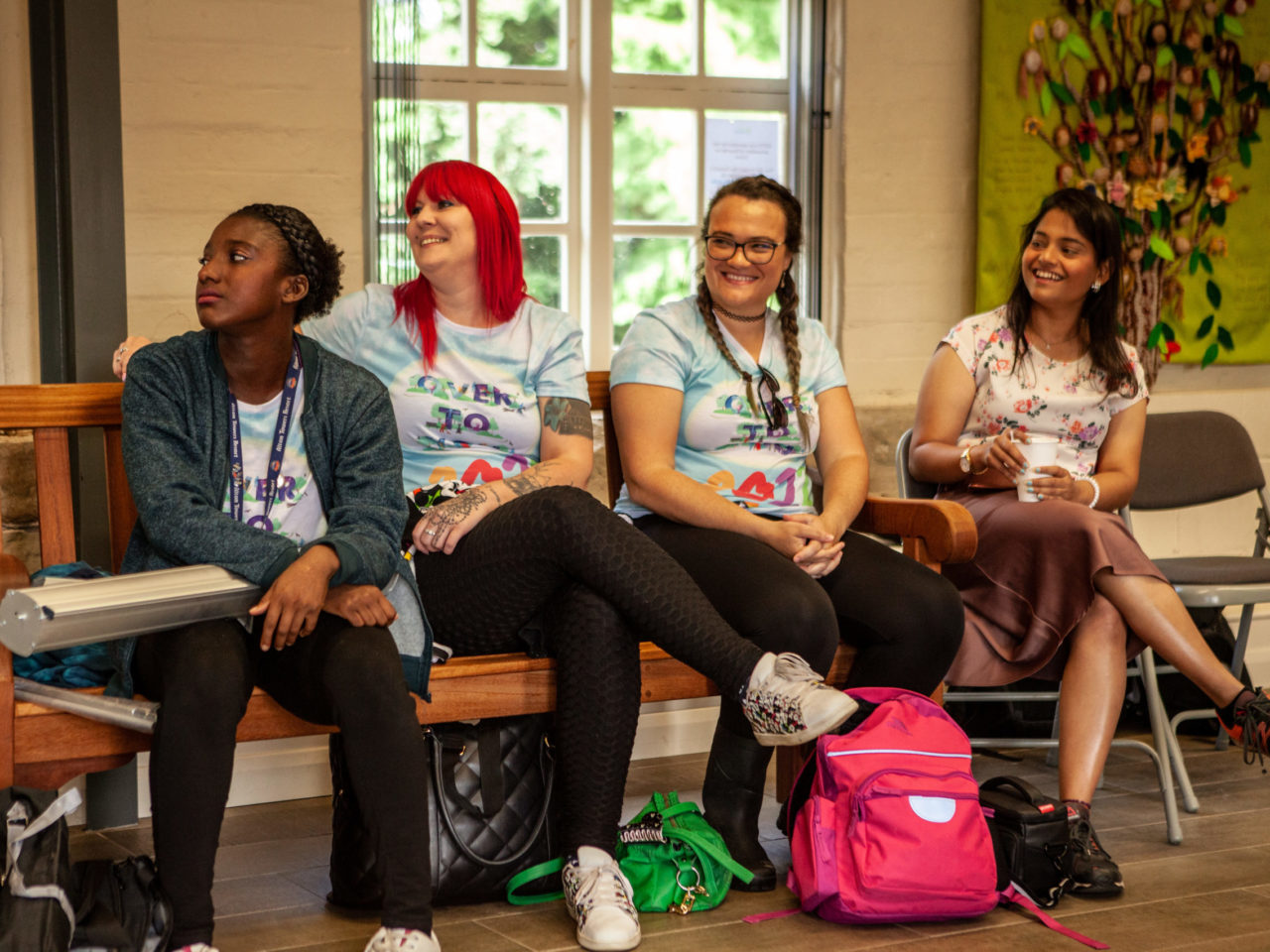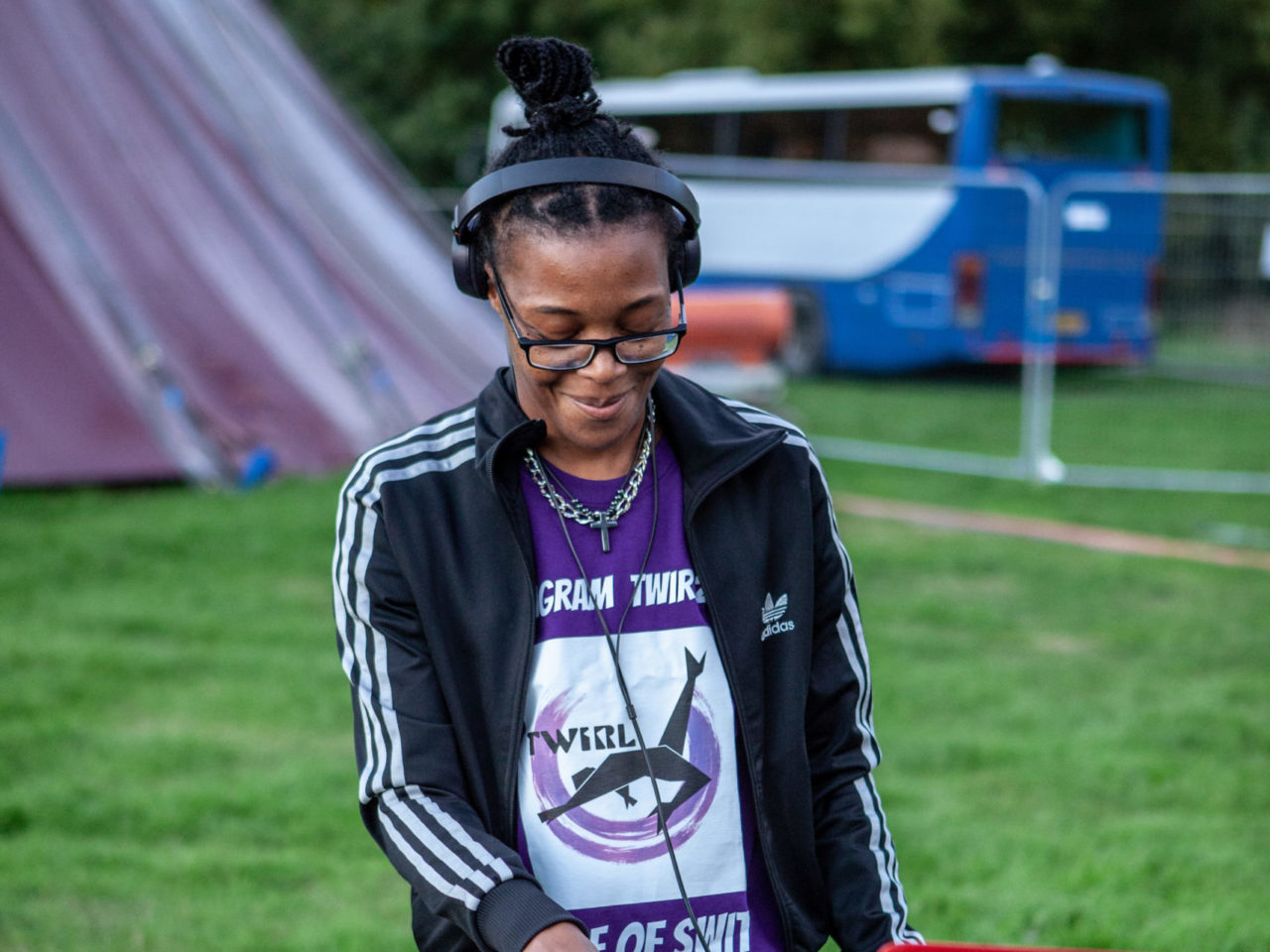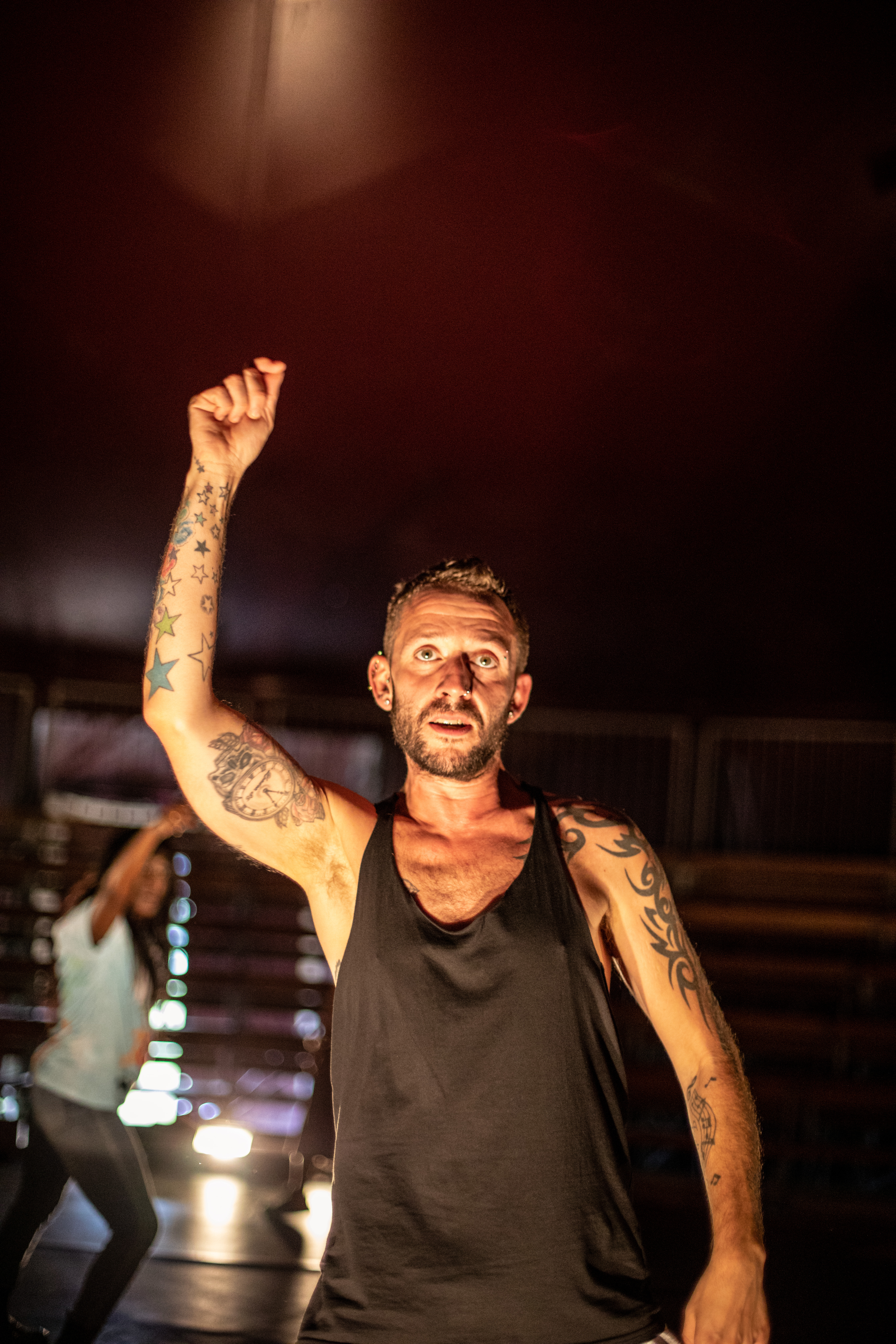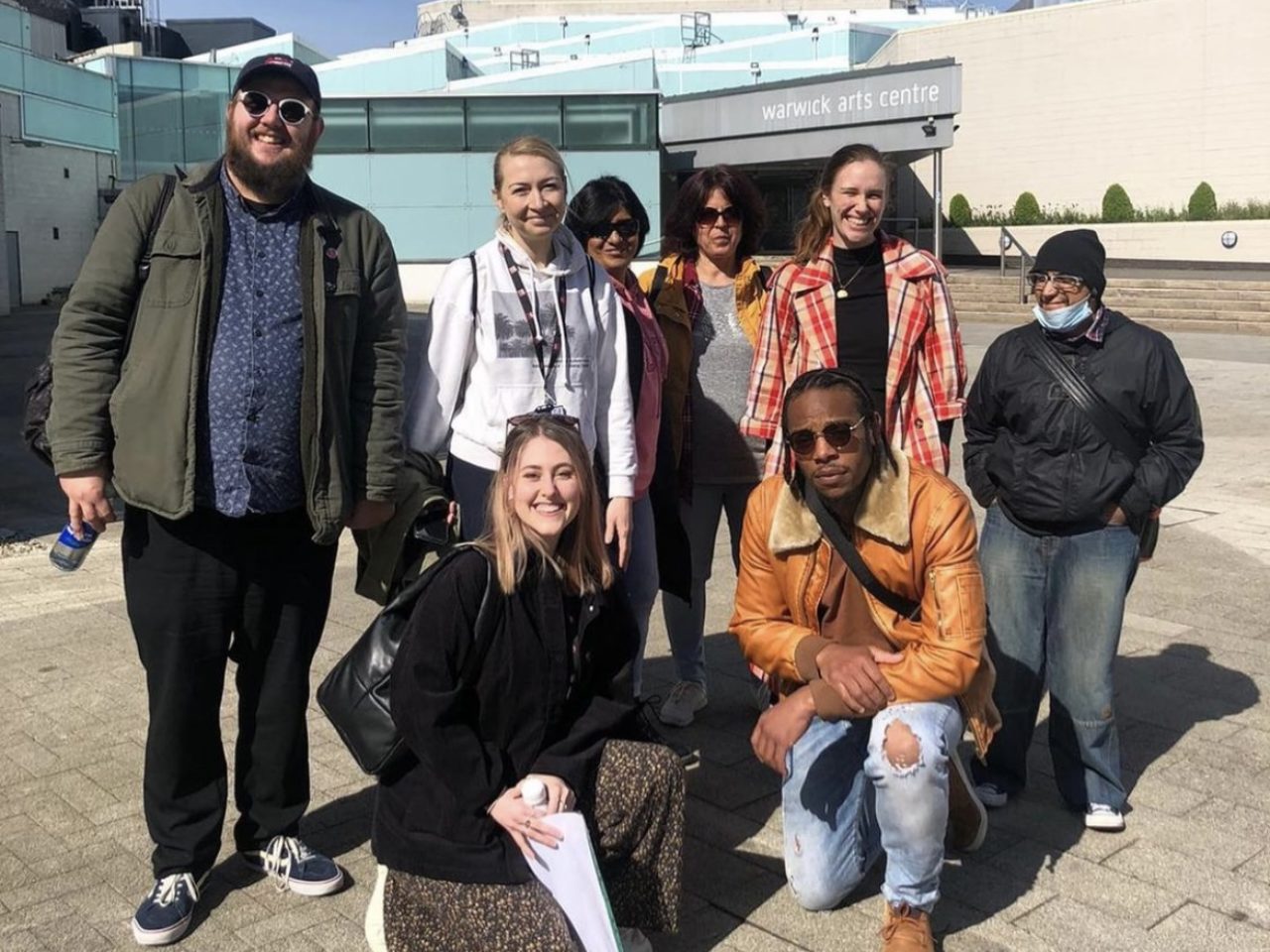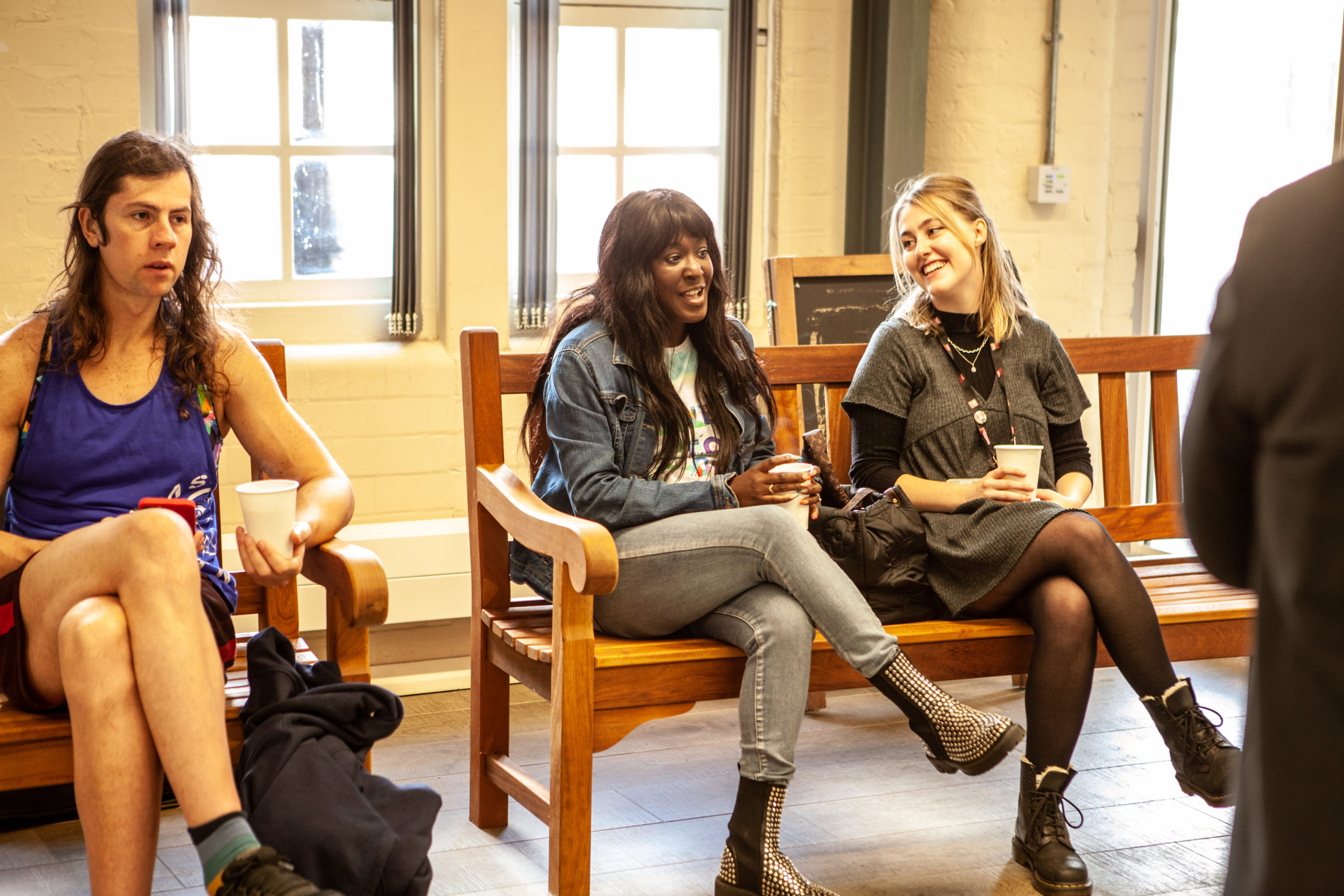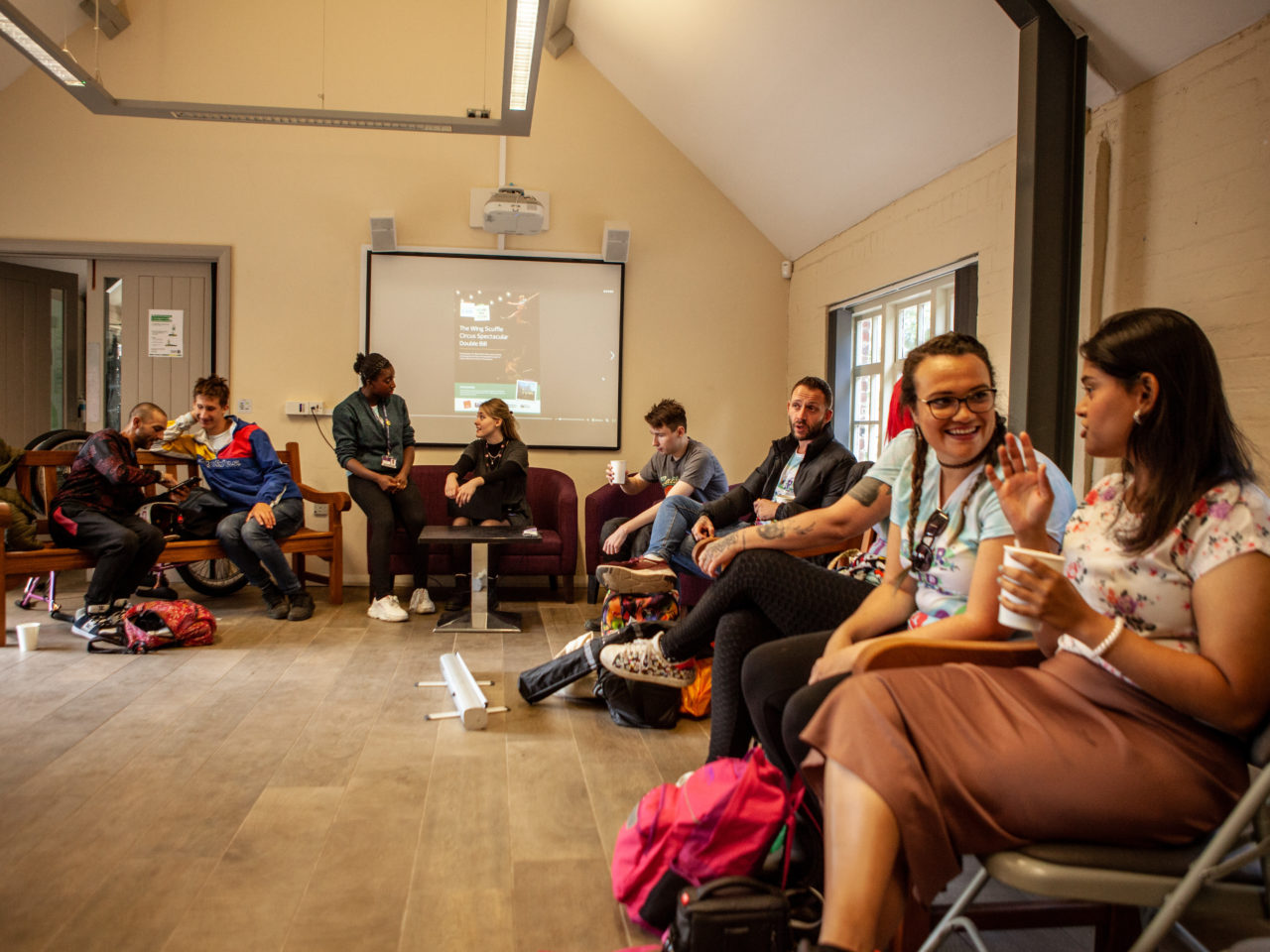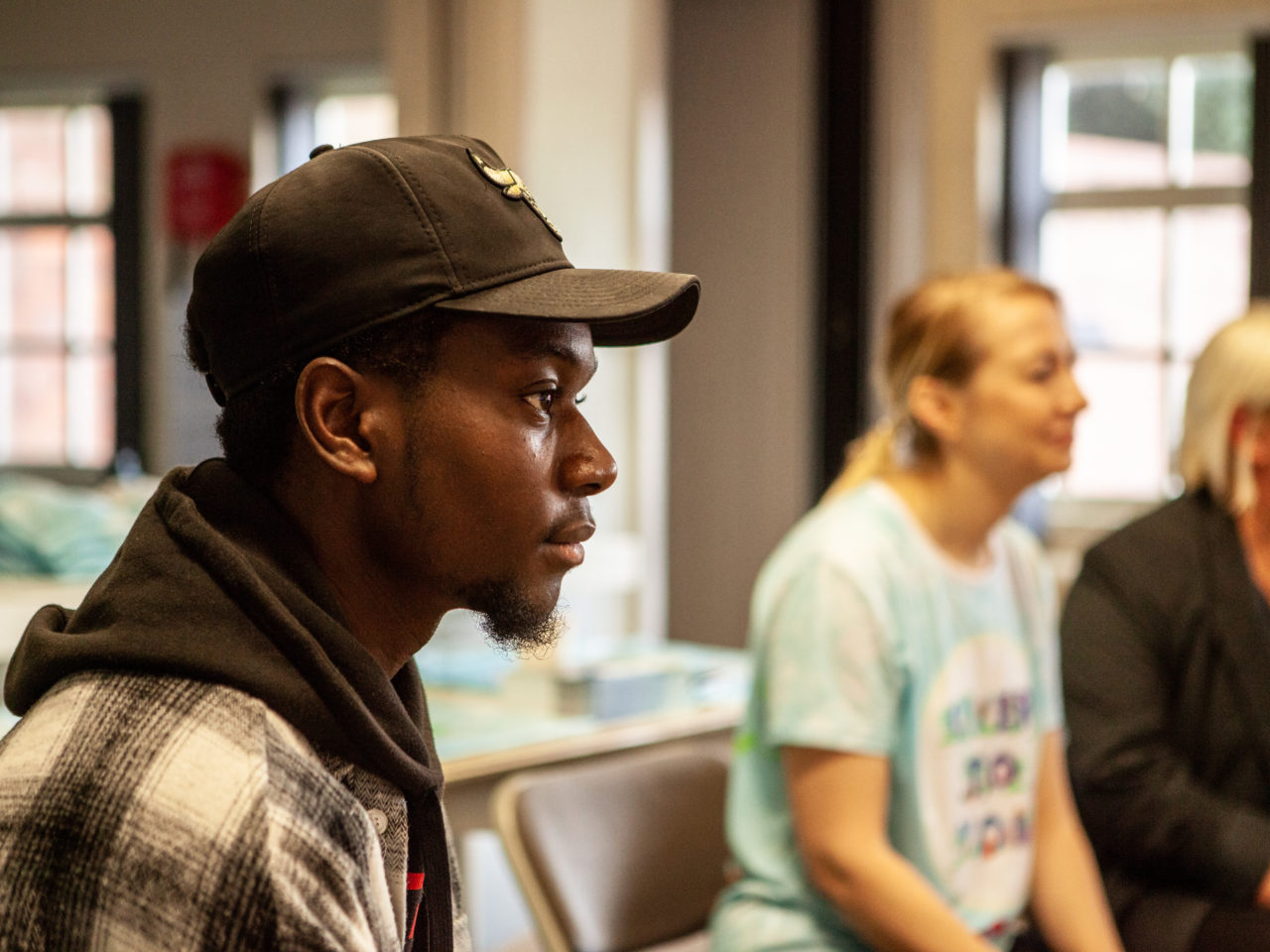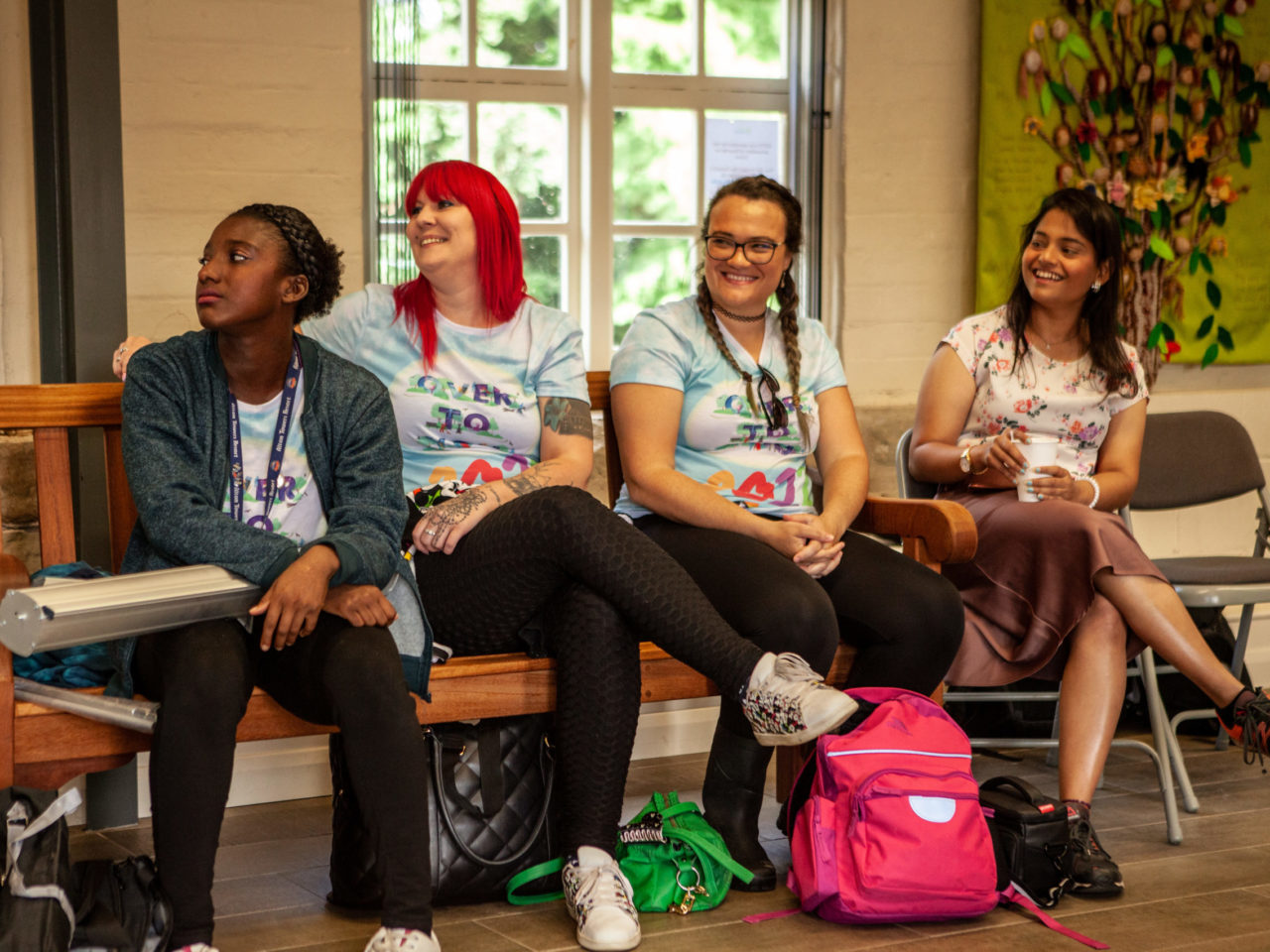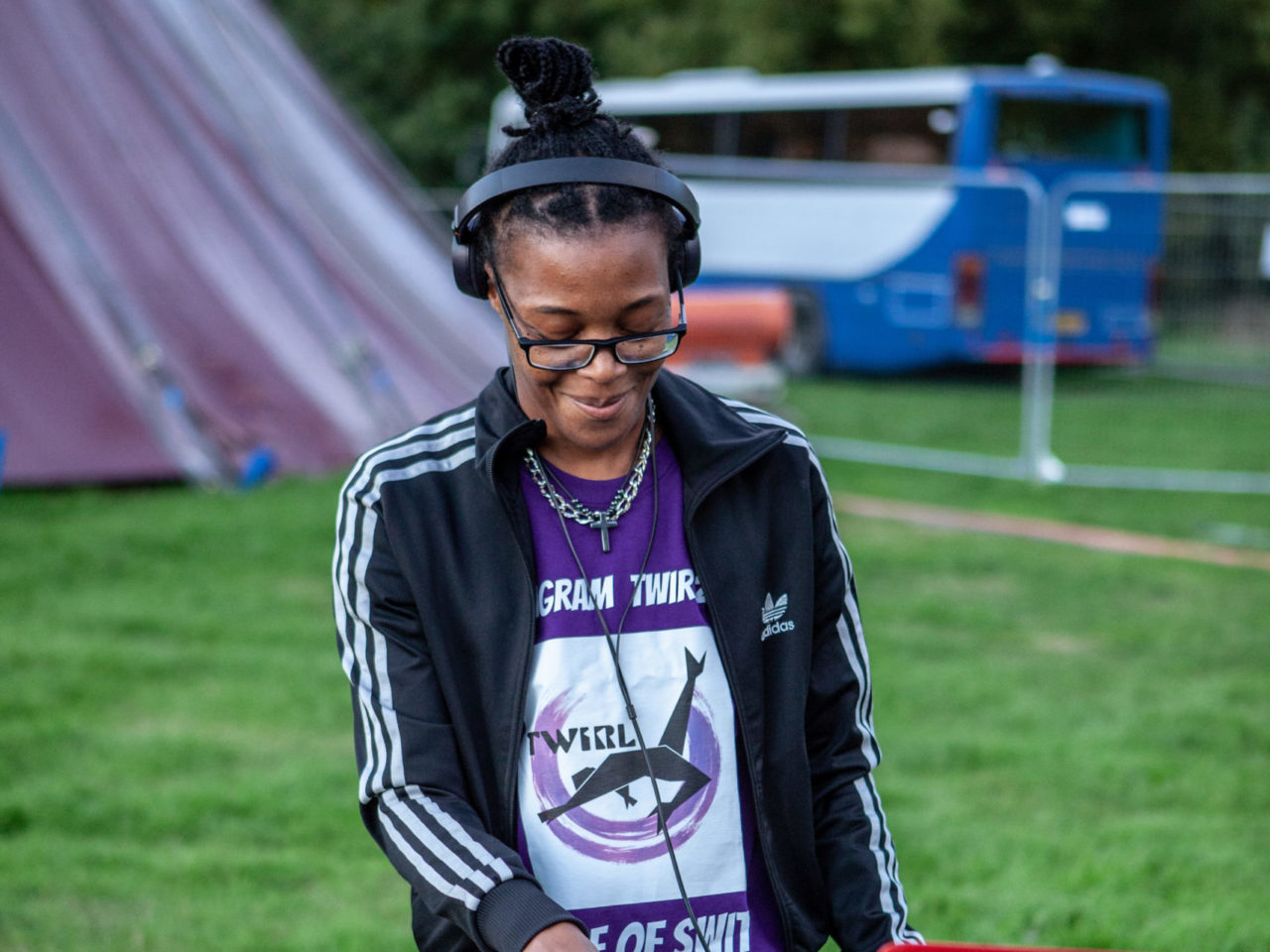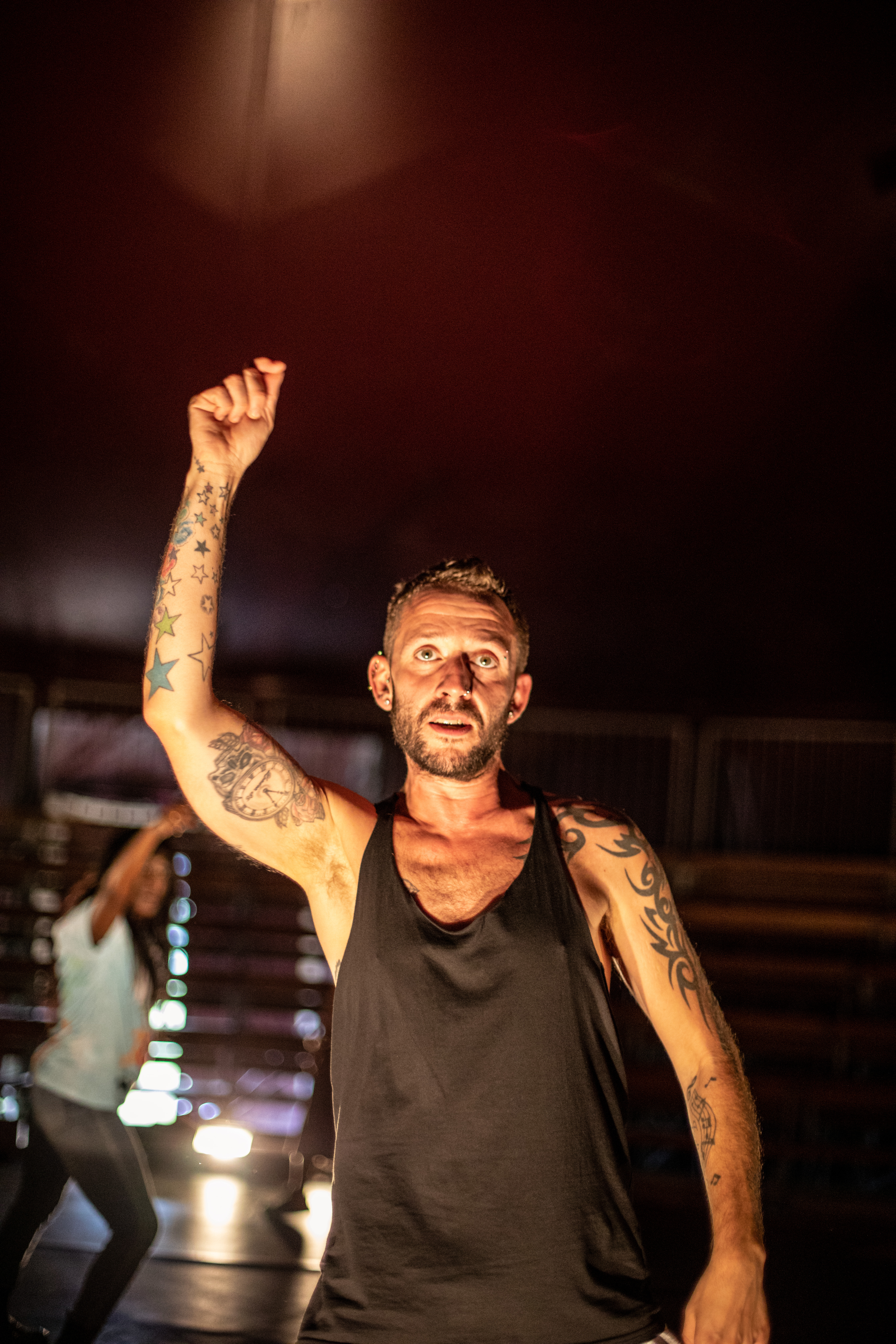 /