We are proud to be the home of In Good Company, a flagship project we founded in 2014 offering creative support and business development to artists and companies in the Midlands.
Starting from what artists actually want rather than assumptions about what they need, it offers commissions, mentoring and performance opportunities.
All In Good Company opportunities pay artists fairly. It also aims to support artists who aren't usually represented in the creative industries.
We're the organisations lead partner, joined by Attenborough Arts Centre; Burton Brewhouse; Lincolnshire One Venues; Mansfield Old Library; Arena Theatre in Wolverhampton; Nonsuch in Nottingham; Curve, Leicester; Nottingham Playhouse, Royal and Derngate in Northampton and The Core at Corby Cube.
In Good Company receives funding from Arts Council England and, until September 2022, from the European Regional Development Fund through the Big House project.
Recent Commissions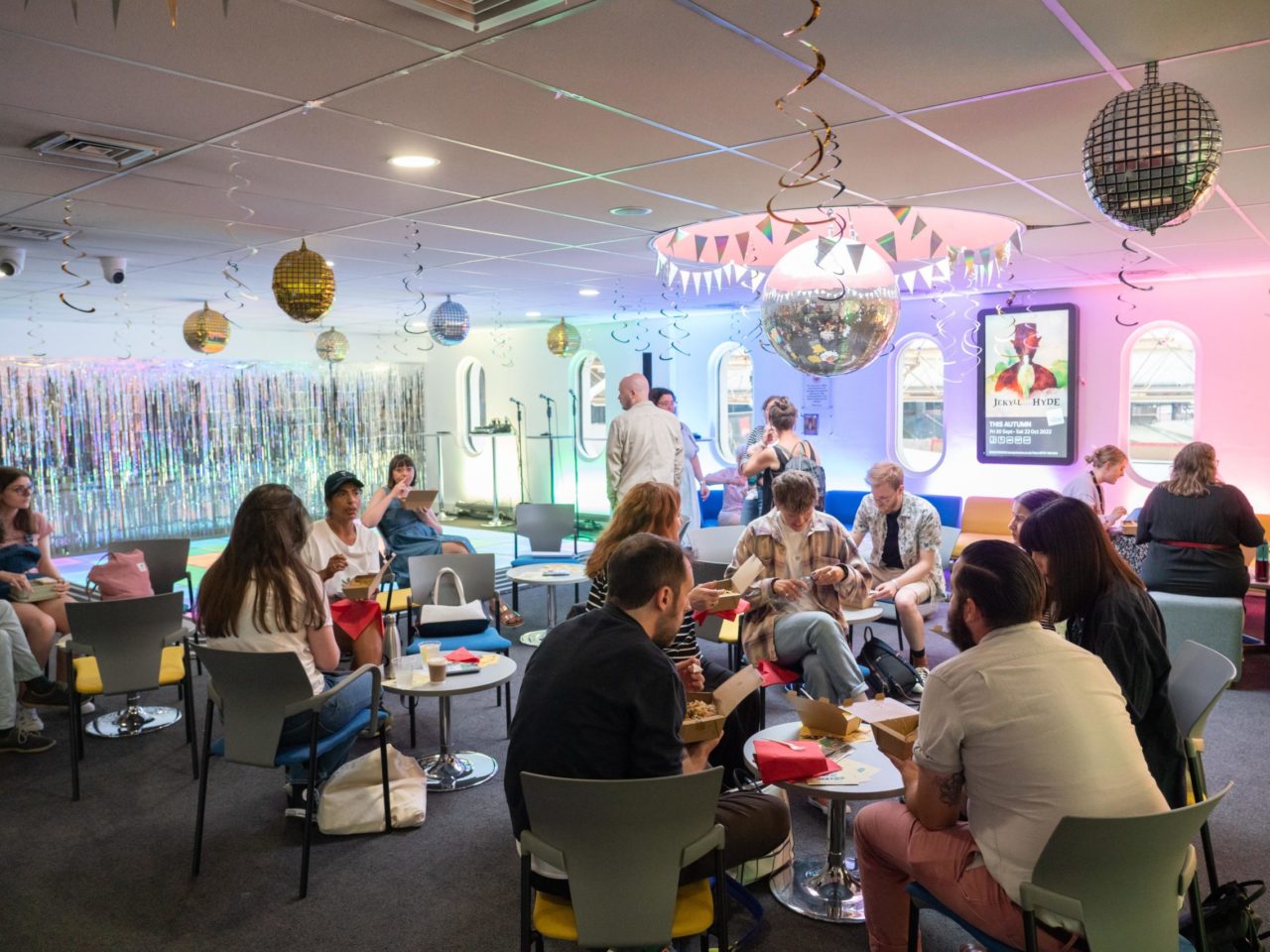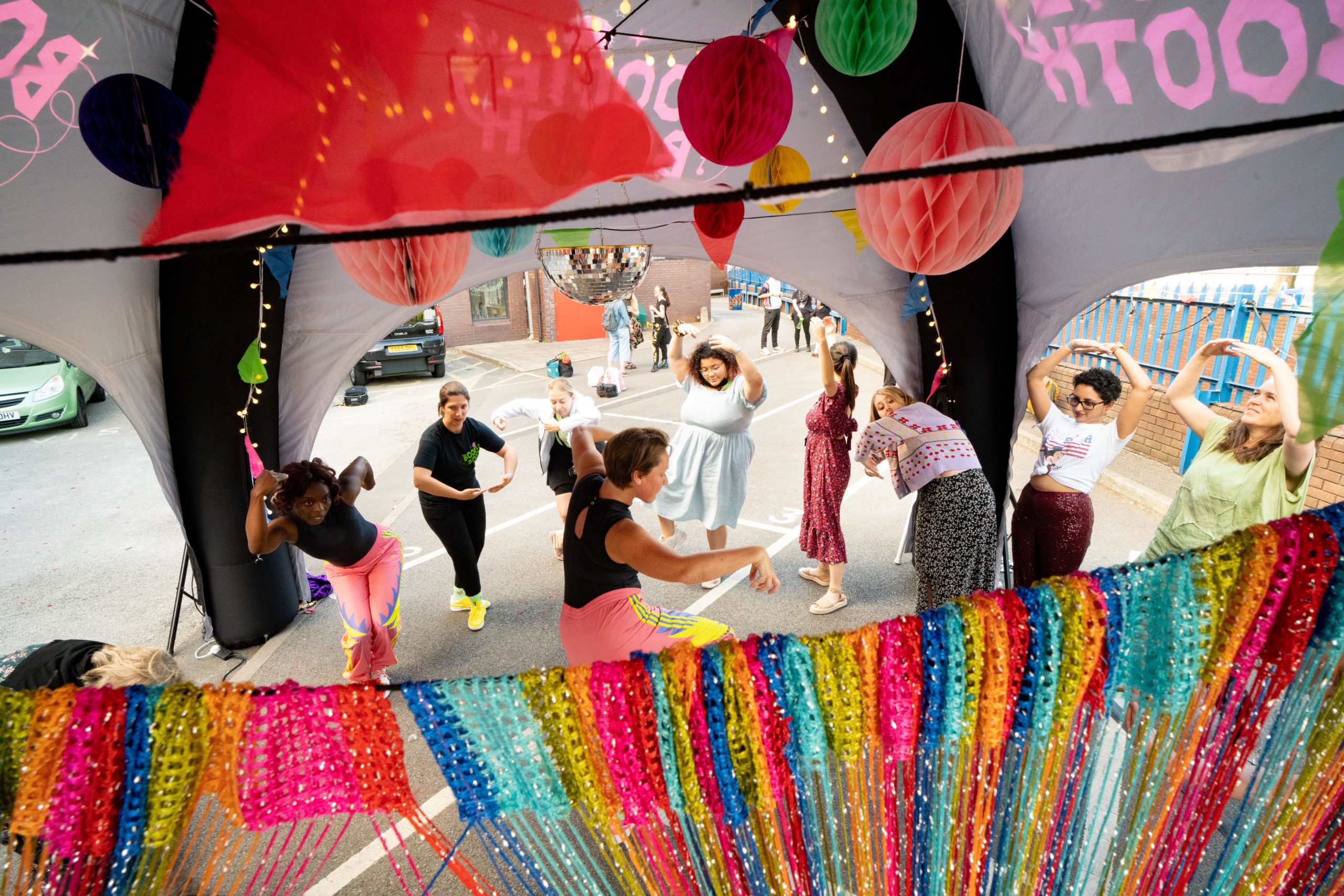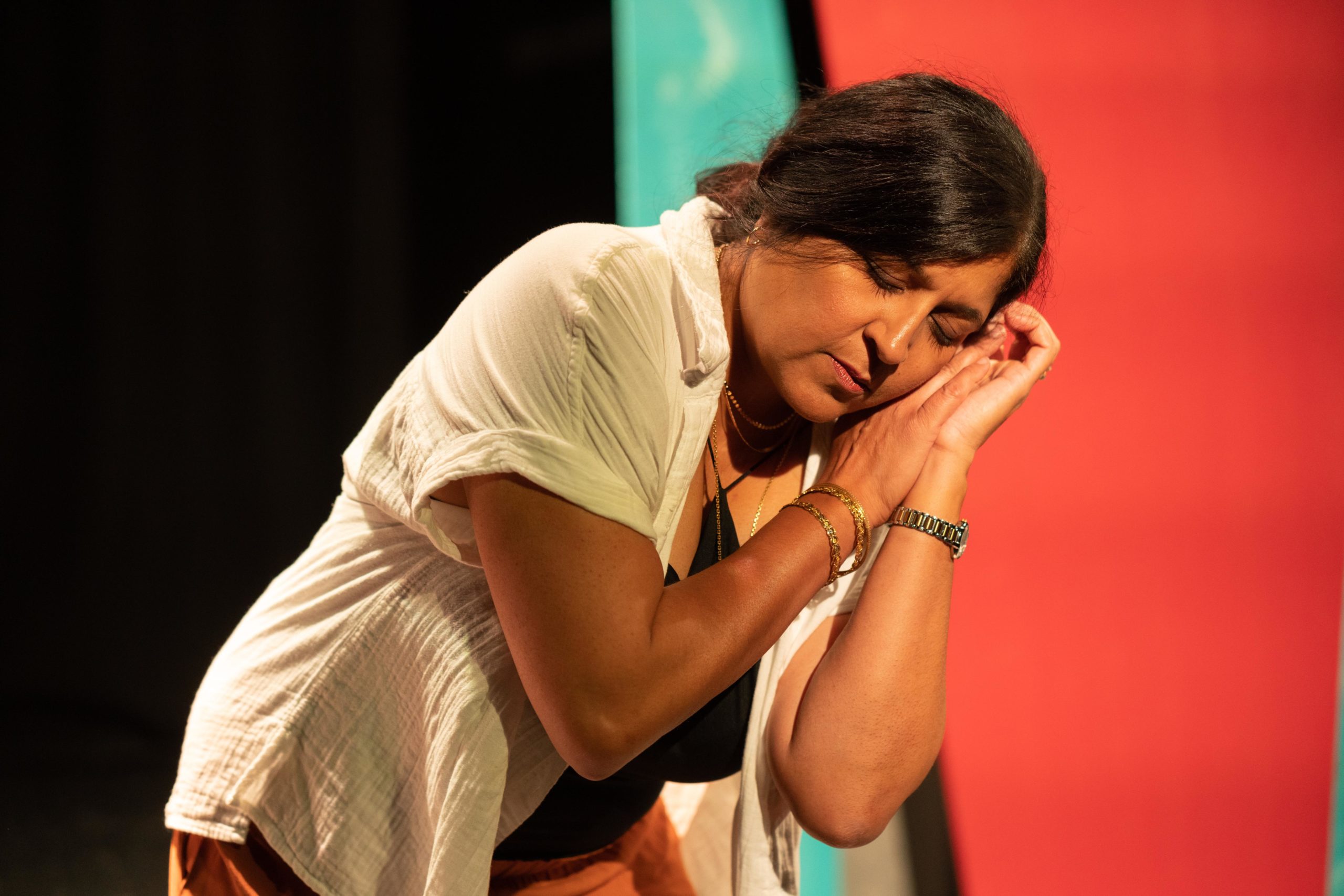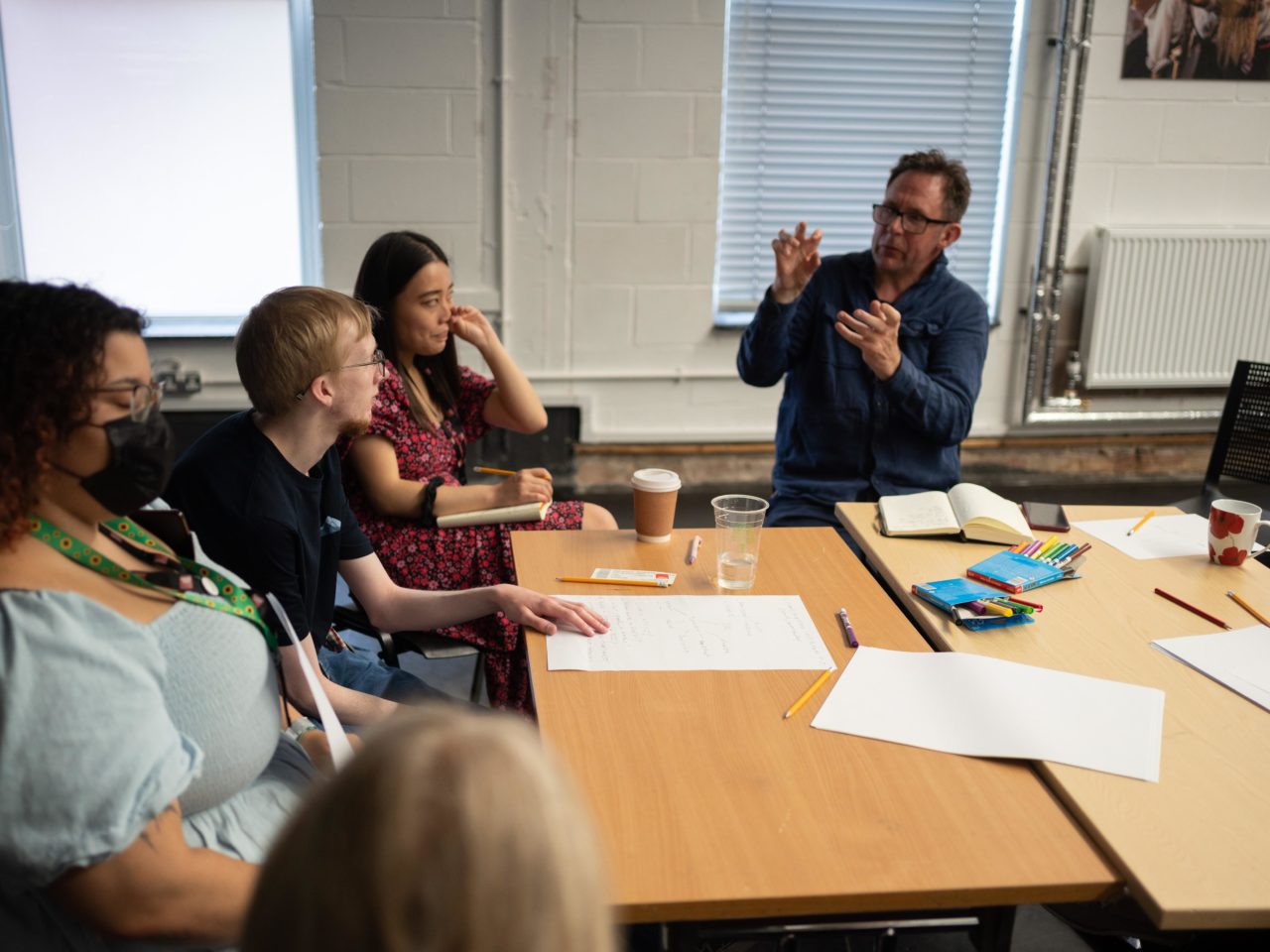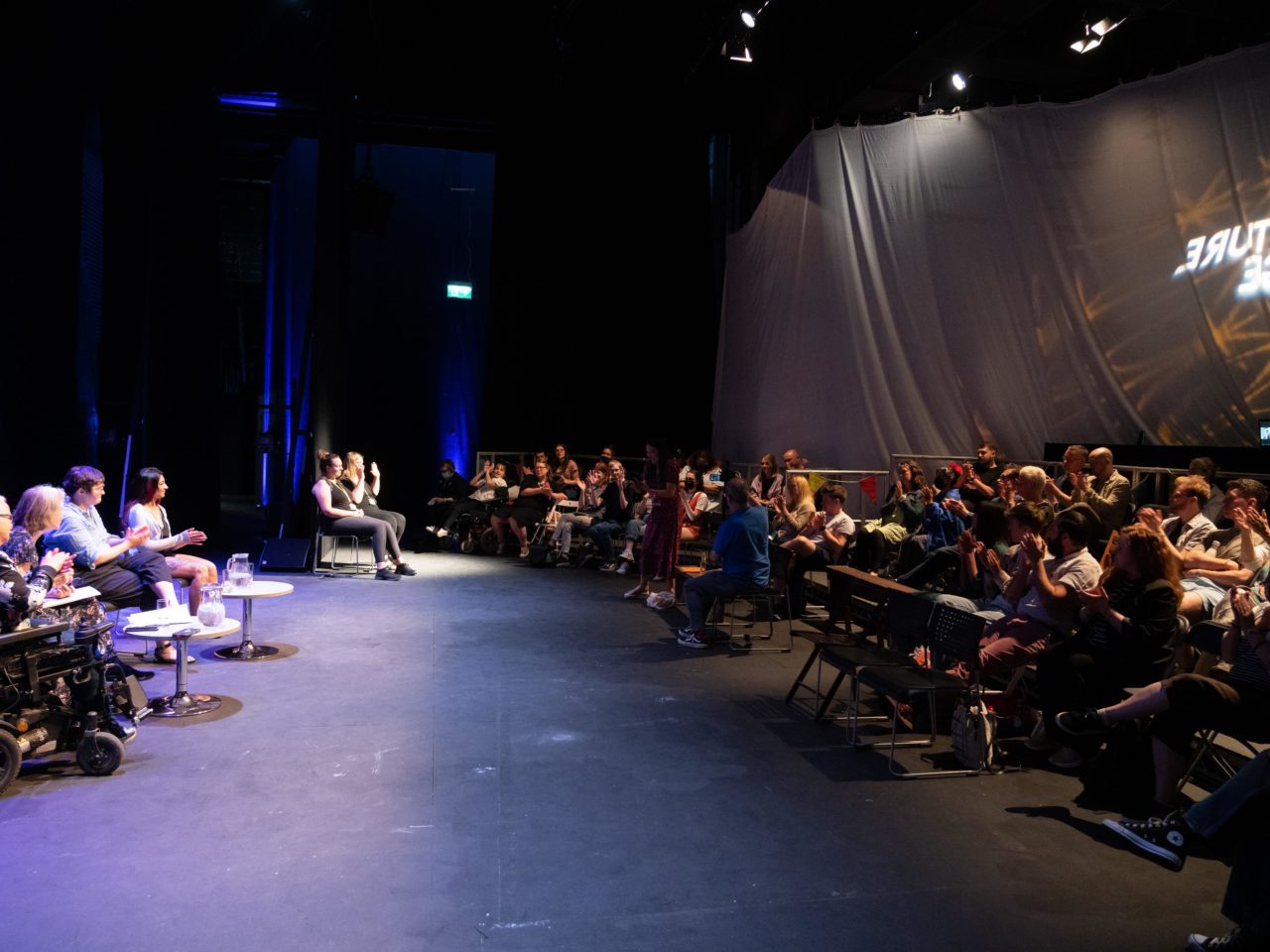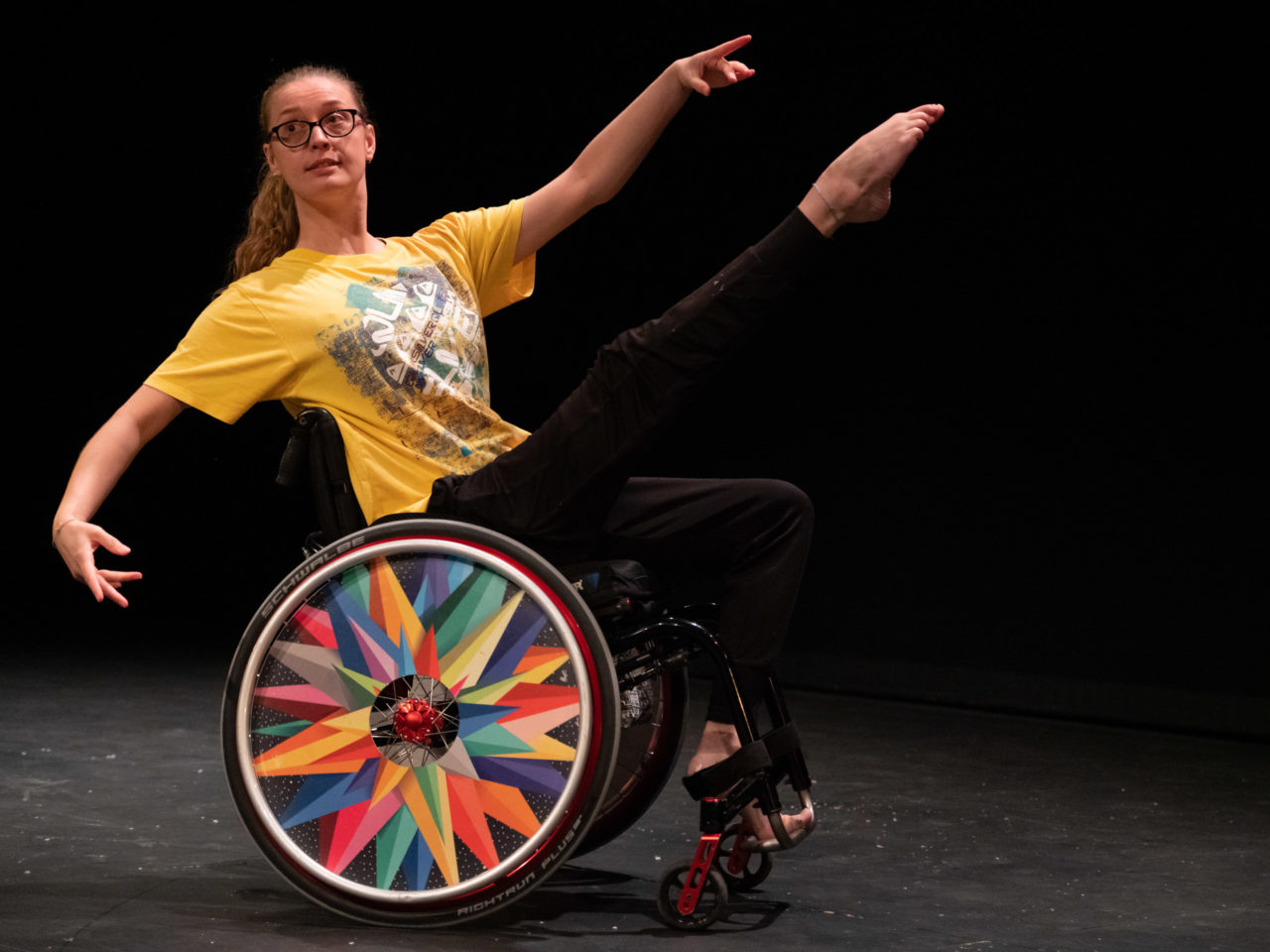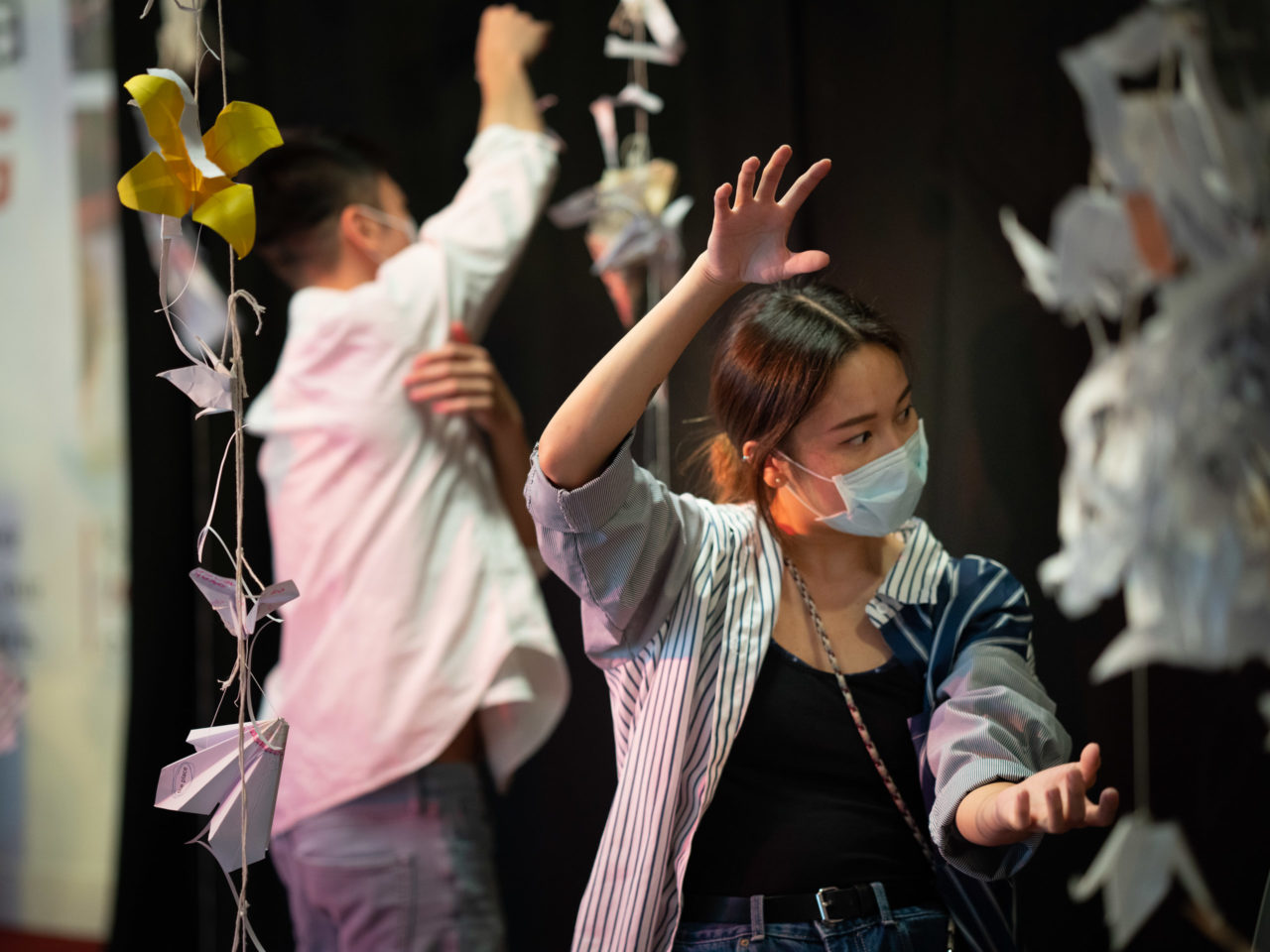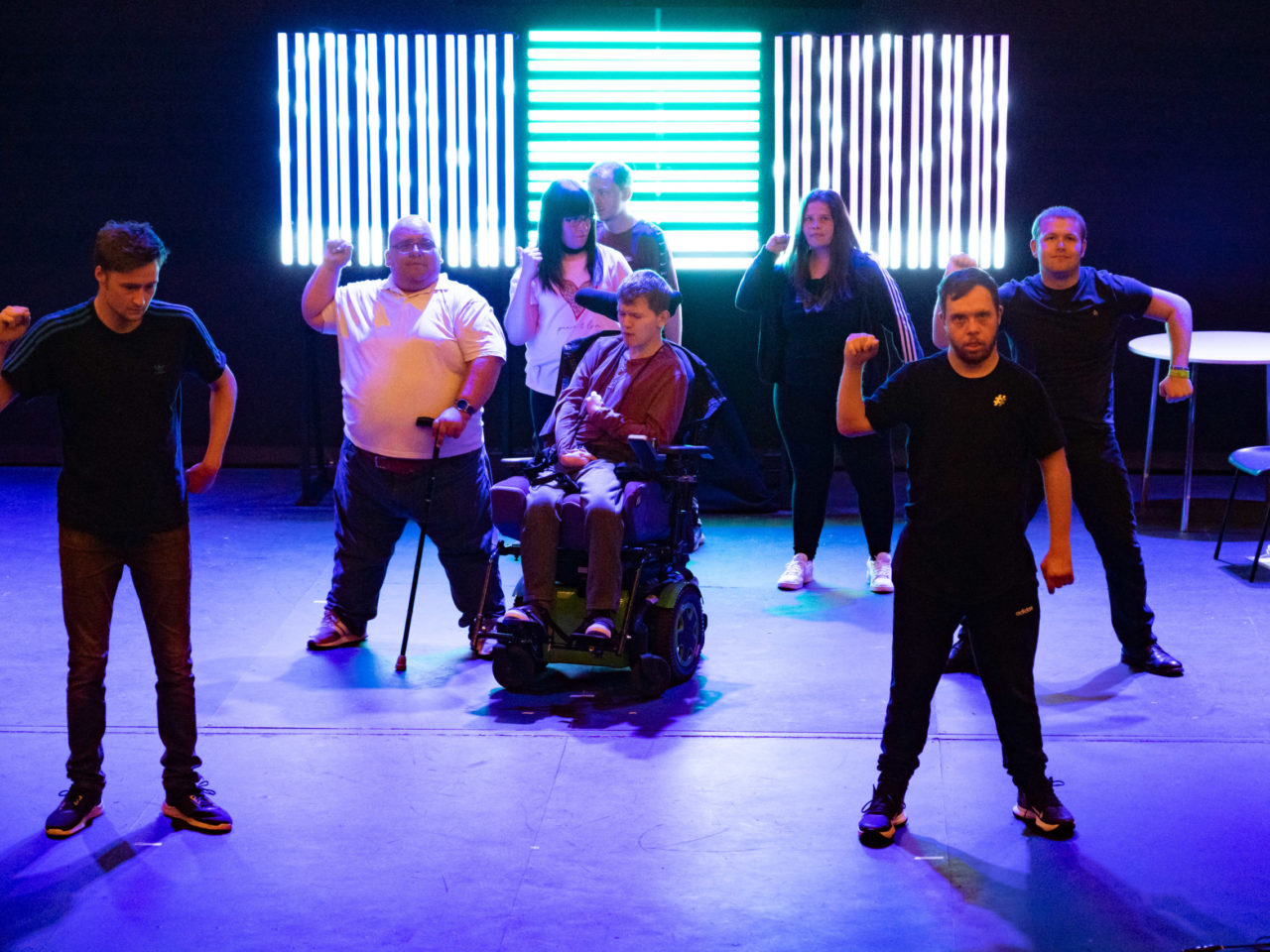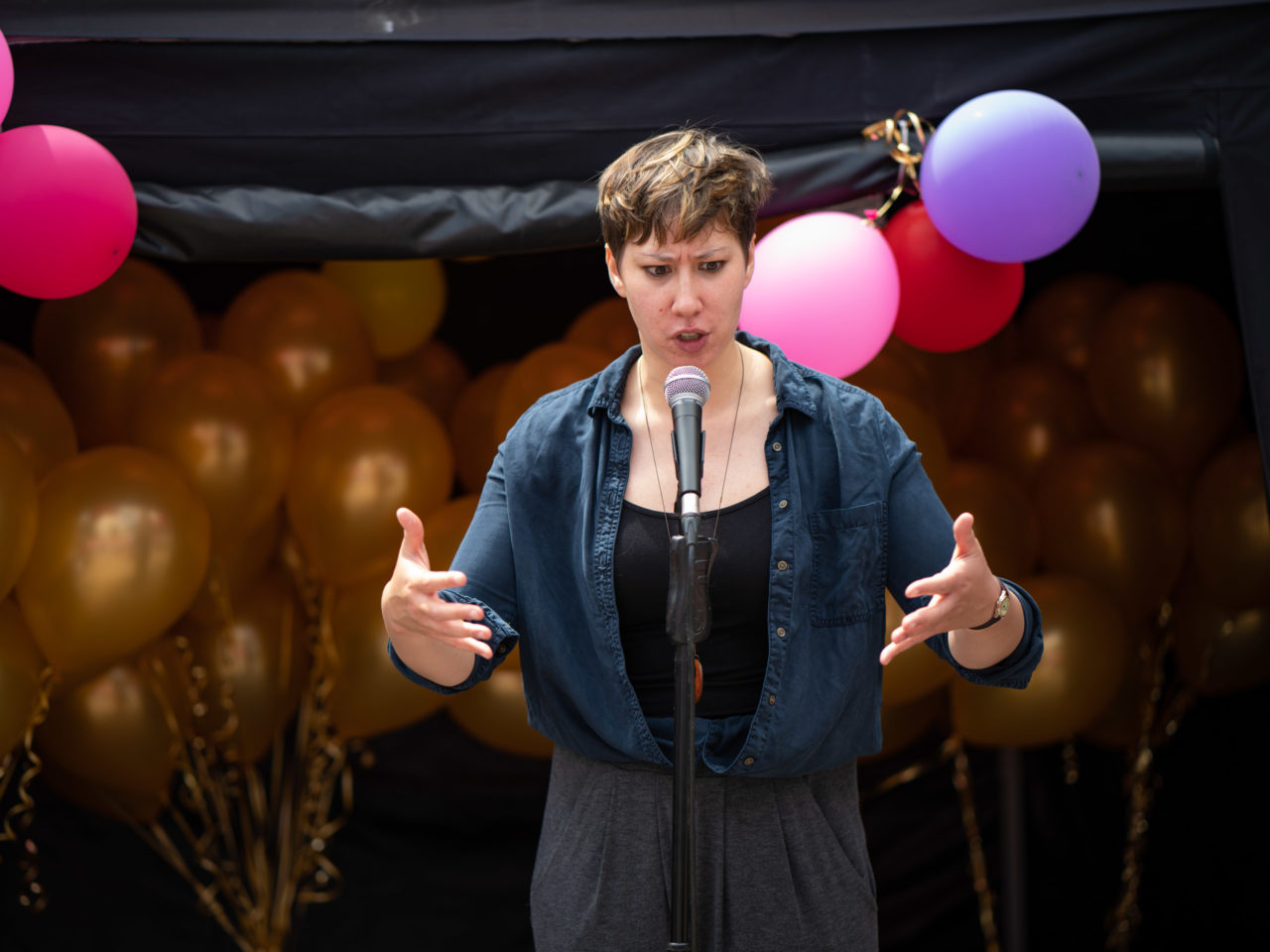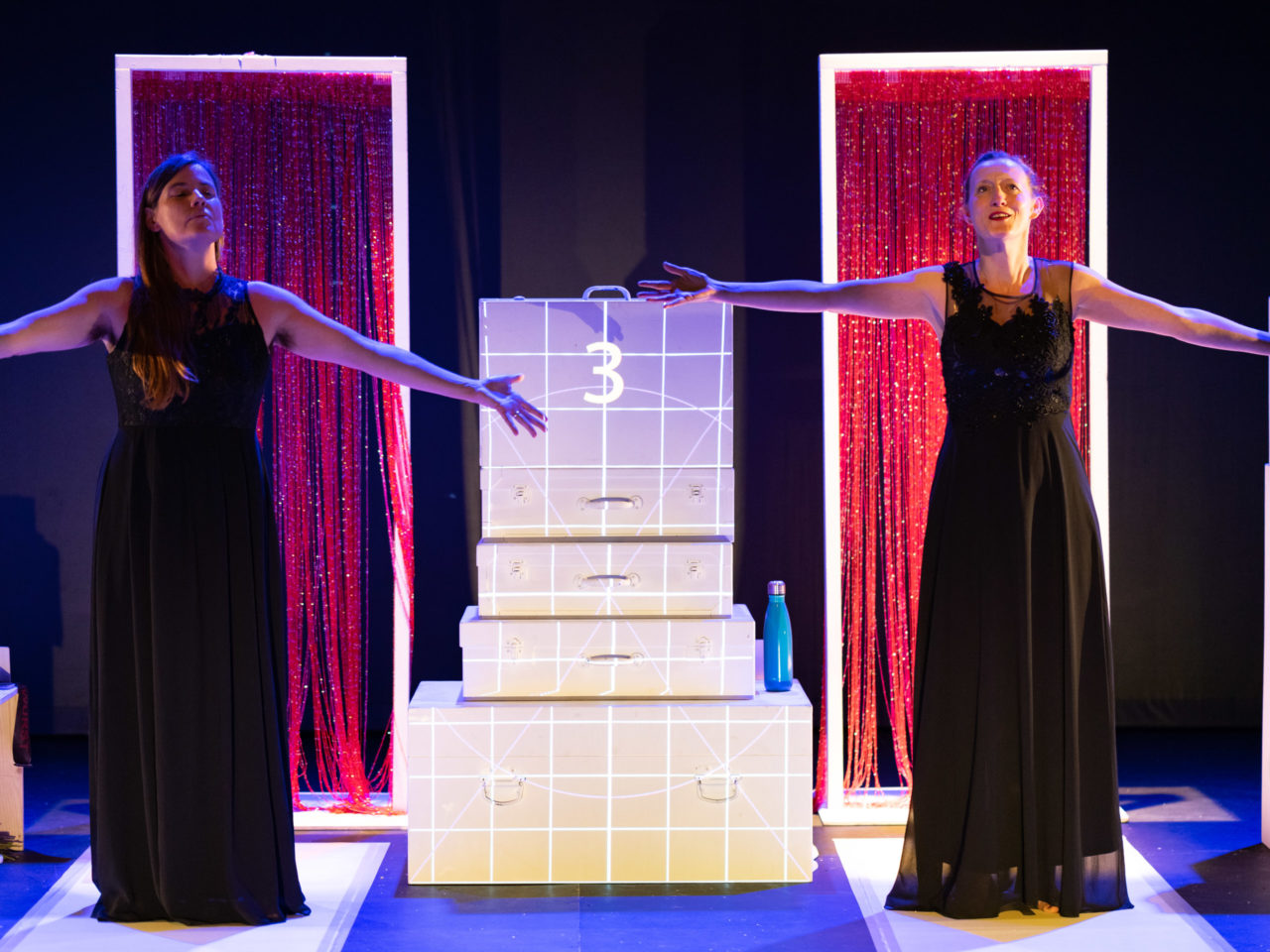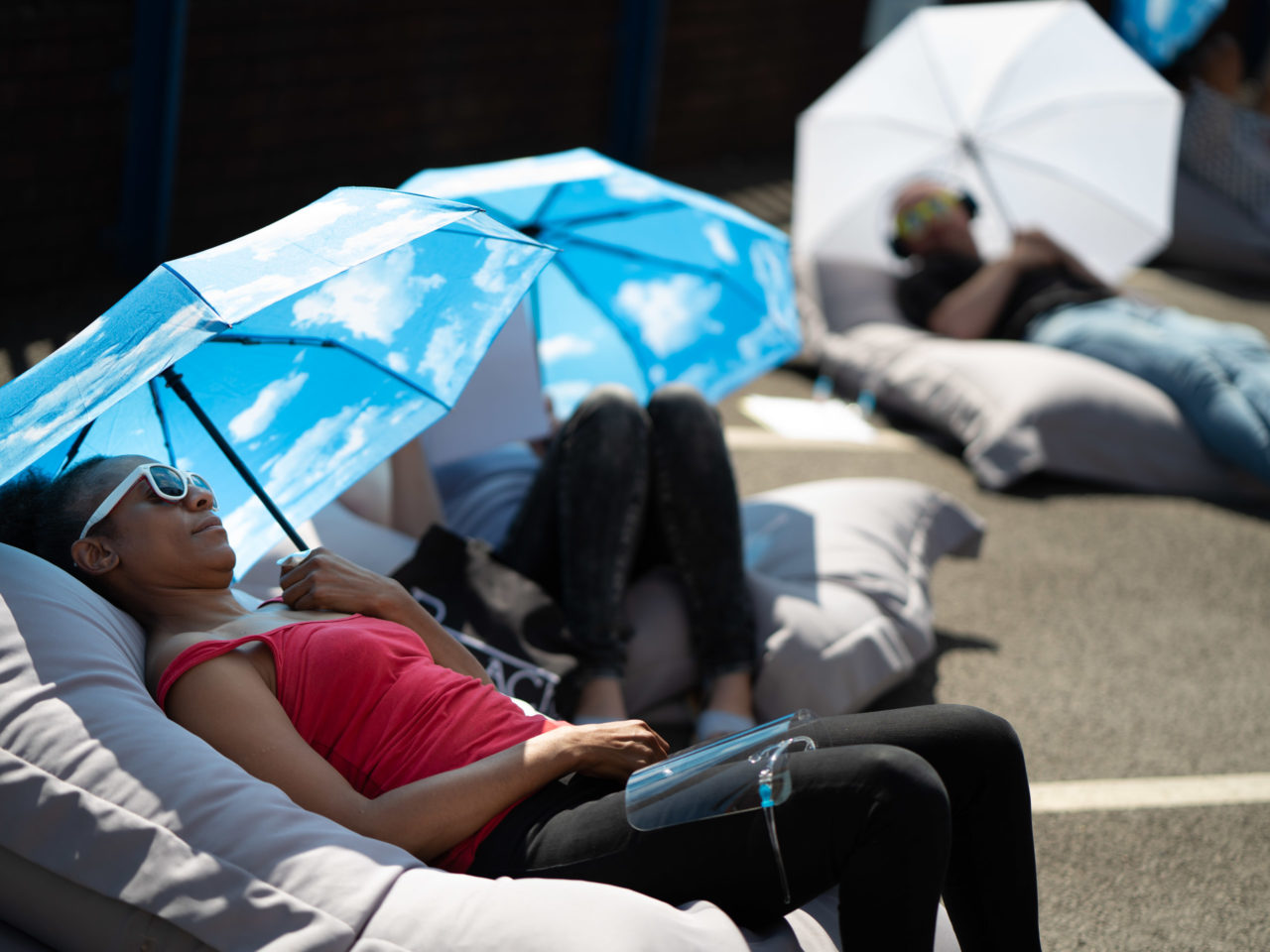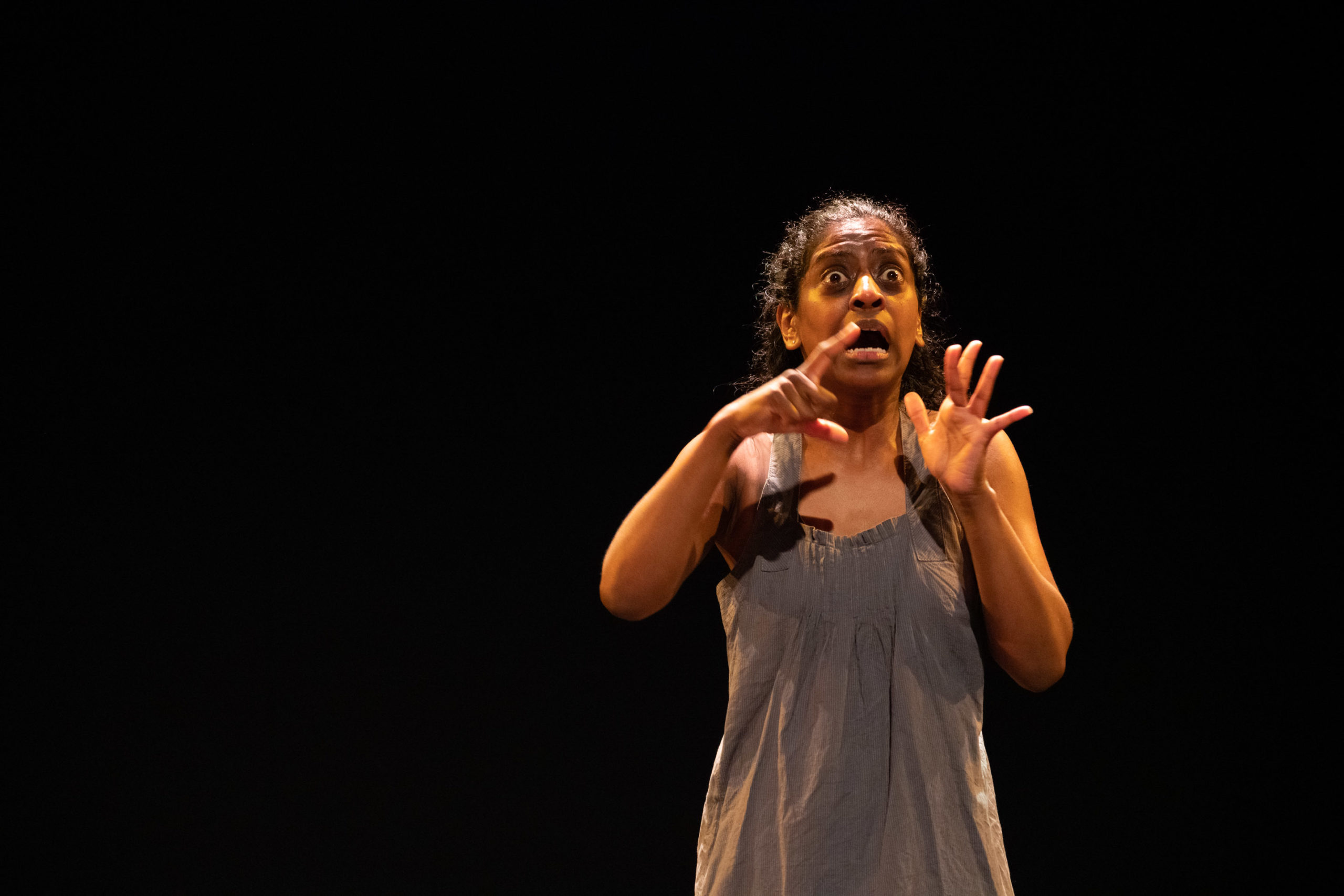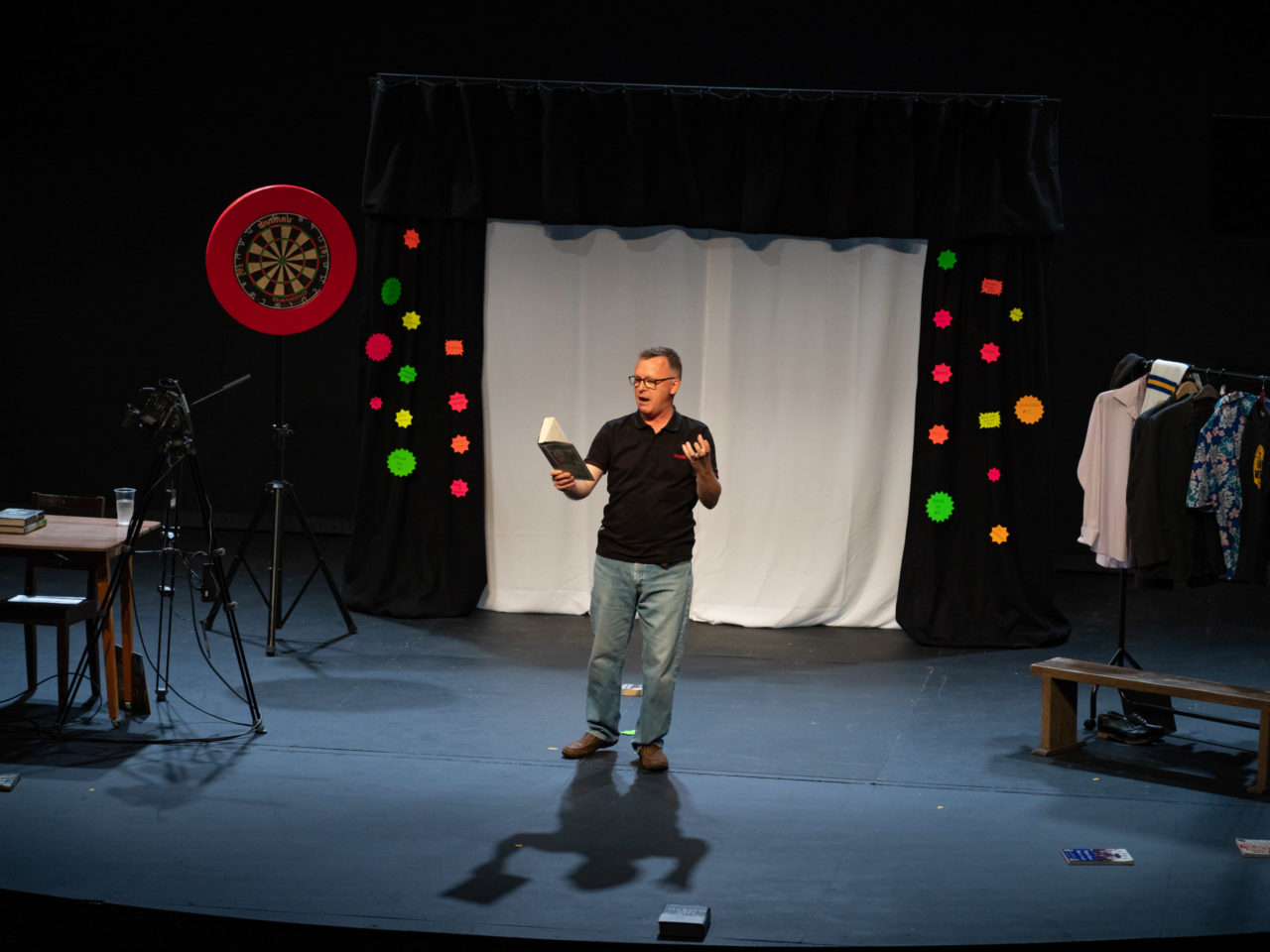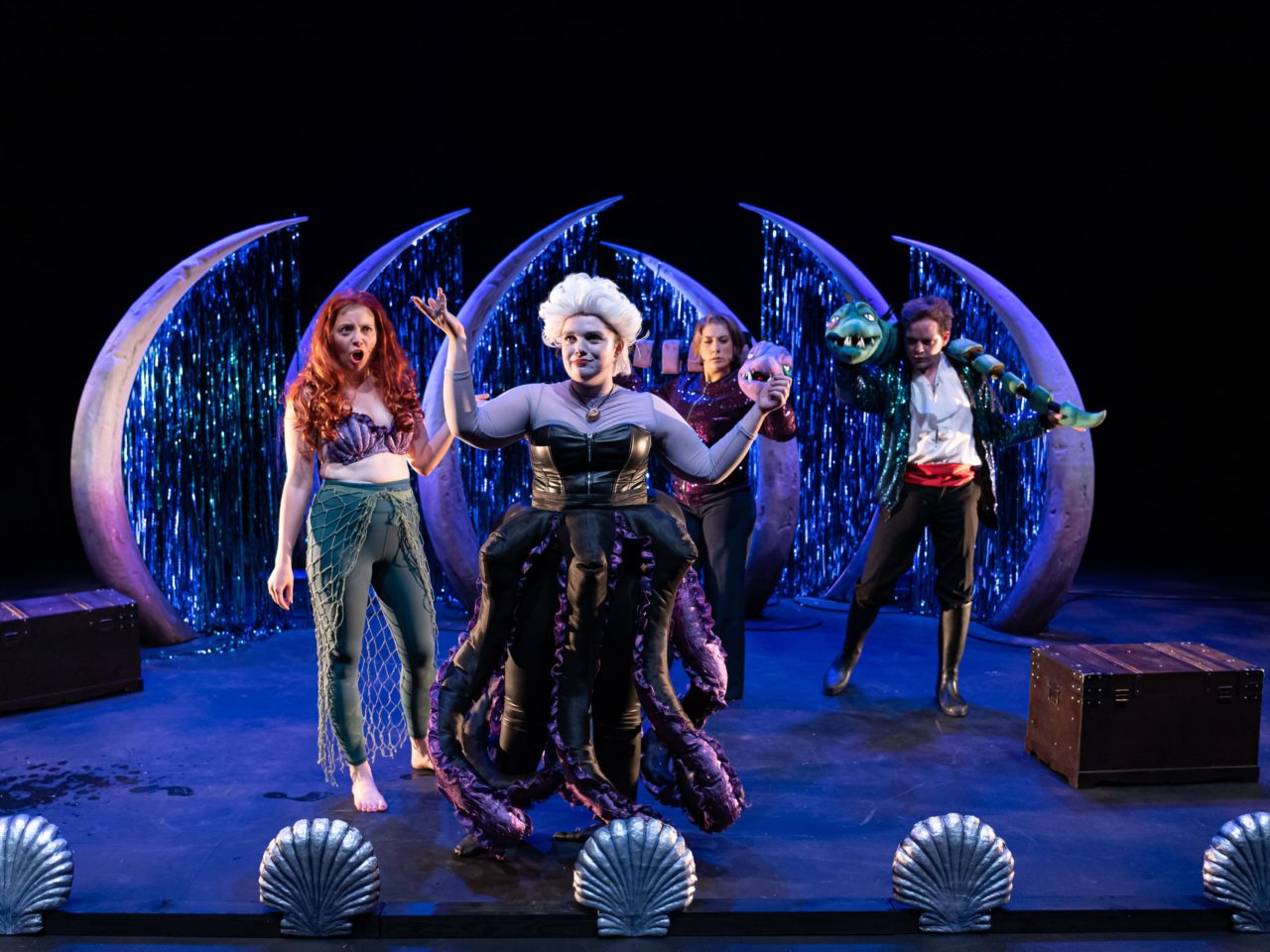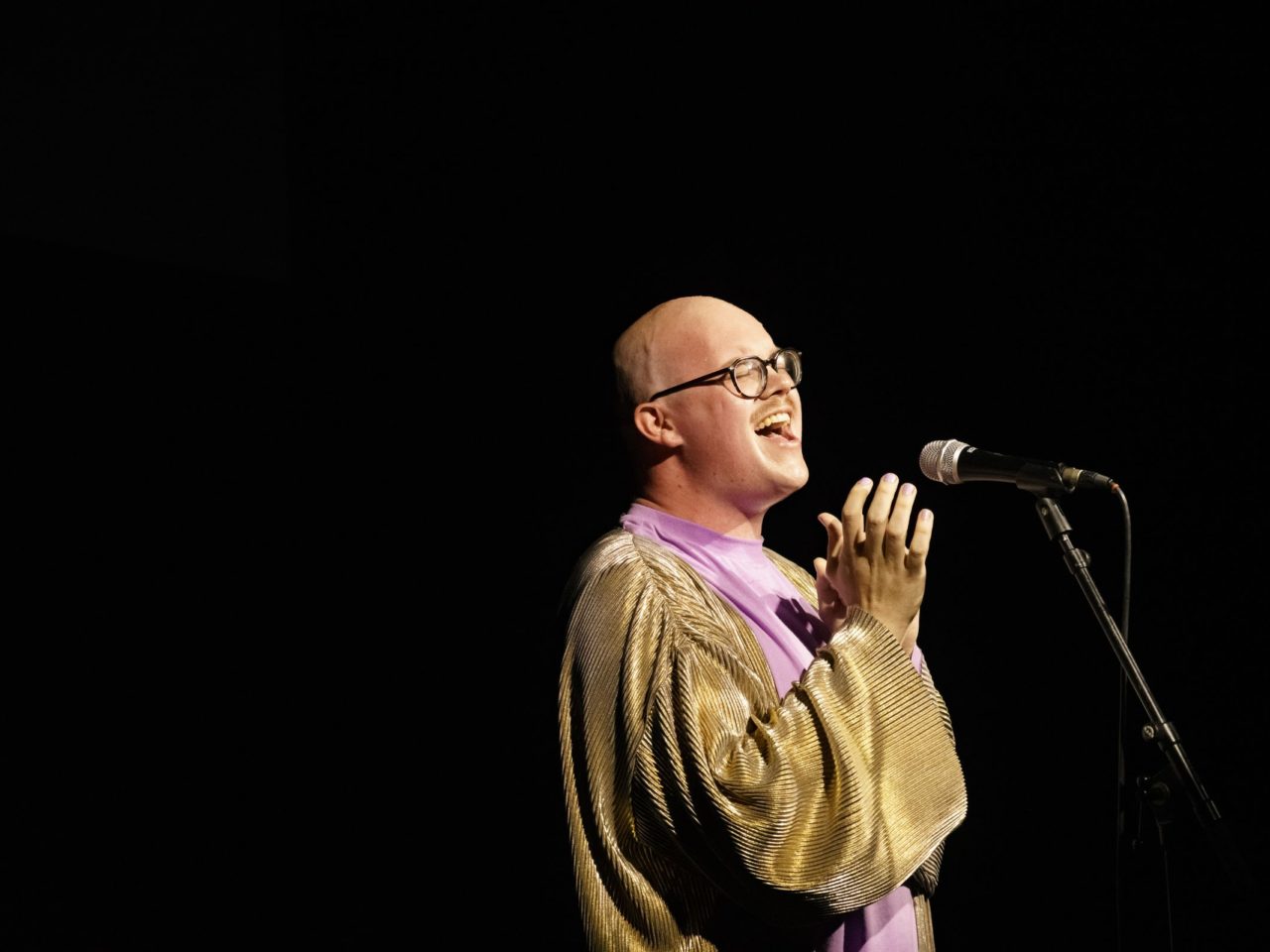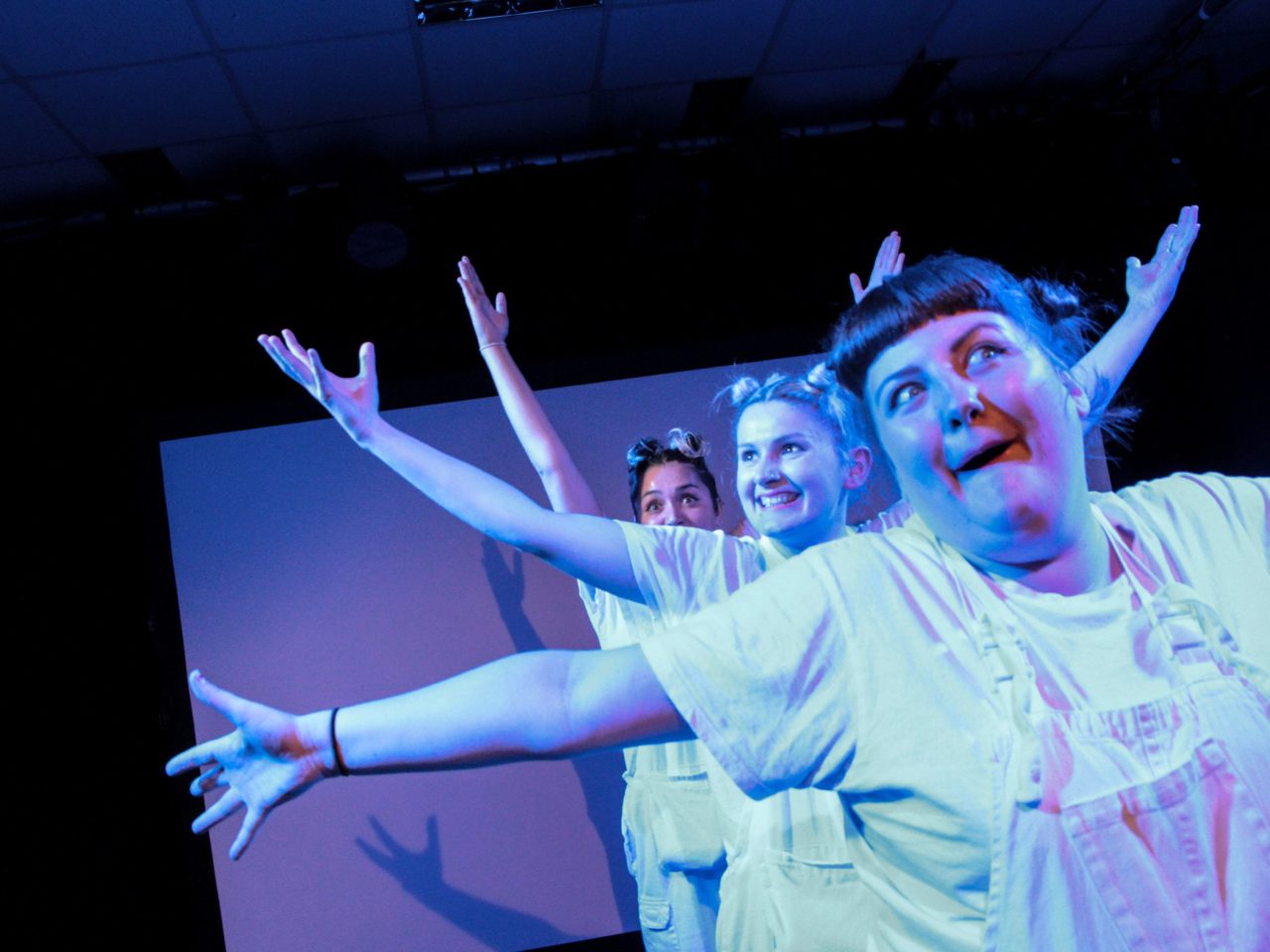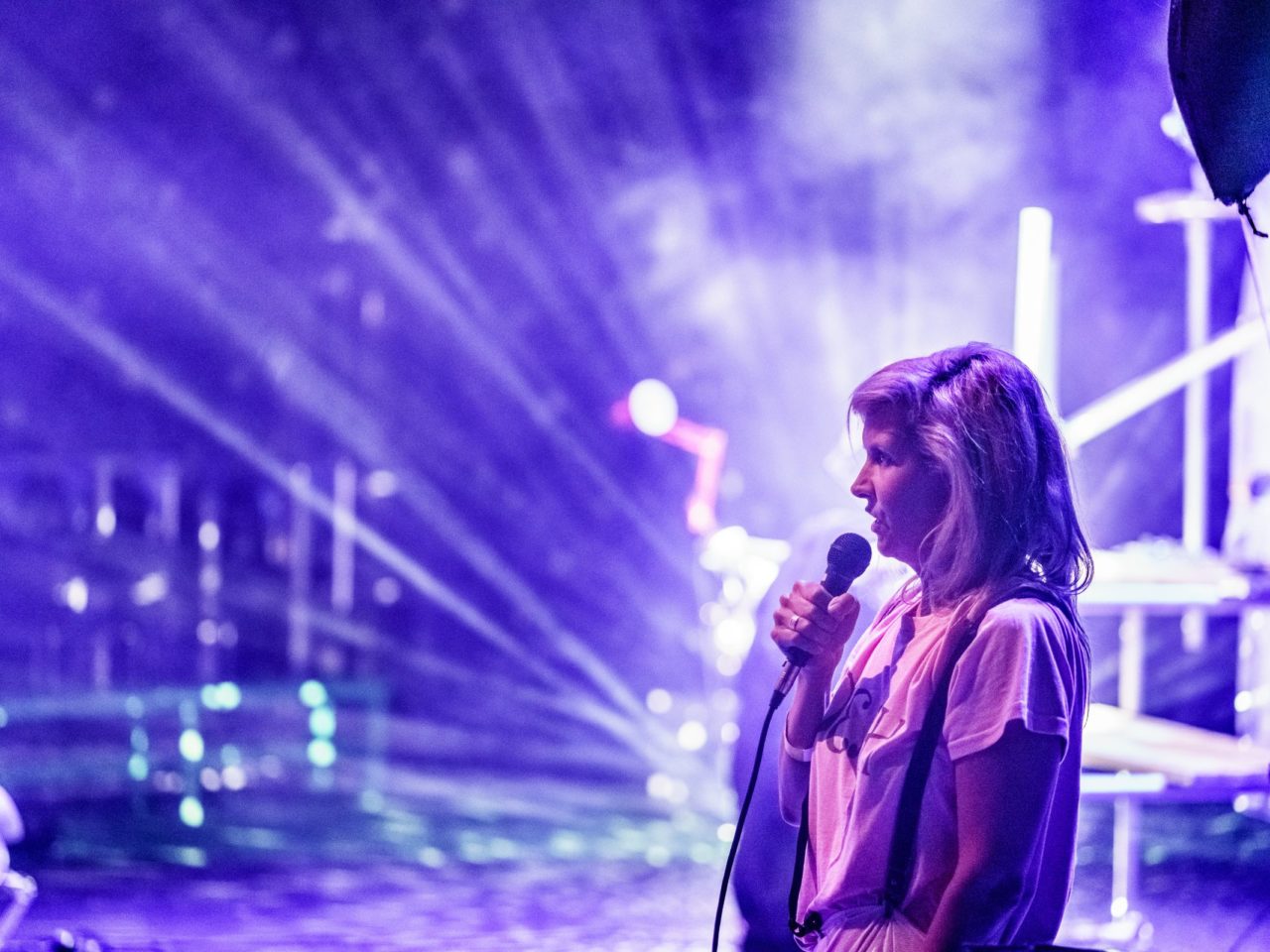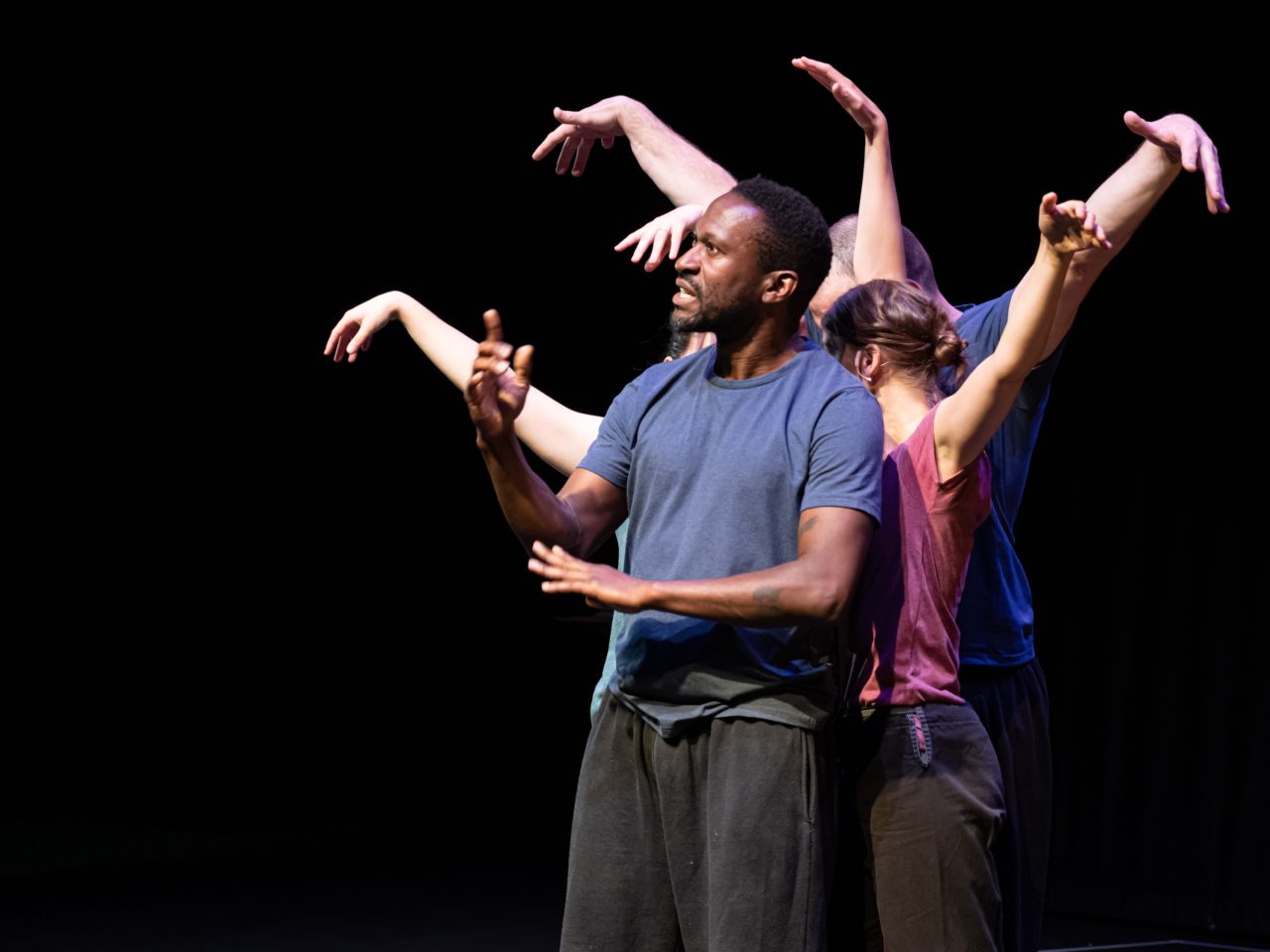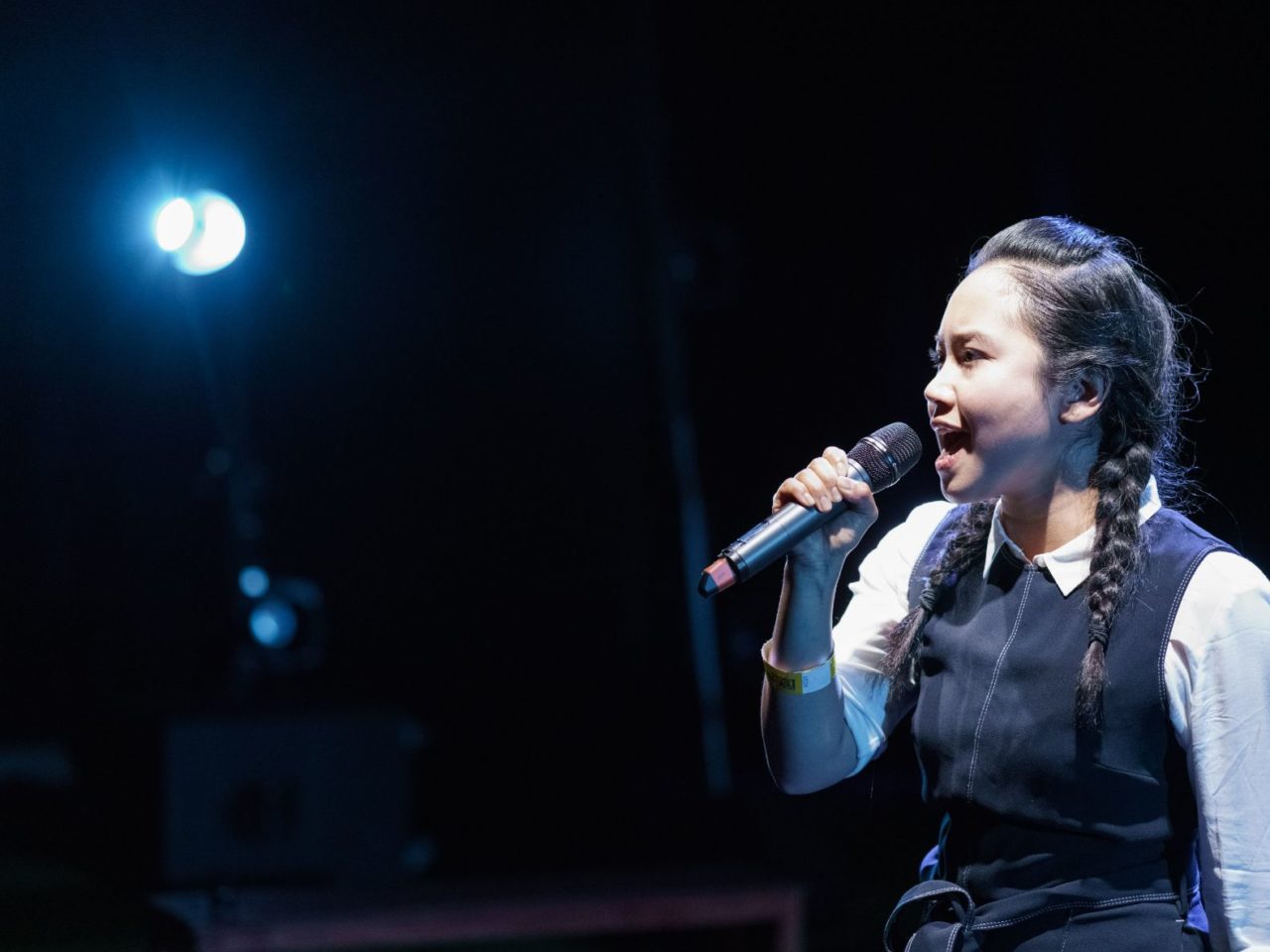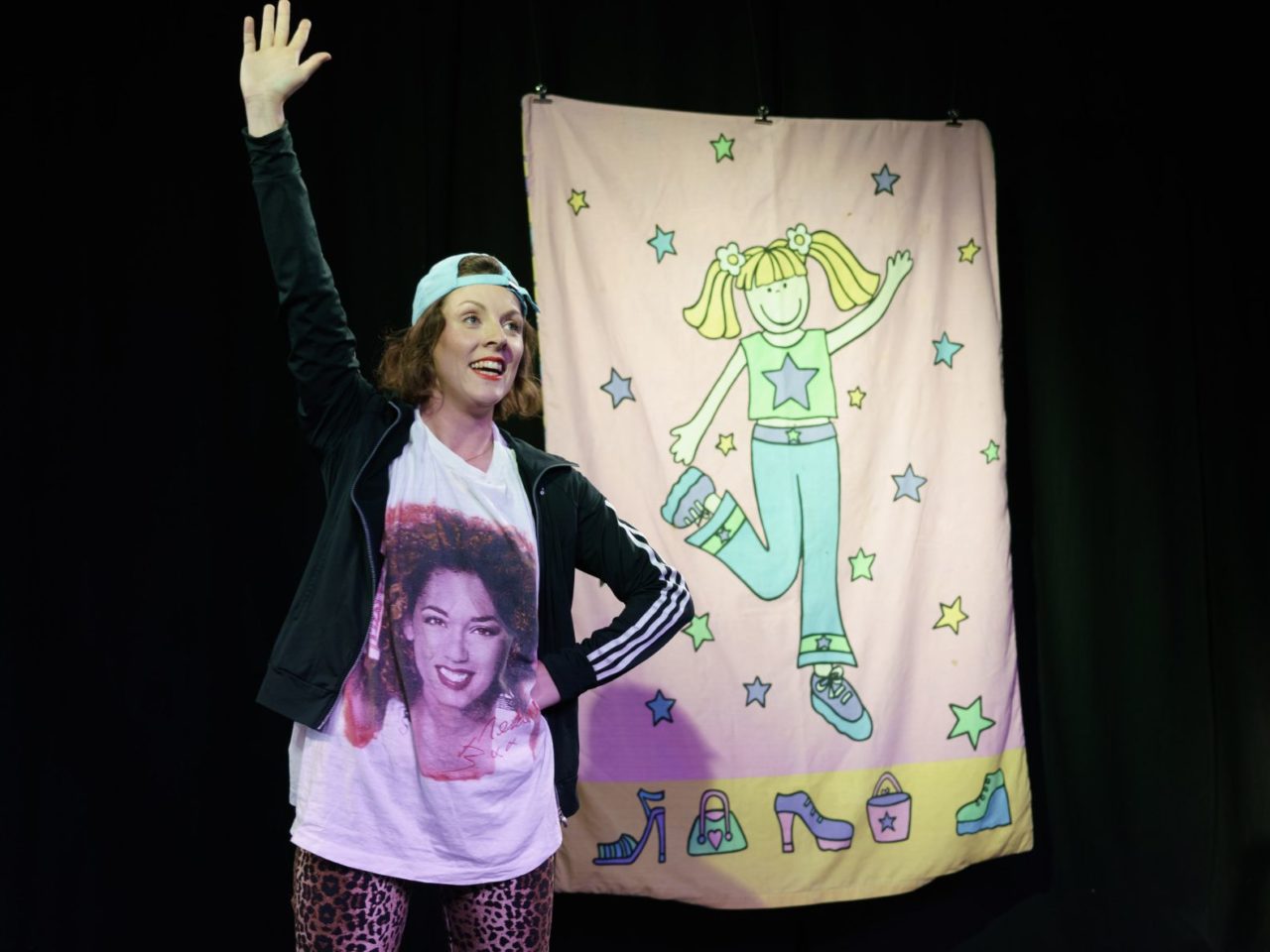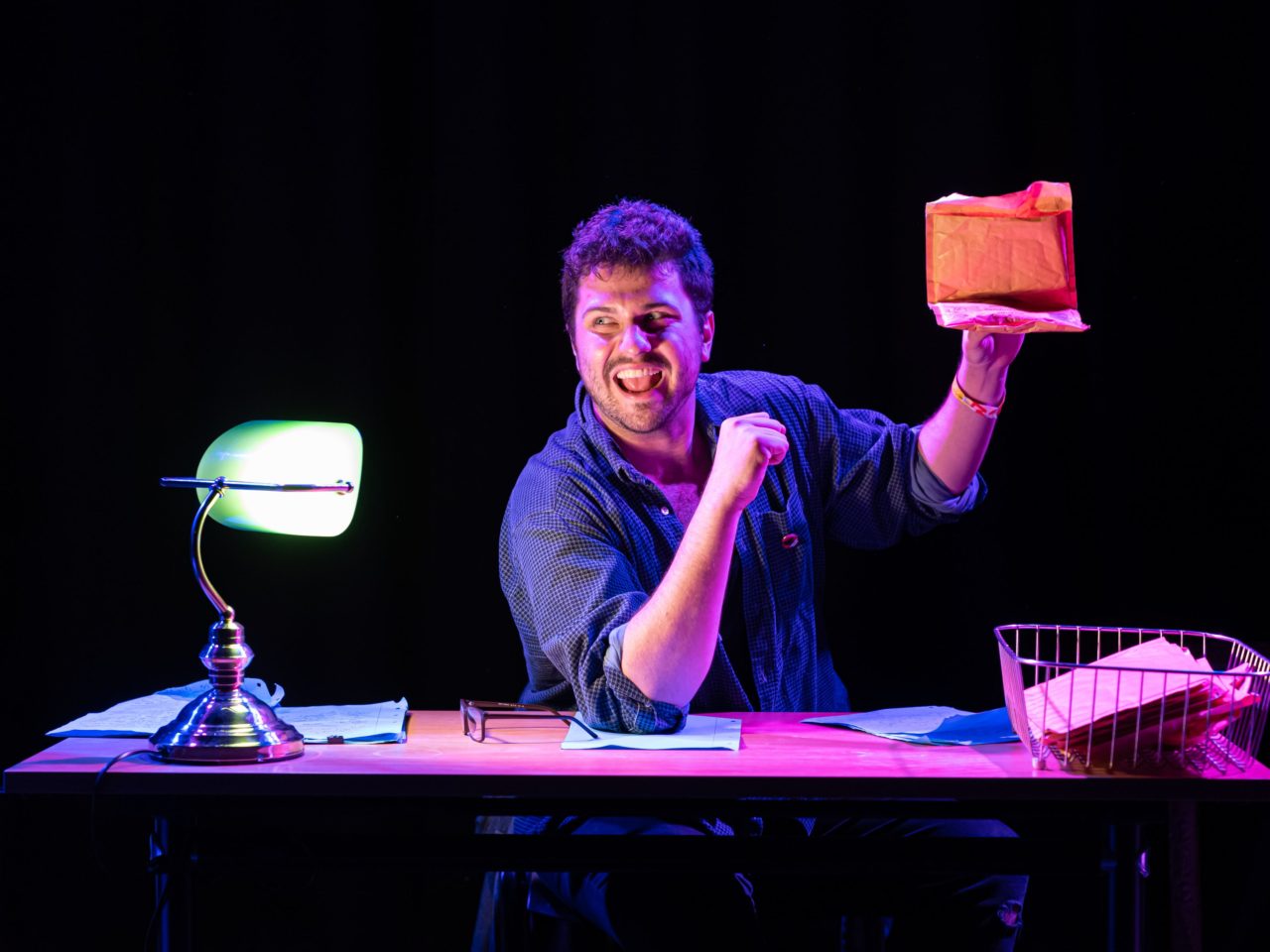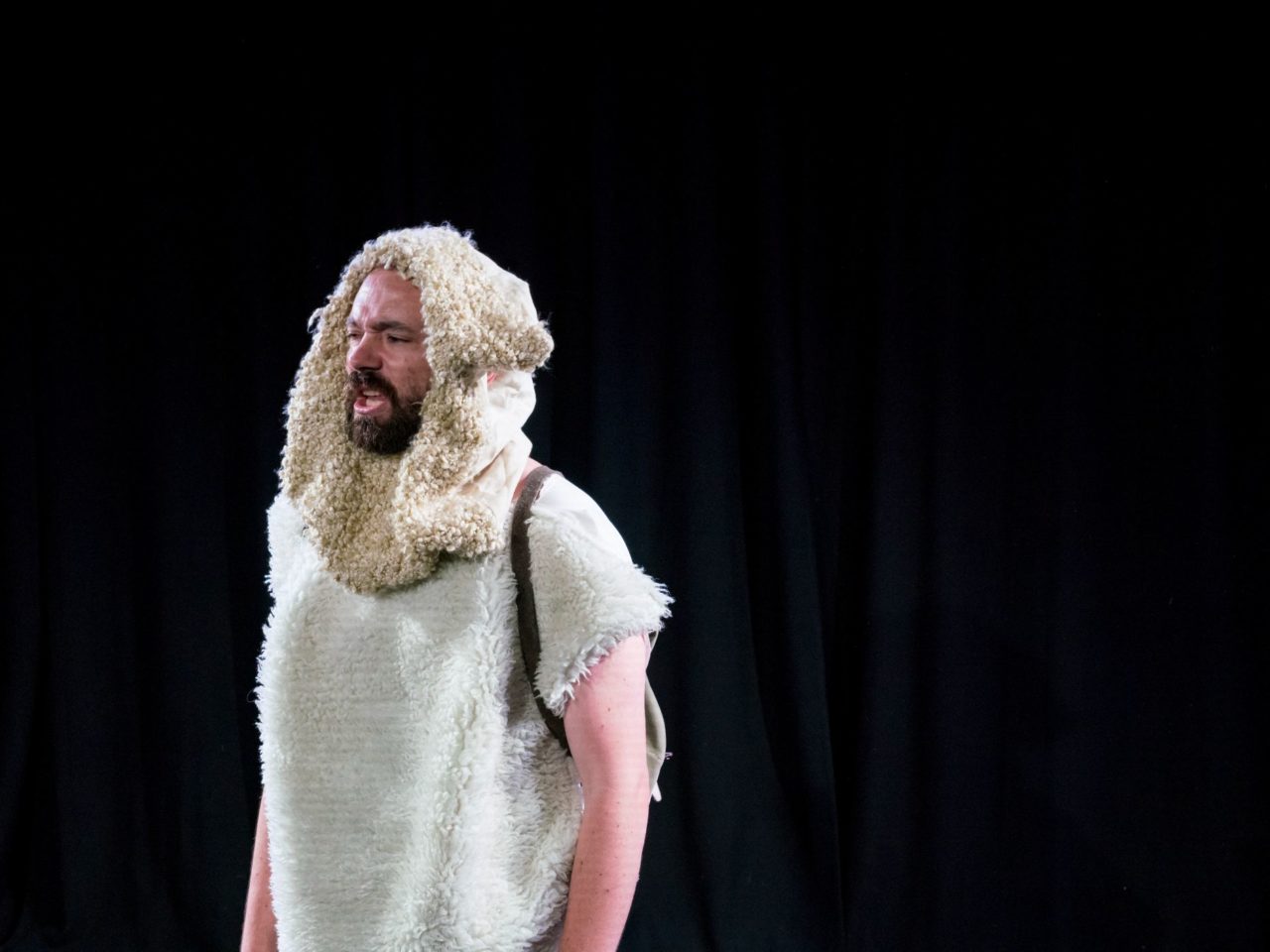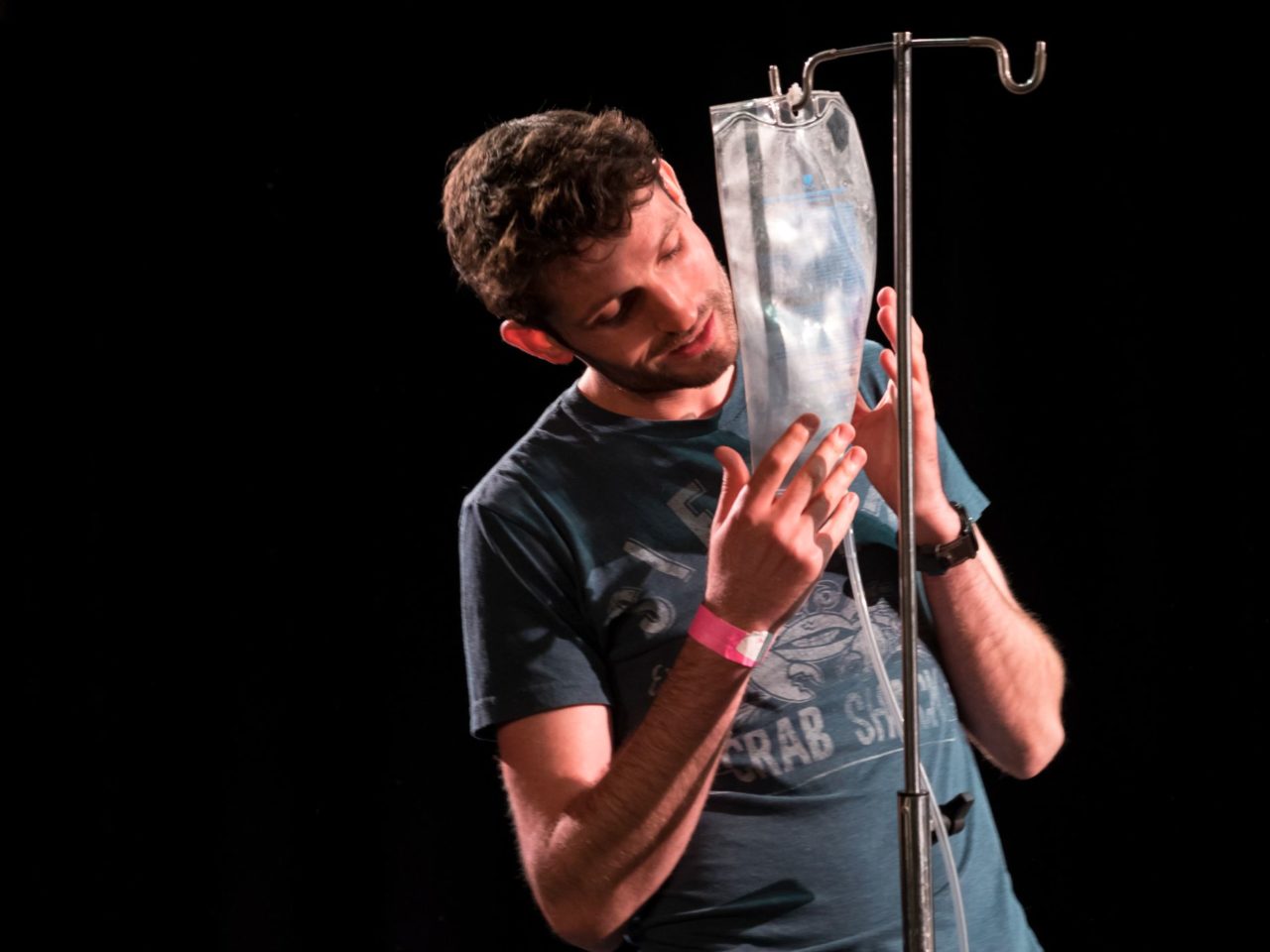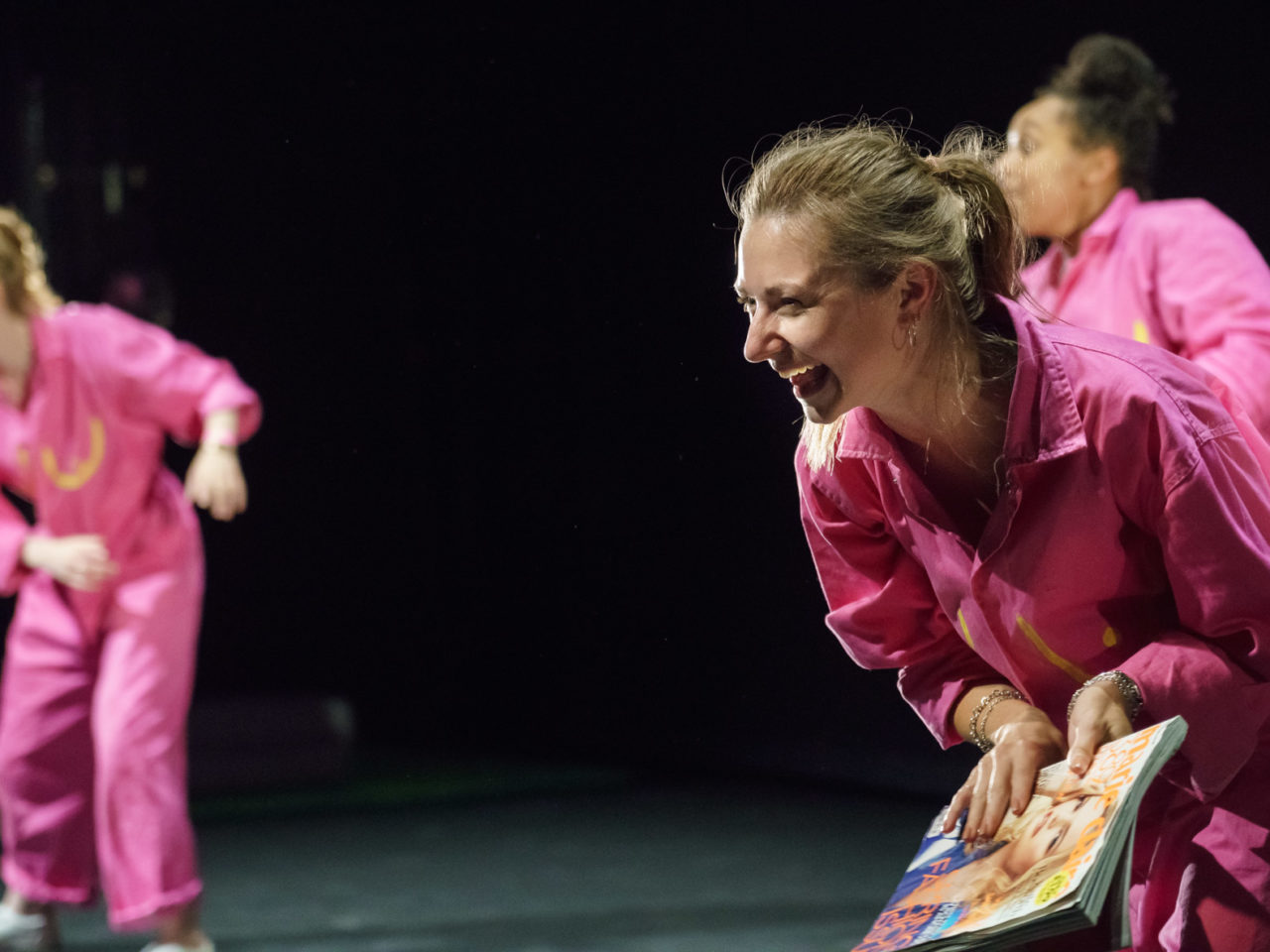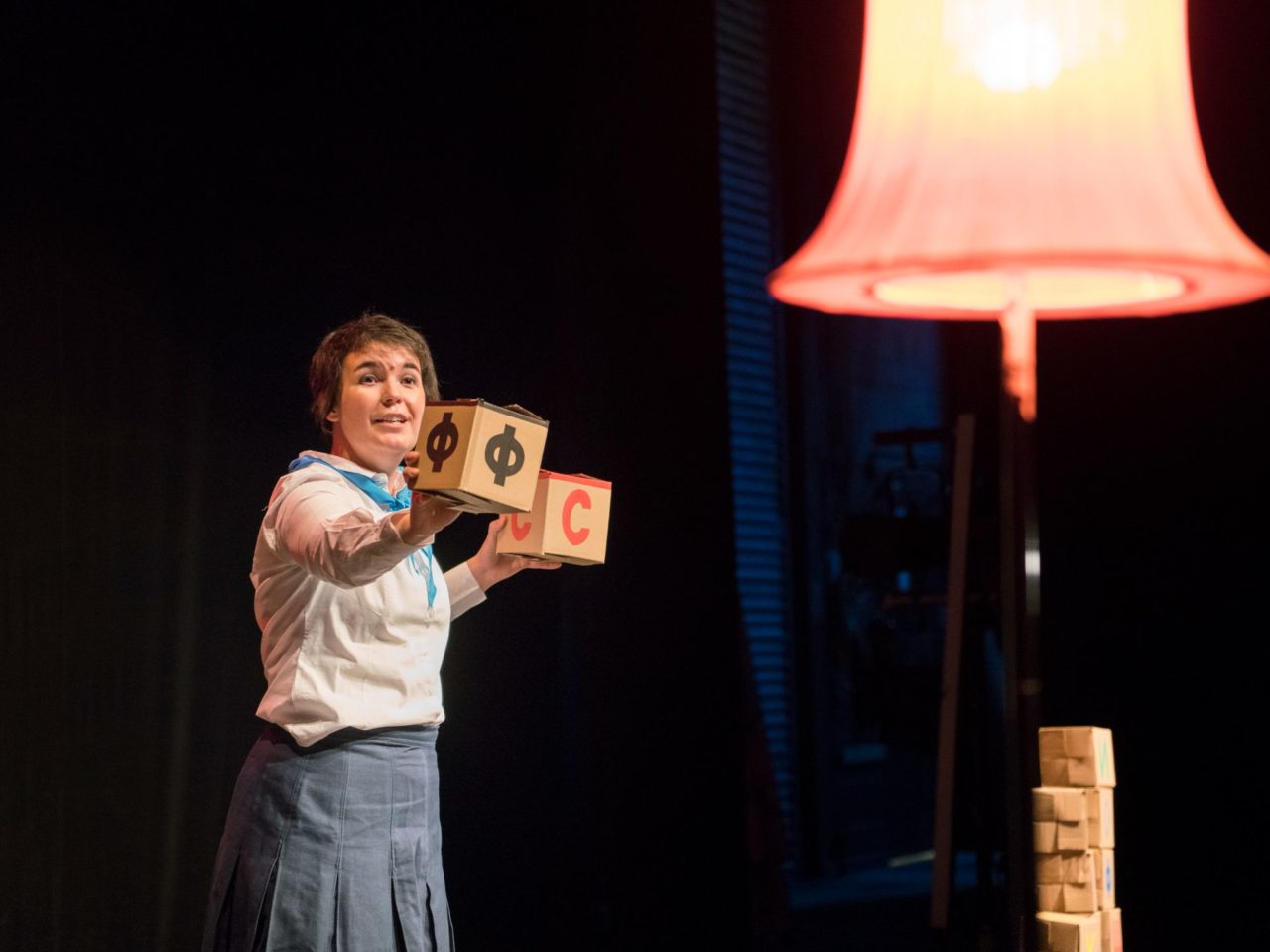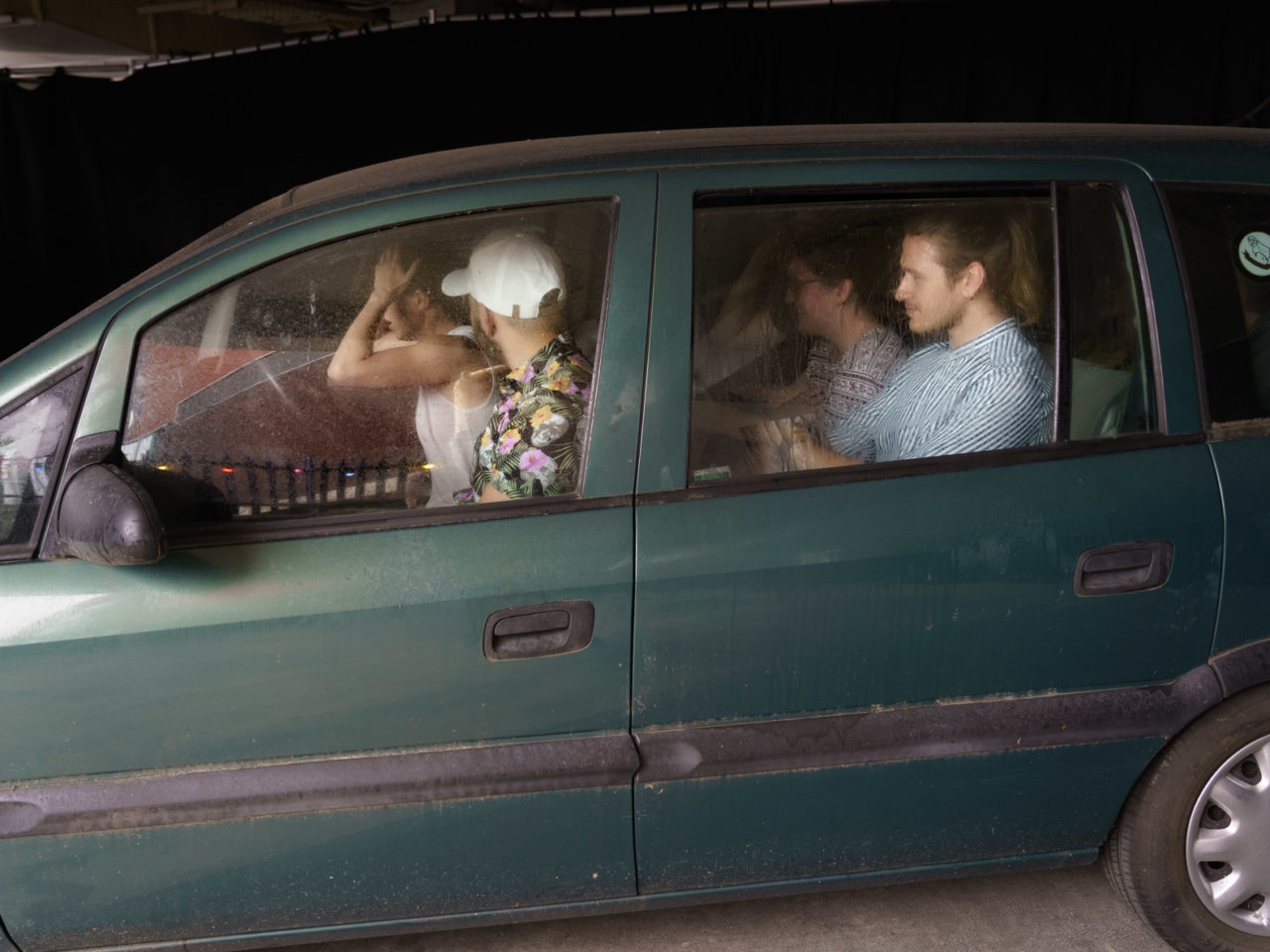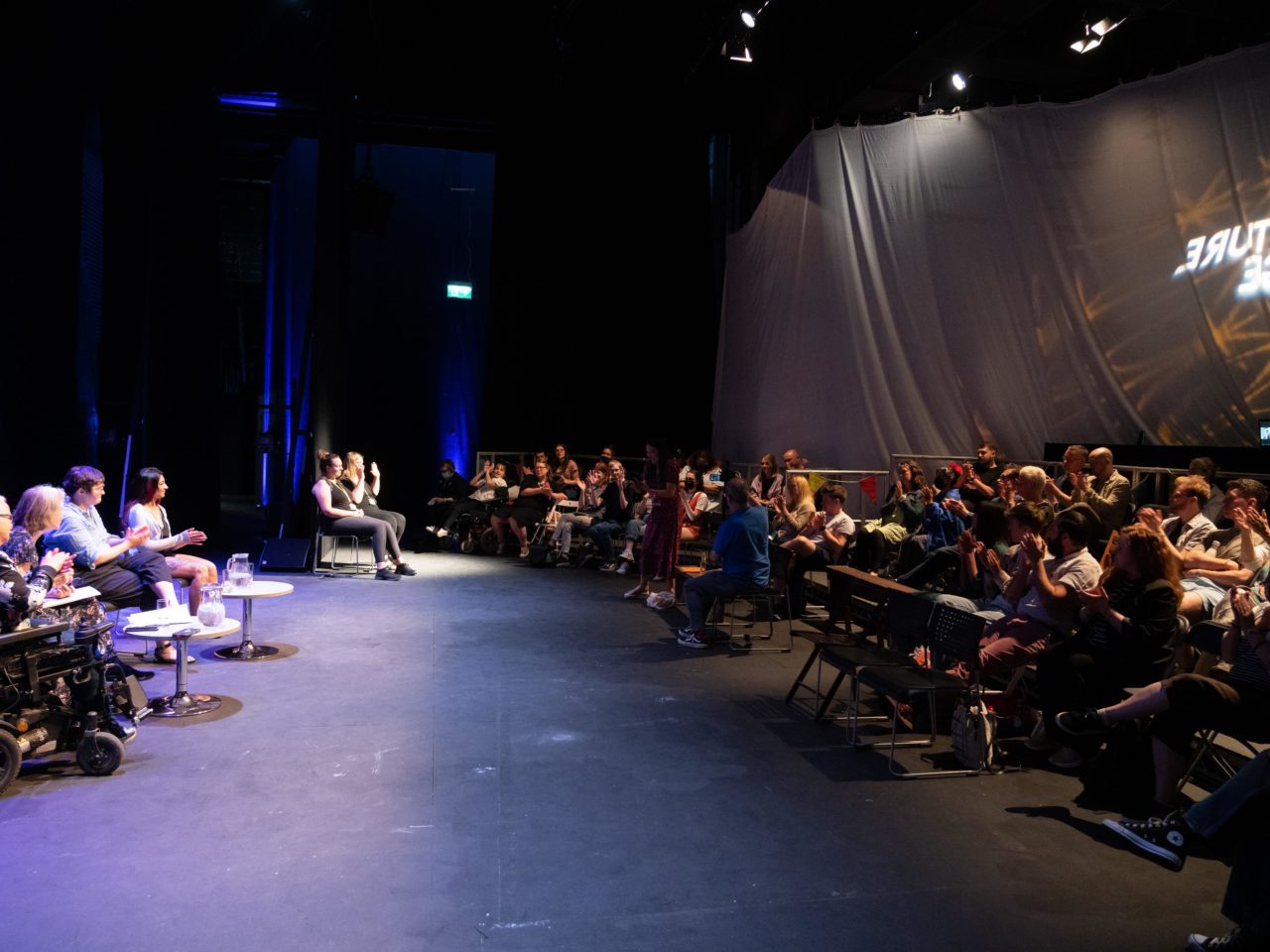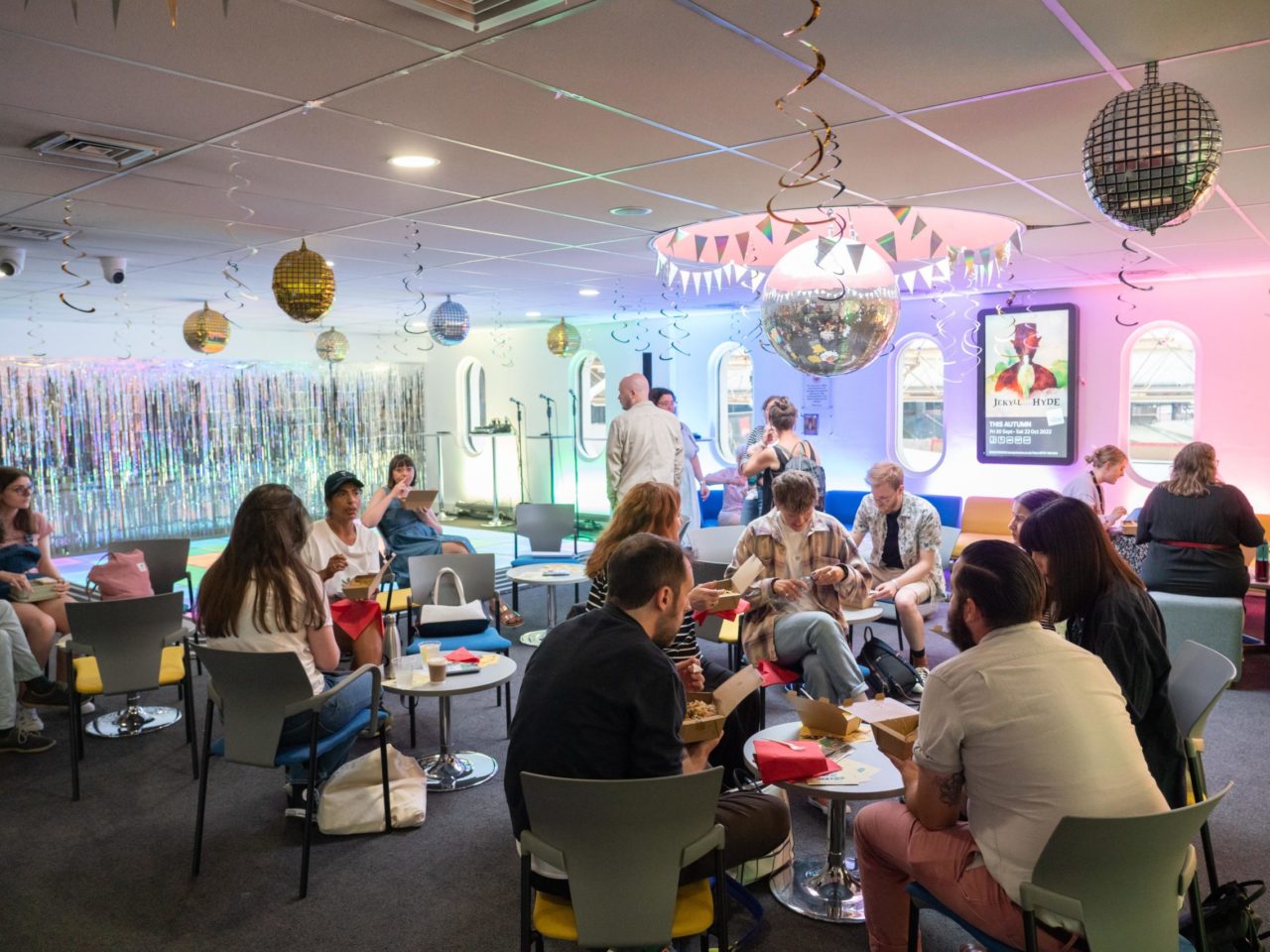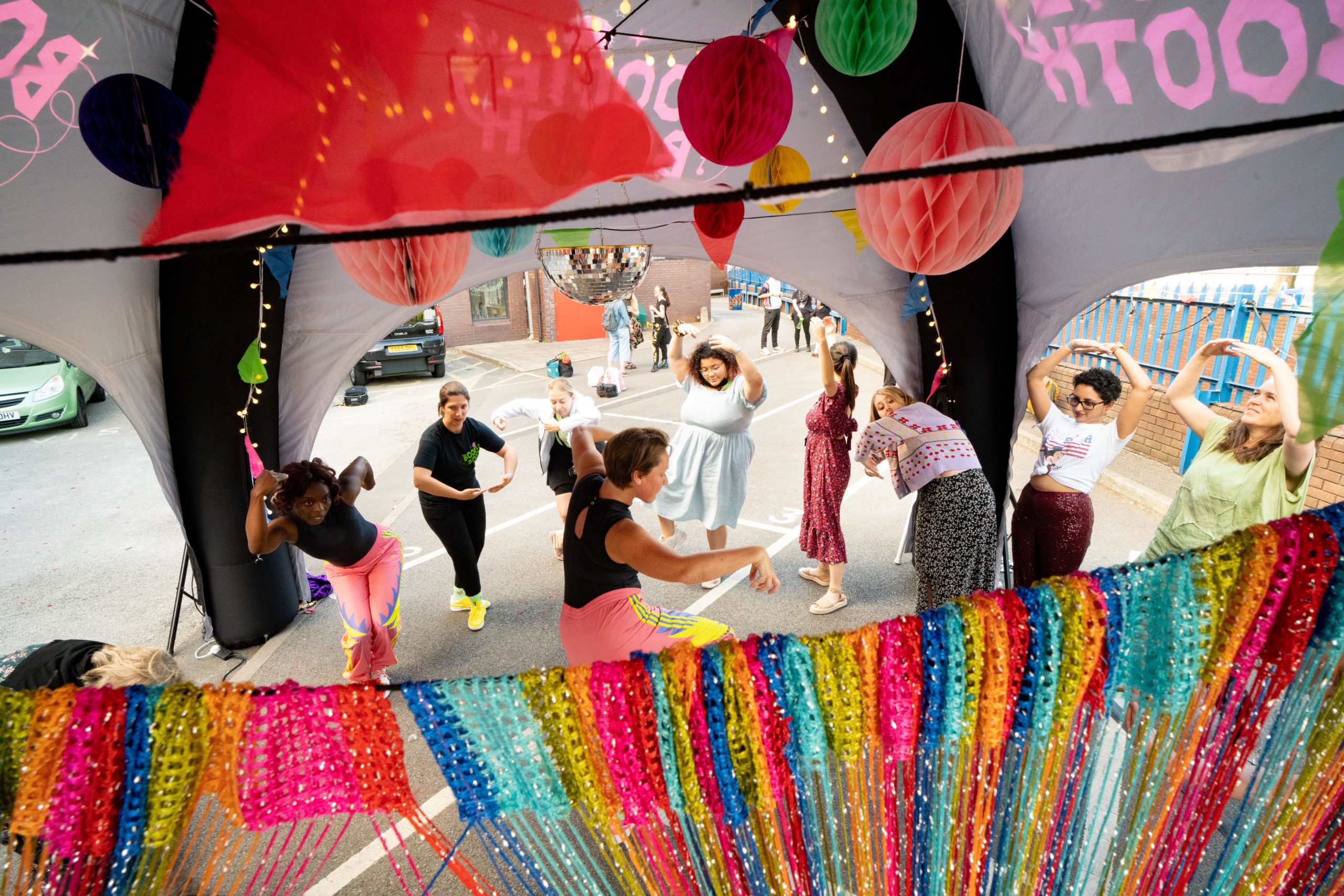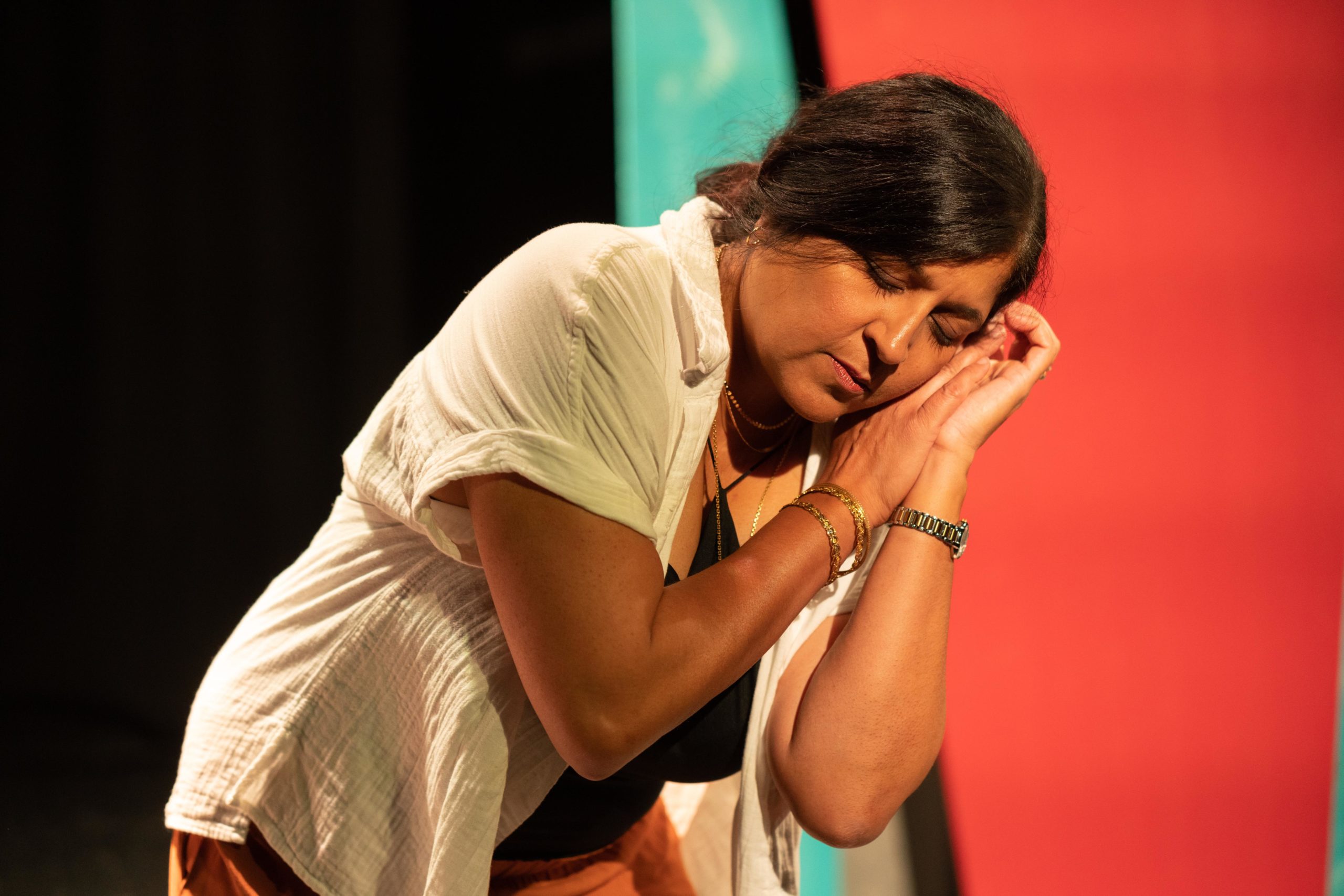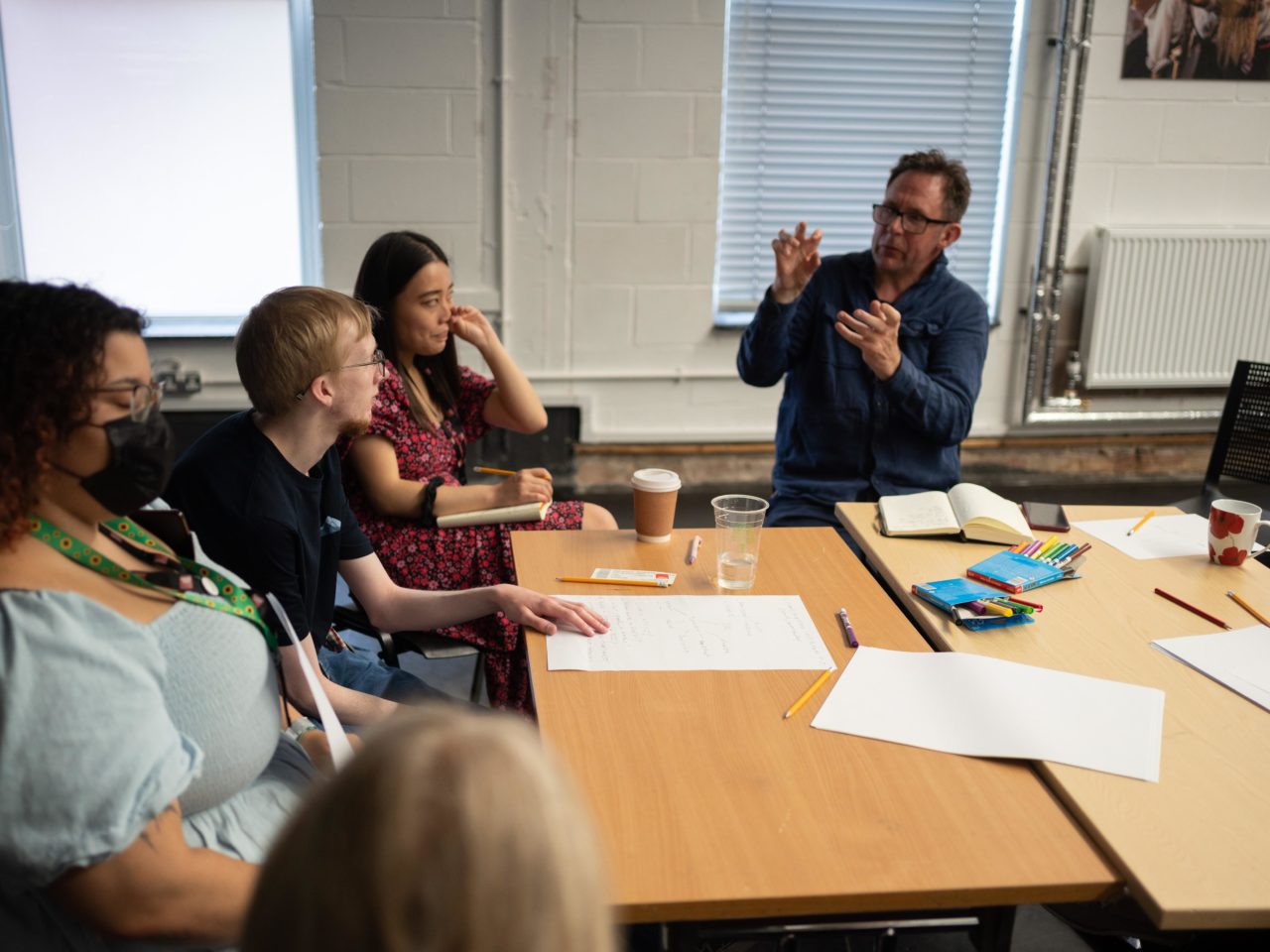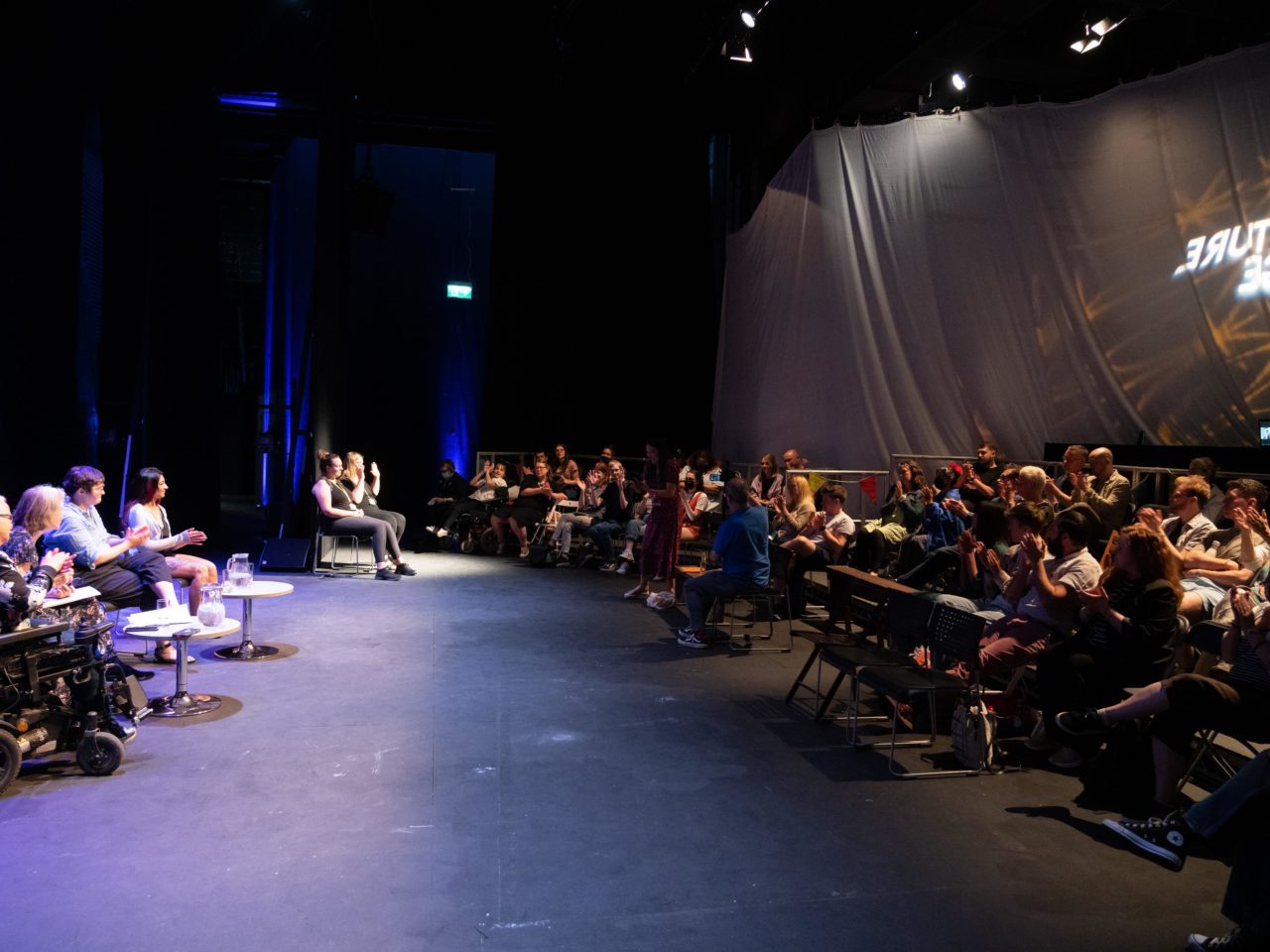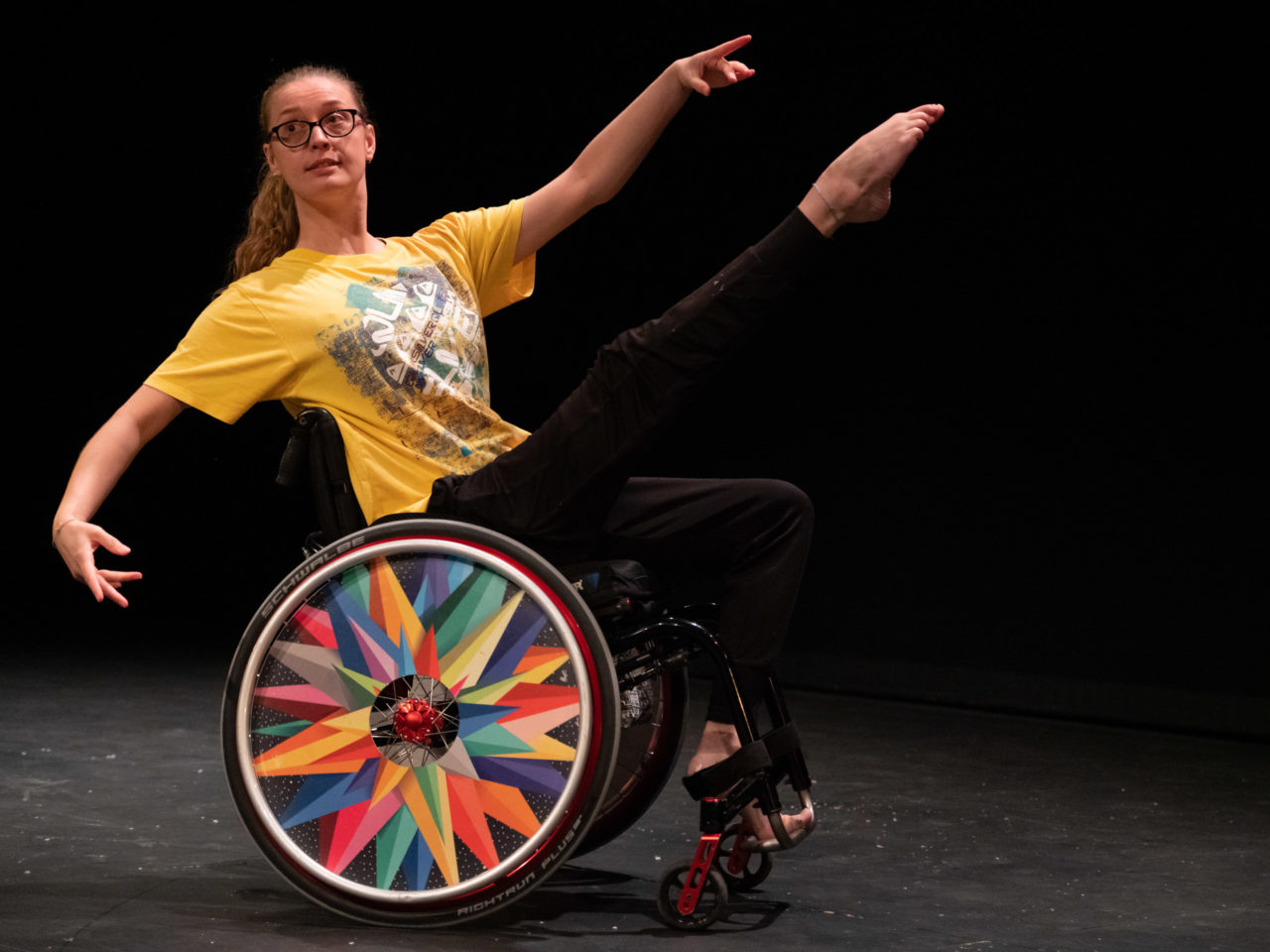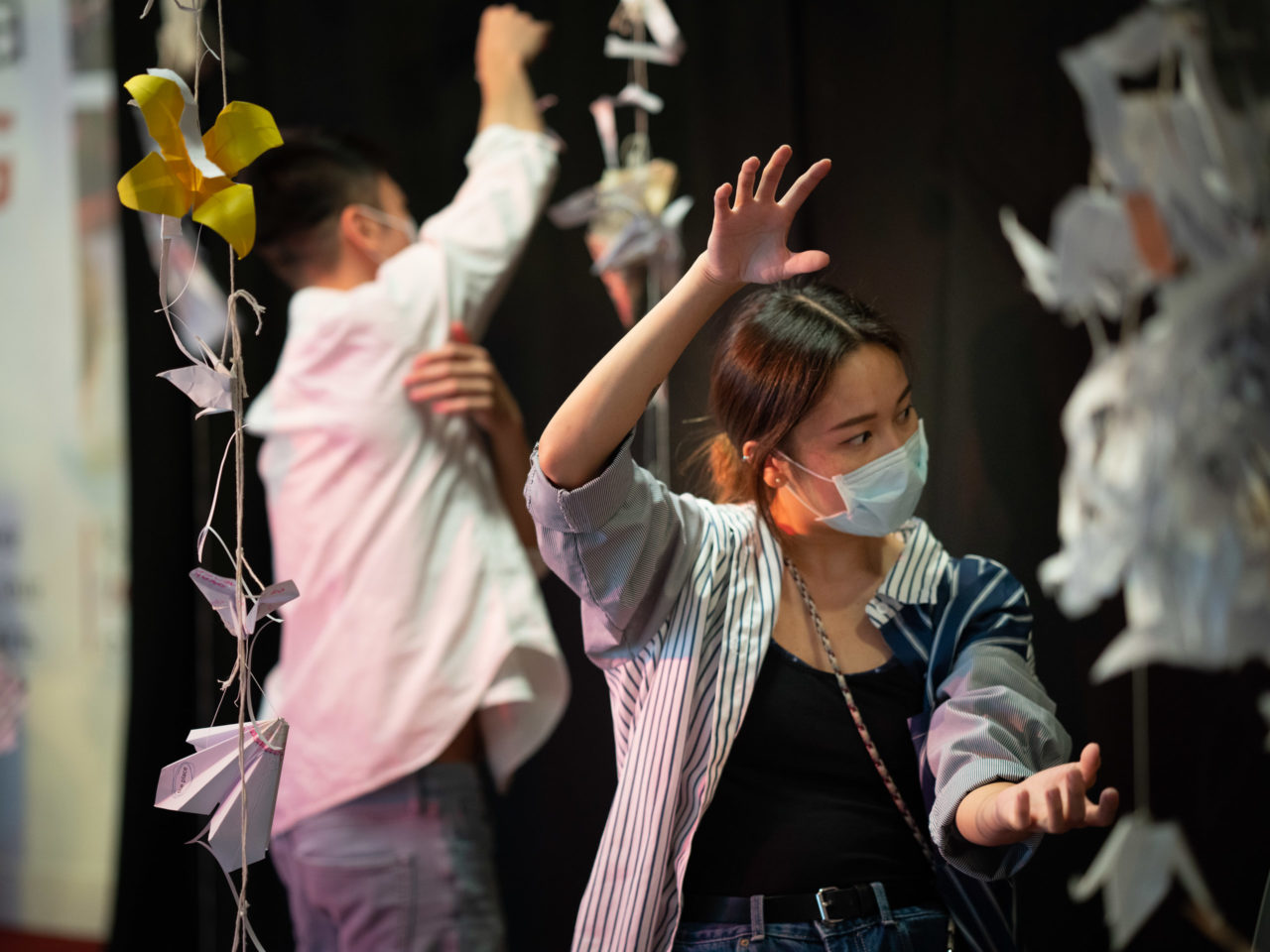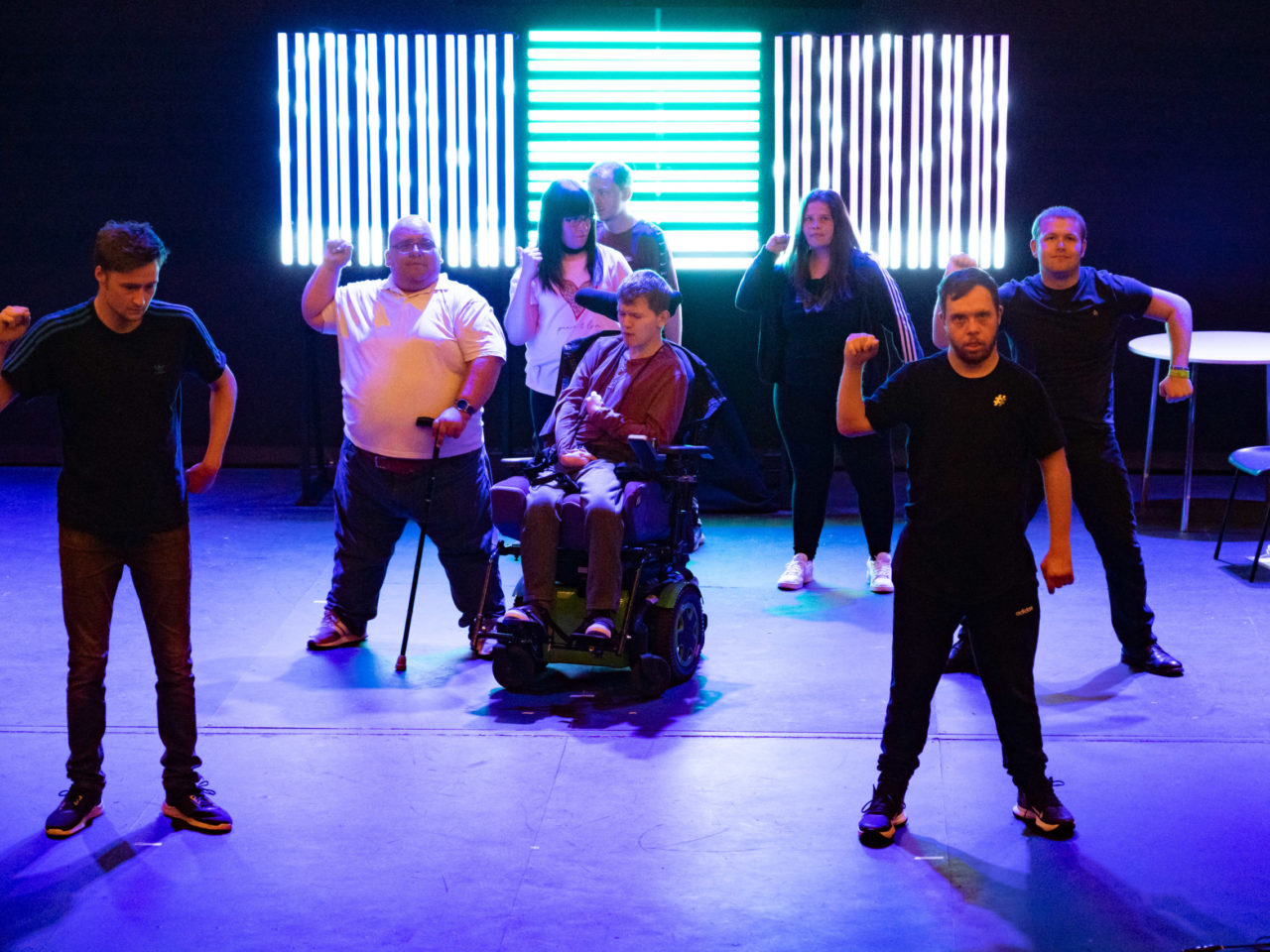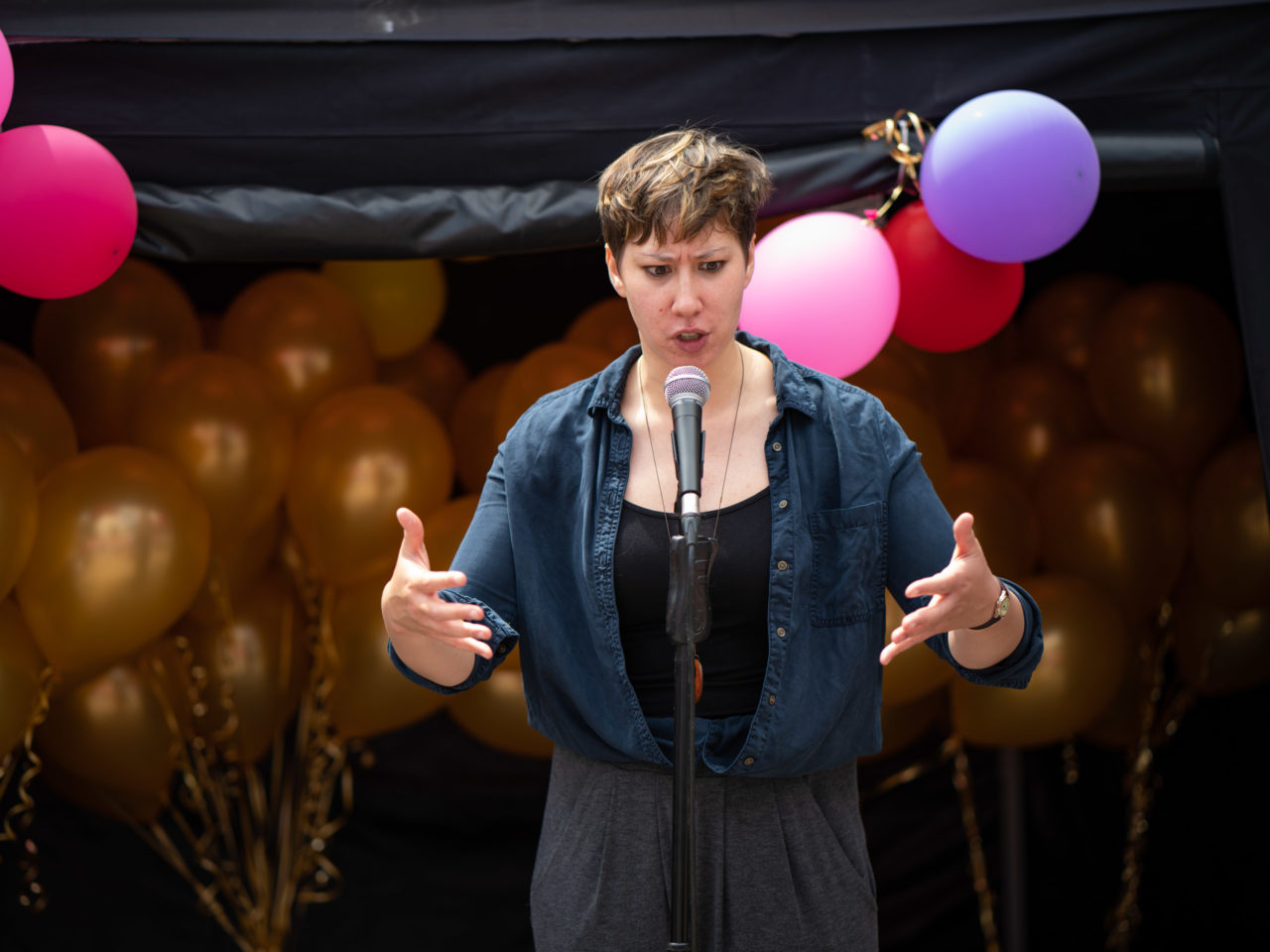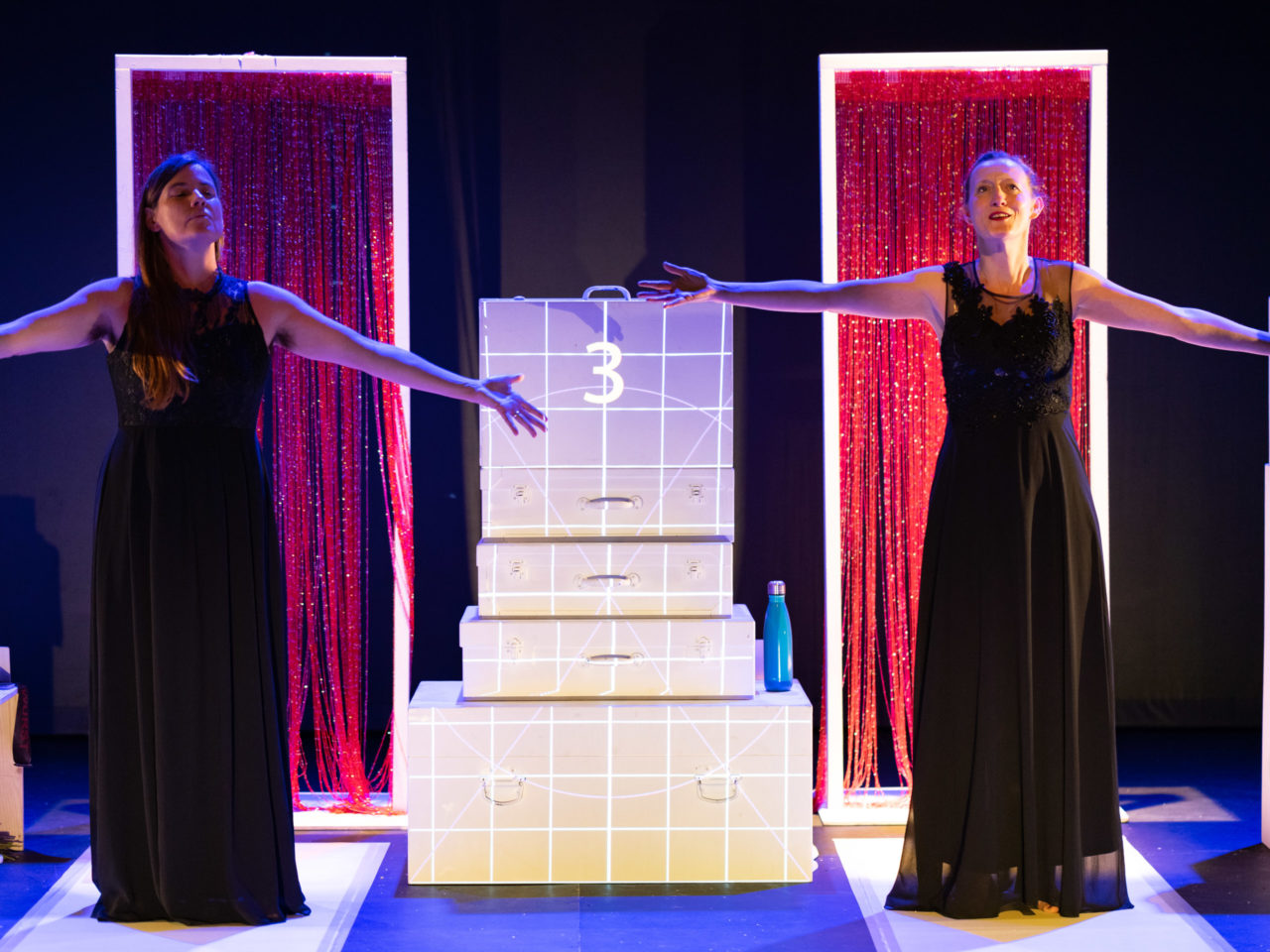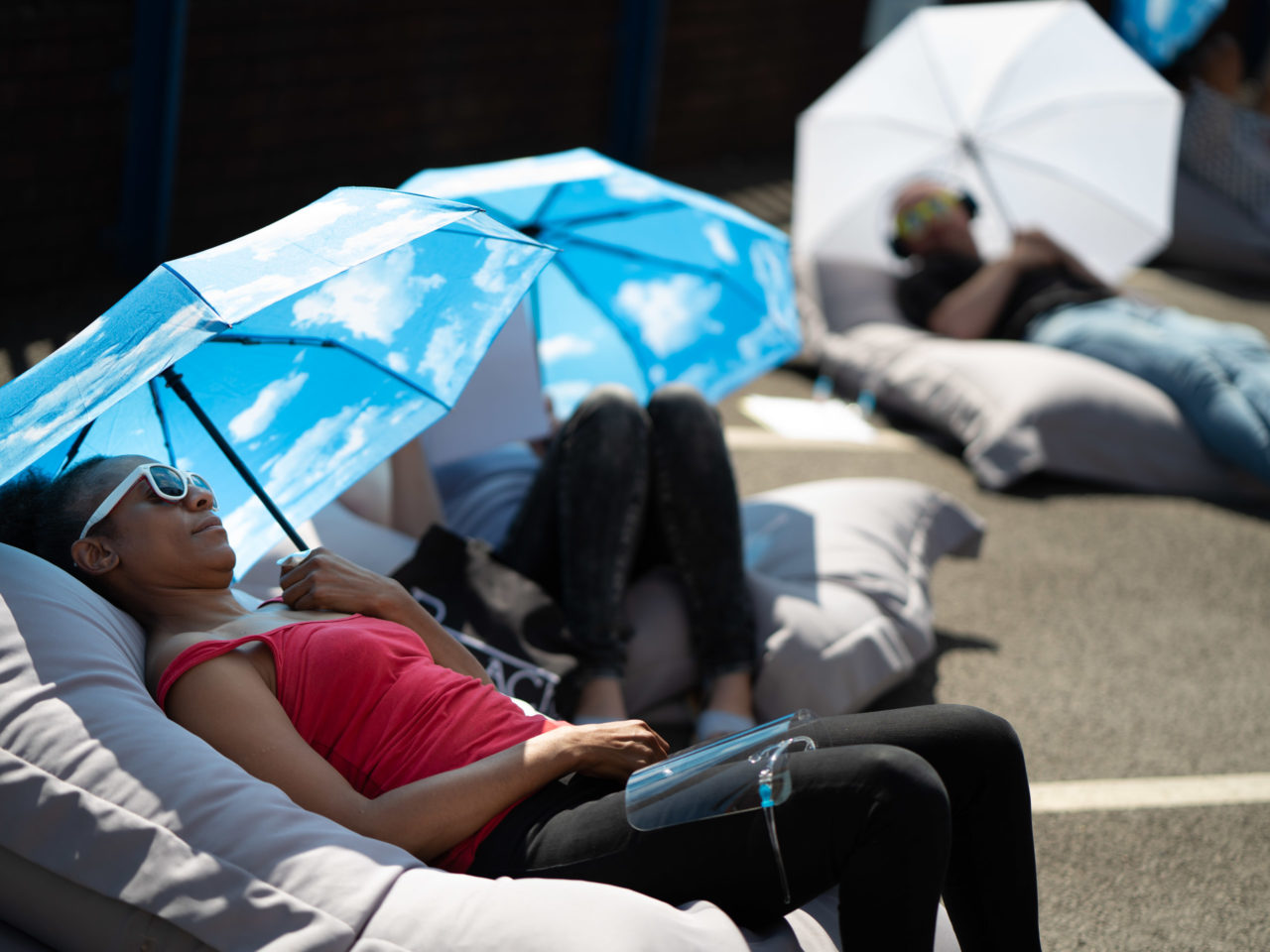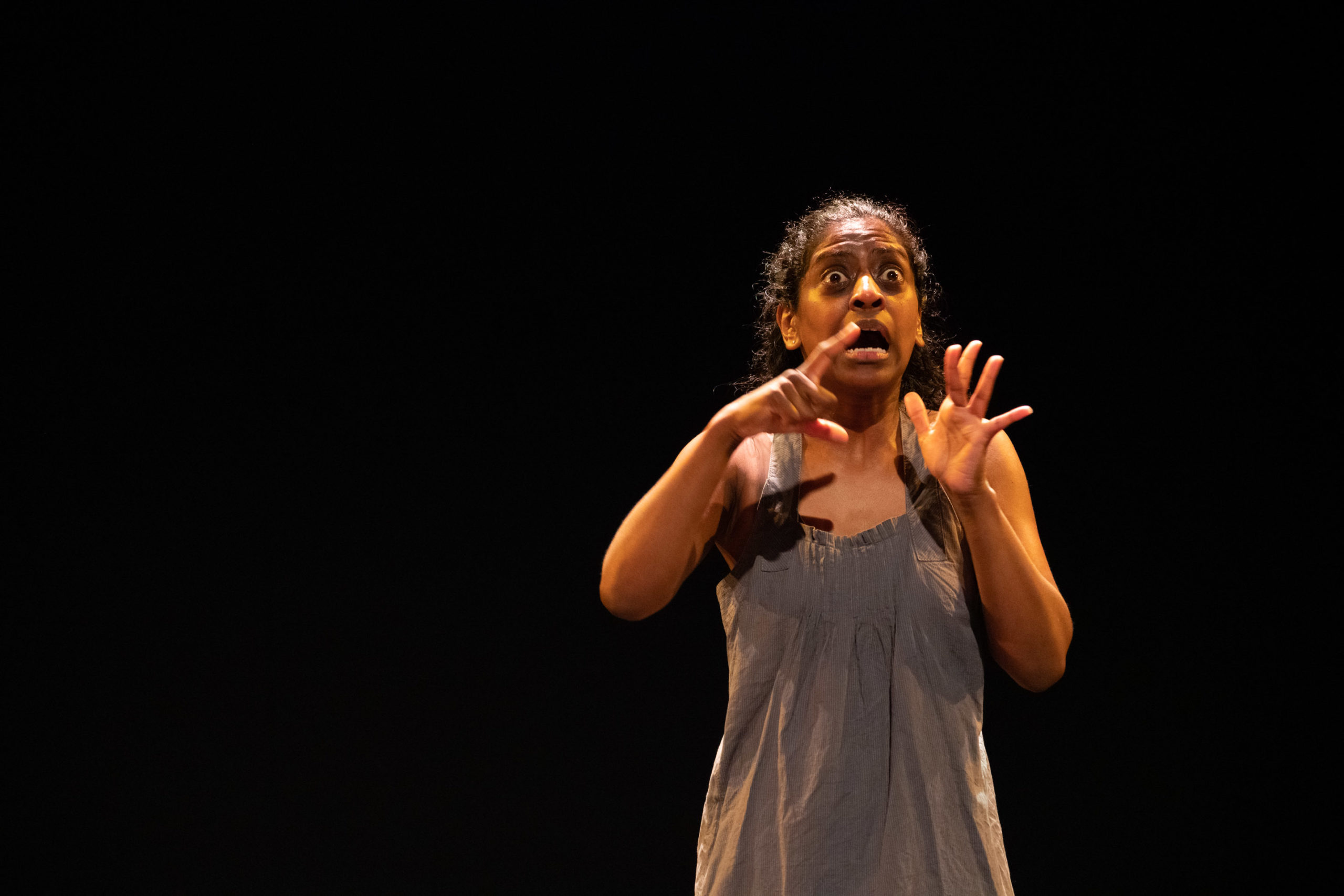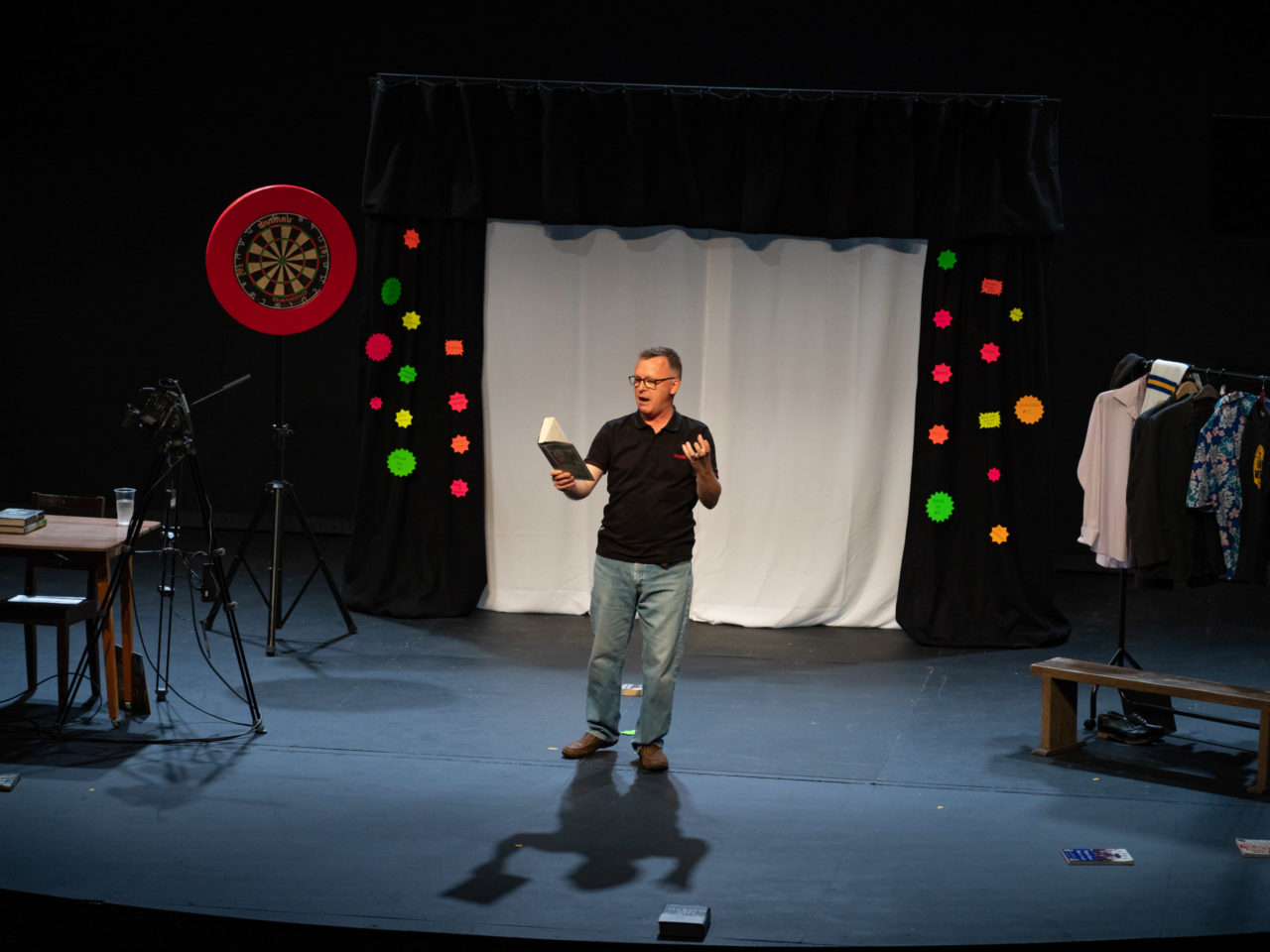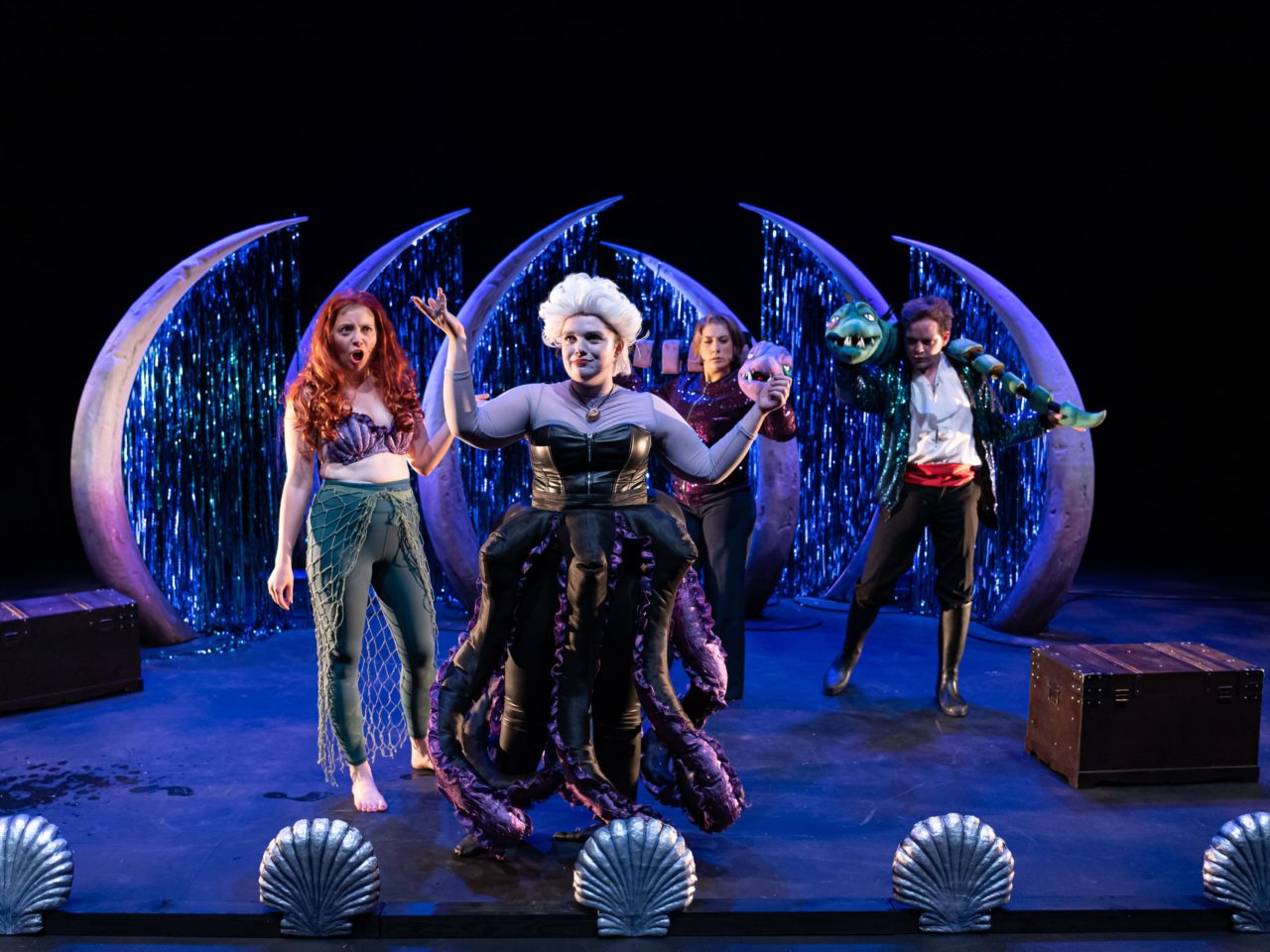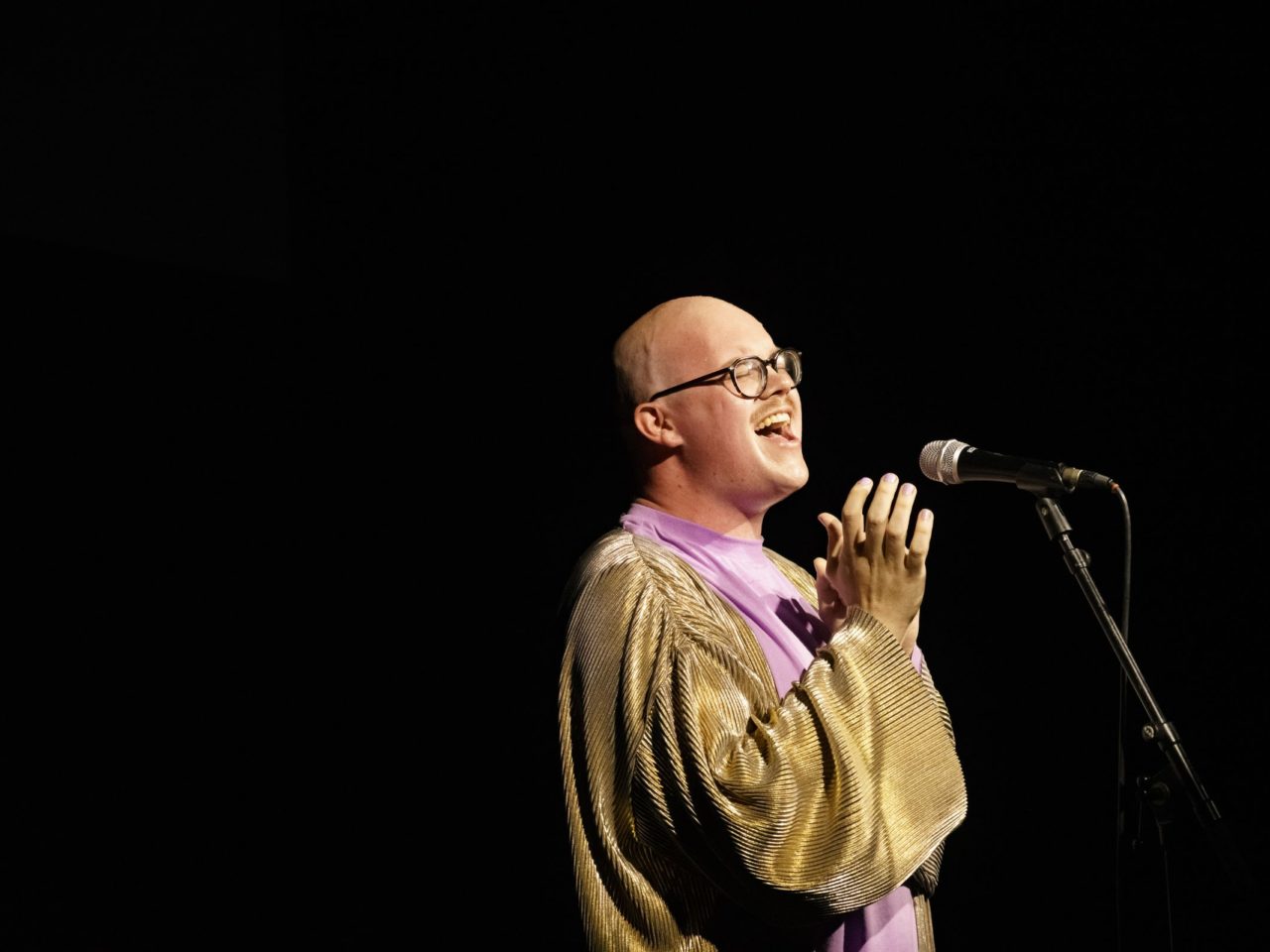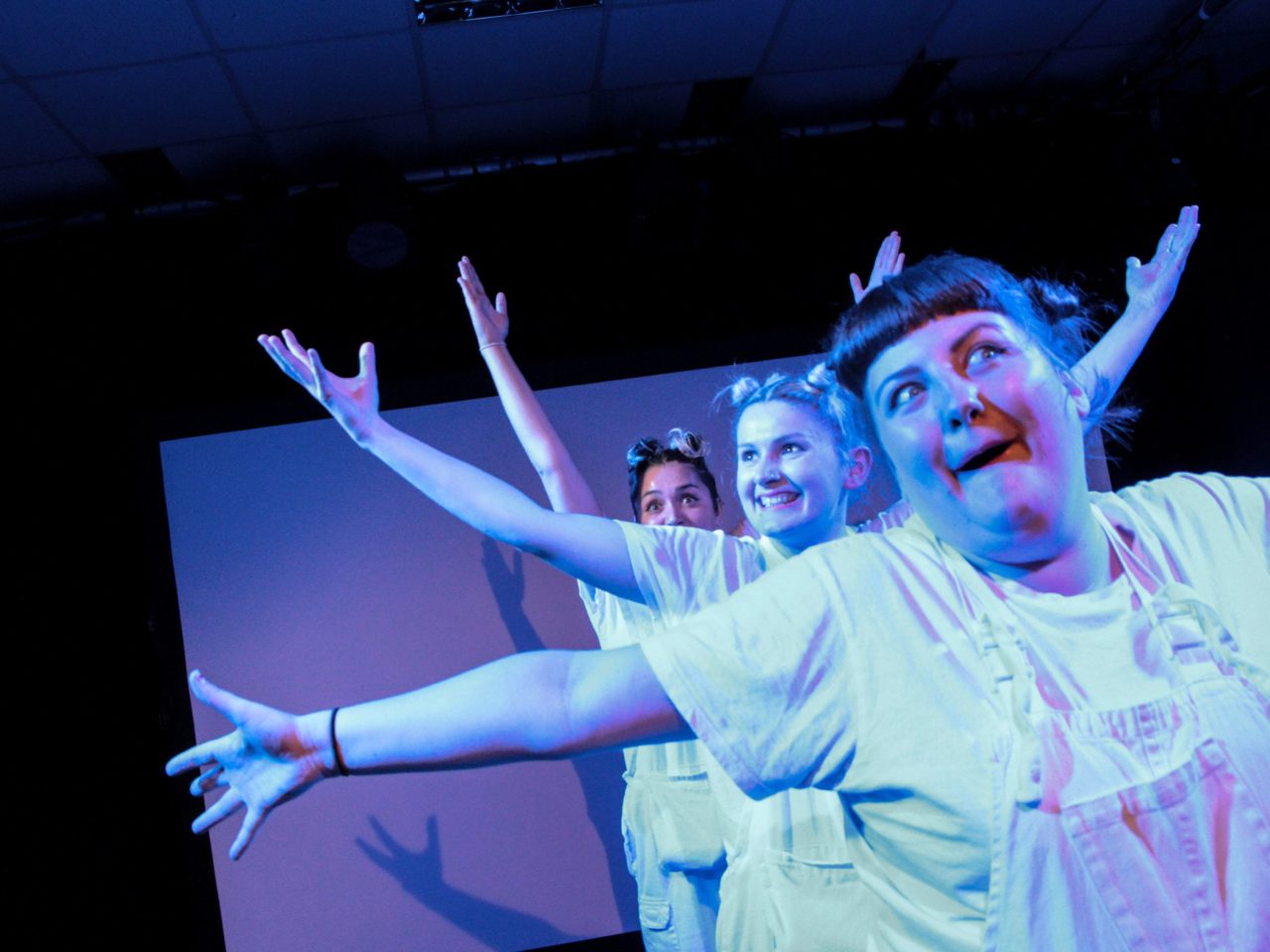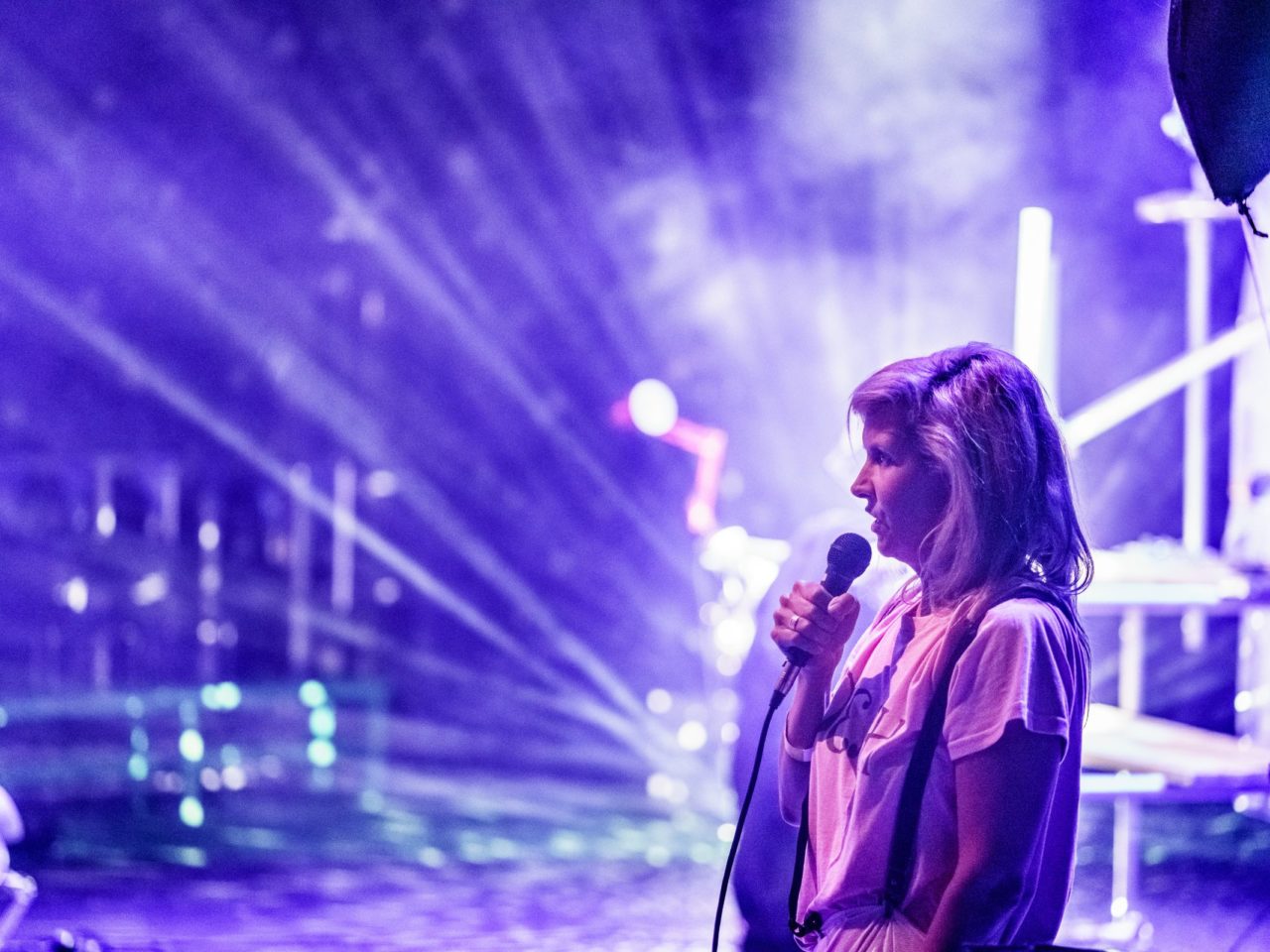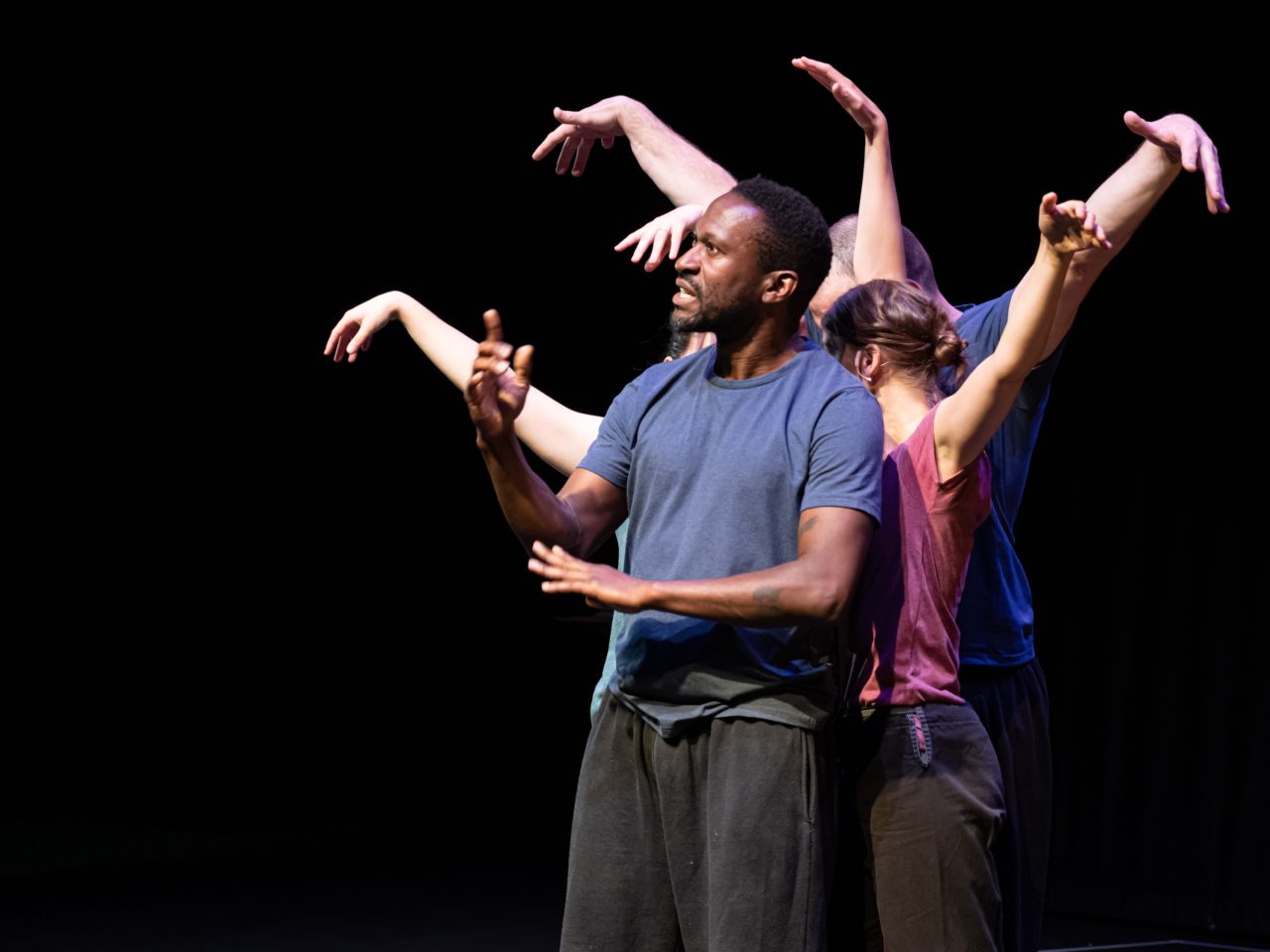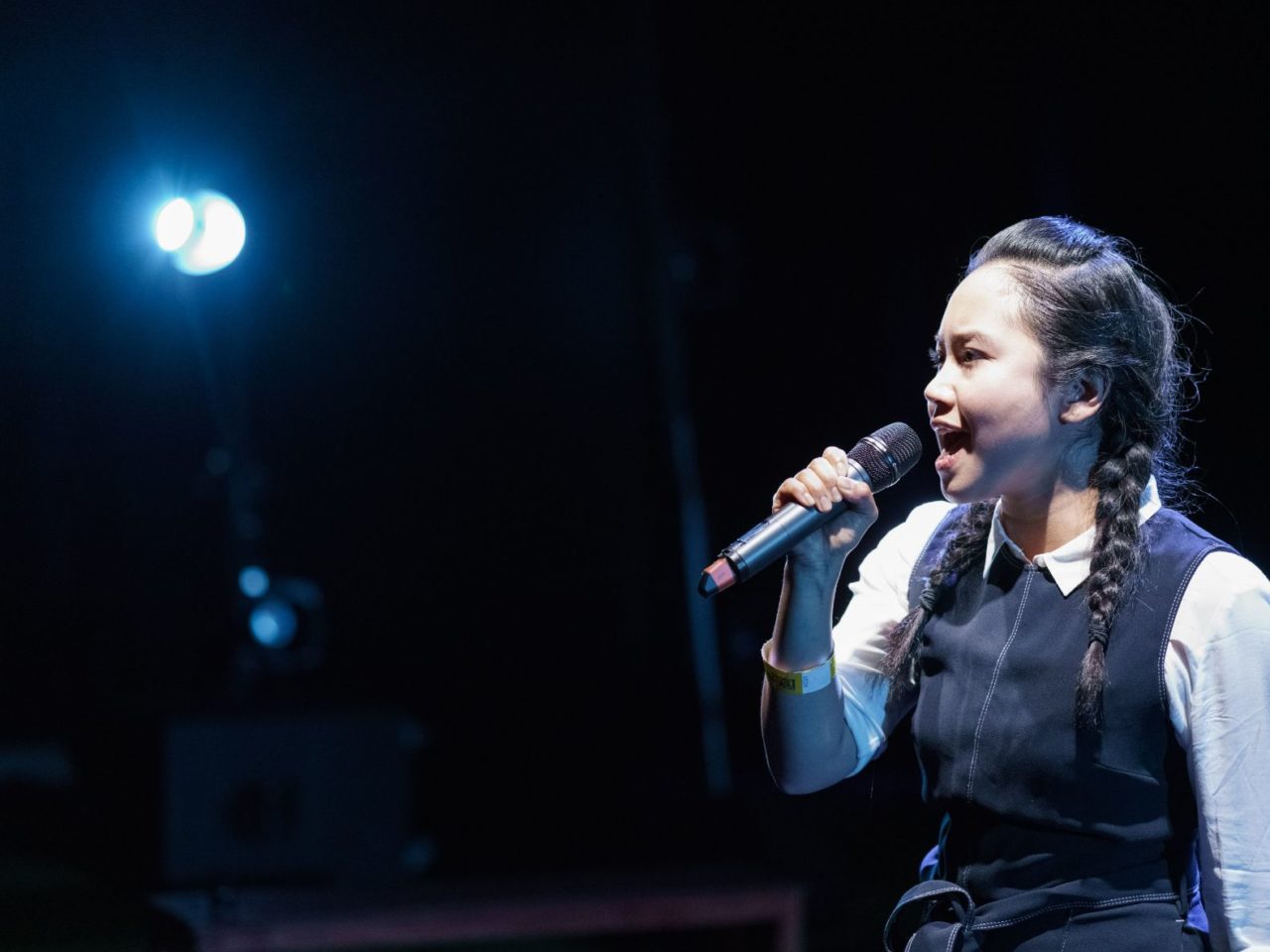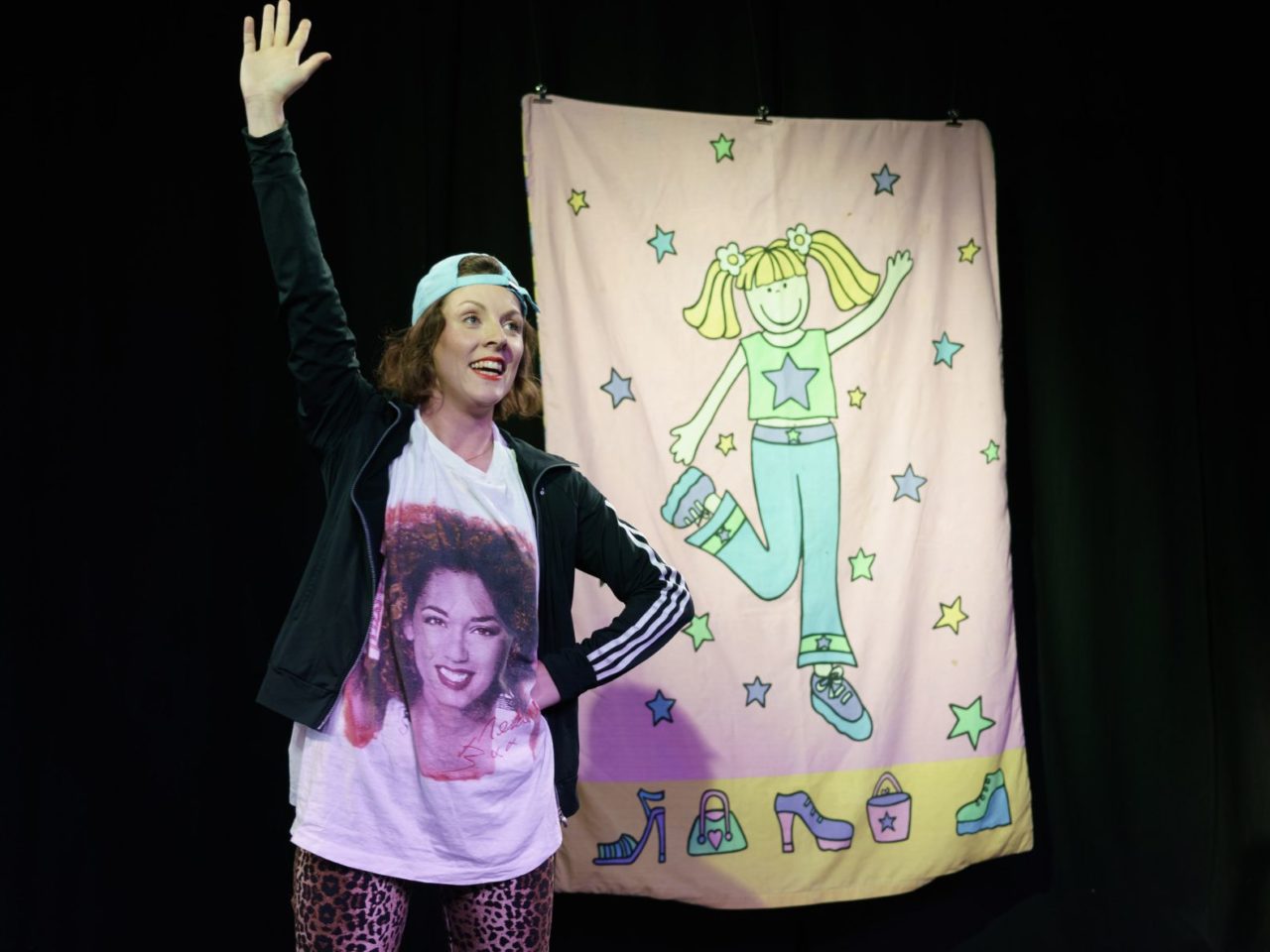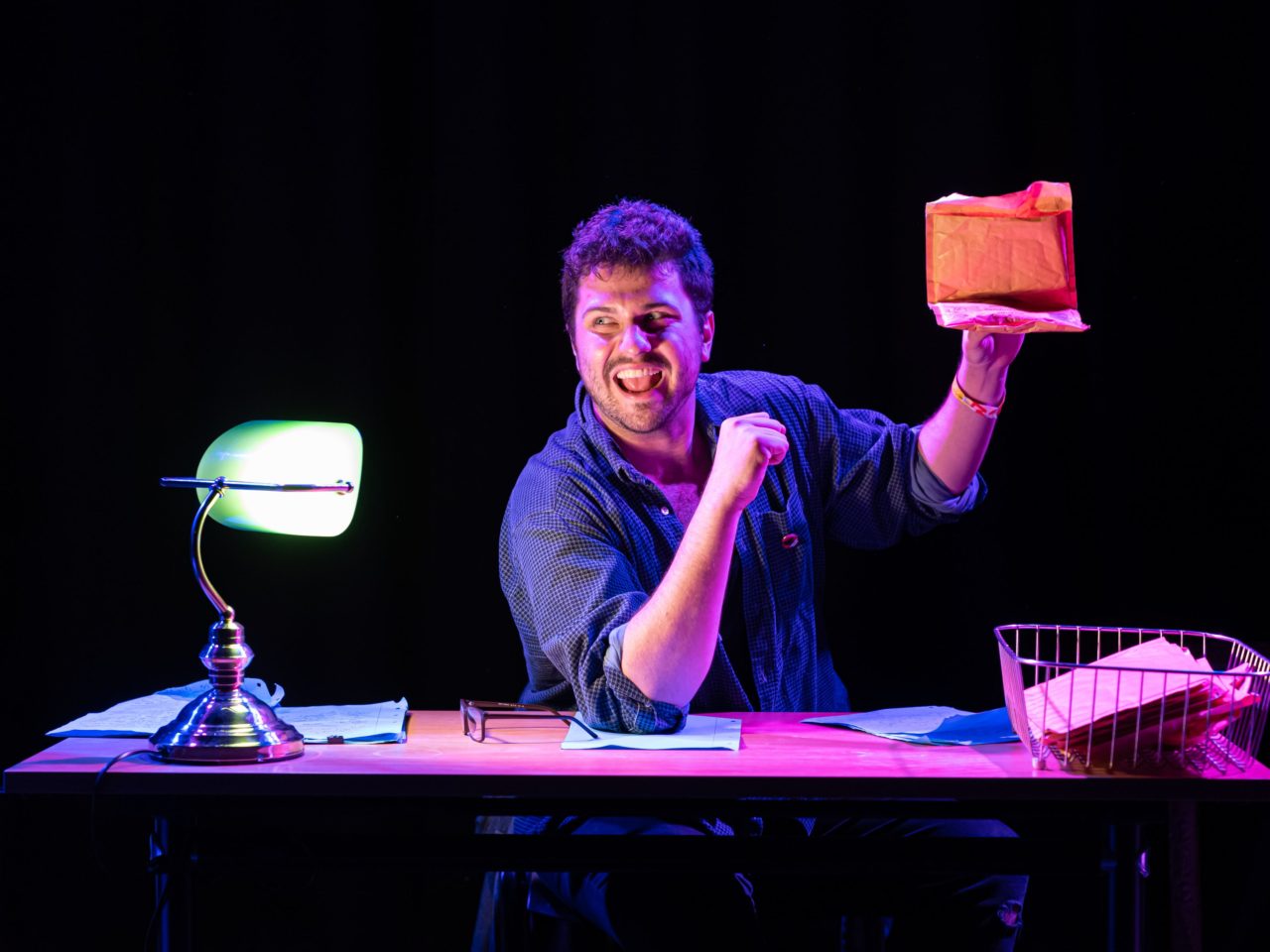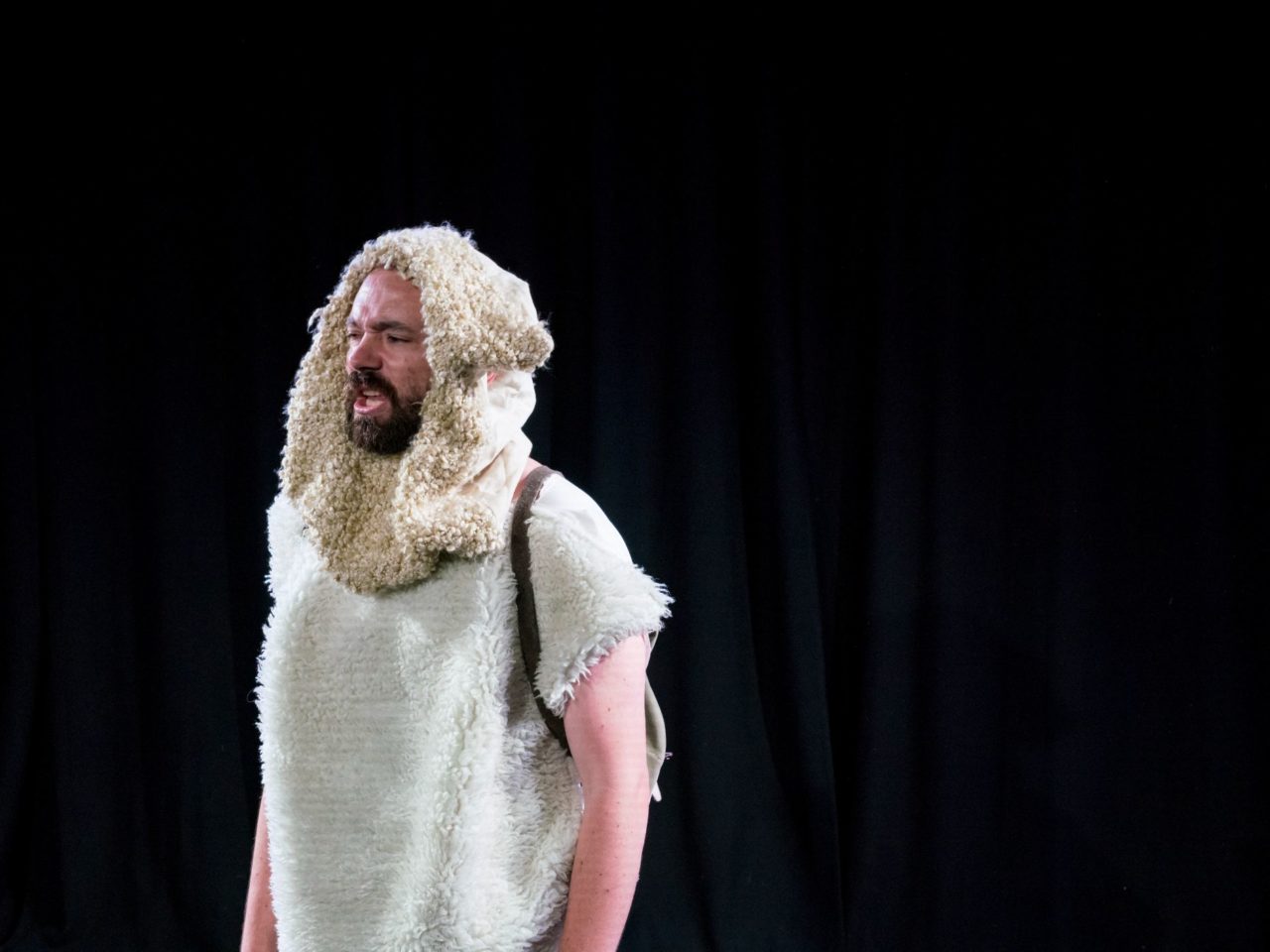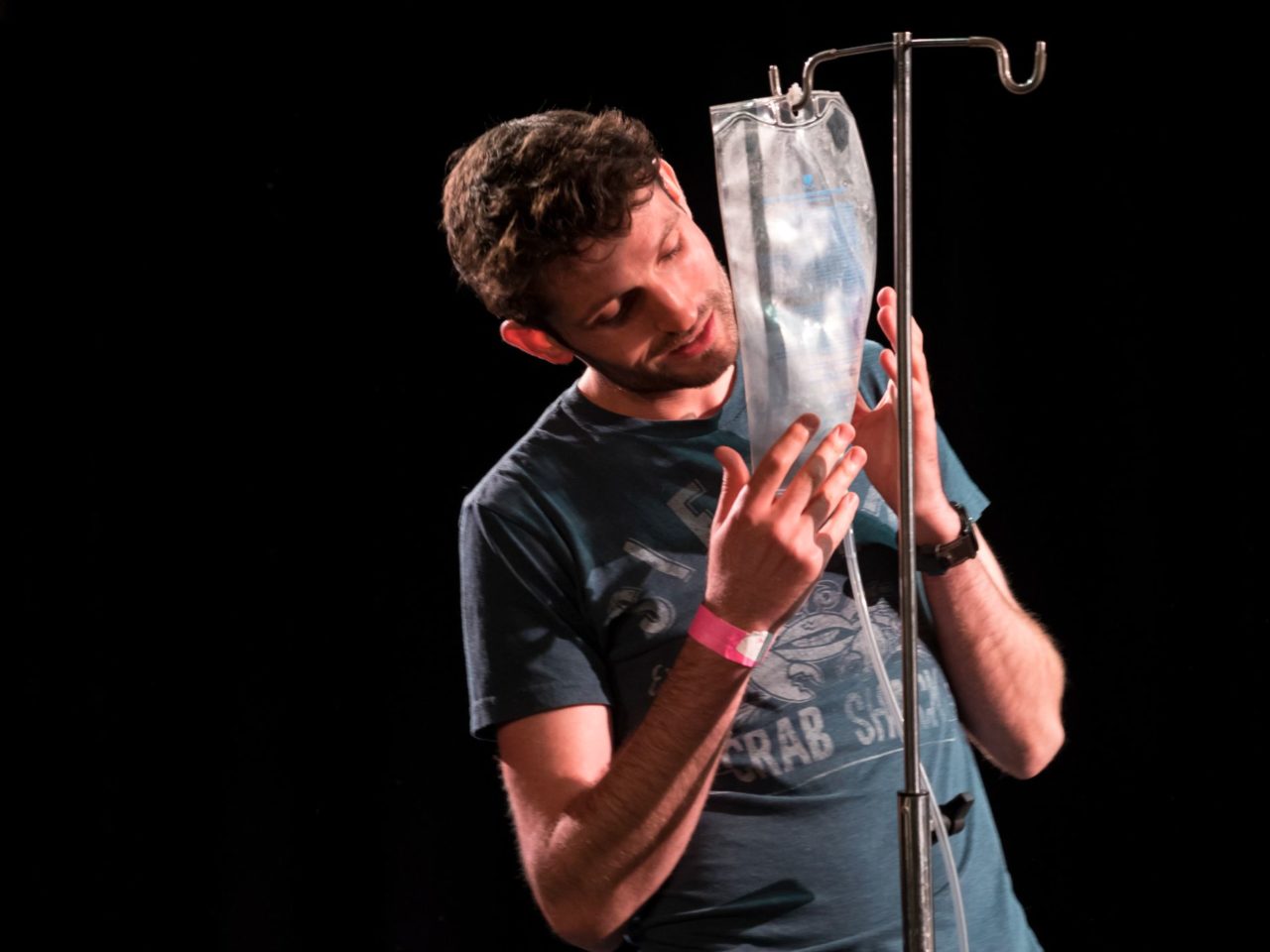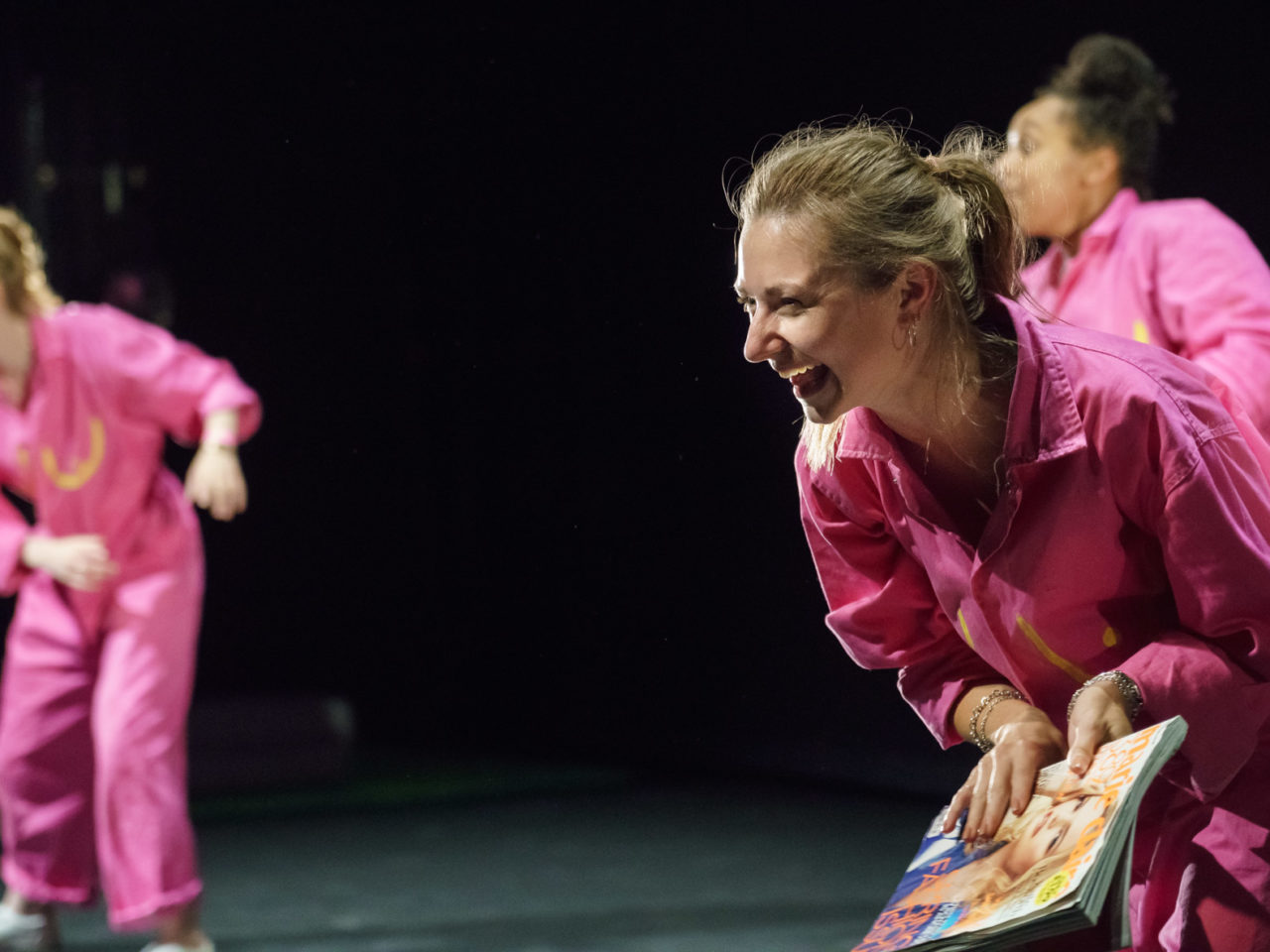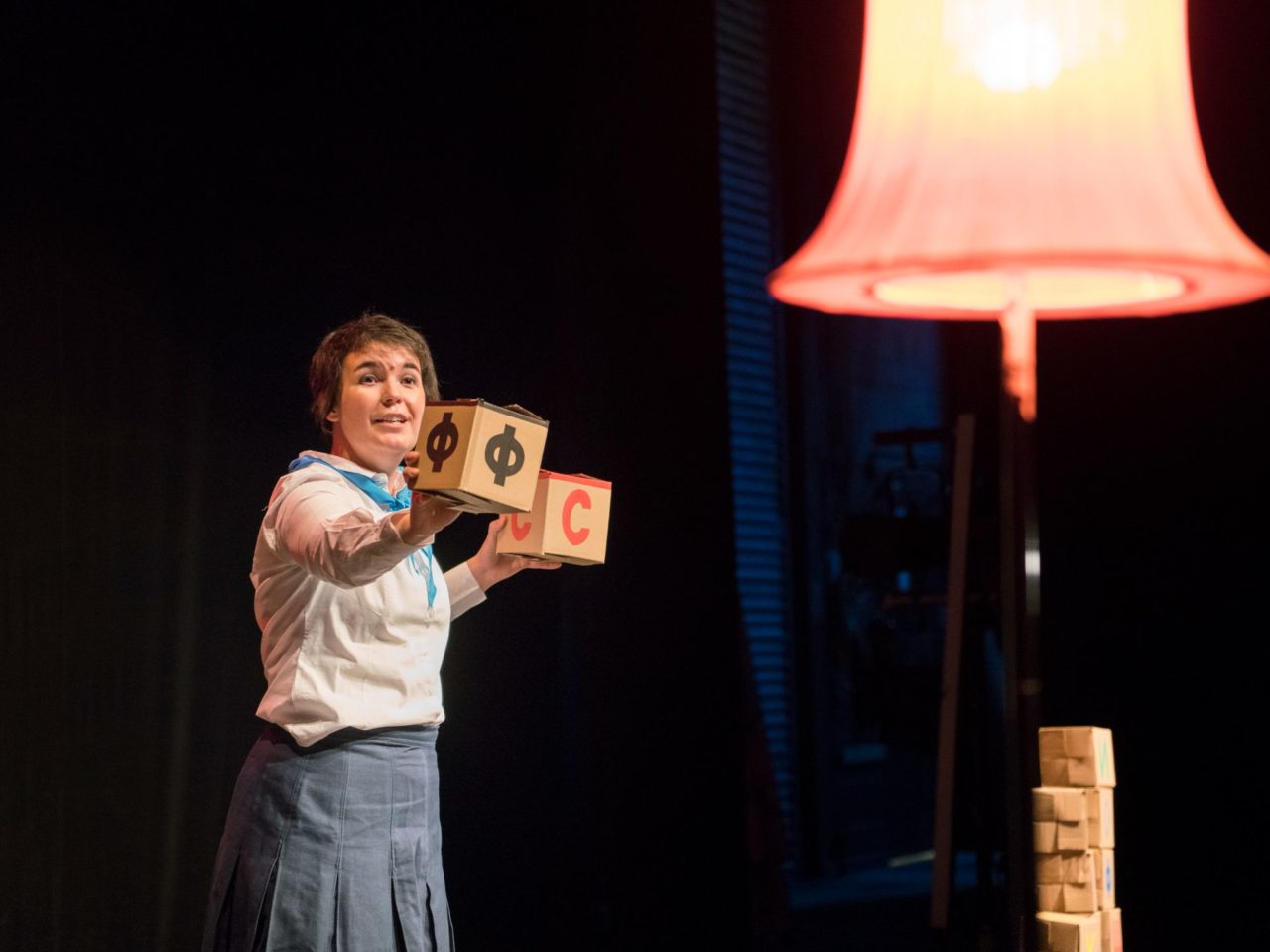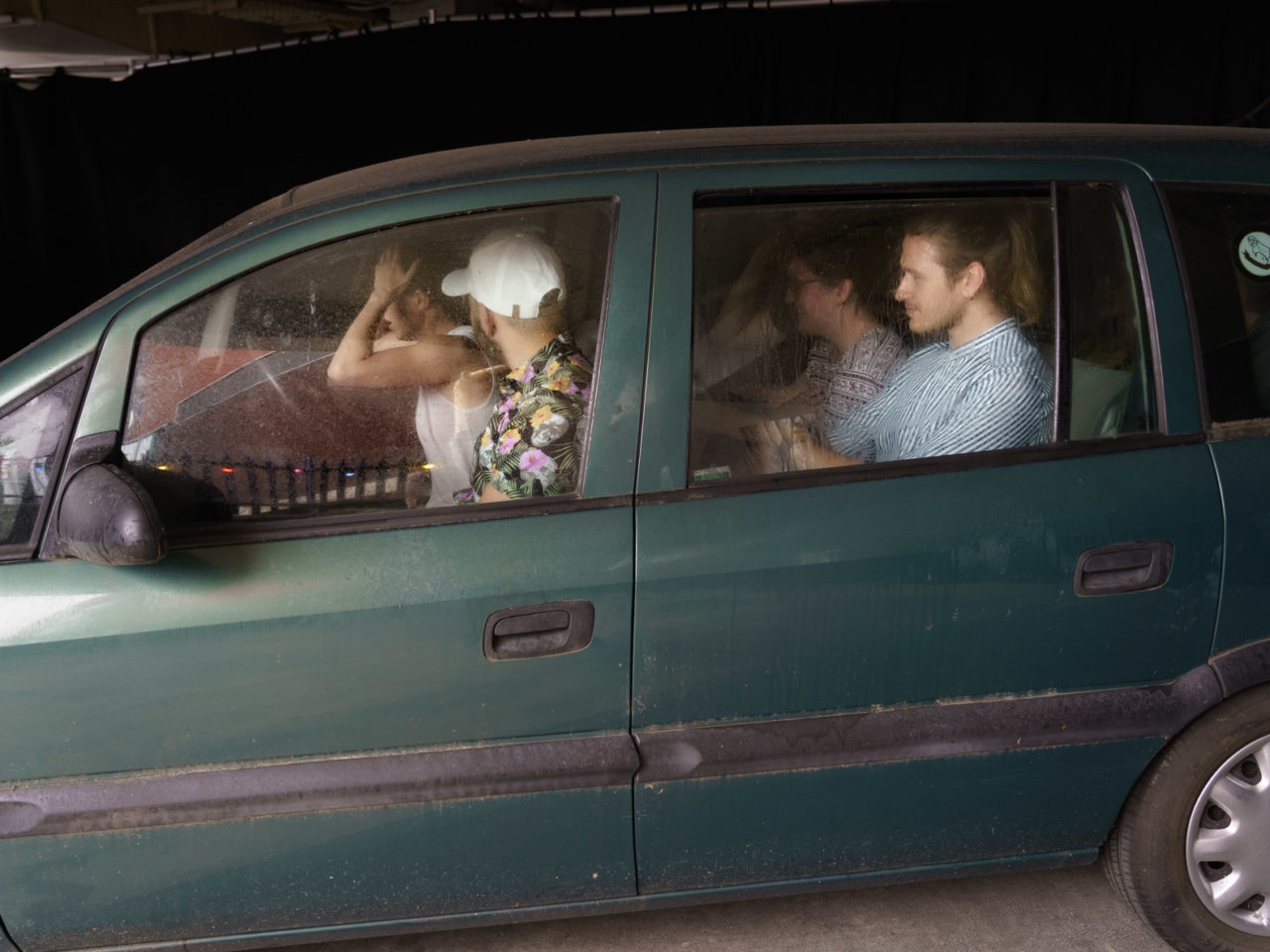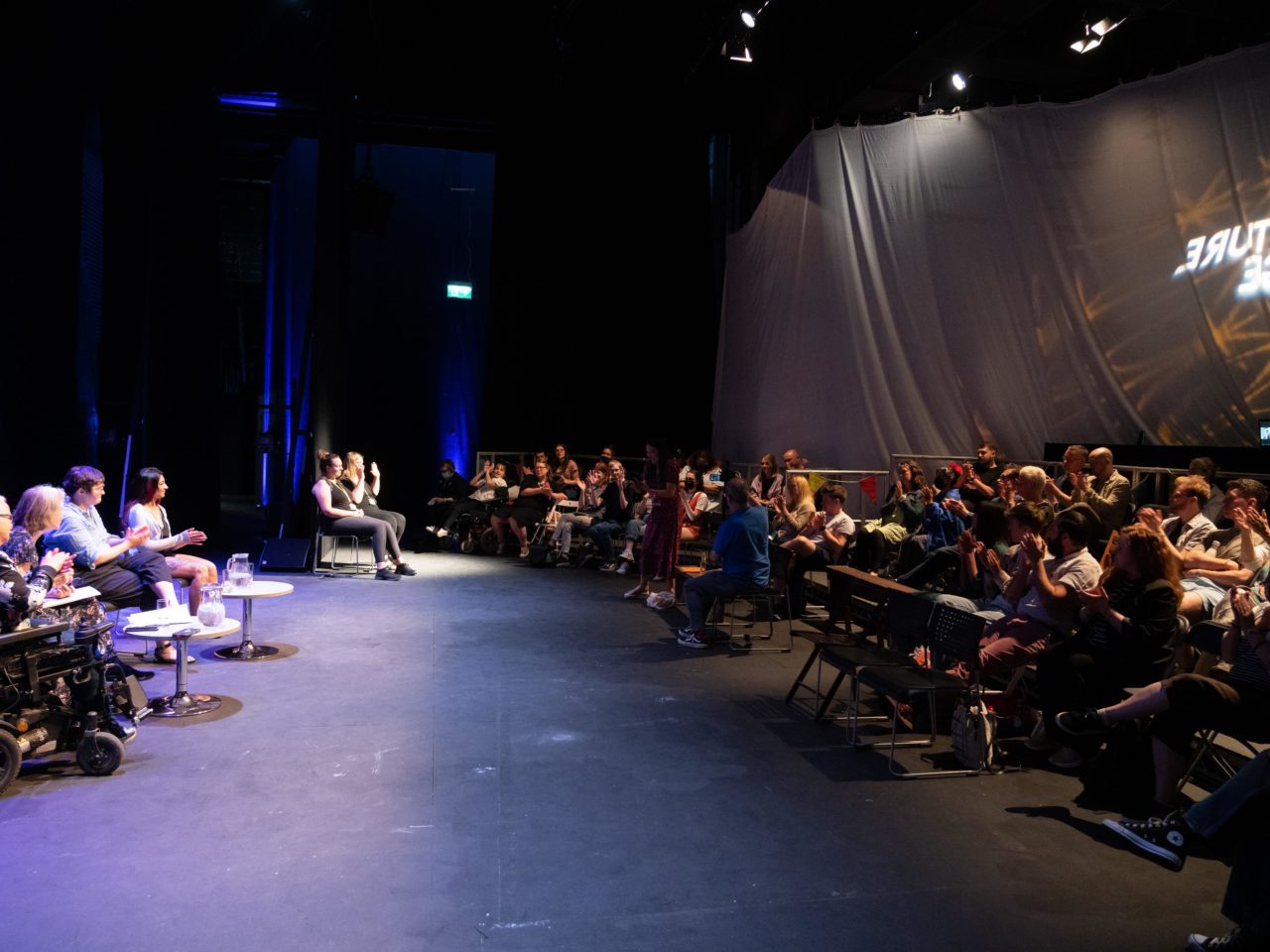 /
/

"What marks out In Good Company is that Derby began by asking artists what it was they wanted and needed rather than simply telling them what they had planned for them, and the scheme continues to consult."

Lyn Gardner
/

"IGC's incredibly skilled at bringing an eclectic group of artists & organisations together"

Nikolai Foster, Artistic Director Curve Leicester
The Artists' Network
Join the Artists' Network by signing up to our email newsletter. It arrives in your inbox every two weeks, sharing all artist development opportunities that are open throughout the Midlands. Midlands artists can request a mentoring session with one of our producers.
Sign Up!
Opportunities for all
In Good Company believes that artists should represent the world we live in. Opportunities are open to everyone, and we encourage people who identify with the following to apply:
Artists from the global majority
People from non-British backgrounds
Lesbian, bisexual, gay and queer people
People who are trans, non-binary, gender diverse and gender questioning
People from working-class backgrounds
D/deaf and Disabled people (including people with hidden disabilities)
We know that some people might find it harder to get in touch because they believe they don't have enough knowledge or experience. We welcome questions about any of the opportunities we offer as part of In Good Company and we'll give extra support to anyone who needs it.
We're committed to advertising our opportunities widely.
Meet the Team
In Good Company Creative Producer
Jen Sullivan
In Good Company Producer (Maternity Cover)
Natalie Chan
IGC Assistant Producer
Aoife O'Connor
IGC Administrator
Joanna Saw
Consultant Producer
Emily Coleman
Artist Development with In Good Company
The flagship, professional, creative and business development programme for theatre makers in the Midlands.
Visit Website