Would you exchange five years of your life for the perfect body?
5 Years, which comes to Derby Theatre on 10th June, uses cutting edge hologram technology to turn the spotlight on body dissatisfaction and the devastating effects it can have on our mental health.
Yasmin has had enough. She wants the exciting, glamorous life she has always dreamed of and her XXL body doesn't fit. It's time for more drastic measures. She is about to undertake a radical cosmetic procedure that promises to deliver the perfect body and the contentment that seems just out of reach. But it comes at a cost.
A 2011 survey conducted in the UK found that 30% of women would trade at least one year of their life to achieve their ideal body. 20% would trade 5 years of their life. In "5 Years", the possibility of this exchange is a reality. Yasmin will be the first woman to undergo this procedure. As she waits for the doctor to arrive and 'fix' her, she reveals her experiences and the messages she has received that have brought her to this drastic decision.
Using innovative digital technology, it looks at how we are bombarded with these messages and how this influences the way we see ourselves and the choices we make.
5 Years is a new comedy-drama that asks, 'what do we lose in the pursuit of perfection?'
Gallery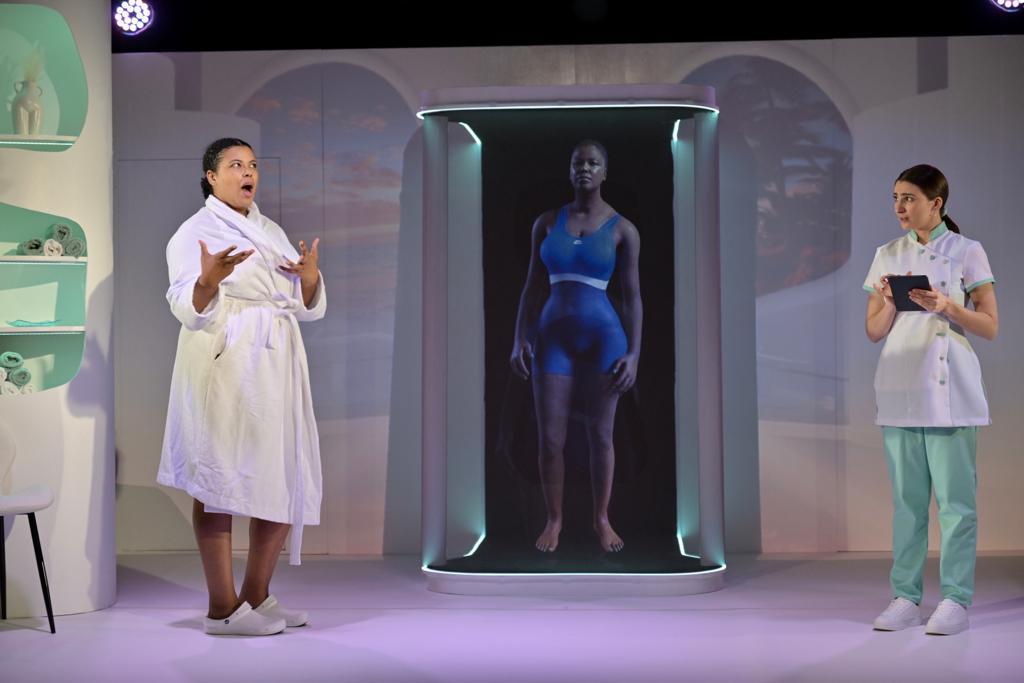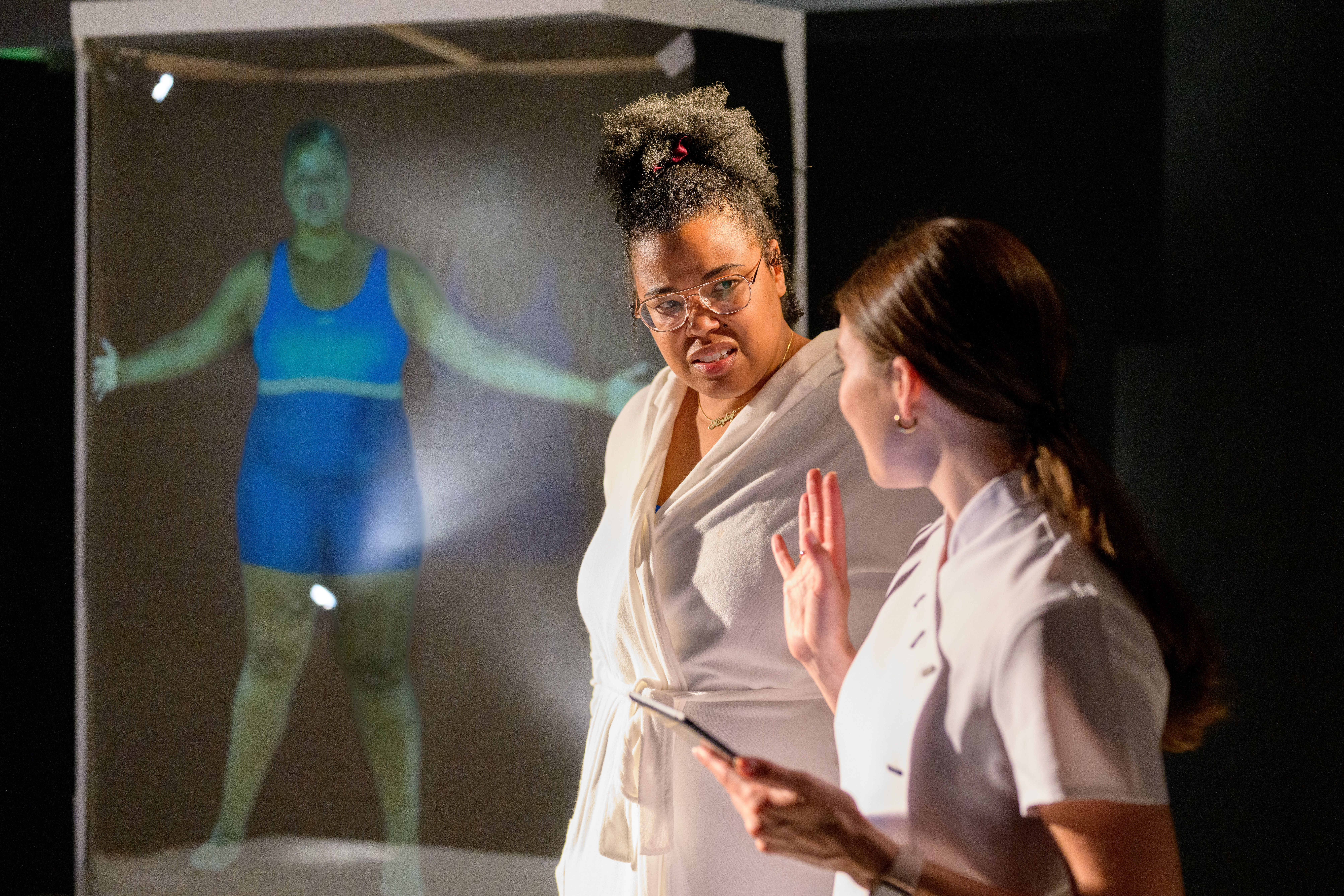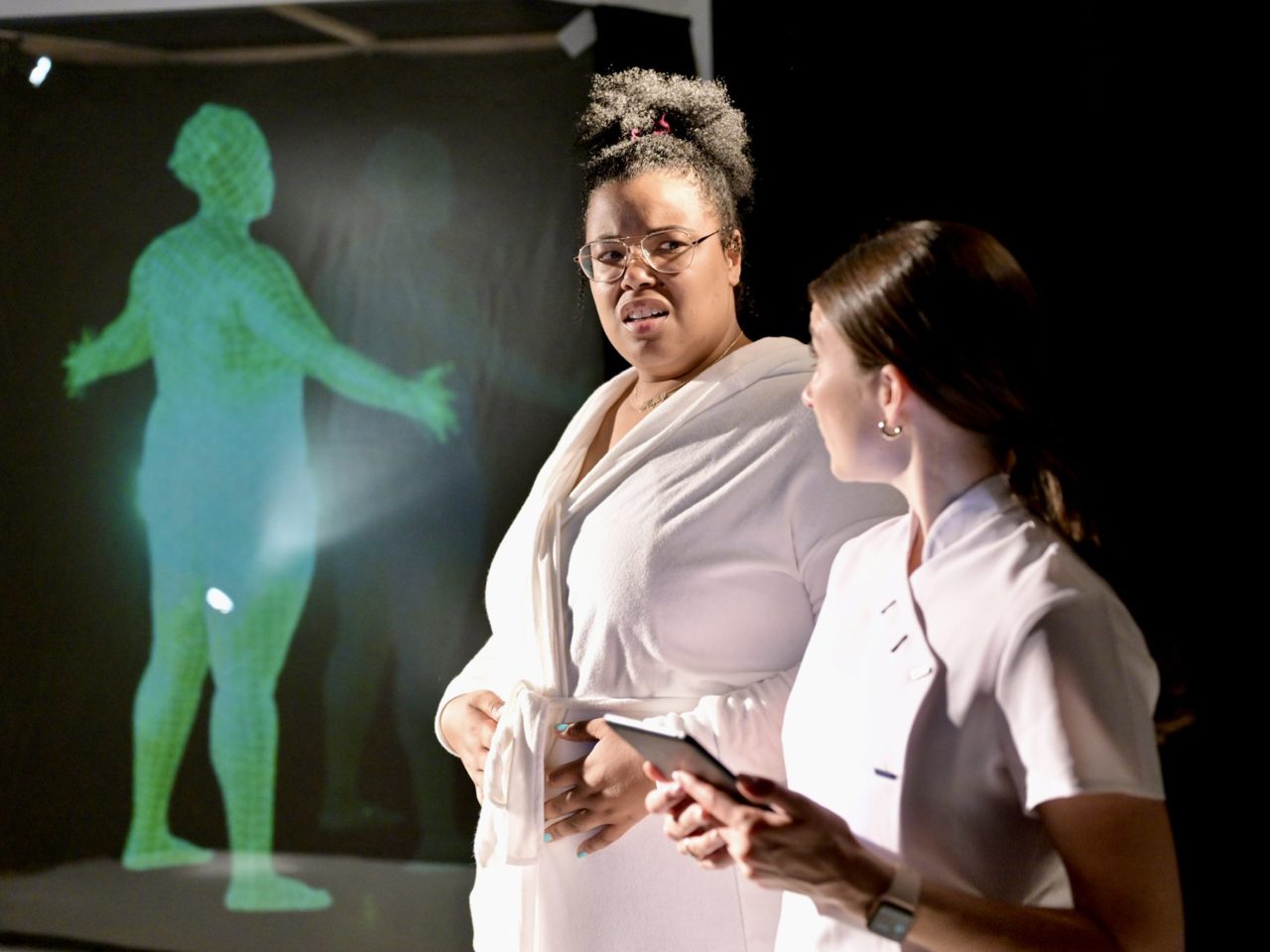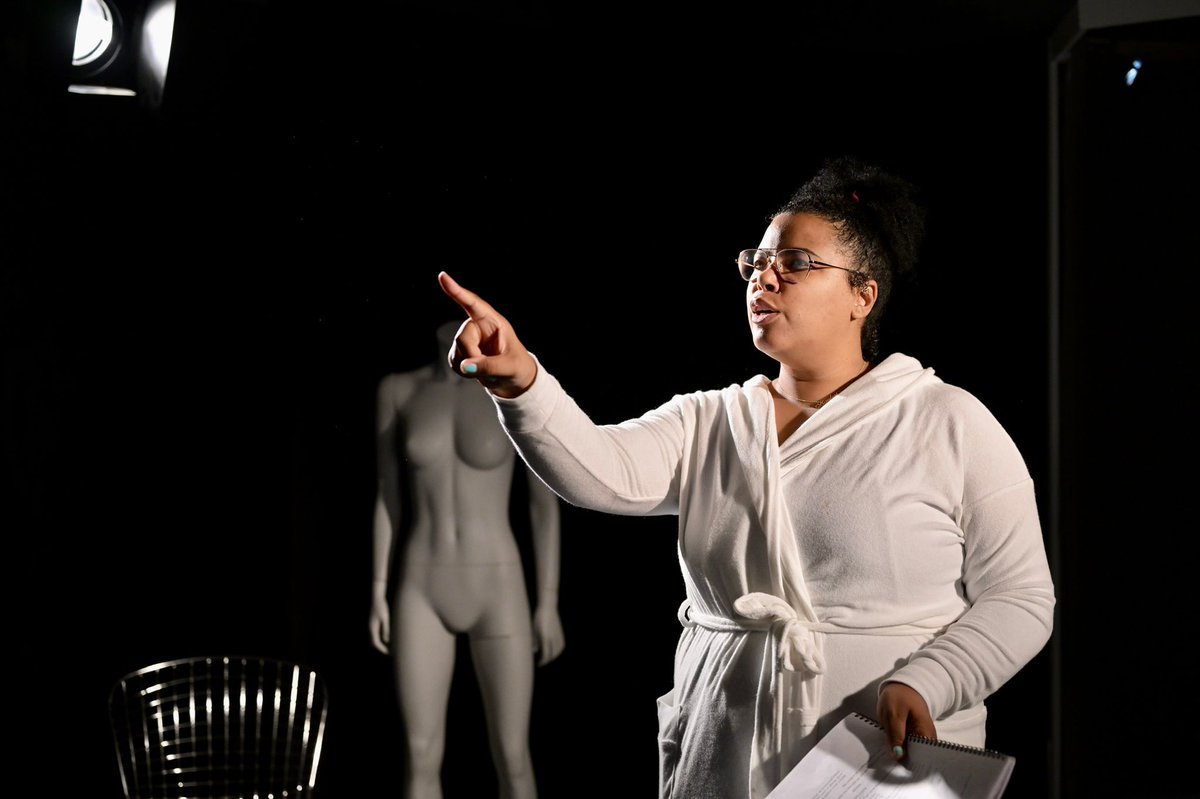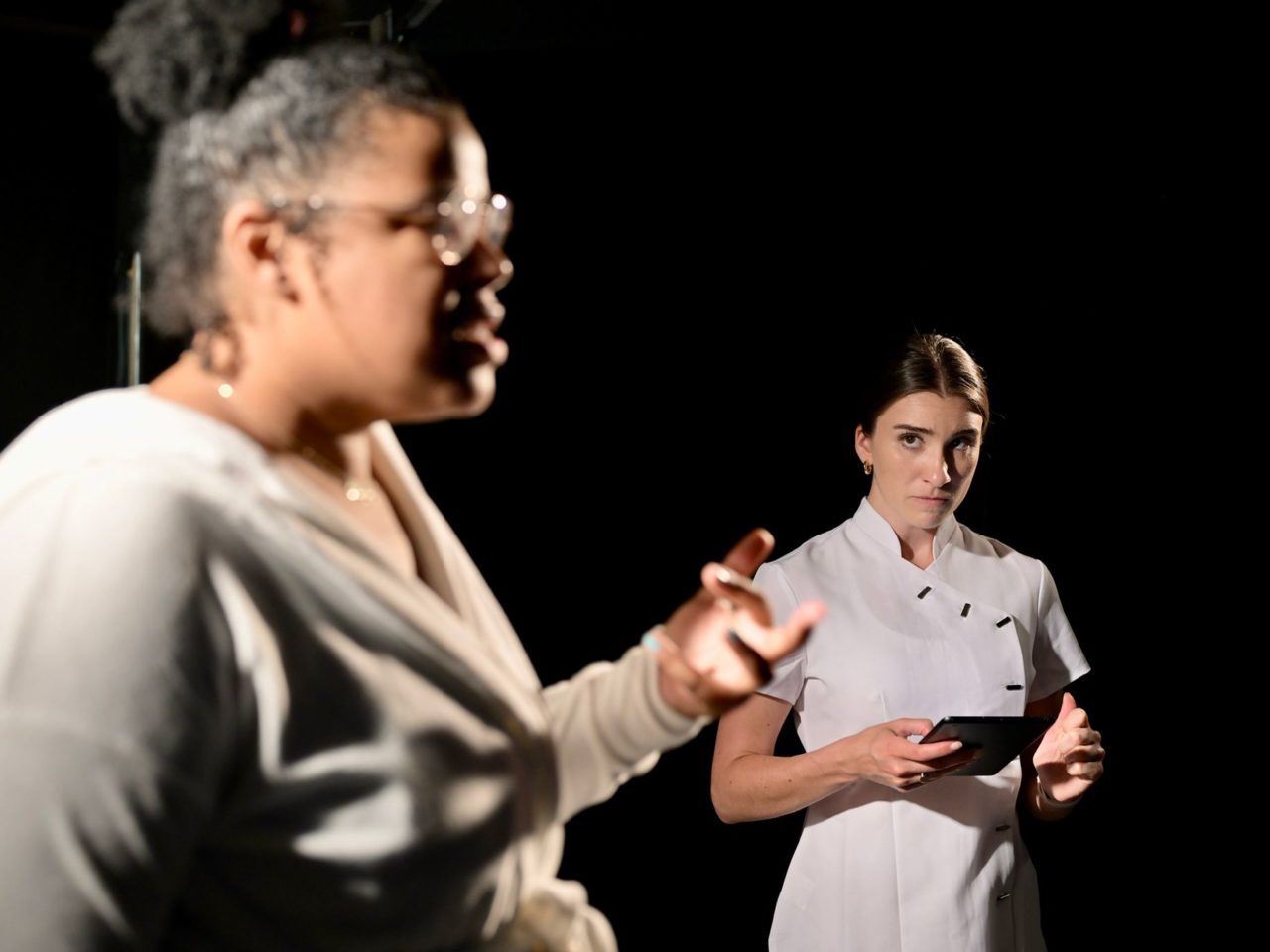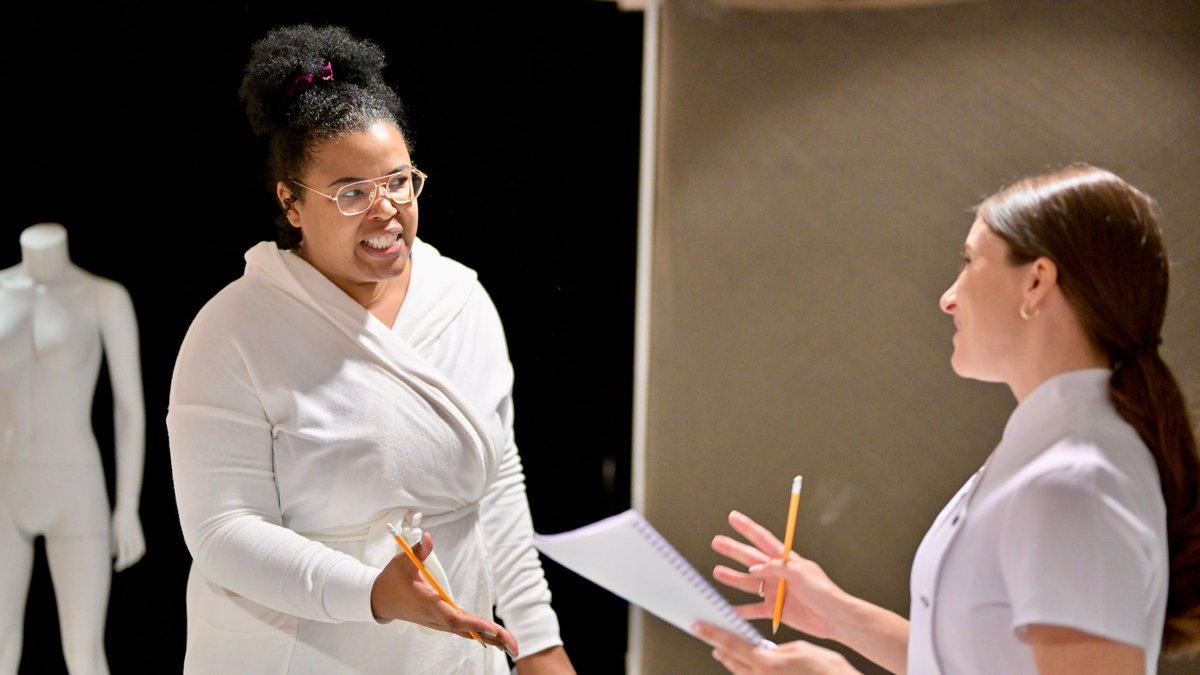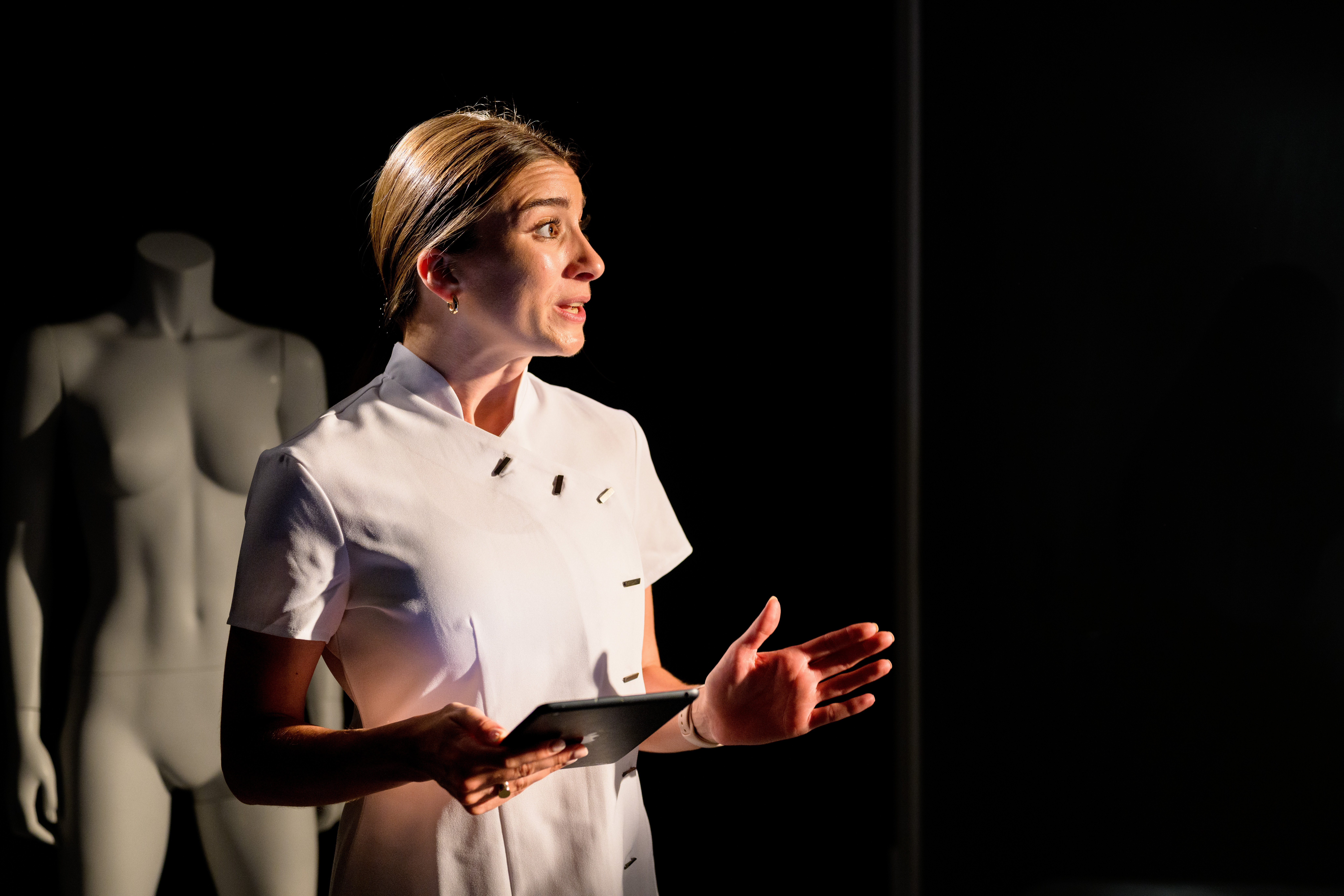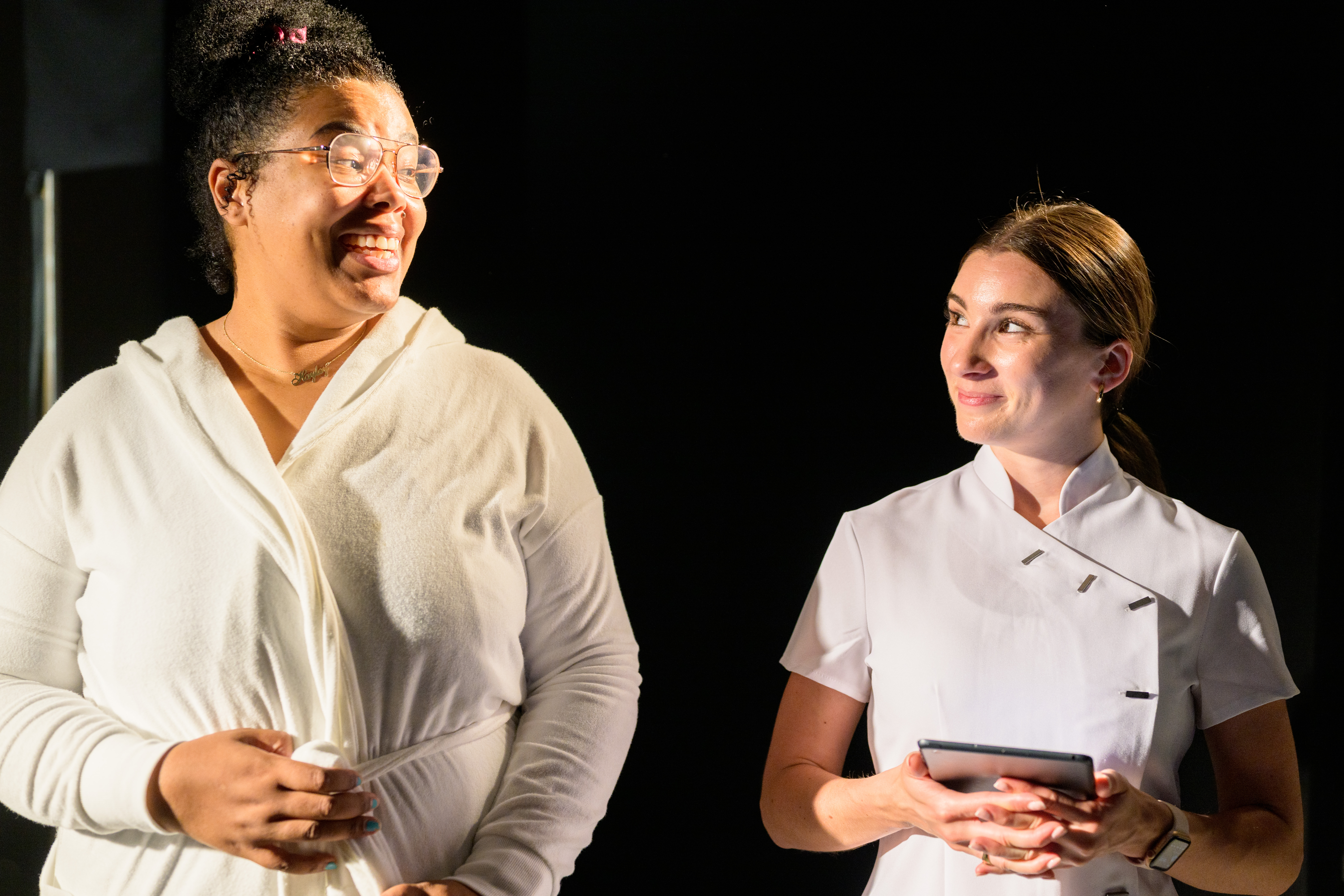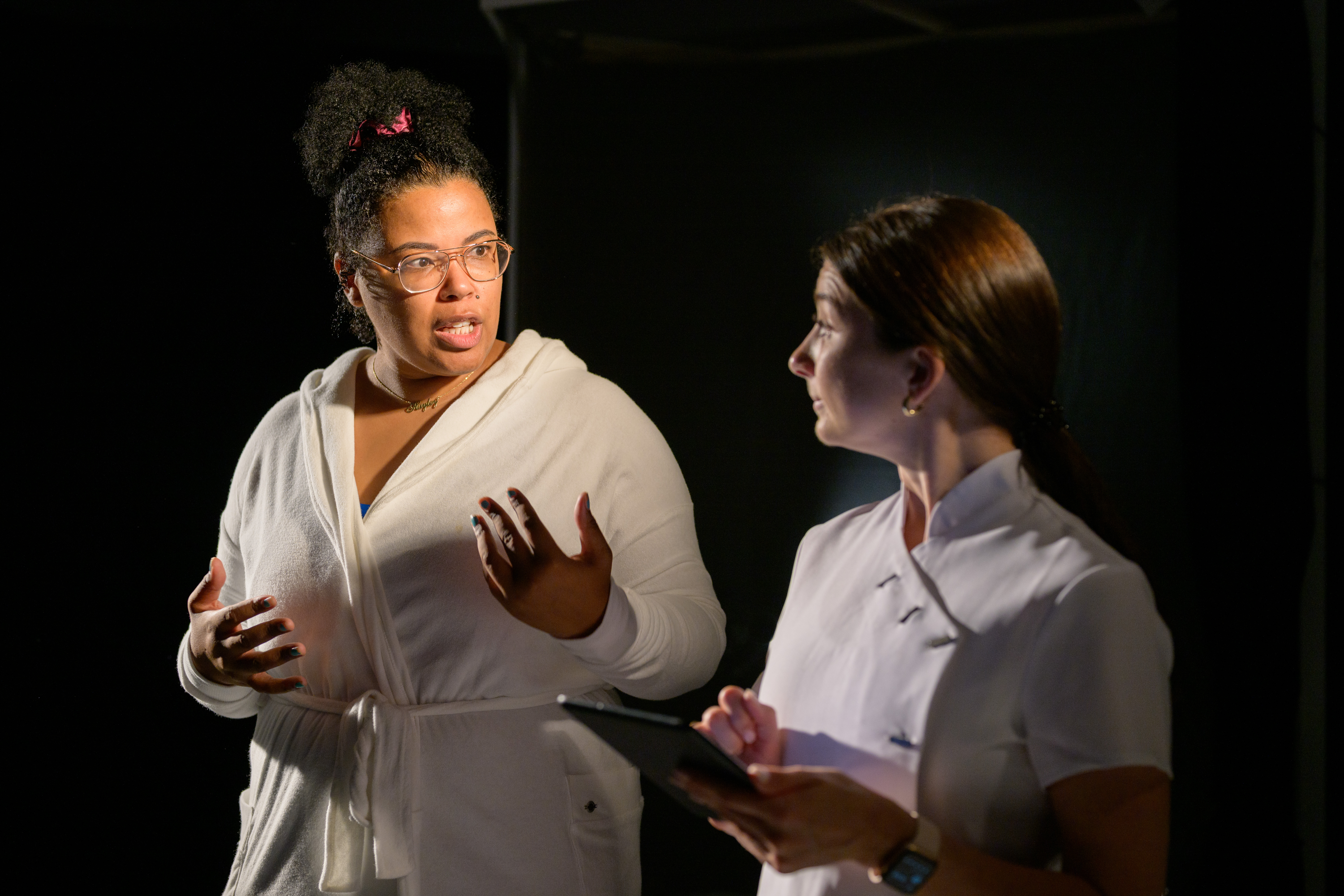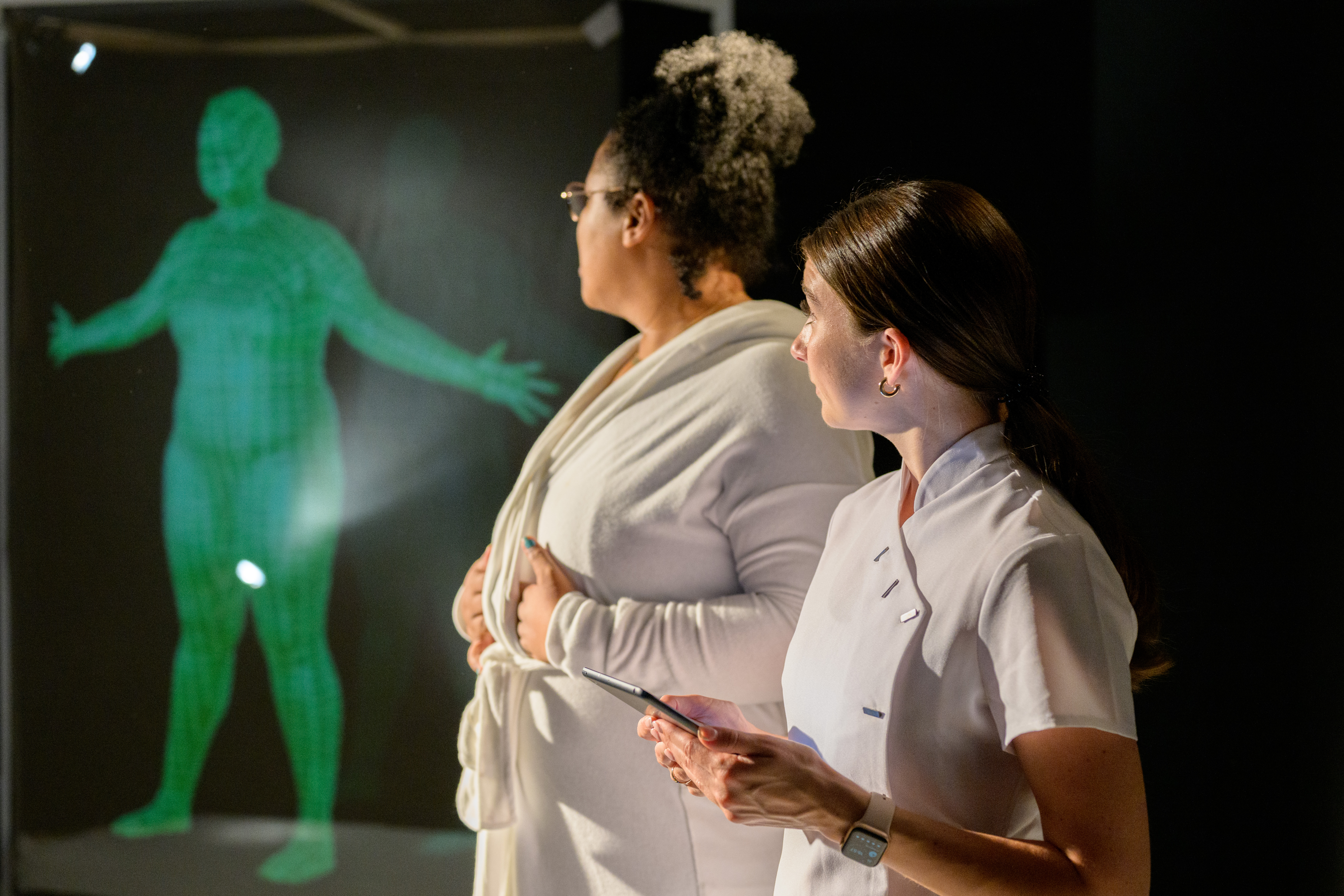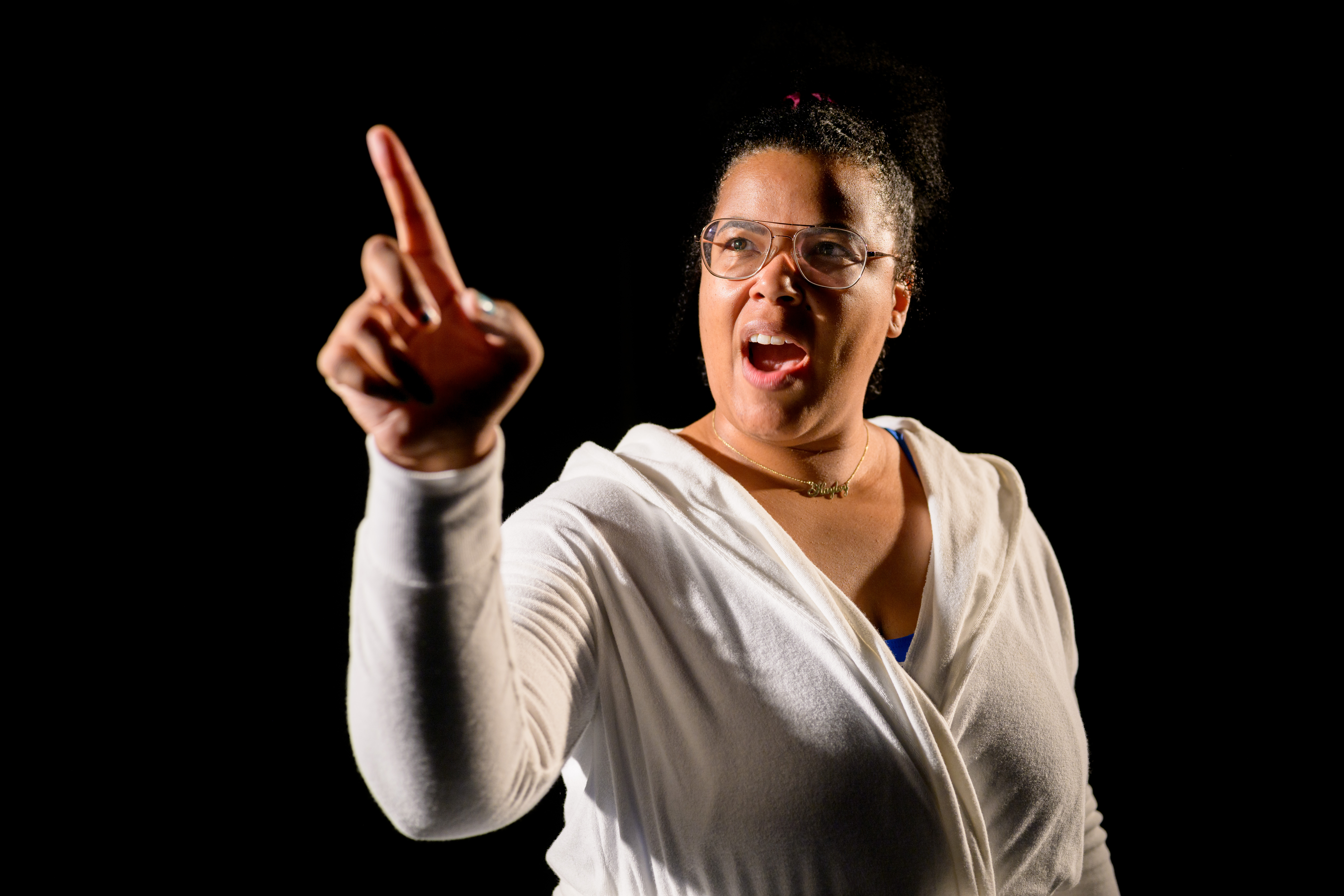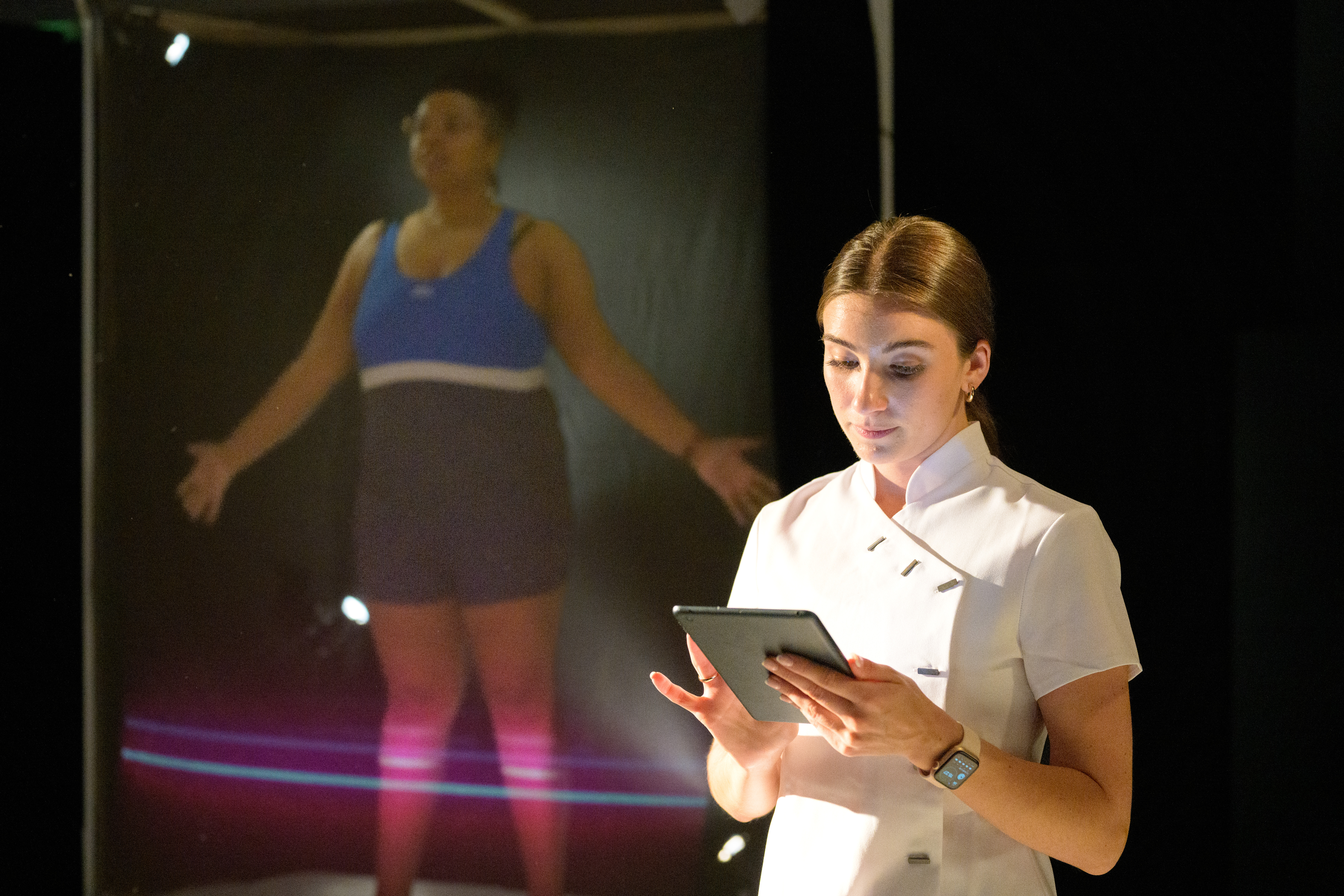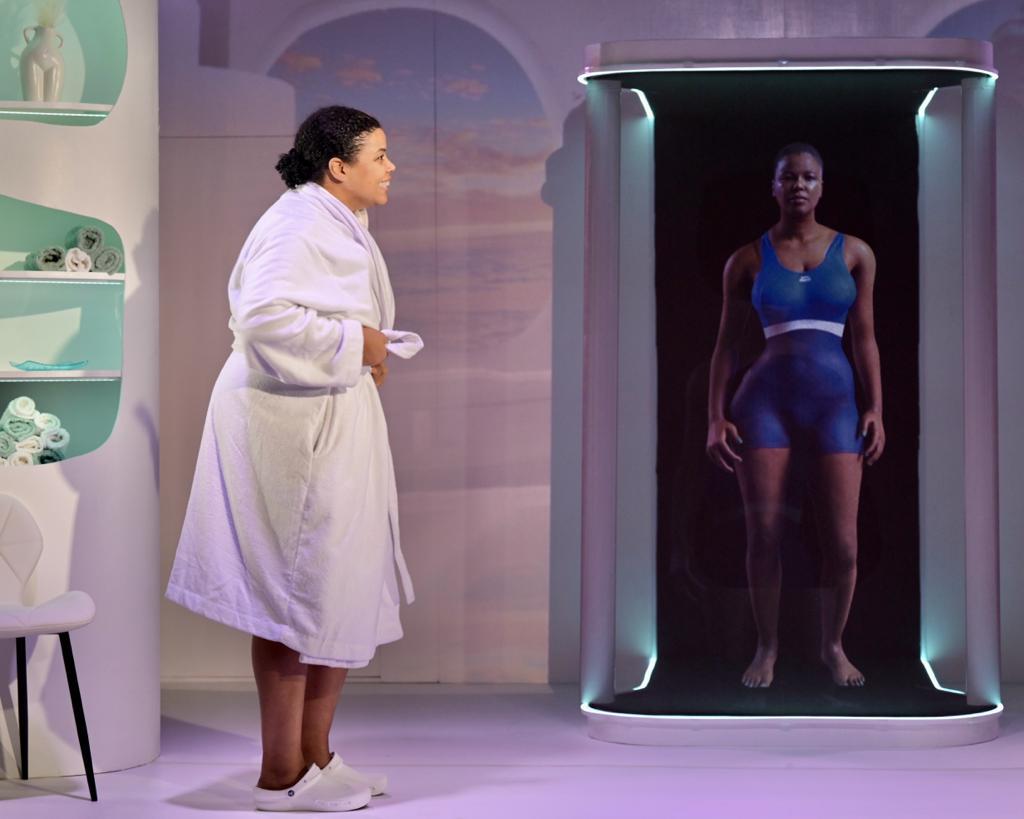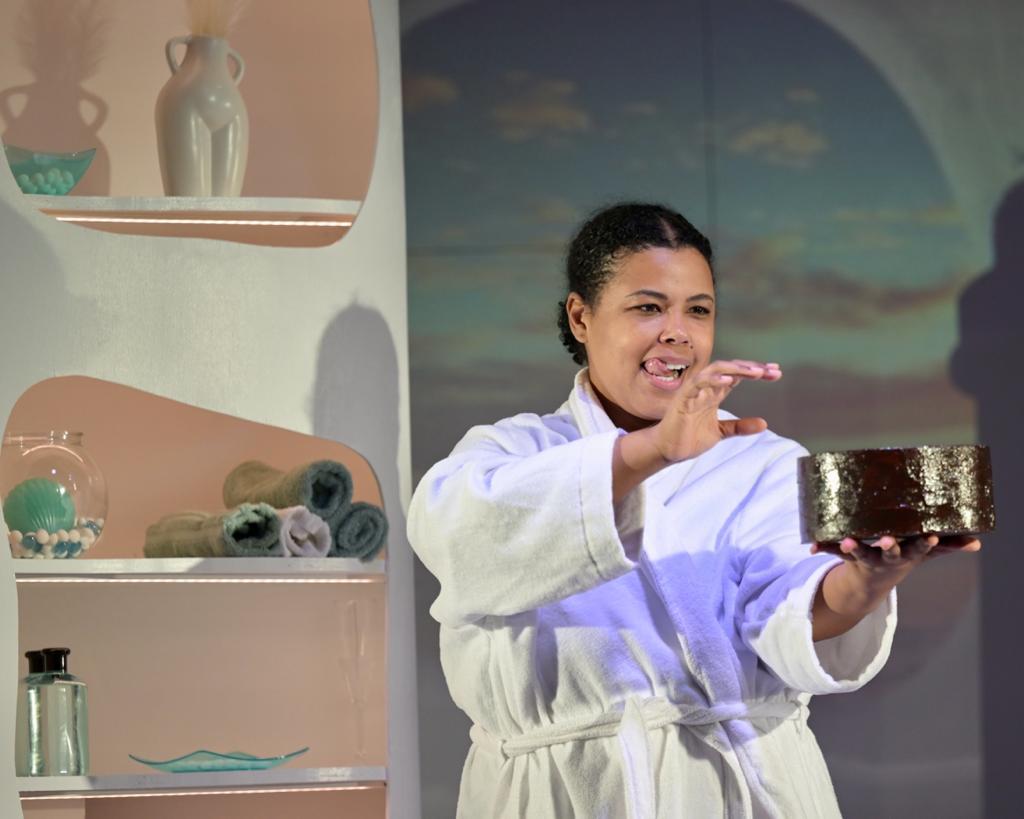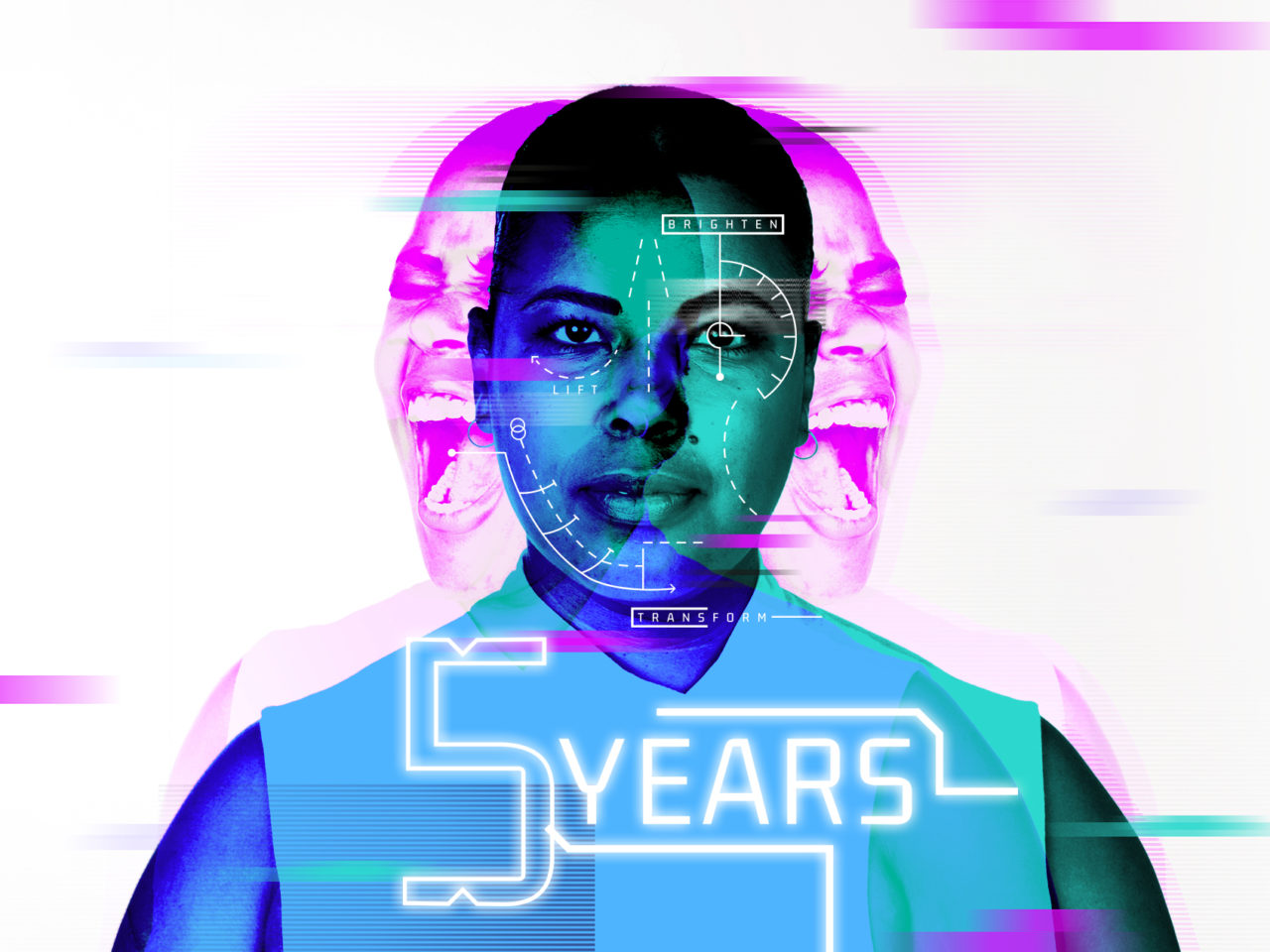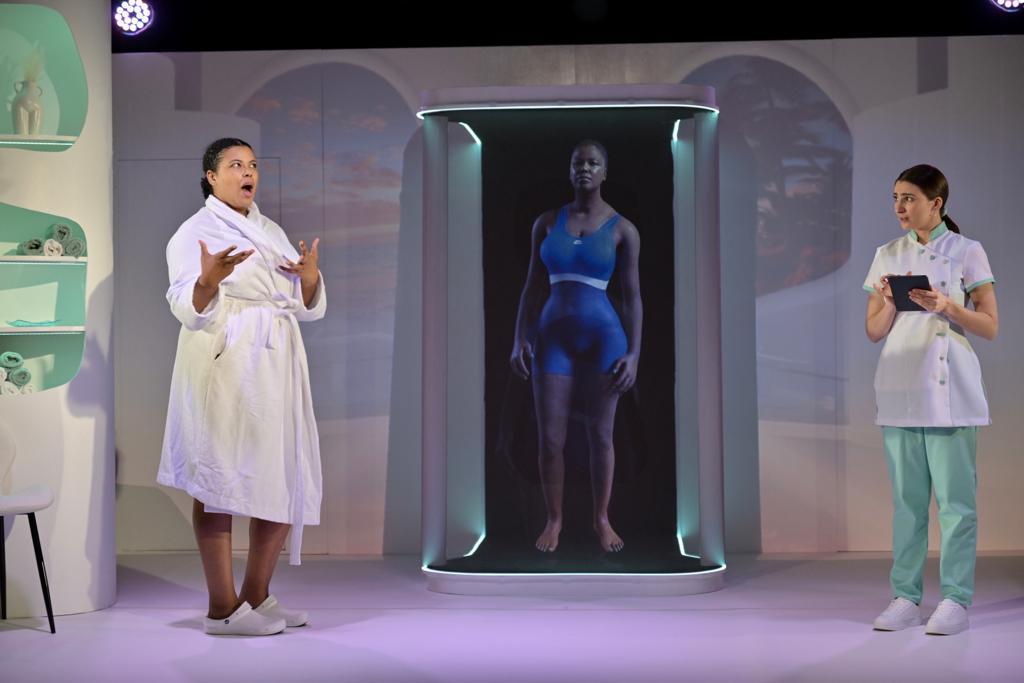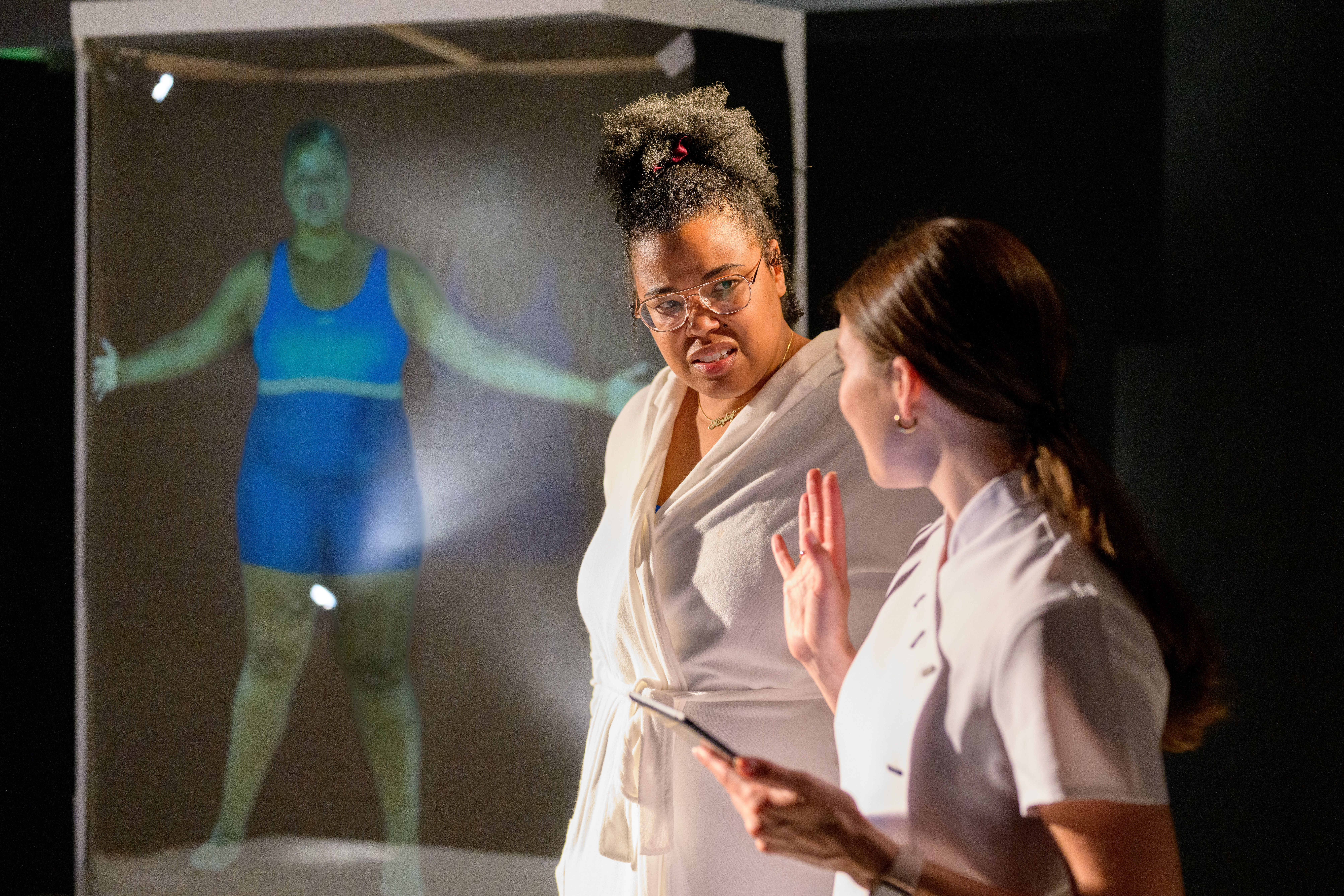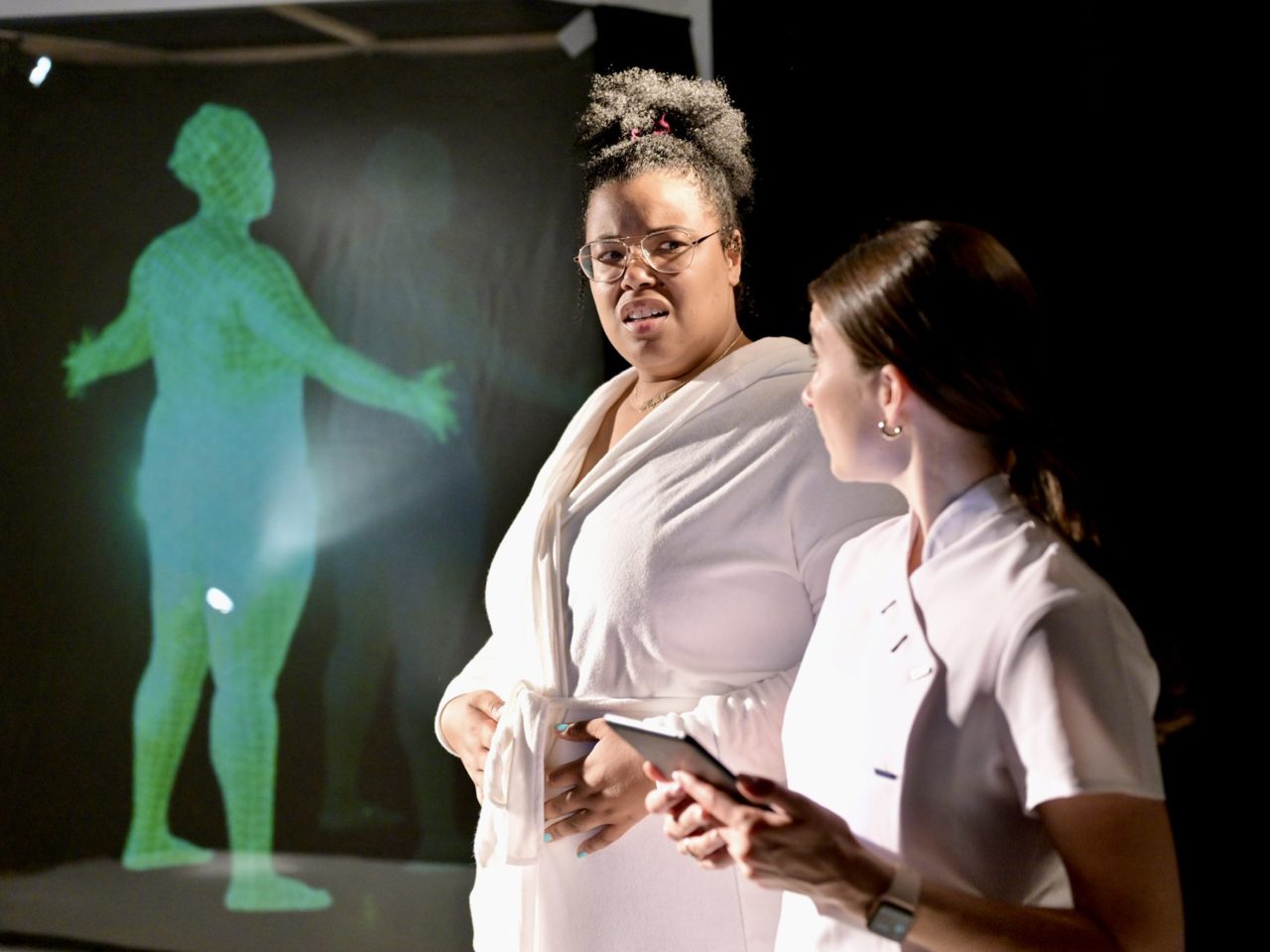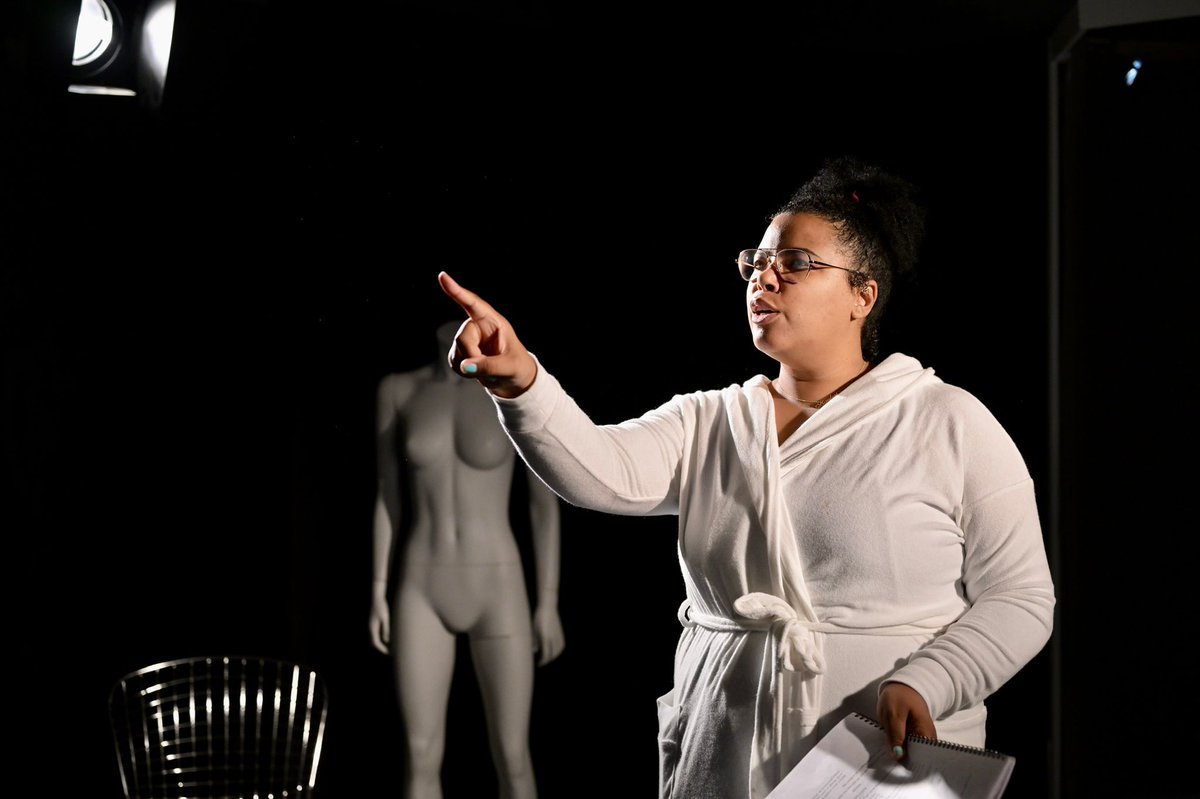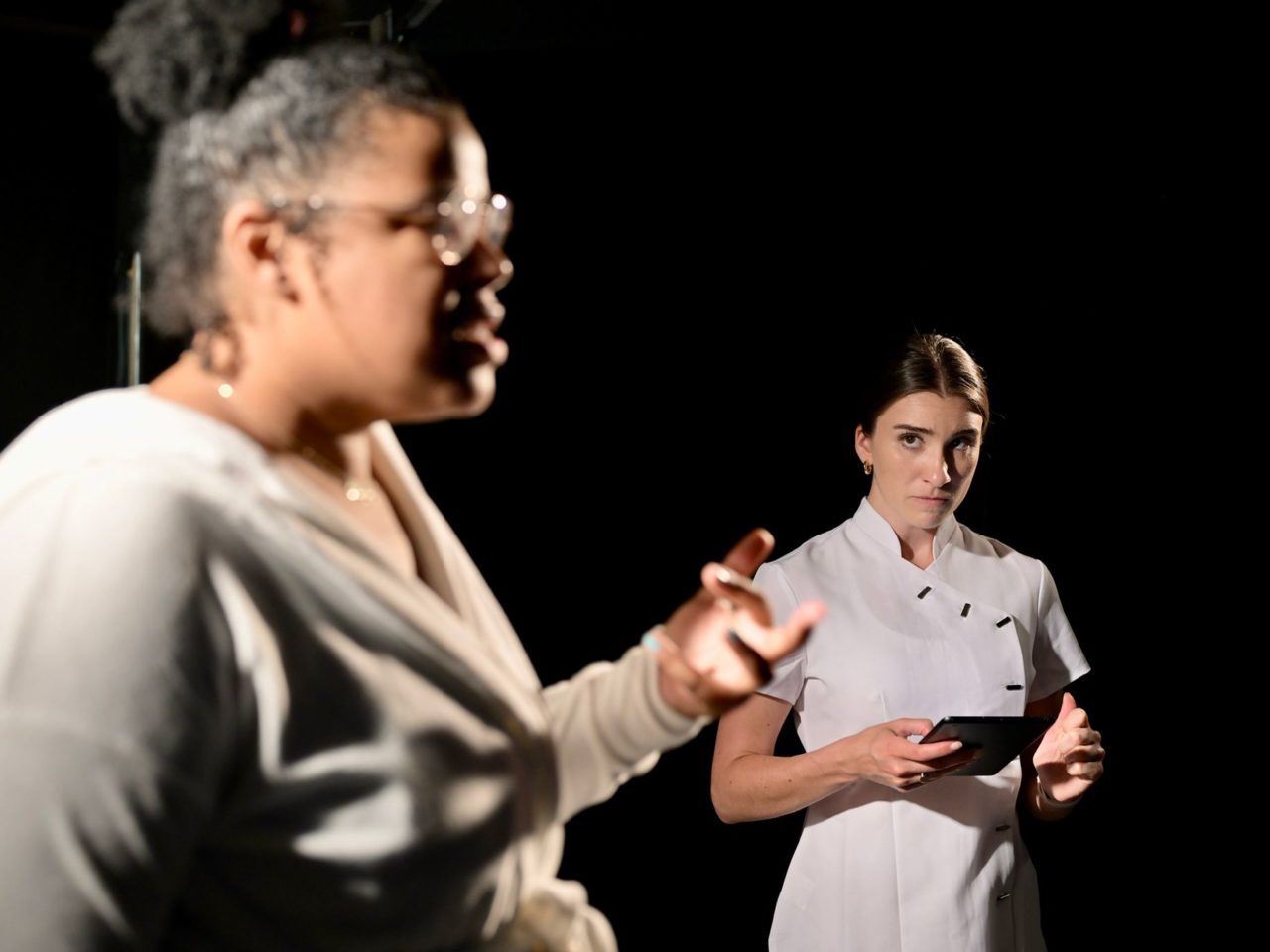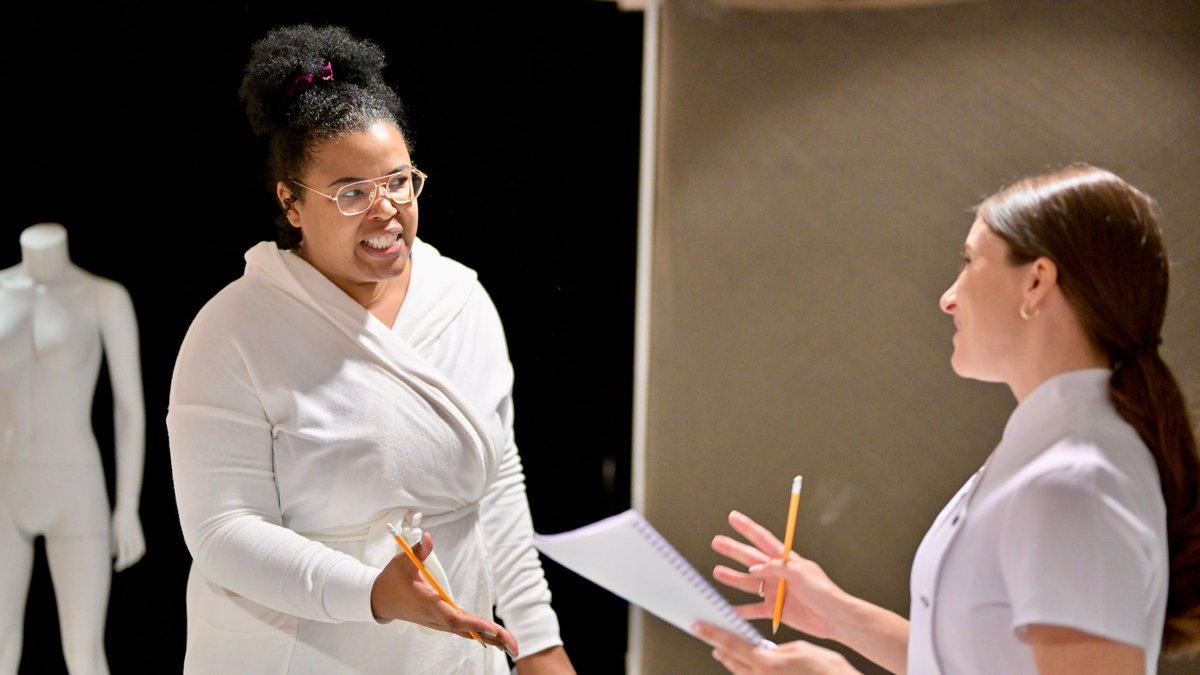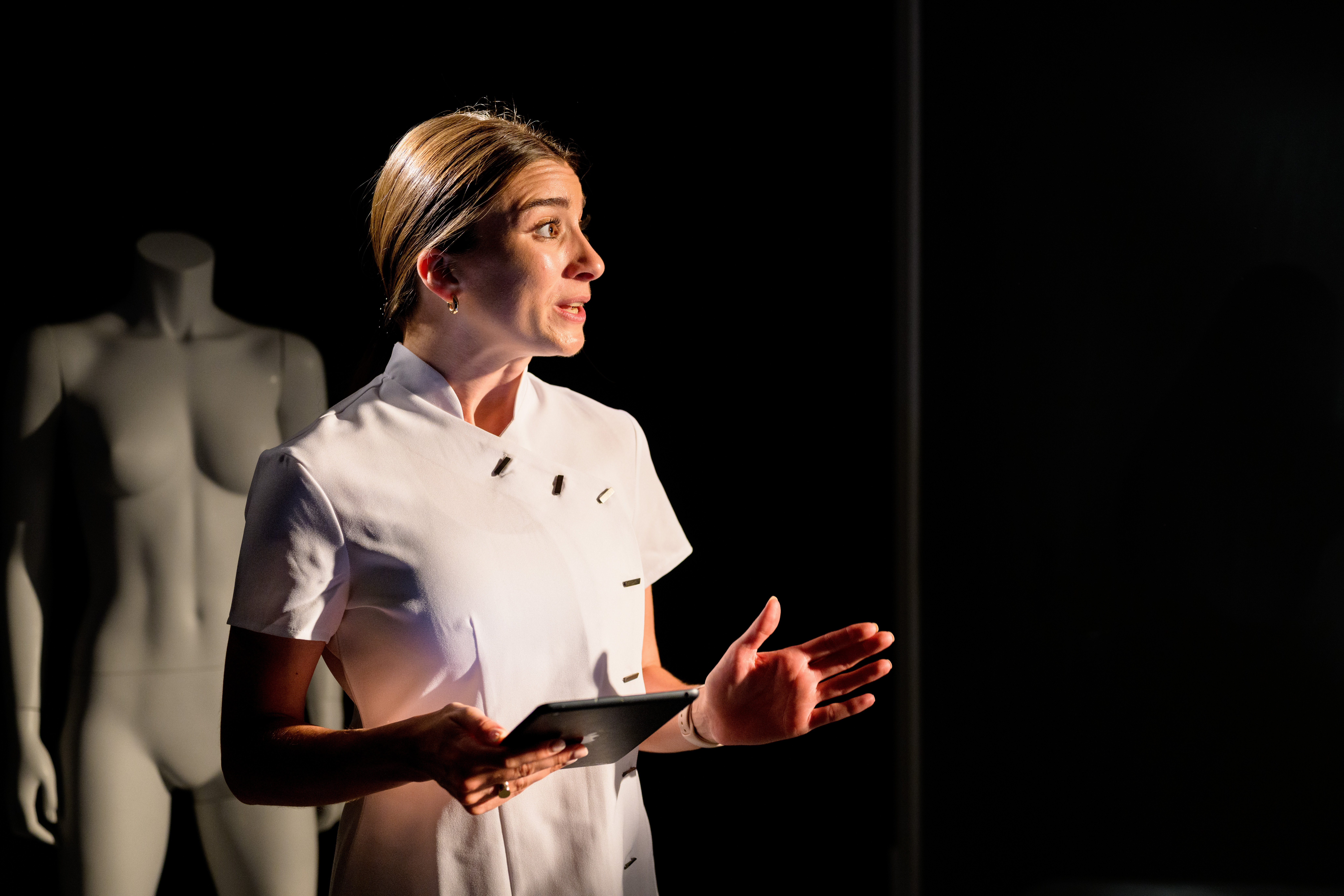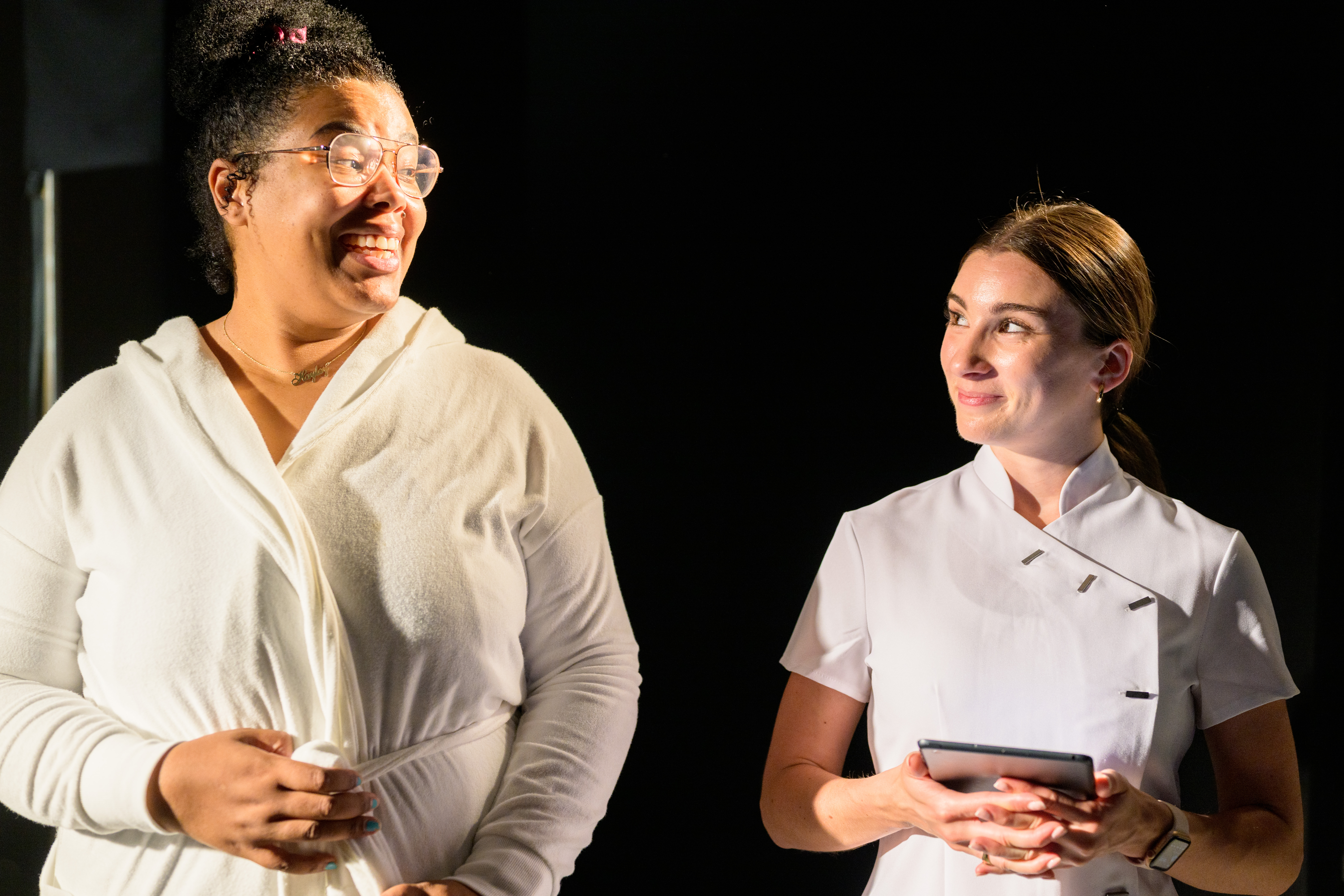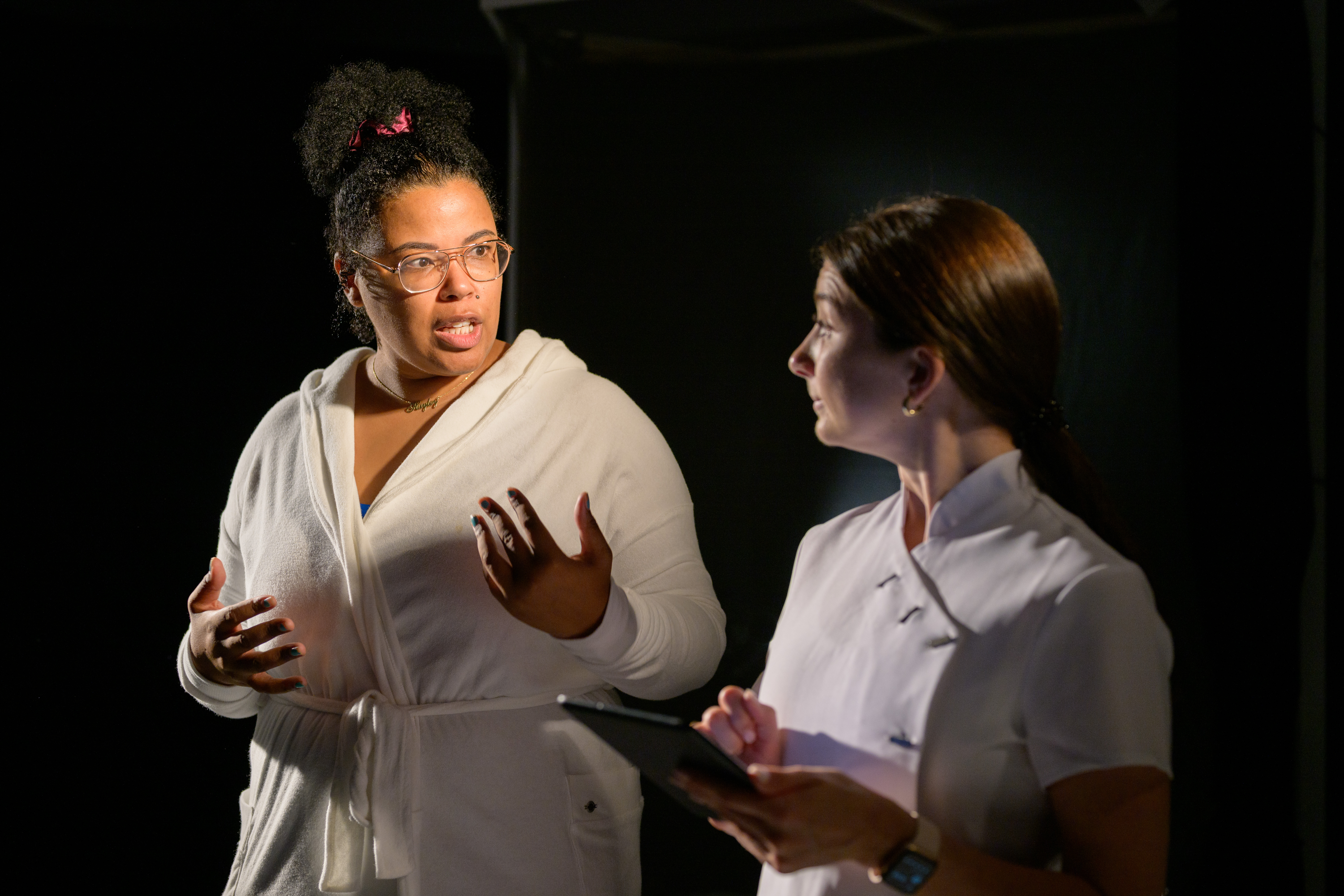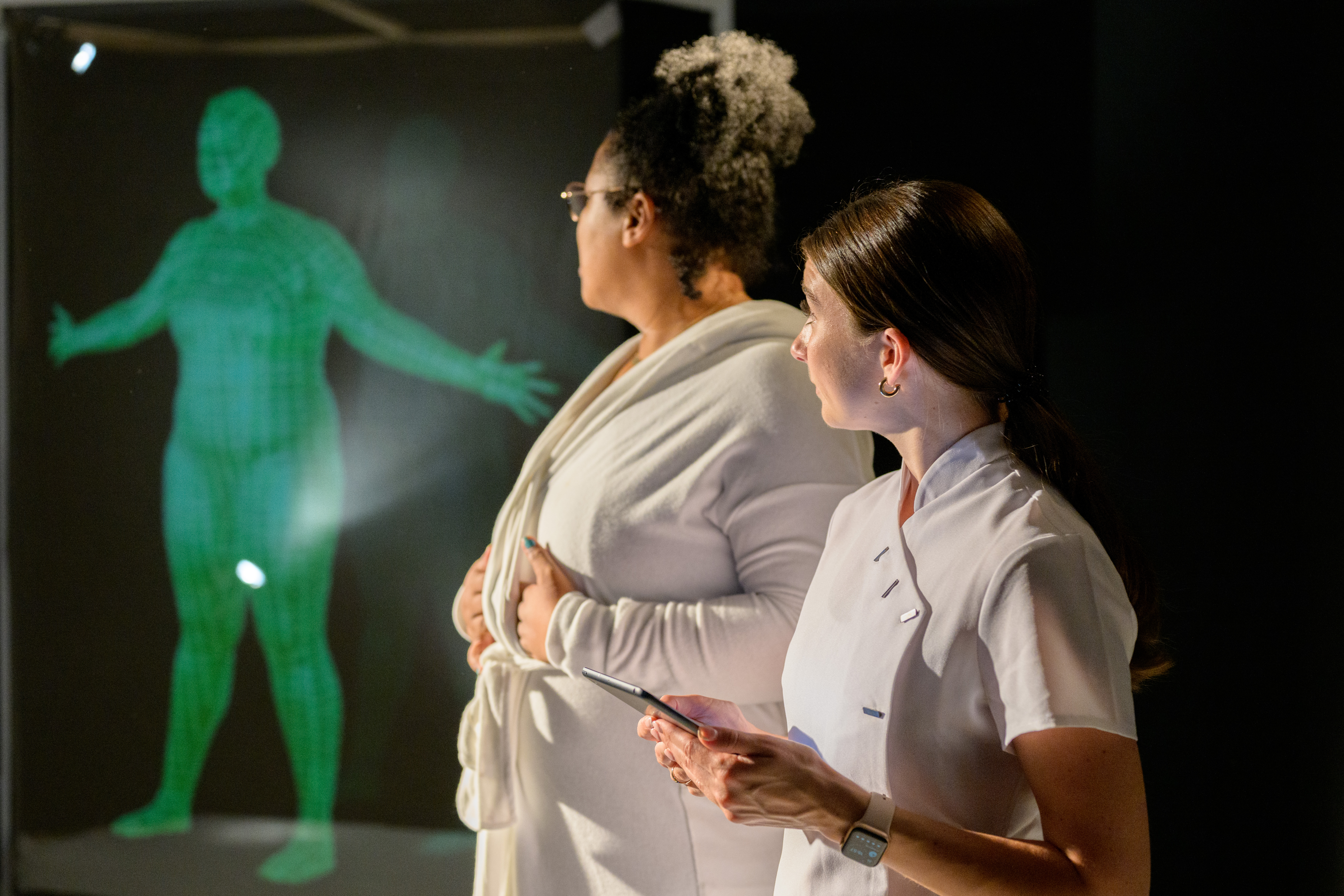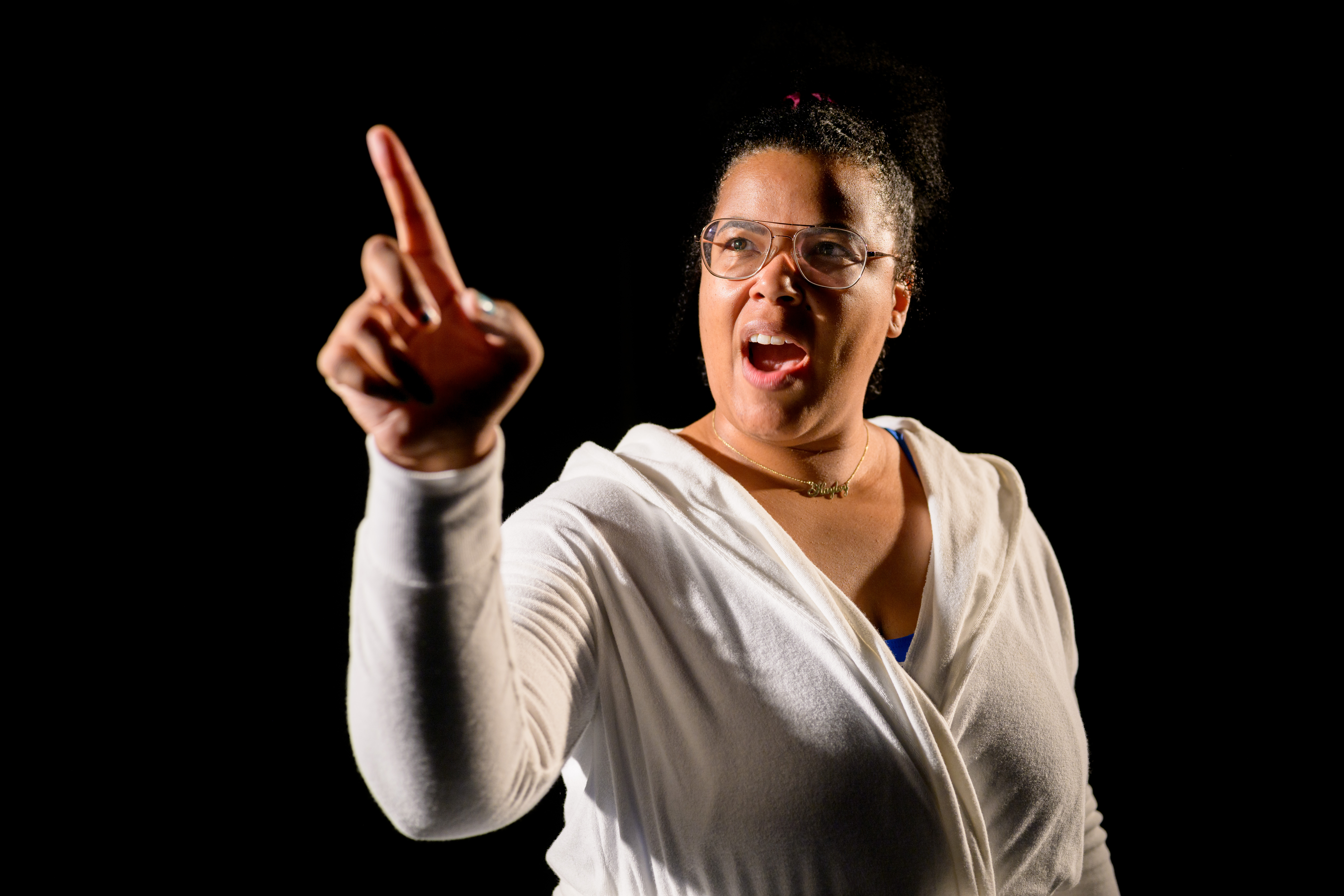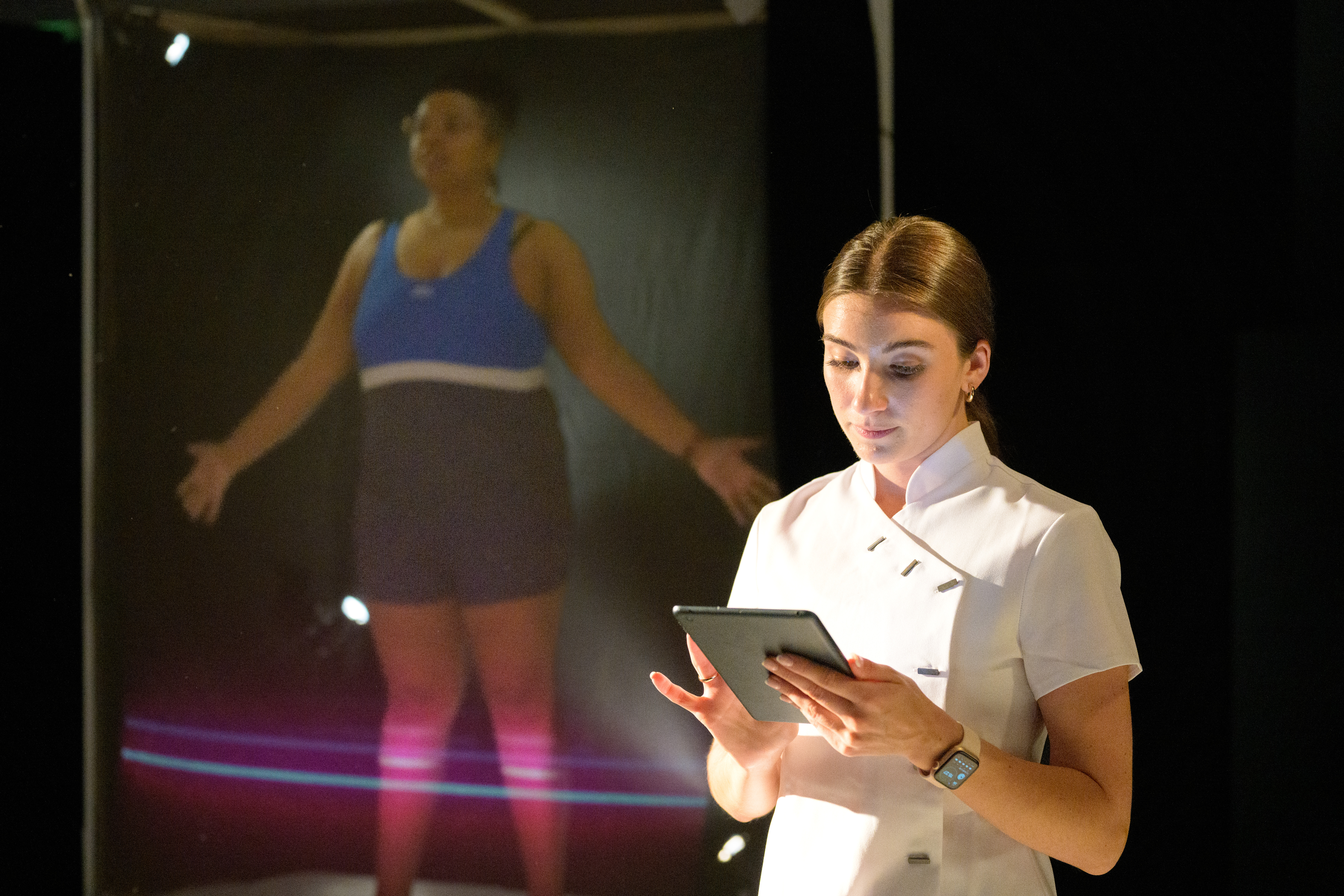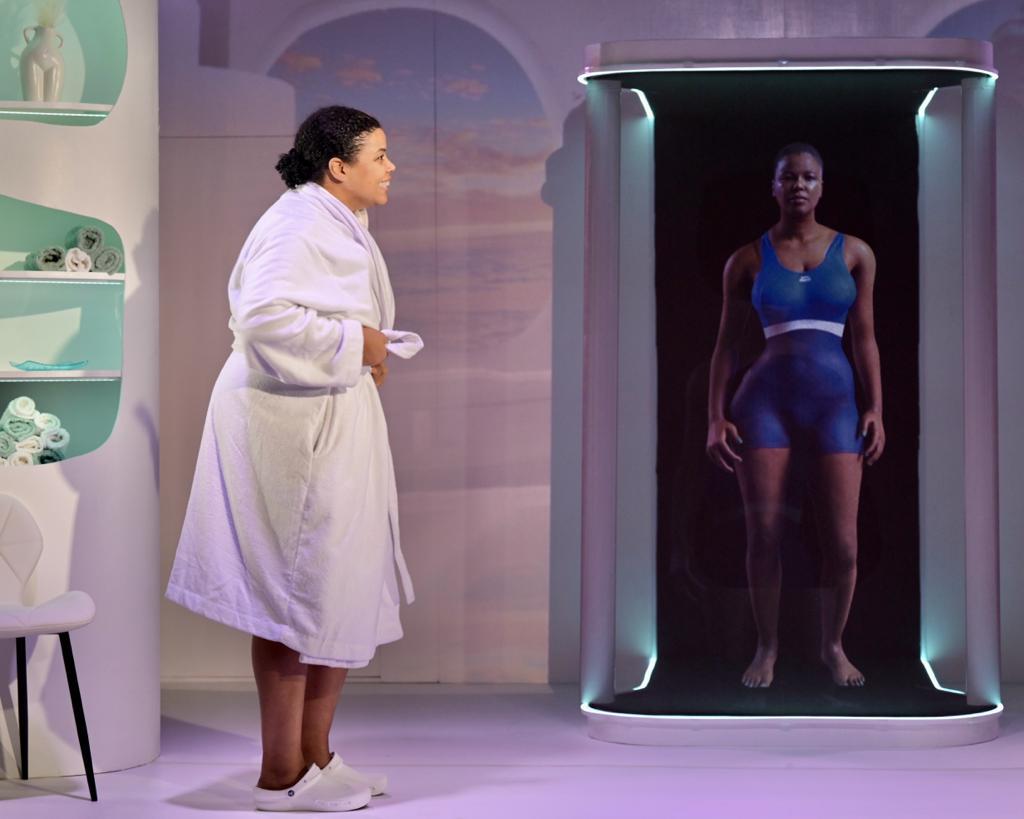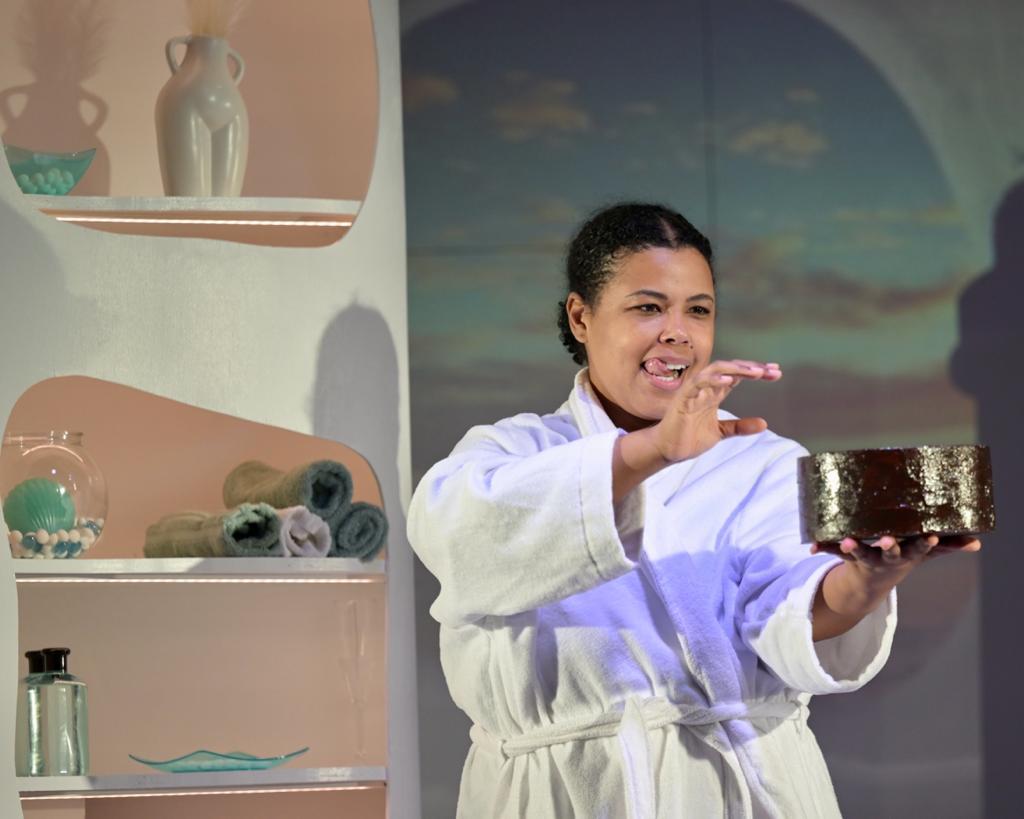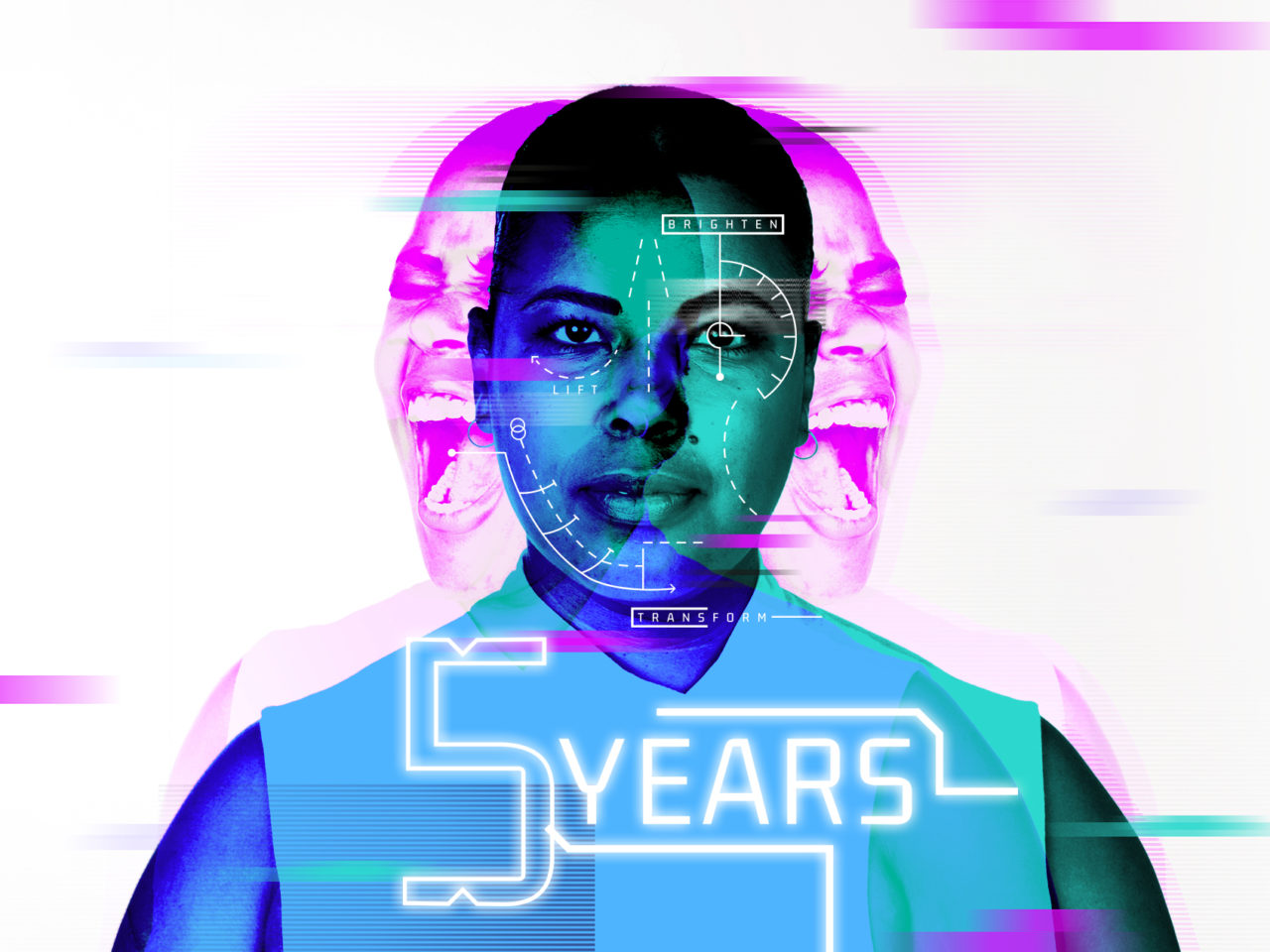 /
Creatives
Director & Producer
Beck Gadsby
Designer
Pollyanna Elston
Virtual Effects Designer
Darius Powell
Lighting Designer
Jason Addison
Sound Designer
Lauren Cross
Stage Manager
Amy Duckworth