In her suburban living room, Beverly prepares for the impending arrival of her guests.
It was 1977, the year of skin-tight polyester, the Queen's Silver Jubilee and Saturday Night Fever.  The Sex Pistols were storming up the charts, skateboarding was the latest craze and Angela Rippon danced with Morecambe & Wise. 
And at Hampstead Theatre in London, Mike Leigh and his cast were putting the finishing touches to Abigail's Party, ferocious black comedy and landmark of twentieth century theatre. 
Beverly and husband Laurence will play host to neighbours Angela, Tony and Sue.  As the alcohol flows and the 'nibbles' are handed around, Mike Leigh's ruthless, achingly funny examination of 1970s British life begins… 
Abigail's Party was premièred at the Hampstead Theatre in 1977, with the role of Beverly being immortalized by Alison Steadman.  A record sixteen million people watched its broadcast as Play for Today, underlining its status as a true modern classic and national treasure. 
/

"A galvanising reappraisal shakes up Mike Leigh's modern classic"

The Stage
/

"Beautifully put together, razor-sharp and devastatingly effective - remains as engaging, interesting and relevant as ever"

BroadwayWorld.com
/

"A timeless masterpiece that had its audience roaring with laughter…"

Varsity
/

"A night at the theatre that will leave you beaming from ear to ear…"

The Reviews Hub
Gallery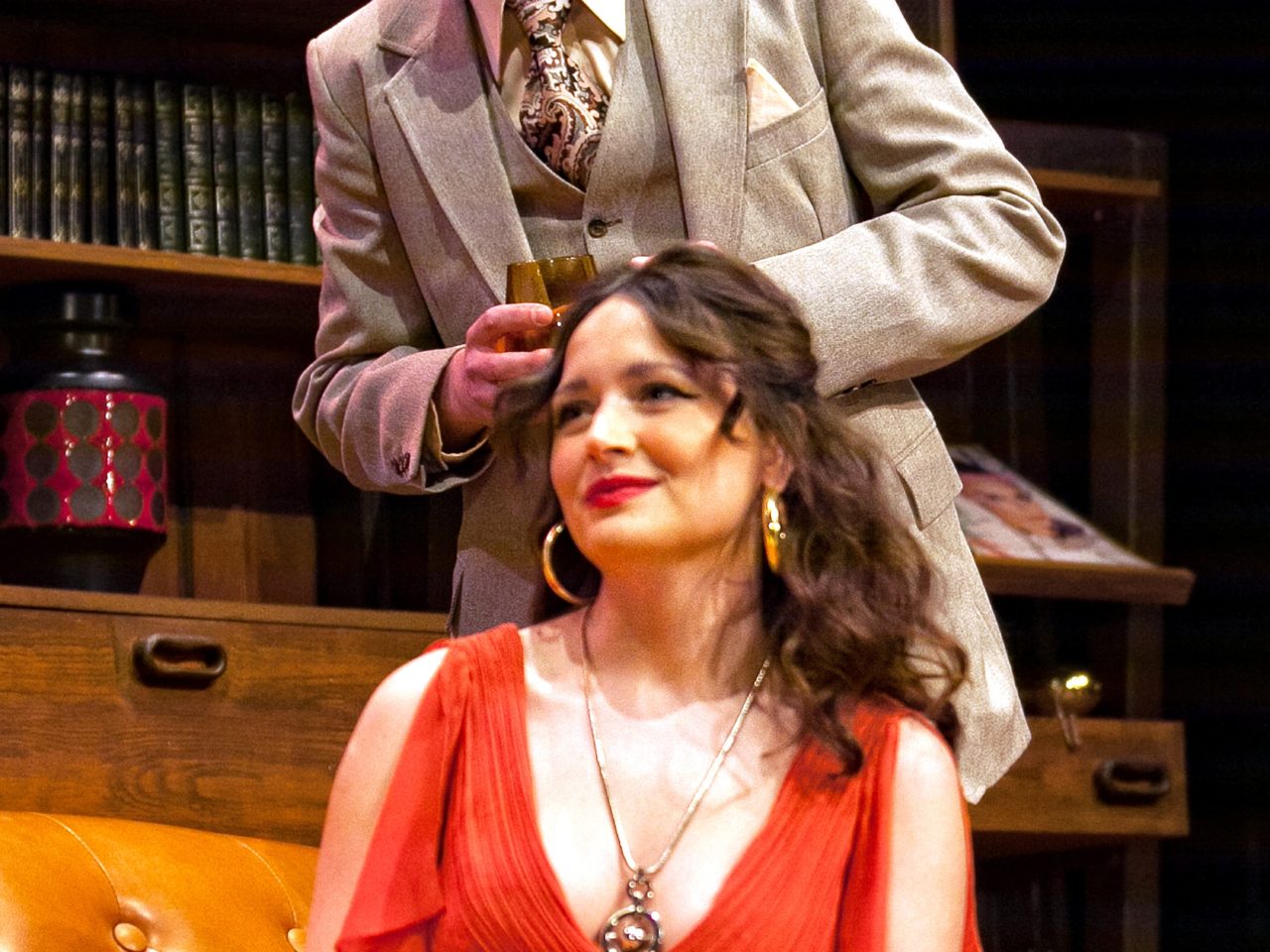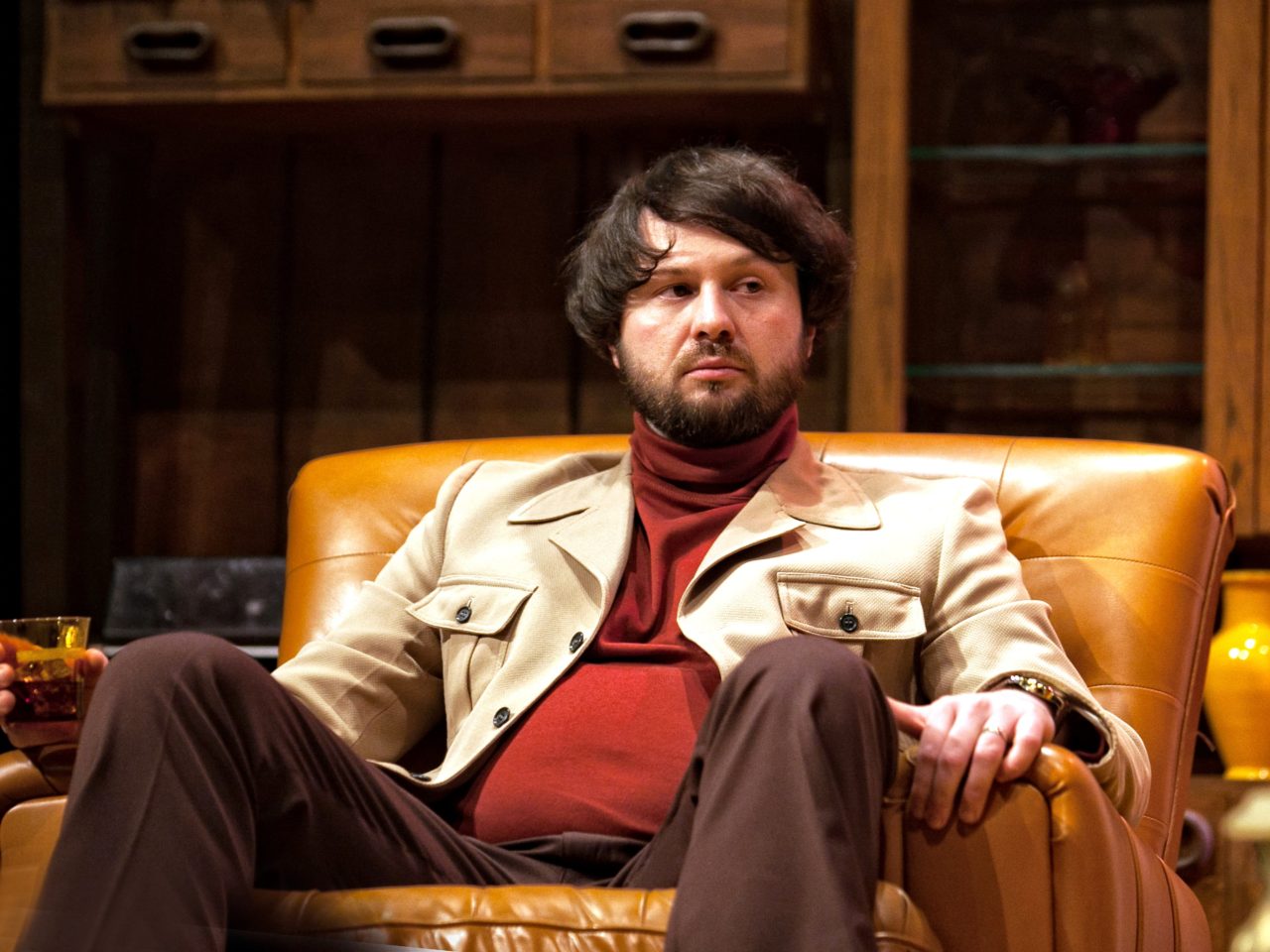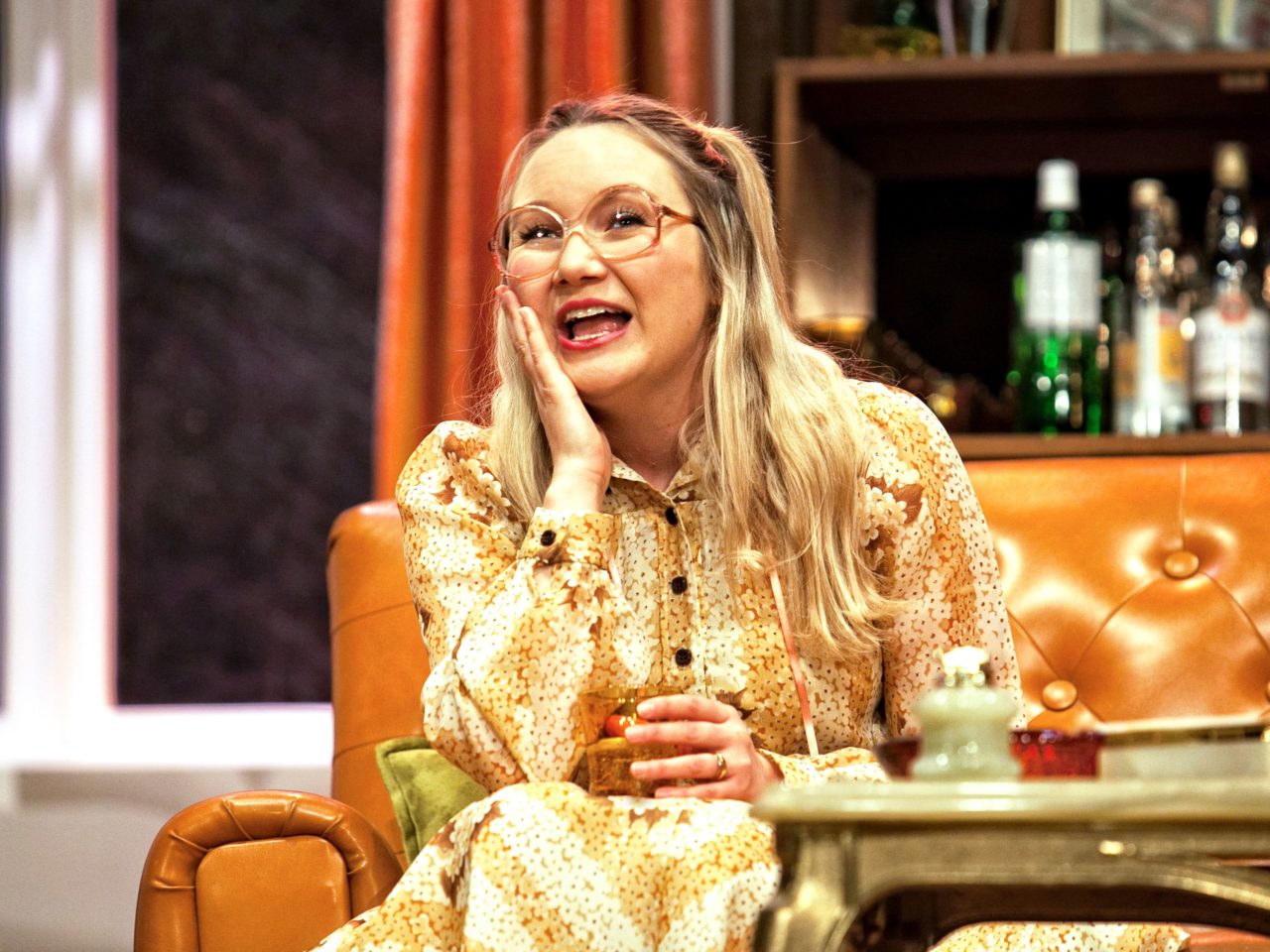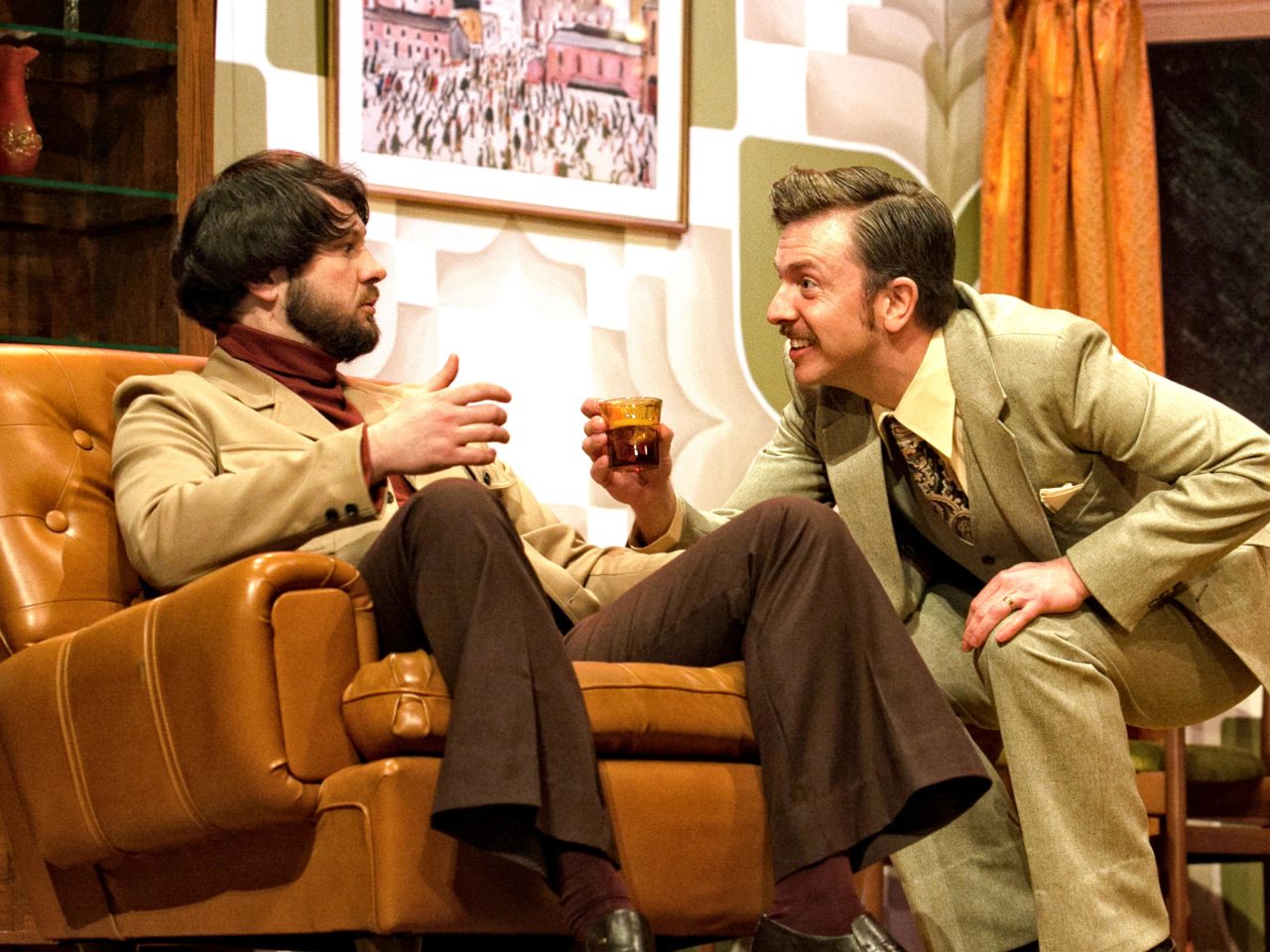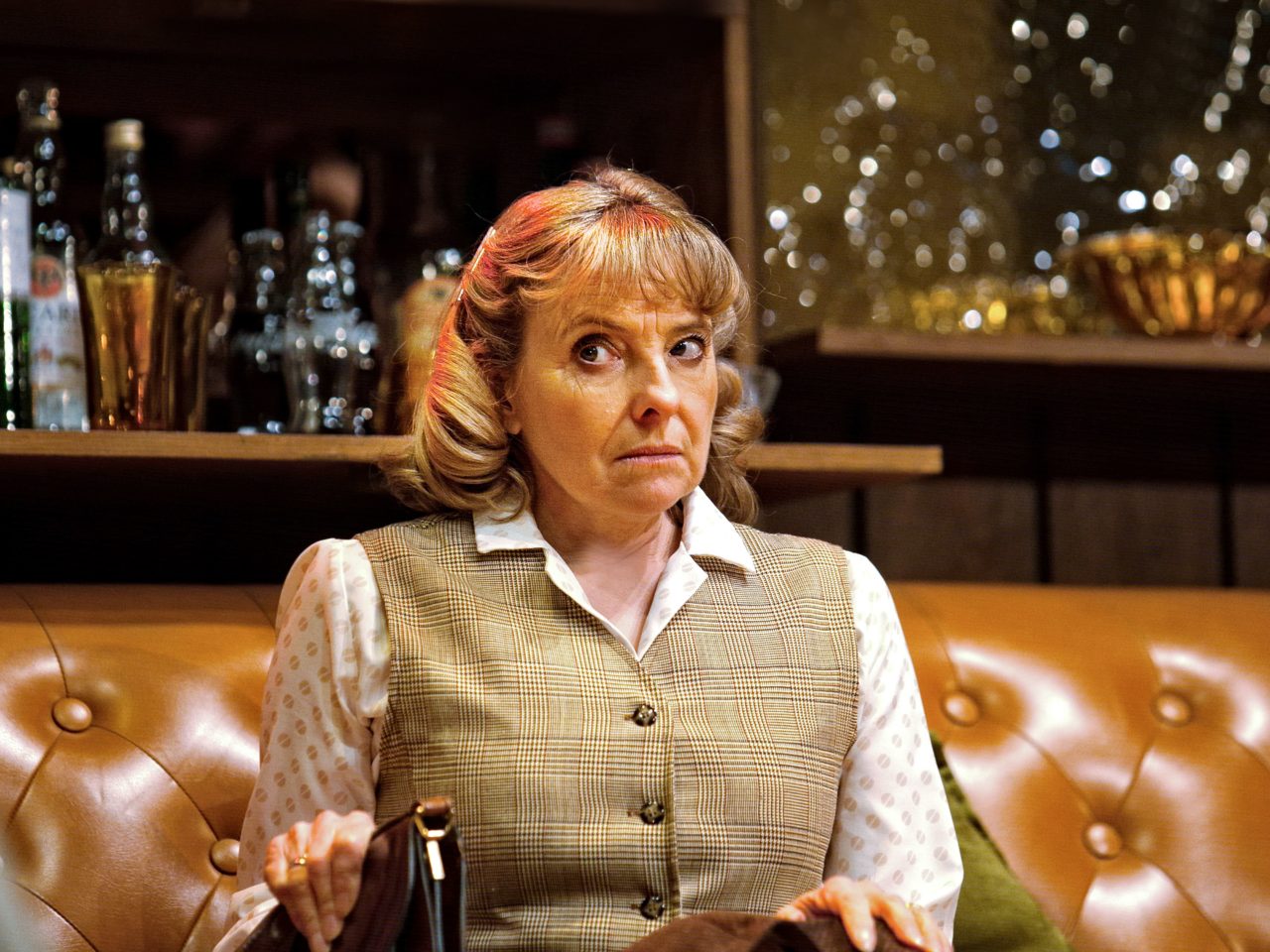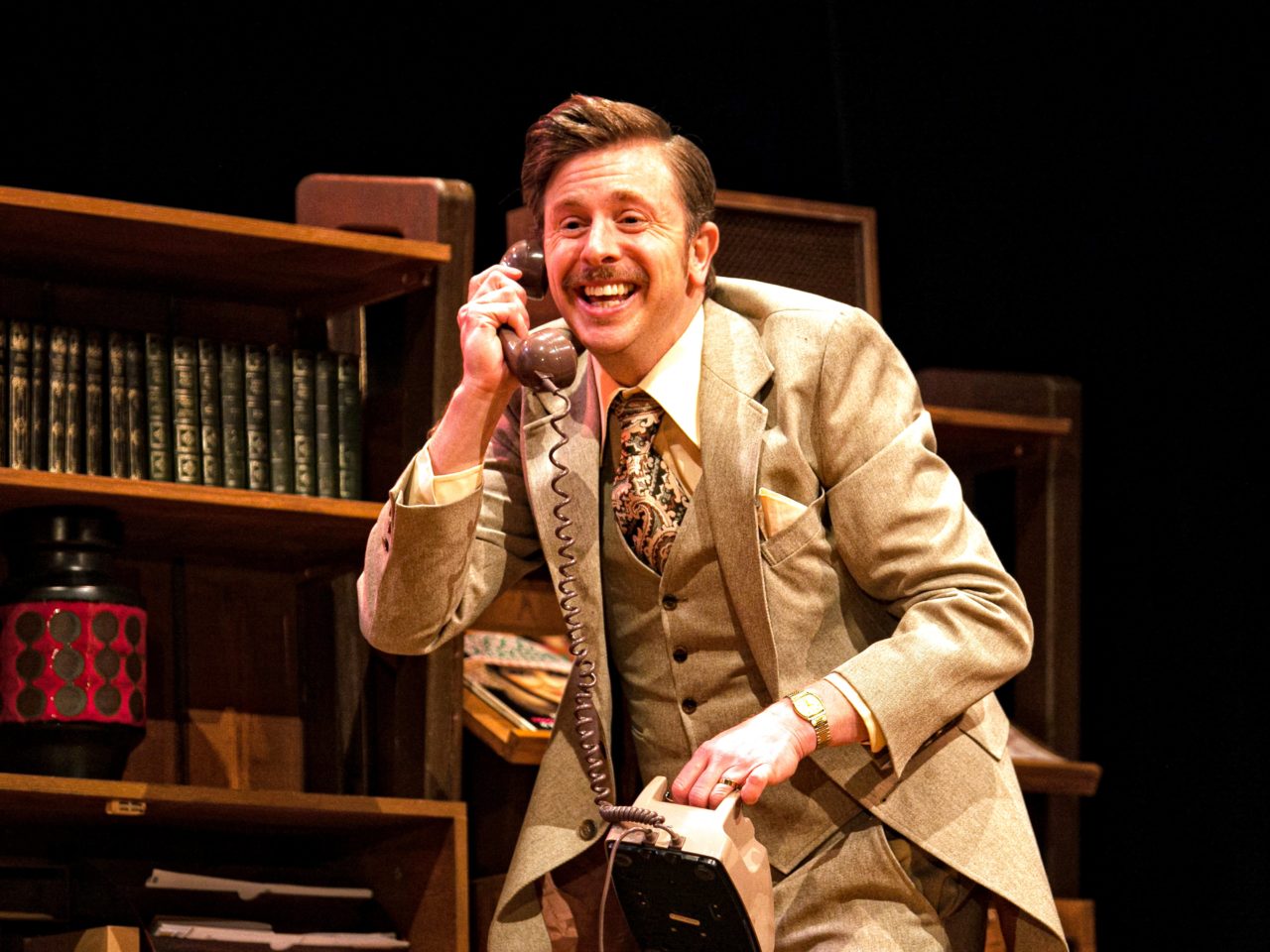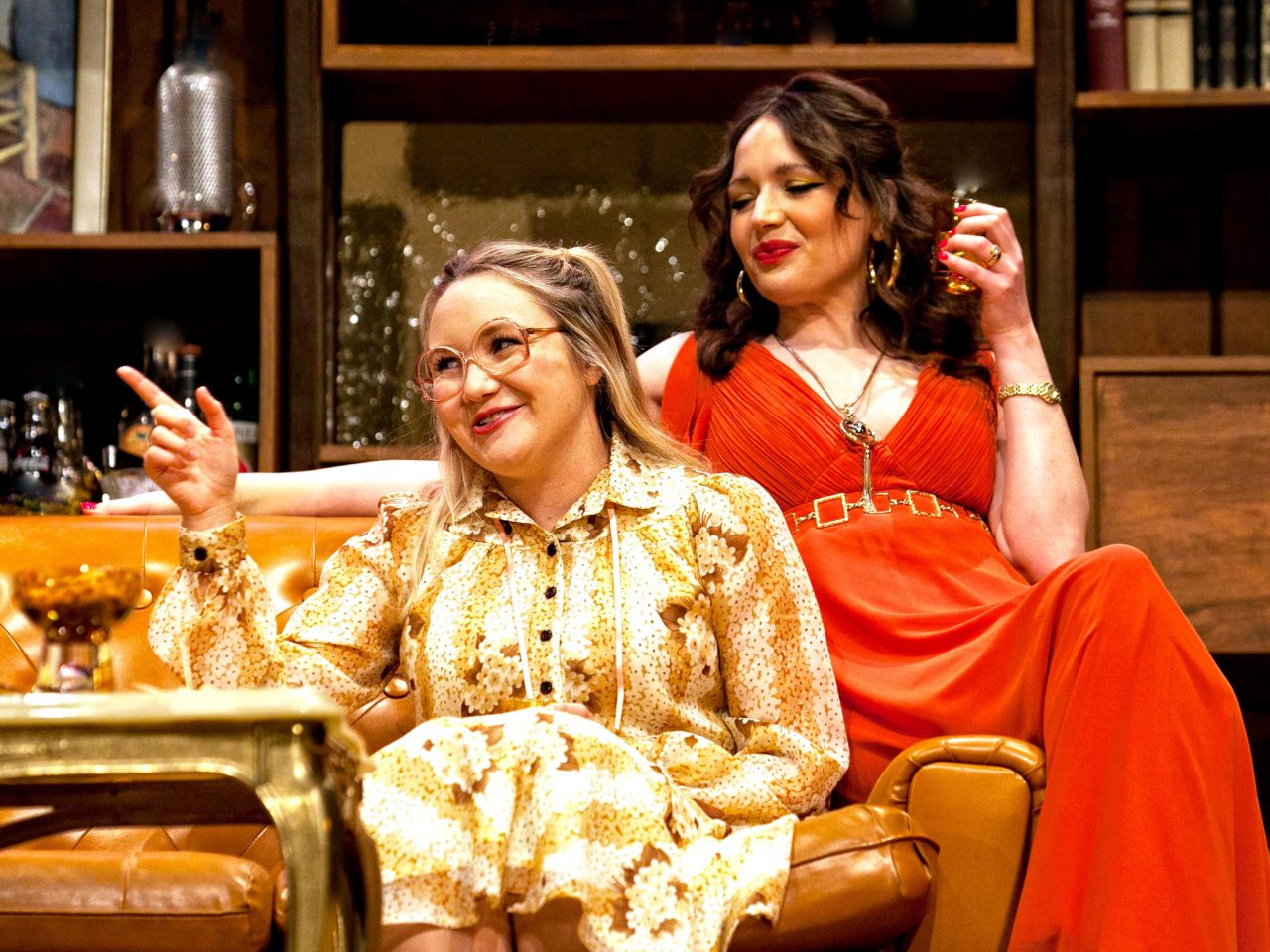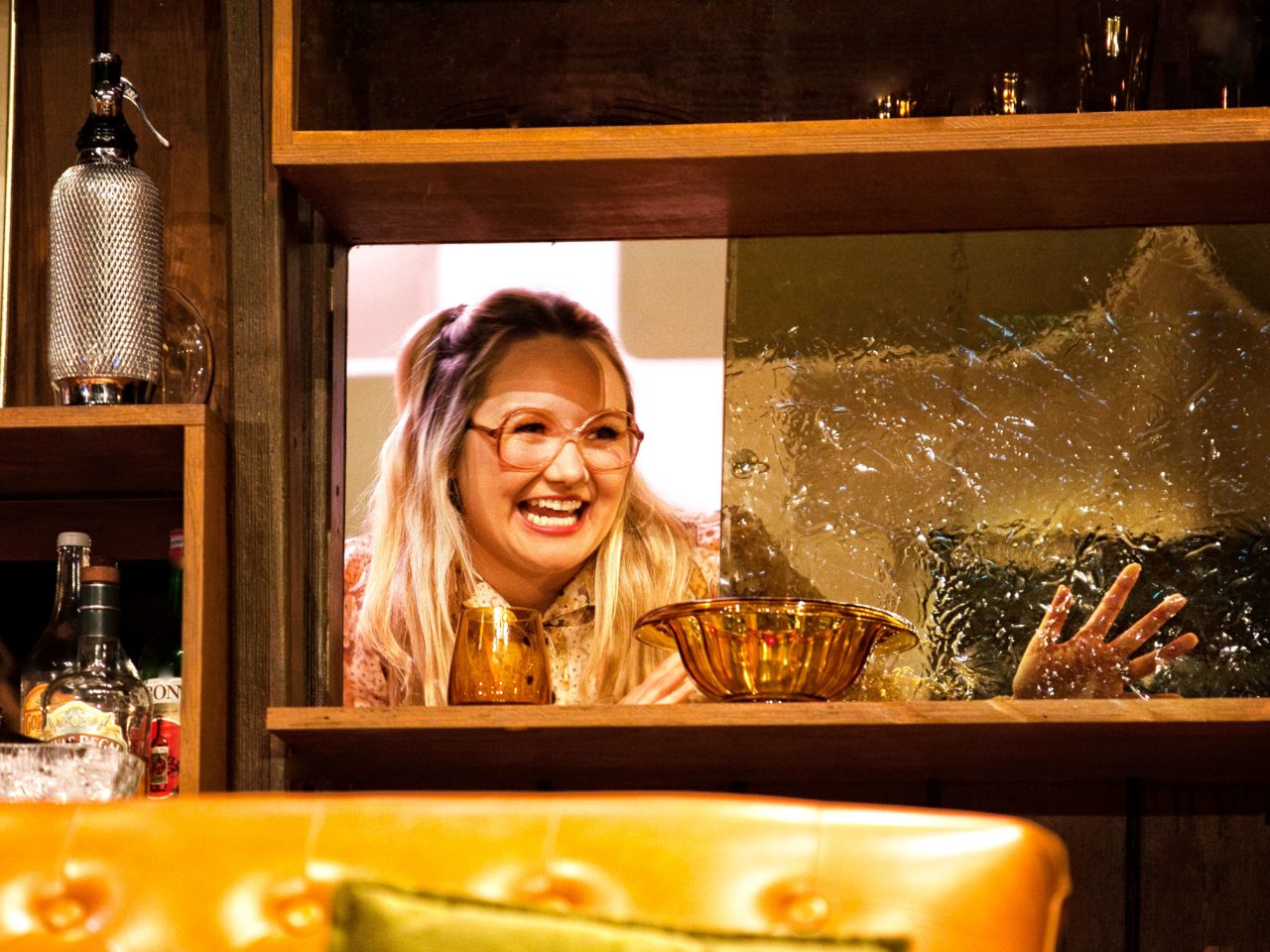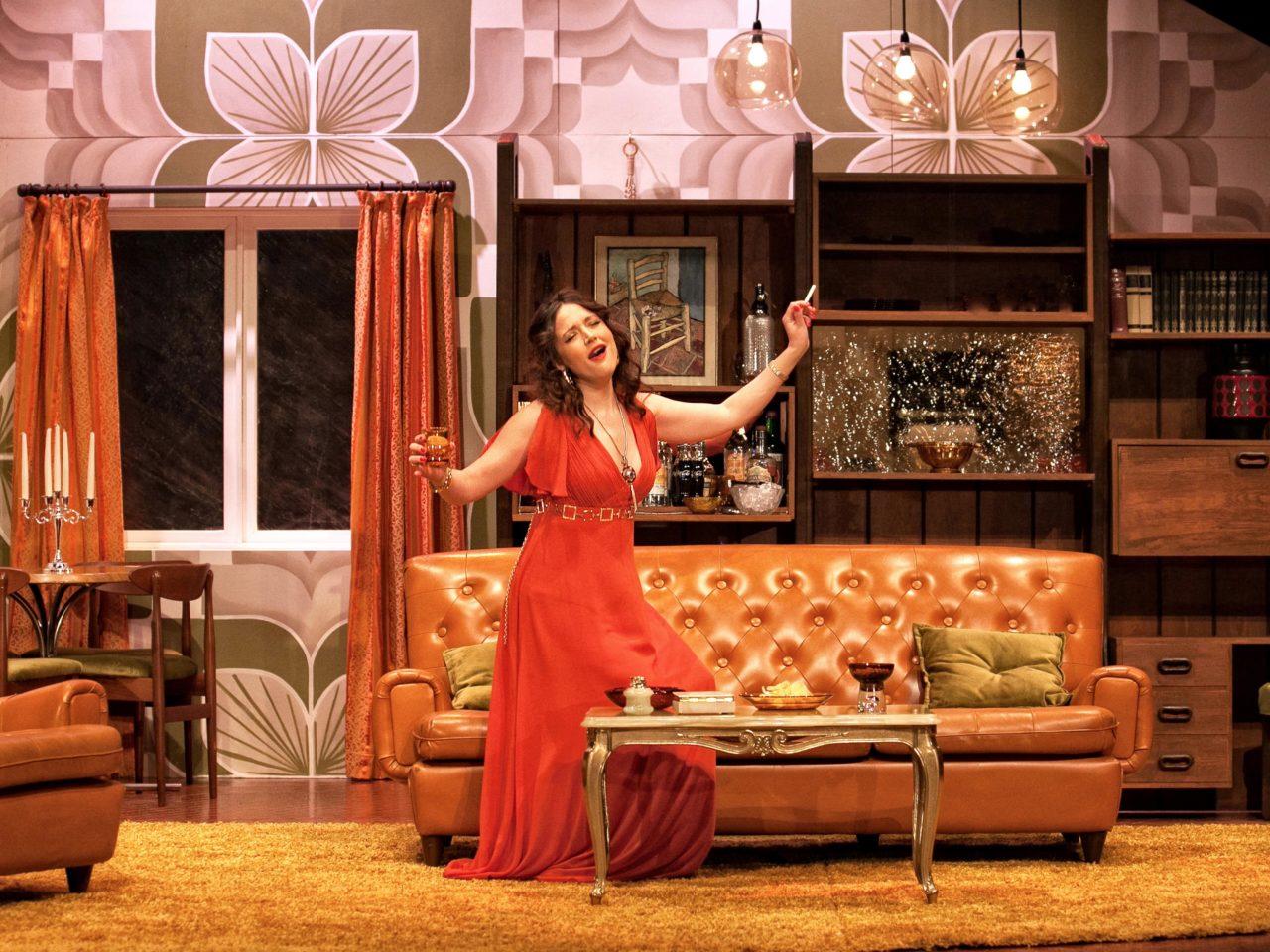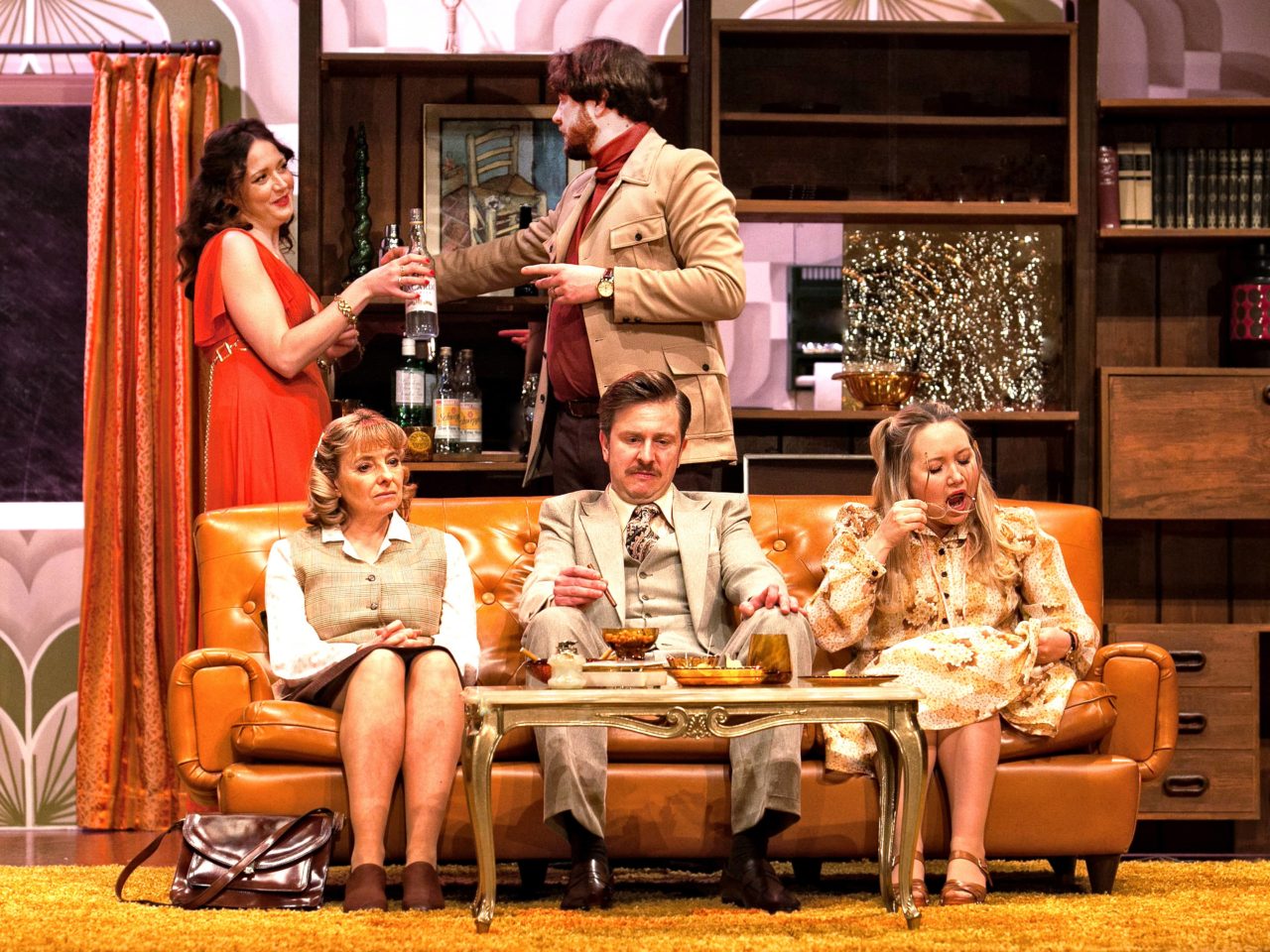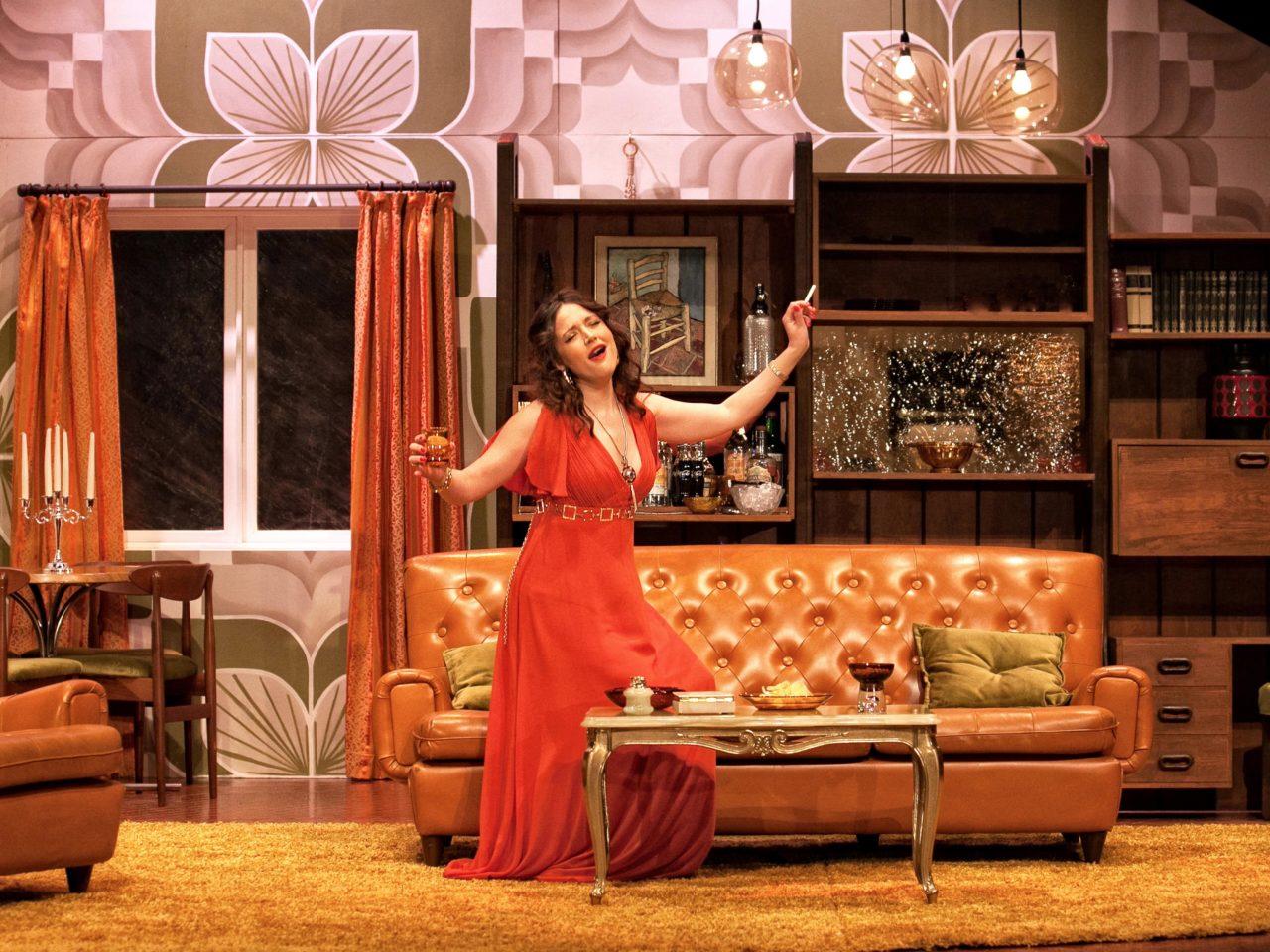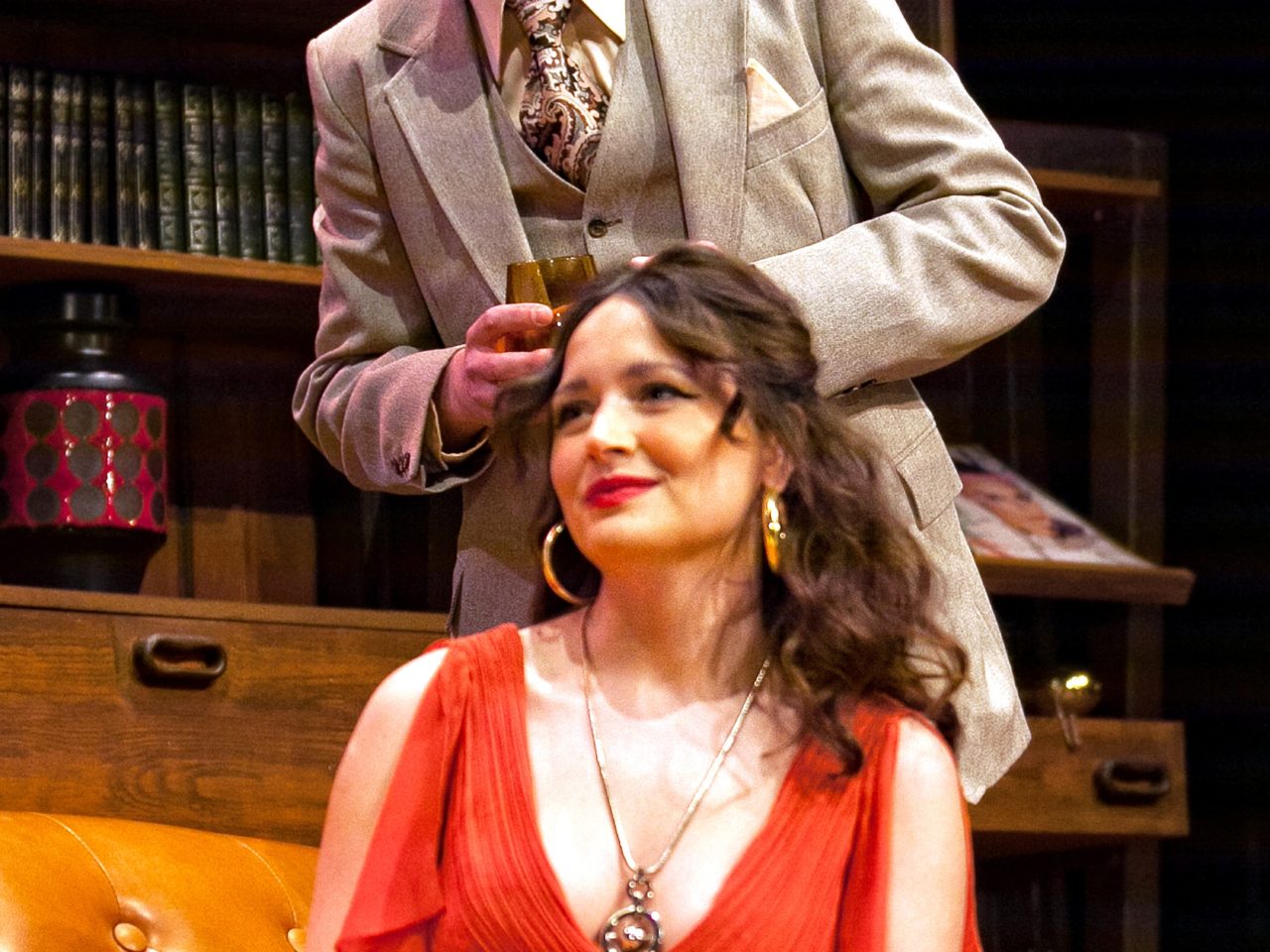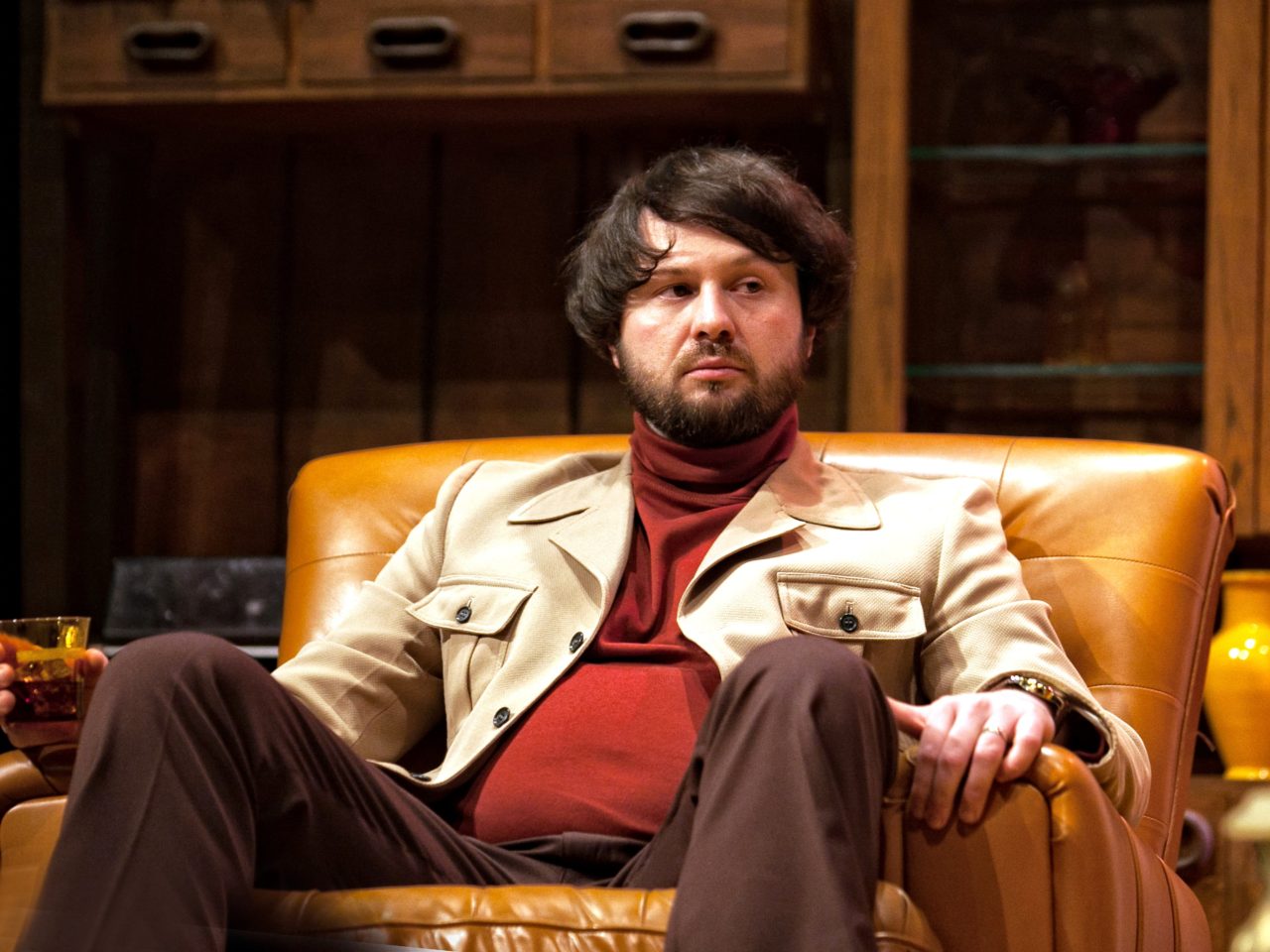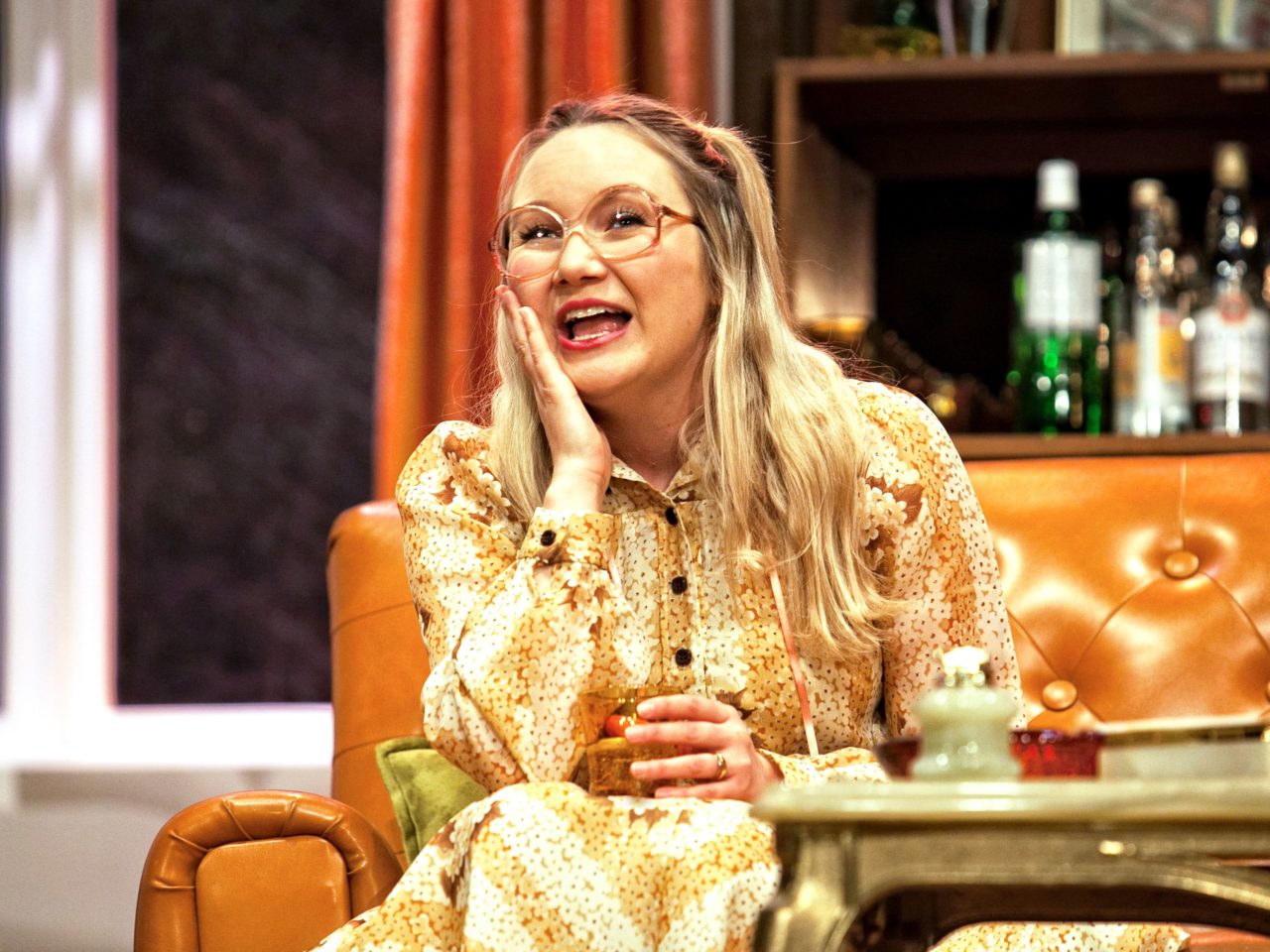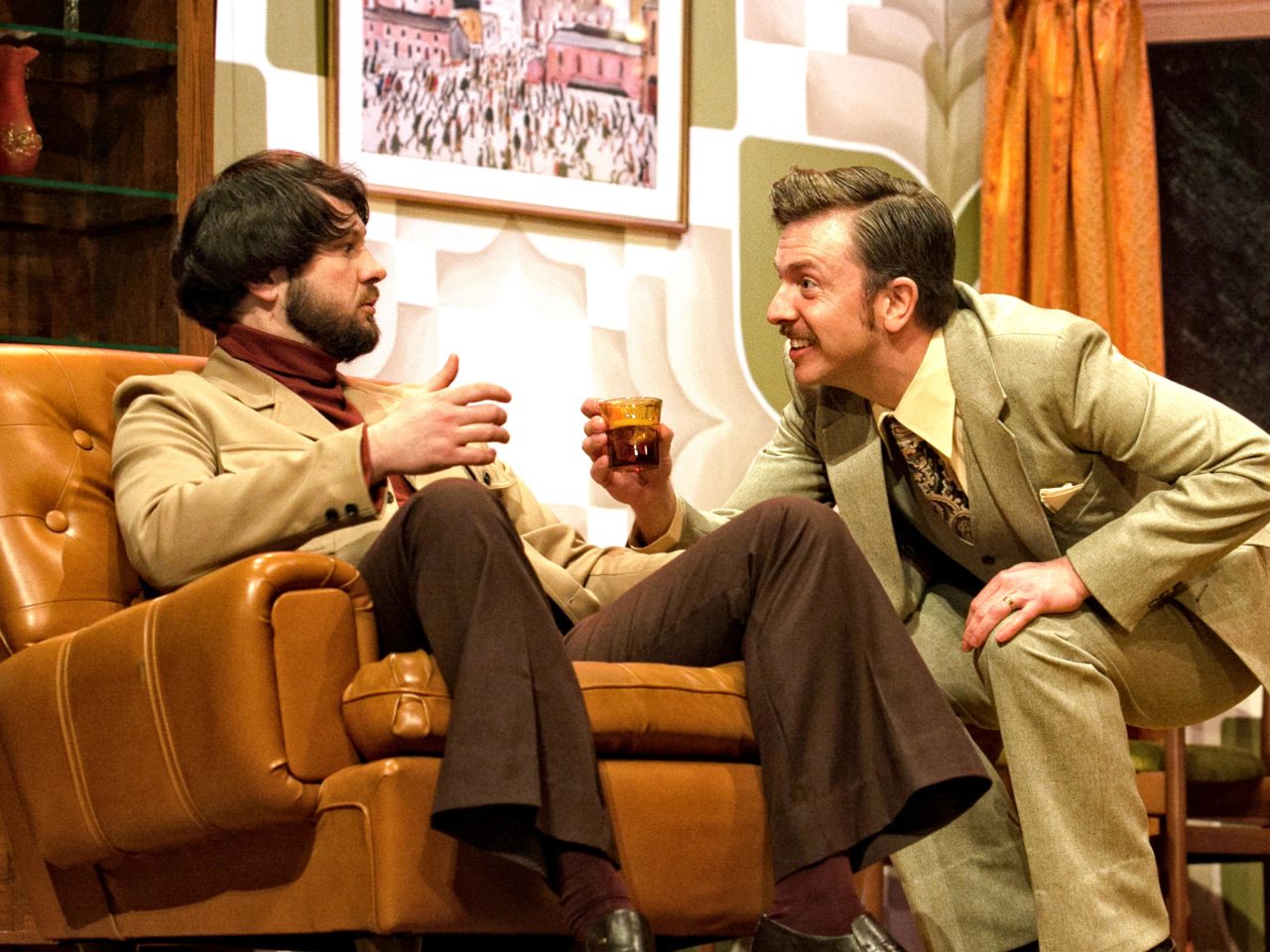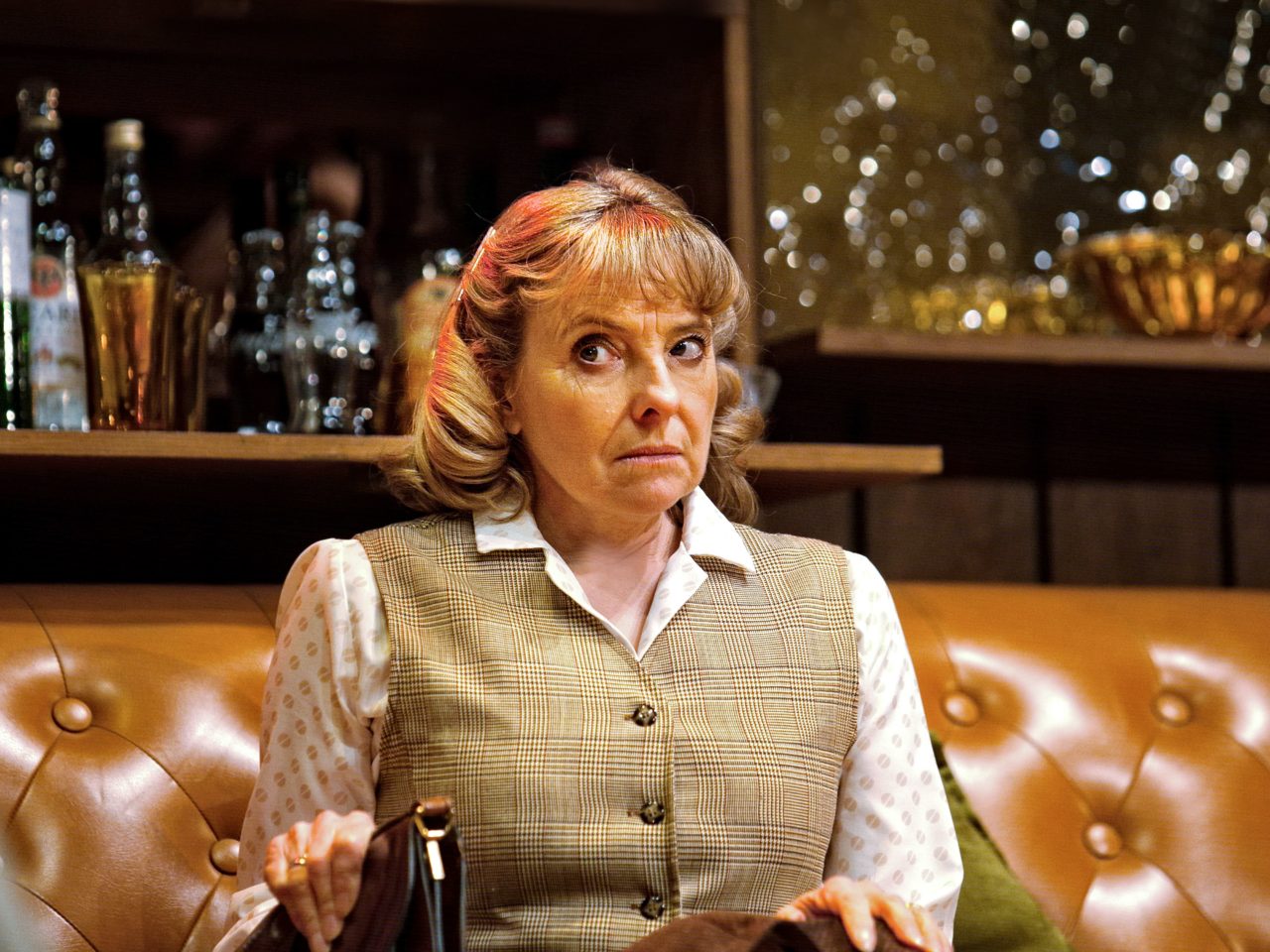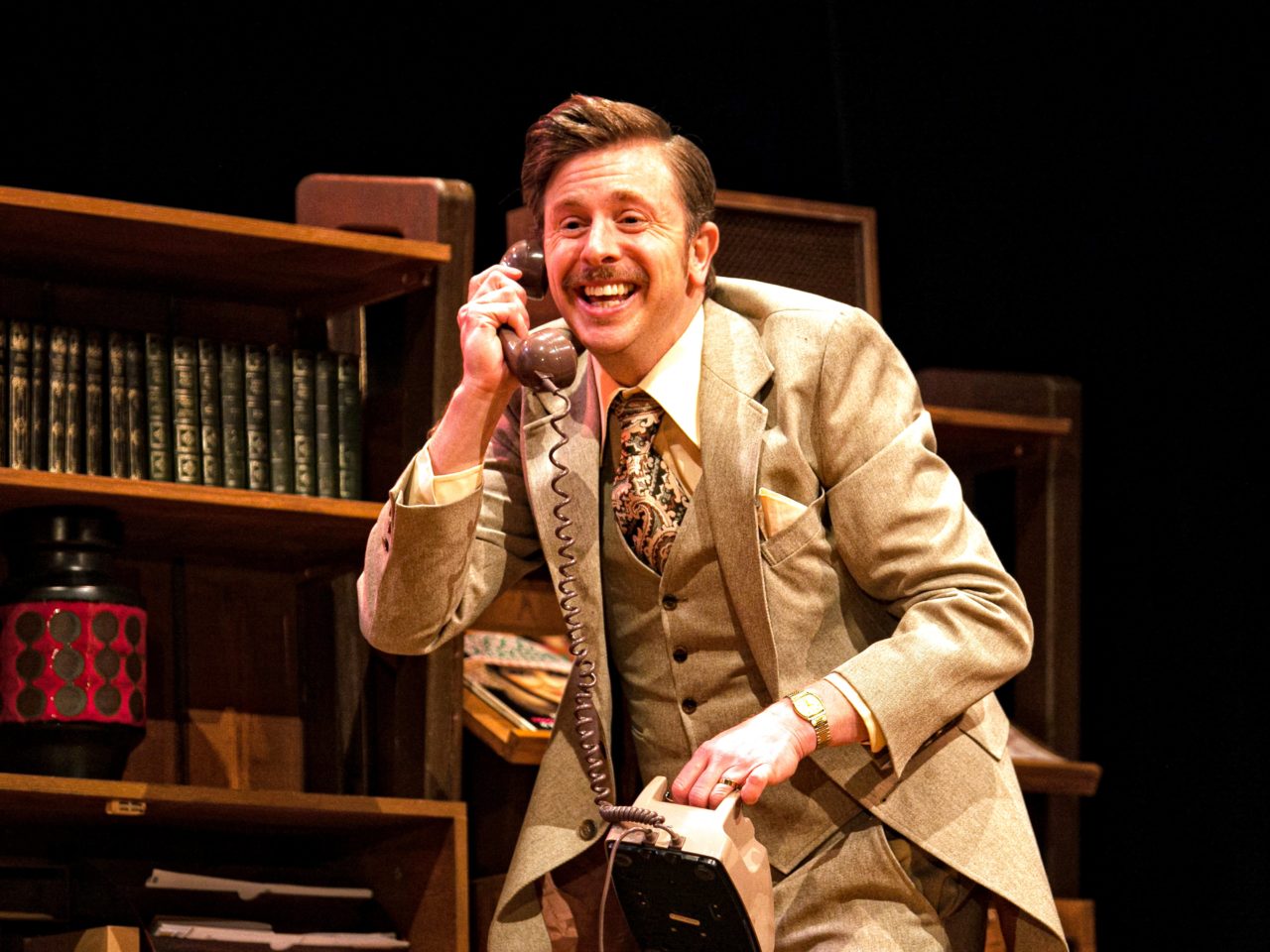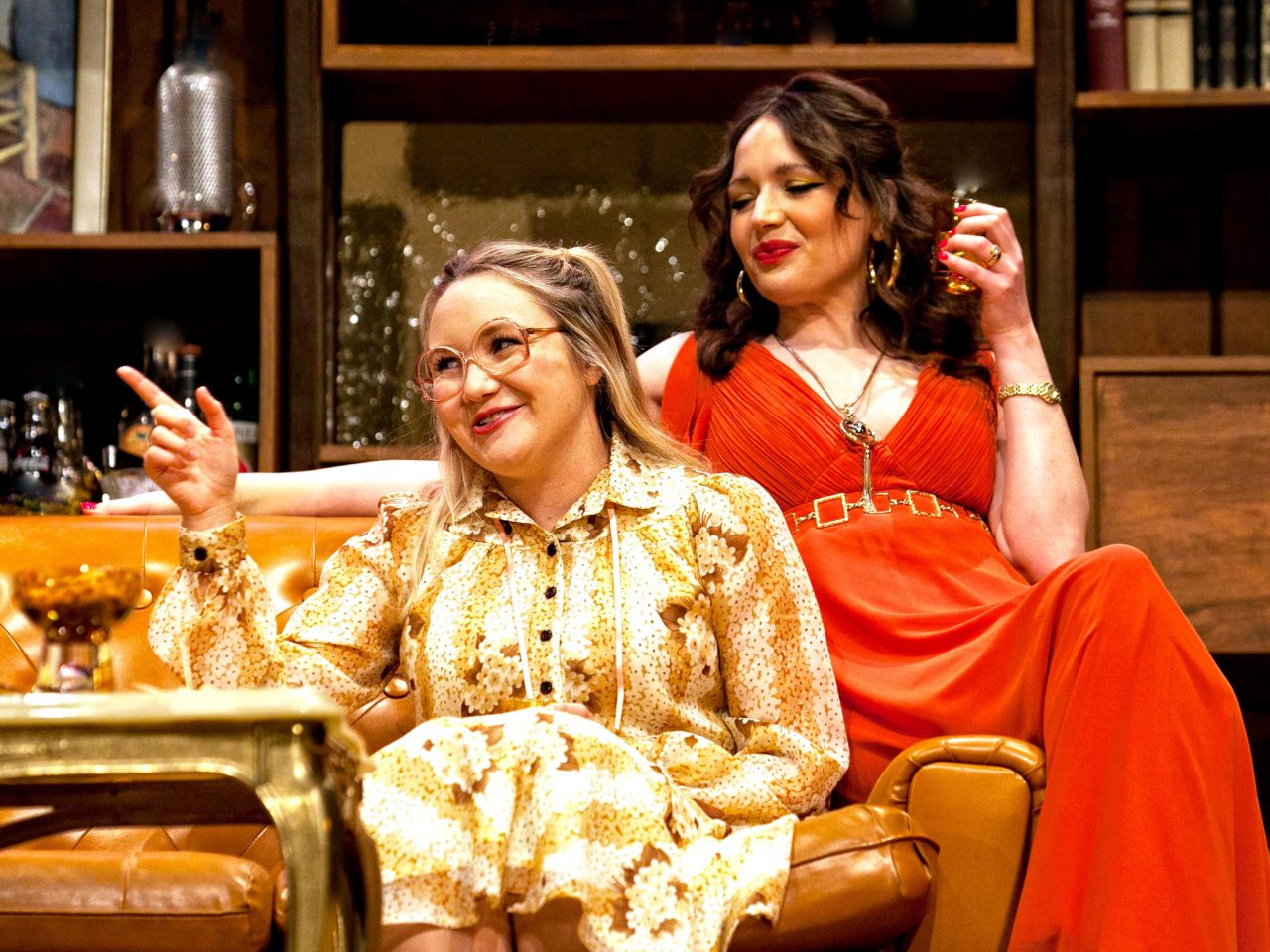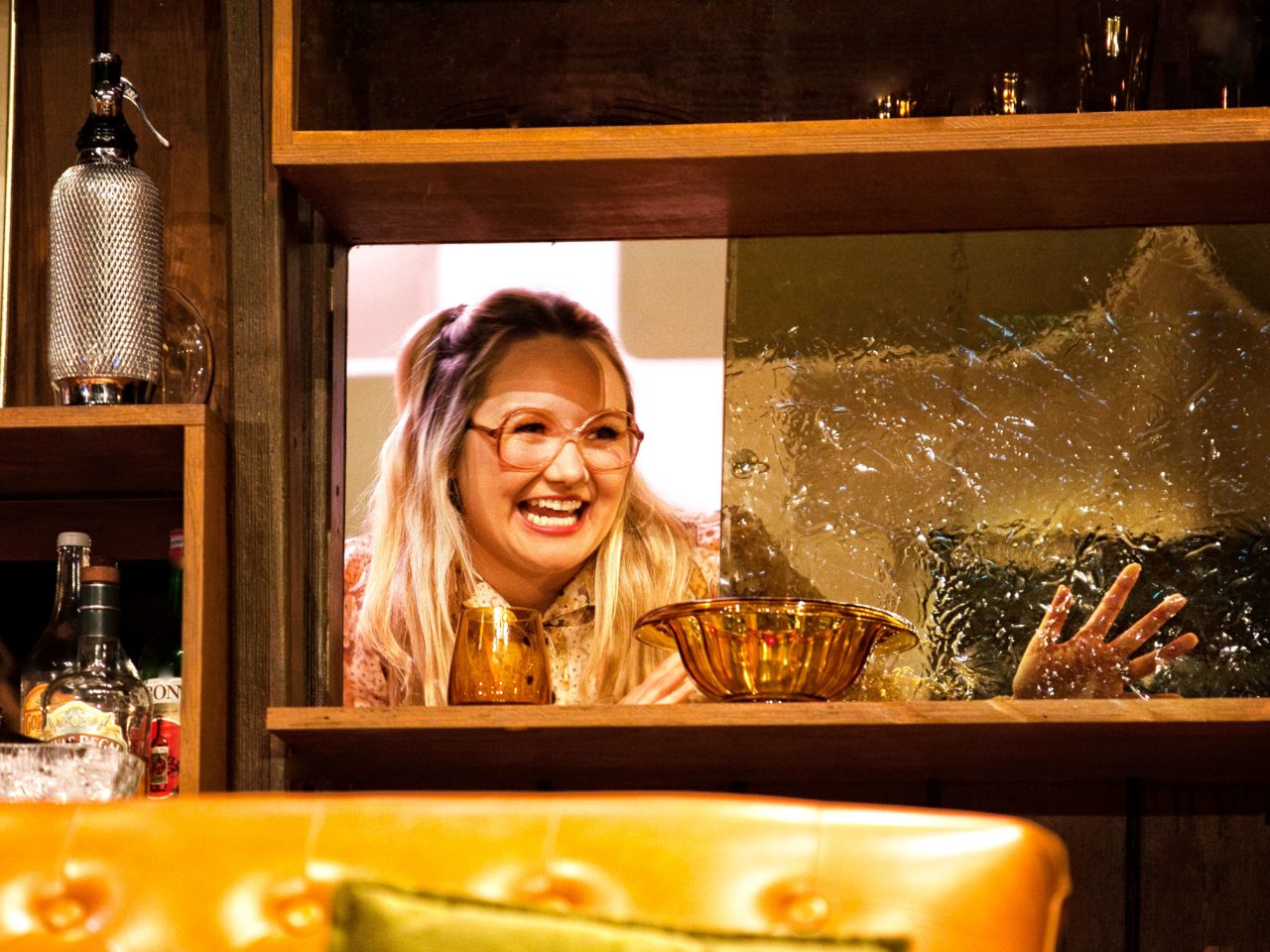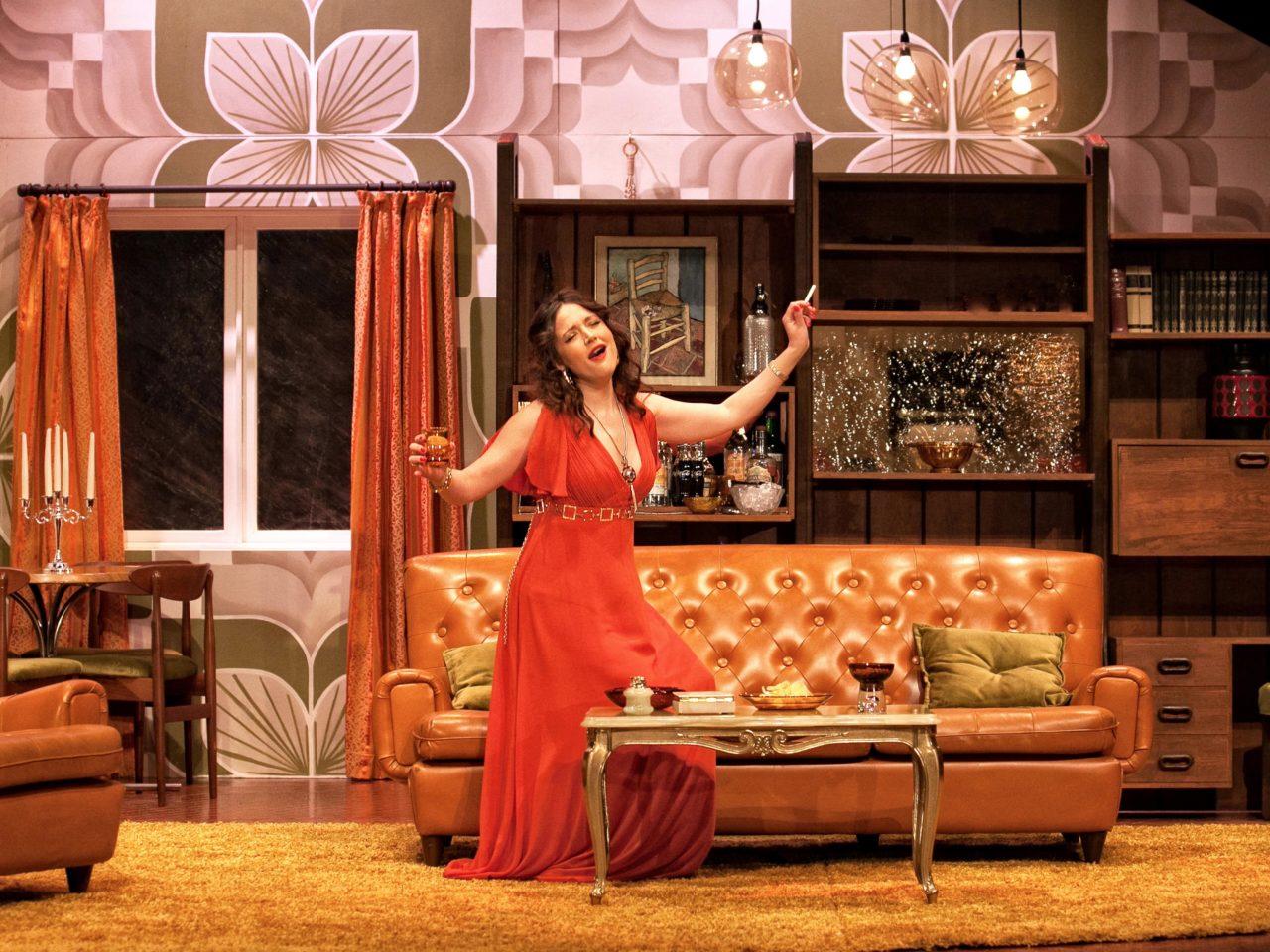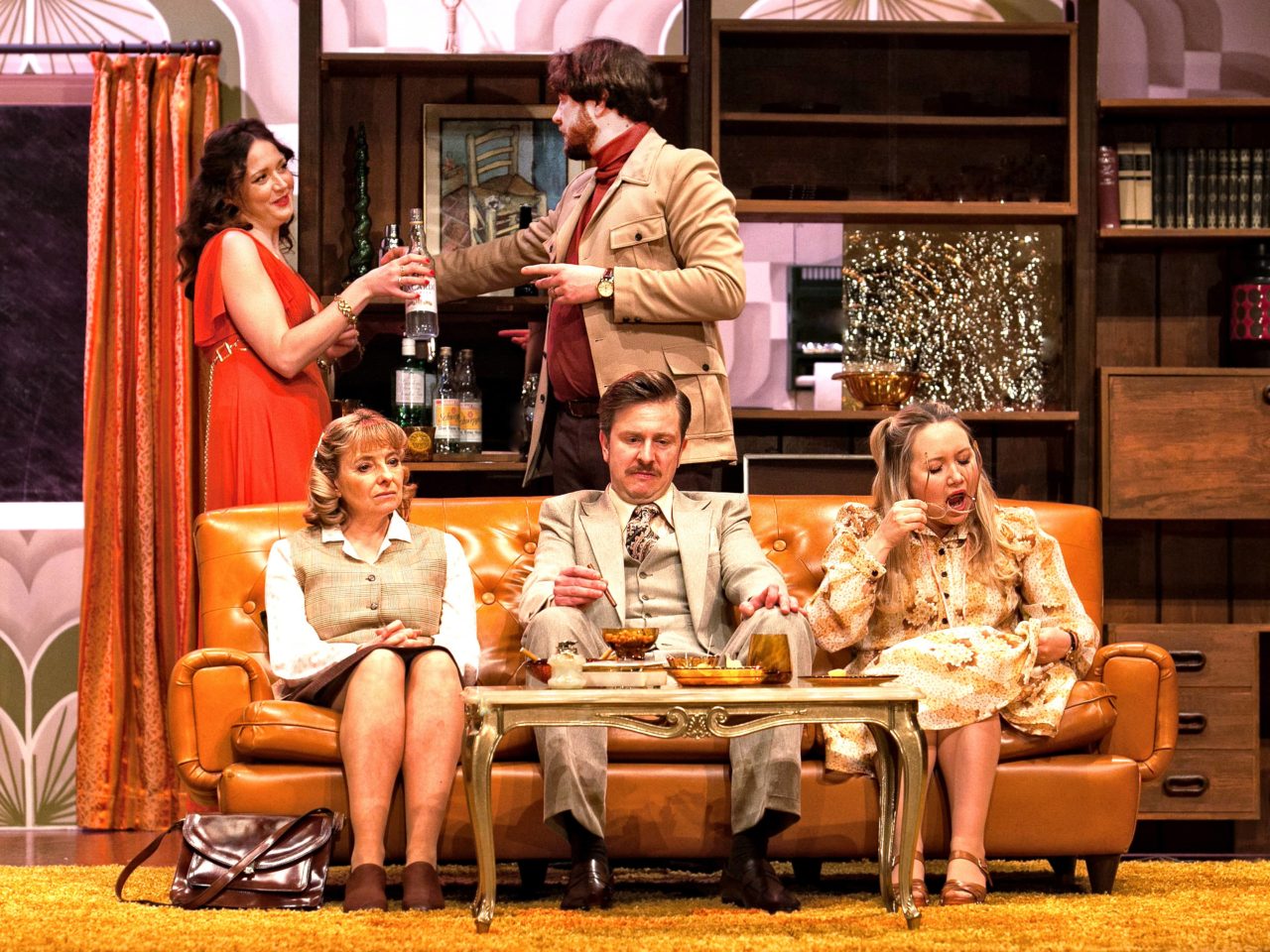 /
Creatives
Set & Costume Designer
Bek Palmer
Lighting Designer
Matthew Green
Production Manager
Helen Samways
Become A Friend
Join the Derby Theatre family to support our work and enjoy great benefits.
From just £3 per month direct debit, you can enjoy exclusive discounts of up to 50% off and priority booking on selected shows, plus much more.
Join Today