With original songs, this coming-of-age story examines a friendship between two Black women, on diverging paths of self-love and acceptance.
How do you break up with your best friend?
"When you've known someone basically your whole life,
Since you were five,
And you know all the same people,
And everyone you know knows you as one special Thing, Sister-friends."
Meet Lady, a determined sharp-tongued charmer who loves her best friend Gemma as much as she loves a late-night kebab. It's Gemma's birthday party. The two haven't seen each other for six months.
cheeky little brown, by Papatango Prize winning playwright Nkenna Akunna (Some of Us Exist in the Future), is a failed night out, a musical, a show about heartbreak and queerness, taking place on a journey through the city Lady calls home.
"Tiajna Amayo is luminous - an infectiously likeable show exploring complicated friendships and identity"

The Stage
Gallery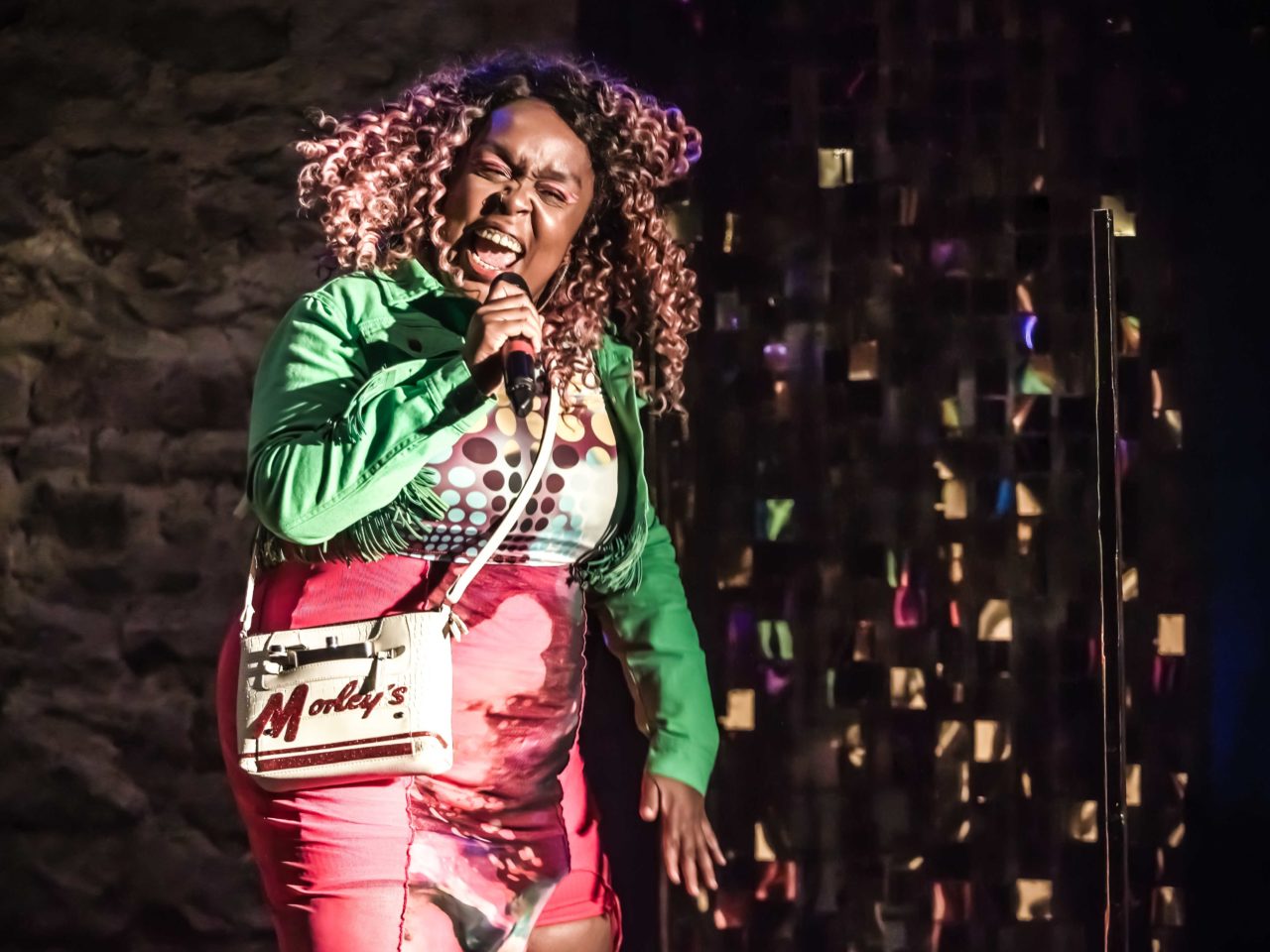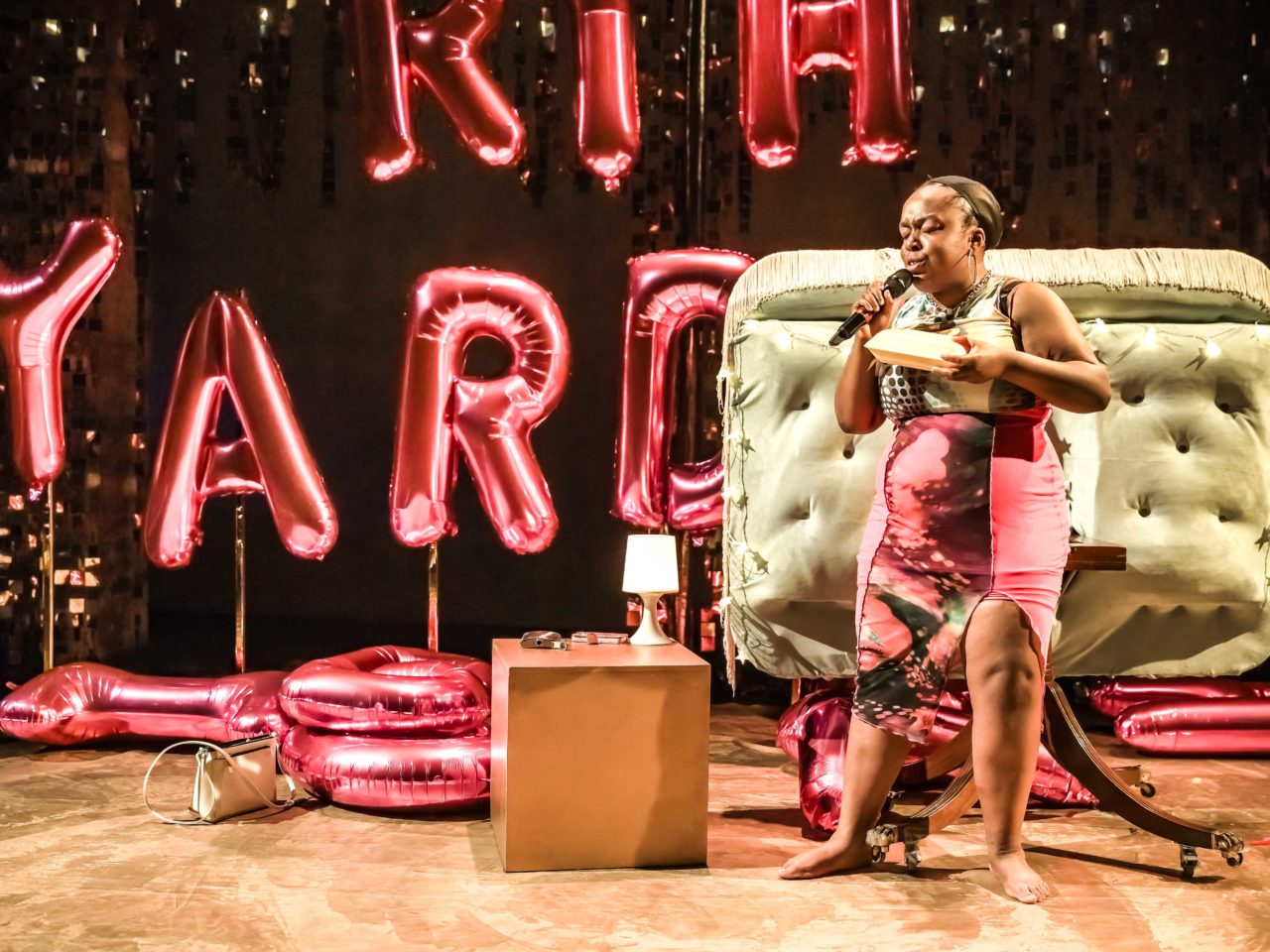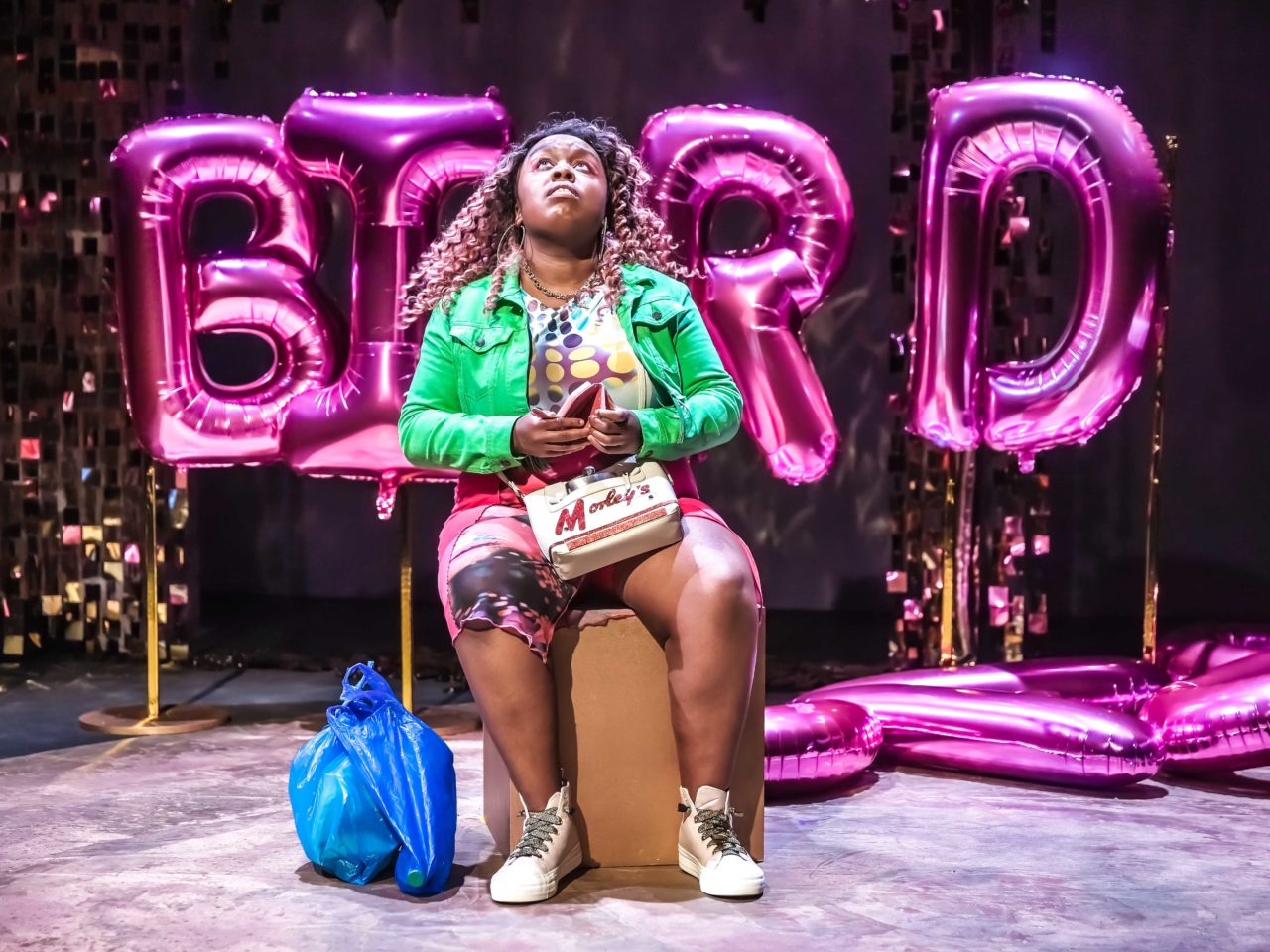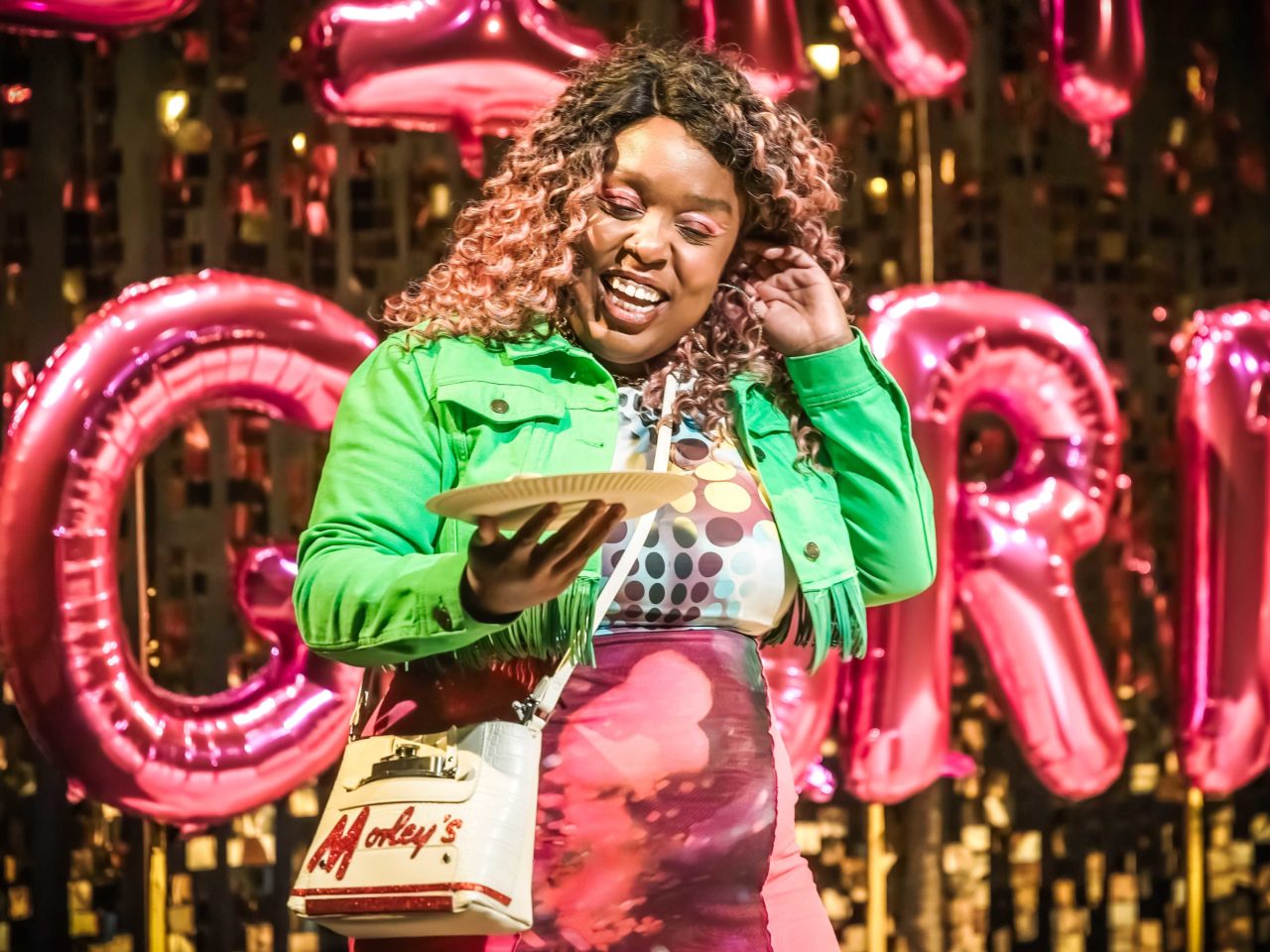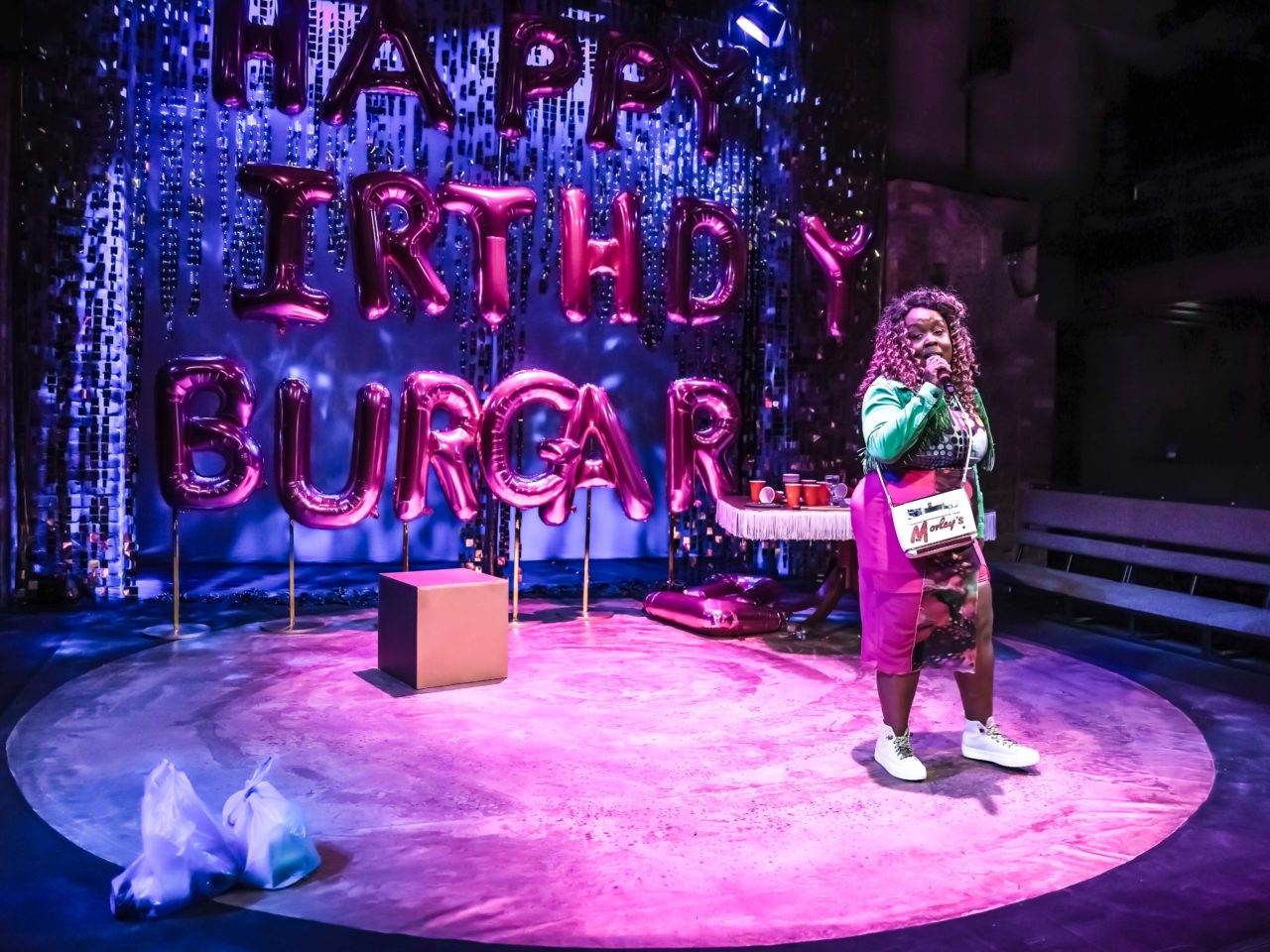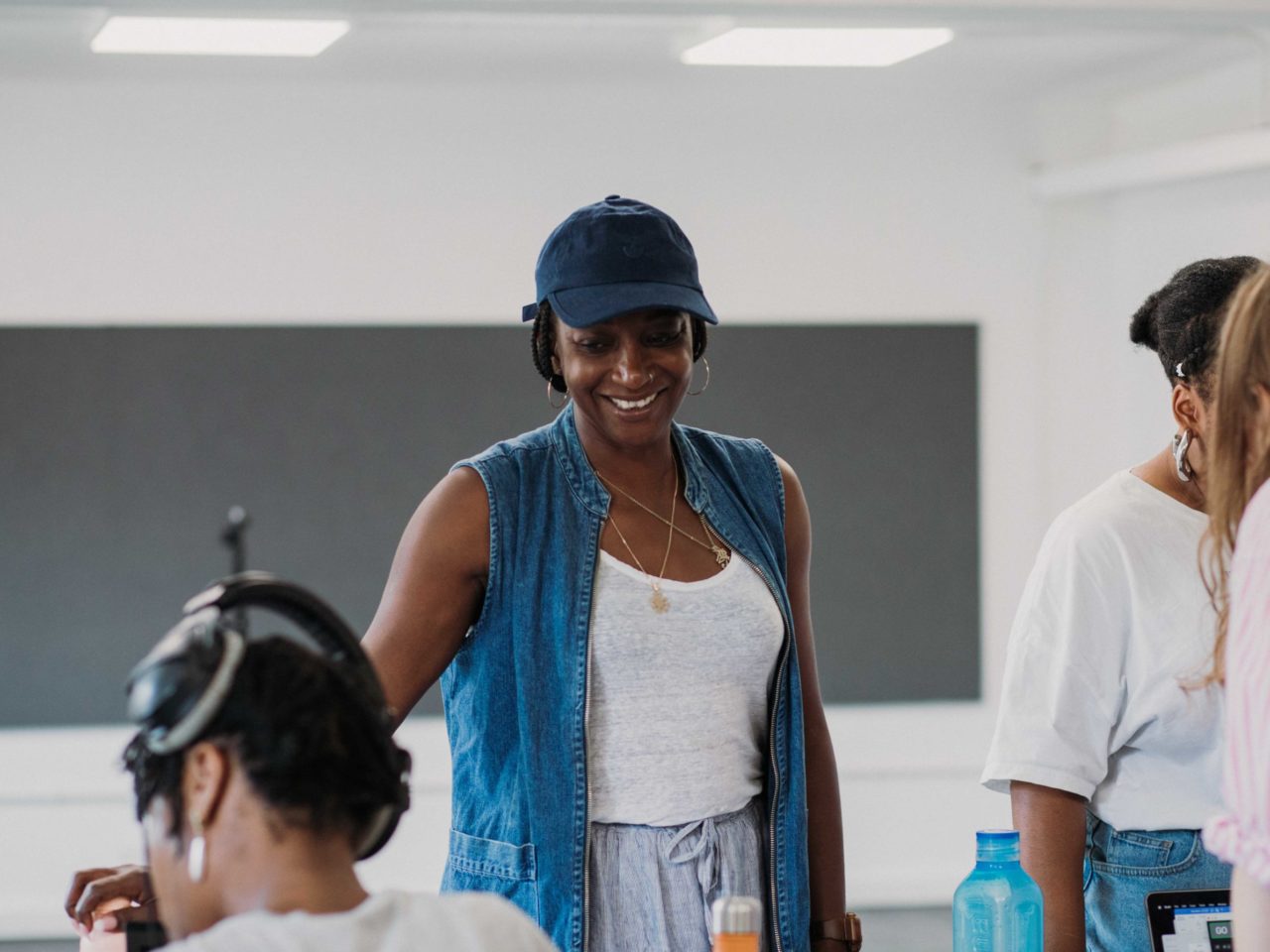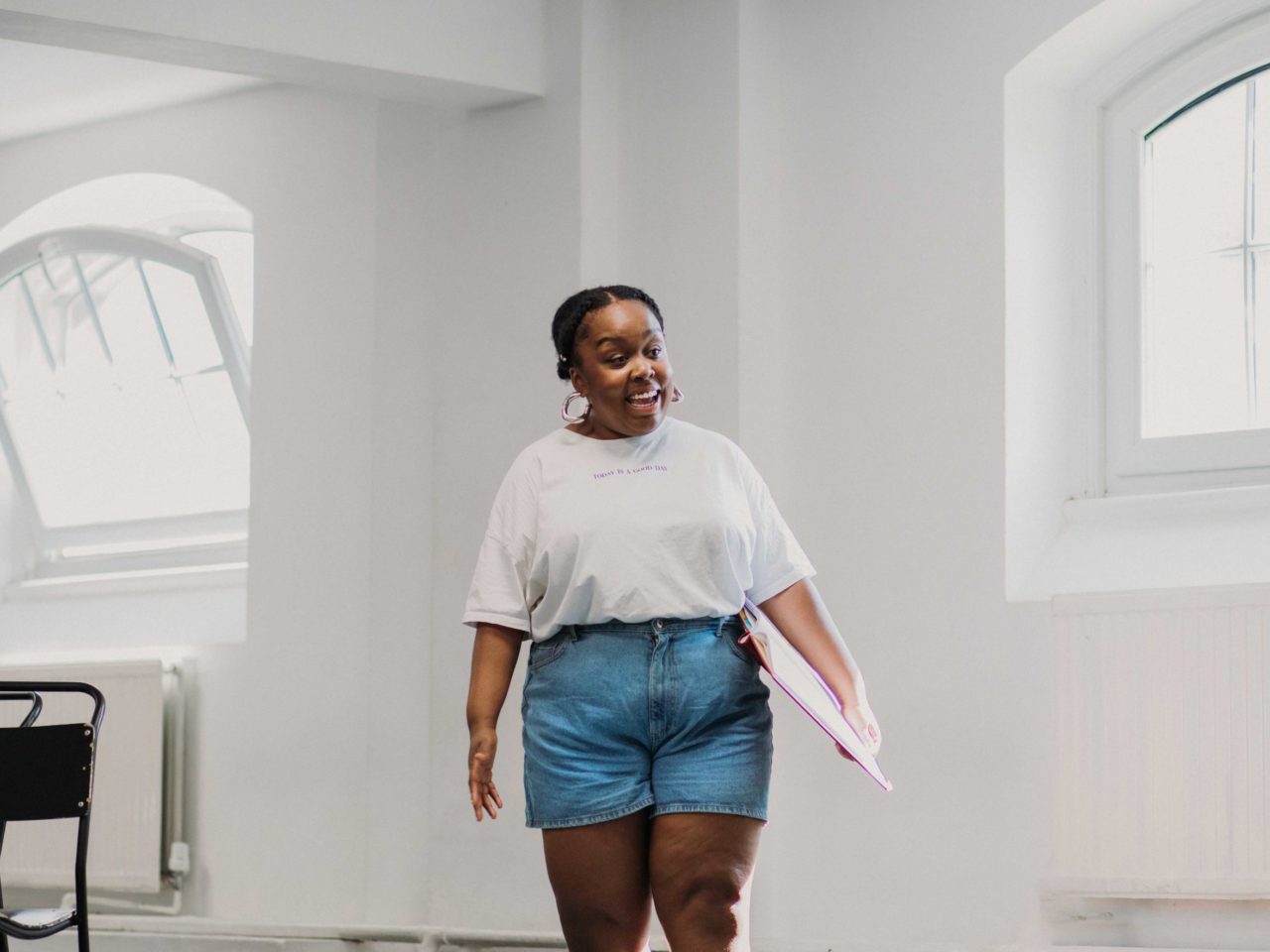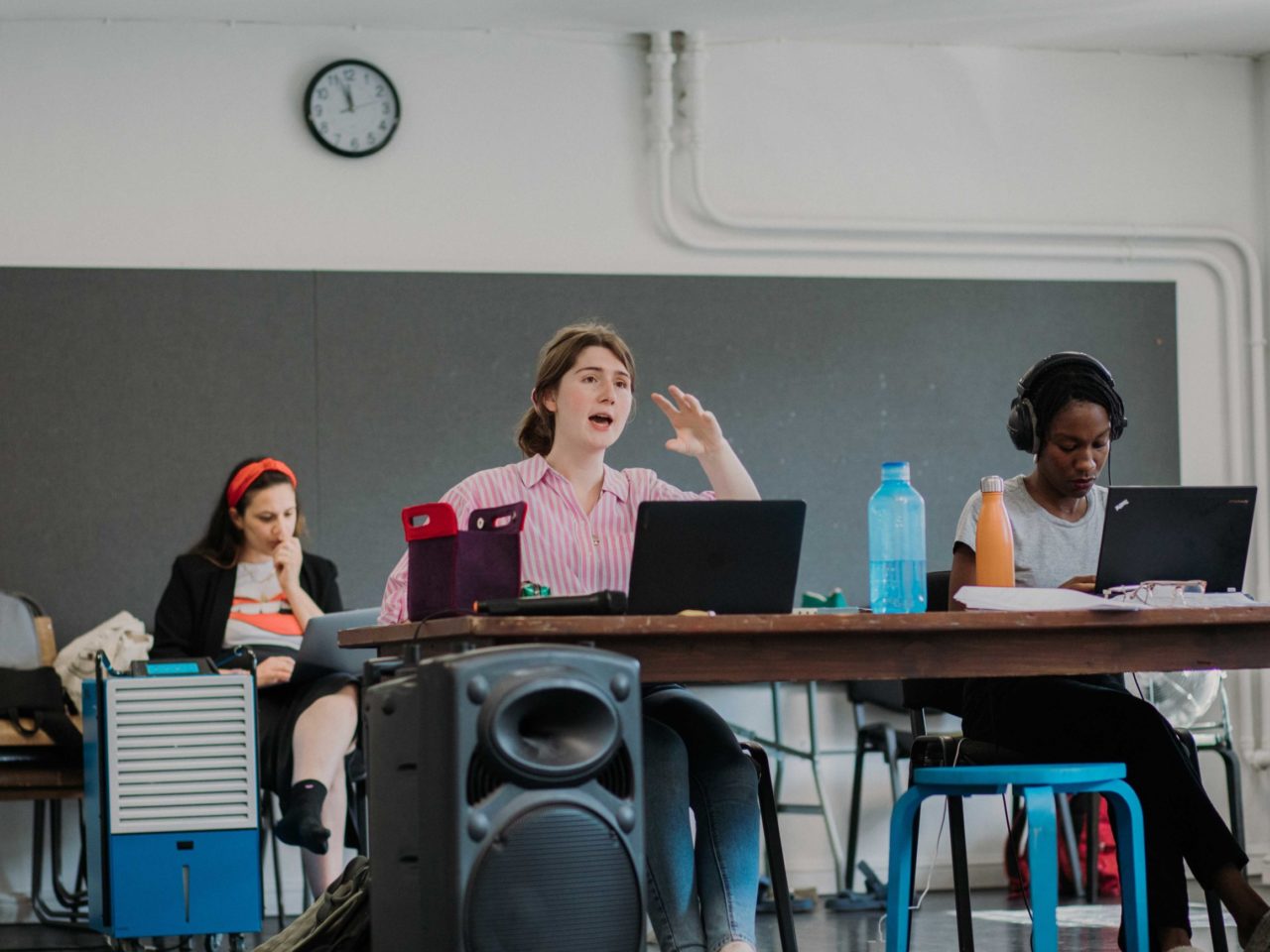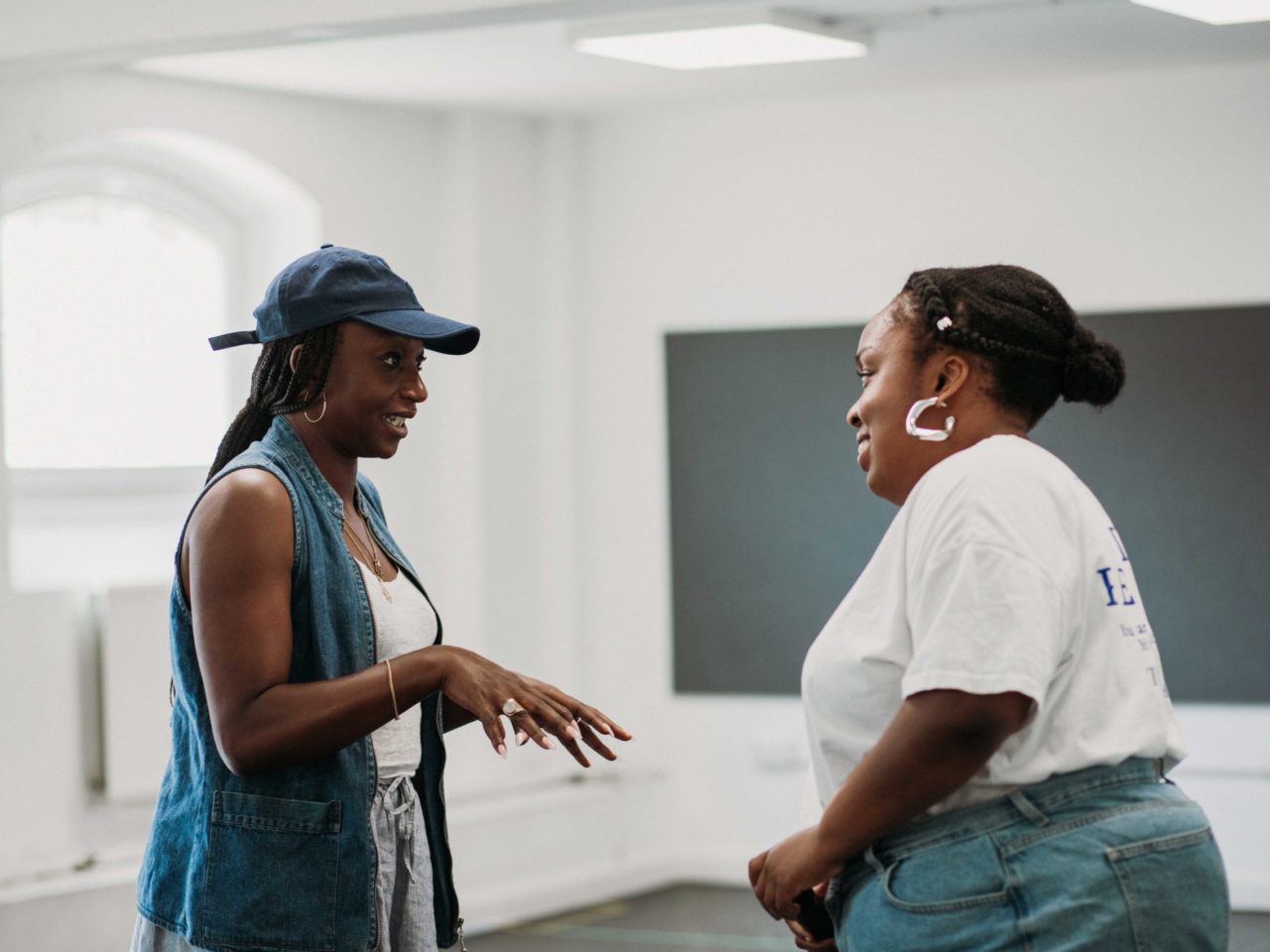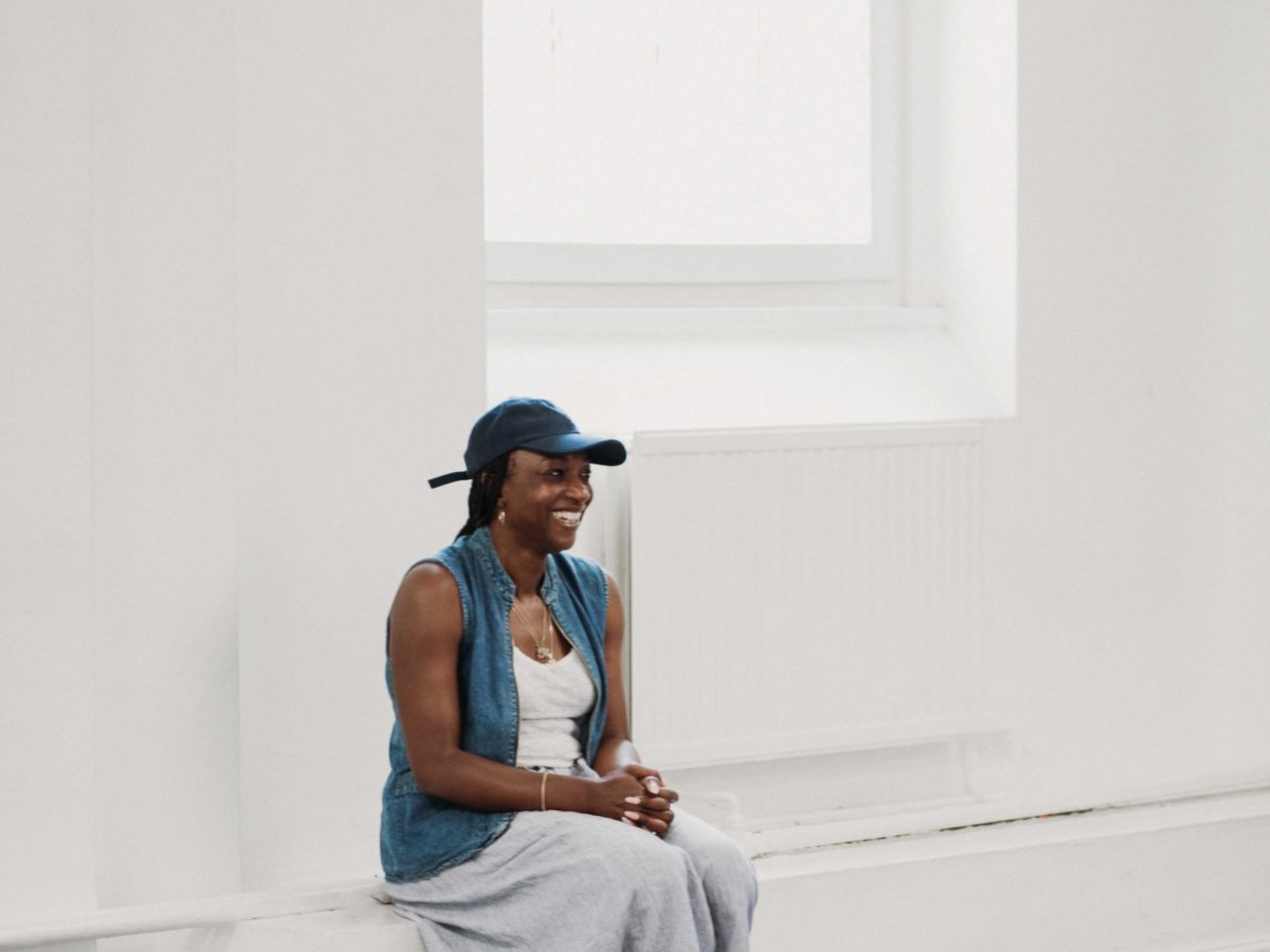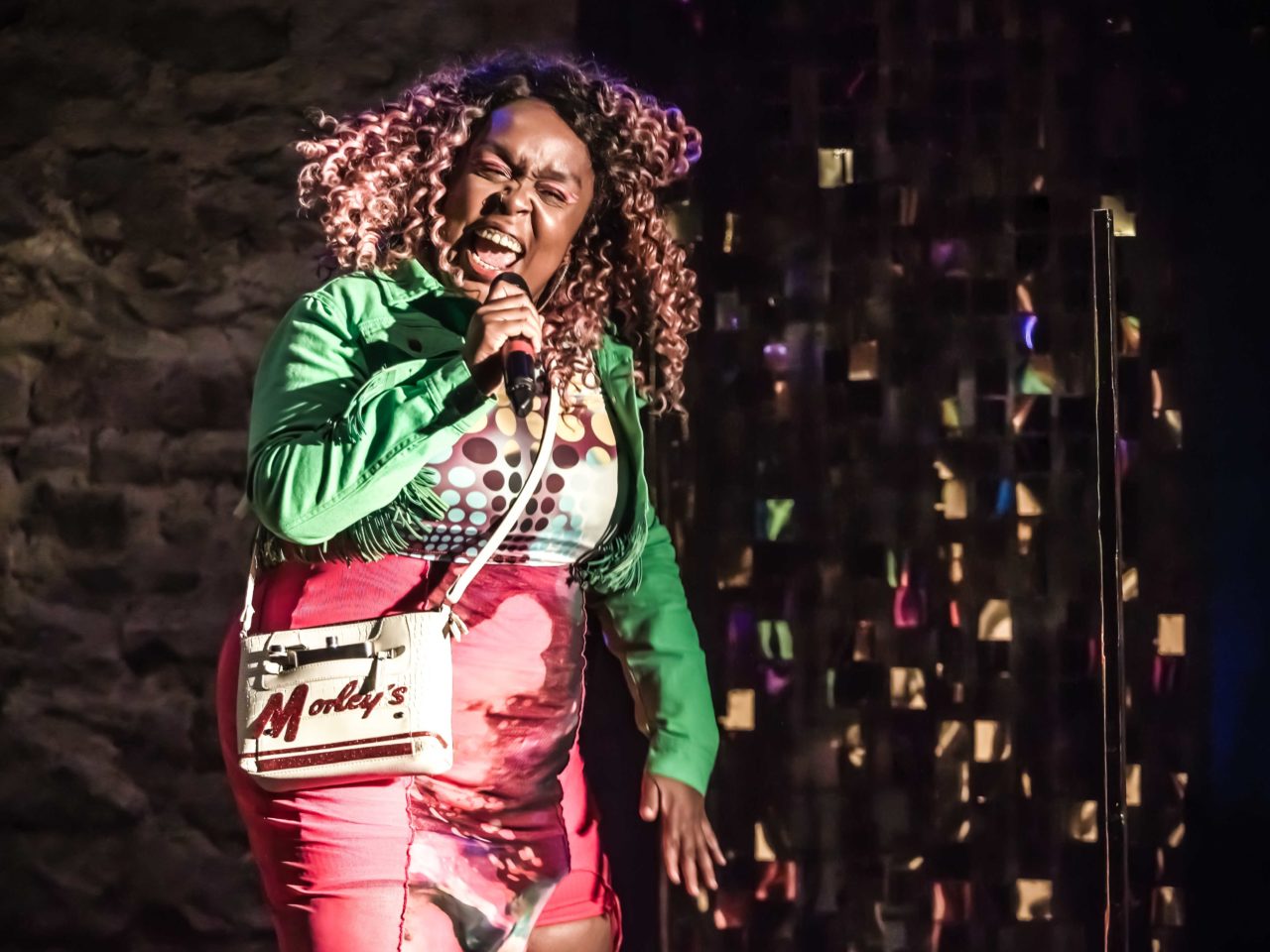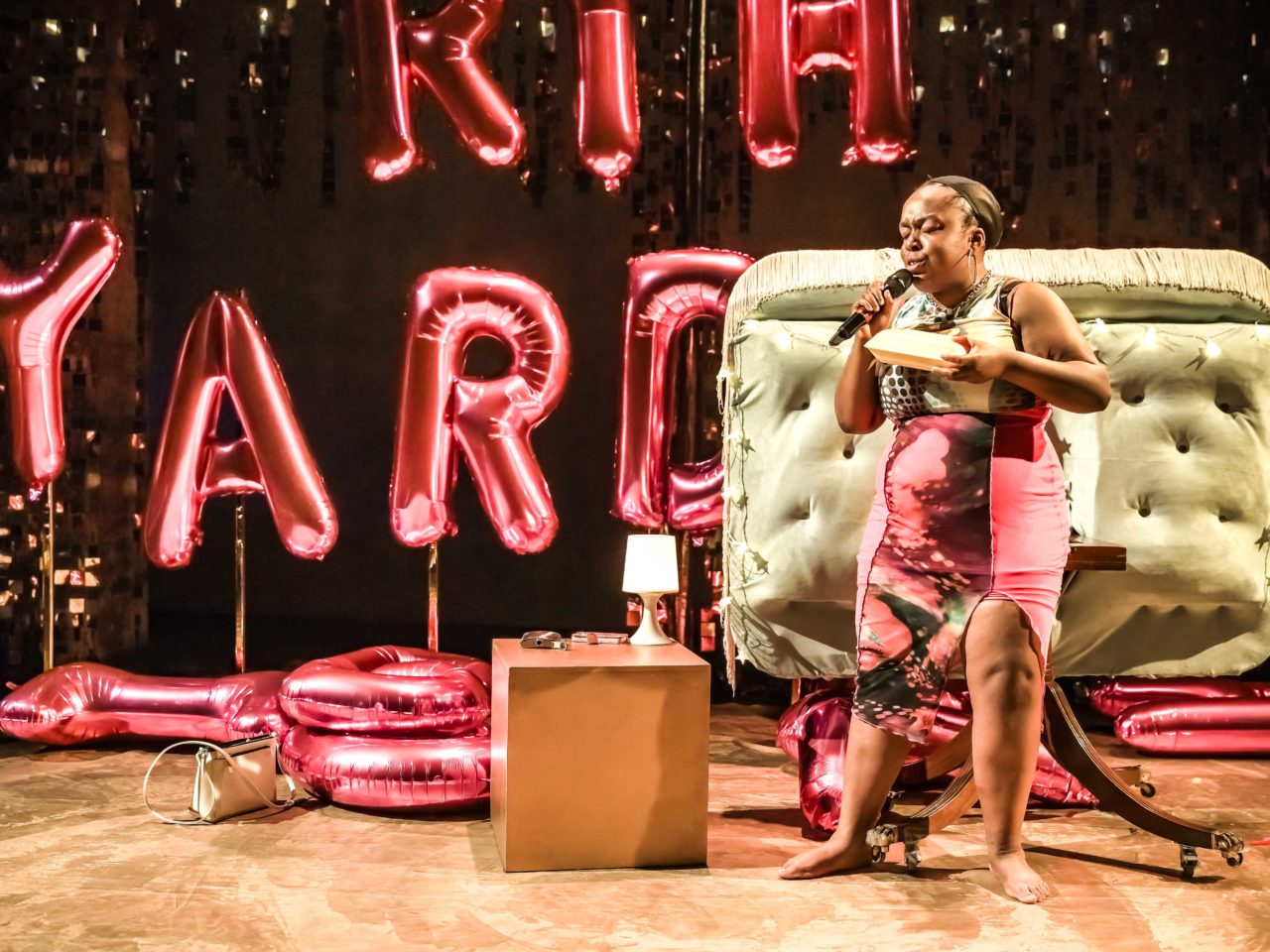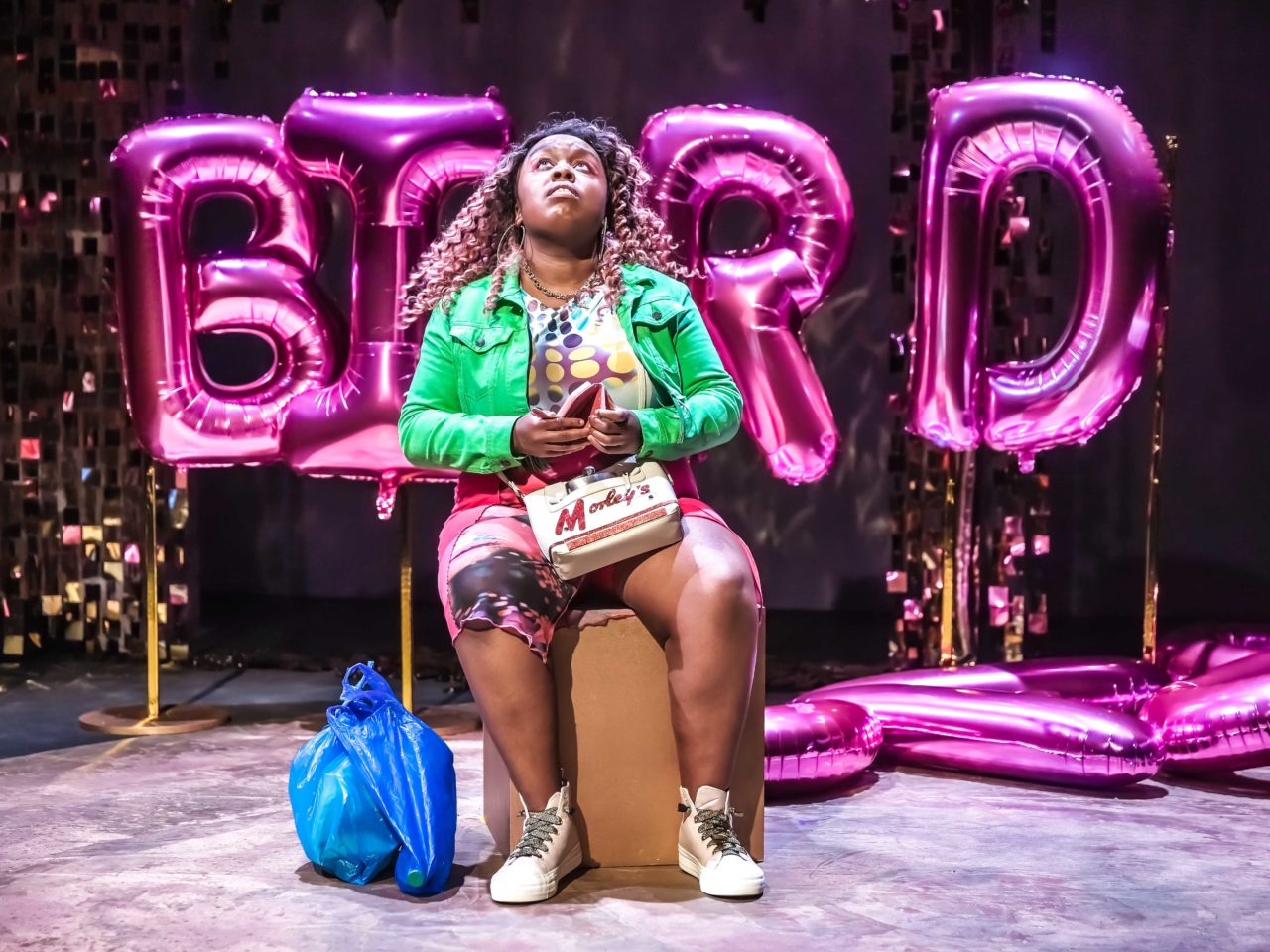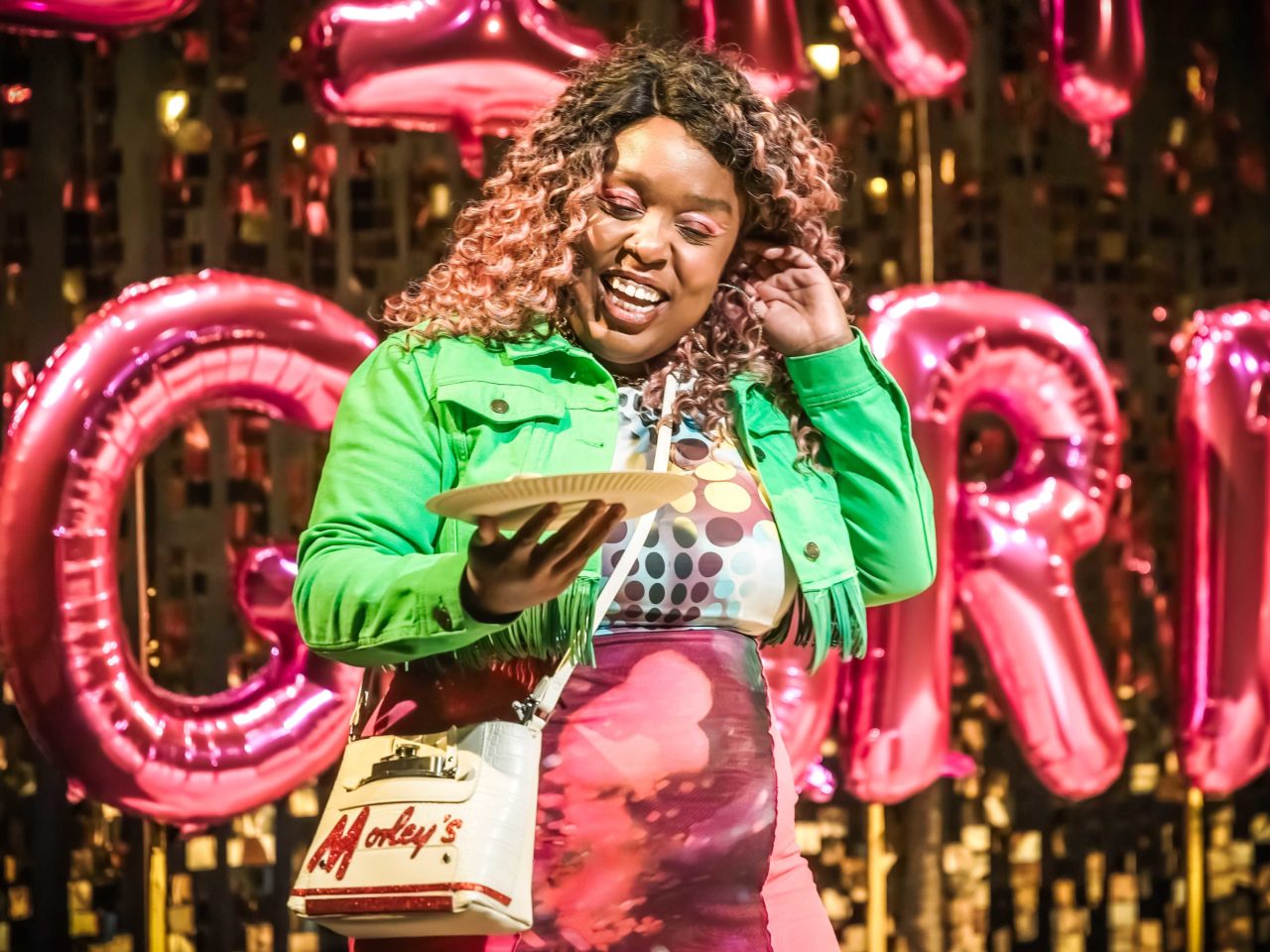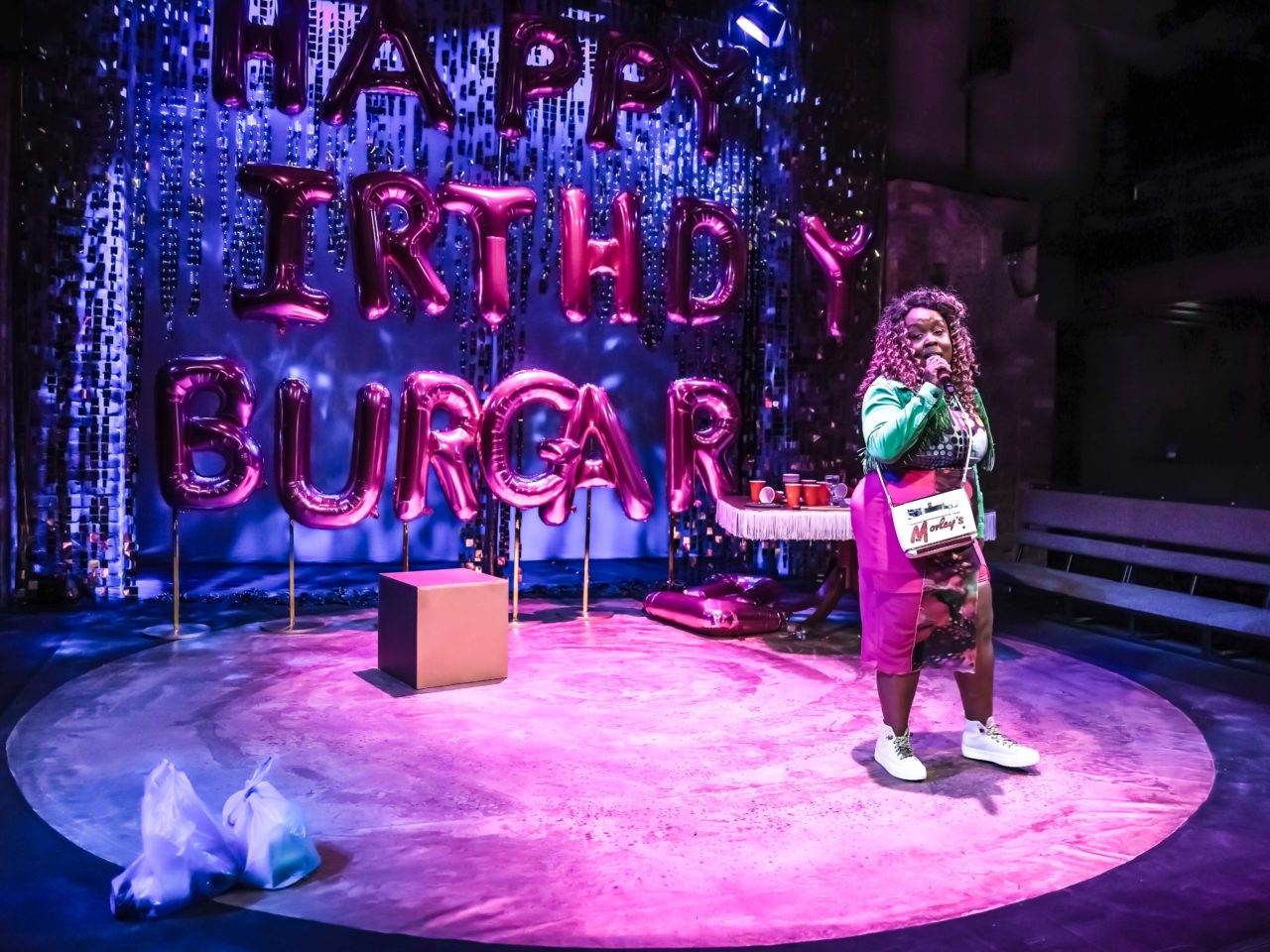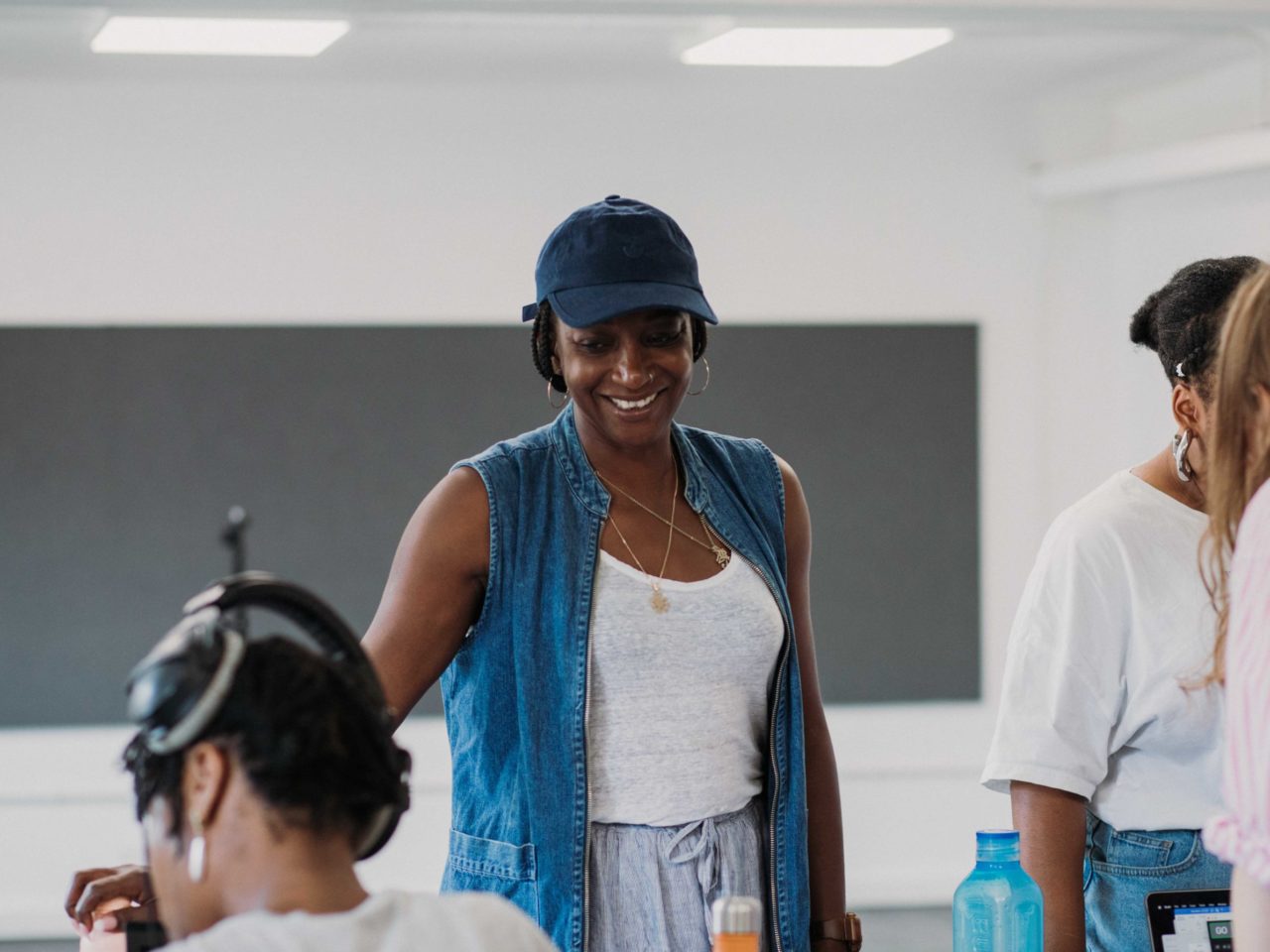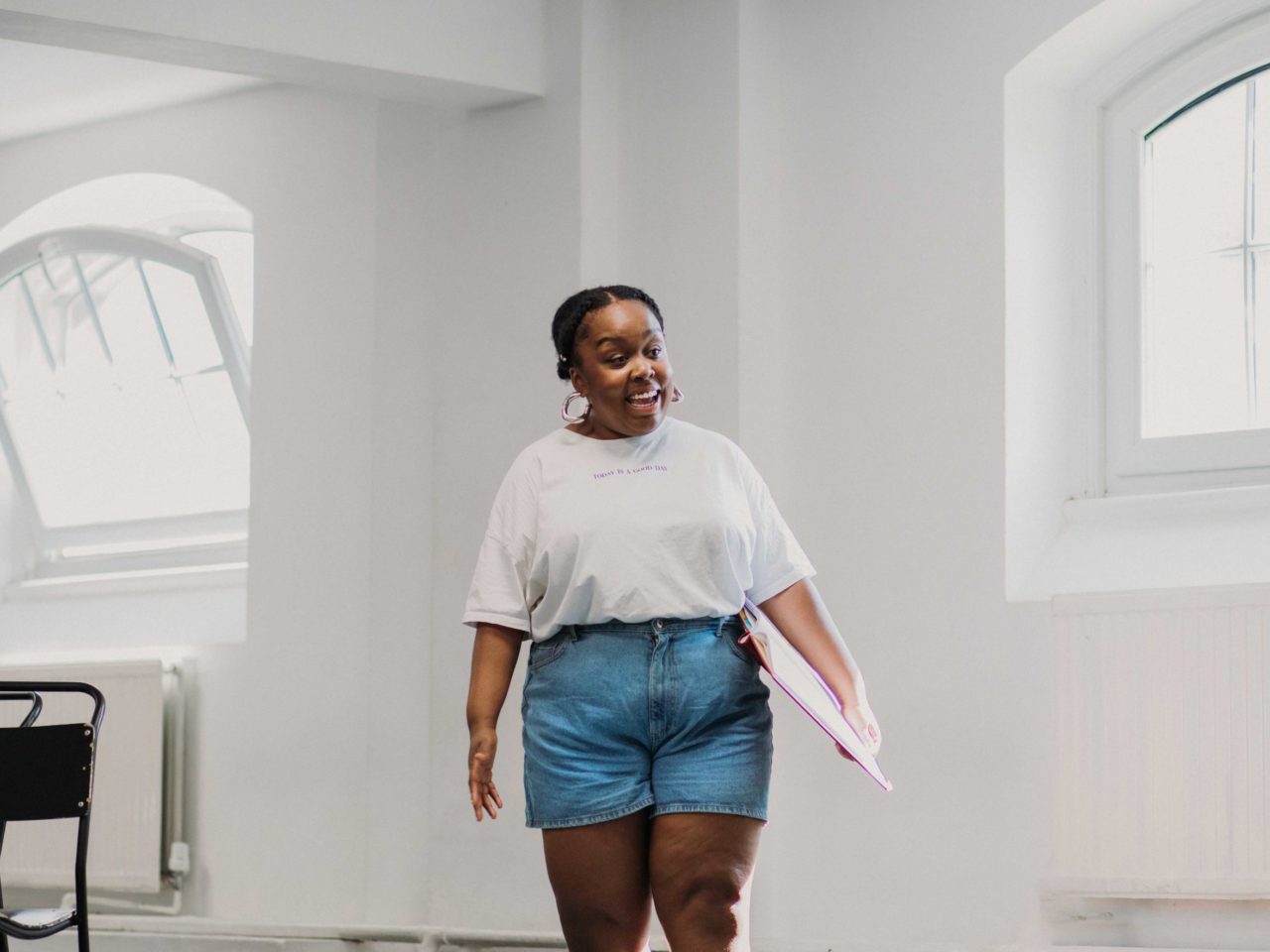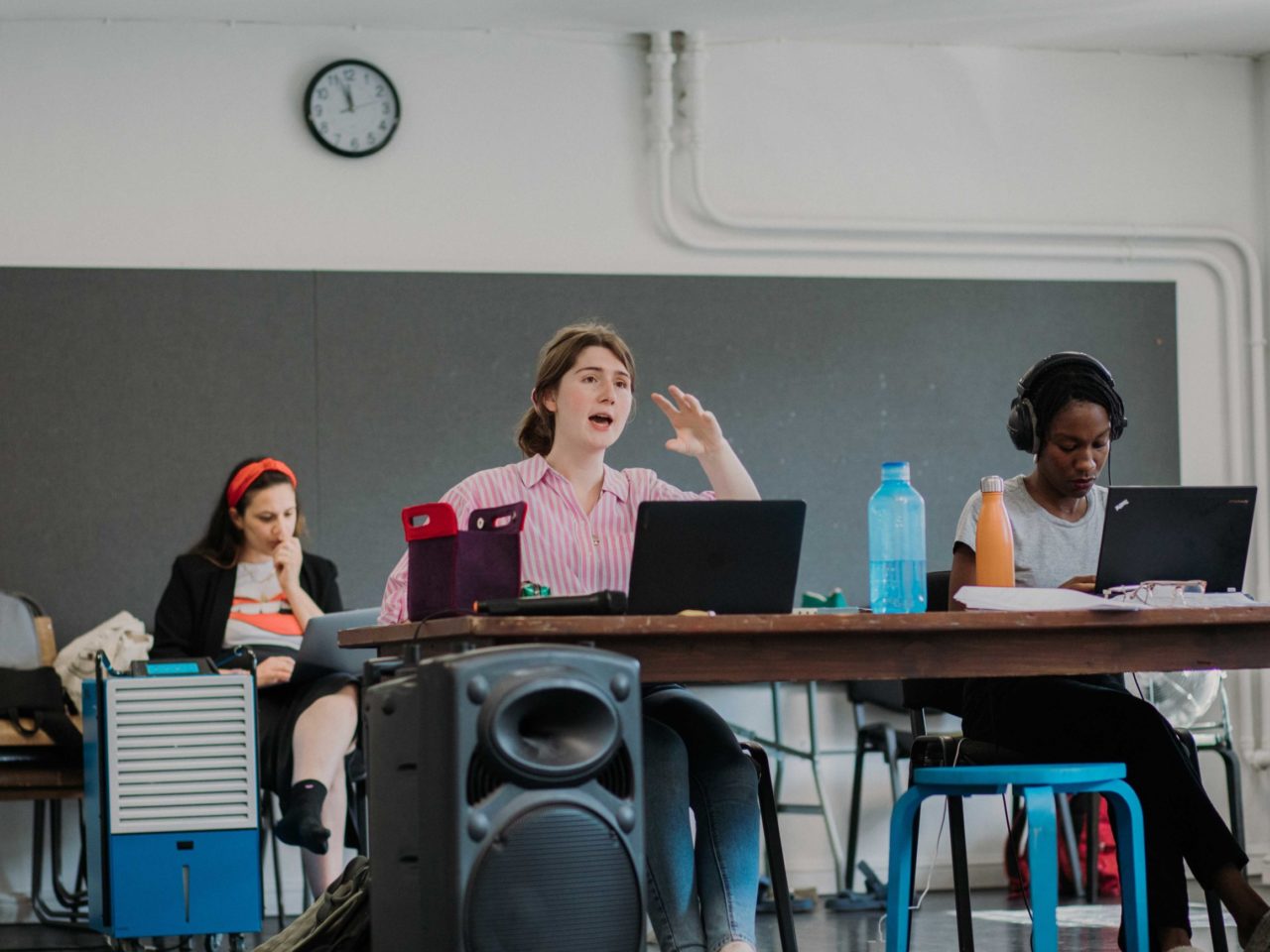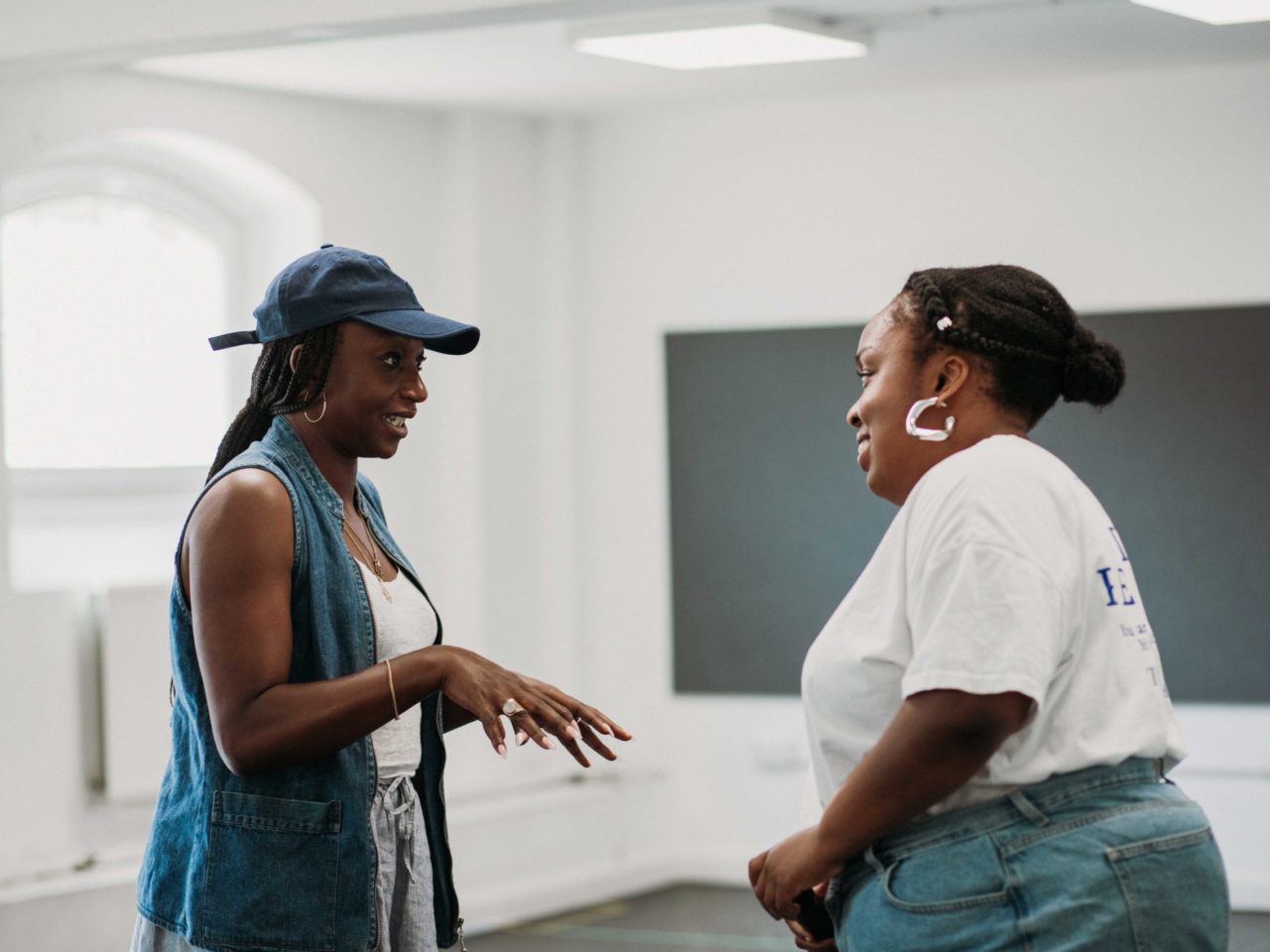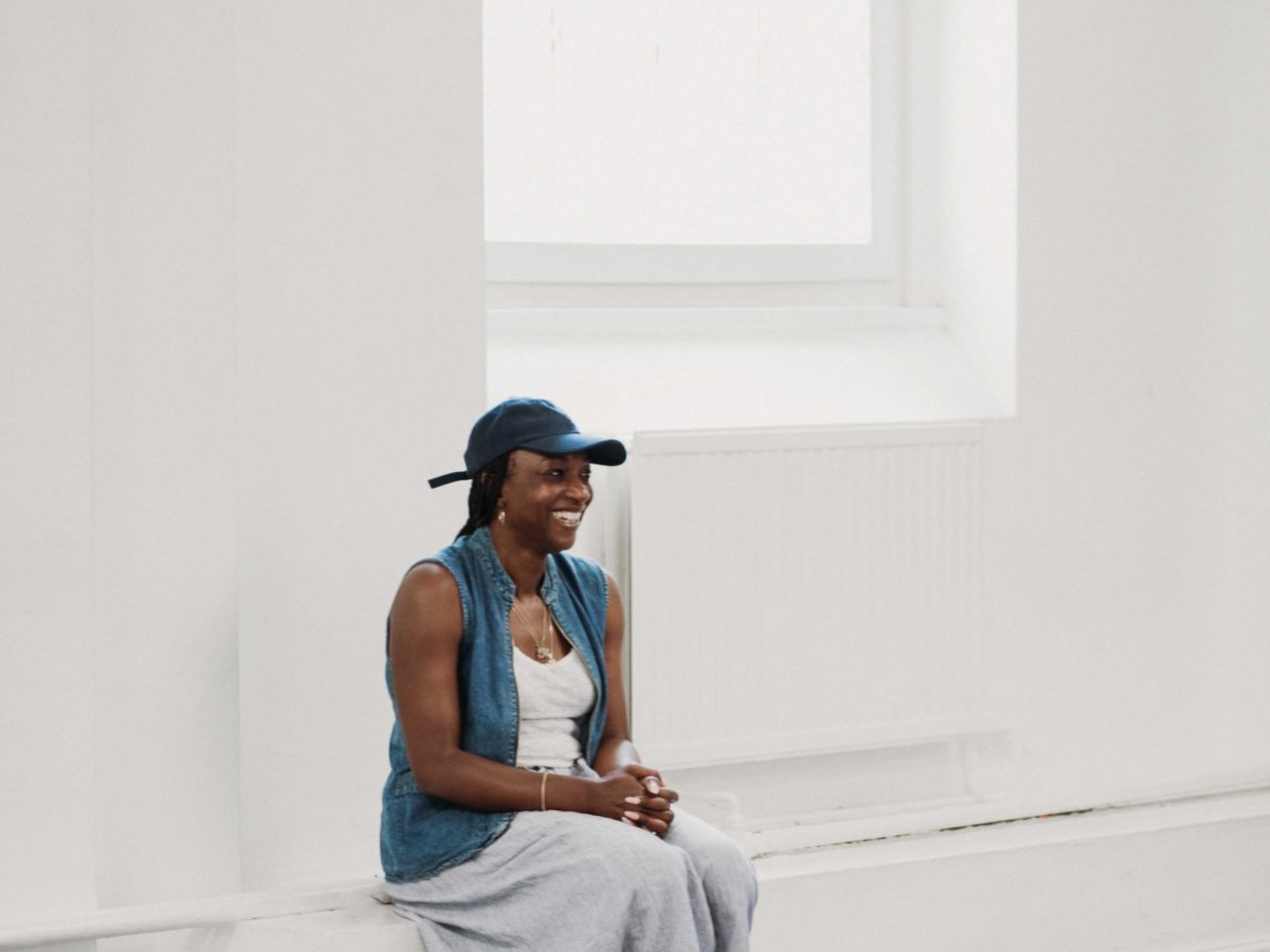 /
Creatives
Director
Chinonyerem Odimba
Set & Costume Designer
Aldo Vazquez
Lighting Designer
Jodie Underwood
Sound Designer
Esther Kehinde Ajayi
cheeky little brown (pre-show food)
Enjoy a delicious meal 90 minutes before the show start time from ONLY £9 per person.
Choices include:
Mutton Curry (£12.50)
Jerk Chicken (£10.50)
Vegan Curry (£9.00)
AVAILABLE FOR BOOKING NOW
Book now!