Elbow doesn't know. He just has a strange feeling inside – an absence of feeling at all.
Privately, Elbow is beginning to feel they weren't even as close as everyone makes out. It would be better if everyone just left Elbow alone – his mum, dad, stupid big brother, Donut, but especially all those annoying kids at school pretending they really care by writing poems, singing songs and holding a vigil at Elbow and Hamster's favourite meeting place. Who do they think they are?
About the Playwright 
Ed Harris is an award-winning, dyslexic playwright, poet and comedy writer based in Brighton. Before finding his feet as a writer, Ed Harris was a binman, care worker and even spent a winter as a husky trainer in Lapland. Plays include Mongrel Island at Soho Theatre and in Mexico (as Perro Sin Raza); and The Cow Play, What the Thunder Said (Writers' Guild Award for Best Play for Younger Audiences) and Never Ever After (shortlisted for the Meyer-Whitworth award). He wrote his first opera, A Shoe Full of Stars (YAM Award in 2018 for Best Opera), with composer Omar Shahryar.
Radio includes Porshia, Dot, The Resistance of Mrs Brown (Sony Gold/Radio Academy Award), Troll (Writers' Guild Award), and Billions (BBC Audio Drama Award). He is a Royal Literary Fellow and has recently been awarded an Arts Council grant to write his first children's novel, The Night Is Large. Ed Harris will also be adapting a season of Kafka's novels for radio and stage for both BBC Radio 4 and Oxford University's Global Kafka Festival, commemorating the centenary of Franz Kafka's death in 2024.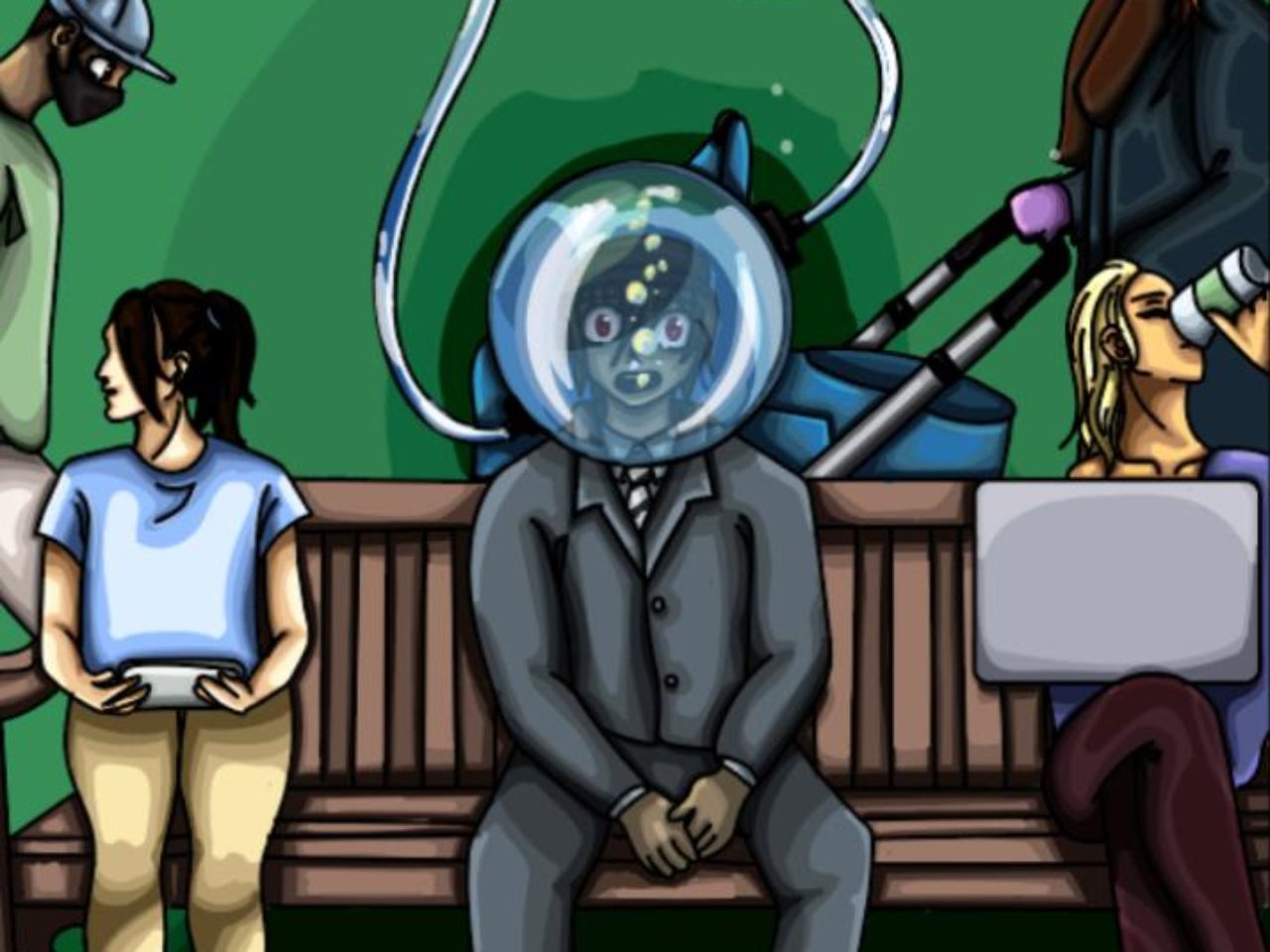 Support Derby Theatre
Your support makes our work possible. Make a donation to help us produce new work on our stages, support local artists, collaborate with our communities and work with young people.
Get Involved
We like to call ourselves a 'learning theatre'. We're known for training students at the University of Derby, developing artists and empowering our communities and we want to take everyone on a journey of discovery.
Find out how you can get involved today.
Learn More