A fresh and family-friendly retelling of Rapunzel by Carol Ann Duffy brought to you by leading dance theatre company balletLORENT.
balletLORENT is one of the best storytelling dance companies in Europe. For our 30th Anniversary tour we present one of our best loved fairytale productions – Rapunzel.
With emotional storytelling at its heart, Rapunzel delivers a fast paced and dynamic performance that captivates family audiences.
In this mighty production a red headed Rapunzel becomes entrapped in the tower, her beauty stays hidden from the outside world. A possessive witch and her pet creatures are Rapunzel's only company until a Prince comes along, drawn by the sound of her sweet song…
With a large cast of dancers and children this sensational story creates an unforgettable performance that is both relatable in its emotions and fantastical in its design.
Full of fight, passion and longing, this beloved must-see fairytale brings together a collection of world-class collaborators; former Poet Laureate Carol Ann Duffy, award-winning composer Murray Gold (Doctor Who; Gentleman Jack; It's A Sin) and Michele Clapton, award-winning Costume Designer (Game of Thrones; The Crown; Mamma Mia). The score is performed by Northern Sinfonia.
Gallery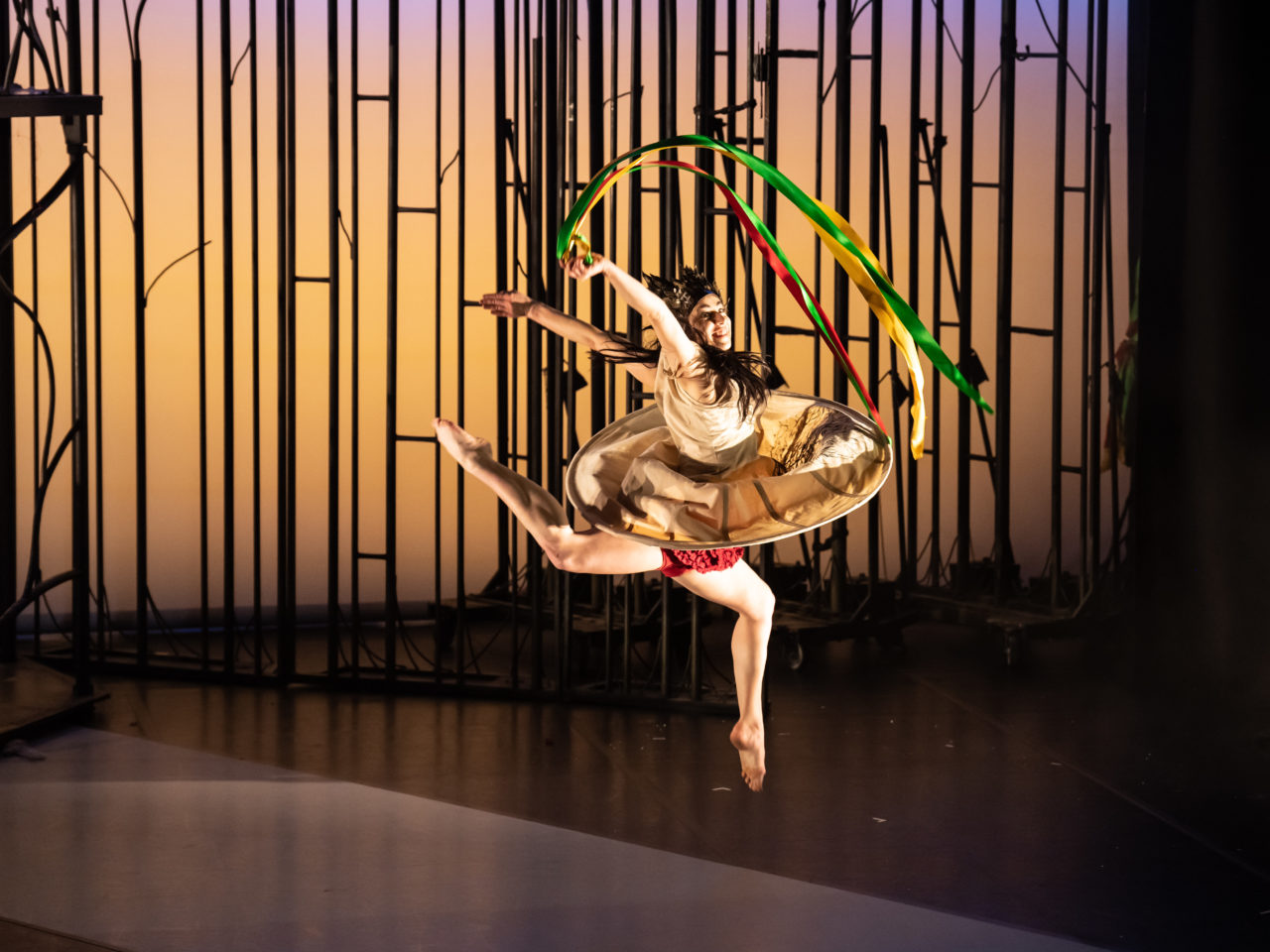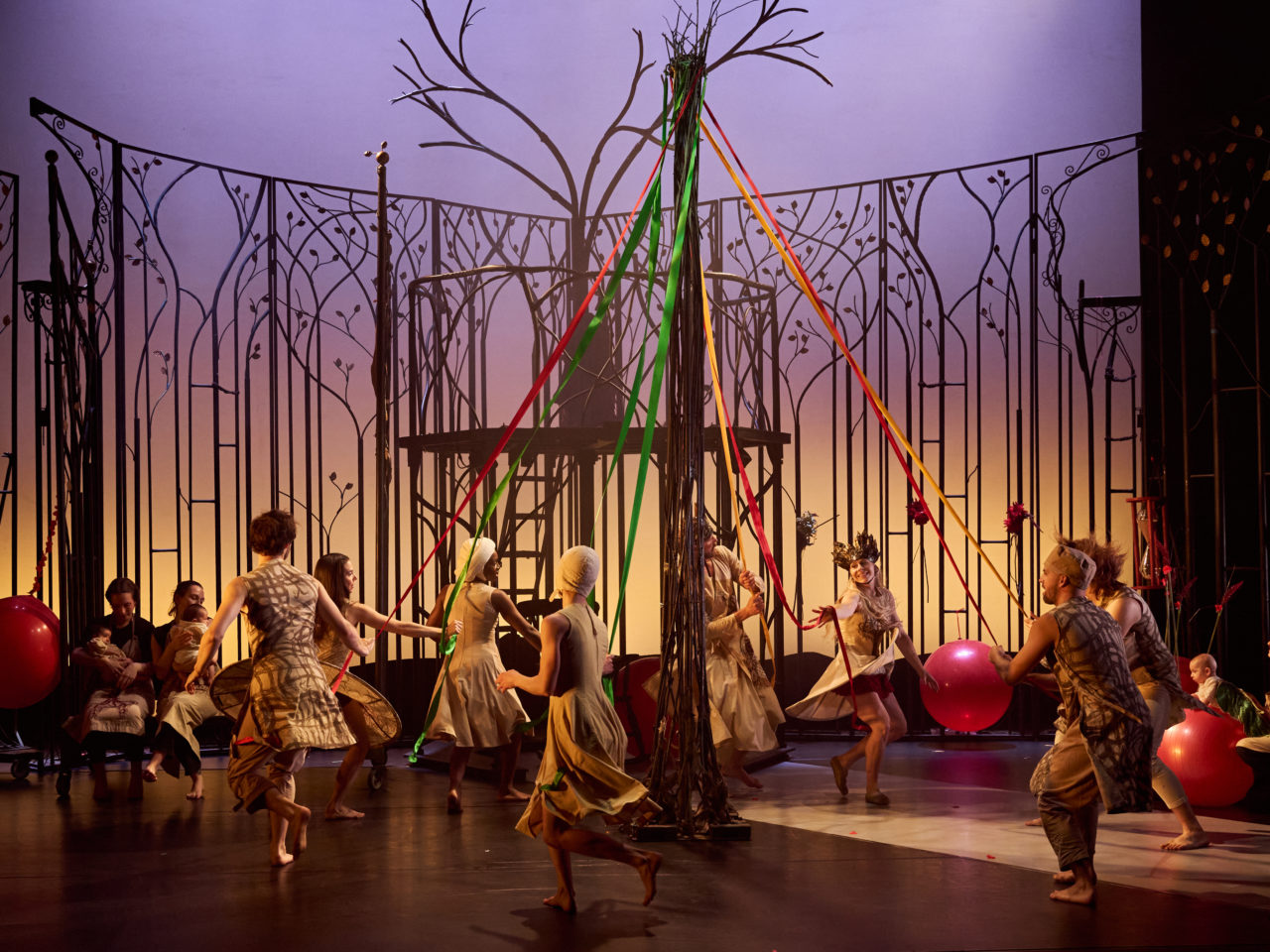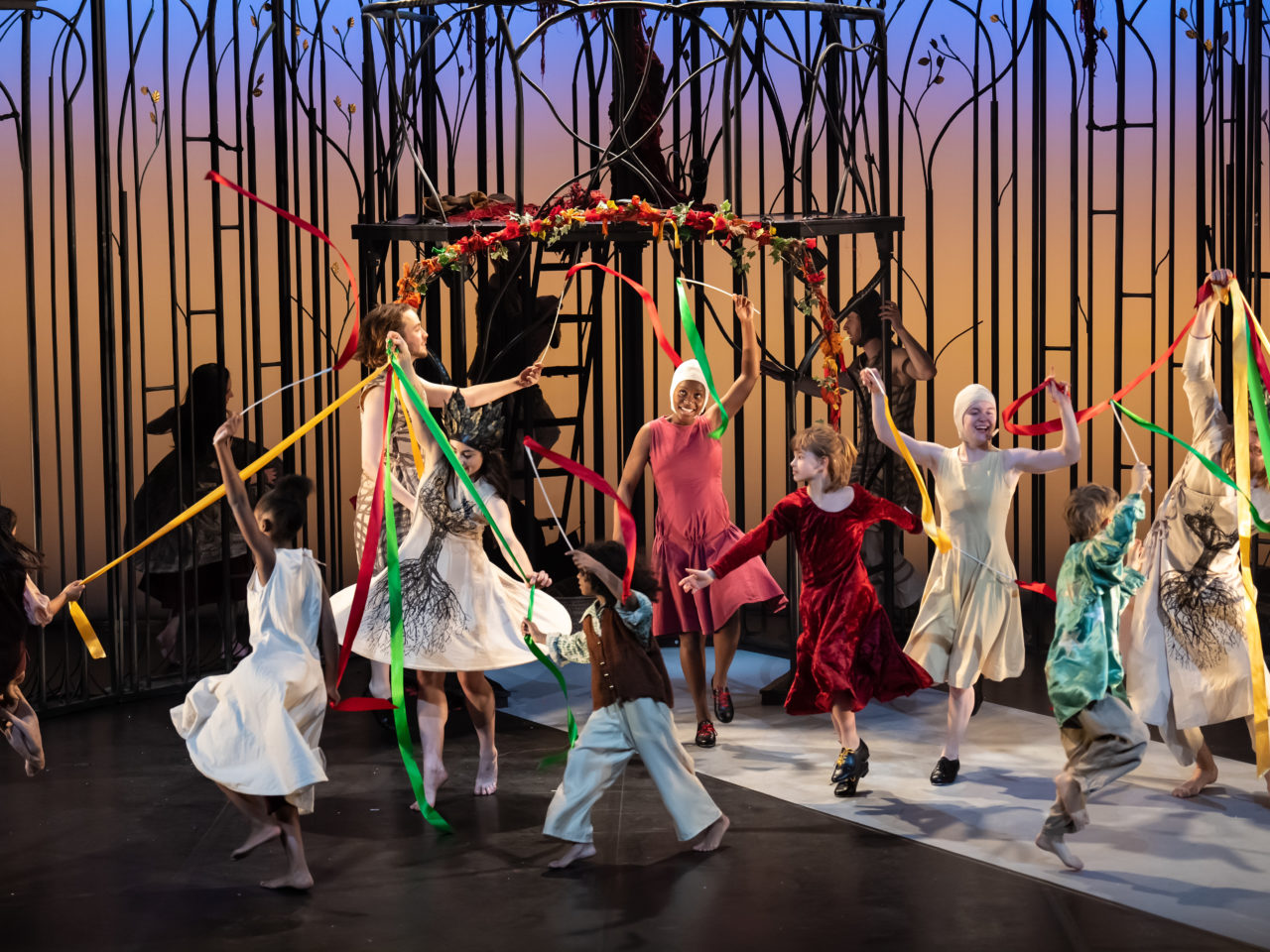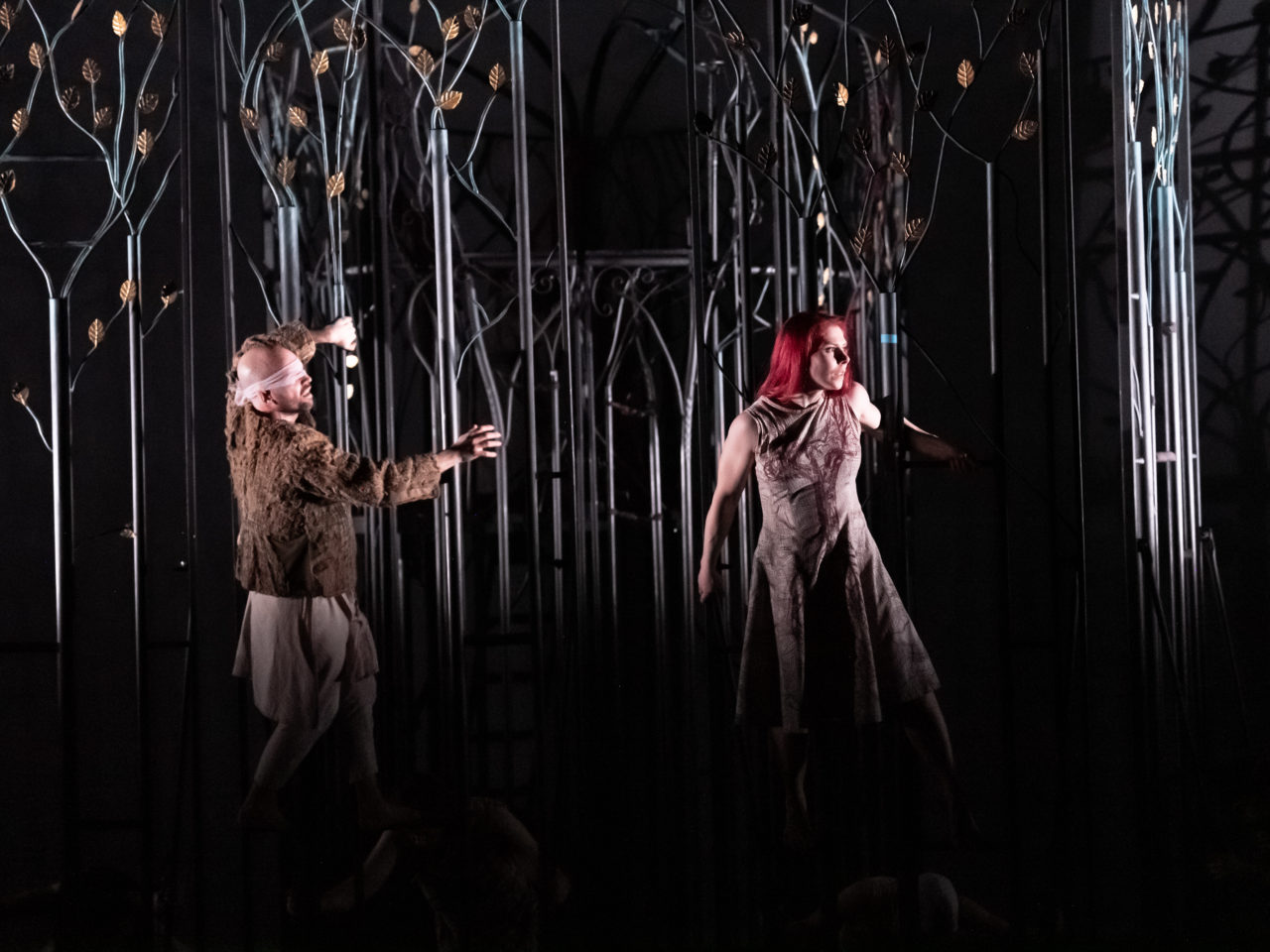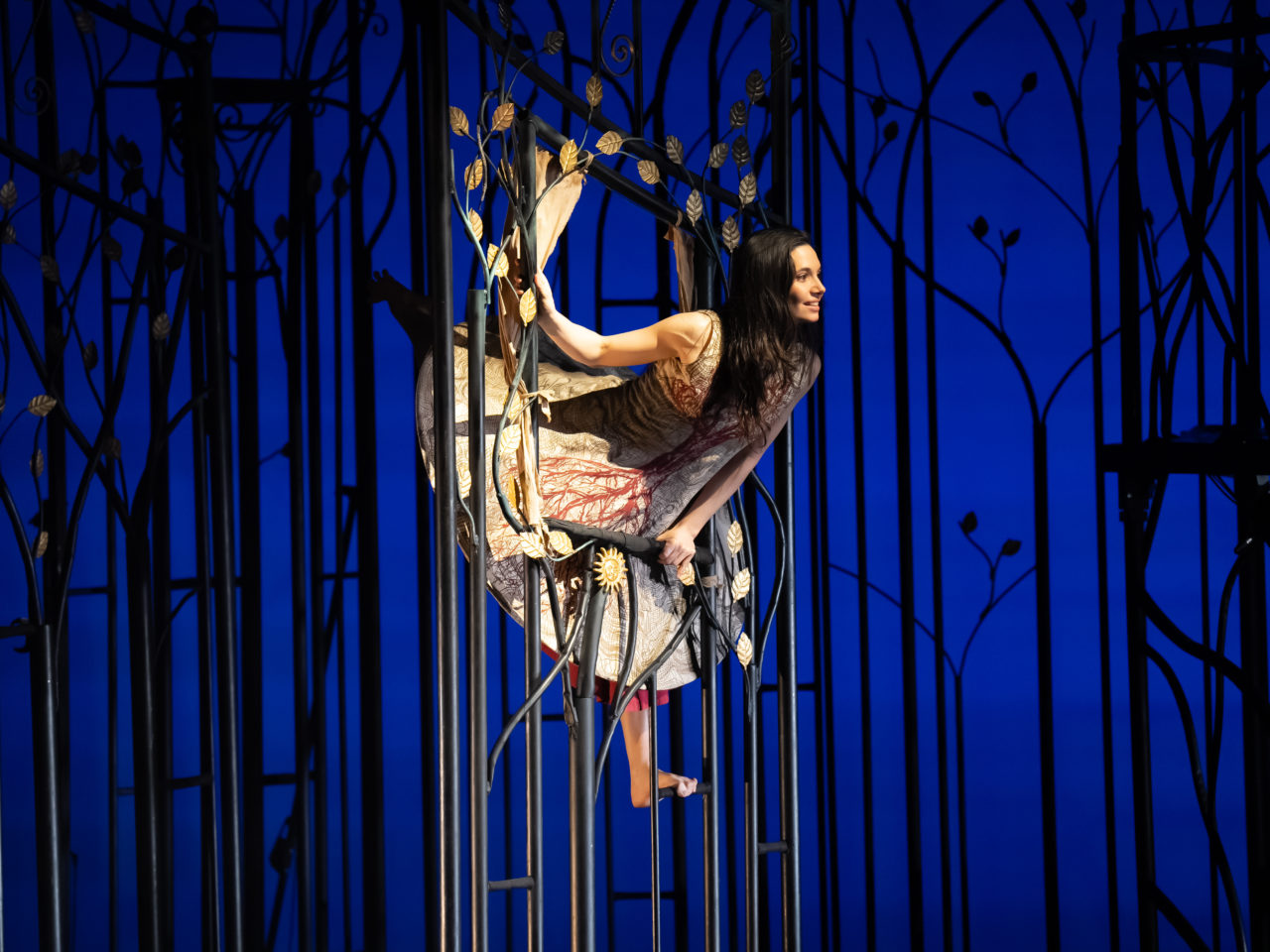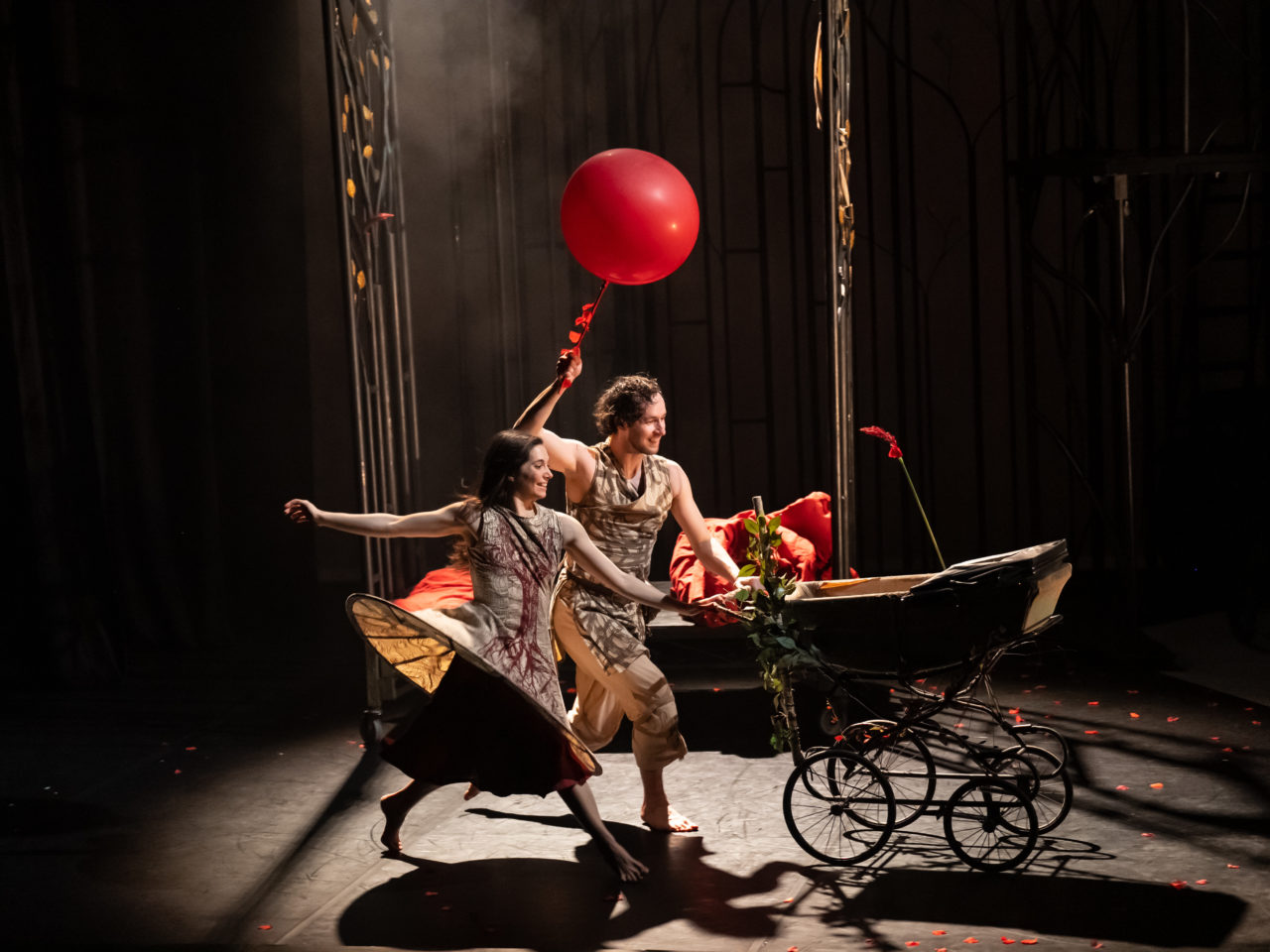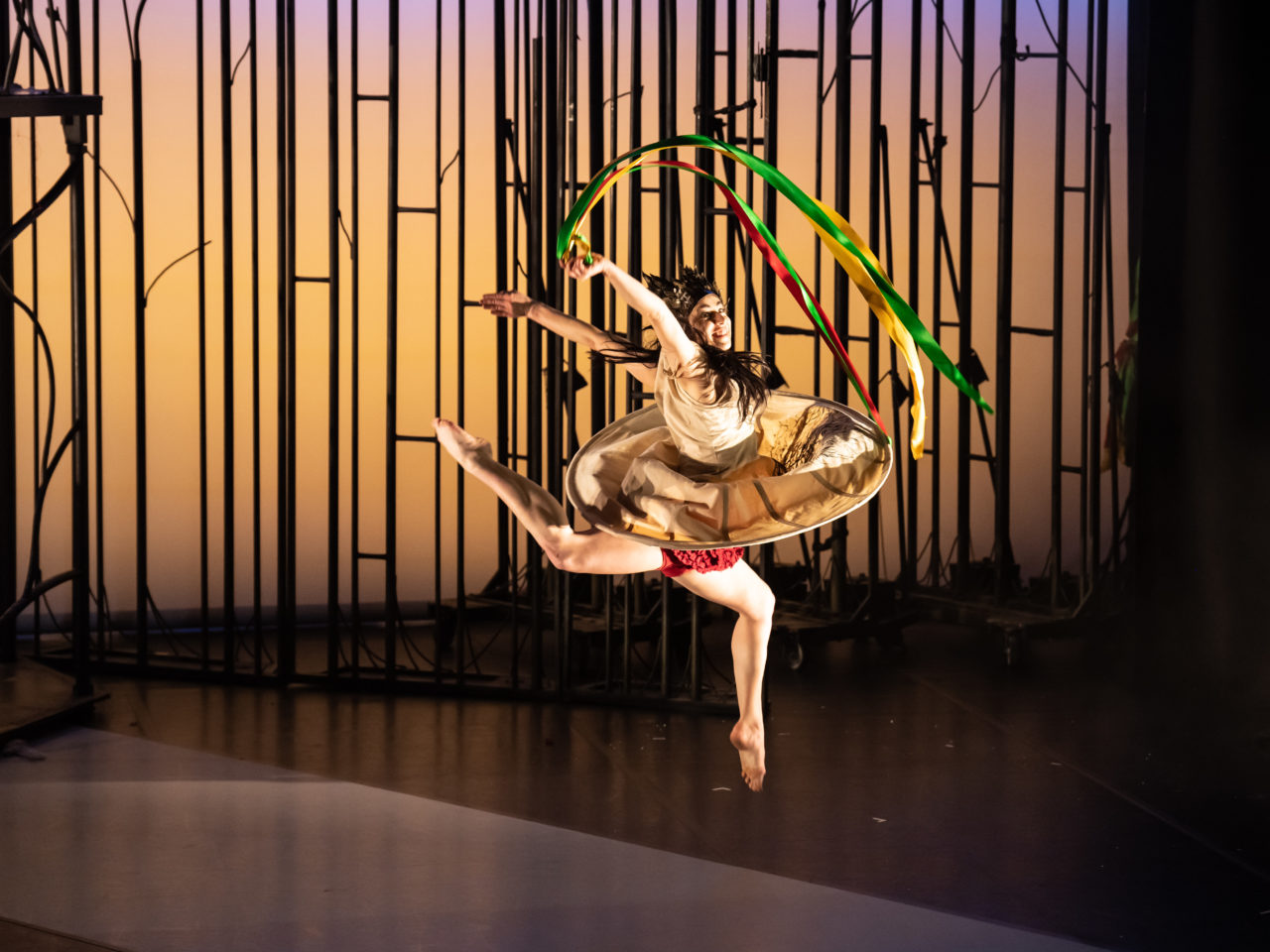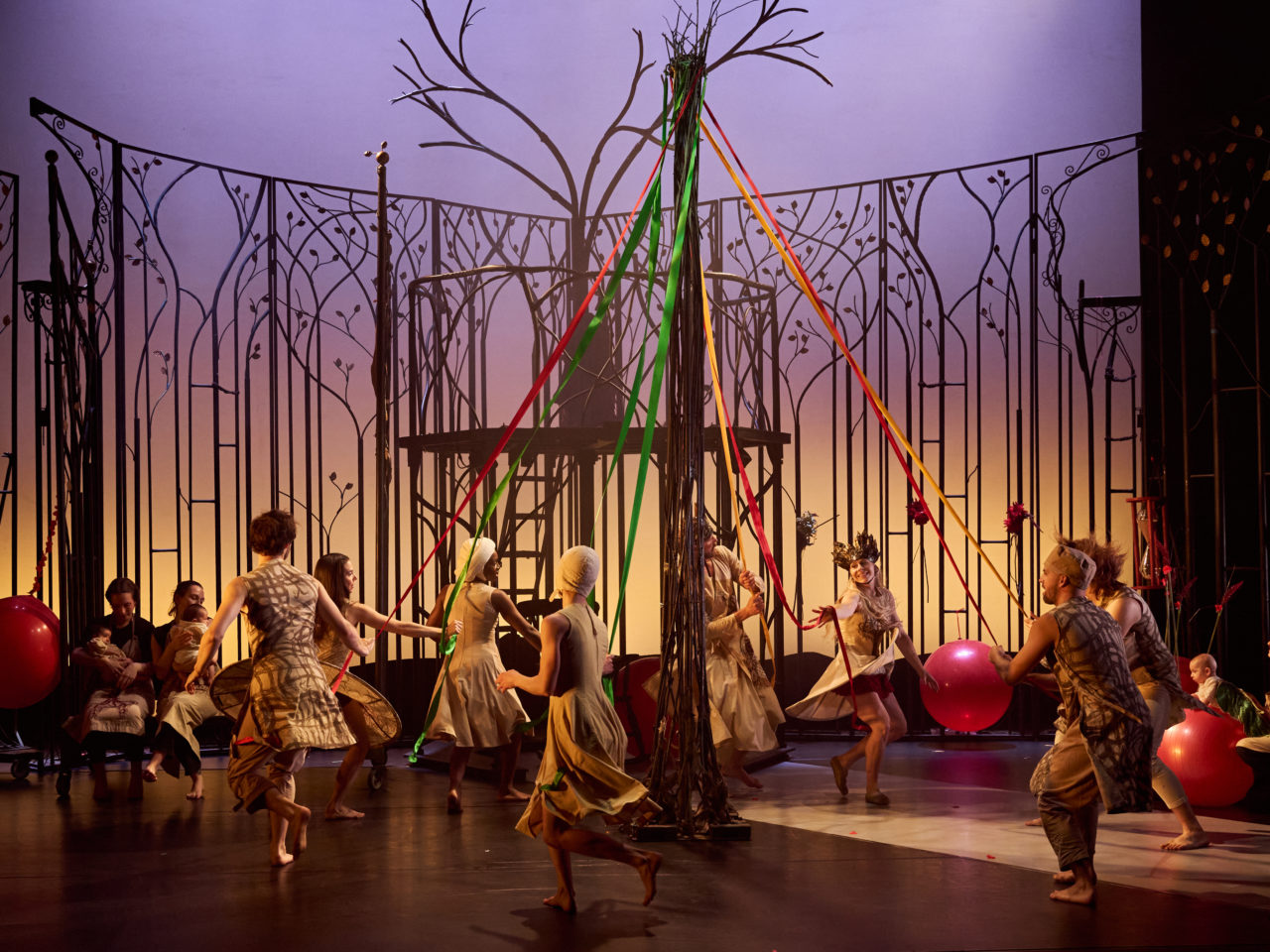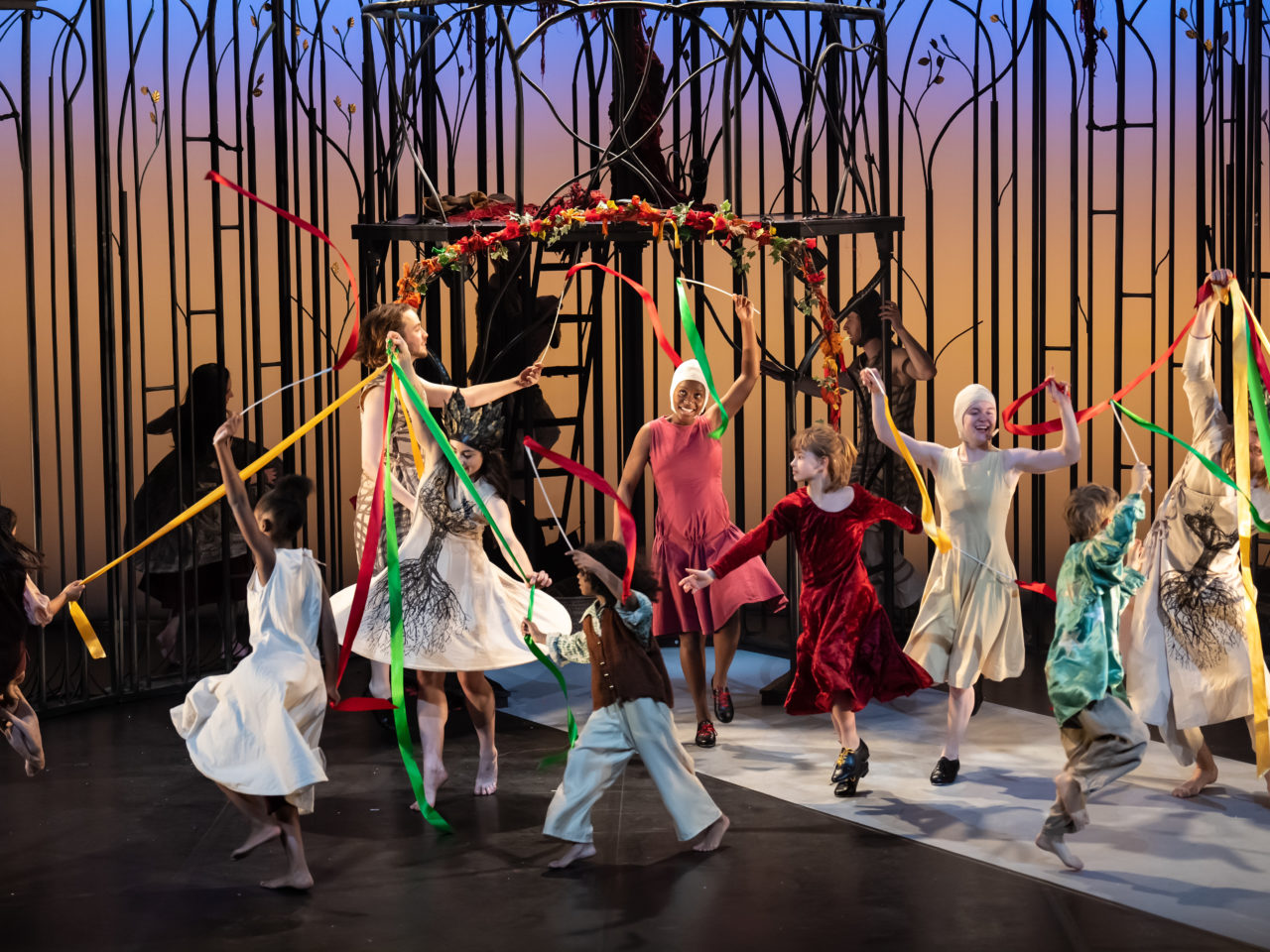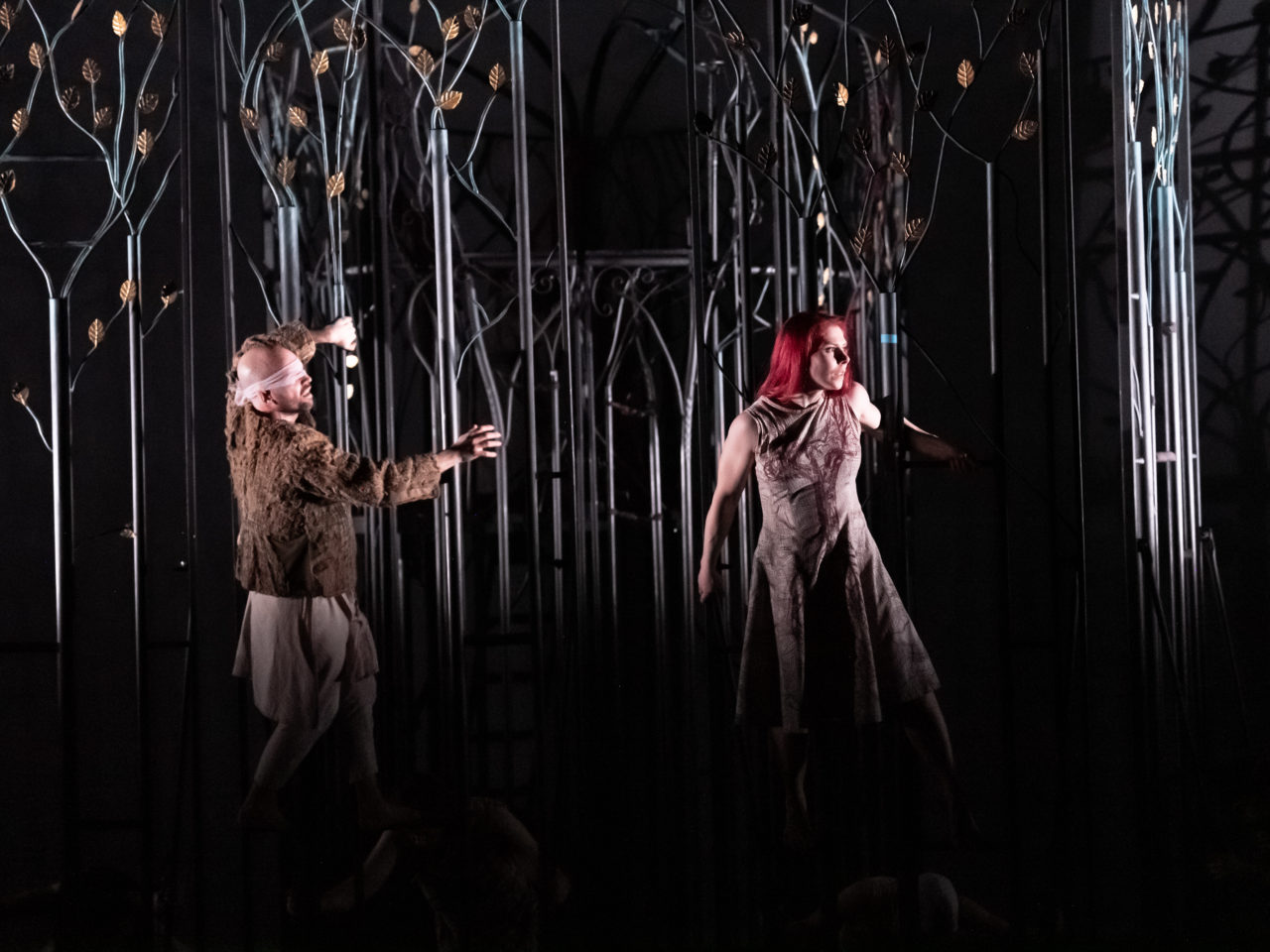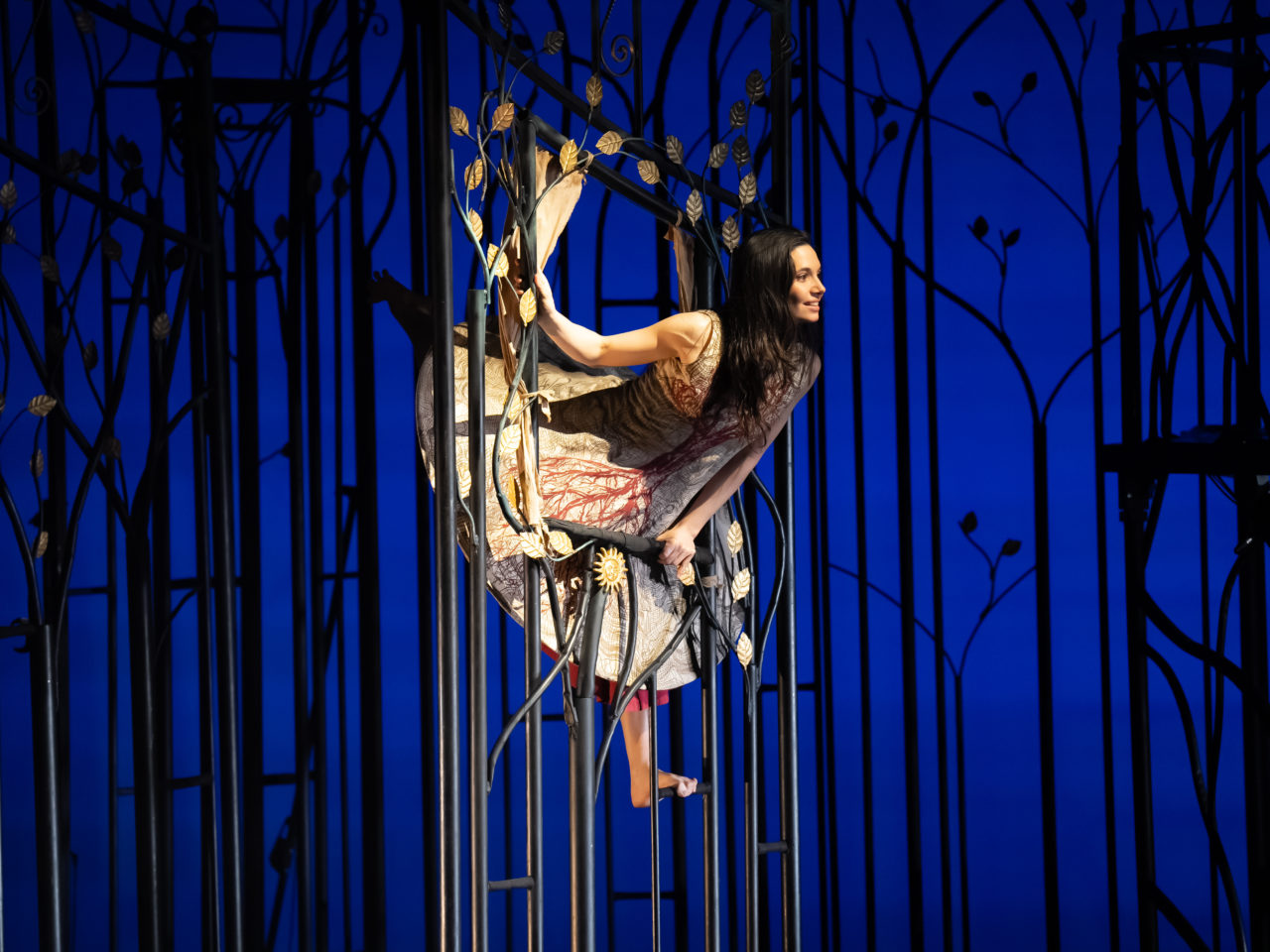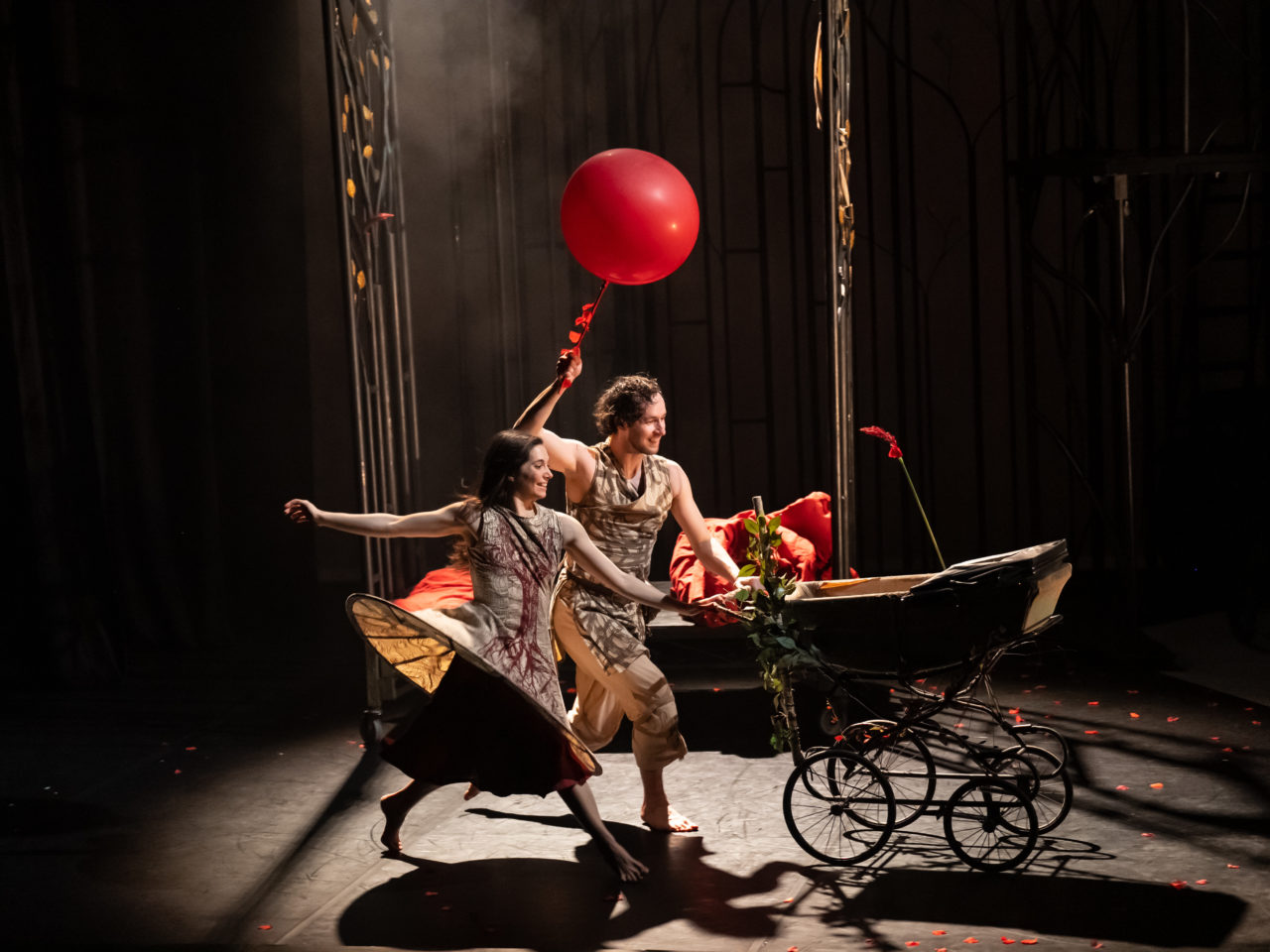 /
Cast
Rapunzel
Natalie MacGillivray
Prince / Creature
Gavin Coward
King / Creature
John Kendall
Queen / Creature
Alicia Meehan
Creatives
Director & Choreographer
Liv Lorent MBE
Writer
Carol Ann Duffy DBE
Costume Designer
Michele Clapton
Set Designer
Phil Eddolls
Lighting Designer
Malcolm Rippeth
Creative Partner & Rehearsal Director
Geoff Hopson & Debbi Purtill