tutti frutti brings Hans Christian Andersen's well-known tale to life for Christmas 2022, with inventive physicality and live music that quacks and trills.
Meet the most unusual duckling the pond has ever seen!
In their nest at the edge of a pond, the baby ducklings wait impatiently for Mummy's enormous egg to hatch. But their new brother doesn't look like everyone else. He doesn't even quack like a proper duckling!
Teased and called Ugly by his siblings, our hero goes on an adventure in search of a place to fit in. As the seasons change the woodland trees from dark weathered branches to silver sticks of frost, the lost and lonely fledgling meets a menagerie of mischievous animals…. But where does he really belong?
This charming production, written by Emma Reeves, plays with the importance of identity, self-worth and takes us on a journey to discover inner beauty.
/

"Delightful, beautifully detailed and really quite magical."

Mumsnet Nottingham
/

"Tutti frutti has gained an excellent reputation for delighting families with their shows, and this tradition continues with Ugly Duckling."

British Theatre Guide
Gallery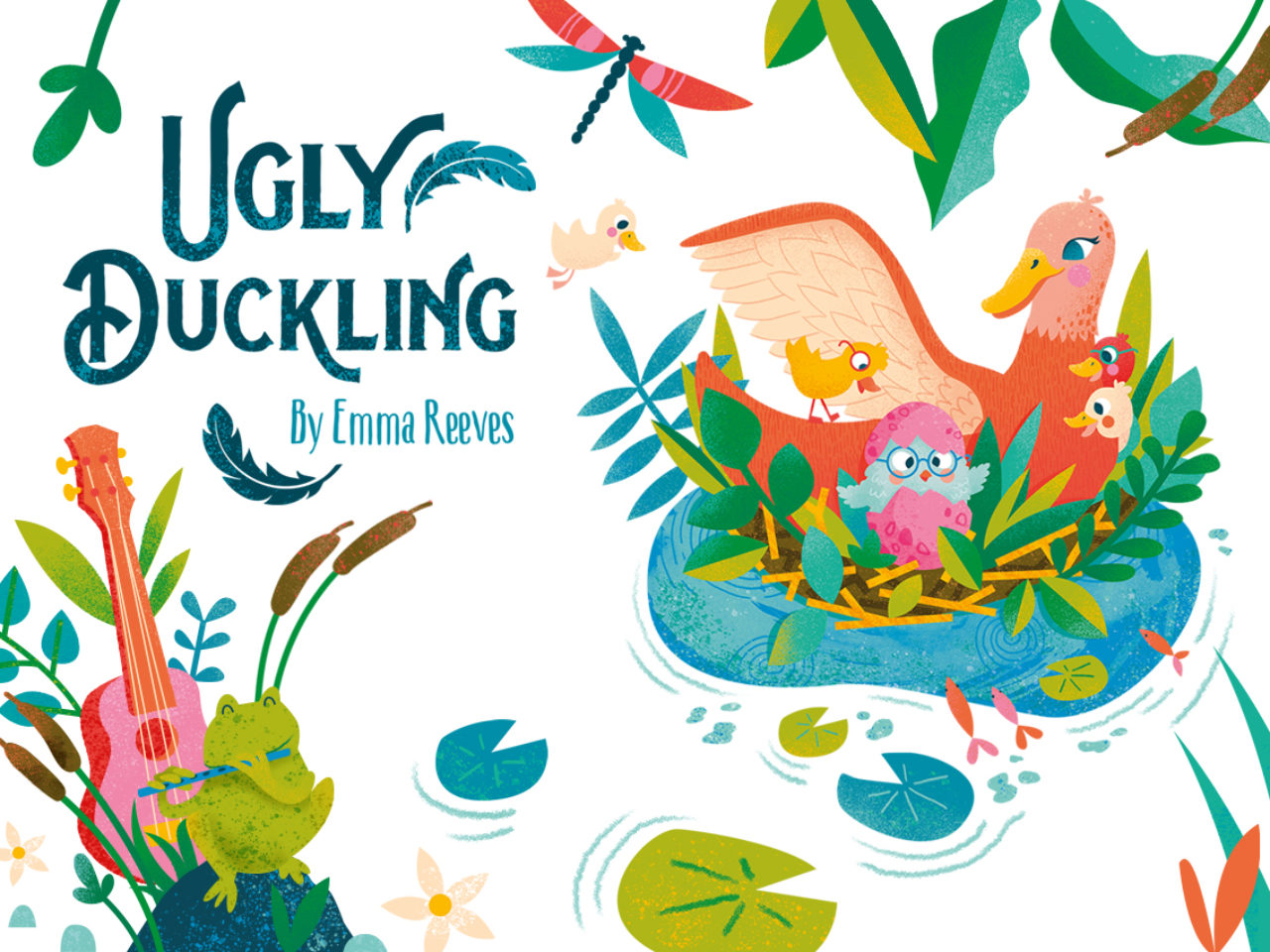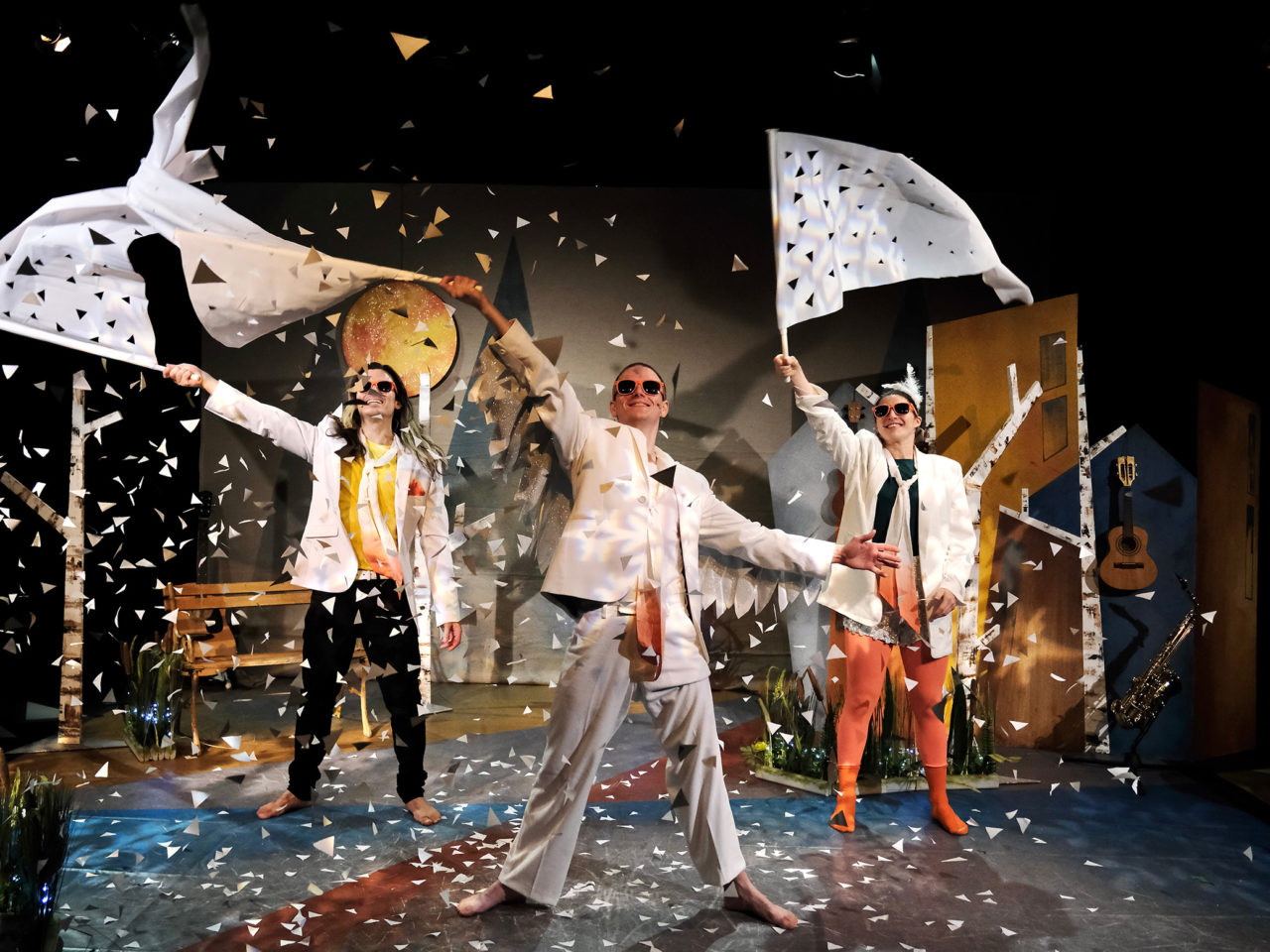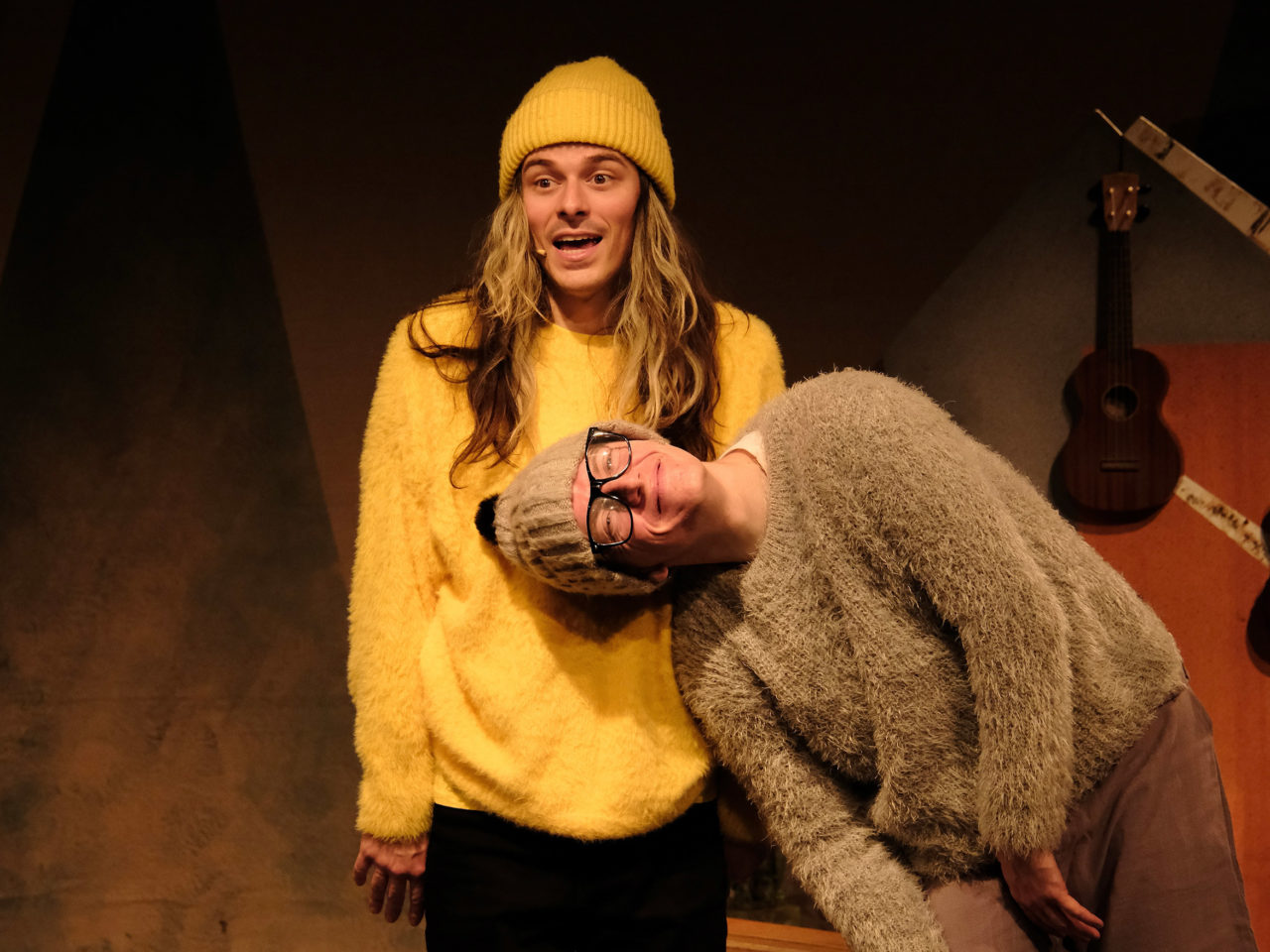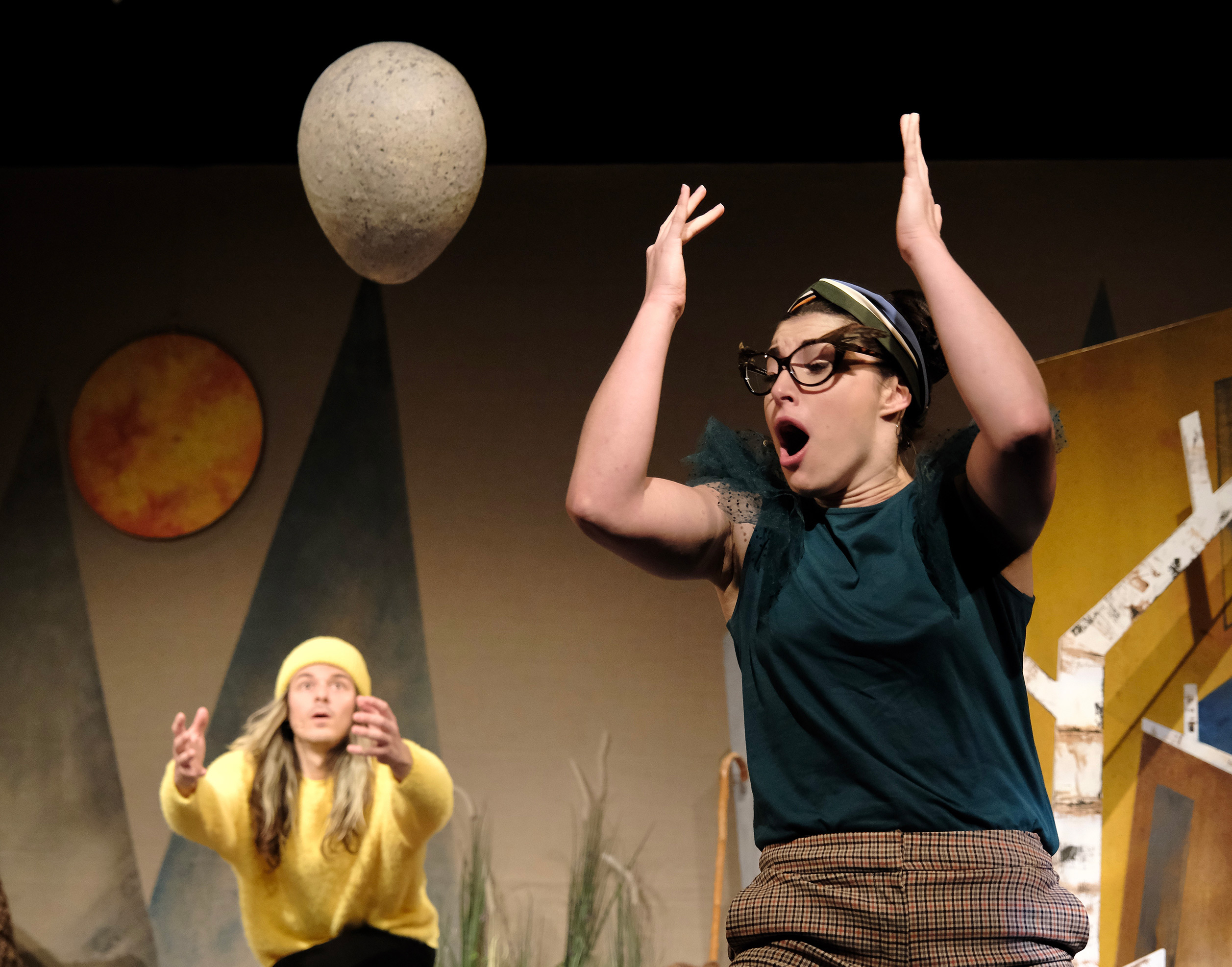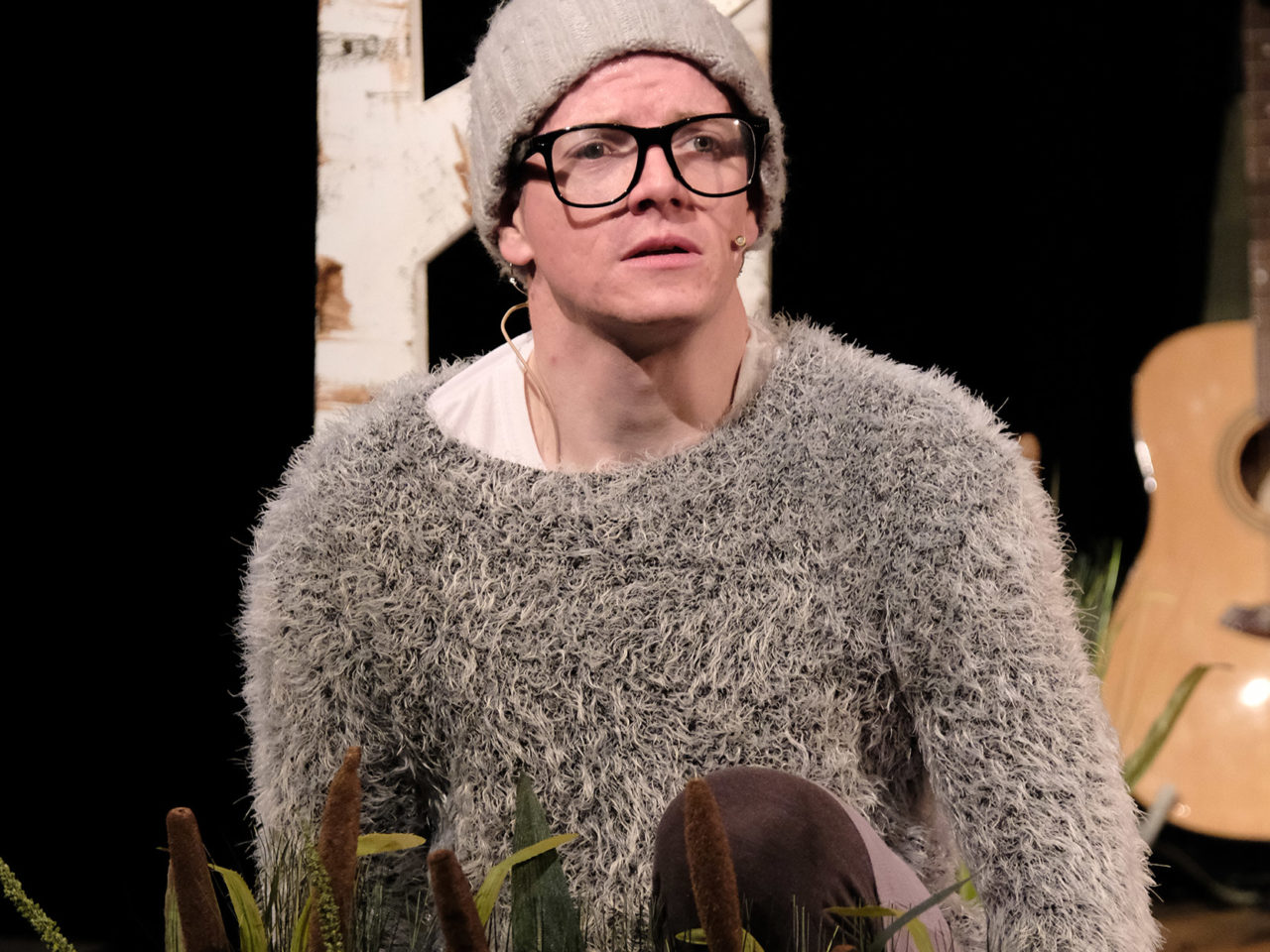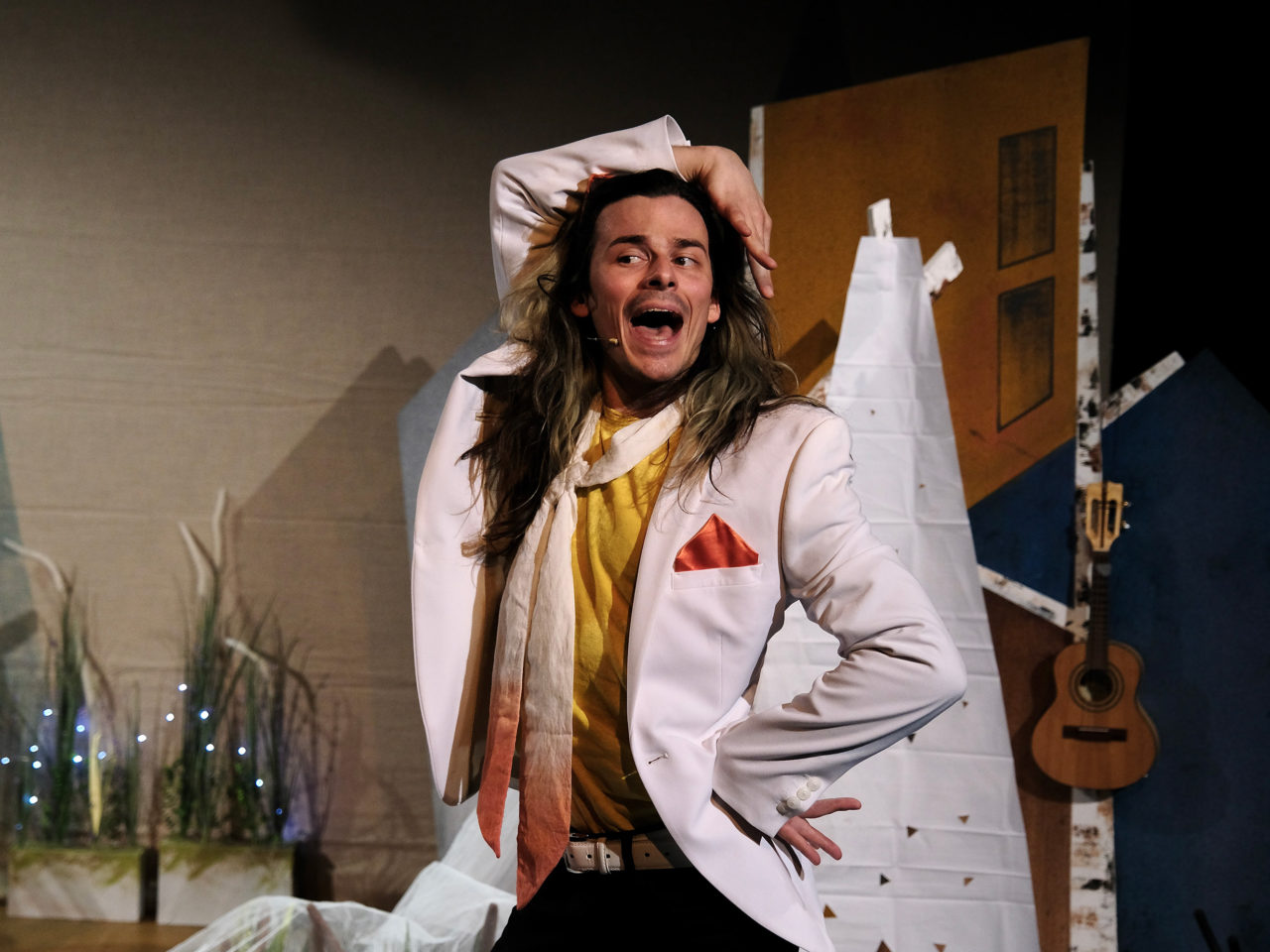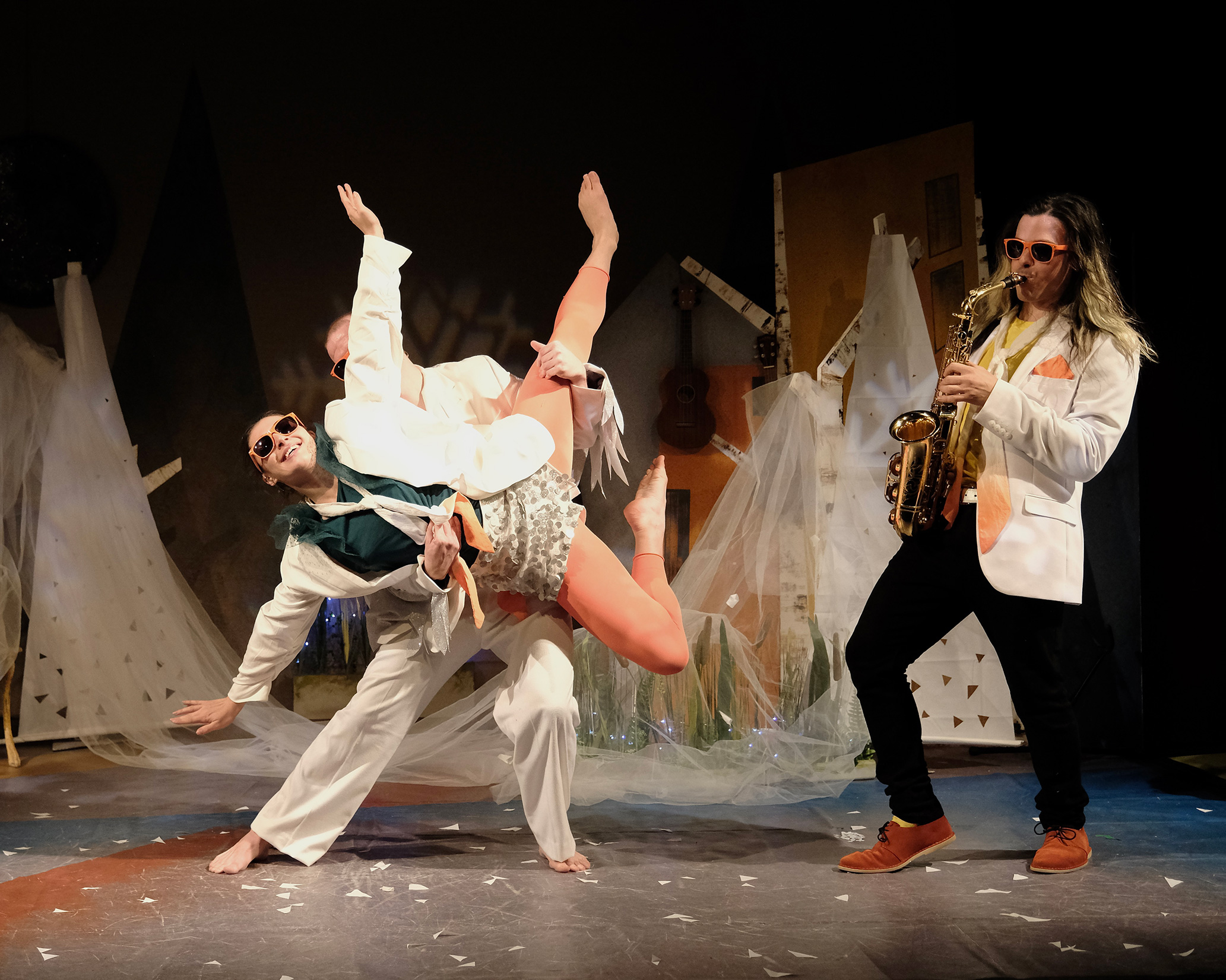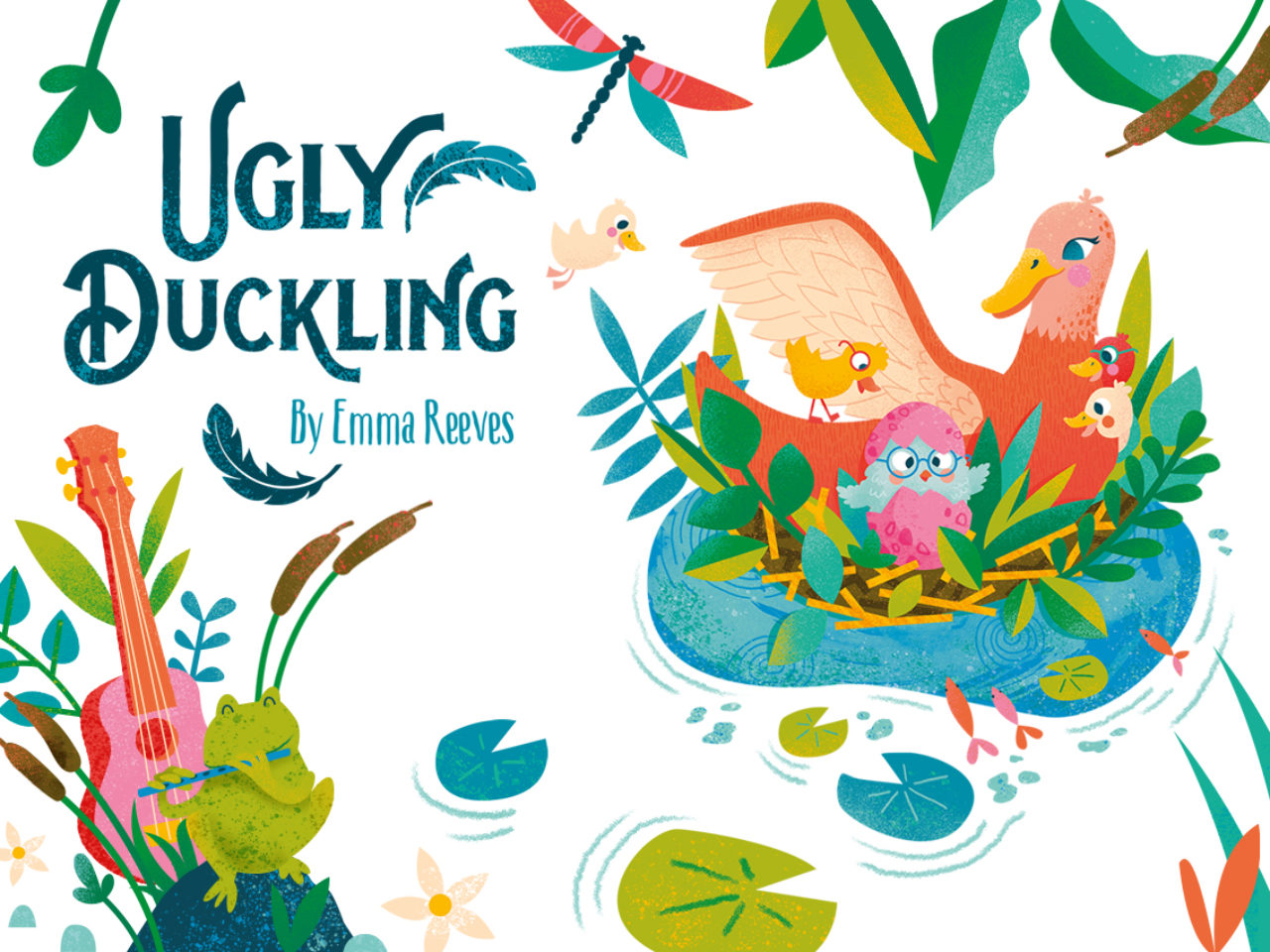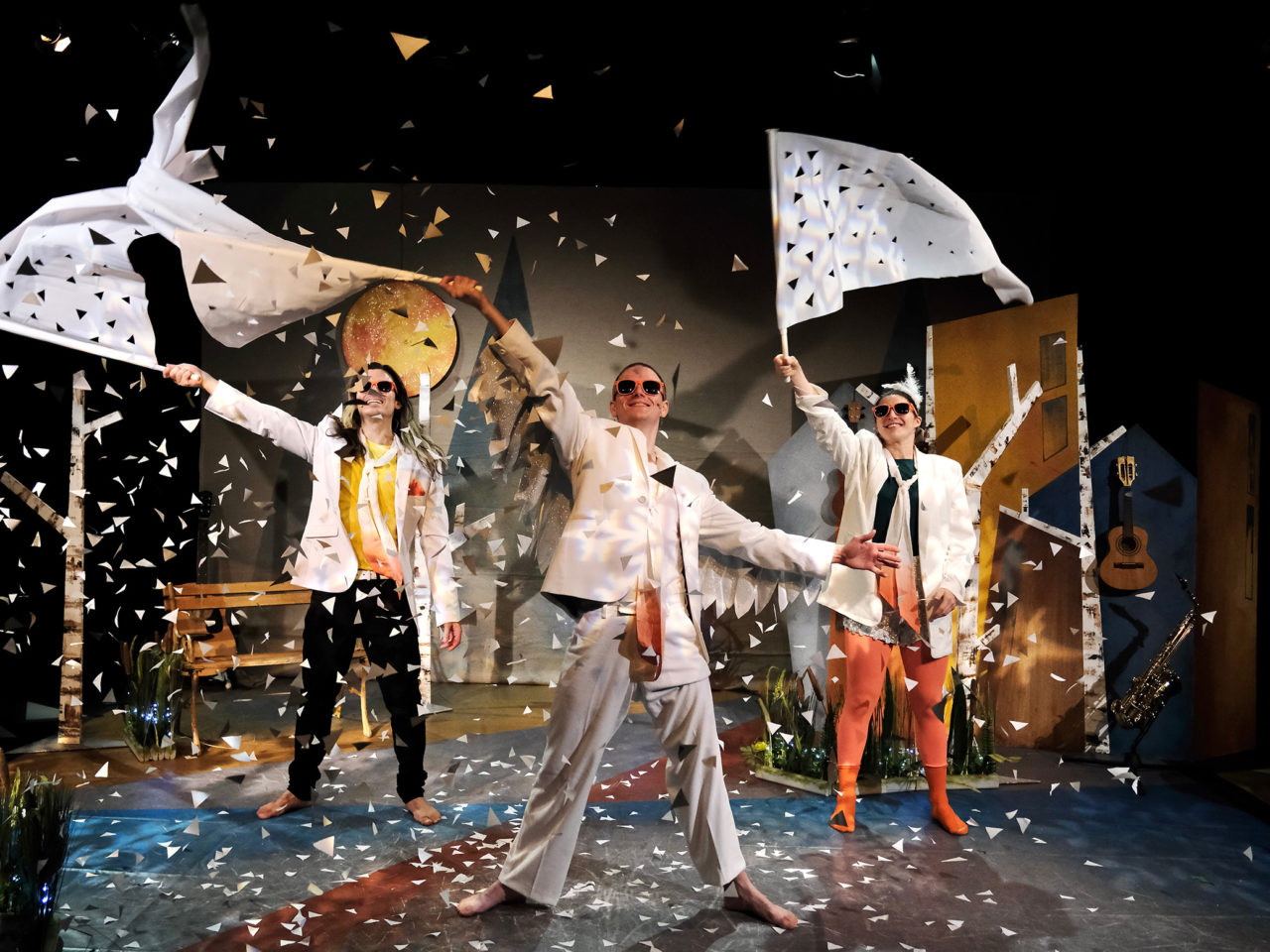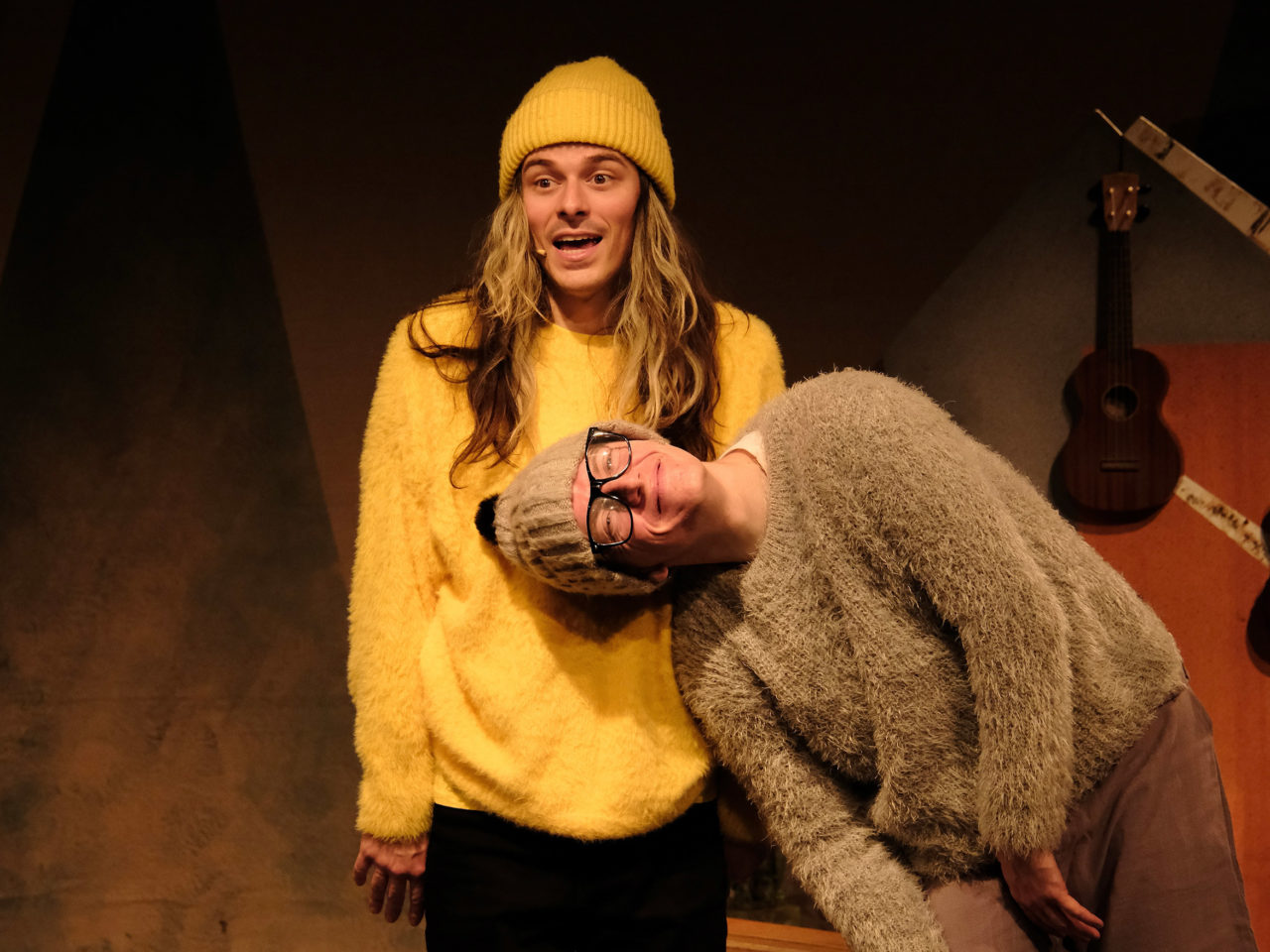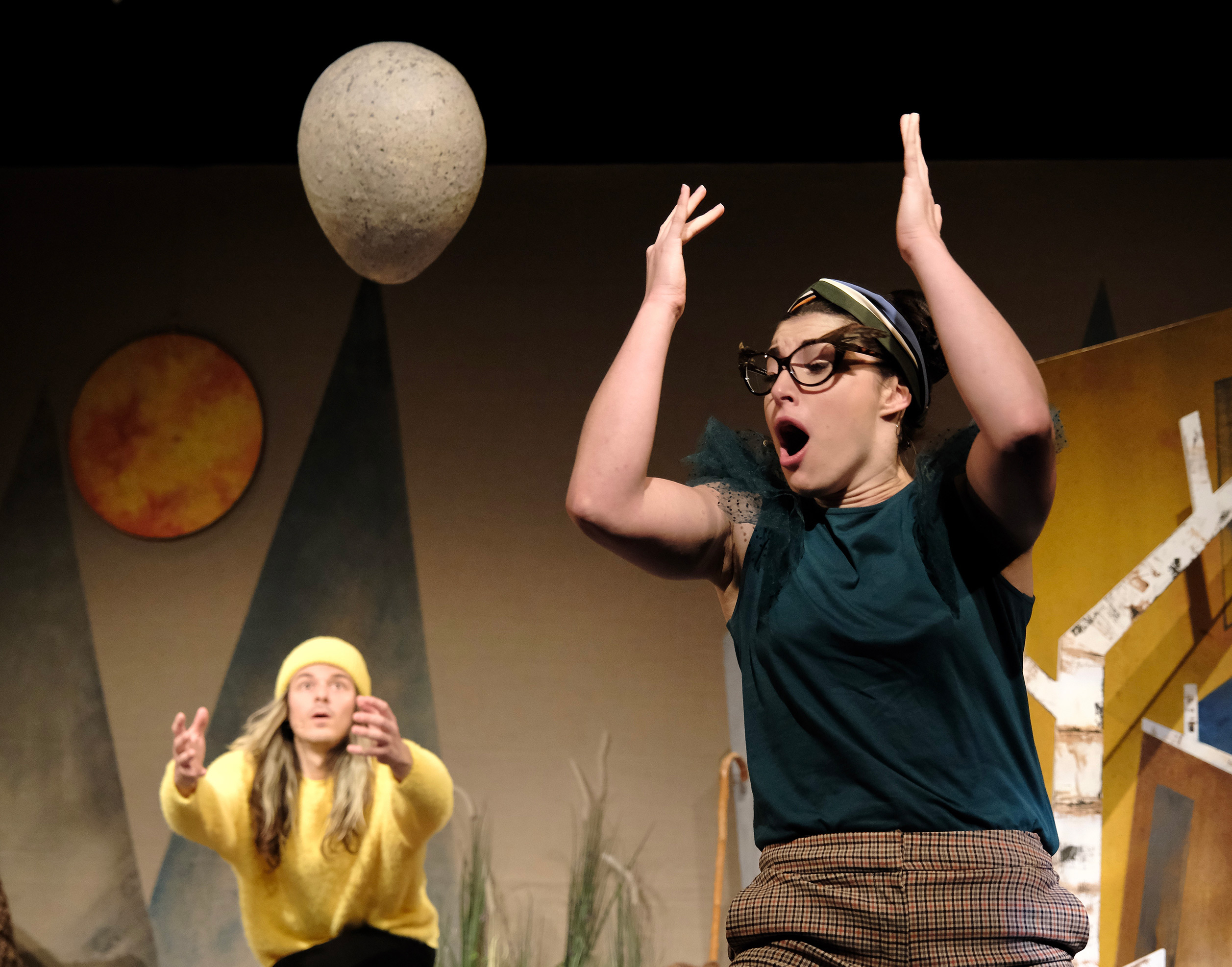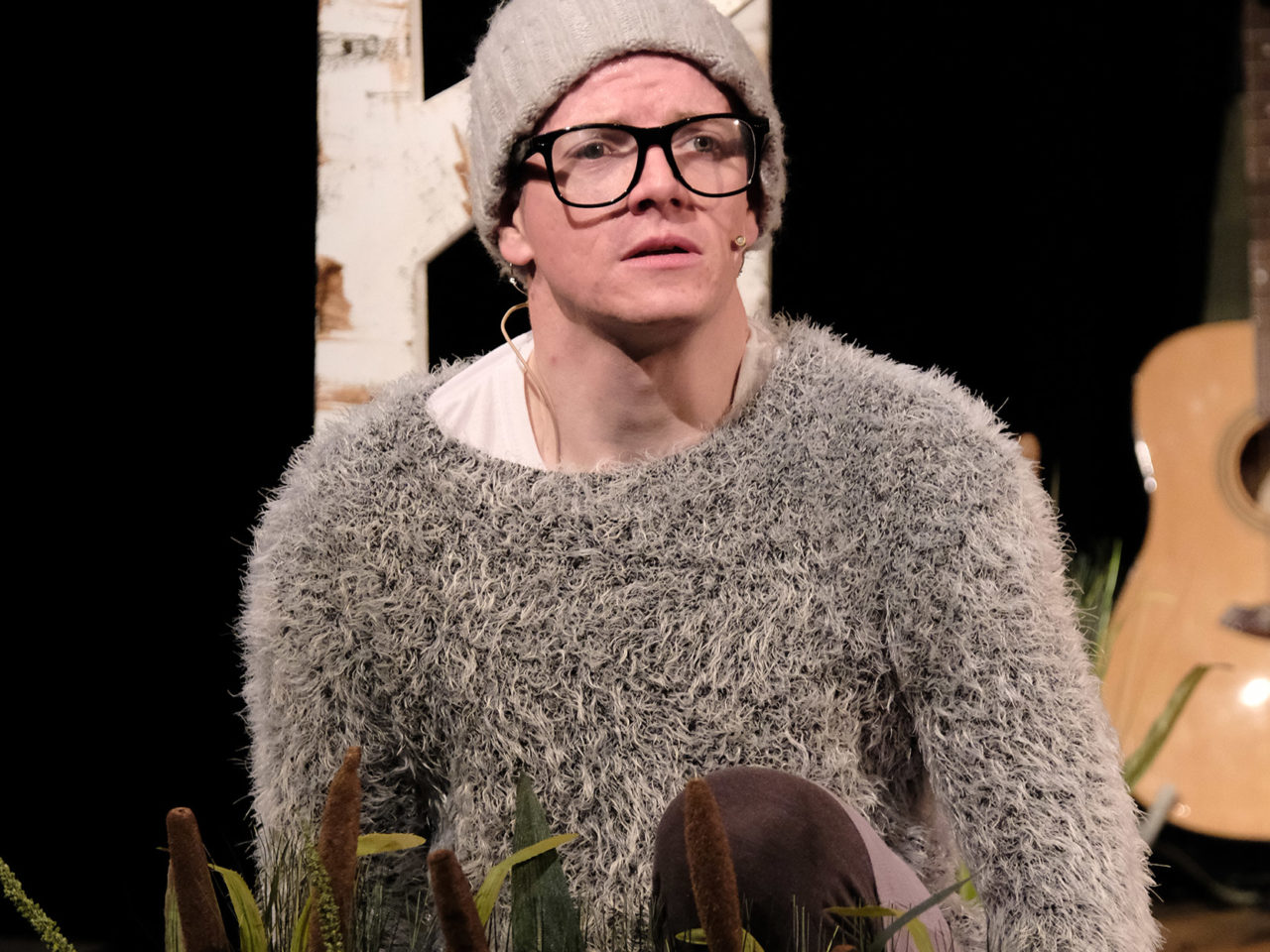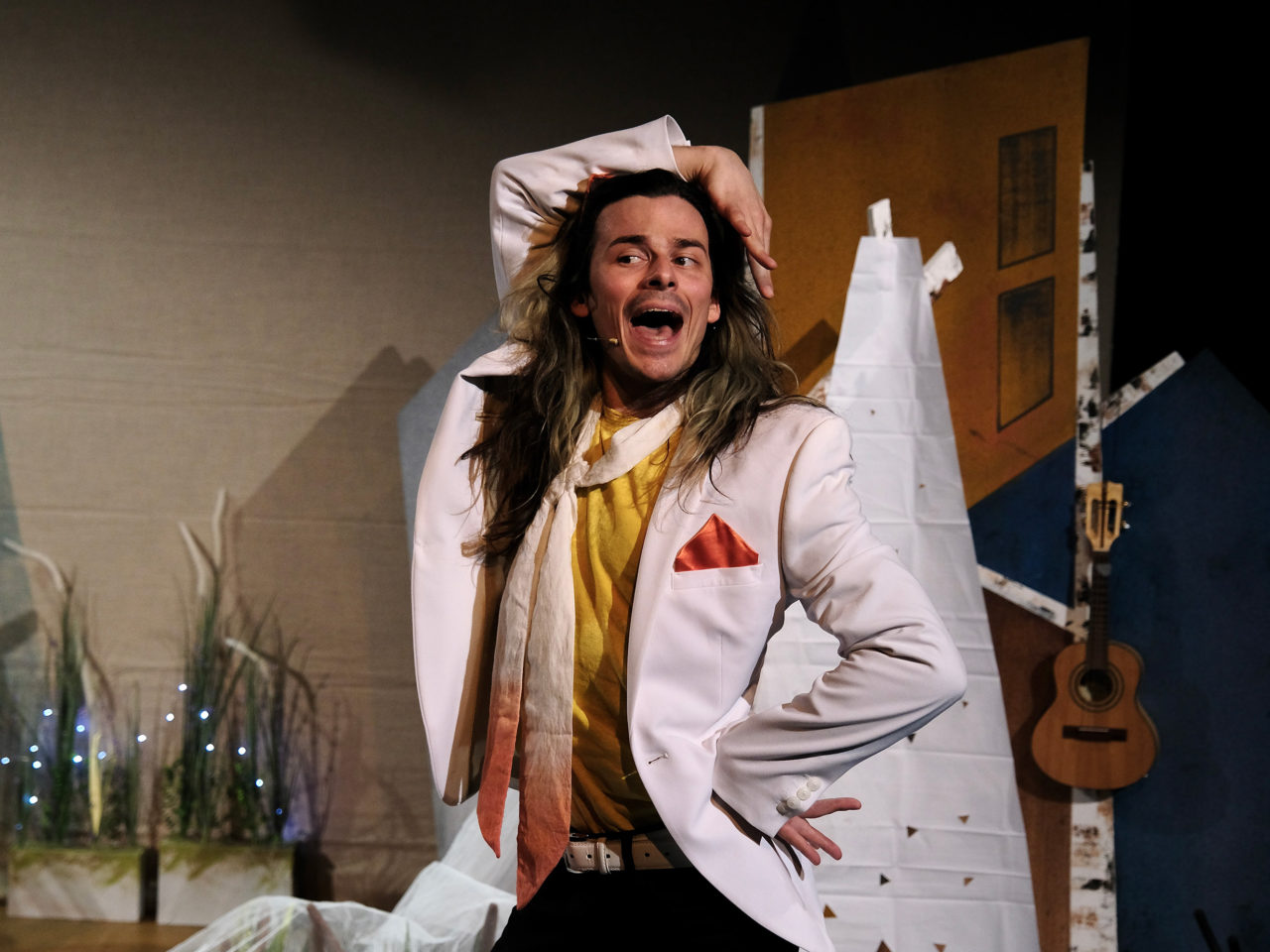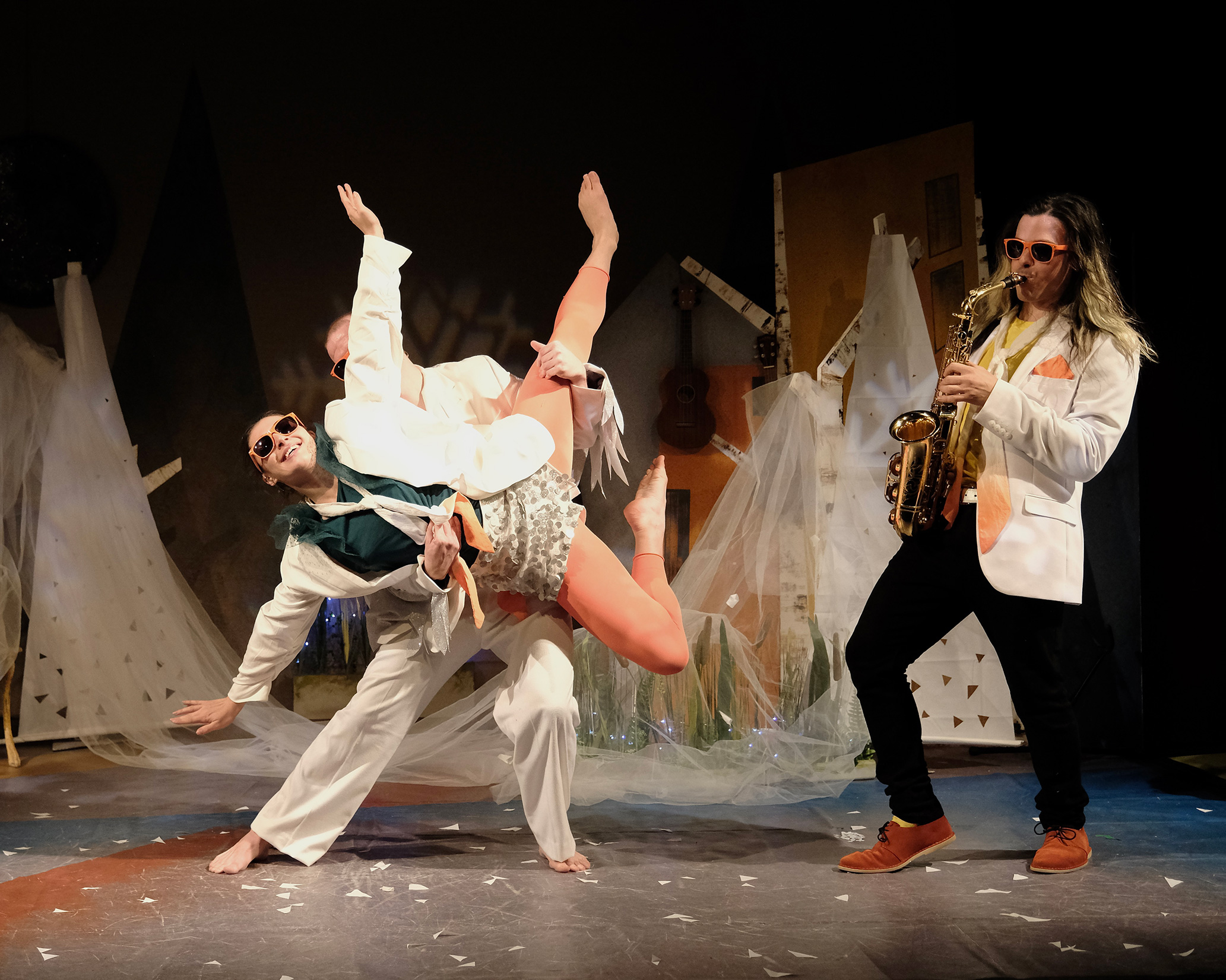 /