This Christmas, join Toad, Ratty, Mole, Badger and their animal friends for an exciting whirlwind adventure amidst the English countryside.
The Wind in the Willows is a funny, timeless tale of friendship, courage, consequences and bravery.
When Mole forfeits his seasonal cleaning for the lure of the luscious riverbank, he has no idea of the thrilling journey that he and his friends are all about to embark on.
Featuring live music, songs and a talented company of actor-musicians, this charming and delightful adaptation by Toby Hulse of Kenneth Grahame's classic story remains a firm family favourite and is sure to be a treat for audiences of all ages.
/

"...furry friendships triumph in this naturalistic show"

The Guardian
/

"A faithful take on Kenneth Grahame's classic tale, with enough songs, puppetry and knockabout comedy to brighten the festive season"

The Stage
/

"Whimsical and infectiously upbeat - you'd be nuts not to see this delightful production"

East Midlands Theatre
/

"An ideal Christmas hors d'oeuvre for the entire family"

Behind The Arras
/

"The cast throw themselves wholeheartedly into this production"

British Theatre Guide
/

"With a mixture of jokes aimed at adults and children, this show has the audience laughing throughout"

Lots For Tots (Derby)
Gallery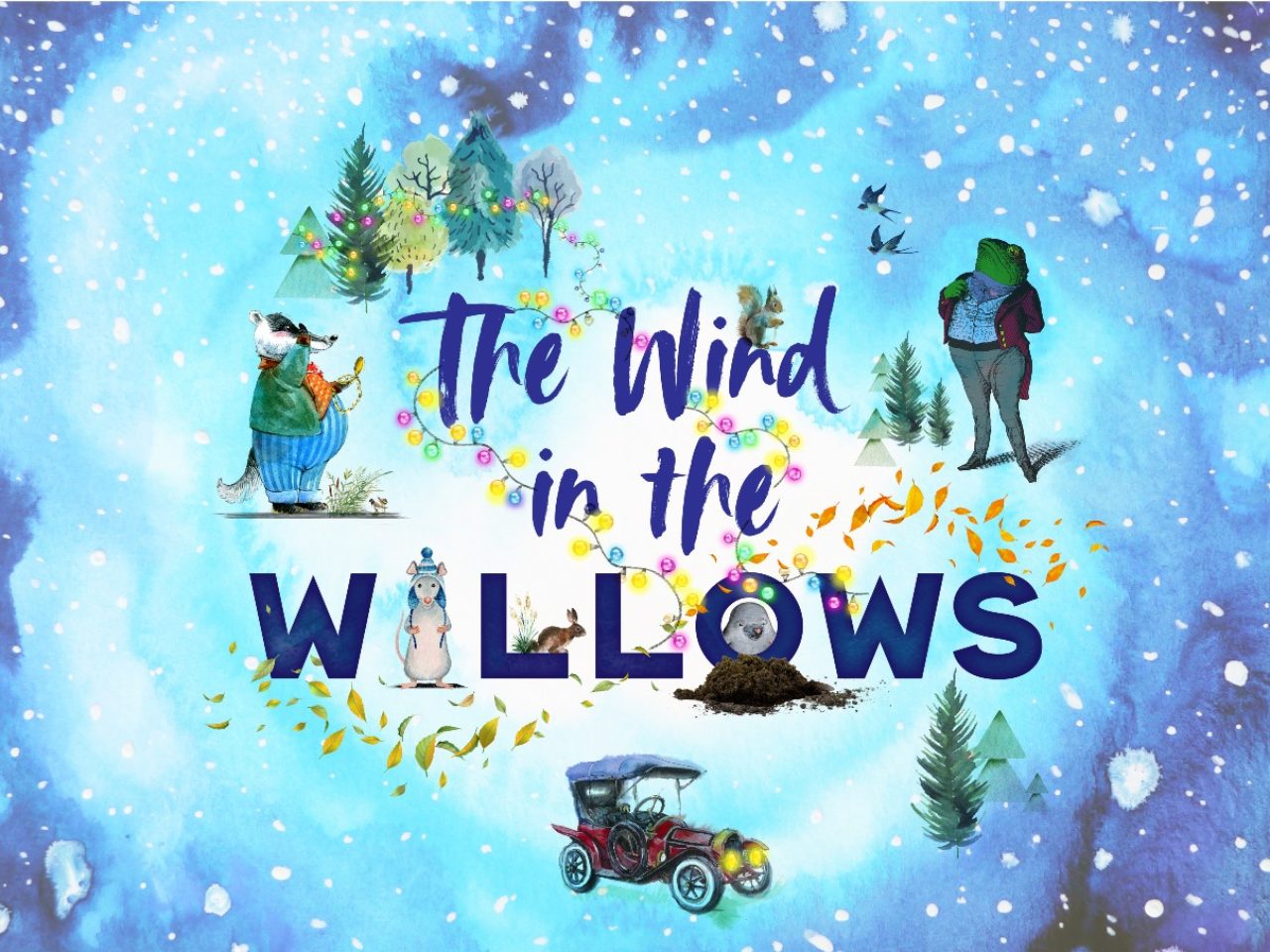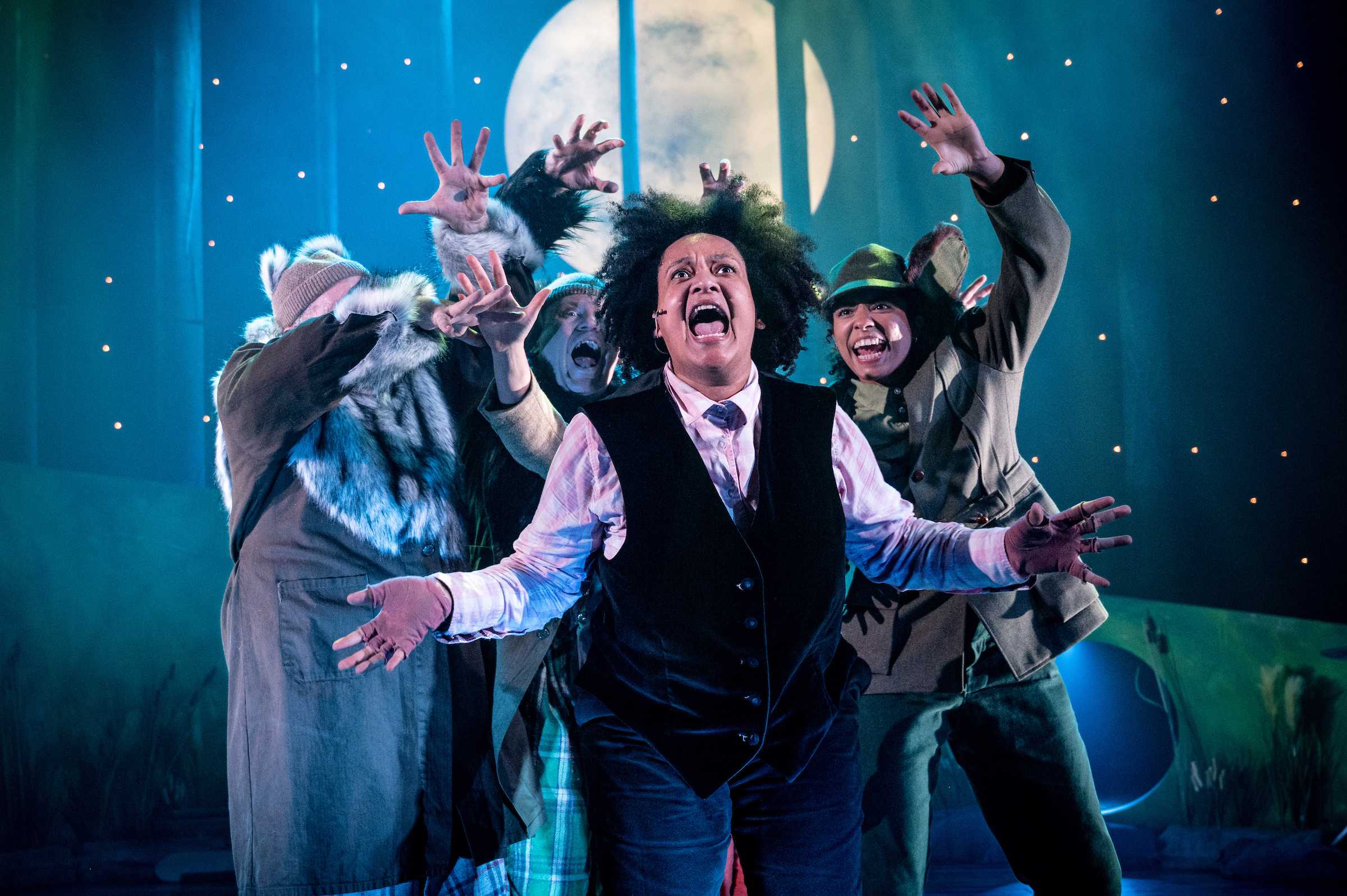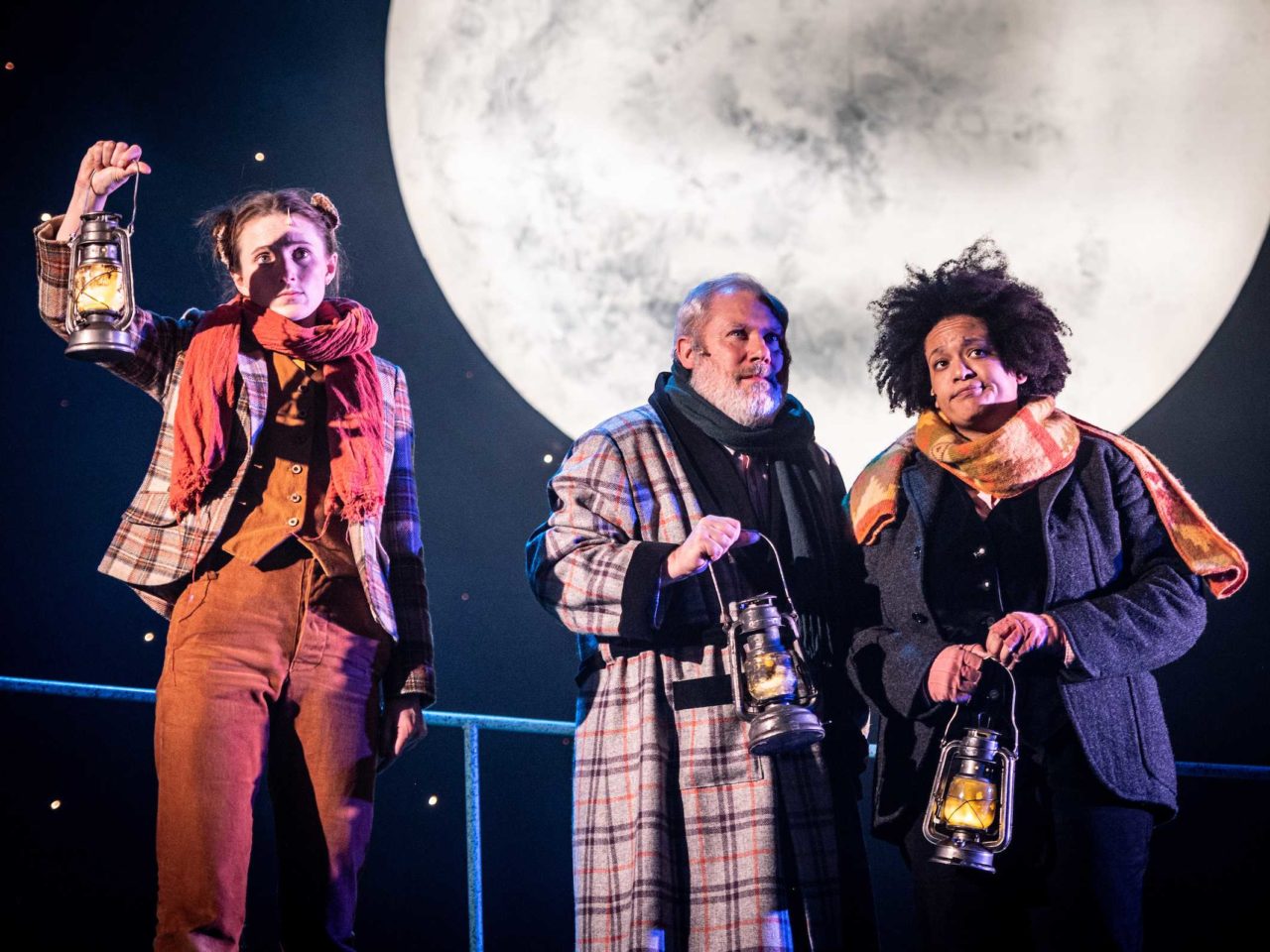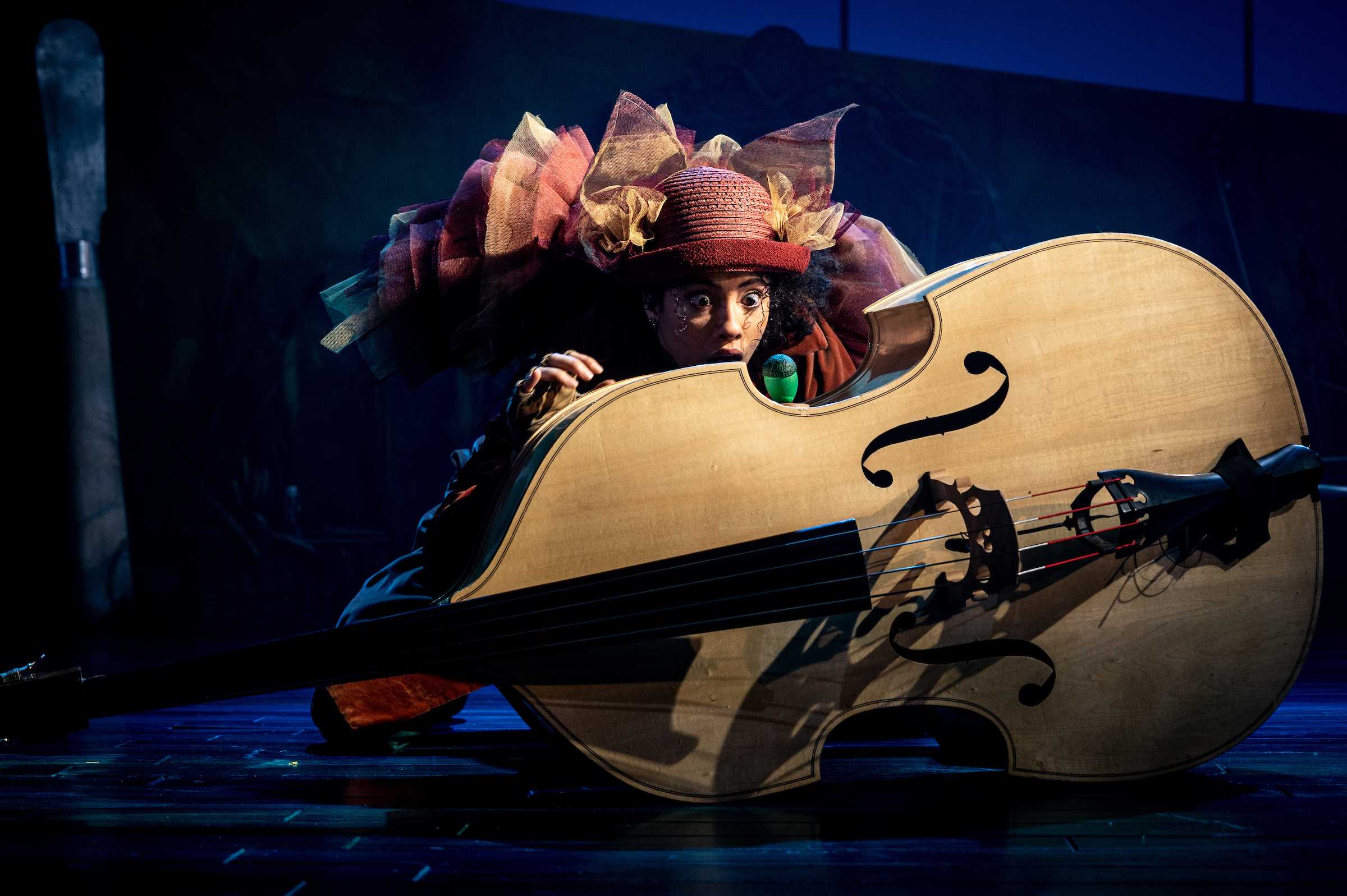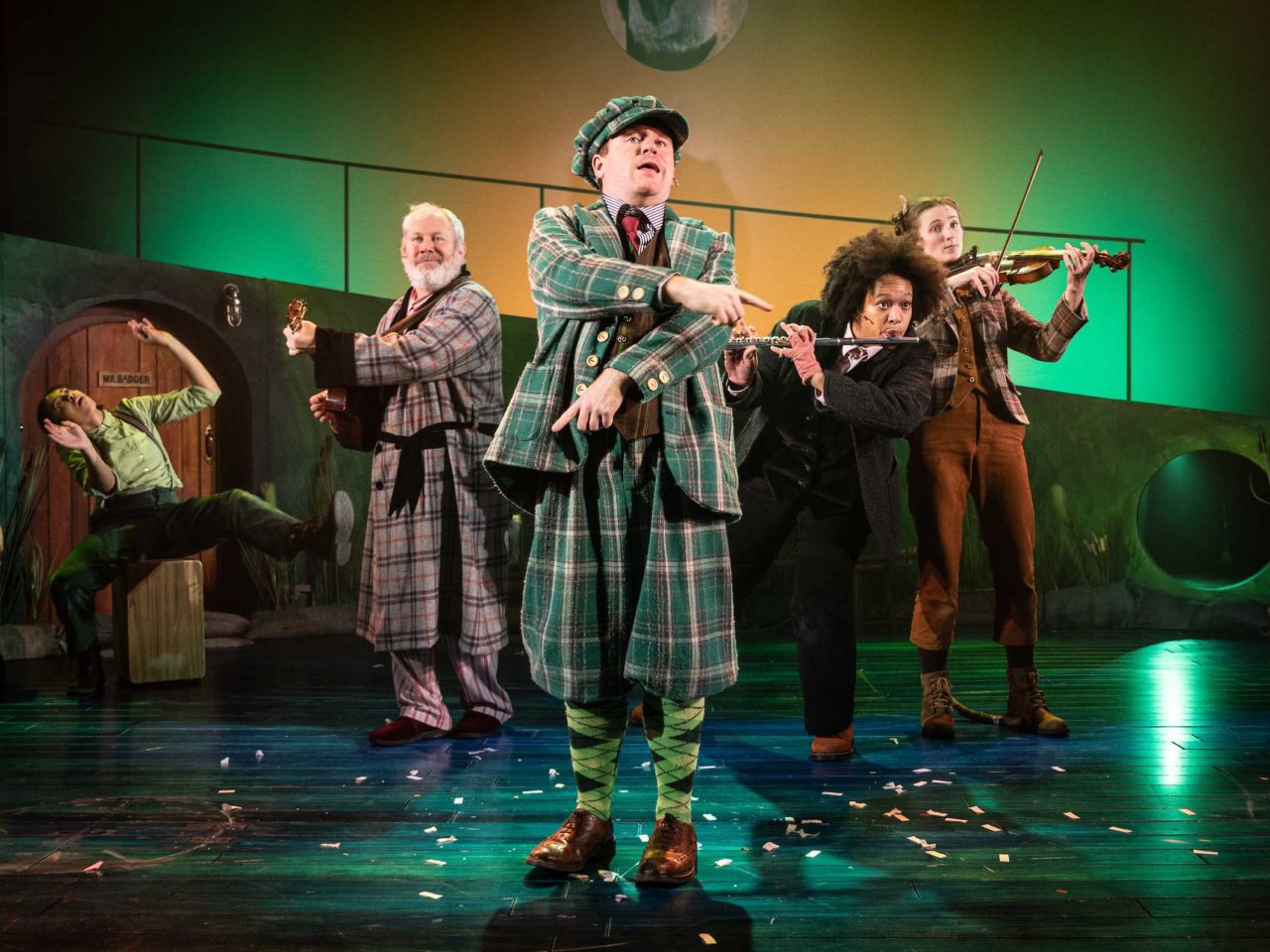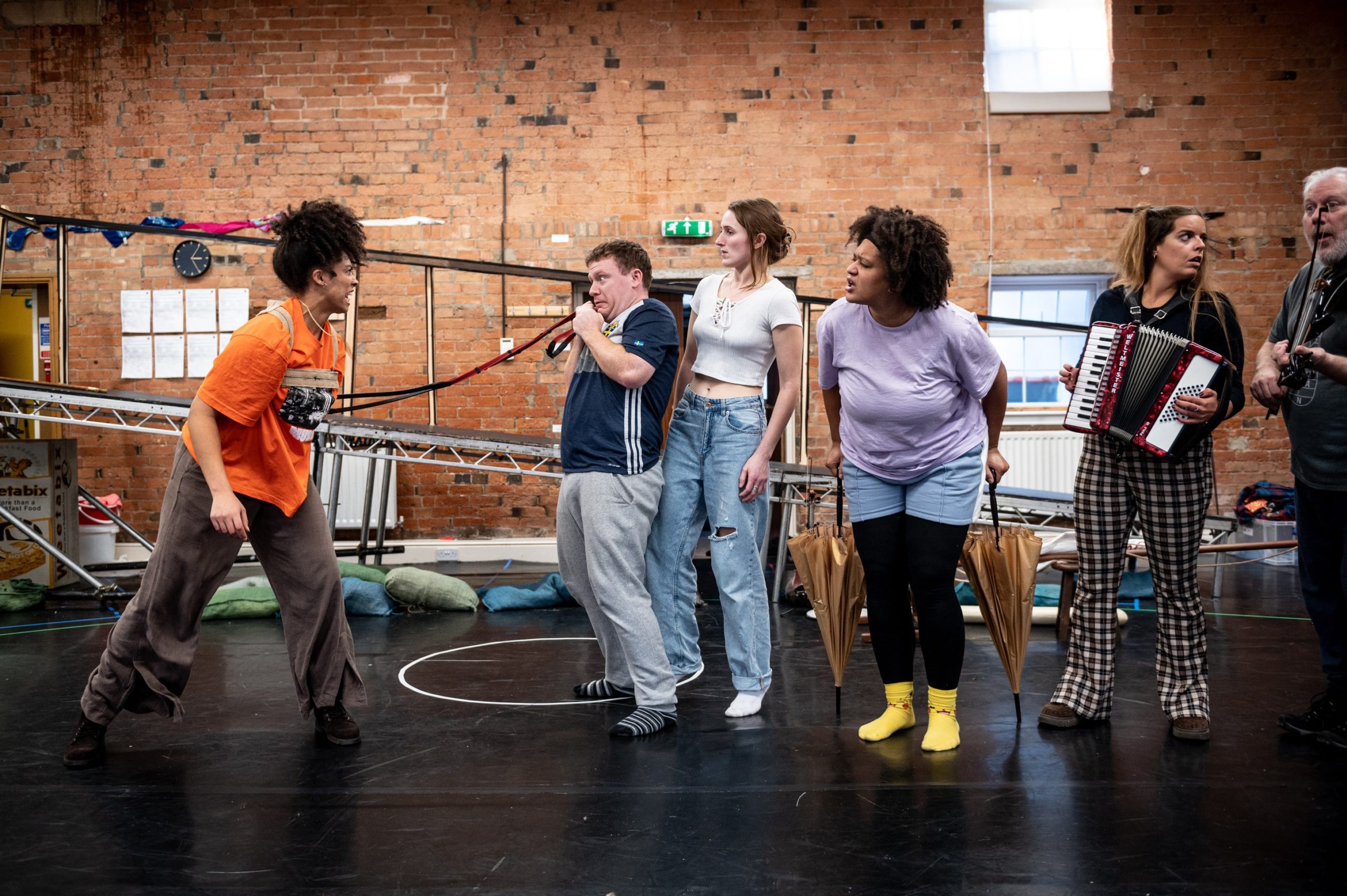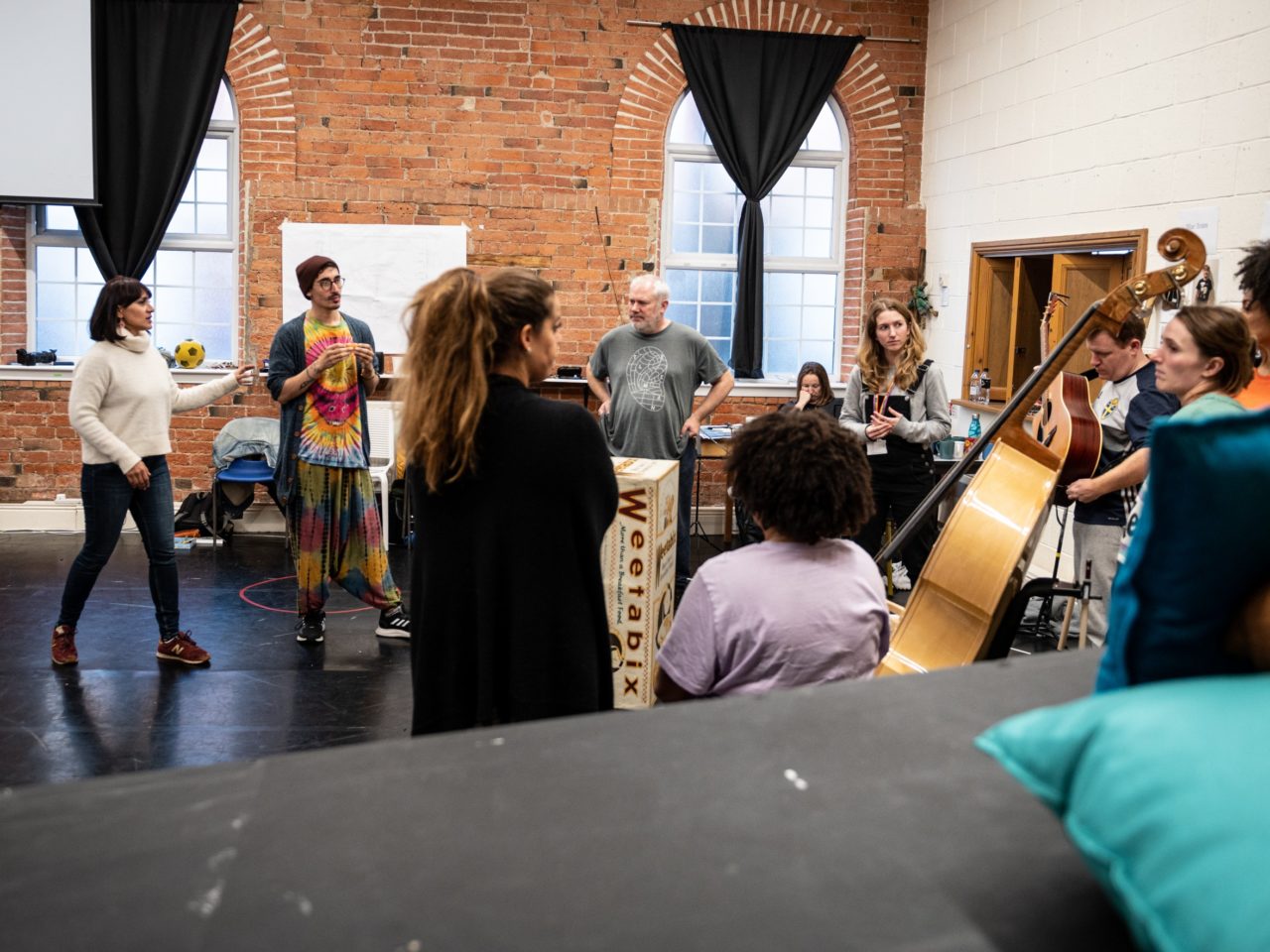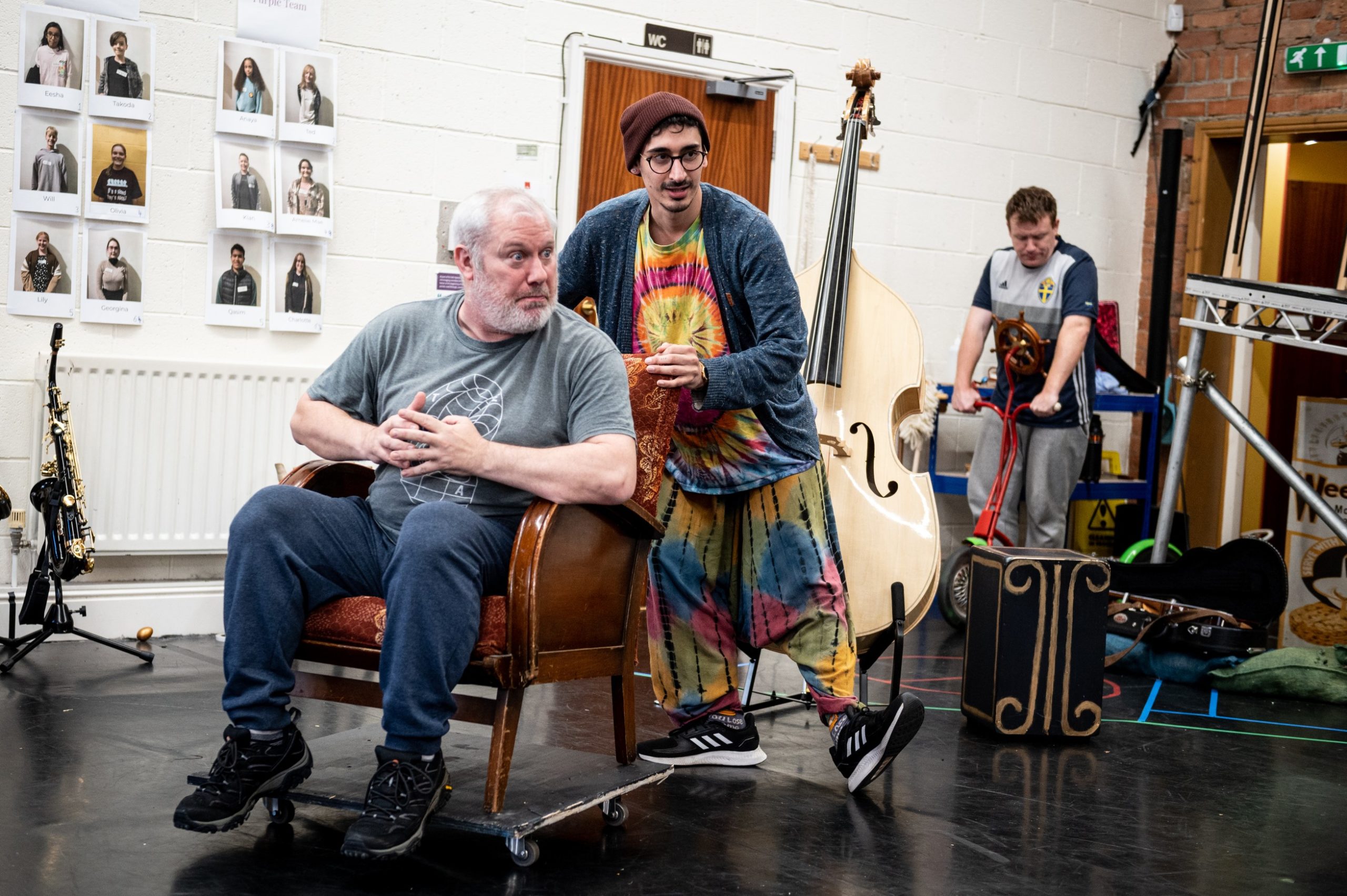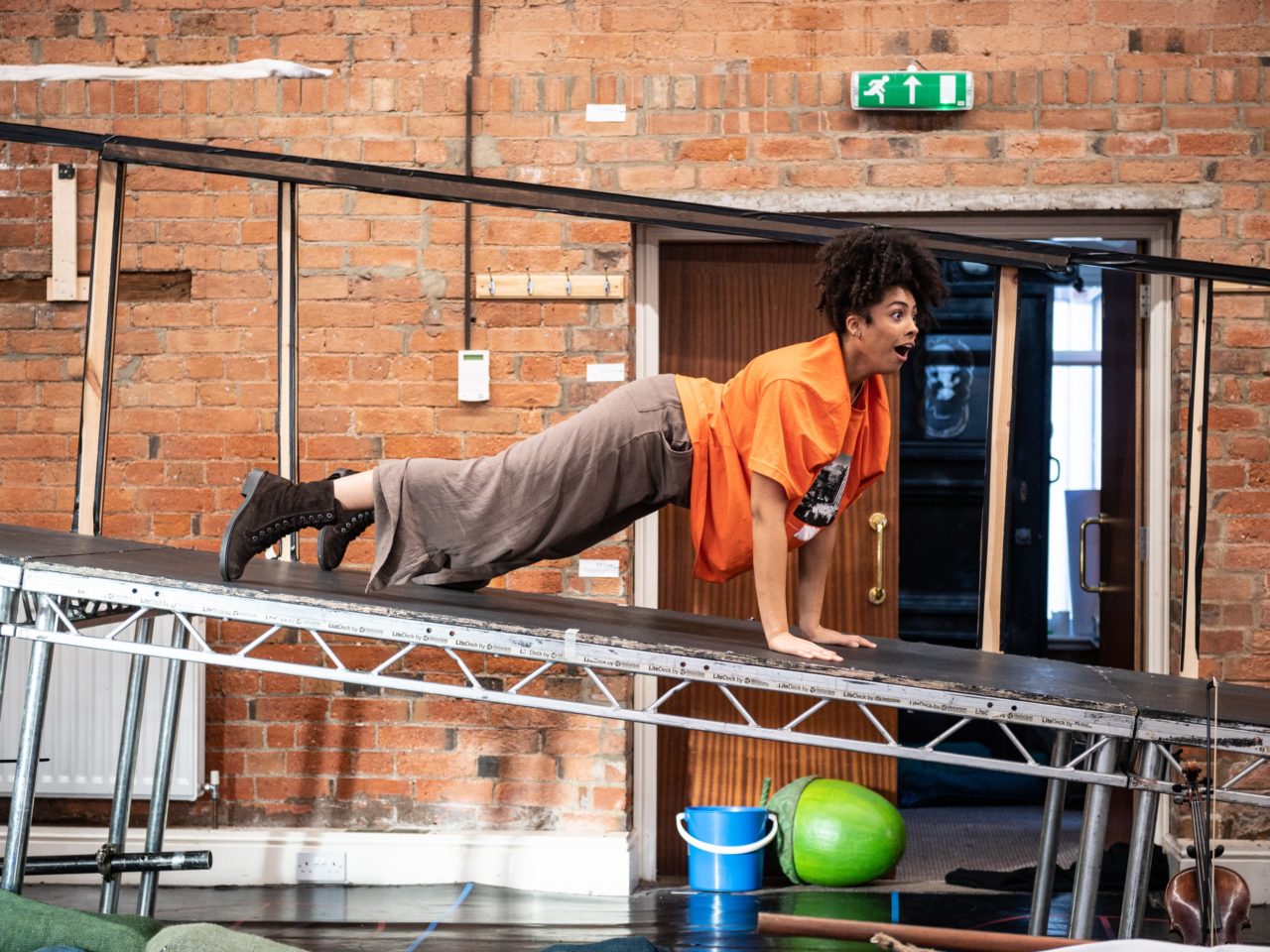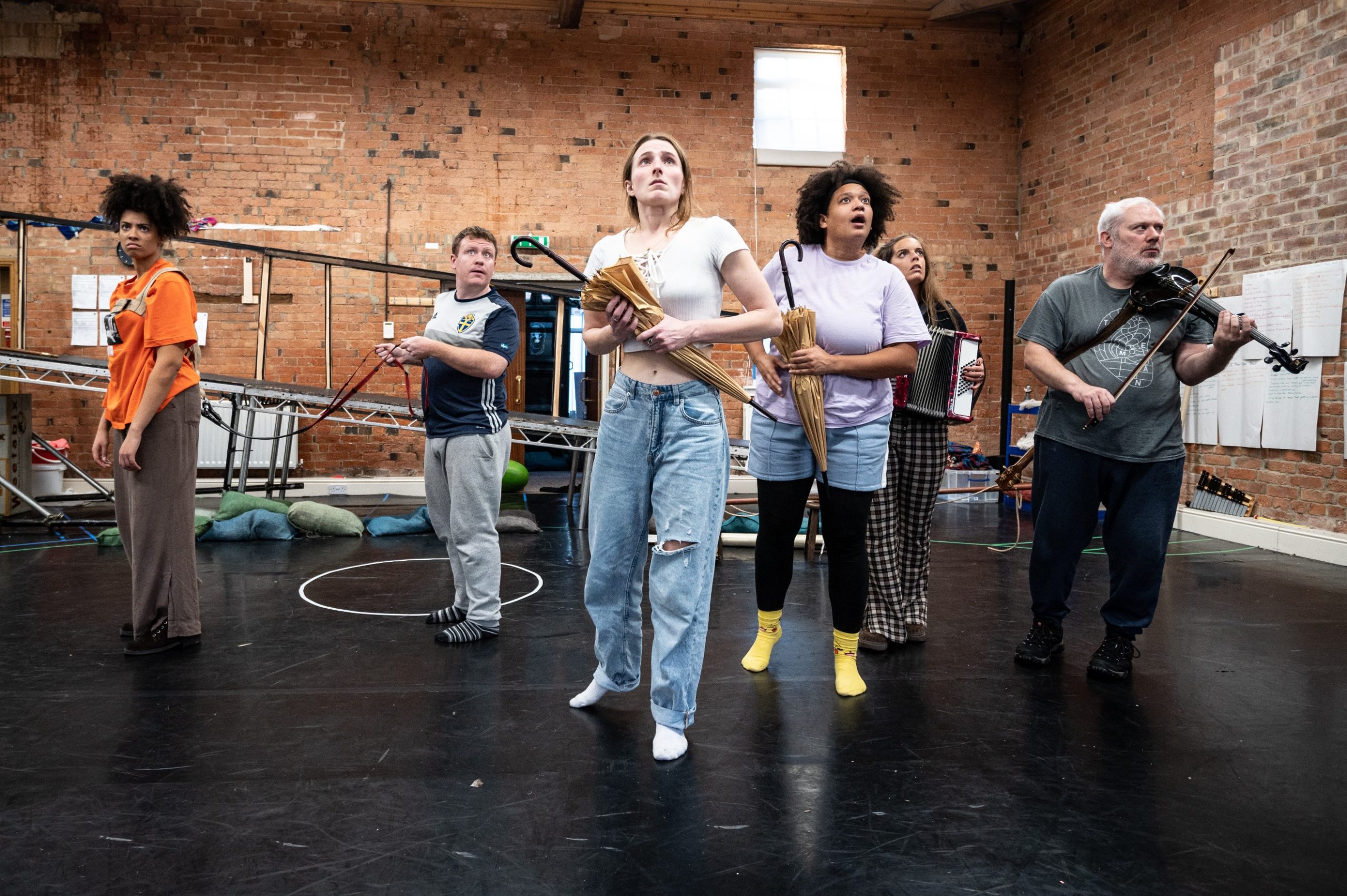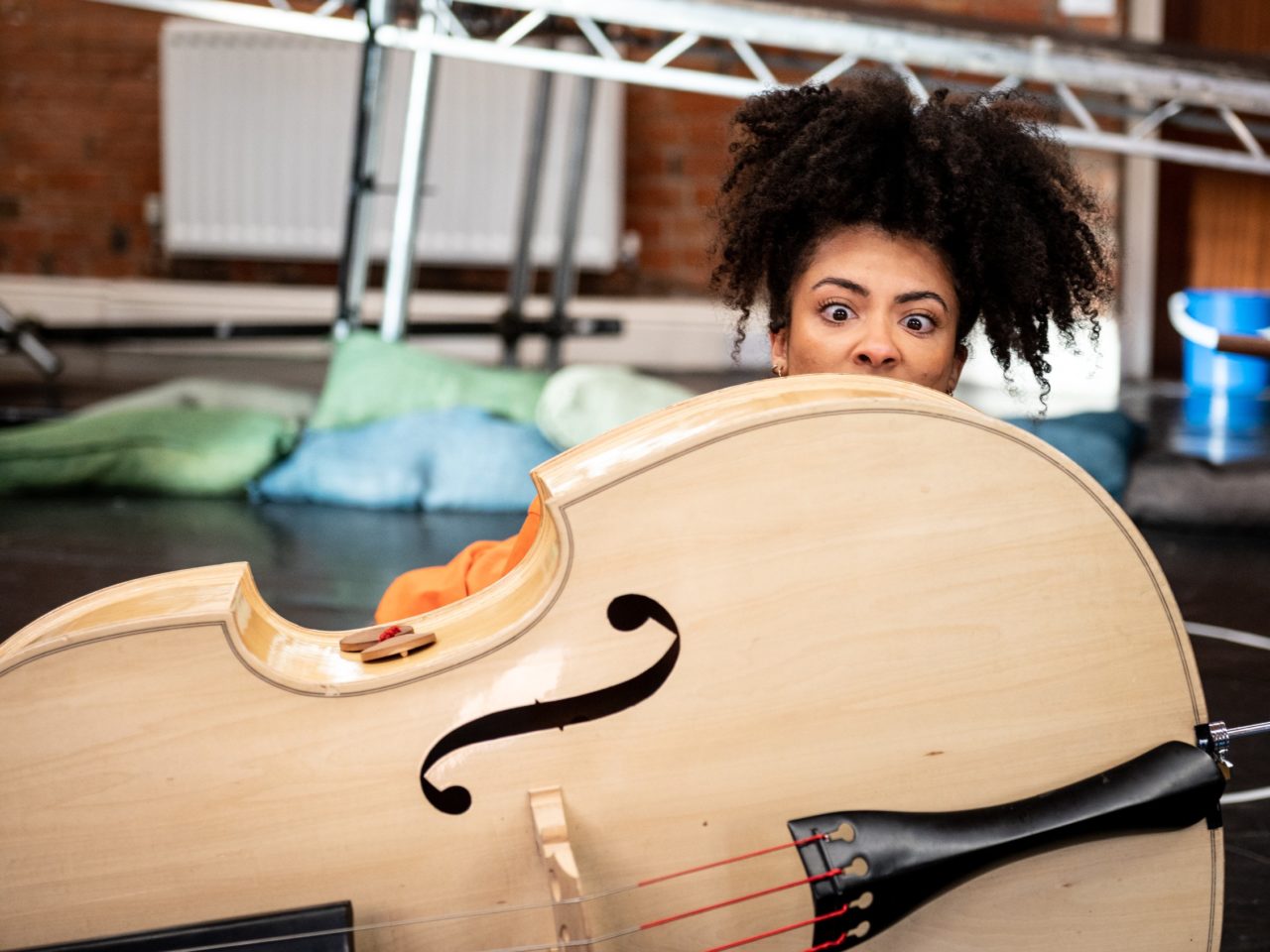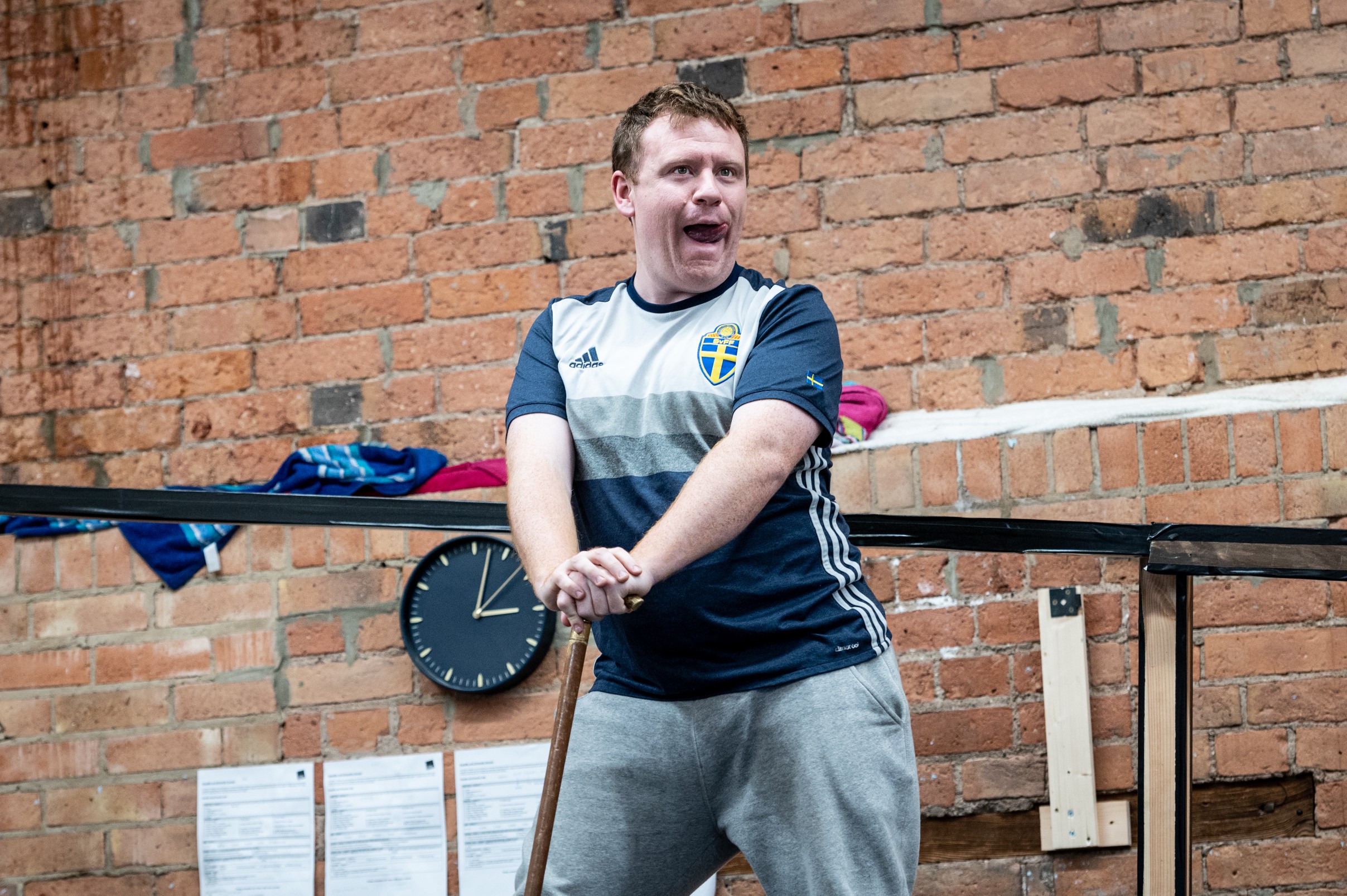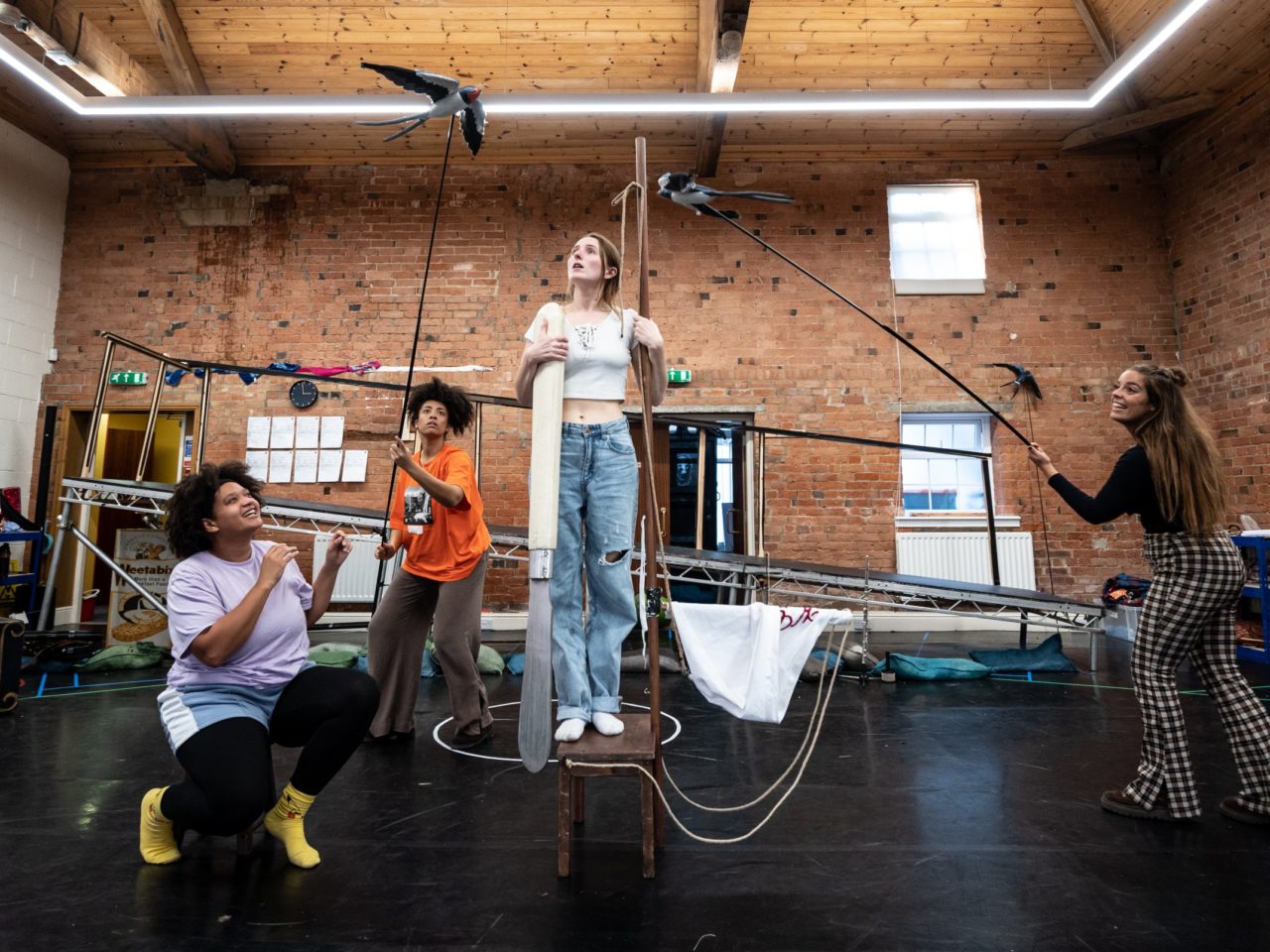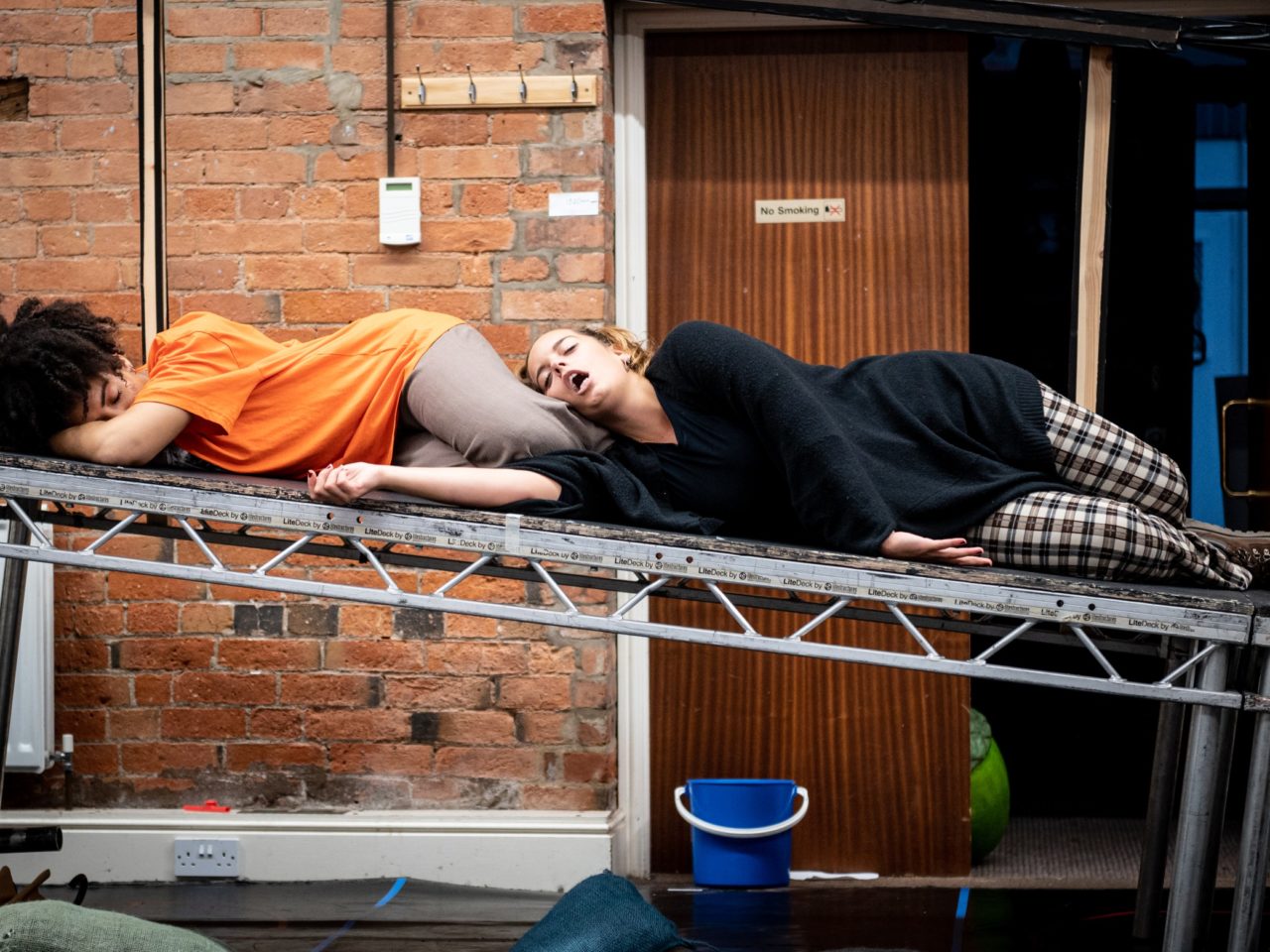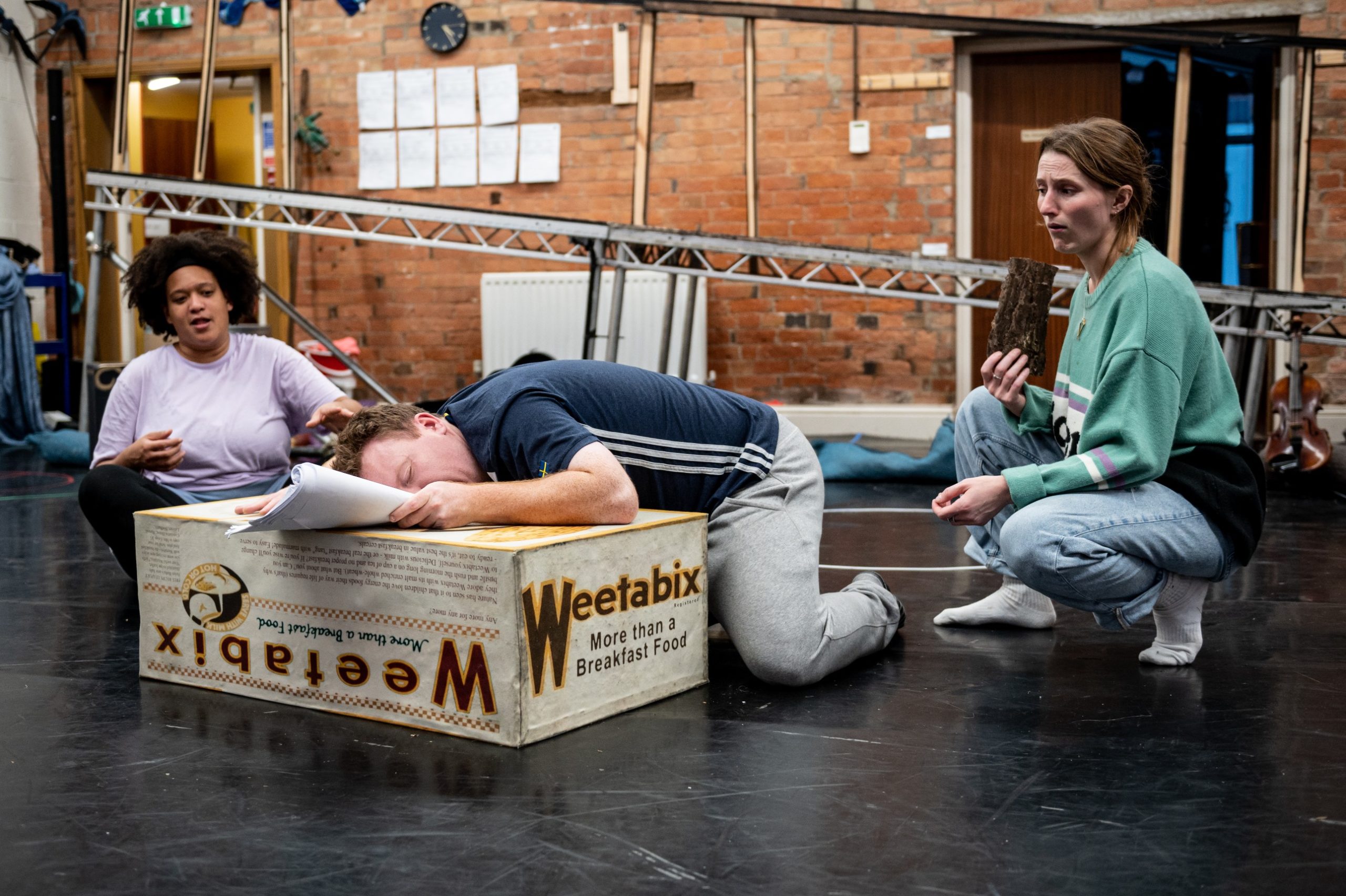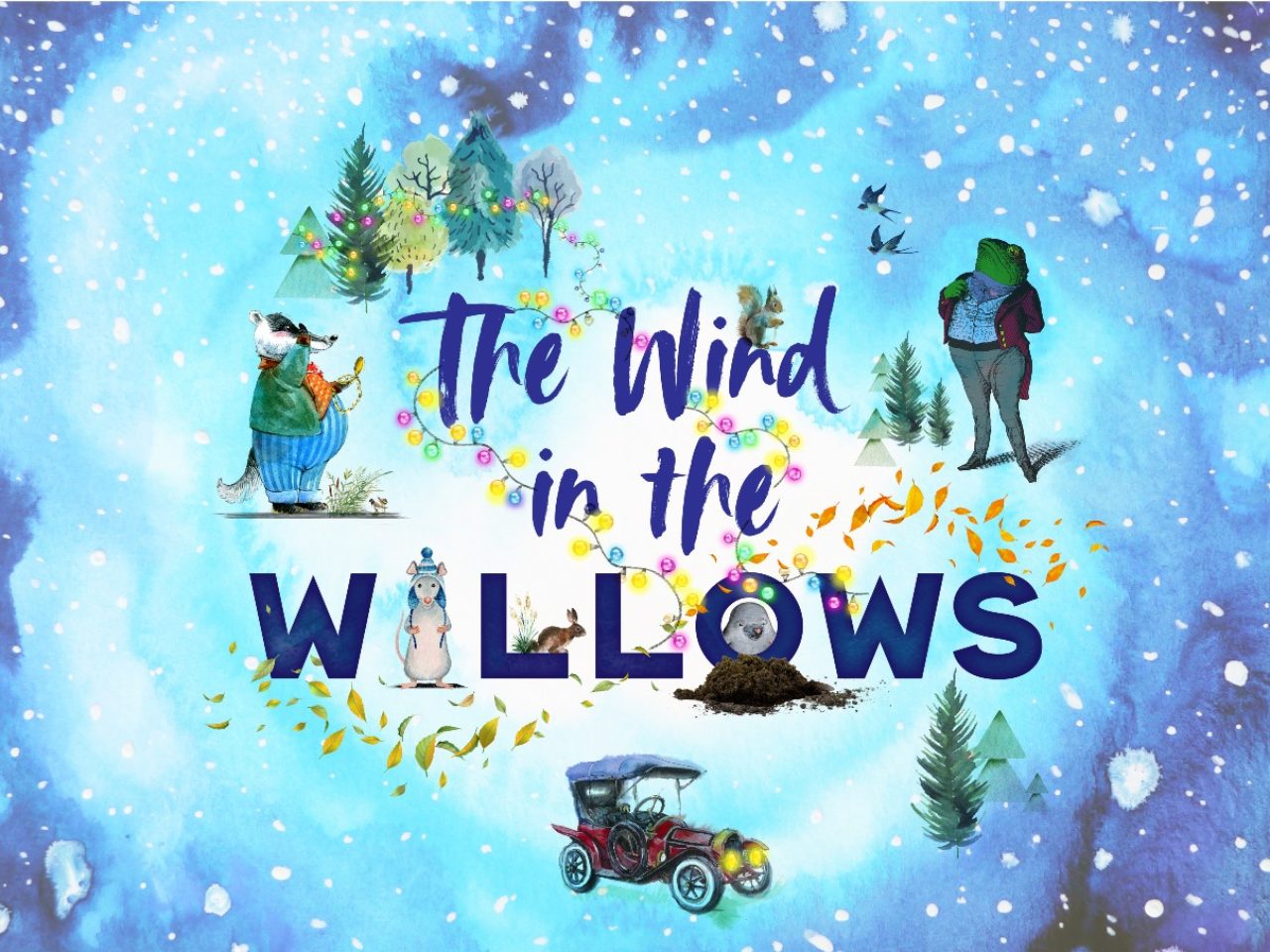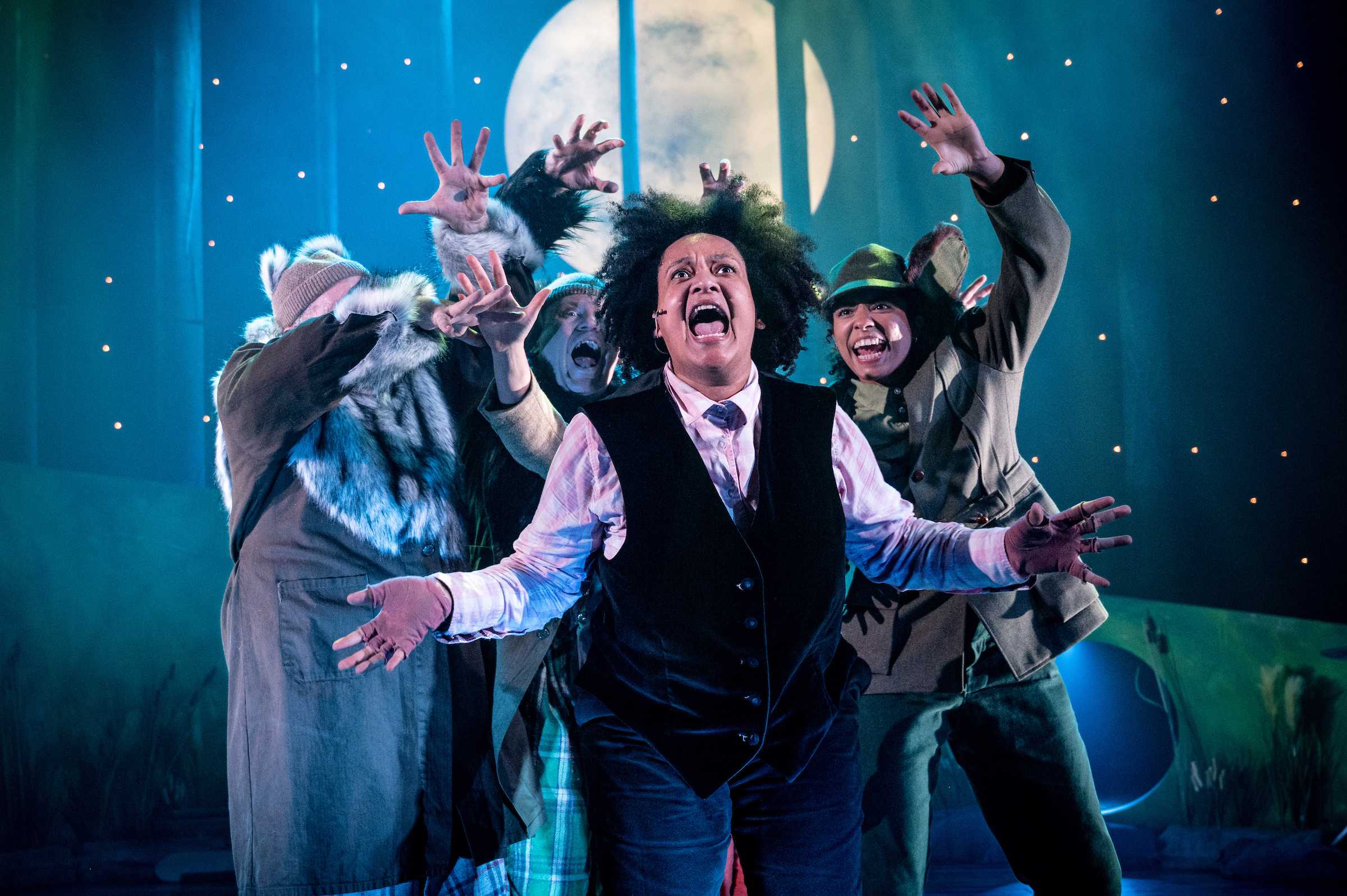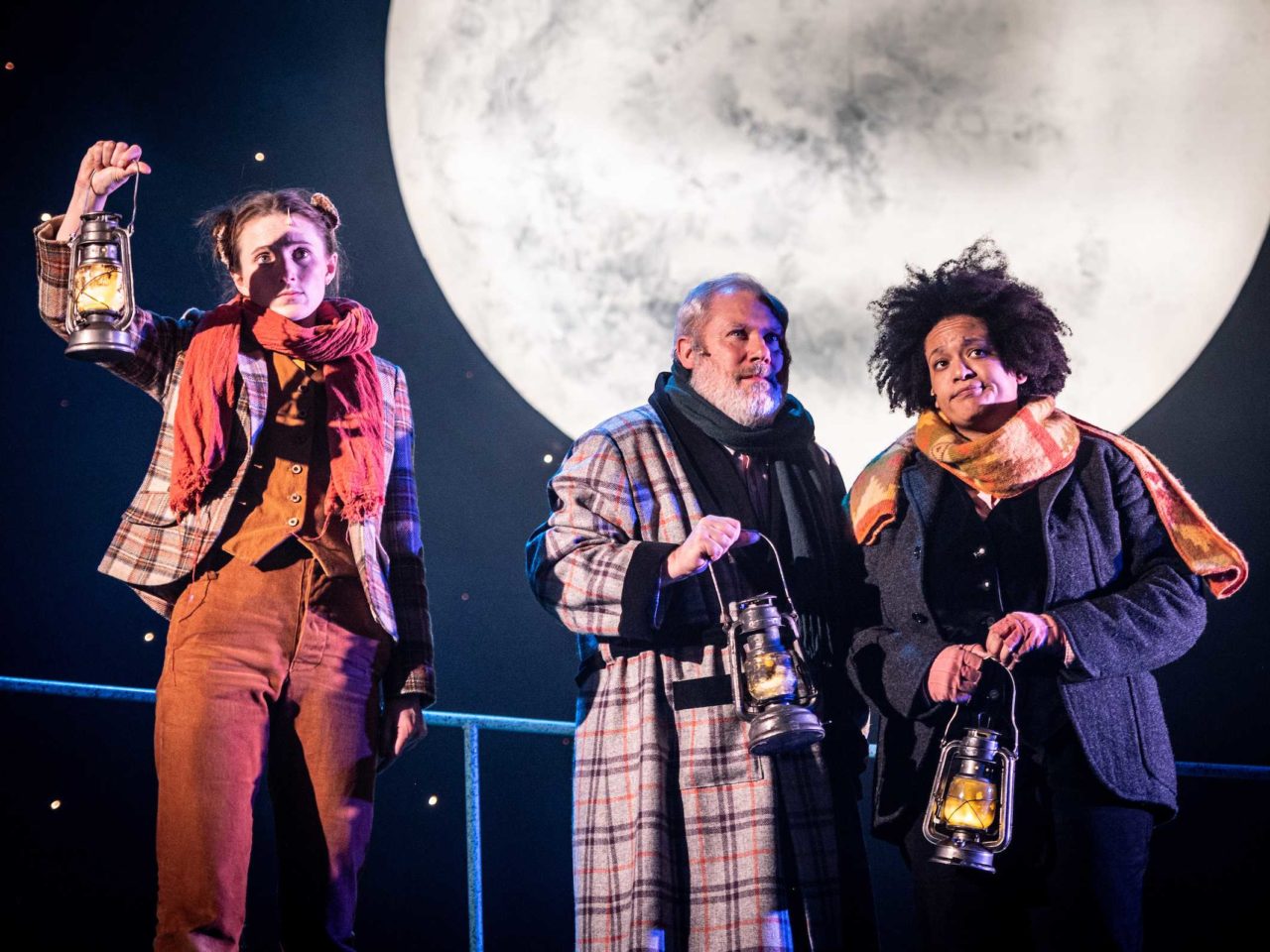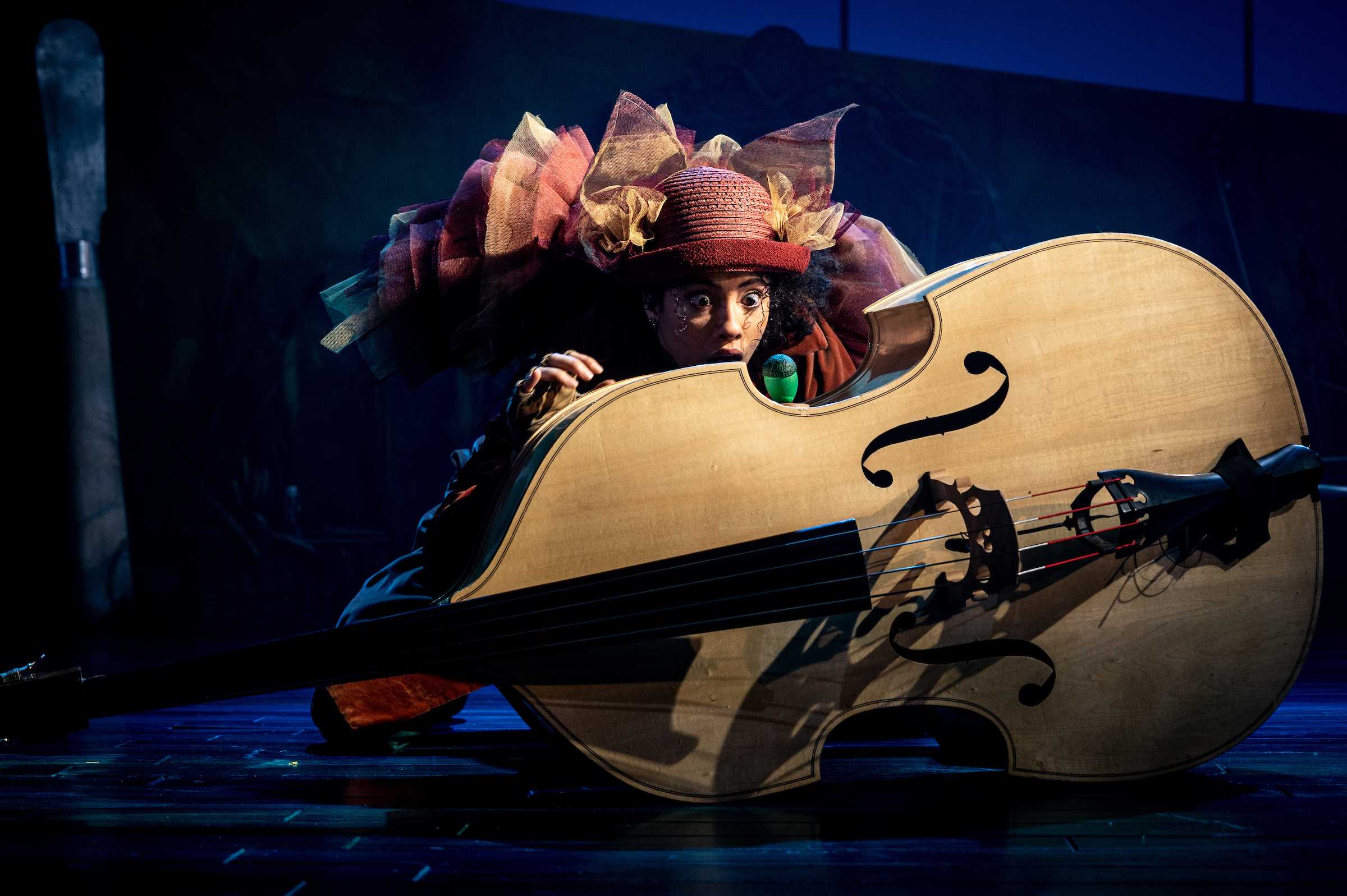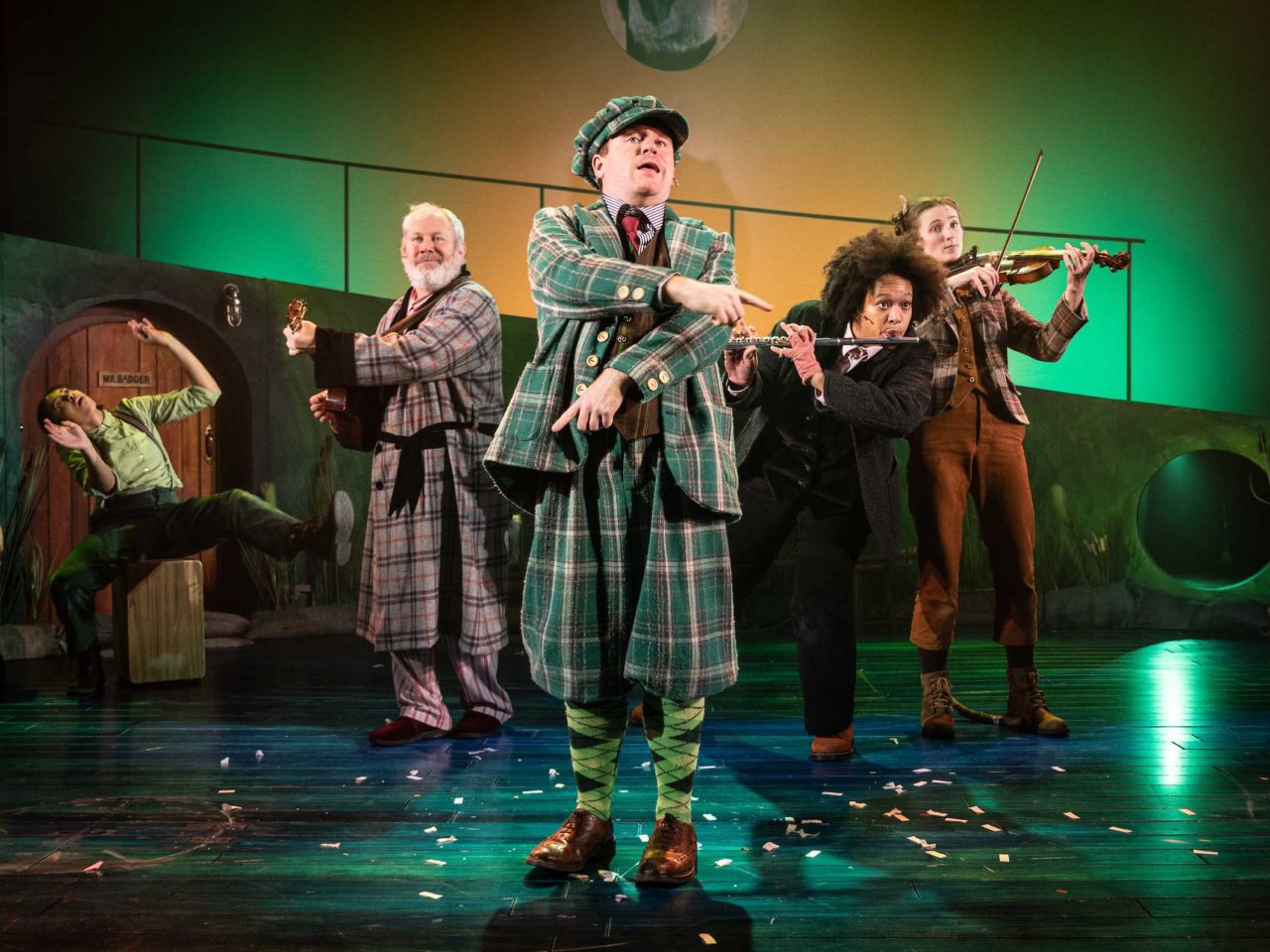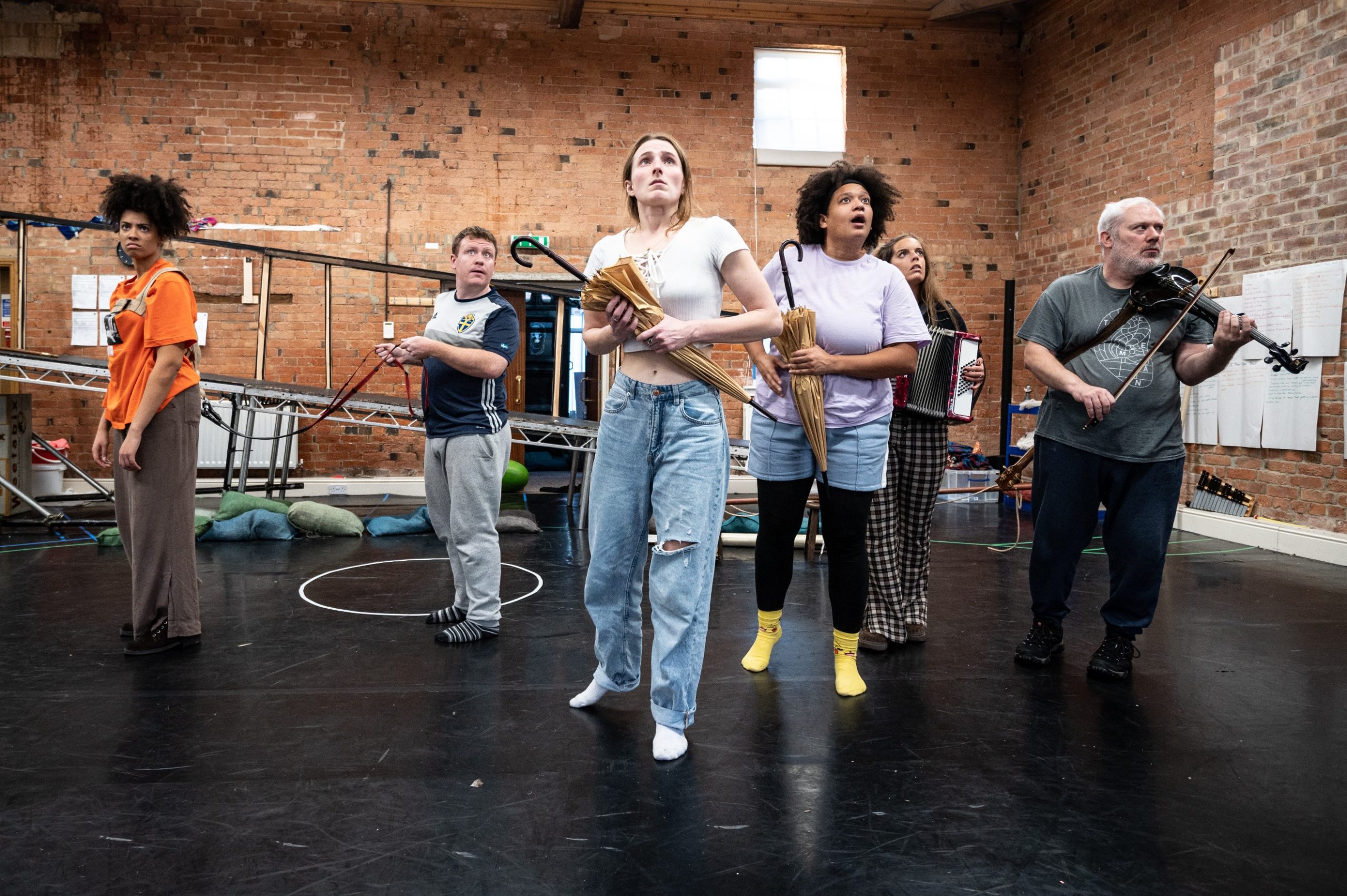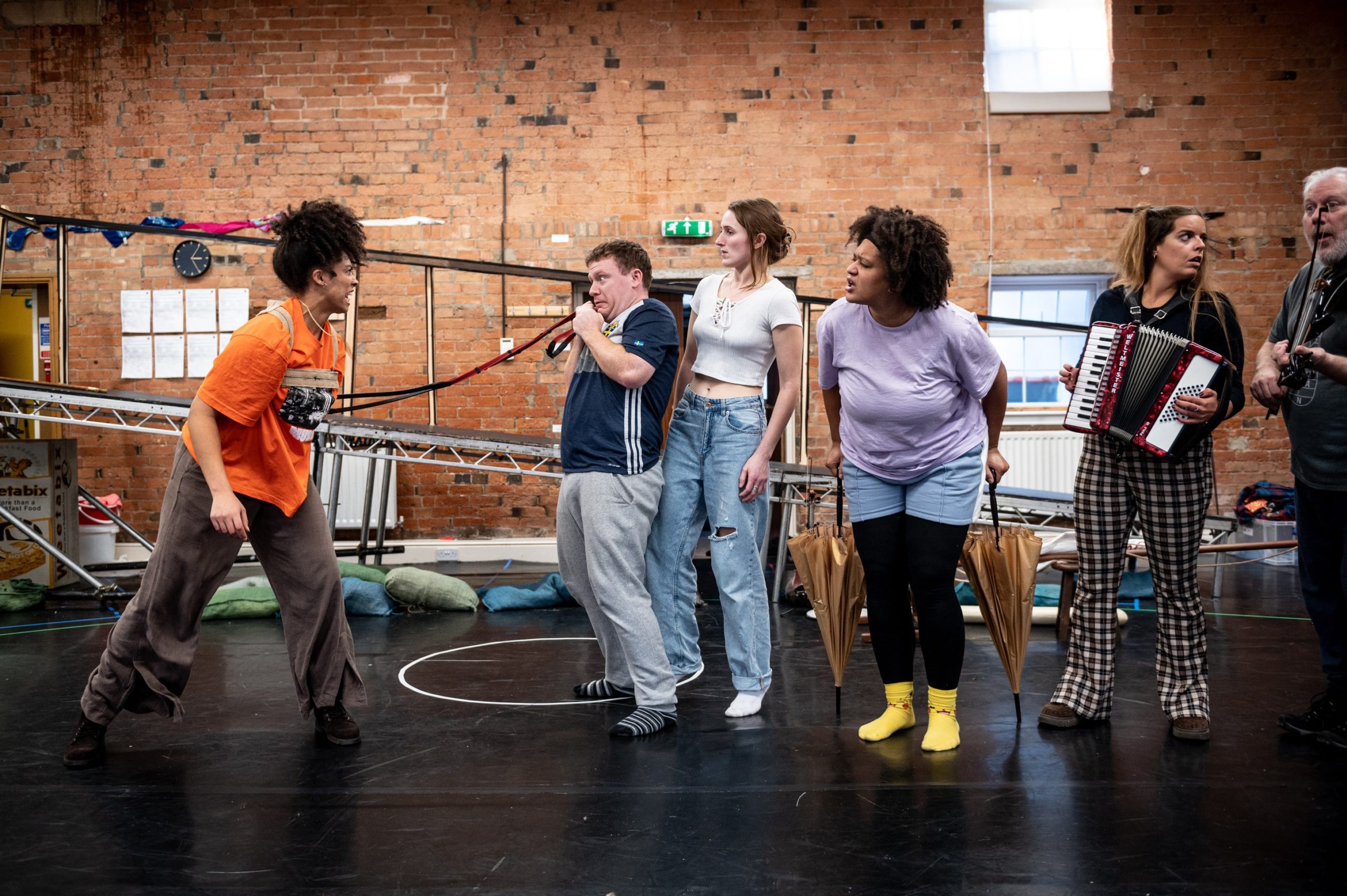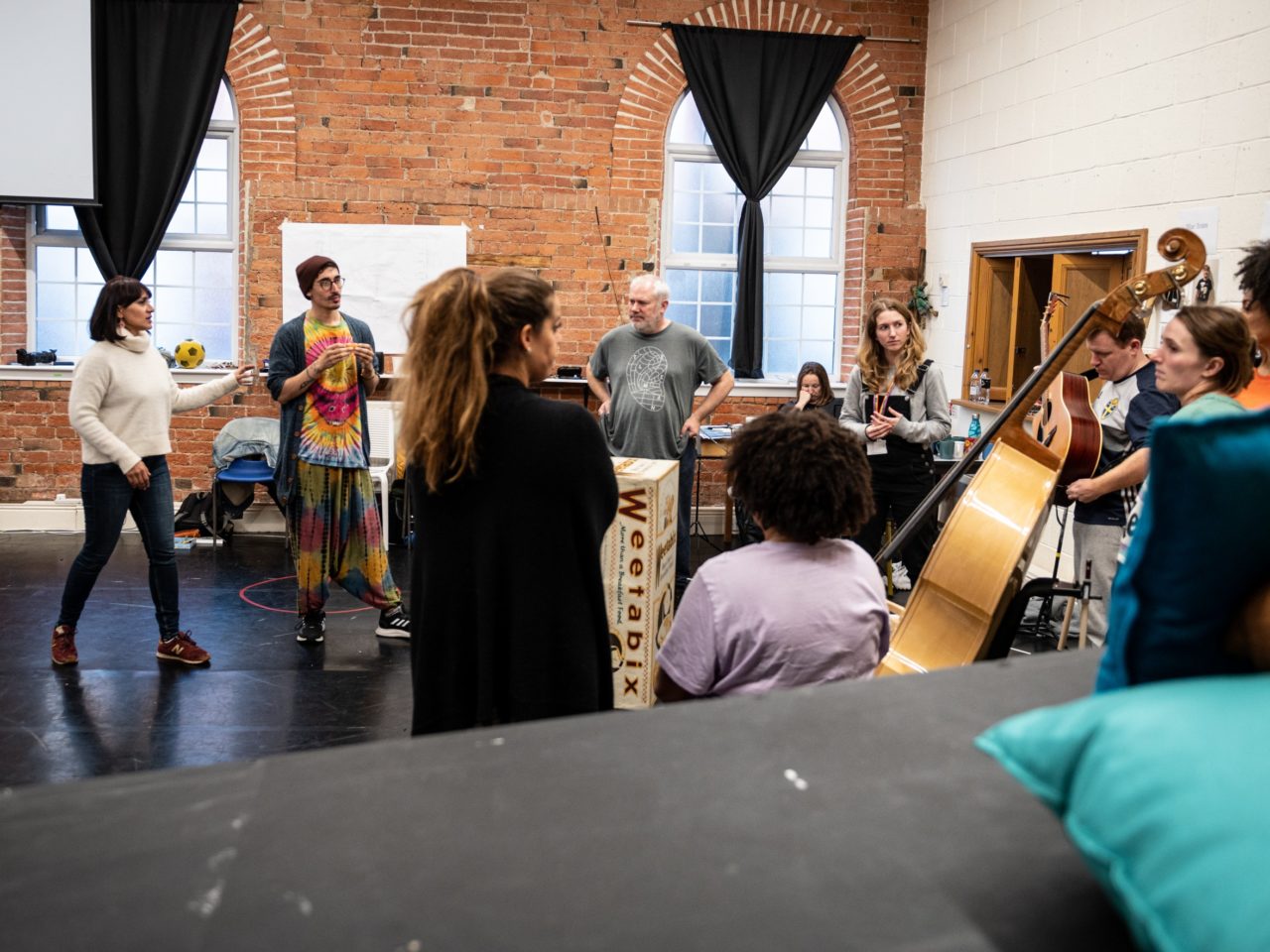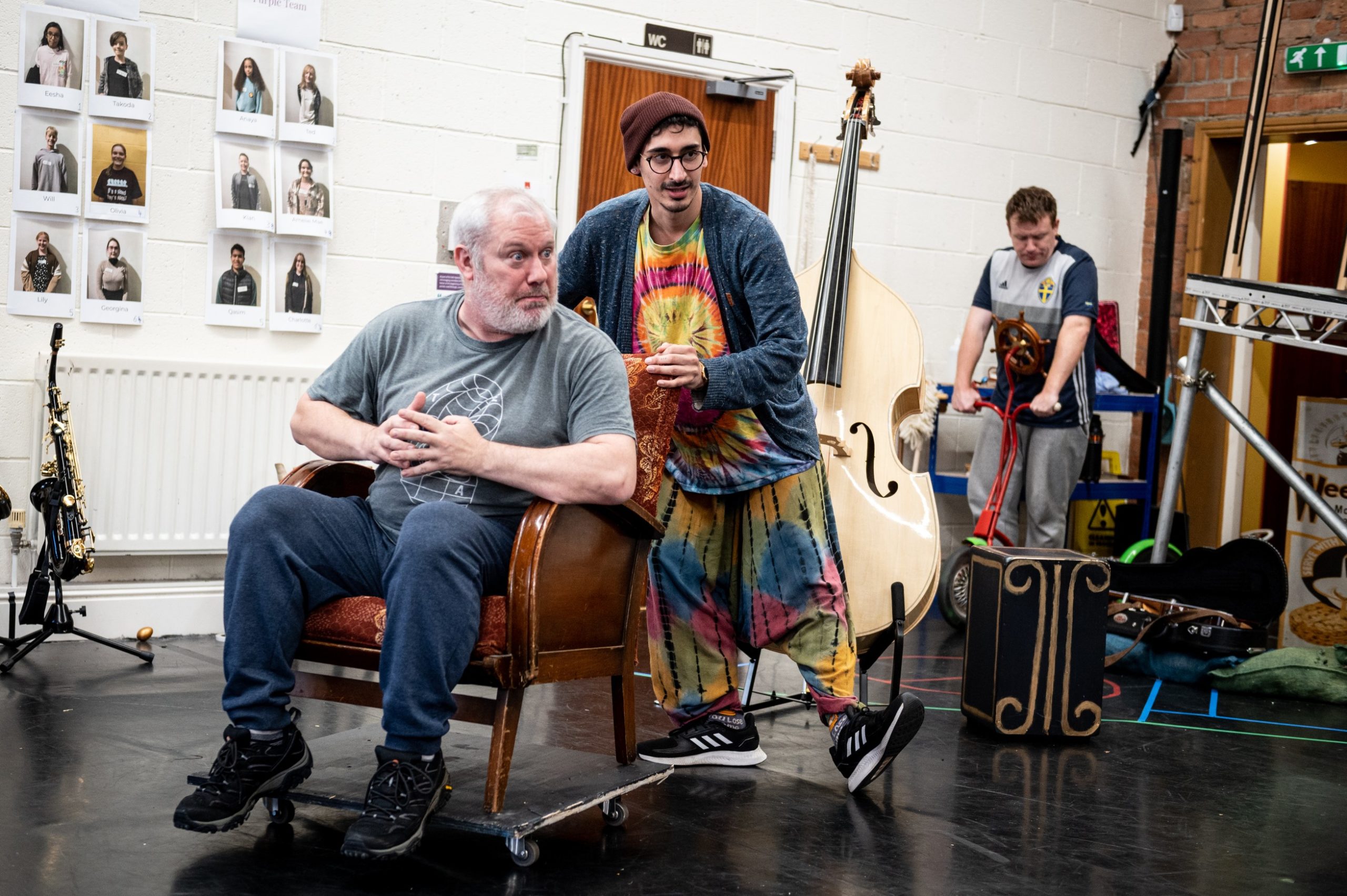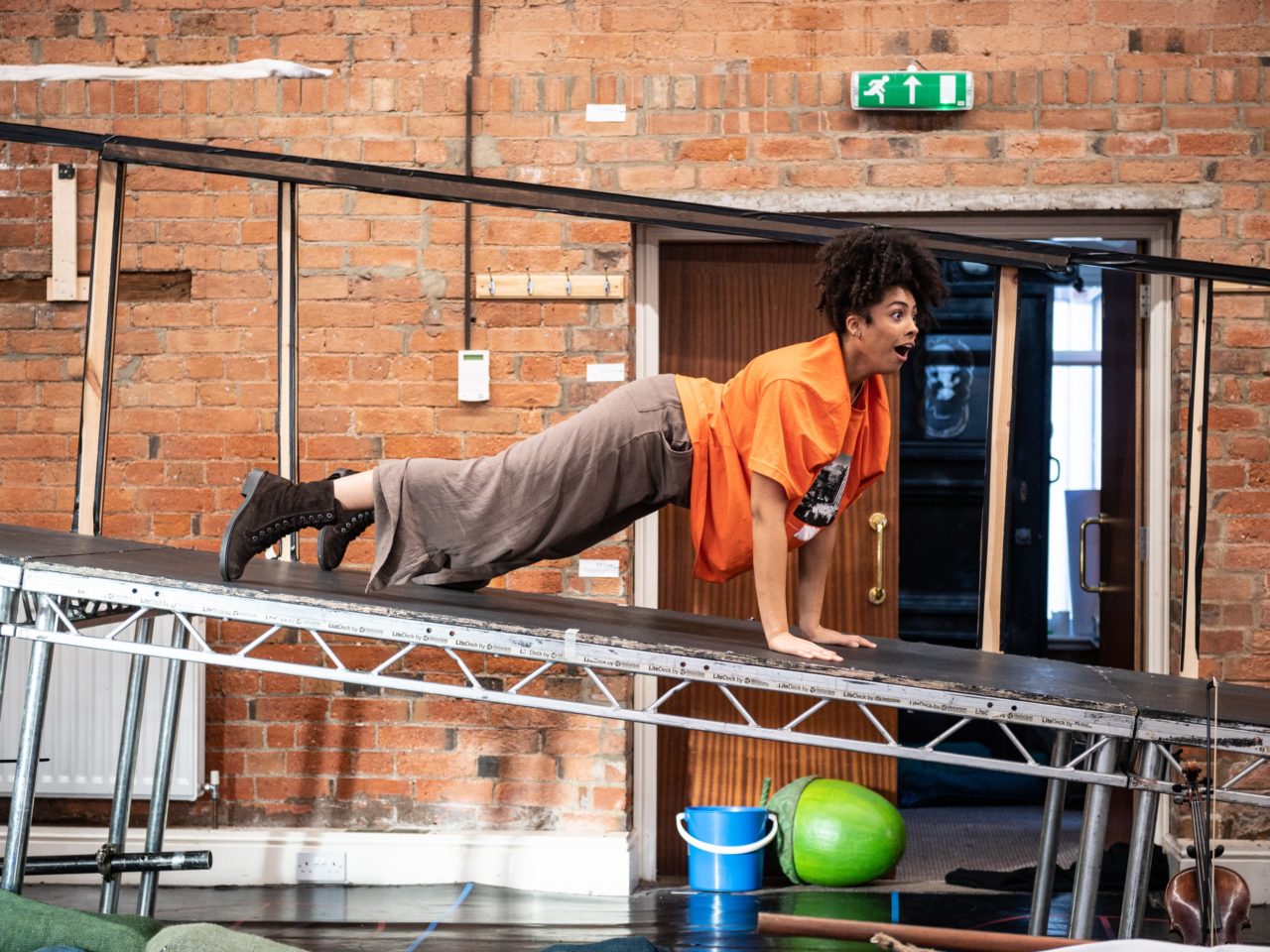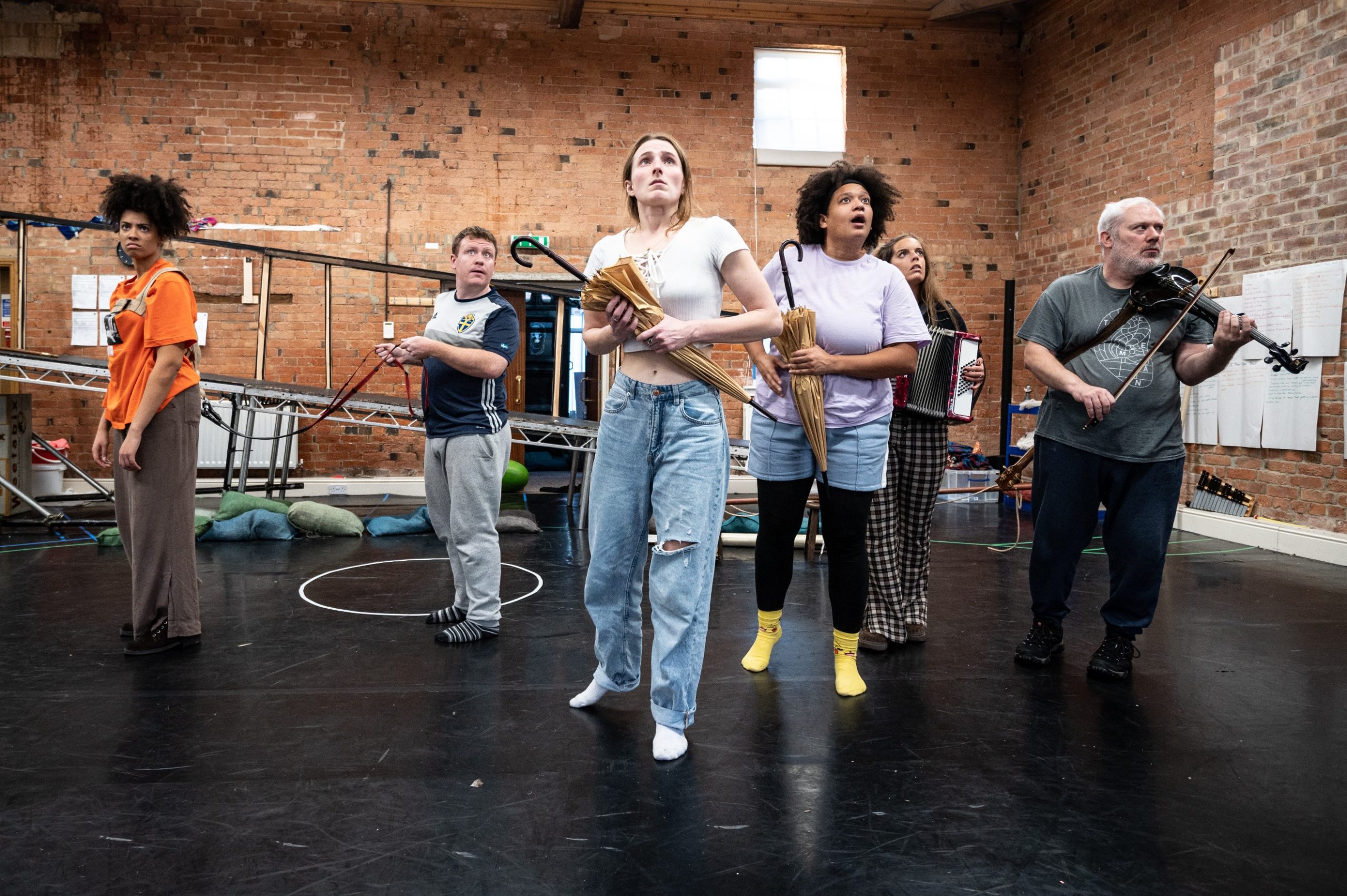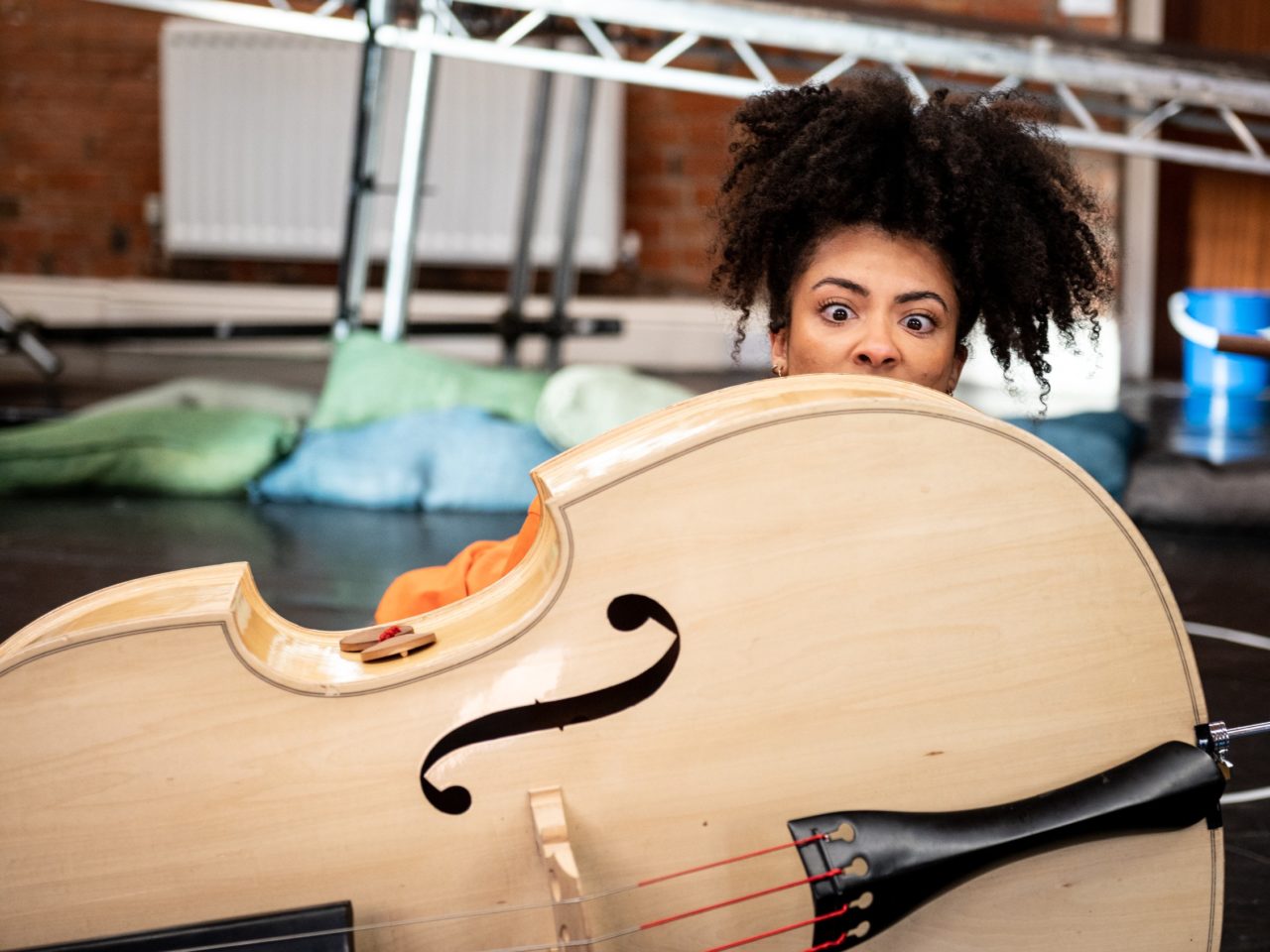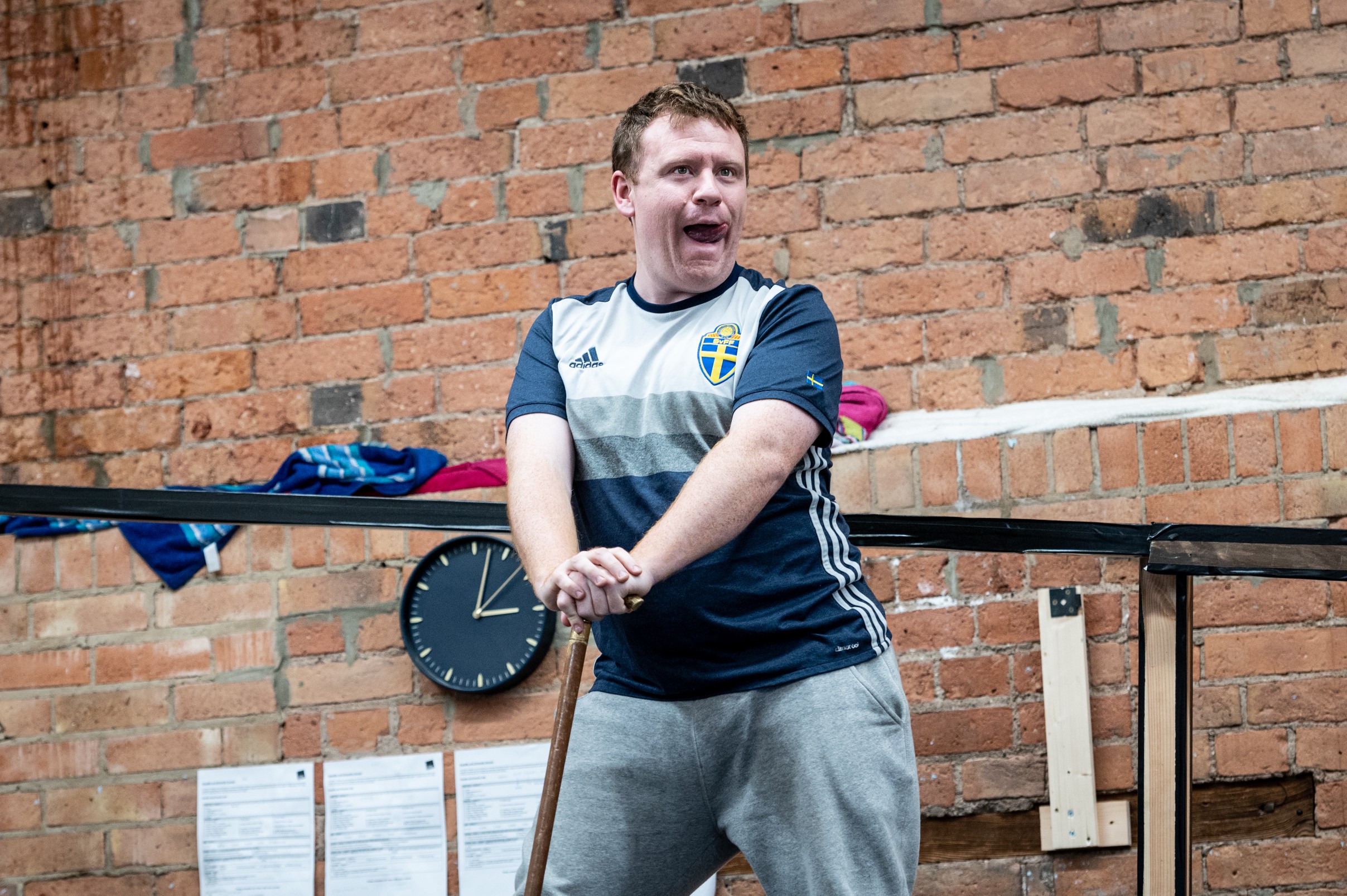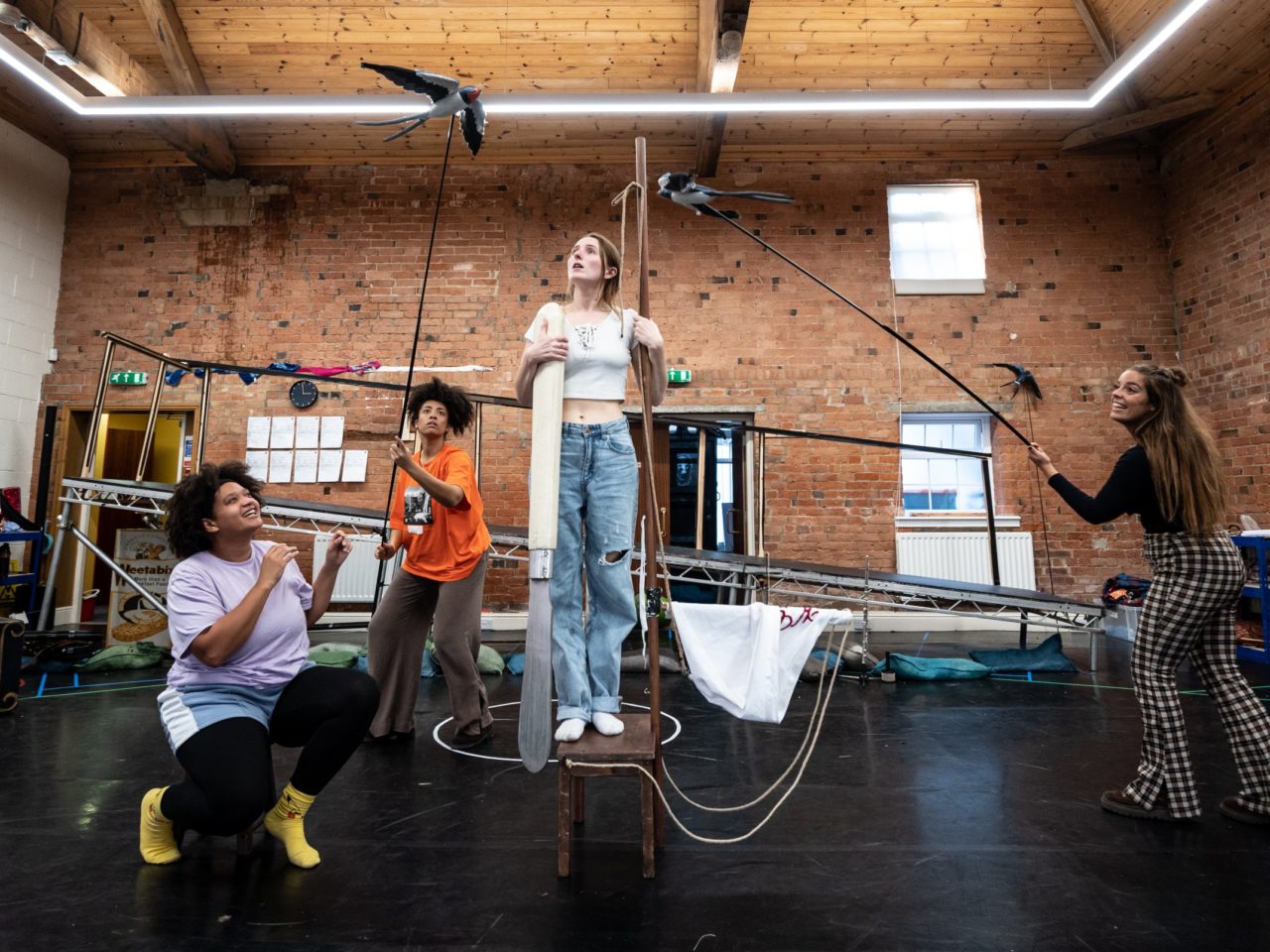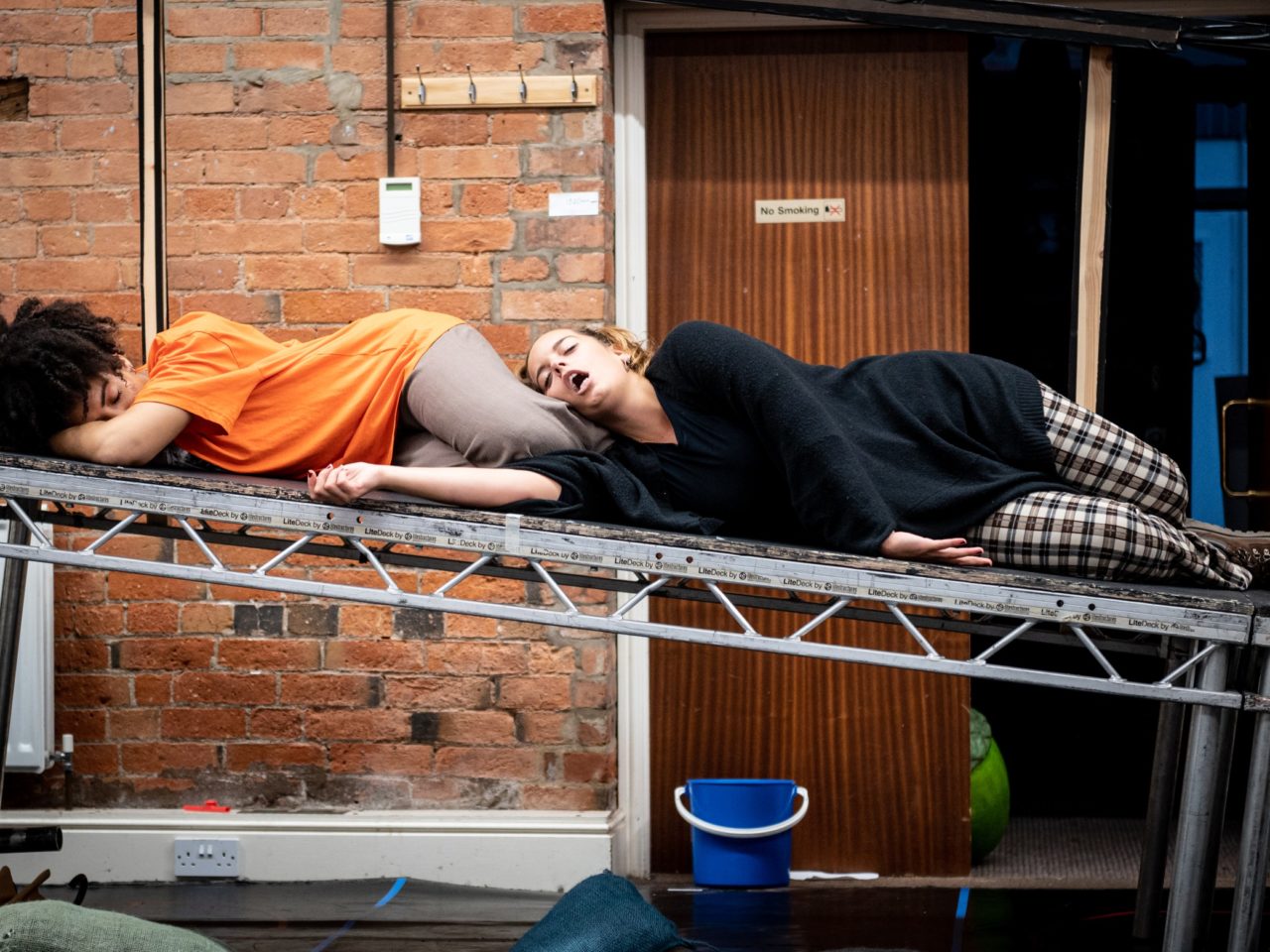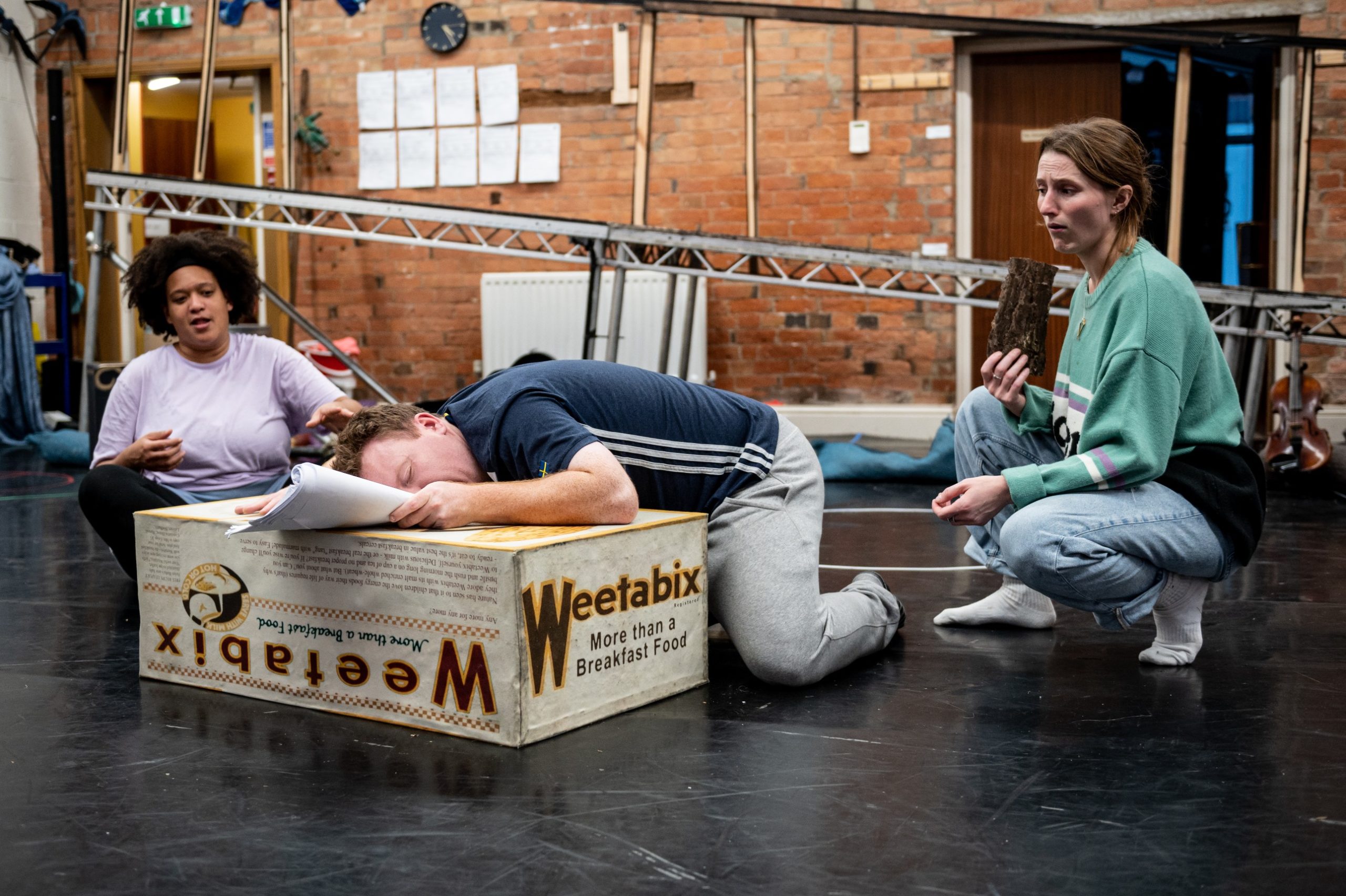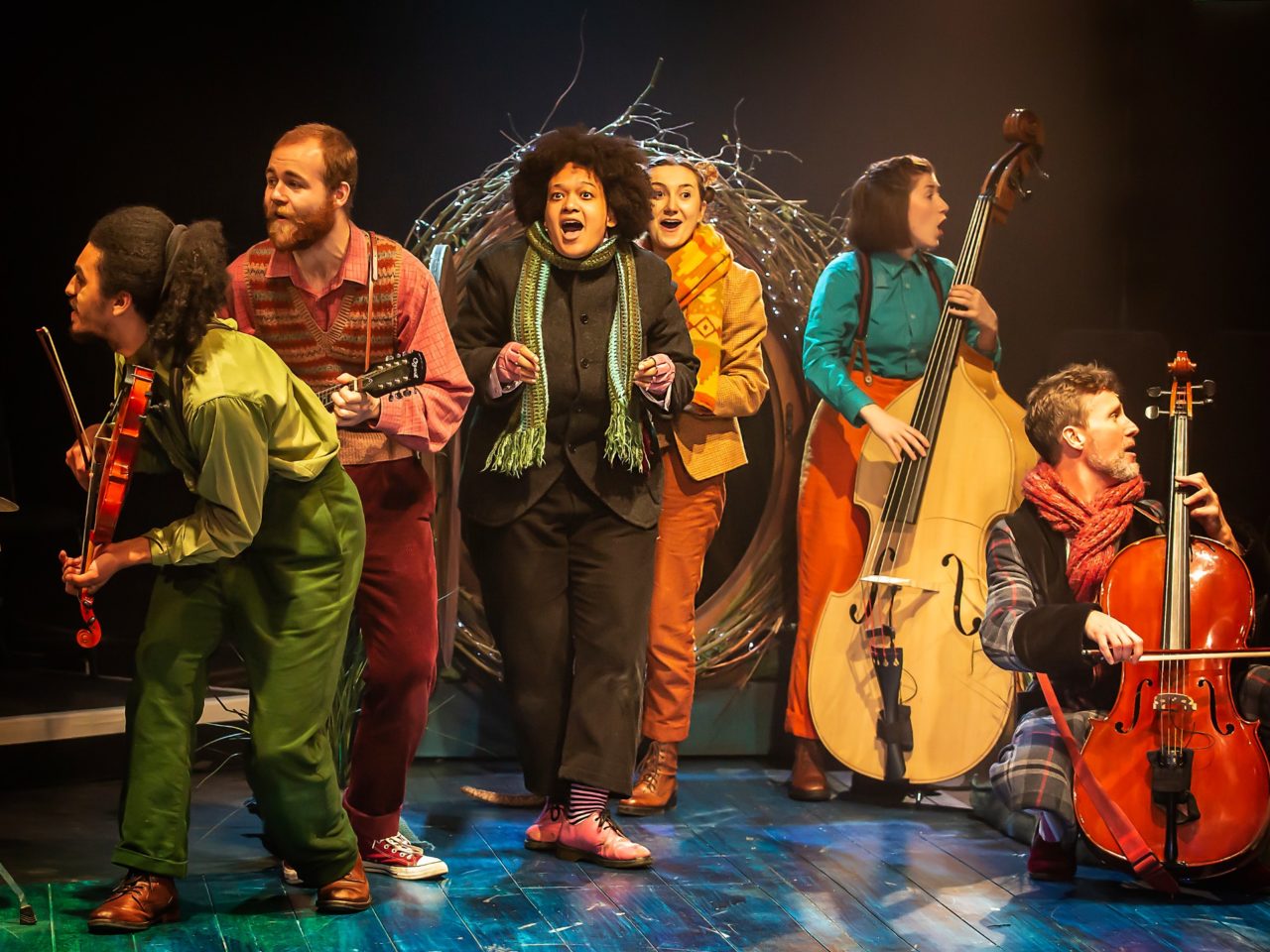 /
Cast
Squirrel/Ensemble
April Nerissa Hudson
Creatives
Composer and Sound Designer
Ivan Stott
Set and Costume Designer
Nettie Scriven
Lighting Designer
Alexandra Stafford
Movement Director
Stacey McCarthy
Assistant Director
Omar Khan
Fight Director
Ian Stapleton
Filming
This is an extra special opportunity to be part of the audience as we record the performance of The Wind in the Willows on Friday 16 Dec at 7:15pm.
There will be several cameras in the auditorium capturing the action, but there will be minimal impact on your view of the stage.
Whilst it is unlikely that any member of the audience will be visible on the film, in attending this performance you agree to being part of the recording and to being filmed whilst in the auditorium.
Become A Family Friend
Join the Derby Theatre family to support our work and unlock great benefits in return.
Enjoy priority booking and get exclusive discounts for up to six people when you become a Family Friend.
Includes up to 50% off shows like this one, all from just £3 per month direct debit.
Join Today