Joss Arnott Dance presents a magical new retelling of a classic story, seen through the rusty eyes of the Tin Man and their journey to finding their heart and happiness.
This visually stunning dance production for families and children aged 7+ explores a re-imagined story of this much-loved character's encounters with the Witch in the deep dark wood, and the new friendships the Tin Man forms with a Scarecrow and a Lion along the way.
Told with brilliant humour and touching pathos, Tin Man entertains both children and adults alike with its enchanting storytelling, dramatic choreography, stunning costume and lighting designs, all accompanied by newly commissioned music by award-winning composer Anna Appleby.
Supported using public funding by the National Lottery through Arts Council England, the Royal Philharmonic Society with funding from the RPS Drummond Fund and PRS Foundation's The Open Fund for Organisations.
Co-commissioned by DanceEast, Swindon Dance, Pavilion Dance South West and Kala Sangam. Supported by the University of Sheffield Enable US Project and the University of Salford.
Pre-show Arts & Crafts
Please join us in the upper foyer where there will be FREE colouring-in activities for children provided by the company – the perfect way to start having fun before the performance starts.
Post-show Meet & Greet
10 minutes after the show ends, the cast in full costume will be in the upper foyer area ready to meet and greet the audience and pose for photos! If you wish to join in, then please follow the signs in the upper foyer to where the FREE meet and greet will be taking place and enjoy meeting the colourful characters.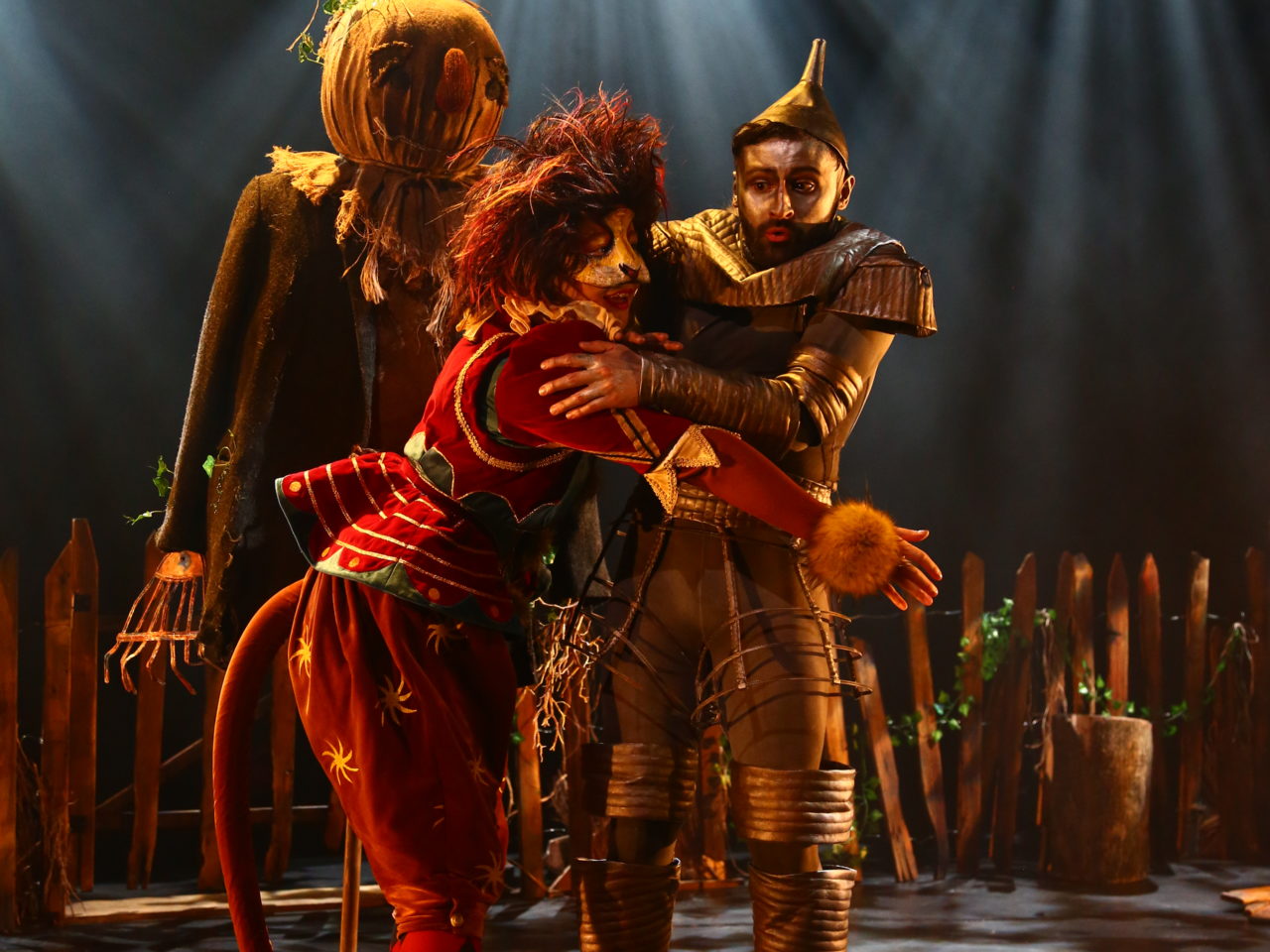 Gallery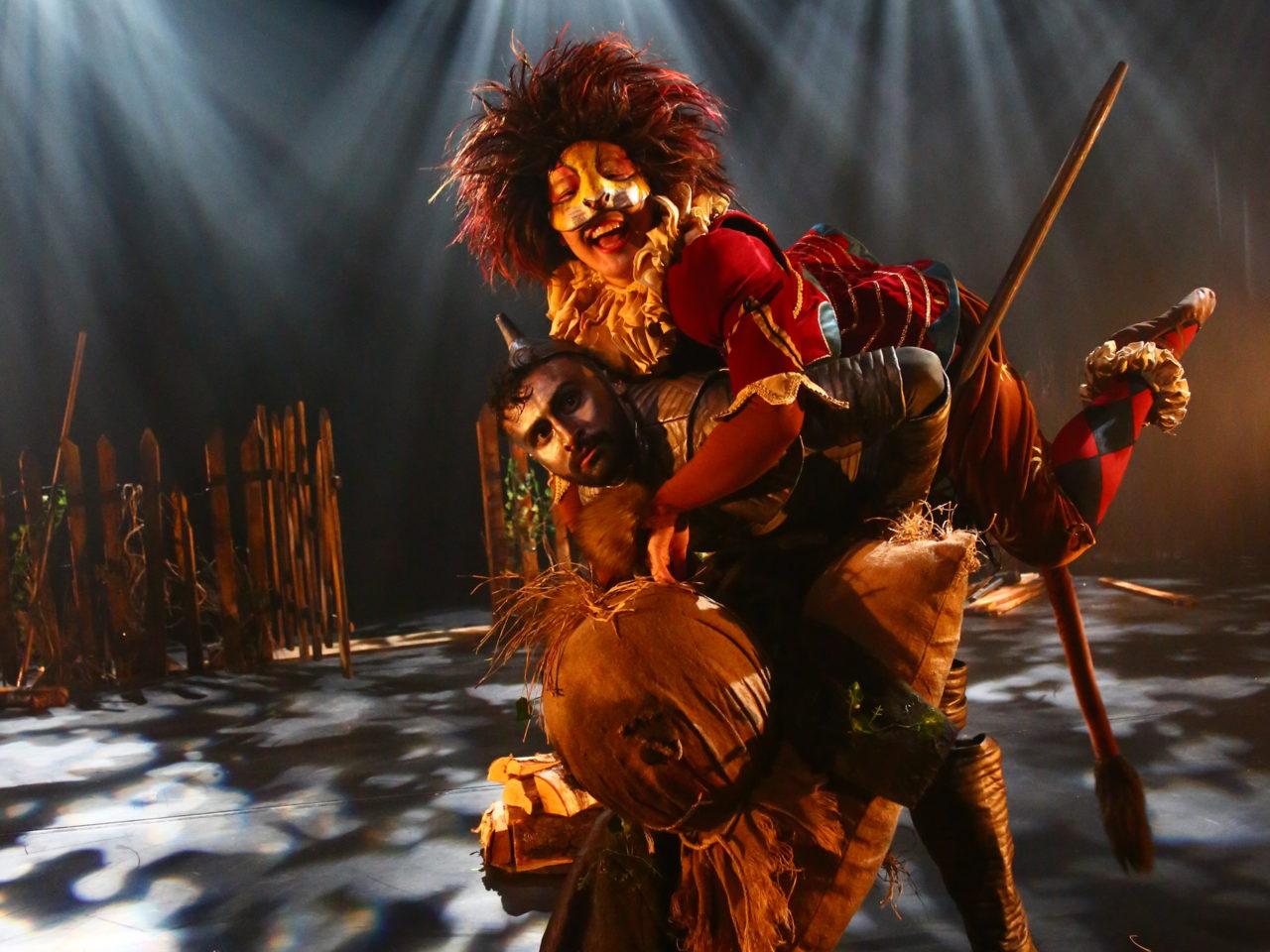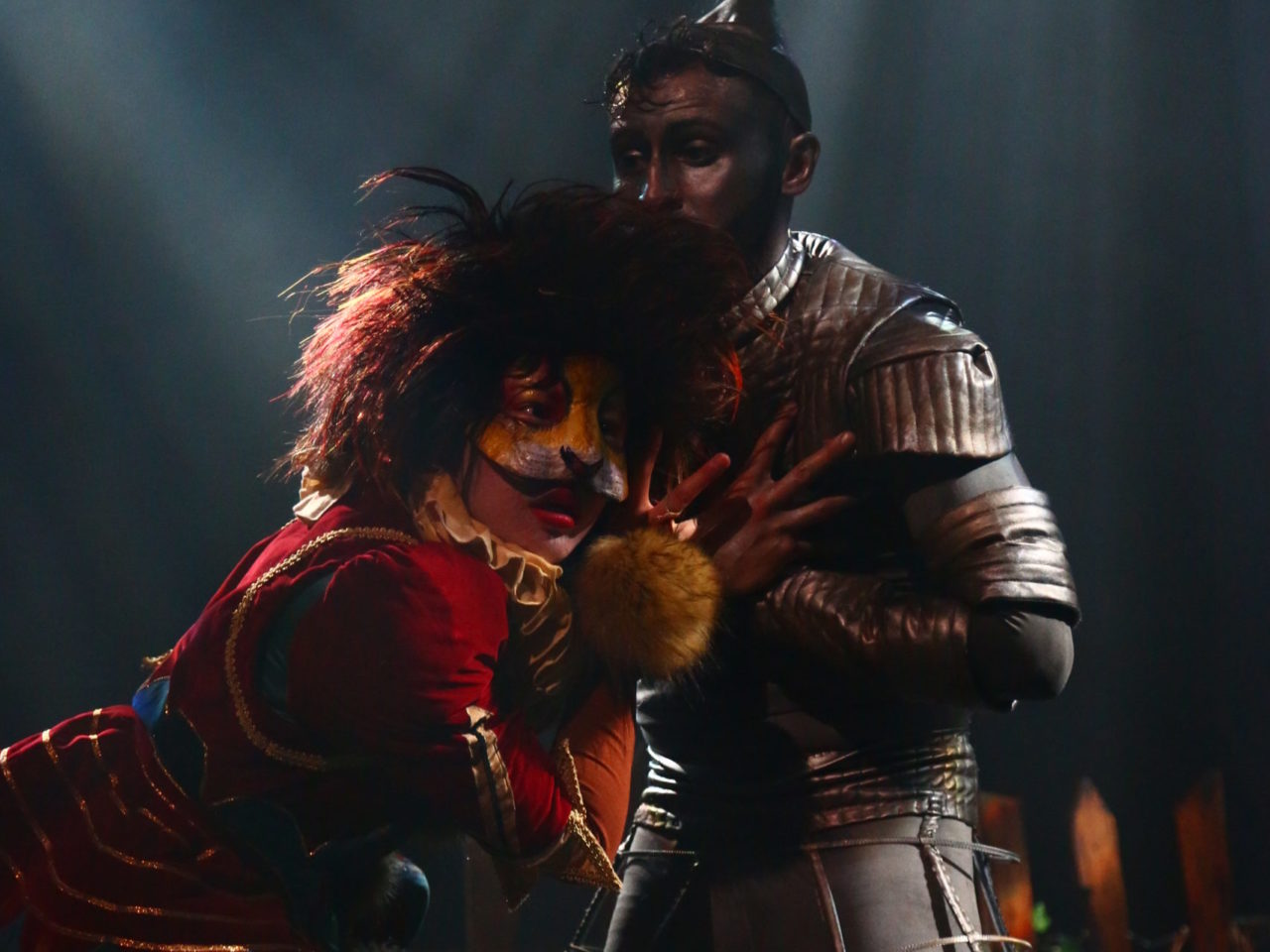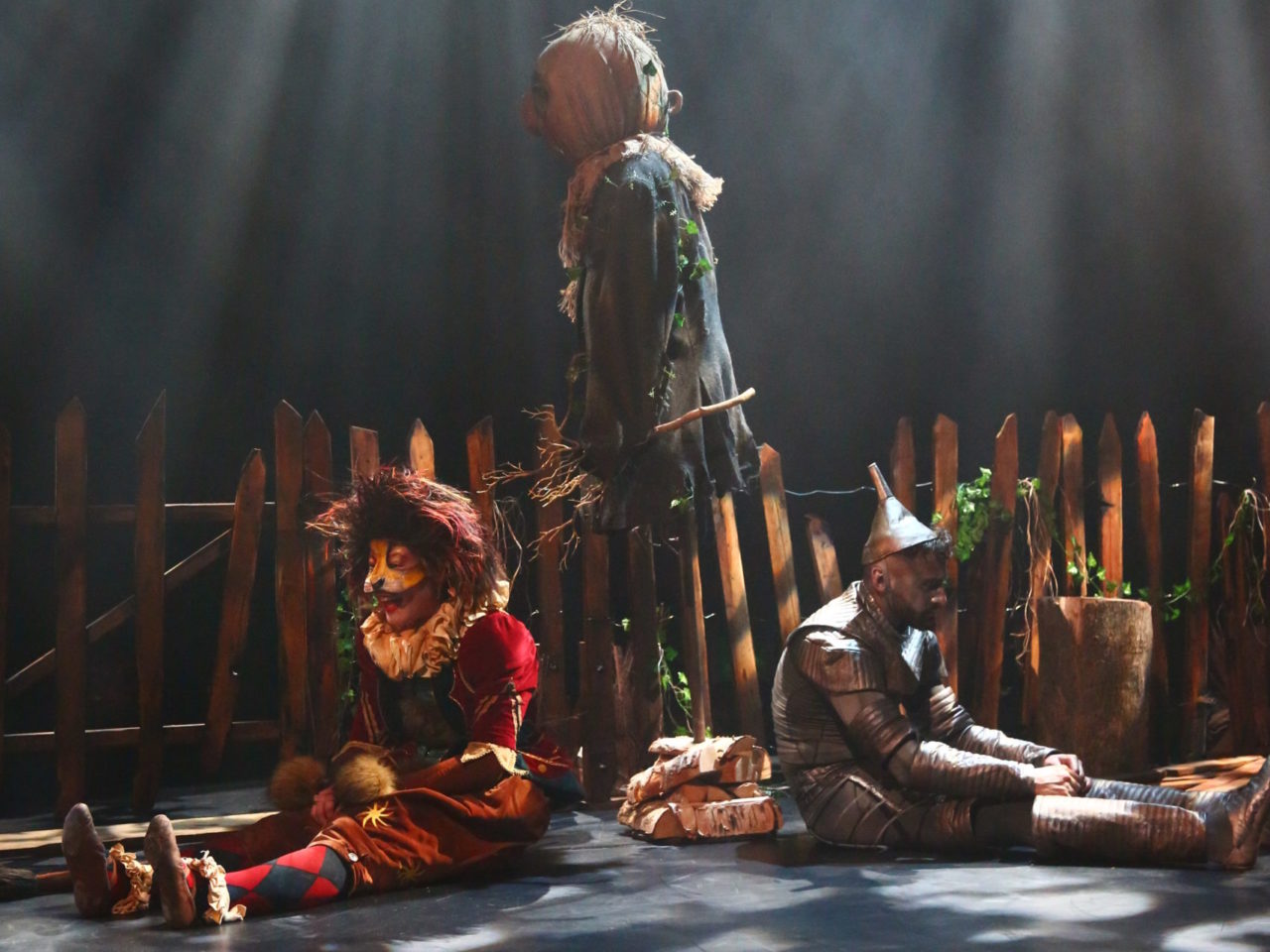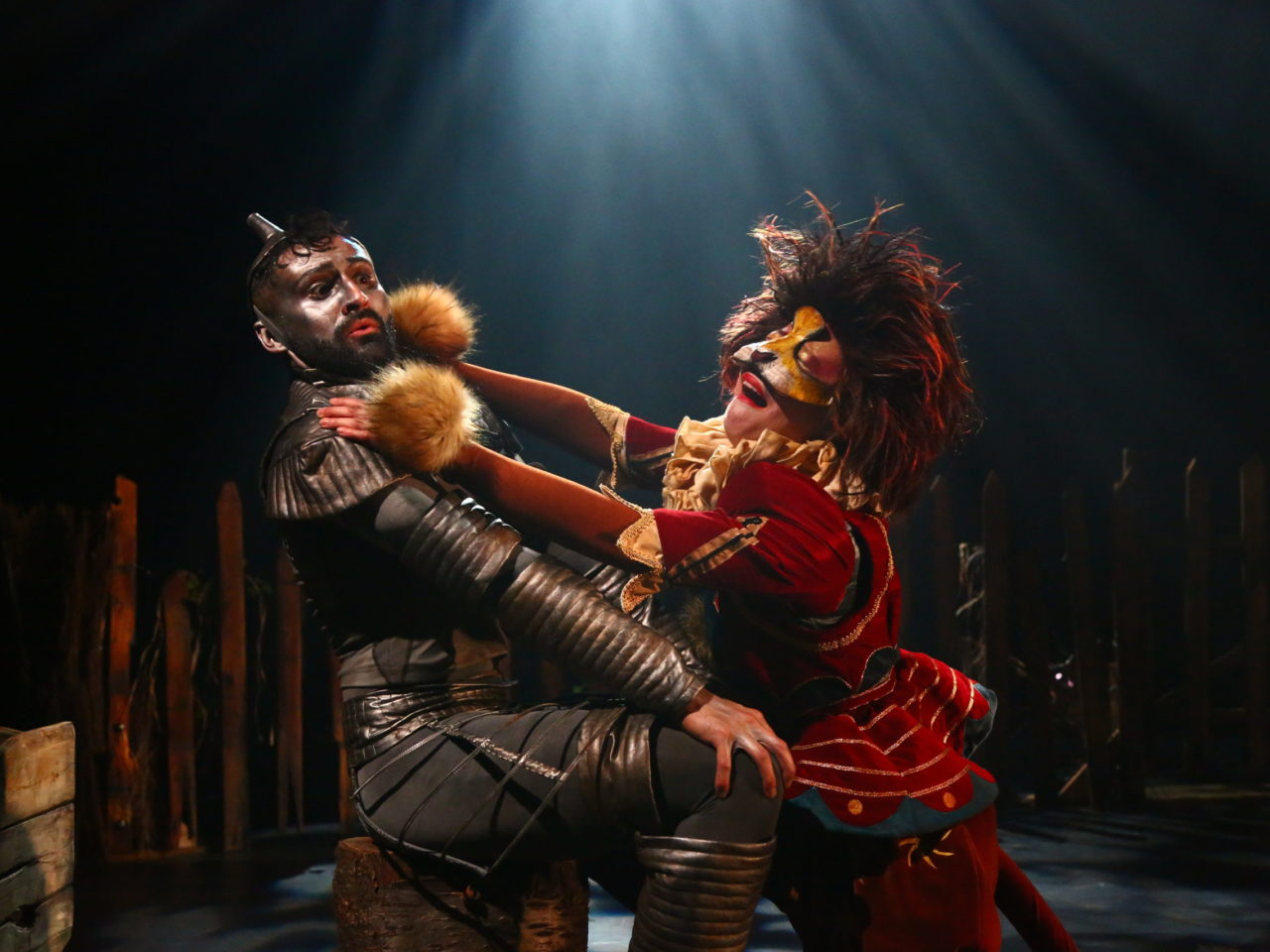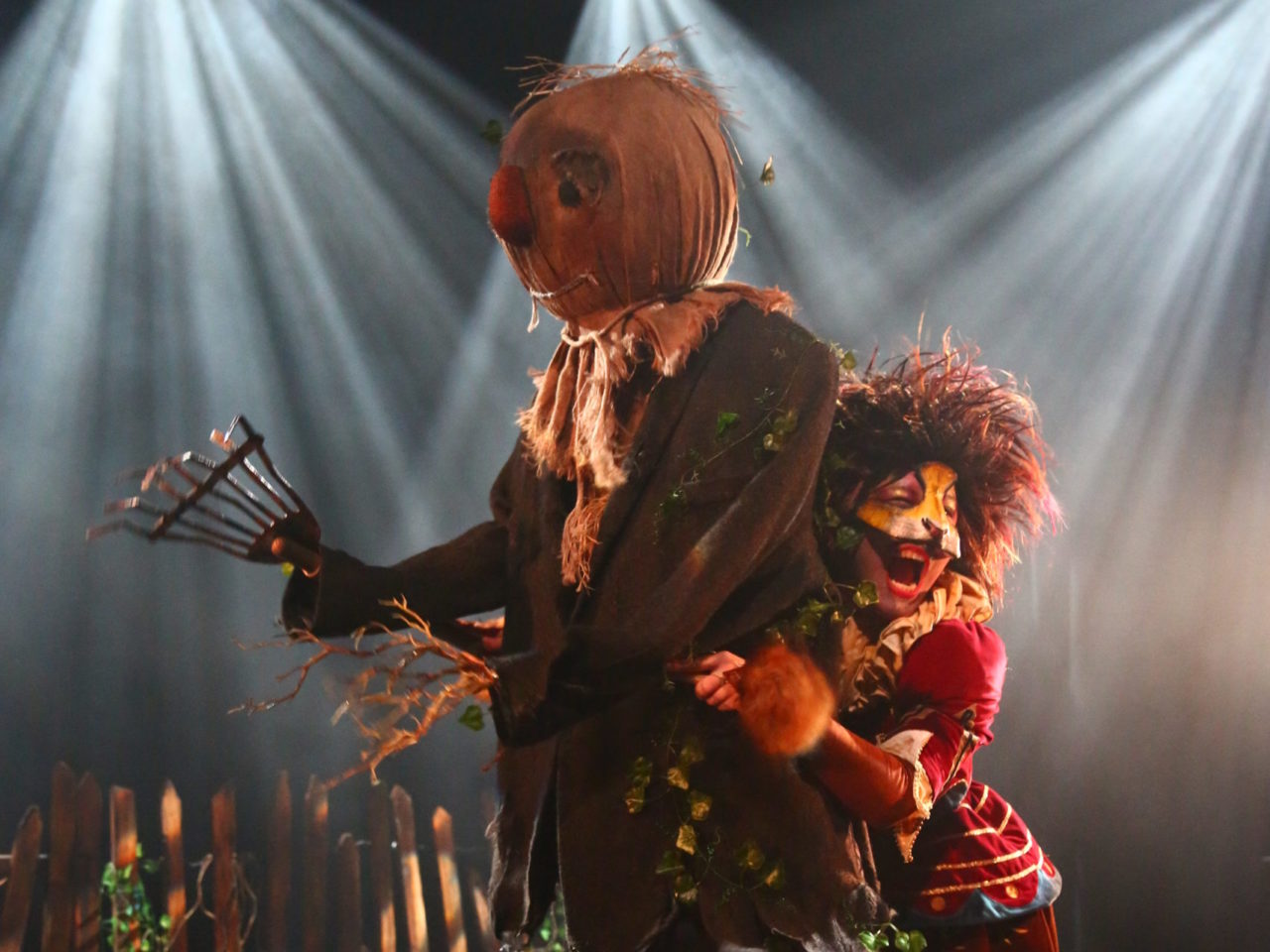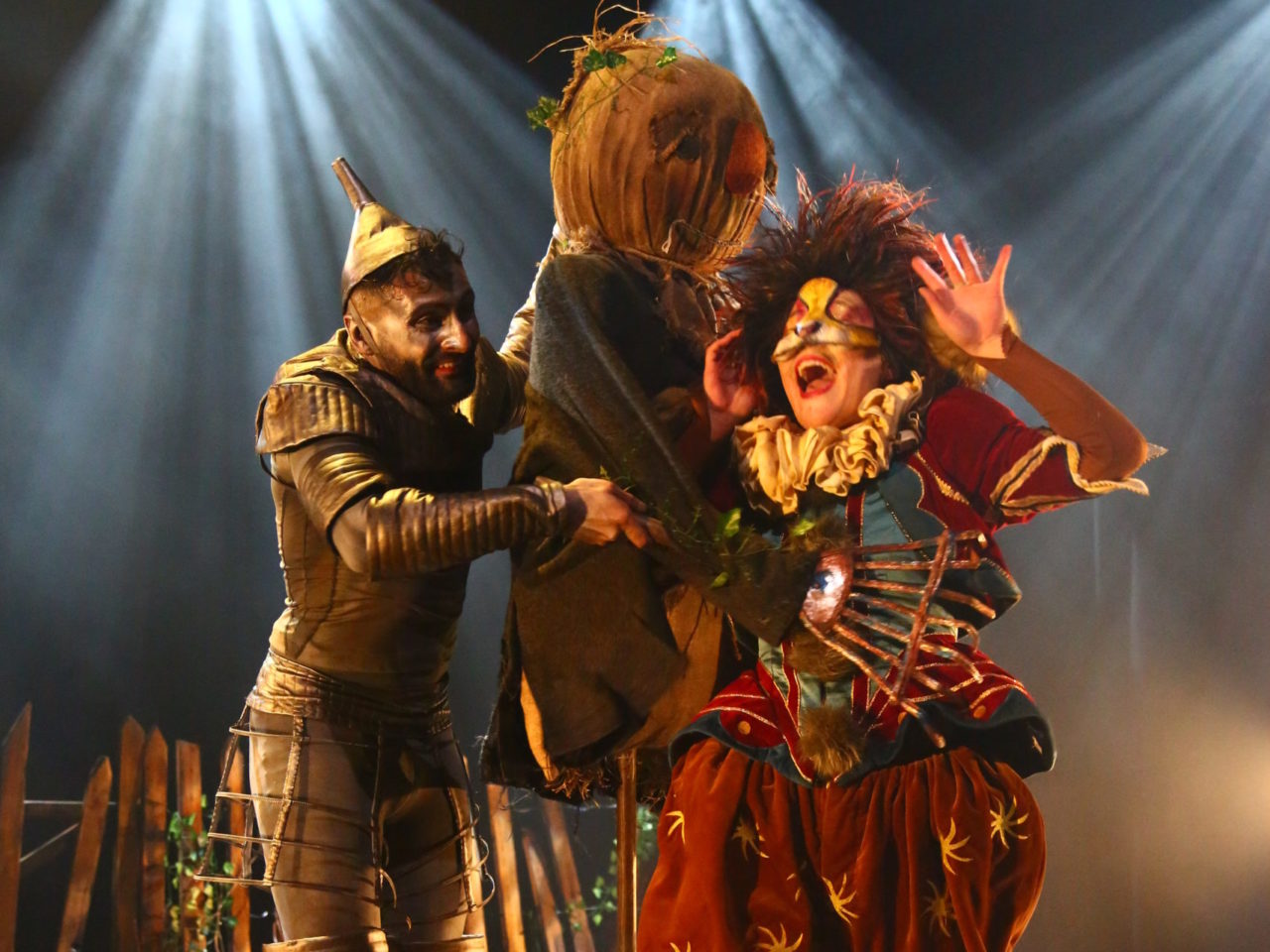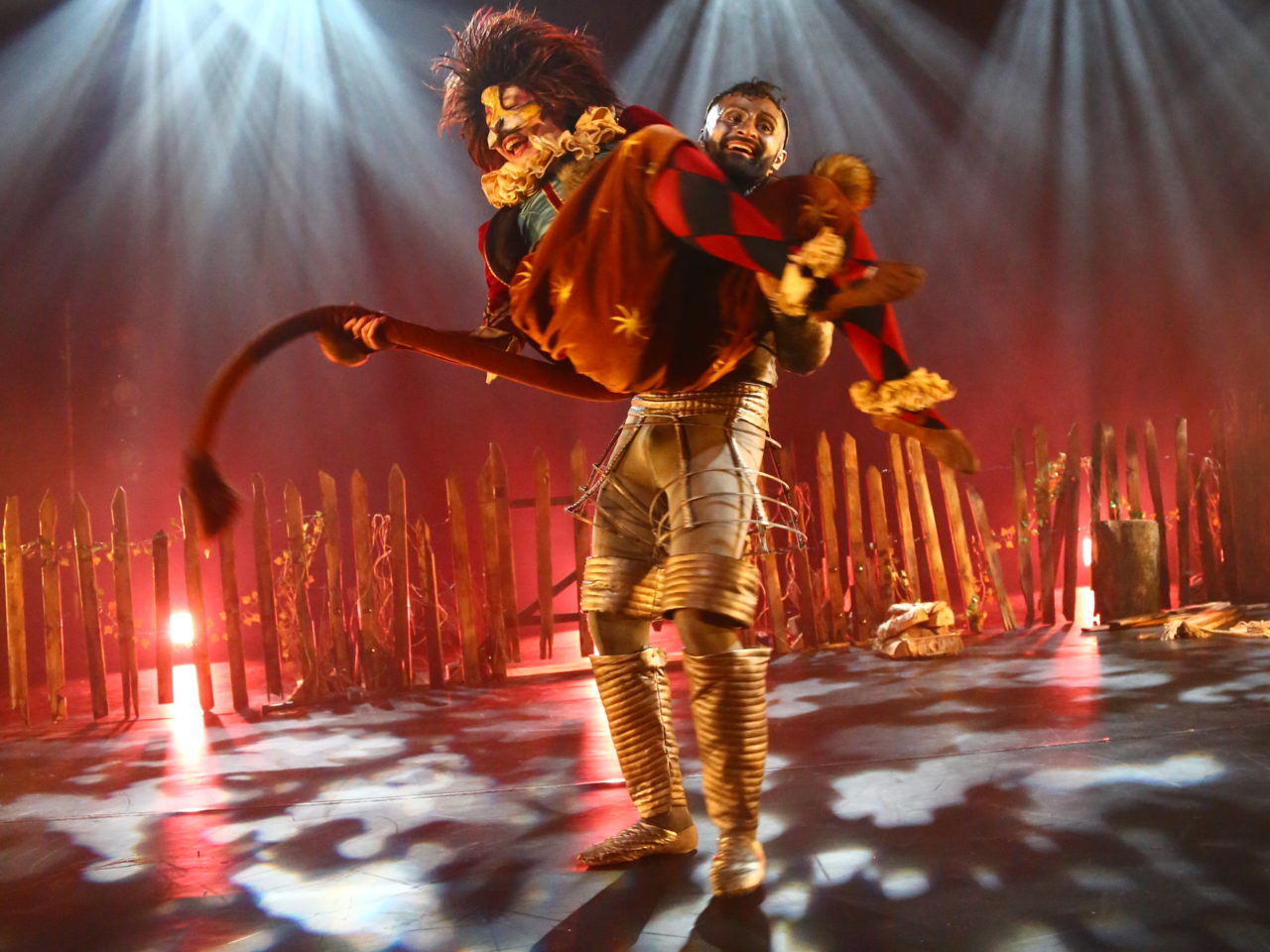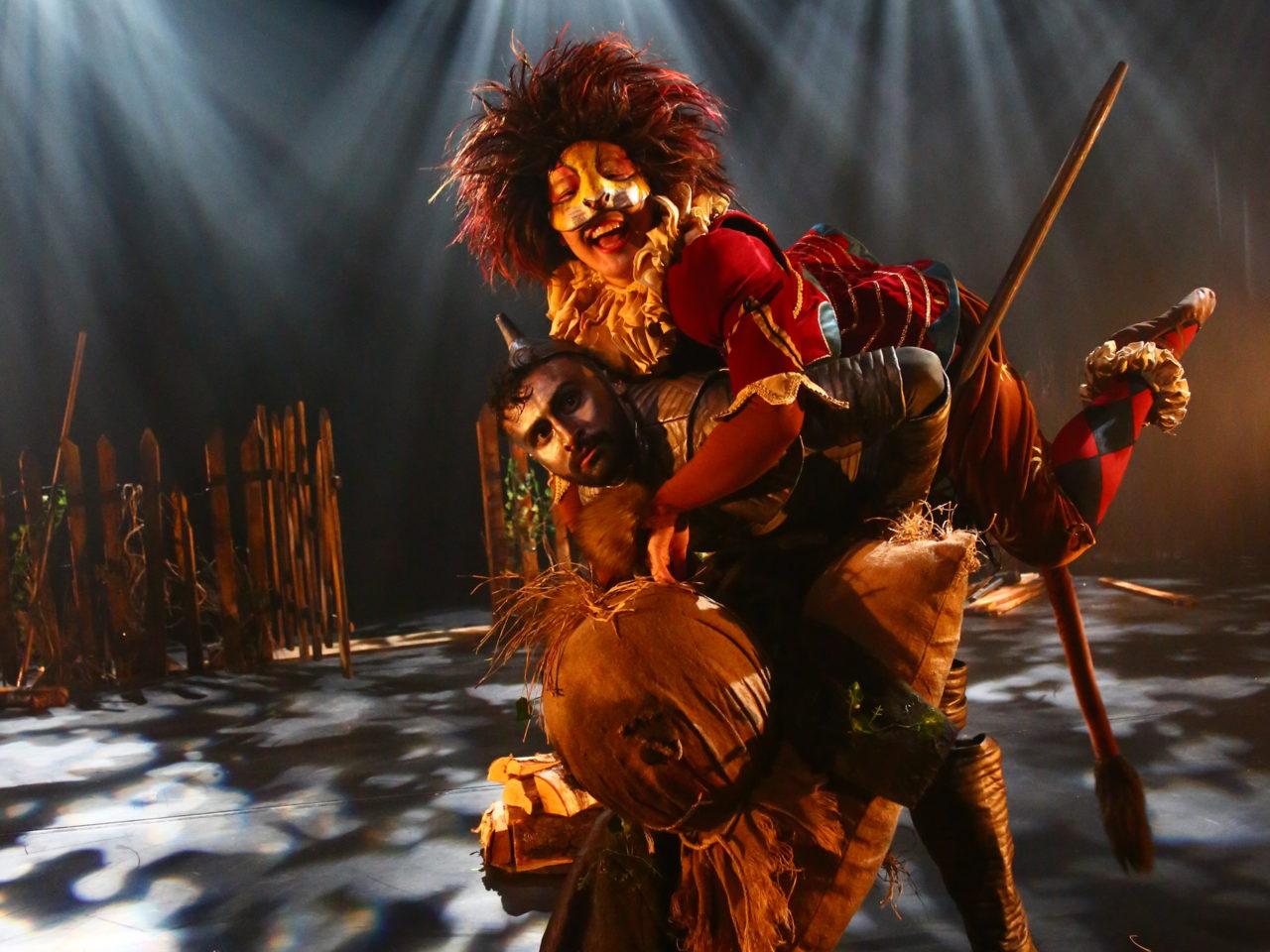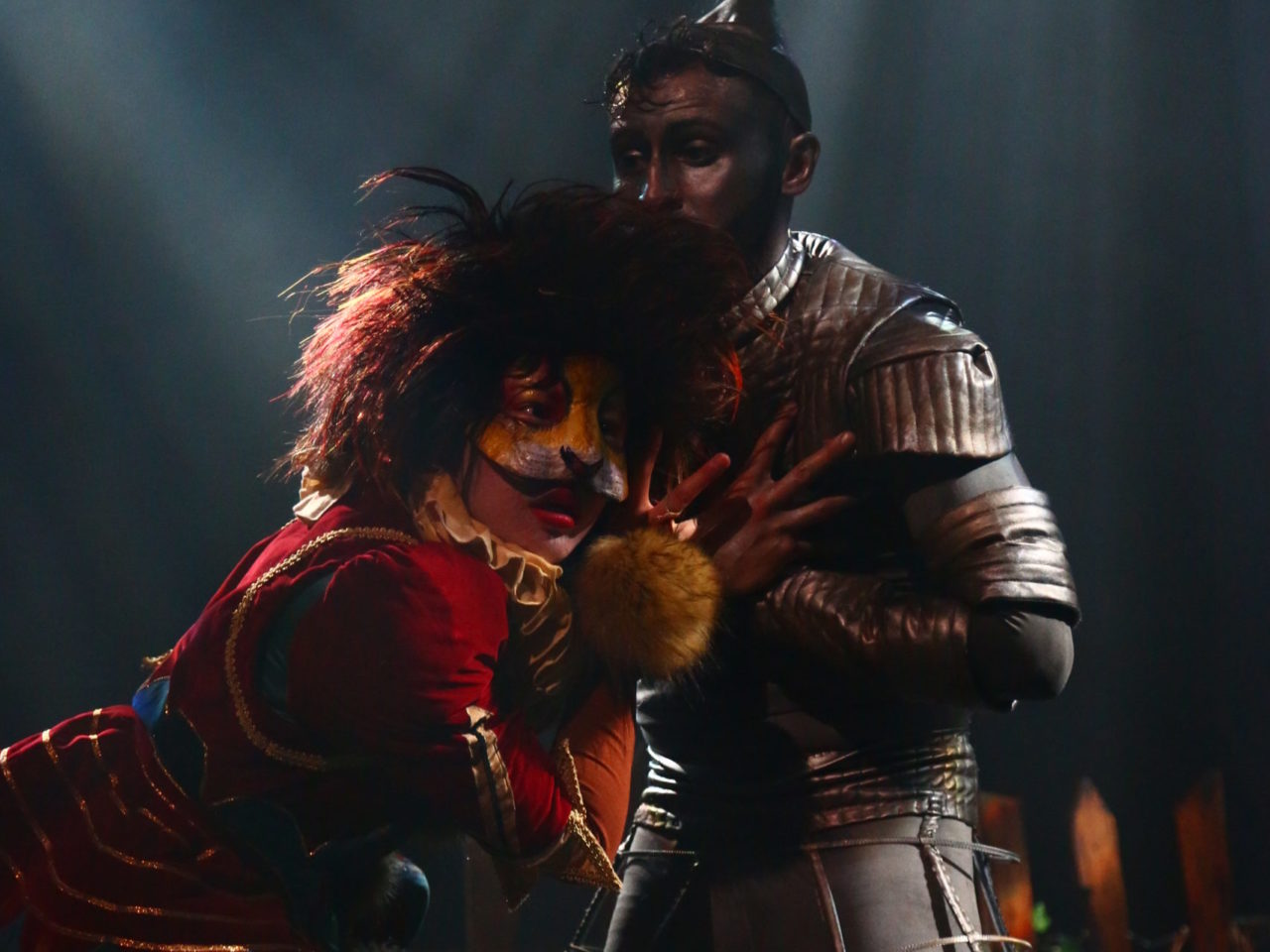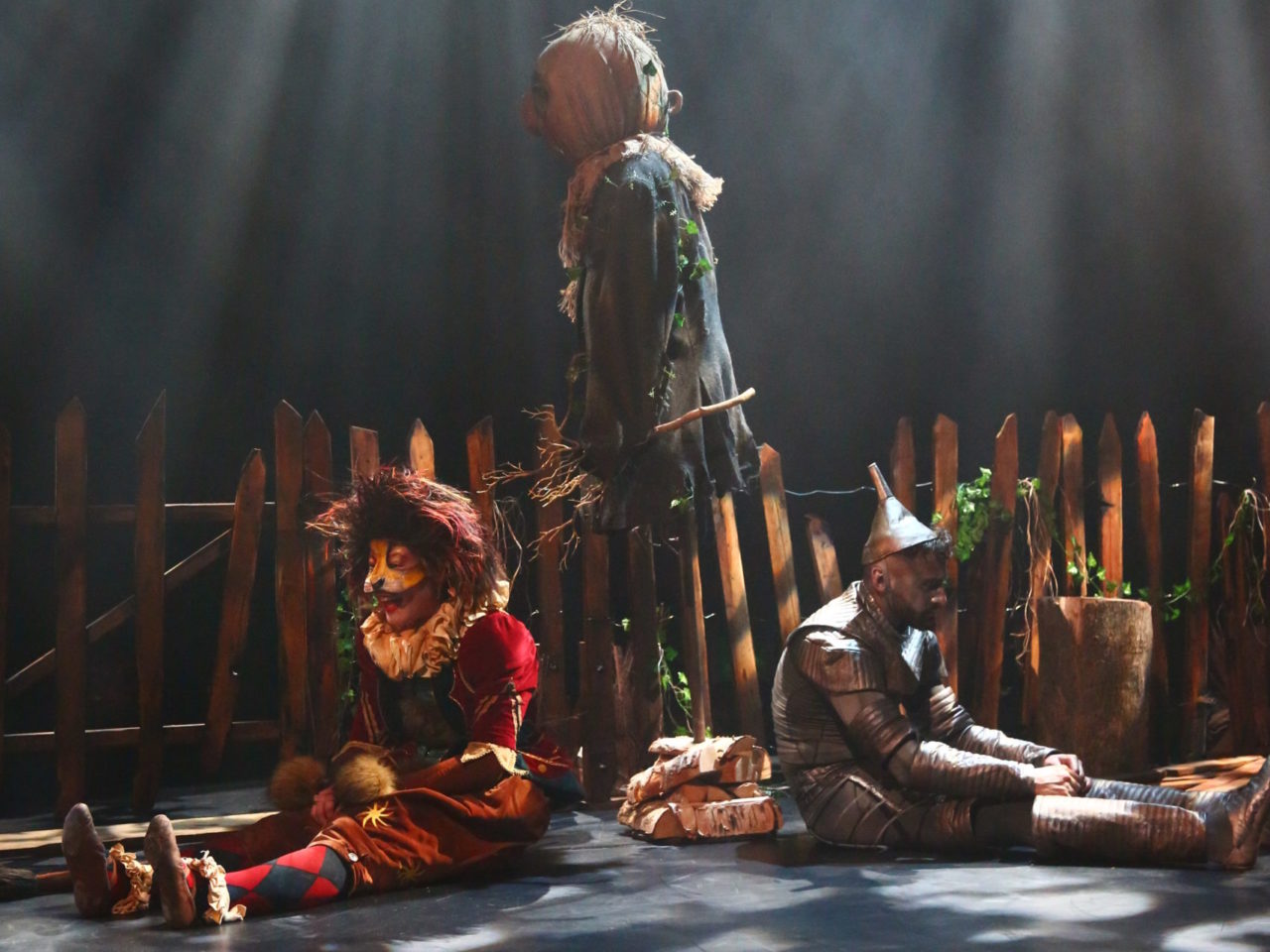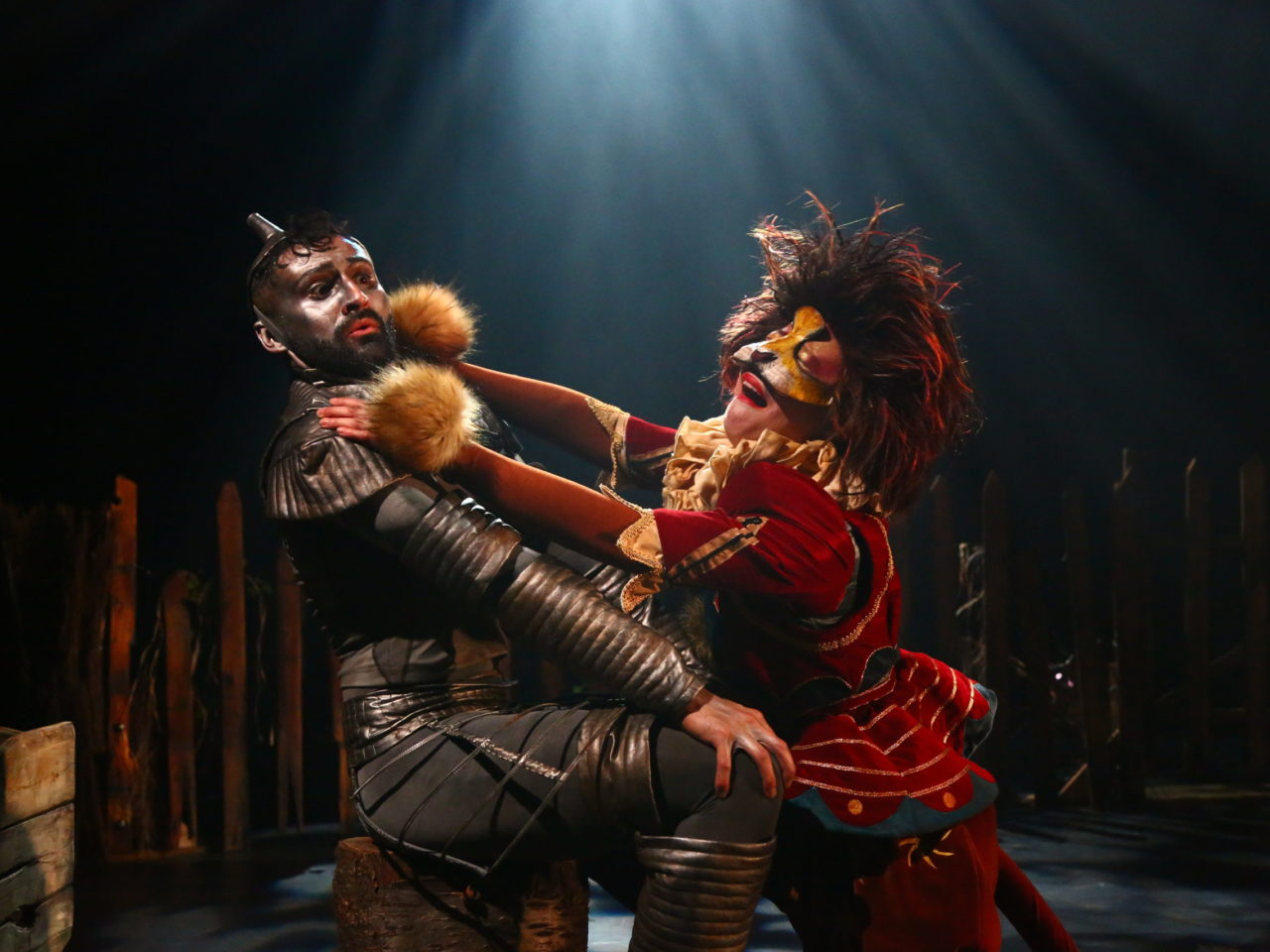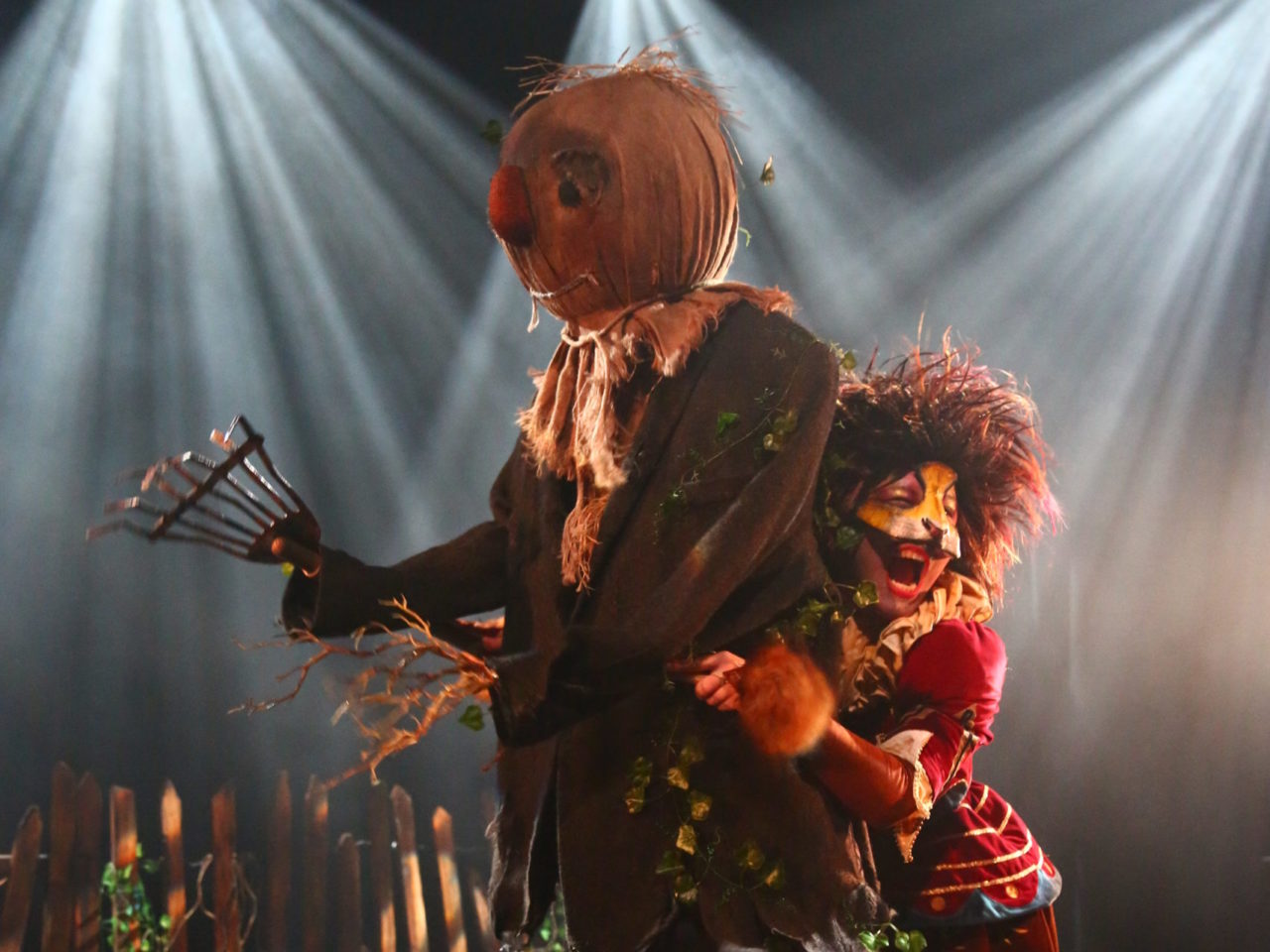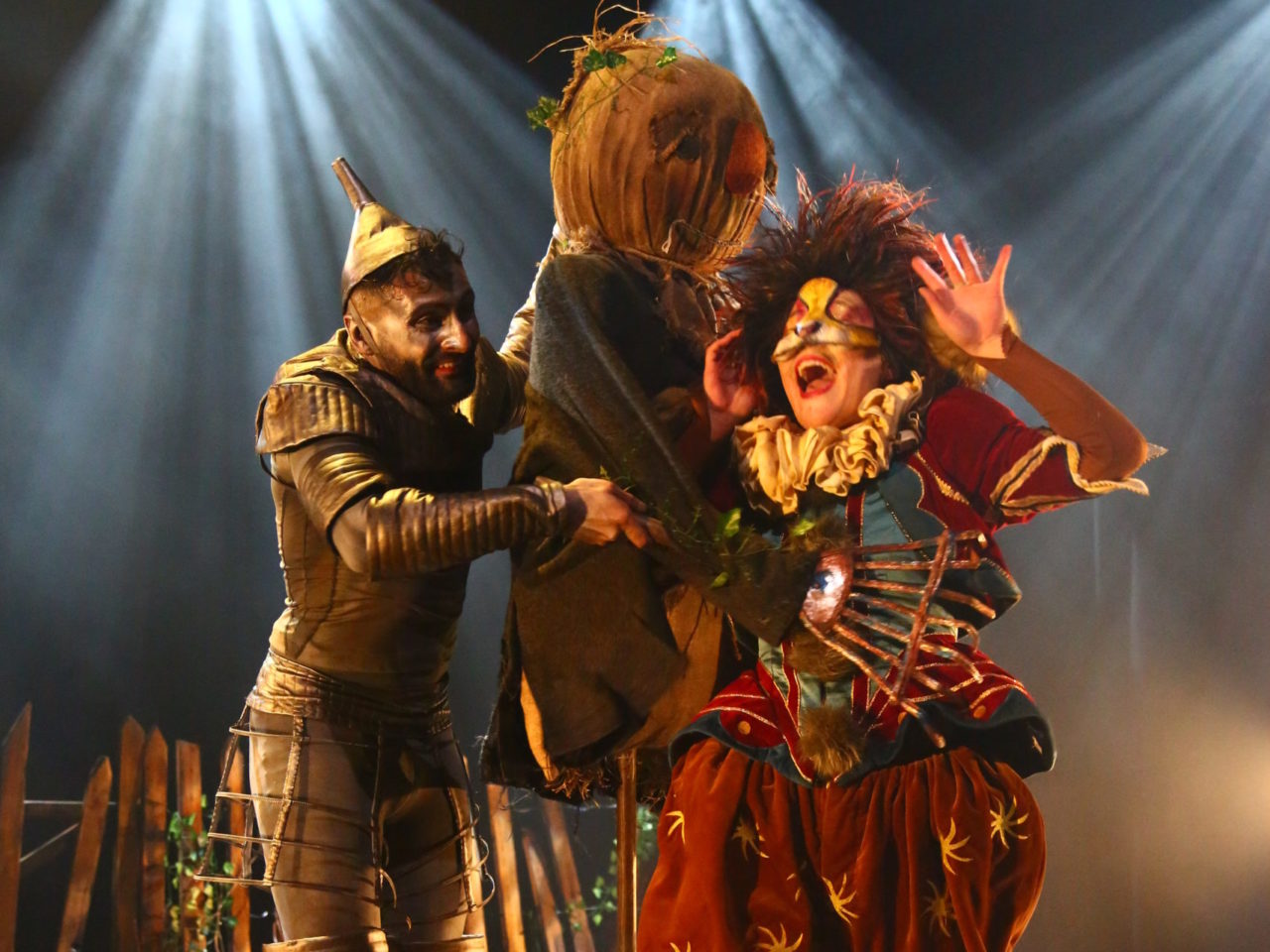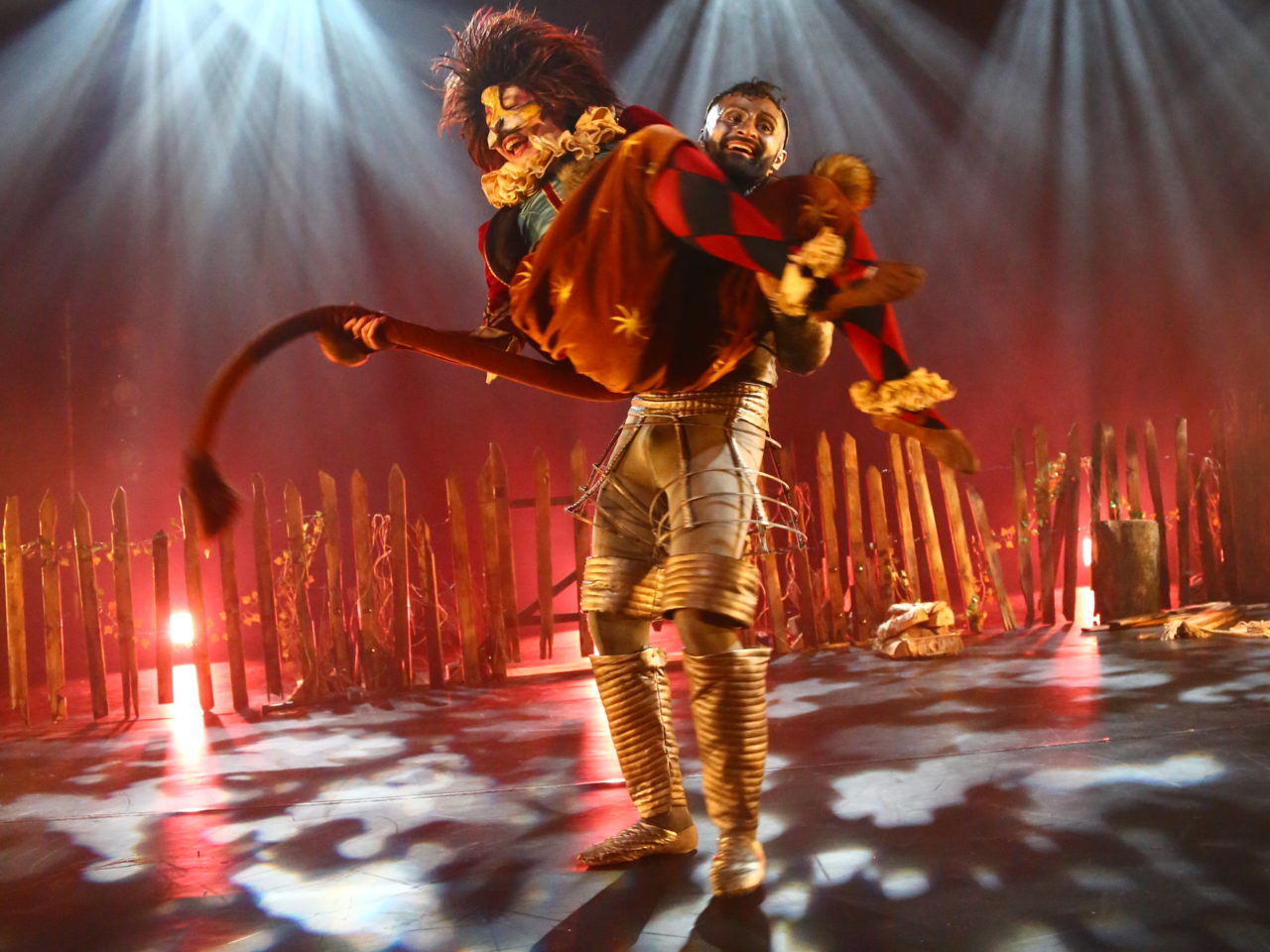 /
Cast
The Witch
Charley Mitchell
Creatives
Artistic Director & Choreographer
Joss Arnott
Artistic Mentor
Vicki Amedume
Human Centred Design Expert
Hannah Fox
Lighting Design & Production Manager
Josh Tomalin
Artwork, Set & Costume Designer
Eleanor Bull
Costume Supervisor
Rosie Armitage
Puppet Technical Design & Maker
Keith Frederick
Audio Describer
Vicky Ackroyd
Audio Descriptions
 Tin Man (2023) – Full Audio Description



Tin Man (2023) – Audio Introduction

There are 8 headsets available for each performance of Tin Man for those who wish require Audio Description. The track is synced via a transmitter which ensures that the description keeps time with the production alongside the music. Headset volume can be manually adjusted by the audience member.
To enquire about a headset, please email our Box Office staff at DerbyTheatreTickets@derby.ac.uk or call on 01332 593939.