Two physically thrilling dance works to set your pulse racing.
WALTZ by Marcos 
A haunting waltz plays in the distance. From the ashes a tangle of shining creatures emerge to inhabit a new world. In the chaos and turbulence their only hope is to remain united. If you enjoyed the electrifying choreographic world of Tundra in 2017, this is another chance to experience work by trailblazing Spanish choreographer Marcos Morau.
SAY SOMETHING by Sarah Golding, Yukiko Masui (SAY)
Say Something explores what it means to 'represent', and the ever-growing expectation to have a voice. Working with beatboxers MC Zani and Dean Yhnell, this new work is a relentlessly physical, visual and sonic feast. SAY have a passion for music that makes them want to move. Say Something will make you want to get up and groove.
POST-SHOW DISCUSSION: Thu 4 May
WATCH DANCE CLASS: Thu 4 May, 1pm
"Fascinating, intense and compelling"

The Guardian
Gallery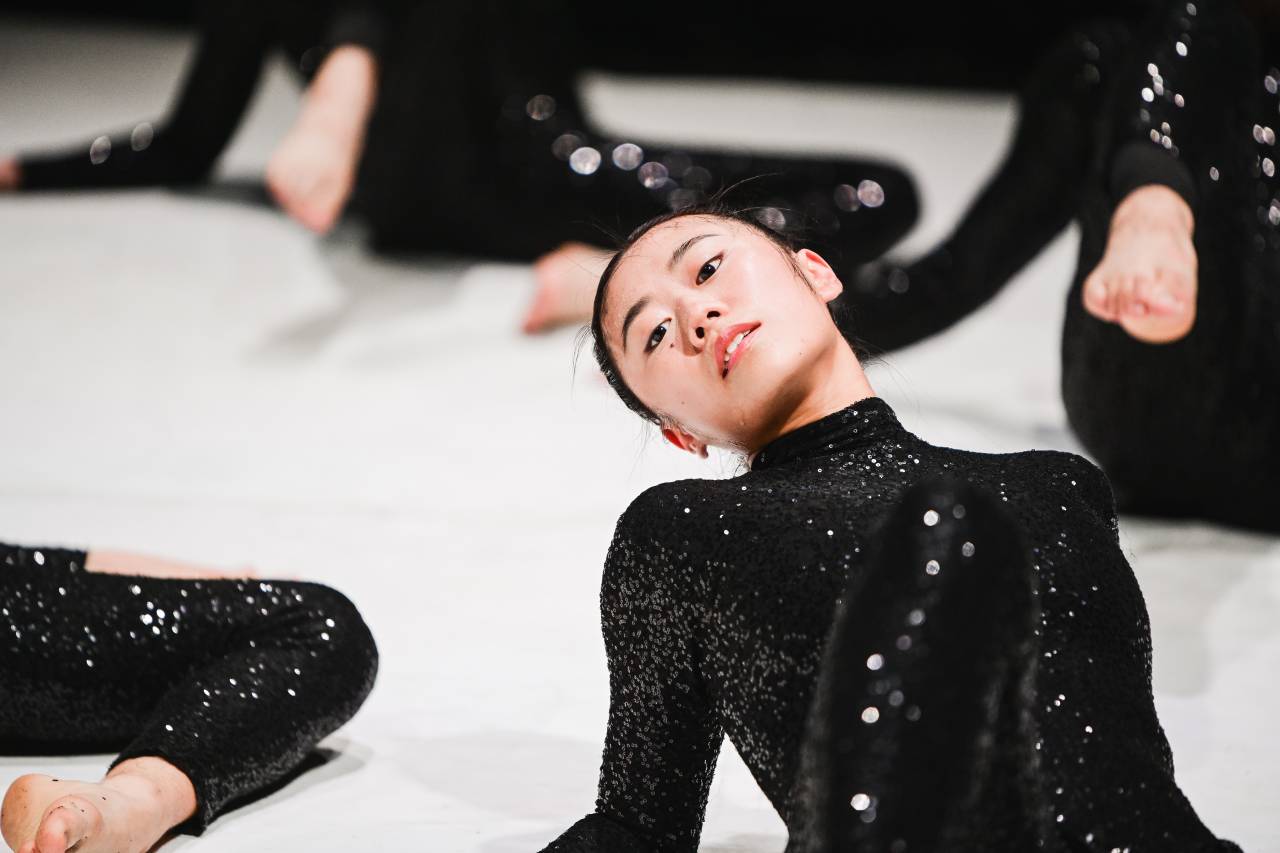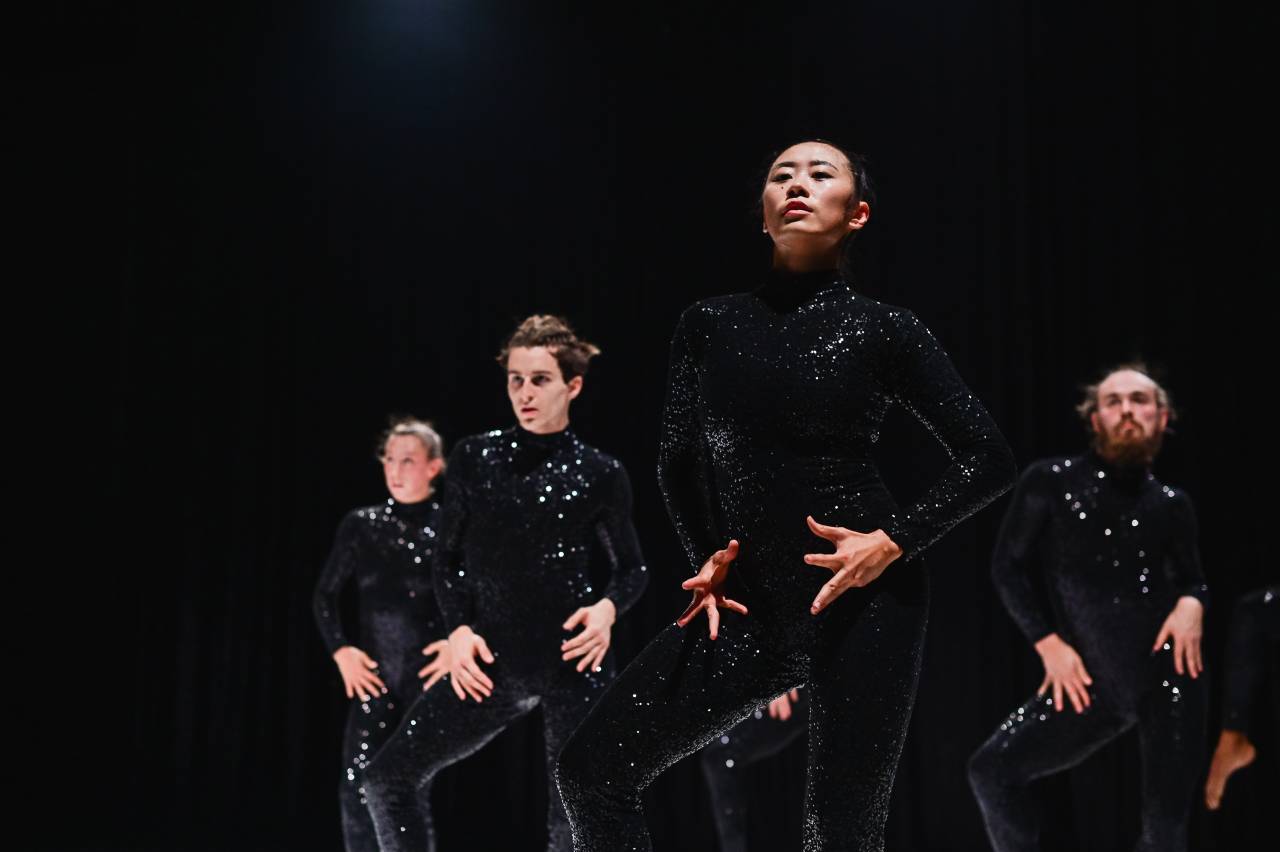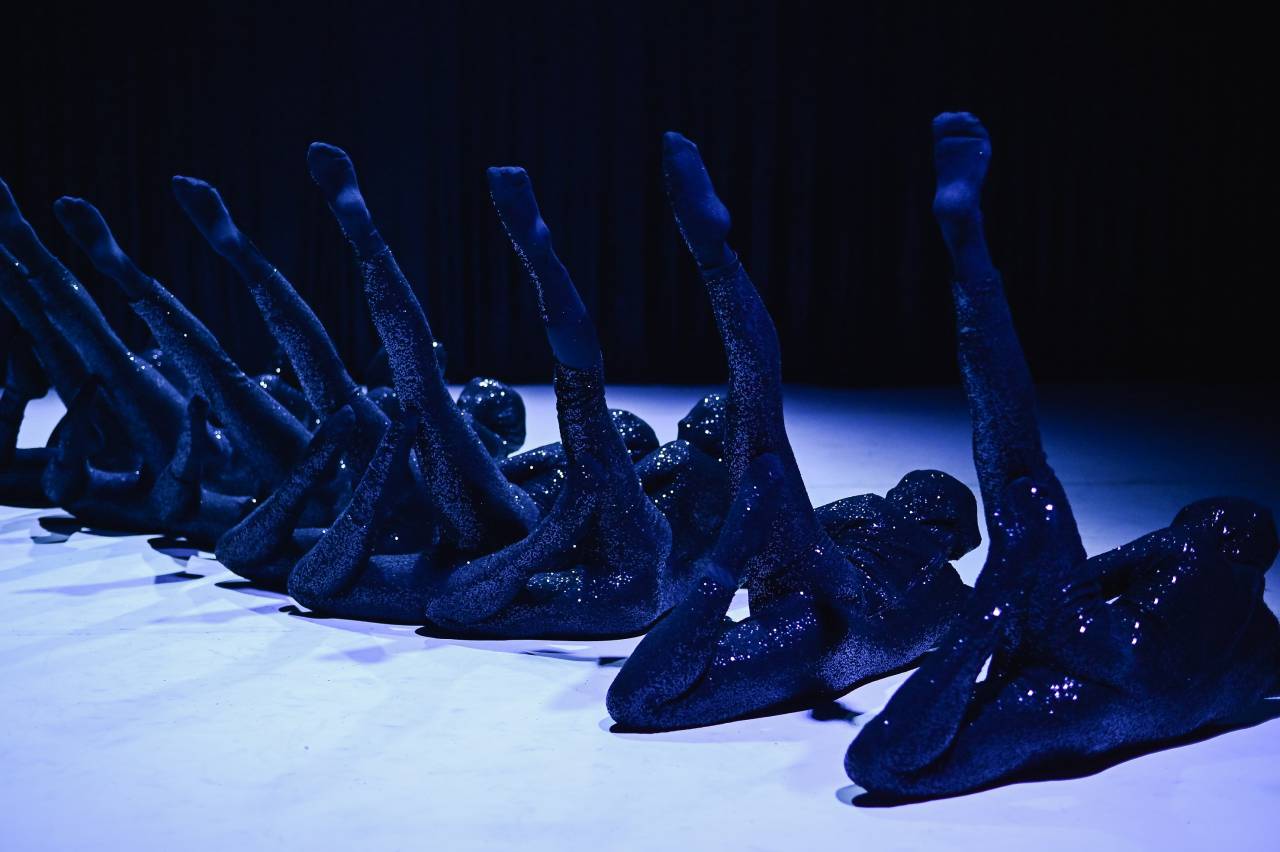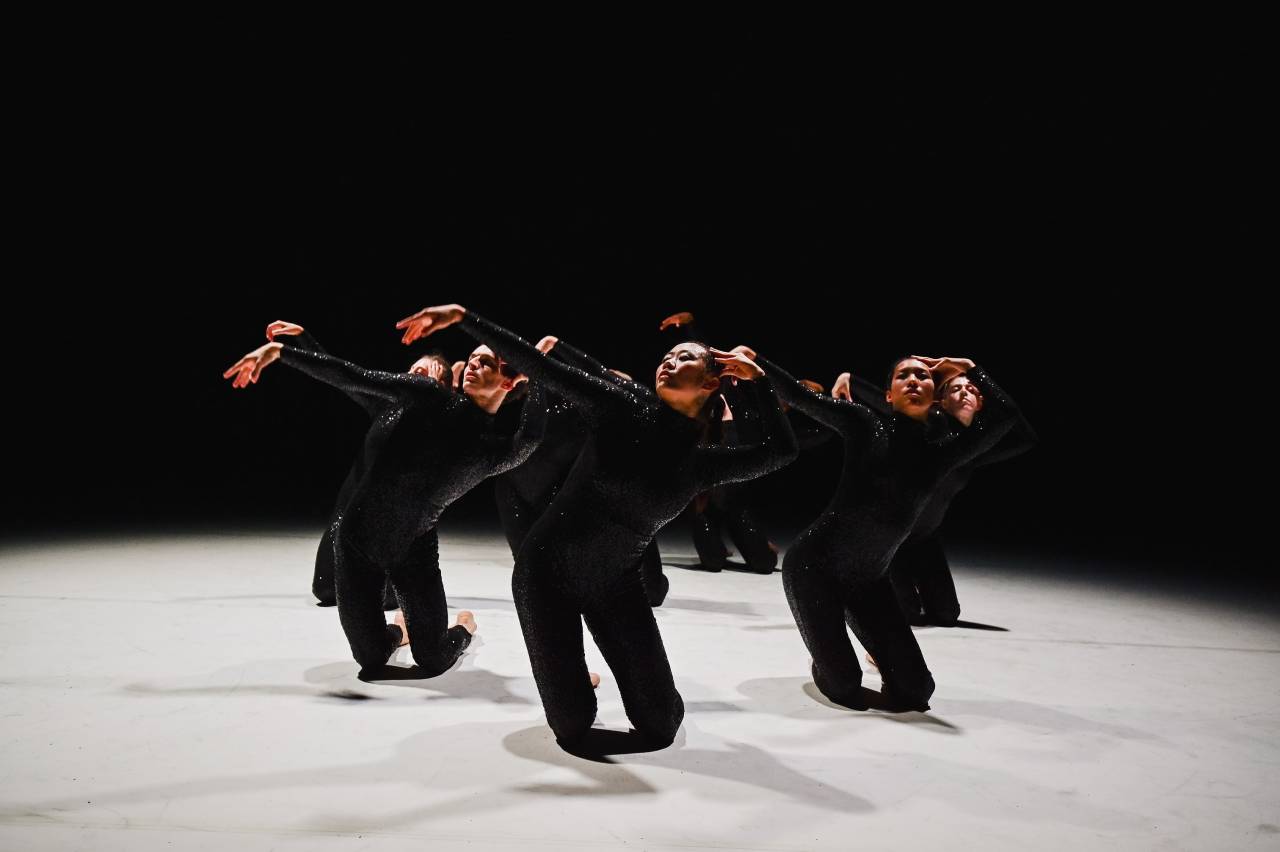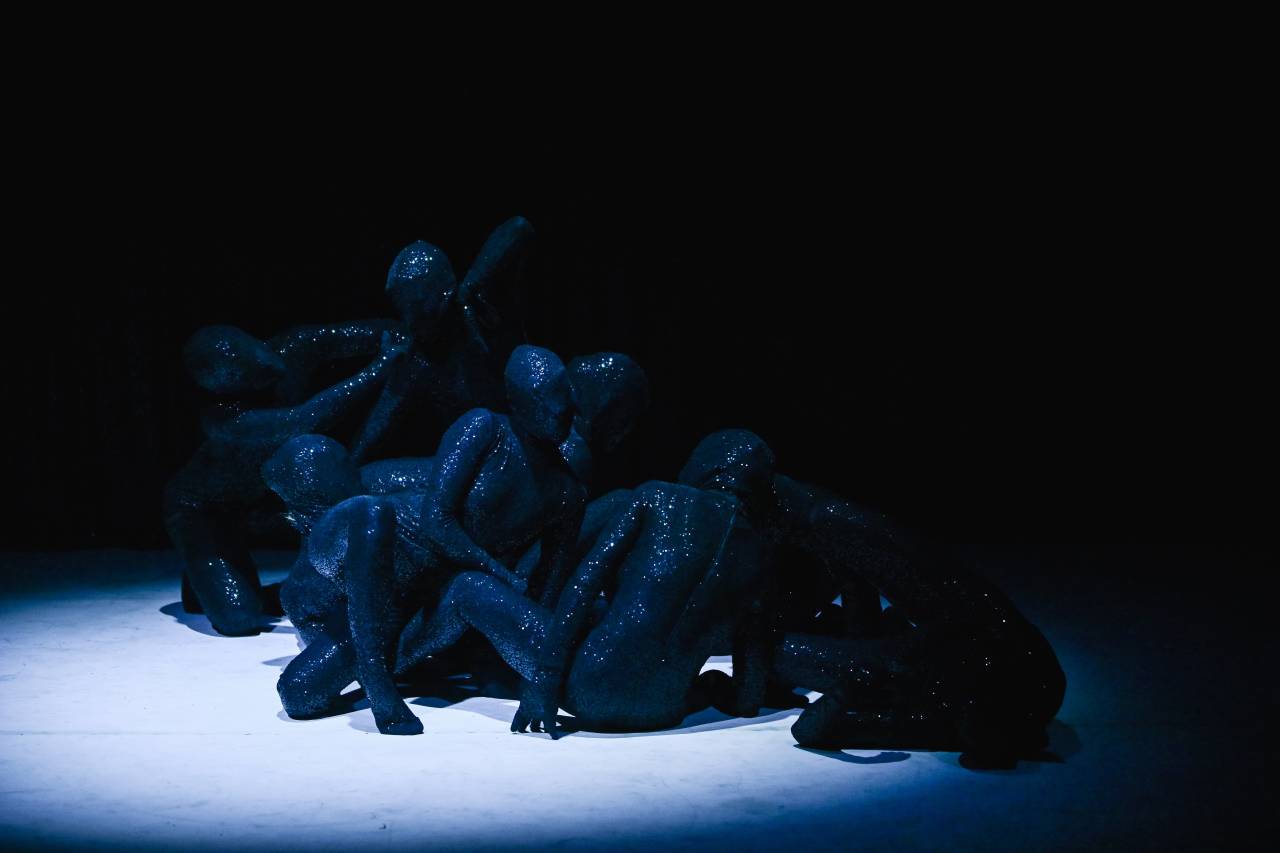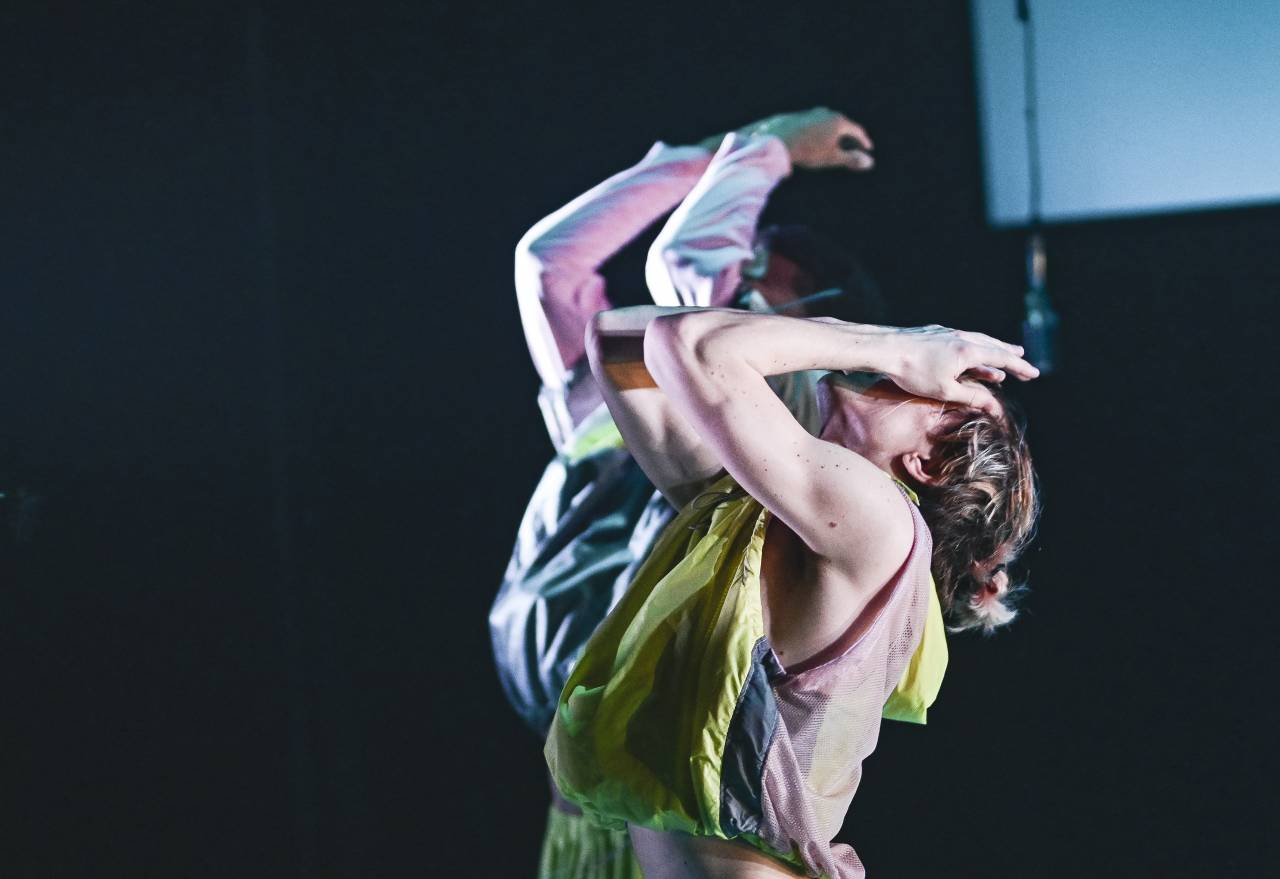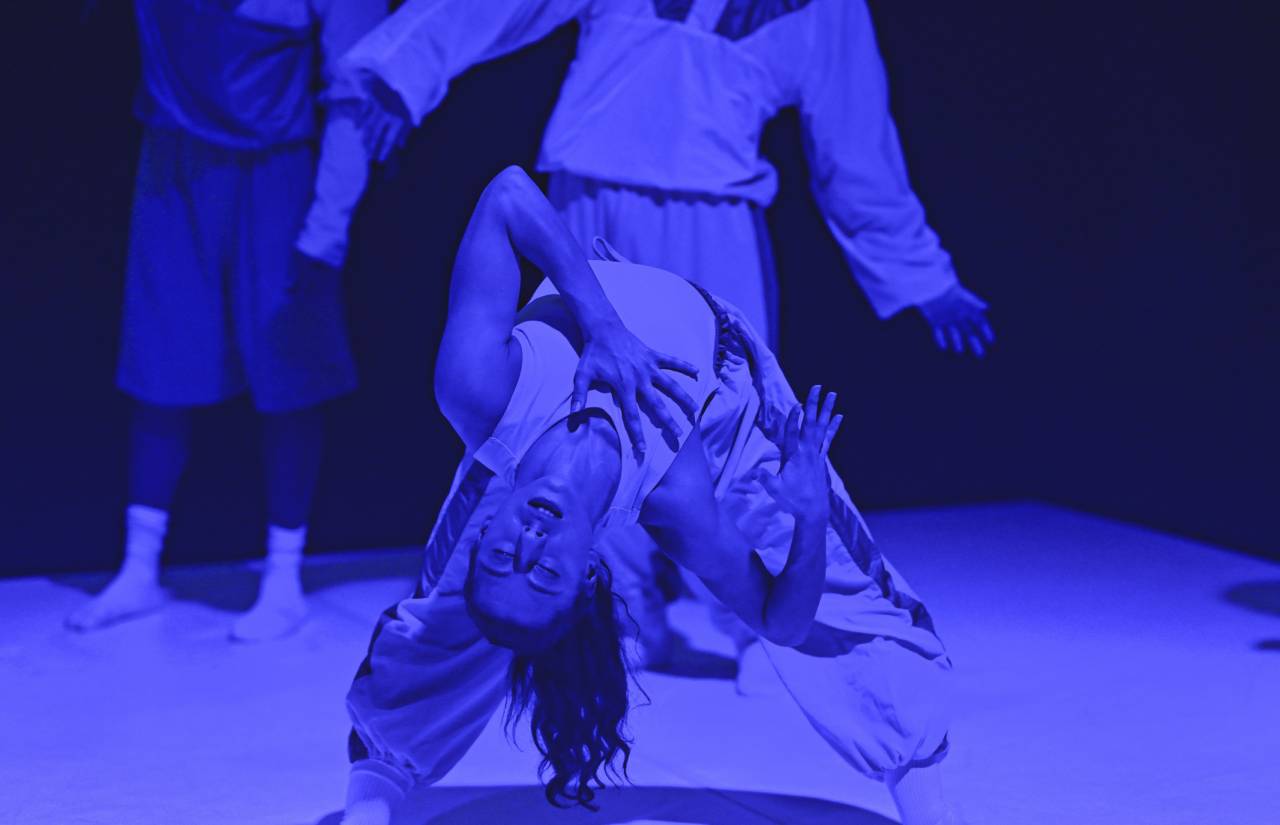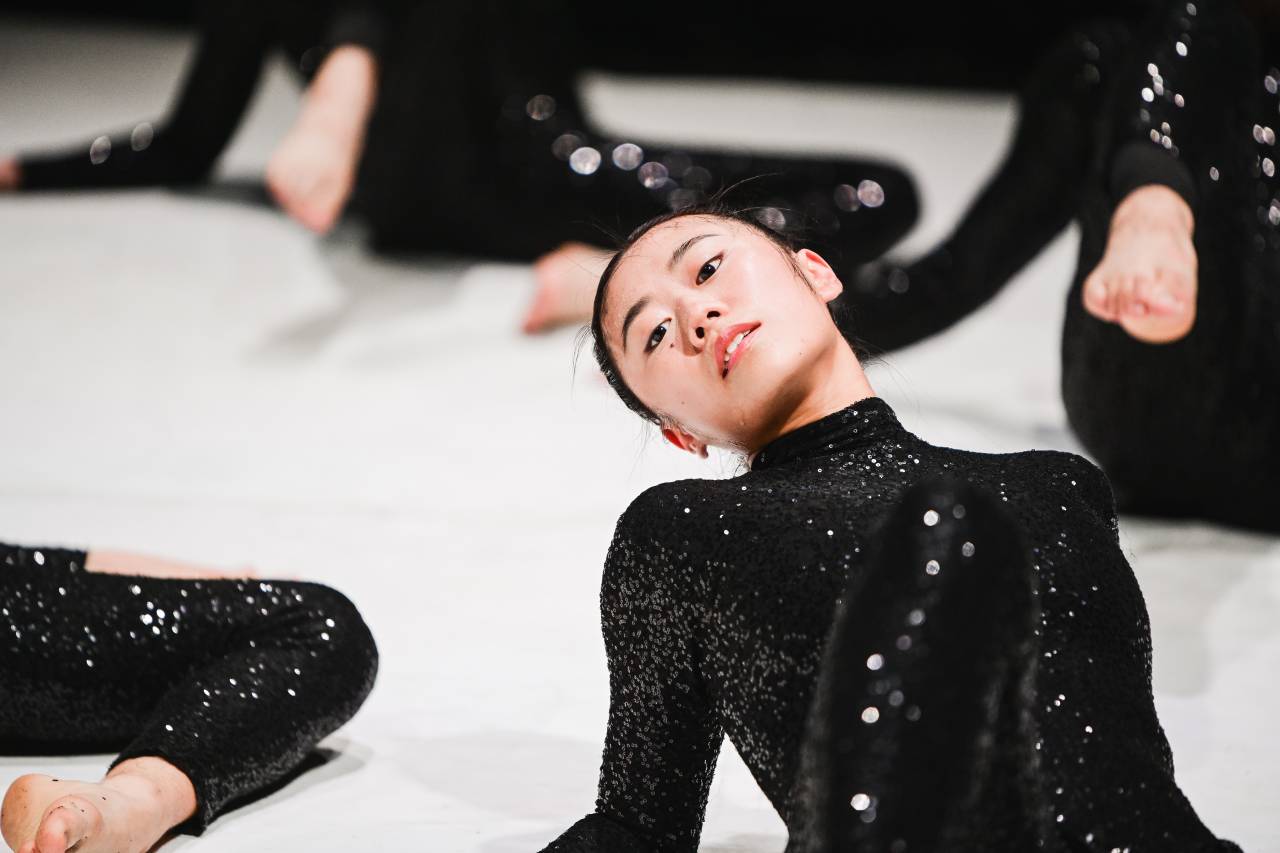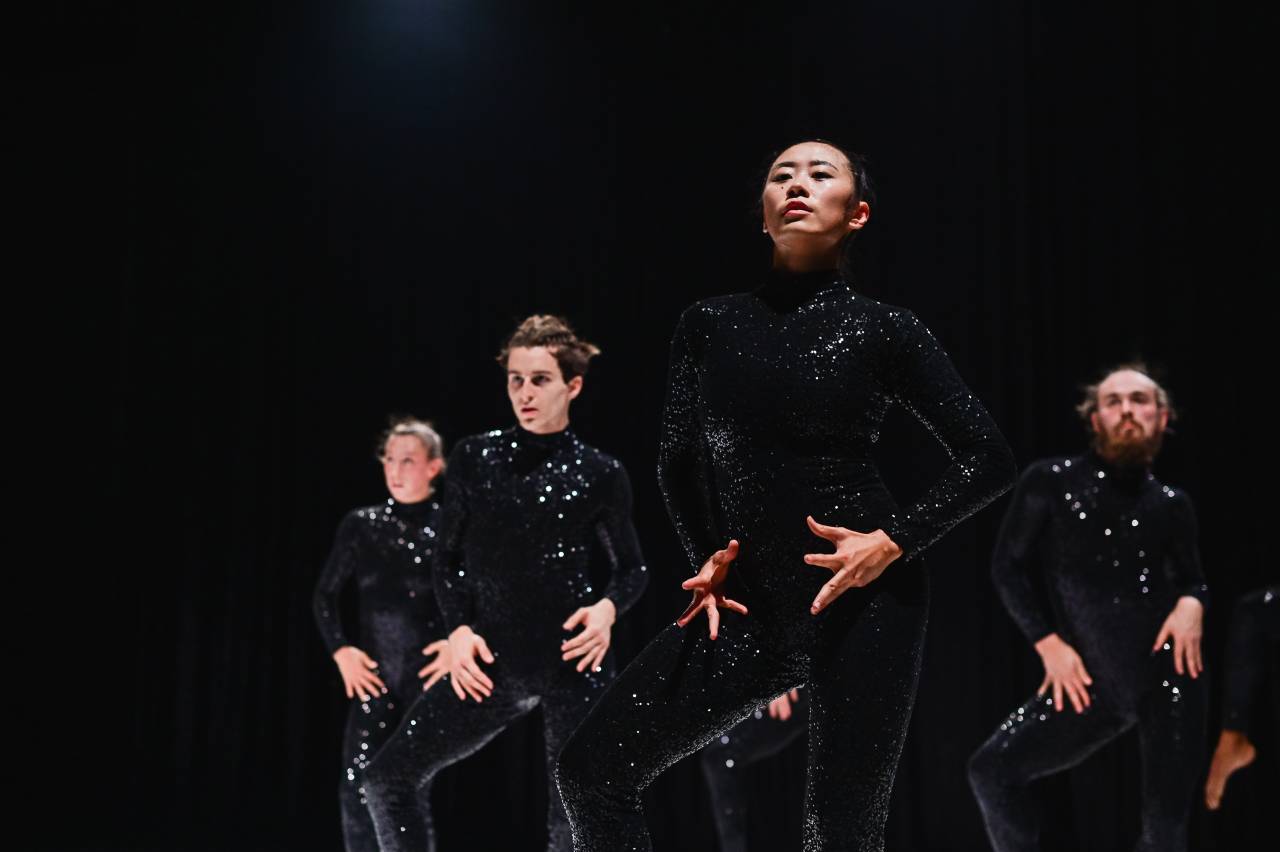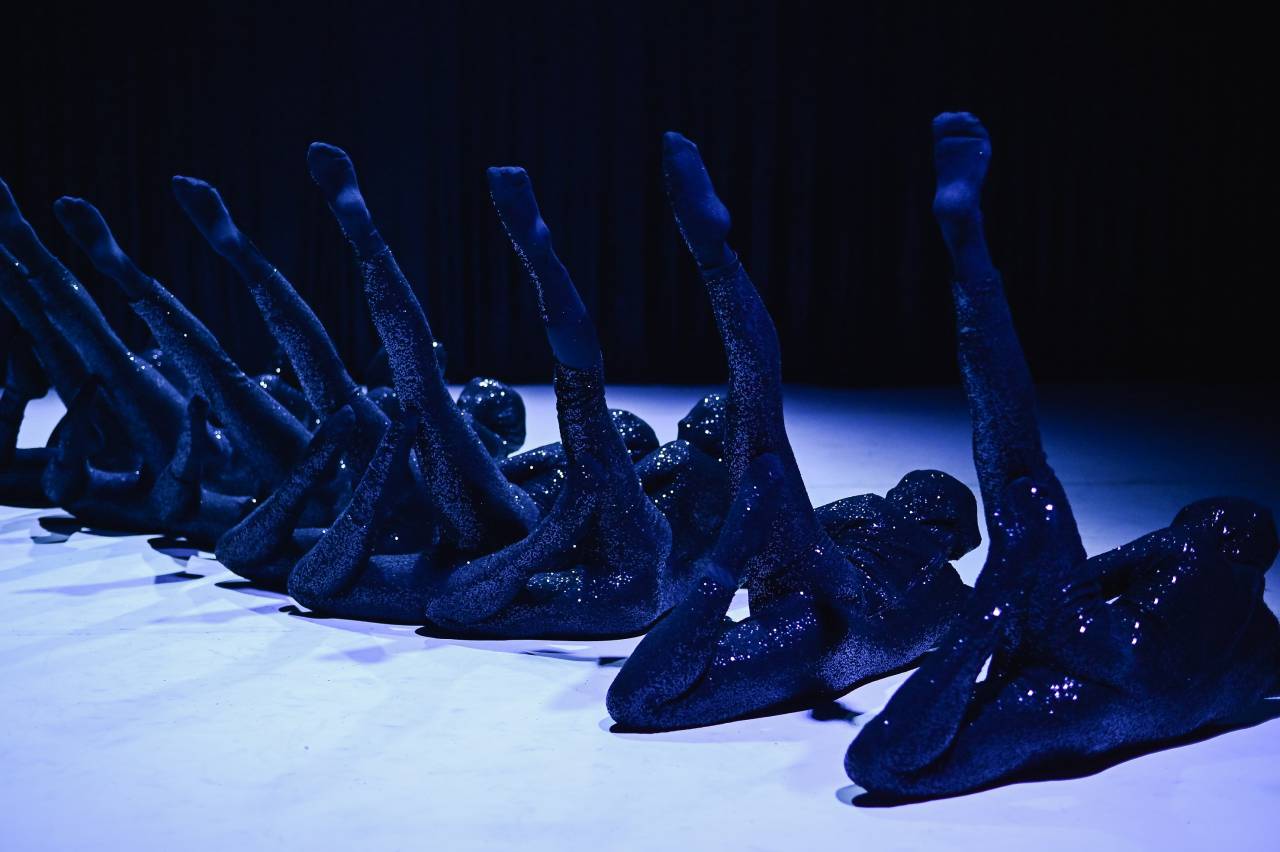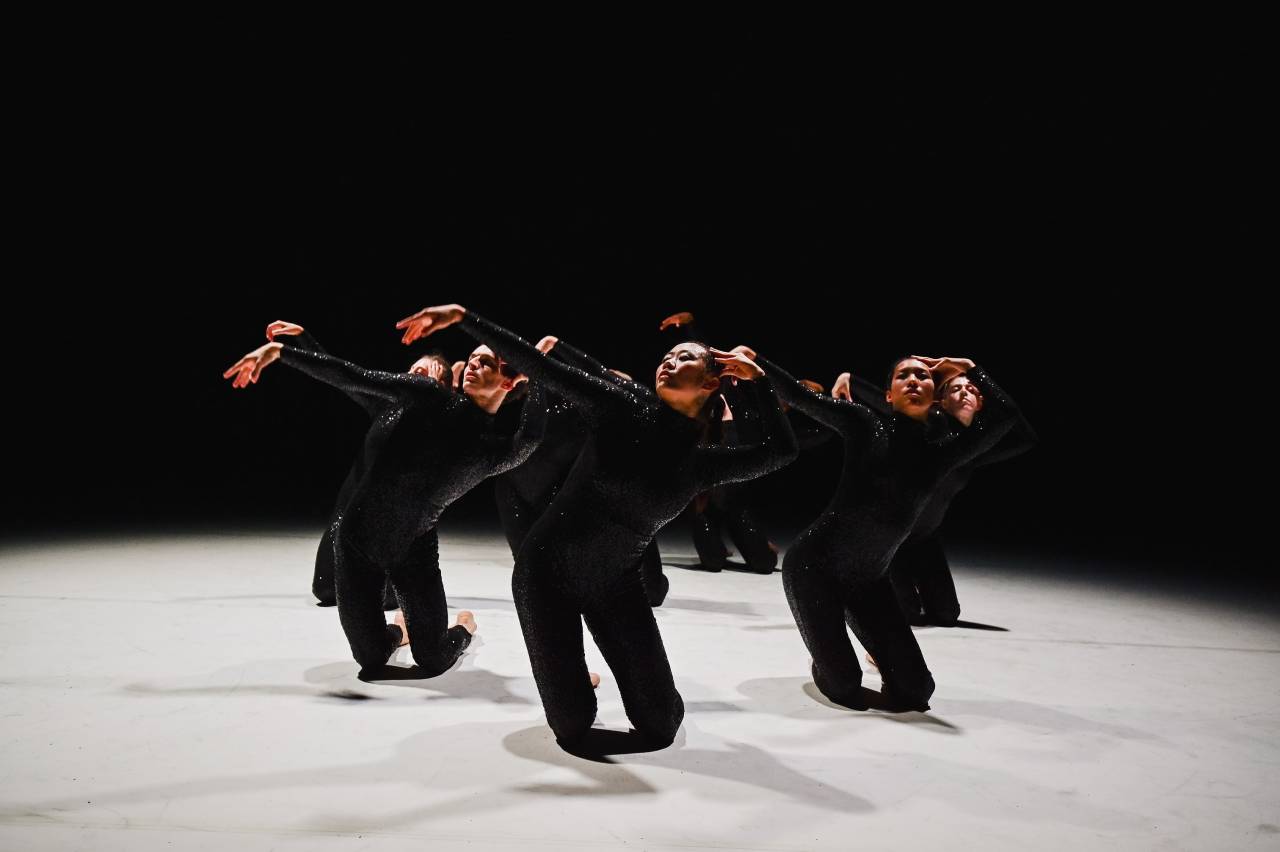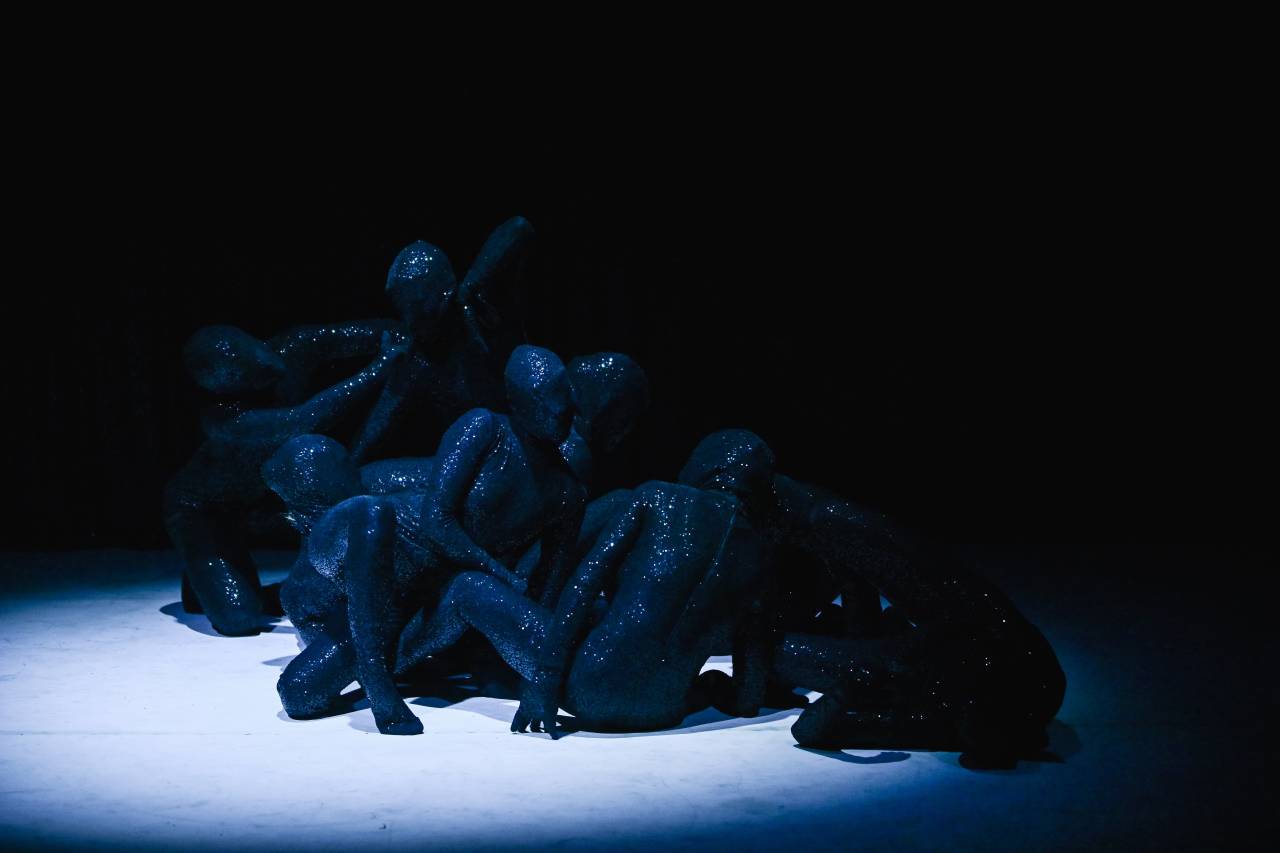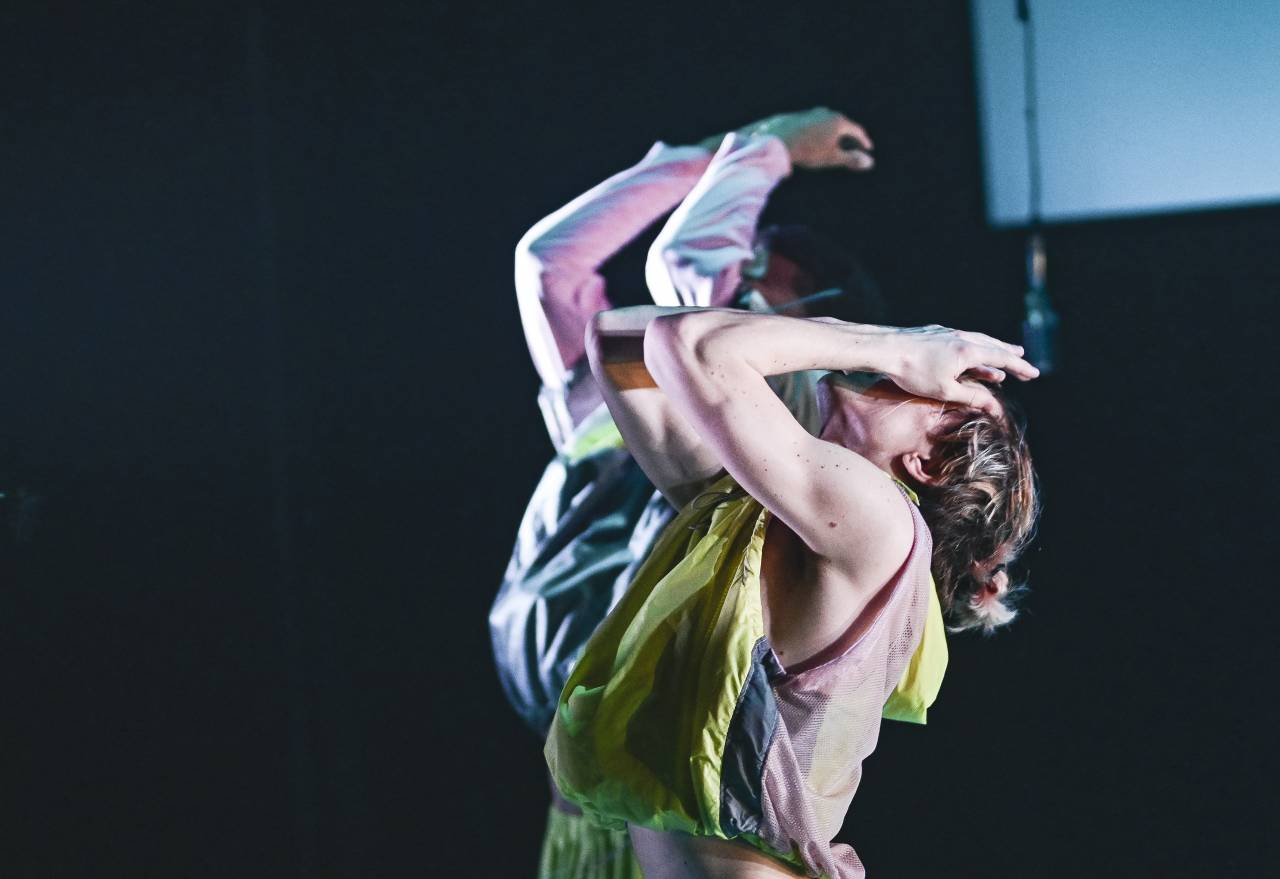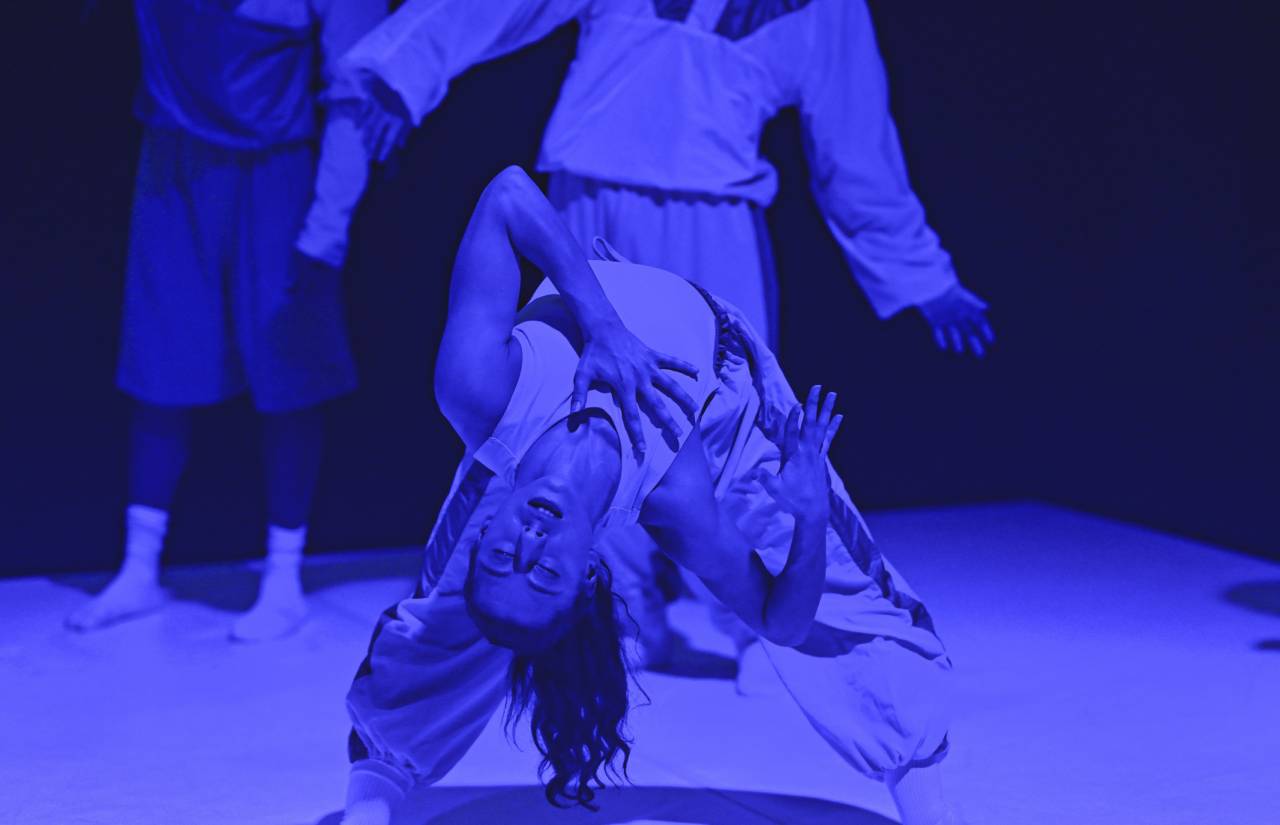 /