P. G. Wodehouse, or Plum as he's known to his near and dear, is trying to write the latest instalment of Jeeves and Wooster. However, a would-be biographer, his wife, his daughter, and even his two Pekingese have other ideas!
Join the famous writer for marvellous tales and spectacular tunes! Hear stories of first meeting Jeeves, an addiction to soap operas, and why he wrote books that were 'like musical comedies without music'. Listen to songs composed by Broadway legends with lyrics written by himself and be entertained with characters such as Lord Emsworth, Gussie Fink-Nottle and the squashily romantic Madeline Bassett.
But beneath all the fun and laughter is there a darker story to be told?
Based on the life and writings of P. G. Wodehouse, William Humble's play set in the 1950s takes us into the author's New York State home. Starring Robert Daws (Jeeves and Wooster, Poldark, The Royal, Rock and Chips, How the Other Half Loves) and with songs by Jerome Kern, George Gershwin, Cole Porter and Ivor Novello.
The play is performed by arrangement with the Wodehouse Estate.
/

"Humorous and sad... you certainly don't need to know about Wodehouse's work to enjoy this show"

The View from the Stalls
/

"I can't recommend Wodehouse in Wonderland highly enough"

Entertainment View
/

"Engaging, funny, poignant and sad"

What's On Live
Gallery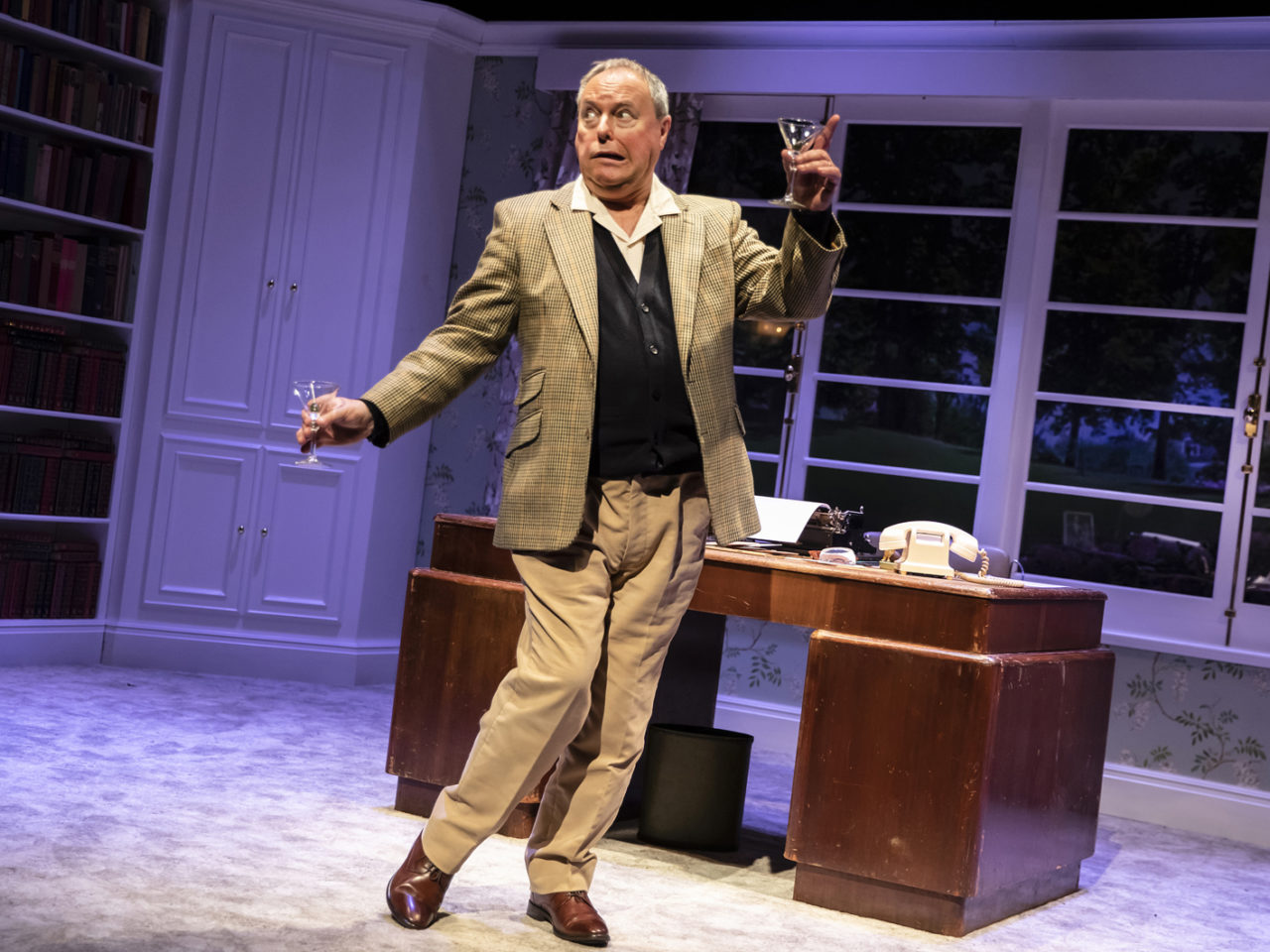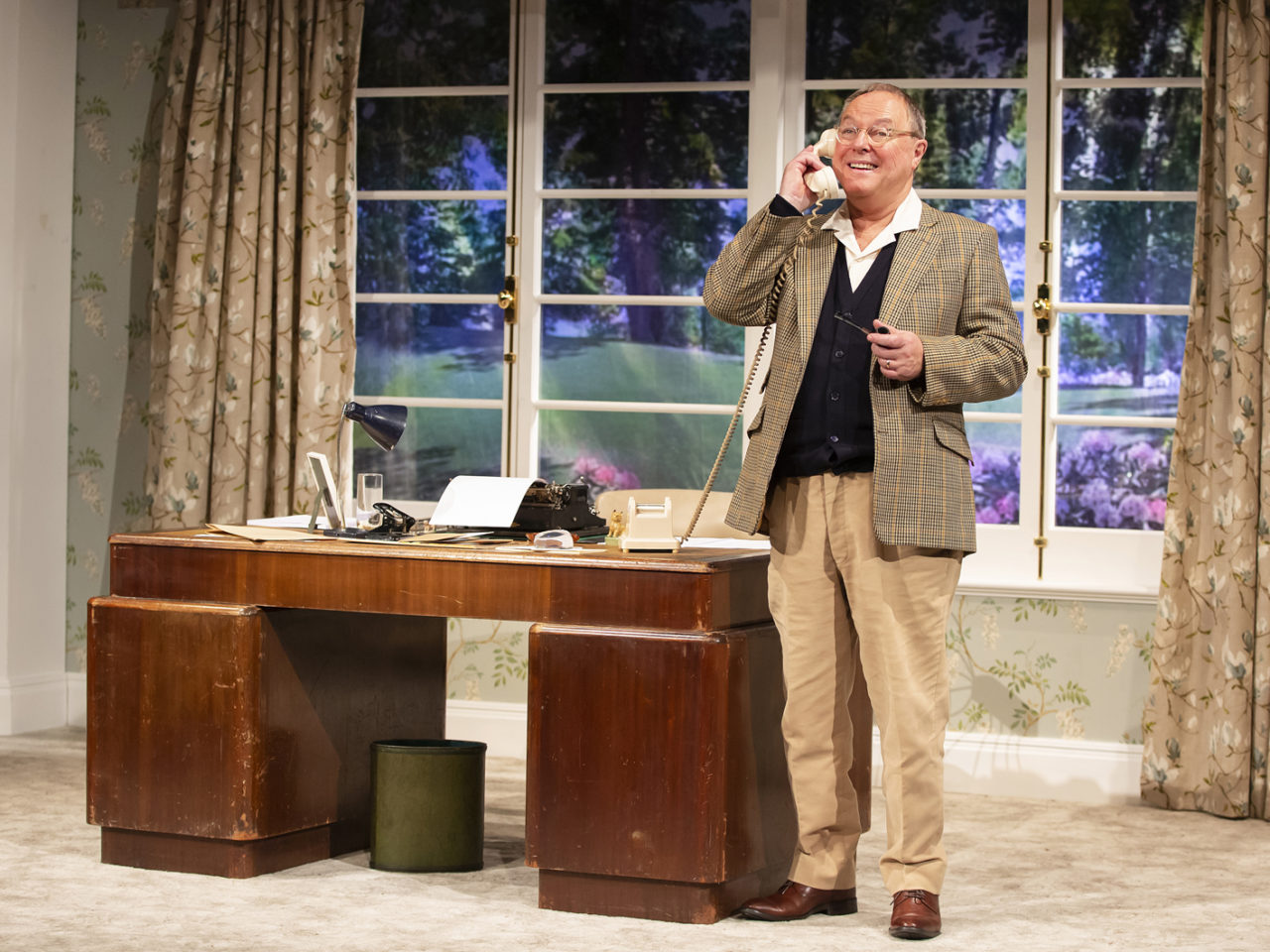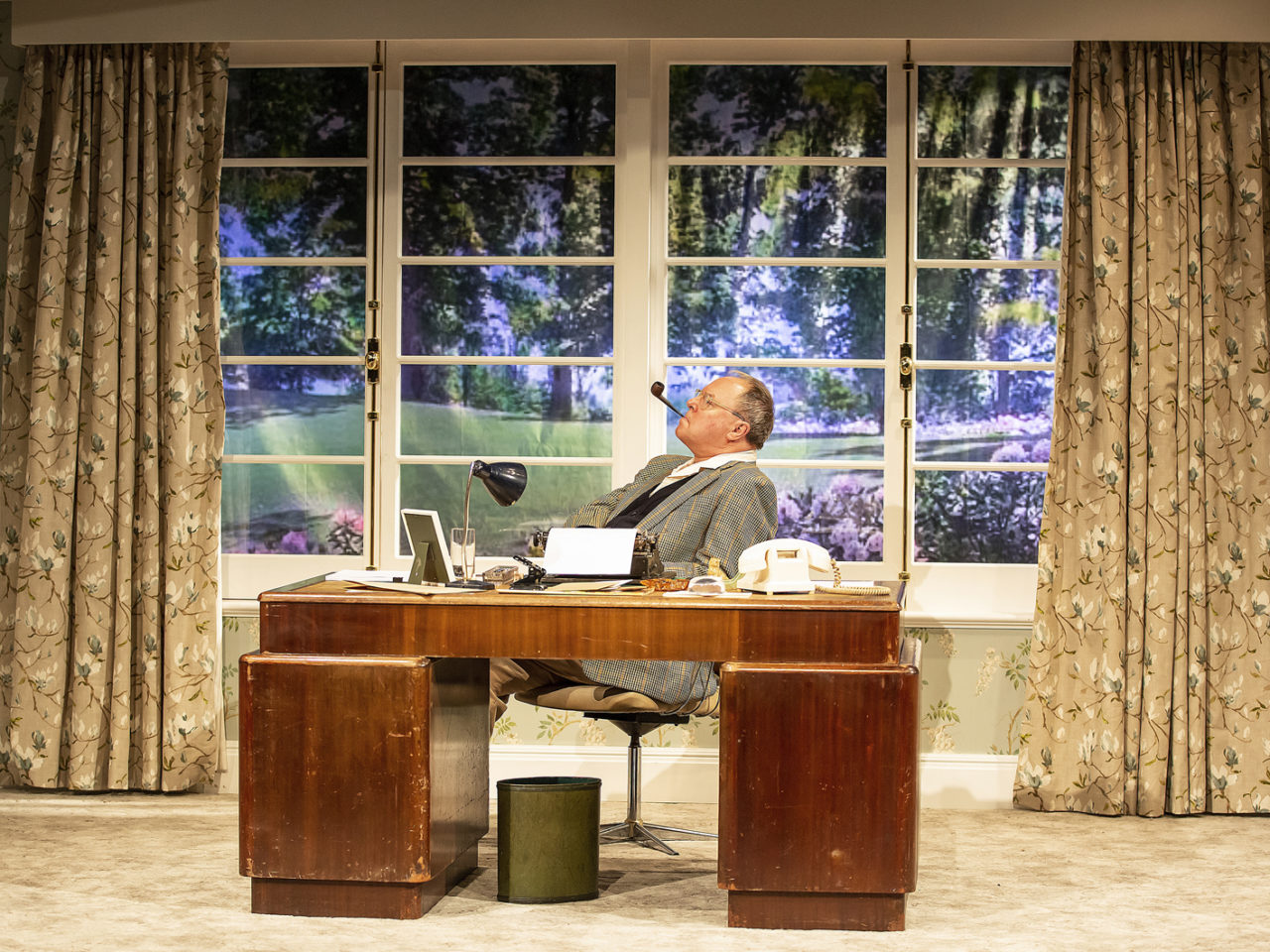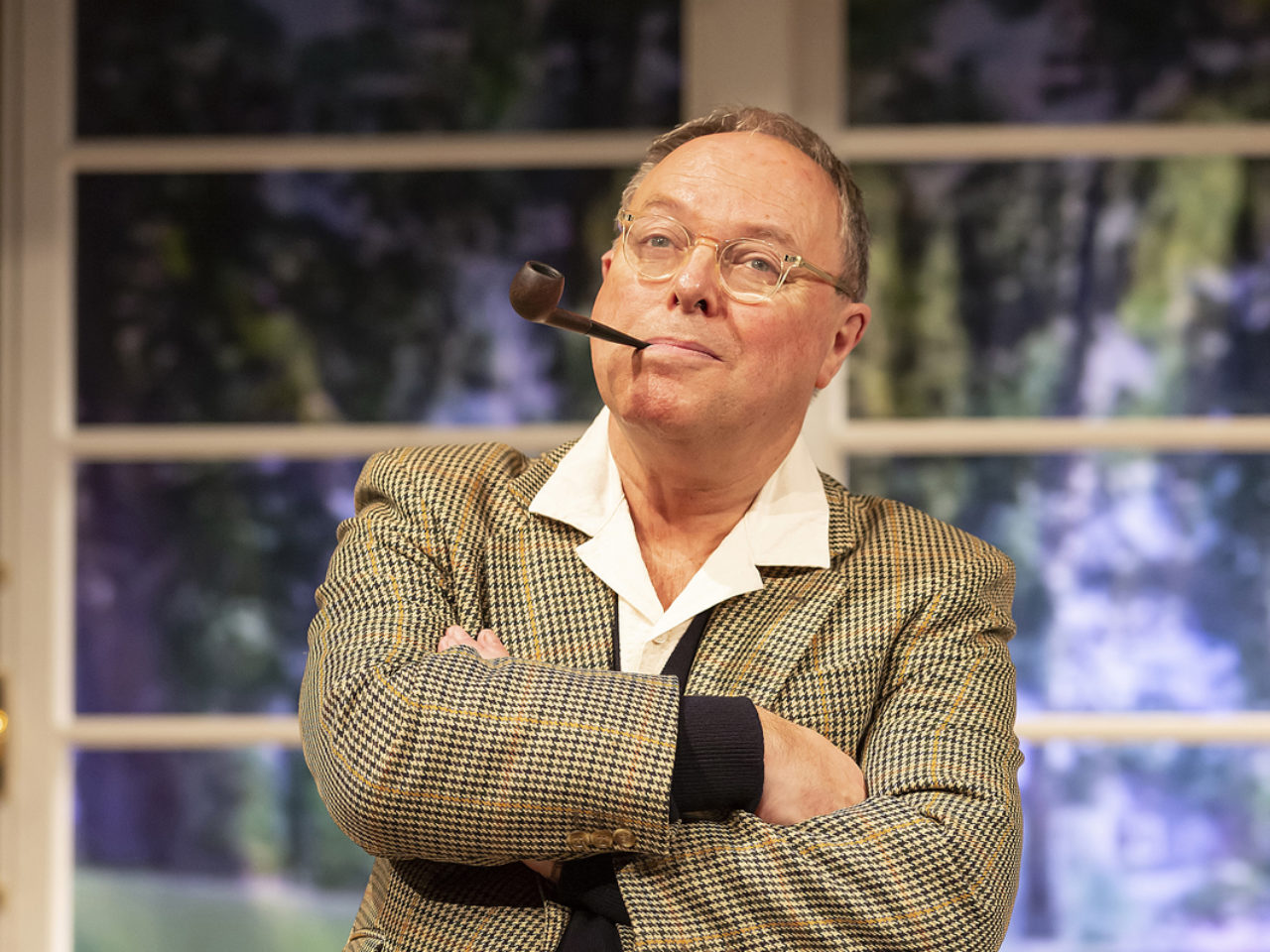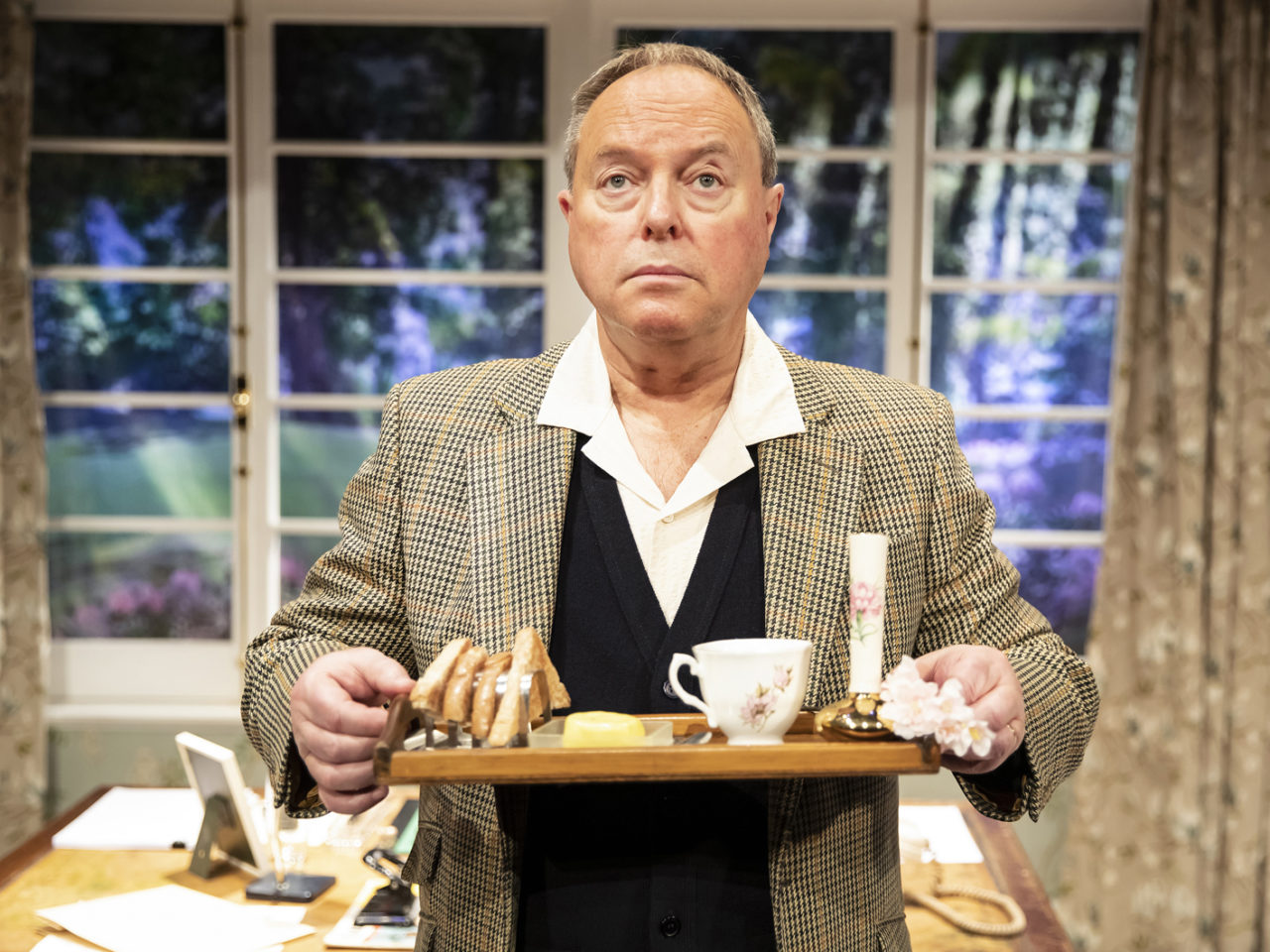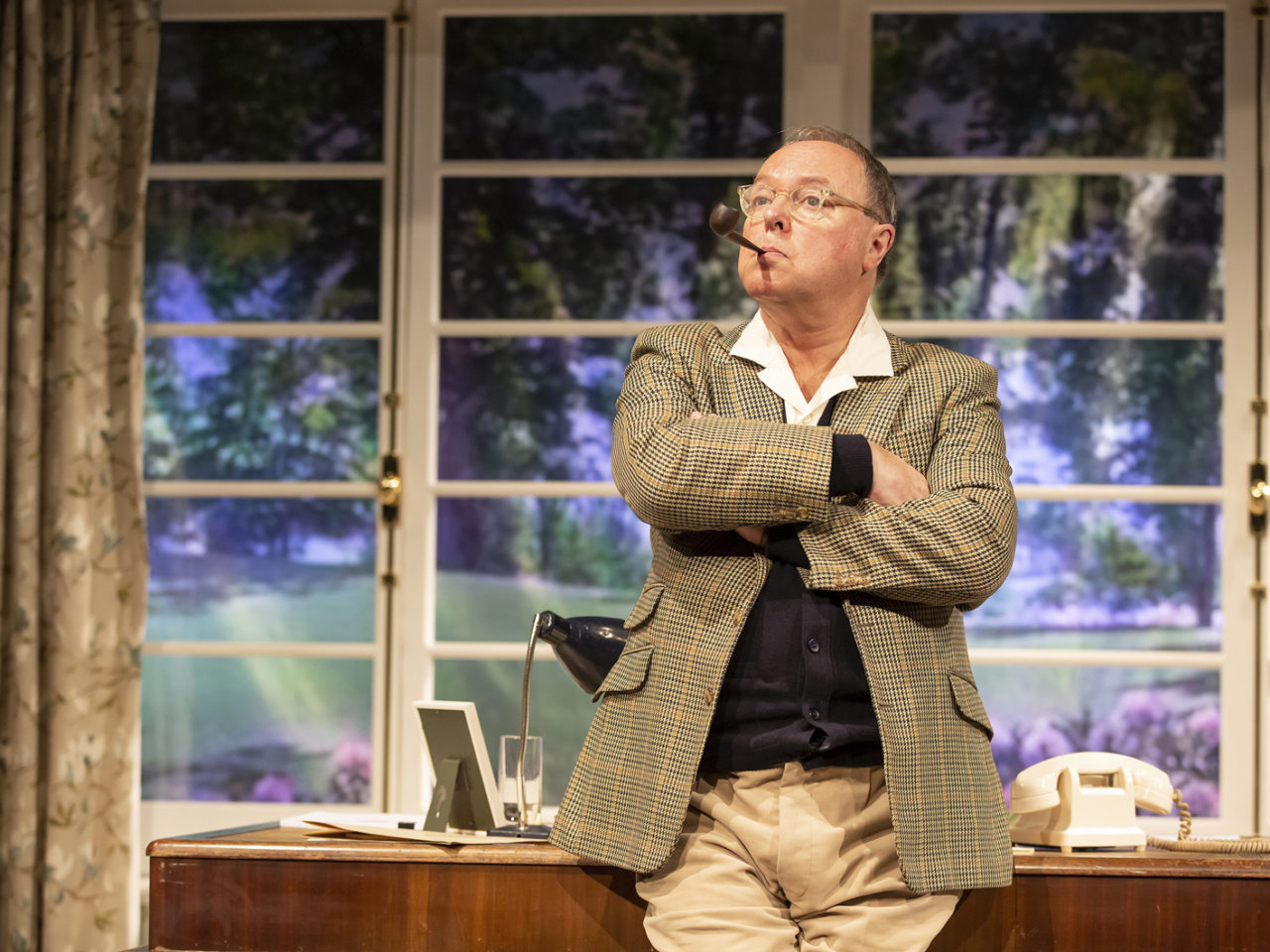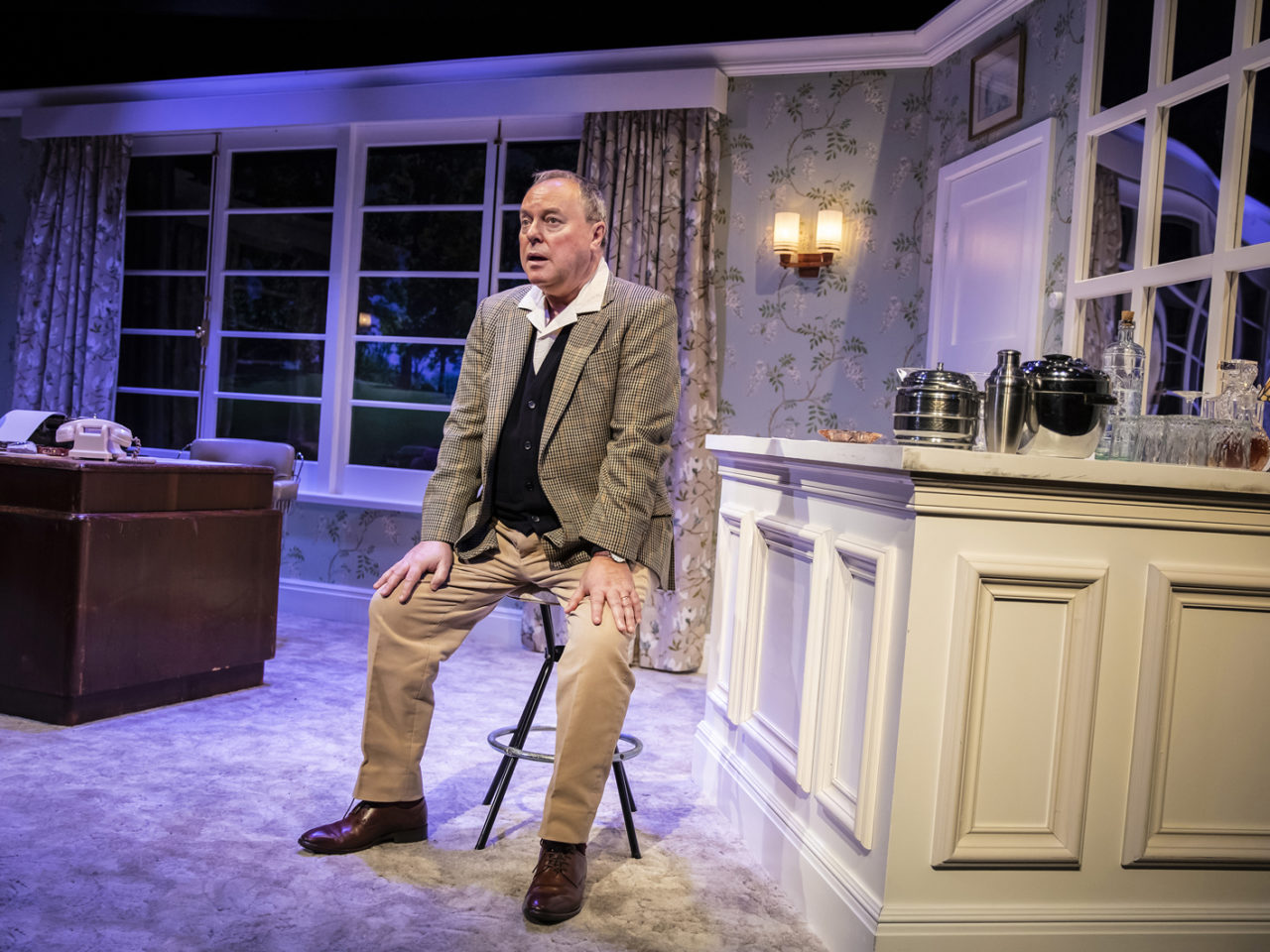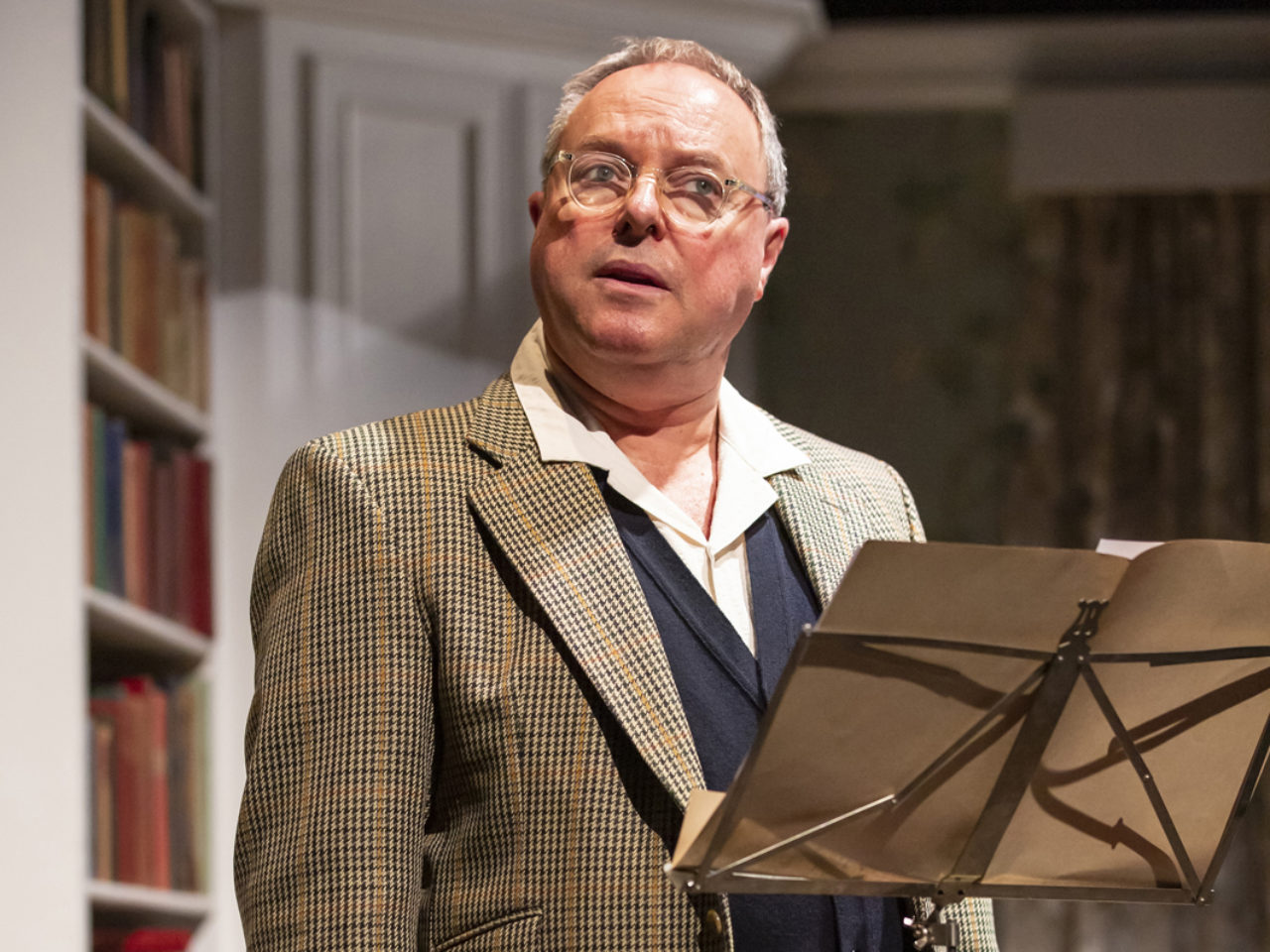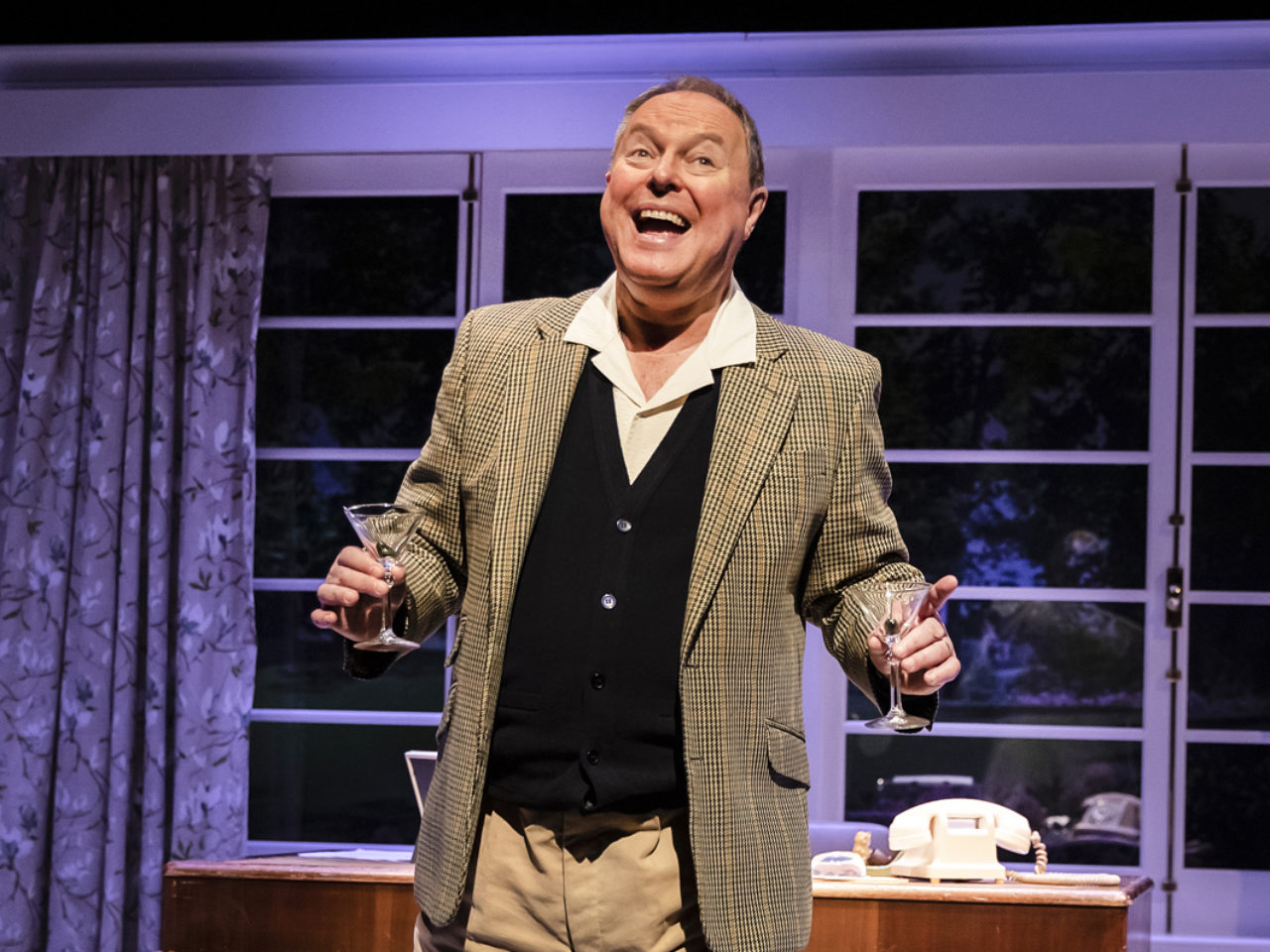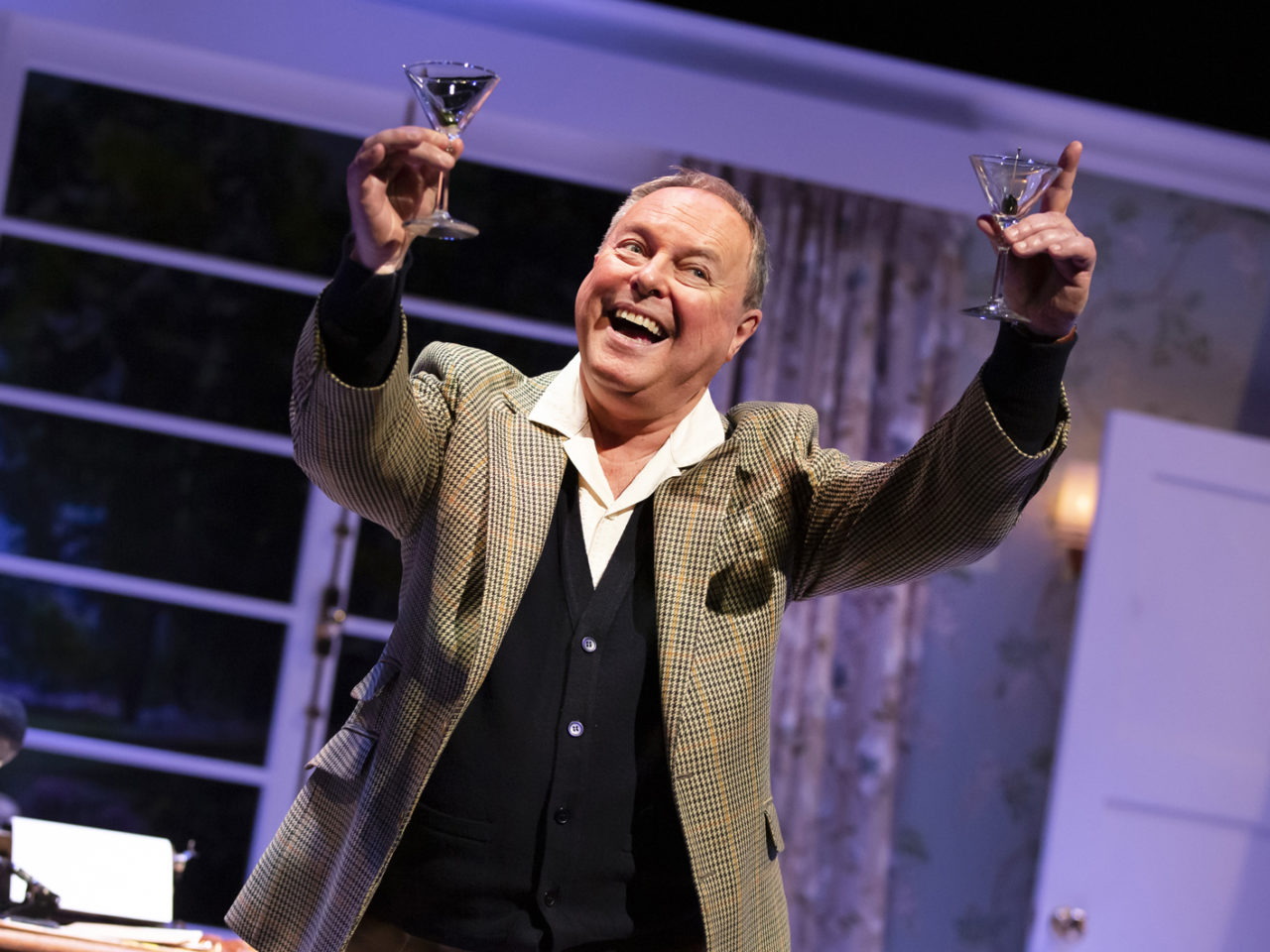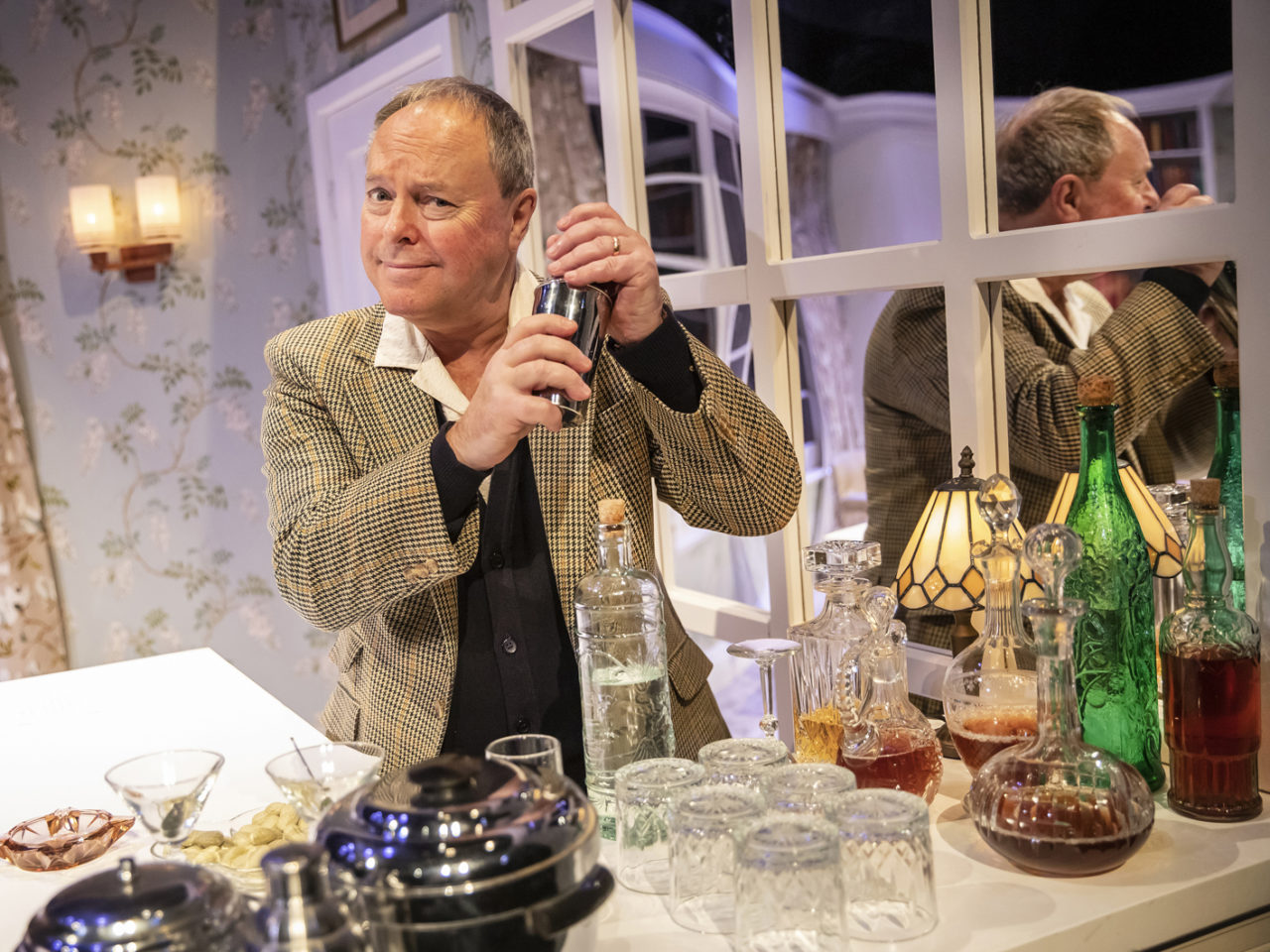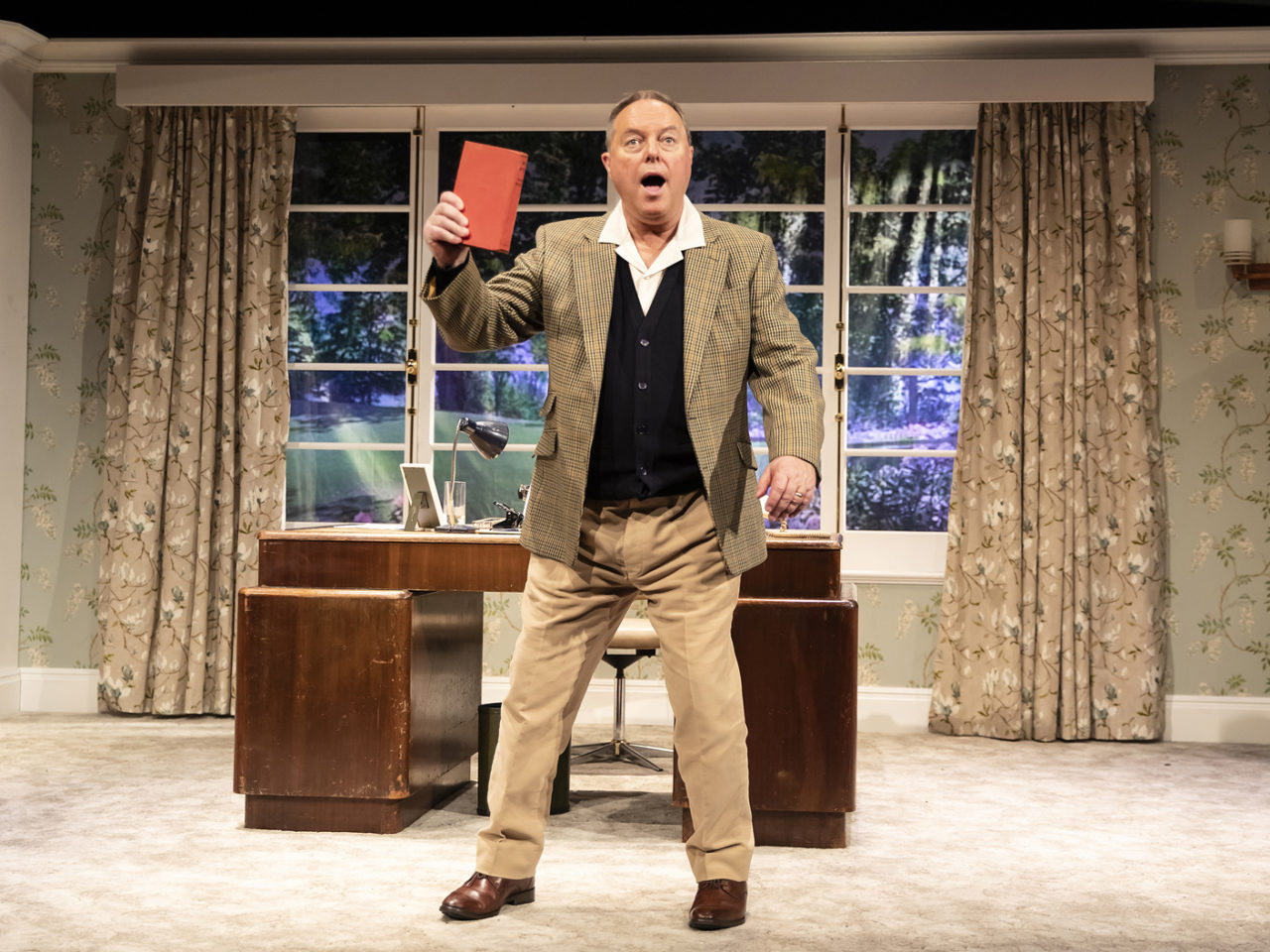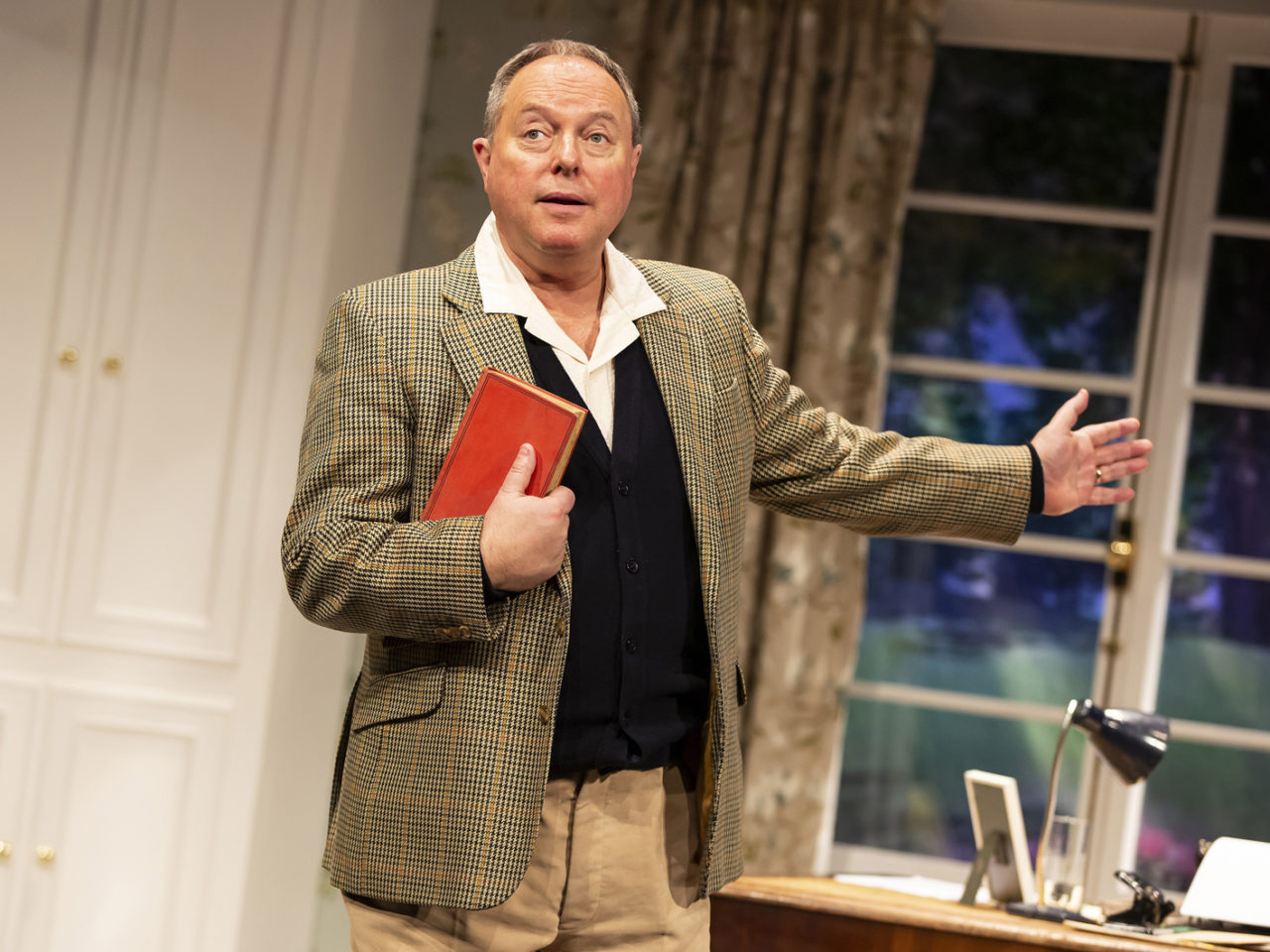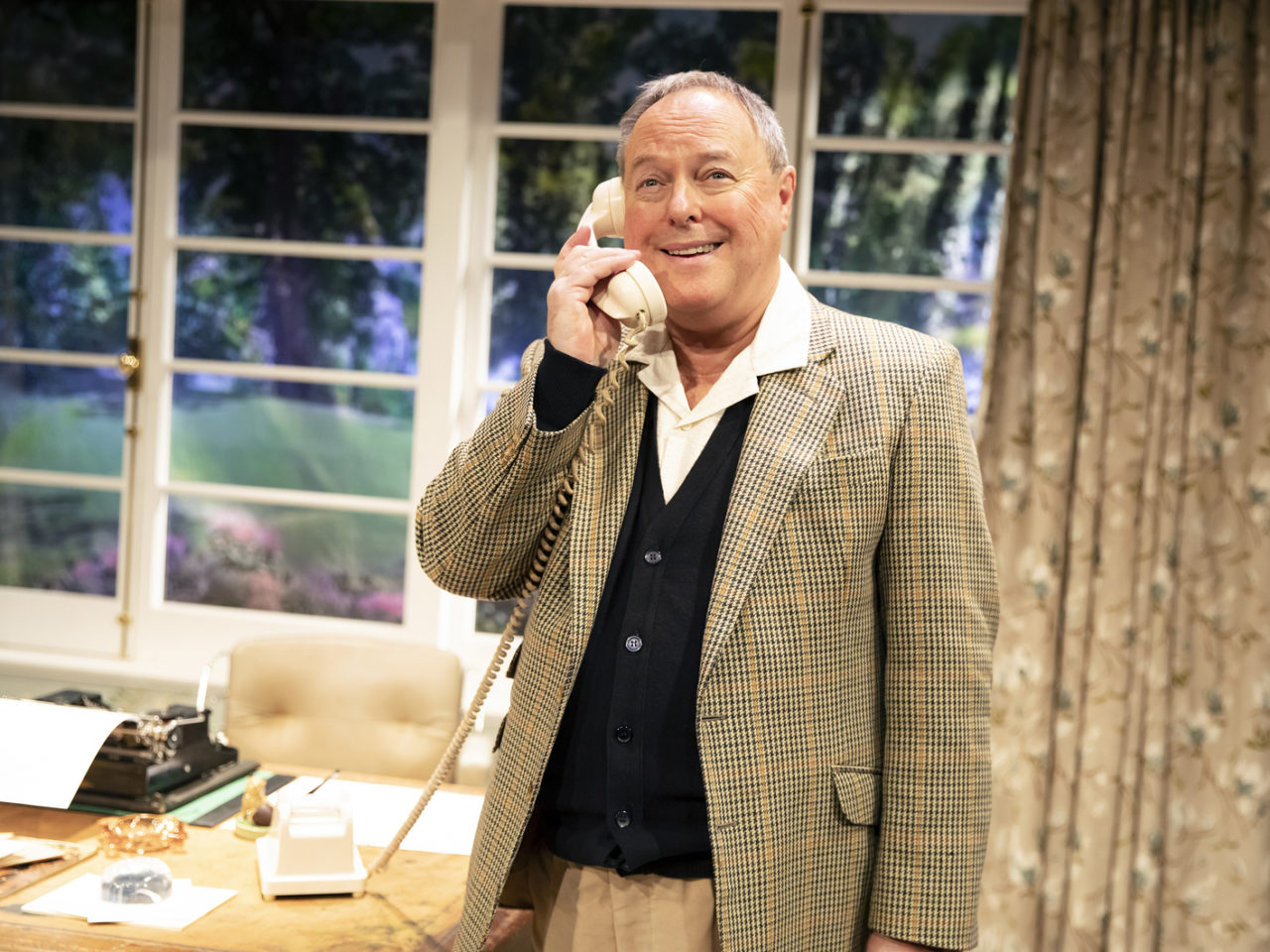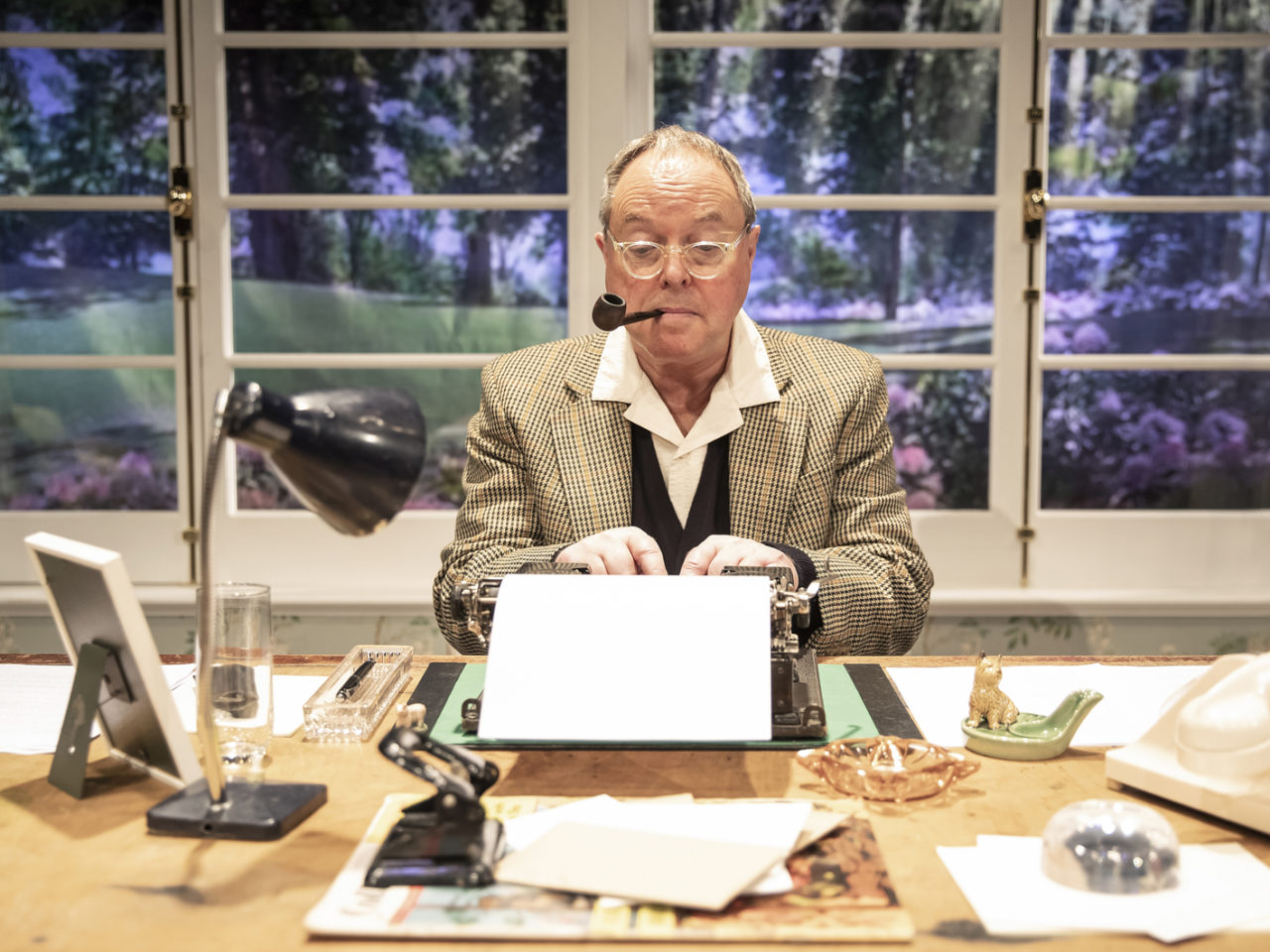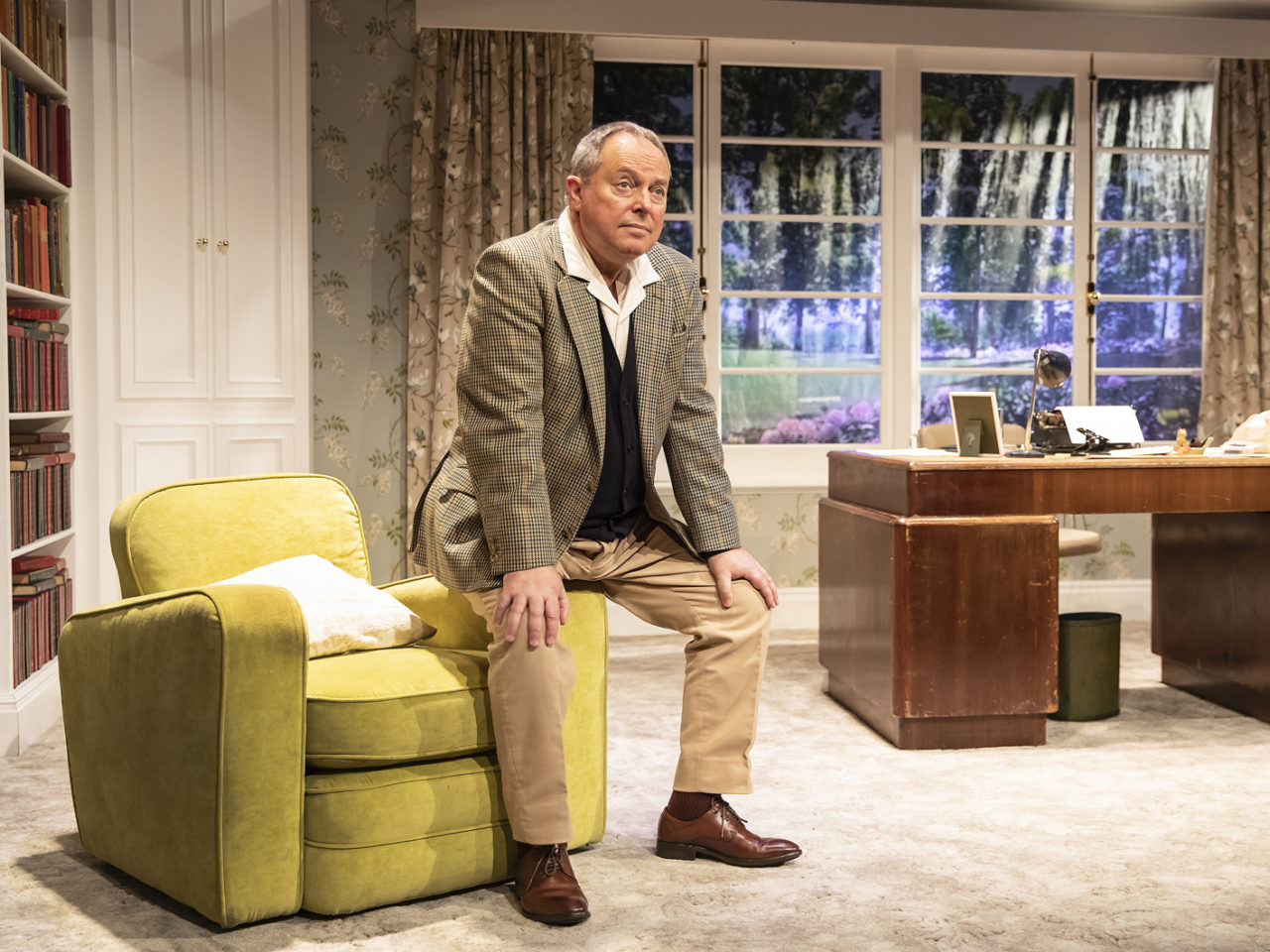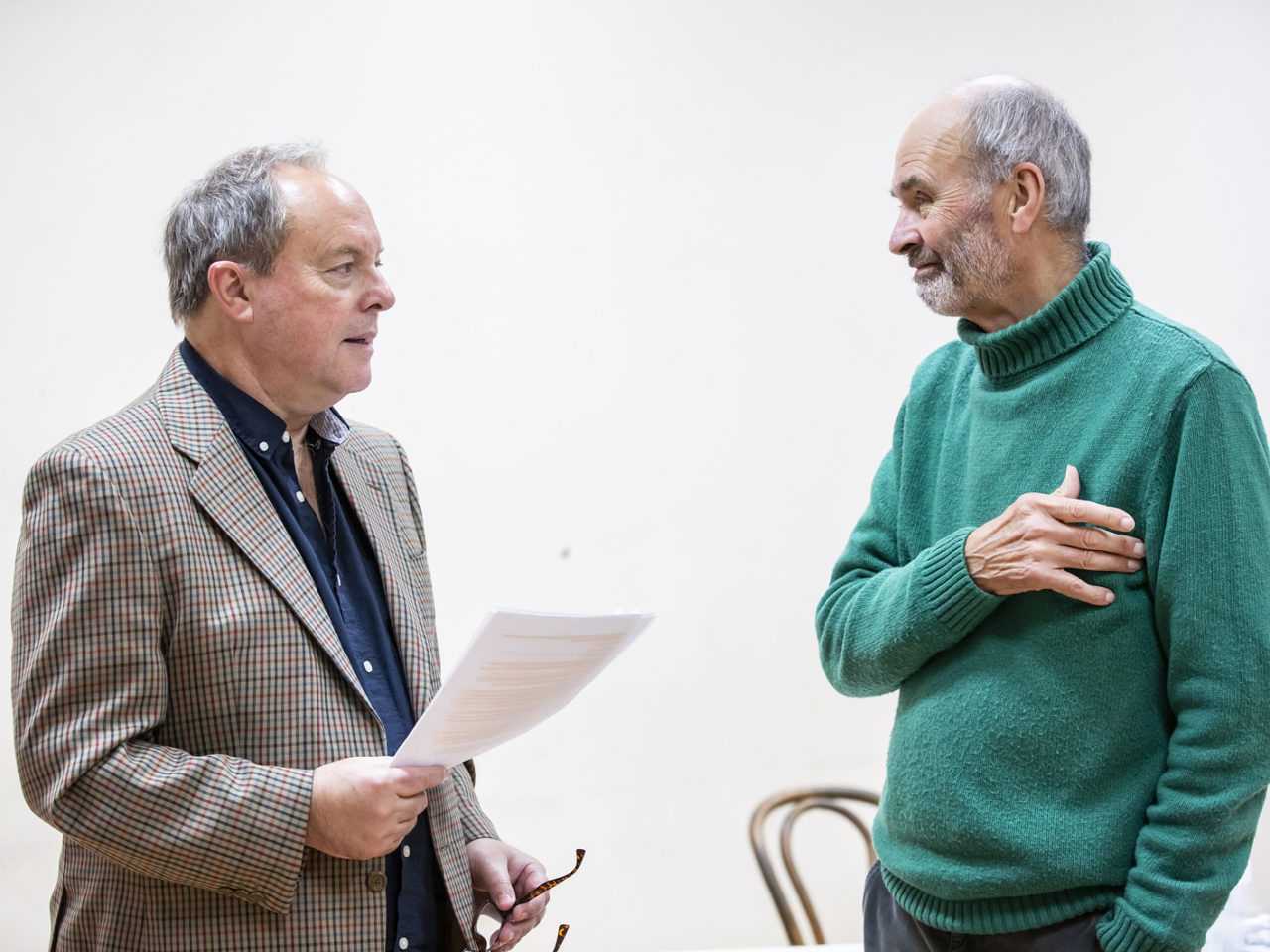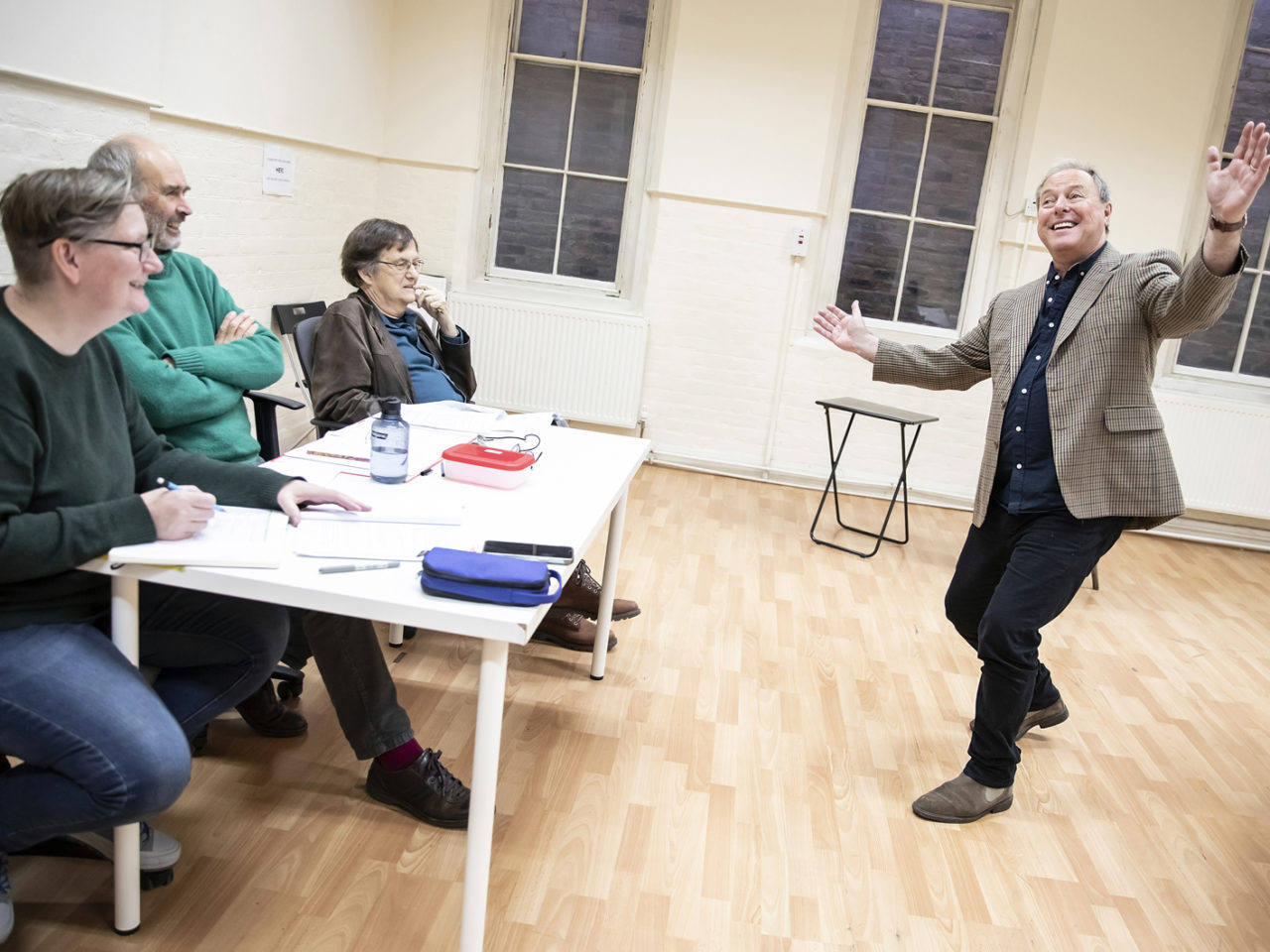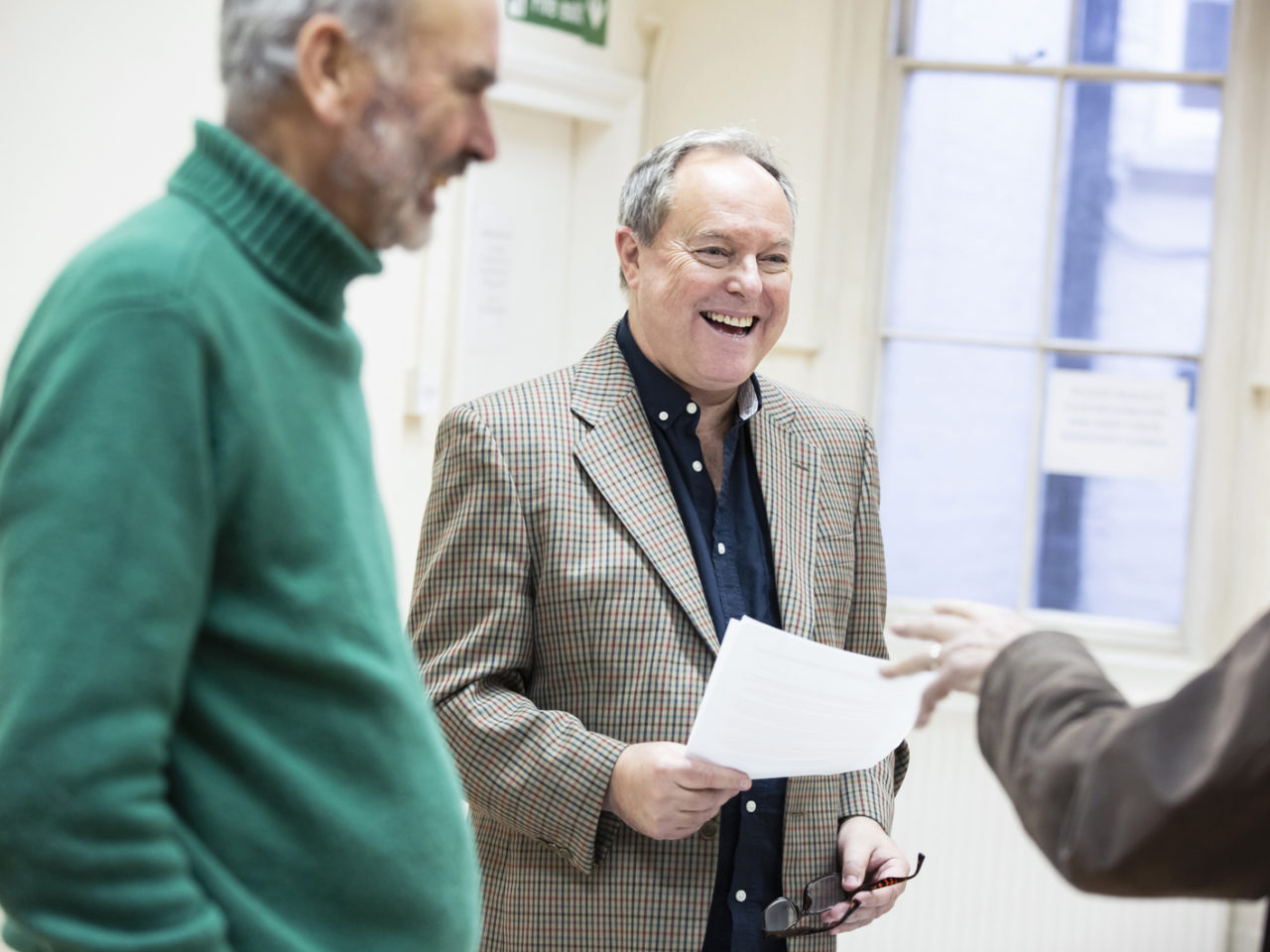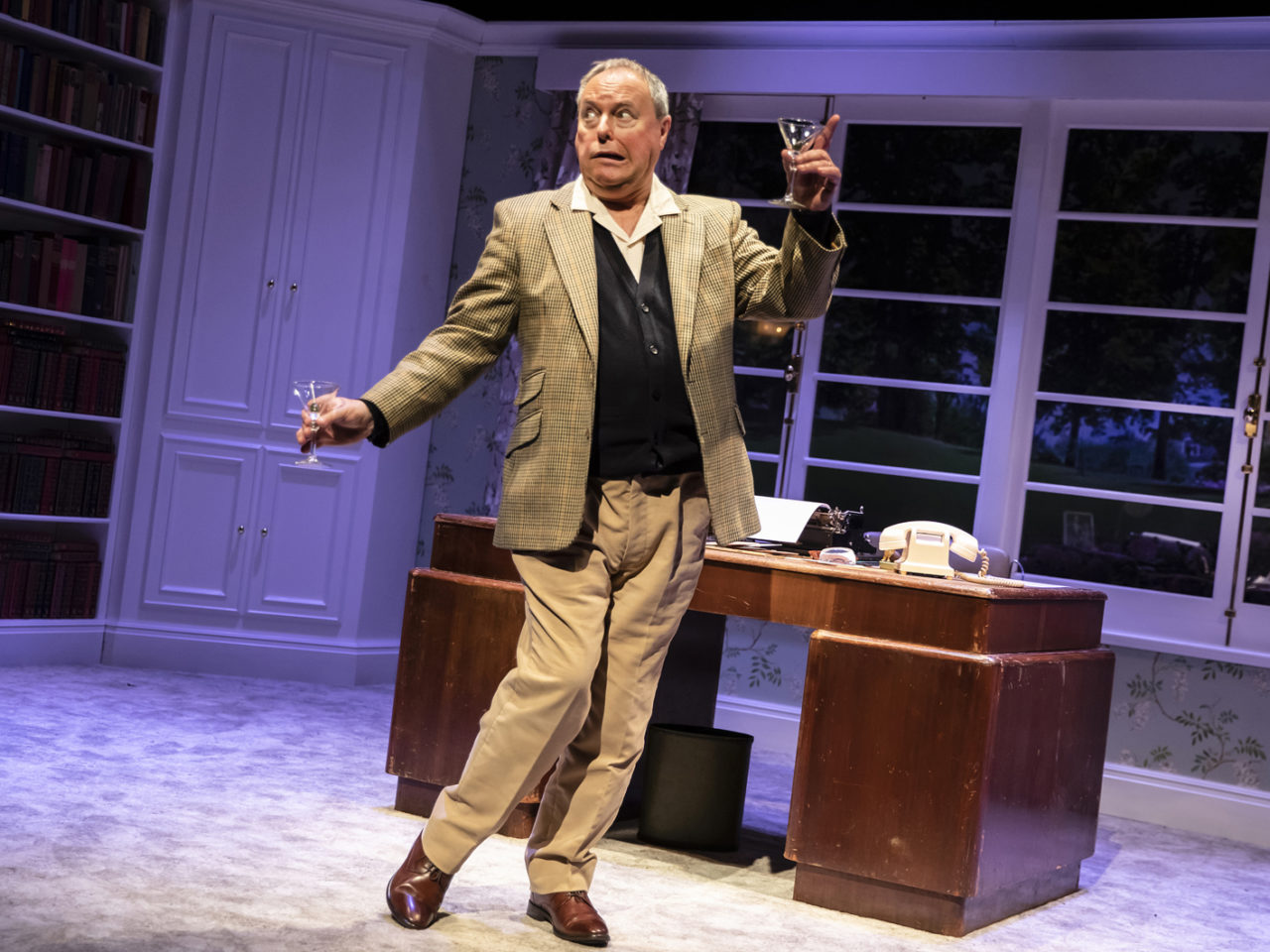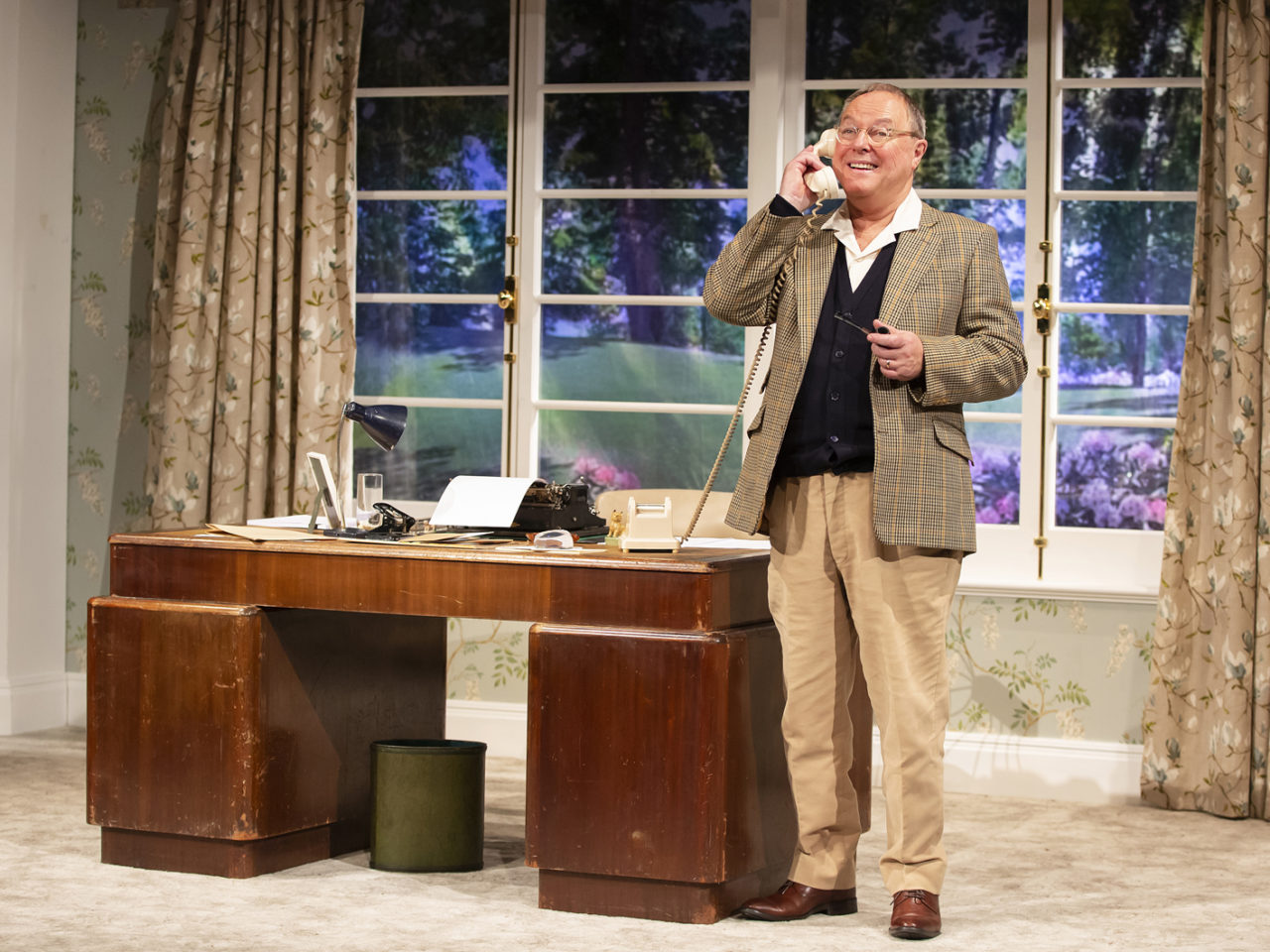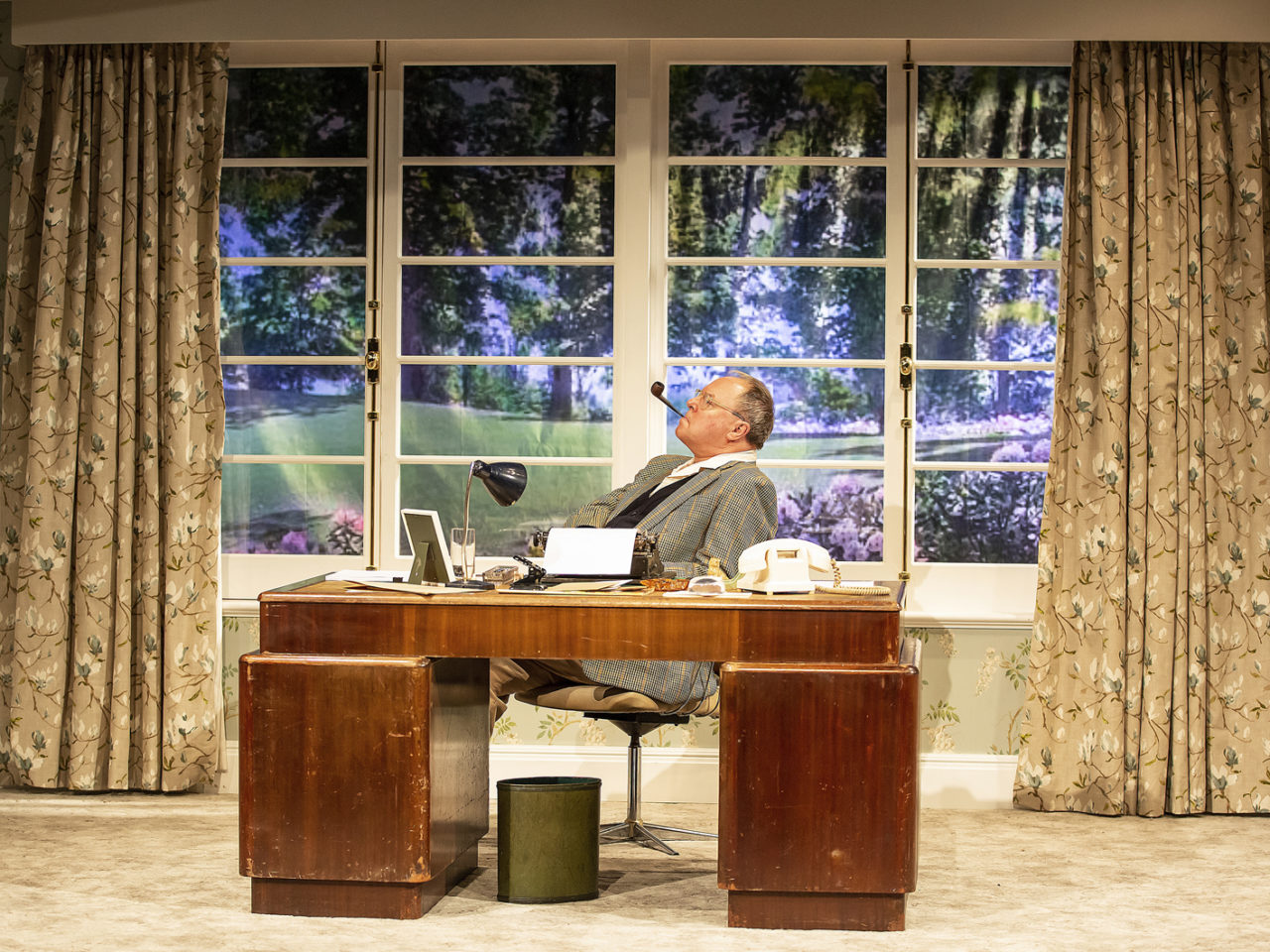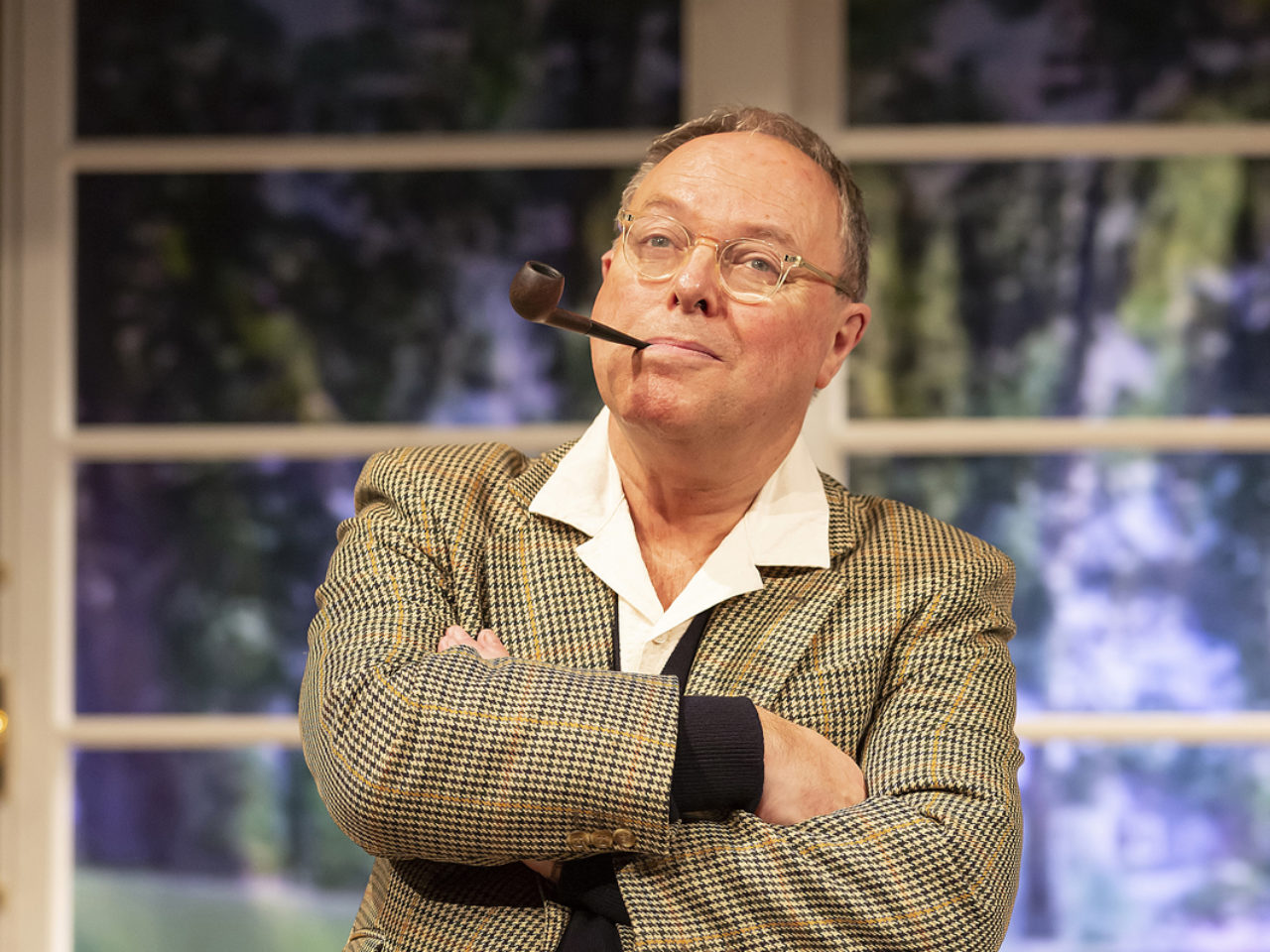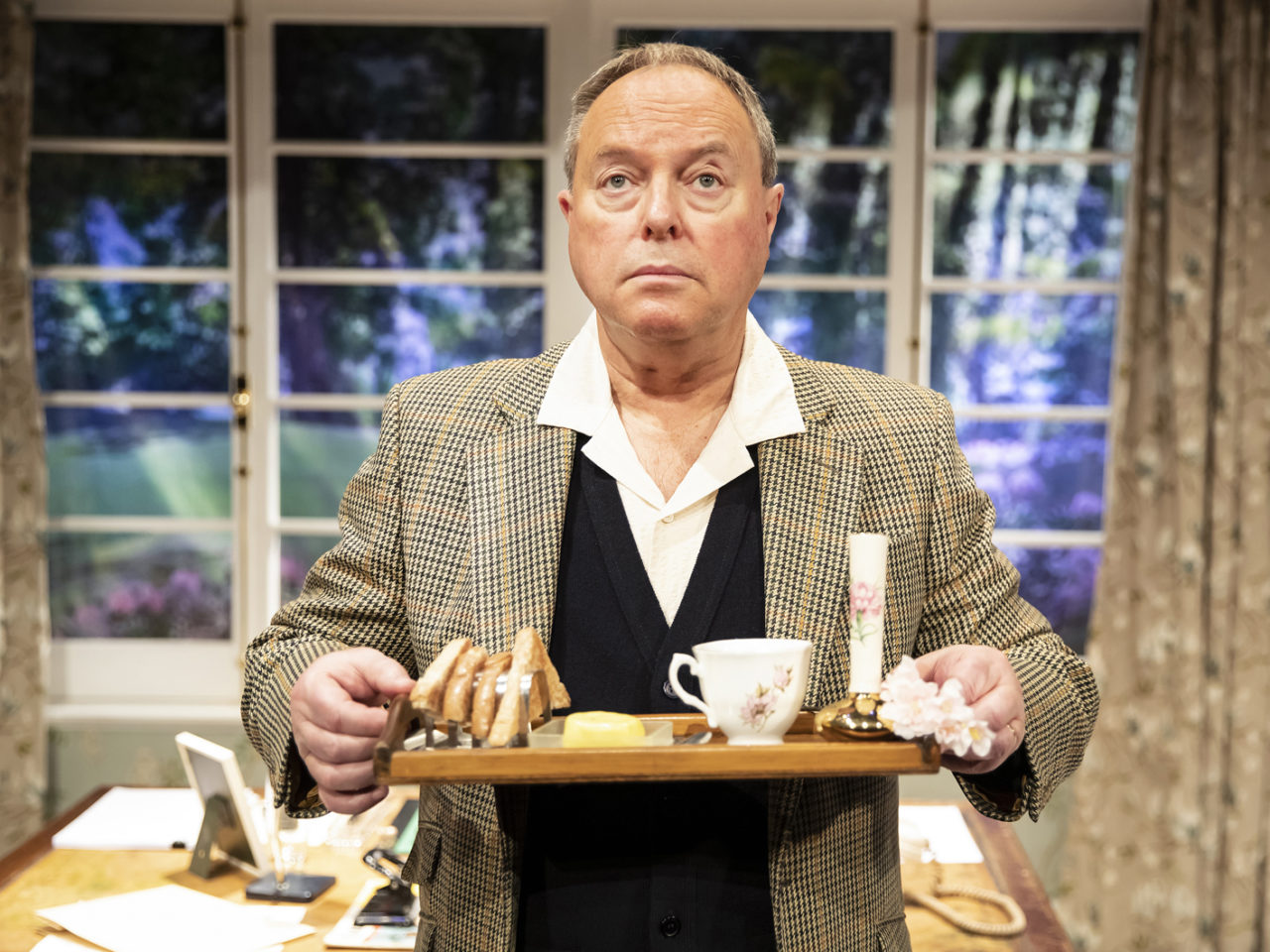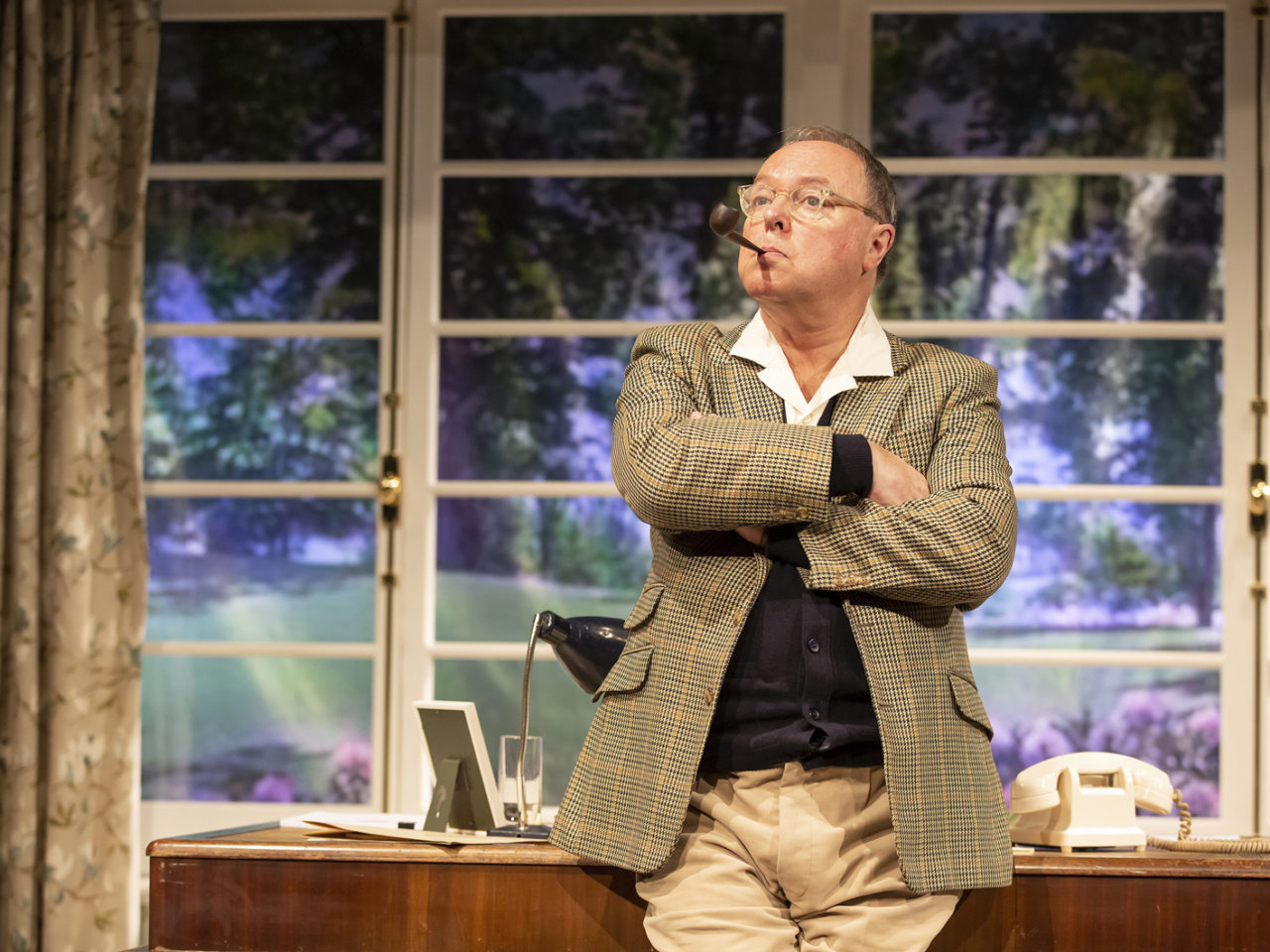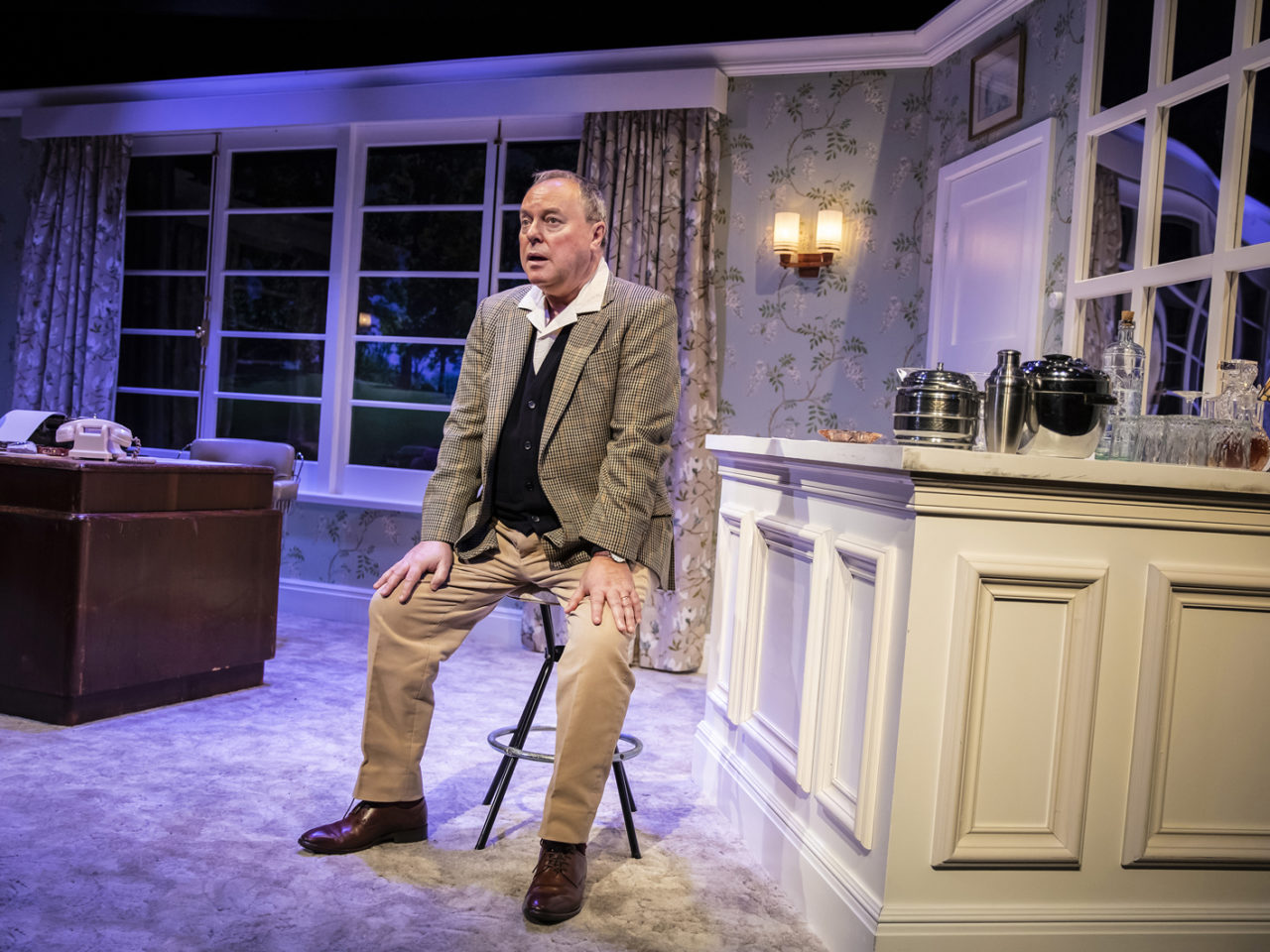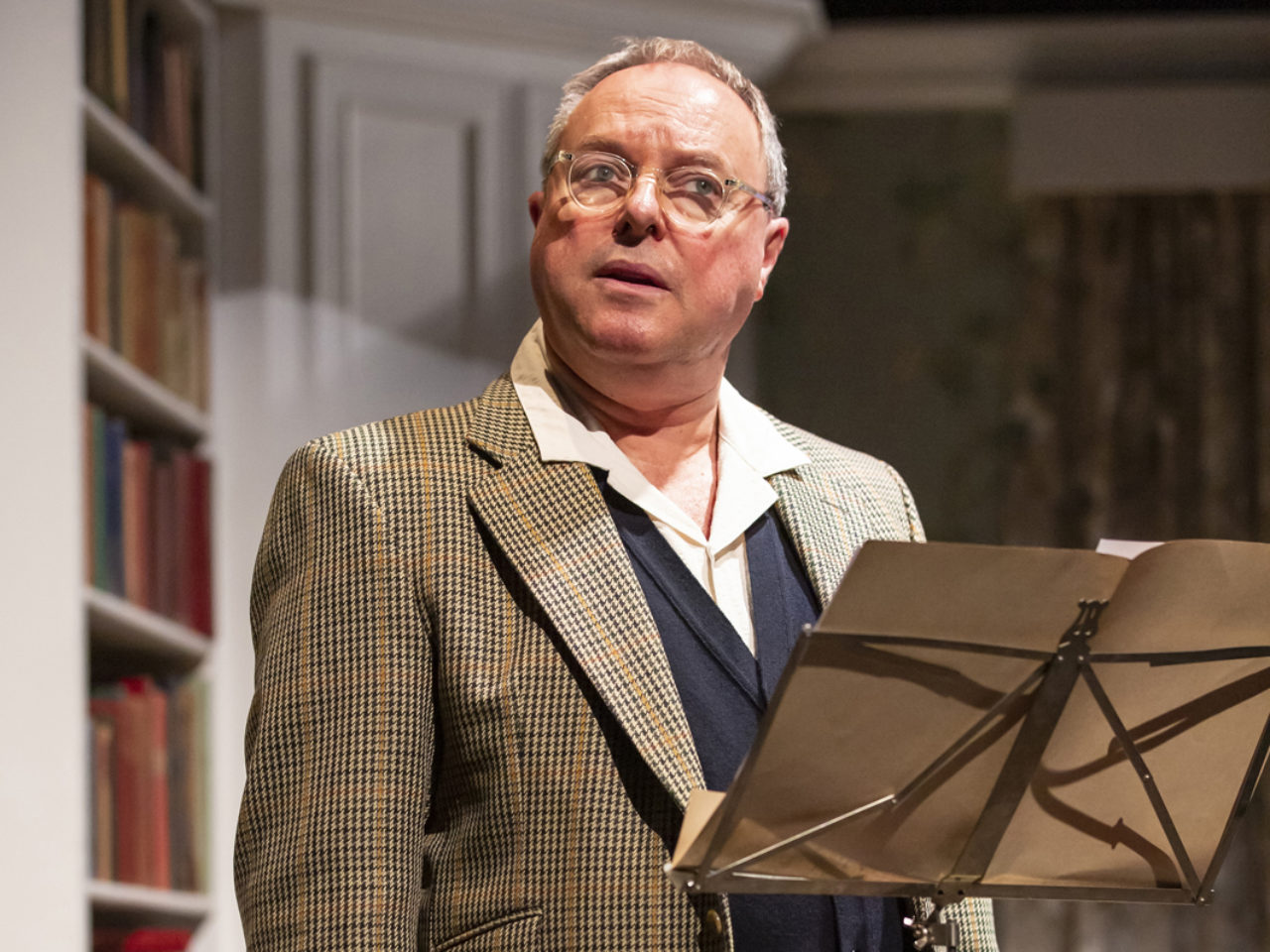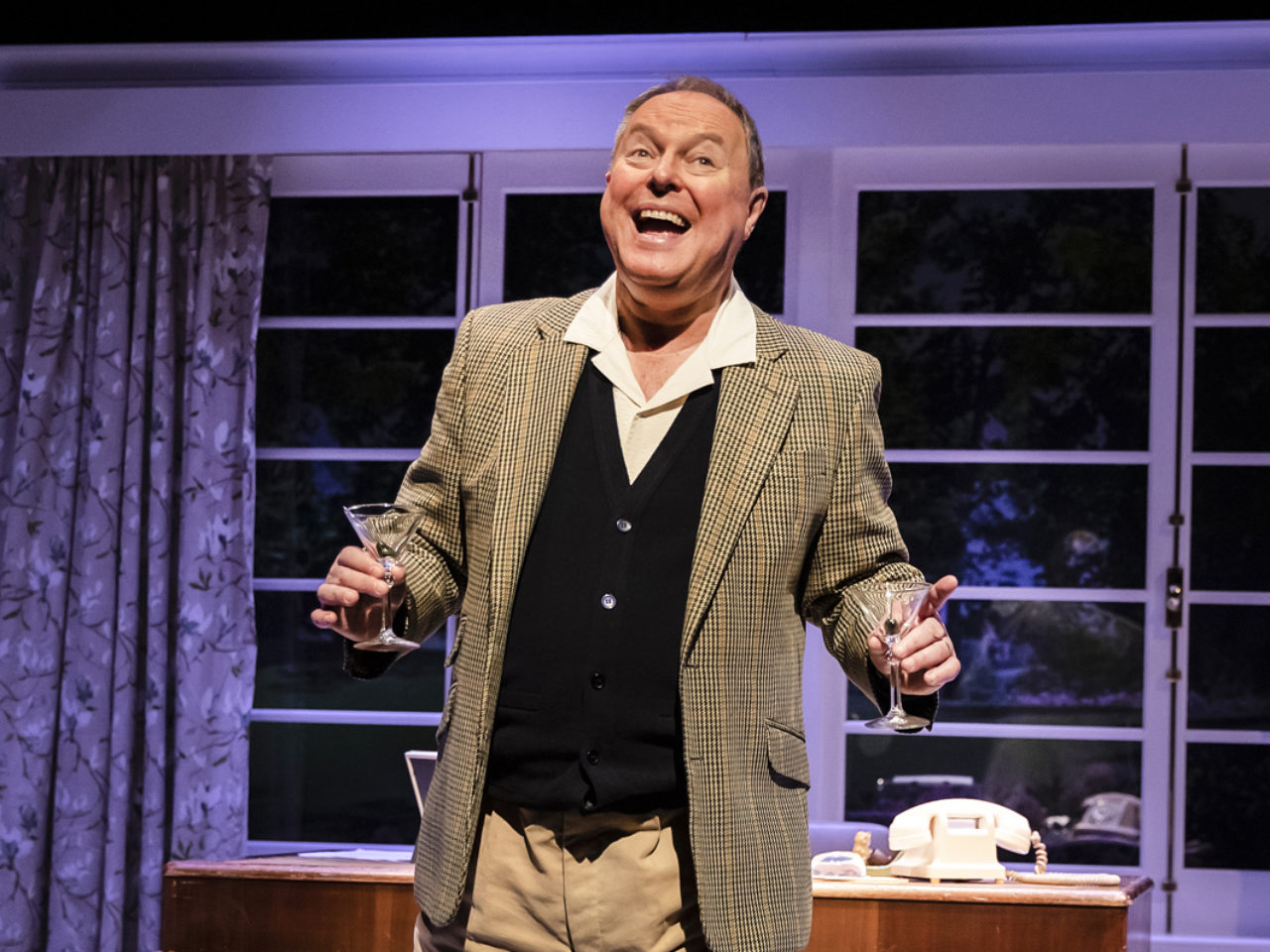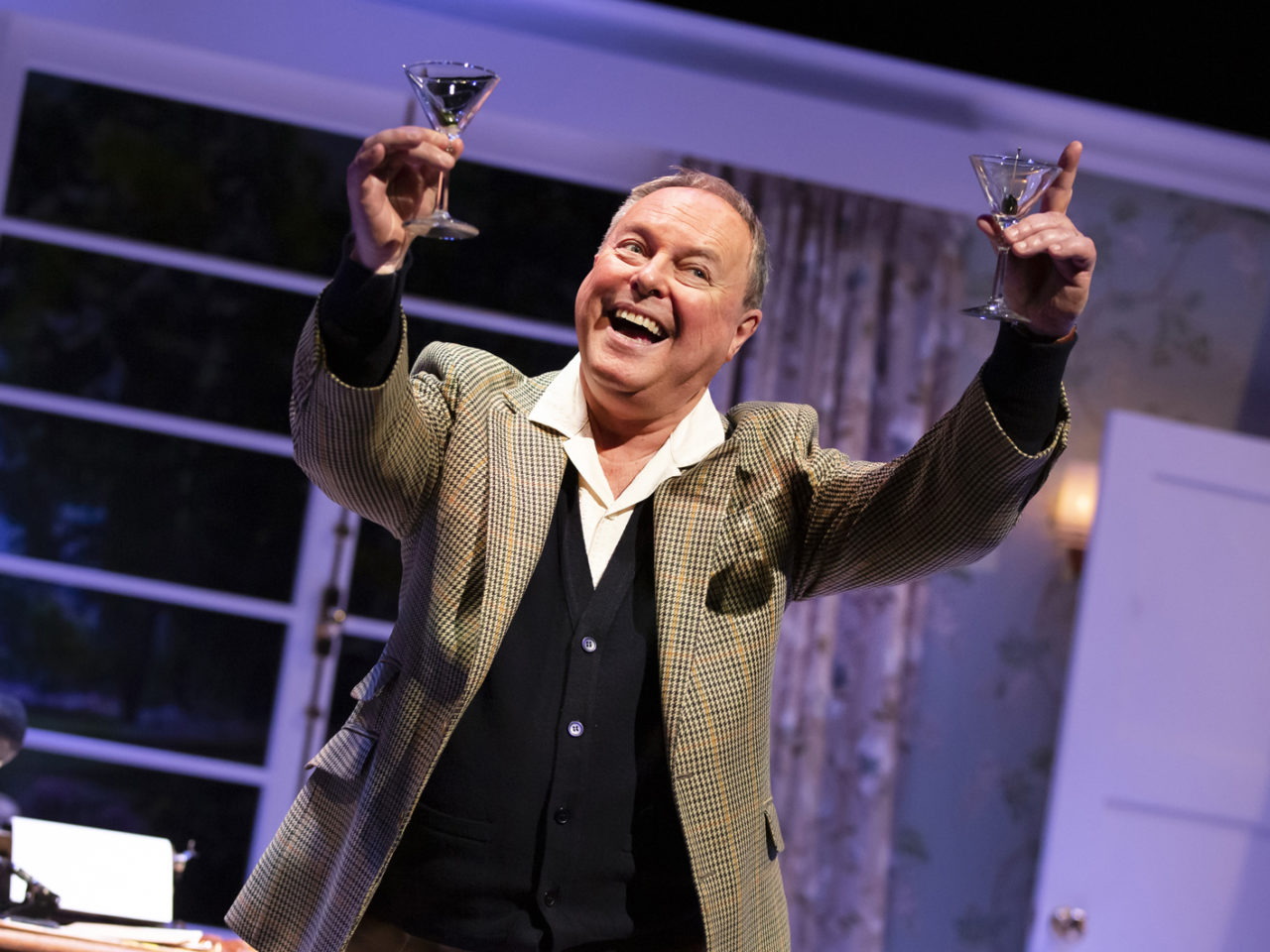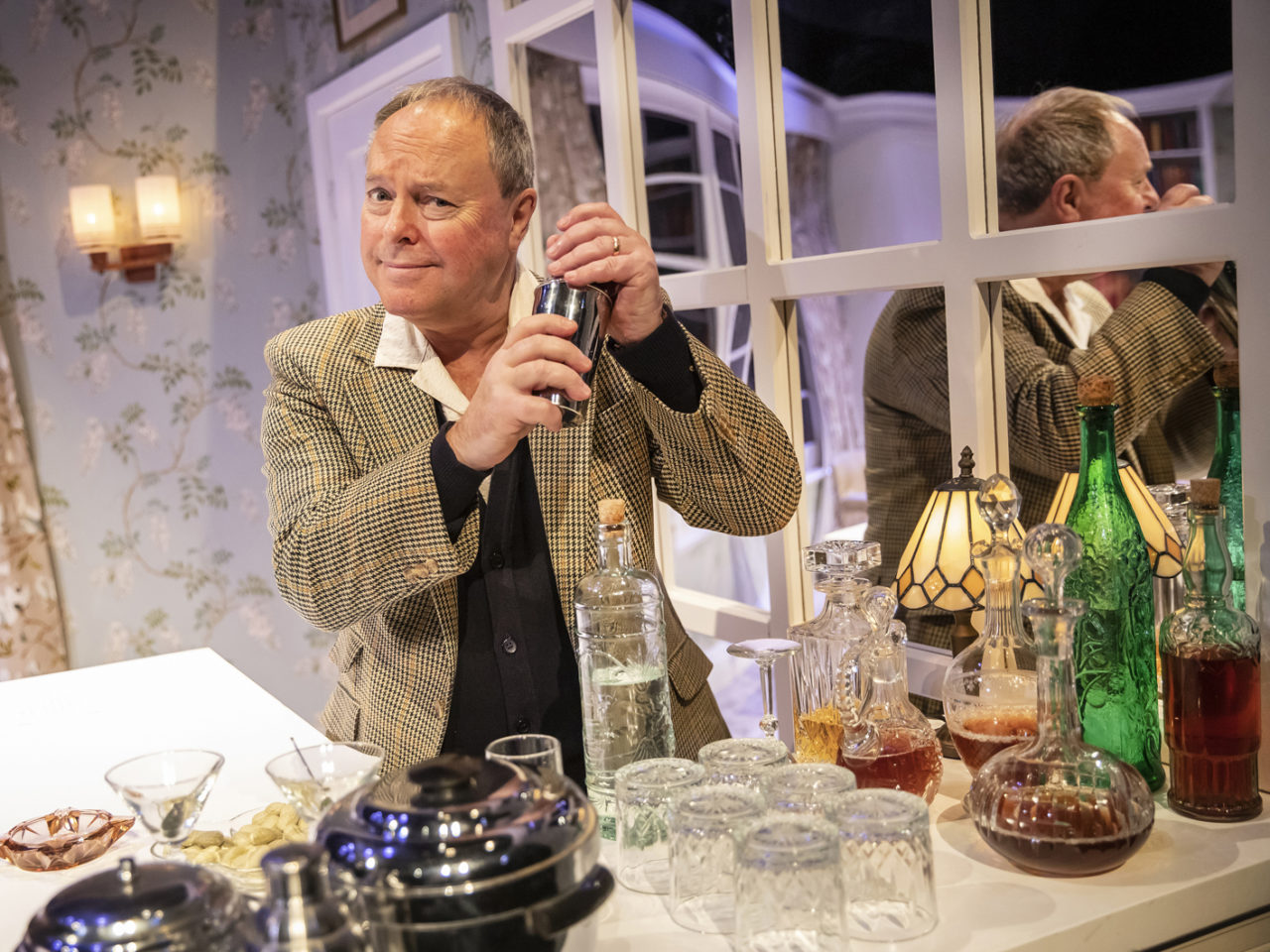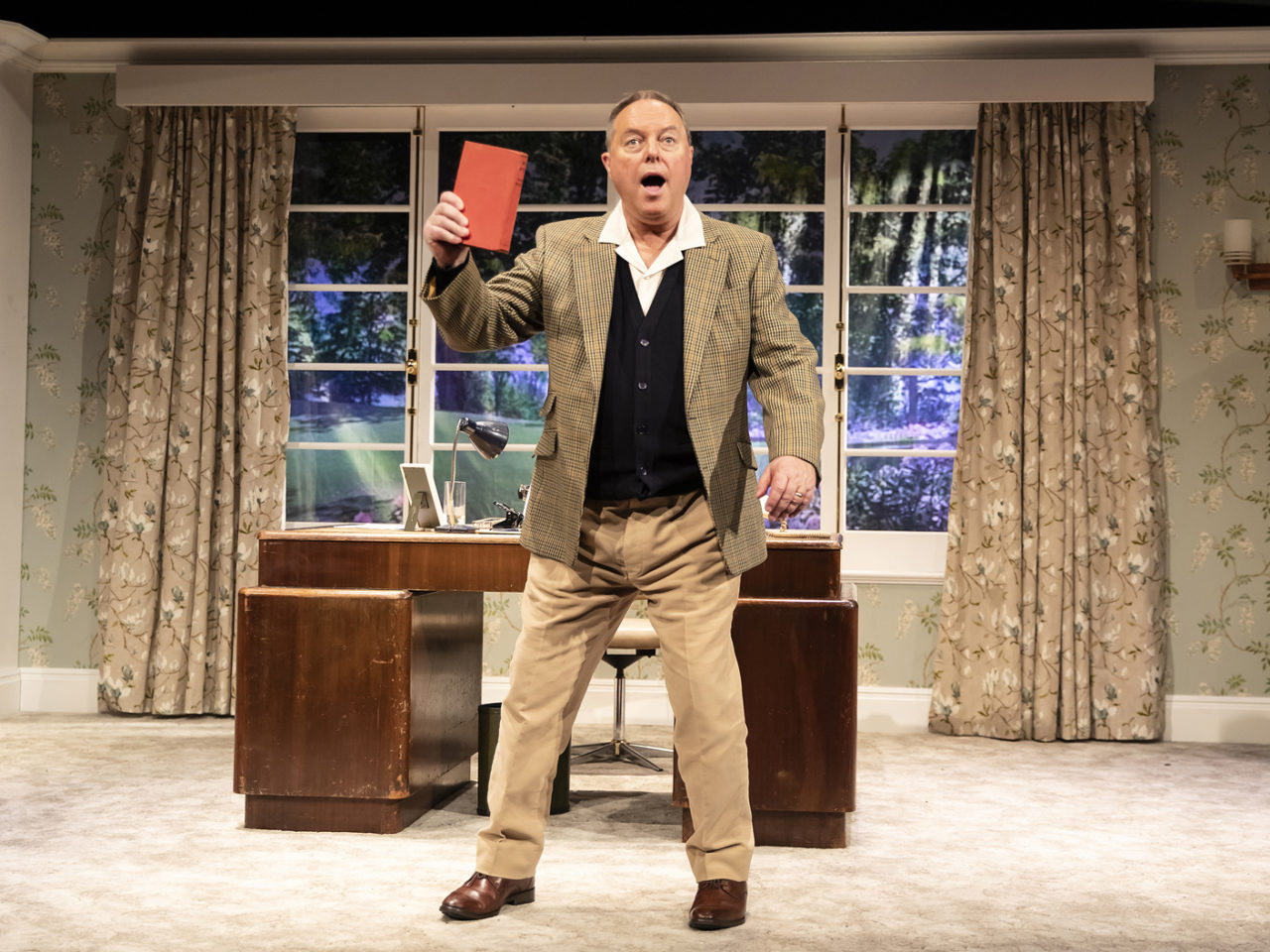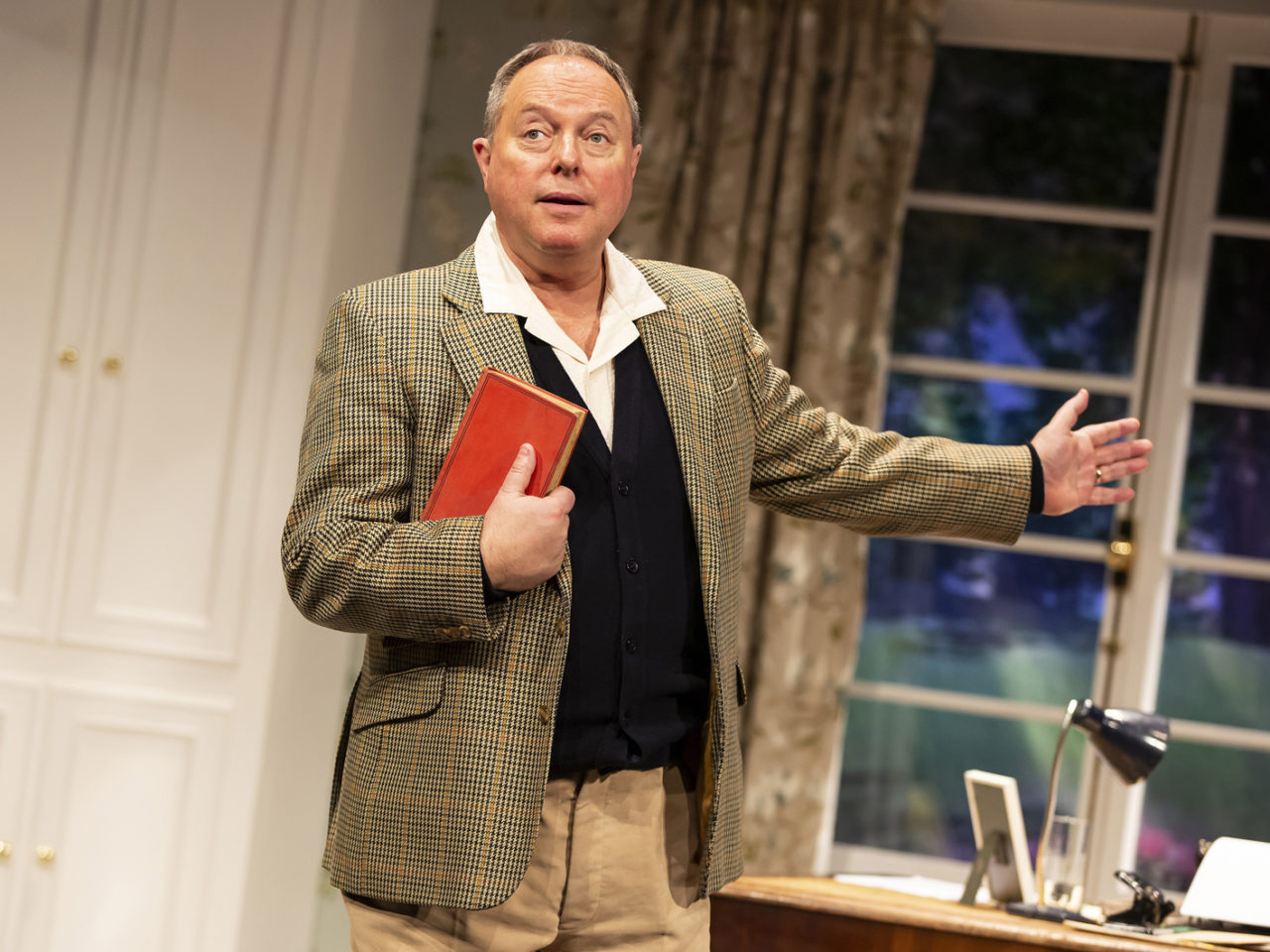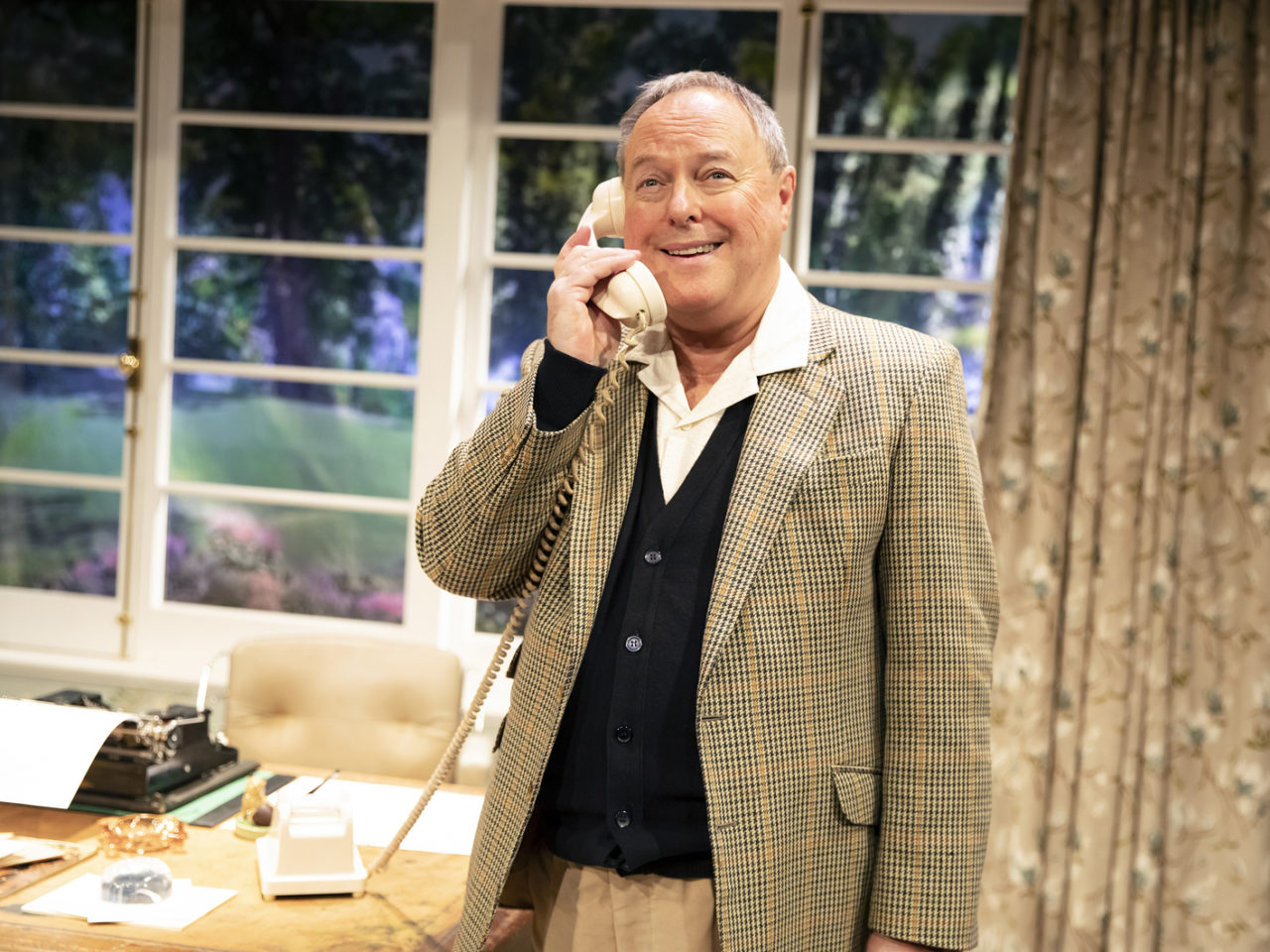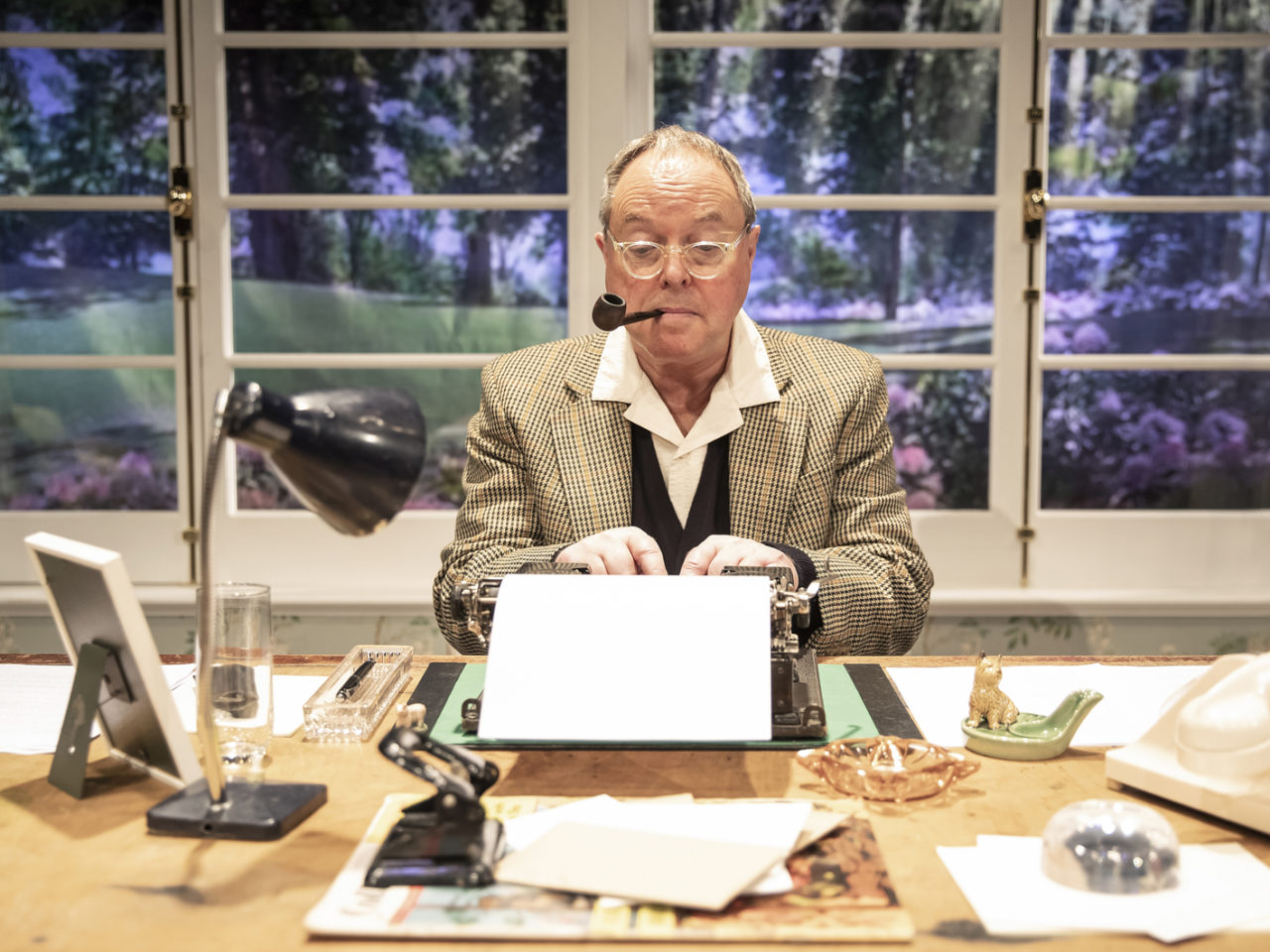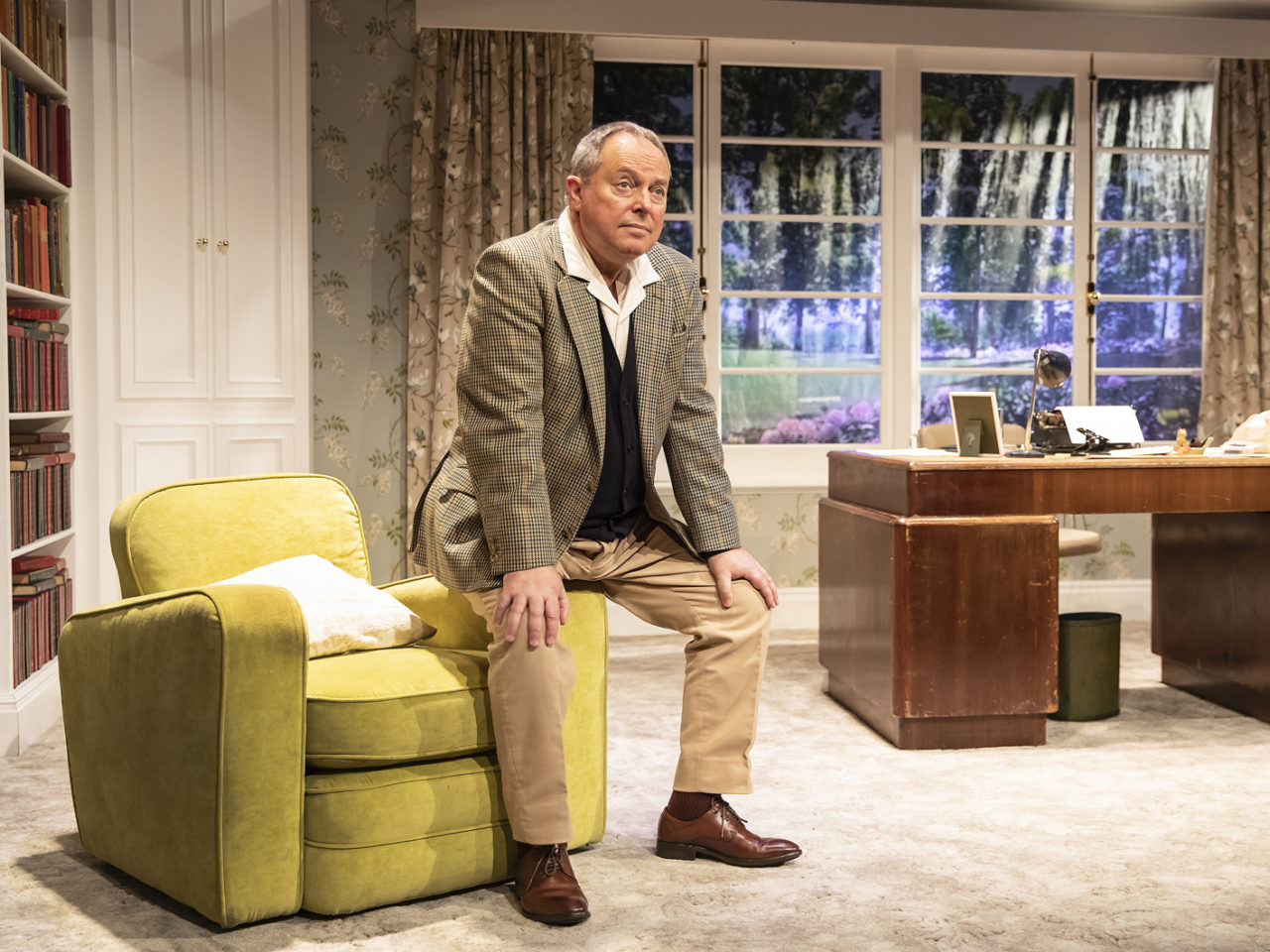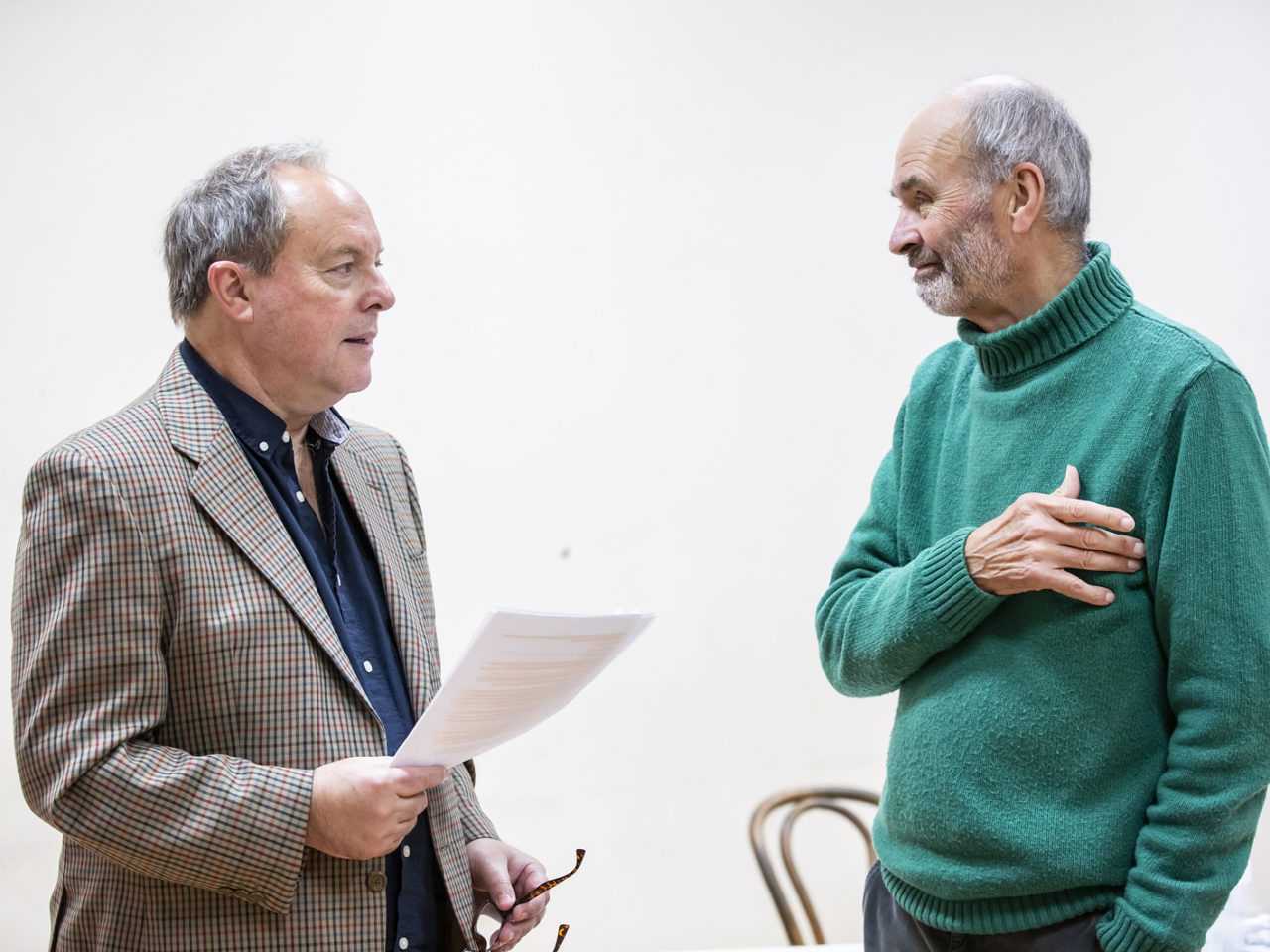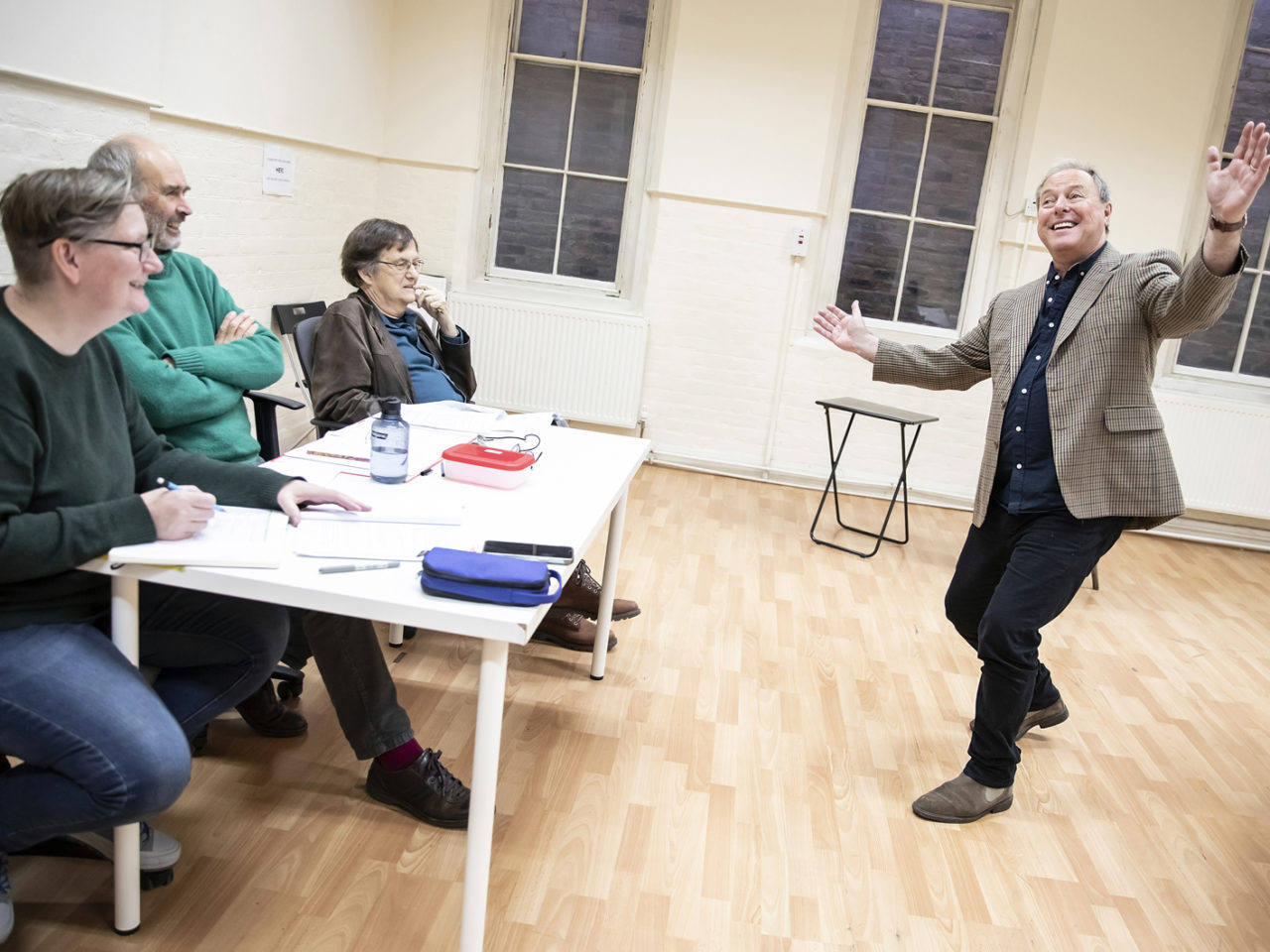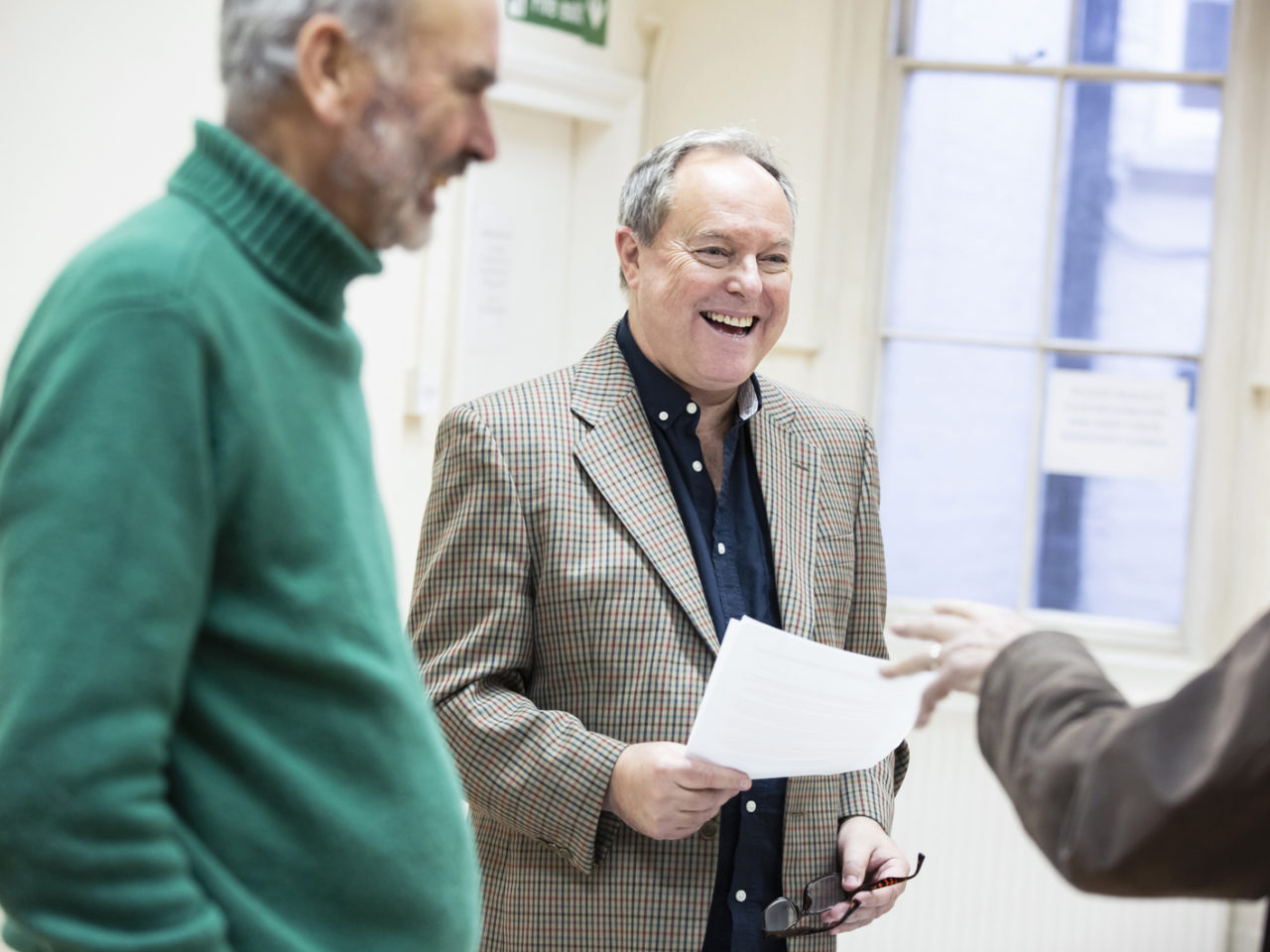 /
Cast
P. G. Wodehouse
Robert Daws
Become A Friend
Join the Derby Theatre family to support our work and enjoy great benefits.
From just £3 per month direct debit, you can enjoy exclusive discounts of up to 50% off and priority booking on selected shows, plus much more.
Join Today