A month-long festival of creativity, community and culture led by young people of Derby.
Following a grey couple of years, Derby's young people have collaborated to brighten up the city, with a central focus on wellbeing and sustainability.
They are reimagining Derby to make it a more inviting destination for young people.
Creative activities will take place across Derby communities from Sat 25 June – Mon 25 July, coming together for a celebratory Performance Weekend in the city on Saturday 23 and Sunday 24 July.
Drop in to all events – no booking required!
Gallery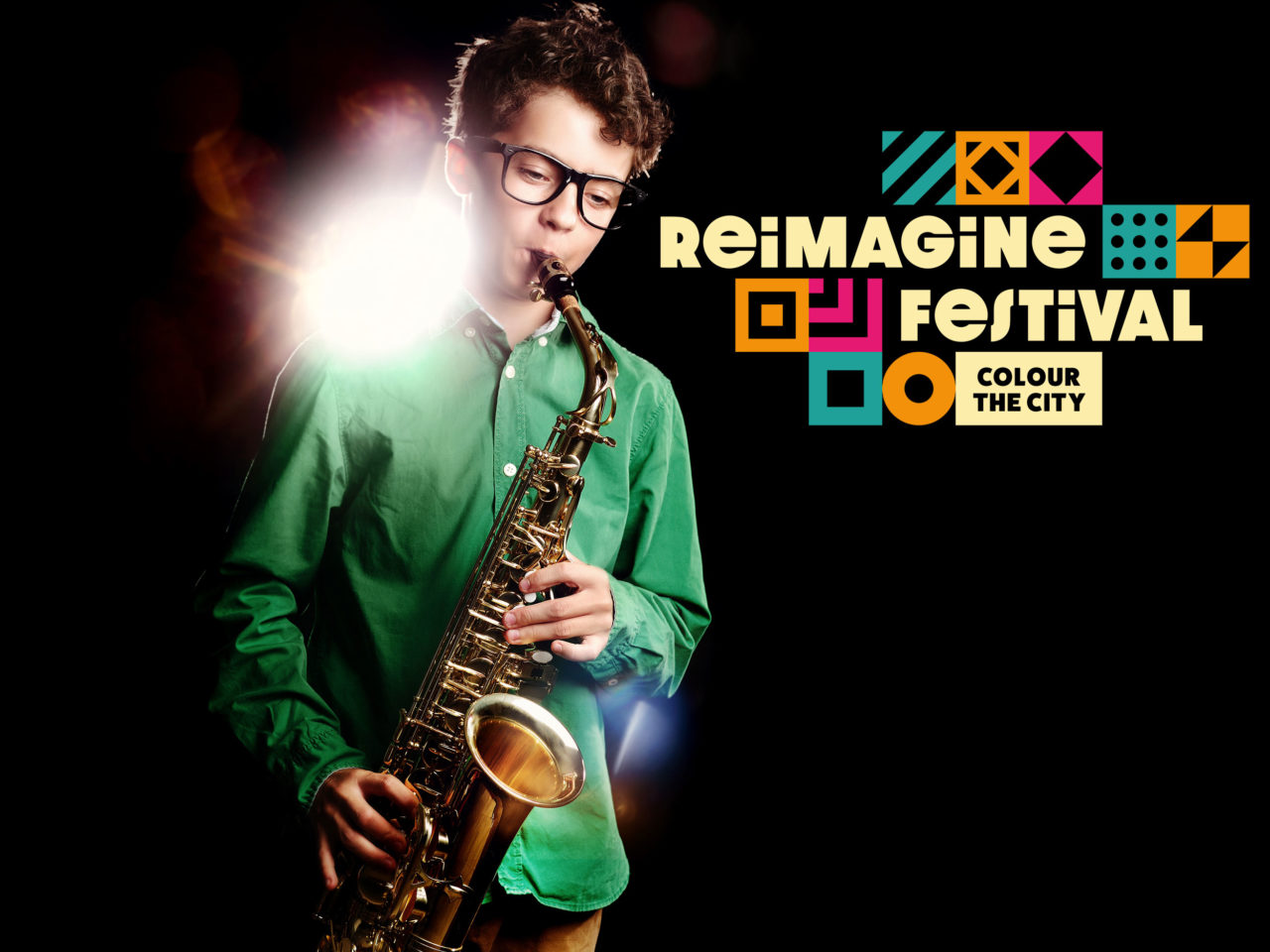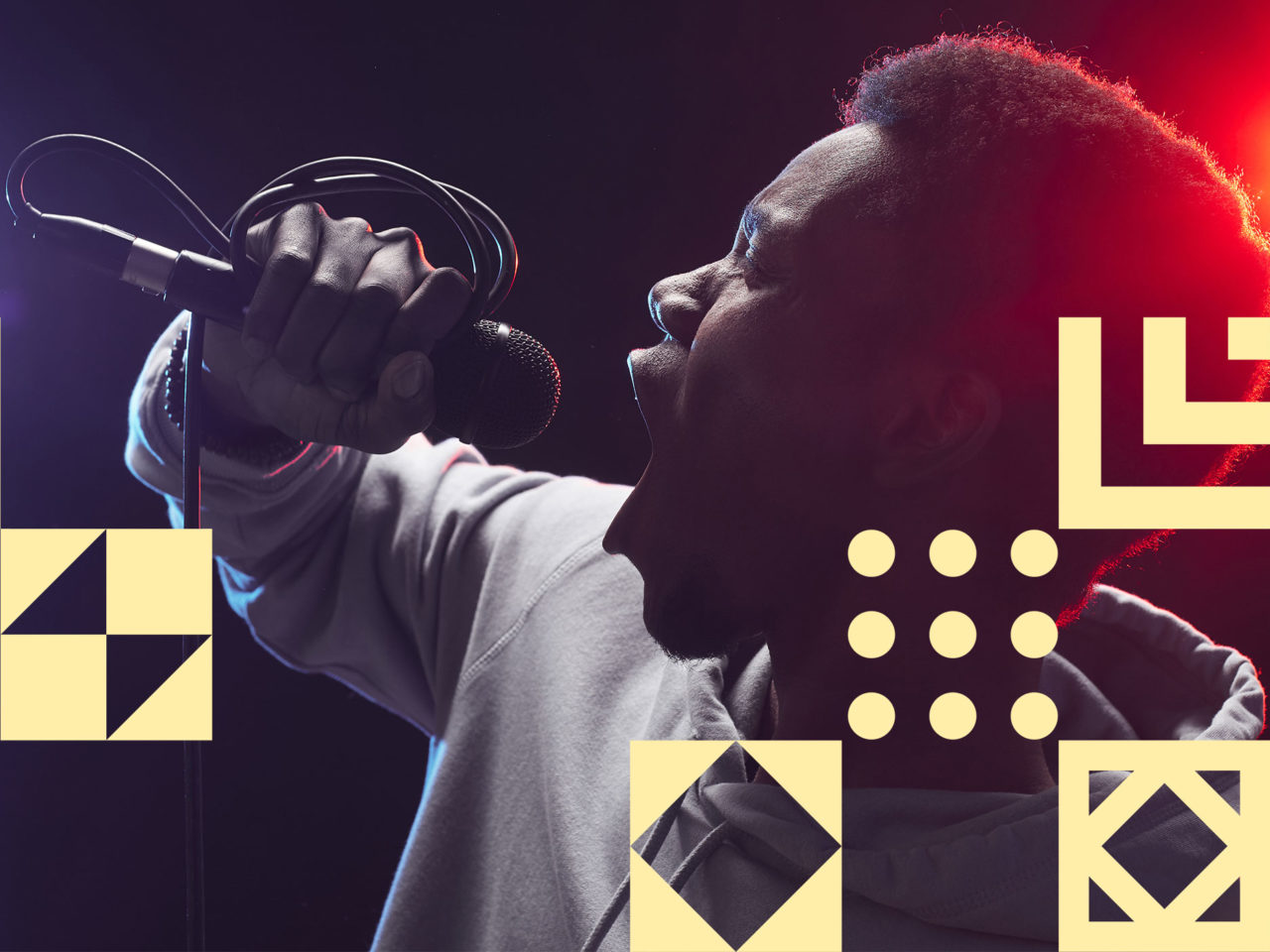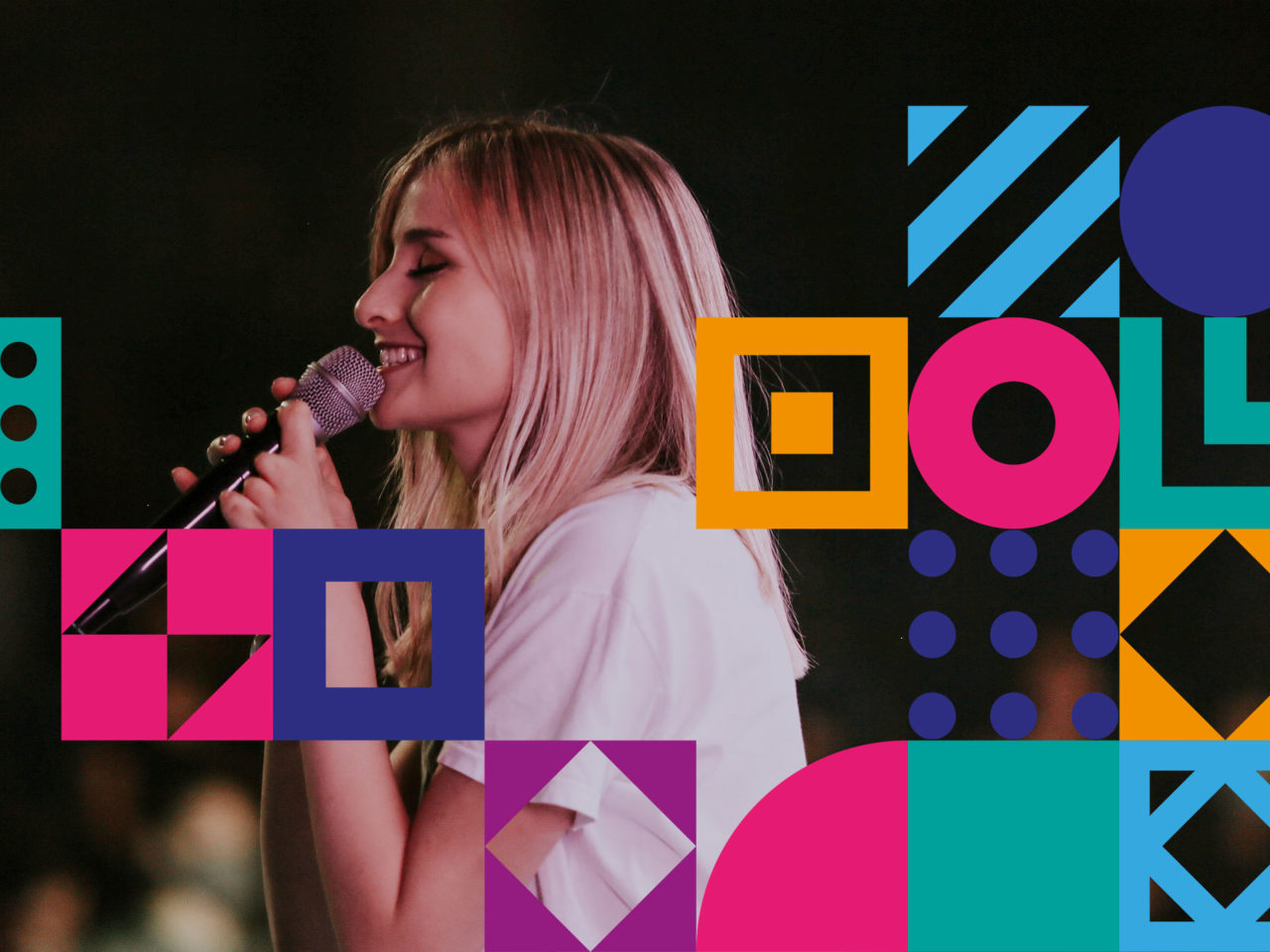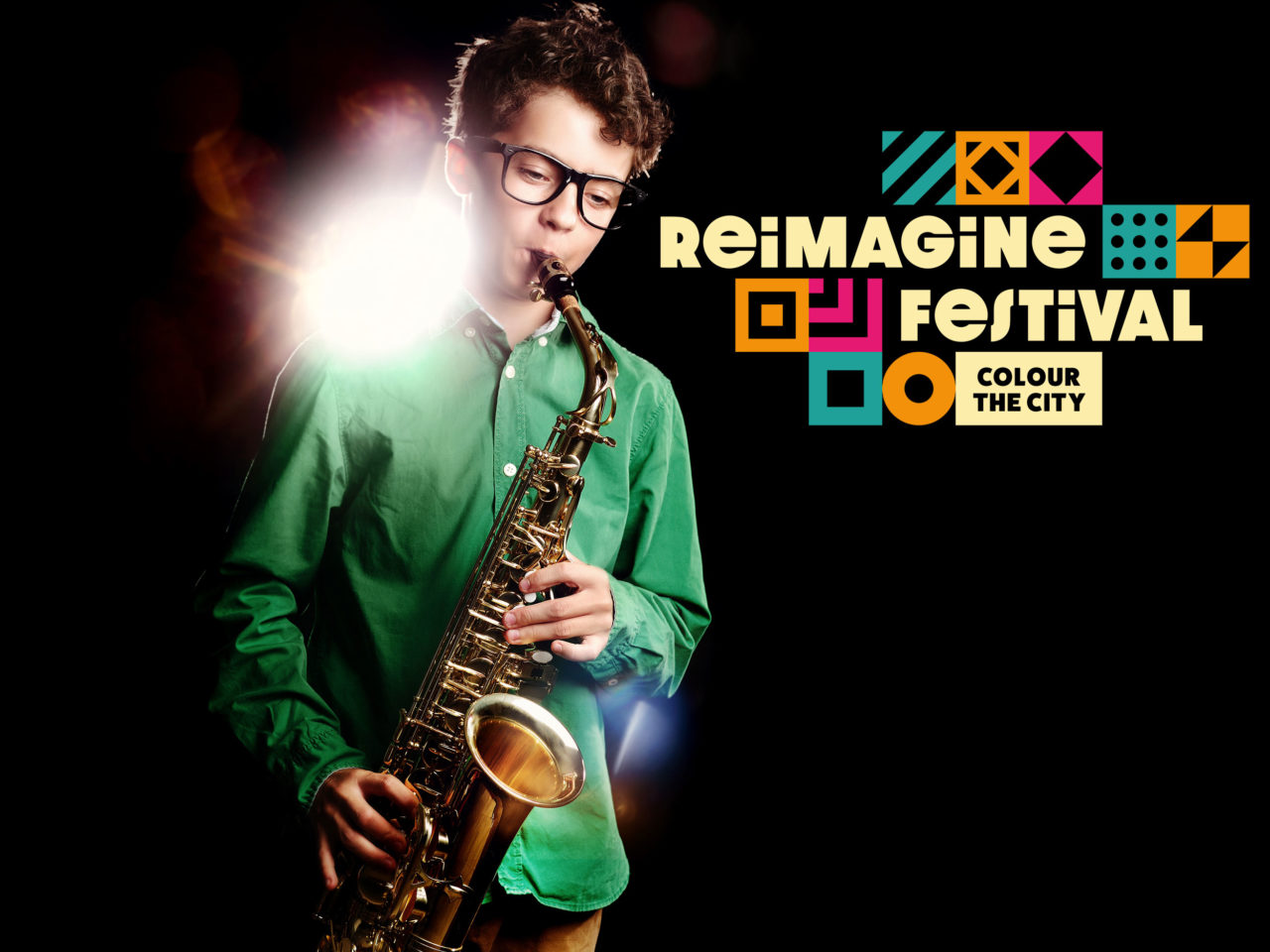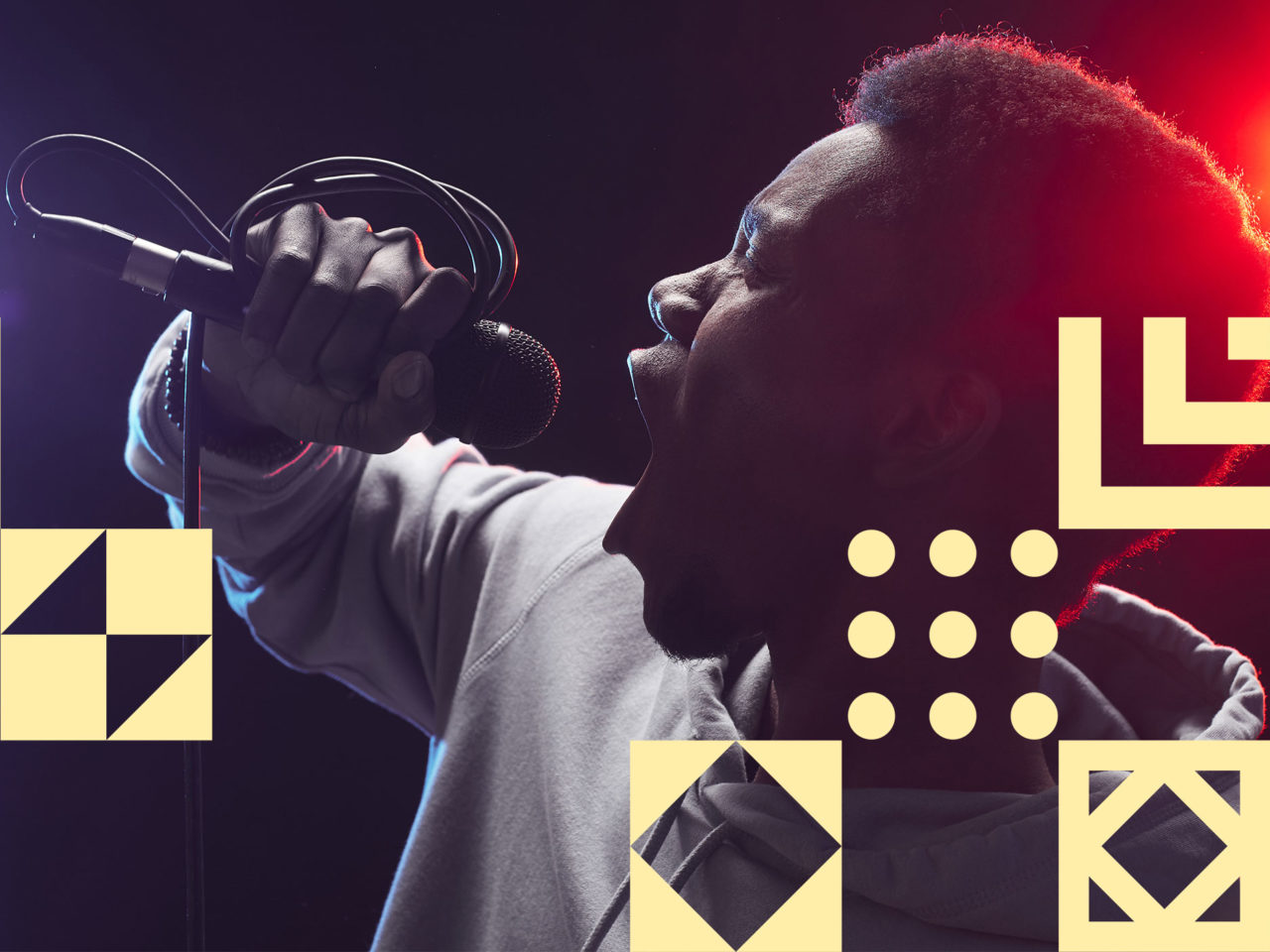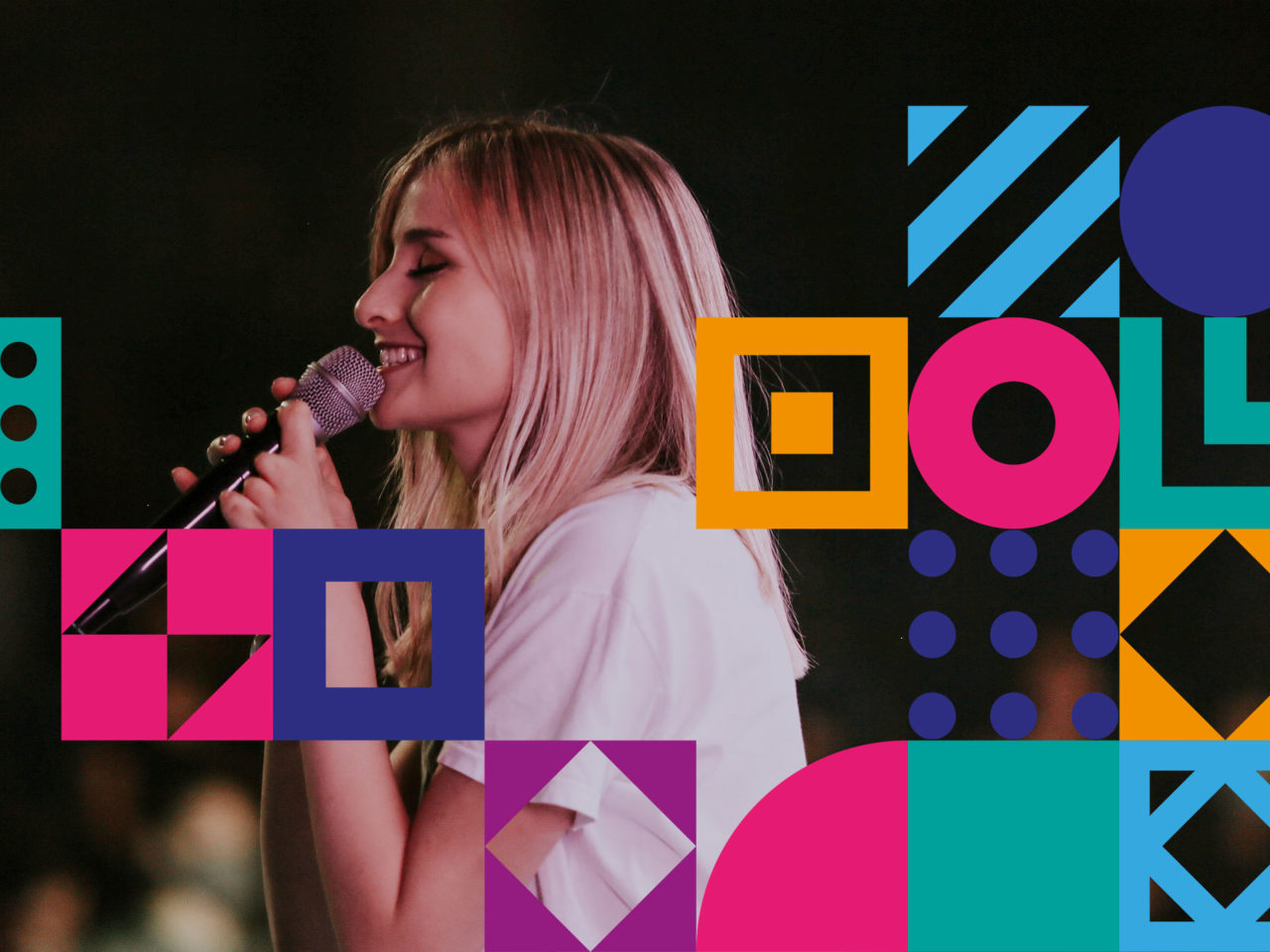 /
Line-Up
The showcase of the city's potential will include theatre, music, visual arts, virtual reality, film, dance and more.
Those not performing have taken on key festival roles behind-the-scenes. From producing, marketing, lighting and sound, to stage management and design, this festival is well and truly theirs!
Future Creatives
The Festival will be led and curated by the young people of Derby, a collective also known as the Future Creatives.
Using arts and culture they will reimagine our city and make it feel more inviting to a younger generation and our communities.
The young people have created a festival that will bring people together to make memories, have fun and promote a positive perception of Derby.