Our Reimagine project sparks creative confidence in young people at hubs across the city. They dream up performances in their own neighbourhoods and tell their own stories.
We think that getting involved in art and theatre can make a real difference to the life of a young person. It starts unexpected conversations. It sparks new ideas. It forges new friendships. It can even change the way someone feels about themselves.
At our five Reimagine hubs, thousands of young people have made art, music and performance together.
It's an opportunity to learn new skills, see their neighbourhoods differently and create something incredible. It's also a chance to find out more about creative careers.
The Reimagine project won the Guardian University Award 2020 for Social and Community Impact.
"It was so refreshing to attend an event that not only demonstrates true partnership and impact with young people, but also commitment to quality and ambition."

Chris Elmer Gorry
Gallery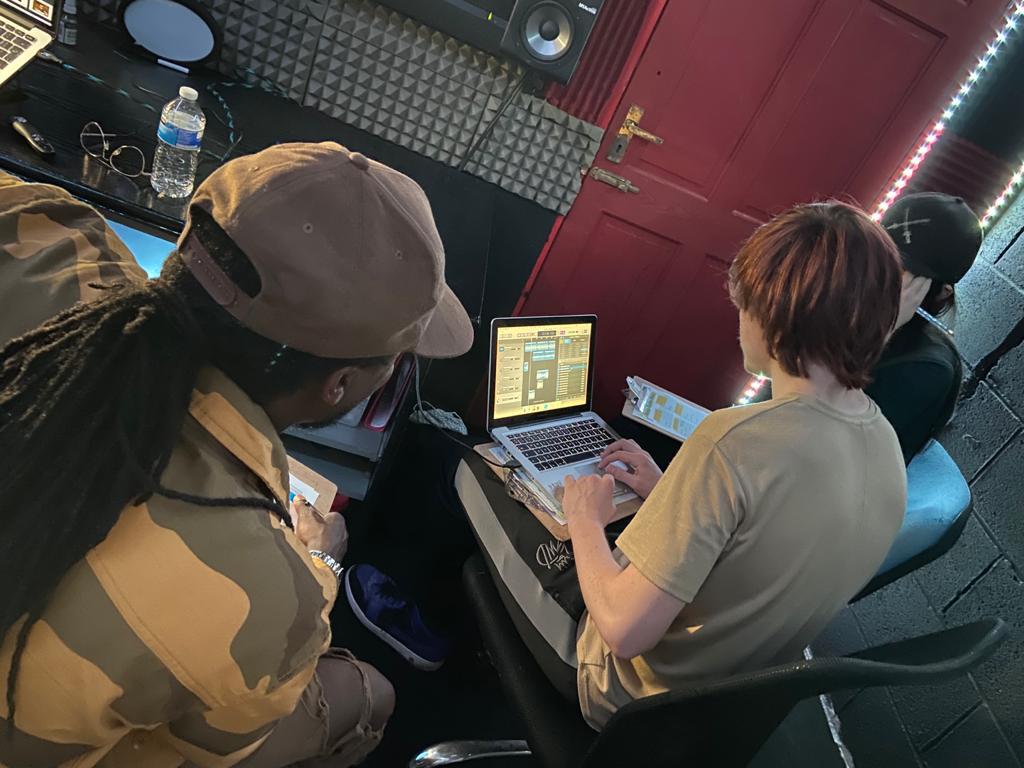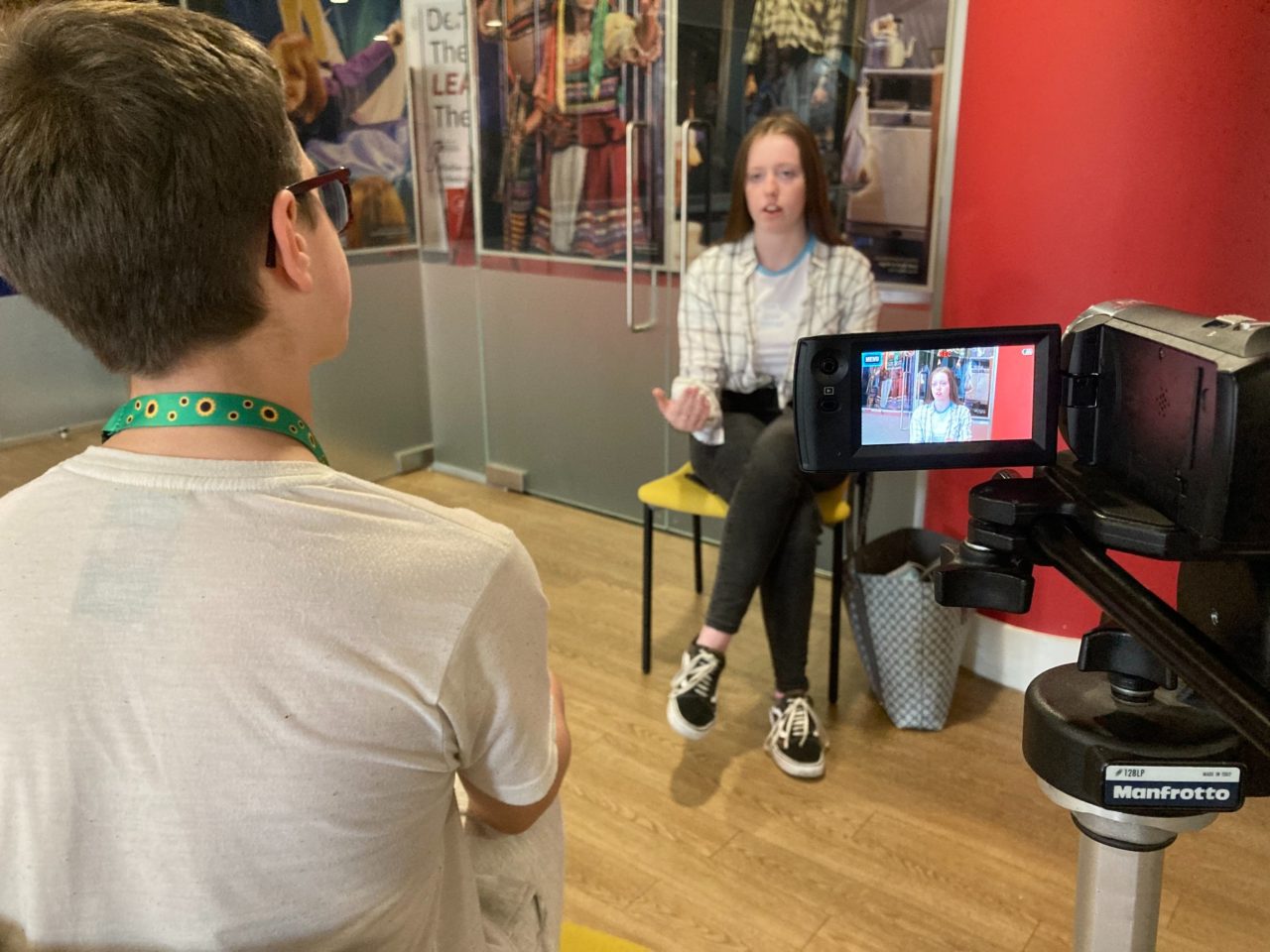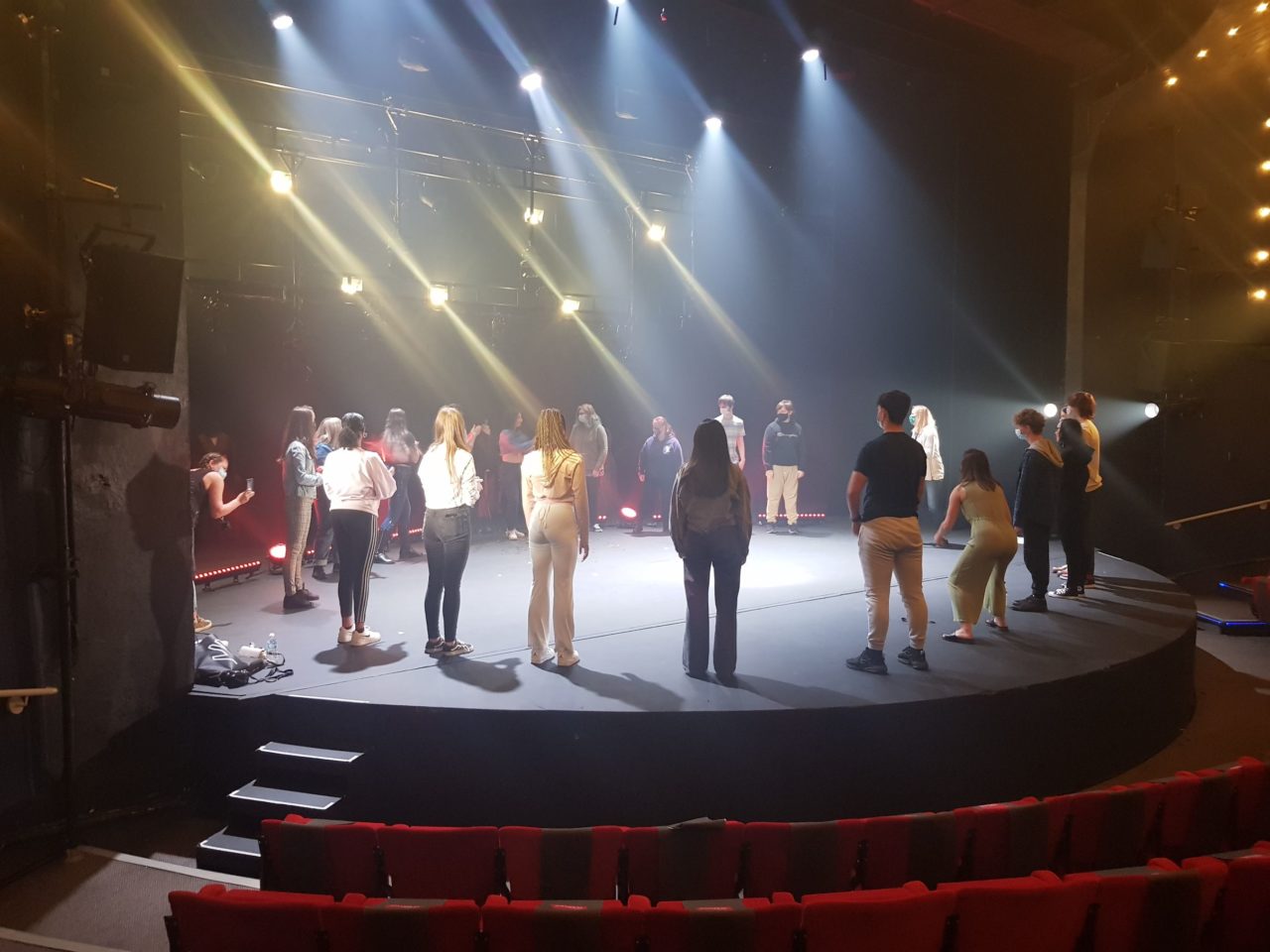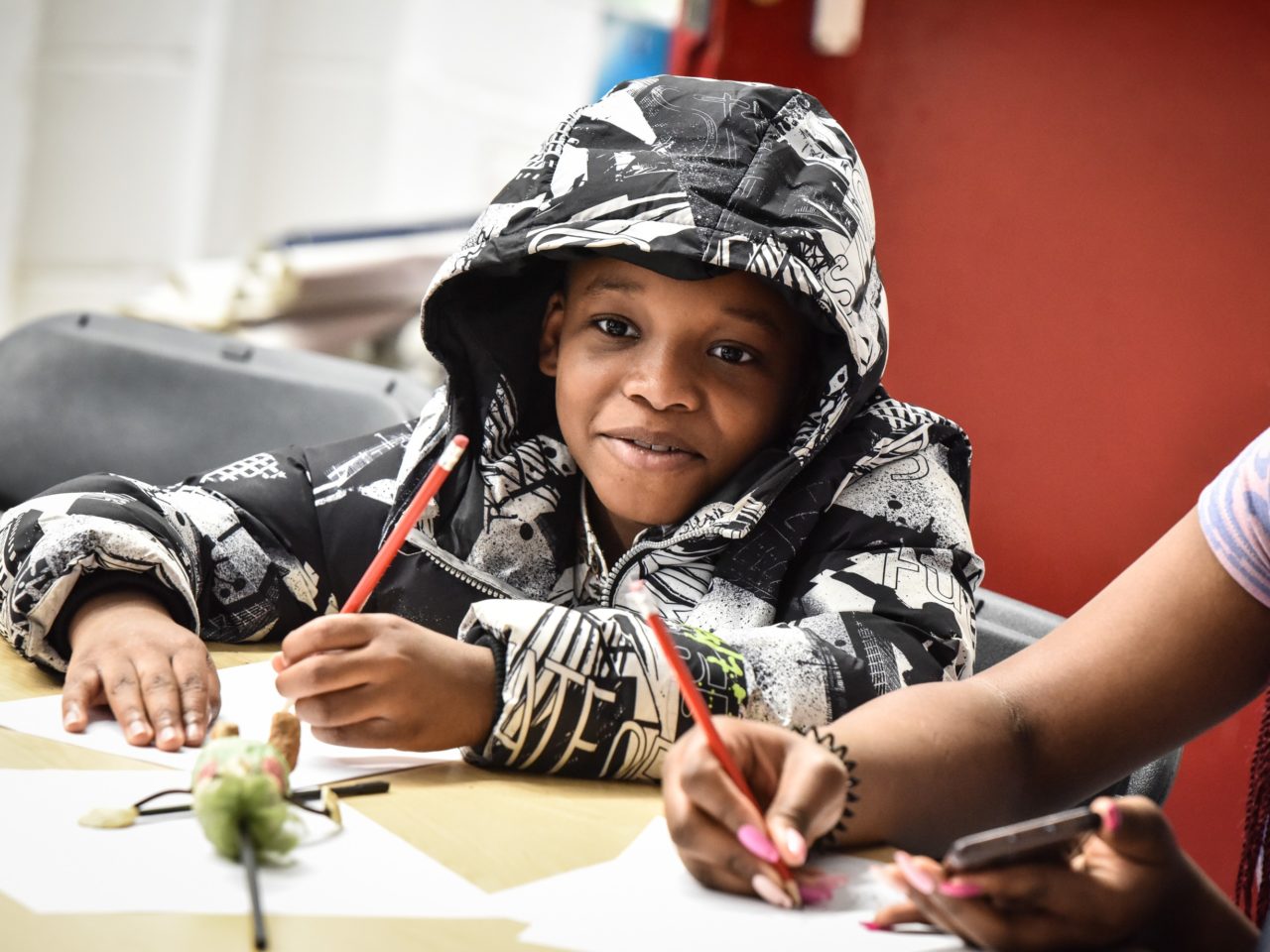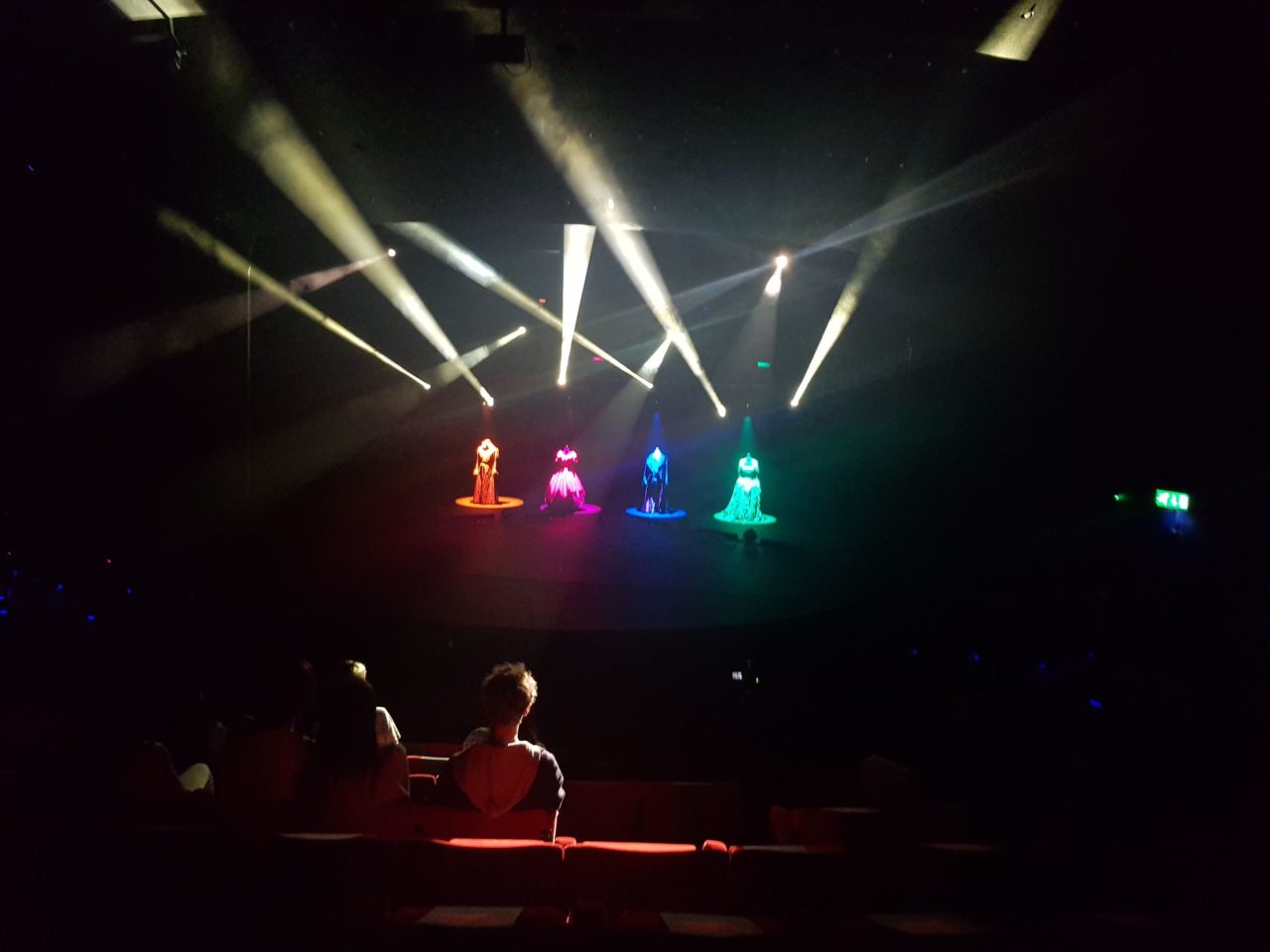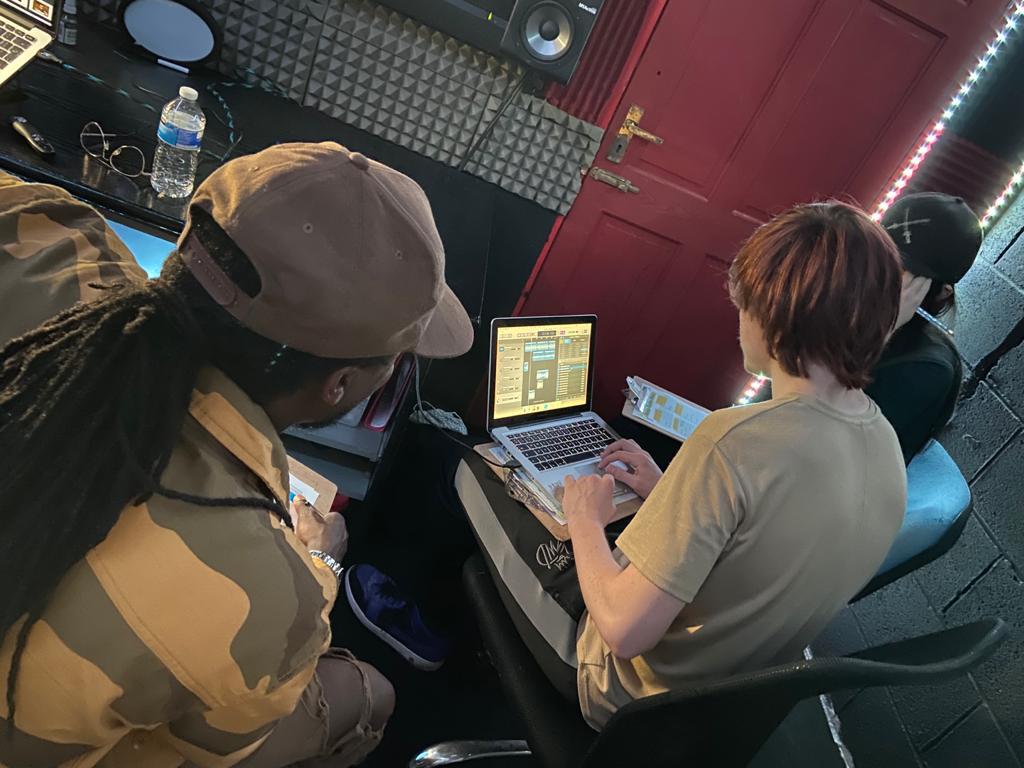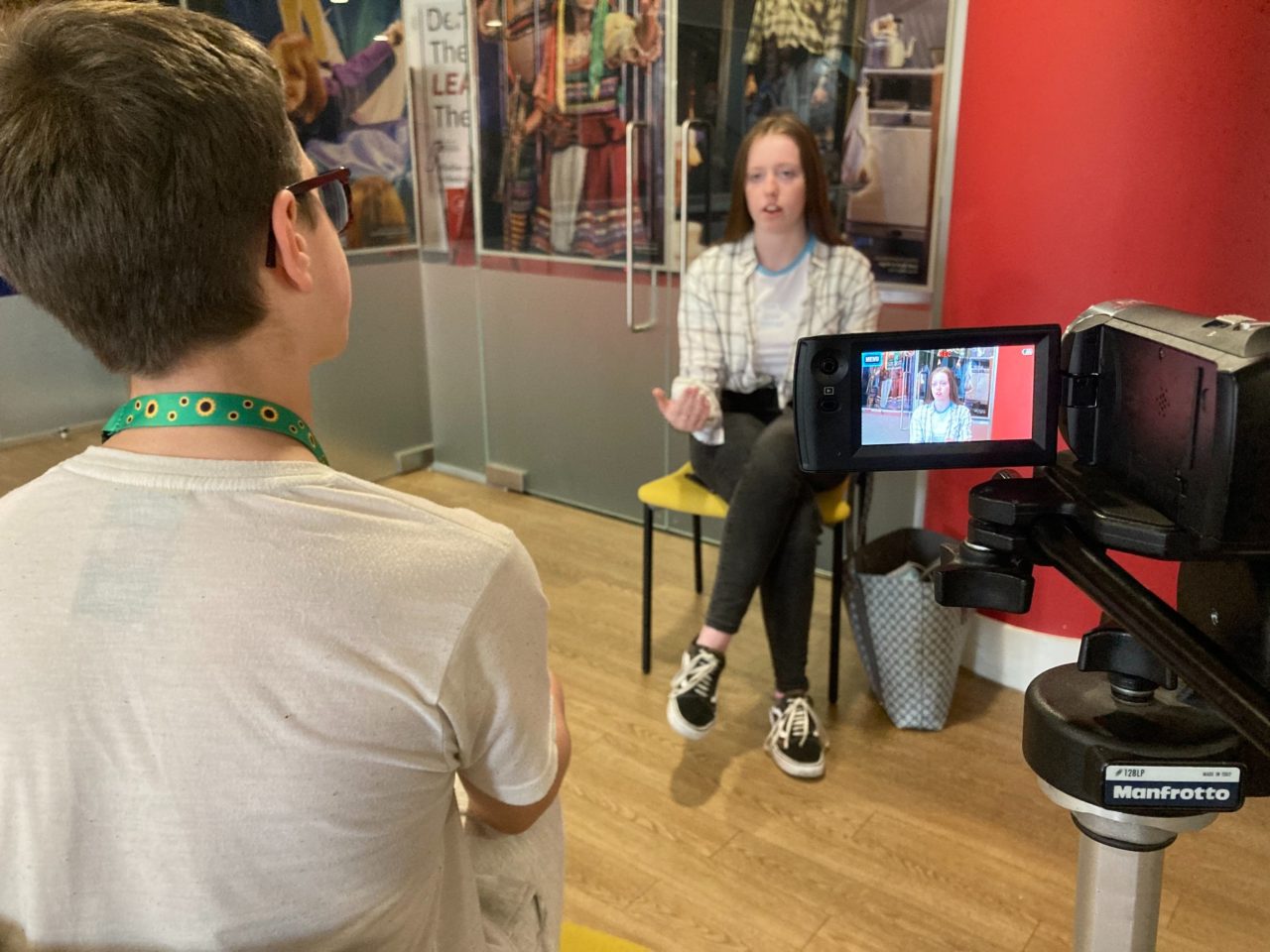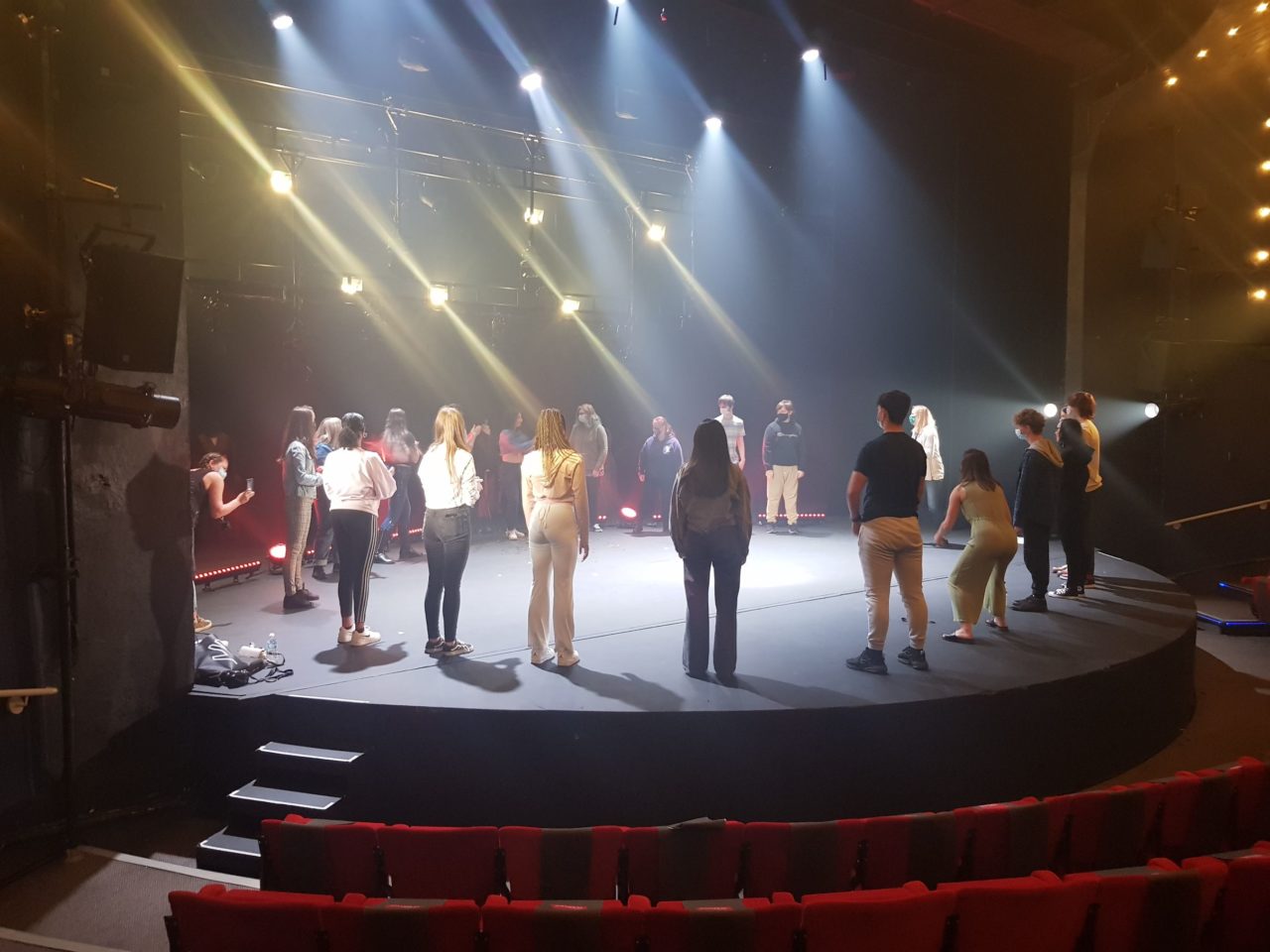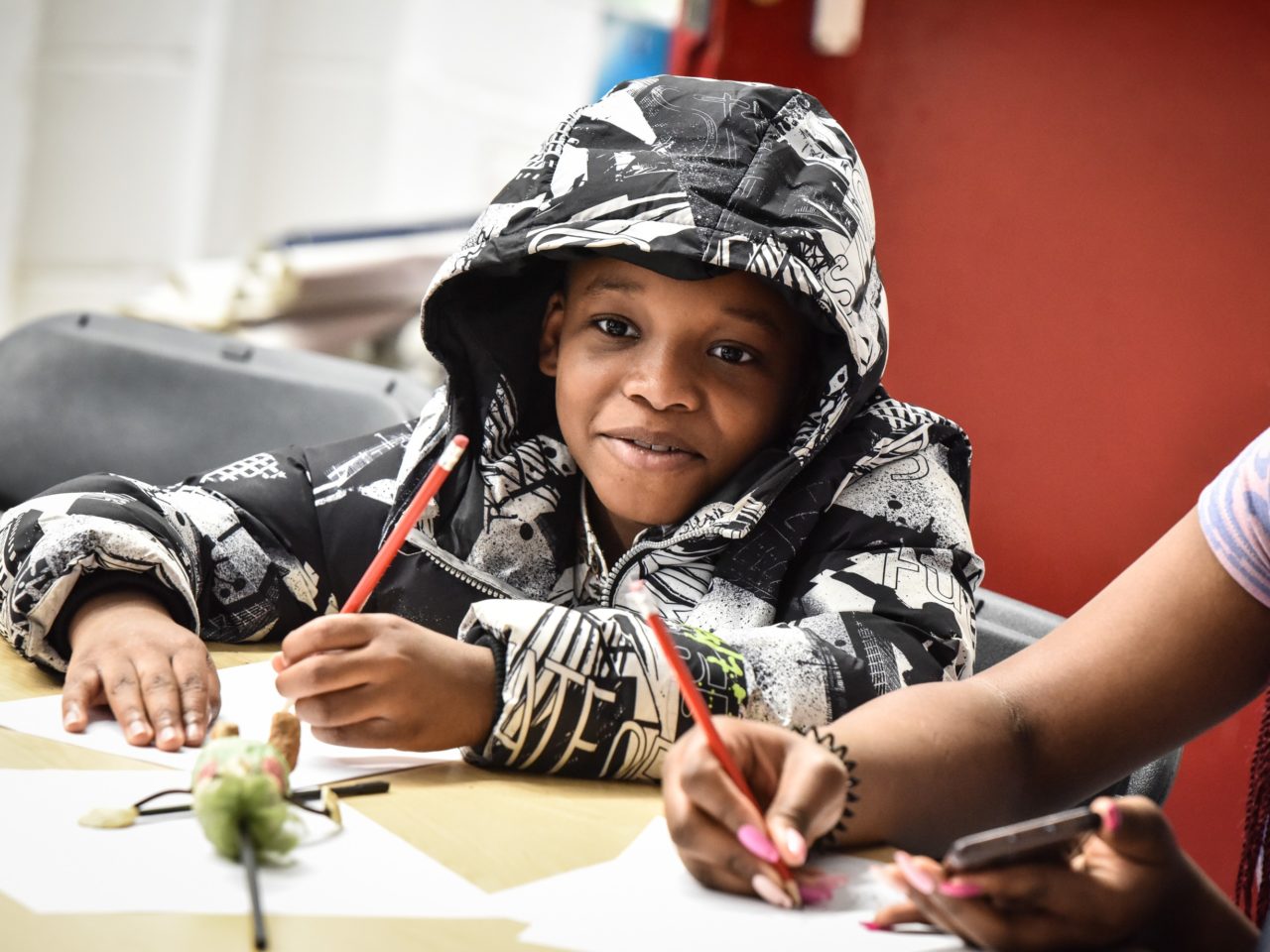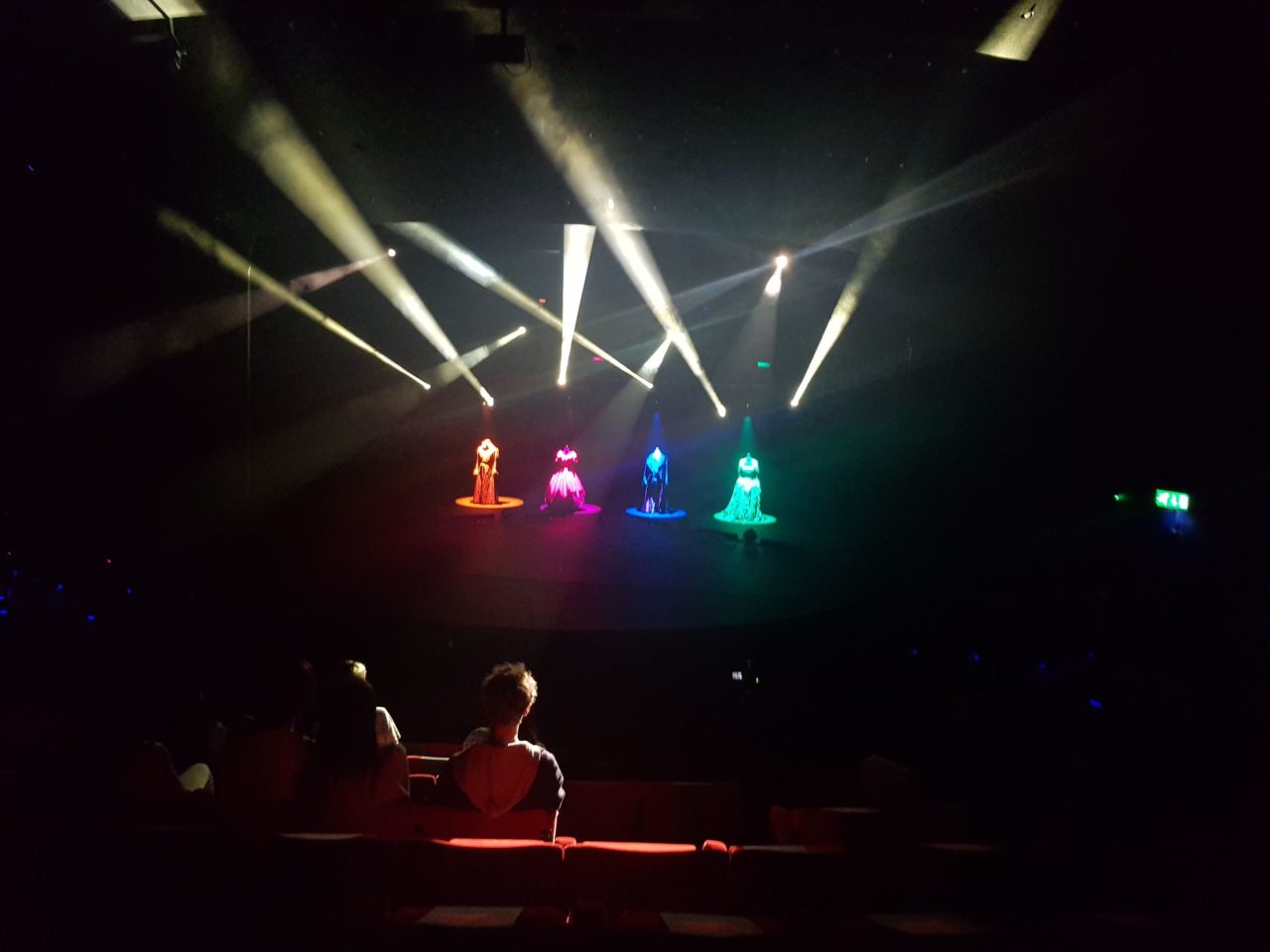 /
Reimagine Hubs
Reimagine also supports the young people in schools across 5 'hubs', in collaboration with Derby's performing arts organisations and inspirational artists.
Each hub produces their own work, reimagining everyday spaces to author the story of their lives in innovative and extraordinary performances.
As new skills are nurtured, families will be engaged, teachers will gain new knowledge and the young will uncover routes to creative careers.
The 5 Reimagine Hubs are:
Abbey, working with Derby Theatre
Chaddesden/Derwent, working with Déda
Normanton/Arboretum, working with Artcore
Sinfin, working with Baby People
Virtual Hub, working with Sinfonia Via and SEND schools (Special Educational Needs and Disabilities)
We invite local young people, schools and communities to join us to discover all areas of performance, including backstage roles, and get in touch with their creative potential.