Did you know that we offer general auditions once a year for local actors? We also work with casting directors to find the right people for our productions.
We cast in different ways:
1) Auditions for specific productions
2) General open auditions once a year
3) Invites to individual meetings
We would encourage any actor hoping to join the Derby Theatre Company to familiarise themselves with our season and our work.
We suggest if you are local that you come to see the work we make and get to know us. We often offer free tickets and discounted offers through our Artists' Network.
We have an integrated casting policy:
We seek to cast actors from all cultural groups and of all ethnicities.
We also seek to provide opportunities for Deaf and Disabled actors to be cast in our productions.
We will cast Trans people in Trans roles, and also in roles outside of those.
Submission Processes
Please make submissions to the Casting Director we are working with on that production.
Information for Agents
We tend to work with Casting Directors. They will issue breakdowns via the Spotlight link for each play as we begin casting for it and direct to a select number of agents.
We have an integrated casting policy. We seek to cast actors from all cultural groups and of all ethnicities. We also seek to provide opportunities for Deaf and Disabled actors to be cast in our productions.
We hold regular General Auditions in Derby as an opportunity for Midlands and Northern-based actors to meet with and audition for Artistic Director Sarah Brigham.
The auditions are not for a specific production, but help us widen our knowledge of actors we might work with in the future on everything from workshops, scratch performances, creative engagement work and readings, community touring, through to our mainstage productions.
To be considered for the General Auditions, please send your CV and headshot to casting@derbytheatre.co.uk
Subscribe & Follow for Updates
Our next General Audition Day will be announced soon – for updates please keep checking our Call Outs & Commissions page and follow us on social media.
You can also sign up for our Artists' Network through which you will learn about ticket deals for artists, masterclasses, places on free workshops and talks and other skill development opportunities.
Eligibility
These are open to professional actors, and successful candidates will be invited to audition.
Due to limited capacity we cannot guarantee an audition for every actor who applies but please remember that there will be further opportunities to be seen in the future.
Occasionally we might just invite you in for a meeting. If we do then we generally just want to meet you and hear about your work, but it's a good idea to have a monologue prepared in case we have the time to see something.
On these occasions your monologue can be anything from your repertoire, classical or modern.
Gallery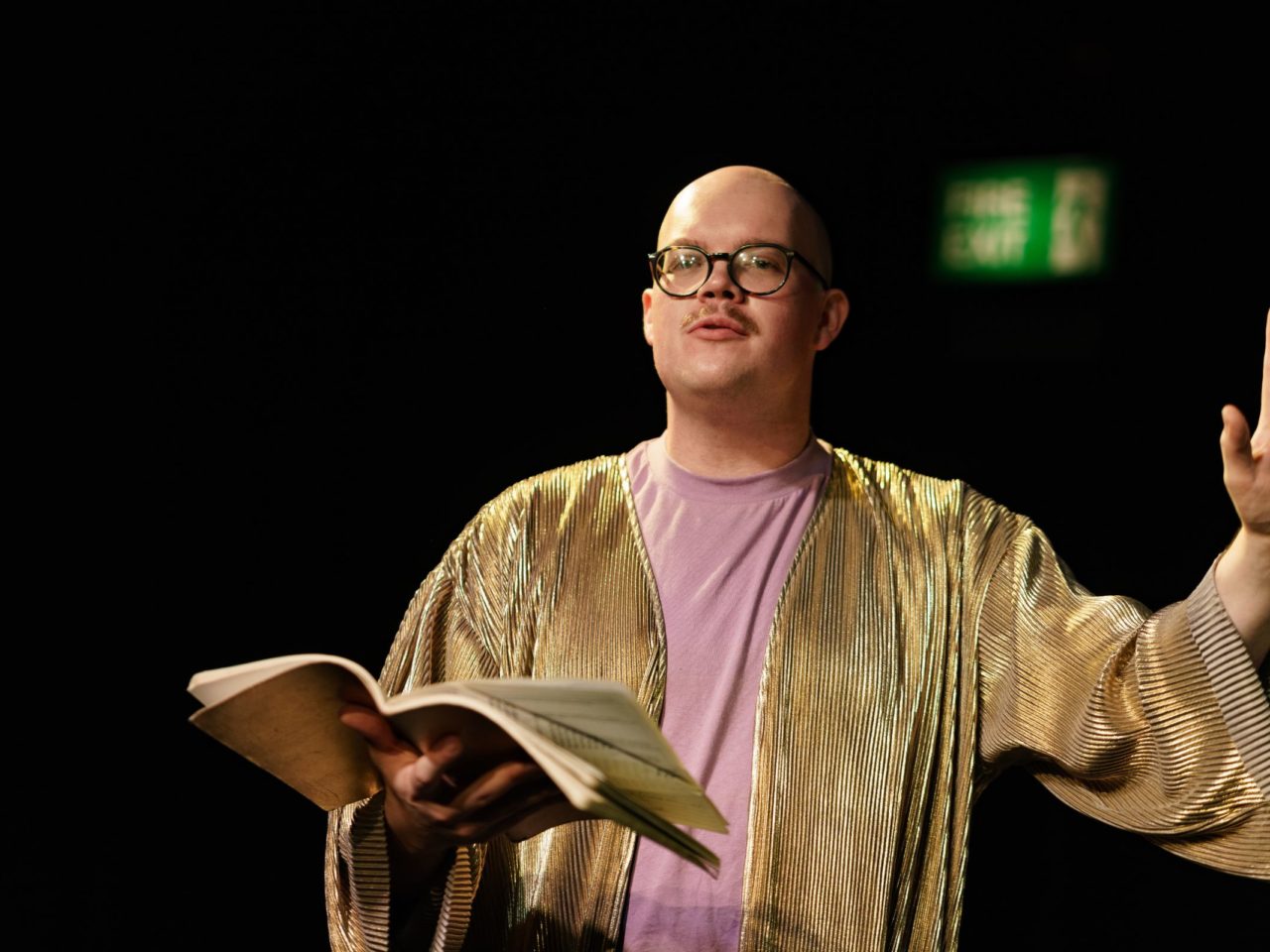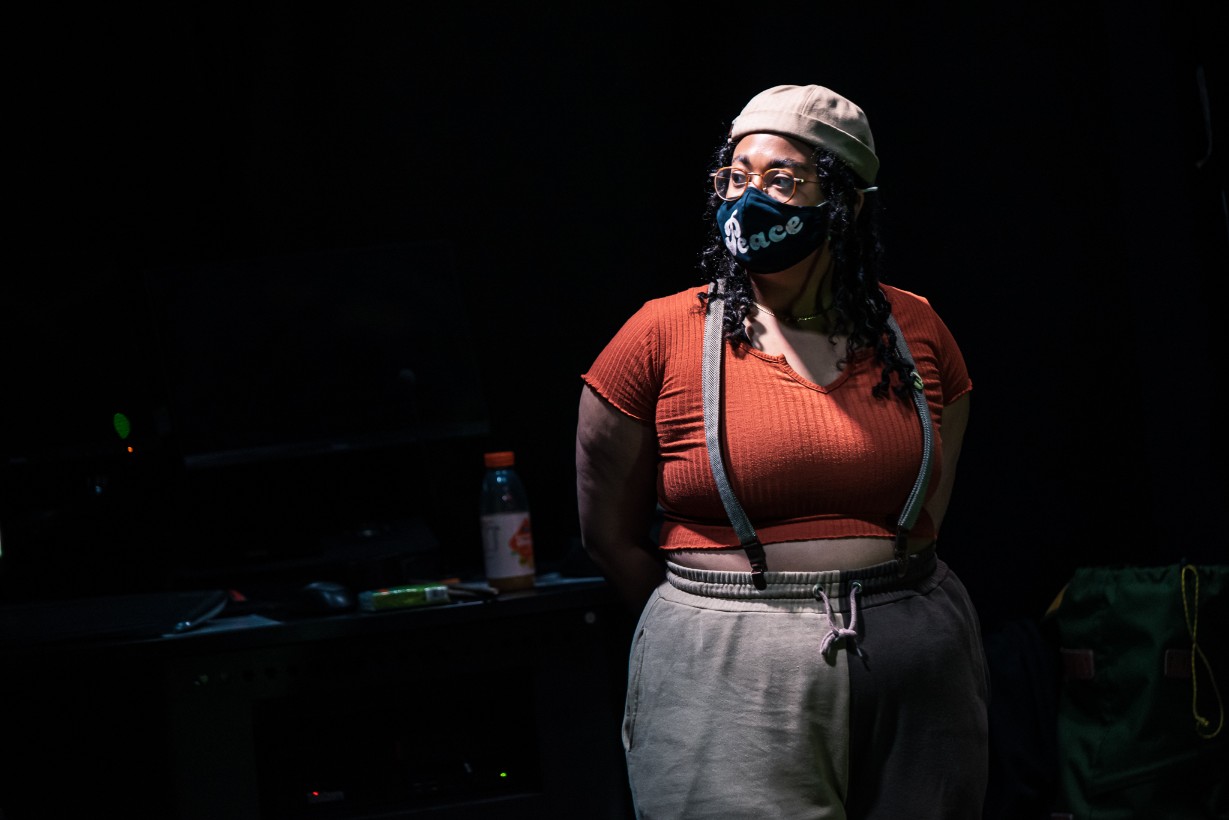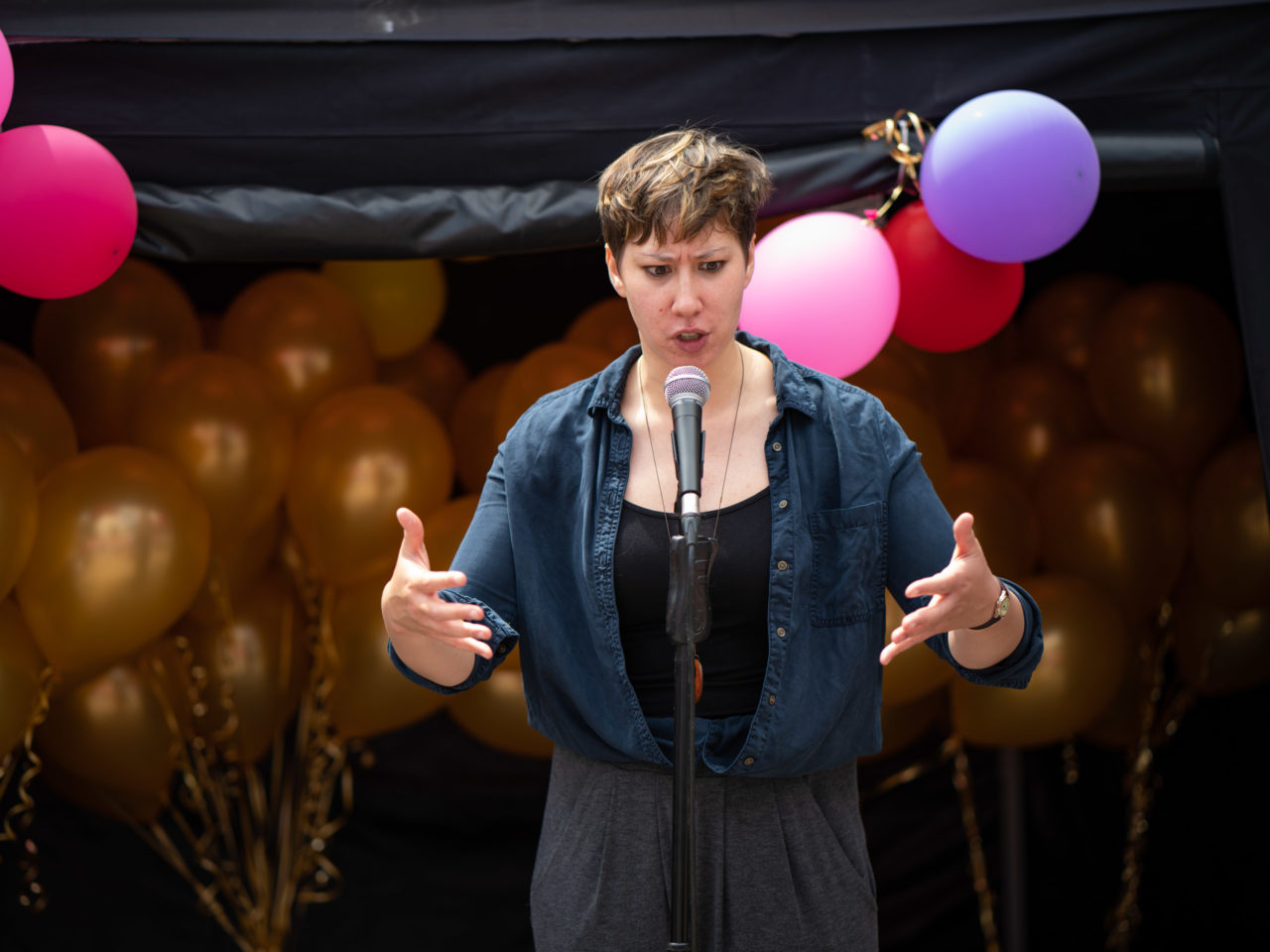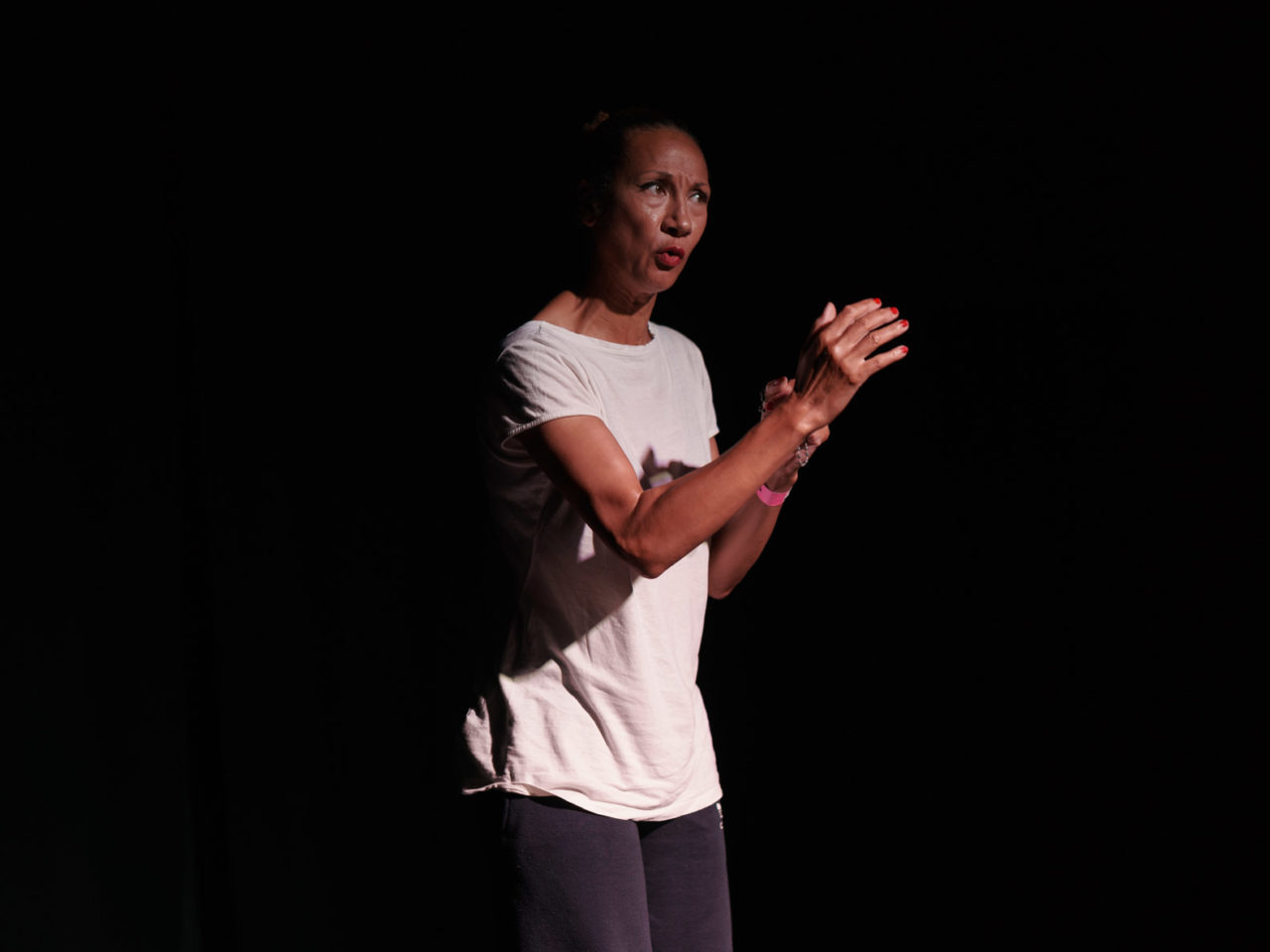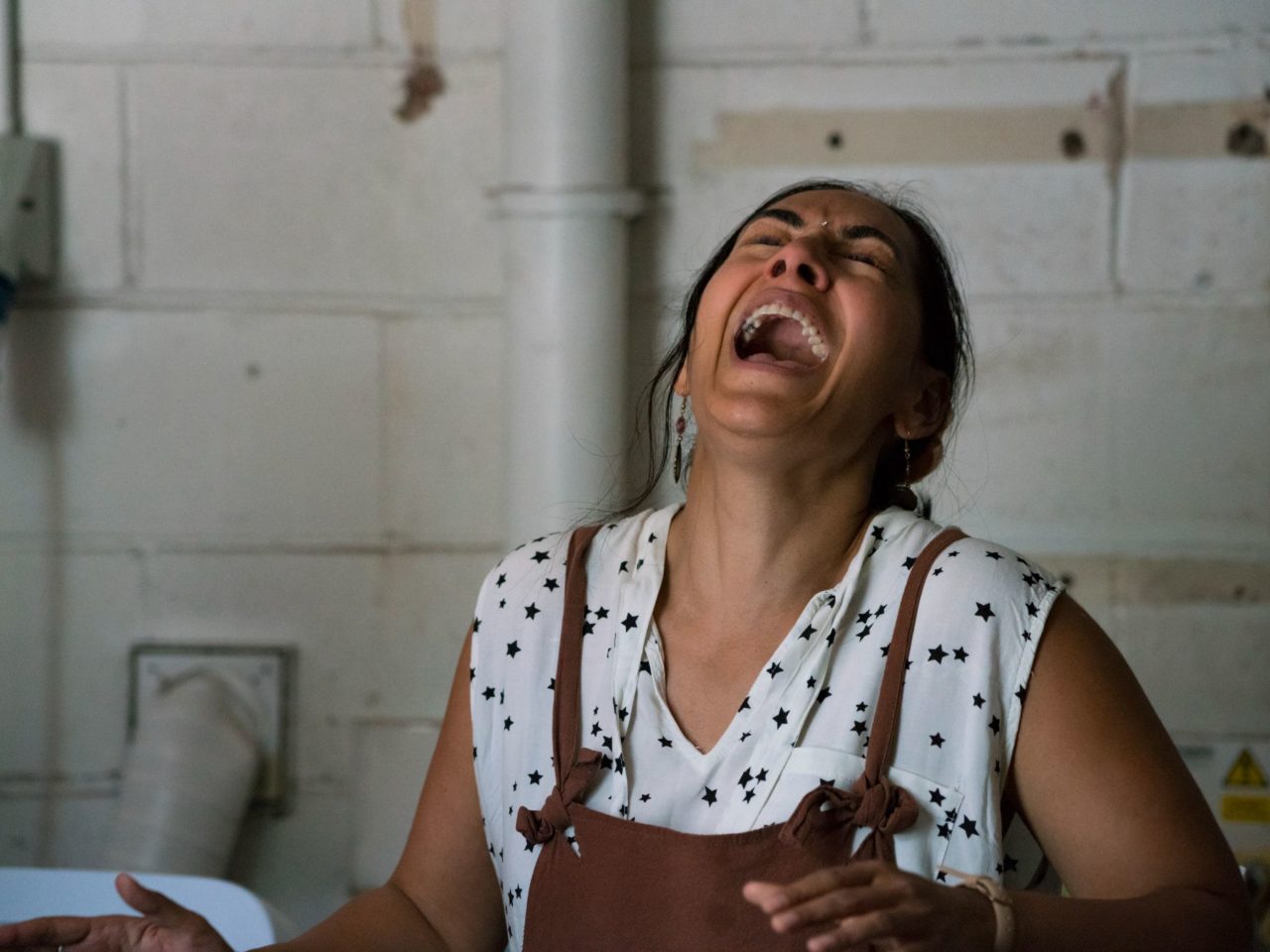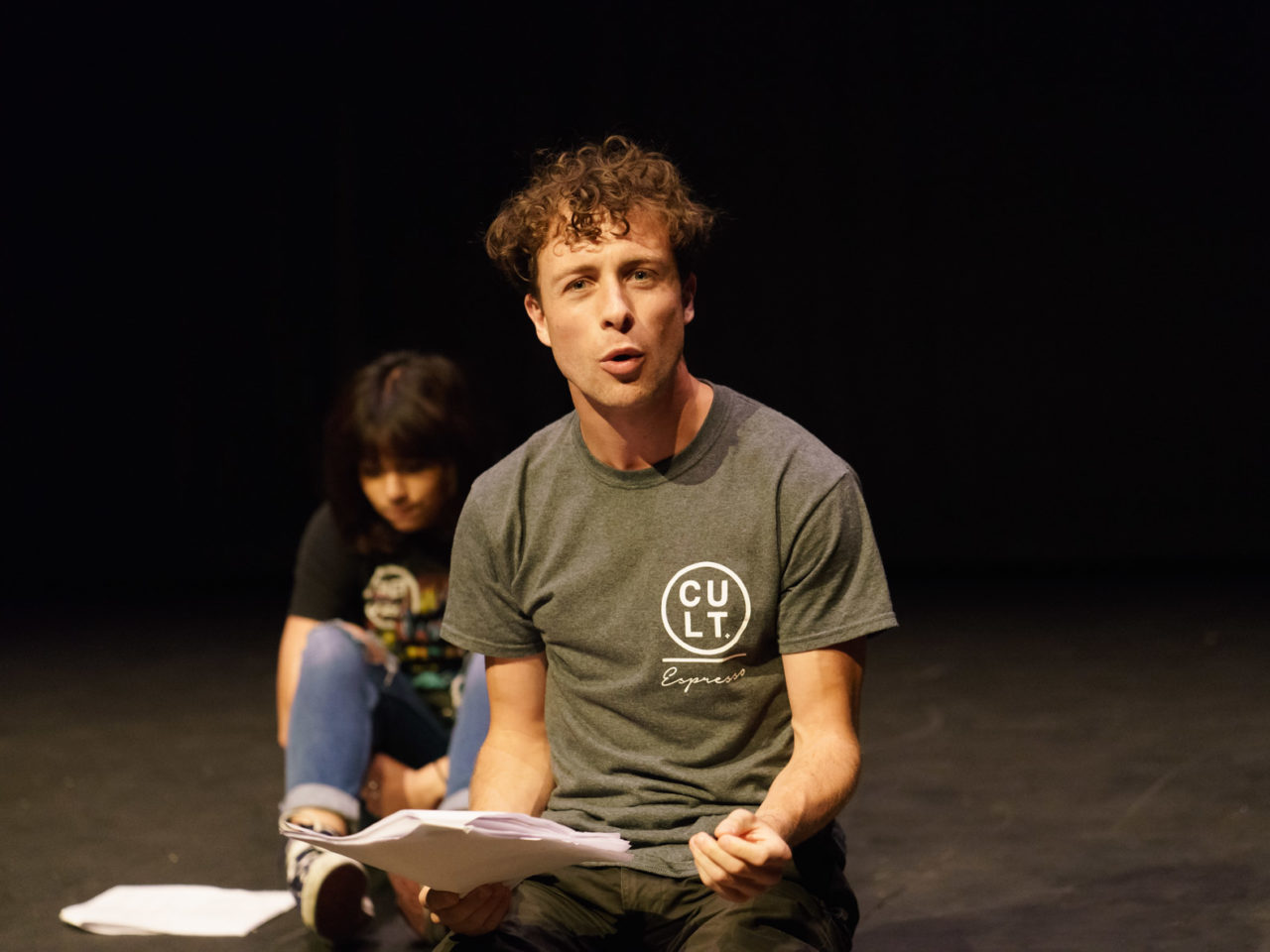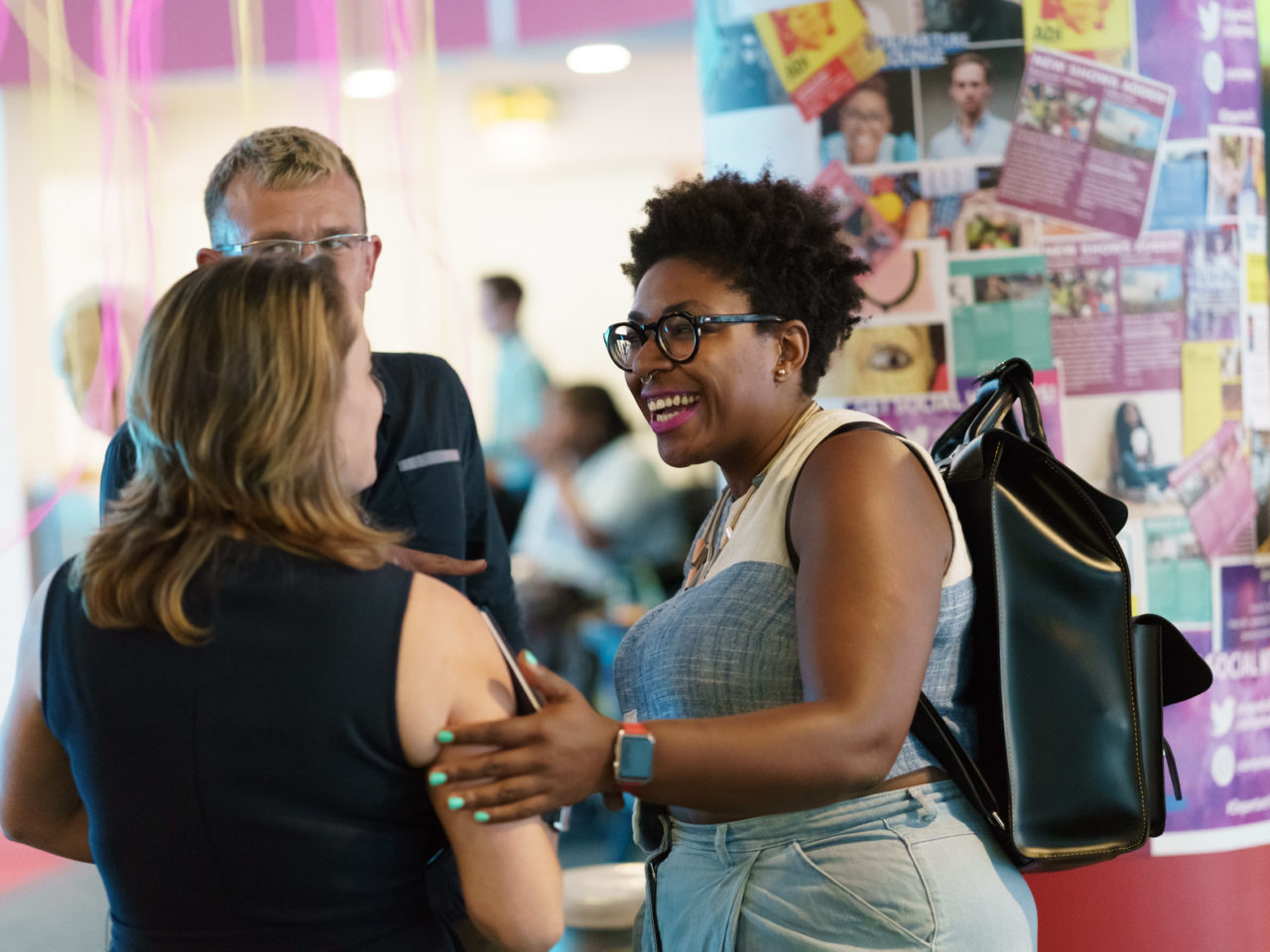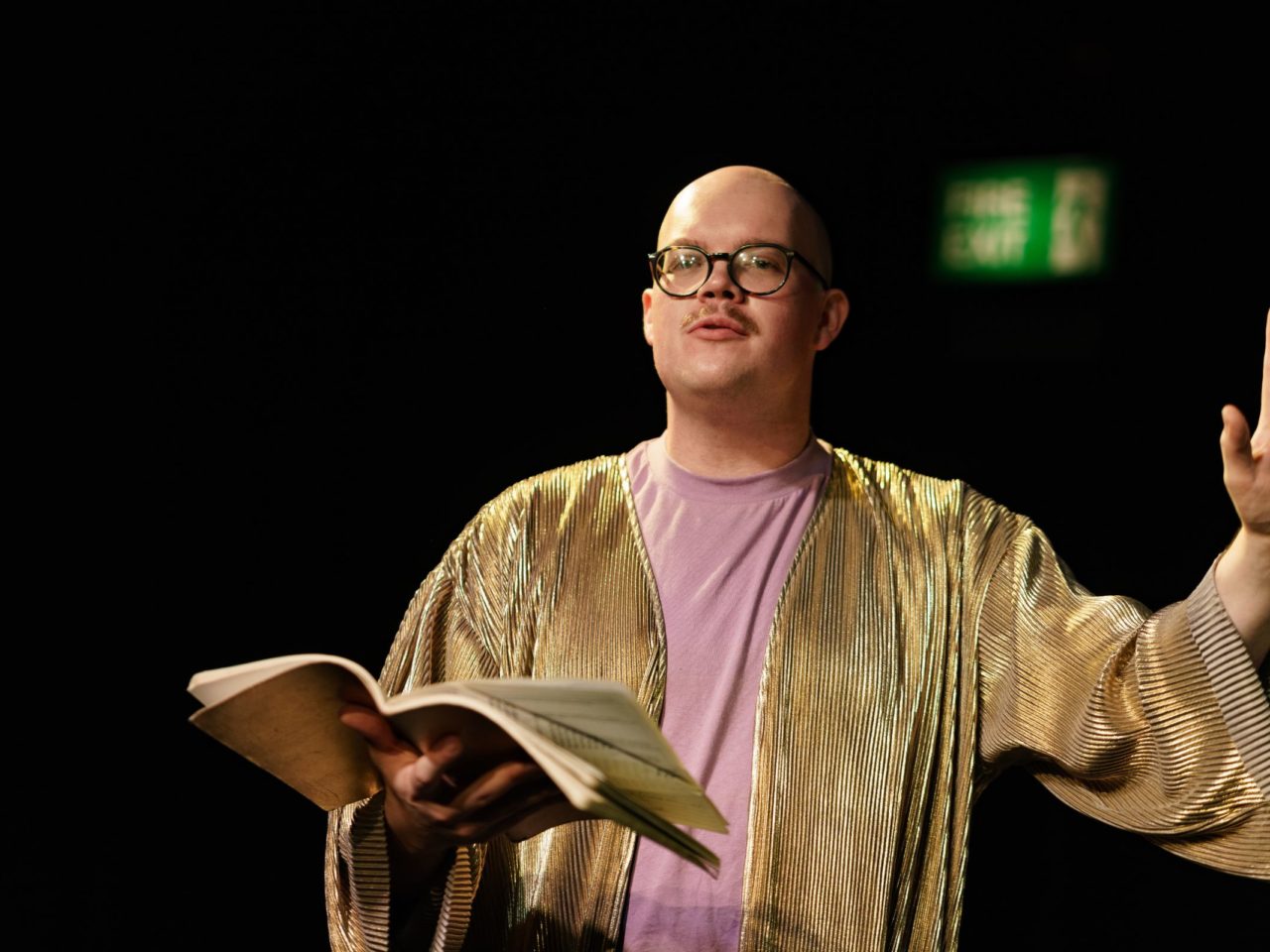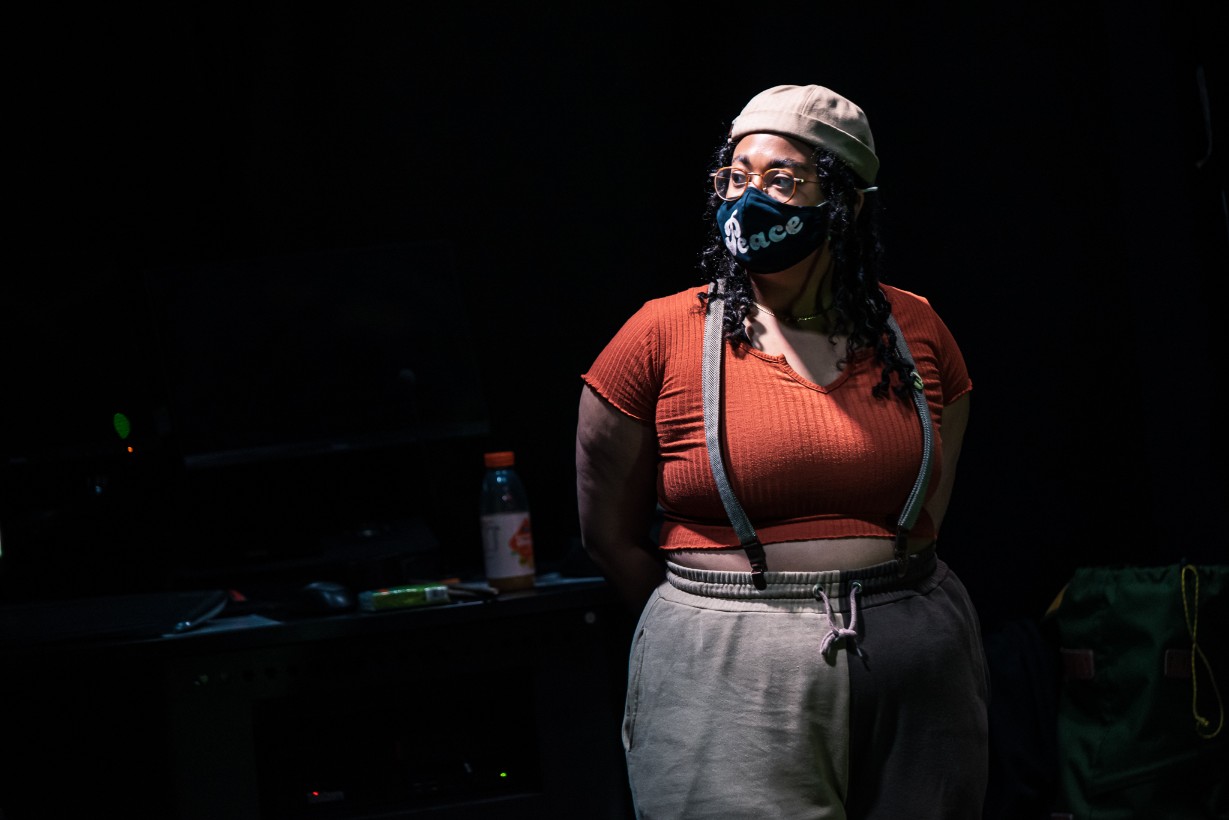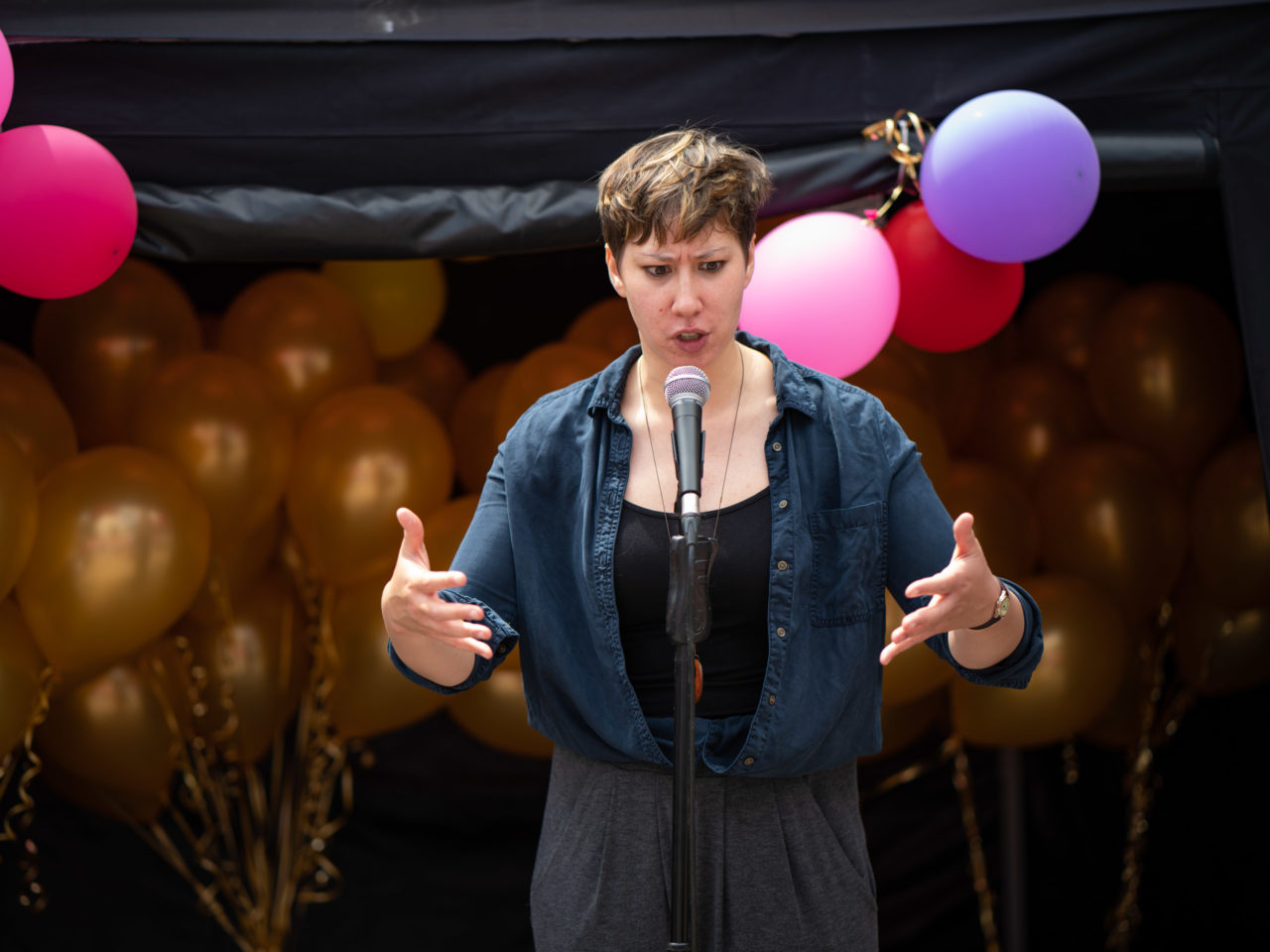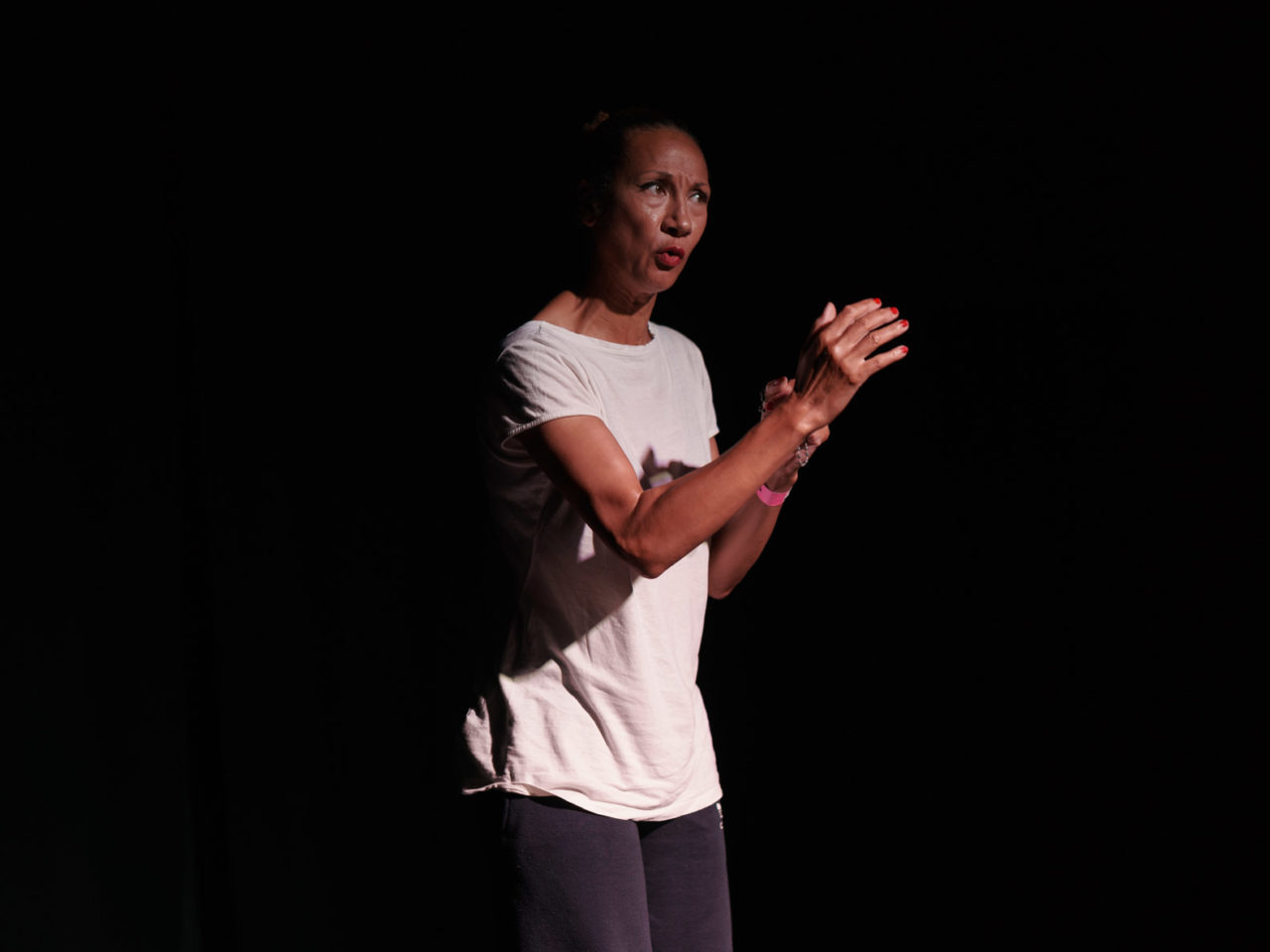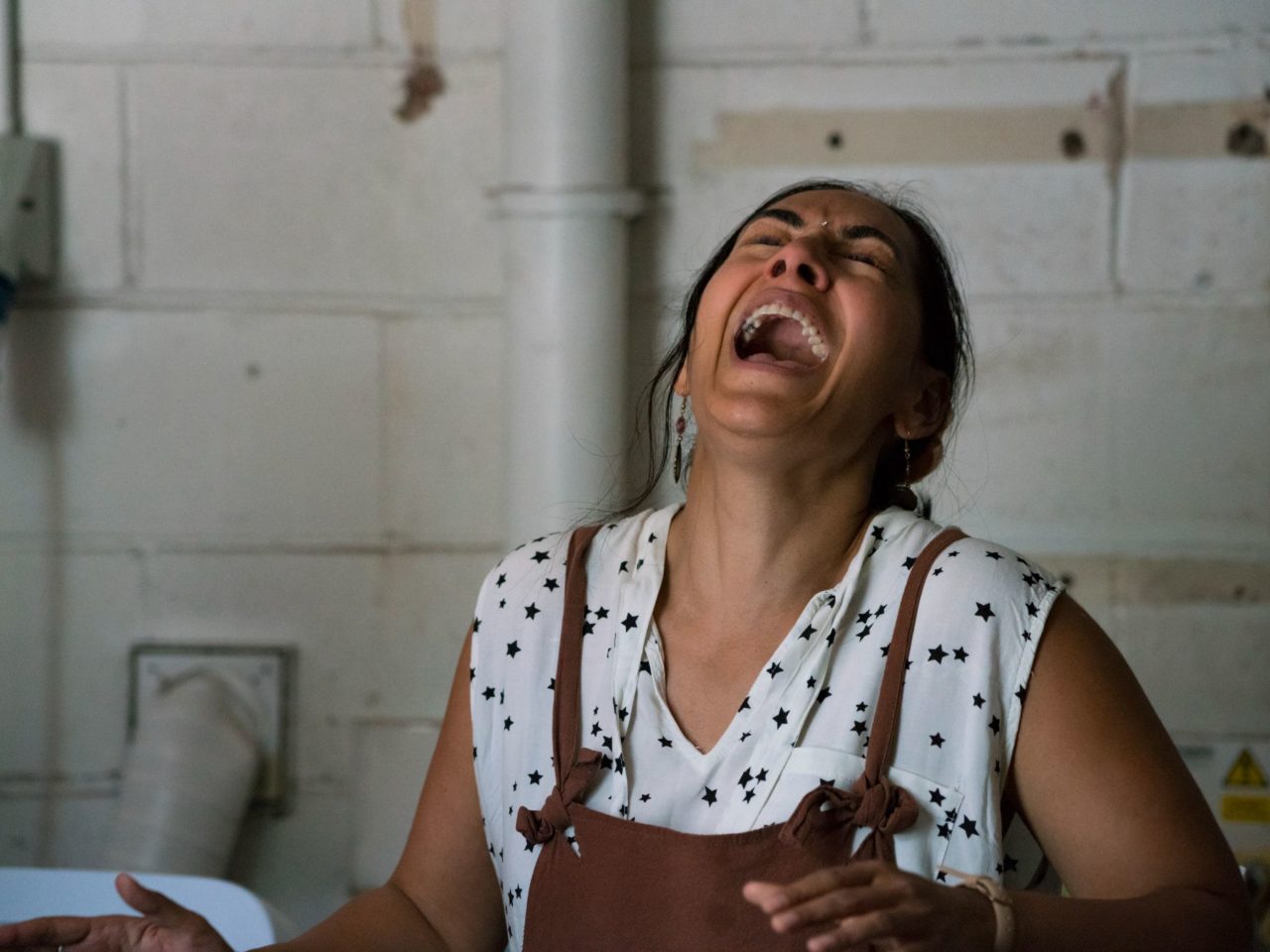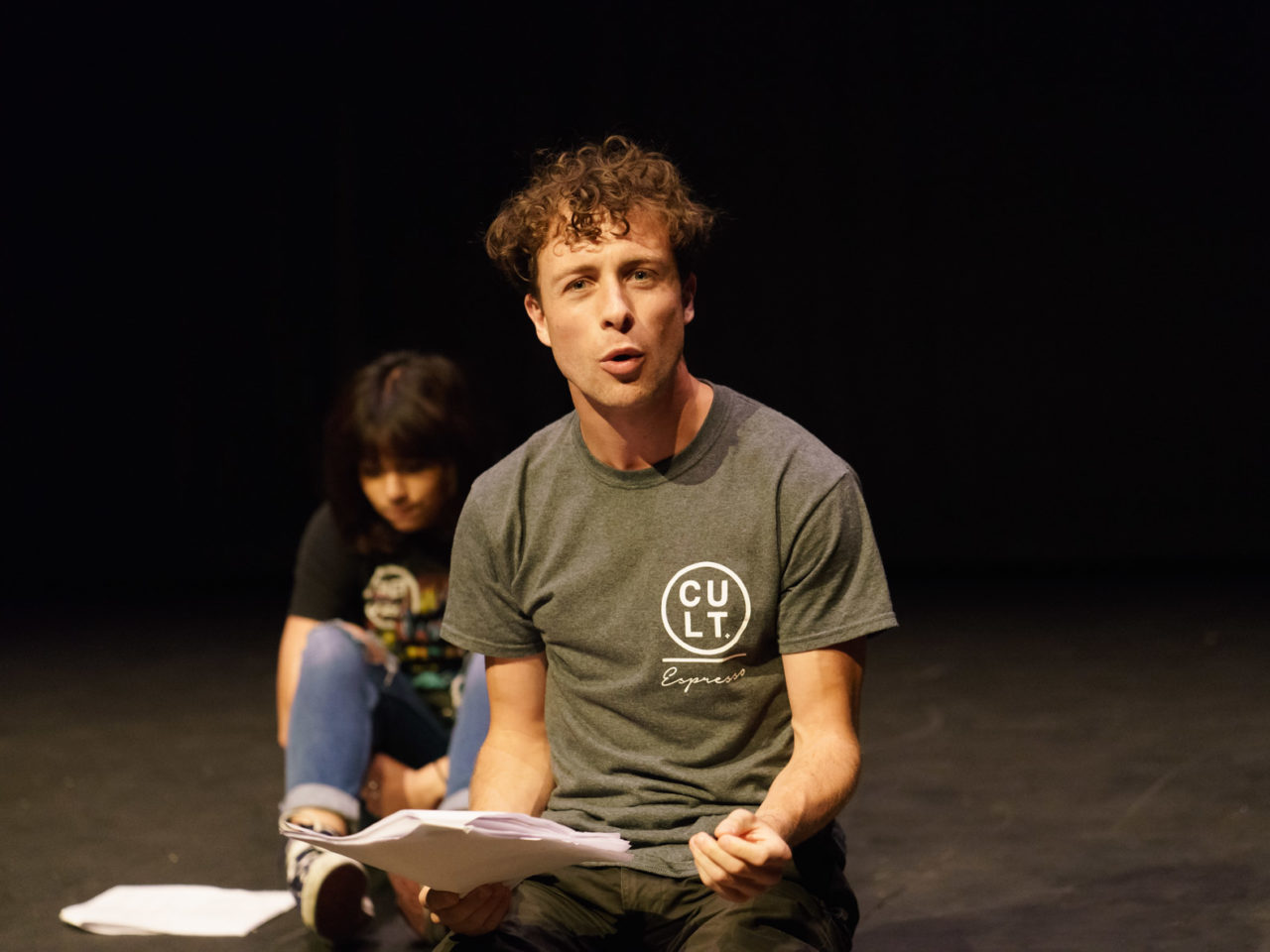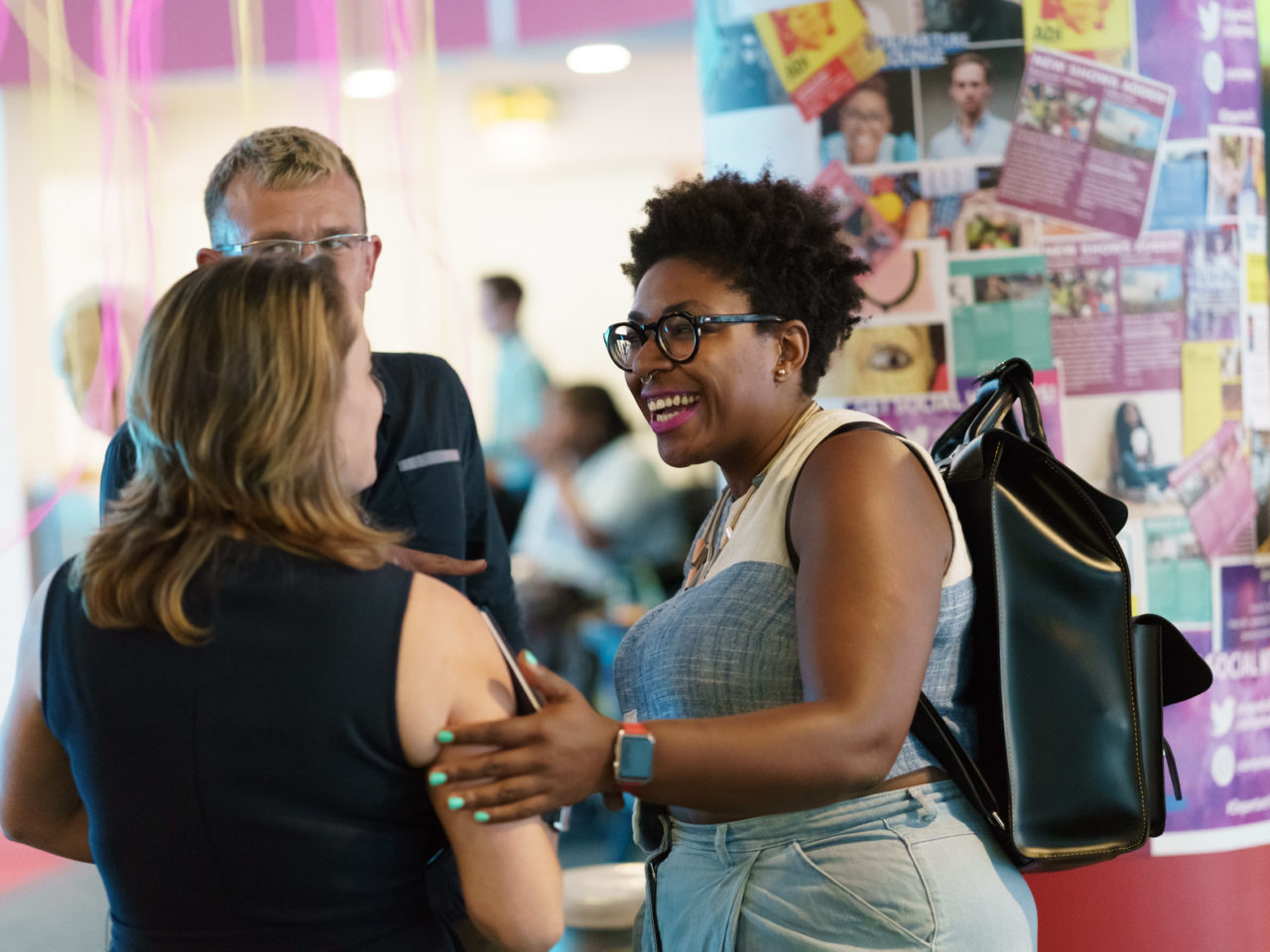 /
Auditions
Workshop auditions are usually held for productions that require actor- musicians or are highly physical or ensemble based.
This will be 1-2 hours long.
Please wear loose, comfortable clothing, bring water and your instrument.
You will work with 10-15 other actors also auditioning.
We will often send you scenes beforehand to think about and you should prepare these in the same way you would for a rehearsal.
If you are invited for an individual audition: please make sure that, if there is a script available, you have read the play so that the director can have a fruitful dialogue with you.
If you have been called for an interview: at short notice this may not be possible and will, of course, be taken into account.
If the production is a new play: we will endeavour to send you the relevant scenes.
The Director may want to read with you and explore the scene differently, so we advise you to prepare for the interview as if it were a rehearsal.
Our Commitment to Trans & Non-binary Audiences & Artists
Derby Theatre would like to make a commitment to trans and non-binary audiences and artists:
When you come to our Theatre, as an audience member, actor or artist, we will do our best to support you fully and welcome you into our community.
We will cast trans people in trans roles, and also in roles outside of those.
We endeavour to always use correct pronouns.
We will apologise if we mess up and work to improve our industry with you.
We recognise that representation is just one part of a bigger conversation and therefore, will continue to support trans artists to create and centre their own stories, as actors, yes, but also as makers, directors, facilitators, designers, producers and stage managers.
We recognise we are on a journey. We are a learning theatre and we intend to keep learning. We hope others will join us.
Trans Casting Statement
On Wed 26 May 2021, Derby Theatre committed to the official Trans Casting Statement, alongside other organisations.
This statement is a first step in our commitment to better support trans, nonbinary and gender nonconforming (GNC)* artists.
The Trans Casting Statement was initiated and led by Milk Presents, Outbox and The Queer House.
Read the Statement