Sign up to In Good Company's Artist Network to receive updates in a regular e-newsletter and join us on Twitter and Instagram to keep up to date with news from us & other artists & organisations across the Midlands & the UK
The Artists' Network is a digital and physical collection of artists. It is open access – it brings together the "I"s to make a "we", it turns acquaintances into friends and competition into collaborators.
Ways To Get Involved
– Subscribe to a regular e-newsletter – your one-stop-shop for all artist development opportunities across the region, sent by Derby Theatre on behalf of IGC partners
– Follow us on Twitter
– Follow us on Instagram
If you are a Midlands theatre-maker drop us a line to arrange a chat with someone from the IGC team!
Gallery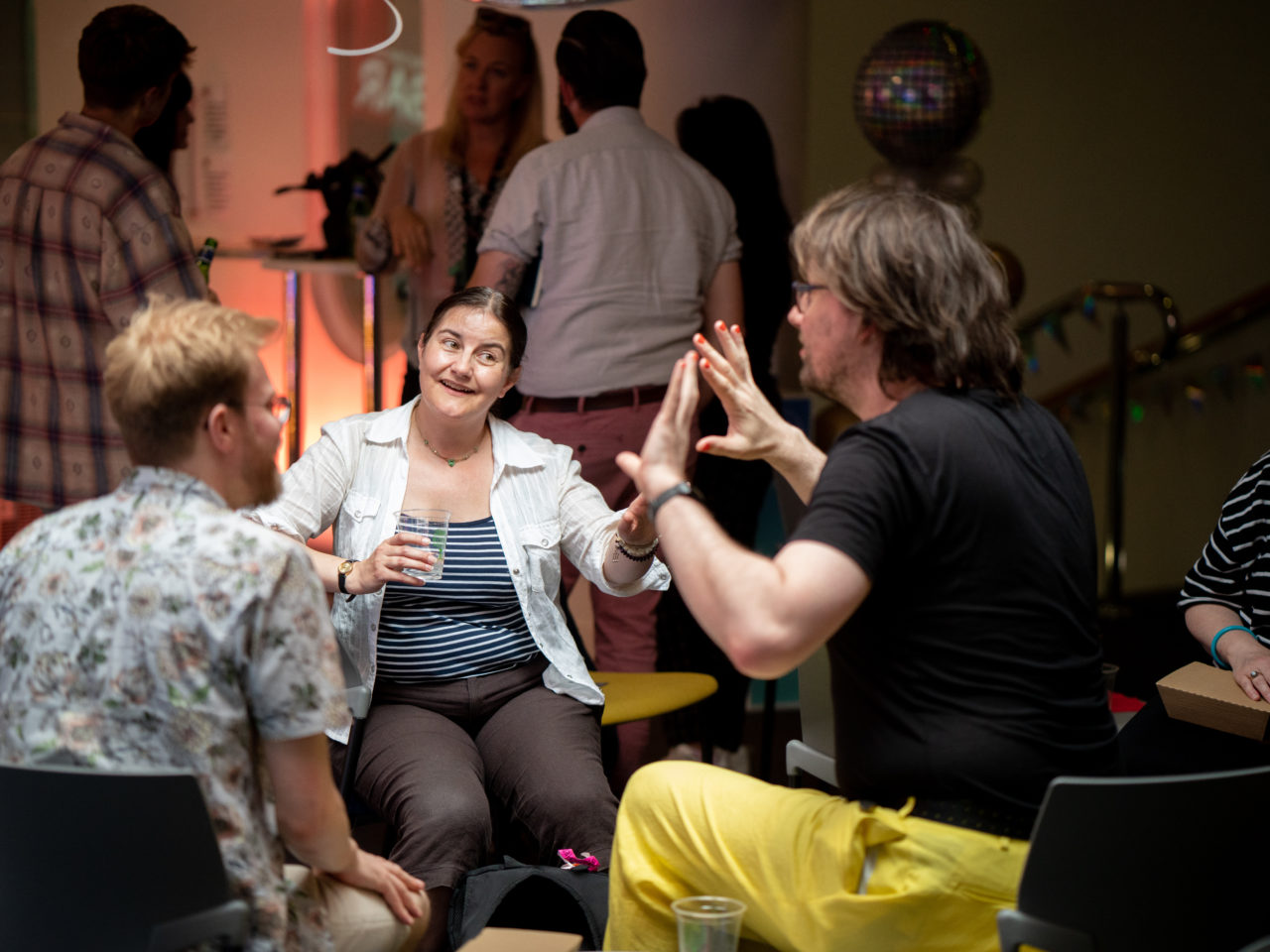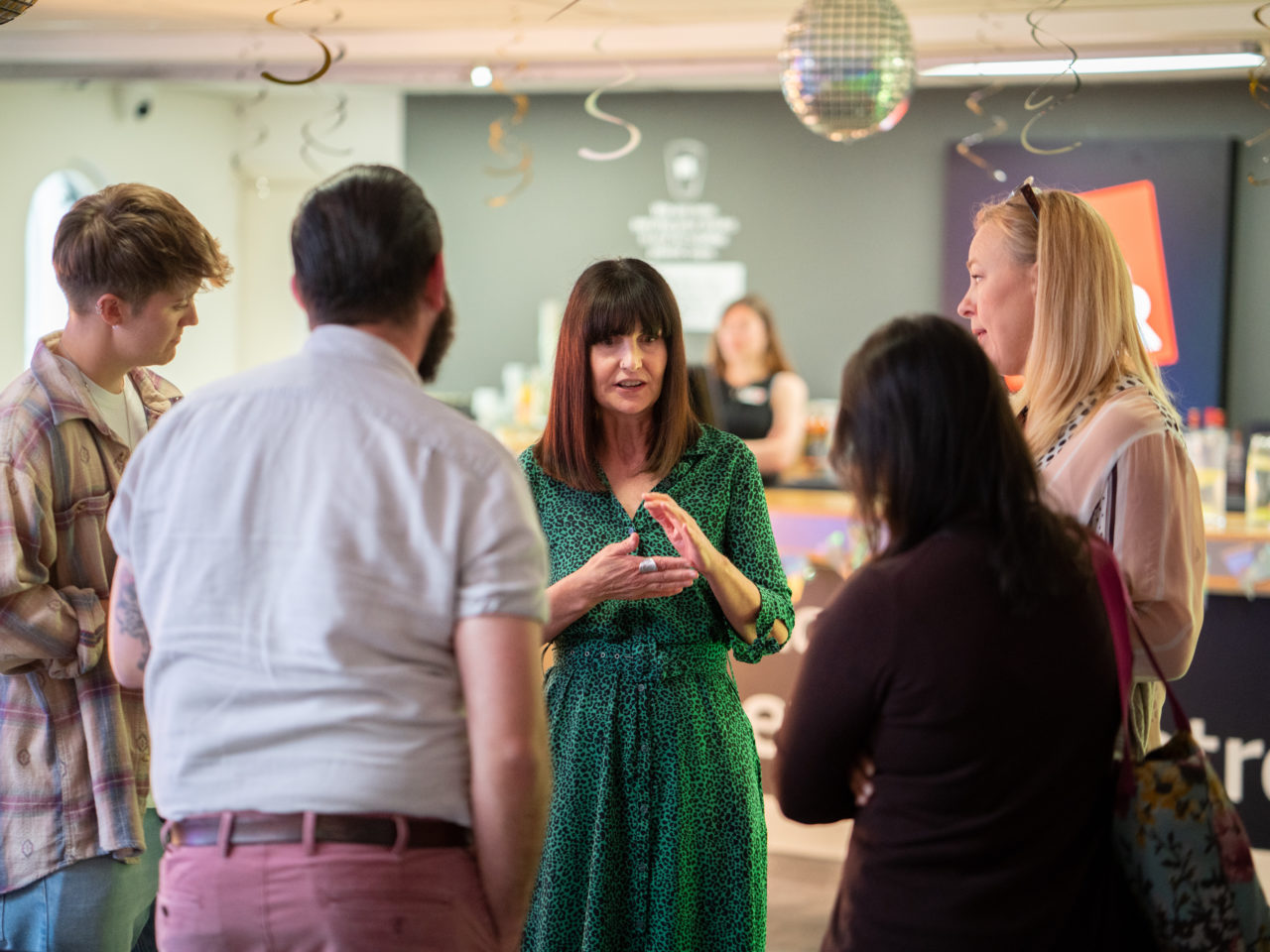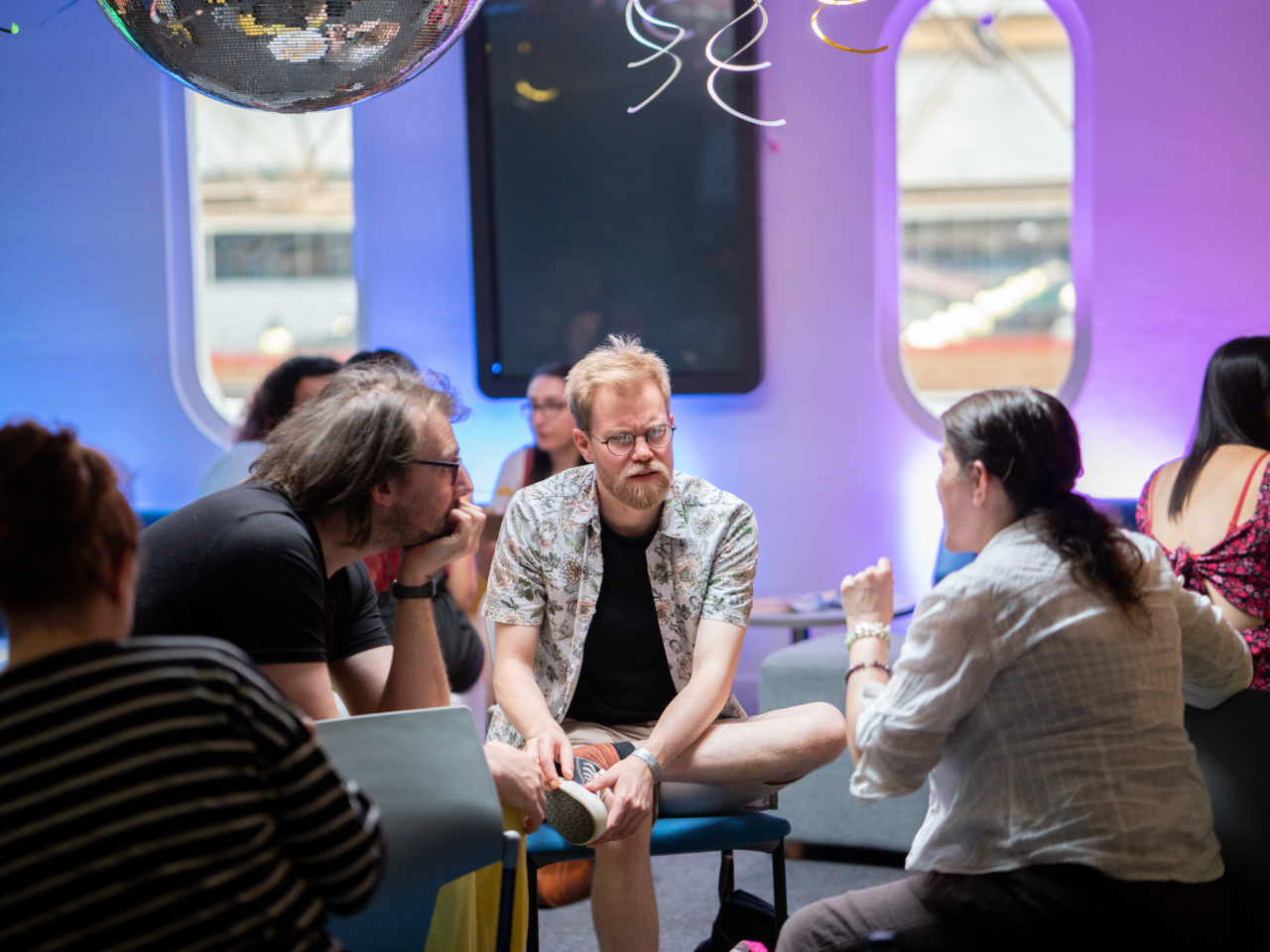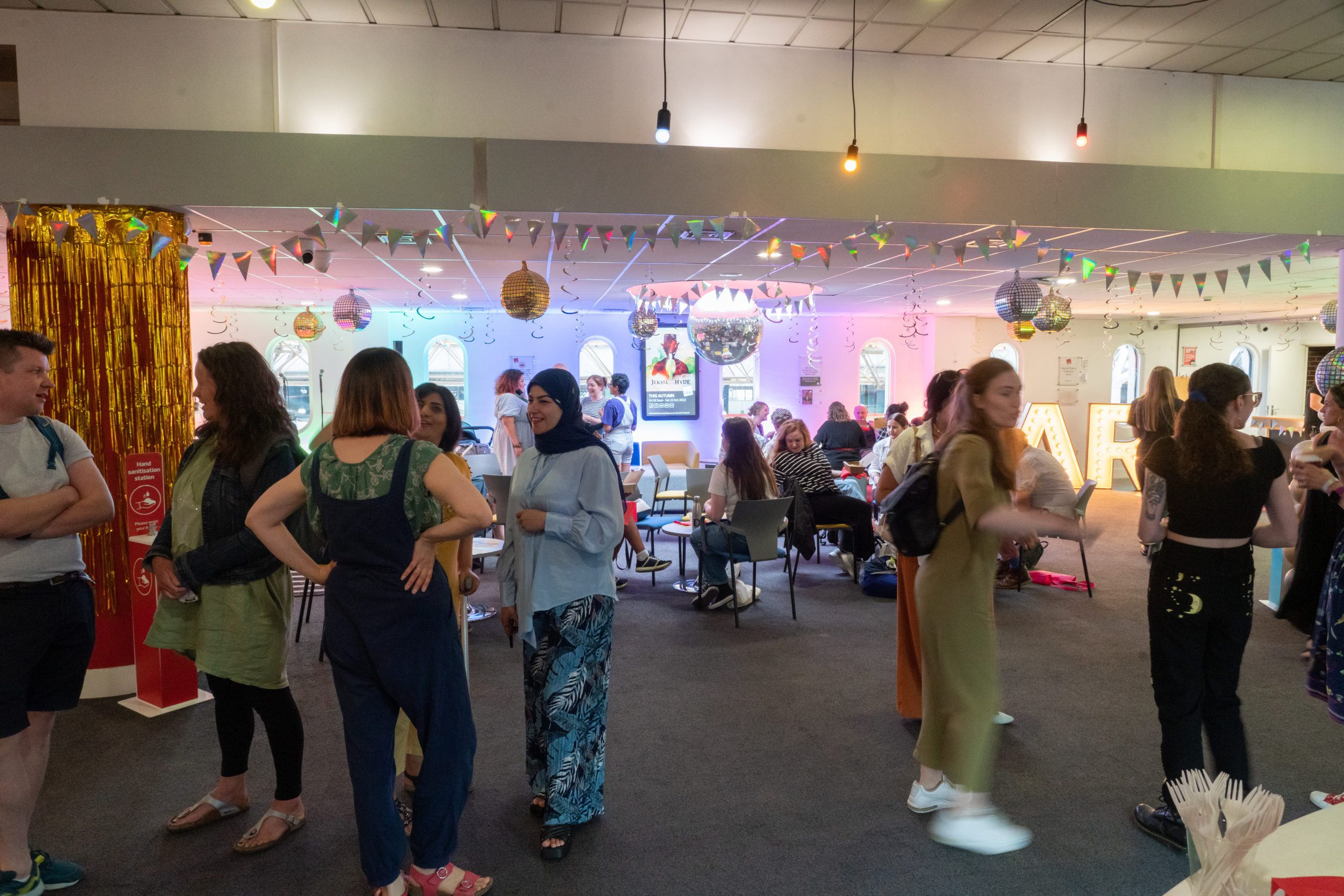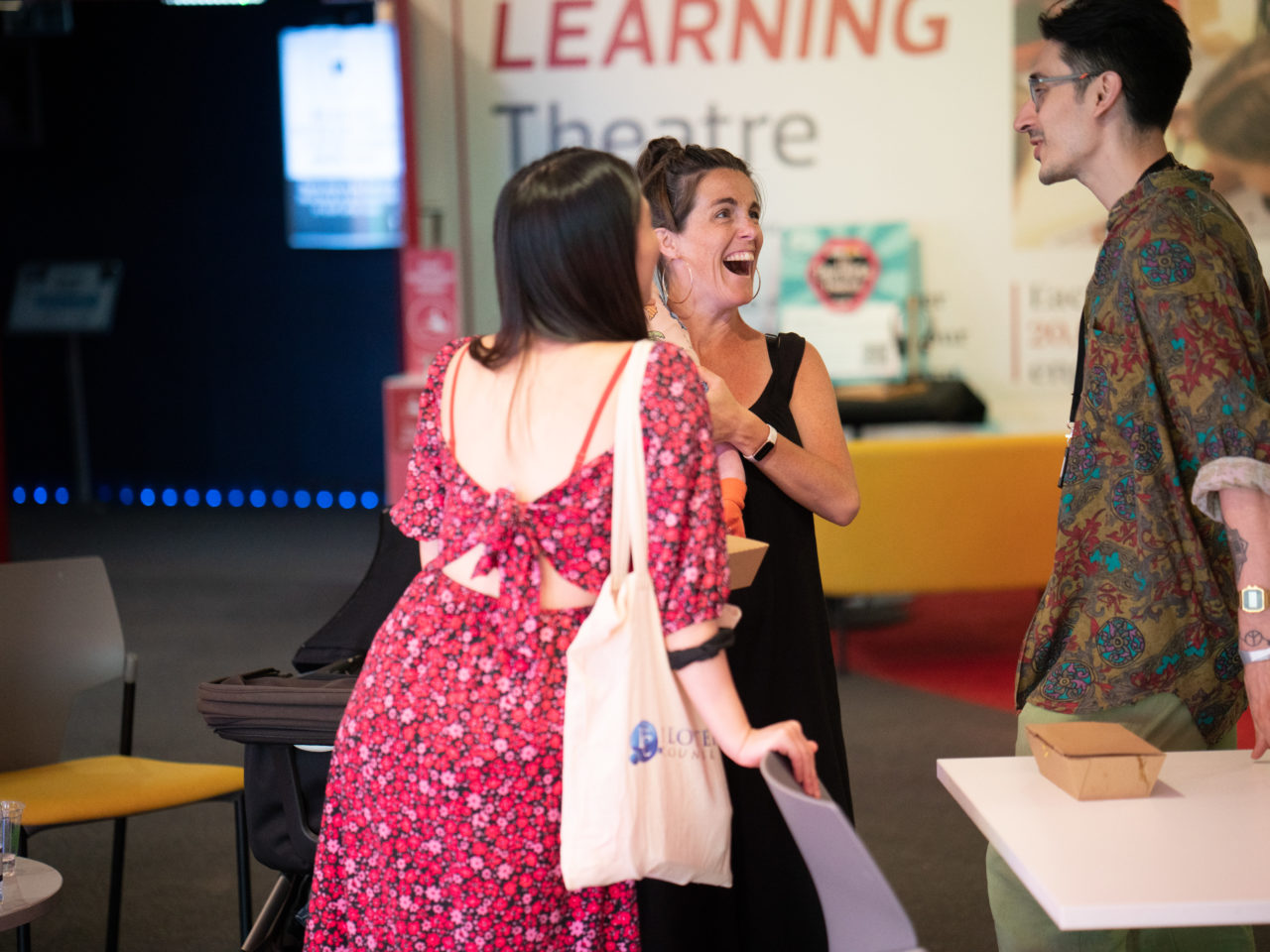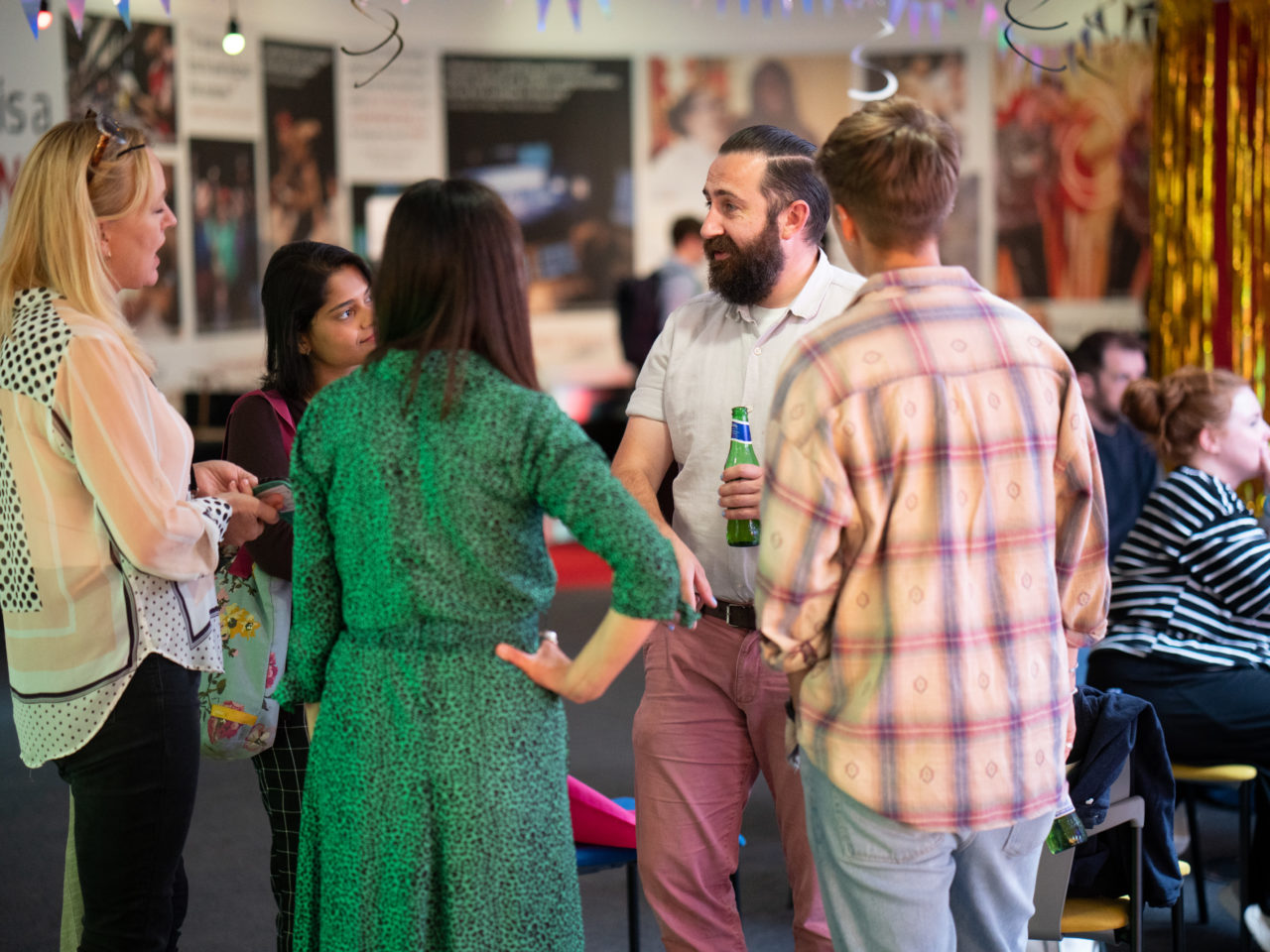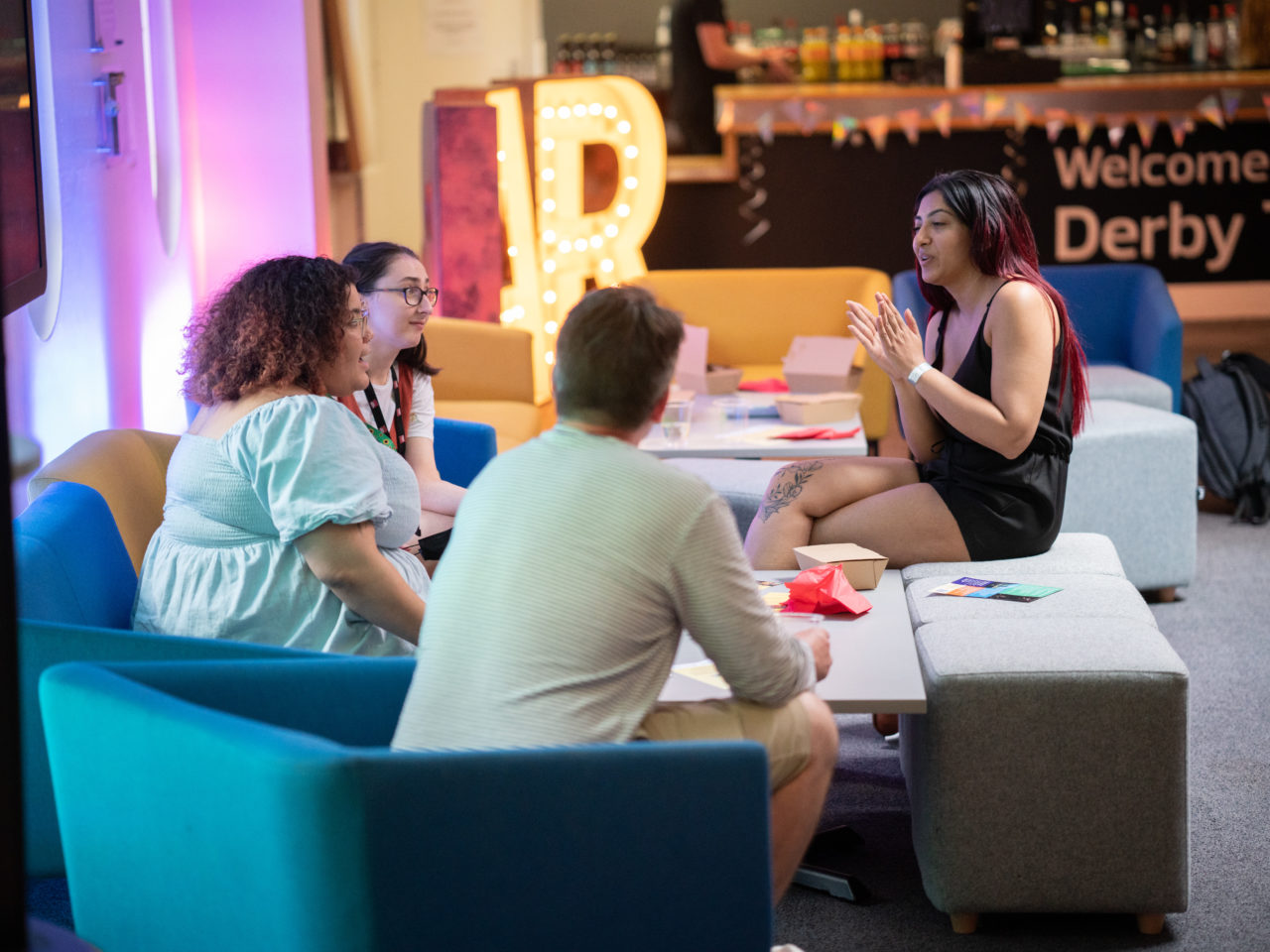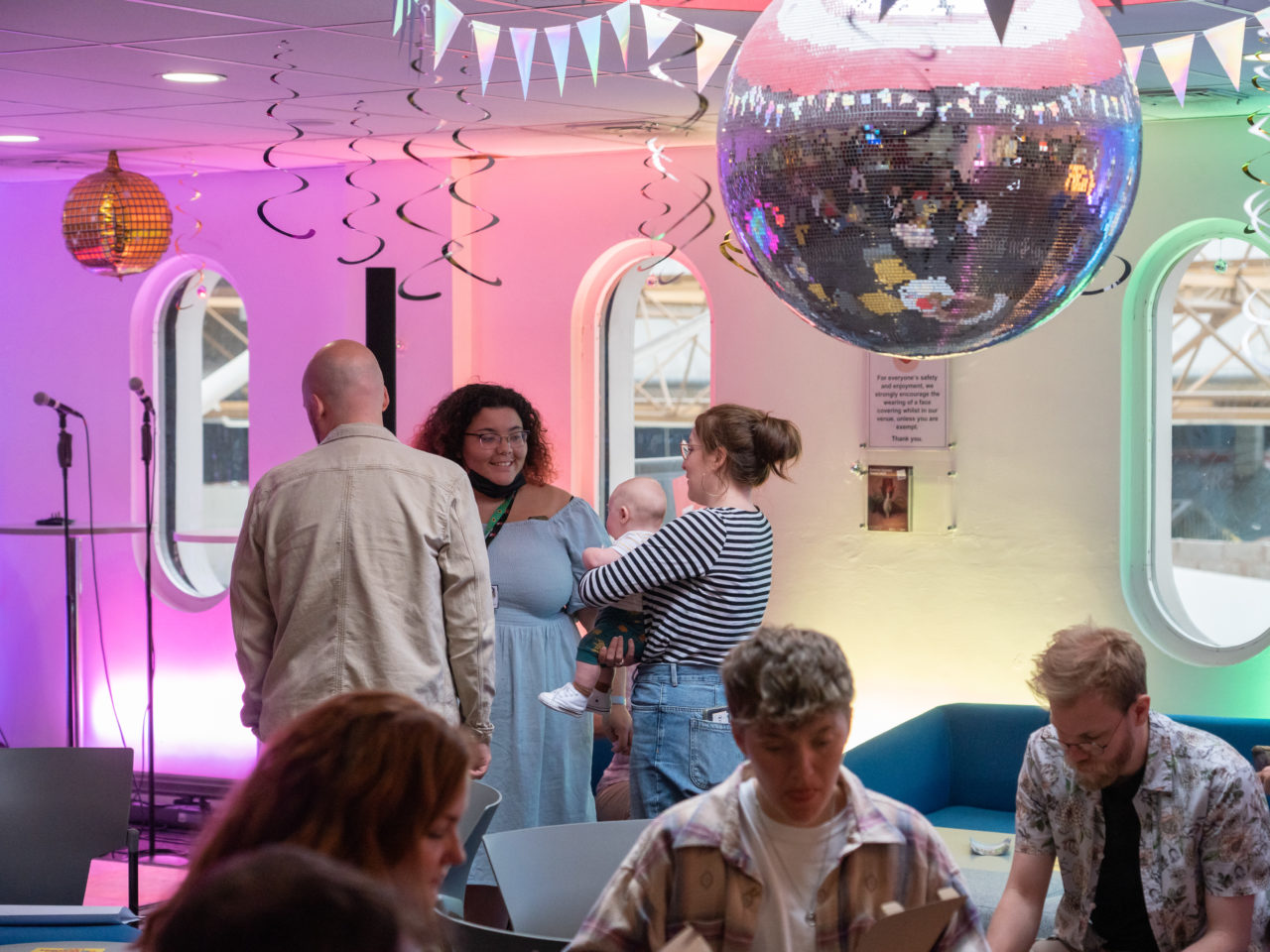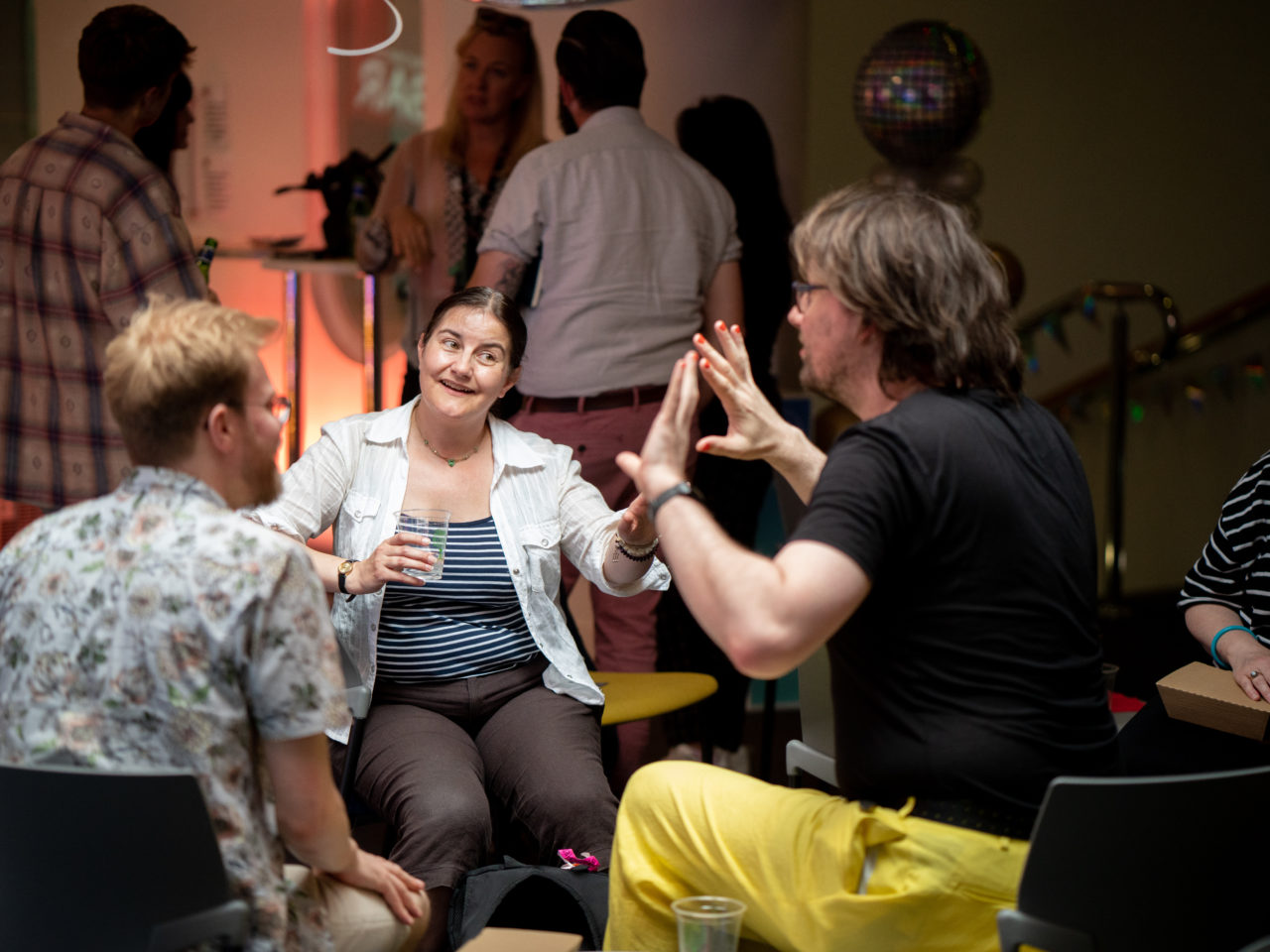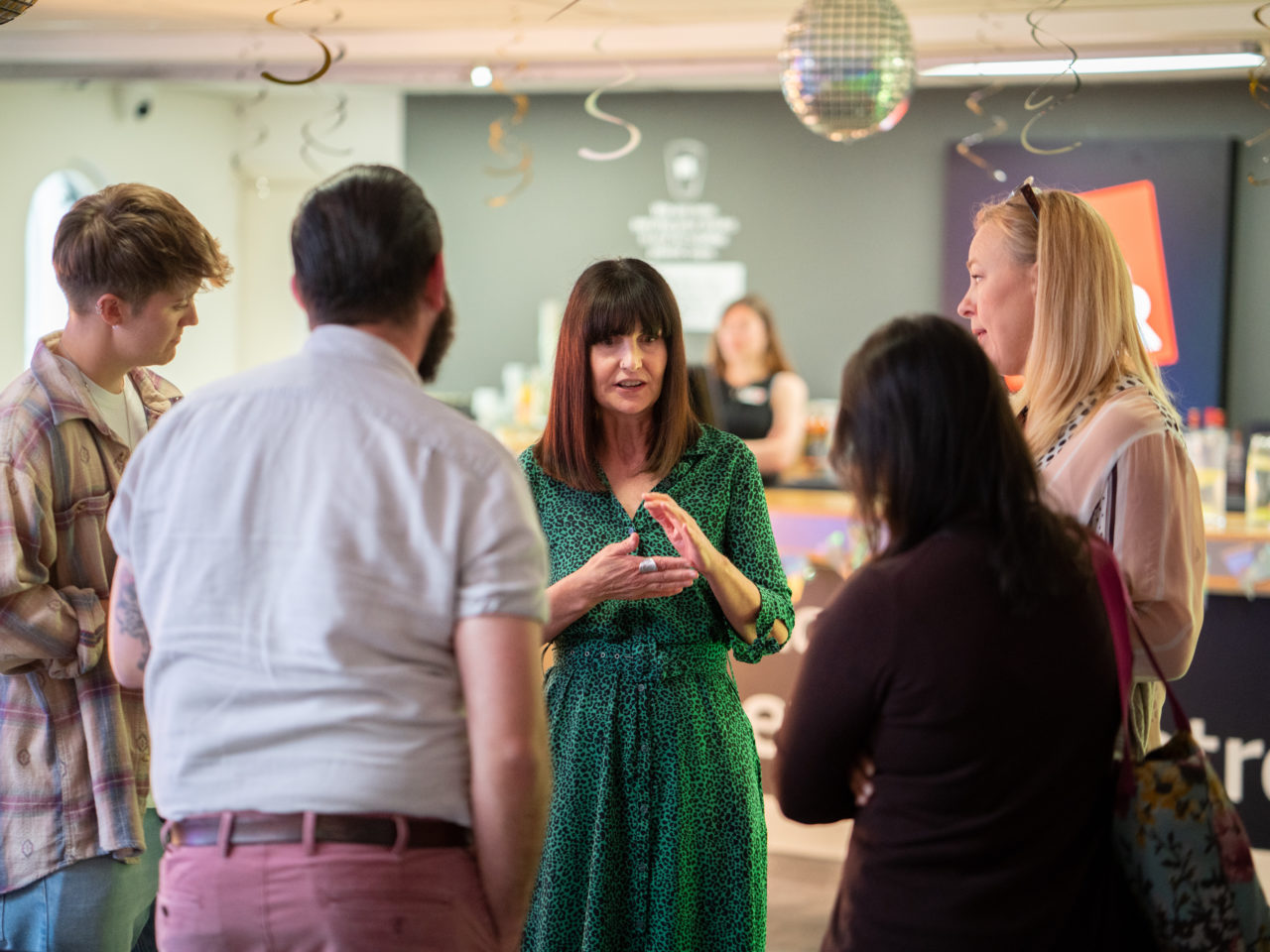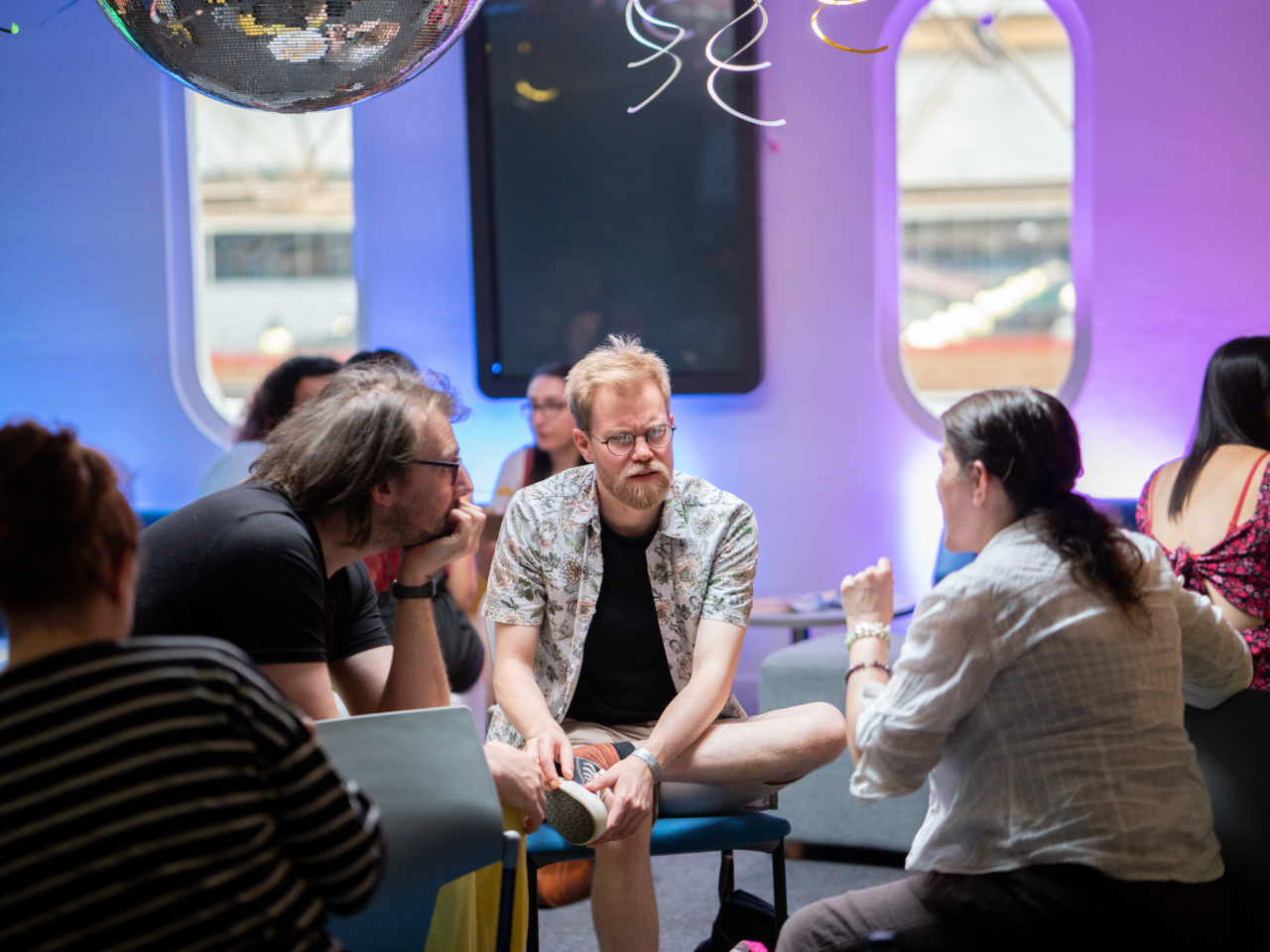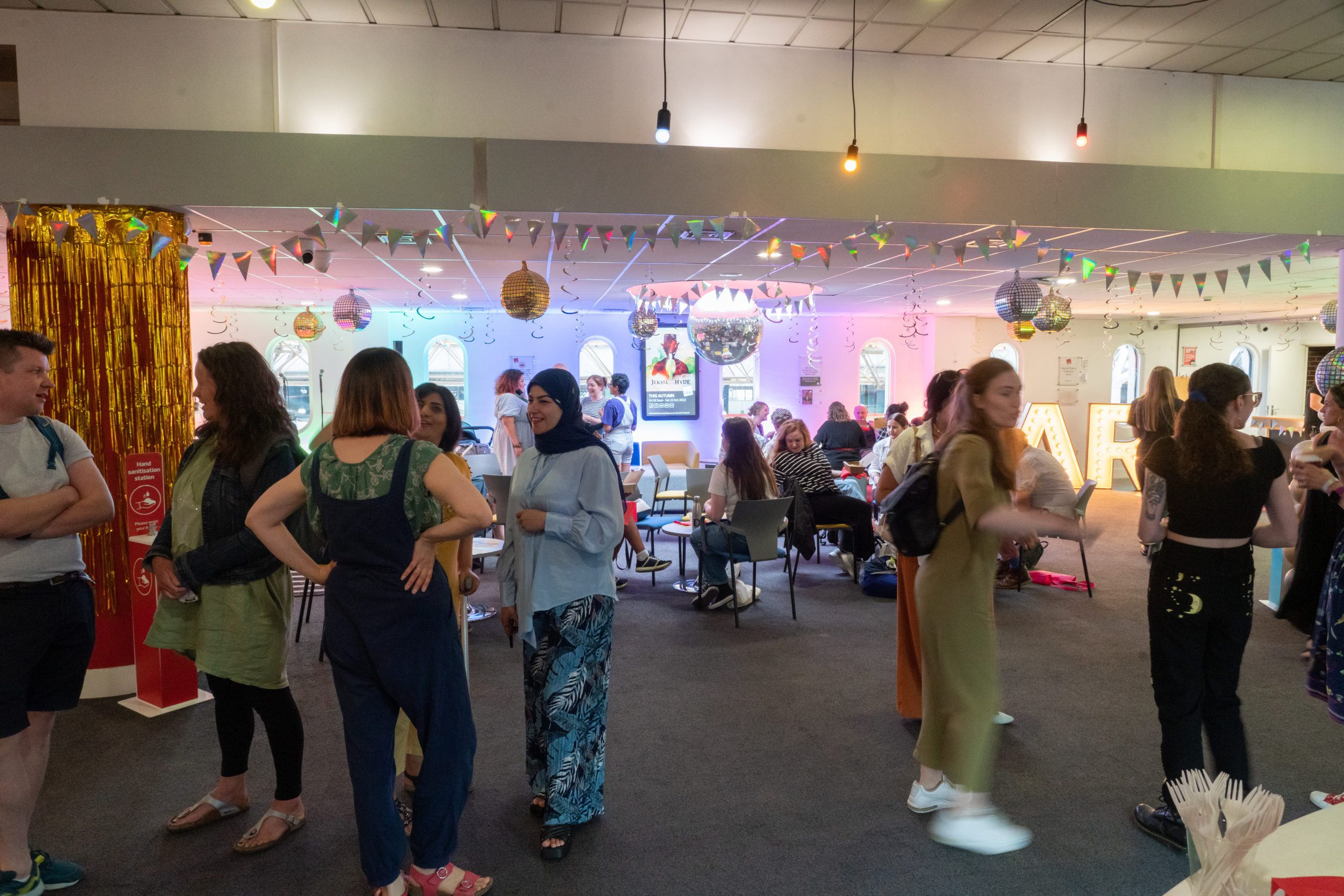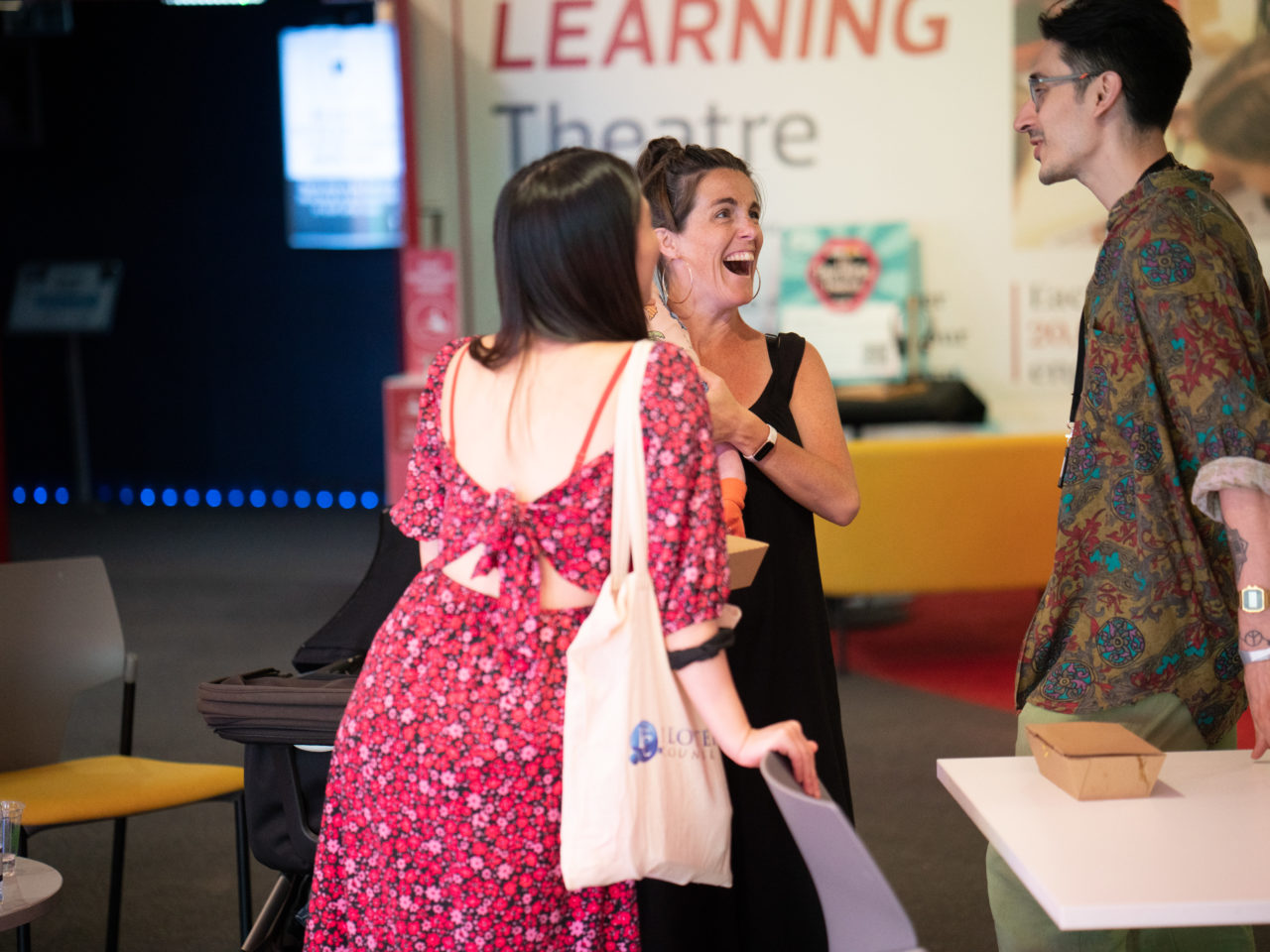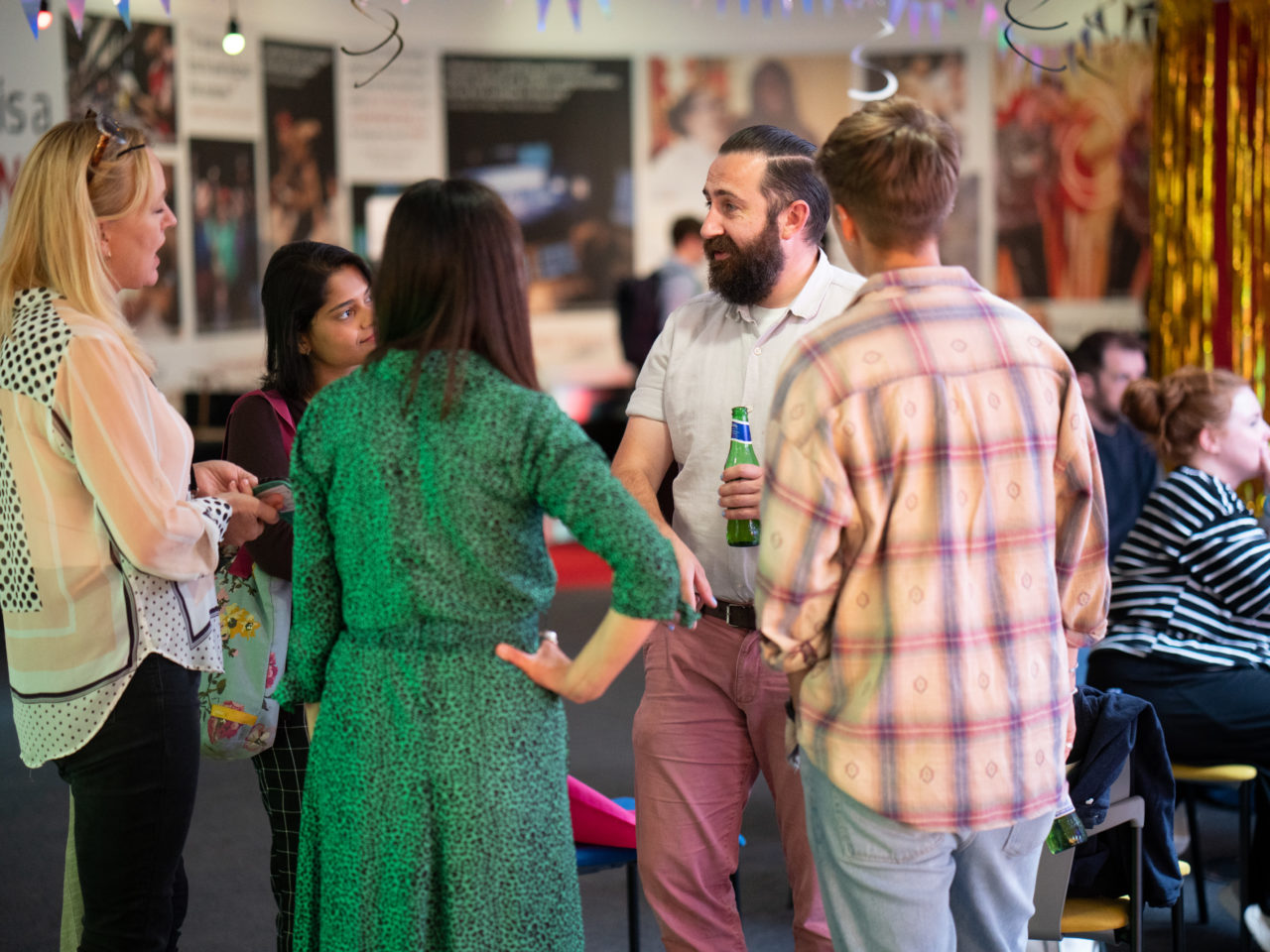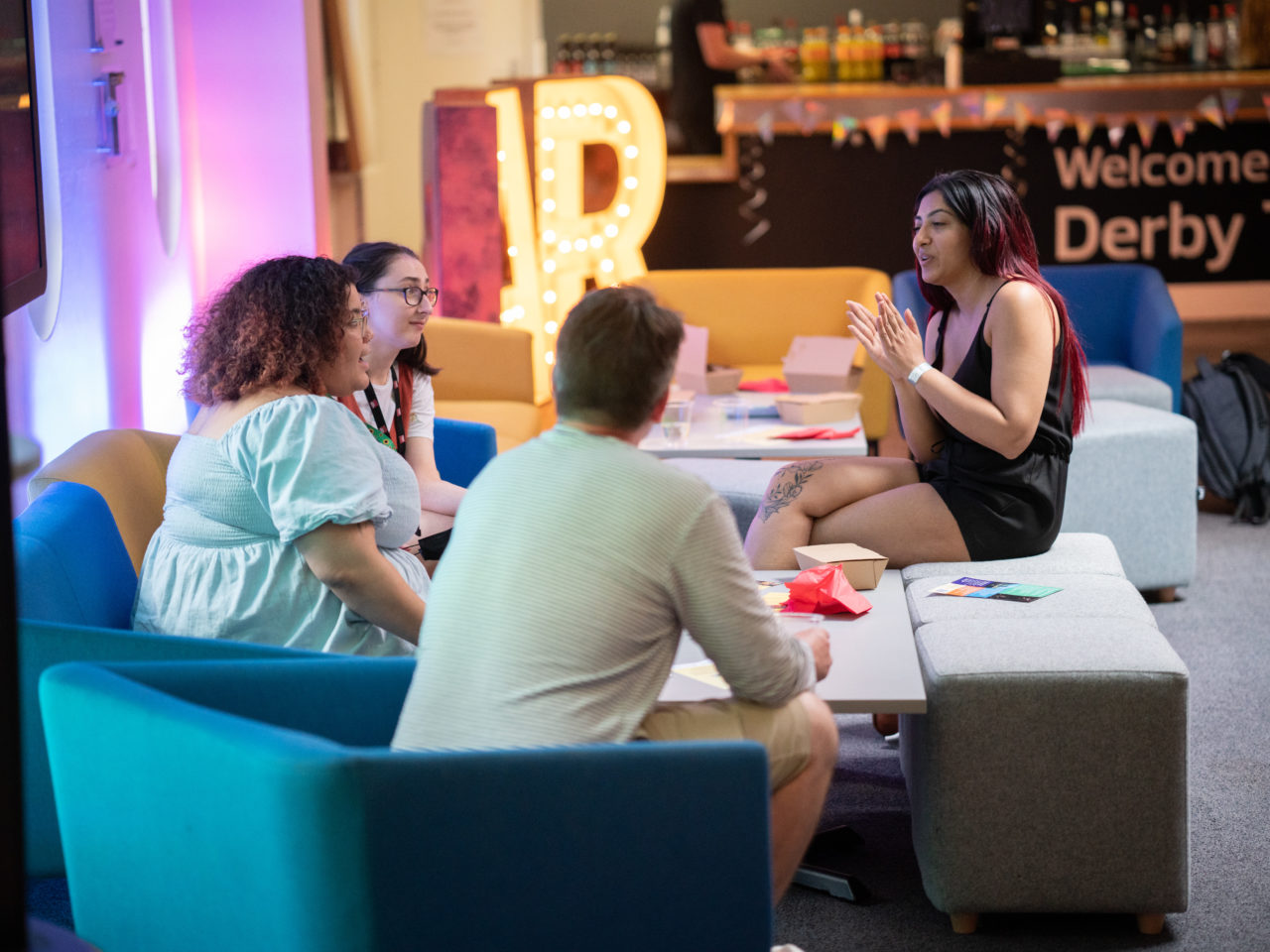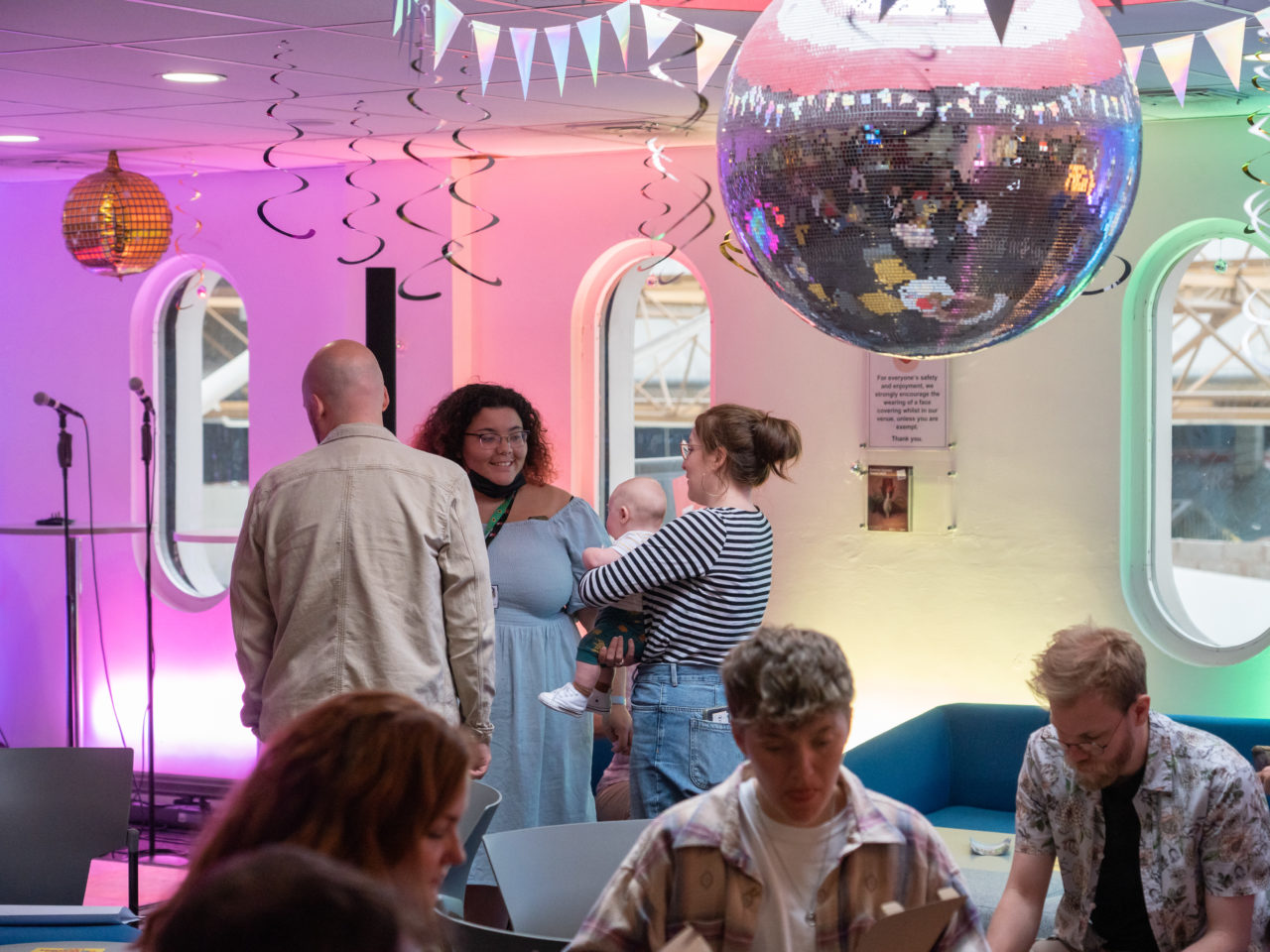 /