Close To Home Productions proudly presents Identities: a play about boobs.
Happy boobs. Sad boobs. Naughty boobs. Scared boobs…Poorly boobs.
From bra fittings to breast cancer diagnosis, Lucy's boobs tell her story in 60 minutes – the time it takes to perform a standard lumpectomy. Co-created with women who have experience of breast cancer and those who treat them, Identities unclasps the hidden adventures our boobs go on; the good, the bad and the silly.
After a successful 5* tour in 2022, Close To Home are thrilled to be touring the UK again with their debut play. Supported by Culture Warrington, Prevent Breast Cancer and Arts Council England.
POST-SHOW Q&A
After the 3pm performance of Identities there will be a post-show Q&A led by a Prevent Breast Cancer ambassador where the audience can ask any questions about the play, it's content and the company. This will last approximately 30 minutes.
ADDITIONAL INFORMATION
You are welcome to leave and re-enter at any time during the show. We also have a safe space available in every venue, just in case you need a moment of quiet. If you have any further concerns, please email info@closetohome.org.uk or speak to a member of the Front of House team.
/

"The perfect blend of hilarity and heart-wrenching reality"

Opening Night
/

"Beautifully blending comedy with heart-wrenching sincerity. This play will have you laughing at one moment and crying the next"

The Warrington Guardian
Gallery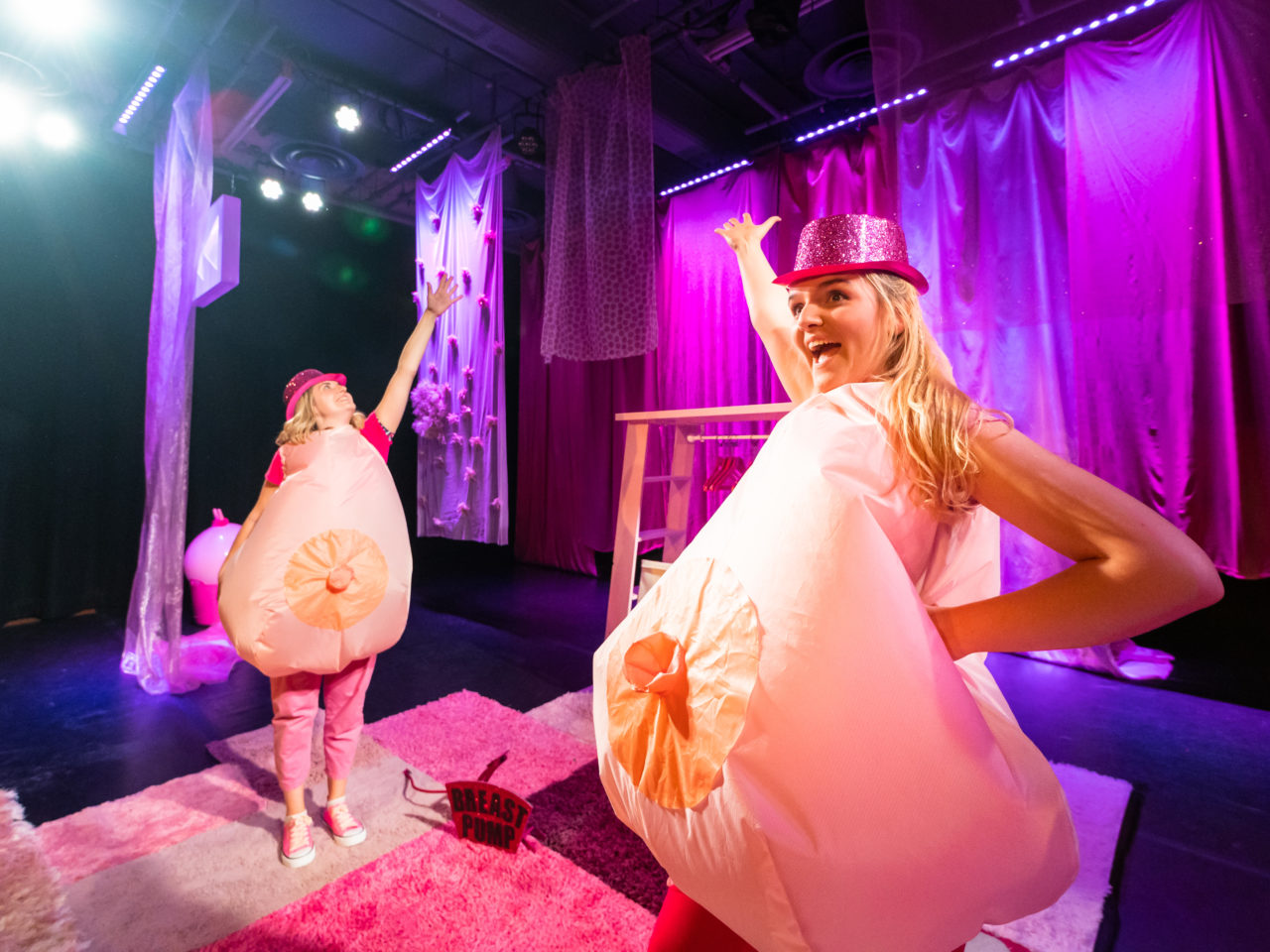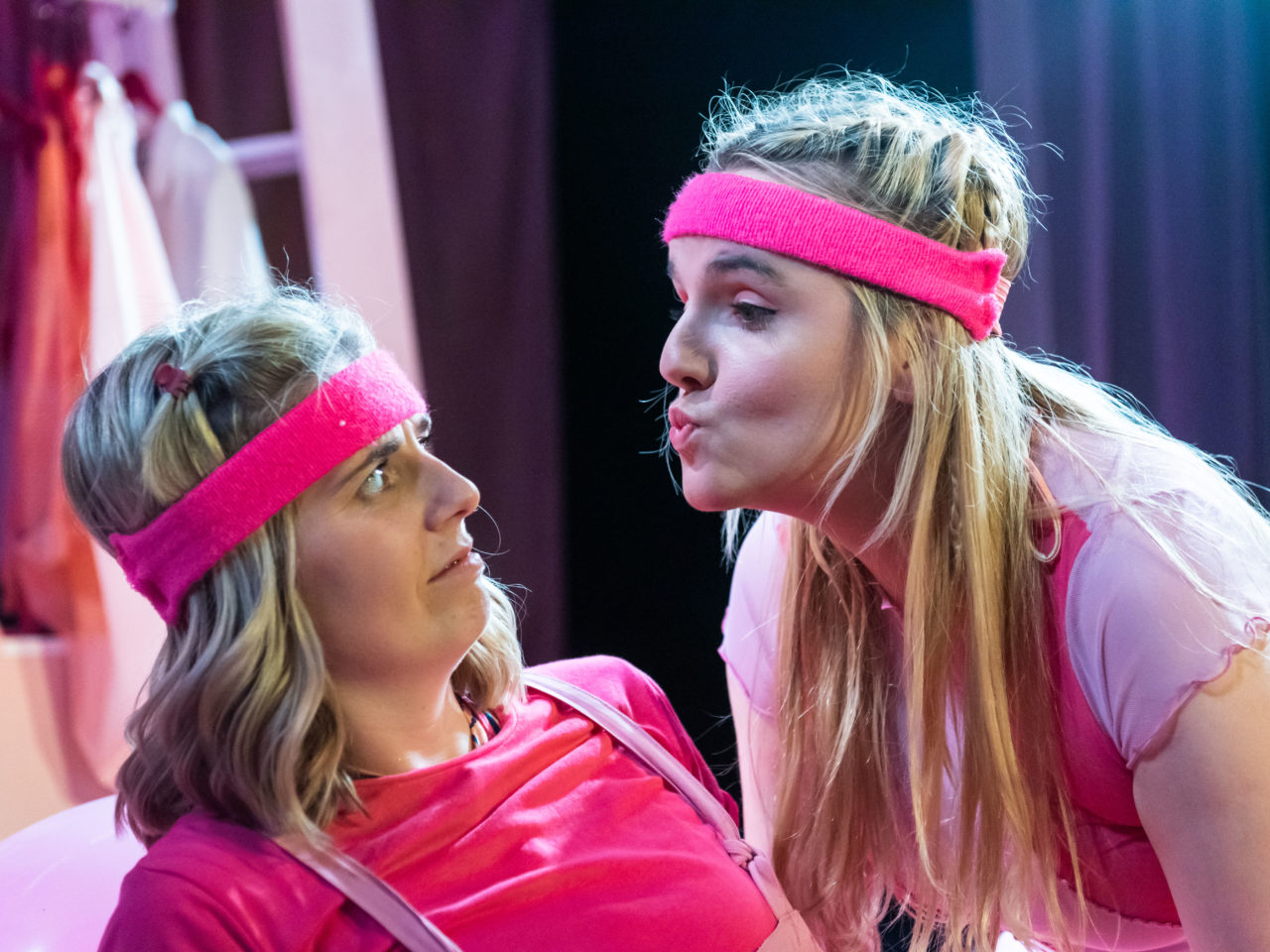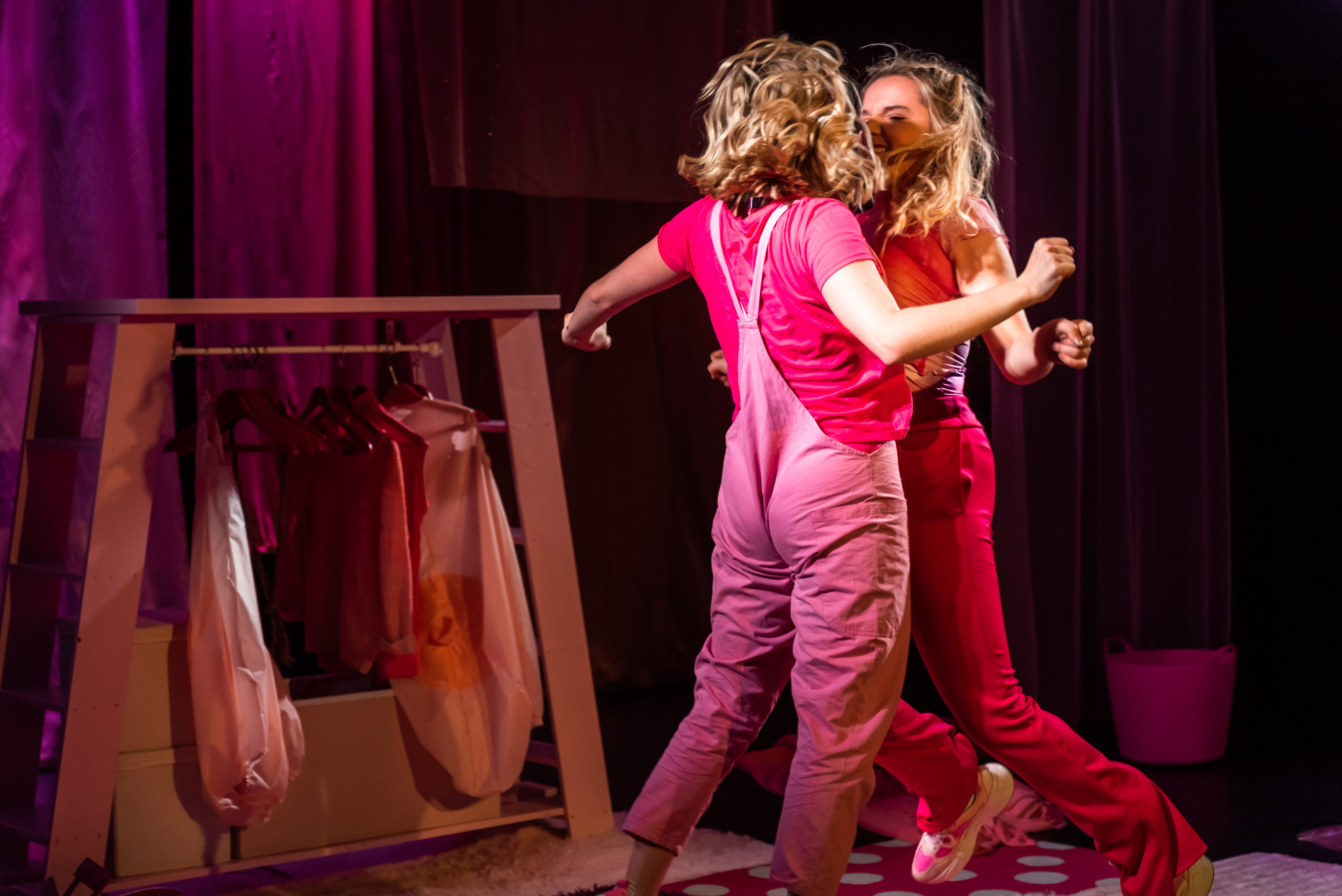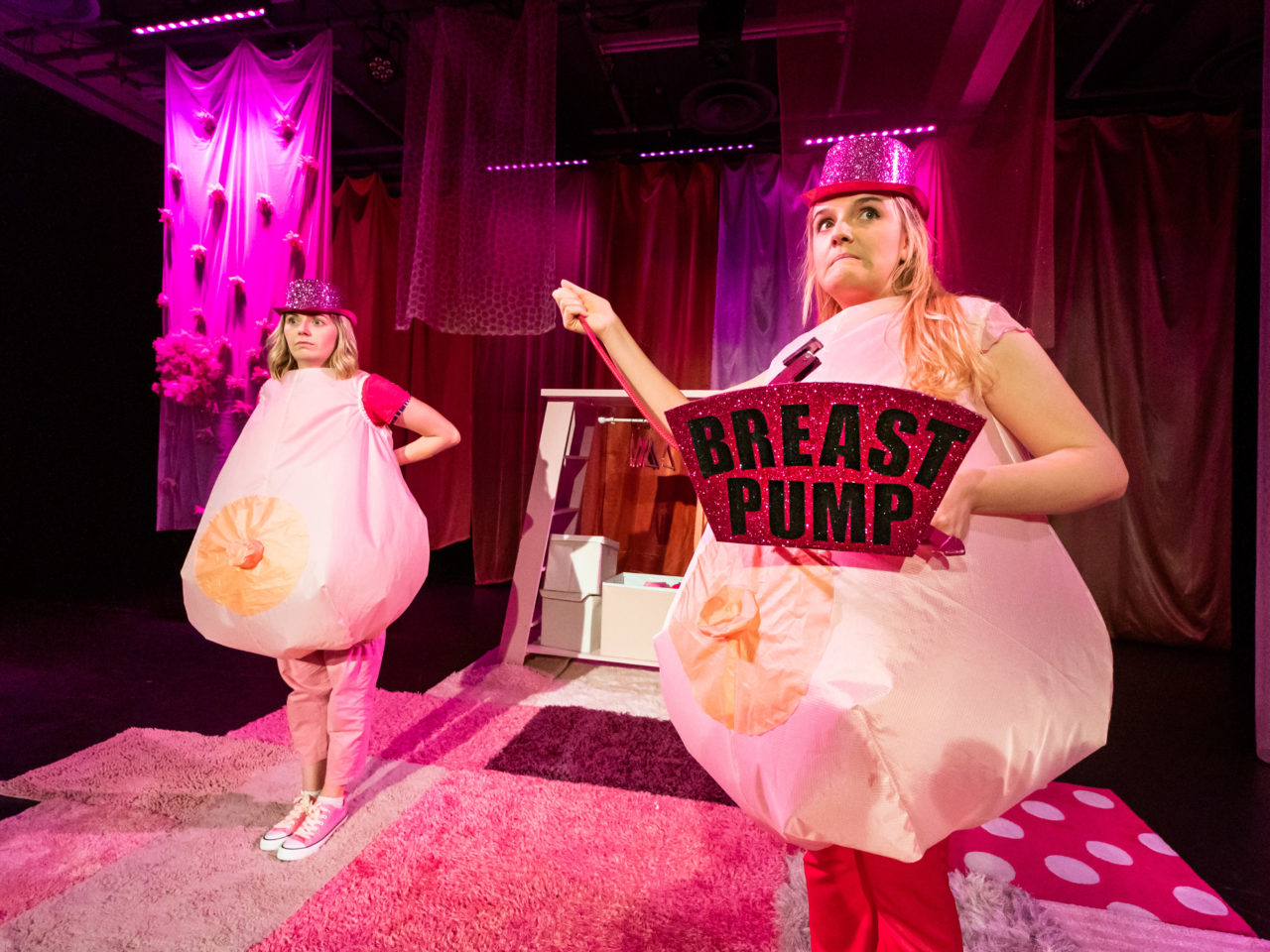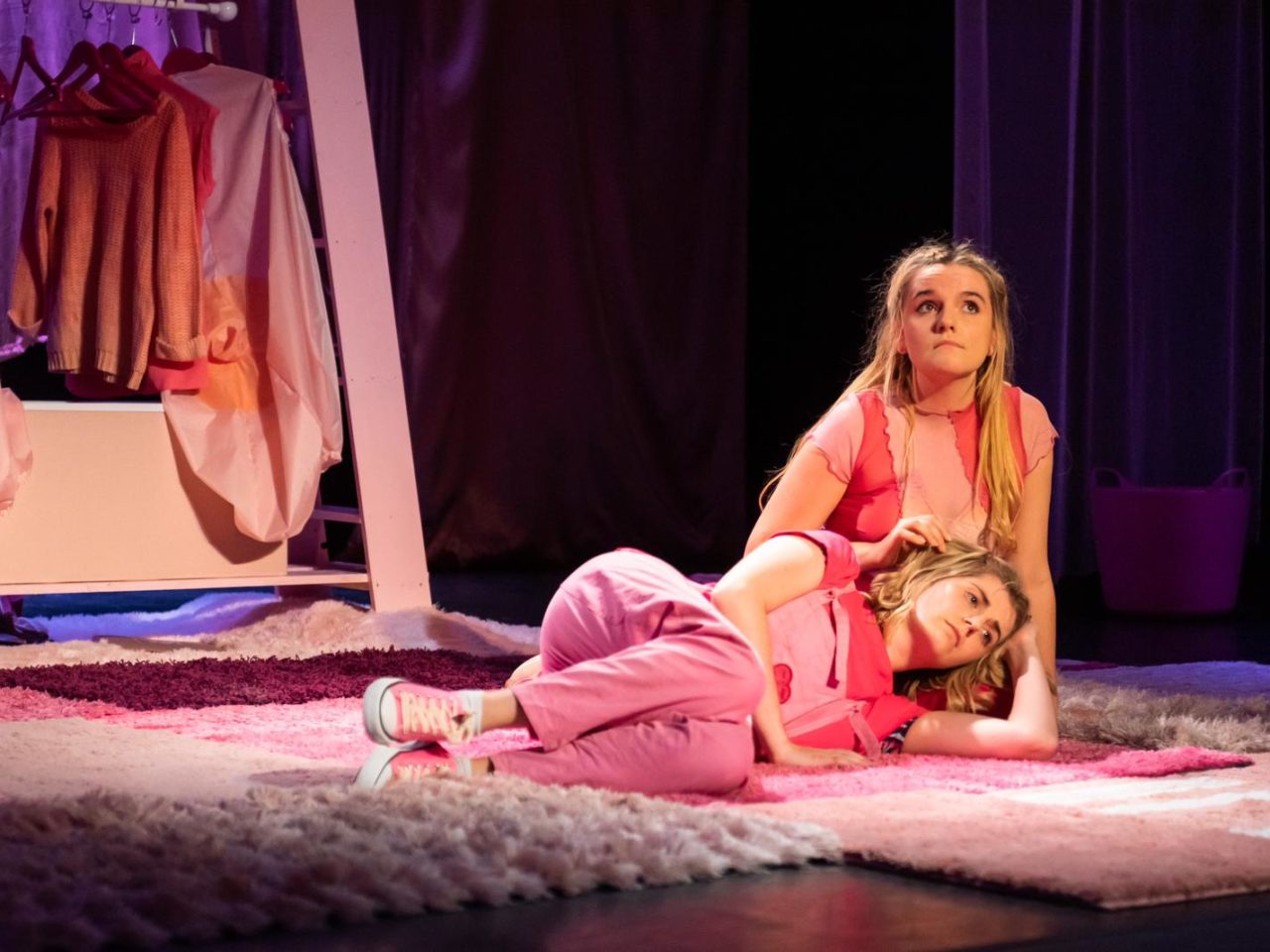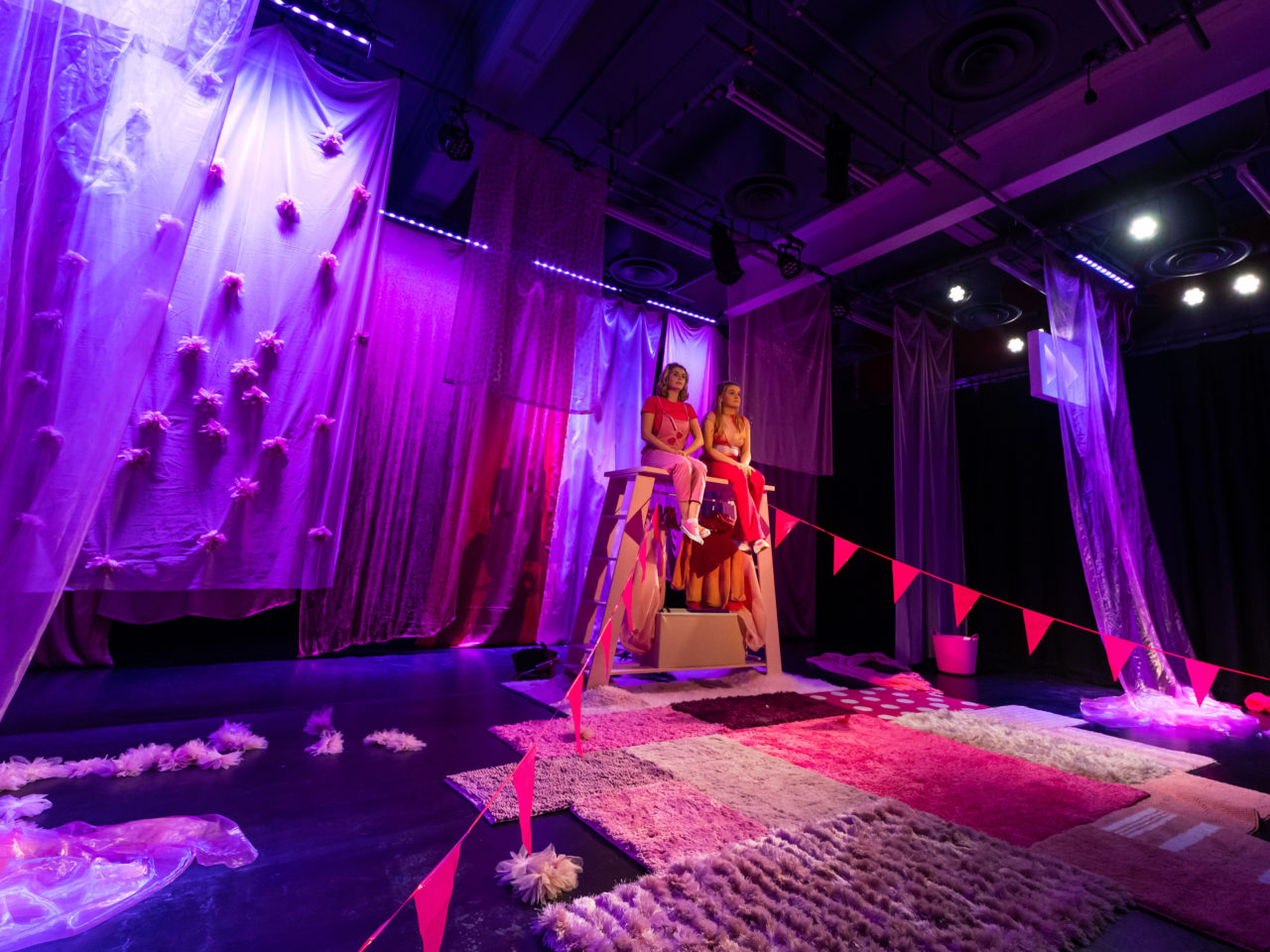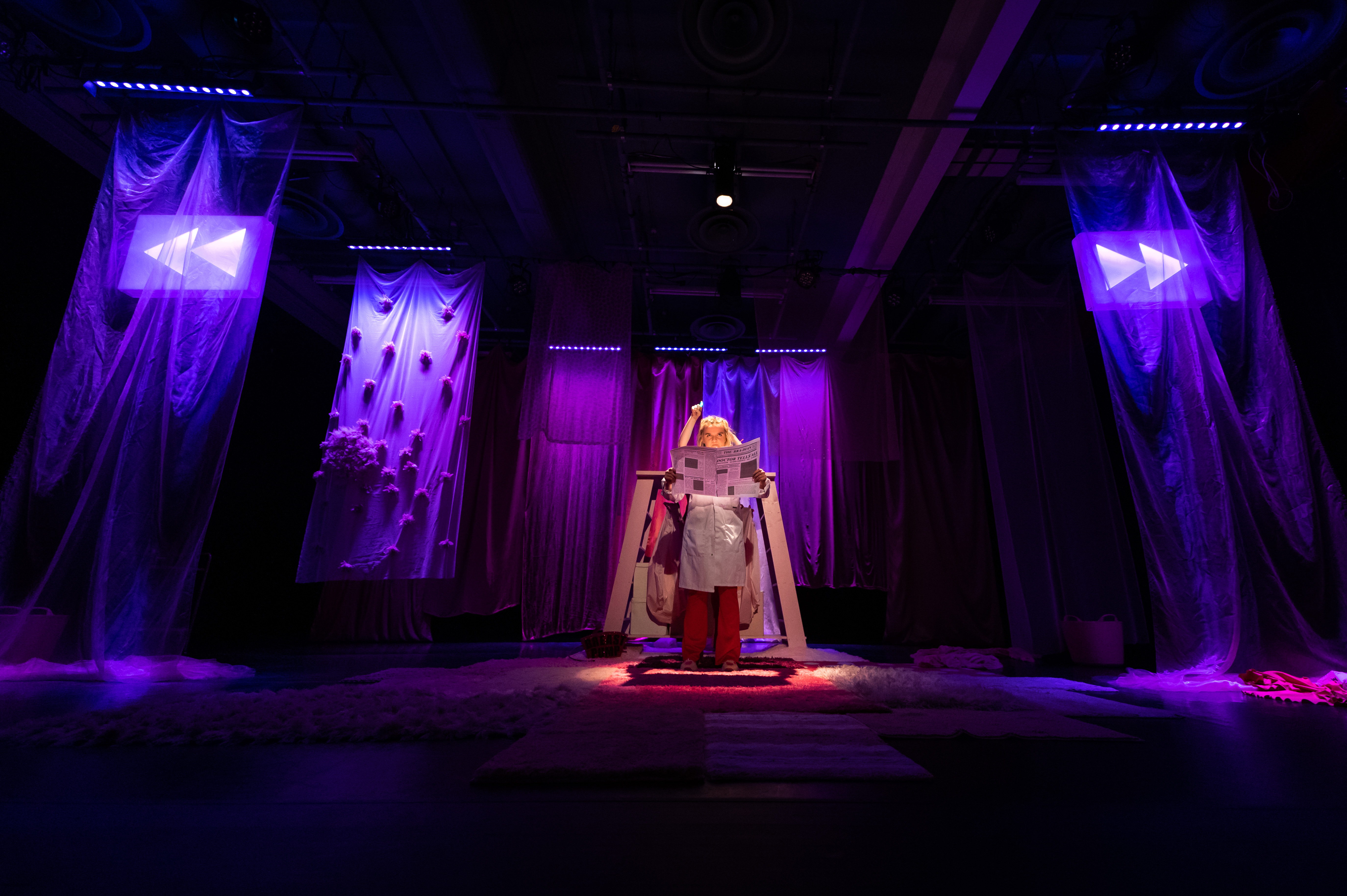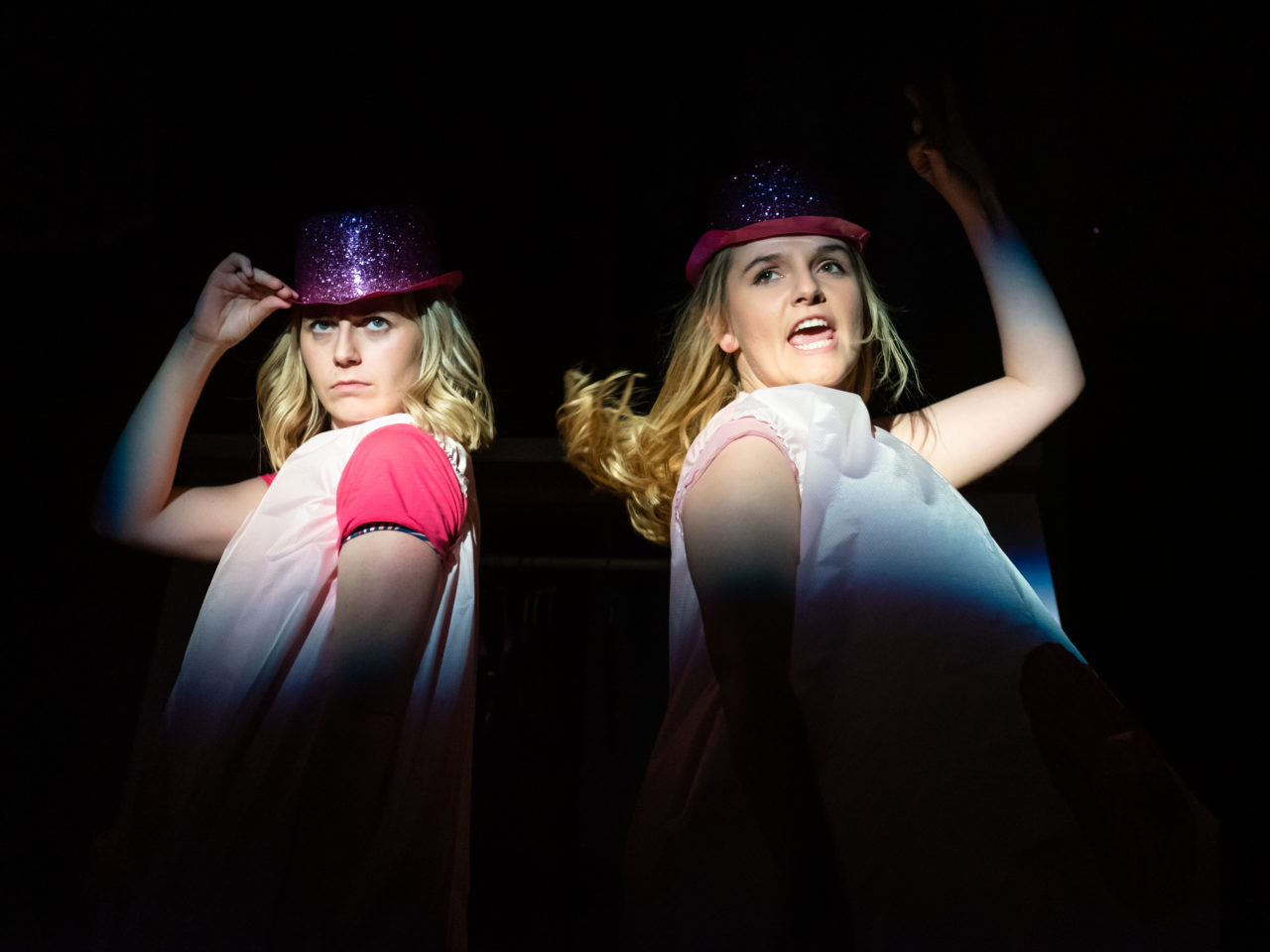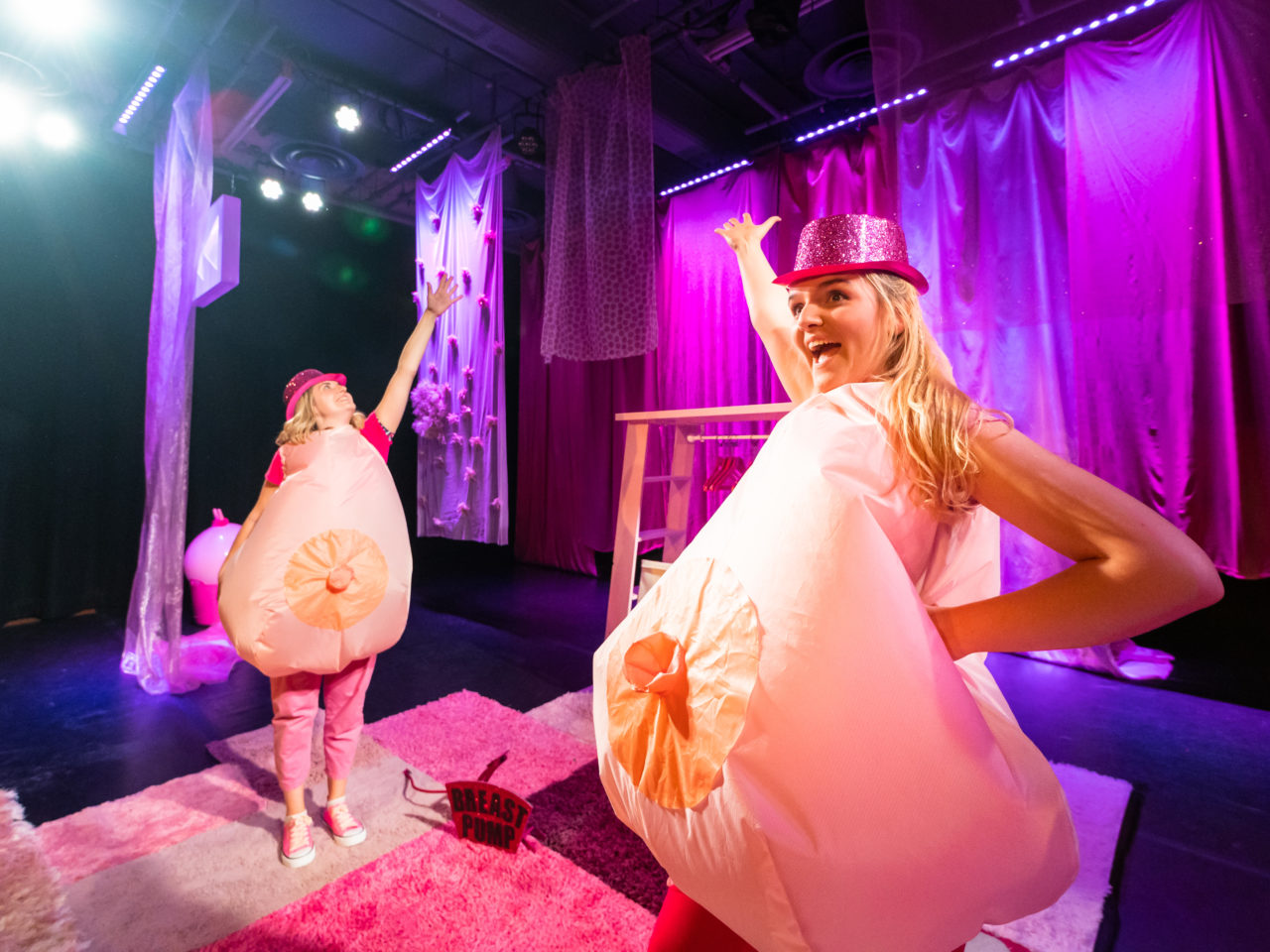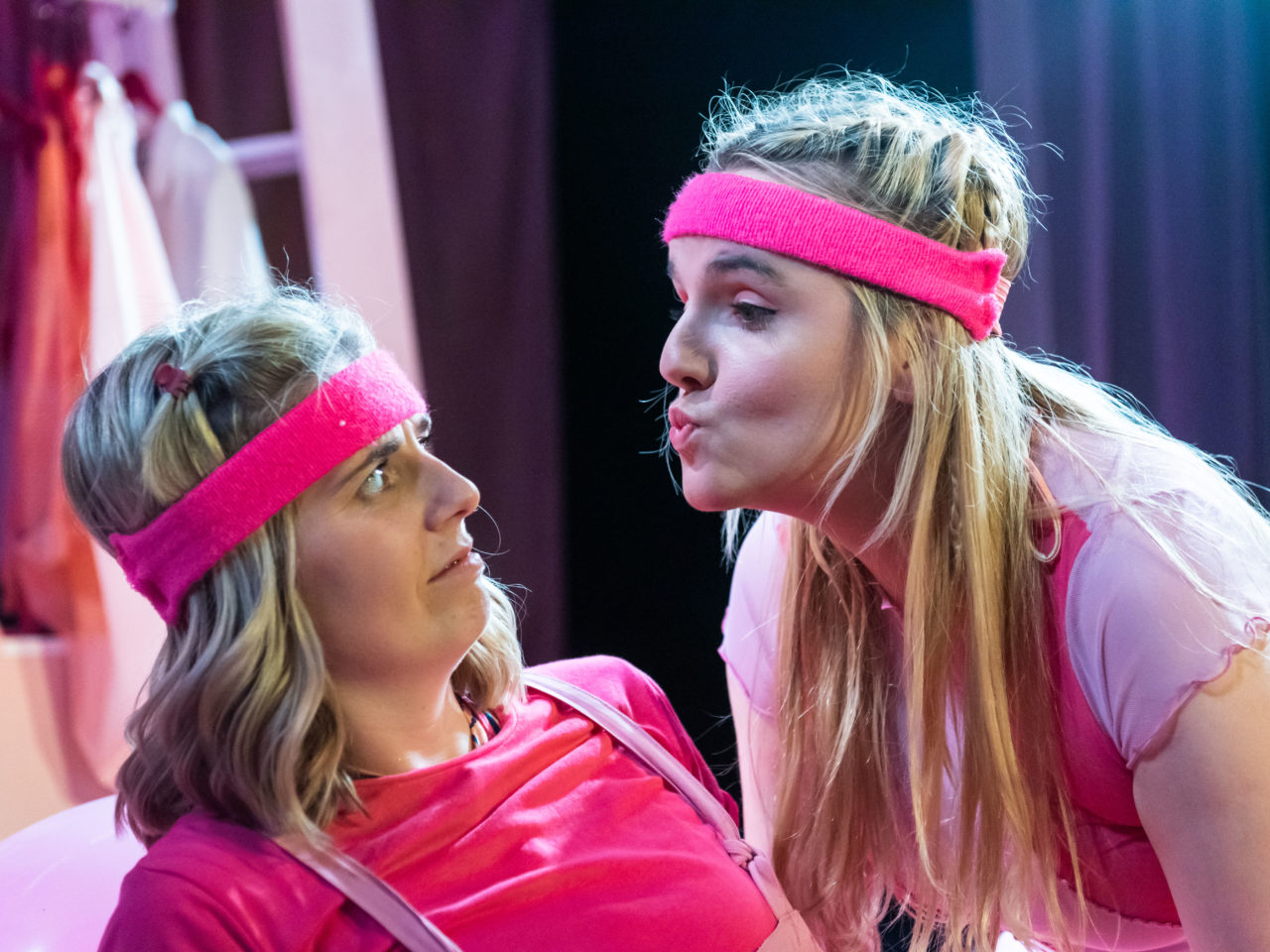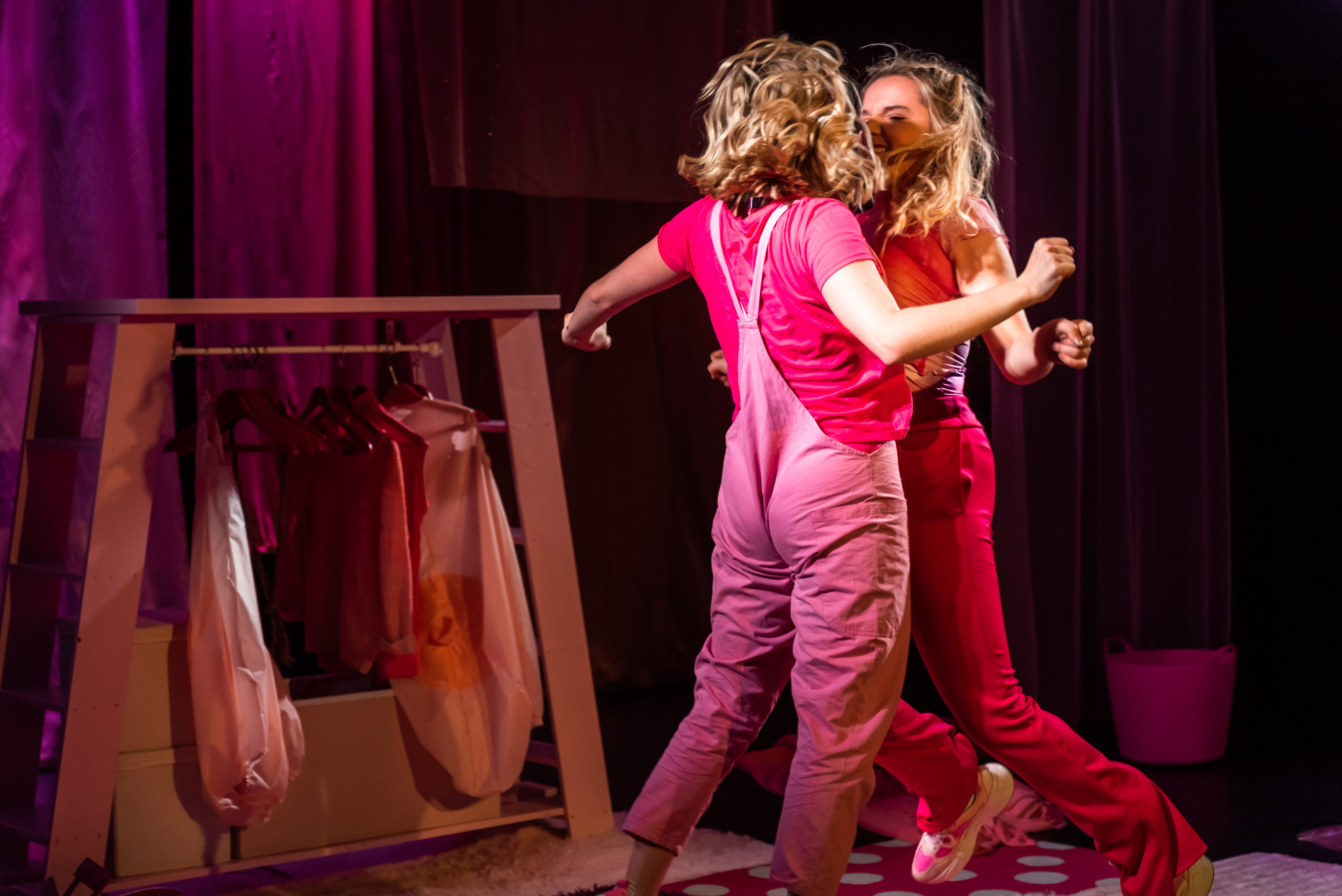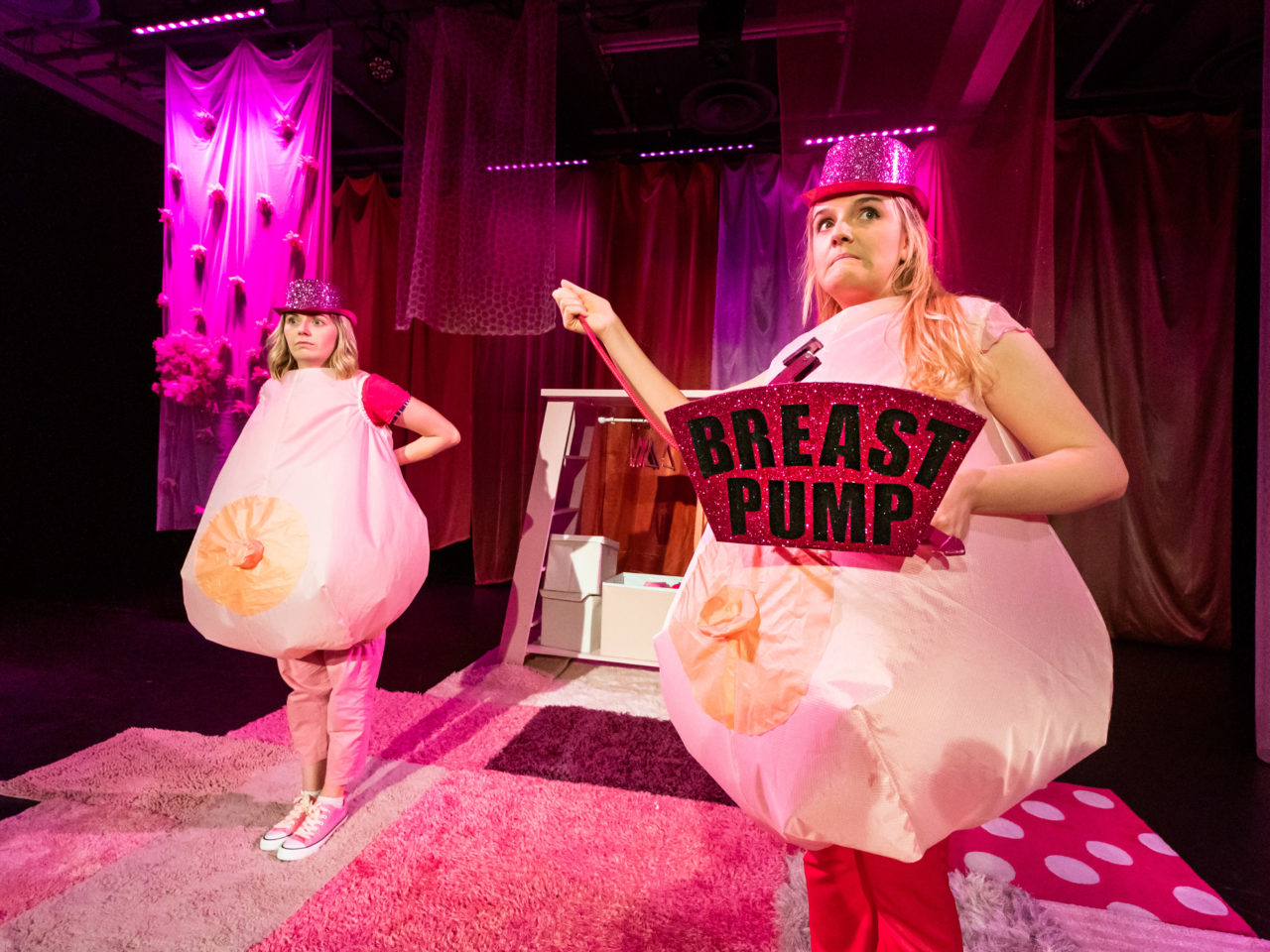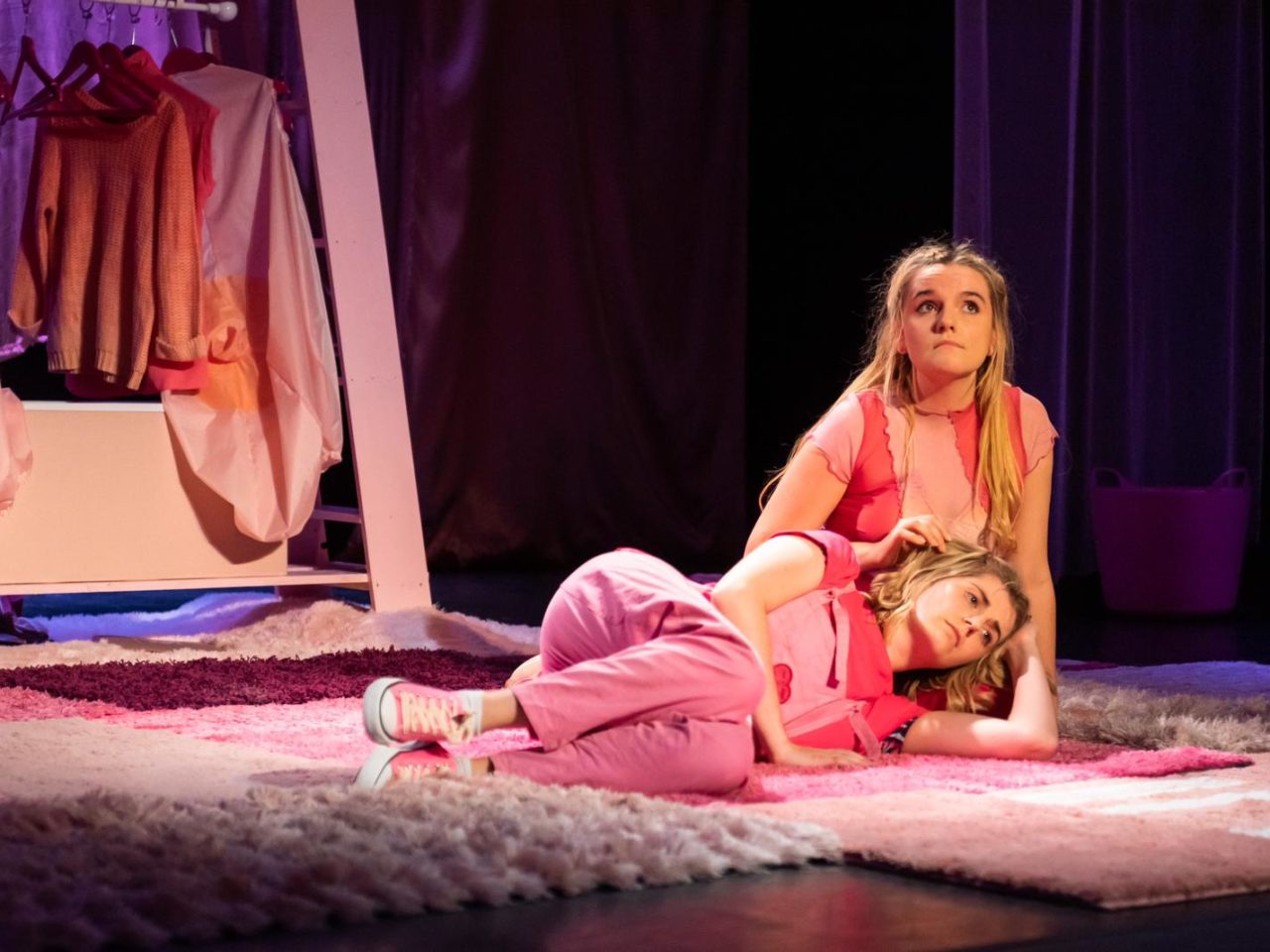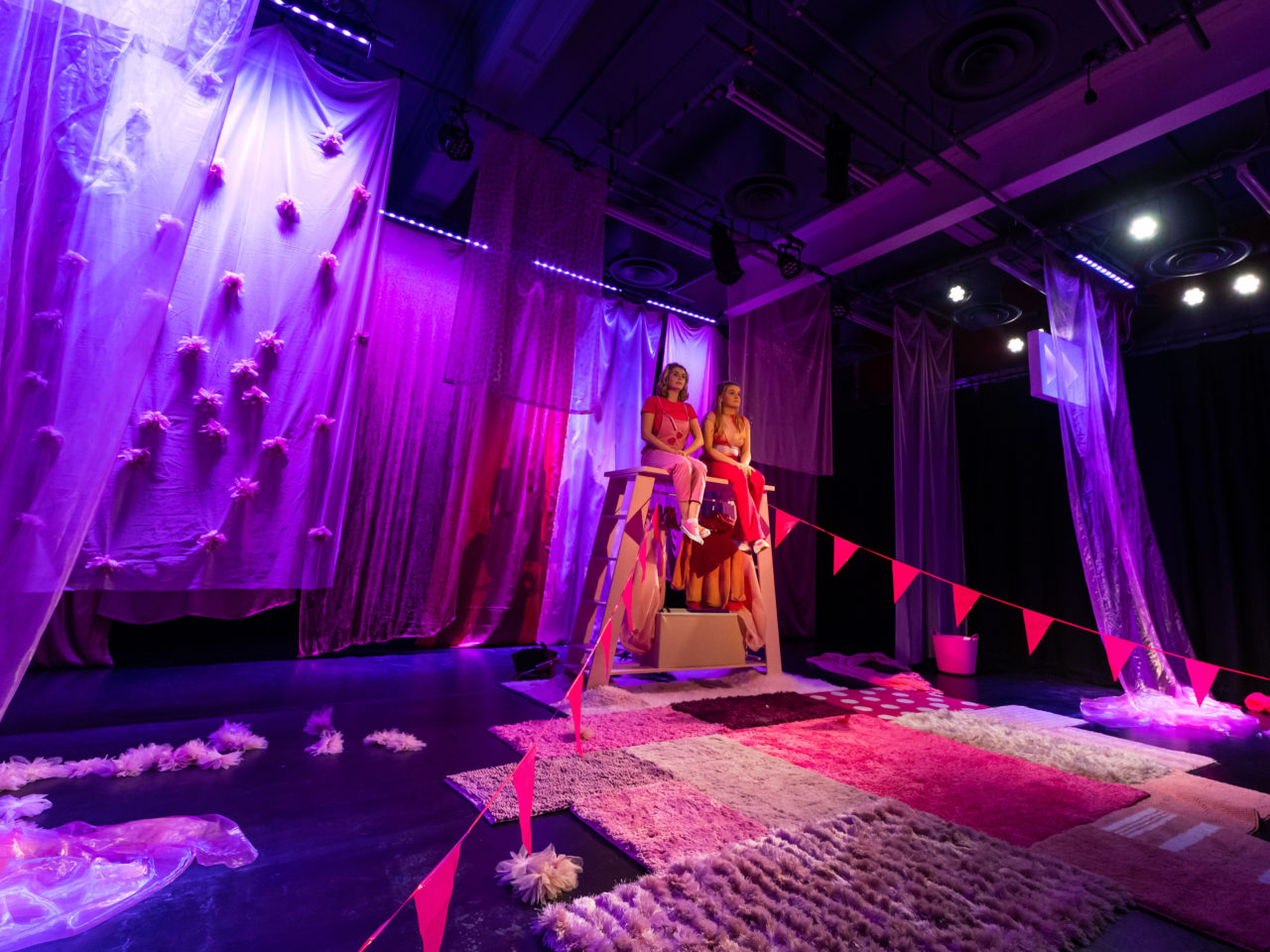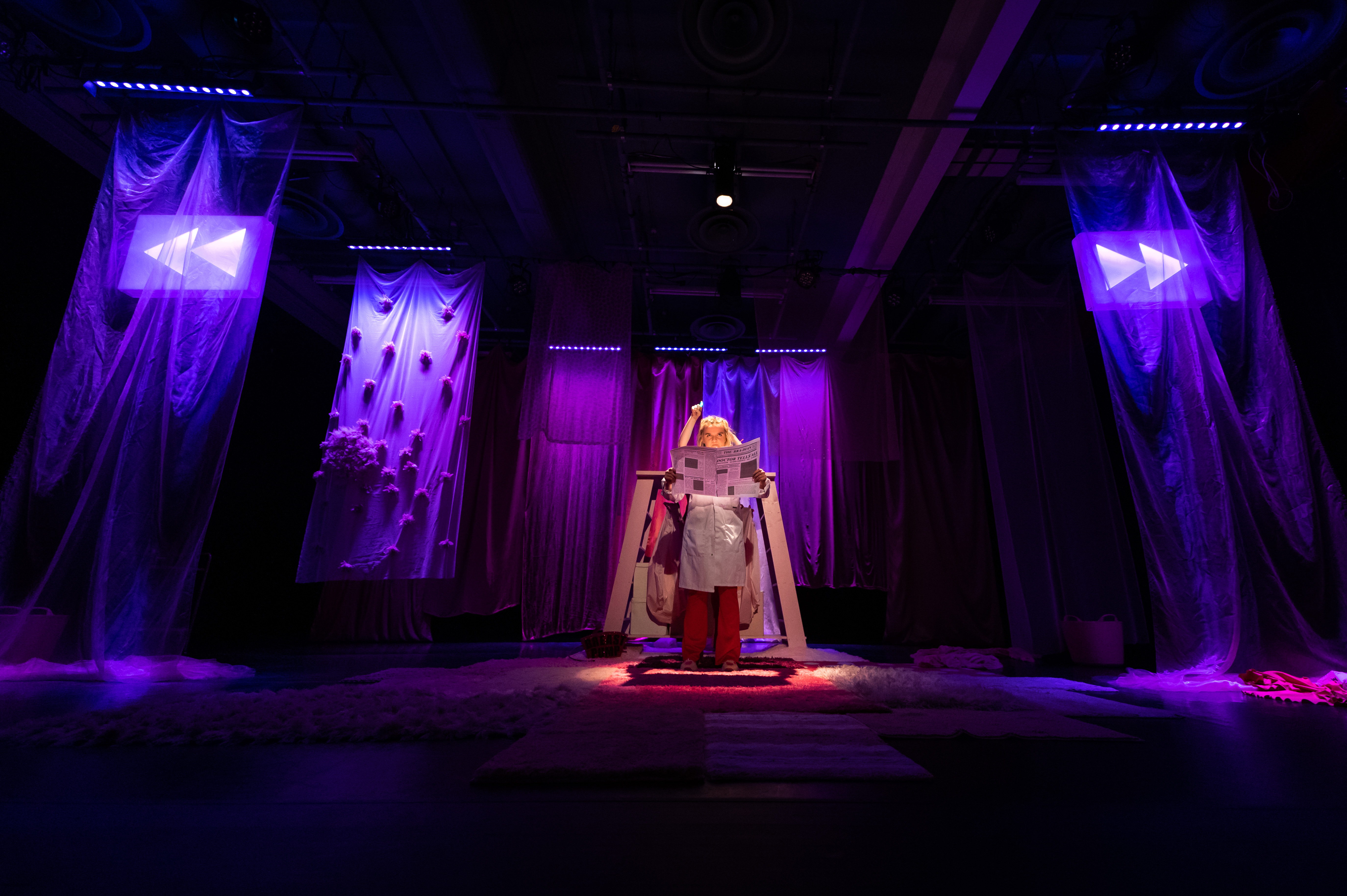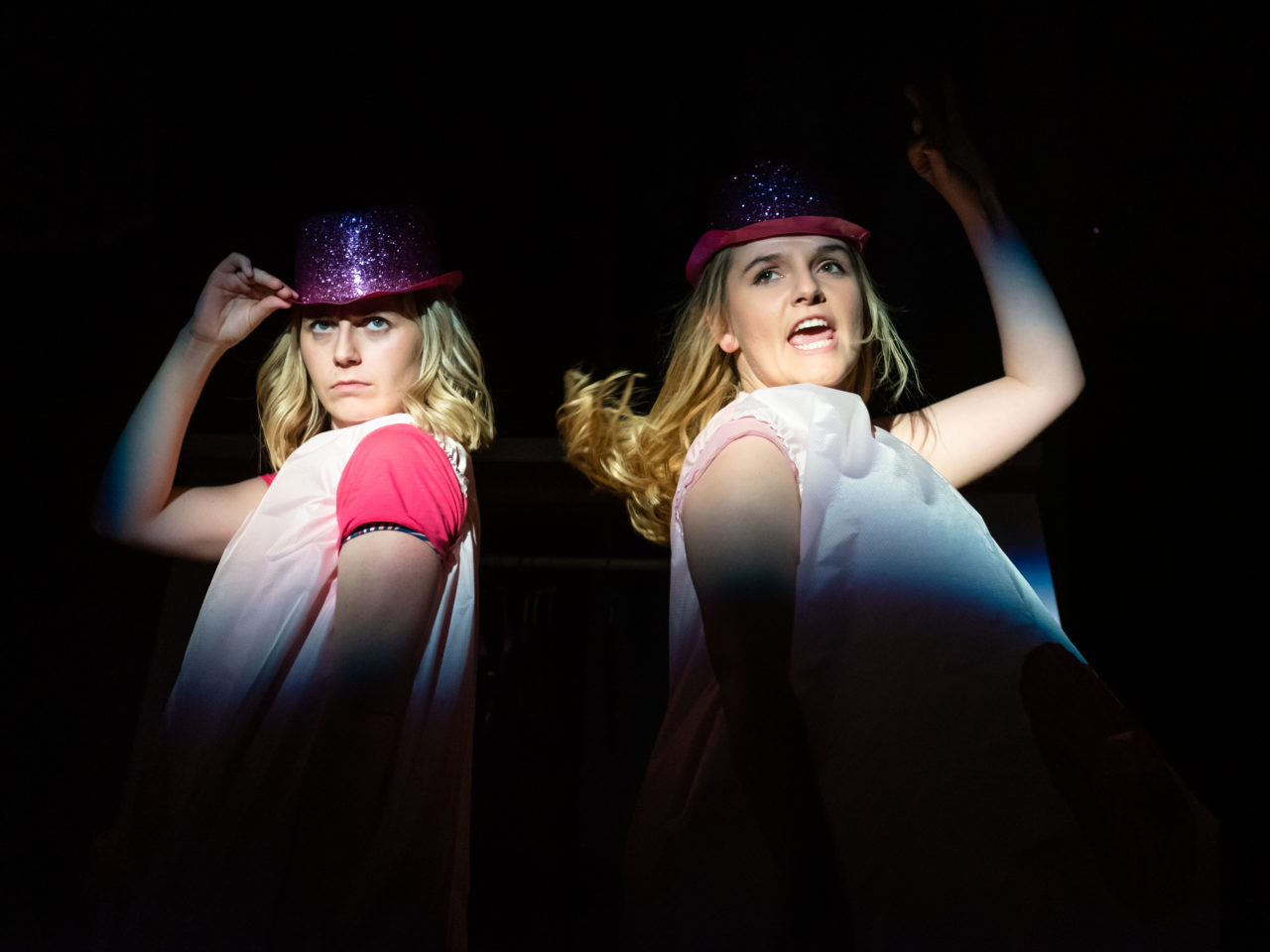 /
Creatives
Movement Director
Jessica Huckerby
Stage Manager
Lauren Lambert Moore
Set & Costume Designer
Lucy Sneddon
Sound Designer
Hannah Bracegirdle
Lighting Designer
Jessica Brigham
Dramaturg
Sorcha McCaffrey
Design Assistant
Molly Agar