A show about outdoor swimming, community and holding each other.
"The sensation of water
flowing around my body
happily floating down a river,
watching the banks pass me by.
I like to take the same
journey as a river
it's the lack of control
which feels so good,
it's good to leave my
life alone for a while."
Liz grew up in the Lake District. She spent her childhood walking in the fells, playing in the lakes and in the river at the end of her garden. After time away living in the City, Liz returns to the hills and into a new village for a new chapter of her life. But when her new community is rocked by tragedy, Liz rediscovers outdoor swimming and how it can keep both her and her new friends afloat. Filled with humour and heart, live music and projection, SWIM is a tender tale based on a true story.
Written and performed by Liz Richardson (Gutted) and featuring live music and video projection, sell-out theatre piece SWIM returns for a final UK tour.
/

"Rich physicality ... Richardson's skilled physicality and comic timing"

The Stage
/

"It was faultless. Richardson played our hearts like a musical instrument...a consummate performance... it felt a privilege to be there"

Northern Arts Review
/

"Liz is the most natural performer, and this is the most human of plays...This is a performance to inspire and touch your soul."

Westmorland Gazette
/

"Richardson- a powerful and compelling performer...mixing heartbreak and brutal honesty with clever comedy."

Curtains Up
/

"Funny, clever and heartwarming"

Theatre Royal Plymouth
Gallery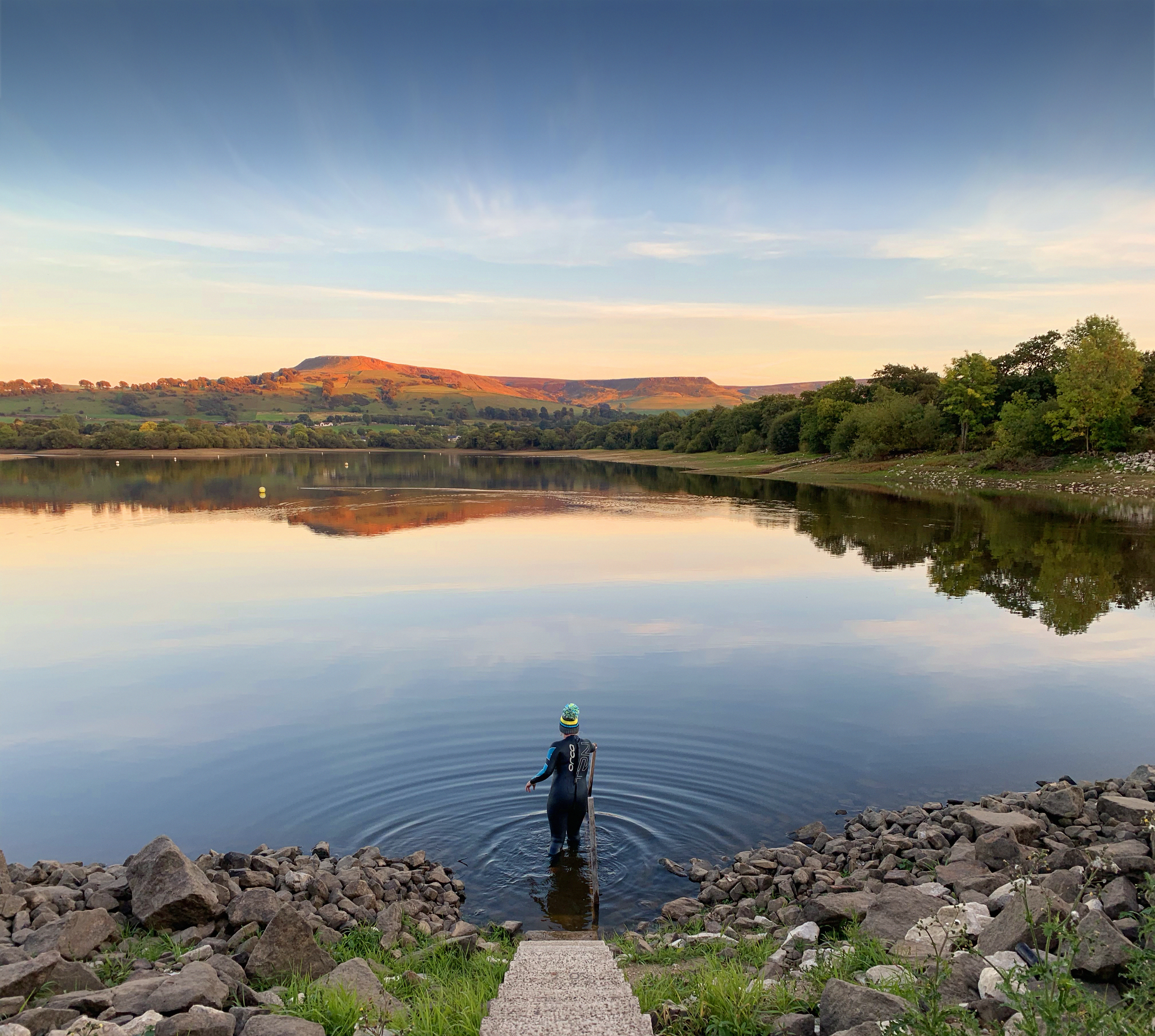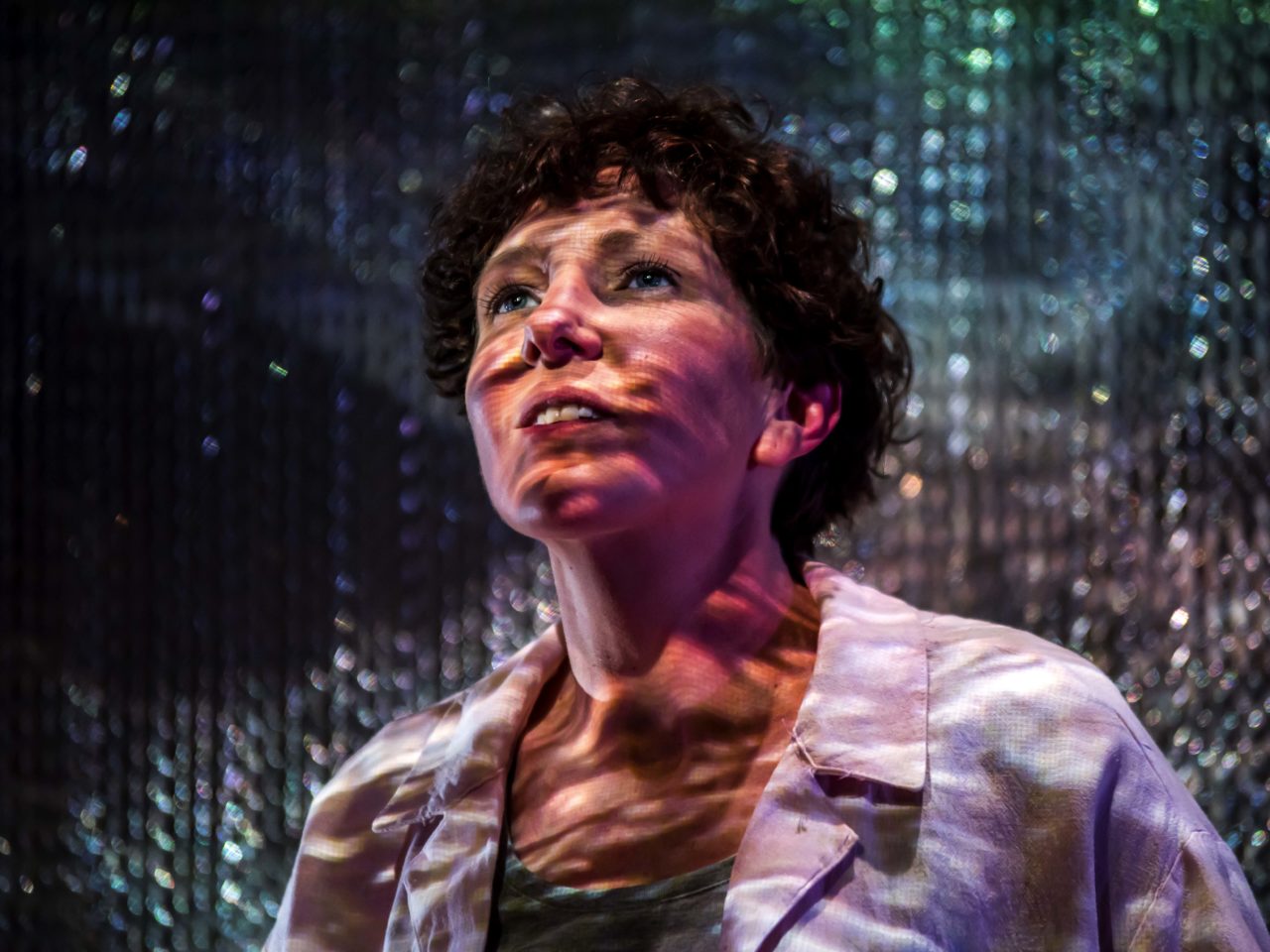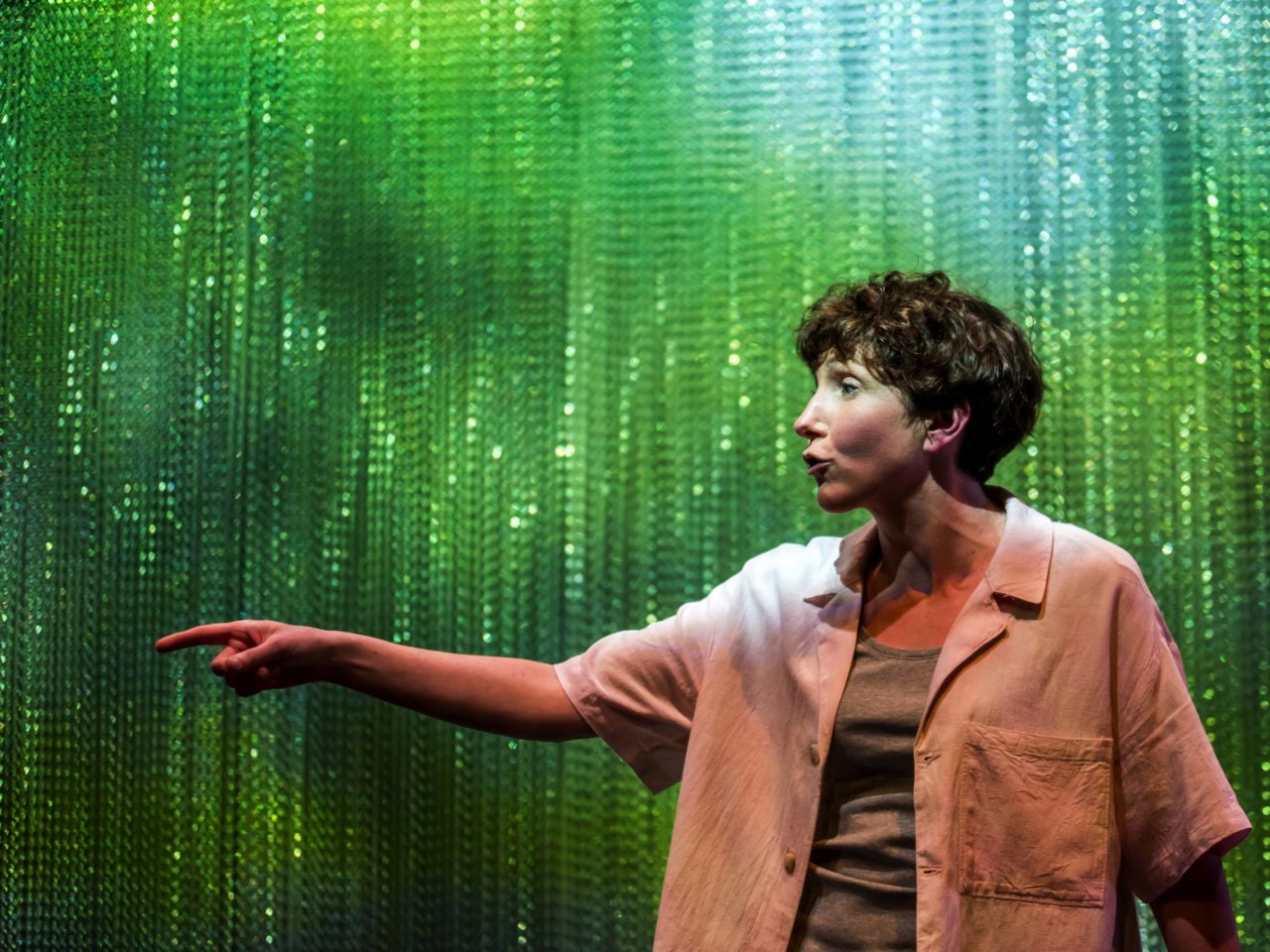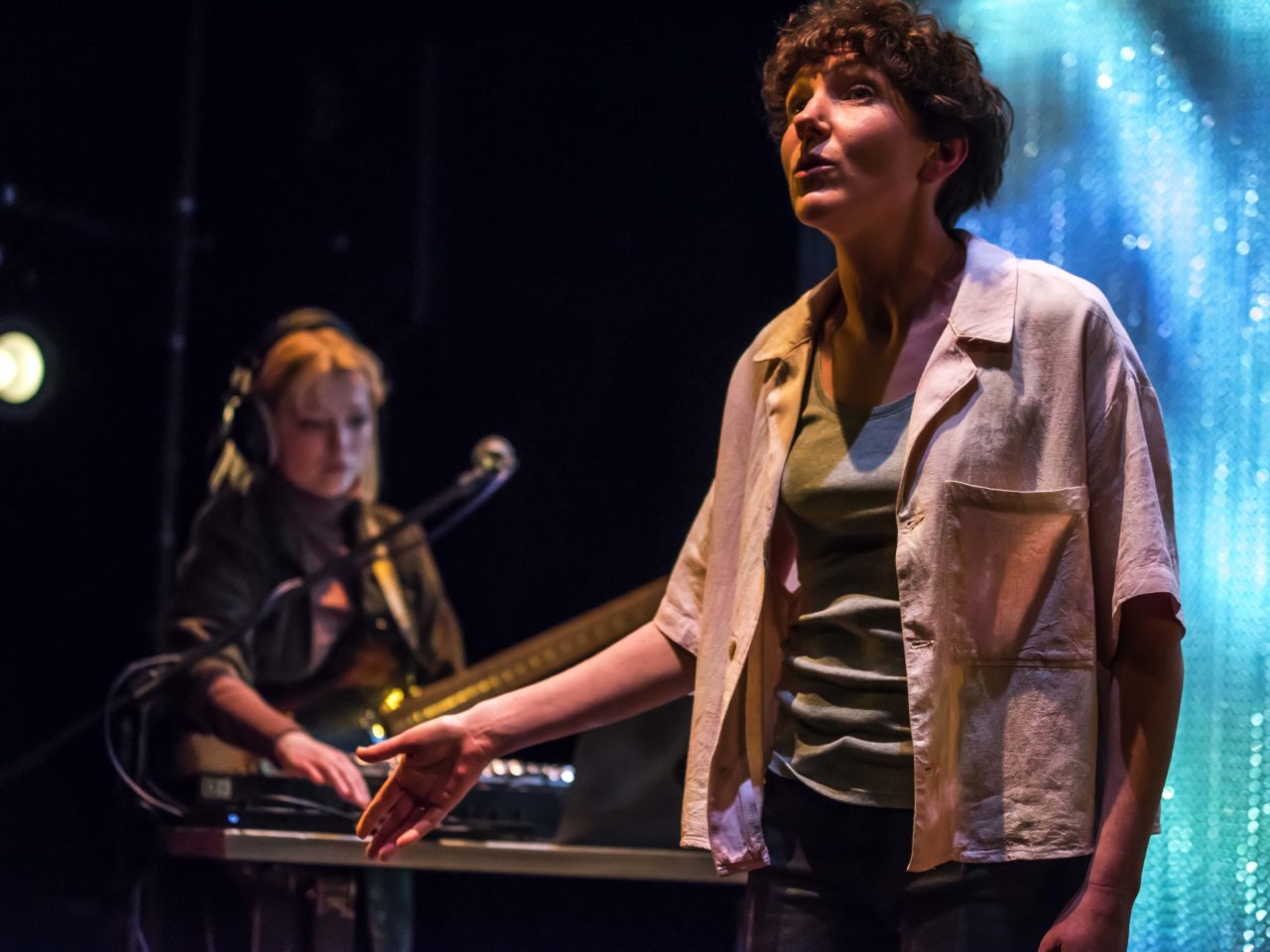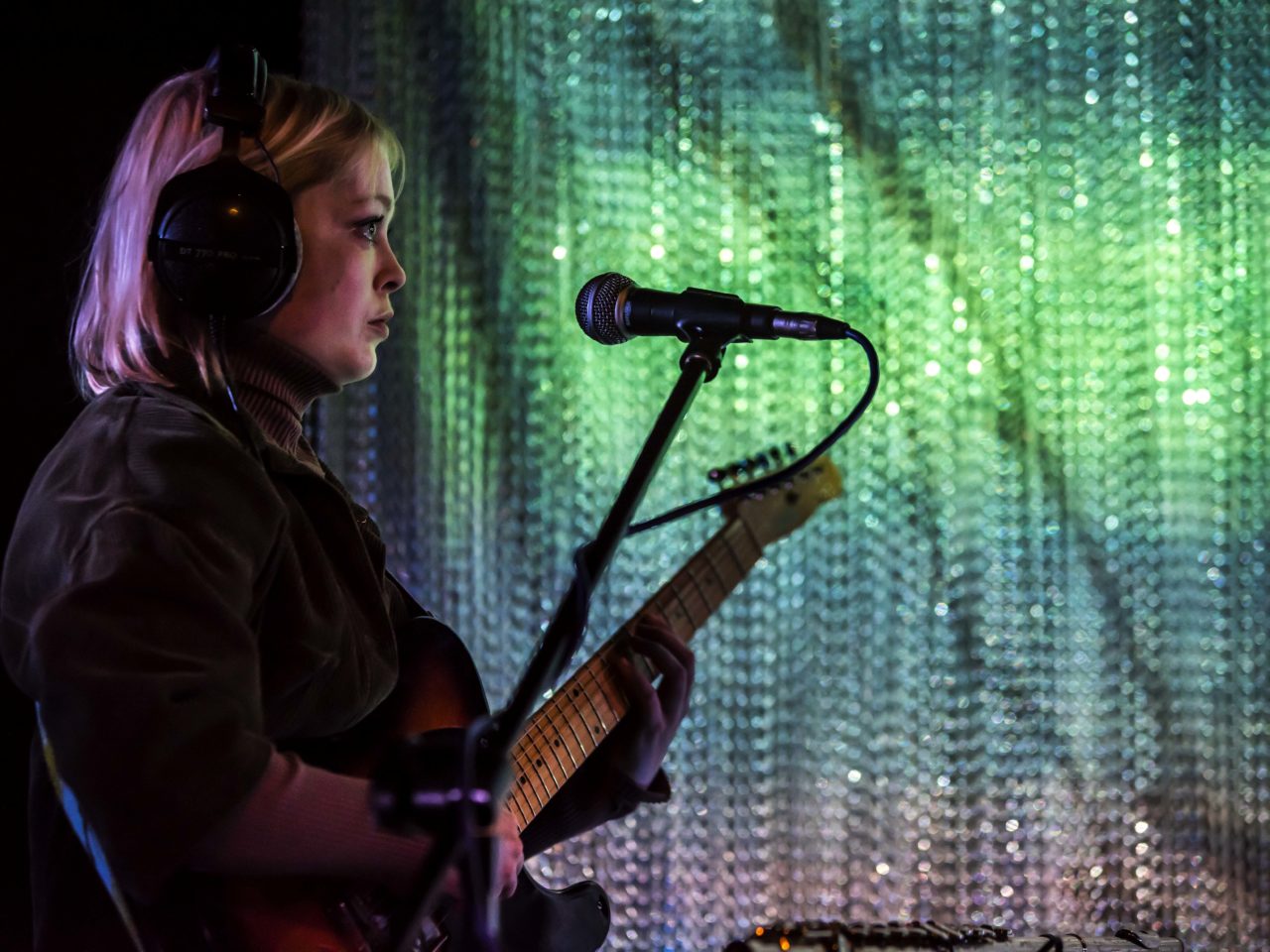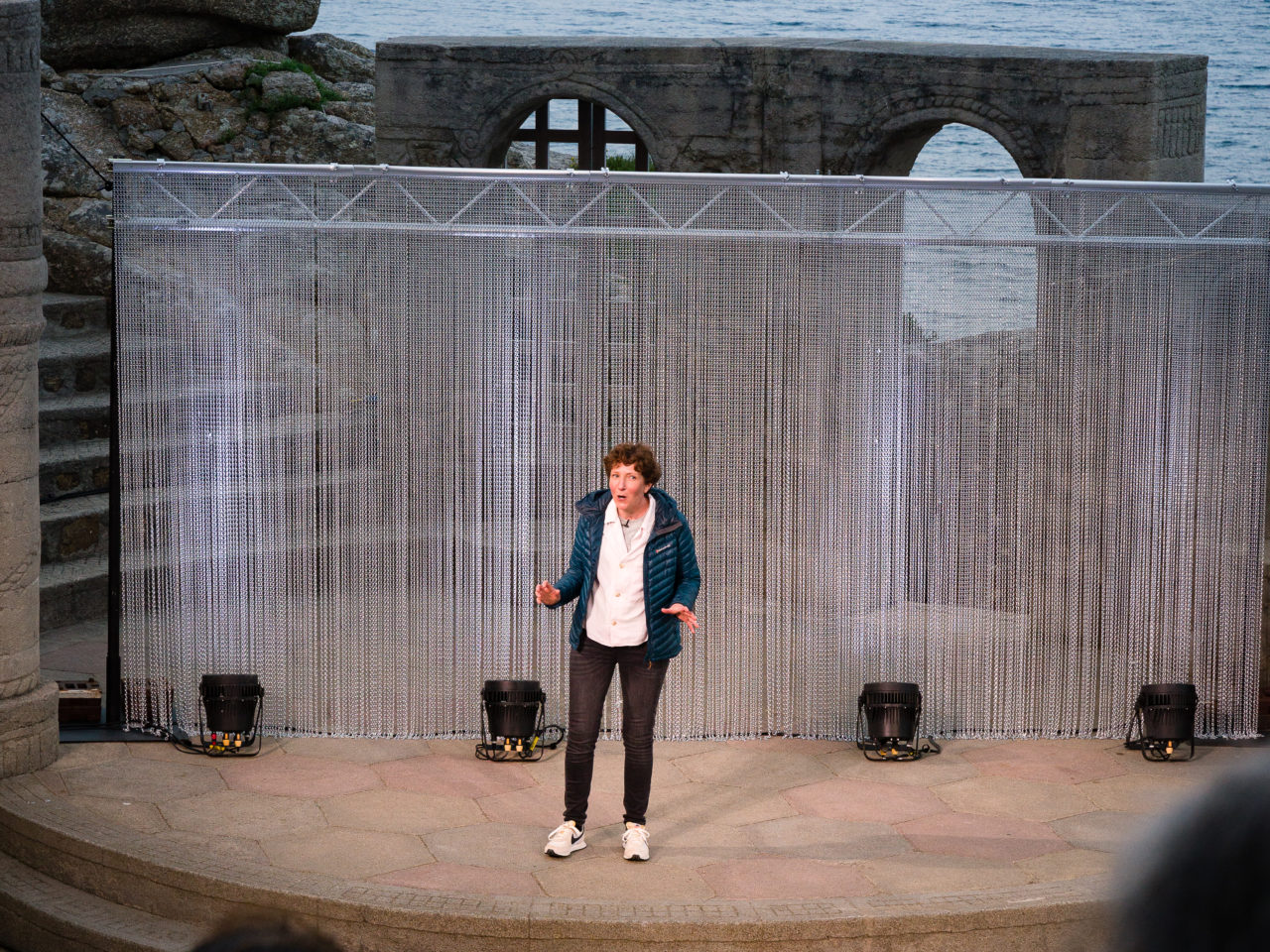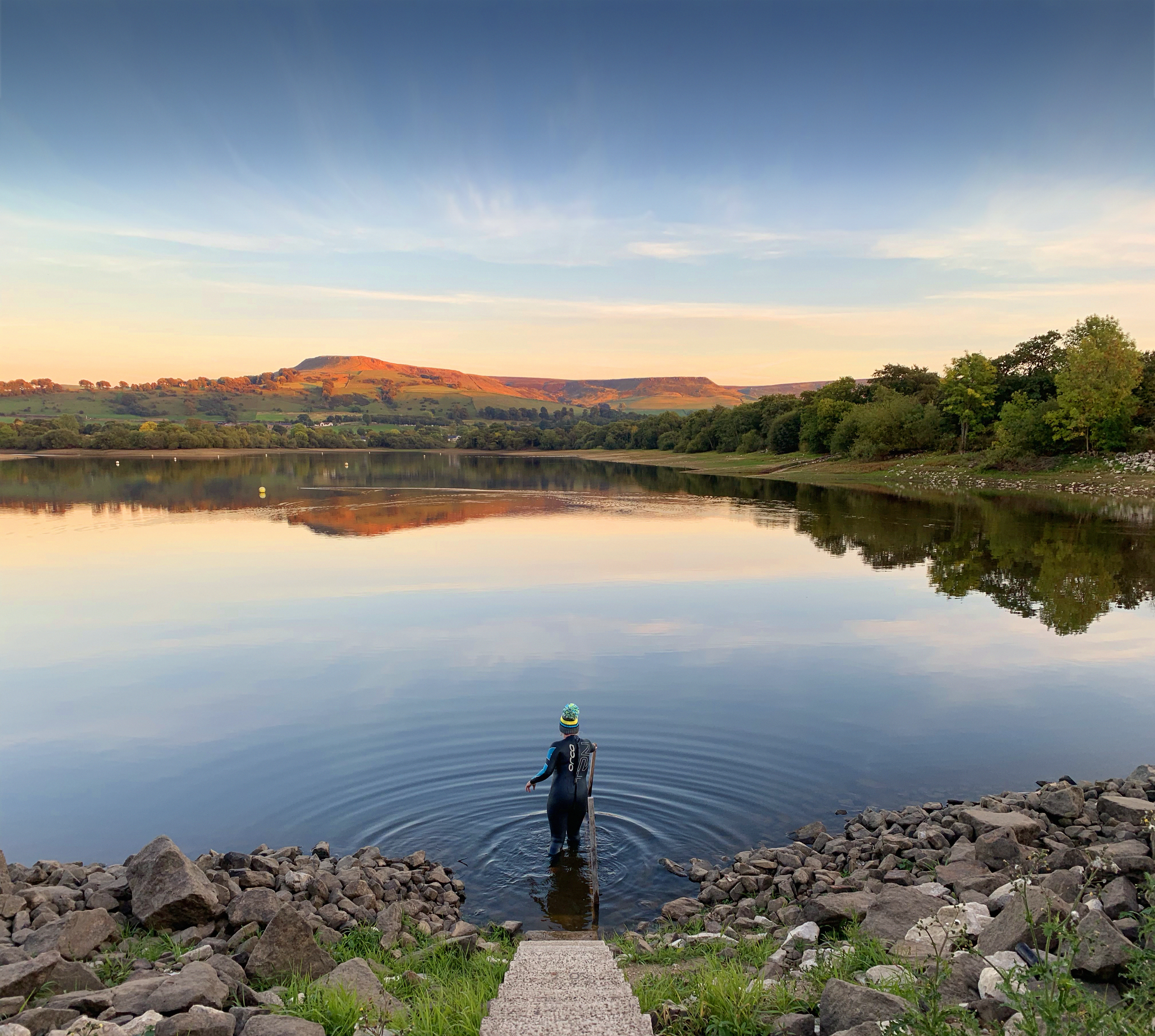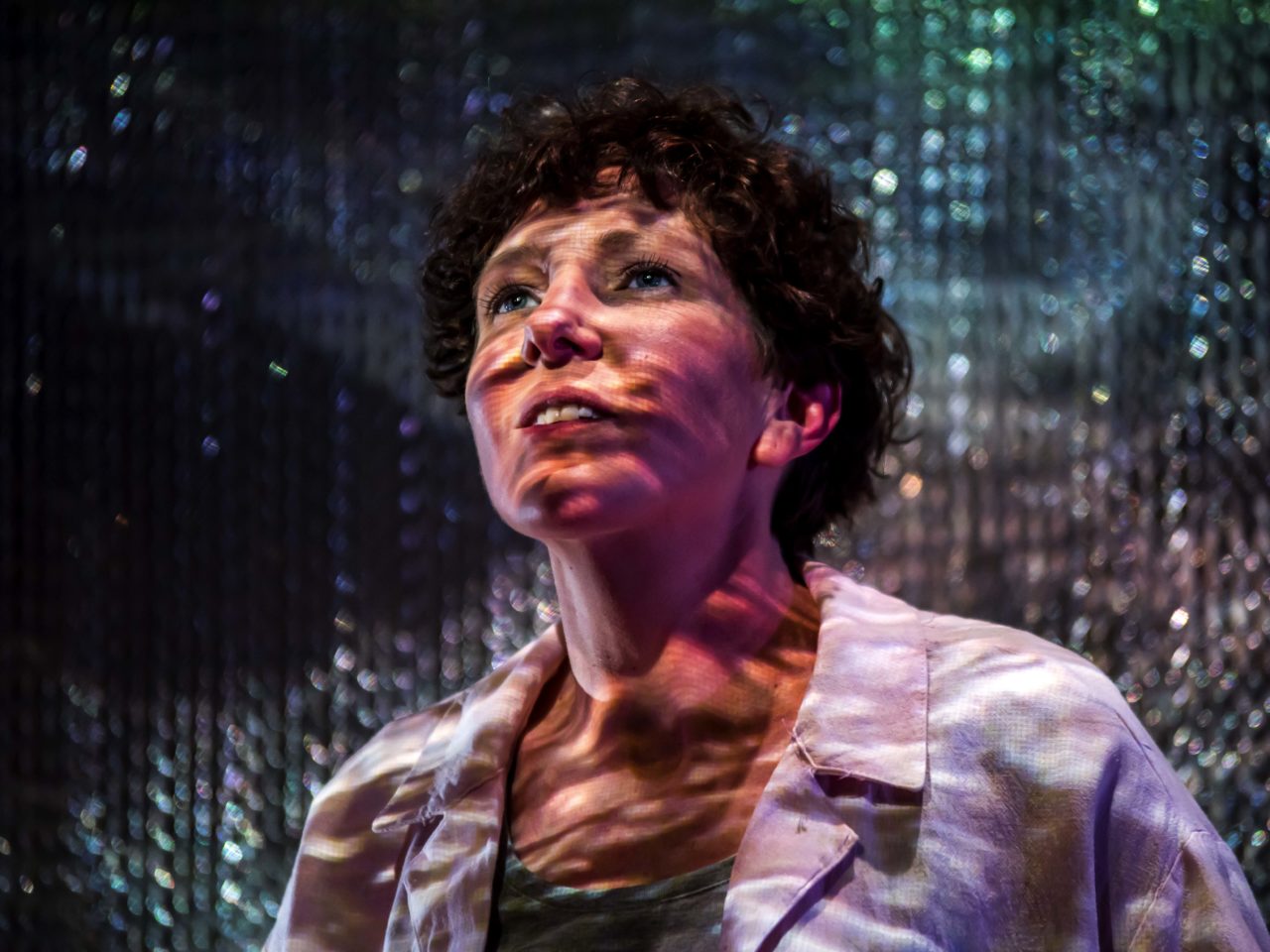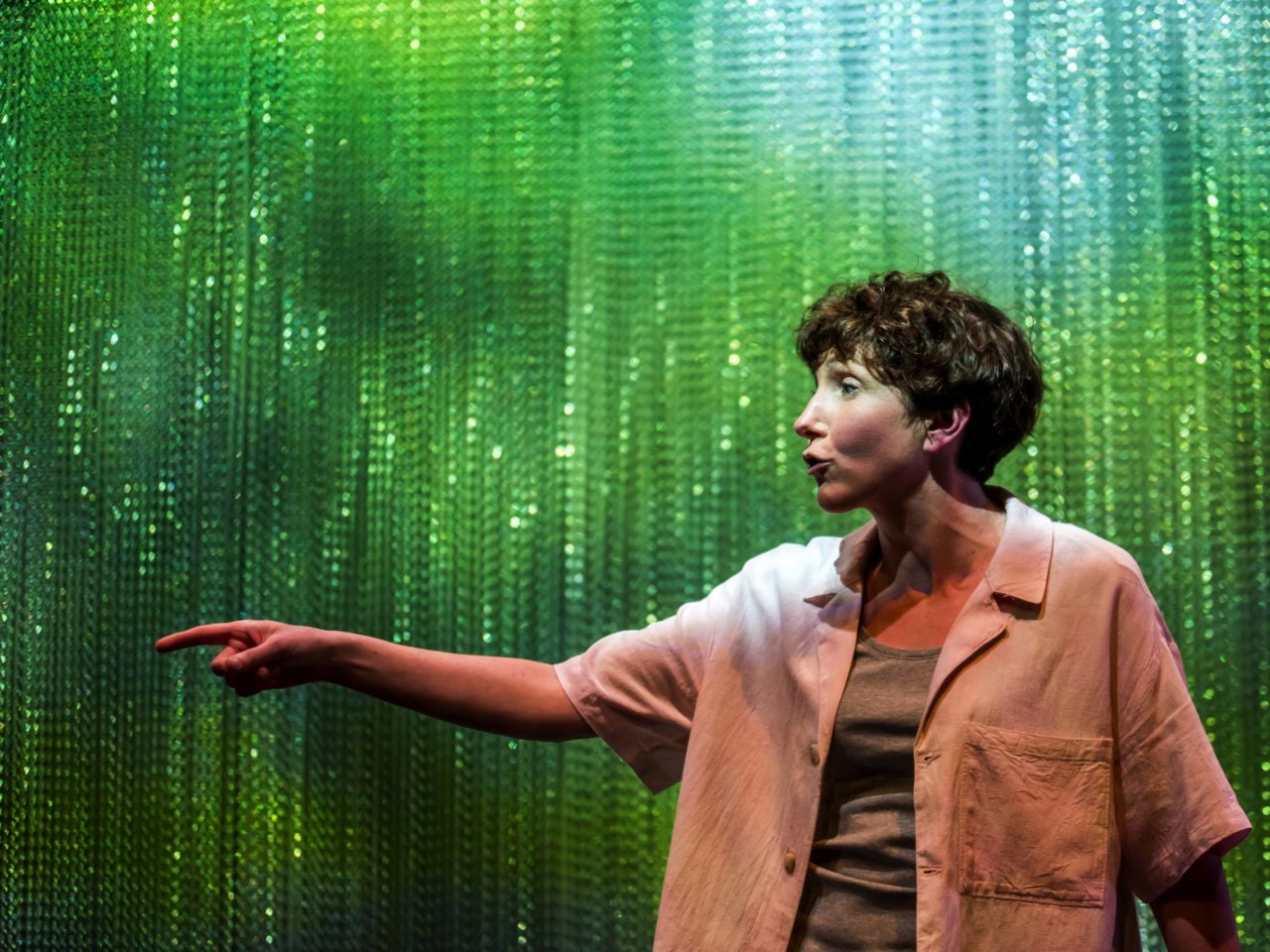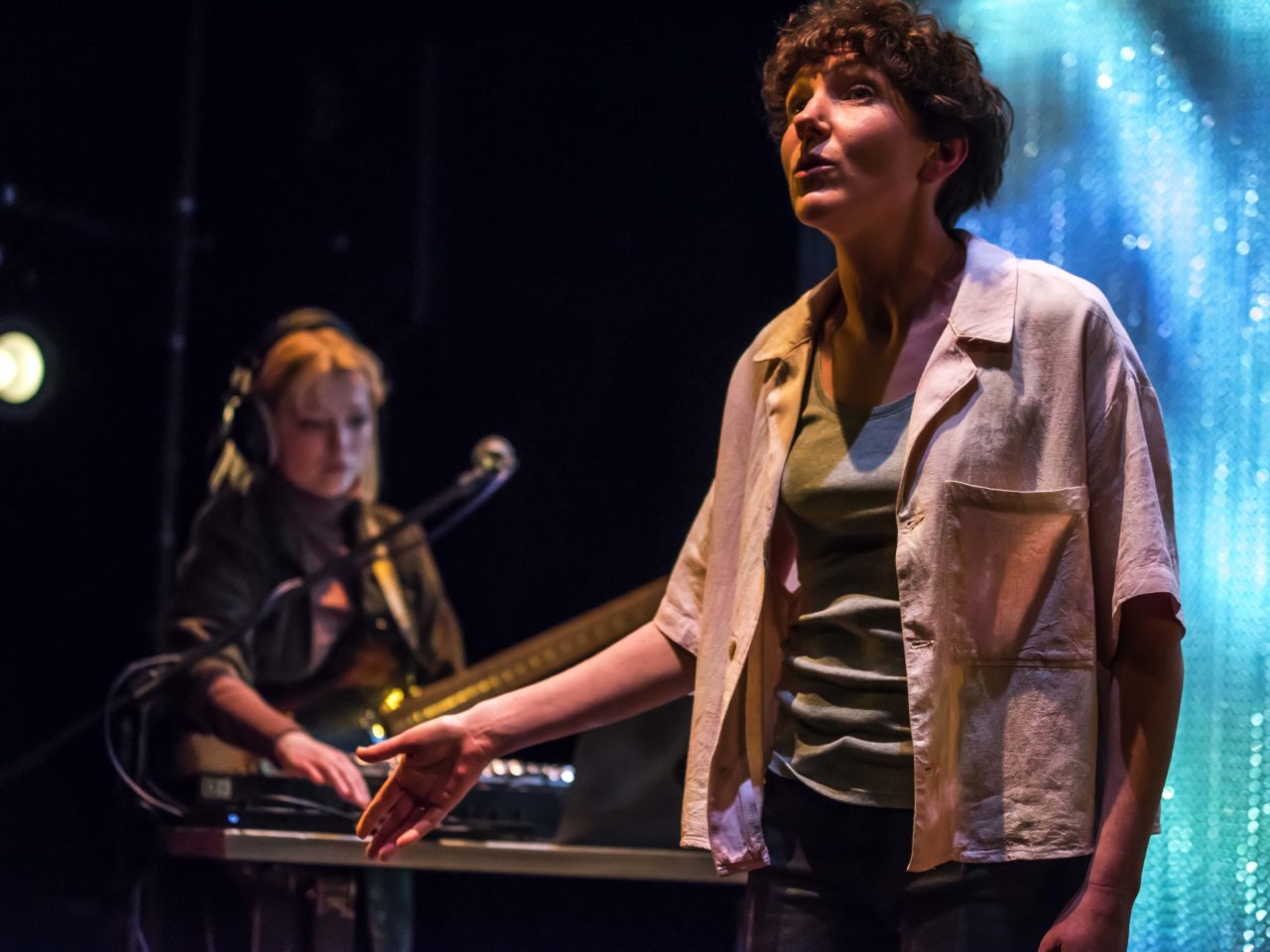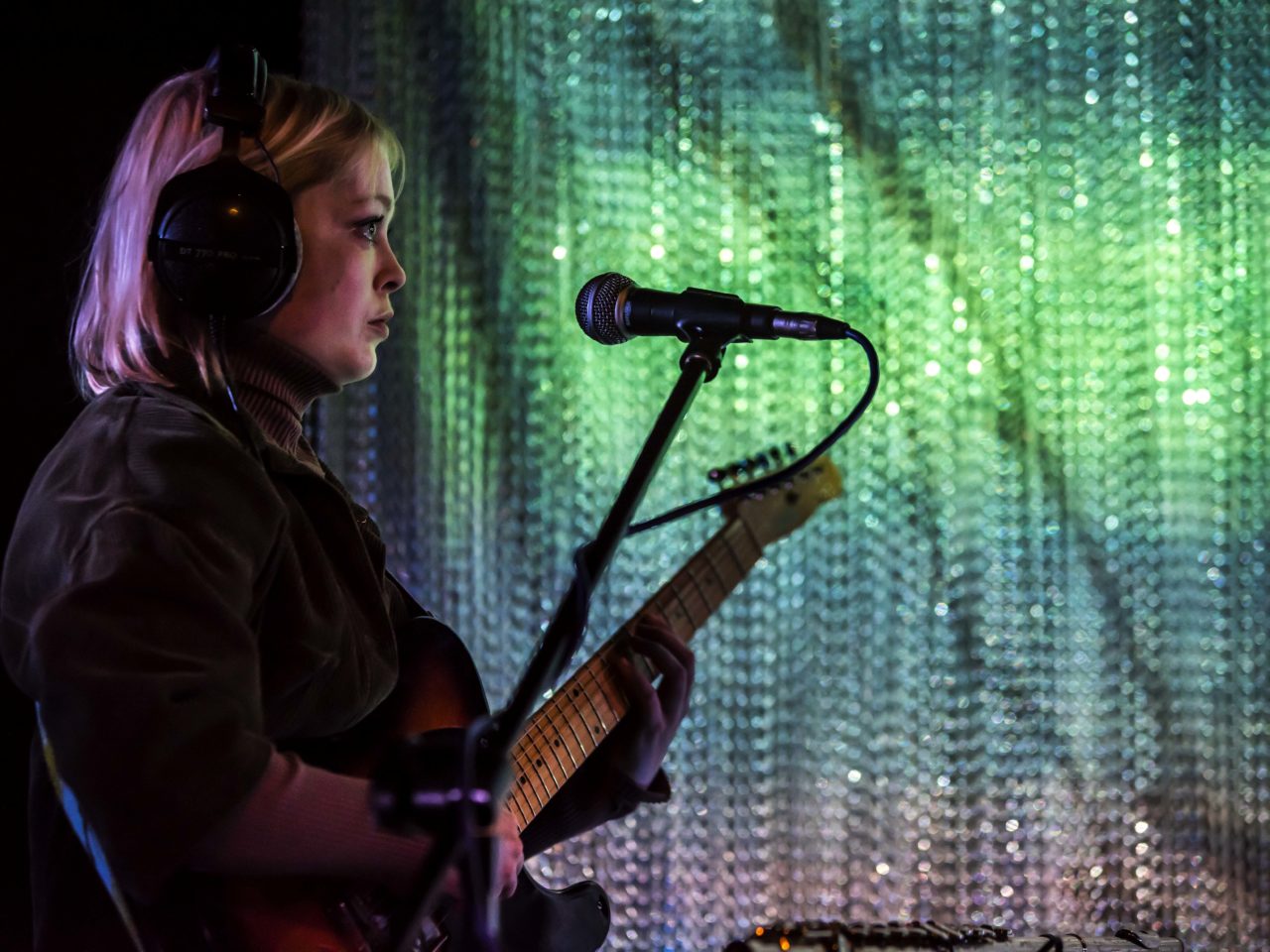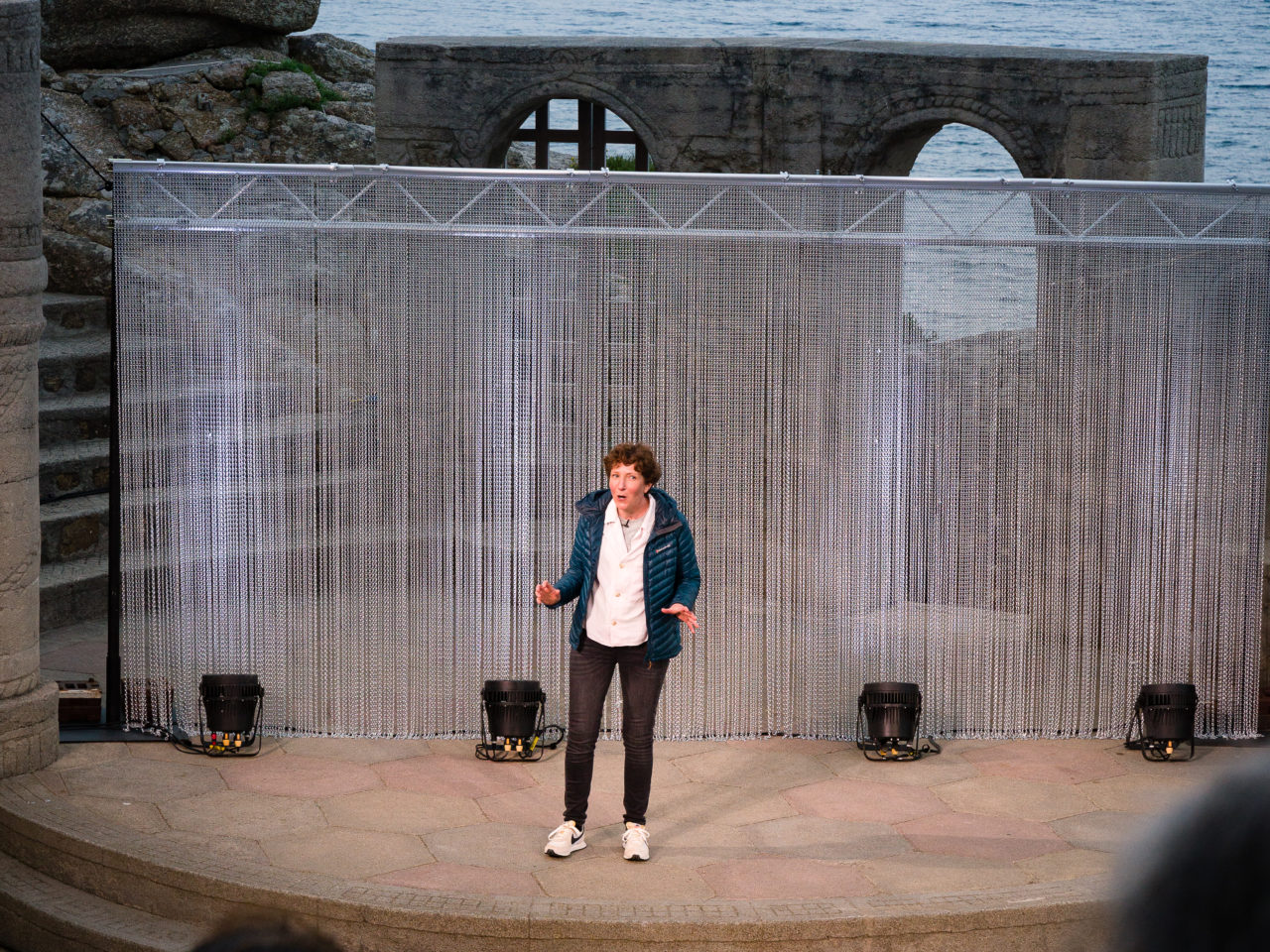 /
Creatives
Written & Created by
Liz Richardson
Directed & Co-Created by
Andy Routledge
Music composed & performed by
Carmel Smickersgill
Video Design by
Jim Dawson
Movement by
Briony O'Callaghan
Lighting & Production by
Paul Russell
Stage Management by
Sarah Goodyear
Assistant Direction by
Diana Mumbi
FIND OUT MORE…
To learn more about SWIM and its creator and performer Liz Richardson including her Blog – visit her website below.
FIND OUT MORE