A hilarious retelling of the epic and world-famous novel by HG Wells.
Fast-paced, wise-cracking, this is an adaptation like no other. When the world of science fiction and science fact collide extraordinary and mind-boggling things can happen.
Expect the most surprising and unforeseen consequences as we go on a journey through time. A comedy that travels to the end of the earth's life in order to reflect on our own.
Join us for a hilarious roller-coaster ride of a show and a brilliant new take on H.G. Wells classic science fiction novella.
Strap yourself in as you're taken on a fast and funny journey with plenty of twists and turns along the way, just make sure to note down the time and date on your way in… you know… just in case you have to find your way back there at some point…
From the award-winning Original Theatre who brought you the smash-hit comedy The Hound of the Baskervilles, Alan Bennett's The Habit of Art, and the acclaimed Birdsong.
Frequently Asked Questions
Original Theatre company are hoping to provide the following Accessible performances but are awaiting funding confirmation which should be in January 2023.
BSL – Thursday 9th March 7.30pm
Audio Described – Saturday 10th March 2.30pm (Touch Tour 1.15pm)
If you do wish to attend and want to make use of the access provision above, please get in touch with our box office team on 01332 593939 or via email at DerbyTheatreTickets@derby.ac.uk.
"Gloriously silly, unrestrained fun"

The Stage
The Gallery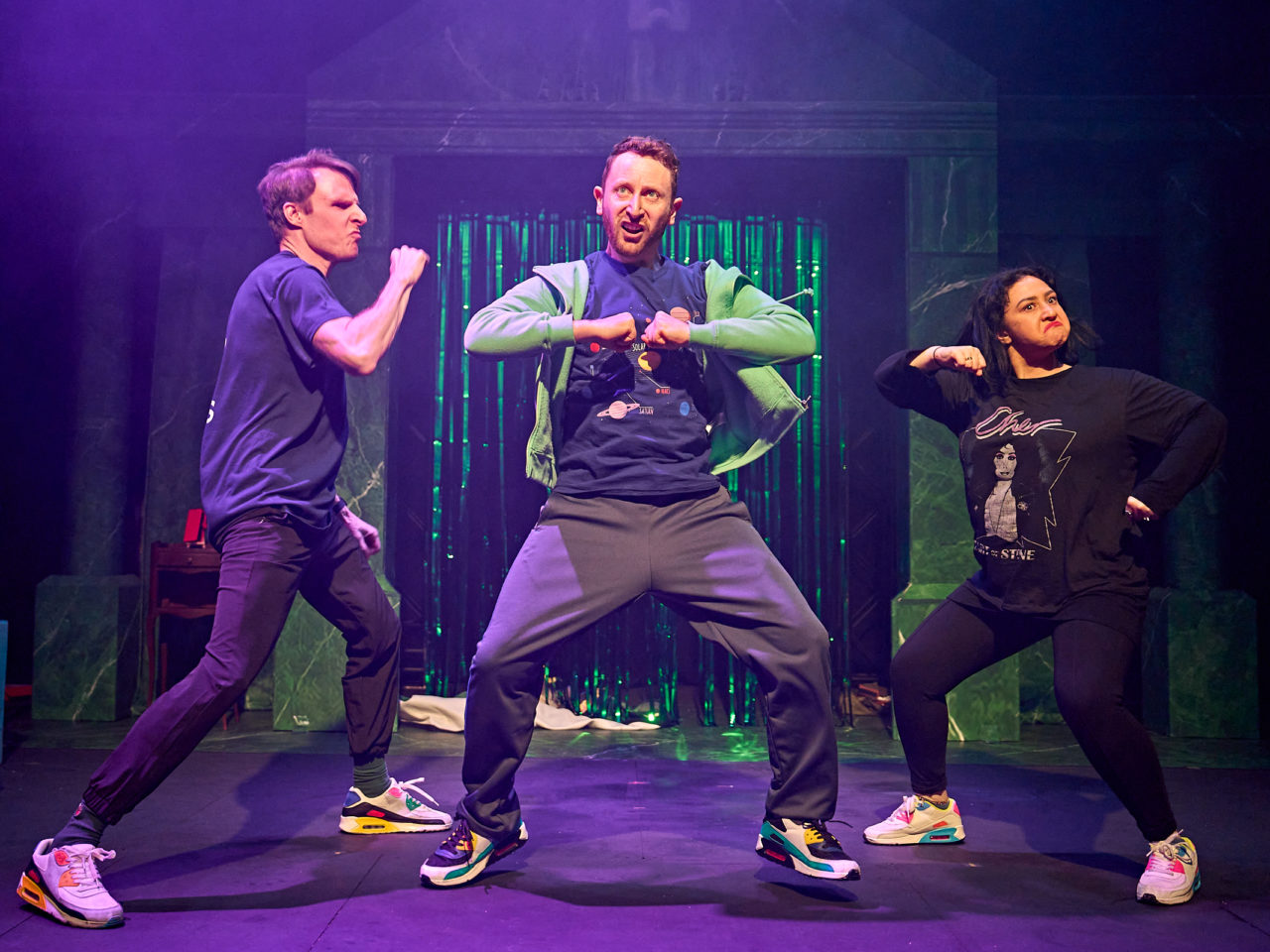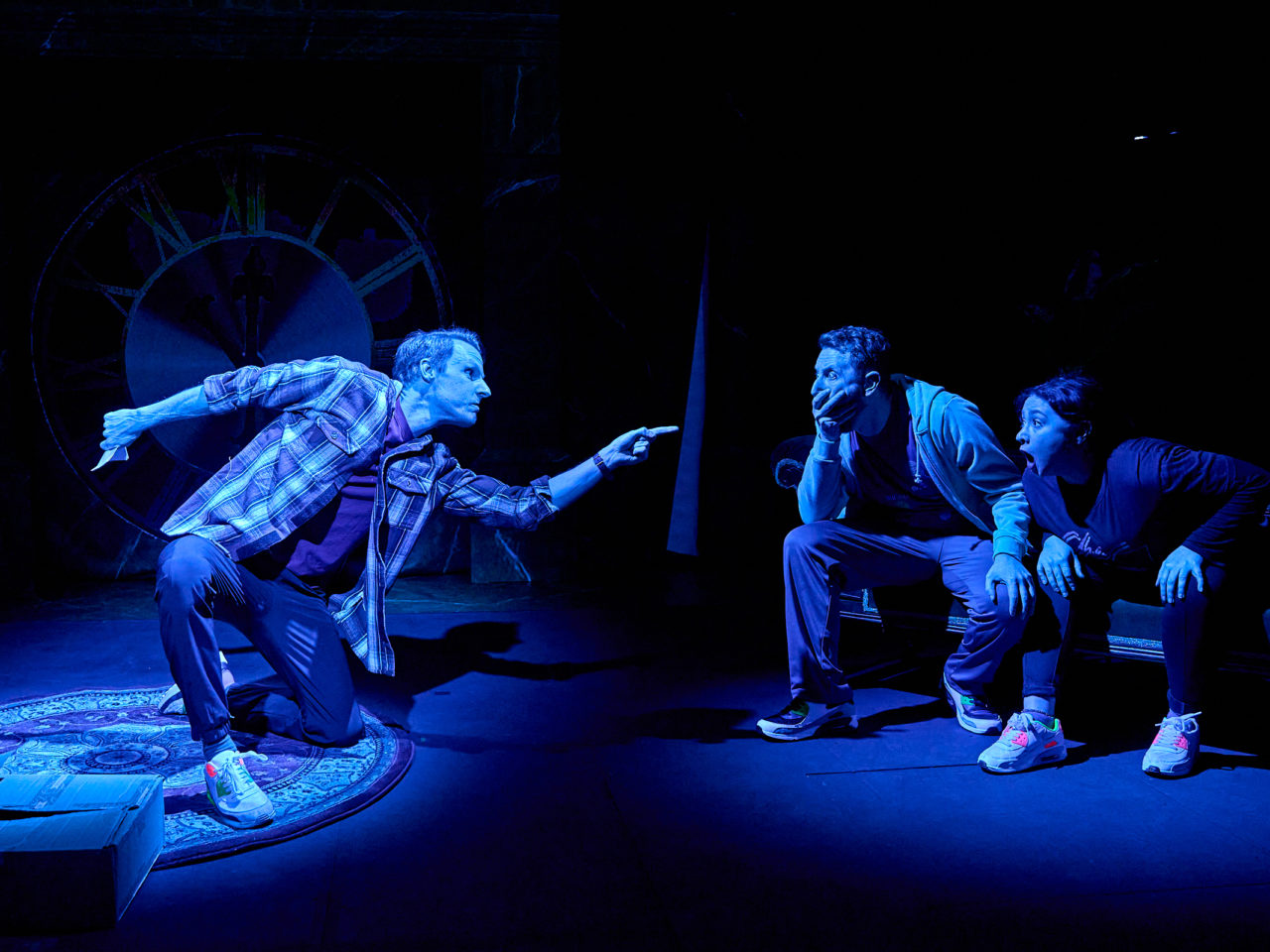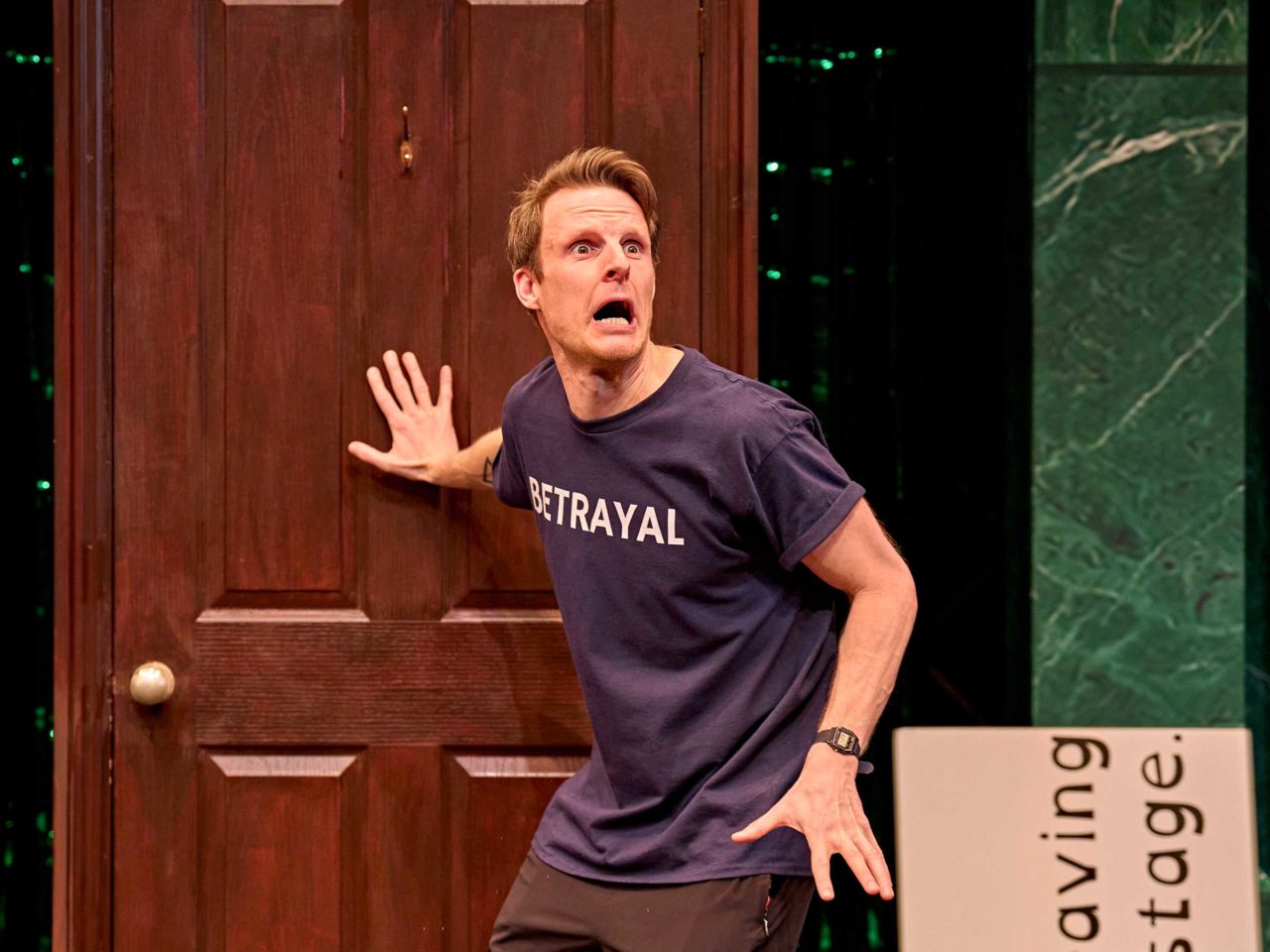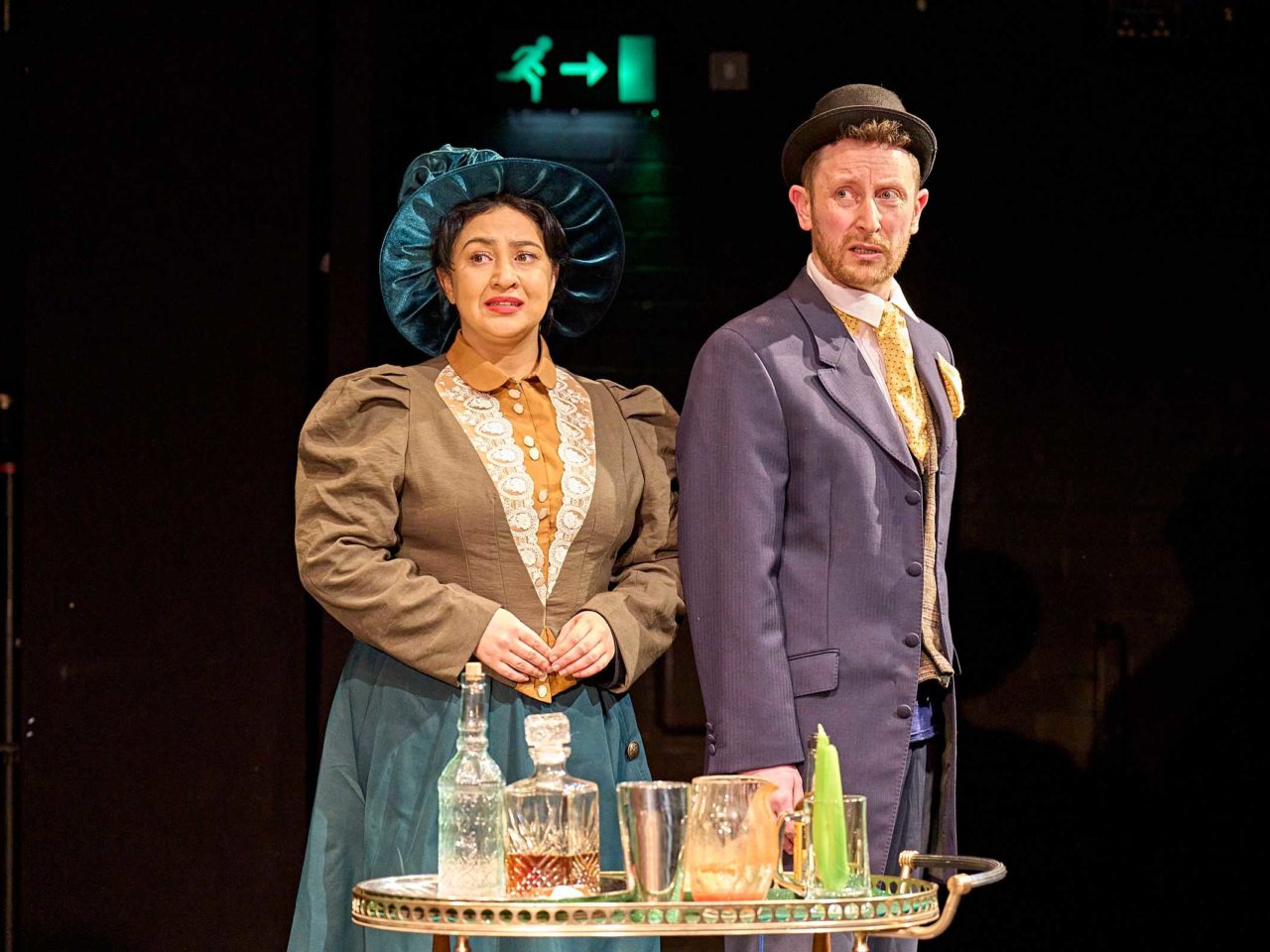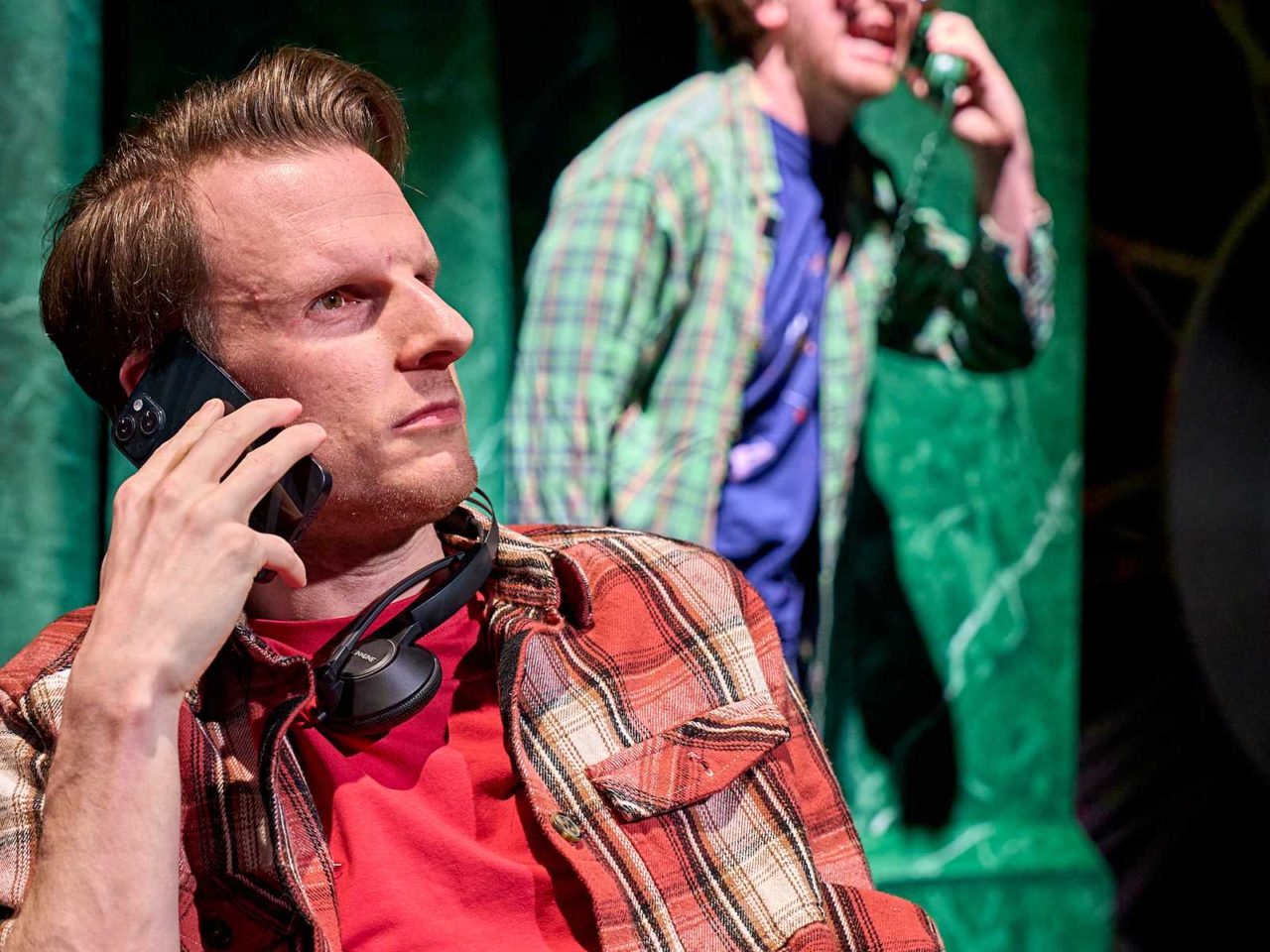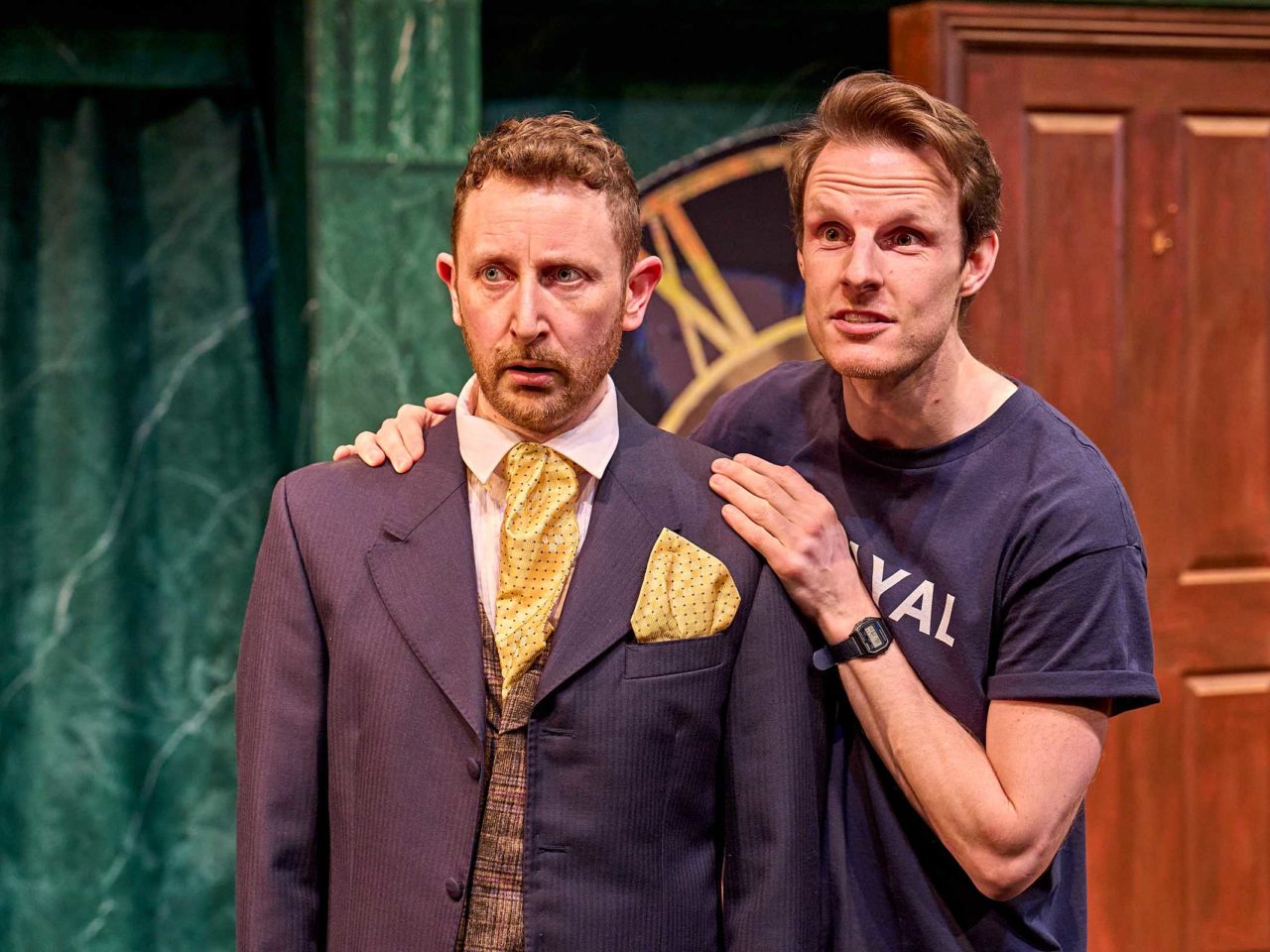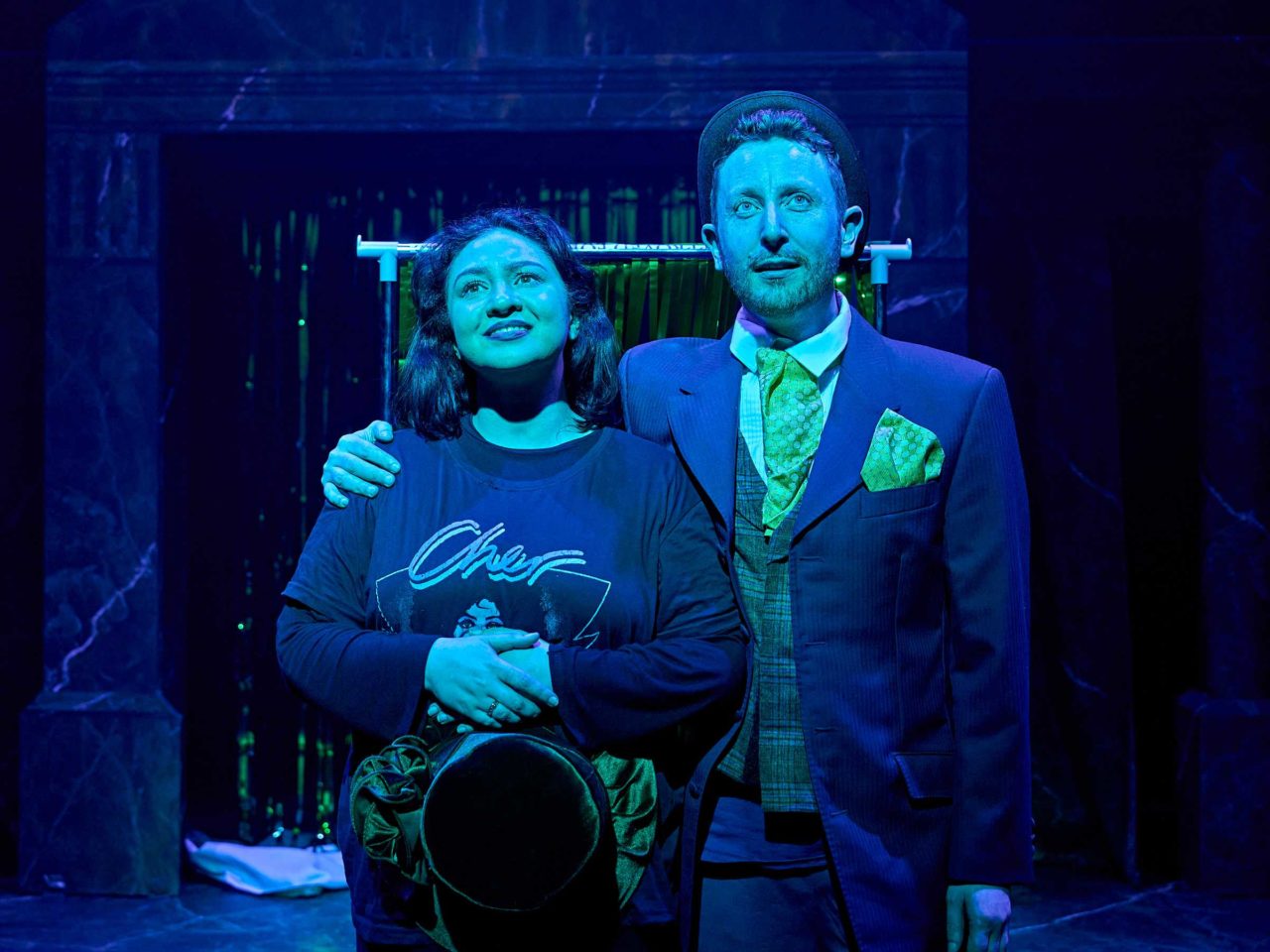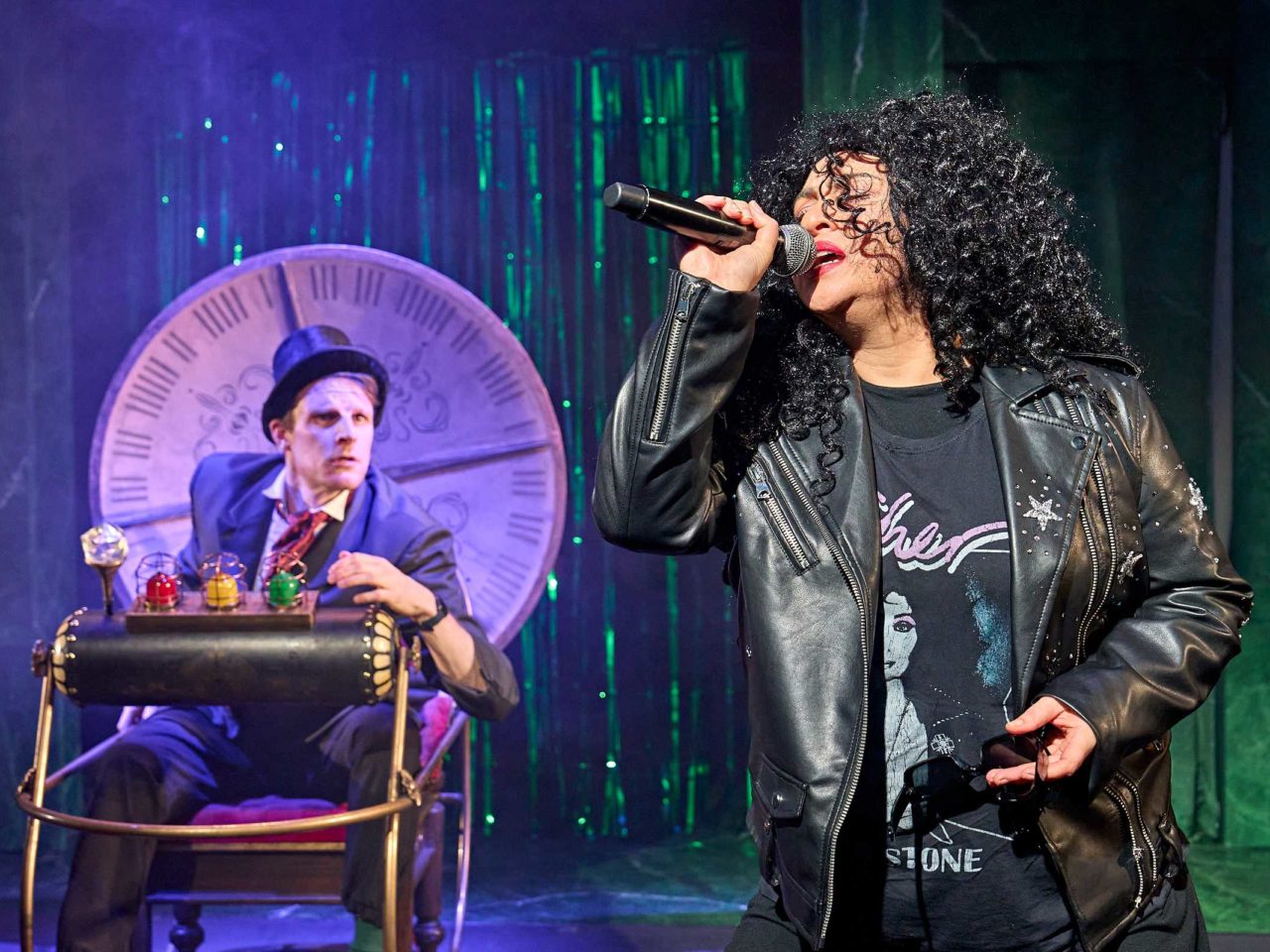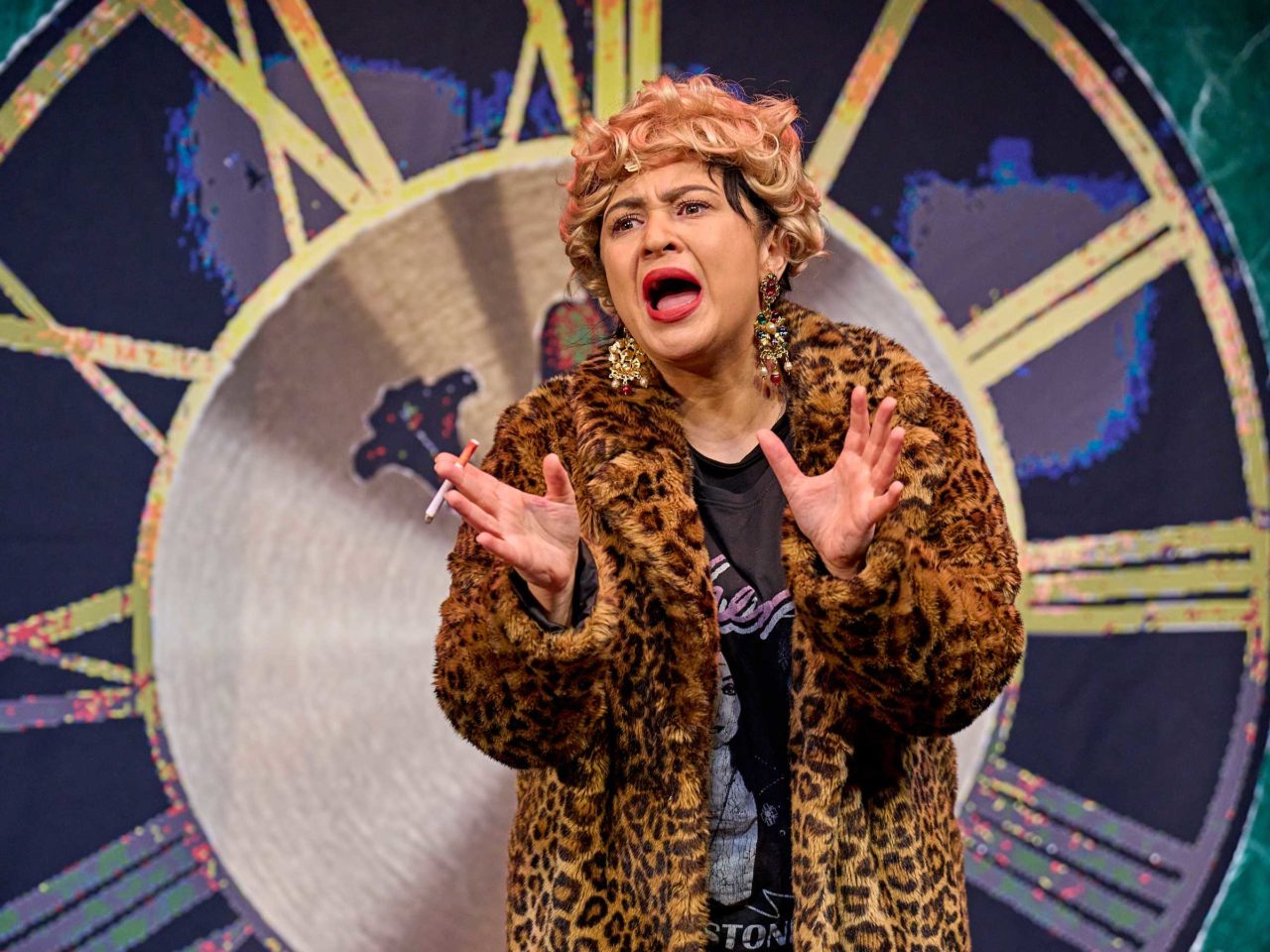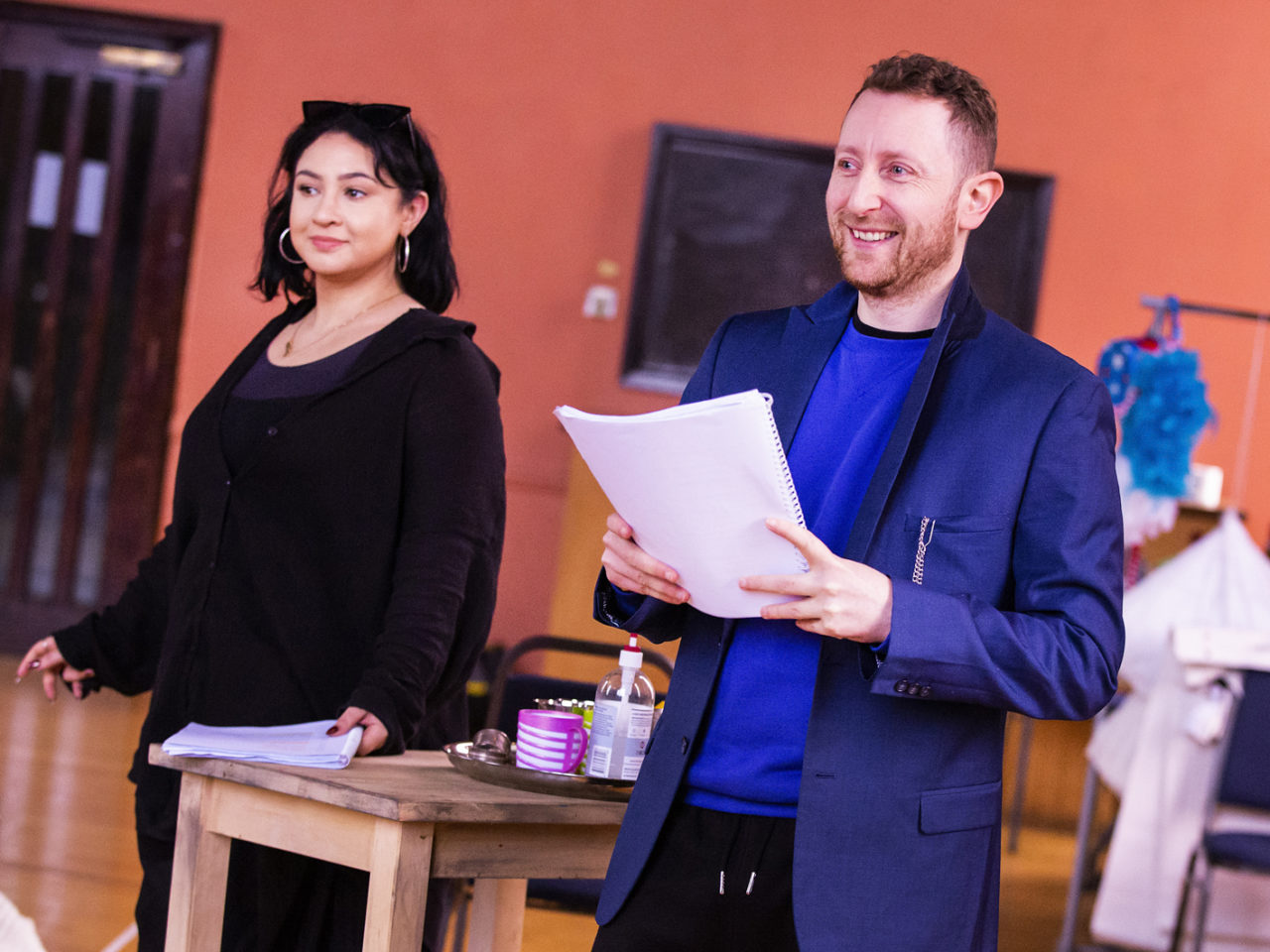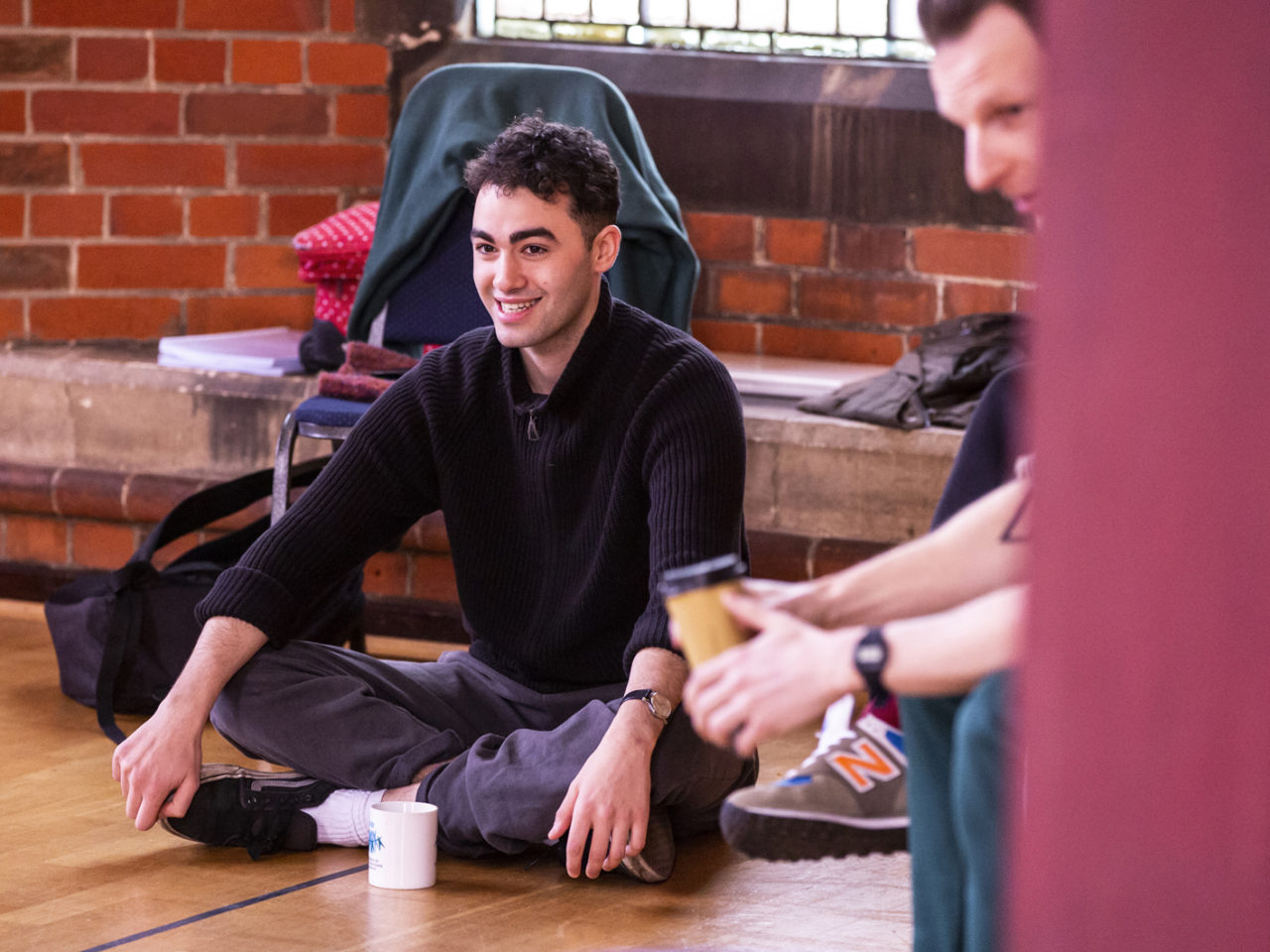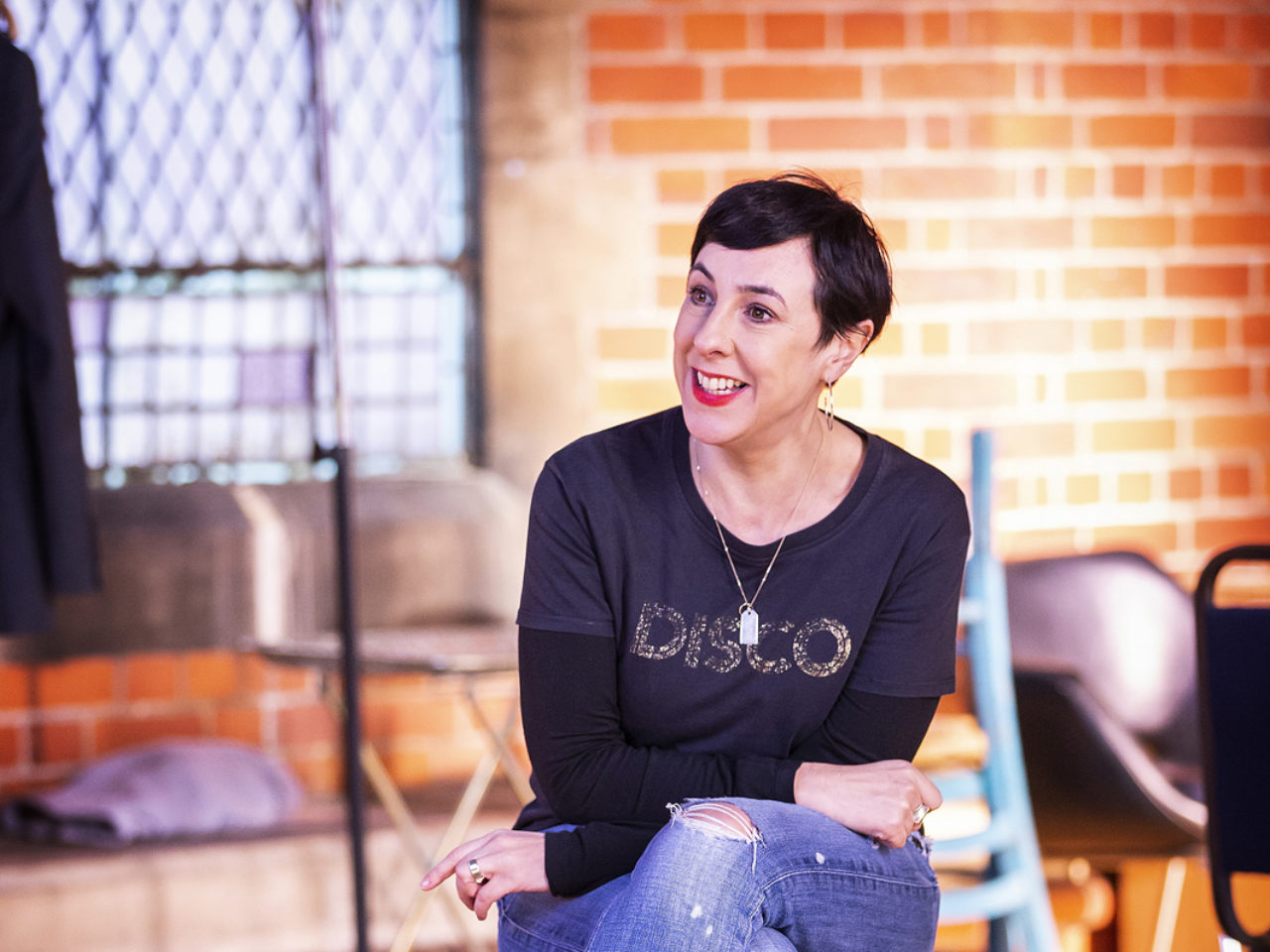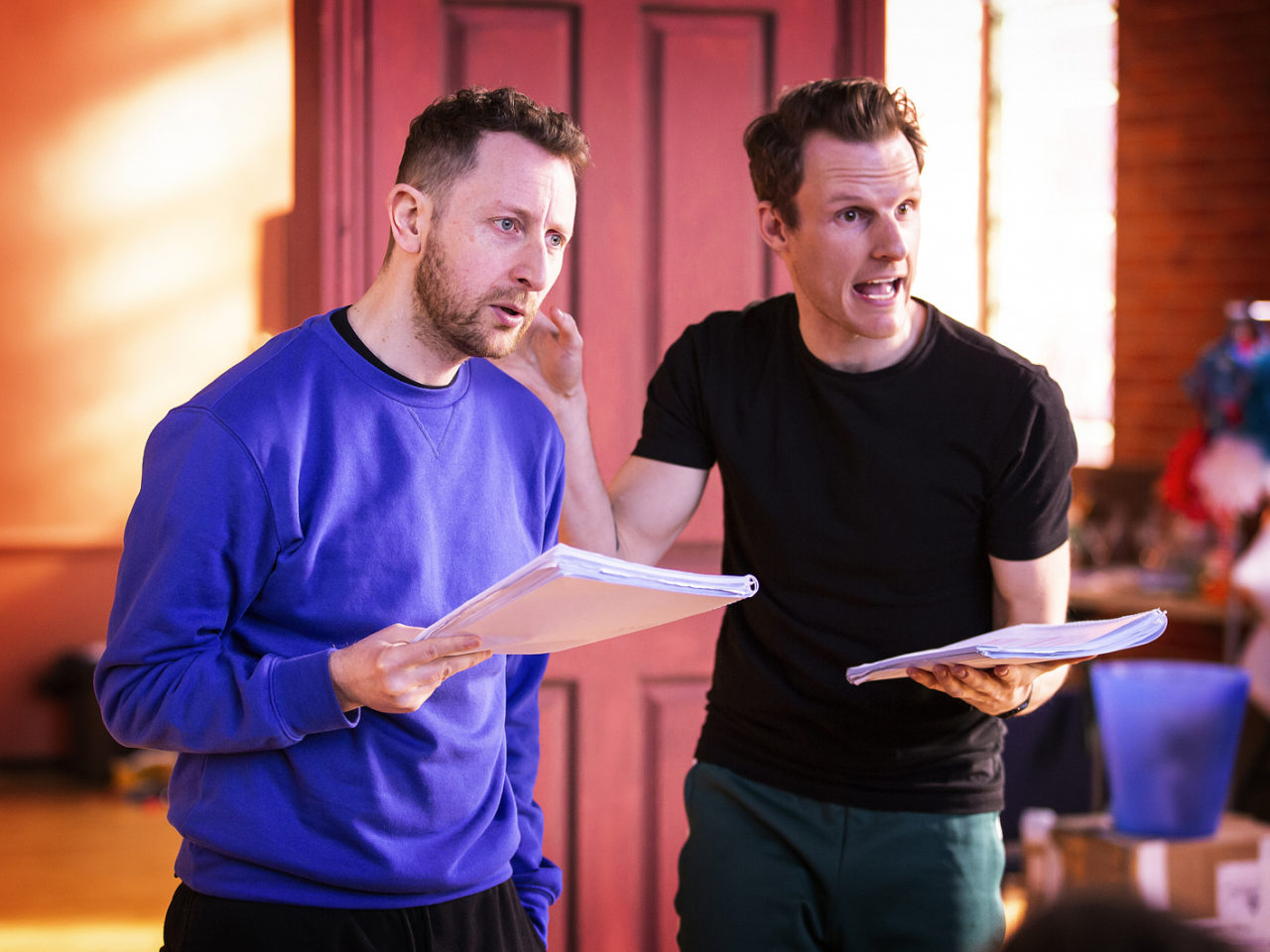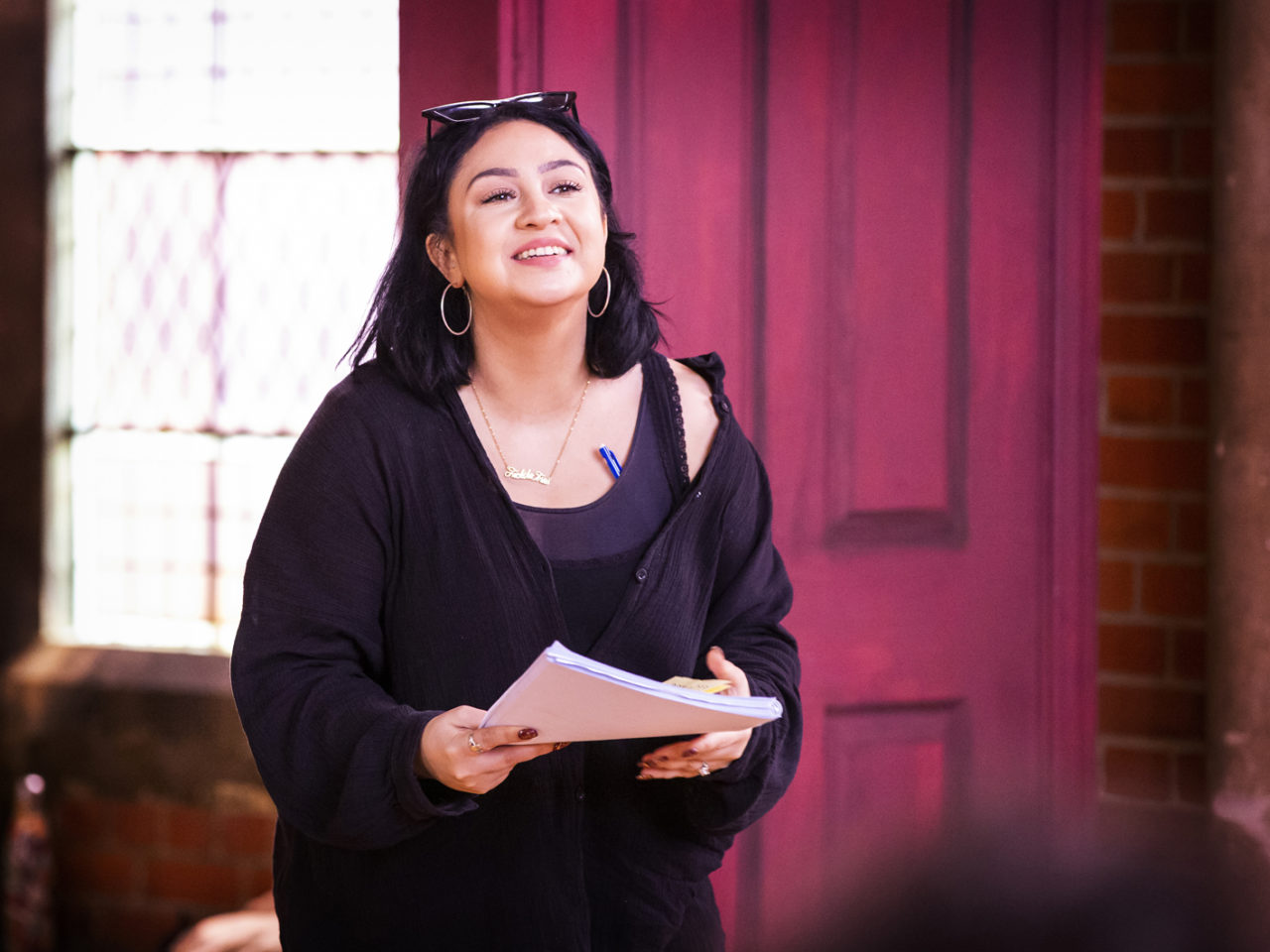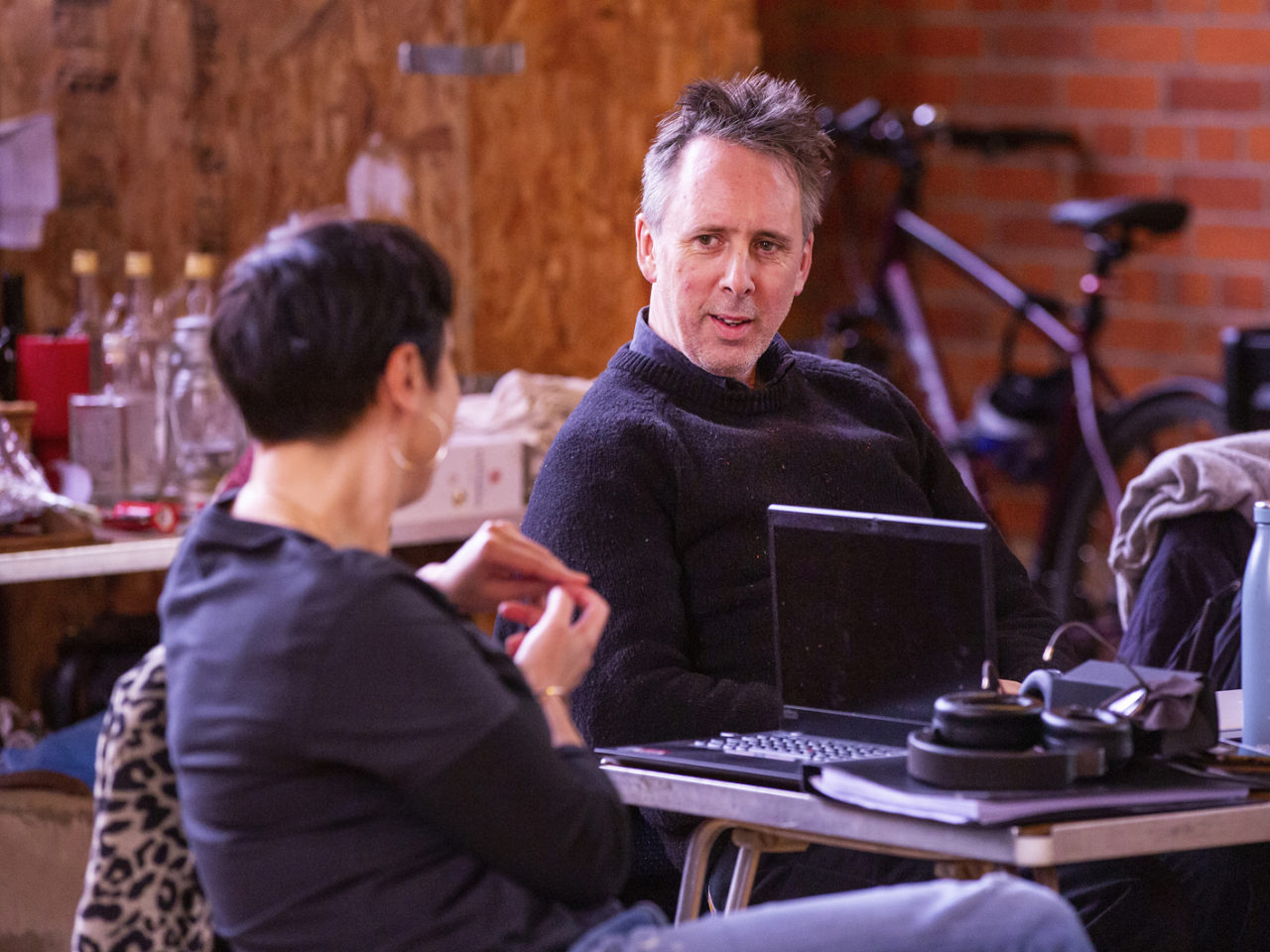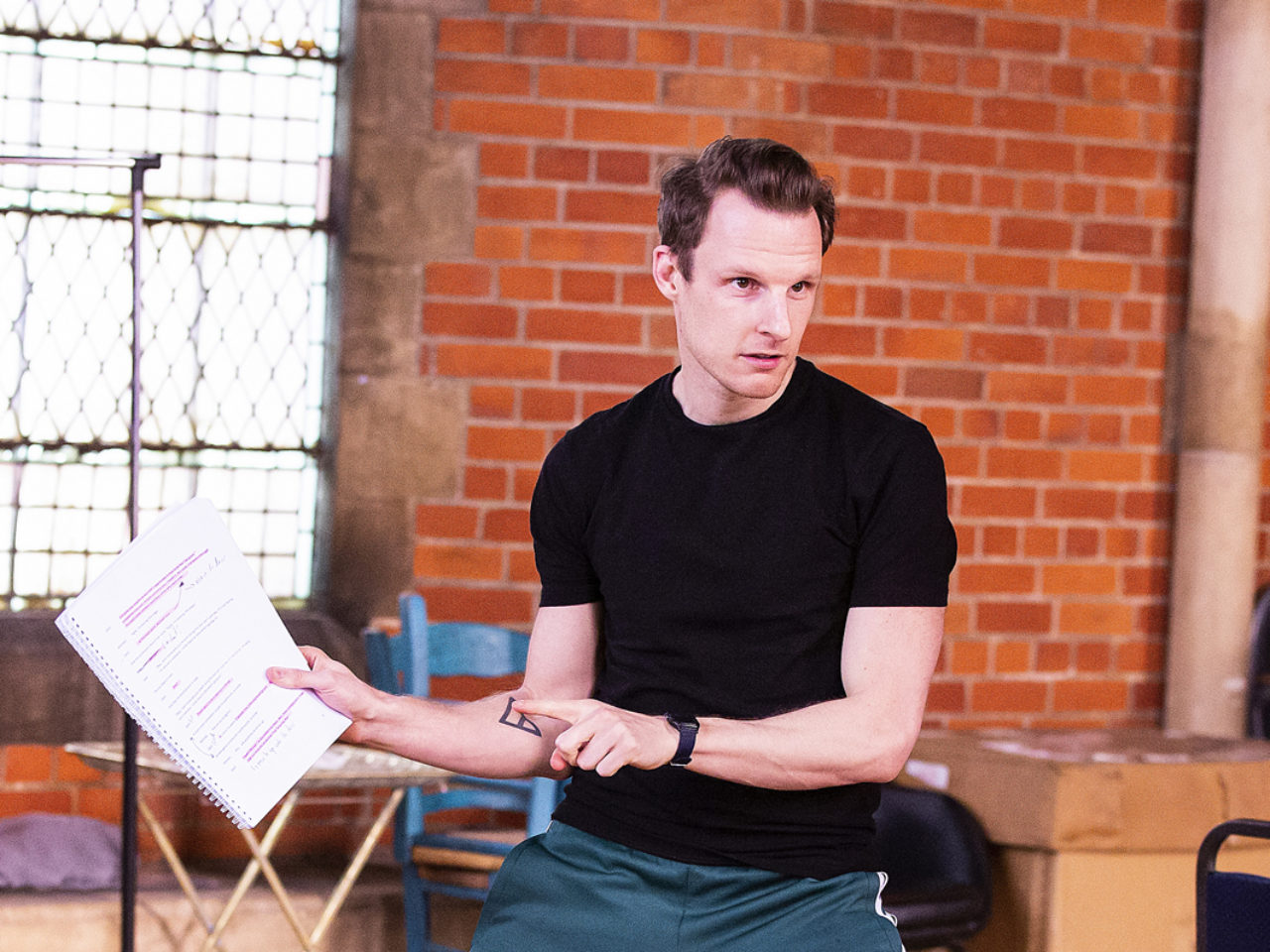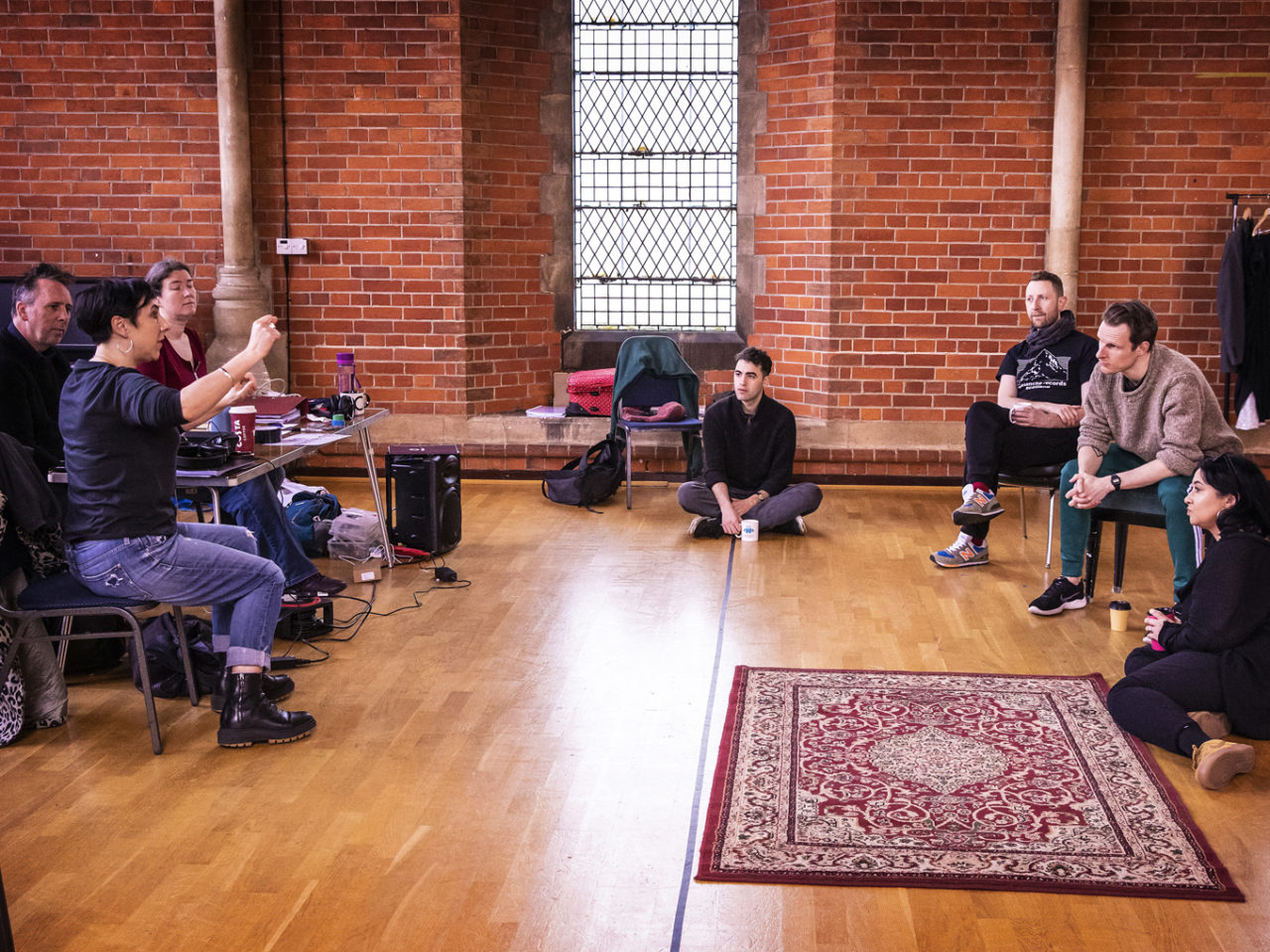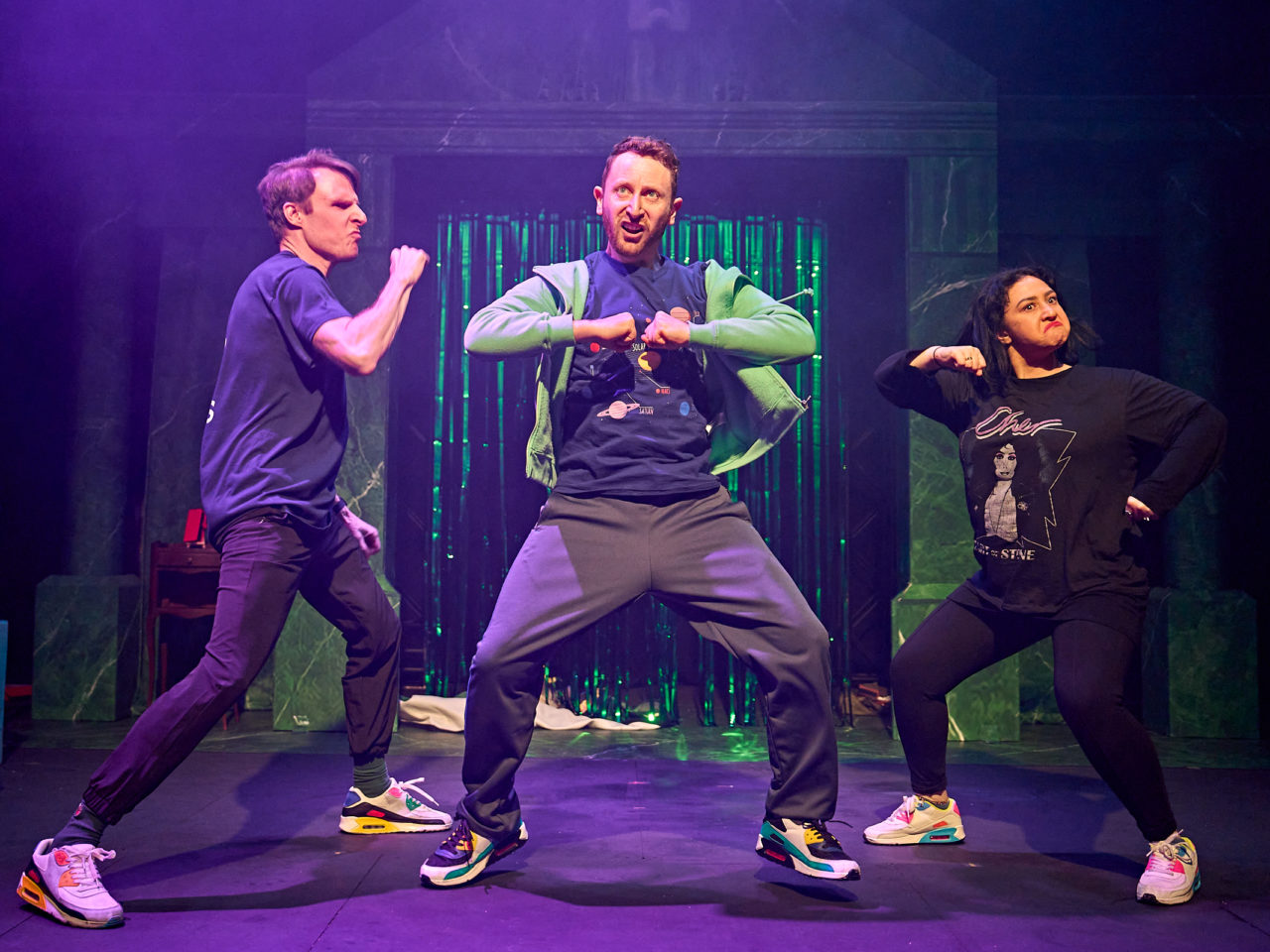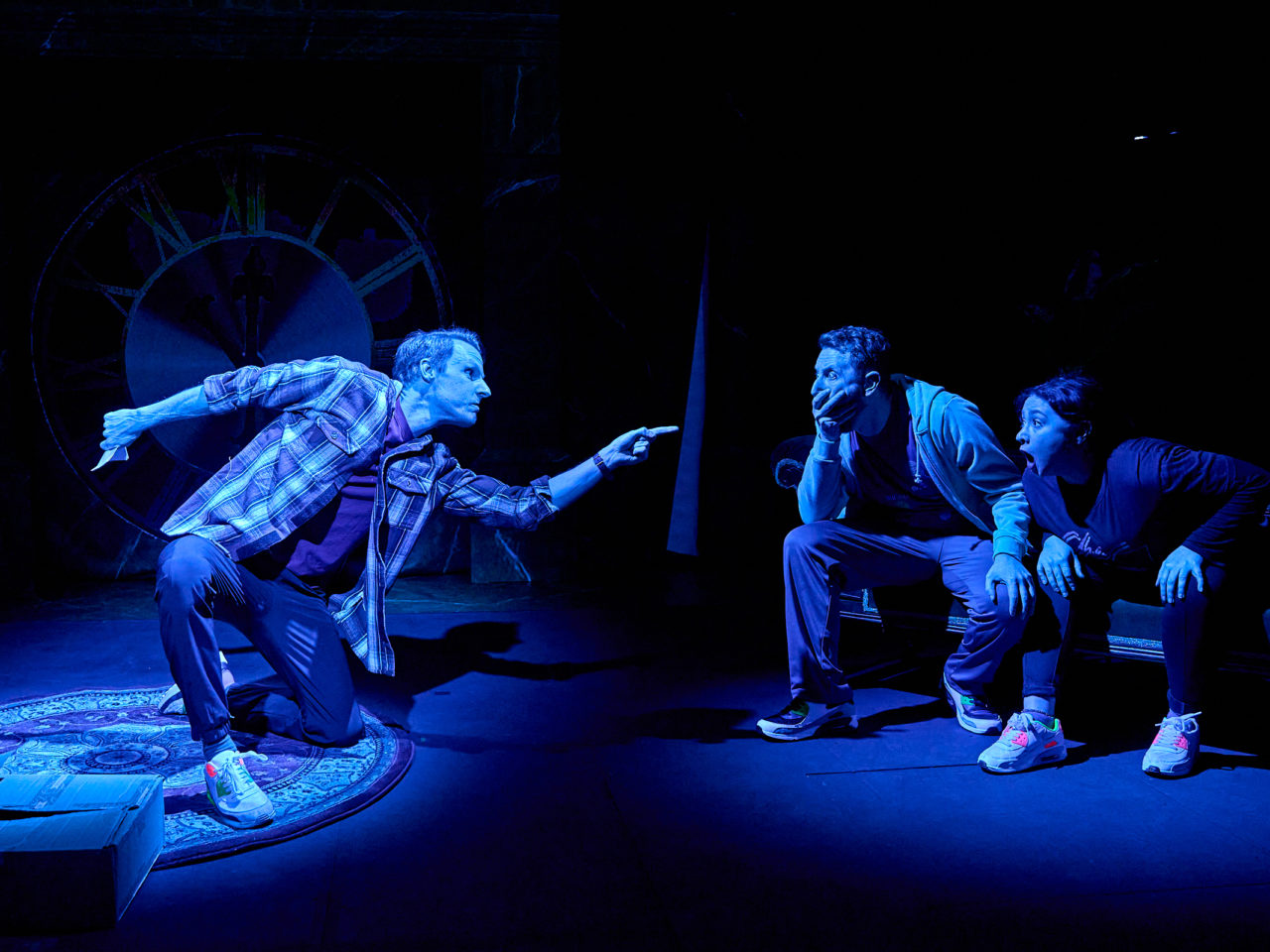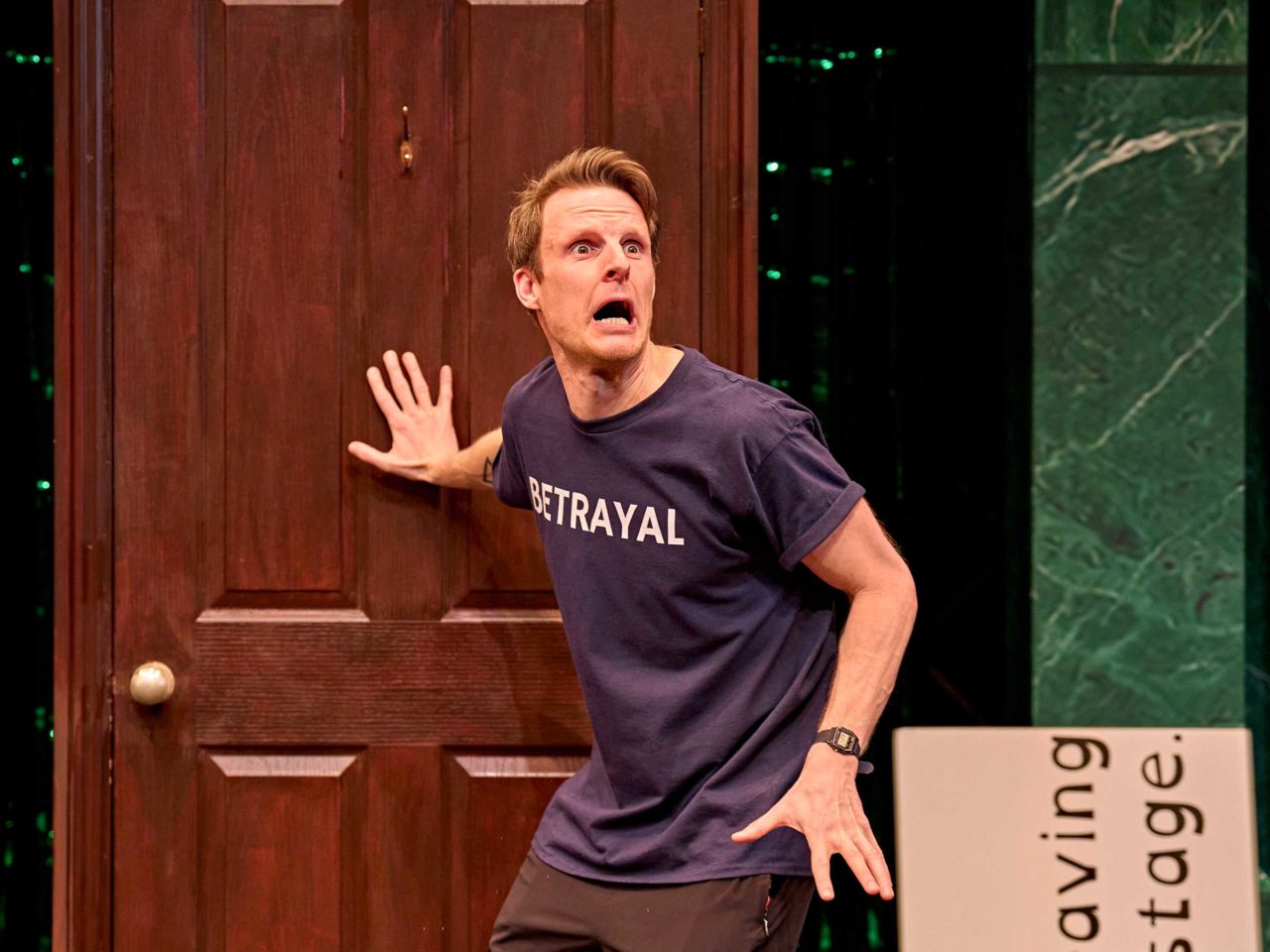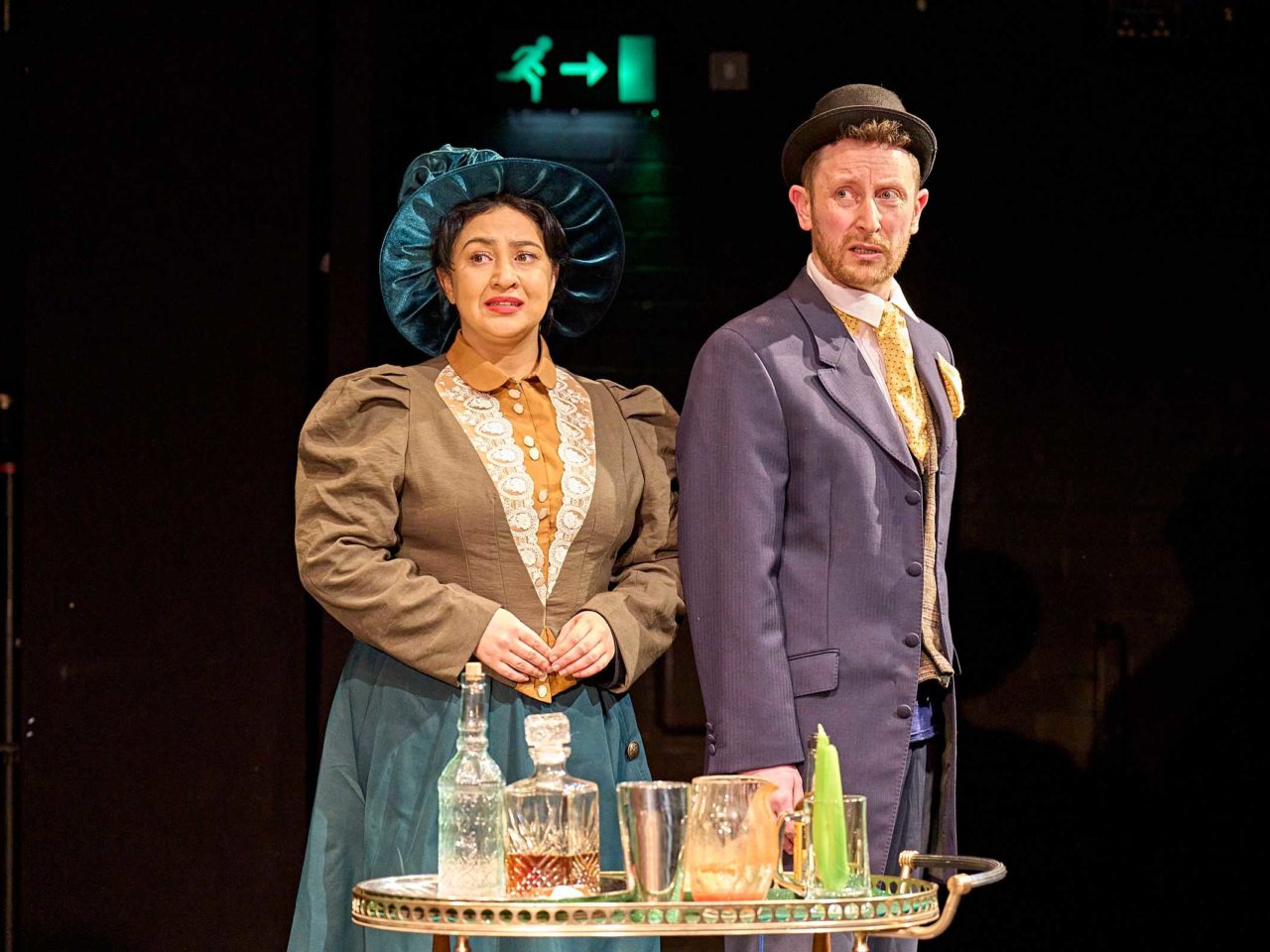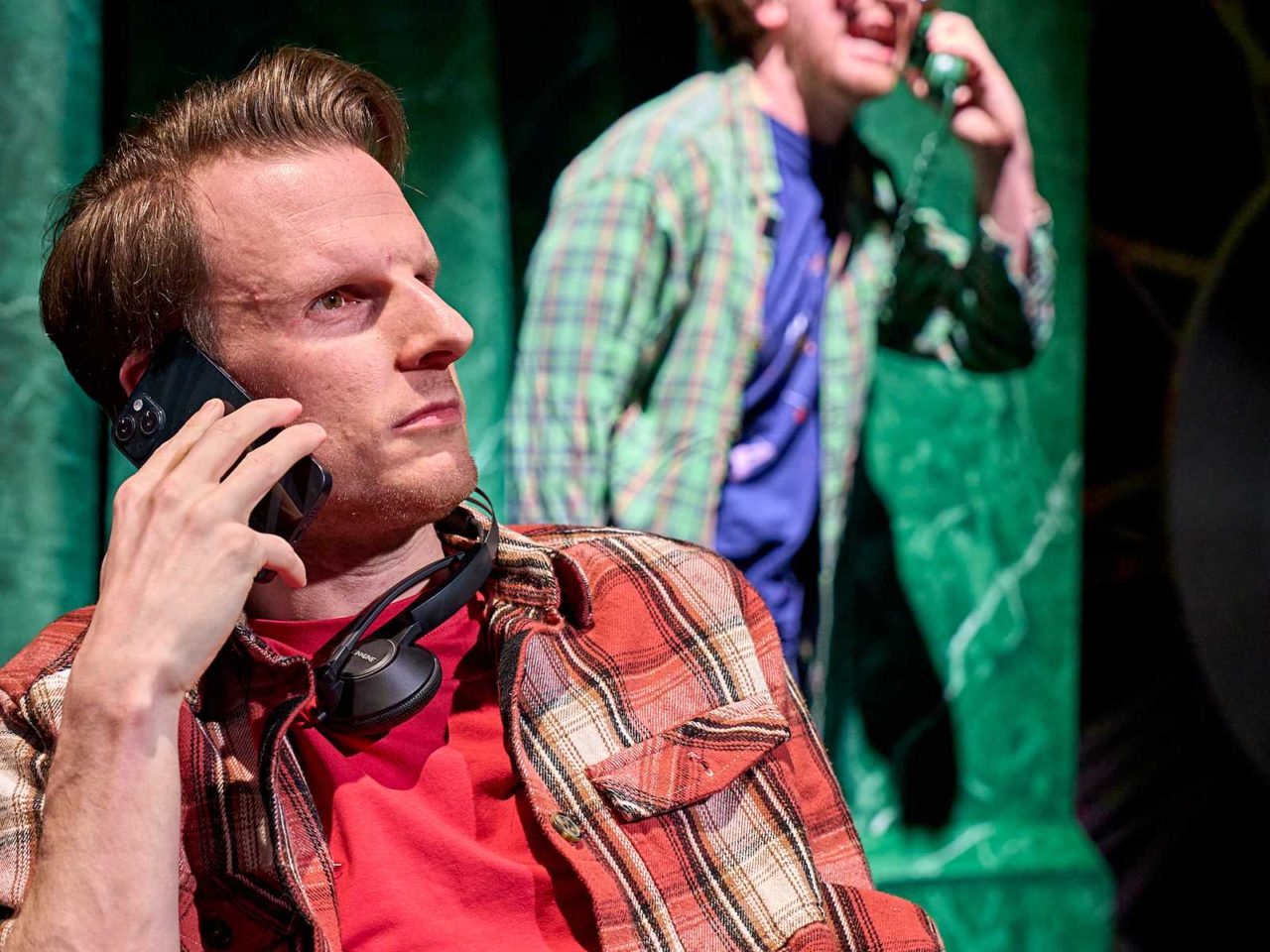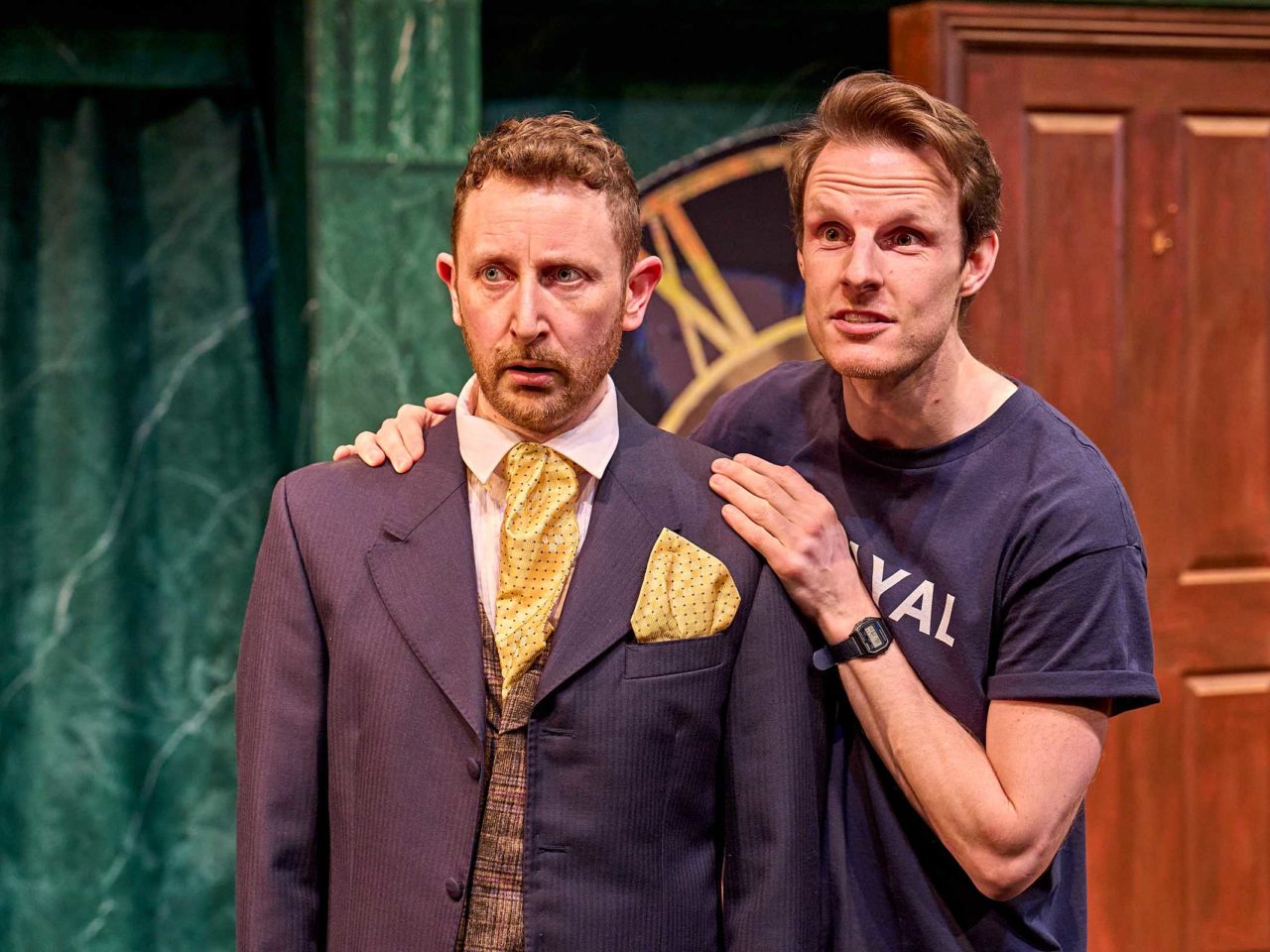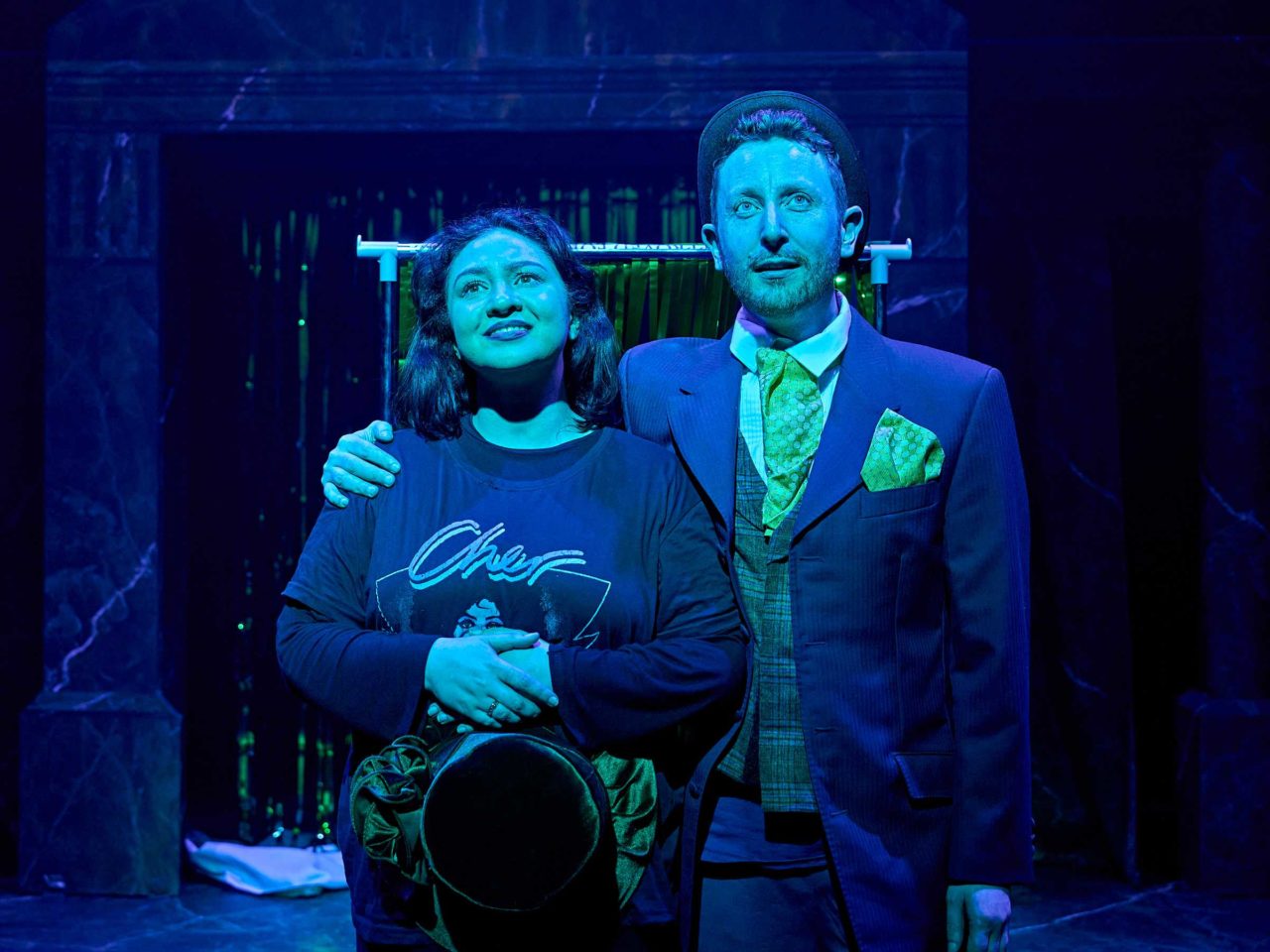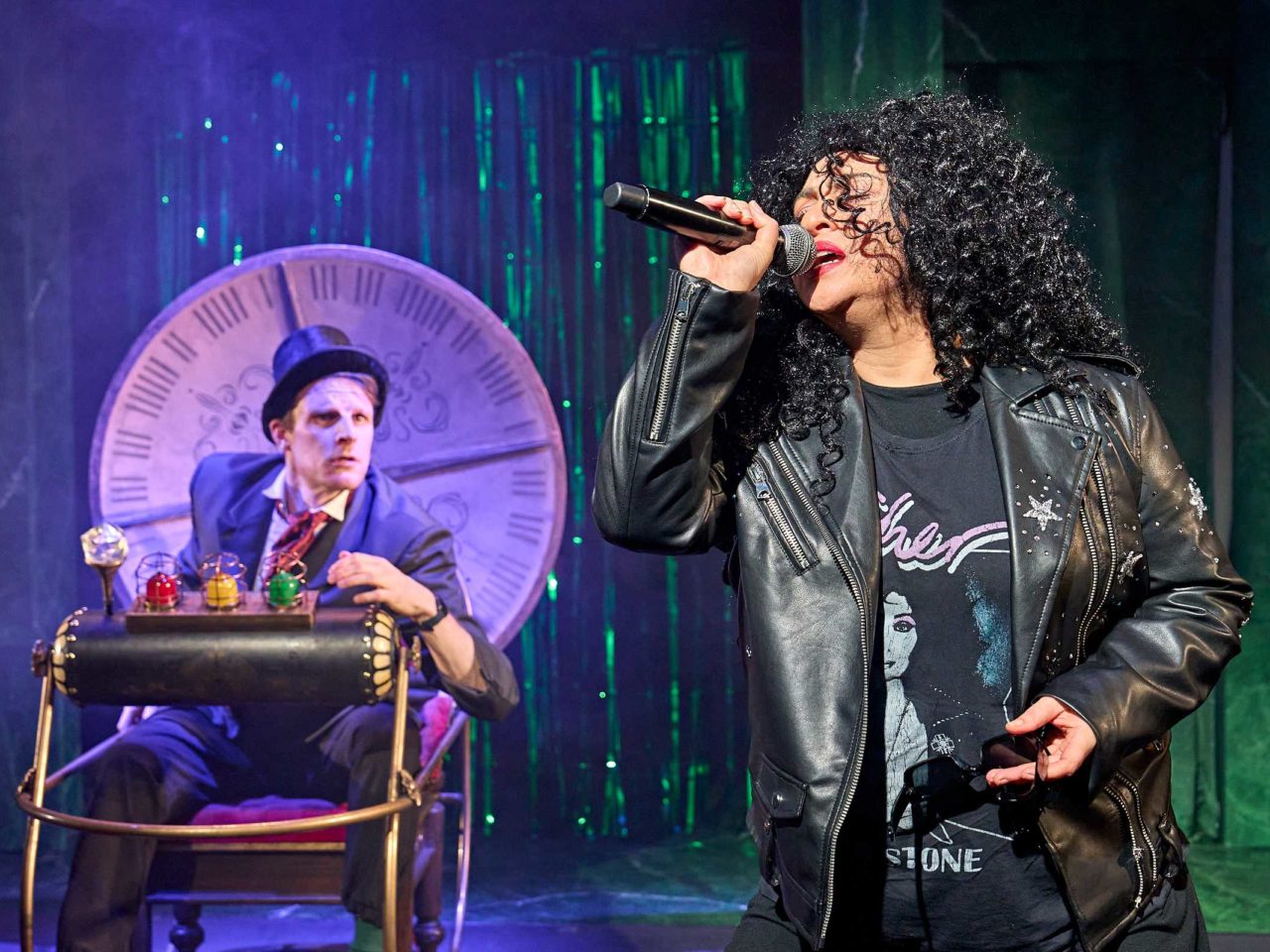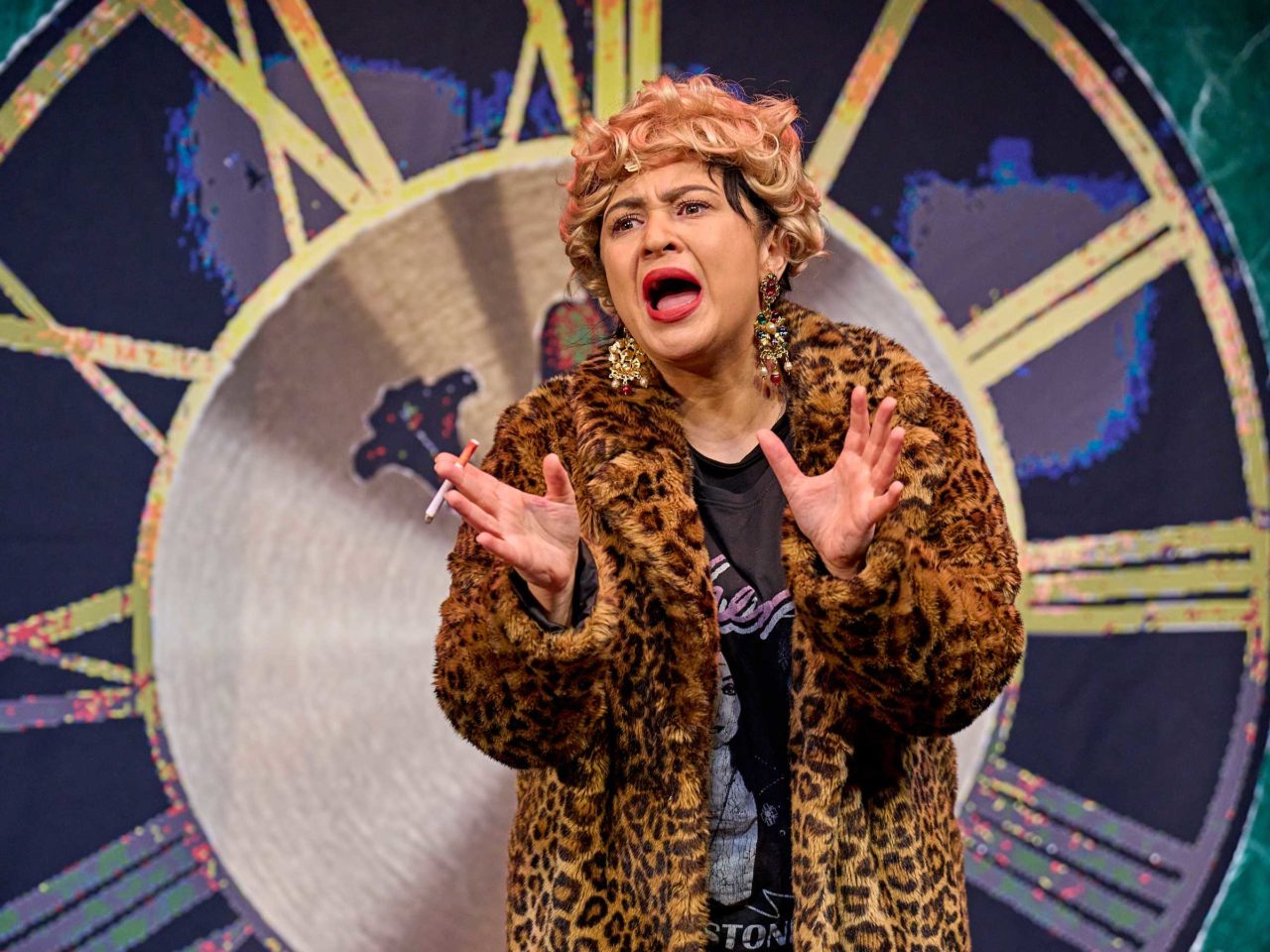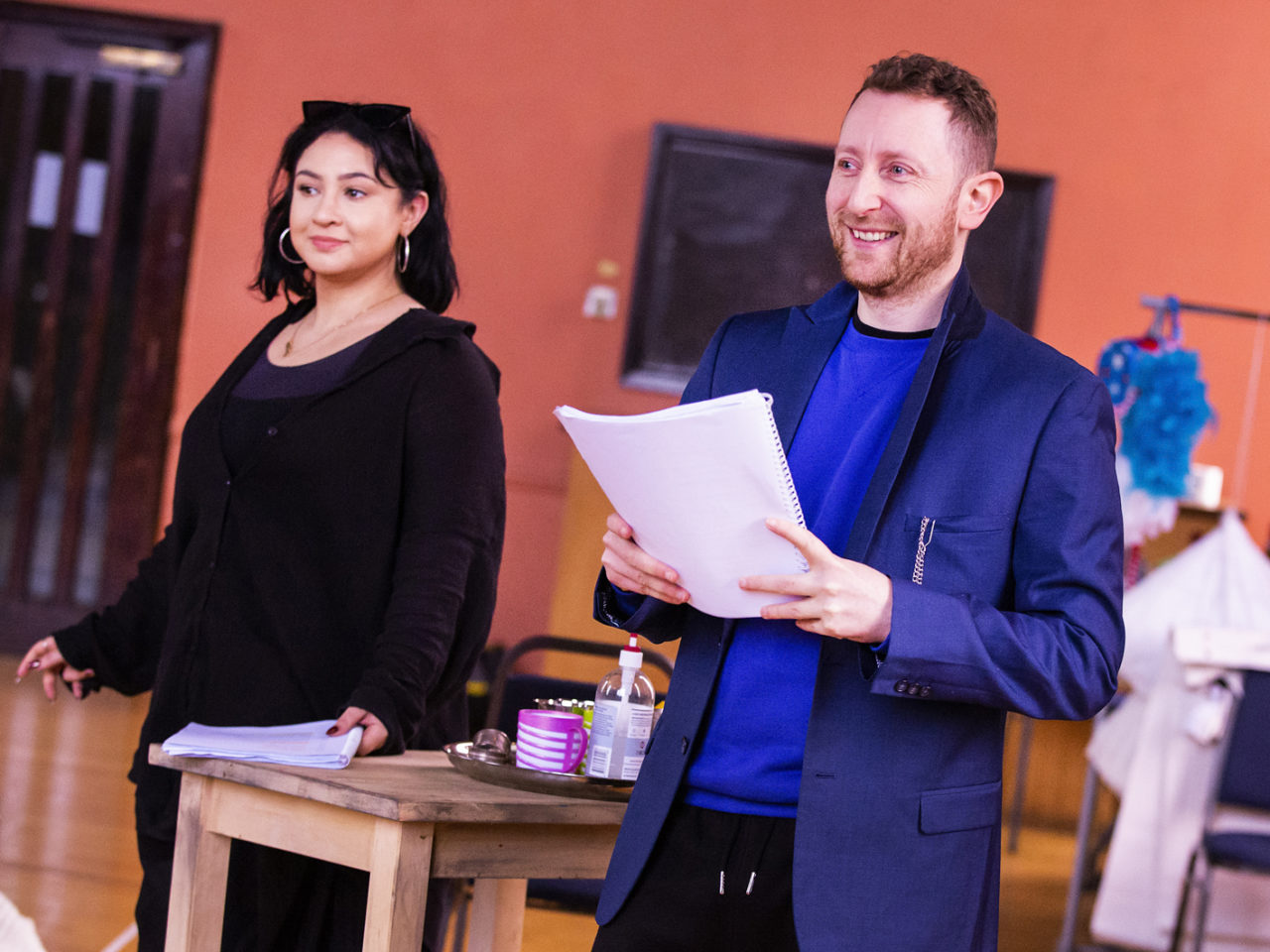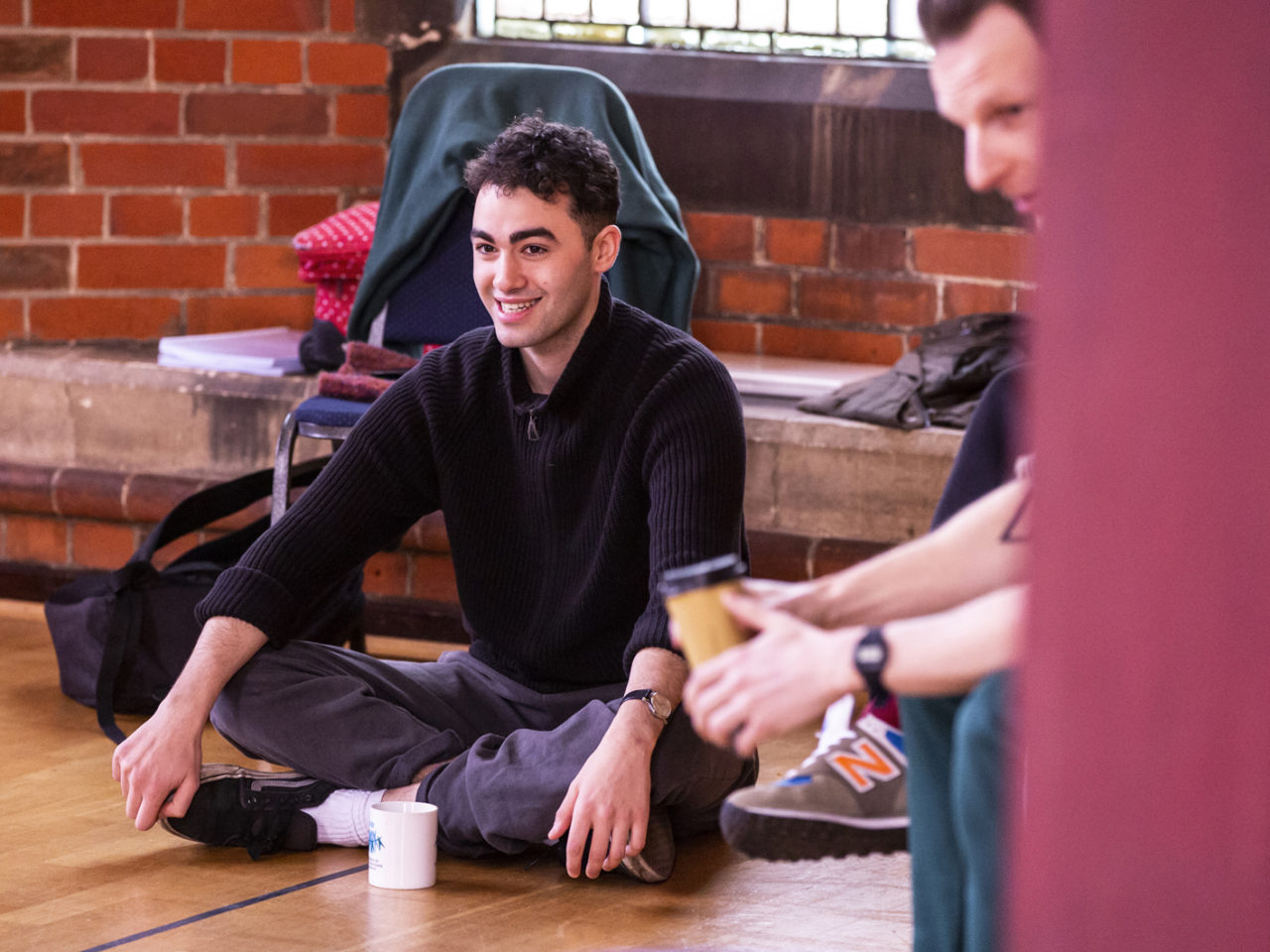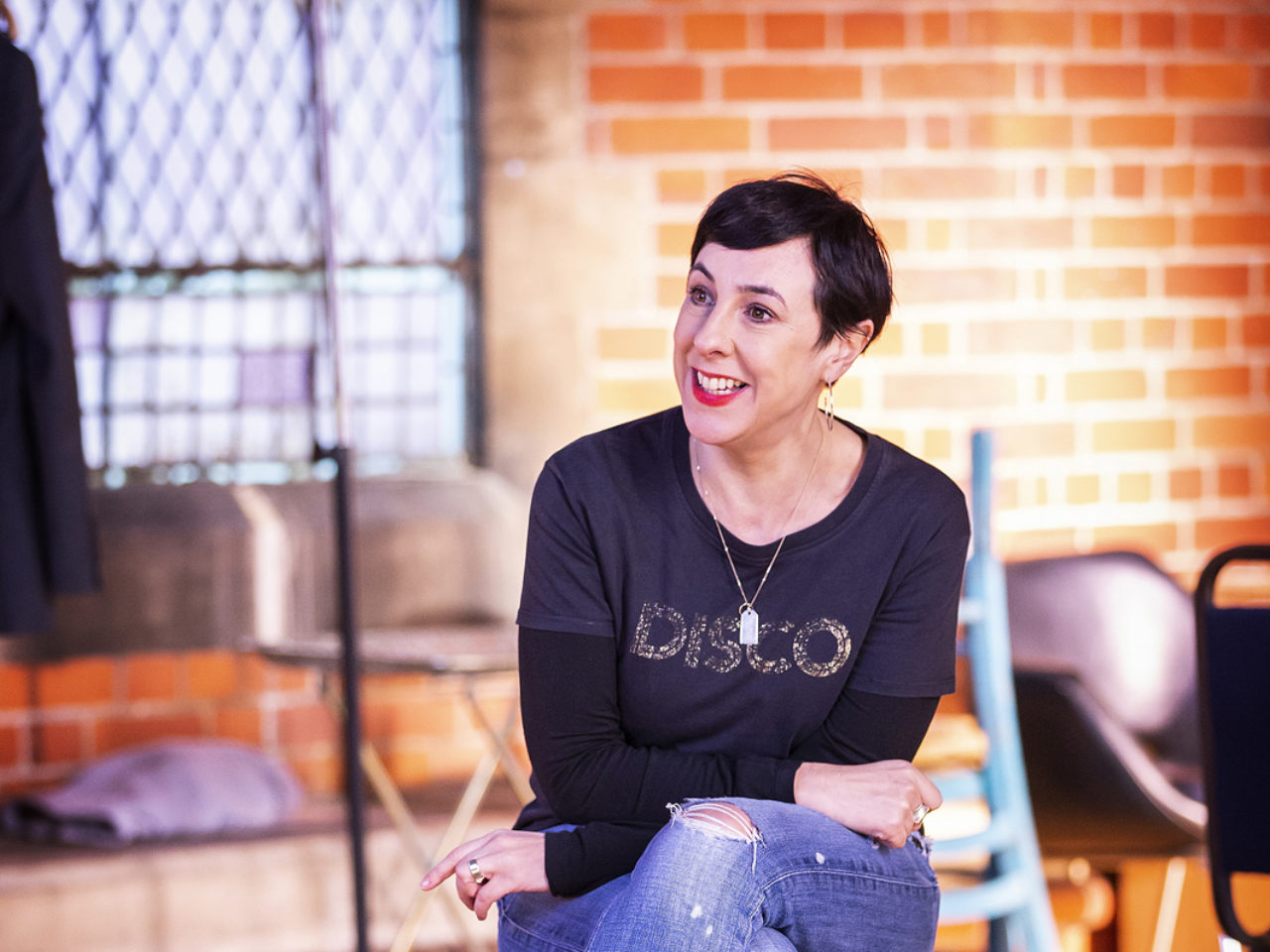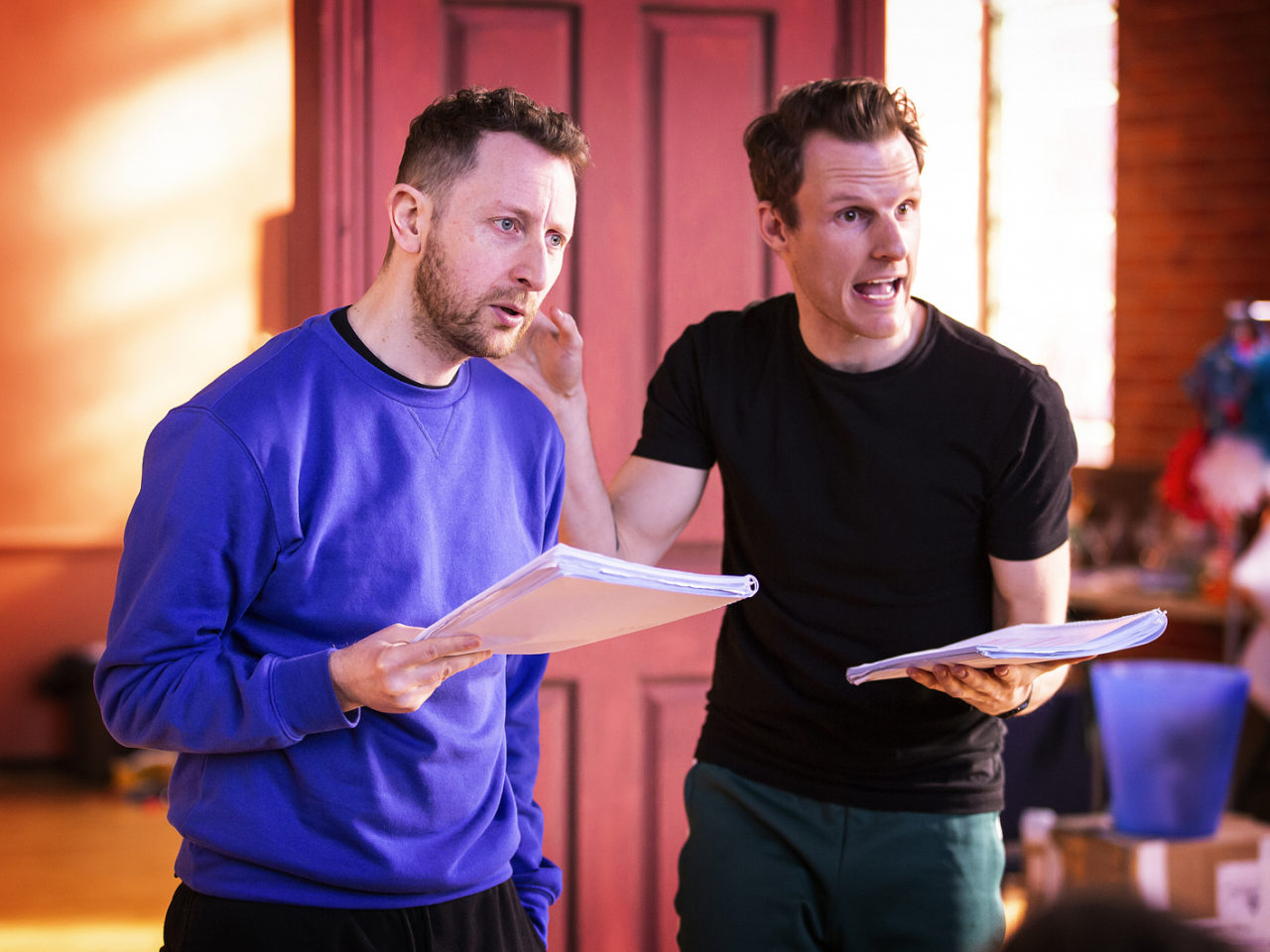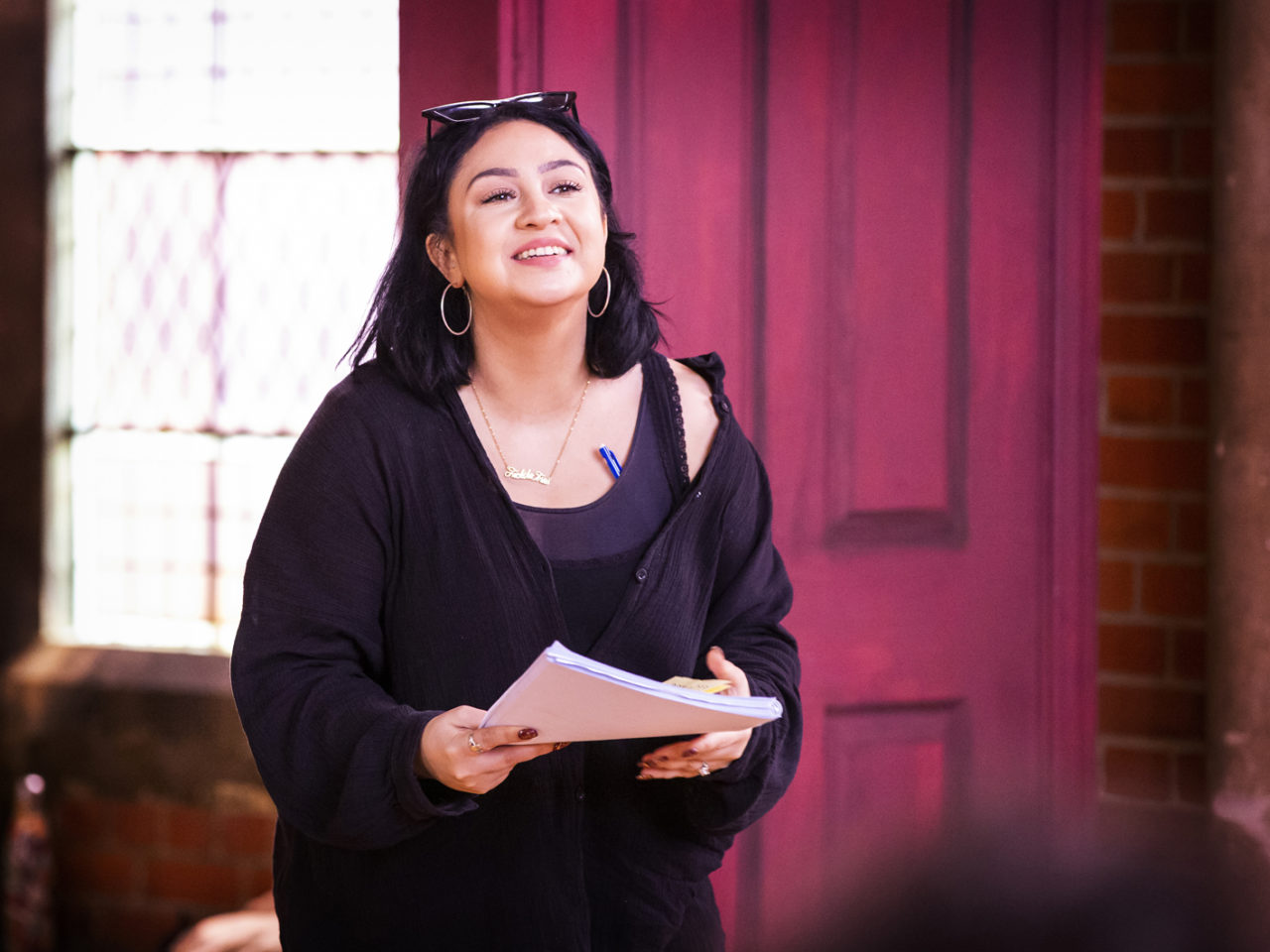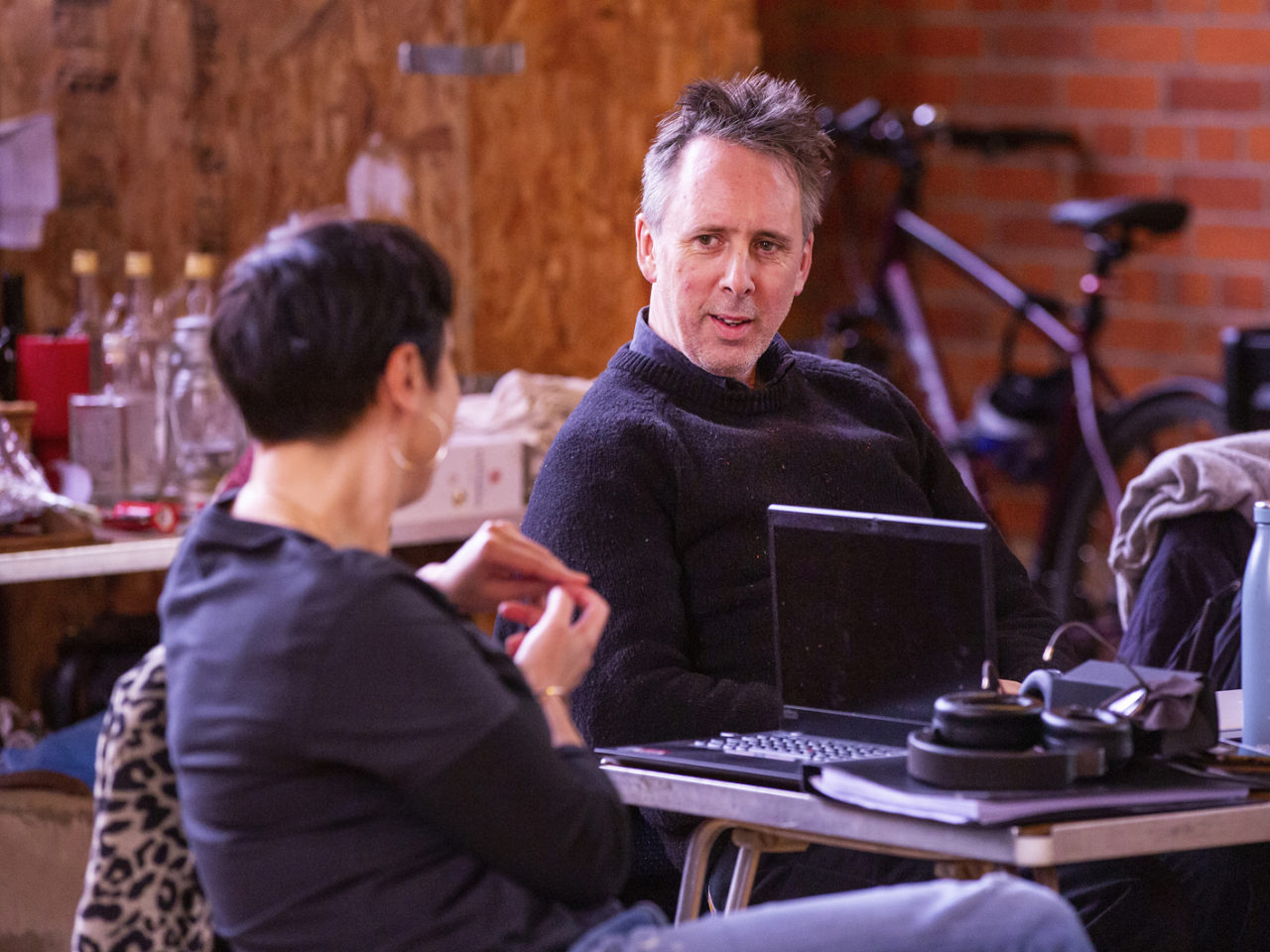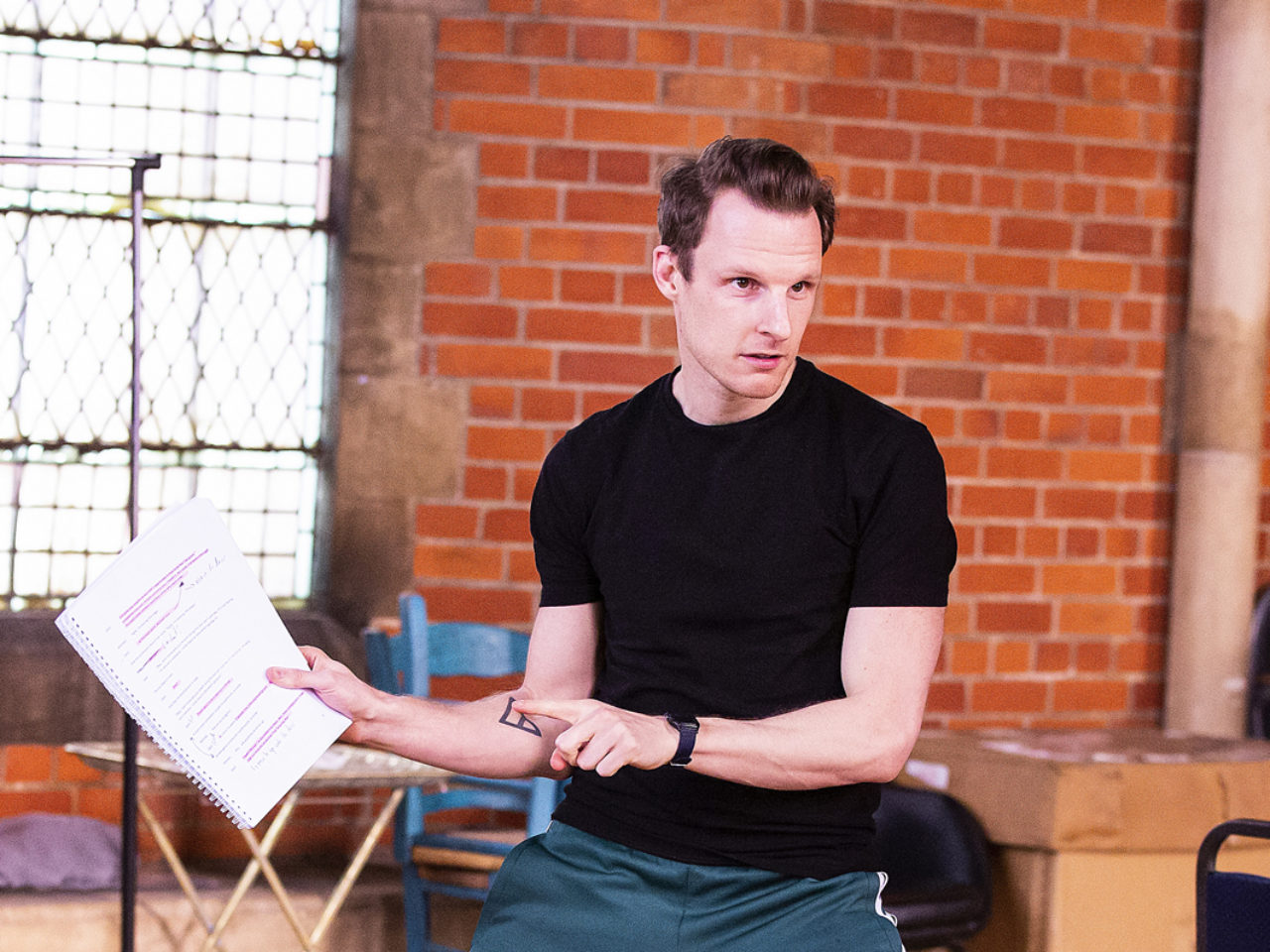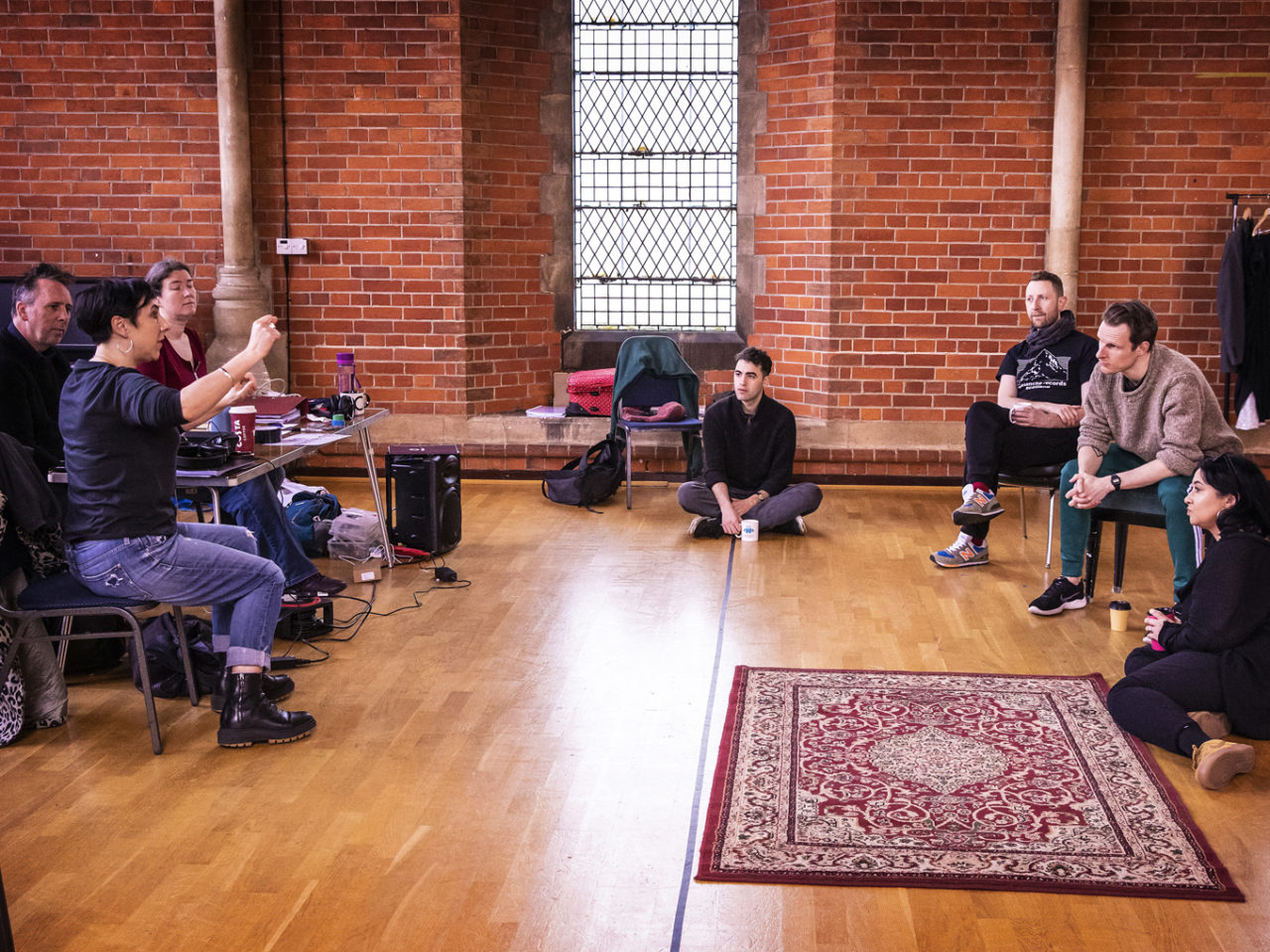 /
Creatives
Directed by
Orla O'Loughlin
Written by
Steven Canny & John Nicholson
Lightening Design by
Colin Grenfell
Sound Design by
Greg Clarke
Audience Reactions
Cast for The Time Machine tour revealed
Casting has been unveiled for the new touring production of The Time Machine.
A retelling of the novel by H.G. Wells, written by Steven Canny and John Nicholson, the Original Theatre and New Wolsey Theatre production will open in late February in Ipswich before a national tour.
Set to star in the show are…
Read More