Nina's boyfriend dumped her. He slept with her, then dumped her. She didn't say 'yes'. She only remembers fragments. Now, the whole school knows.
"It wasn't that bad… He didn't really mean it… Did he tell my friends?"
THEM follows the incredible journey of three young women who meet at a support group for survivors. Each one with a different story to tell. An unspoken bond and a sisterhood develops giving each of them the courage to find acceptance within themselves.
The stunning choreography flows seamlessly from being powerfully gripping to joyful and harmonious. Directed by Emma-Jane Greig and choreographed by Jackie Kibuka, THEM is a powerful portrayal of sisterhood and solidarity.
Set to a driving, electronic score by acclaimed composer C. Bickley, and featuring three compelling dancers, THEM is a riveting hip hop dance theatre show about consent, affirmation and the journey to finding your power.
Additional Information
THEM will include a short curtain raiser performance before the show. This performance will be co-created by 14 – 16 year olds following a Hip Hop dance residency throughout the Easter holidays.
Join cast, creatives and Body Politic for a post show discussion after the show.
"Body Politic's latest production, THEM, brilliantly foregrounds the stories of three sufferers of misogyny and sexual violence, and pushes us to confront our own cultural indifference towards such abuse."

Lucy Writer's review by Hannah Hutchings-Georgiou
Gallery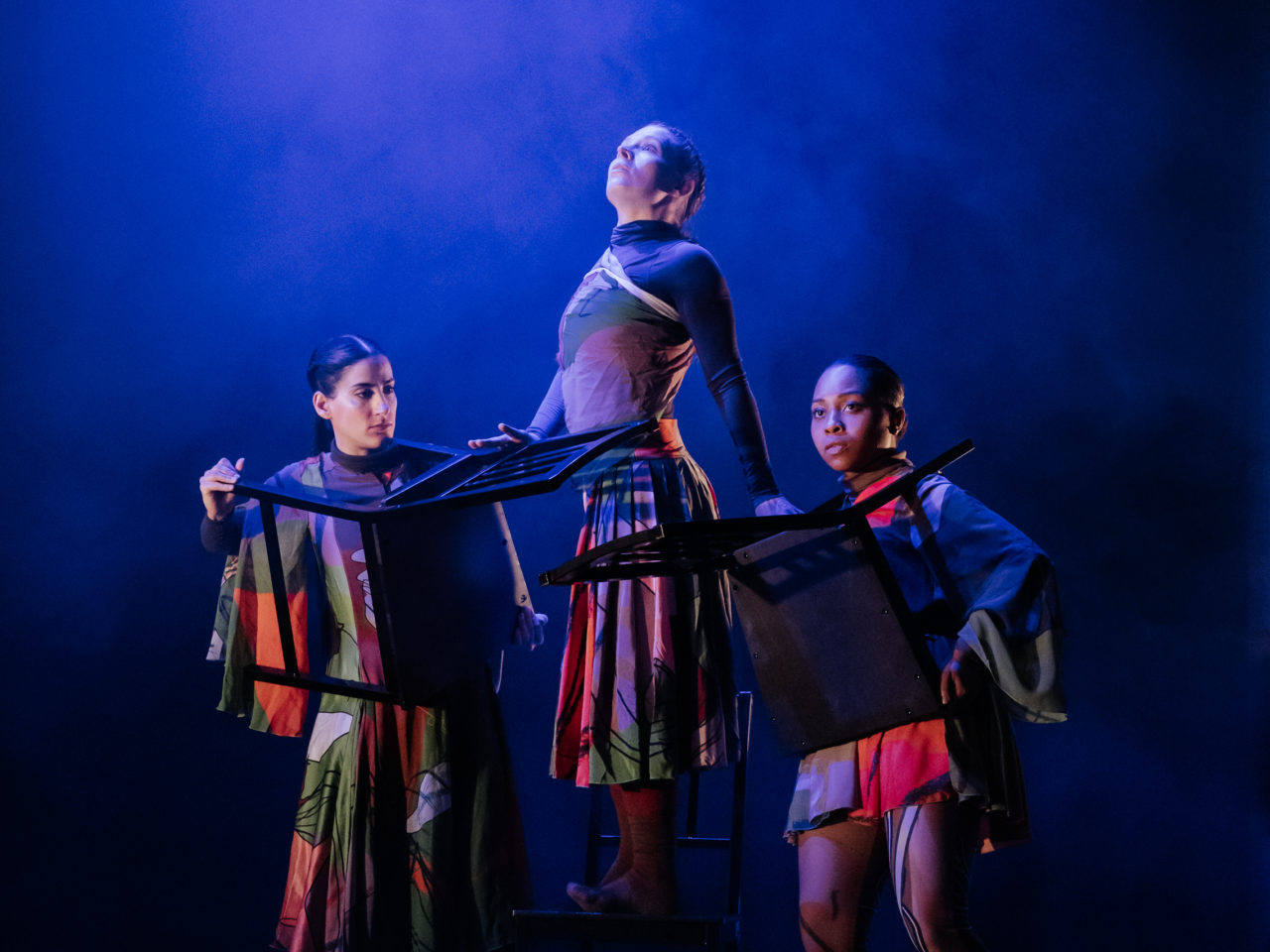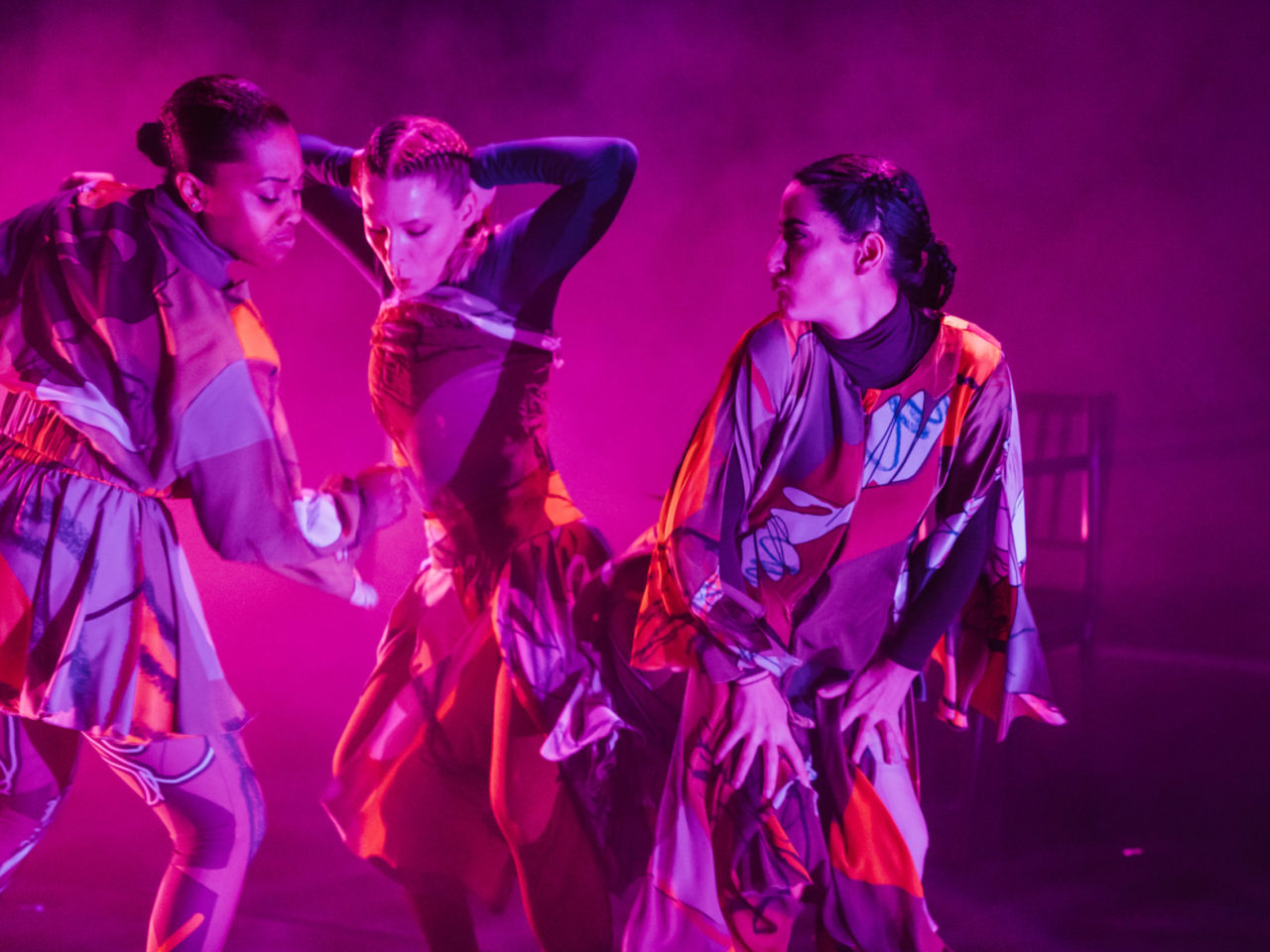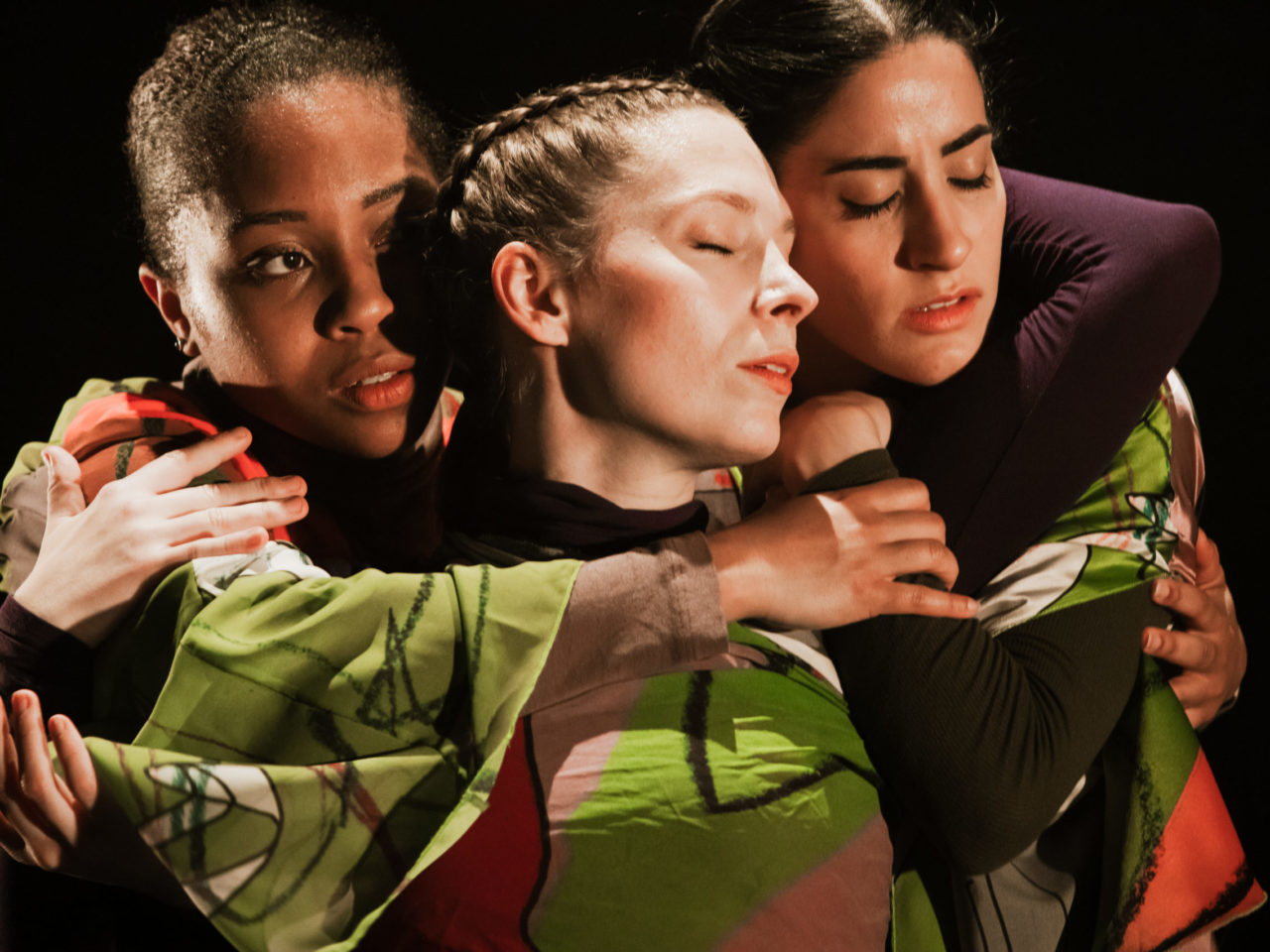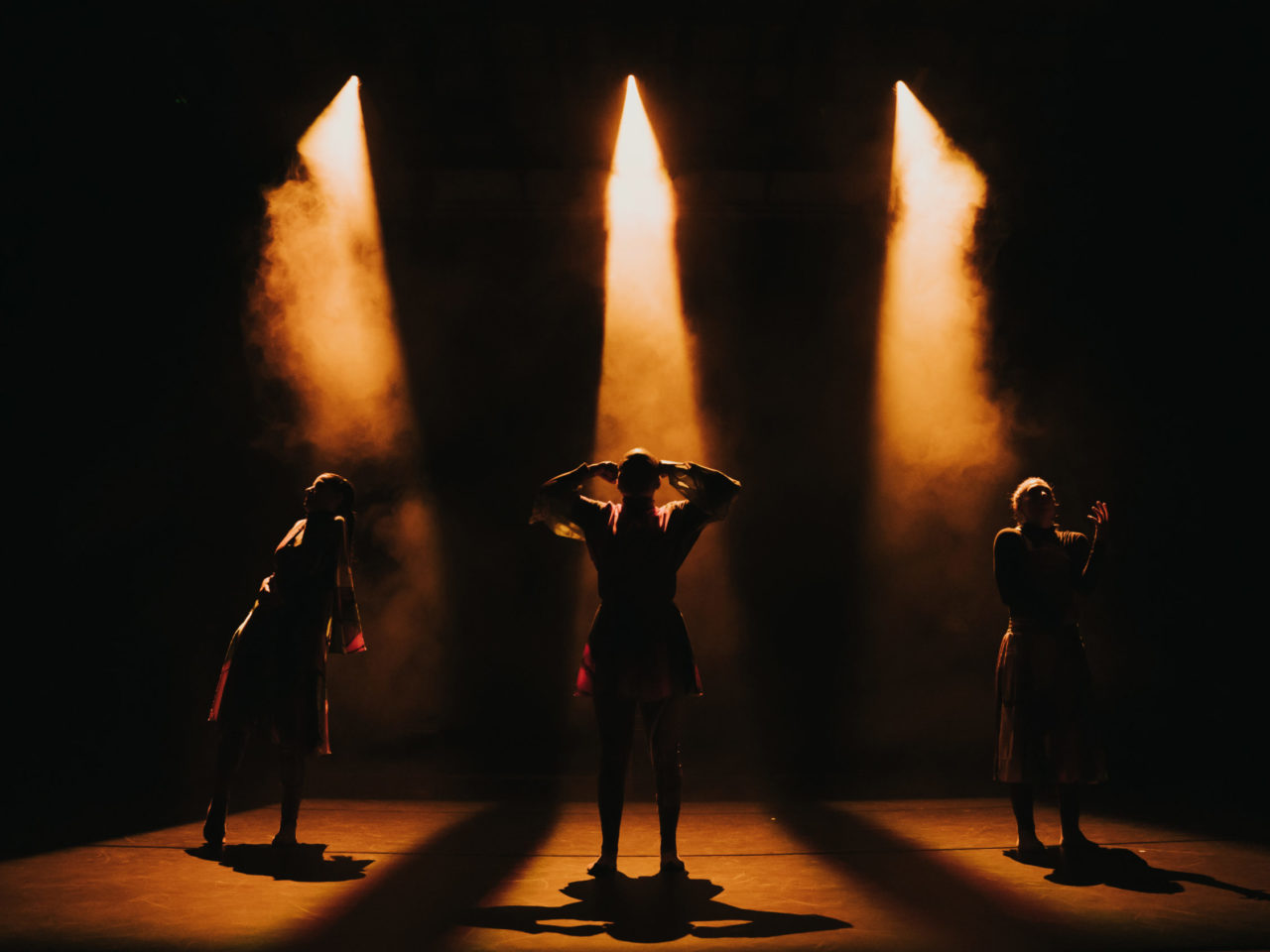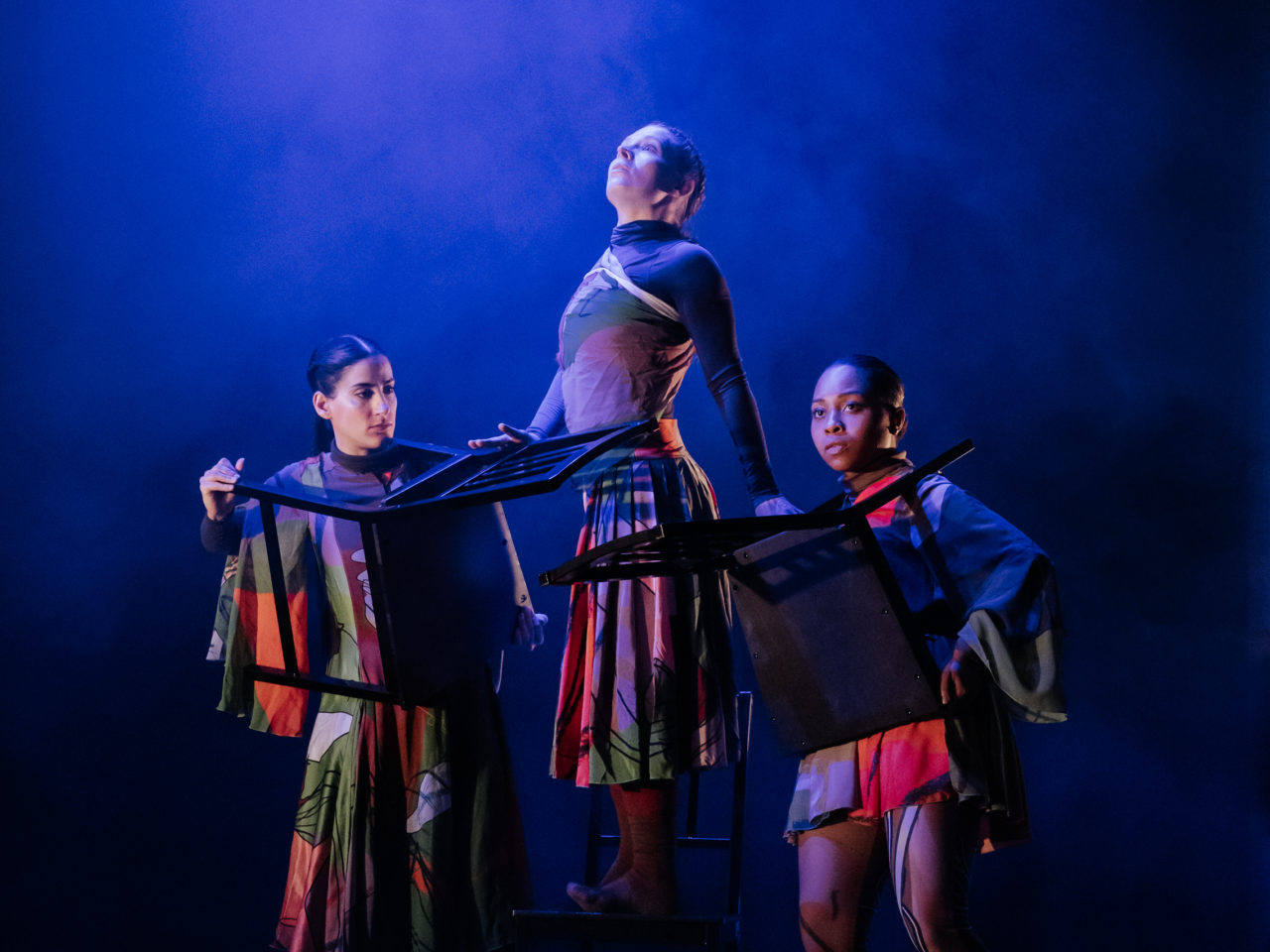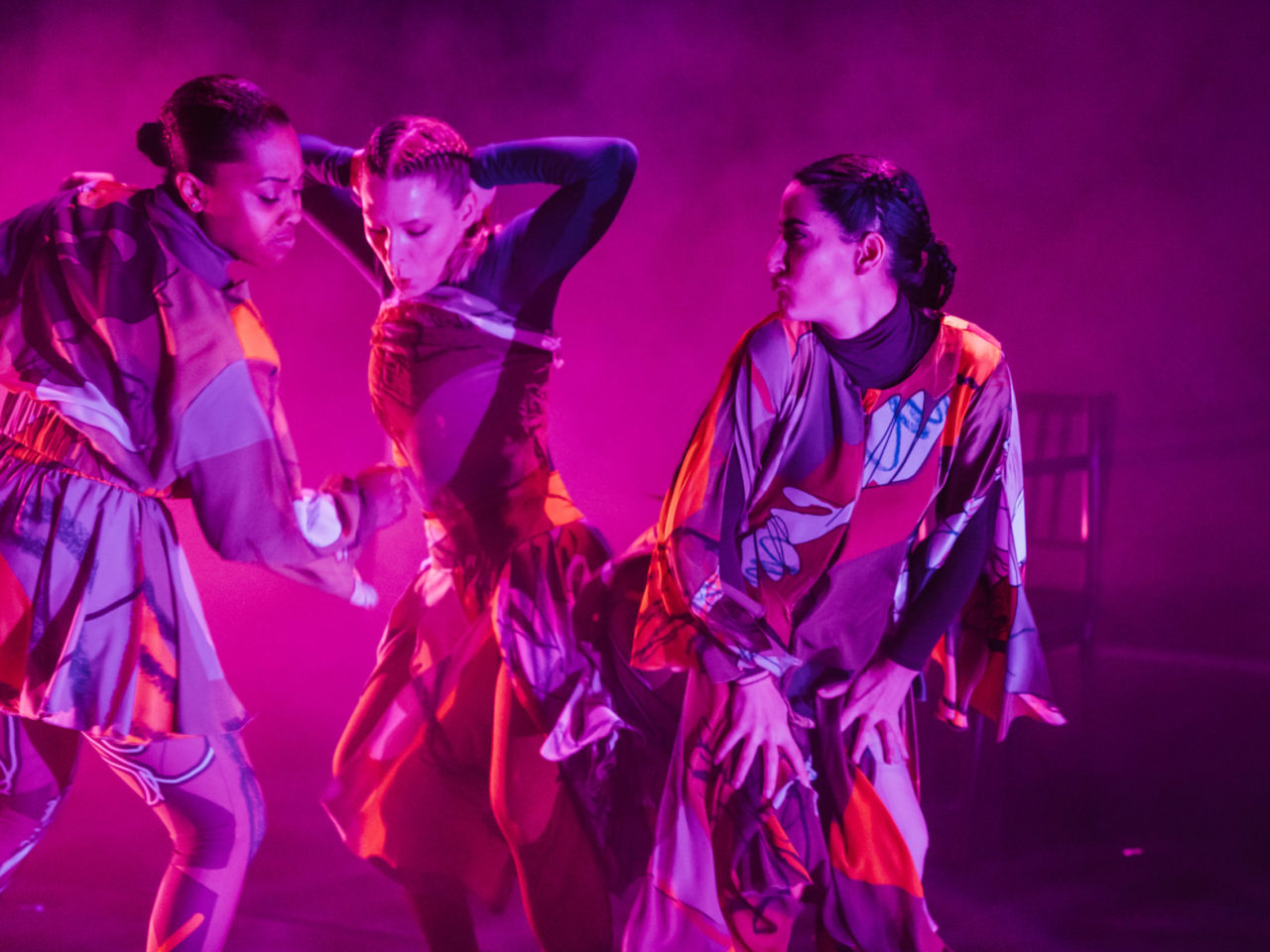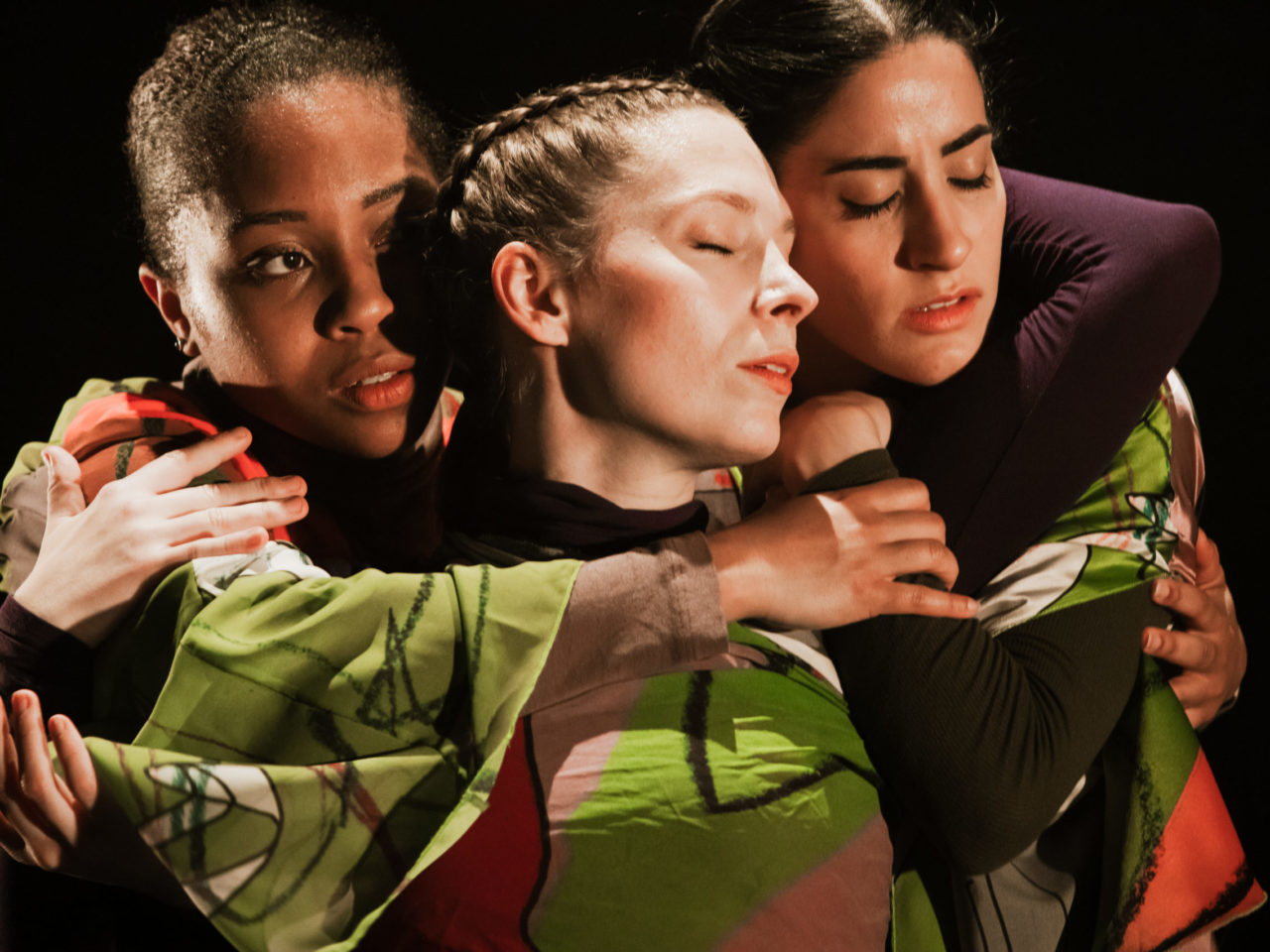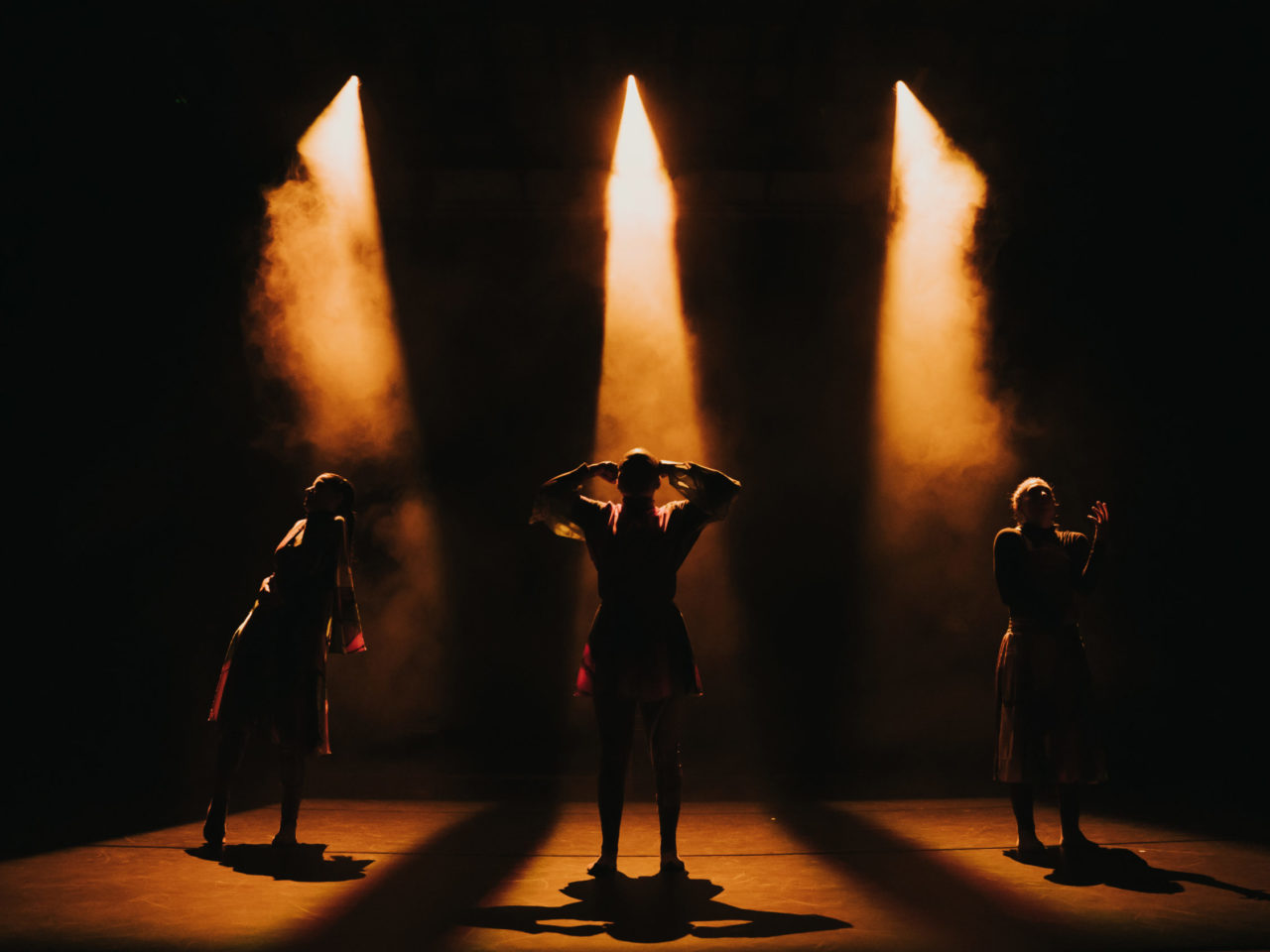 /
Cast
Performer
Christina Dionysopoulou
Creatives
Artistic Director
Emma-Jane Greig
Choreographer
Jackie Kibuka
Composer
Charlotte Bickley
Lighting Design
Chloe Kenward
Associate Lighting Designer
Sam Osbourne
Assistant Stage Manager
Bella Blythe
Costume & Set Design
Charlie Cridlan
Dramaturg
Miranda Laurence