Derby CAN (Derby Creative Arts Network) is a project where organisations create theatre and live events in partnership with people who live in Derby and surrounding areas.
We link up artists with groups of local people to co-create artistic and cultural events that really mean something to our community. Then we present the results in community spaces, on our stages, and on tour.
Here are some ways you can take part:
Come and see a show or event (in Derby and around the country)
Work with an artist in residence to help co-create a show
Help choose shows and events to put on (and get free tickets)
Volunteer and train at our producing hubs
The network is made up of theatres, arts organisations, businesses, artists and community groups. We want to help everyone enjoy art and culture in their local area, and have their say about issues that matter to them.
Watch Now...
/

"Really reminded me of what I love about derby and what we have."

Participant feedback on Tim Casson's project
/

"I'm from Congo and my first language is French, it's the first time to do something like this. I'd like to come again and again... to make more bread."

Derby Rises breadmaking workshop participant
Gallery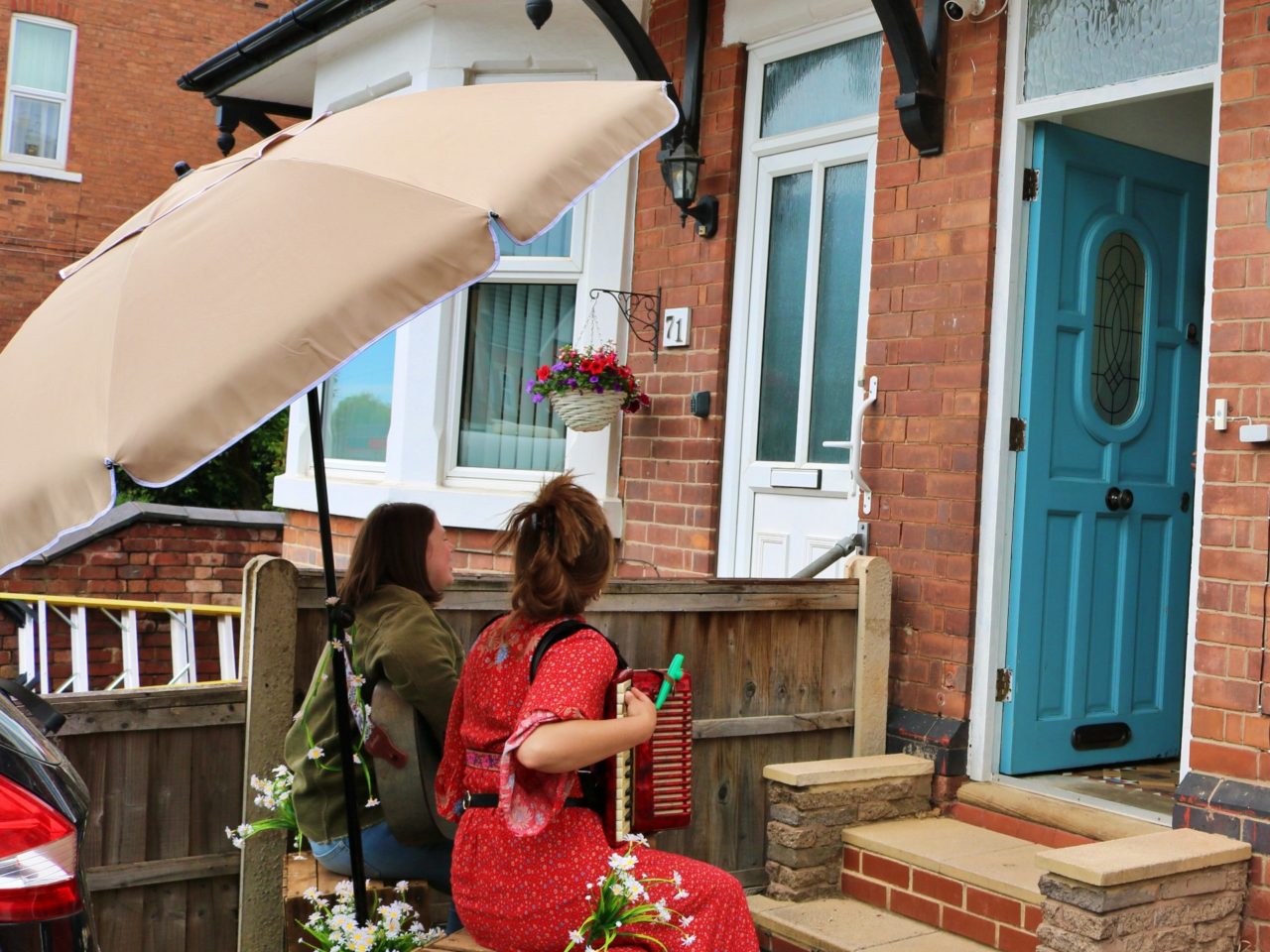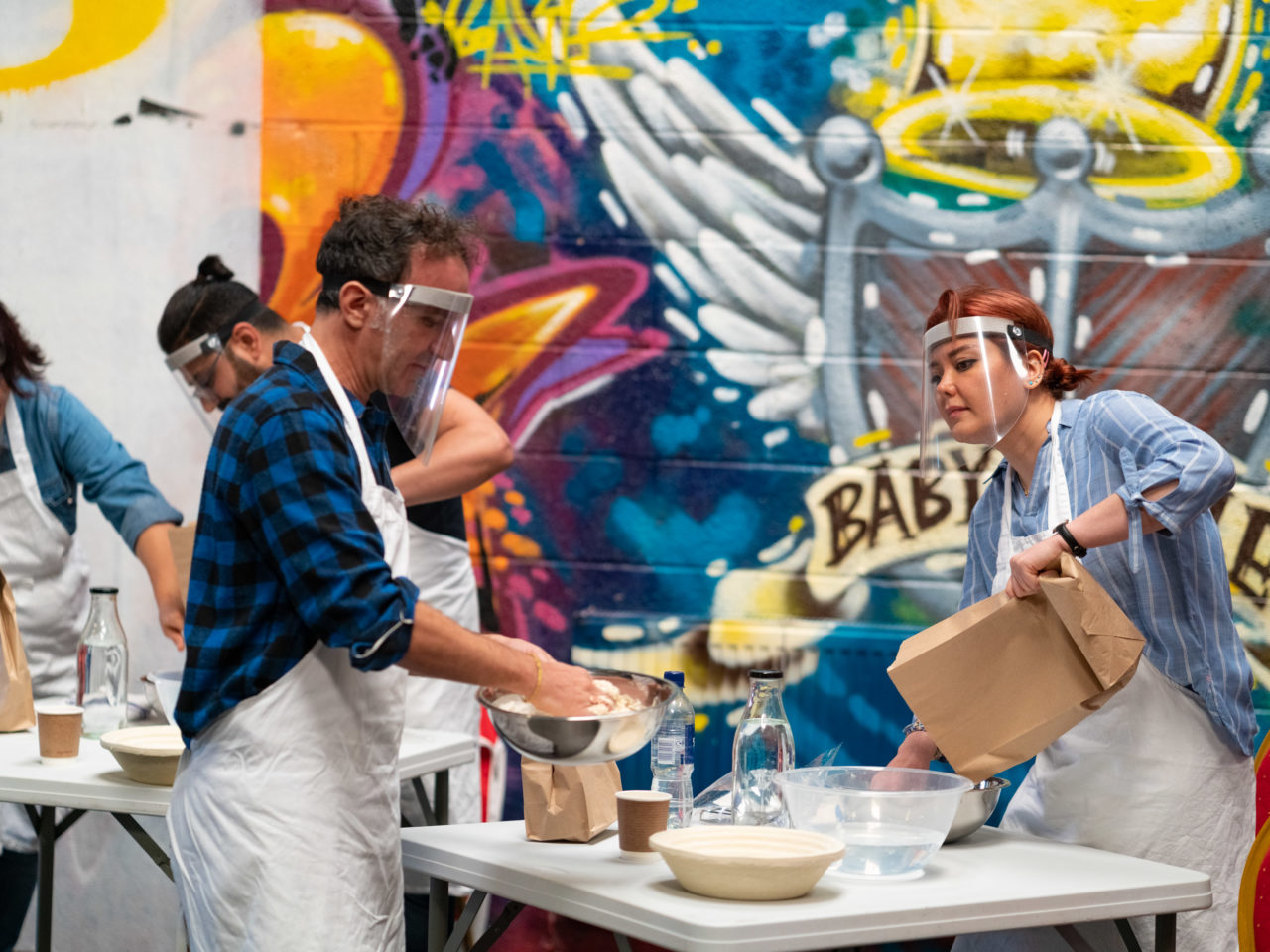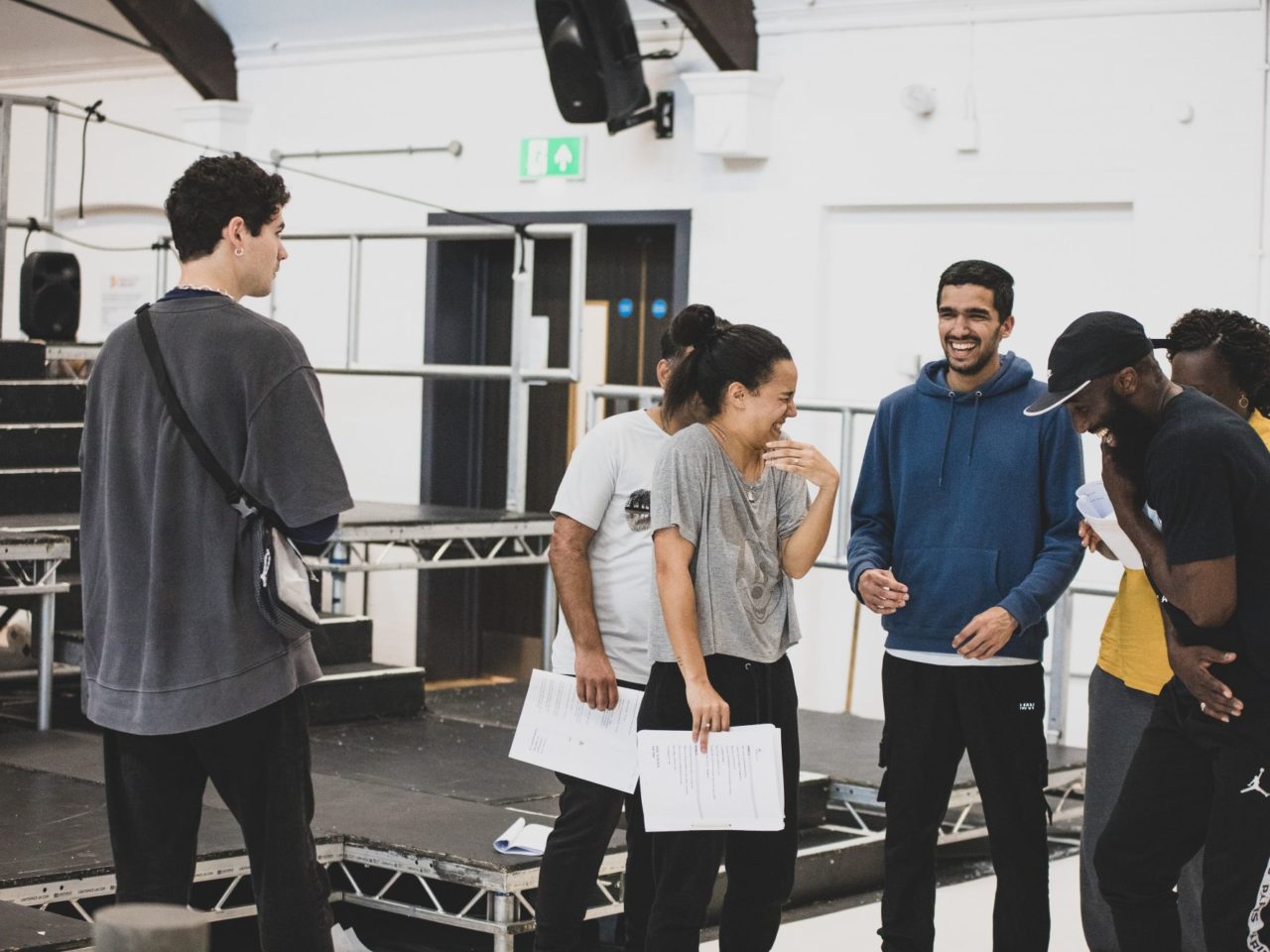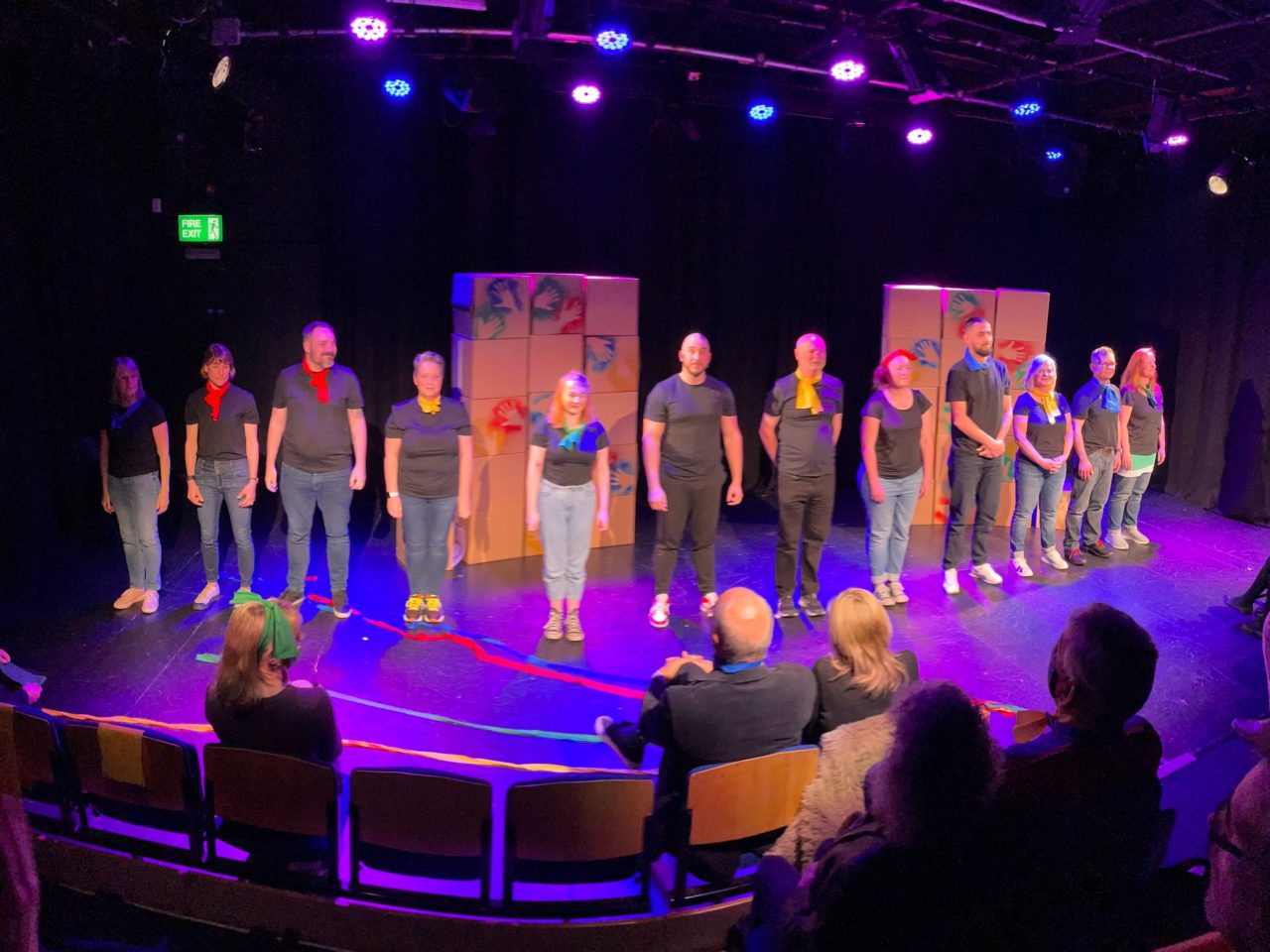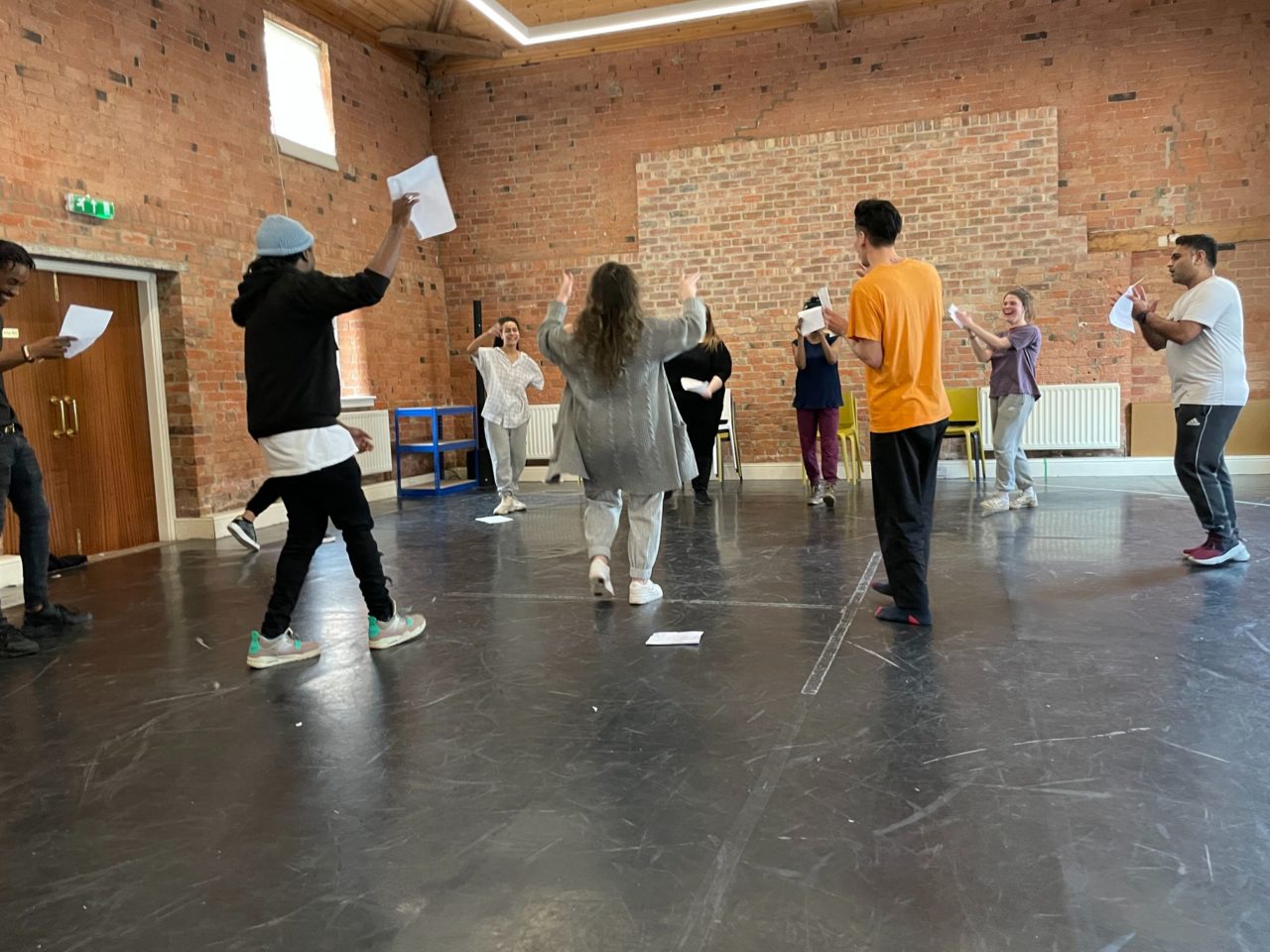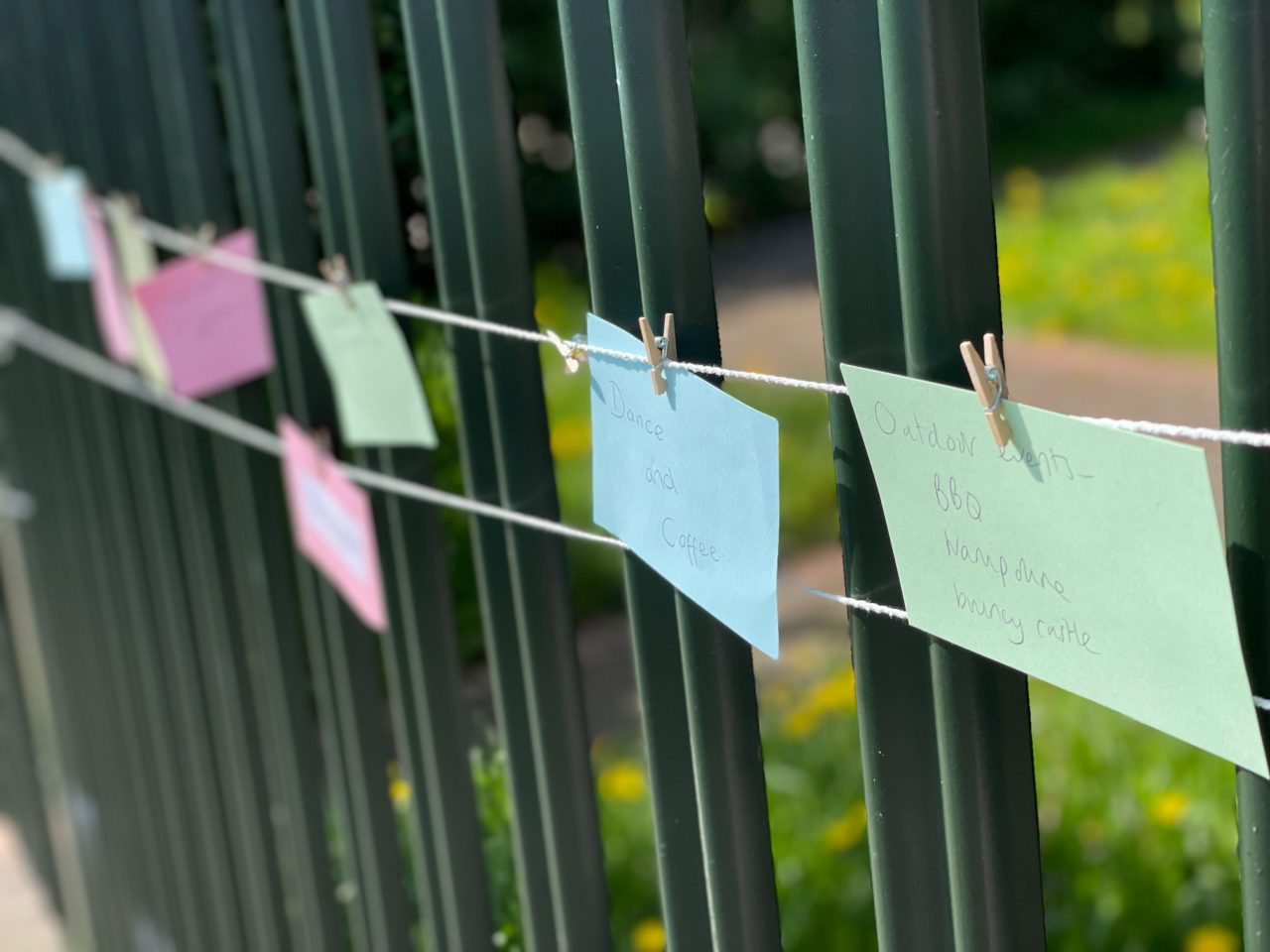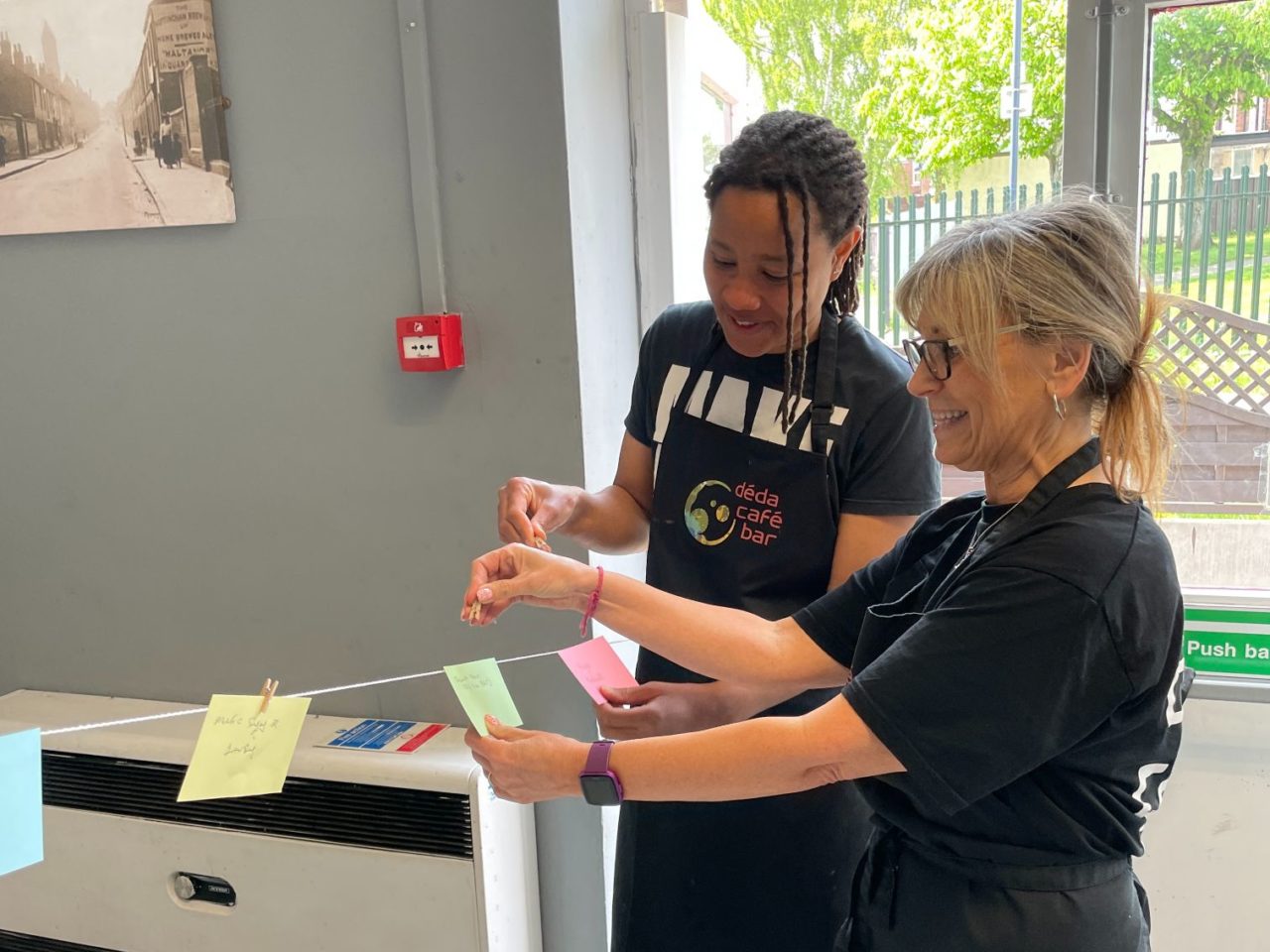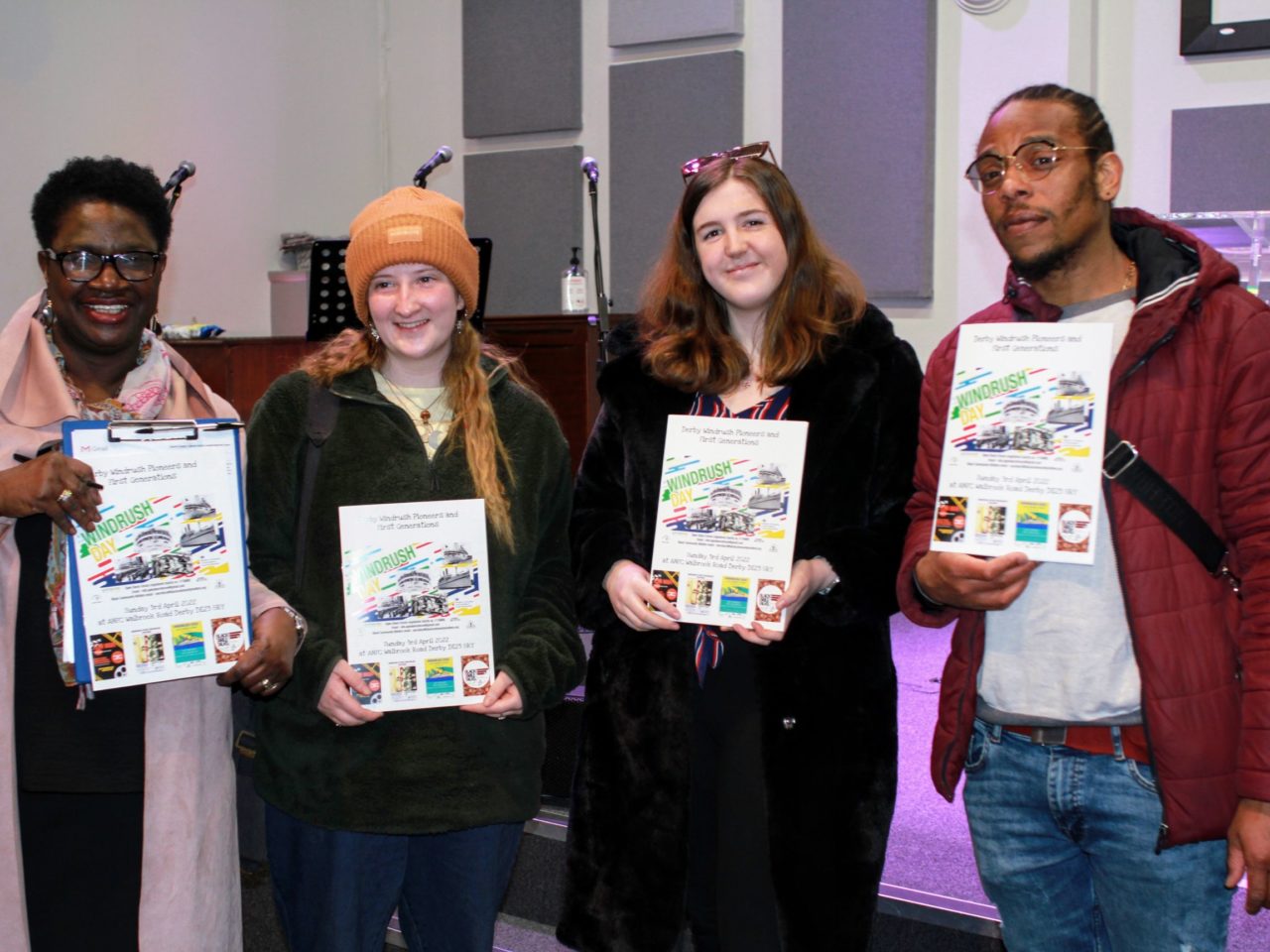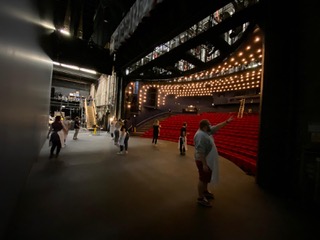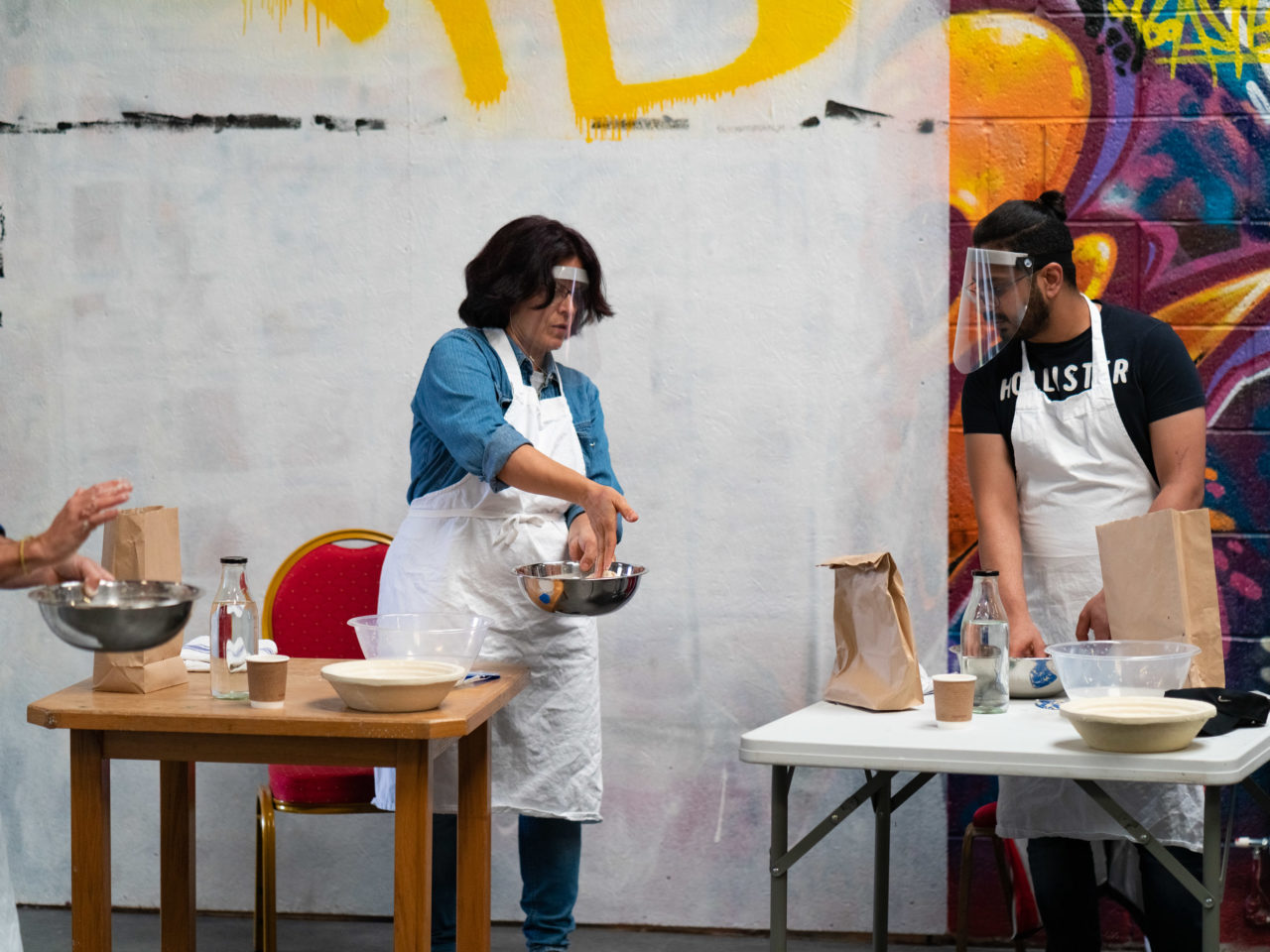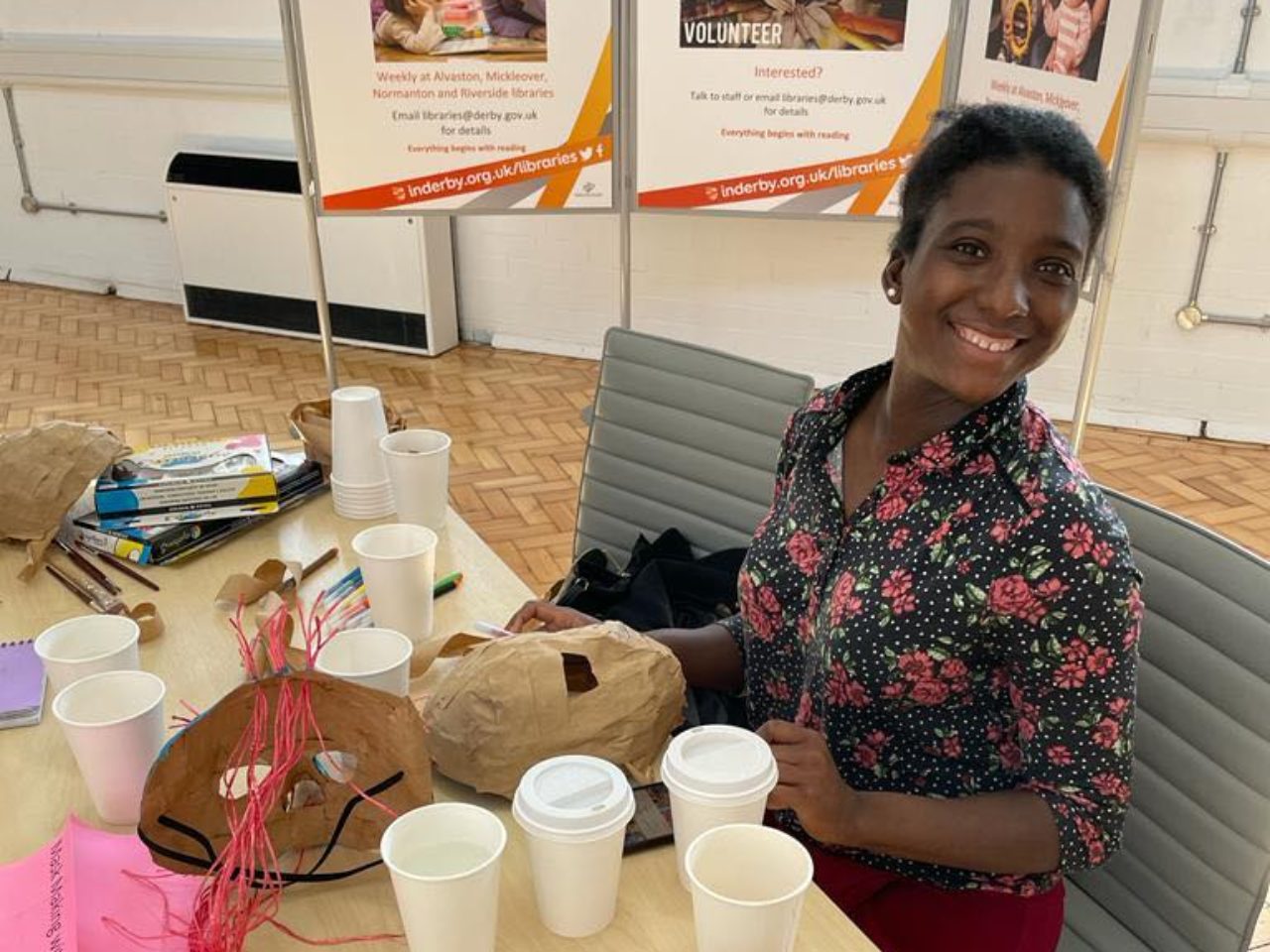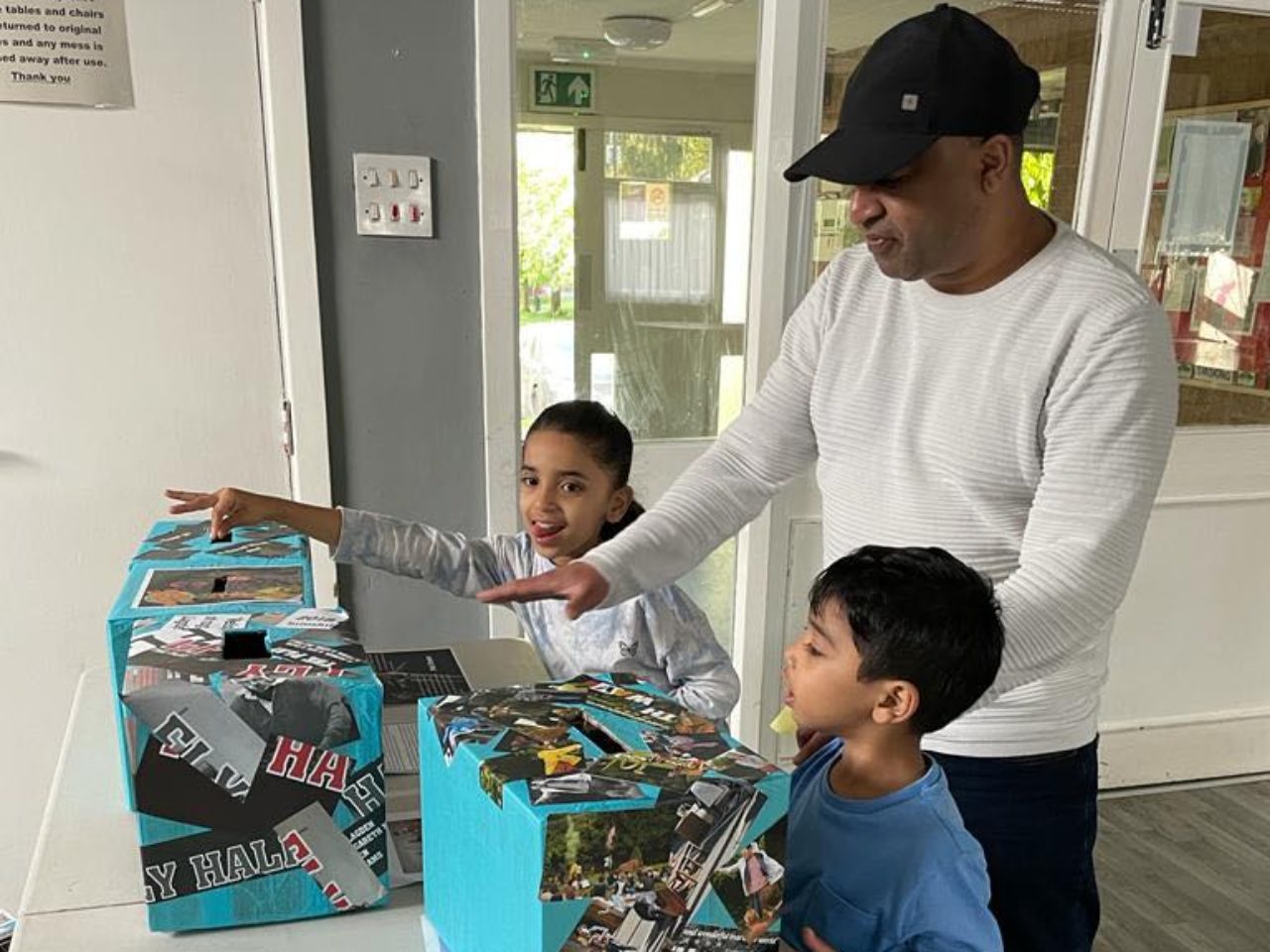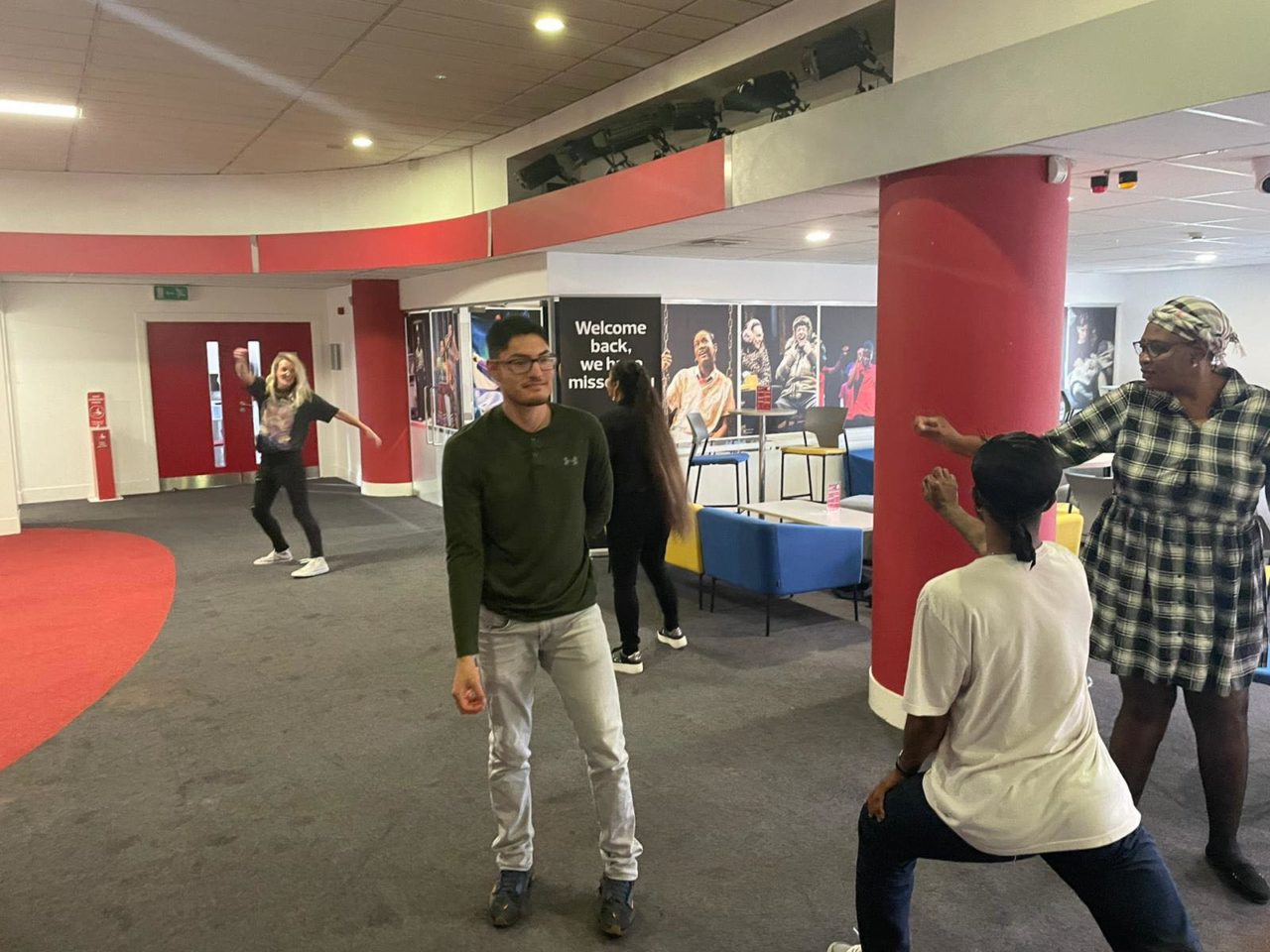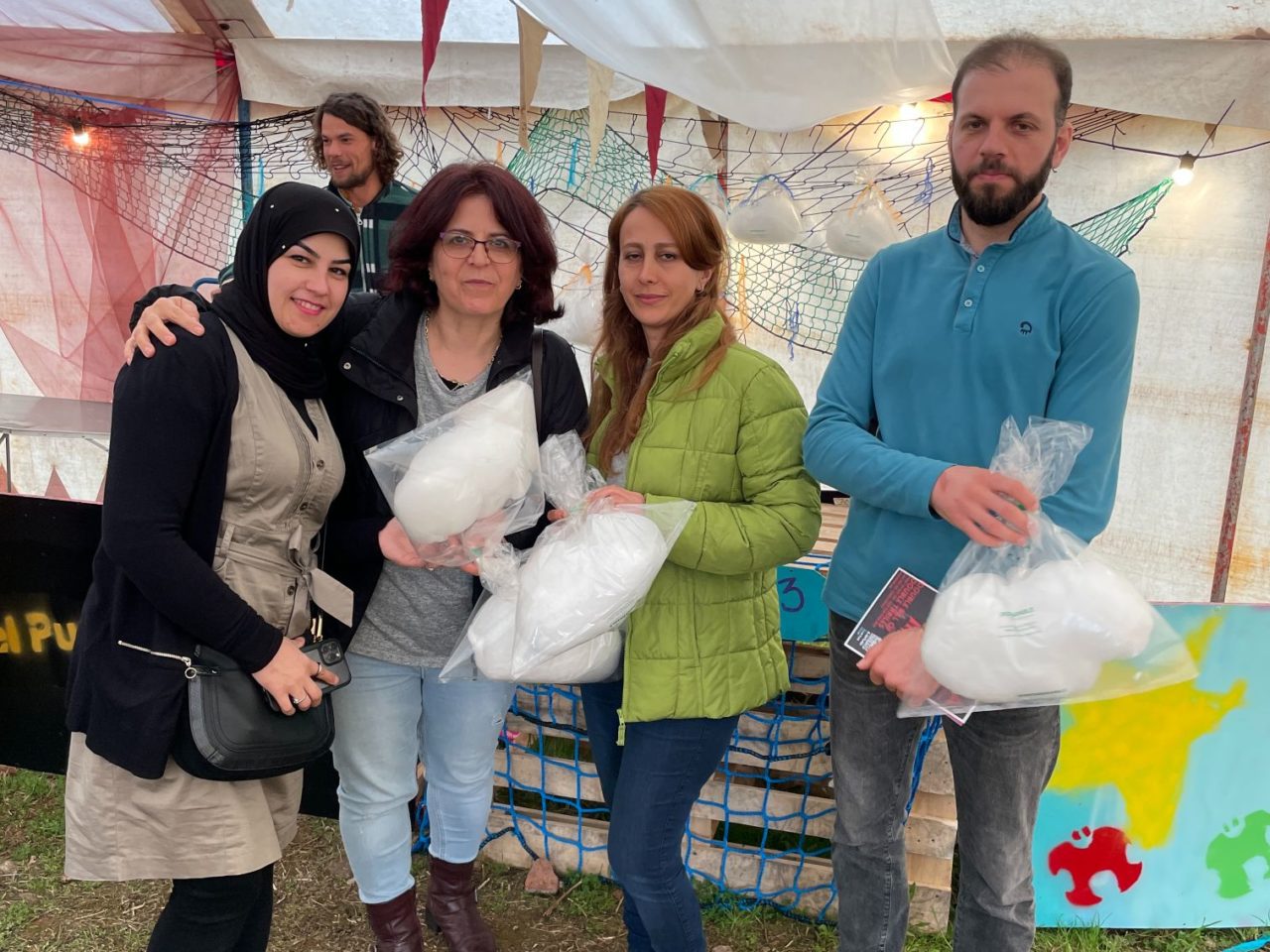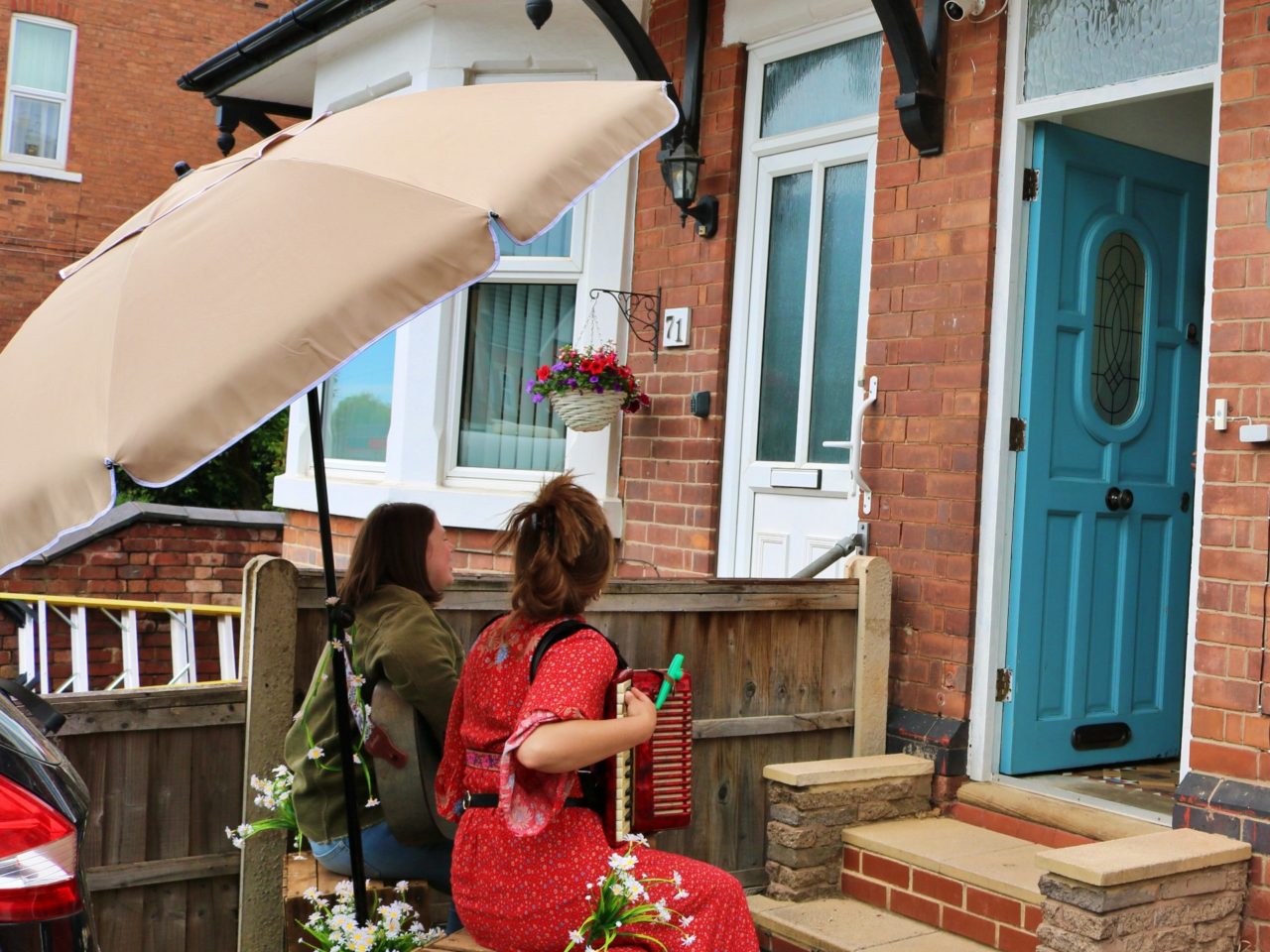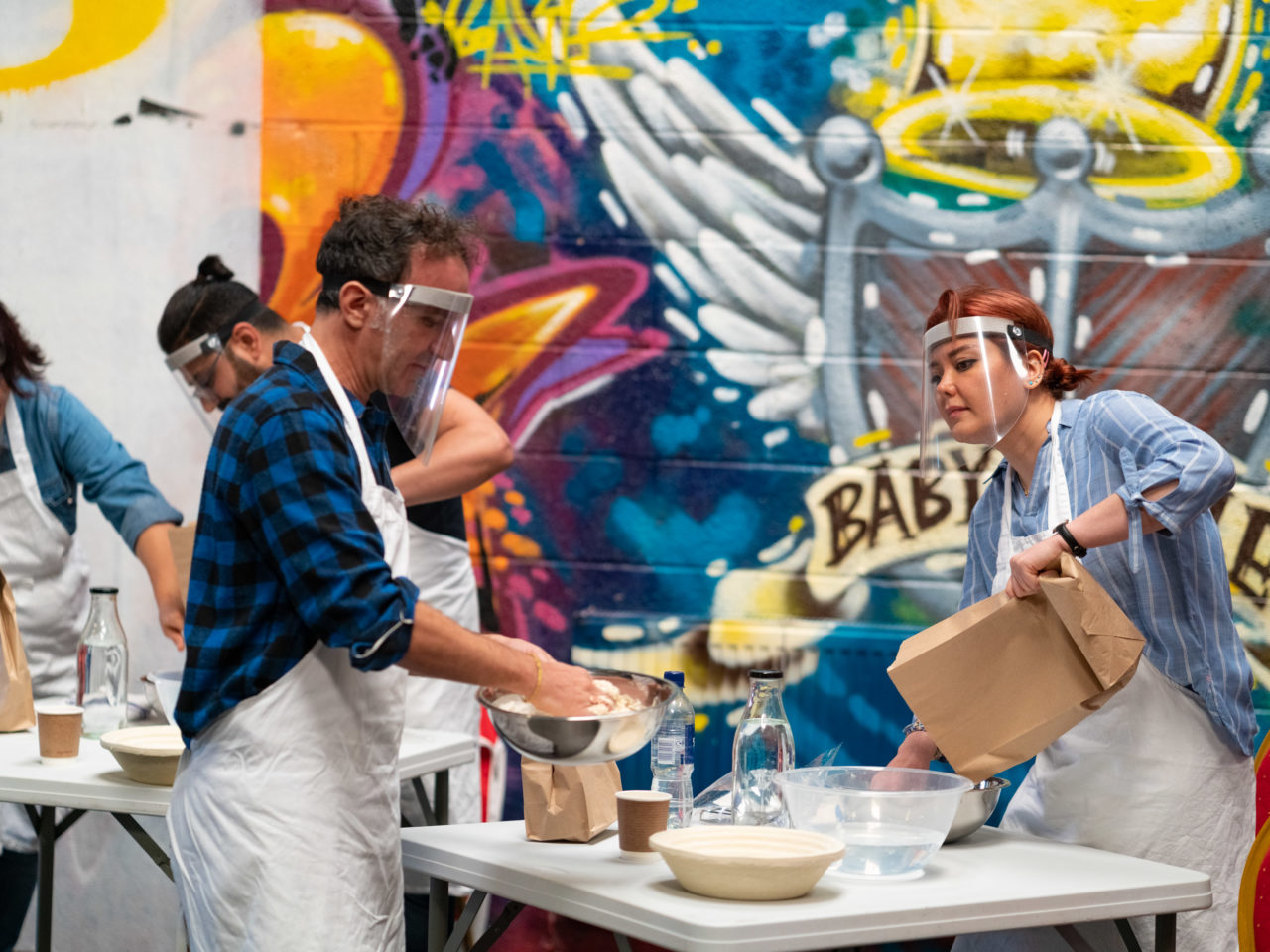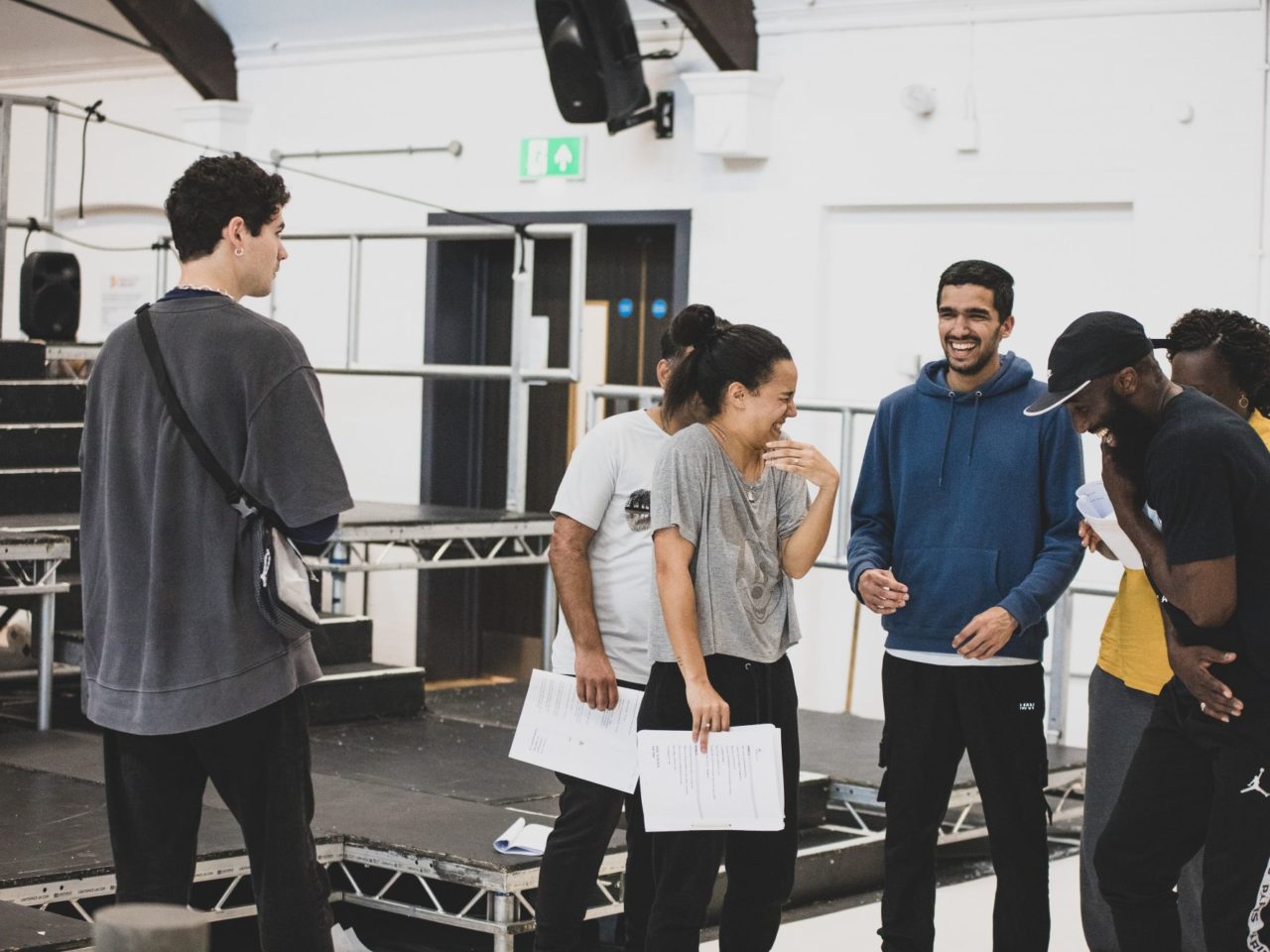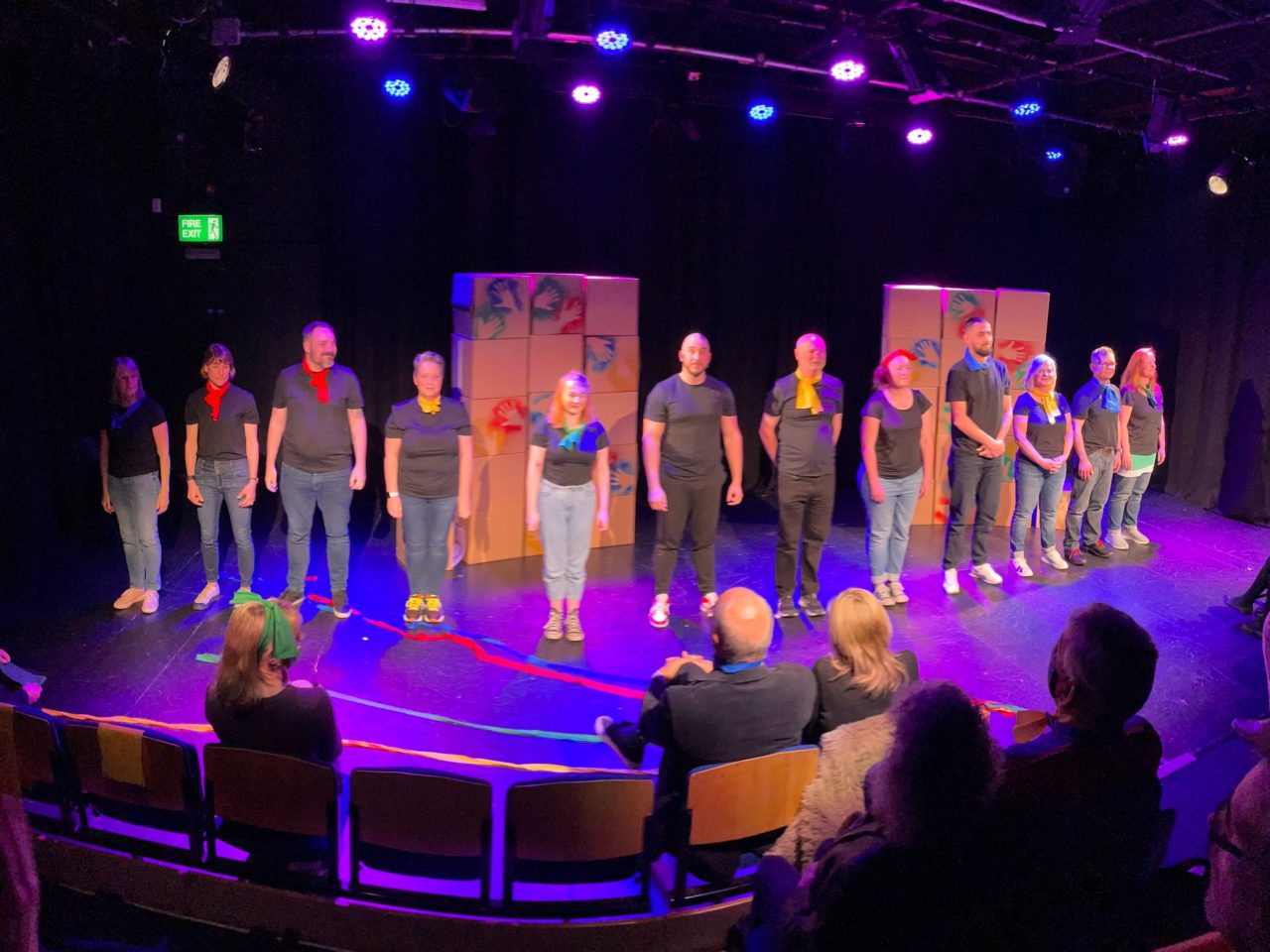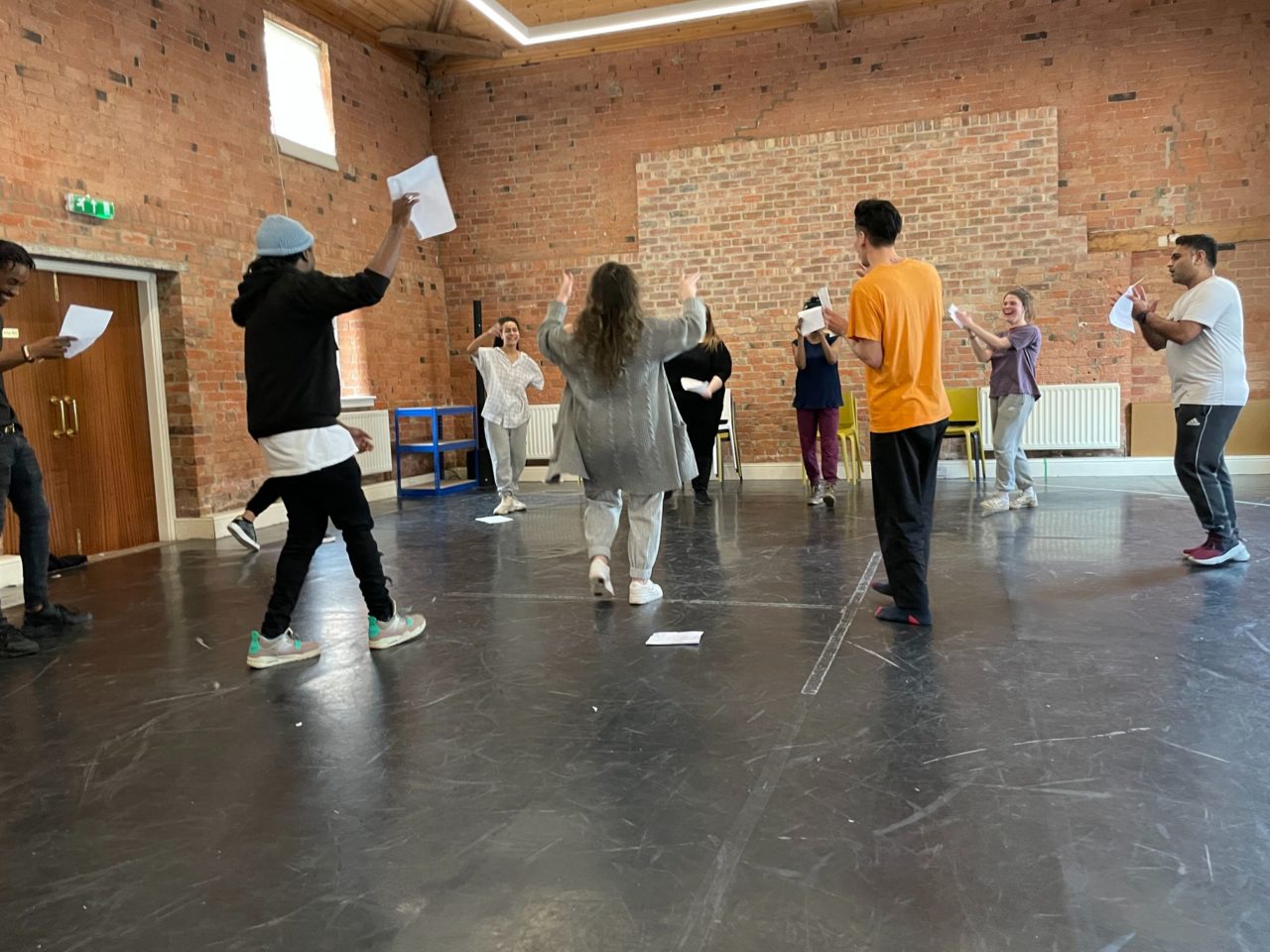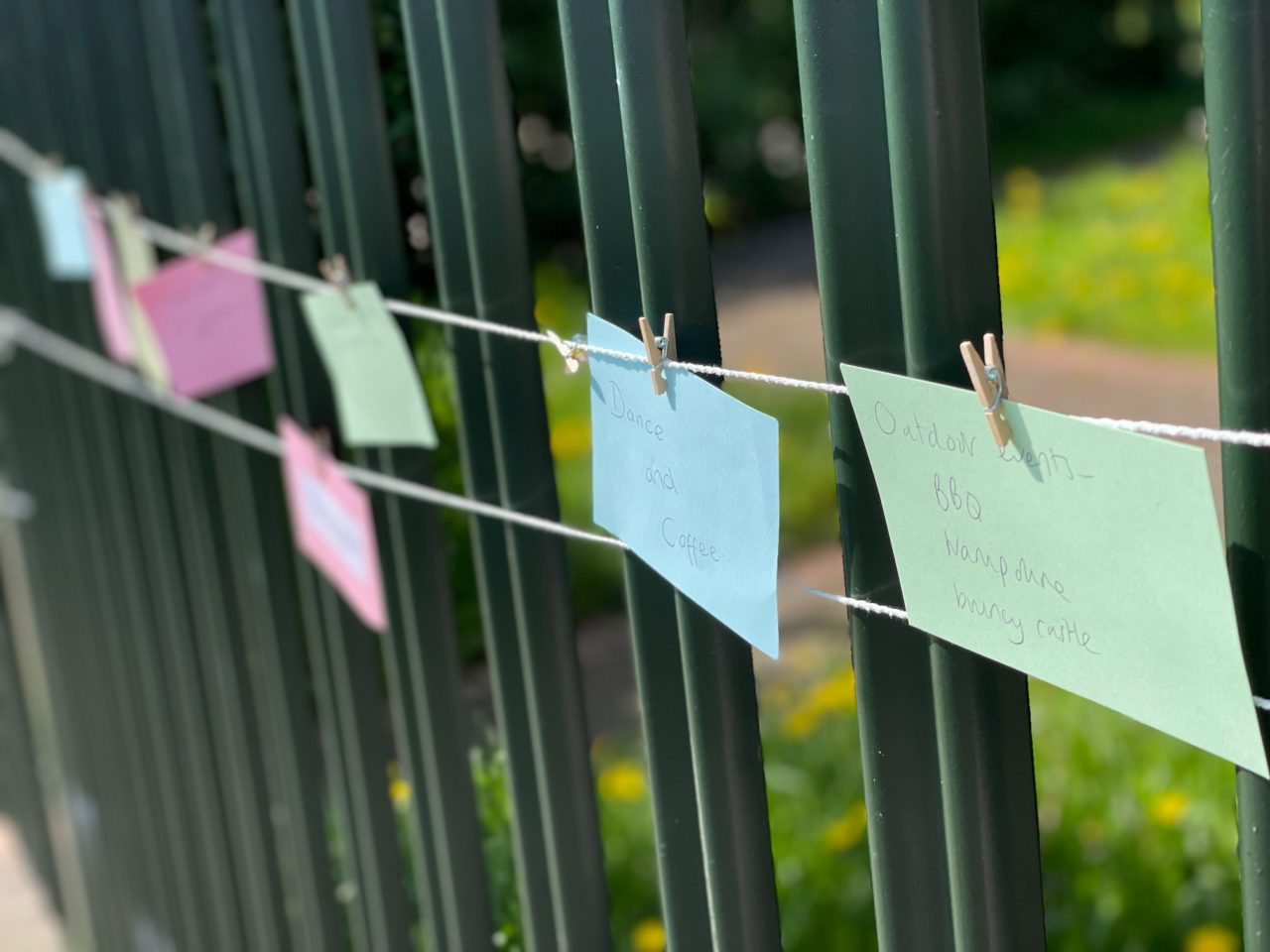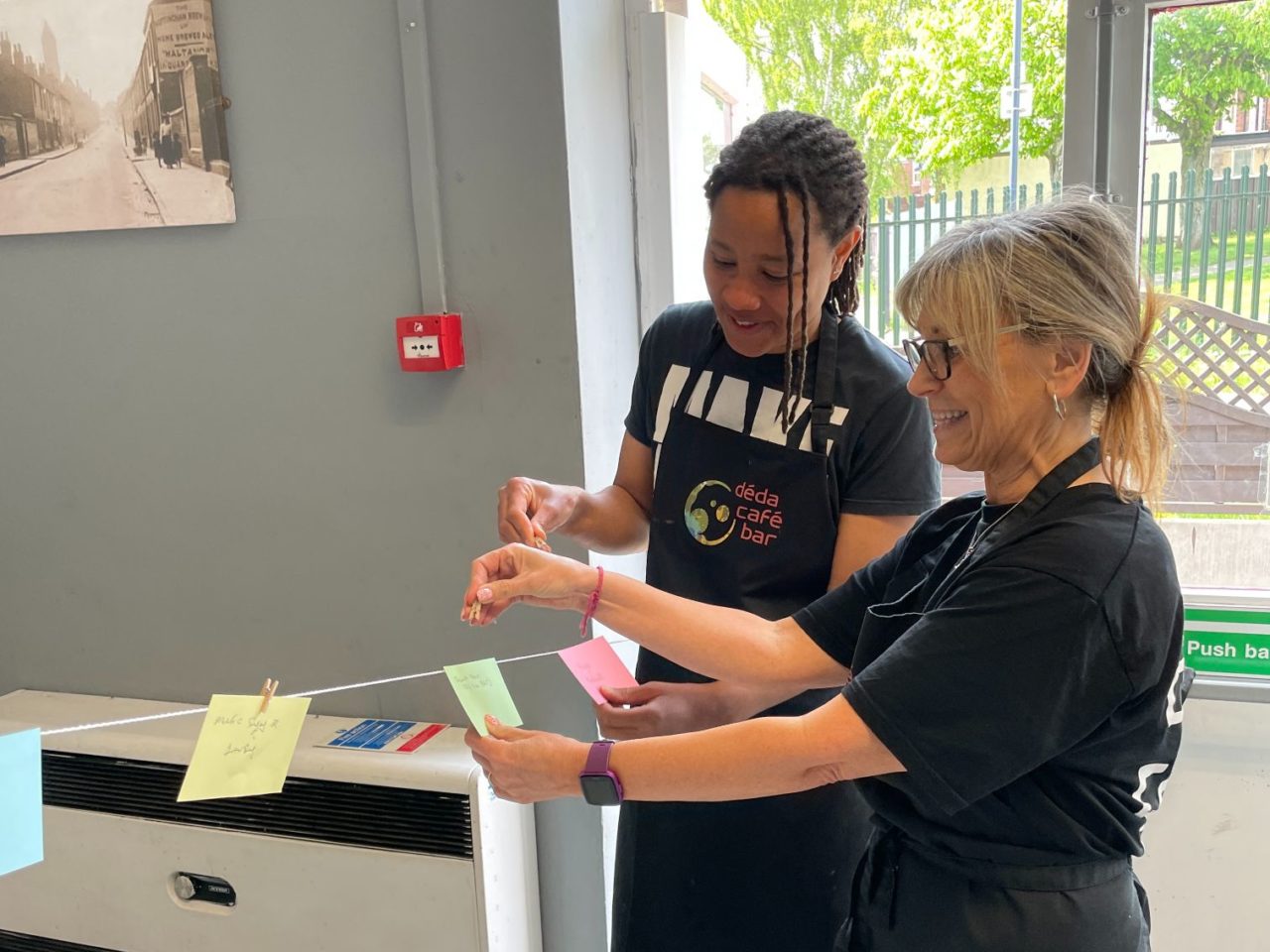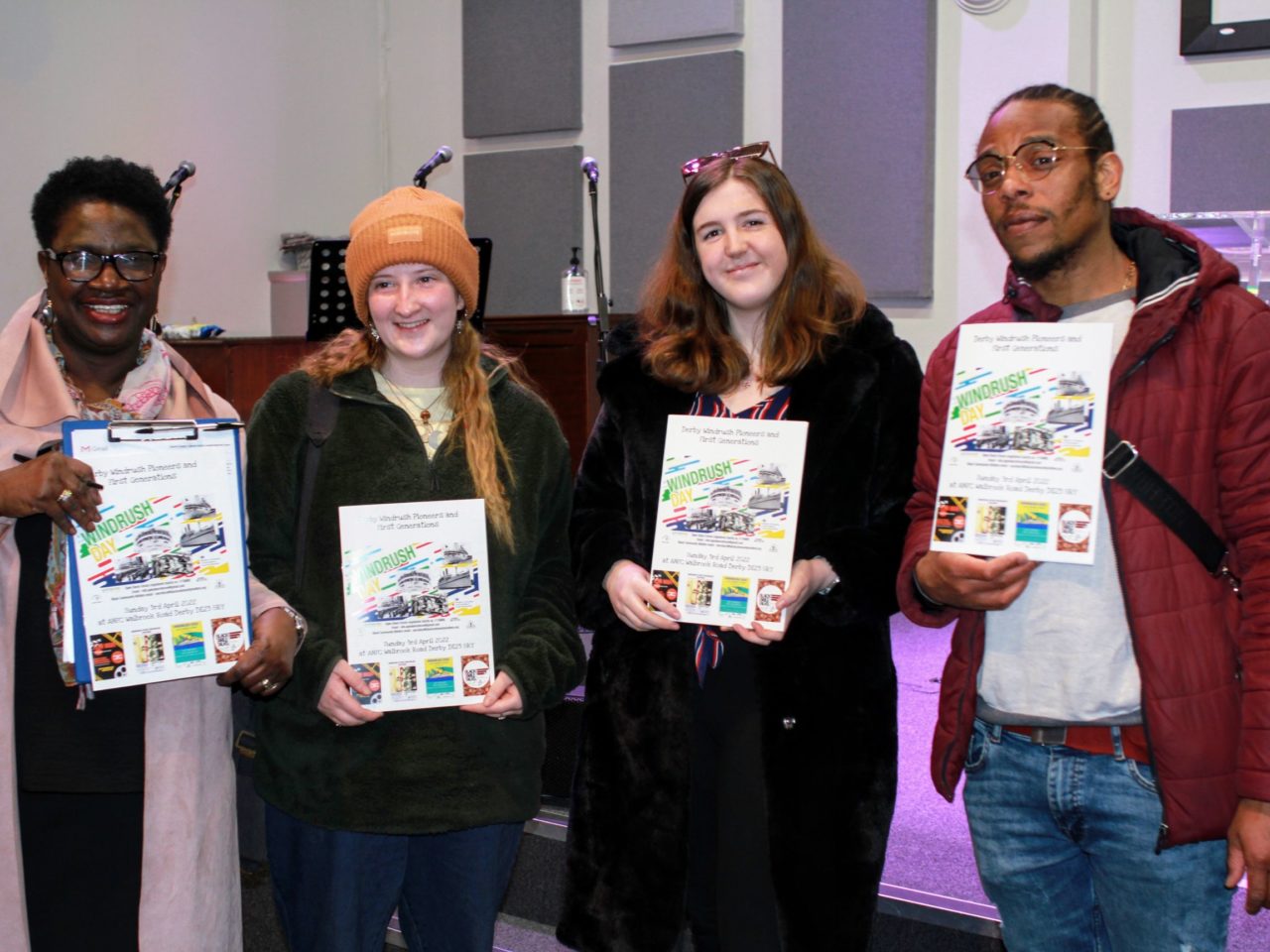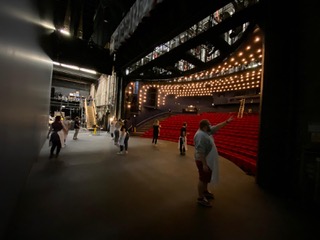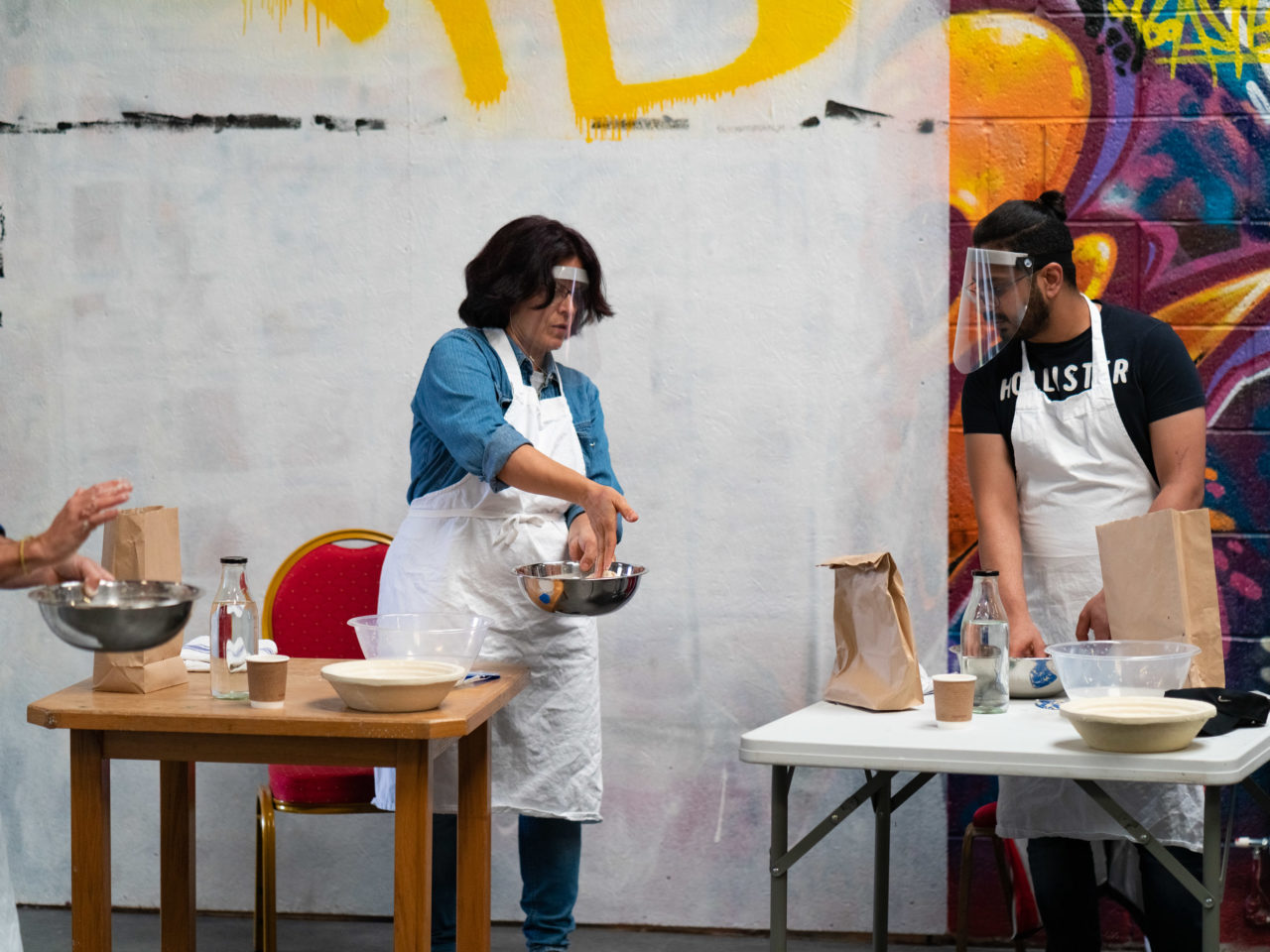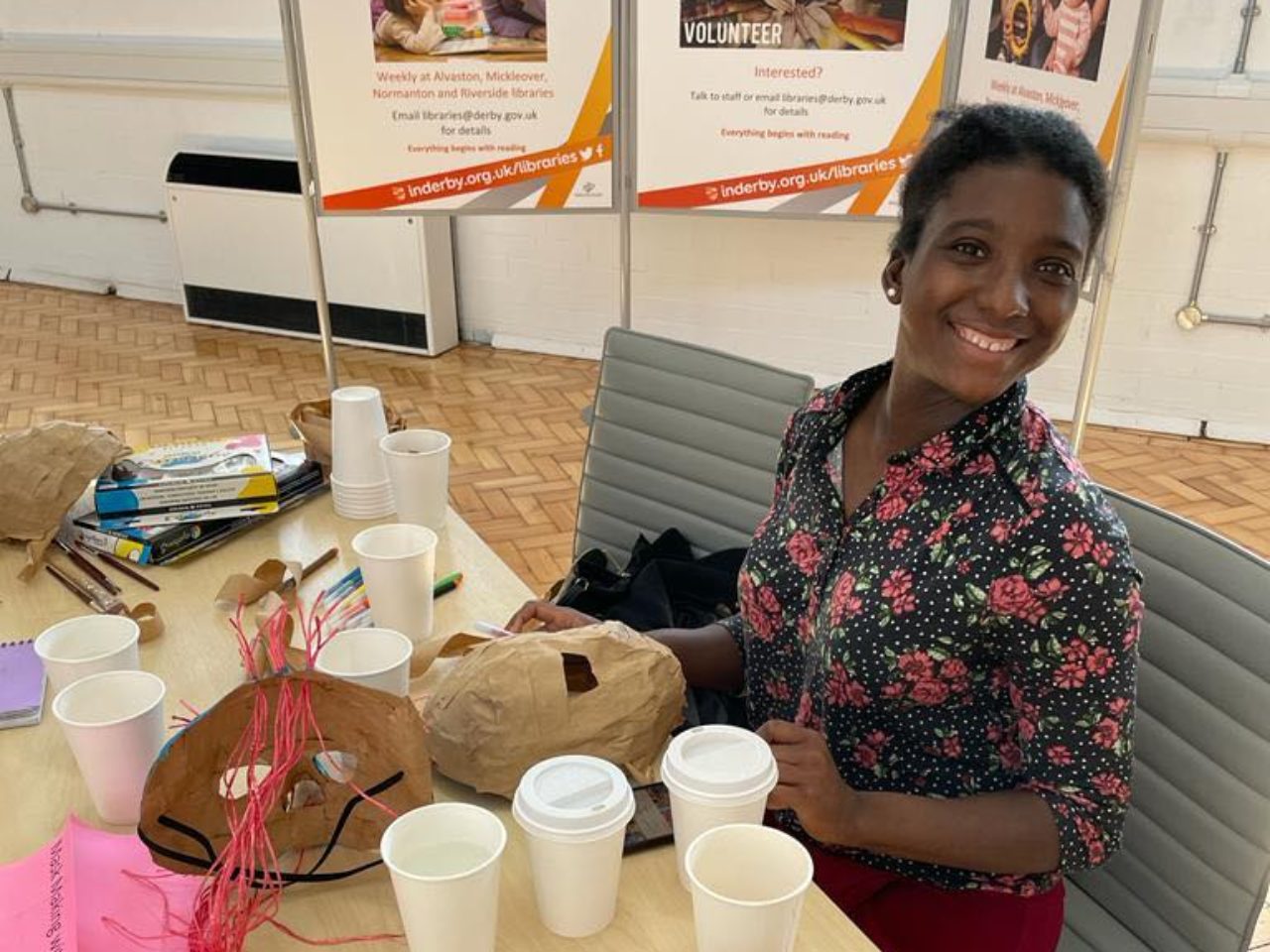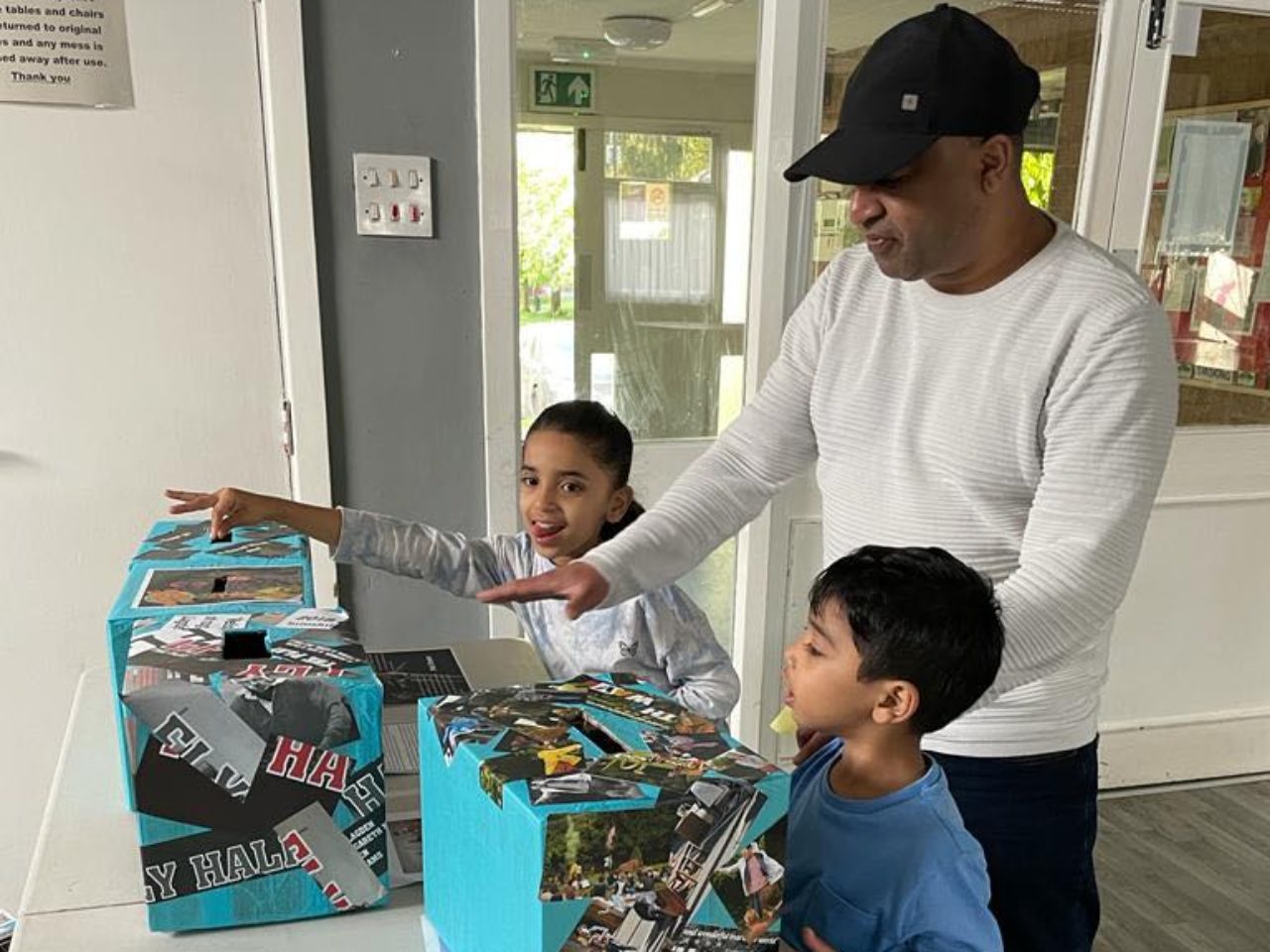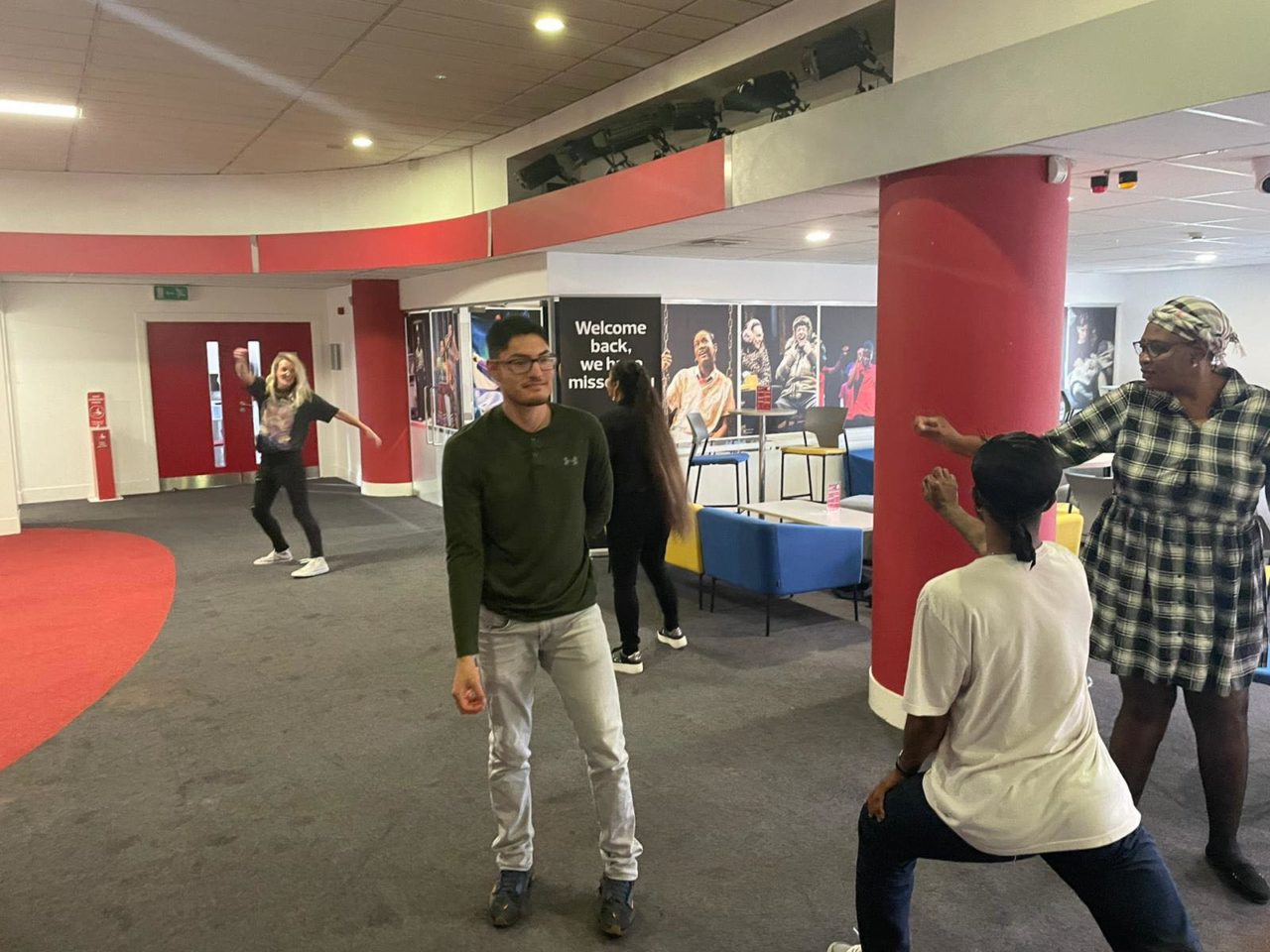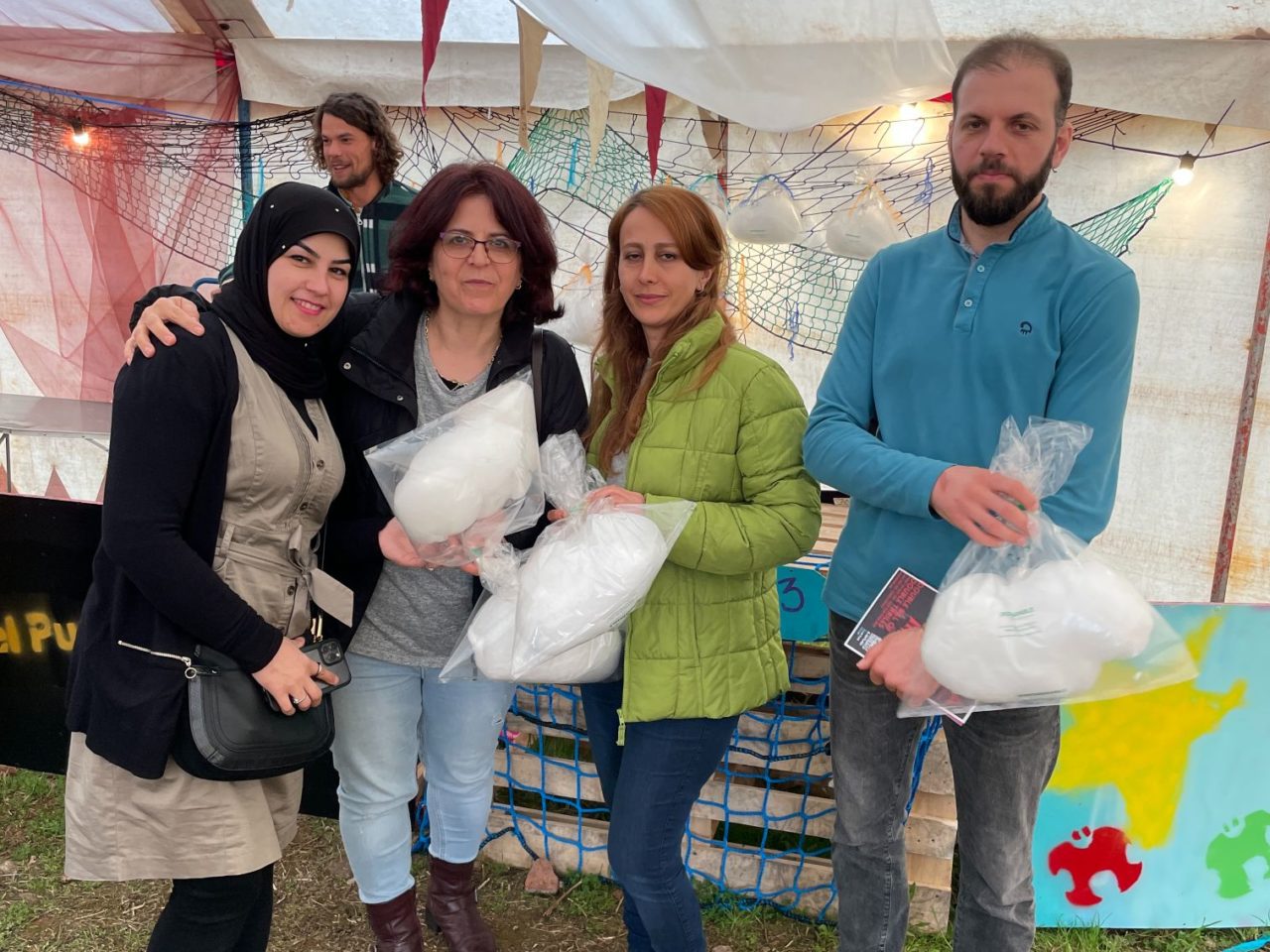 /
Producing Hub
We've created three new artistic spaces in the city of Derby, at Normanton Library, Bramblebrook community centre and The Maypole Café Bar and Theatre. They put on films, theatre productions, poetry events, creative workshops and anything else that local people want to see.
These are the Producing Hubs, and they're run by people from our region, with support from the Derby CAN team.
Artists work with local people to create new shows and events to put on in different places around the city, at the producing hubs, in our theatre, at festivals (like Festé) and on tour.
If you're a local artist, this is a great opportunity to explore new creative directions and produce work that matters deeply to people where you live.
If you live locally, you can volunteer at the Producing Hubs to get practical experience in the arts and find out more about creative careers.
The Creative Arts Network
Derby CAN consists of the following partners:
Support Derby Theatre
Your support makes our work possible. Make a donation to help us produce new work on our stages, support local artists, collaborate with our communities and work with young people.