An optimistic conversation about using theatre and all the tools we have available to make things better for all.
Chaired by theatre critic Lyn Gardner
Theatre and theatre-makers have faced unprecedented challenges during the last two years. It has been a difficult time, scarring for many.
A significant danger for theatre is that we will quickly slip back into the old ways of doing things, the old career patterns, the old gatekeeping, the old ideas of what theatre is and where it happens, and the old power relationships.
There's evidence we're already doing it. But it's not too late.
Provocations
How can we use what we have learned as individuals and institutions about community, survival, resilience, wellbeing, unity and defiance to face the many challenges ahead? Challenges that include growing poverty, inequality and climate emergency.
In the process, how will we transform ourselves as a sector so that theatre and artists can genuinely respond to community need and stand up for themselves and others?
Panellists
Sarah Brigham
Artistic Director & CEO, Derby Theatre
Sameena Hussain
Associate Director, Leeds Playhouse
Nickie Miles-Wildin
Artistic Director & CEO, DaDaFest
Scottee
Co-Director of Scottee & Friends Ltd
Part of Departure Lounge Festival
In Good Company and Derby Theatre's hugely successful summer festival of cool, contemporary and cutting edge theatre returns for a terrific 10th year!
The highly acclaimed collection of innovative performances and discussion will once again provide the perfect theatrical vacation for artists and audiences alike.
View Line Up
Previous Panel Discussions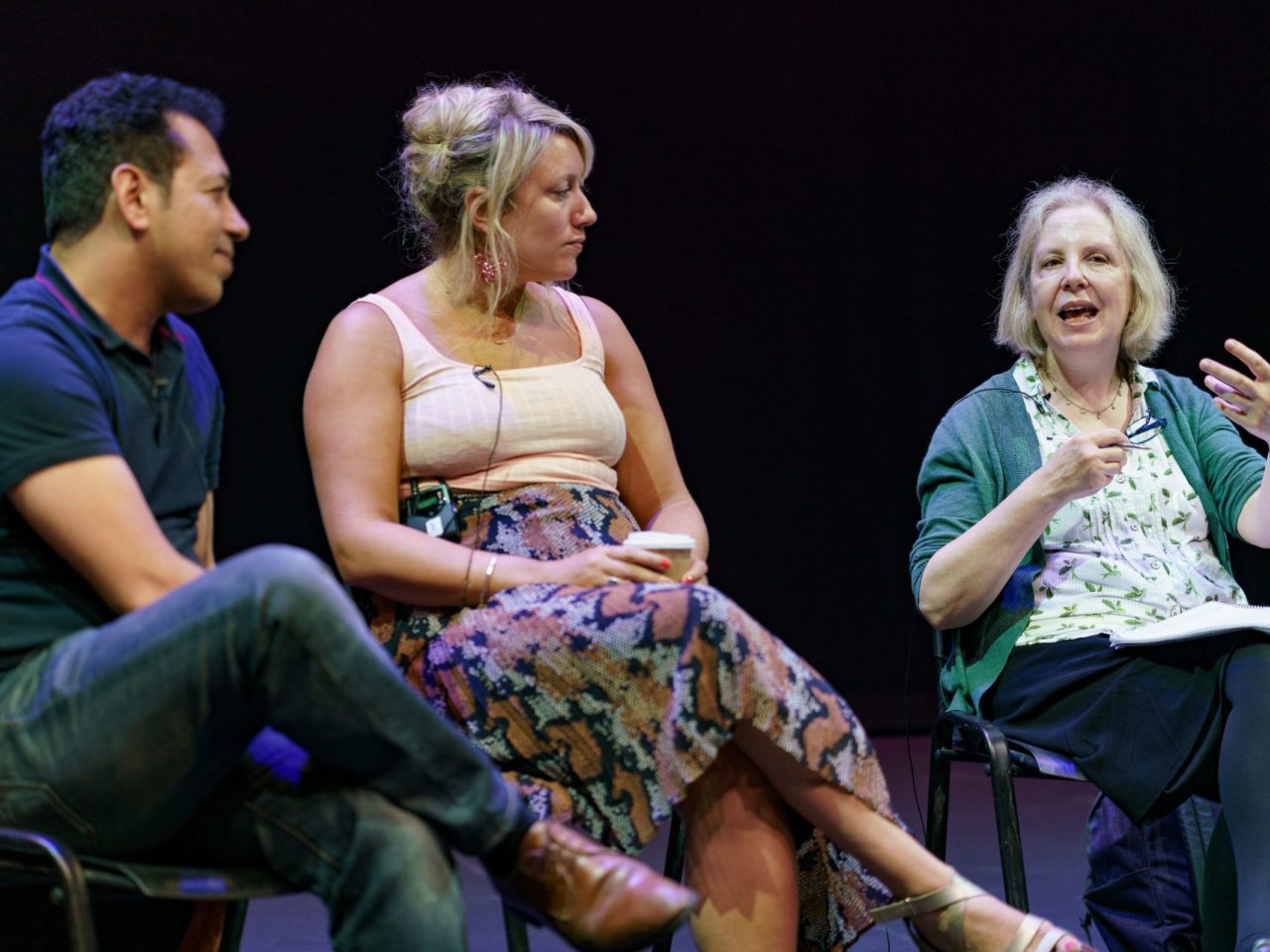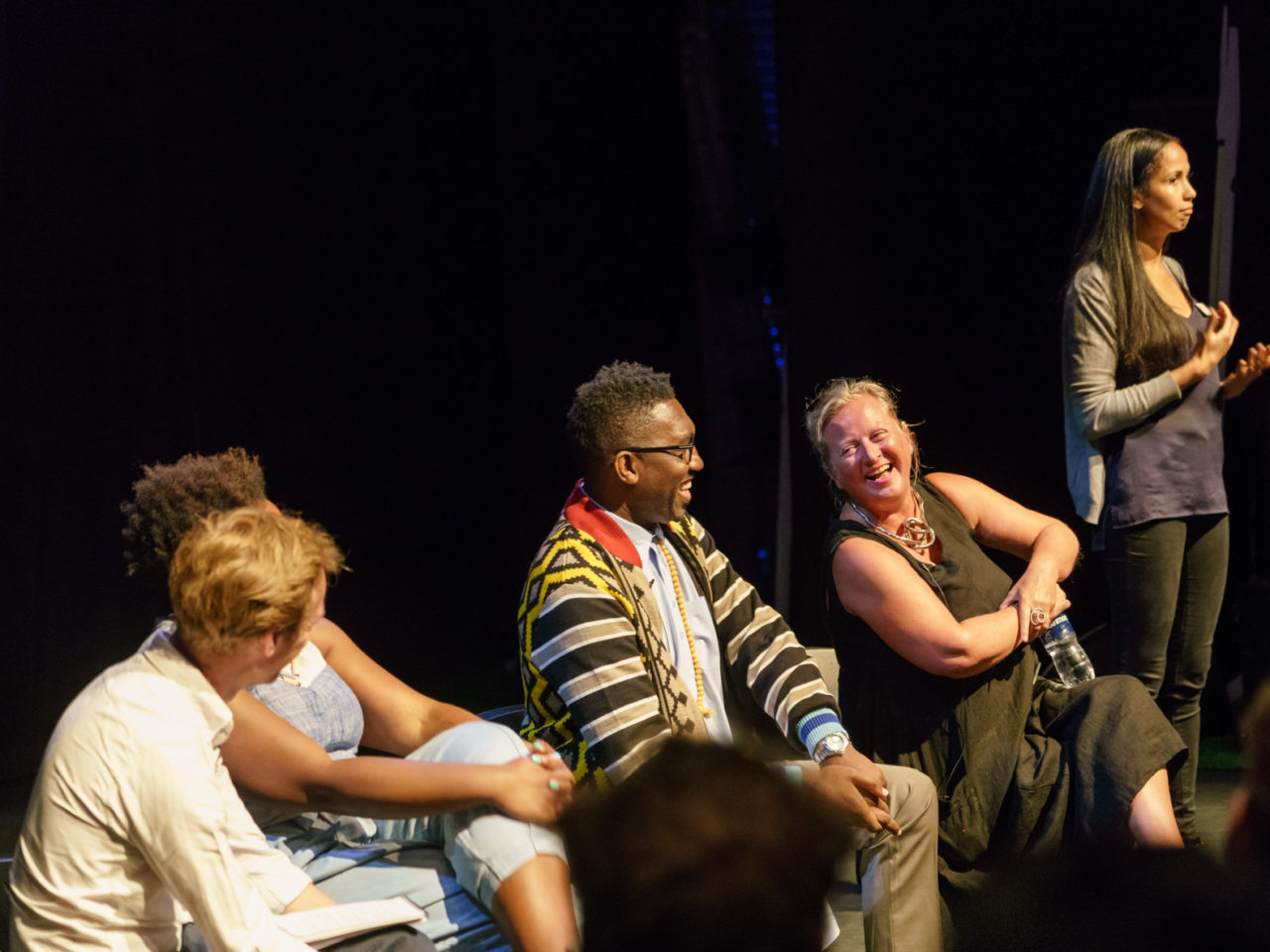 /